TIPS & TRICKS
#noissuepackaging
Here's how six businesses nail consistent visual branding across all channels
Consistent visual branding helps build a relationship with customers and gain their loyalty and trust. Here's how six businesses keep their branding aligned, online and offline.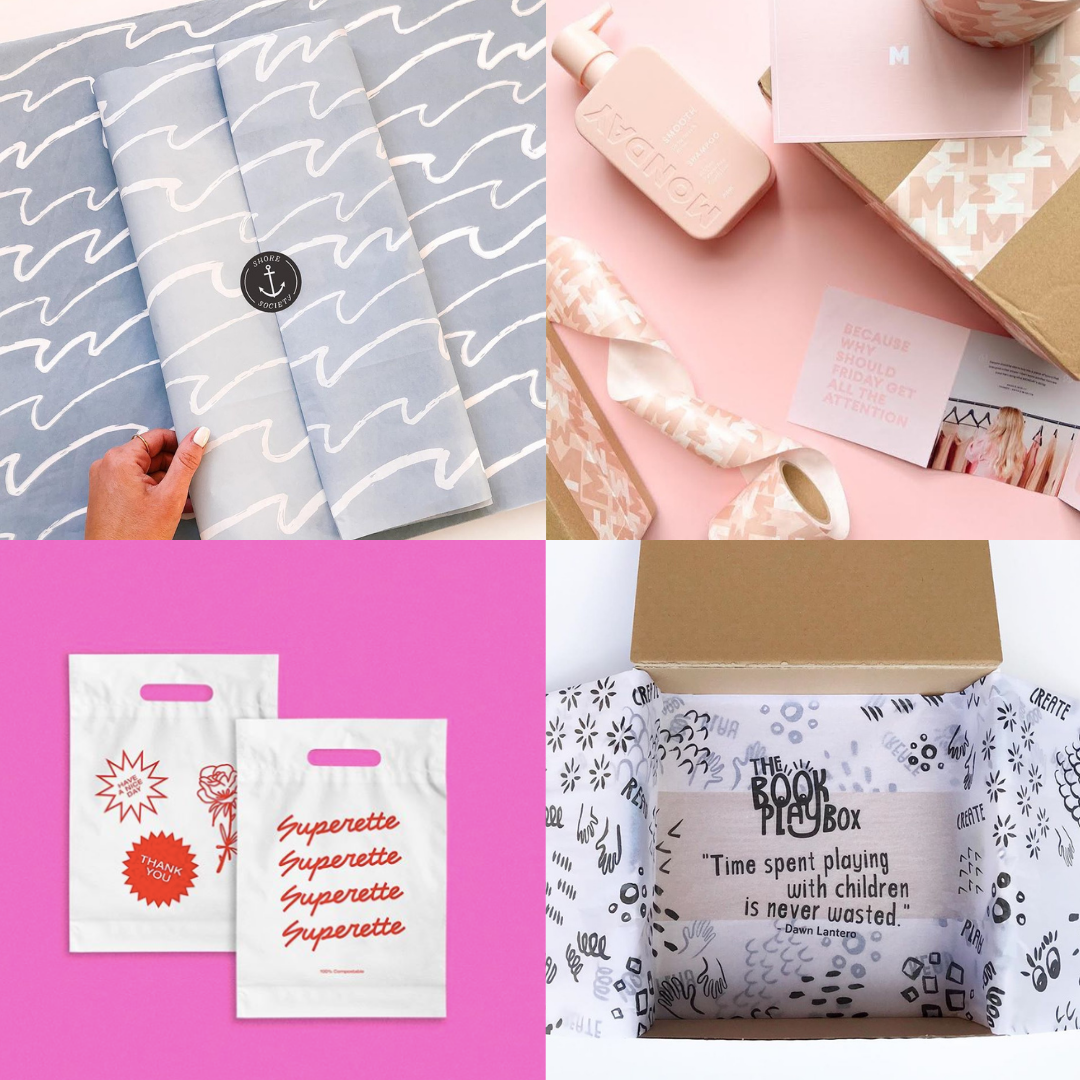 Marketing Inspo: 18 Tips to Create a Customer Retention Program that Actually Works
Customer retention programs are vital to small businesses so if you don't have one in place, now is a great time to start. Here's our guide on how to craft one.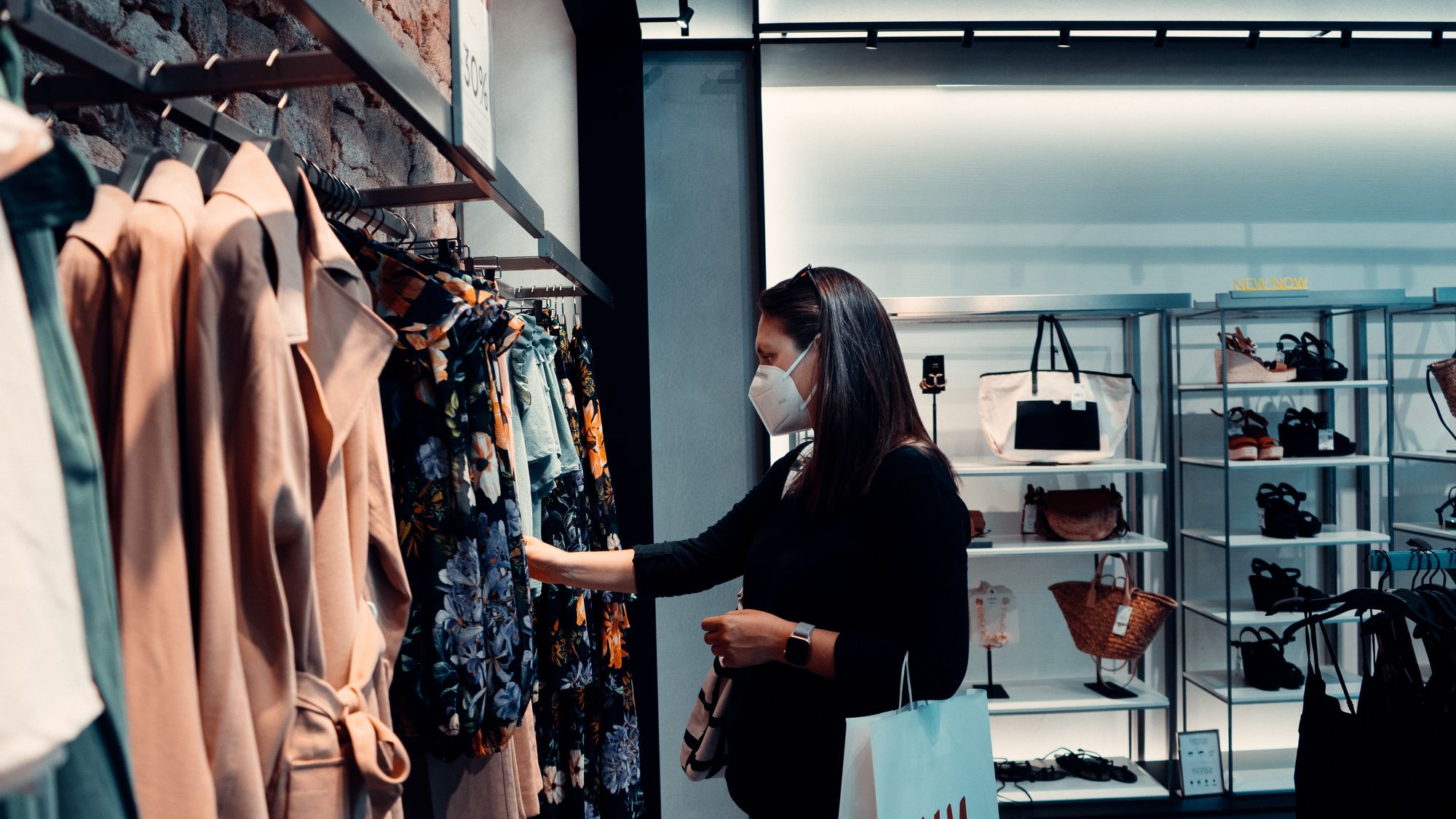 How Boie built a personal care brand centered on sustainability
Manuel de la Cruz is the CEO and Co-founder at Boie USA. We invited Manuel to chat about building a personal care business and community centered on sustainability.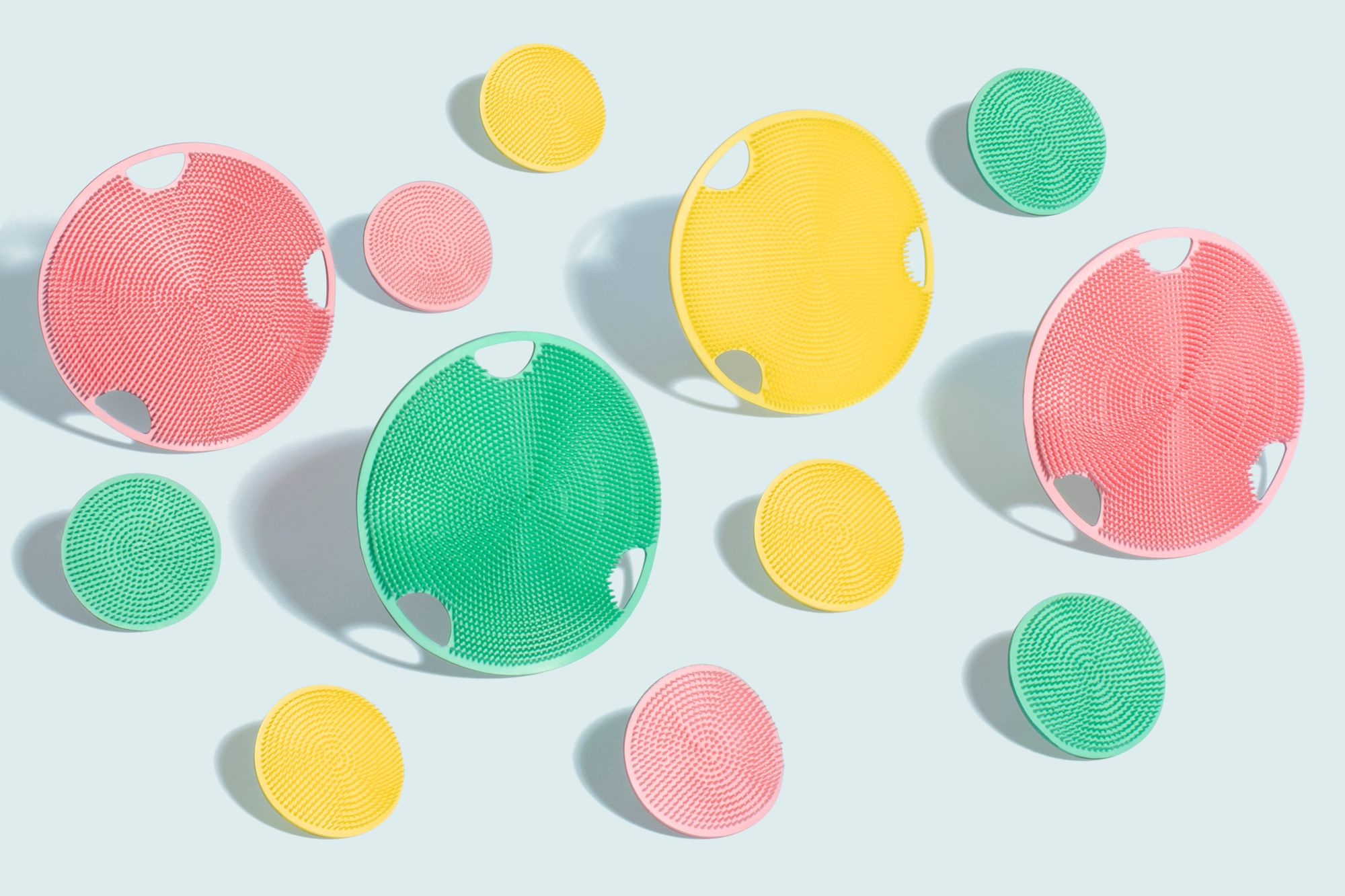 How to weave sustainability through your fashion brand
There are other aspects of a fashion brand's sustainability journey besides supply chain and packaging. Our partners at SupplyCompass break down how to make sure your impact is light, post-purchase.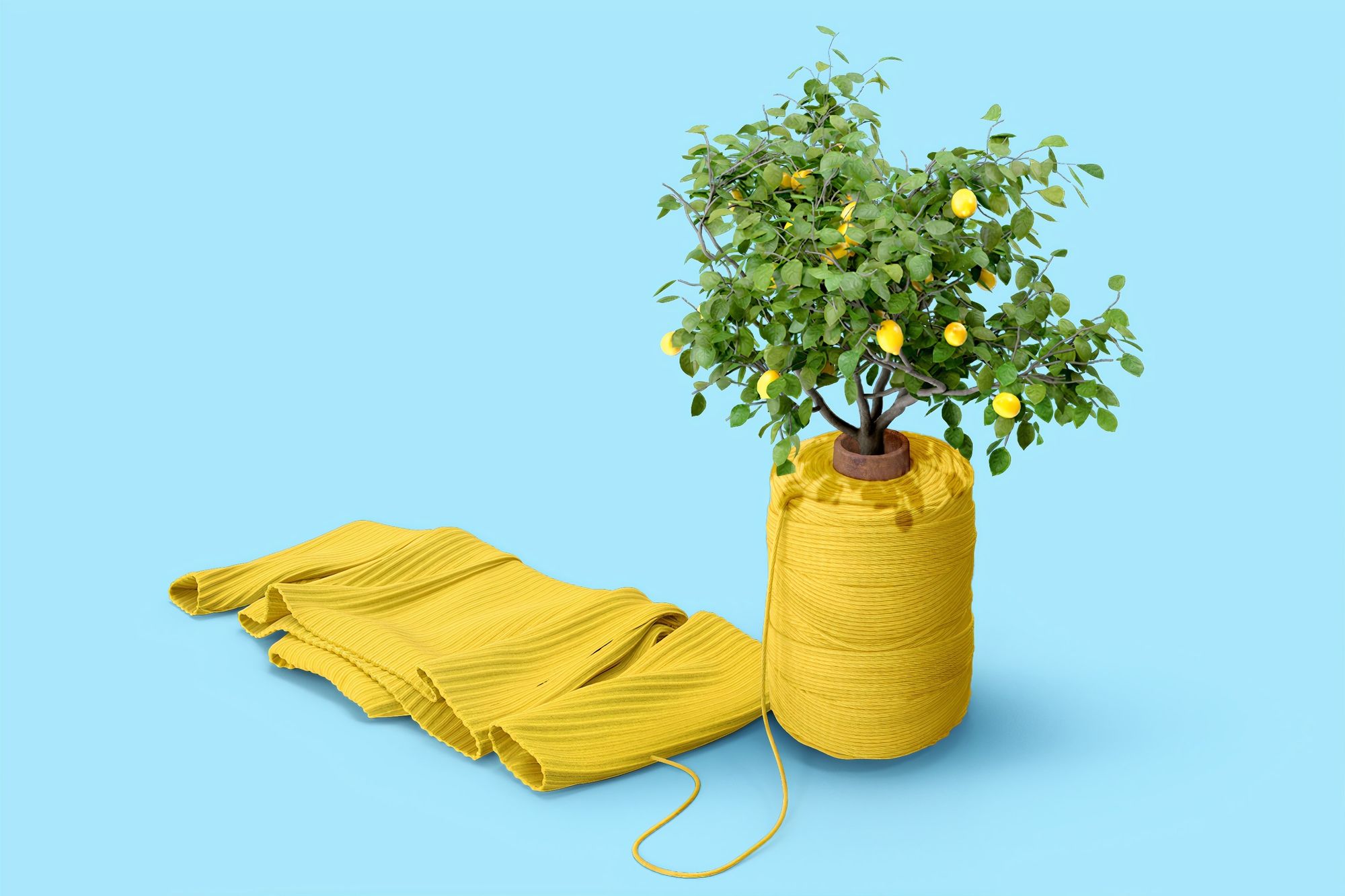 Marketing Inspo: 7 Marketing Metrics Every Retail Business Should Track
Whether you're aiming to increase sales or to drive brand awareness, it's important to always measure your marketing performance as a small business. Here, we break down the marketing metrics you should be looking at to see if your efforts are paying off.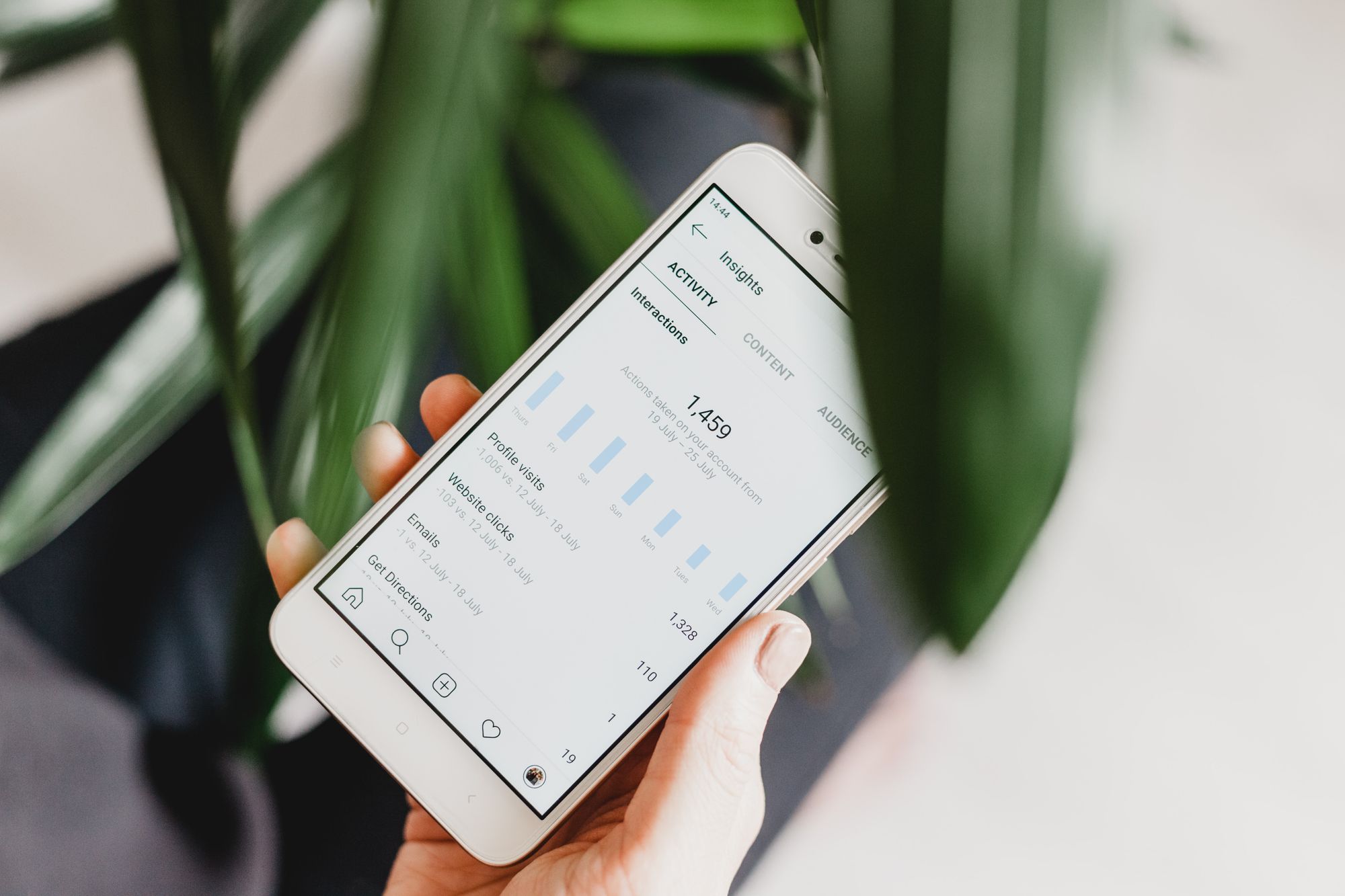 Tips on how to go plastic free this July
Looking for some inspiration on how to go plastic free this July, but not sure where to start? We've pulled together some easy tips and tricks to help you on your sustainability journey.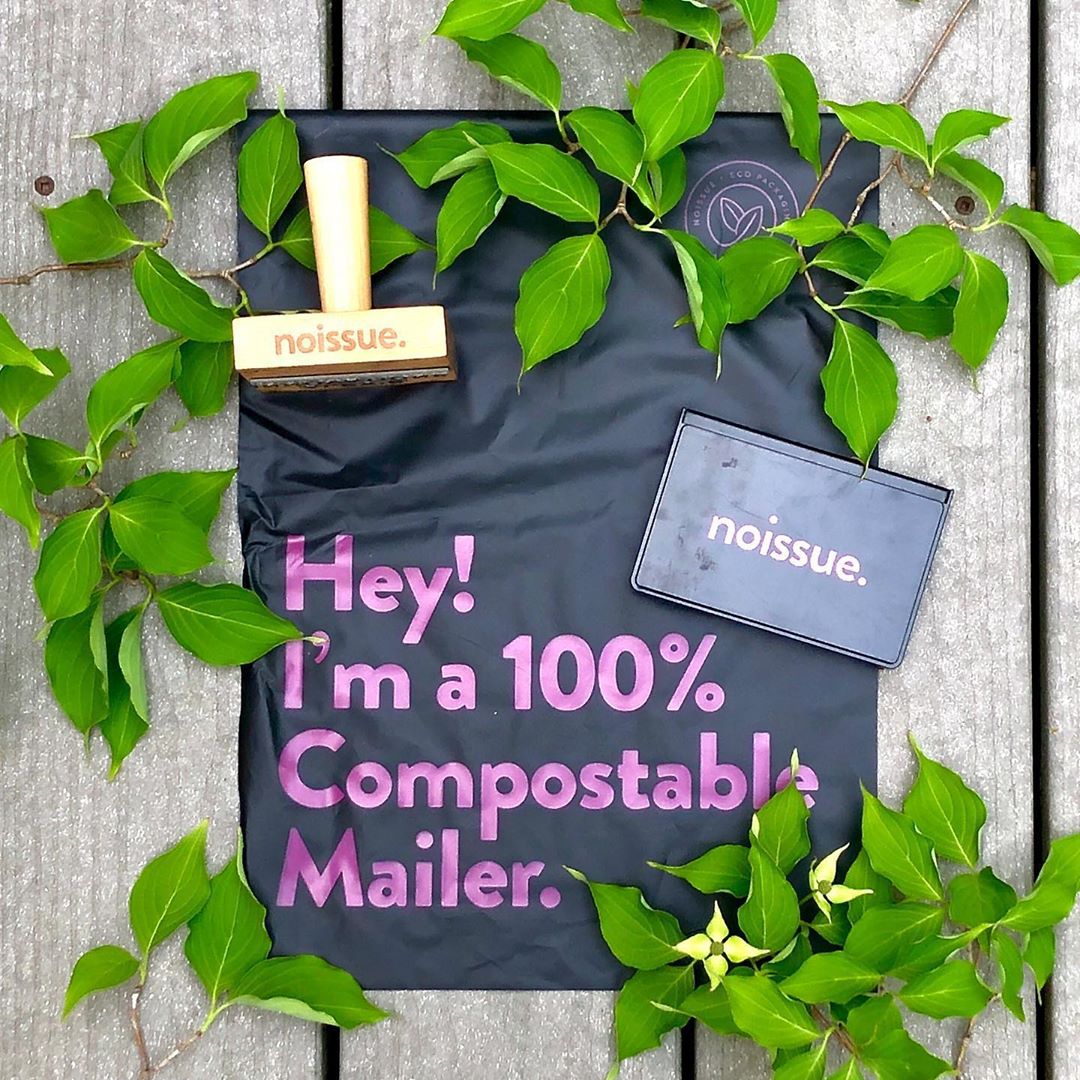 Consumer Trends That Will Stay Post-COVID-19
No matter what type of business you're running, customers' needs and priorities have shifted. Here are consumer trends that will stay post Covid-19 and how your small business can adapt to meet this new landscape.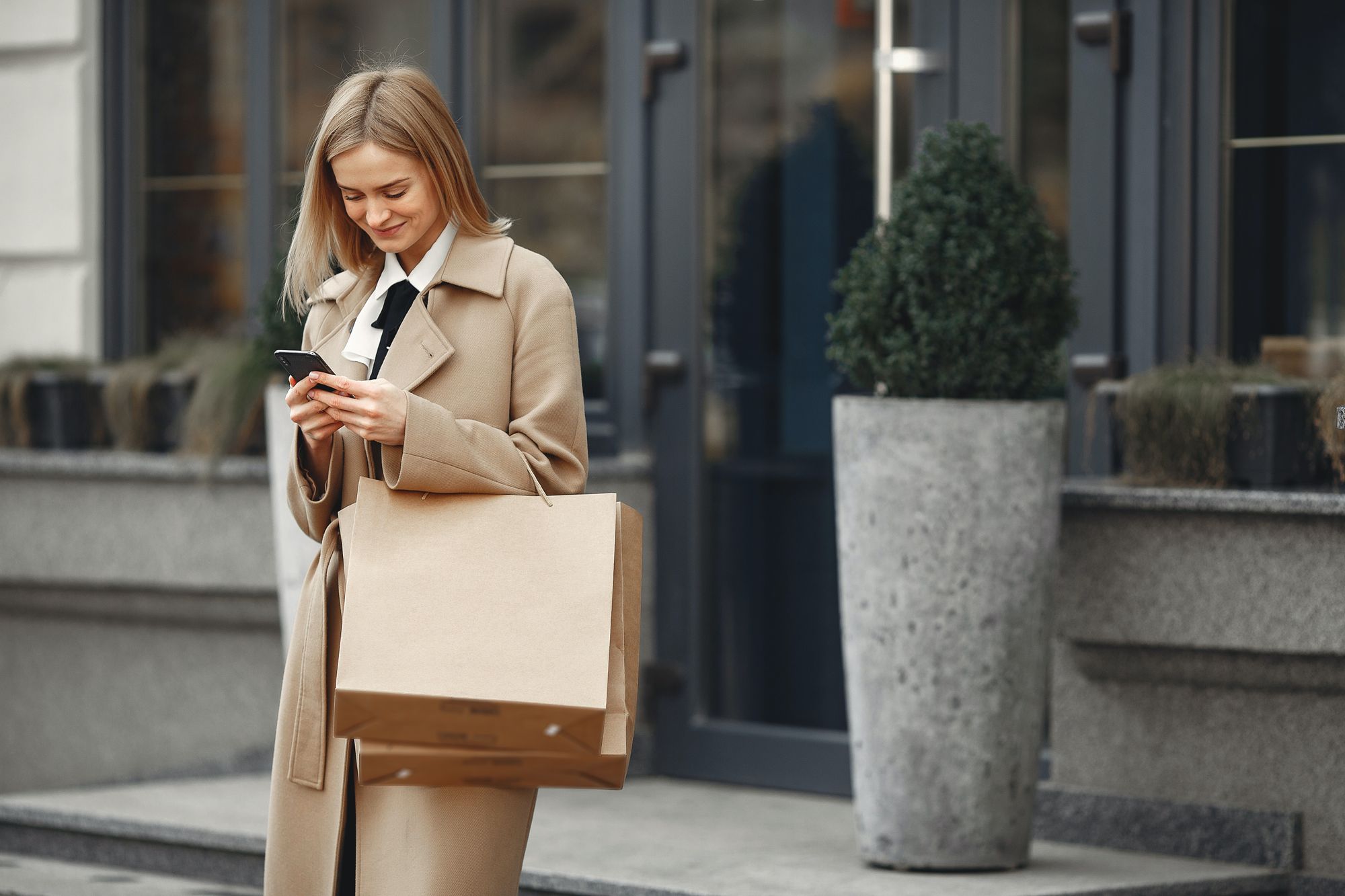 Creative ways to use a Stamp to brand your packaging
Stamps are a great way to add personality, branding, and important information to any package. They're an extremely versatile when it comes to branding, so we're sharing some creative ways you can use a stamp for your business.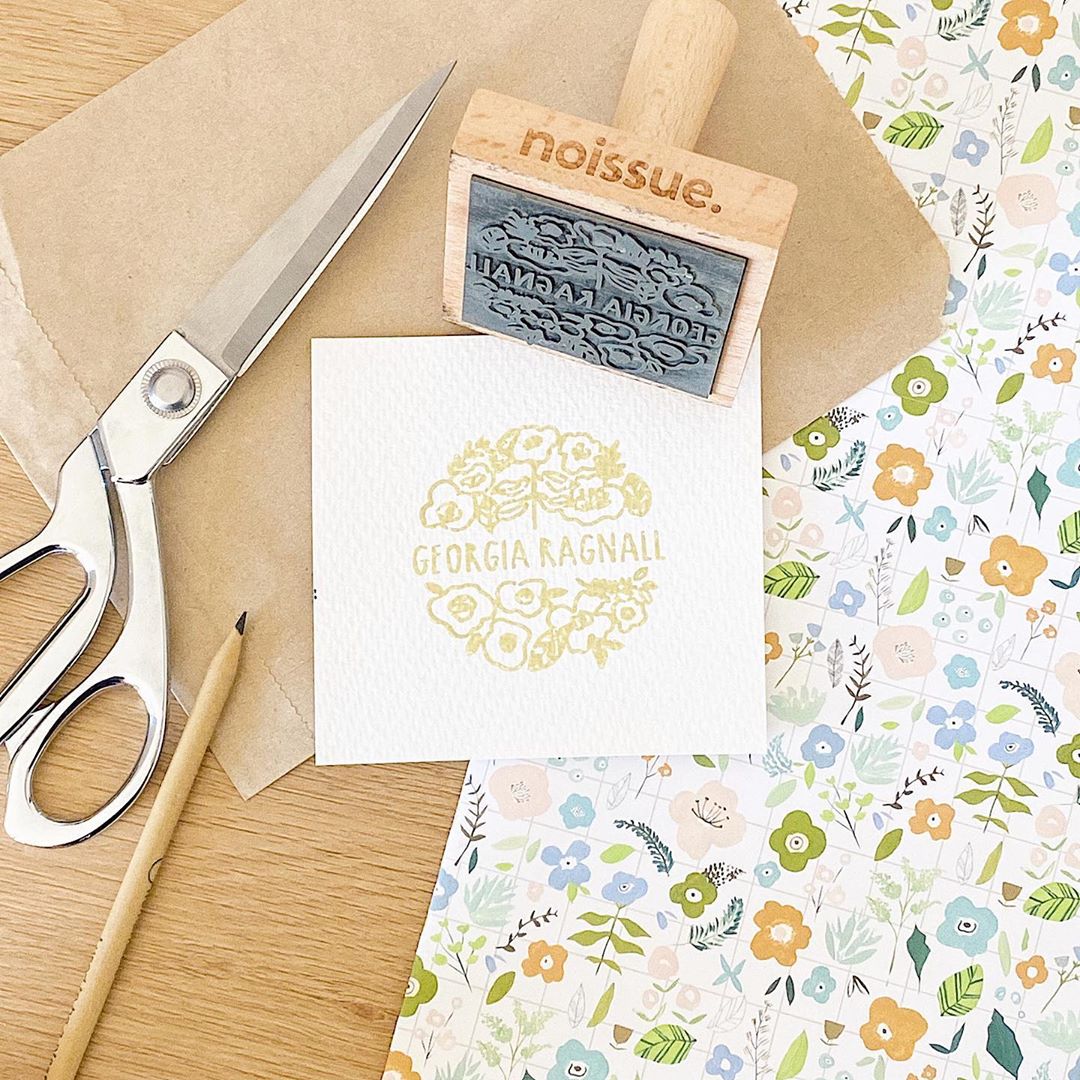 How to Create On-Brand Instagram Story Designs that Build Your Brand
Instagram Stories are a super exciting tool with insane potential for building your business. In this article, you'll learn why you need to keep your Instagram Story designs on-brand, and exactly how to do that!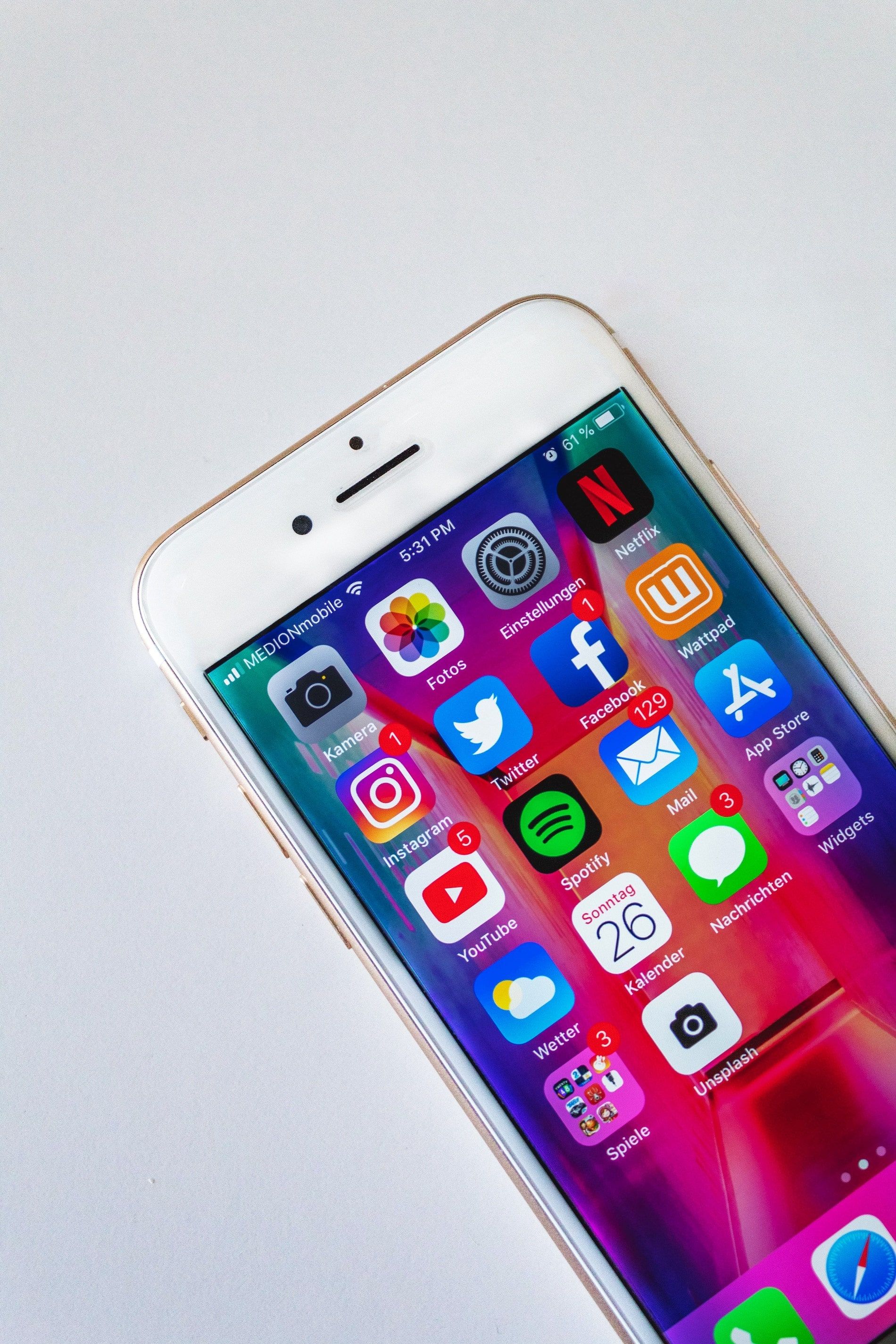 Marketing Inspo: Why Authentic Marketing is Critical in 2020 — and How to Do It Right
Businesses who want to stay competitive in the coming years should be able to forge genuine connections and relationships with their customers. In other words: you need to be authentic. Let's explore some of the ways that you can do just that!