SUSTAINABILITY
#noissuepackaging
How to be a More Sustainable Retailer During the Holiday Season
Looking to become a little more eco-friendly during the holidays? Here's six tips to manage your business sustainably.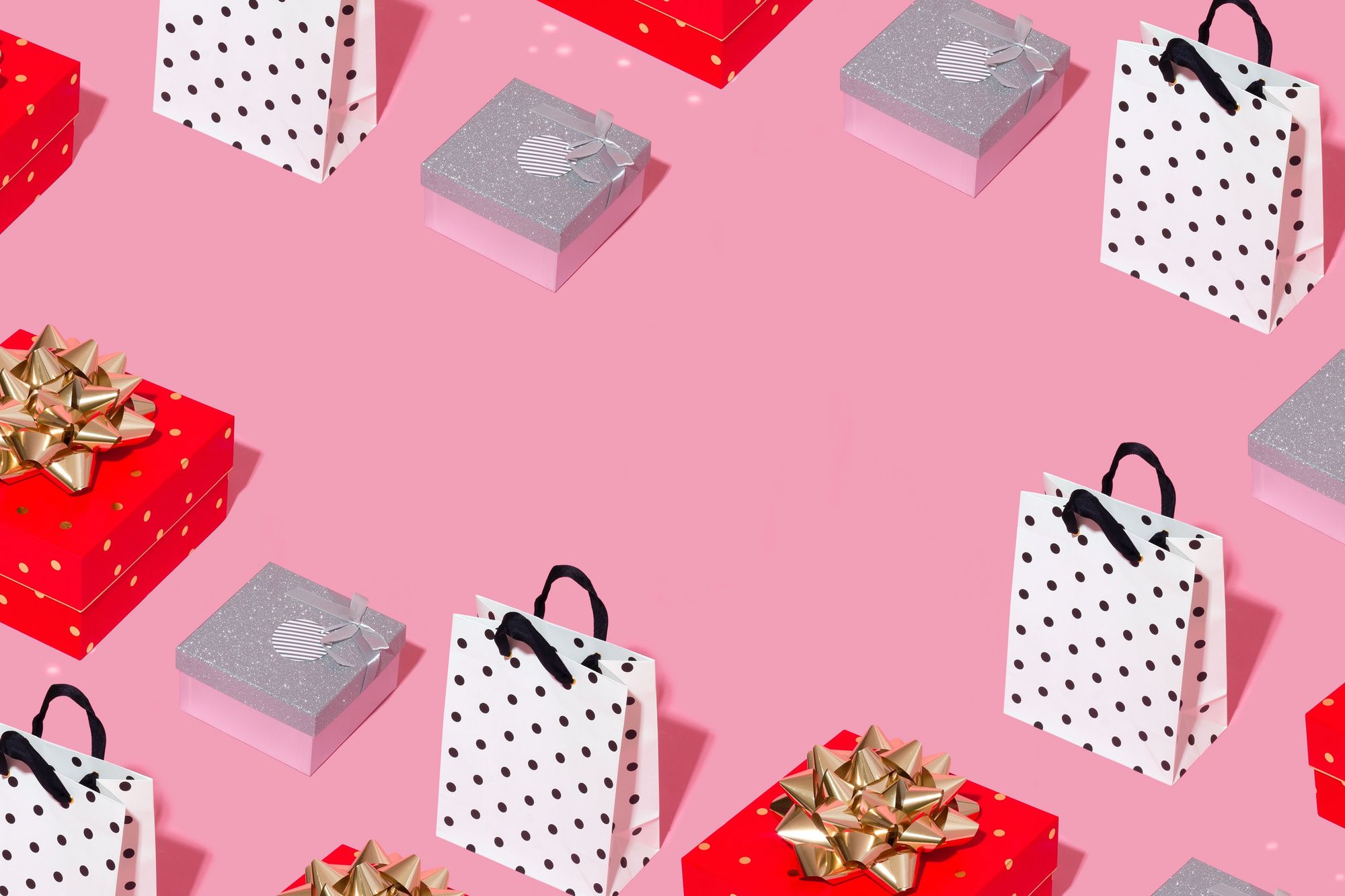 Immortalizing Travel Memories Through Illustrations with Fox Burrow Designs
"I also would love to be as sustainable a business as possible, because it is our job to make sure there is a healthy world for our kids to explore and if I can do my part, I absolutely will," Emily Barrett of Fox Burrows Designs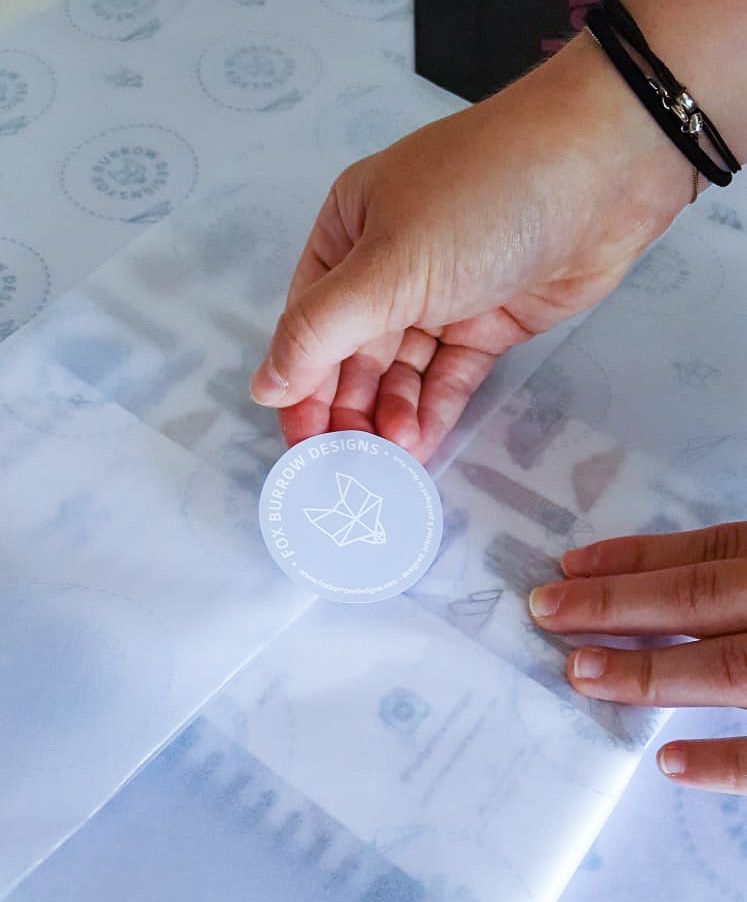 Little Spoon, big impact: How Little Spoon is making nutrition-packed food for modern families
Little Spoon is disrupting a sleepy, waste-filled industry by creating fresh baby food for kids. Co-founder, president and chief marketing officer Lisa Barnett talks spotting a gap in the market and striving to be a sustainable business.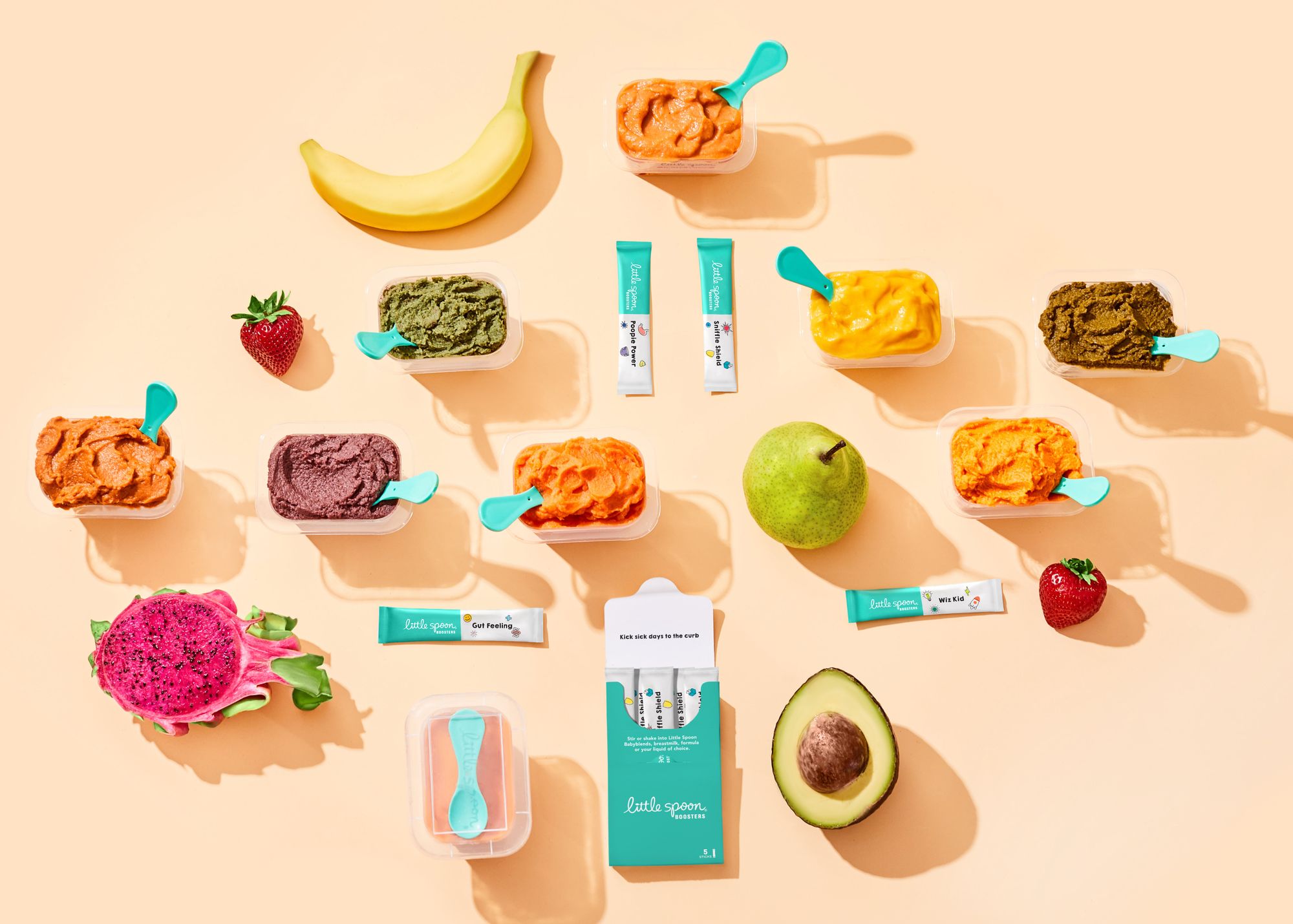 Embracing sustainability and the new norm with Alternative clothing
A conversation with Alternative Creative Director, Heather Devine, around shopping responsibly, and how Alternative has responded during the global pandemic.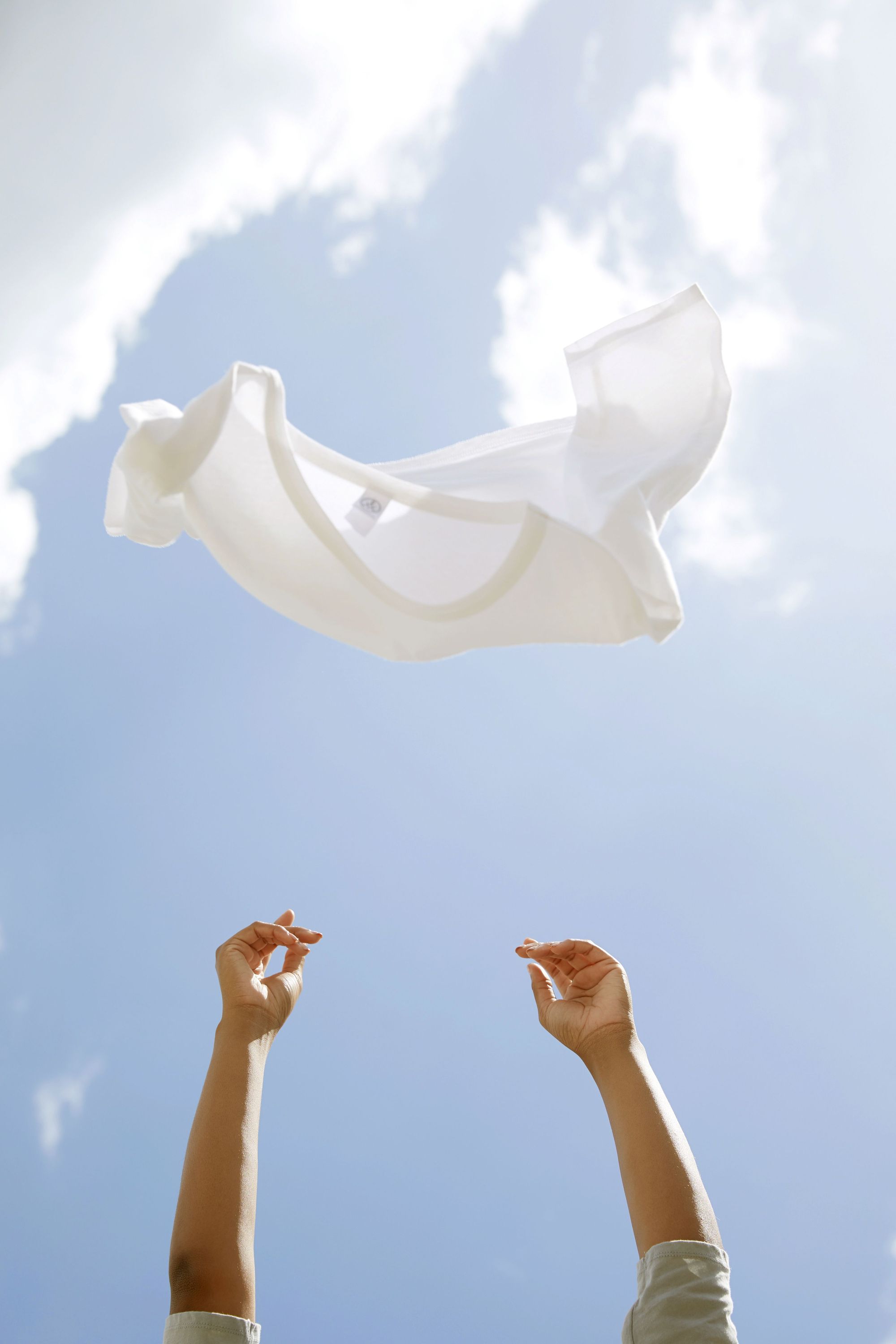 The Clever Entrepreneur's Guide to Eco-Friendly Packaging: What It Is + Ideas to Try for Your Products
If you're a busy entrepreneur, making an effort to go green in your packaging is easier than you might think. Here's how our guide on how to get started.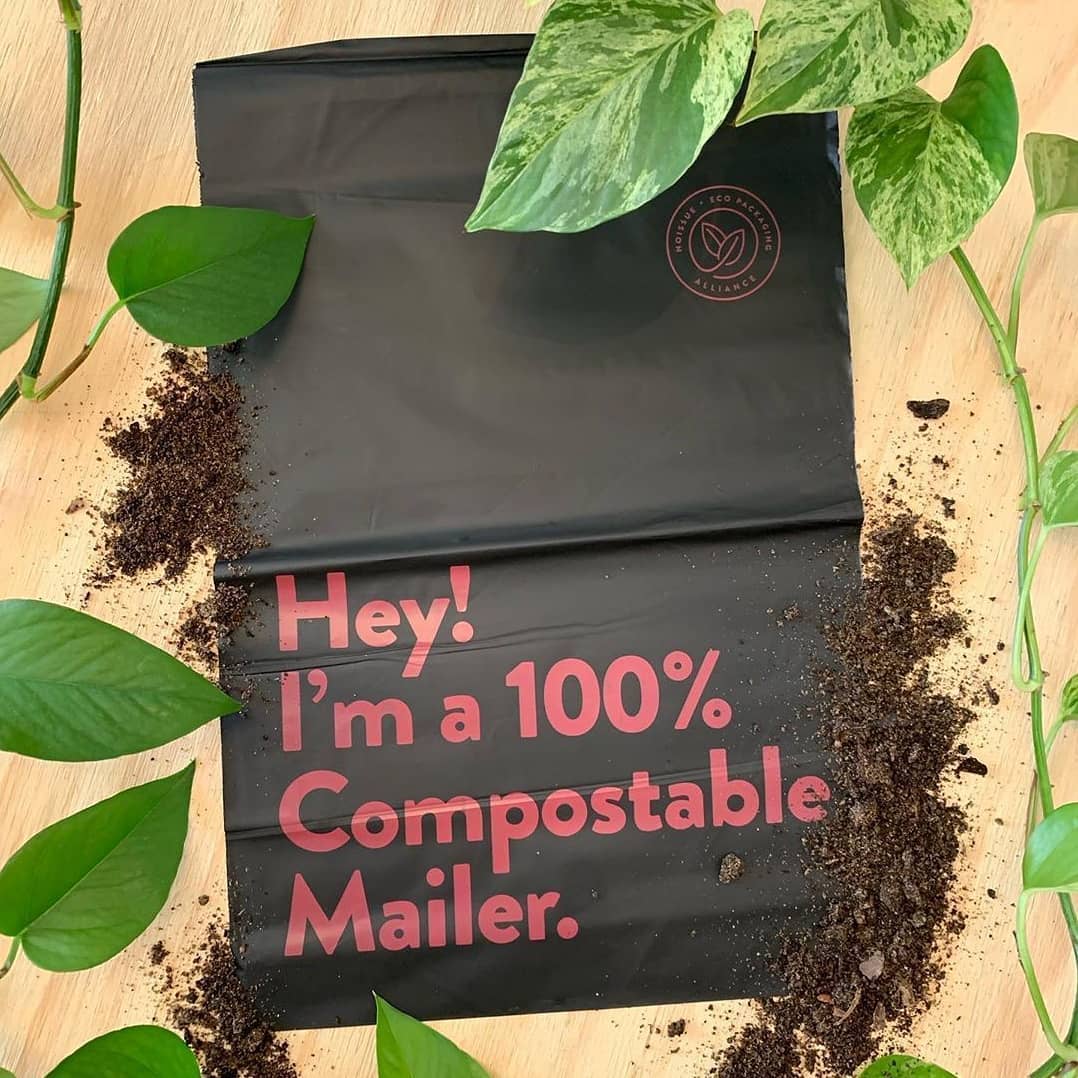 Lulu & Milly: Gorgeous Organic Clothing for Your Little Ones
"...never give up on your dream. It may seem hard at times, but it is so fulfilling." Jasmine and Amanda, founders of Lulu & Milly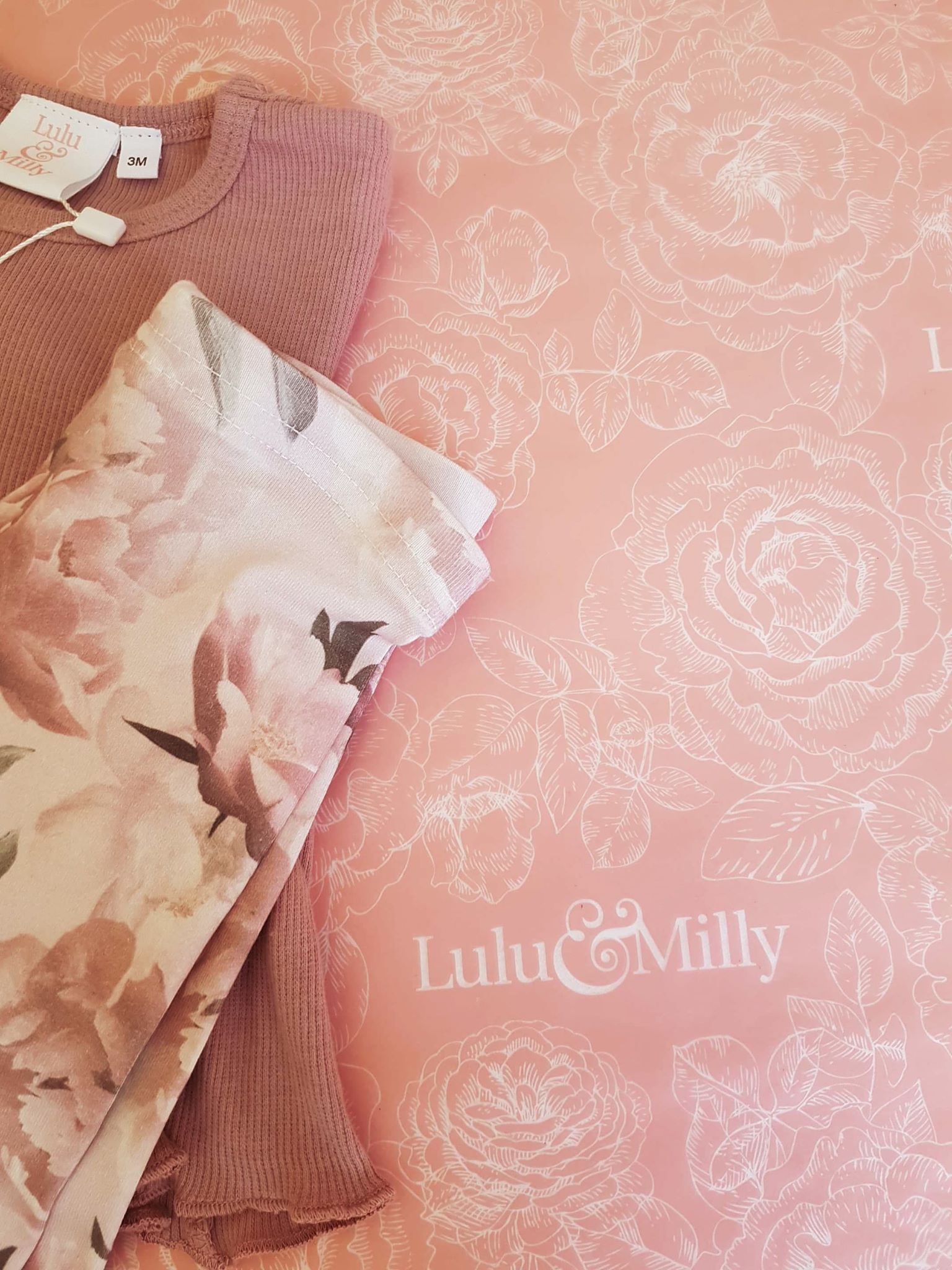 Sustainable Art-inspired Scarves for Cancer Warriors with Bravery Co
"I want to give them some kick-ass headwear options that makes them feel confident and powerful, and ready to take on the cancer world with gusto." Emily Somers, founder of Bravery Co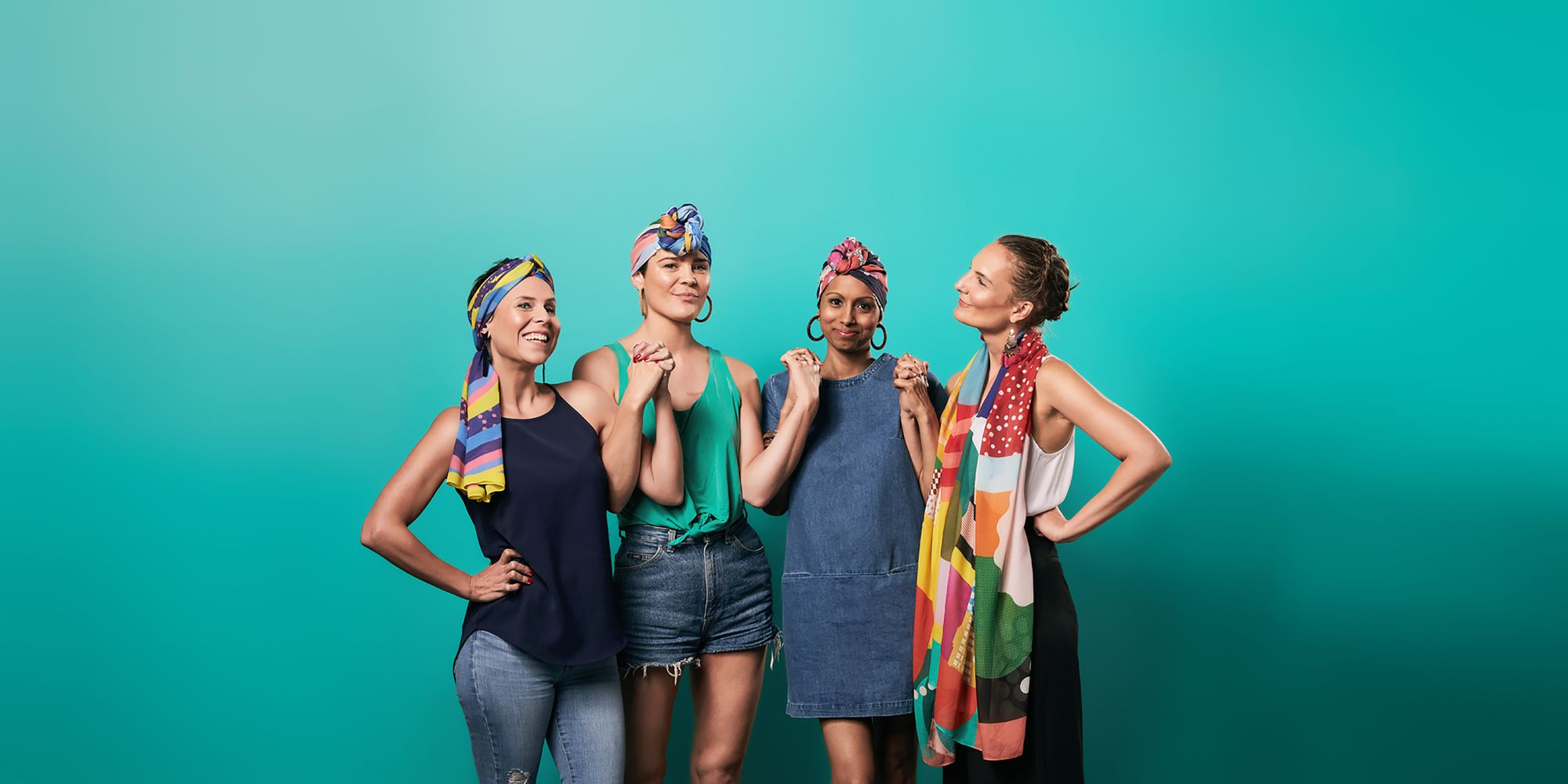 Timeless Everyday Pieces with La Monarch
"My vision is to create a brand that makes women feel good about themselves with pieces that will adjust to their lifestyle..." Ana Gutierrez, founder and creative director of La Monarch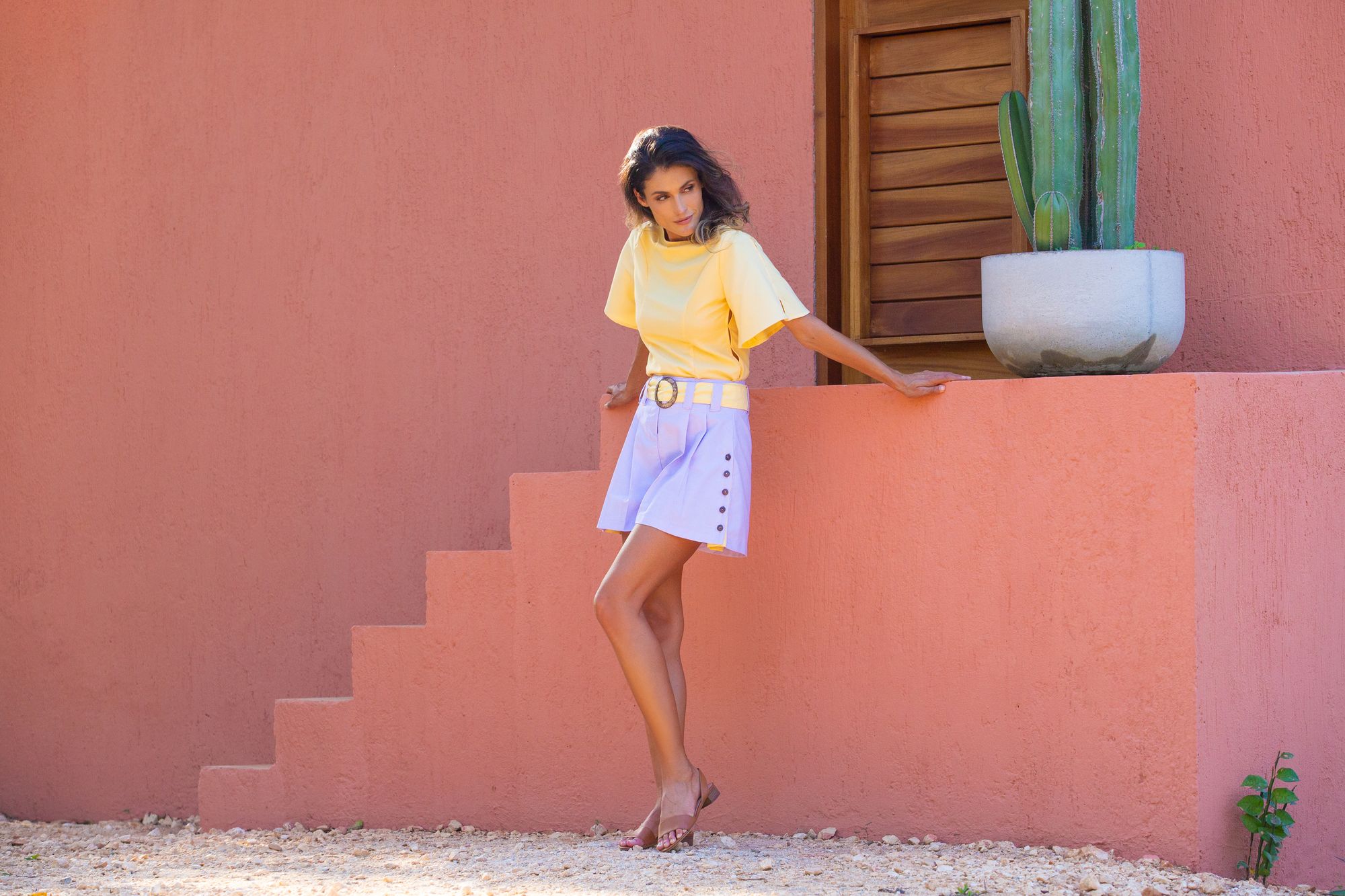 glōu: Quirky Sustainable Fashion Line for Creatives
"I get energized thinking about how I want to use glōu's platform to create content that motivates, inspires, and educates creatives on how to live a happy and sustainable lifestyle." Avanti, Founder of glōu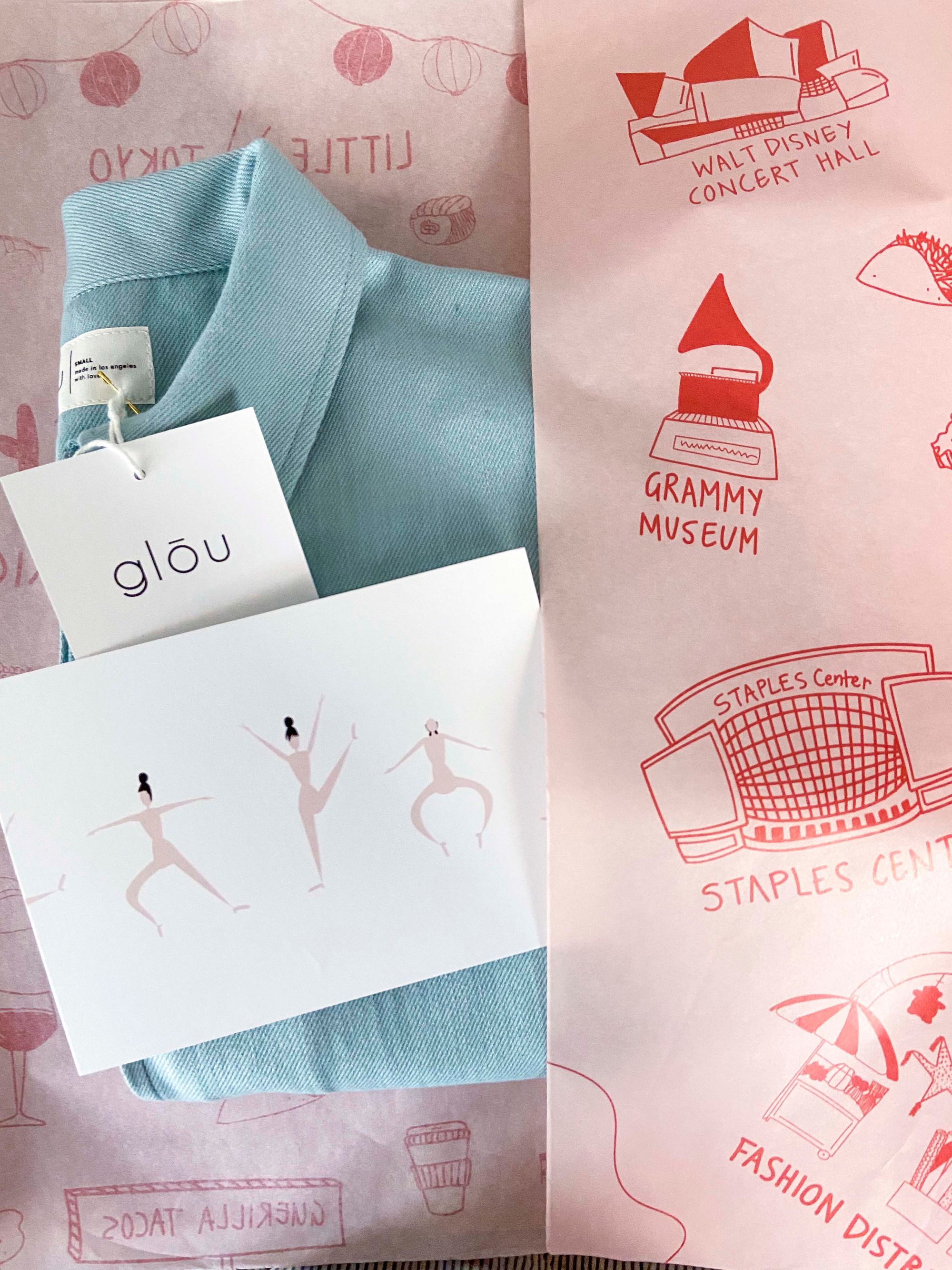 Zuahaza: Transforming the Textile Industry by Making It 'Clean' Again
"...seeing how happy and excited they are about the project, it truly helps me remember that this business has a purpose and a vision worth fighting for," Tatiana Ordoñez, Founder and Creative Director of Zuahaza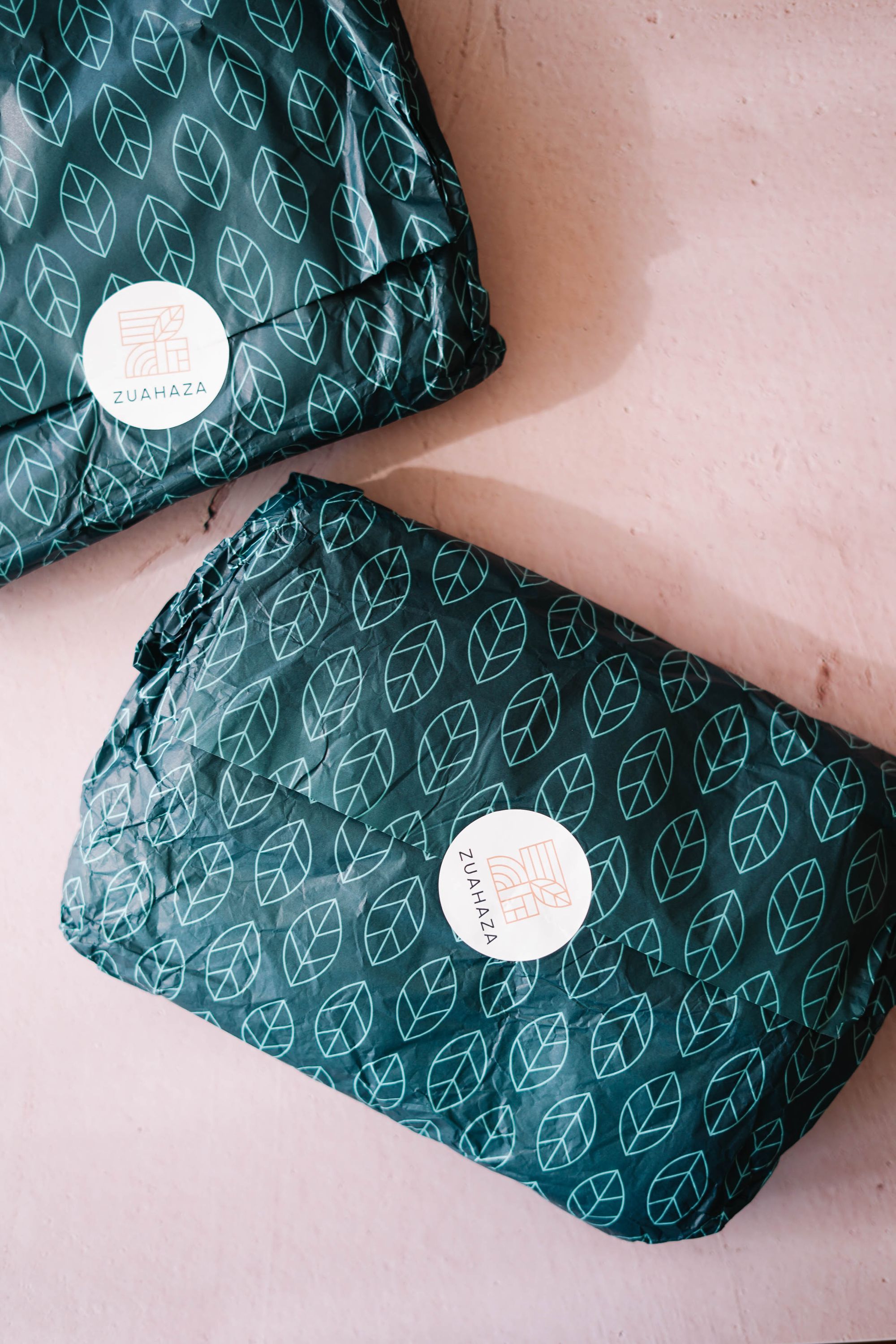 How East Olivia Creates Beauty in the World through Flowers
"When we are in beautiful environments, we are at ease with ourselves, and authentic connection is more possible." Kelsea Olivia, Founder of East Olivia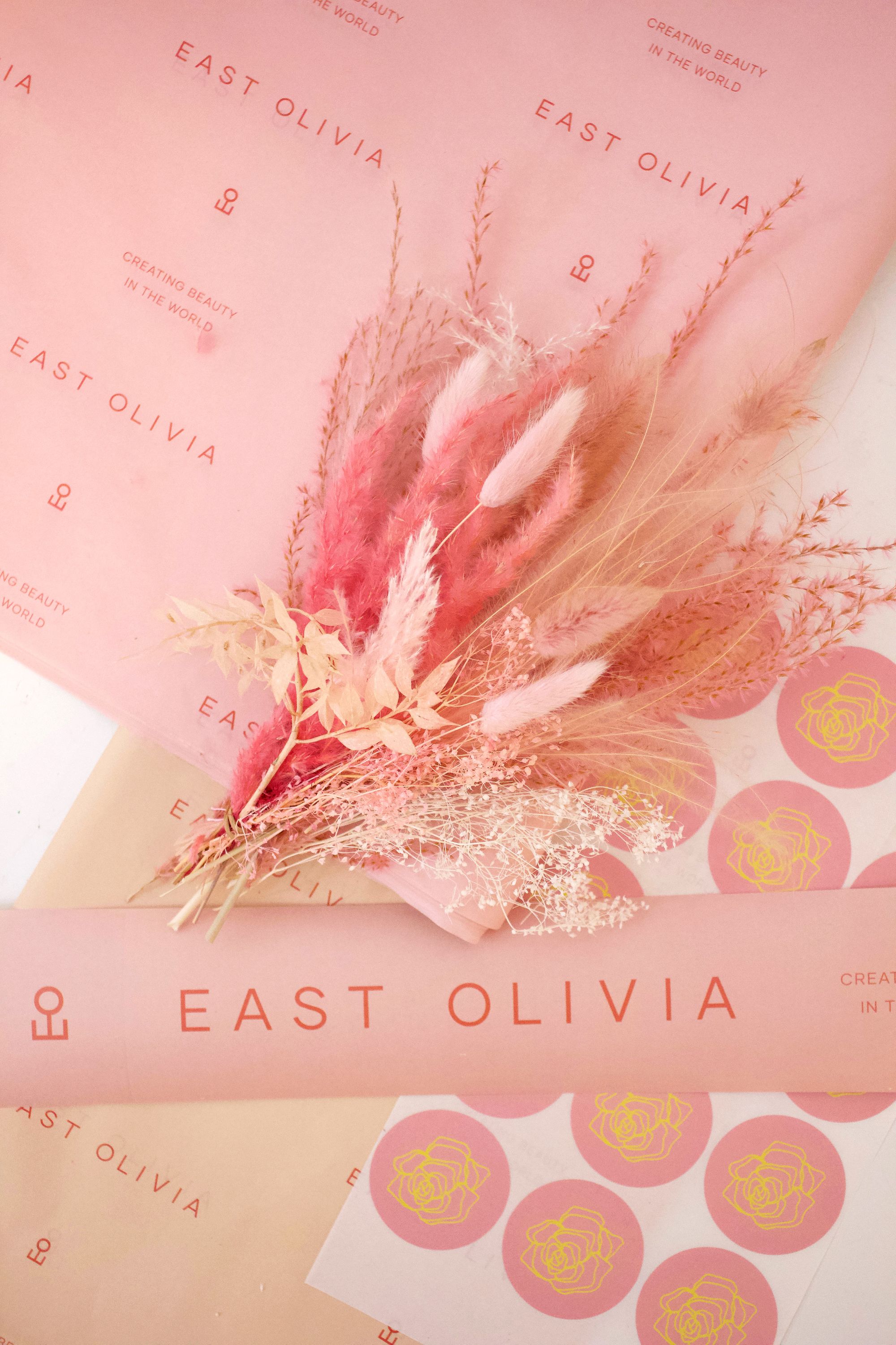 Wattle I Gift: Finding the Perfect Gifts While Giving Back
"I wanted to make a conscious effort to provide a beautiful gifting experience that isn't overrun with packaging that you can't reuse or recycle." Jo Cranney, founder of Wattle I Gift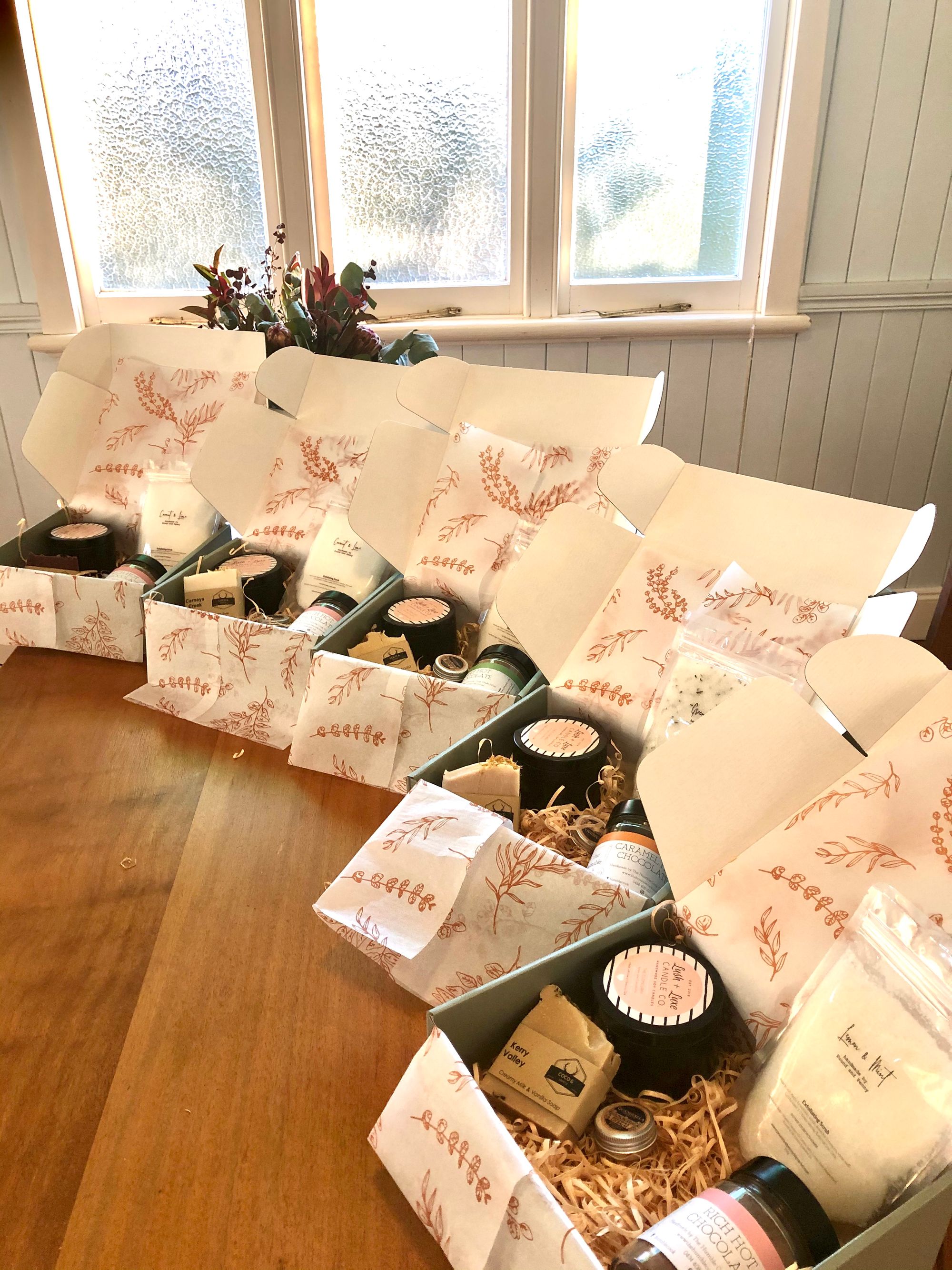 Natural and Scented Self-Care Products with BON LUX
"I think as a brand, it's important to make the entire experience of opening a box and unwrapping things beautiful." Chantel Camilleri, designer/maker at BON LUX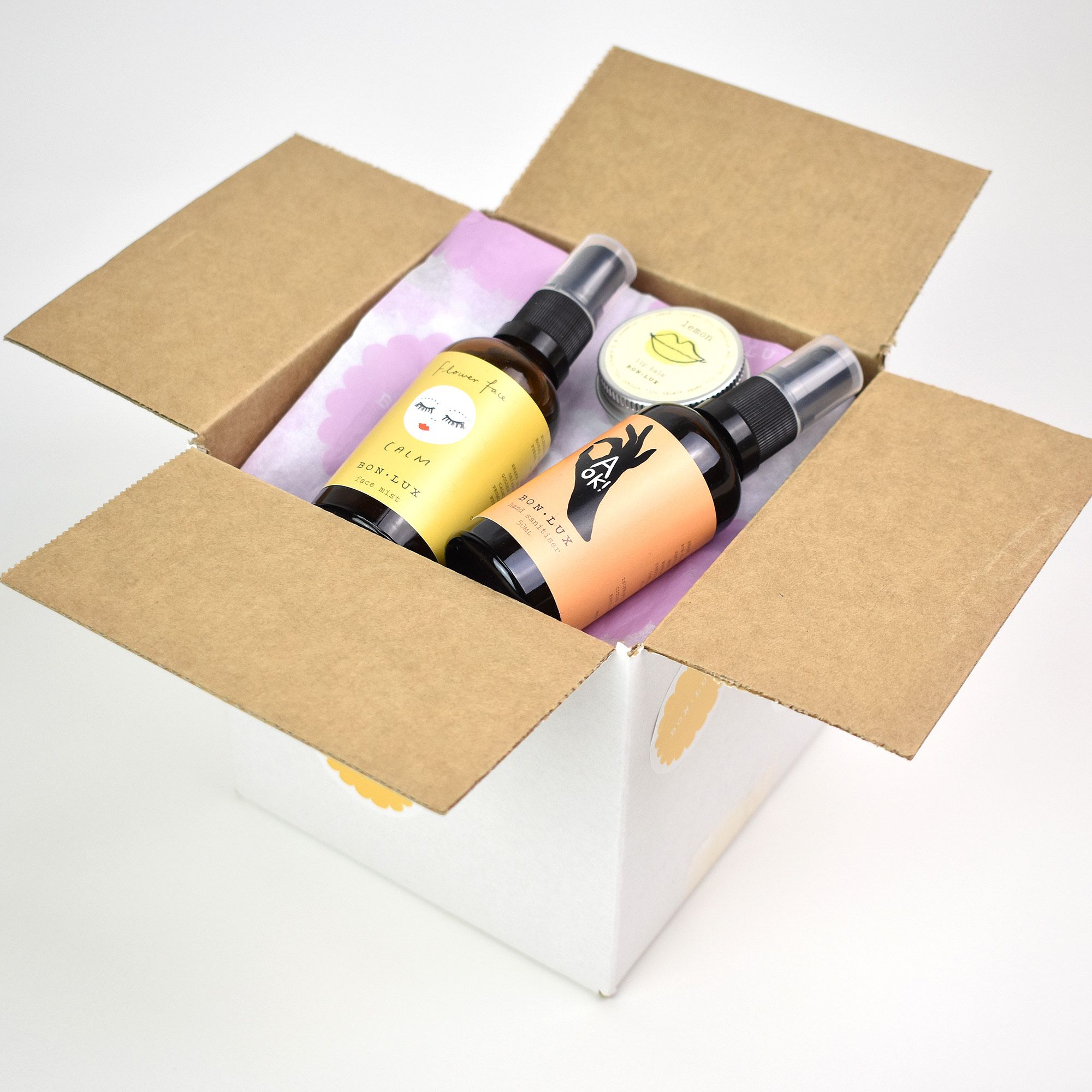 MagicLinen: Beautifying Homes through Functional Linen
"We feel that as a business, we have a responsibility to do all that we can to help our consumers become more sustainable." Deimante Valanciunaite, Marketing Manager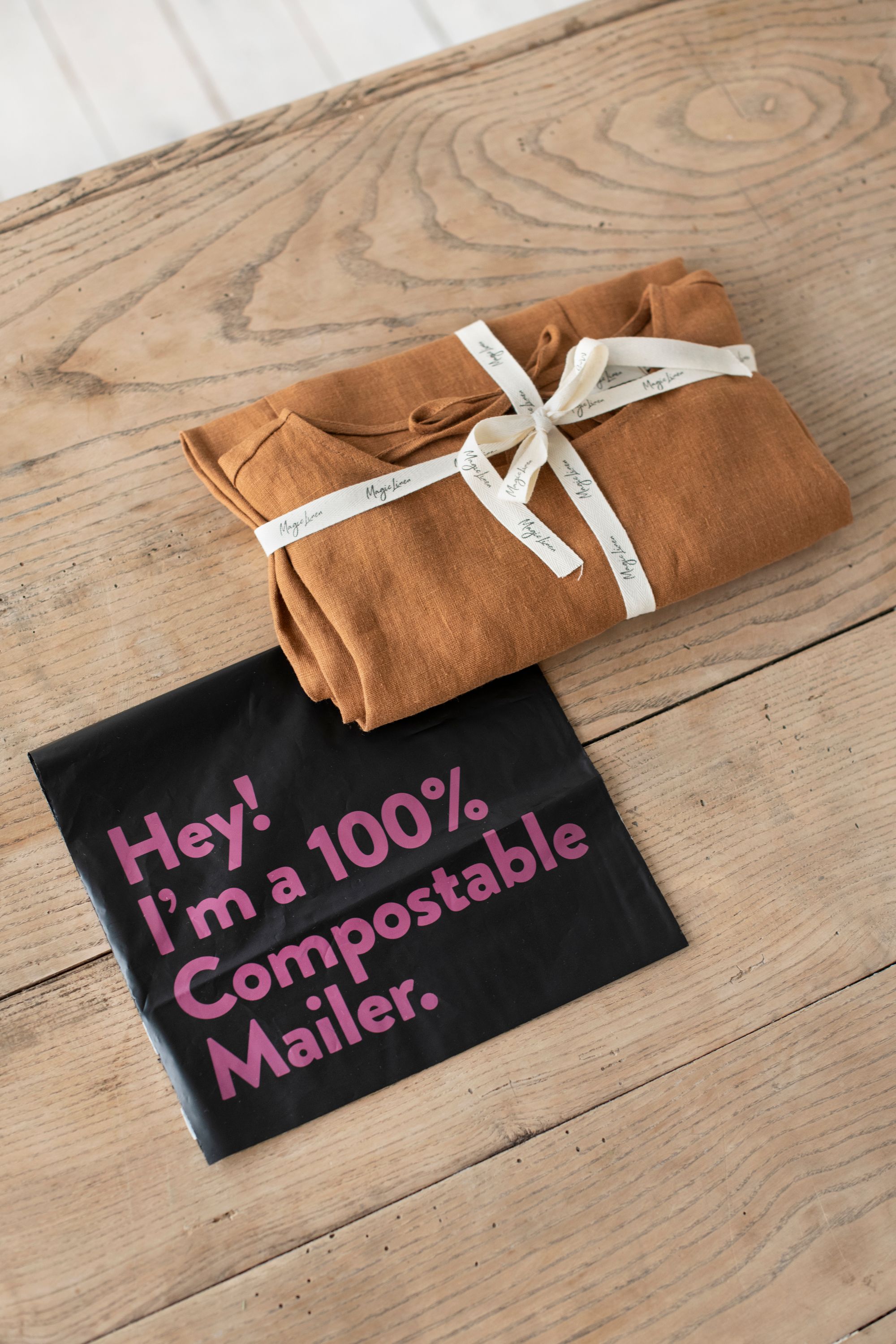 Feel Strong and Beautiful with Activewear from Mama Movement
"I knew right from the start that if I was building a brand on a mission to create a better future, sustainability was going to be an important pillar of my brand." Faye Tan, Founder of Mama Movement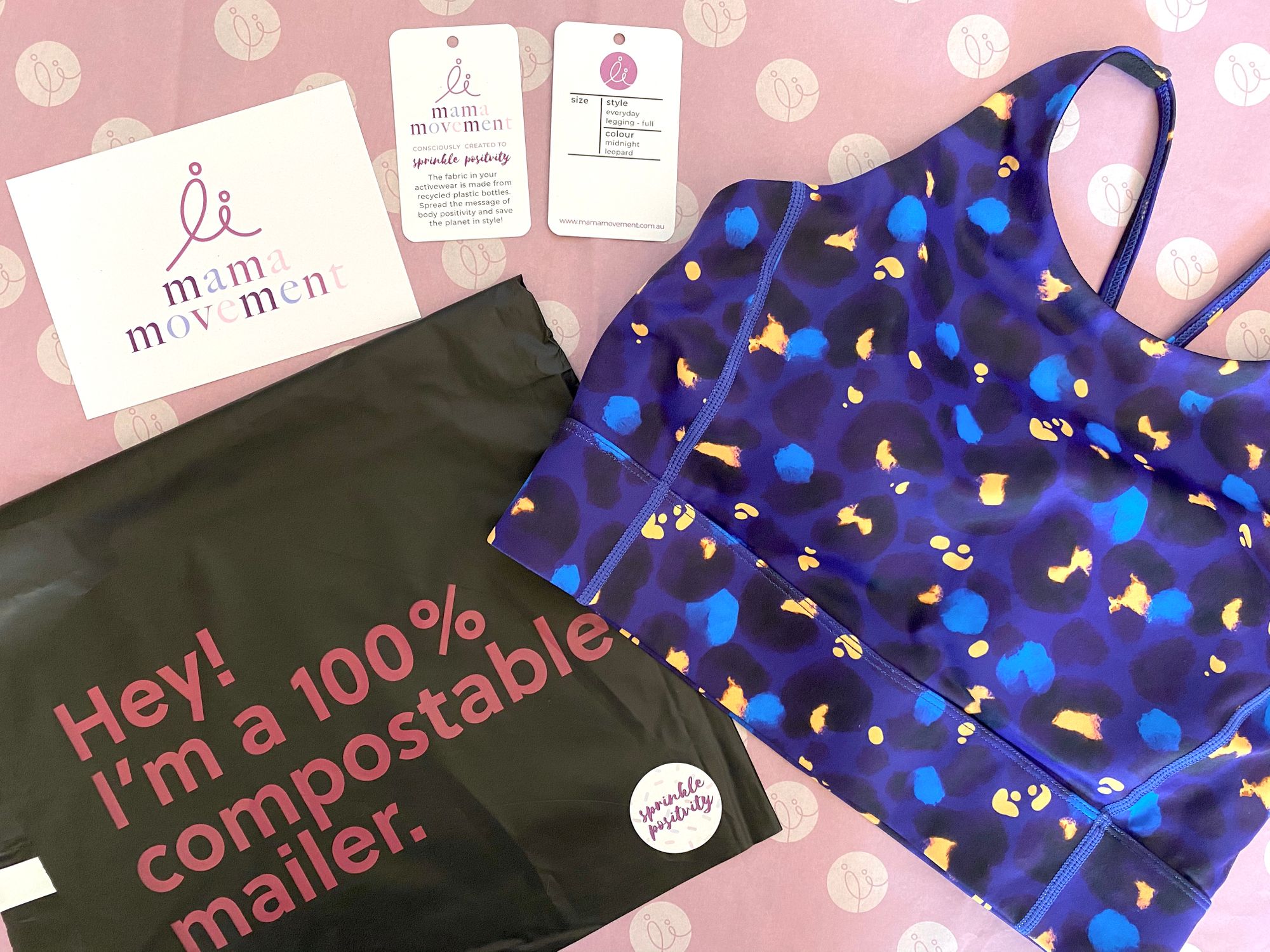 How Superette is sustainably designing a delightful cannabis retail experience
Mimi Lam is the CEO and co-founder of Superette. She chats about bringing sustainability to the cannabis space and designing an unforgettable and delightful retail experience.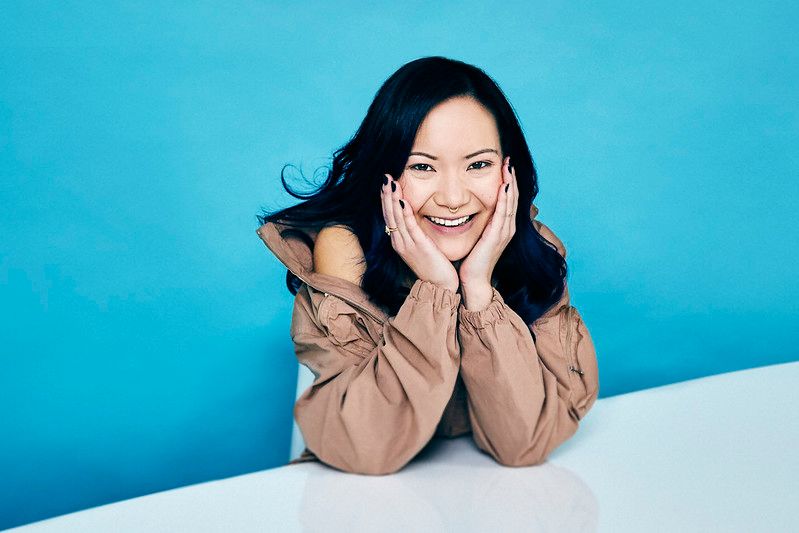 Matching Tree Apparel: Ethically Made Clothing for You and Your Family
"I want to show the world that manufactured goods can come from sustainable sources, without costs to human liberty," Tracey Szynkaruk, founder of Matching Tree Apparel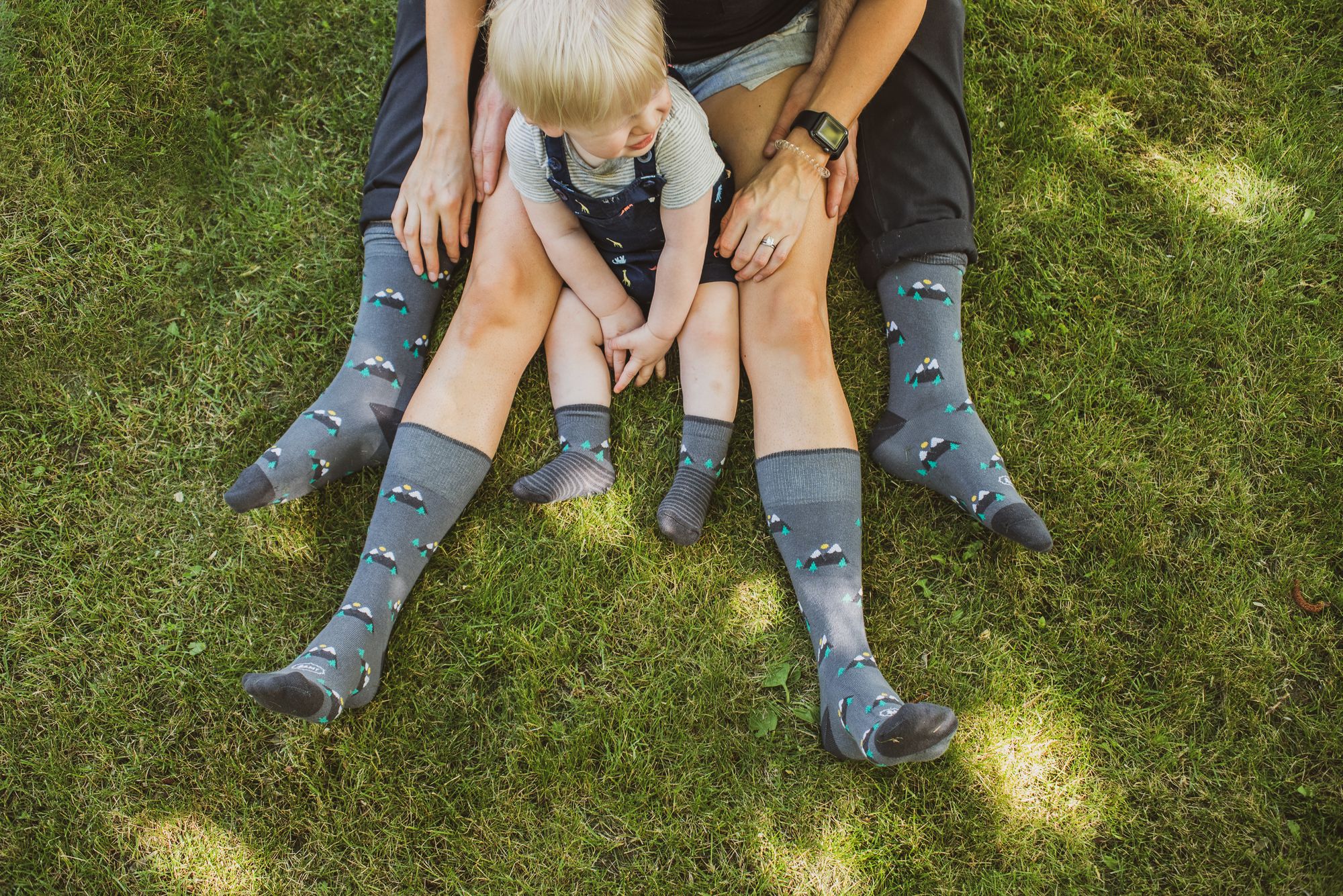 skillings: Responsible Fashion
"Shop small , sustainable & with your heart.," Marnie Skillings, Founder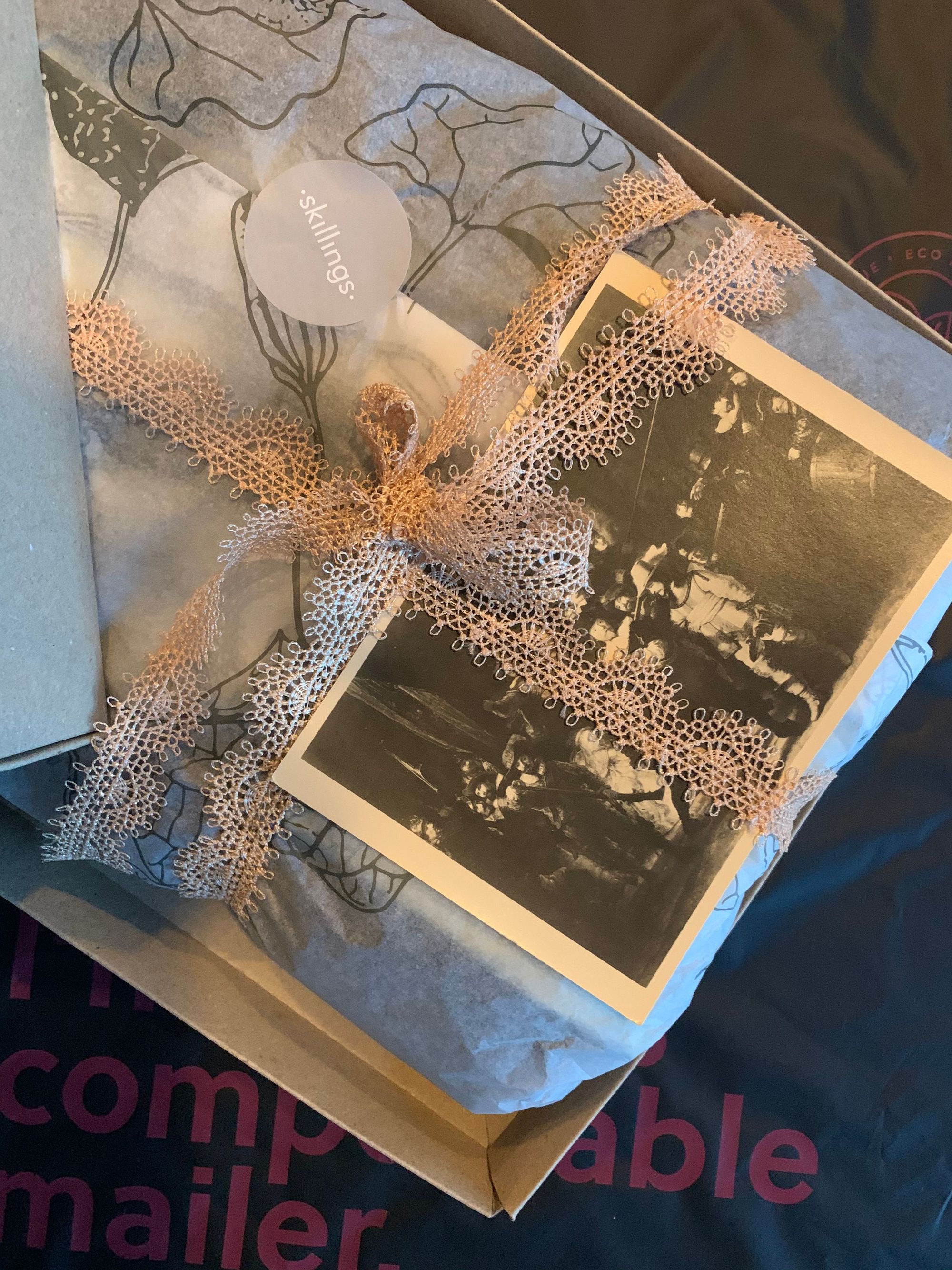 Hand-Painted & Sustainable Wooden Jewelry with Rylee & Ink
"I've been lucky enough to see how art can make people smile, how fashion can make you more confident, and that's my goal with Rylee & Ink," Rylee Postulo Founder of Rylee and Ink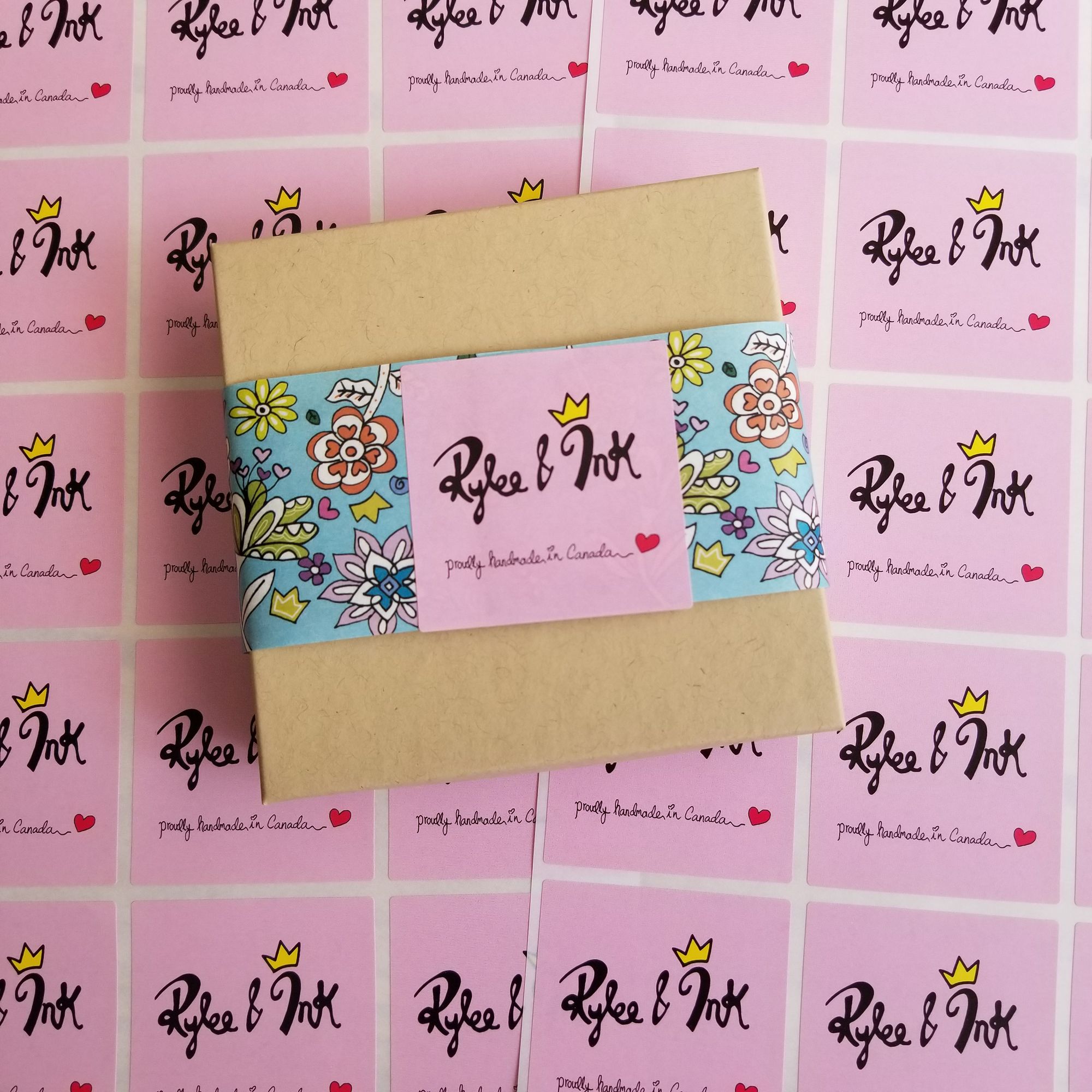 Peggy and Finn: Unique & Eco-Friendly Accessories for the Modern Gentleman
"Take everyday as it comes, lean on your friends and family. People love to help and support your passion," Steph Parsons of Peggy and Finn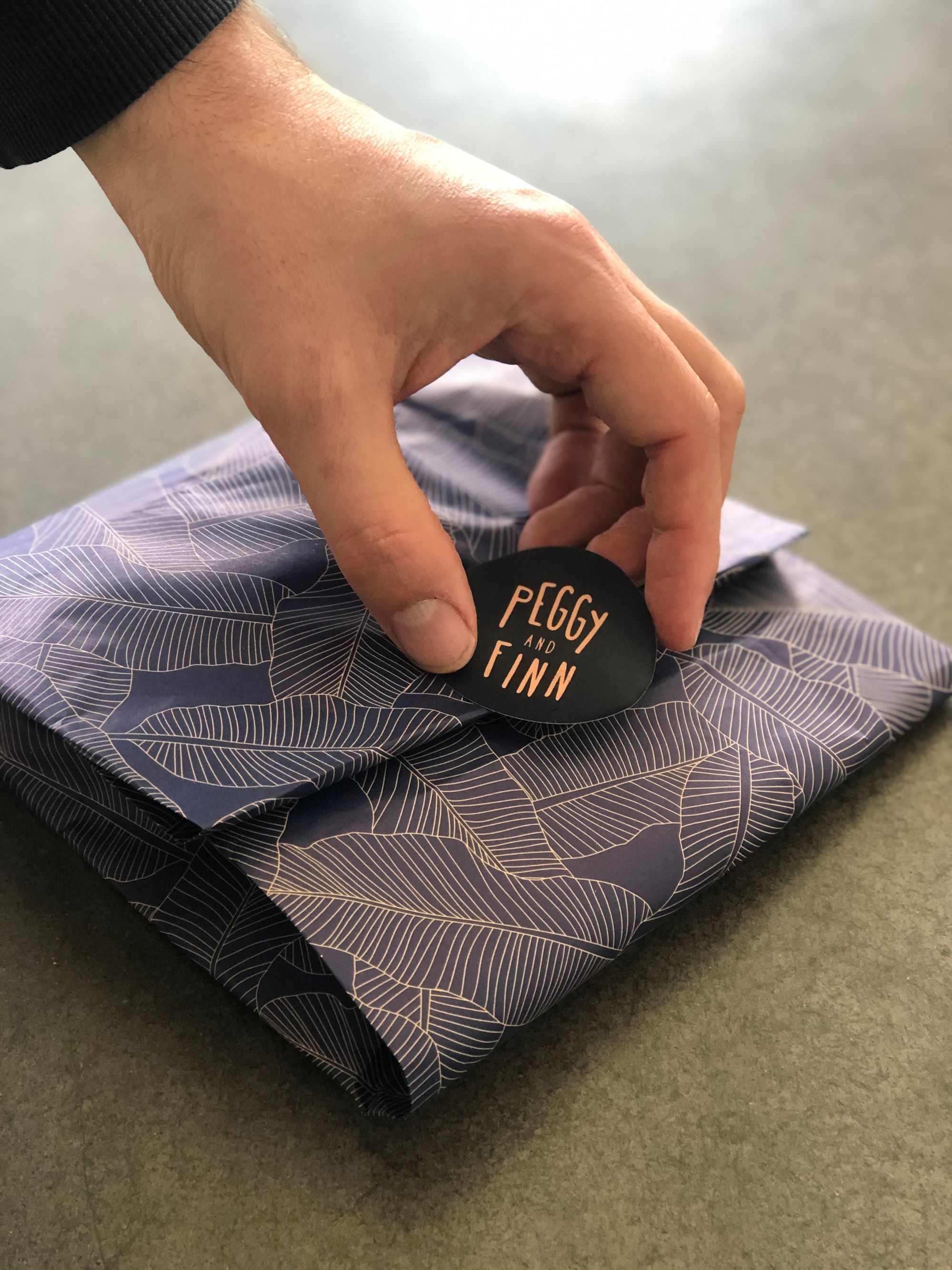 How Boie built a personal care brand centered on sustainability
Manuel de la Cruz is the CEO and Co-founder at Boie USA. We invited Manuel to chat about building a personal care business and community centered on sustainability.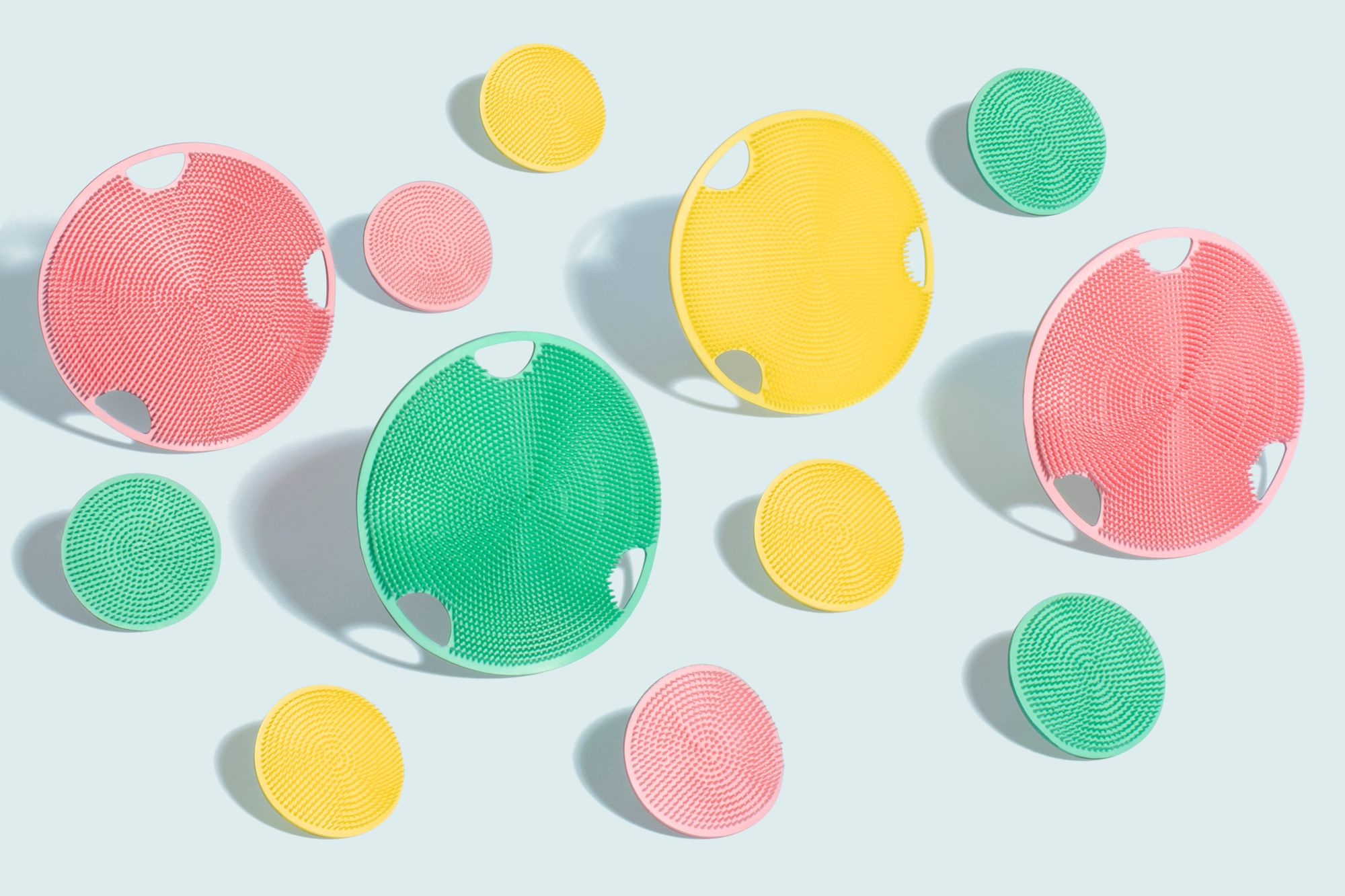 How to go carbon neutral as a small business
Our partners at Sendle share how and why small businesses should make efforts to eliminate the carbon emissions they contribute to the atmosphere.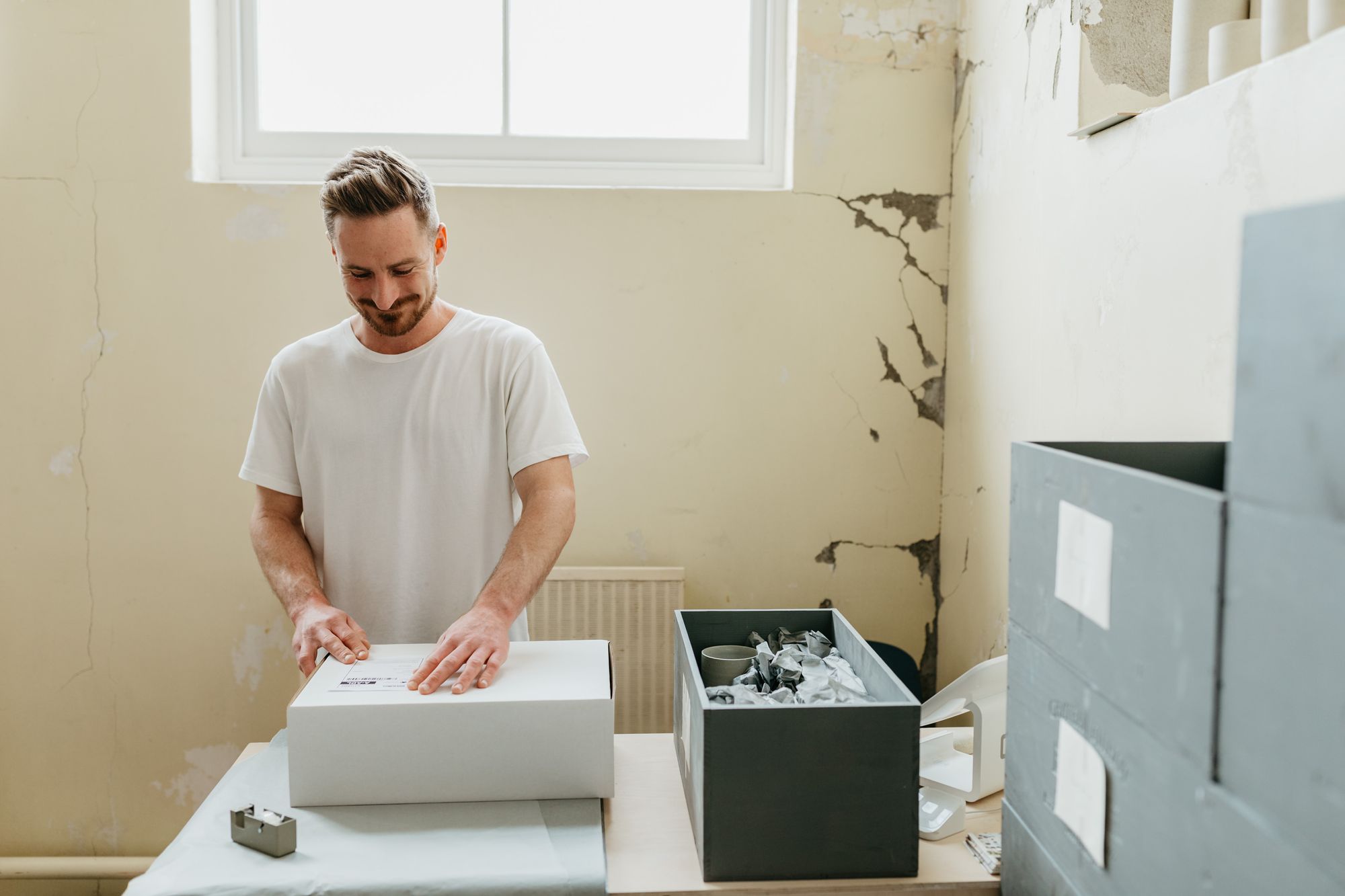 Salomé: Ethically Produced Swimwear by Women for Women
"Empowering women is incredibly important to me; not only by choosing to work with women, but also by promoting body positivity," Sheyla De los Santos, Founder of Salomé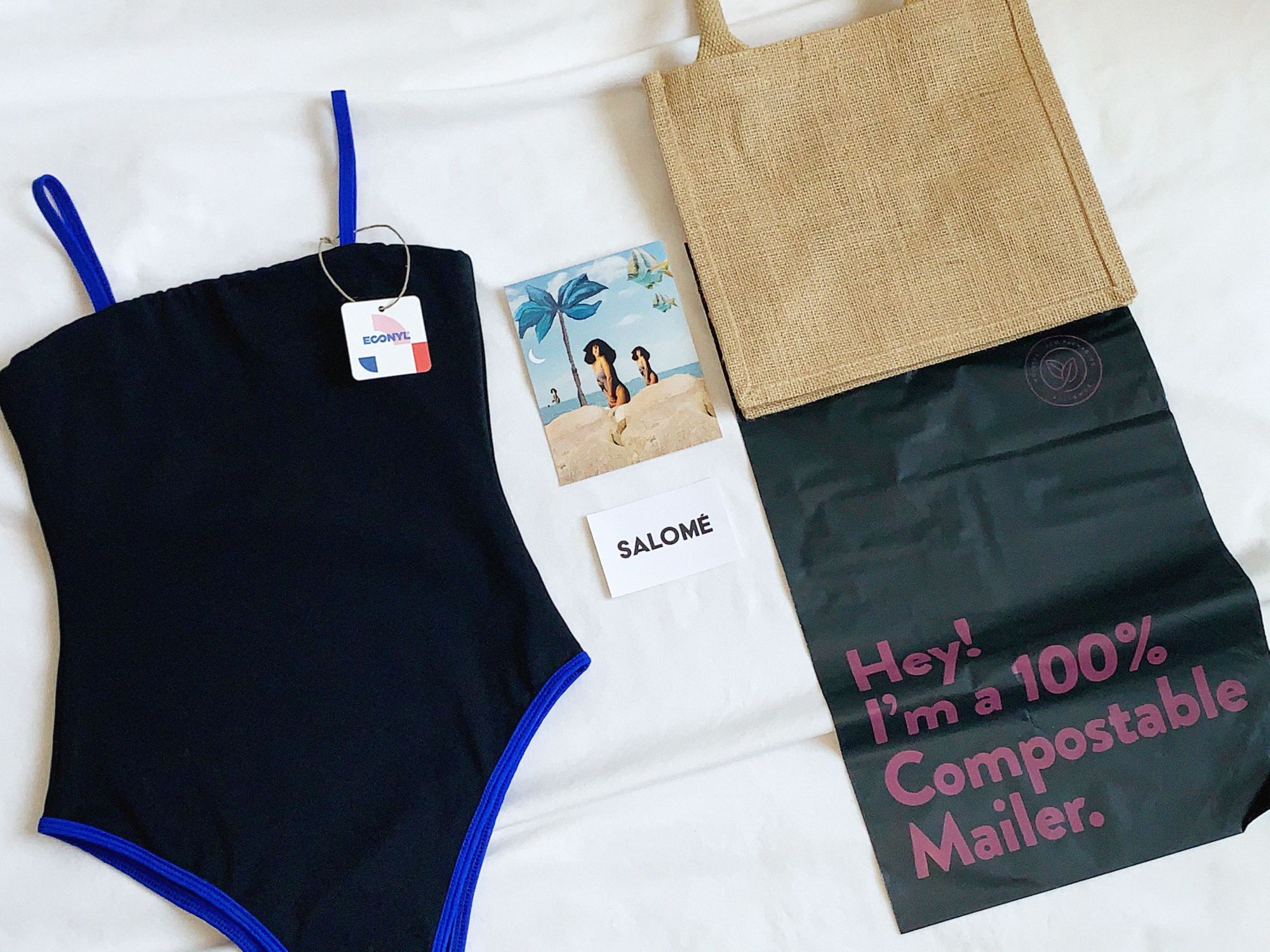 Planet-friendly periods: How Hello Cup is revolutionizing the menstrual care industry, one cup at a time
Hello Cup is reimagining a high-waste industry by creating menstrual cups that last for years instead of hours. Co-founder Robyn McLean talks about what it means to be a sustainable founder and the benefits this adds to her business.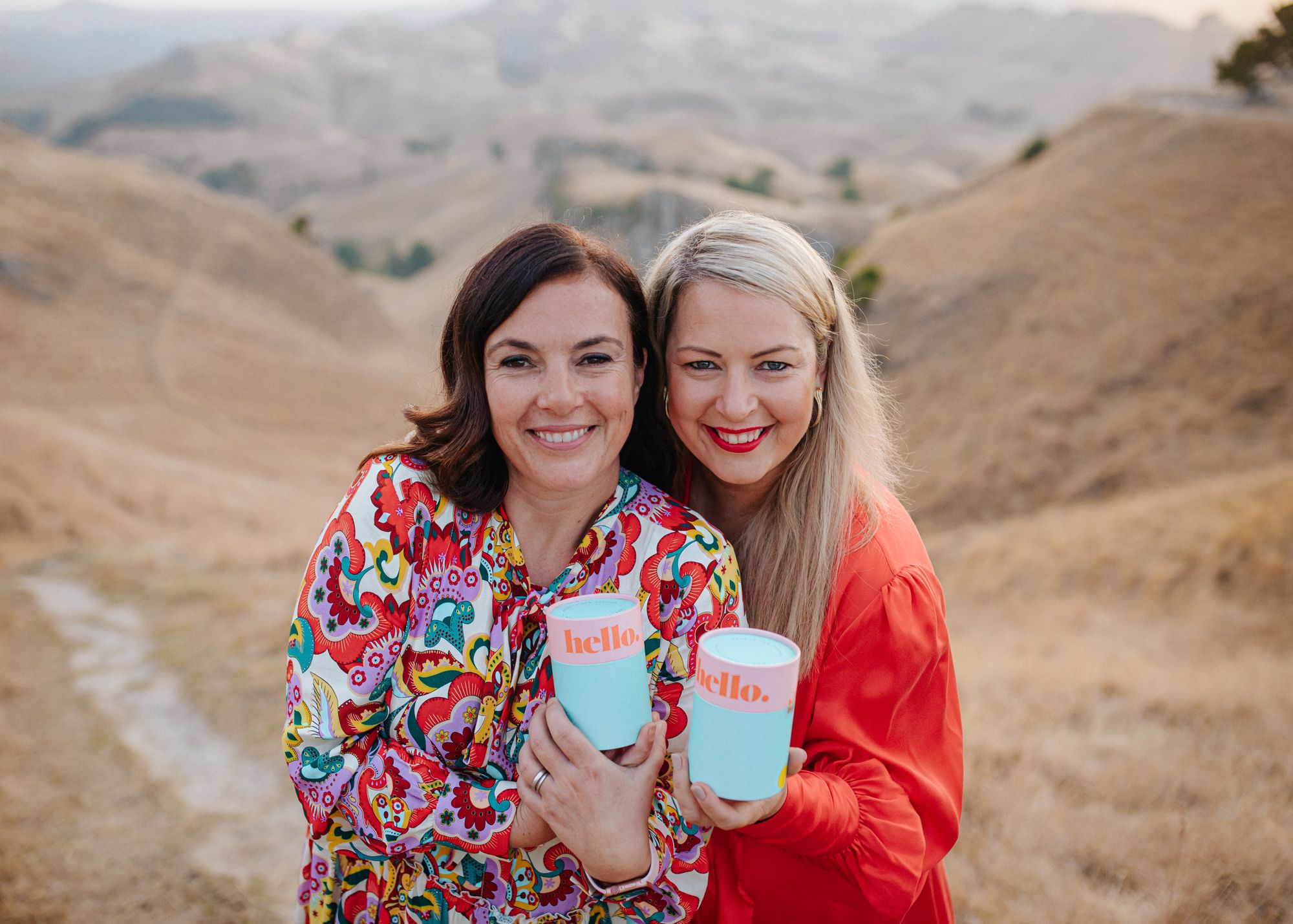 How to weave sustainability through your fashion brand
There are other aspects of a fashion brand's sustainability journey besides supply chain and packaging. Our partners at SupplyCompass break down how to make sure your impact is light, post-purchase.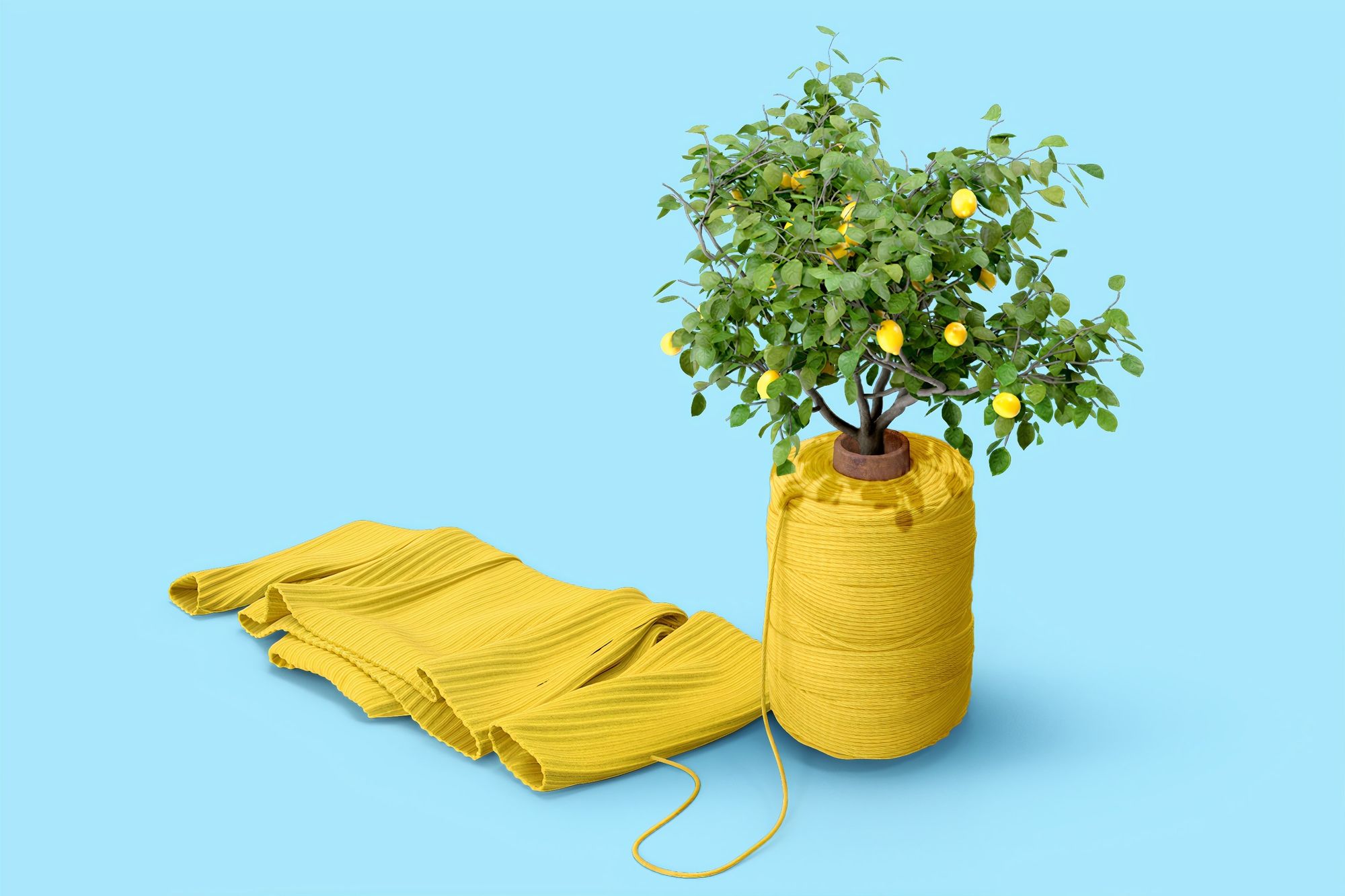 Creatives: Mad Cow Graphics x Lauren Alyce Floral Design
"Sometimes it's the little things around you that can spark big ideas or fascinating colour combinations you have never thought to put together before," Shannon of Mad Cow Graphics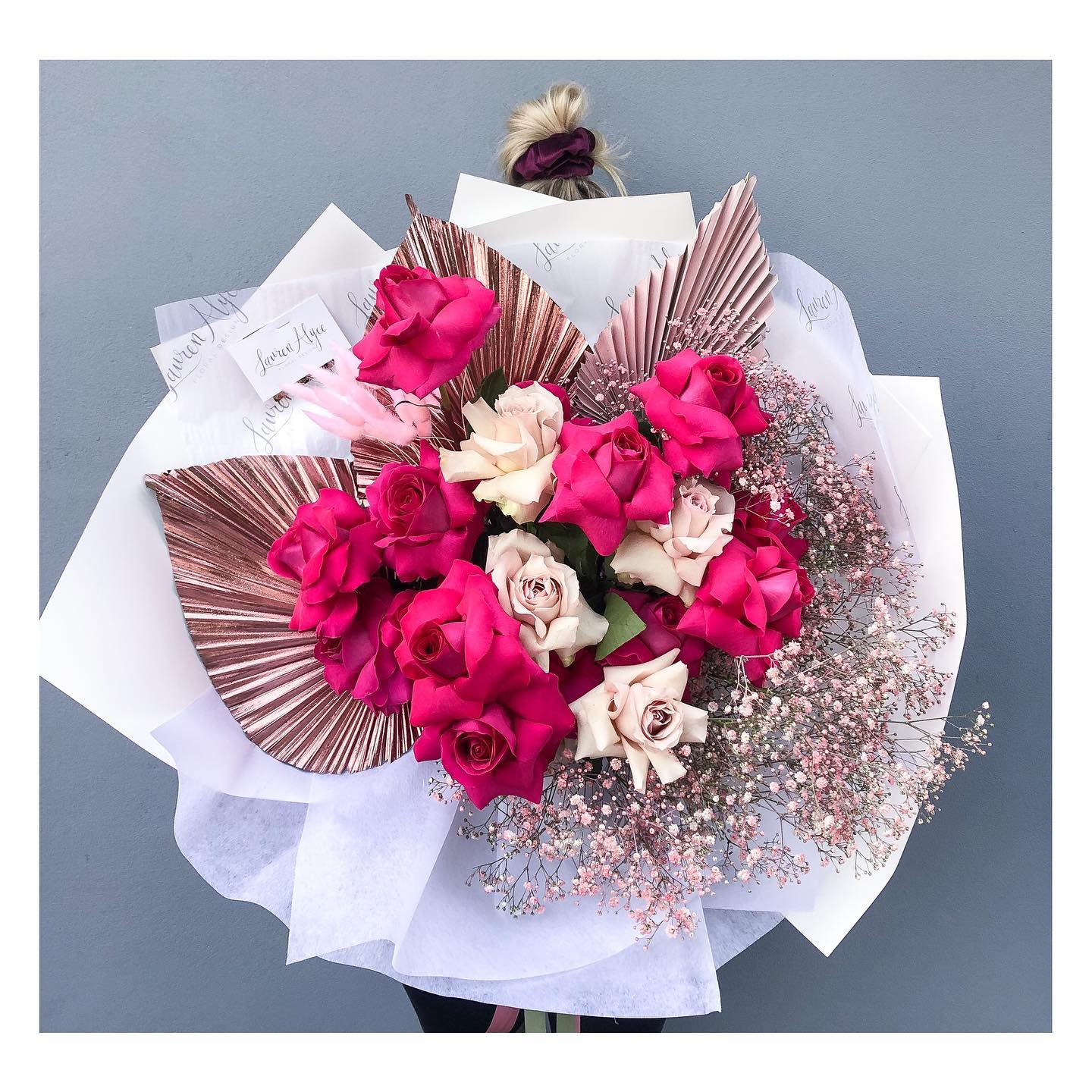 A complete guide to joining noissue's Eco-Packaging Alliance
The Eco-Packaging Alliance is a global community of sustainable businesses that noissue helps with minimizing their impact on the environment. One way we do this is planting a tree every time they place a packaging order. Want to get involved? Here's how to become a member.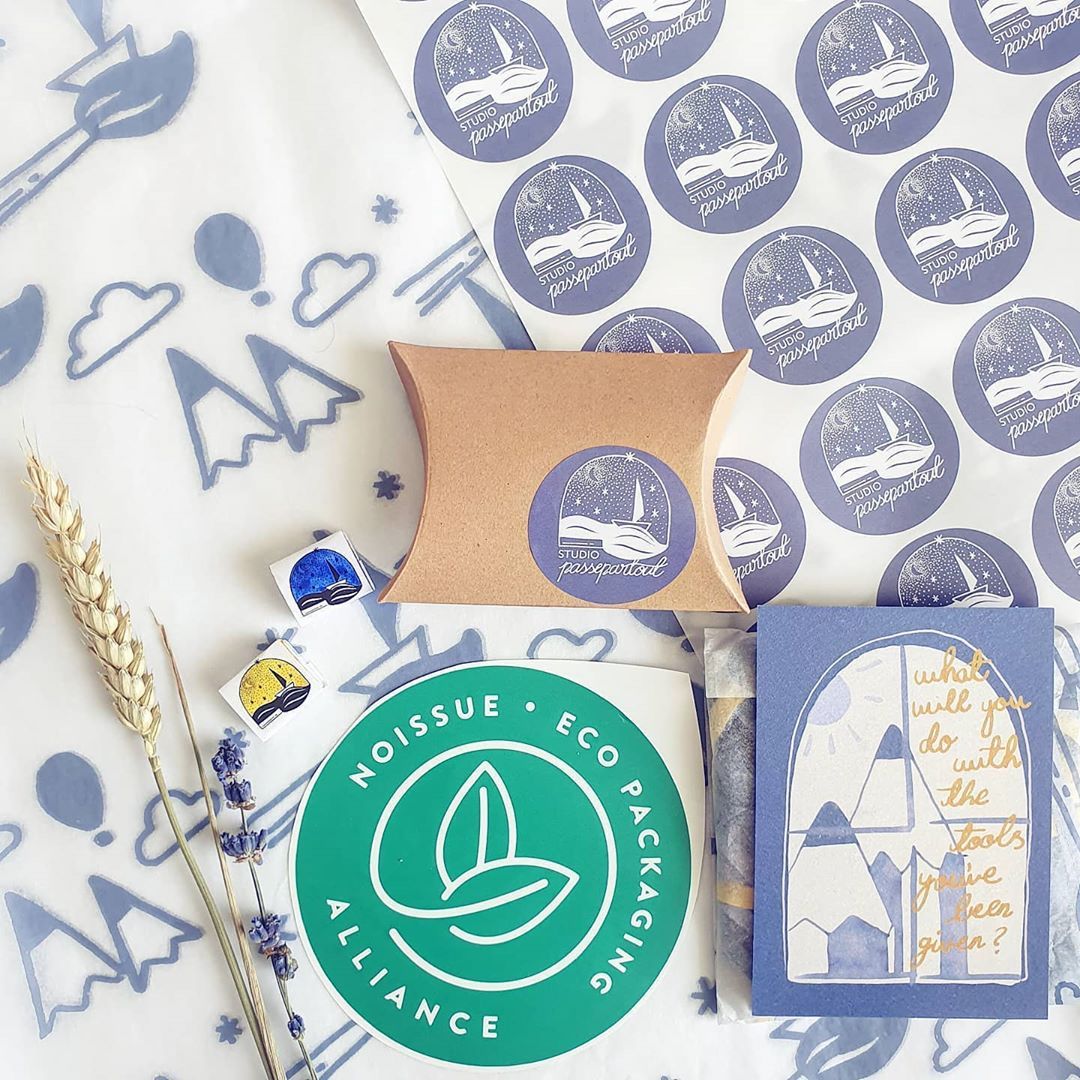 How sustainable packaging helps reduce the world's plastic problem
Plastic from packaging waste is a big problem for the environment, but the good news is that it doesn't have to be this way. We look at how your business can make a difference by changing up your packaging to eco-friendly options.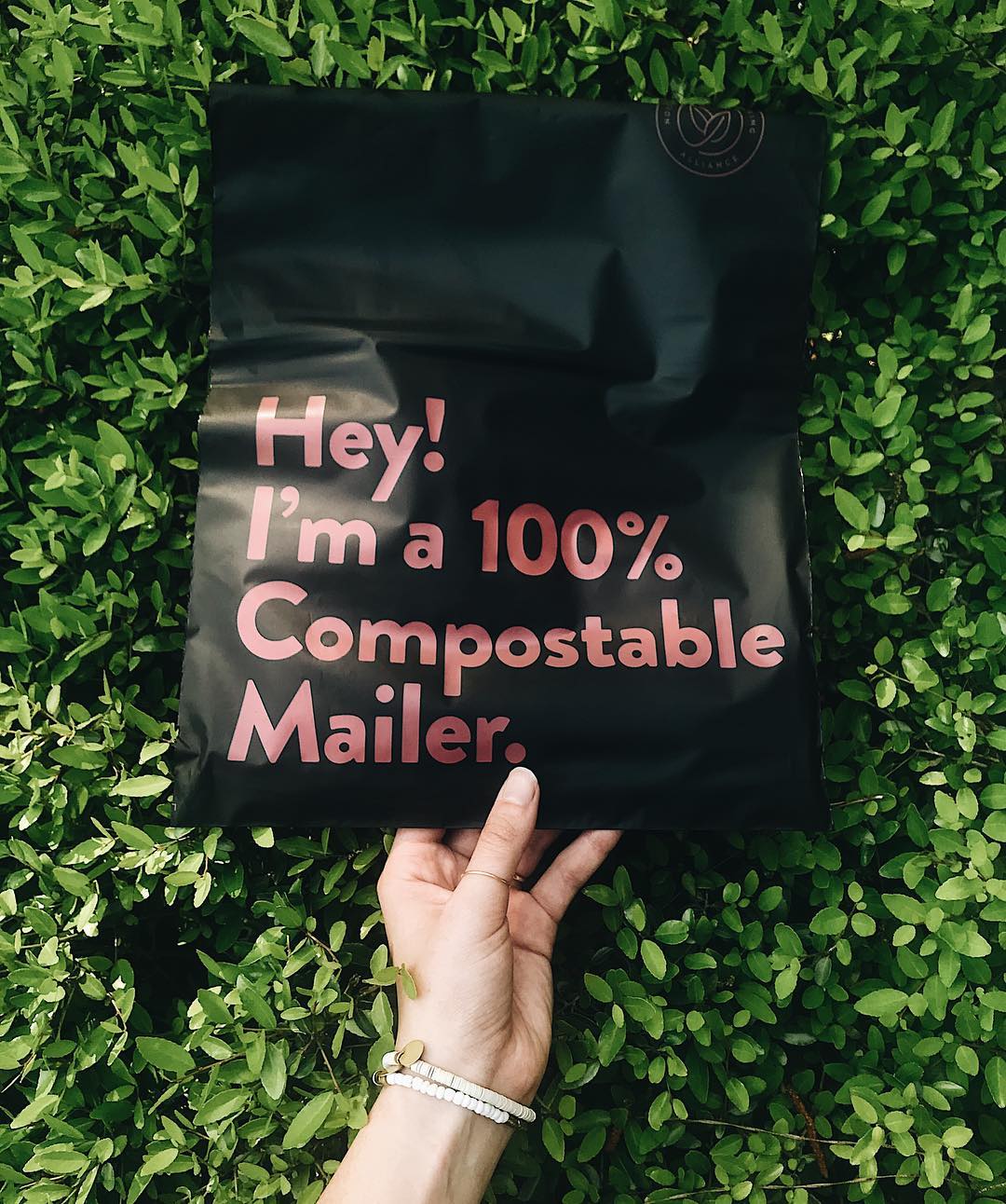 Wick and Maple: Sustainable Handcrafted Candles
"It's such a pleasure to be able to see customers fall in love with your product + packaging at first sight," Selah, Founder of Wick and Maple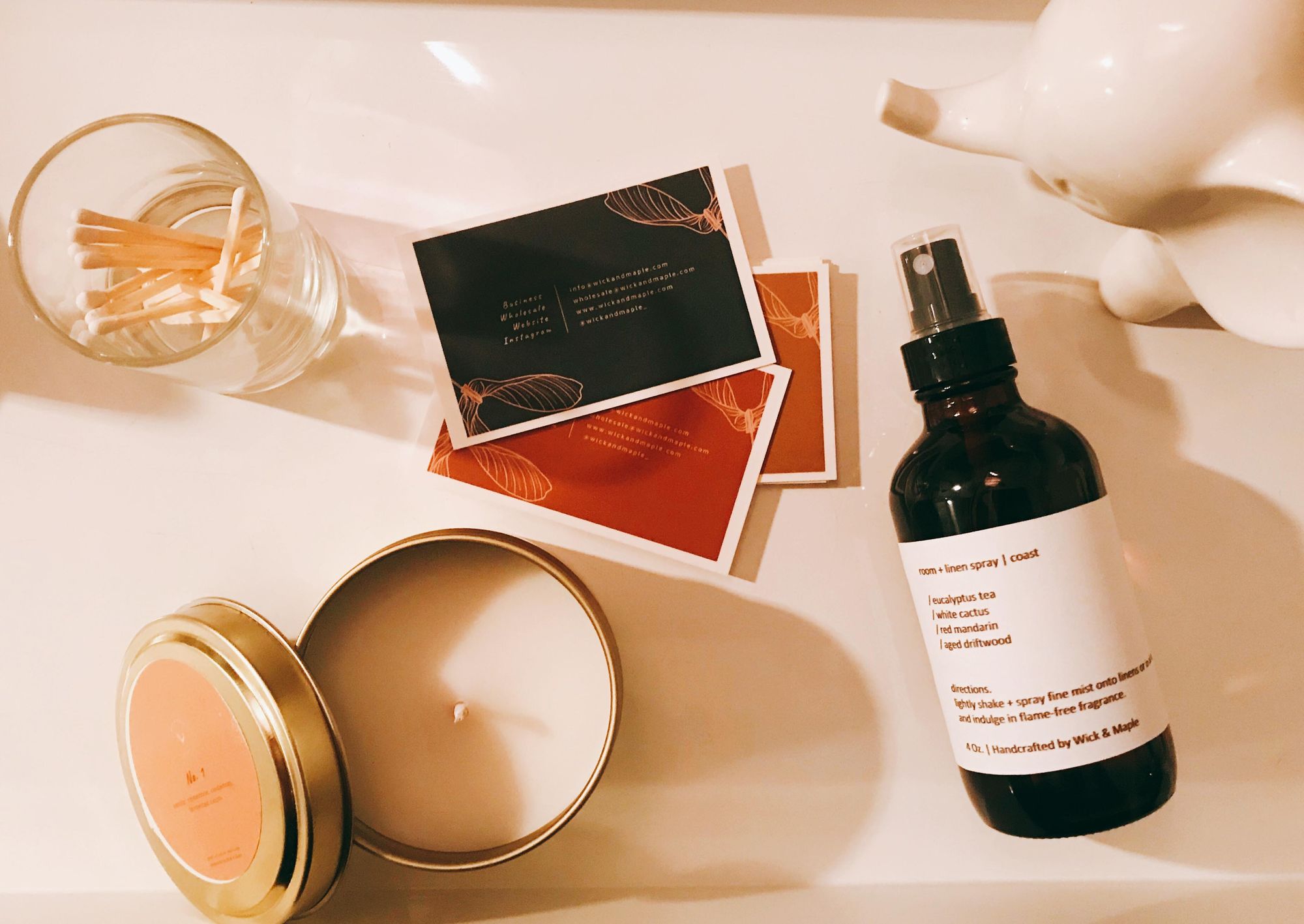 Bloomsday: 100% Compostable Joy
"With a background in the technical stuff, the science-nerd in me will NOT shut up about sustainability. But the human in me makes it real," Marayke Bouma, Founder of BloomsdayNZ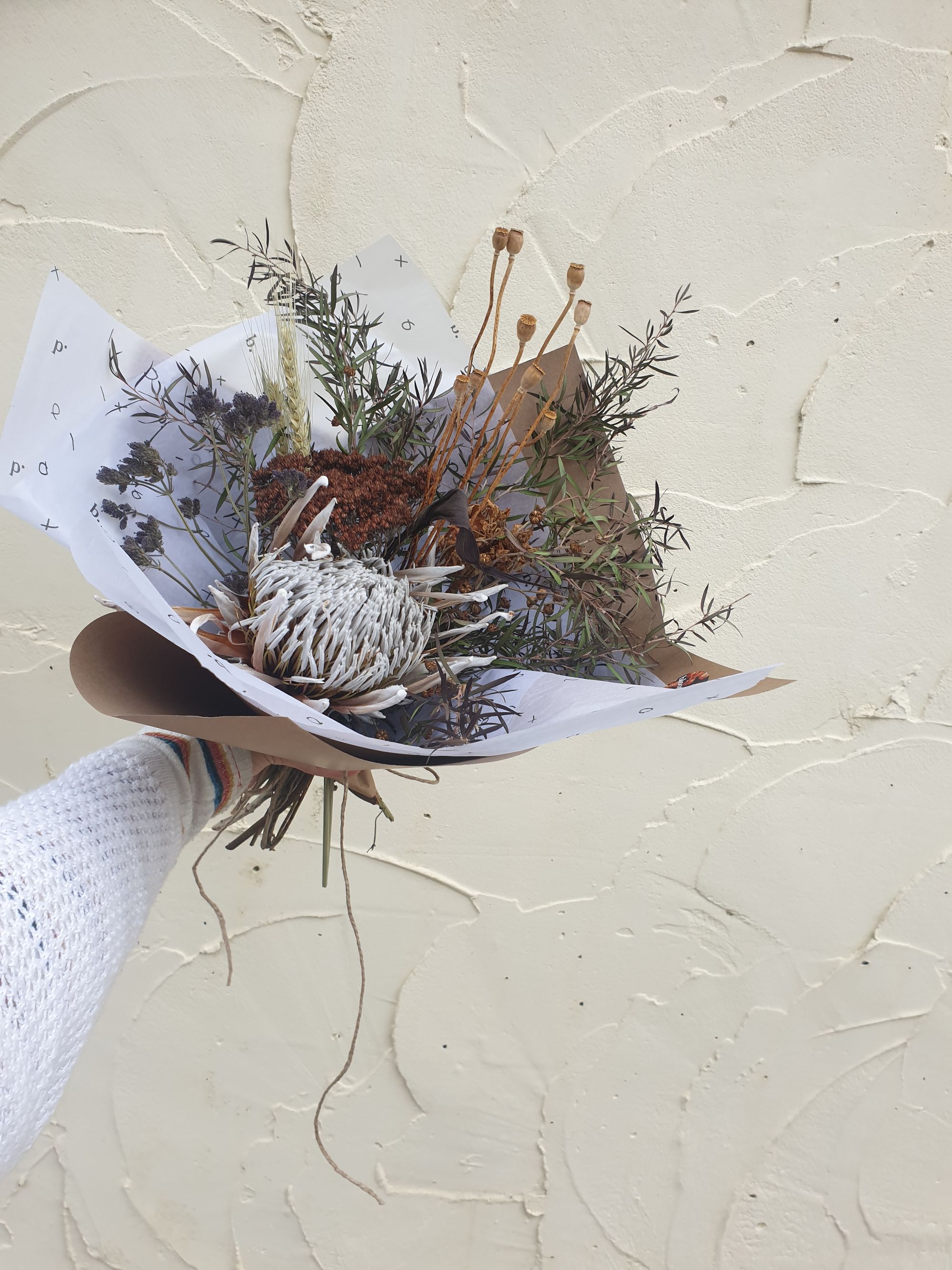 Good Sleep for a Better Tomorrow with Amber Fort
"I am passionate about making bedding that has a story, mood and lifestyle behind it, versus the mass made cookie-cutter bed linens that are out there now," Tessa Ghenender, Founder of Amber Fort
Fyoocher: Changing the Future of Fashion
"We as consumers can change the industry with every purchase, however it's the people making the clothes that need to make the change first," Jamie Dawes, Owner of Fyoocher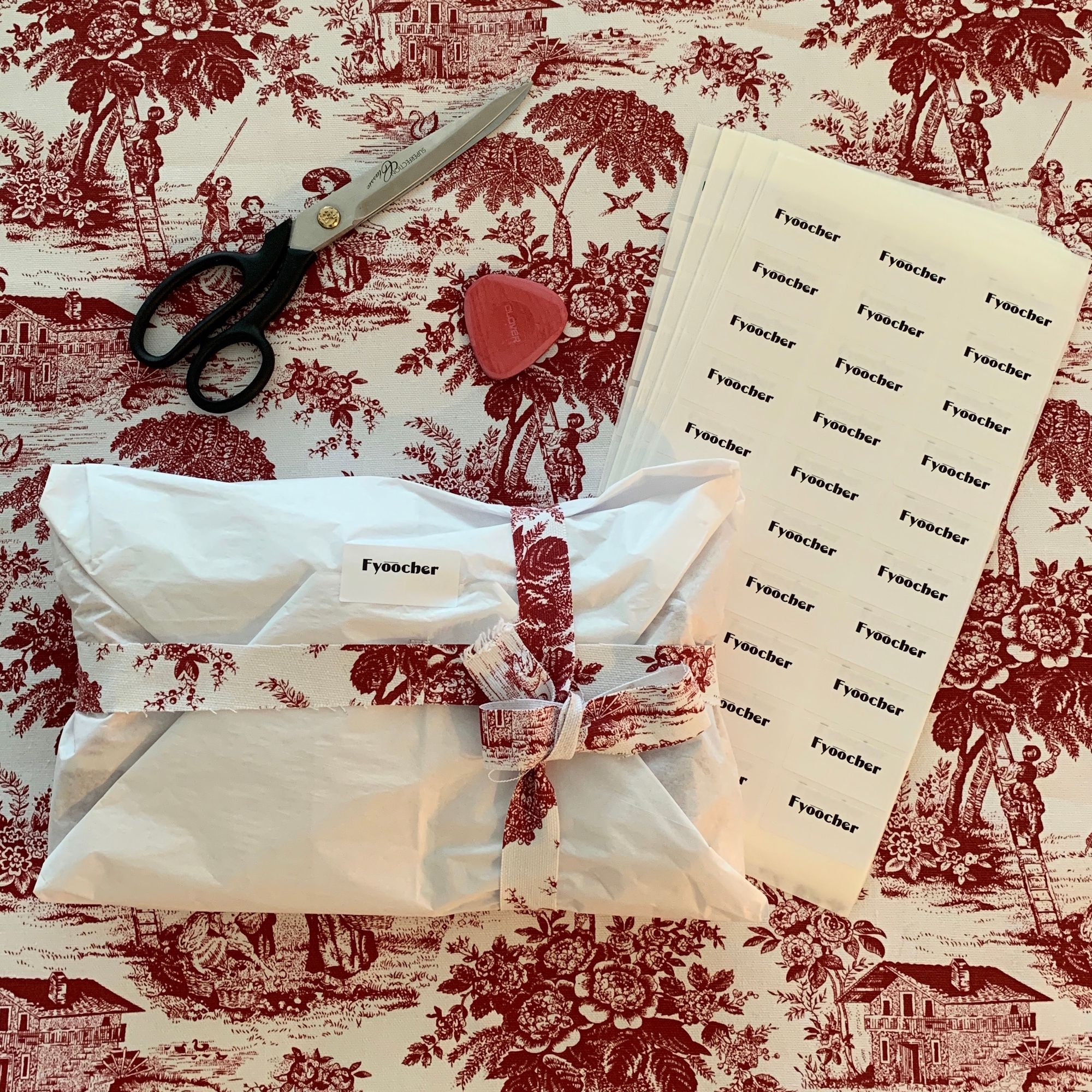 Tips on how to go plastic free this July
Looking for some inspiration on how to go plastic free this July, but not sure where to start? We've pulled together some easy tips and tricks to help you on your sustainability journey.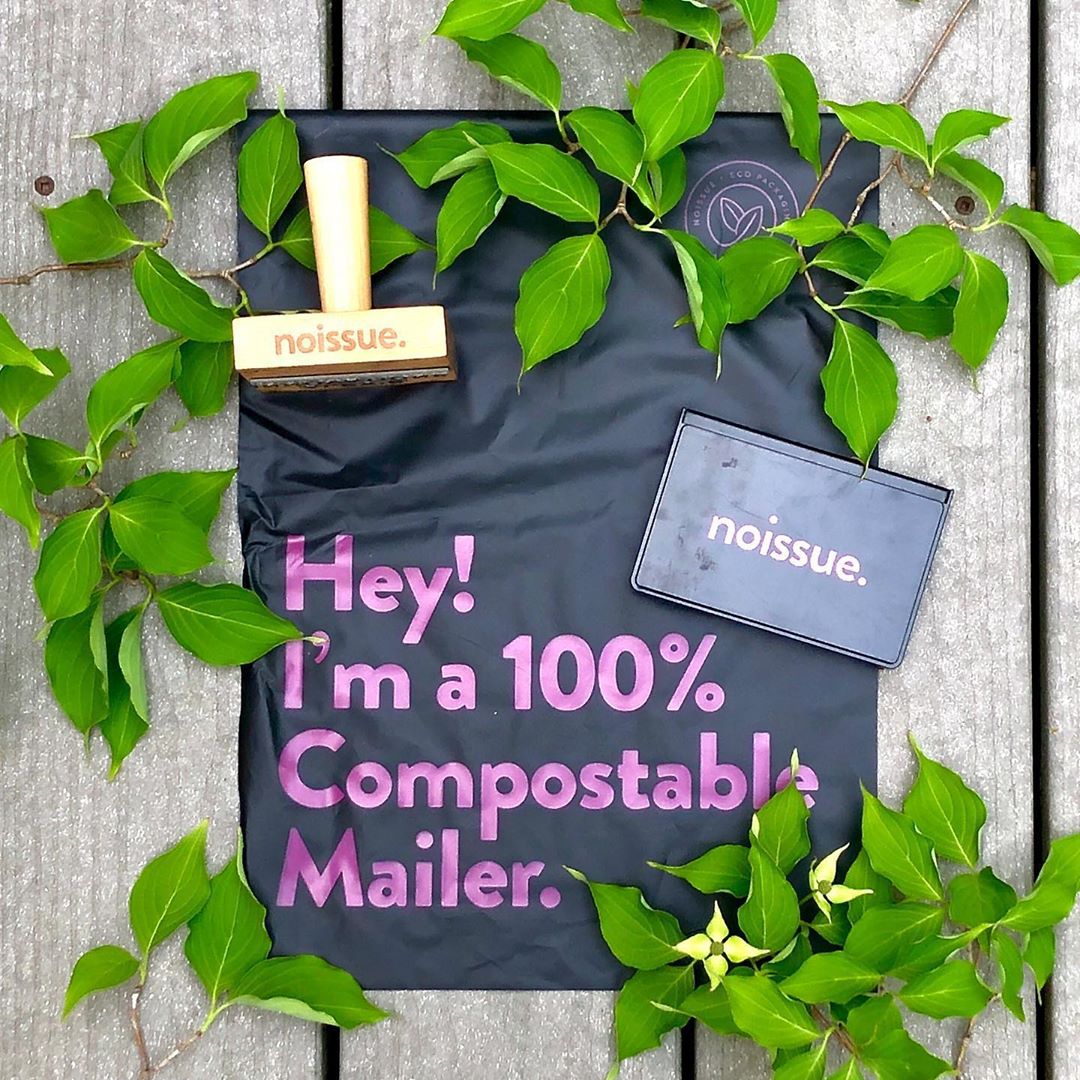 A Little Taste of Culture with En Casa
"So my main goal is to bring this little piece of my culture and make every Australian sweet tooth fall in love with them and feel happier, one alfajor at a time," Paula DelaPenna, founder of En Casa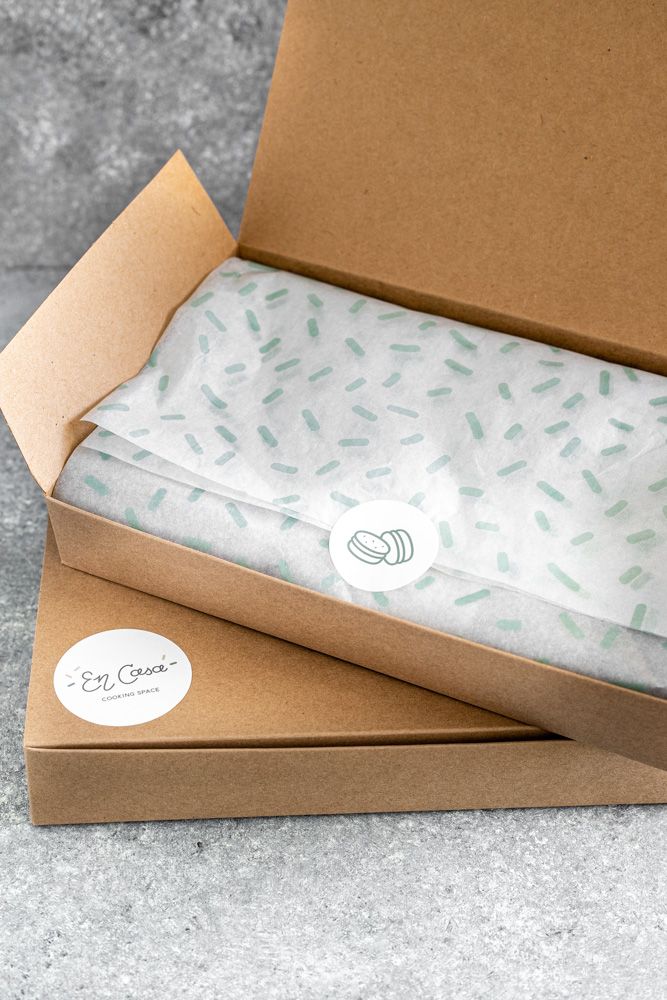 How Sheertex is reducing waste and bringing sustainability to woman's pantyhose
Katherine Homuth is the Founder and CEO of Sheertex, the startup behind the world's first pair of unbreakable pantyhose. We invited Katherine to chat brand values, personal sources of inspiration, and how the sustainability has shaped her business decisions.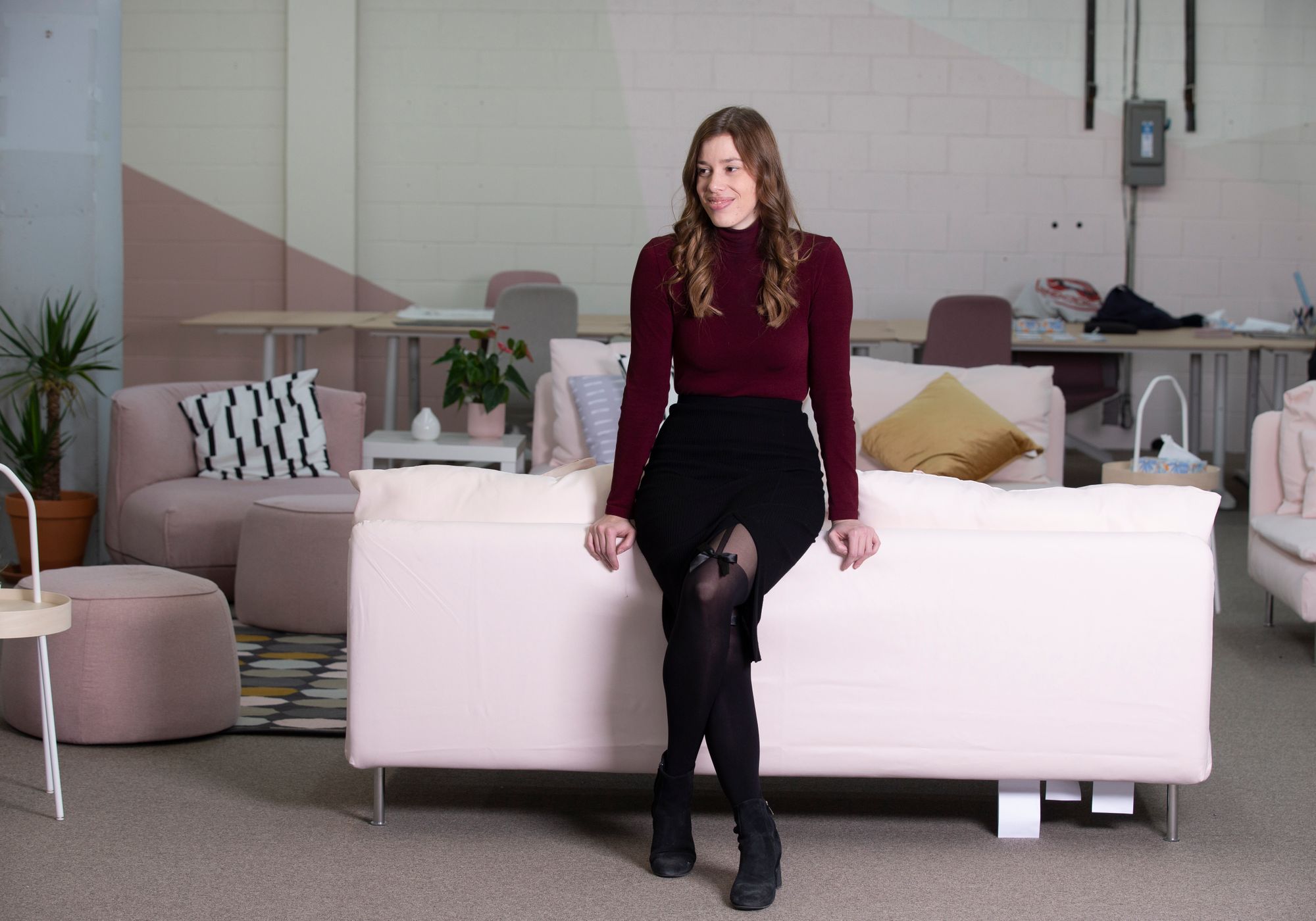 Viktorija Semjonova: Simple Everyday Pleasures
"All I draw is about simple and mundane everyday pleasures, it's my approach towards life and something I hope gives people a little bit of a smile and a breather so then we can go change things for the best," Viktorija Semjonova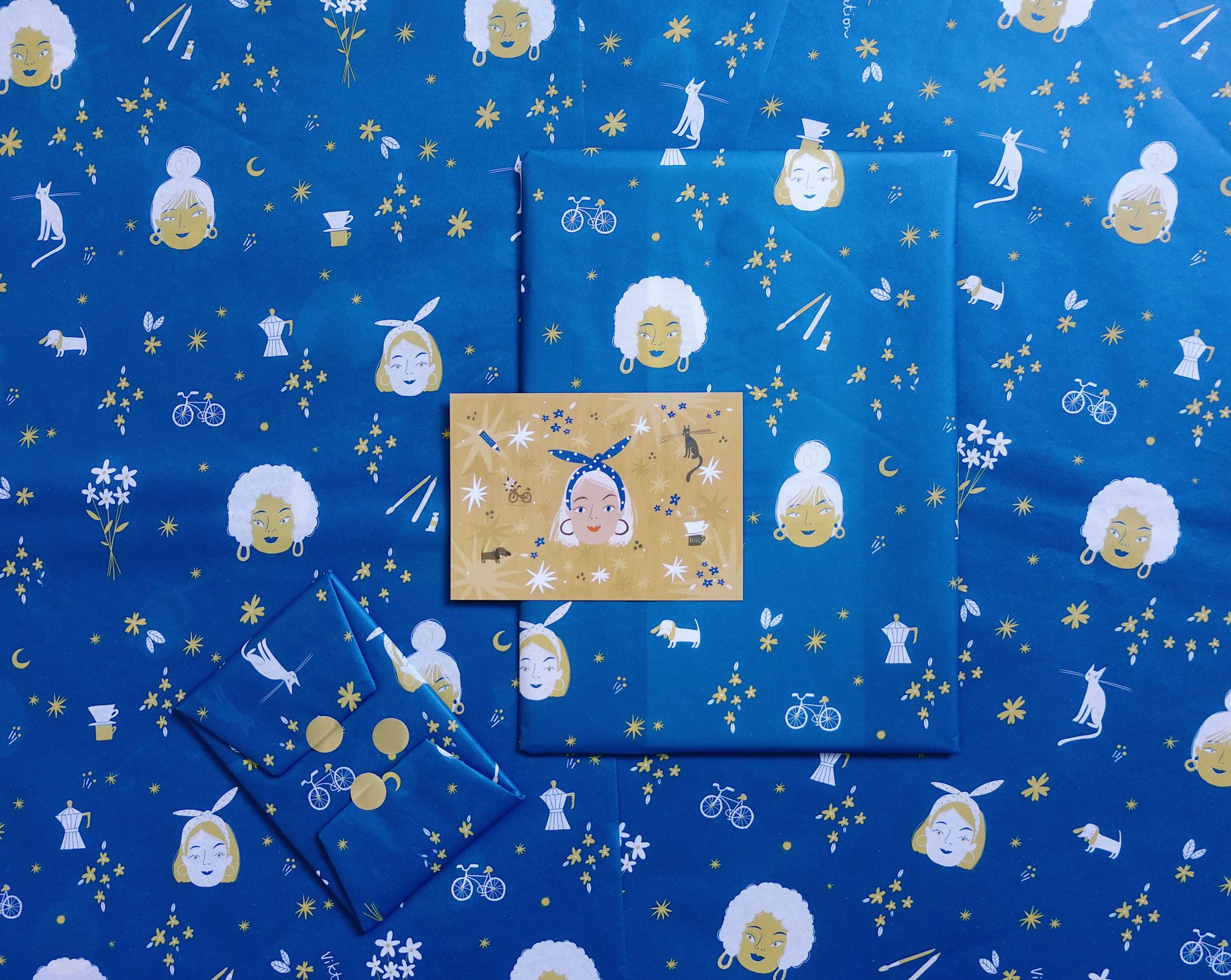 Nalen Ayurveda: Caring for Your Mind, Body & Soul
"For us at Nalen Ayurveda, sustainability is at the heart of everything we do."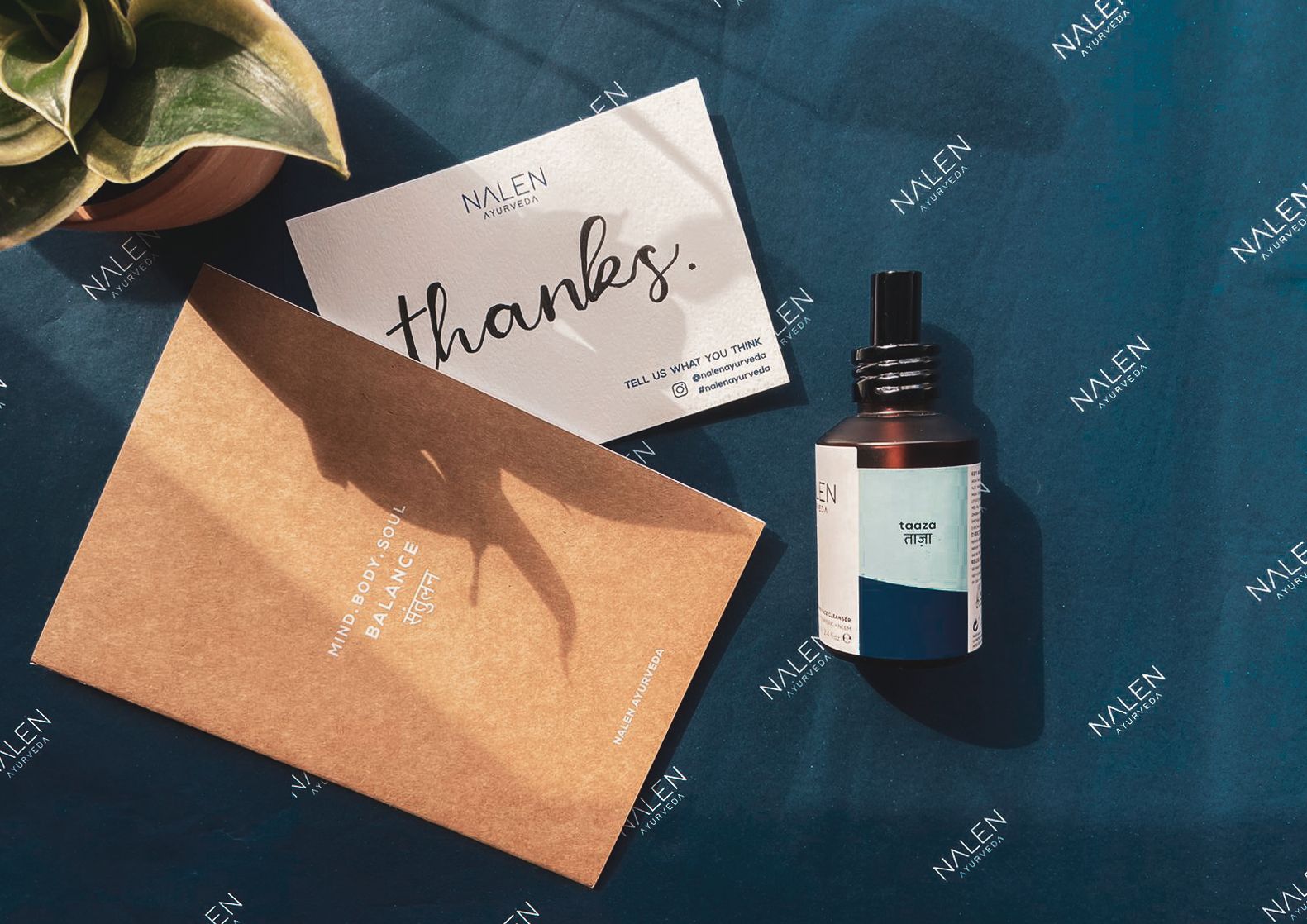 Weewoollies: Functional Wear for Adventurous Kids
"Our commitment to the environment has been at the core of our values from the very beginning," Cindy Finley, Founder and Creative Director of Weewoollies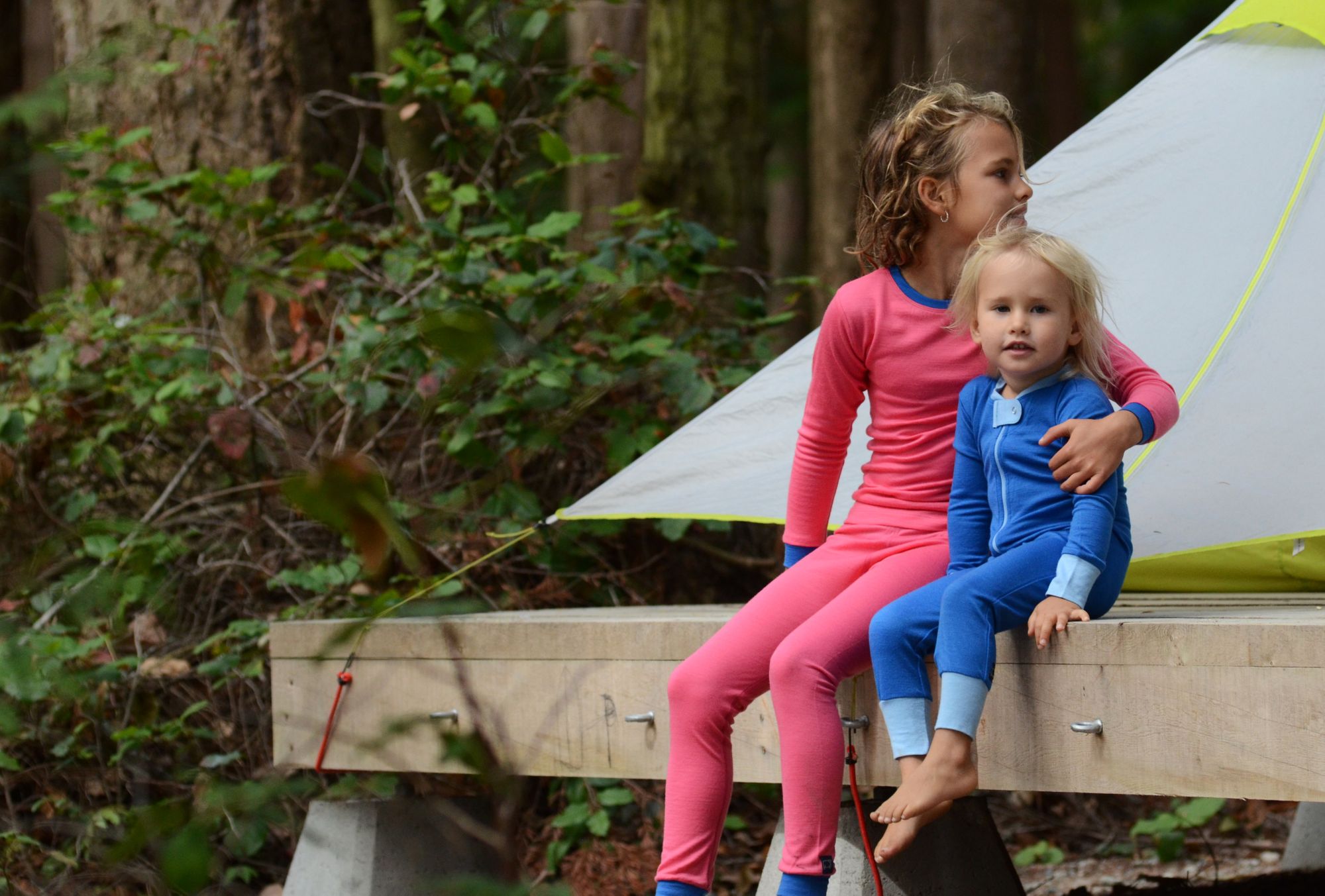 Celebrating Joy, Planet and Love with Mélanie Johnsson's Spellbound
"It's also all about sharing the love for the Planet and getting people inspired and ready to make their own dreams come true!" Melanie Johnsson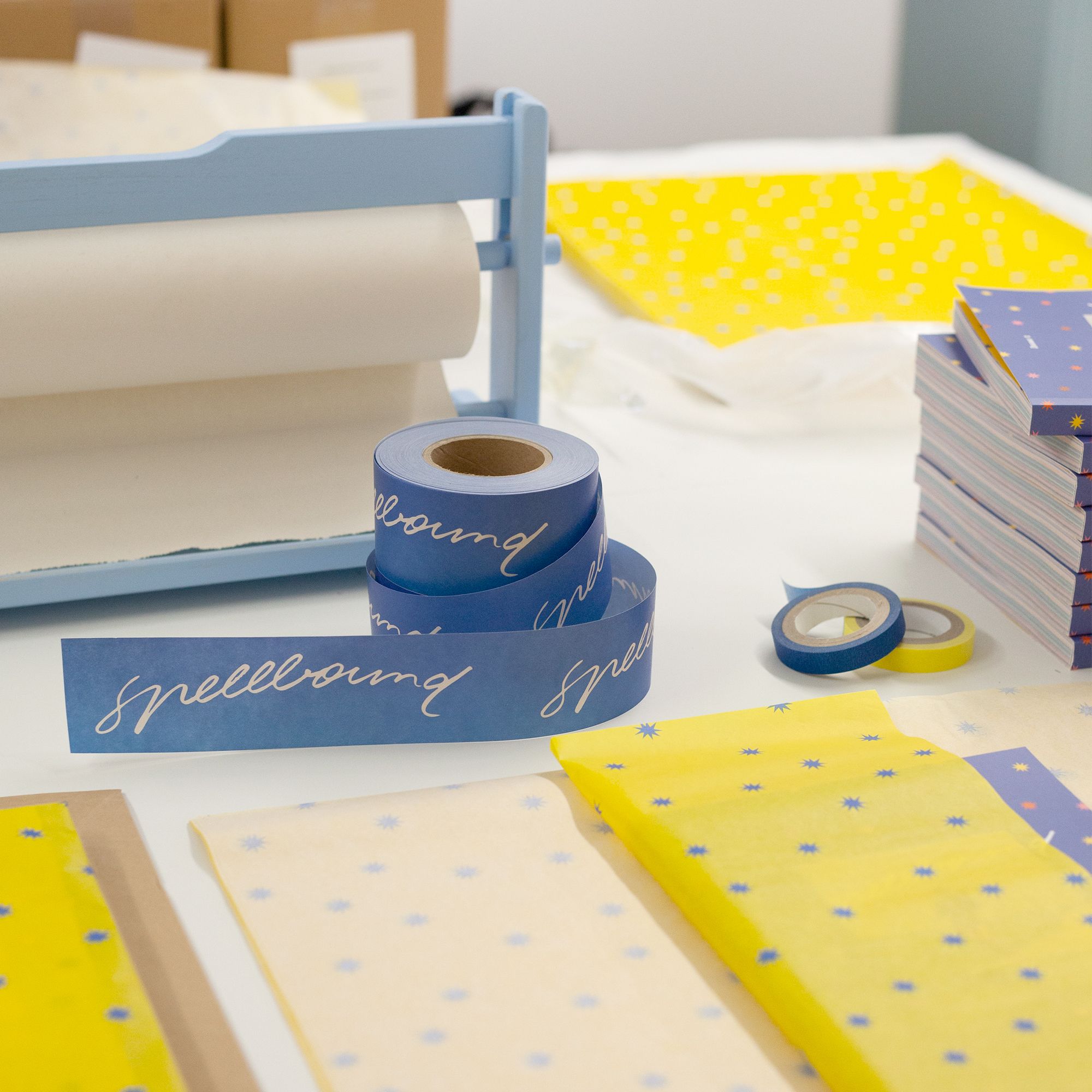 Creatives: Vanilla Hayes x TravelbagNZ
We chat to design studio Vanilla Hayes on their work for TravelbagNZ. Read on to find out about their collaboration on custom, branded Tissue and Stickers.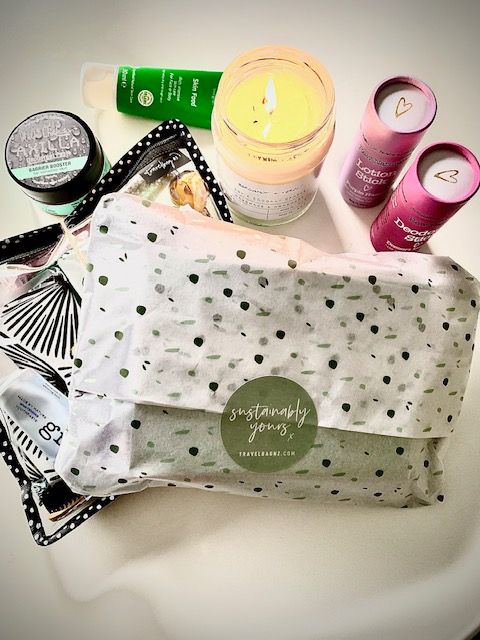 Sustainable Fashion with Points of Measure
"I've trusted noissue for years for my client's packaging so it just made sense to look there first for packaging for my own brand," Natalie Smith, CEO and Founder of Points of Measure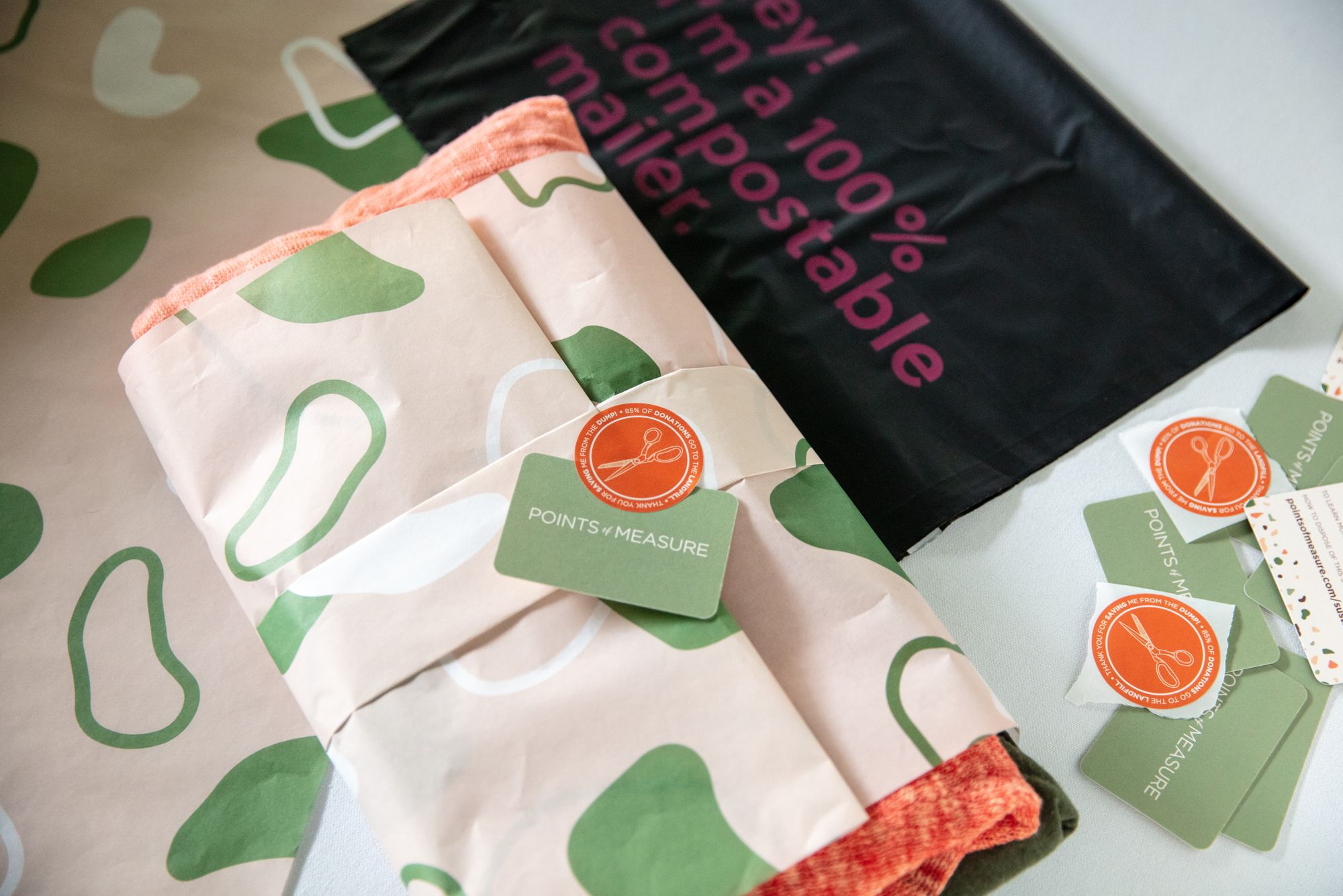 Going Green and Giving Back with The Mint Gardener
"My advice to others is to never dream harder than you work!" Sarah Simon, The Mint Gardener