SMALL BUSINESS
#noissuepackaging
Peace of Mind and Boho Vibes with Monica's Porch
"I am a big advocate for mental health and honestly we are not going to have a sound mind if our world isn't well," Monica Garcia of Monica's Porch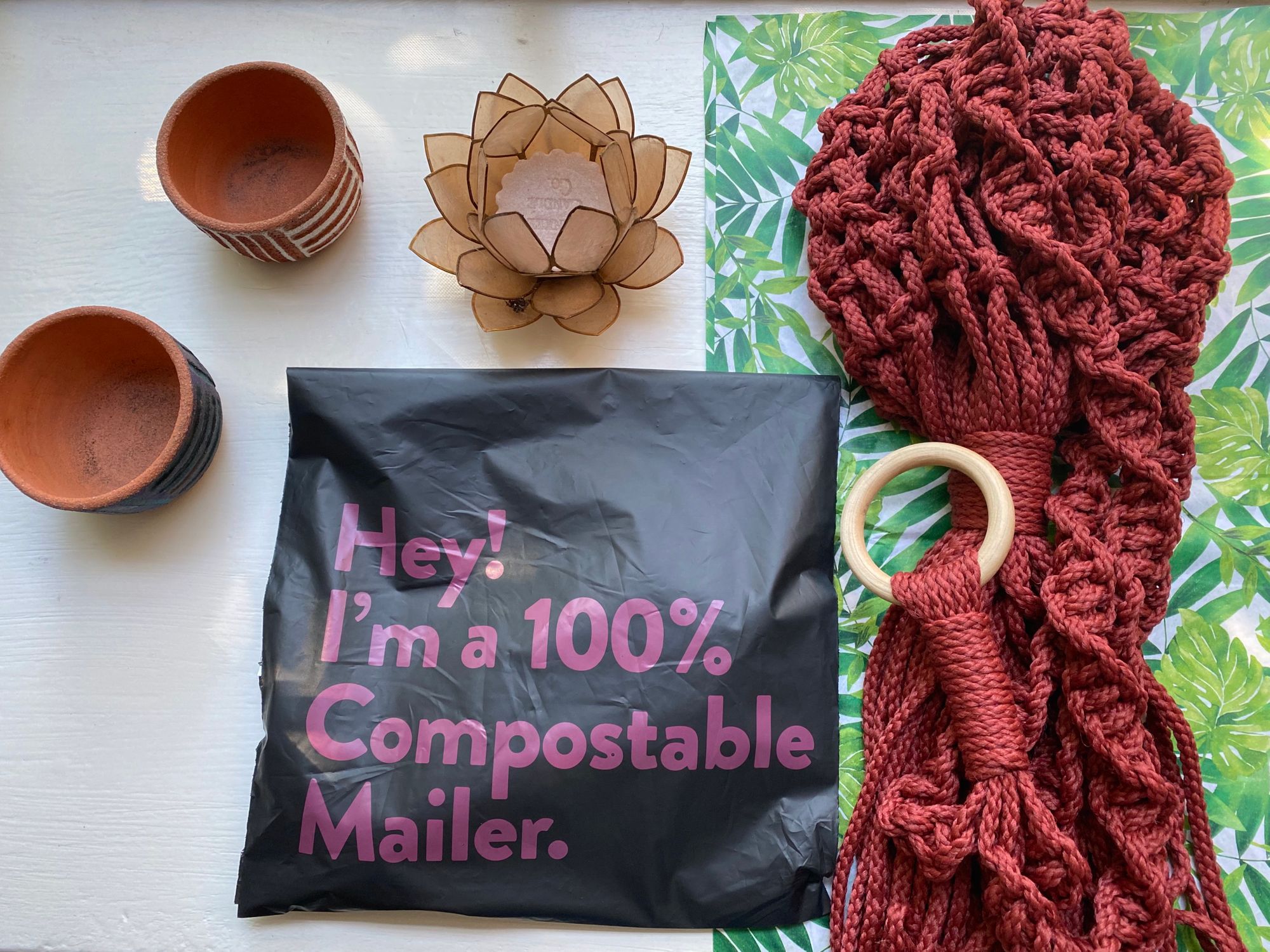 SABINNA: Wardrobe that Combines Aesthetics and Ethics
"Challenges are part of the journey, and I am trying to embrace them." Sabinna Rachimova, founder of SABINNA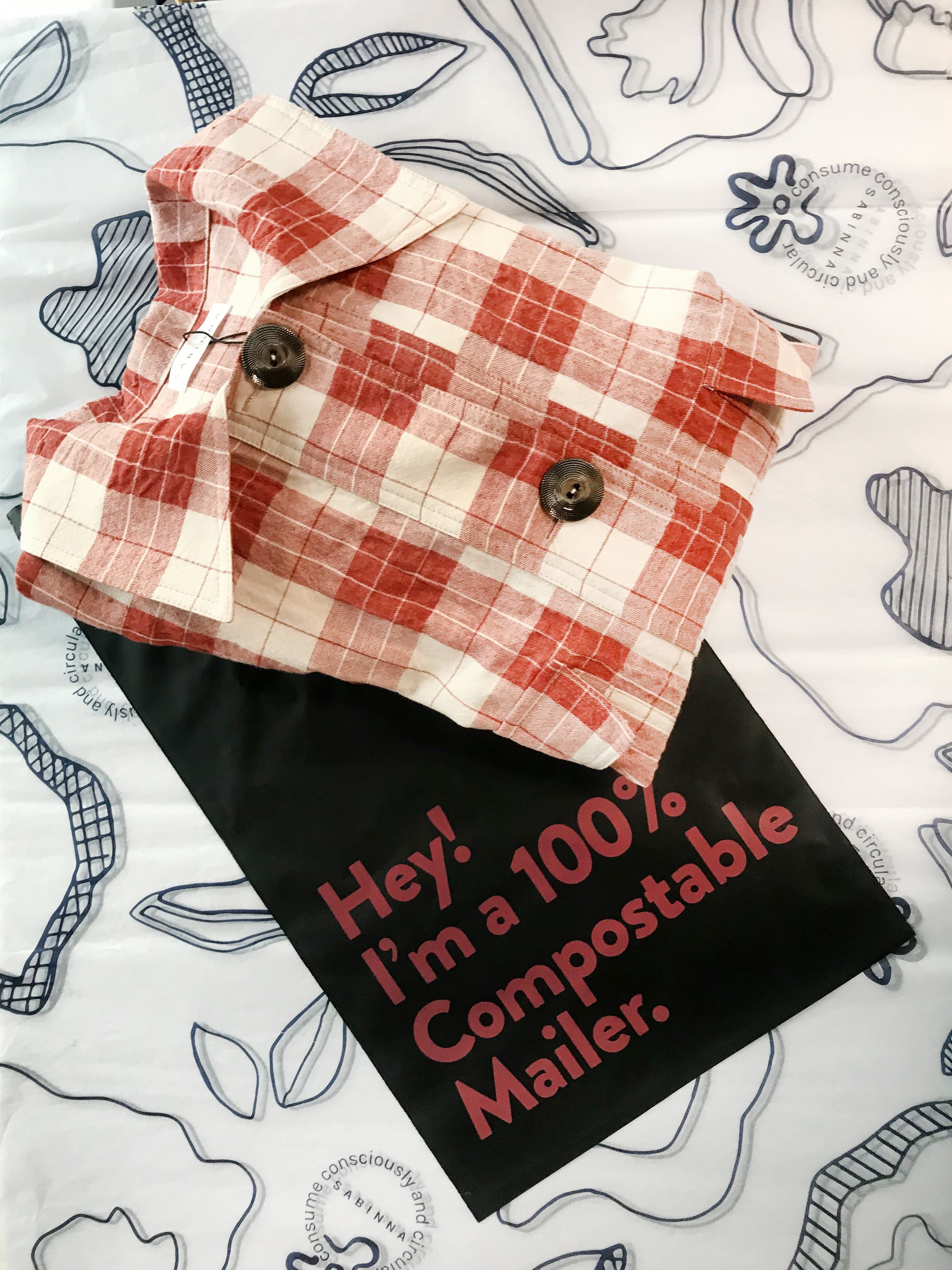 Randi Reed: Bringing a Little Magic to Paper
"My love for art and the joy that it brings me is what keeps moving me forward," Randi Reed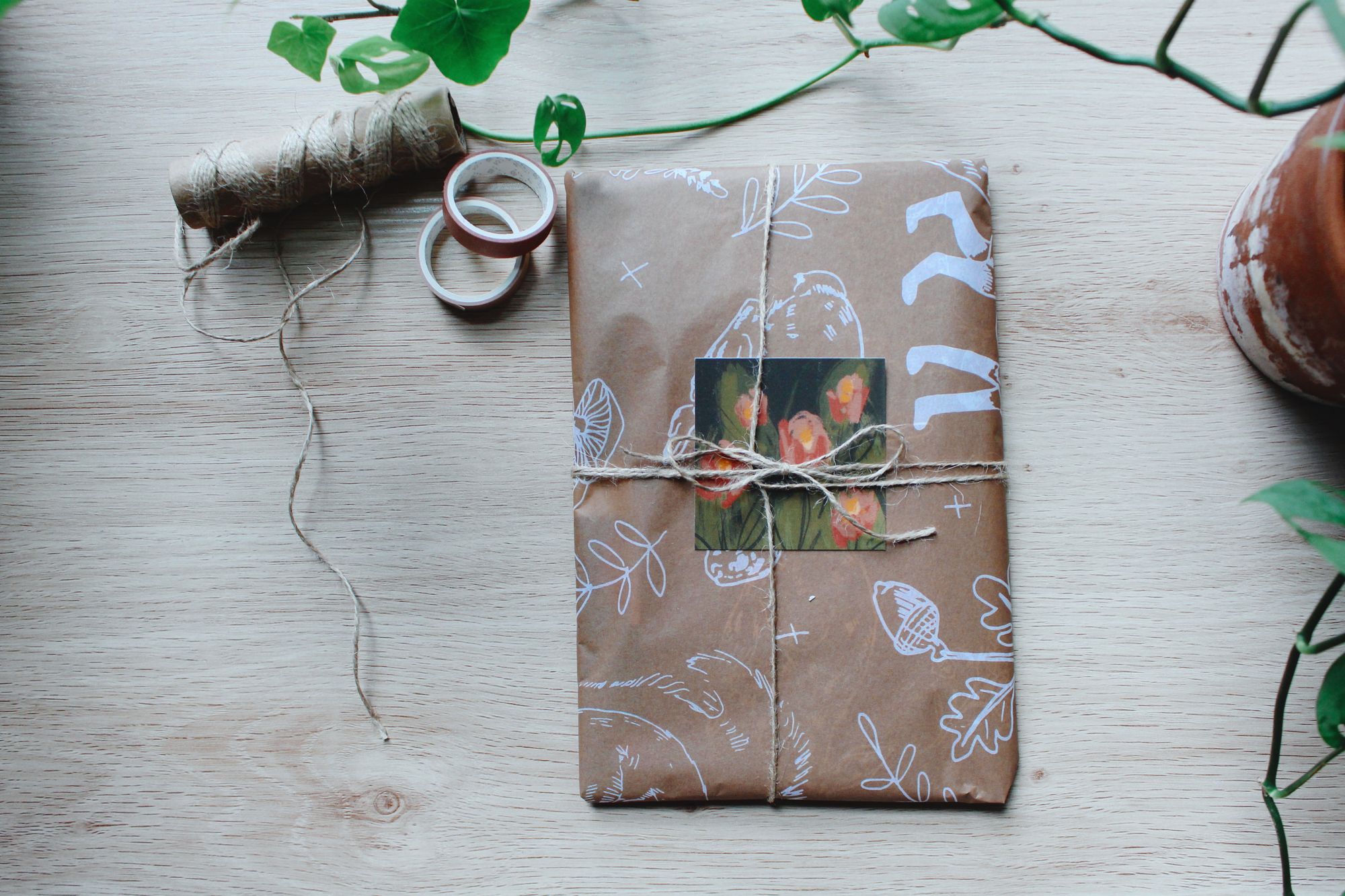 The Wrapping Project: Not Your Ordinary Reusable Wrappers
"Protecting the environment has always been a theme that runs through everything I do" Emily Ching, Founder of The Wrapping Project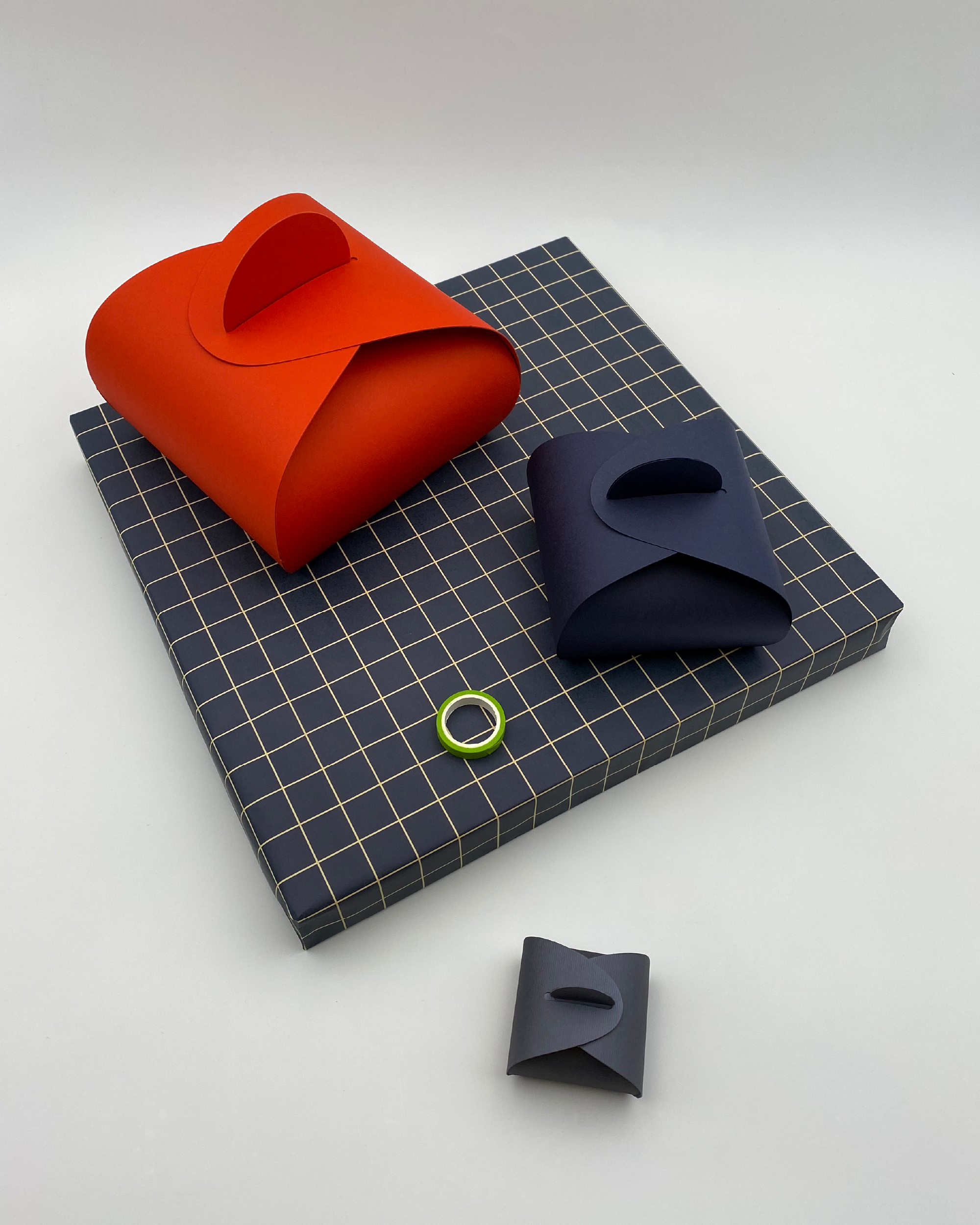 Chasing Kawaii Dreams with Rainbowholic
"I believe that "kawaii" makes the world a happier place," Kaila Ocampo, co-founder of Rainbowholic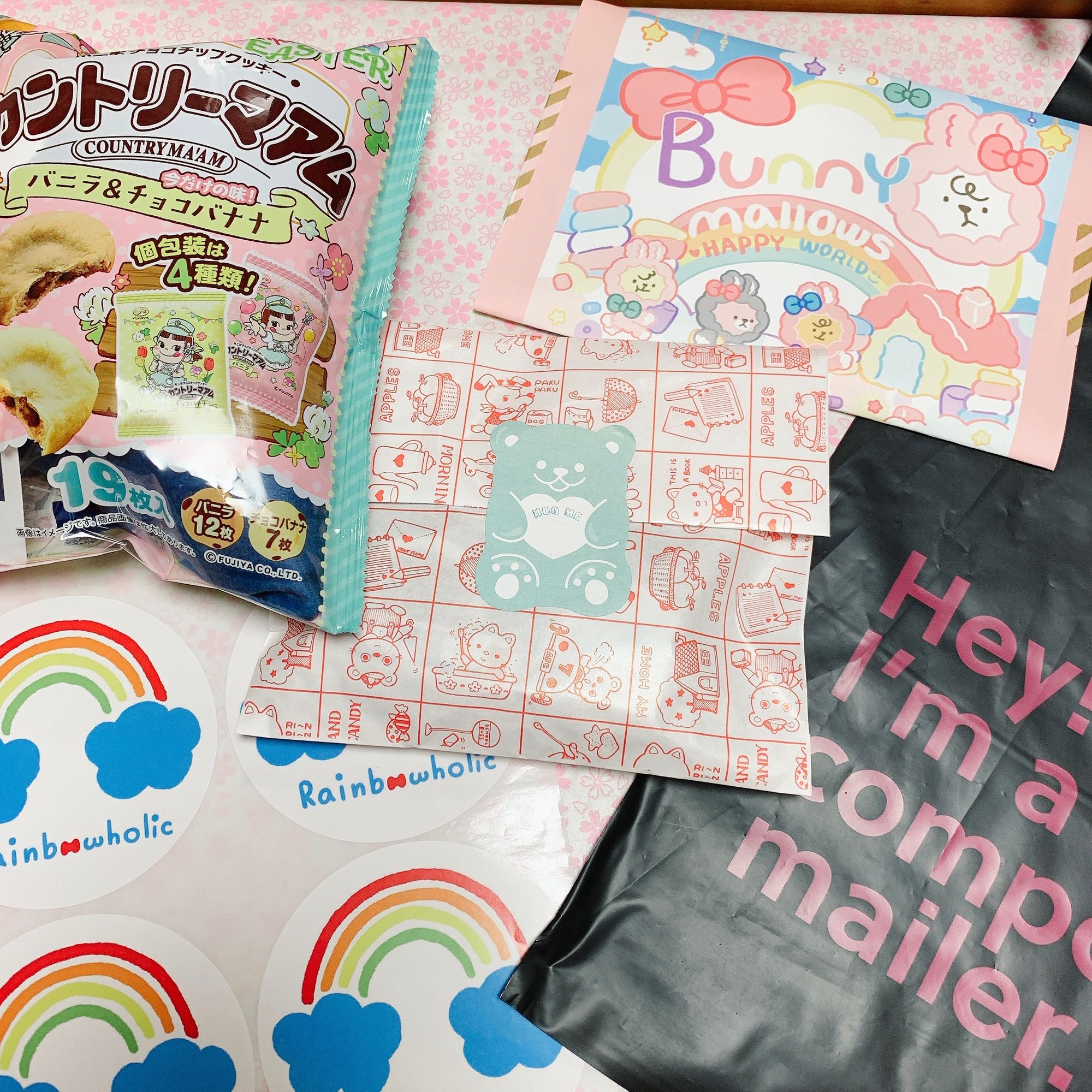 The 2020 small business holiday checklist
The holidays are just around the corner, which means it's time to start prepping for the seasonal rush. Here's our checklist on how to navigate this busy season.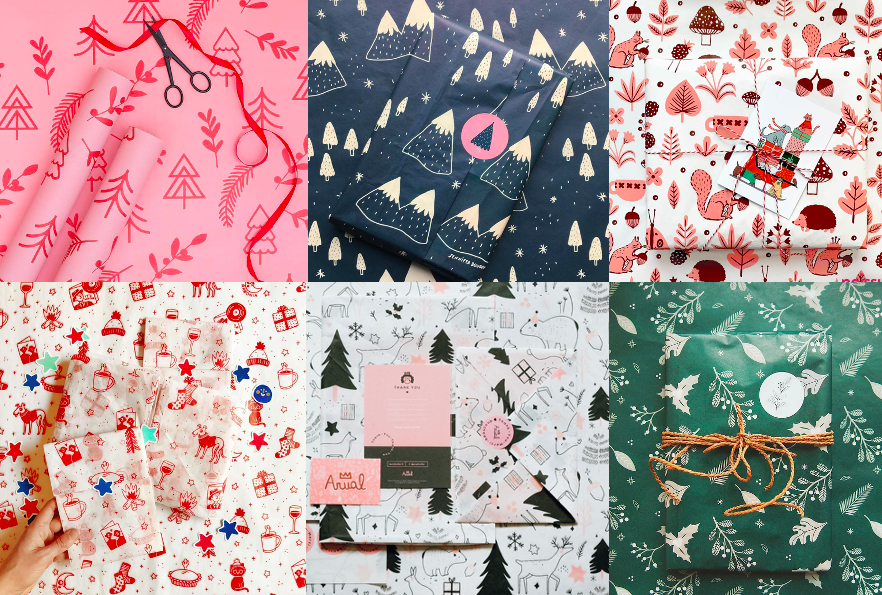 Daydreams and Watercolour Flowers with Anna Lau
"I've always believed you can achieve anything you want if you want it enough." Anna Lau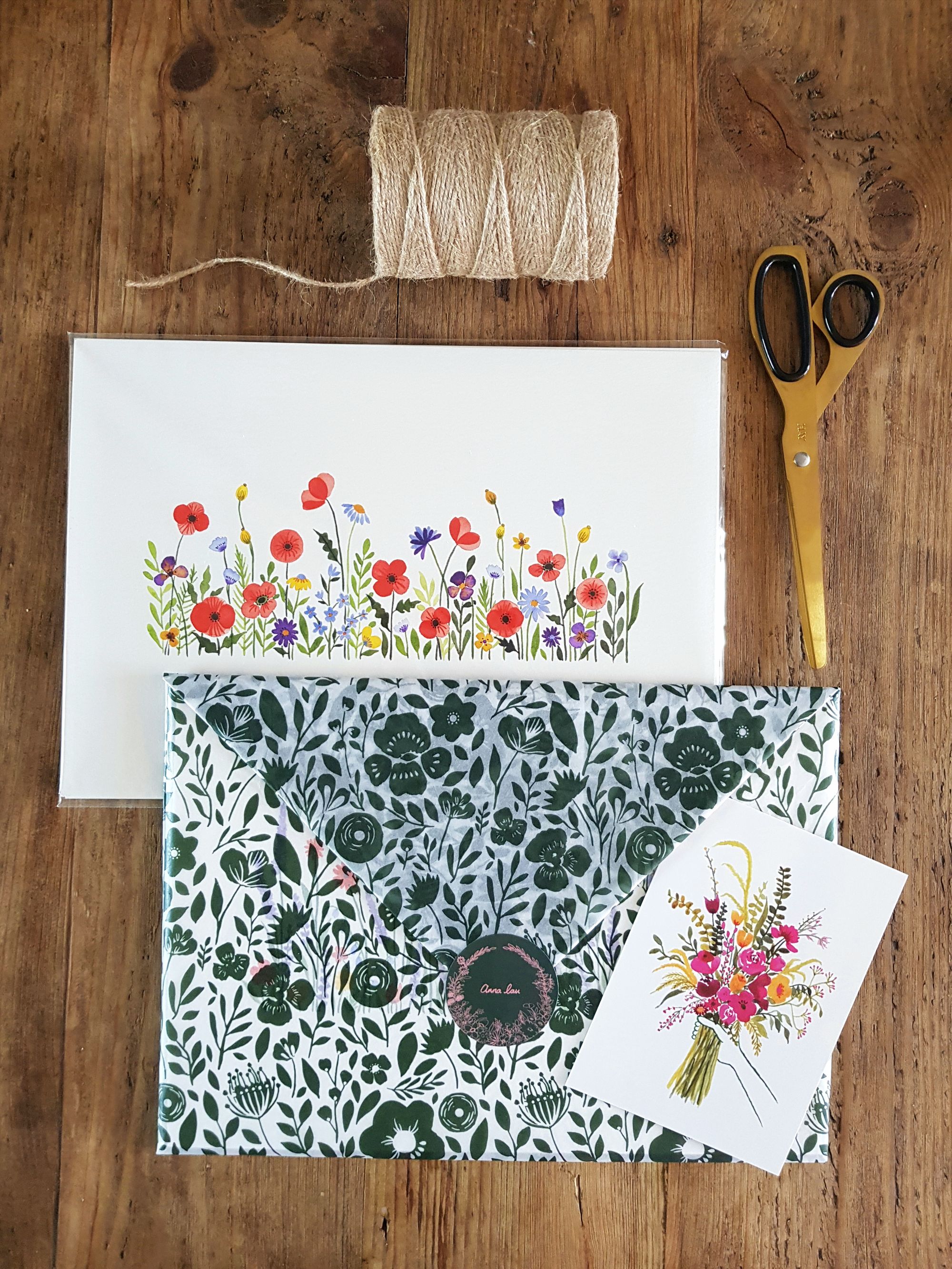 Zuahaza: Transforming the Textile Industry by Making It 'Clean' Again
"...seeing how happy and excited they are about the project, it truly helps me remember that this business has a purpose and a vision worth fighting for," Tatiana Ordoñez, Founder and Creative Director of Zuahaza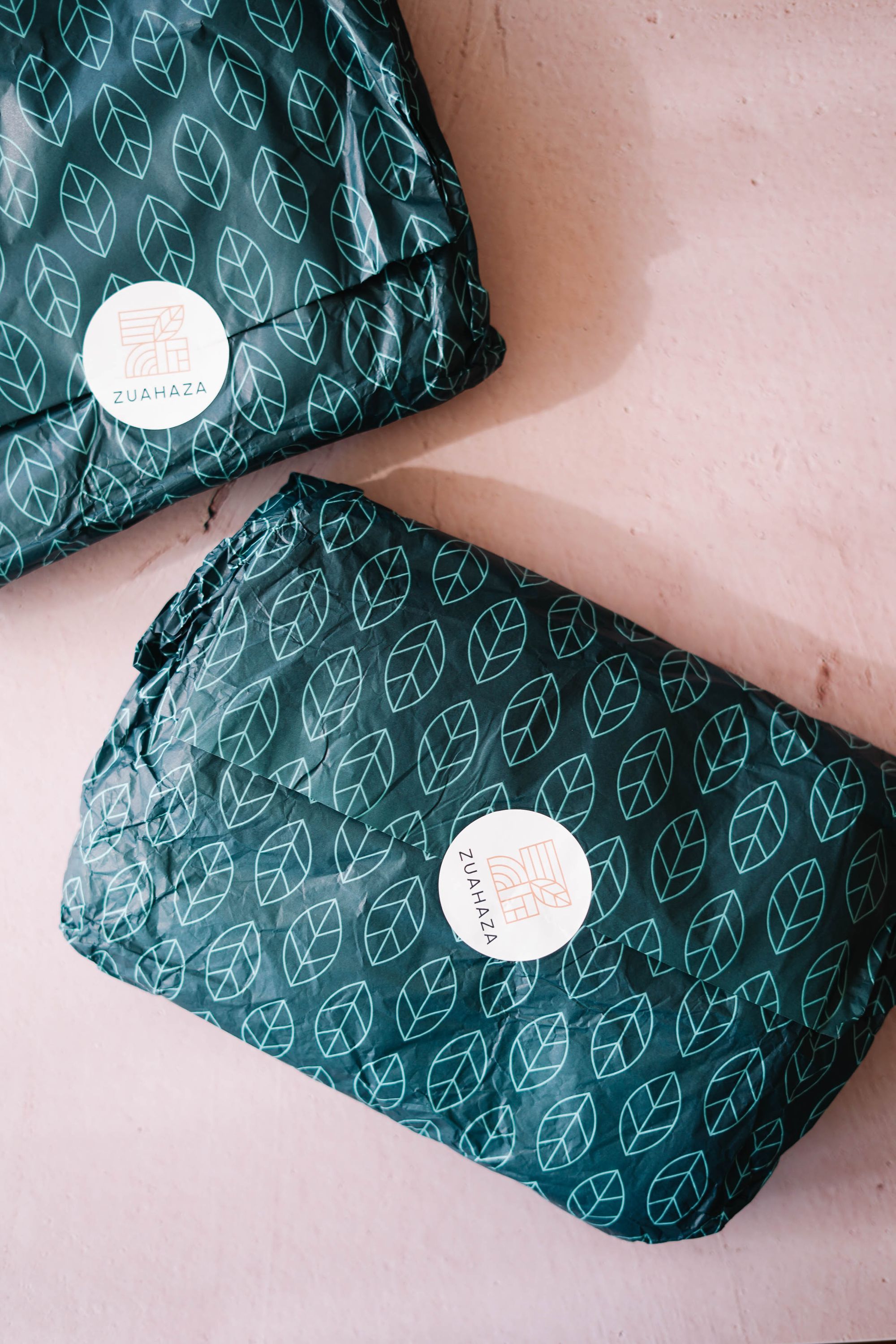 How to Scale Your Business on a Budget: a Q&A with Mailchimp's Deana Thornton
Deana Thornton is the director of commerce marketing at Mailchimp. She talks how to grow sustainably as a business and locate the right areas to invest in.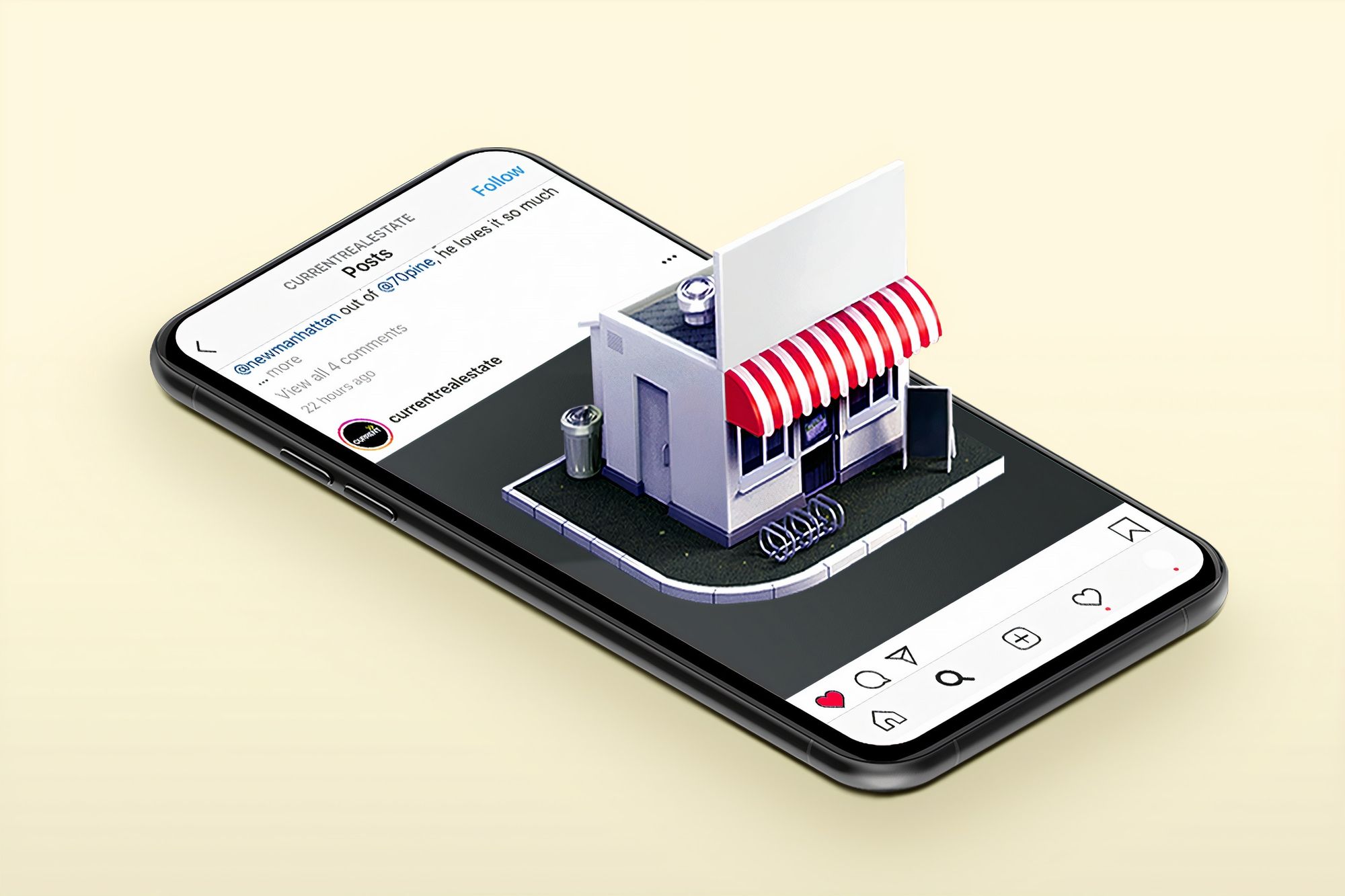 Feel Strong and Beautiful with Activewear from Mama Movement
"I knew right from the start that if I was building a brand on a mission to create a better future, sustainability was going to be an important pillar of my brand." Faye Tan, Founder of Mama Movement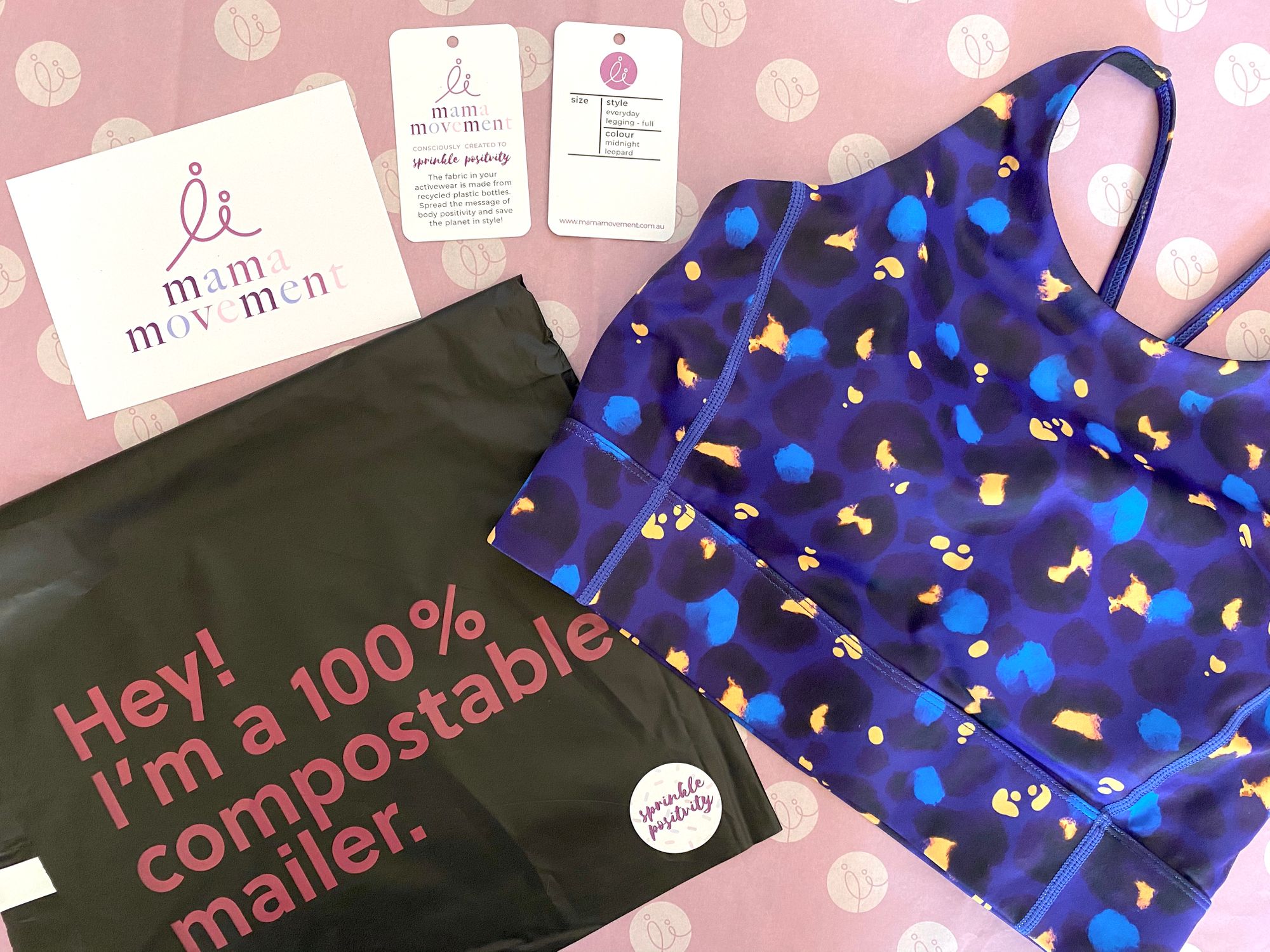 Jewelry that Screams Individuality with Strange Magic Shop
"Sometimes, maintaining who you are, by wearing a certain pair of earrings, or putting your favorite pin on your backpack can make all the difference at the end of the day," Adele Pentland, Creator of Strange Magic Shop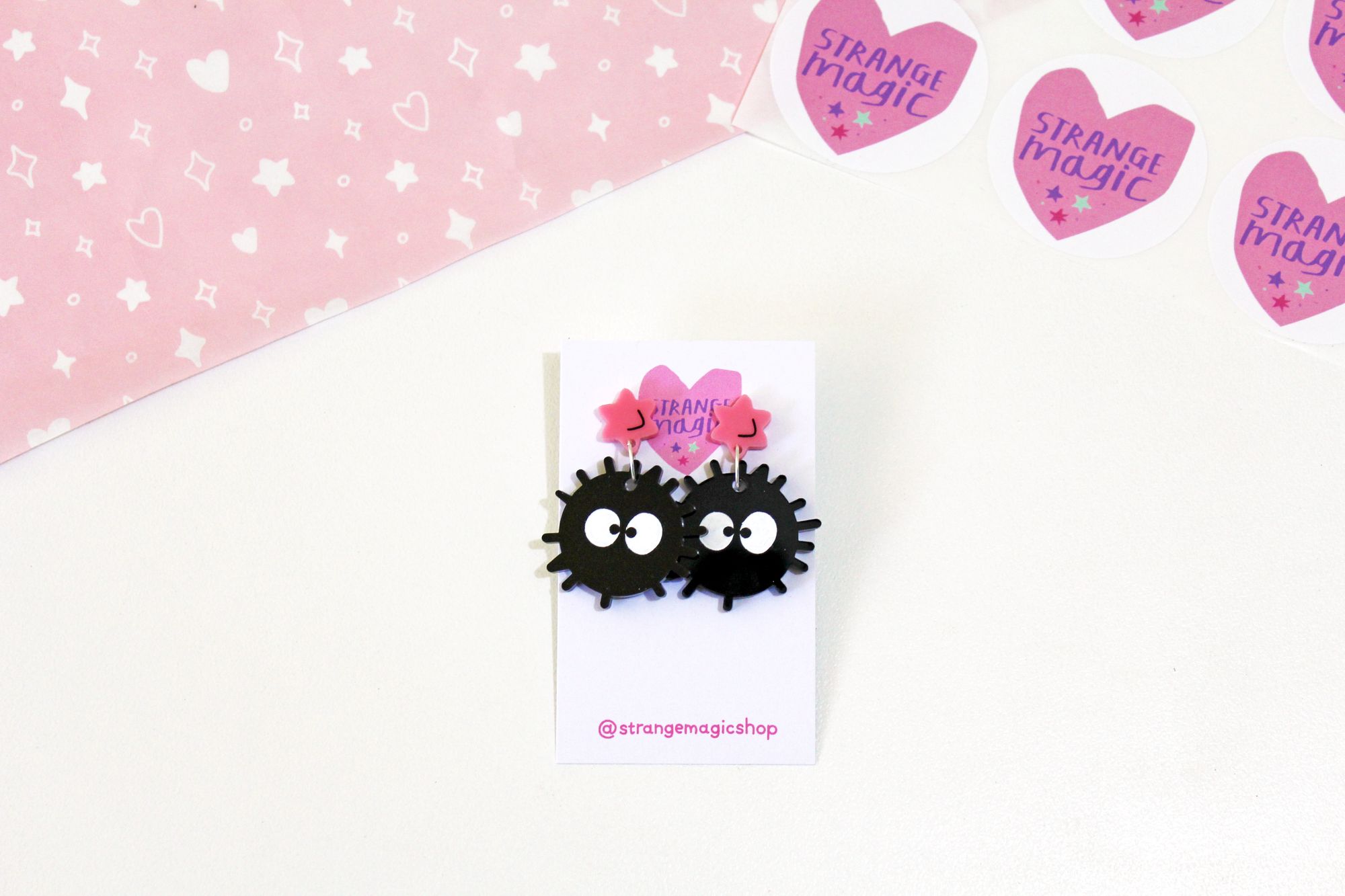 Matching Tree Apparel: Ethically Made Clothing for You and Your Family
"I want to show the world that manufactured goods can come from sustainable sources, without costs to human liberty," Tracey Szynkaruk, founder of Matching Tree Apparel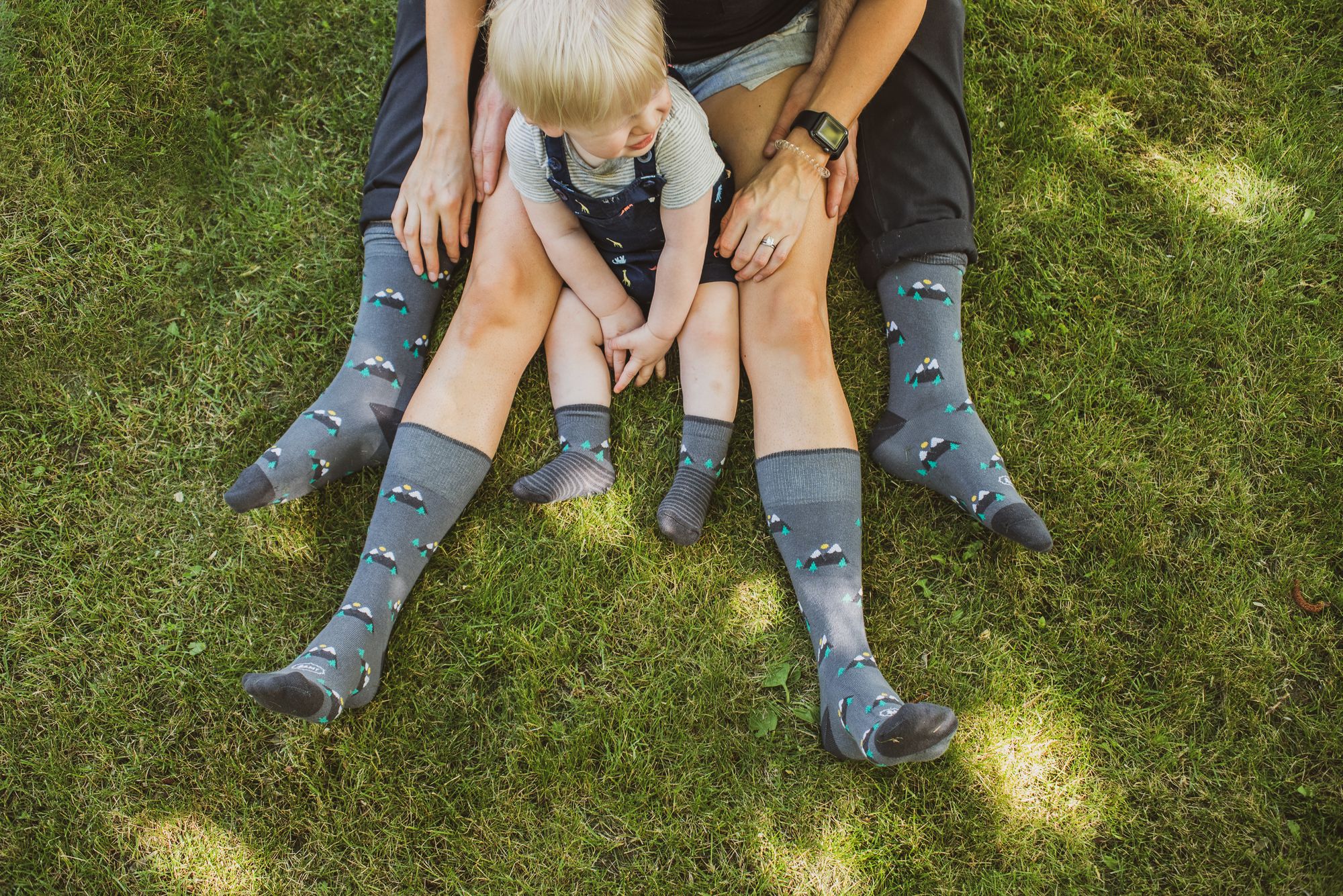 Creatives: Kelsey Davis x Sewrella Yarn
"I'm inspired by my travels to warm, sandy places; palm trees swaying in the wind, cocktail in hand – just a relaxed lifestyle." Kelsey Davis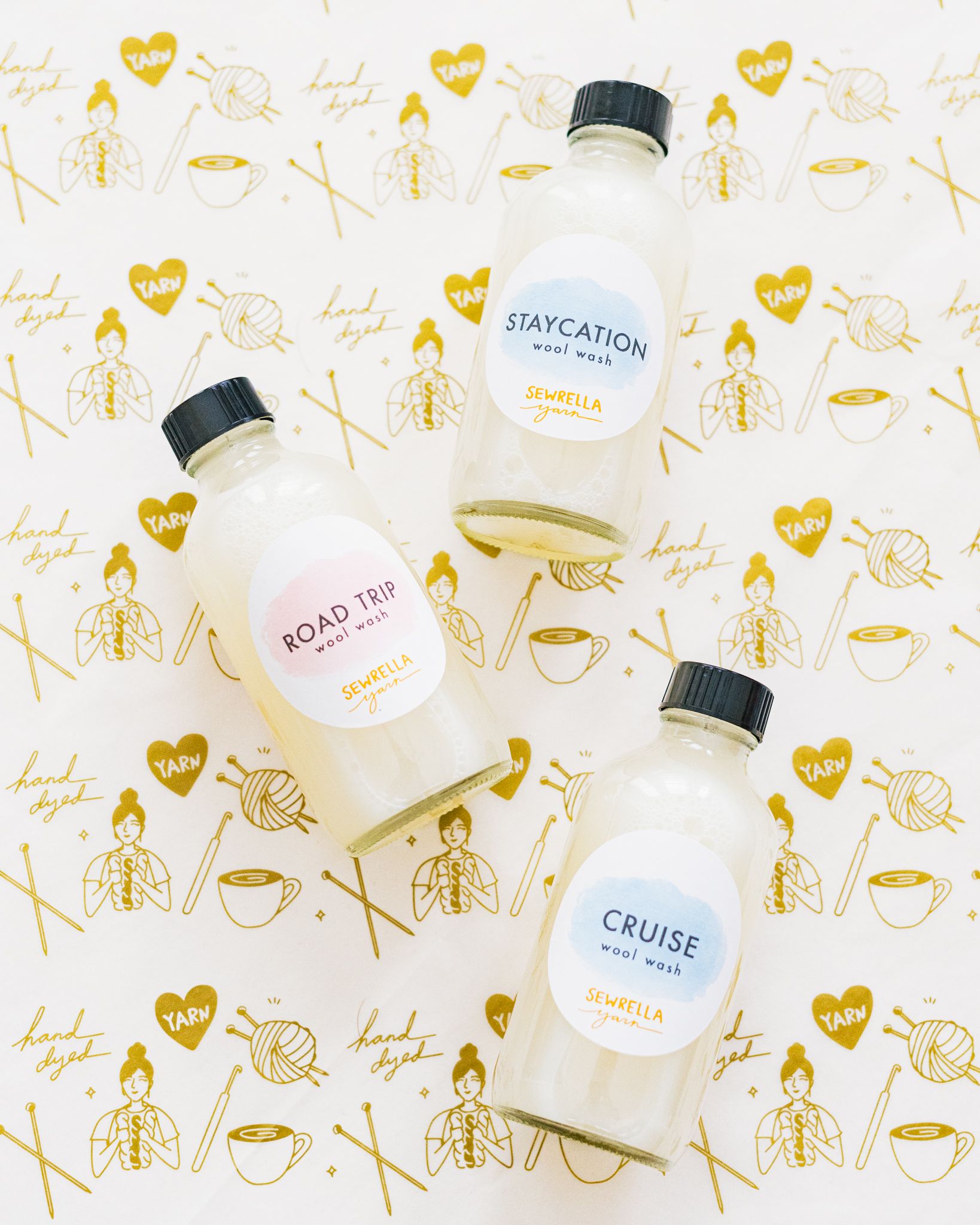 How to go carbon neutral as a small business
Our partners at Sendle share how and why small businesses should make efforts to eliminate the carbon emissions they contribute to the atmosphere.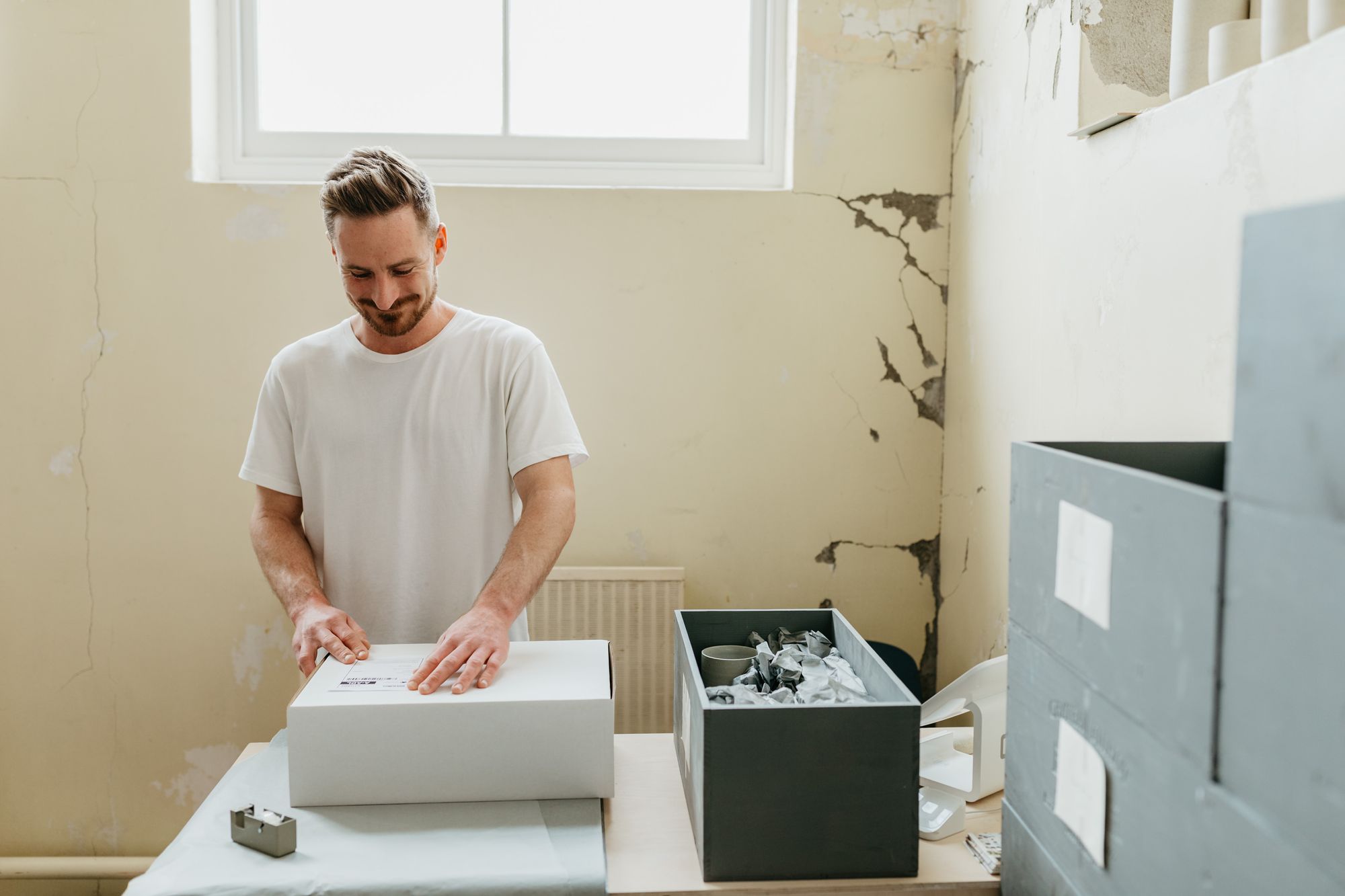 Marketing Inspo: 7 Marketing Metrics Every Retail Business Should Track
Whether you're aiming to increase sales or to drive brand awareness, it's important to always measure your marketing performance as a small business. Here, we break down the marketing metrics you should be looking at to see if your efforts are paying off.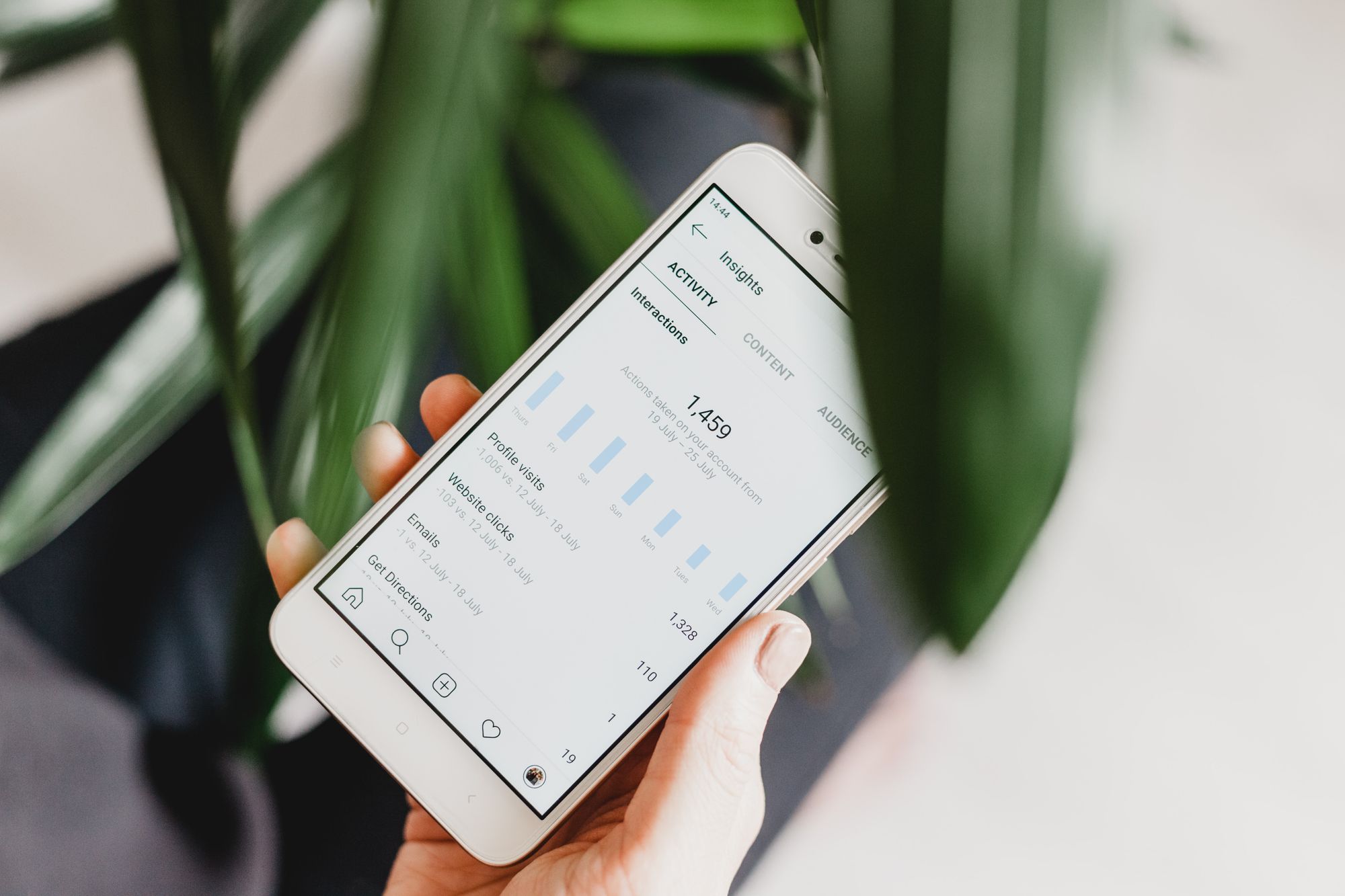 How to get creative with your product photography, from home
Are you looking for ways to shoot your own beautiful content, but you're not sure where to start? We've gathered some advice from our community on how to get the perfect shot of your products.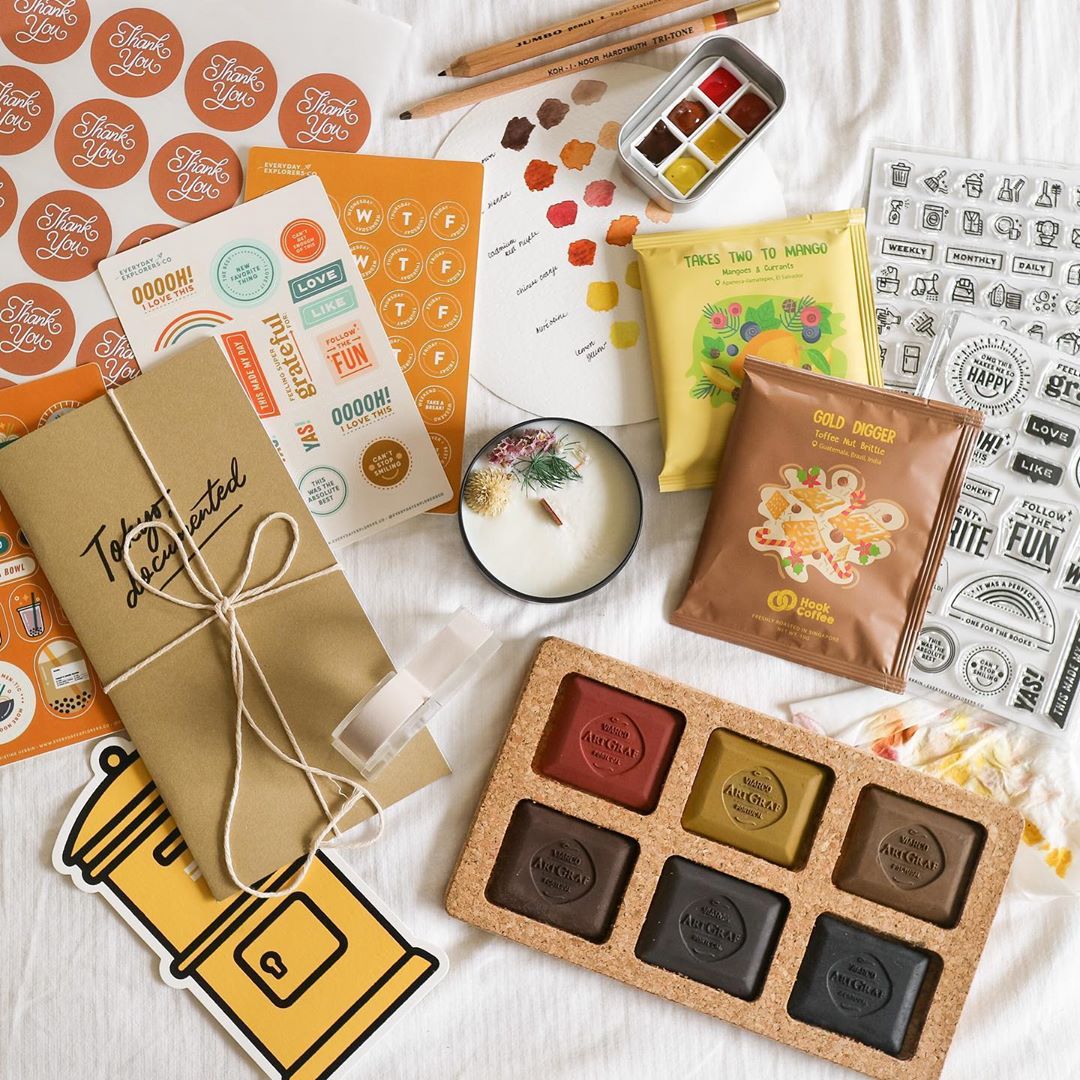 Consumer Trends That Will Stay Post-COVID-19
No matter what type of business you're running, customers' needs and priorities have shifted. Here are consumer trends that will stay post Covid-19 and how your small business can adapt to meet this new landscape.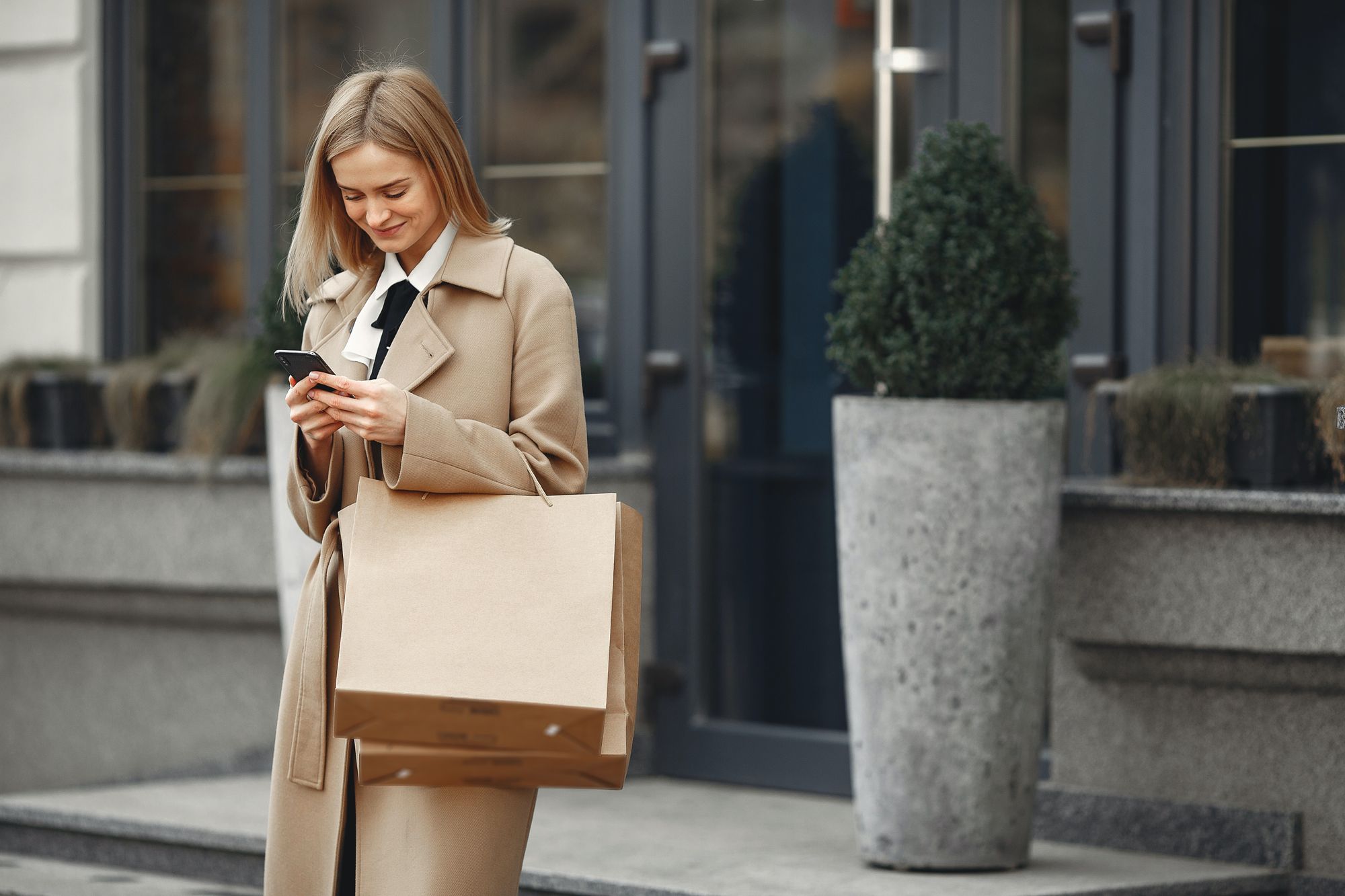 5 Ways to Succeed in an Online Market
Lots of makers and markets are turning online, so although this is a great sales avenue, it's also highly competitive. If you're considering taking part in an online market, we have some top tips for how to best be prepared.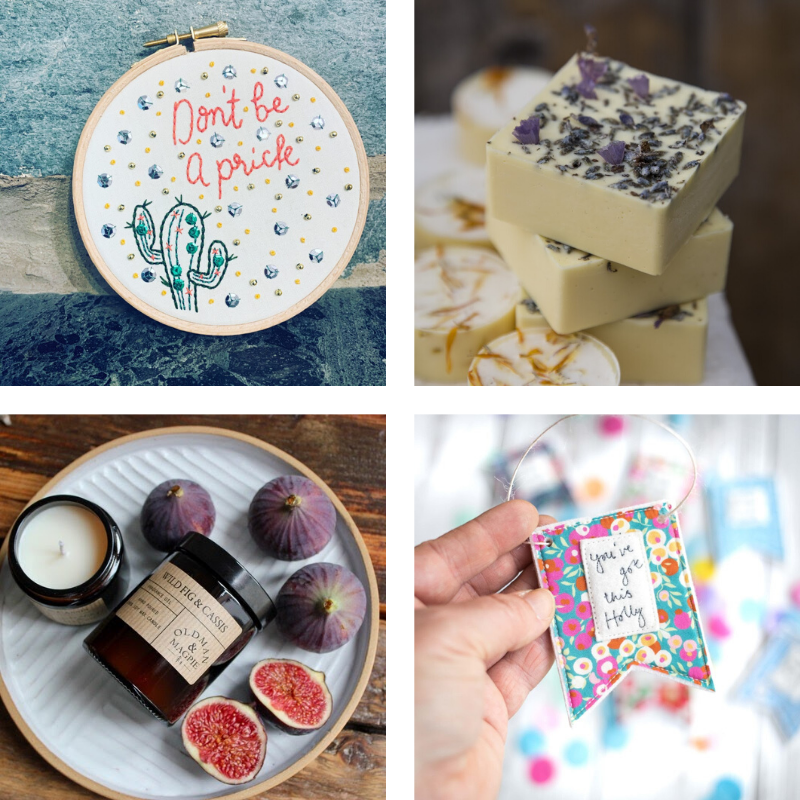 Creative ways to use a Stamp to brand your packaging
Stamps are a great way to add personality, branding, and important information to any package. They're an extremely versatile when it comes to branding, so we're sharing some creative ways you can use a stamp for your business.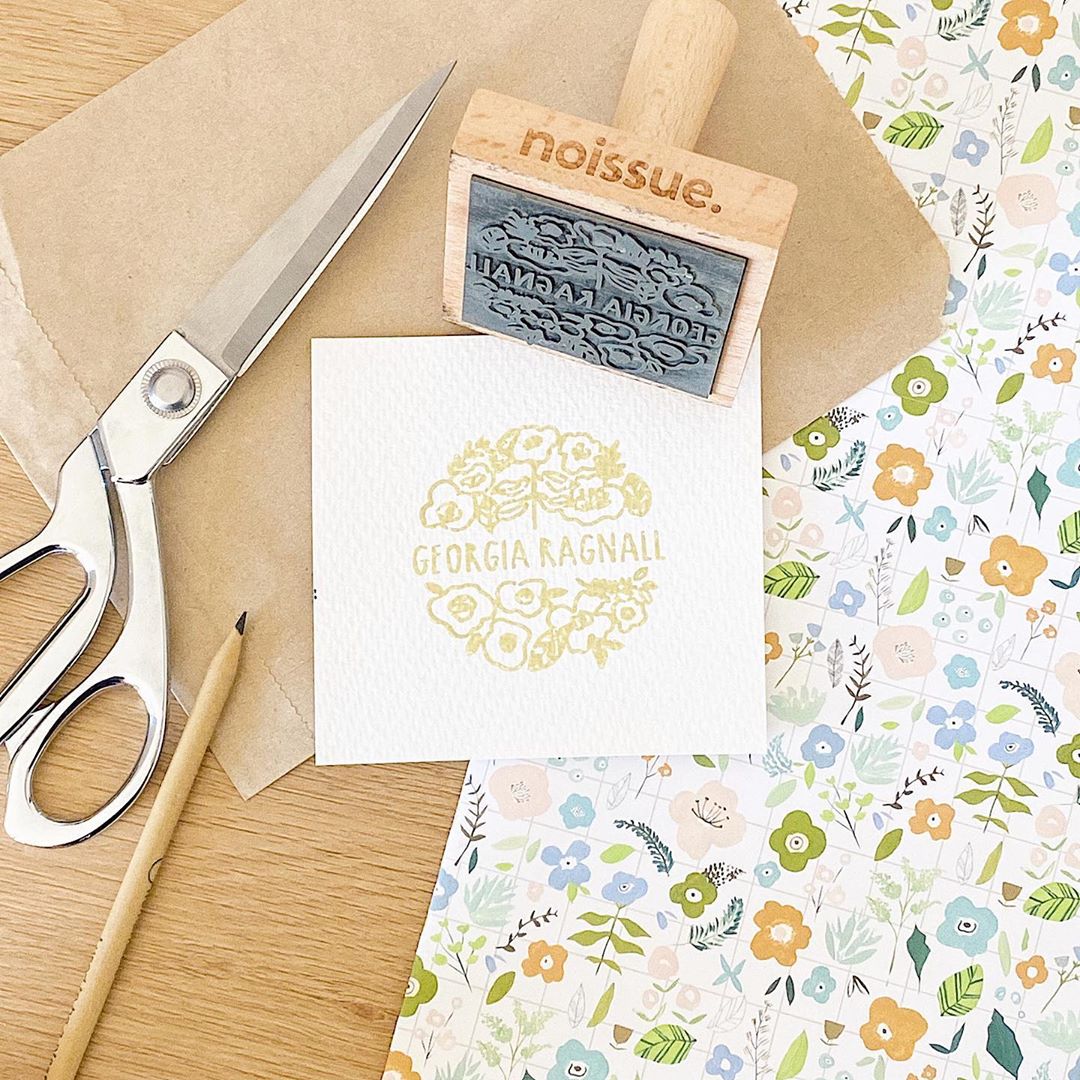 Kind Heart, Happy Art with Boundary and Thorn
'When you're kind to yourself and others, you just feel better about everything. I think my work reflects that," Lucy Williams founder of Boundary and Thorn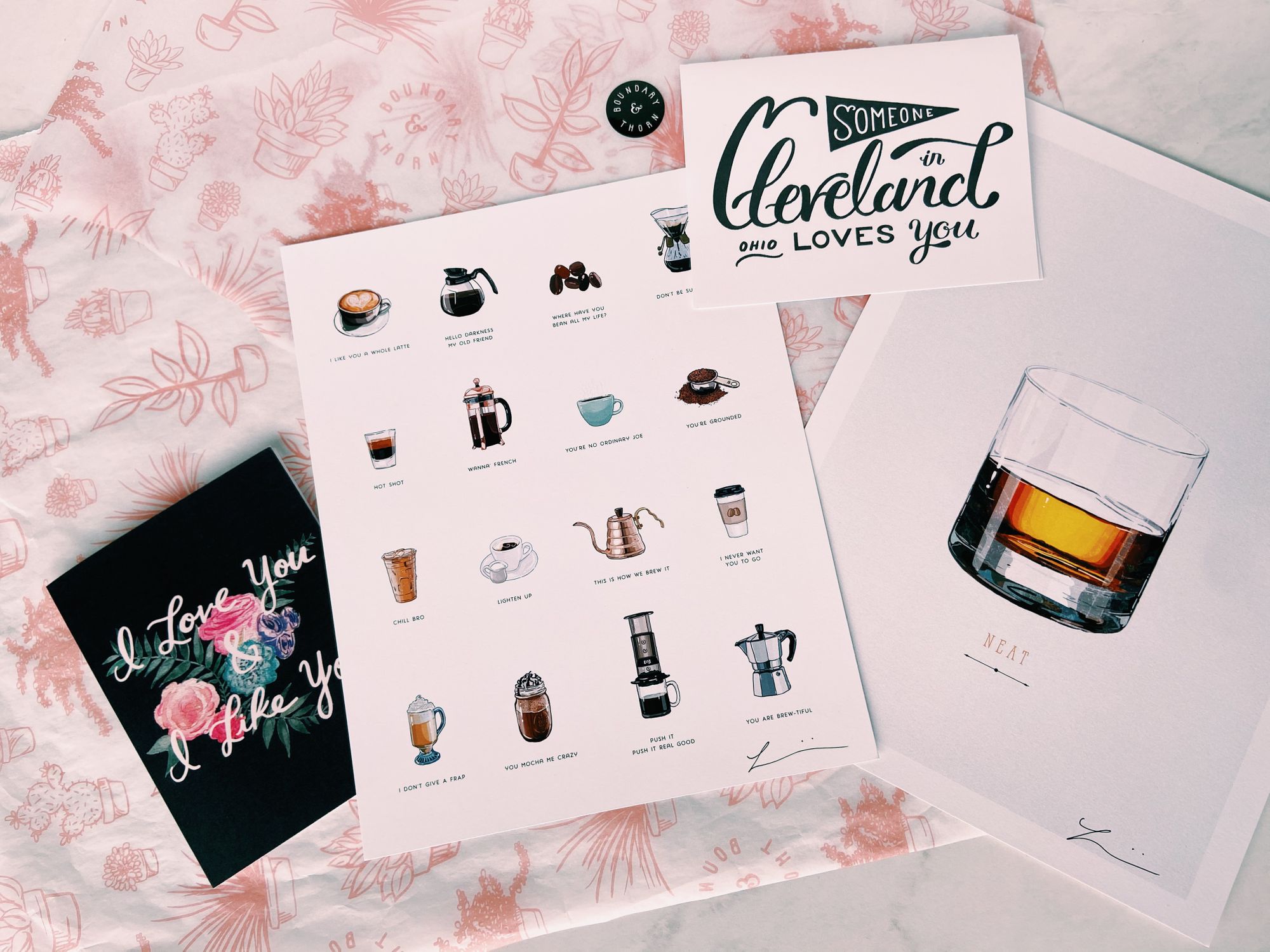 noissue, unwrapped: what makes a noissue product?
Have you been wondering what will have the most impact when it comes to switching up your packaging? We break down the points of difference in each of our products to help you make a decision for your brand.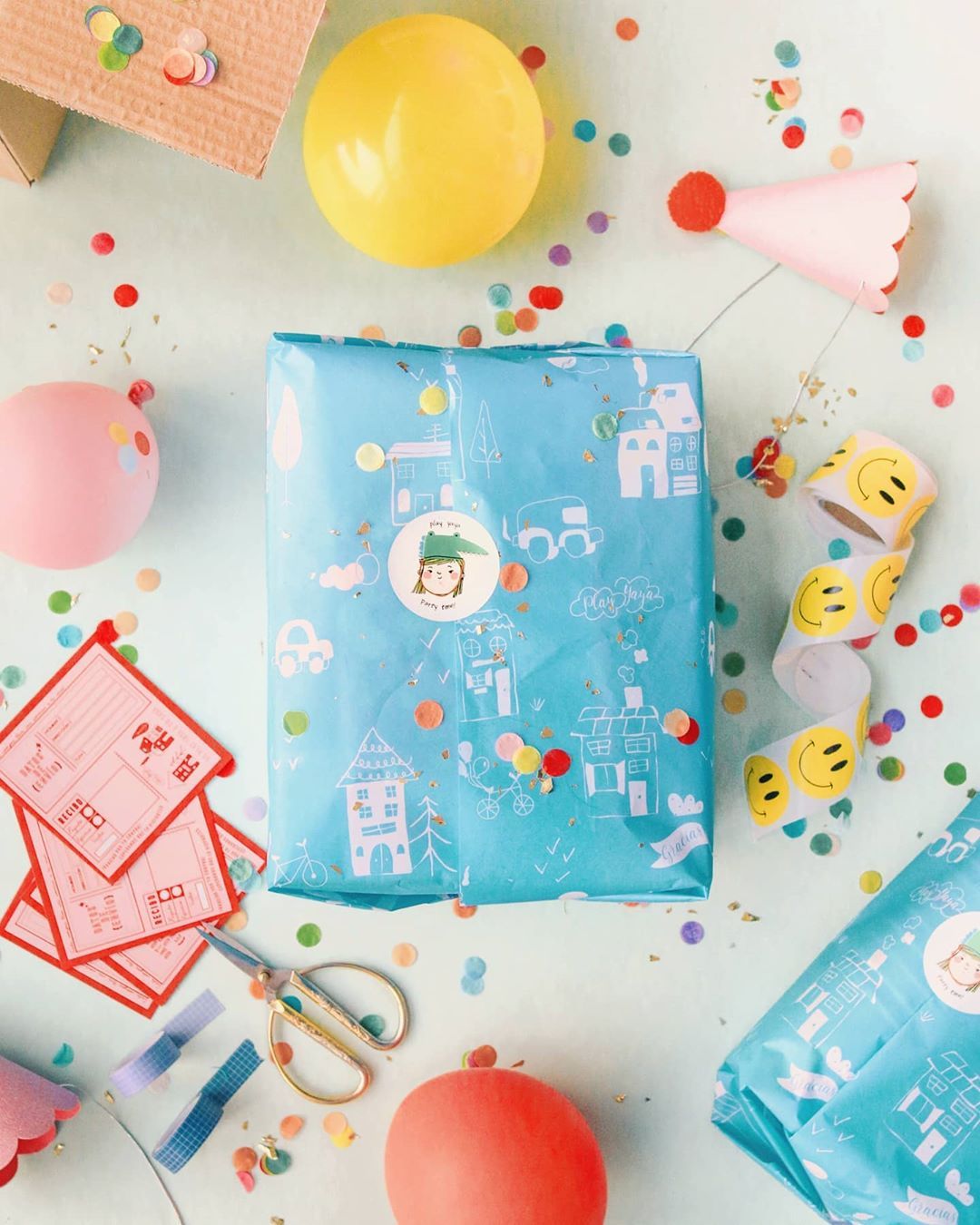 Marketing Inspo: How to Win at Email Marketing in 2020 and Beyond
Email marketing is still one of the most important and widely-used communication tools today. Email continues to deliver tremendous return on investment for marketing and sales.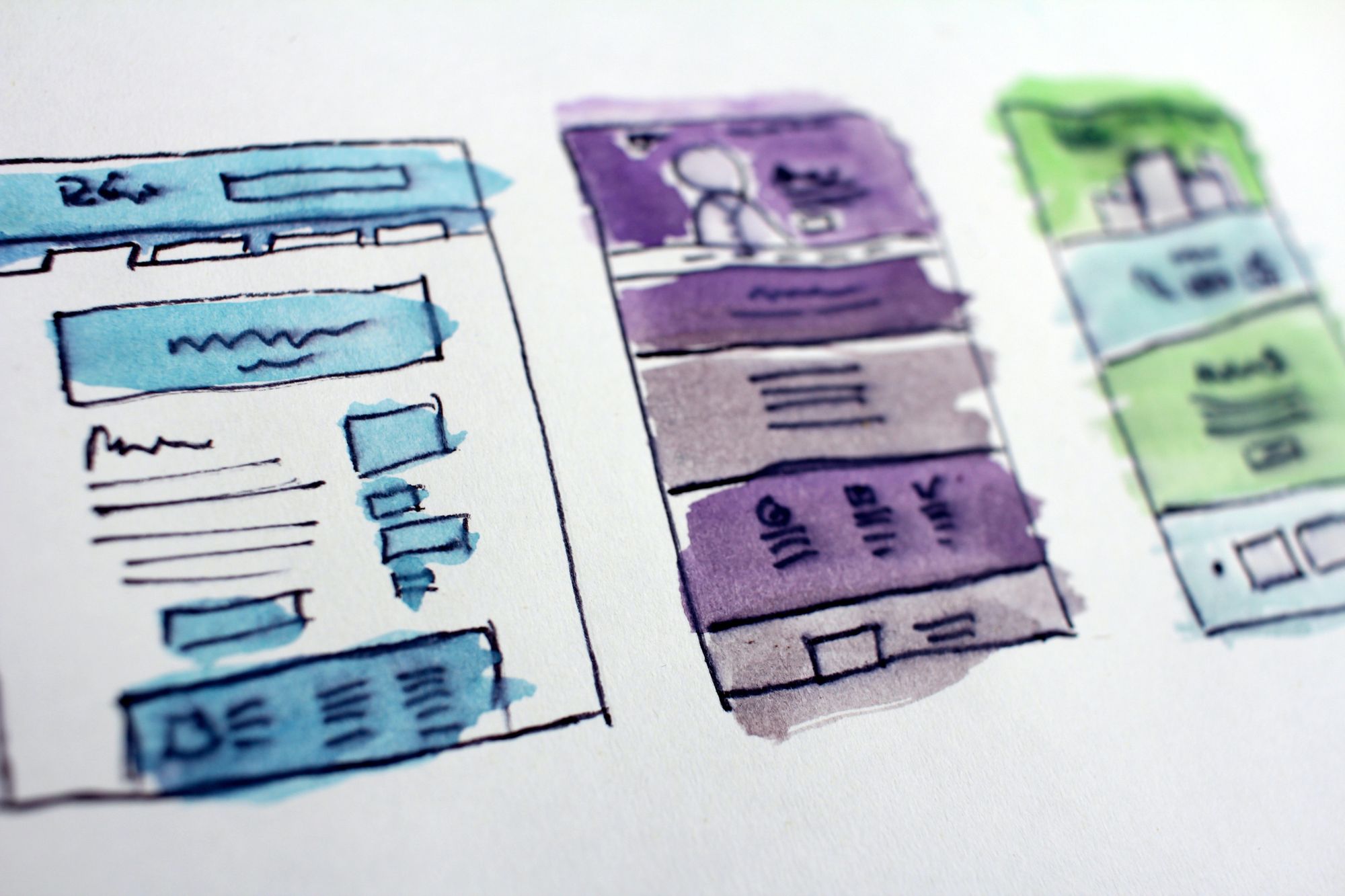 Eco-friendly Packaging for Quirky Been Bean Shop
"Hearing compliments from offline events and online reviews sure make me happy, but not as happy as seeing my own products being used in real life," Praphavint Saprungruang, Founder of Been Bean Shop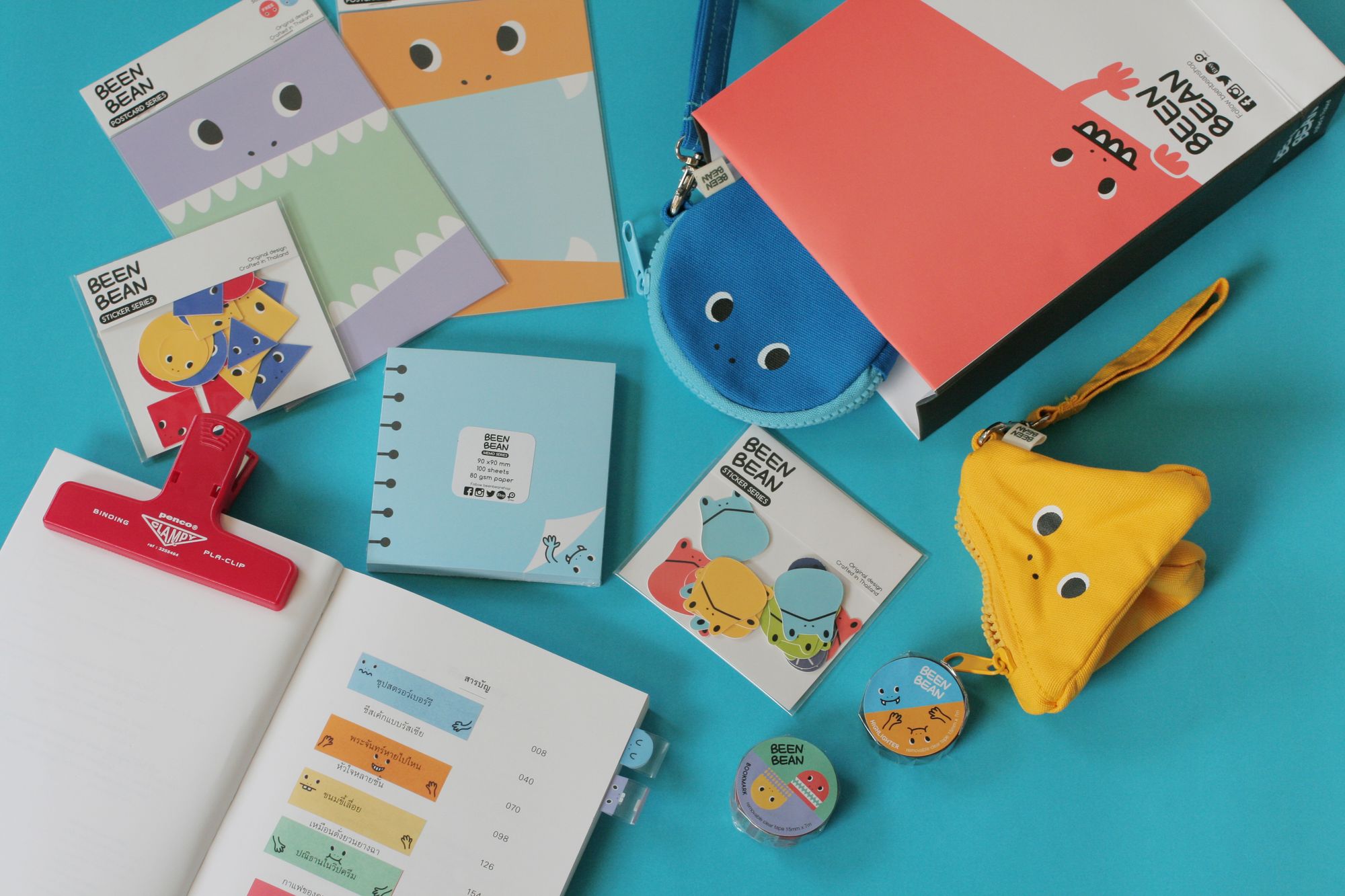 Tips on how to run your business more sustainably in a post-pandemic world
Looking for ways to run your business more sustainably? We share some easy changes you can adopt to track towards a more sustainable business.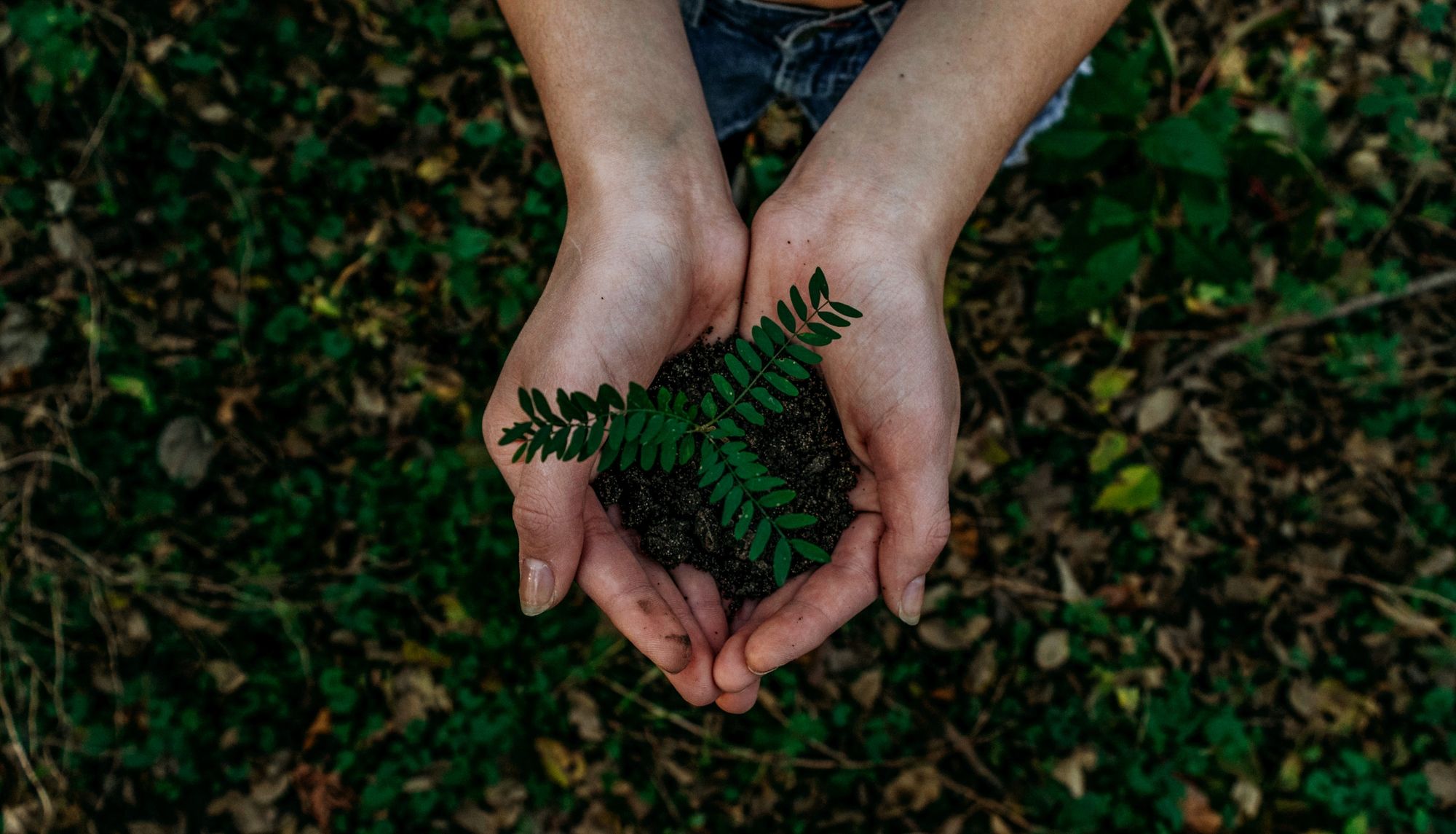 5 Things You Can Do to Cultivate Stronger Customer Relationships Post-Lockdown
While lockdown has meant a slow in business, it's a great time for you to focus on building stronger customer relationships and brand good-will. Showing the human side to your brand can go a long way in brand recognition.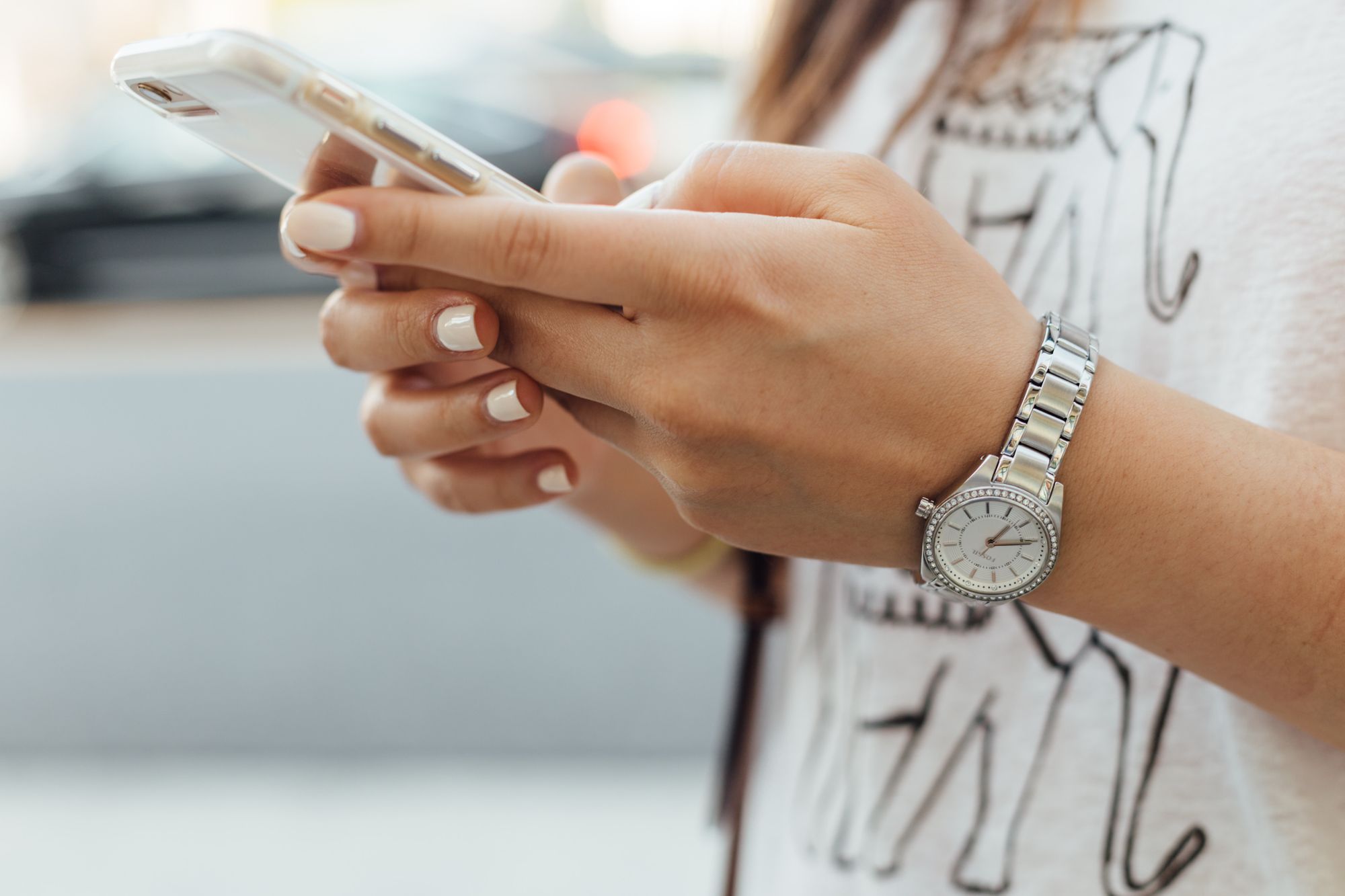 Marketing Inspo: How to Use Video Marketing to Increase Engagement and Sales in Your Business
Video is incredibly effective in helping you connect with your audience. Here's how you can use video to increase engagement and sales for your business.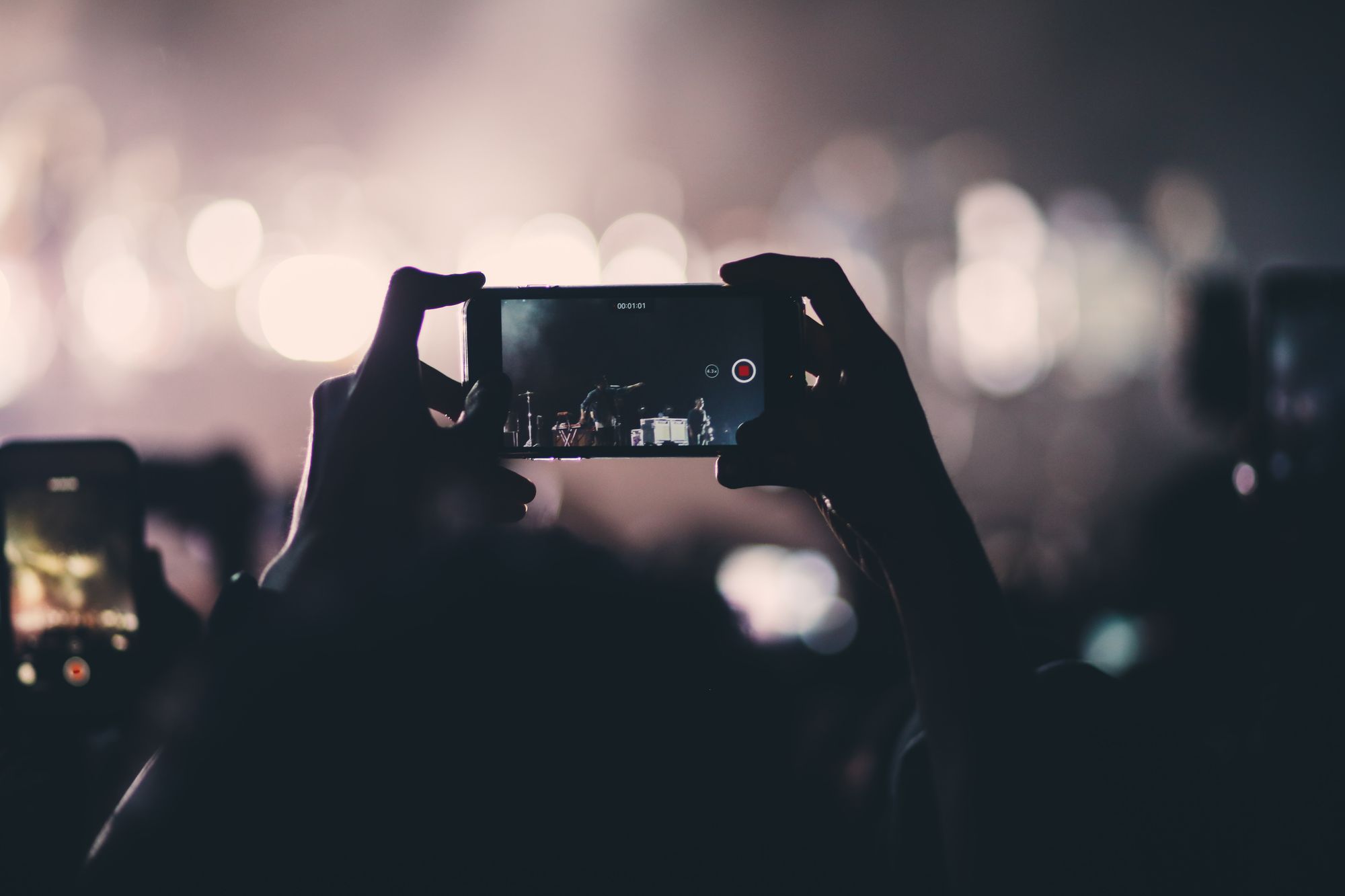 Kawaii Designs and On-Brand Packaging with MochaMochiCake
"It brings me so much joy when people tell me my art has made them smile, brightened up their mood, or gave them inspiration to be creative," Fei, Founder of Mochamochicake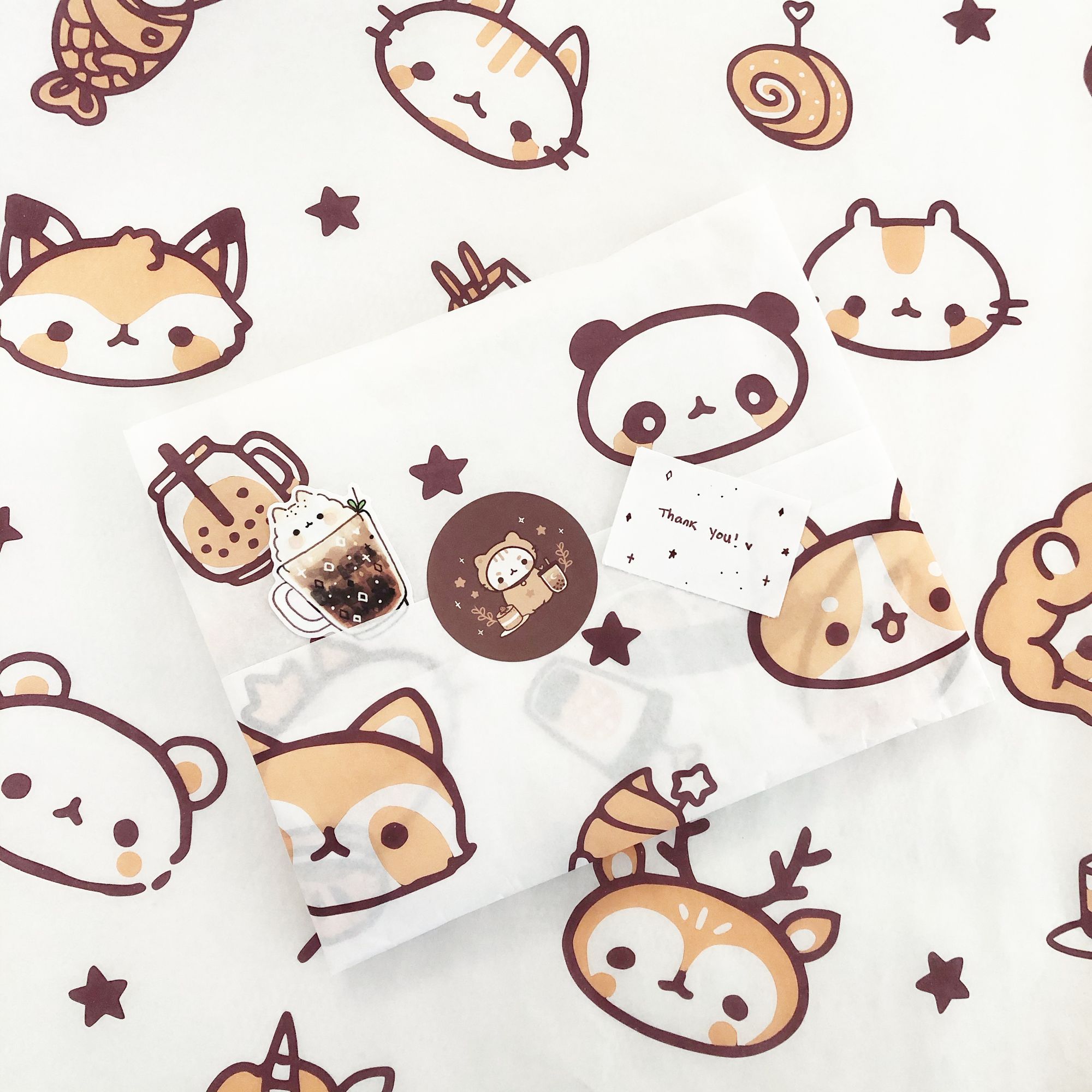 Join the Creative Side: Small Business, Big Dreams
"I am grateful that I am able to sell my art as products. Every sale brings me closer to my goal," Chelsea van Egmond, Founder of Join the Creative Side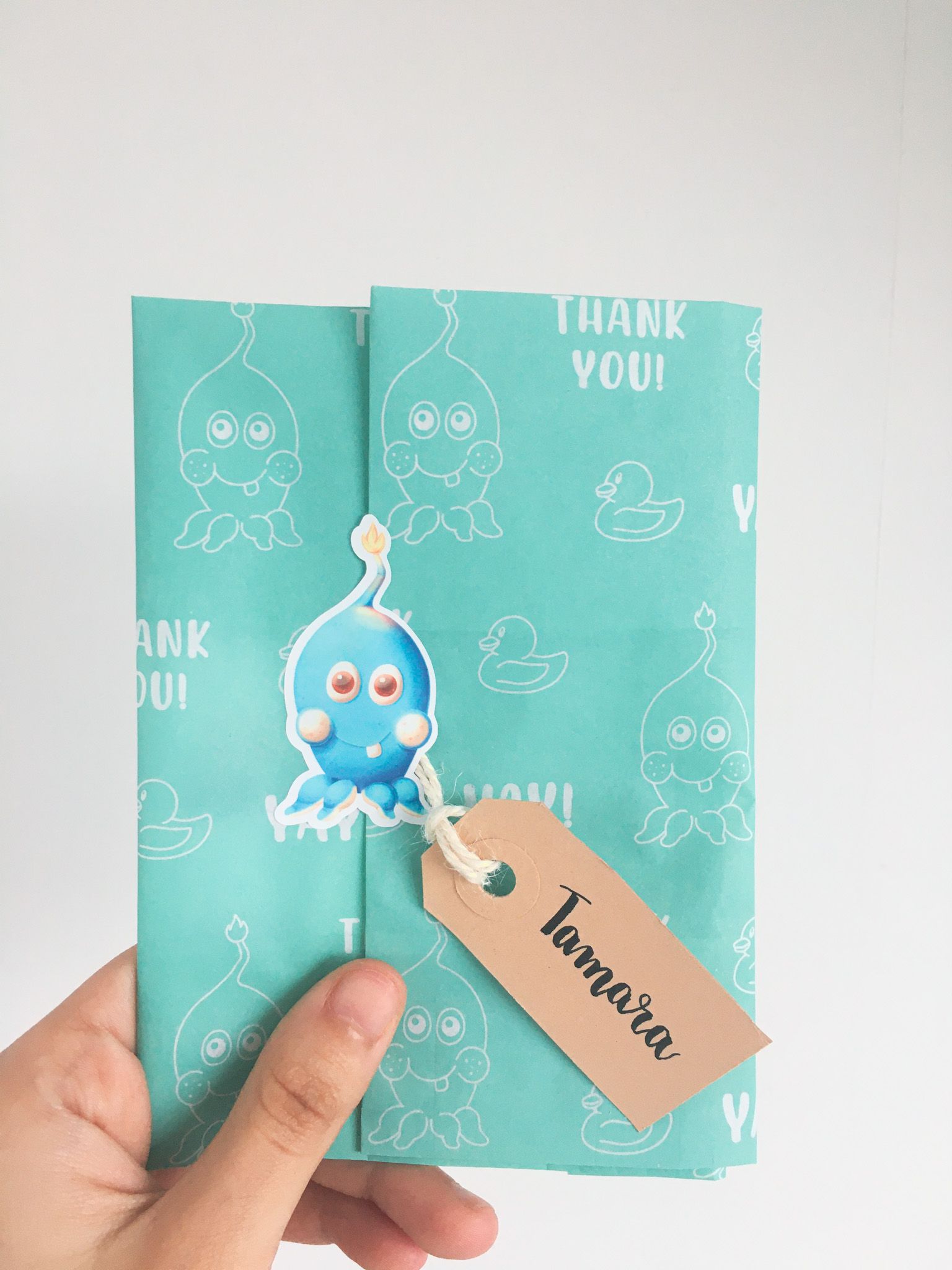 Productive Workspace Design: 11 Tips and Examples to Try in Your Home Office
Having your office in your home isn't always easy, so we've compiled some tips on how you can differentiate your work from your home life, even if they're in the same space.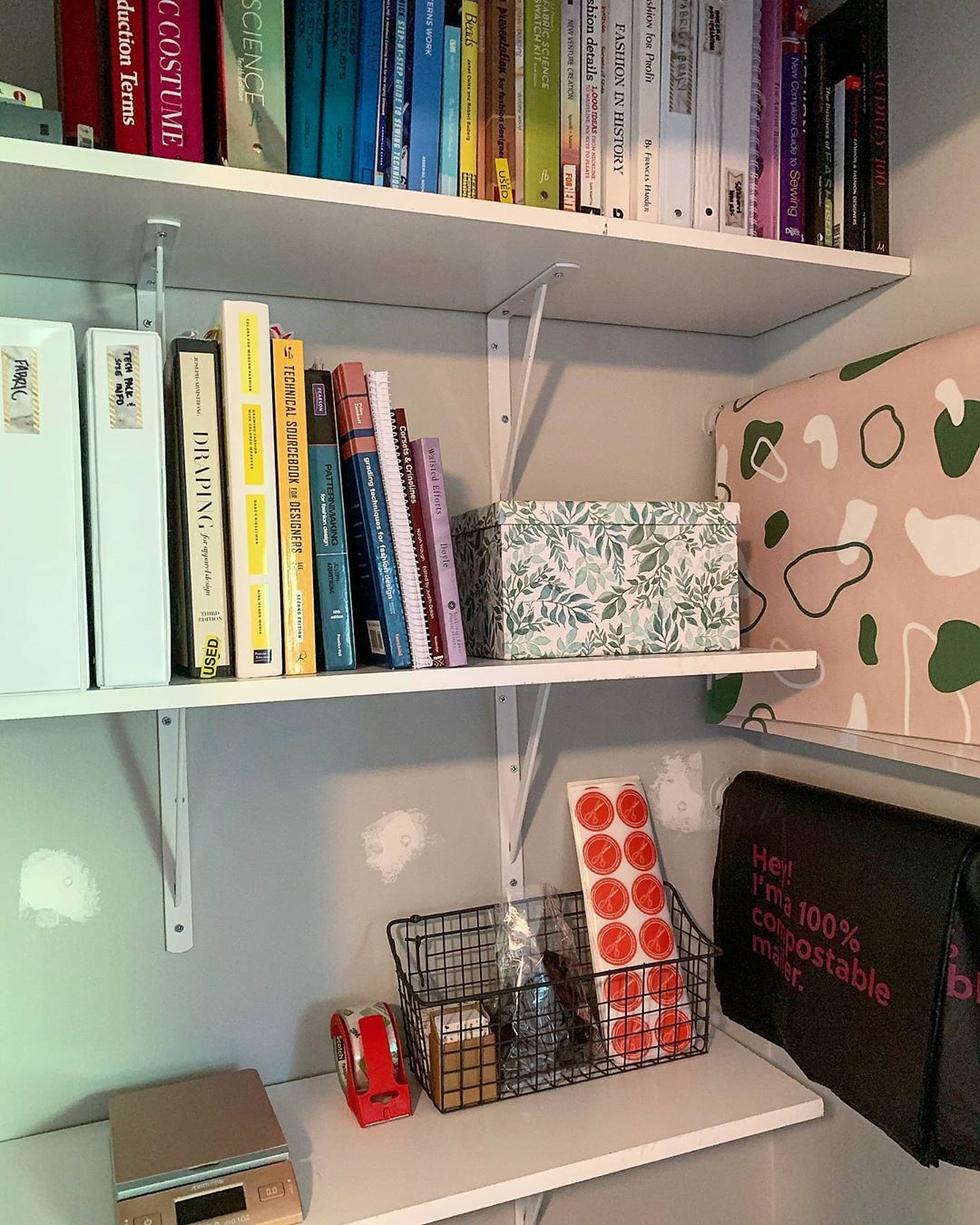 Happy Travels and Fun Prints with Little Known Goods
"Our only advice so far is to be patient and just keep making things you believe should exist in the world!" Hillery Powers, Founder of Little Known Goods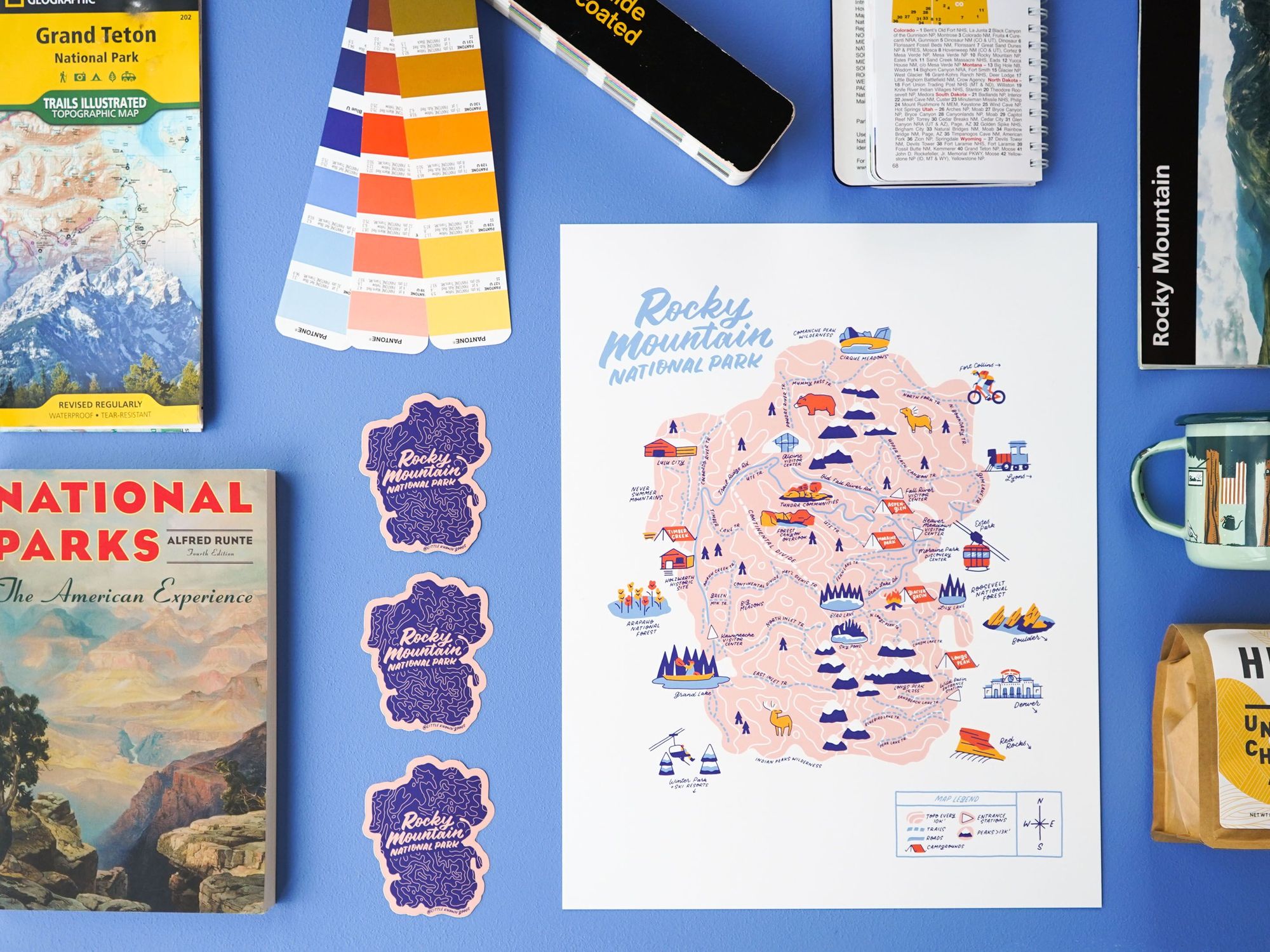 The Forest Mori: Cheeky Handmade Art
"I believe that my work is able to gain traction because I am not only a seller of artwork, but also a seller of fun shopping experiences where people await receiving their one of a kind orders with anticipation," Claudia Lam, Founder of The Forest Mori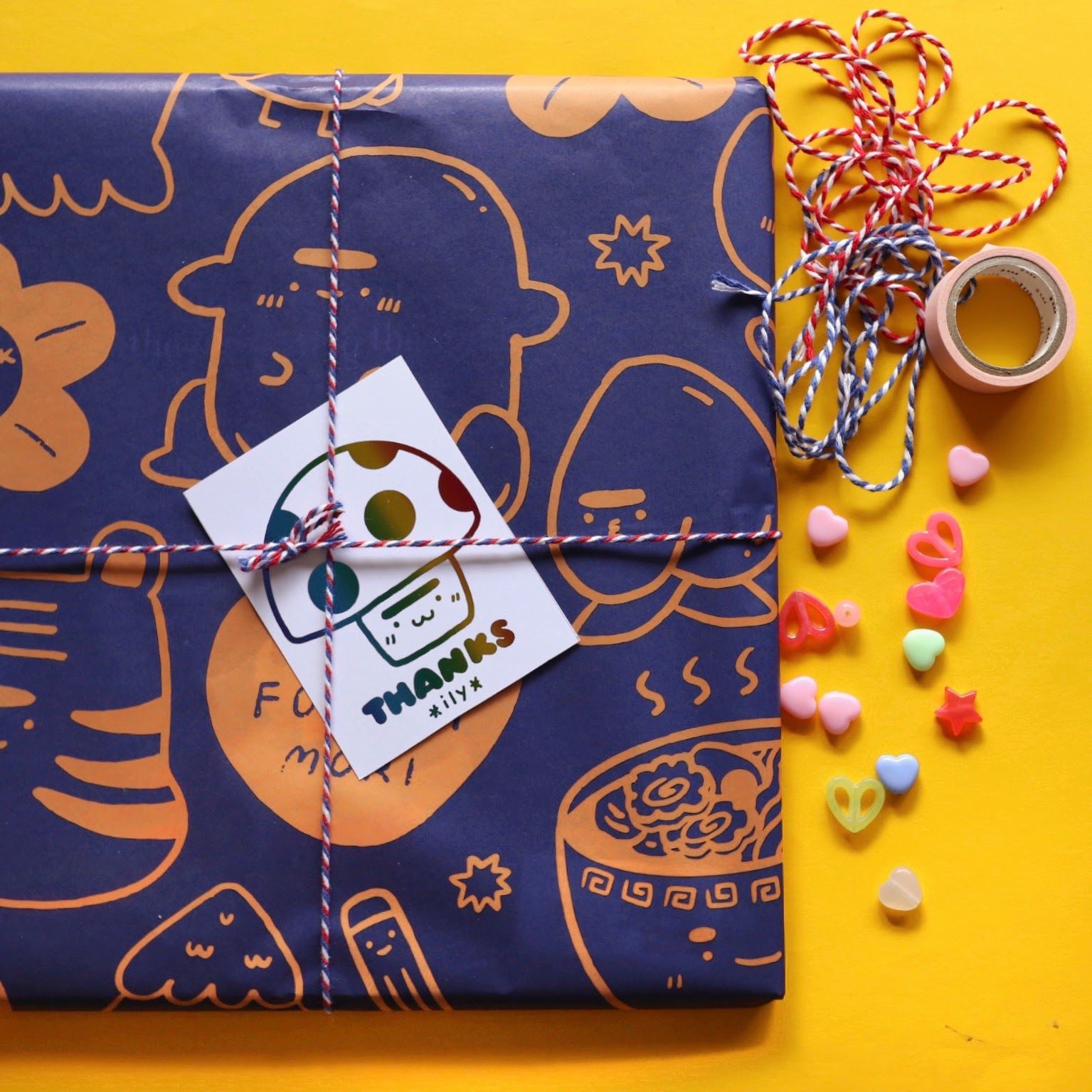 How to Start a Side Hustle Selling Products
A guide on how to start your side hustle. We cover how to do your research to find your niche, setting up your online platform, marketing, and order fulfillment.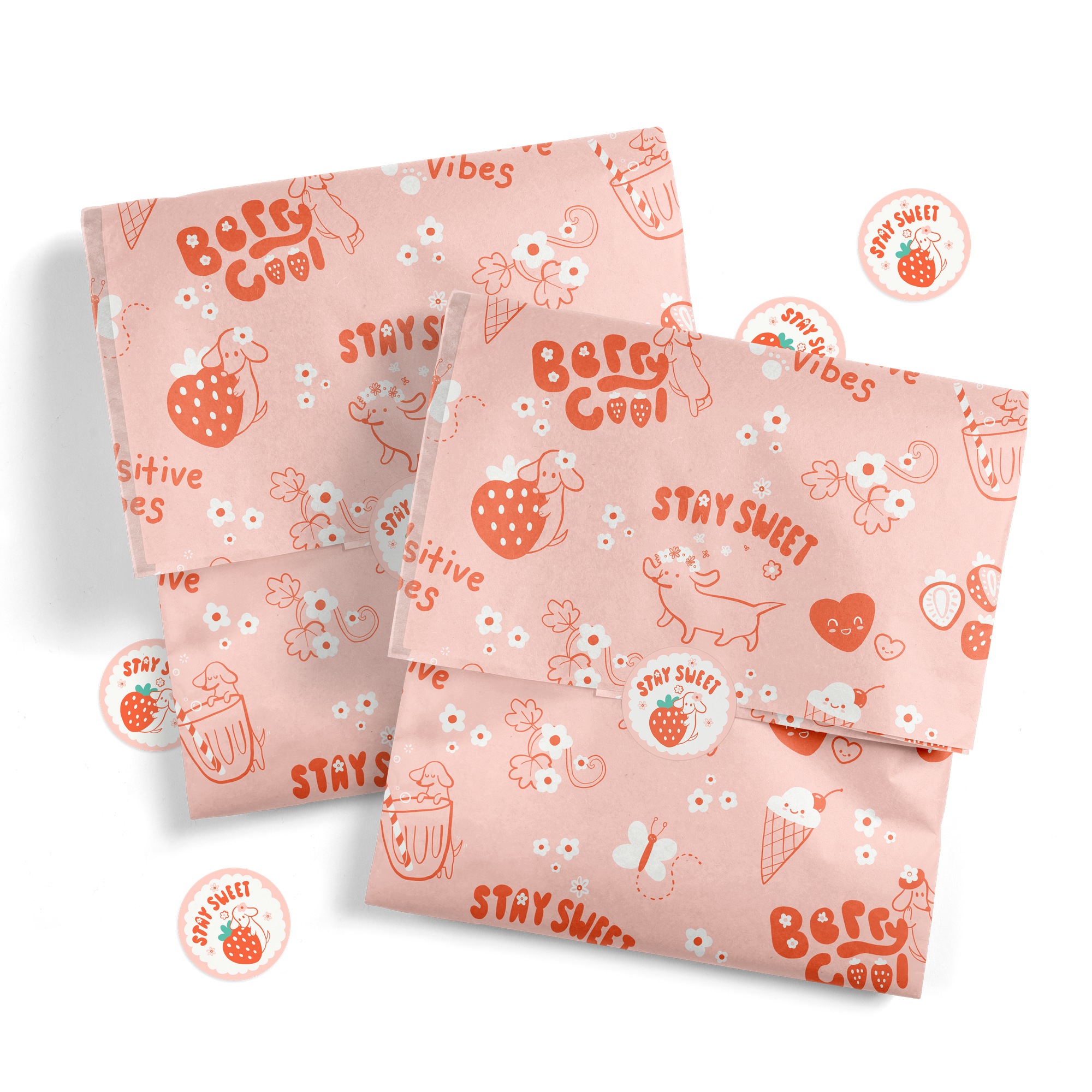 The Marshmallowist: Sweet Treats in Pretty Packaging
"We wrap everything we send out in tissue and seal our postal boxes with beautiful tape and stickers- we want the 'wow' factor when each box is opened." Oonagh Simms, Founder of The Marshmallowist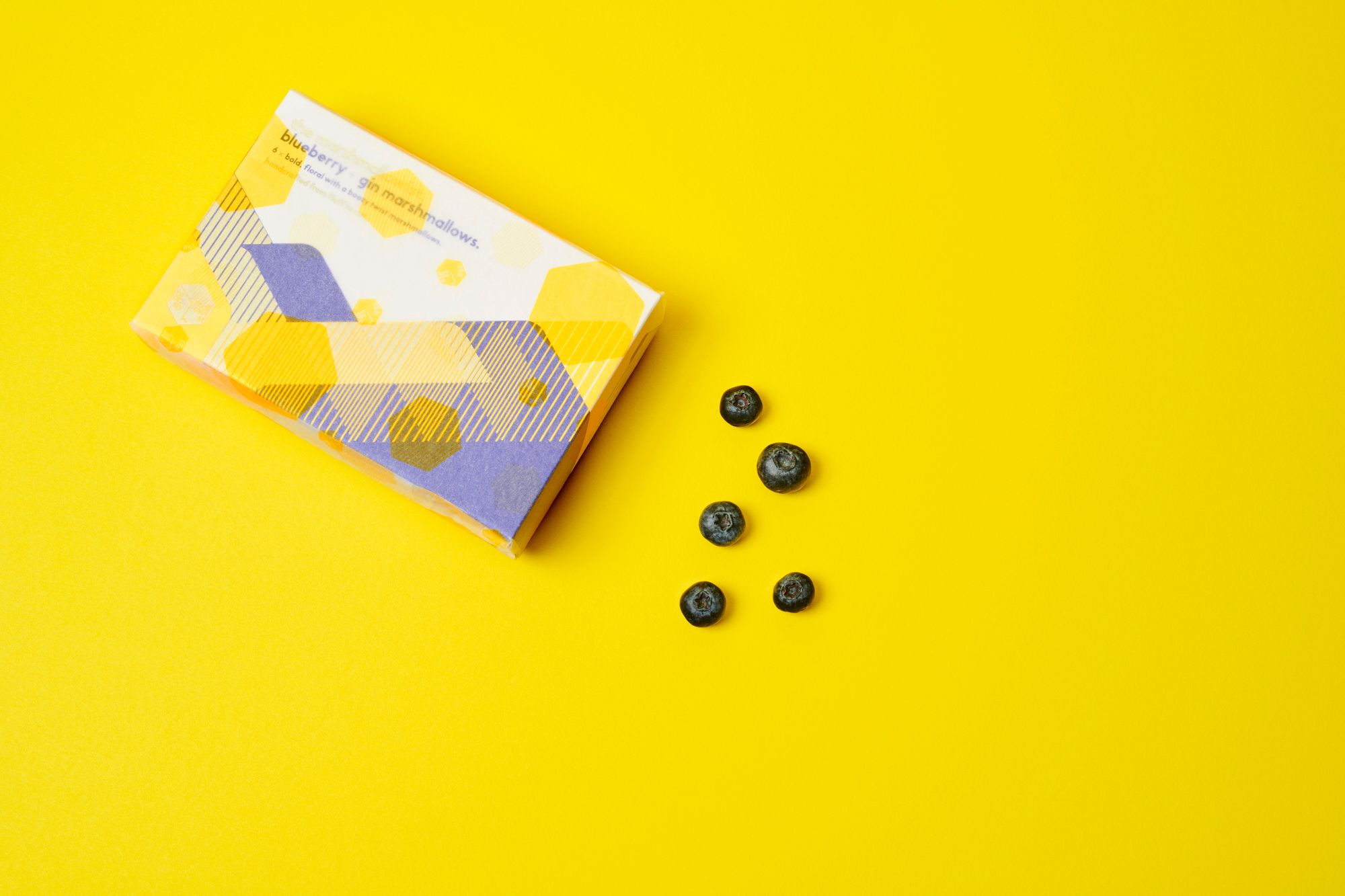 Happy Visuals with Beetle Ink Co.
"Custom packaging is what distinguishes my brand from another! Making something cohesive and colorful totally sets the mood for my products and the ethos I want to put forward." Emily Small, Owner of Beetle Ink Co.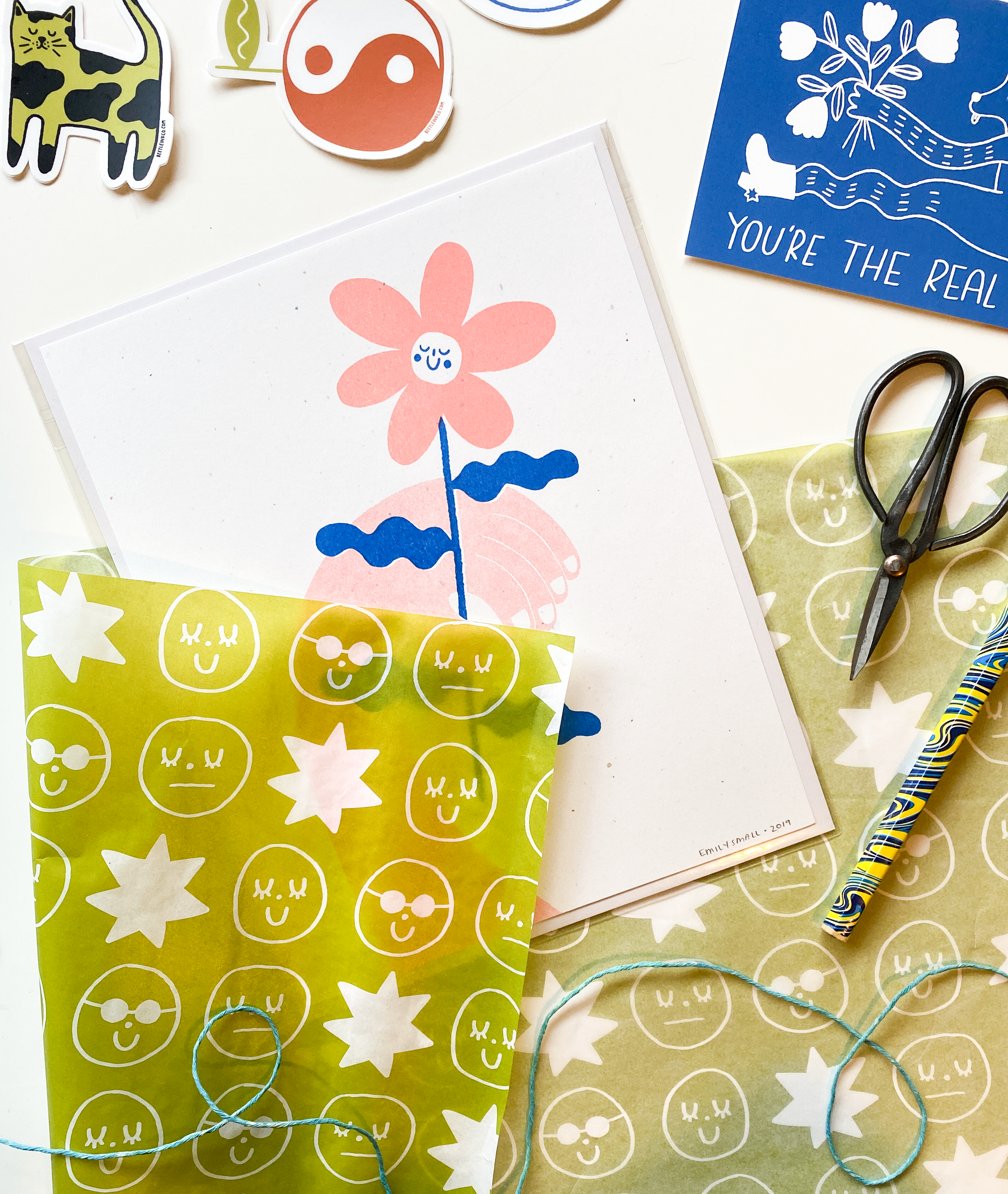 A Toolkit to Preserve Customer Experience During COVID-19
The reality of the COVID-19 pandemic has become apparent: the future of many businesses is uncertain and no industry has been left unscathed. In these unnerving and unprecedented circumstances, many of us are seeking solutions on how to navigate this new landscape and continue to care for our customers. While there is no proven answer, we've joined forces with our Industry Partners [https://www.noissue.co/partners/industry-partners/] to create a toolkit of tangible tips to help preserve your cus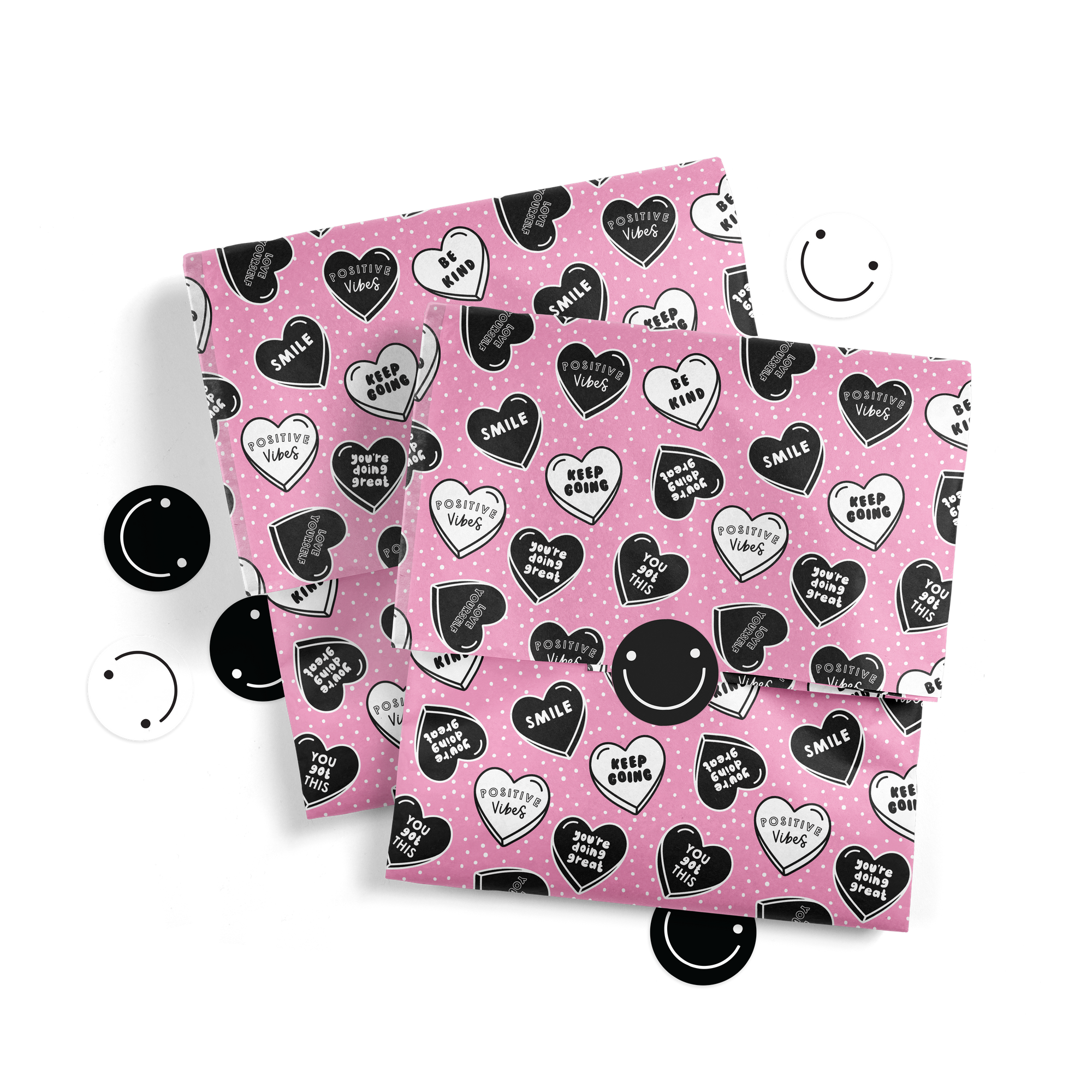 Art & Sarcasm with Miska Bags
"Miska Bags means thinking outside of the box, expressing my voice, fighting single-use plastic, learning about myself, connecting with other creative people and so much more." Miška, Founder of Miska Bags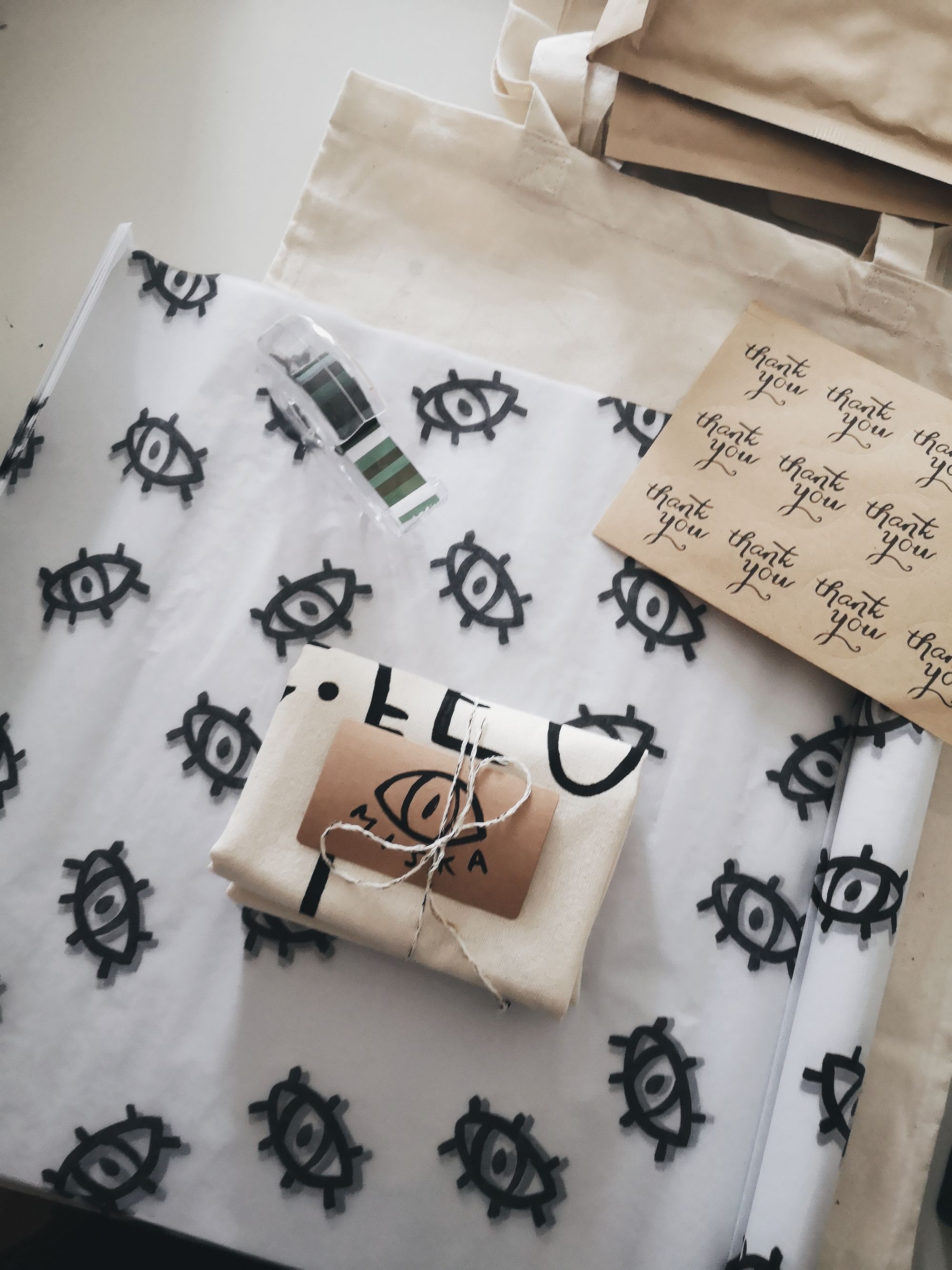 Founder Interviews: Pantee
"Supporting you and the planet from top to bottom." -Amanda and Katie McCourt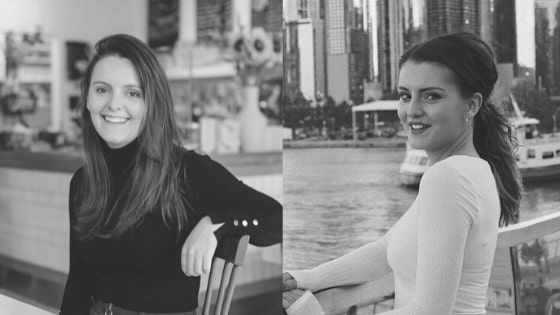 Achieving Circularity in the Fashion Industry: 5 Things to Consider for Emerging Brands
Multiple studies have shown that consumers are becoming more eco-conscious, and the idea of 'circular fashion' is growing in popularity. If you're an emerging fashion brand with your eye on a sustainable future, here are a few things to consider: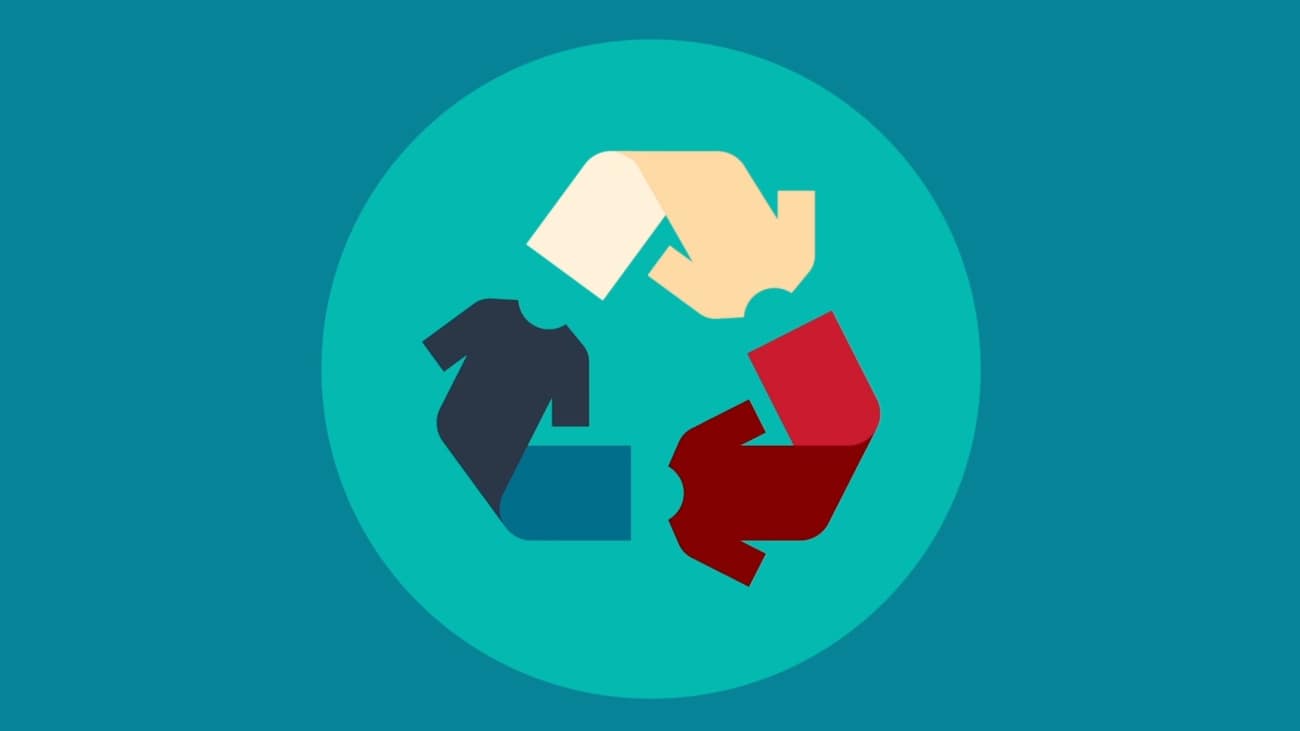 Sustainable Local Style with Little Chicago Clothing
"When you buy and wear a Little Chicago t-shirt, you're taking that step toward revitalizing your community." Margaret Moneypenny, General Manager.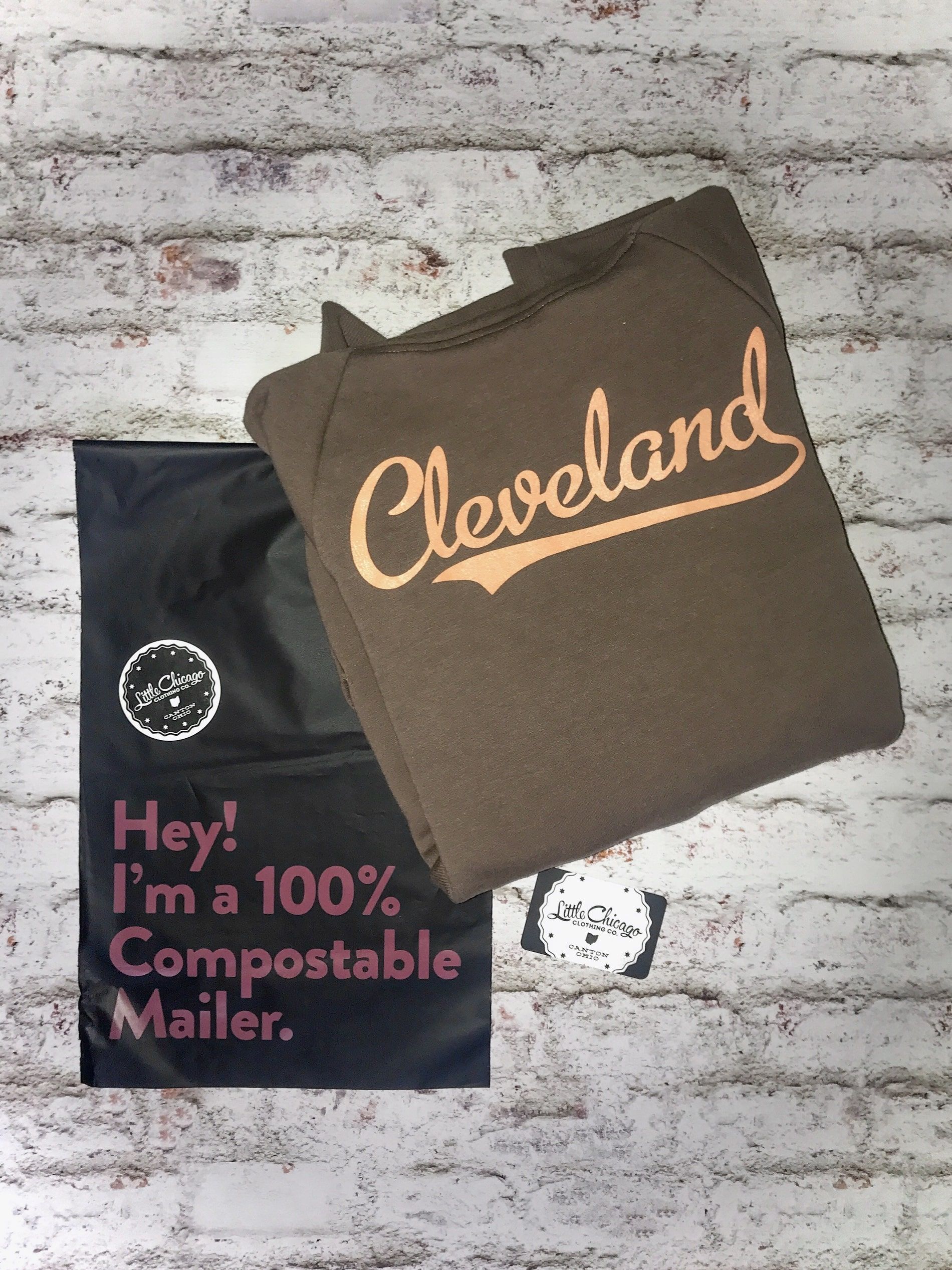 Marketing Inspo: 11 Ecommerce Trends to Watch in 2020
2020 is almost upon us, so it's time to take a look at the top 11 marketing trends set to shape the world of eCommerce in the next year!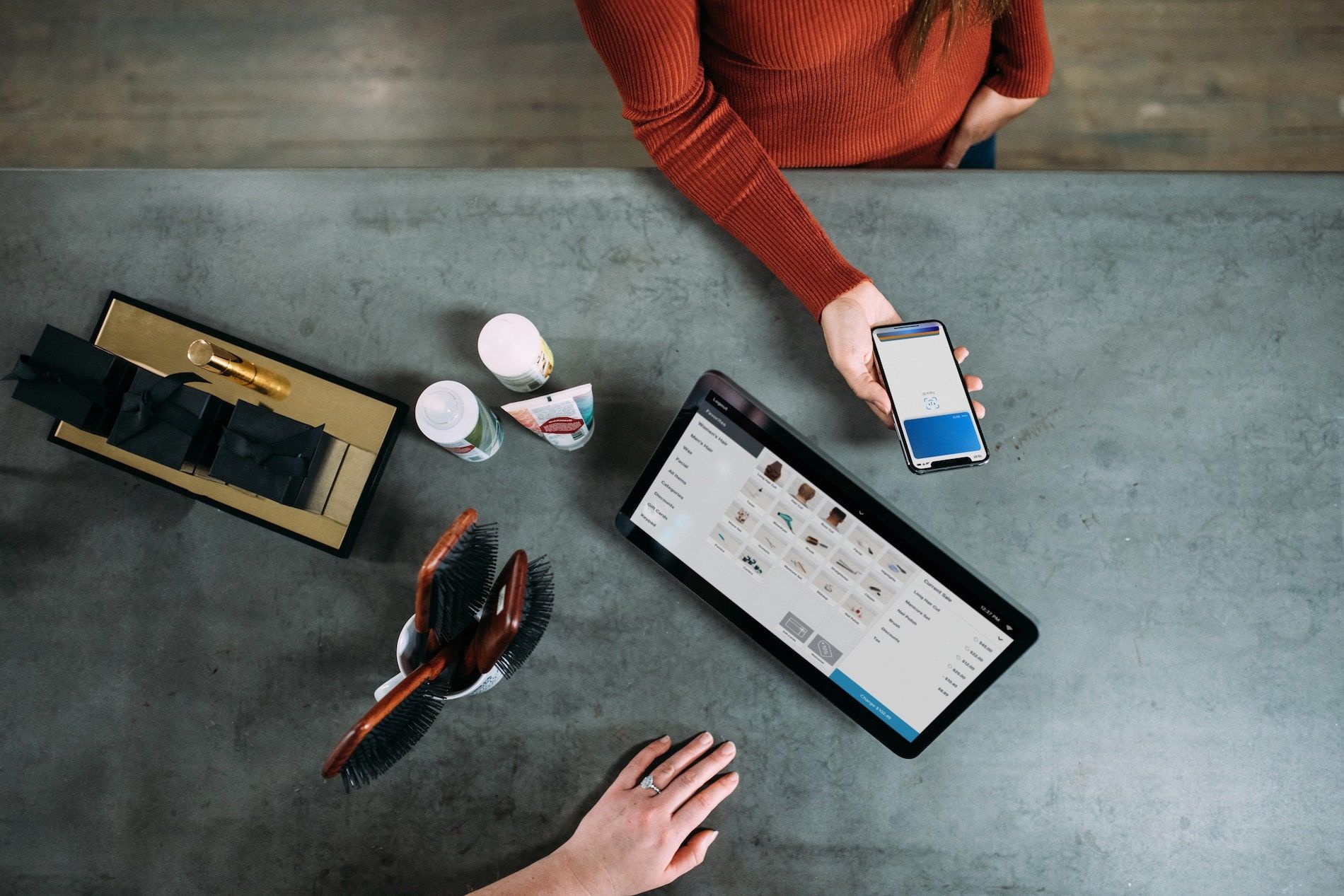 How to Get Consumers to Shop Local
More consumers than ever say that they want to 'shop local', yet studies show that we often struggle to live up to this desire. Xero looks at how small businesses can better encourage their customers to support local retailers.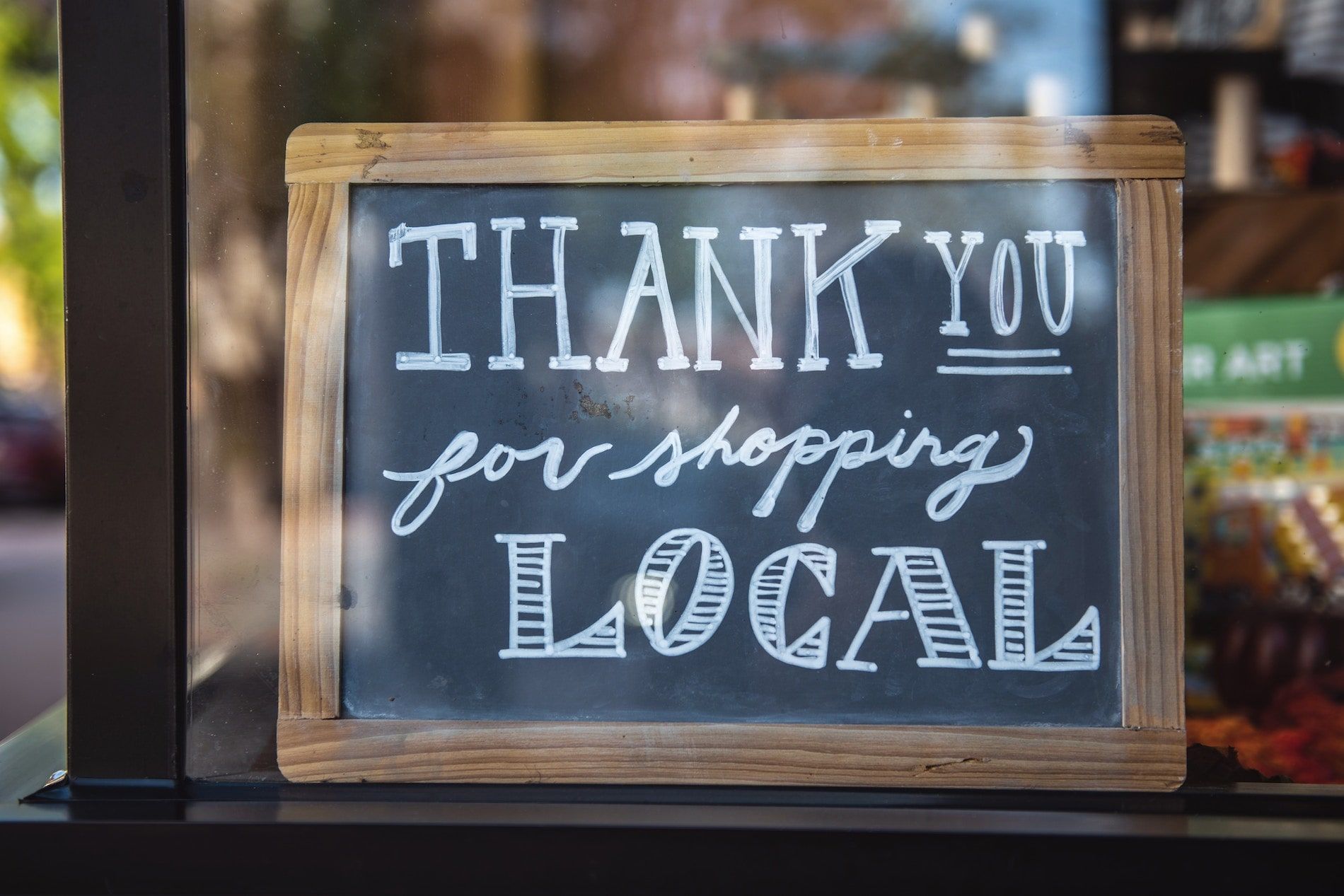 3 Goals to Set for Your Small Business in 2020
With the new year coming up fast, now is the perfect time to think about what you want to achieve next year as a small business owner. NorthOne gives us their top three areas to focus on for 2020: