Pet Products
#noissuepackaging
@heypup.store
Can't decide which noissue packaging to get? 🤔 Why not the whole set? 🙌🙌 @heypup.store is all ready to ship your orders with her custom noissue tissues, stamp, and stickers! 🐶💕 How exciting! We love the illustrated puppers and the use of white in this 1-color design!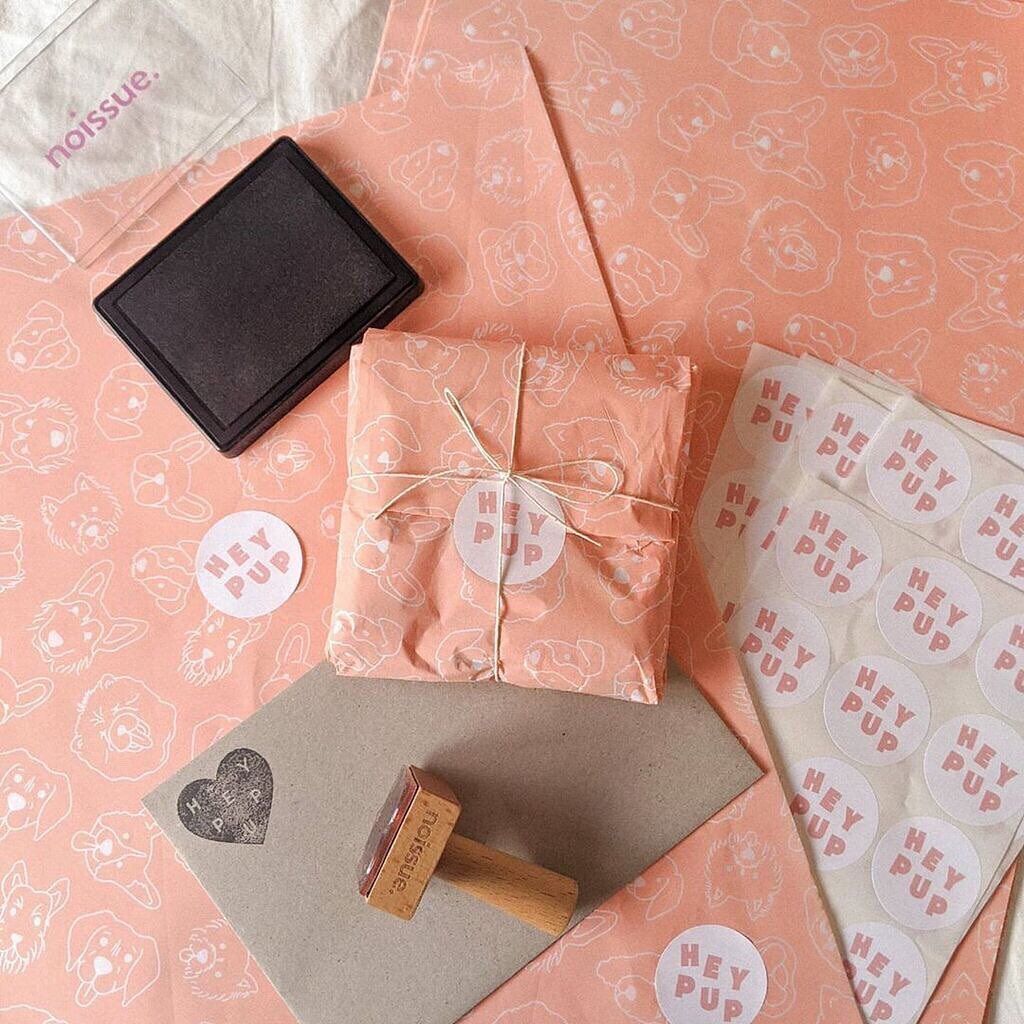 @knit.9
@knit.9 showing off their noissue custom paper tape! 🤩🤩🤩 Practical for sealing boxes, and it's a great branding asset! ✨ We love how the pink pops against the white box, and how their logo color echoes the white box. 💕 noissue Tape is a great way to add some color to your stock packaging.✨✨
Creatives: Knoed x Restly
We chat to Chicago-based branding studio Knoed about their collaboration with pet-care brand Restly.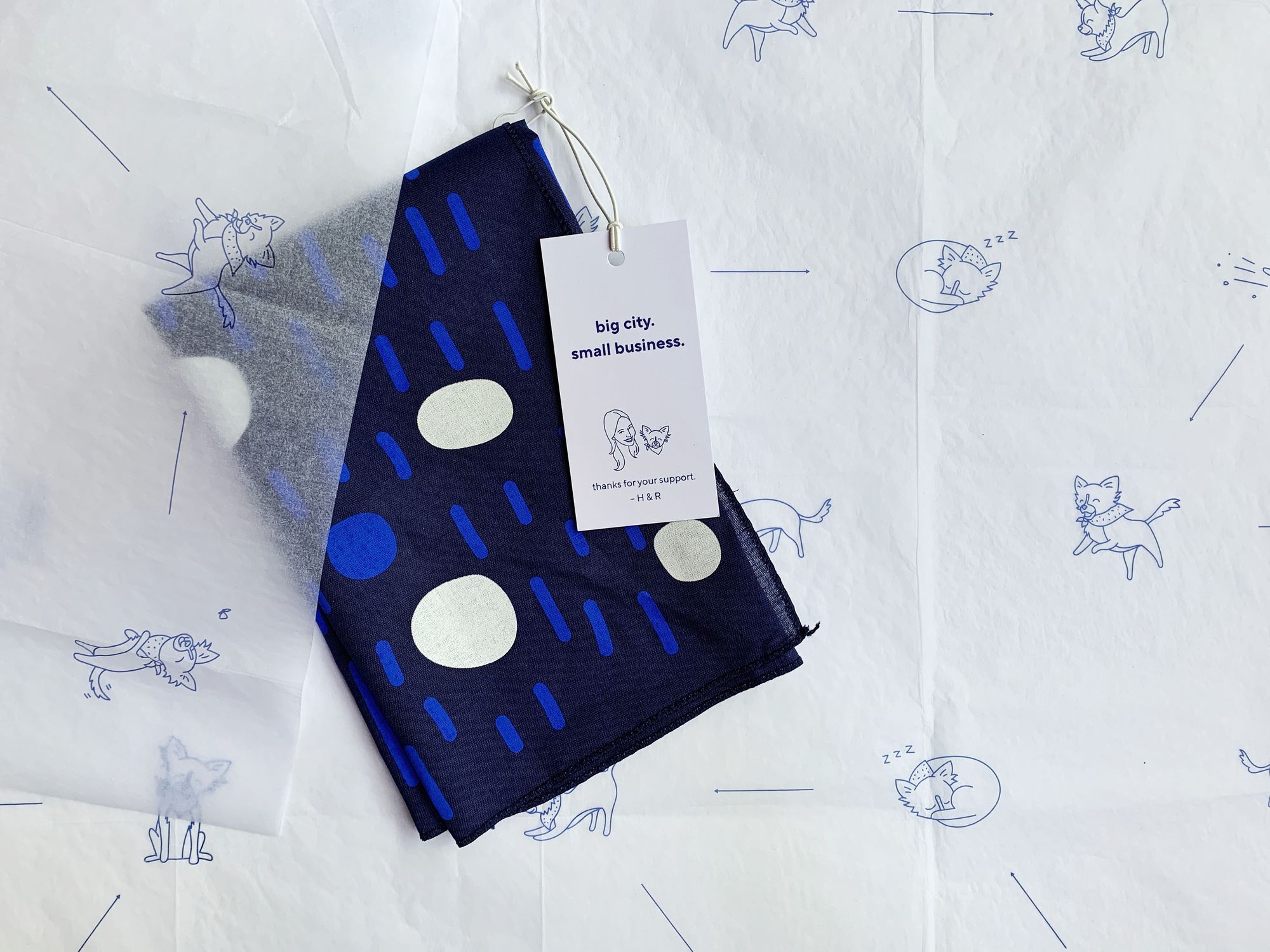 Benji + Moon
"It was the true need for pet products that are functionally designed talking points, rather than an eye sore." —Karen and Hanneke, Co-Founders