#VIDEO
#noissuepackaging
Peace of Mind and Boho Vibes with Monica's Porch
"I am a big advocate for mental health and honestly we are not going to have a sound mind if our world isn't well," Monica Garcia of Monica's Porch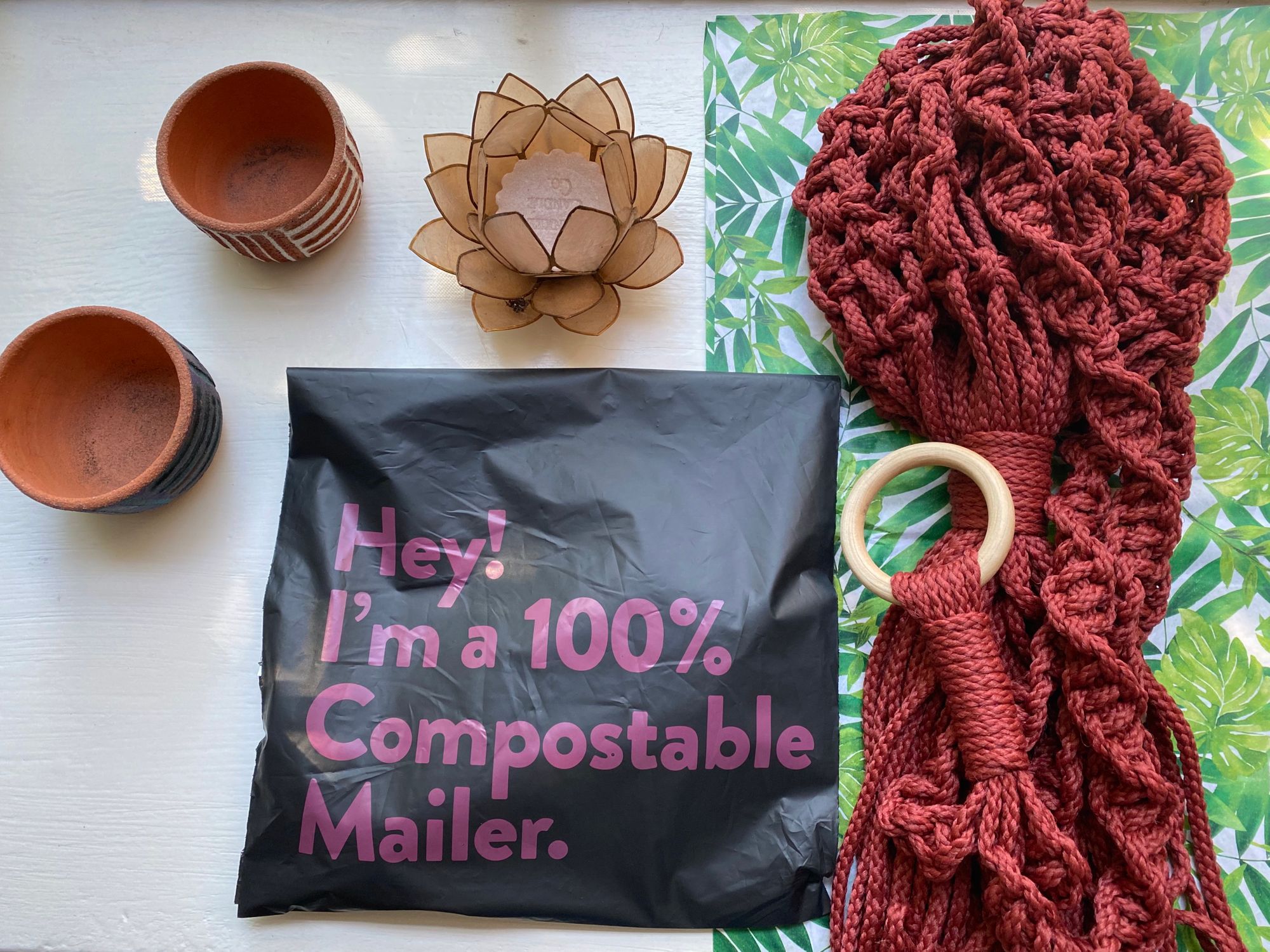 Paper Motel: Inspiring You to Travel with Sustainable Accessories
"If you wait for everything to be perfect, you will always find an excuse not to do it, so just dive in!" Elena of Paper Motel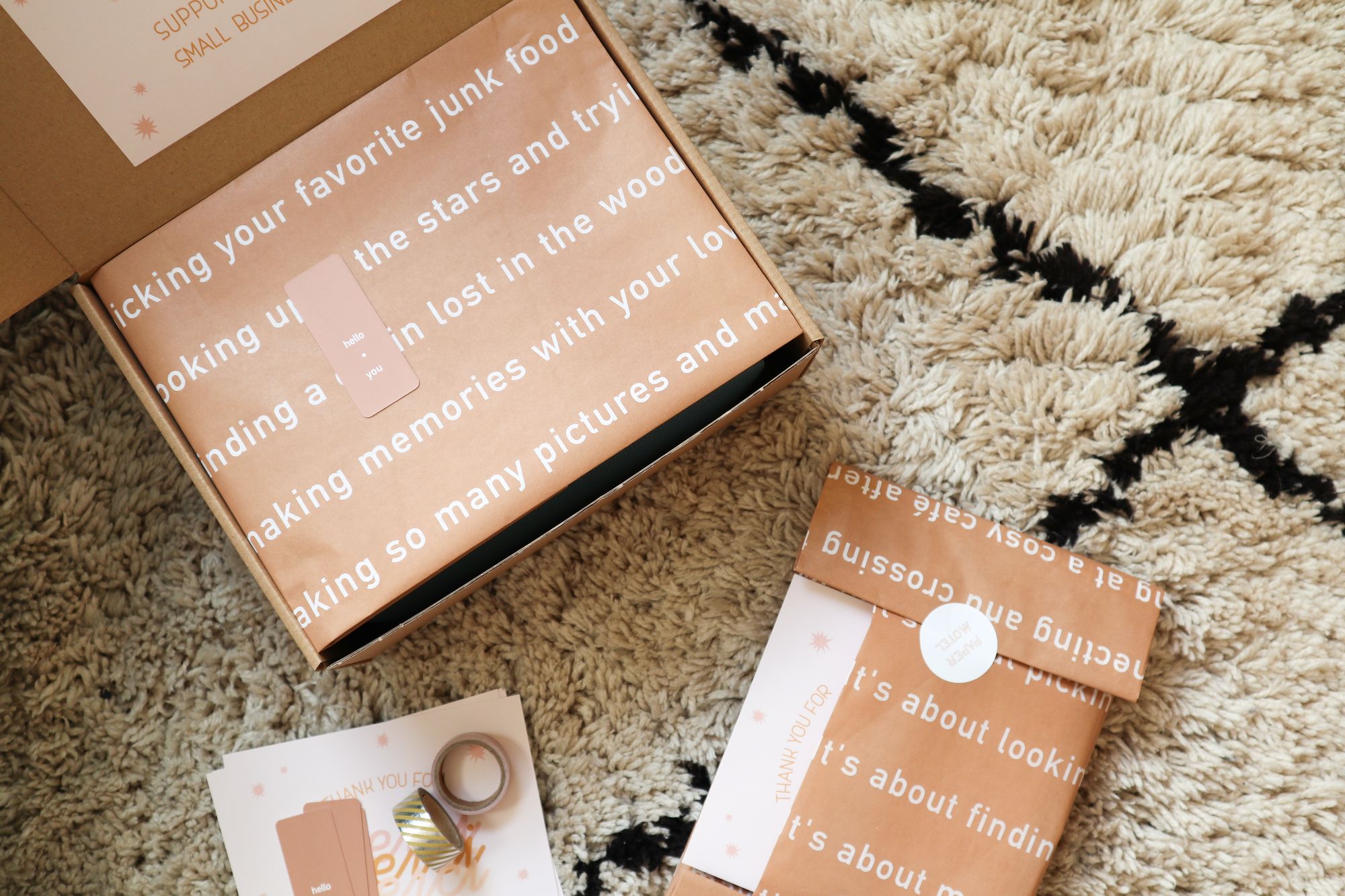 Blissful, Lighthearted Flora and Fauna Illustrations with Jaune Pop
"Jaune Pop is simply an extension of my way of being and seeing life. And that's probably why it's never a chore for me to spend time in my business," Marie-Anne of Jaune Pop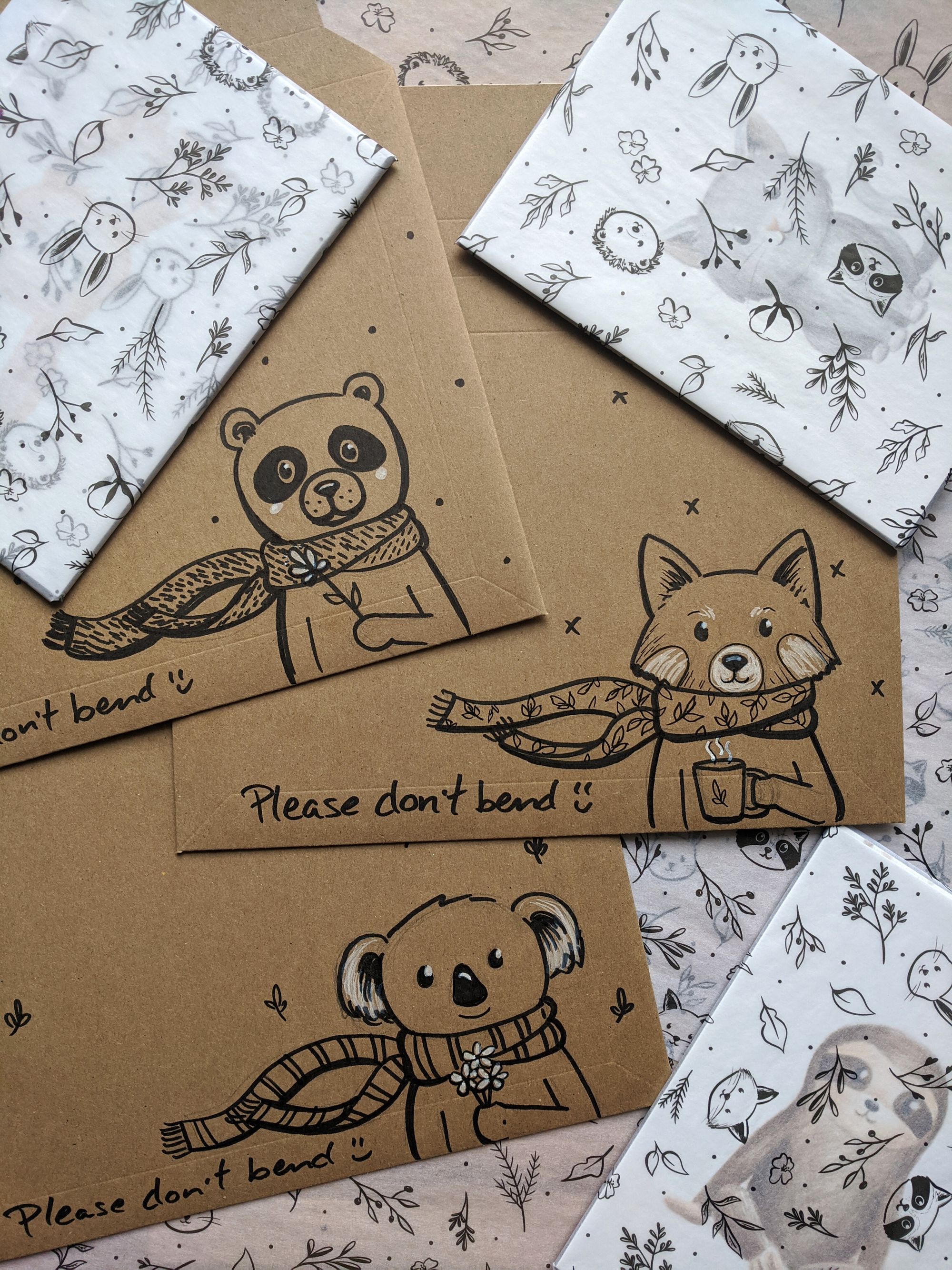 Creatives: Megan McPhail x Bookety Book Books
"Design has an incredible ability to create a feeling or emotion. I aspire to do this through visual storytelling - creating an experience for the user to immerse themselves in," Megan McPhail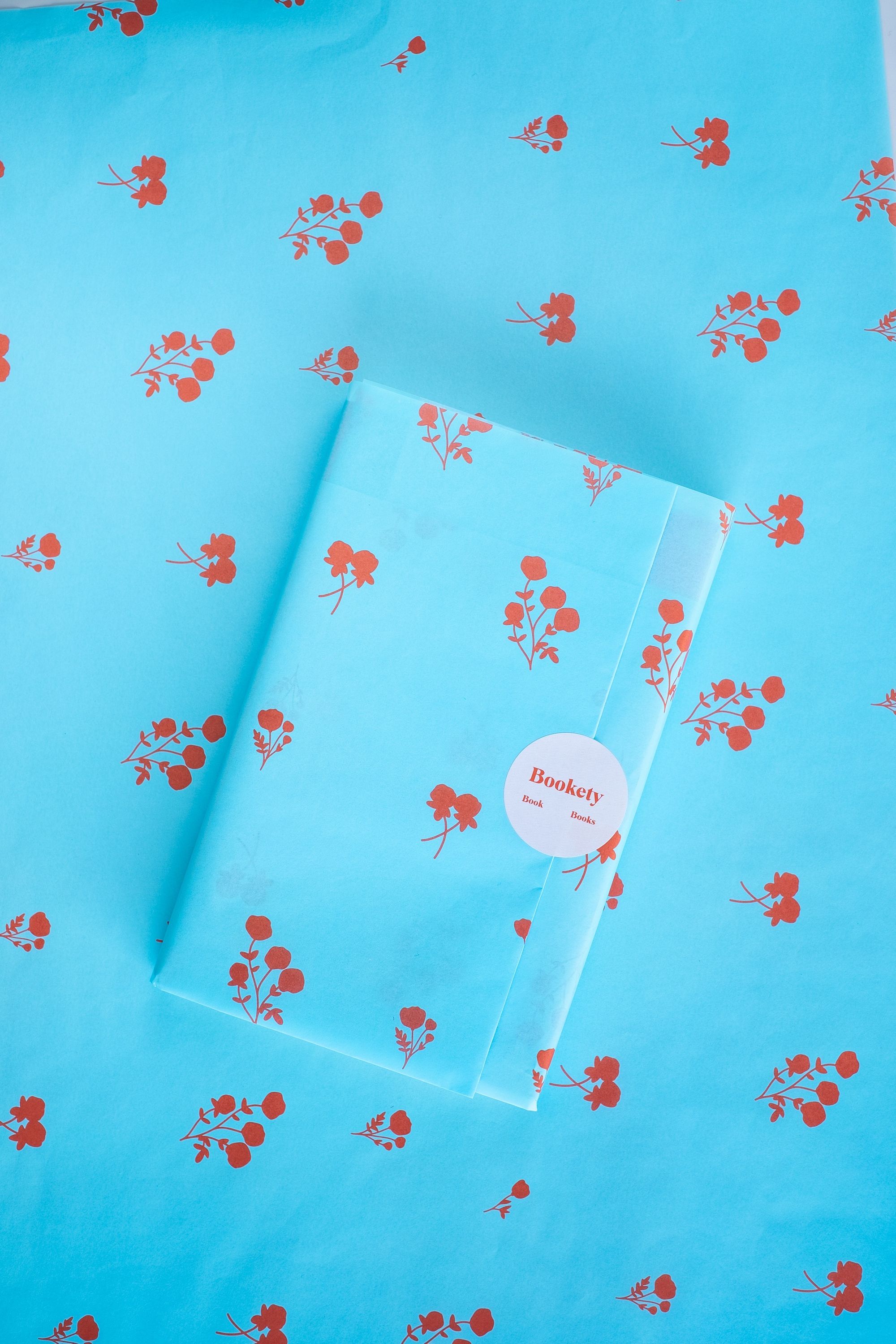 Immortalizing Travel Memories Through Illustrations with Fox Burrow Designs
"I also would love to be as sustainable a business as possible, because it is our job to make sure there is a healthy world for our kids to explore and if I can do my part, I absolutely will," Emily Barrett of Fox Burrows Designs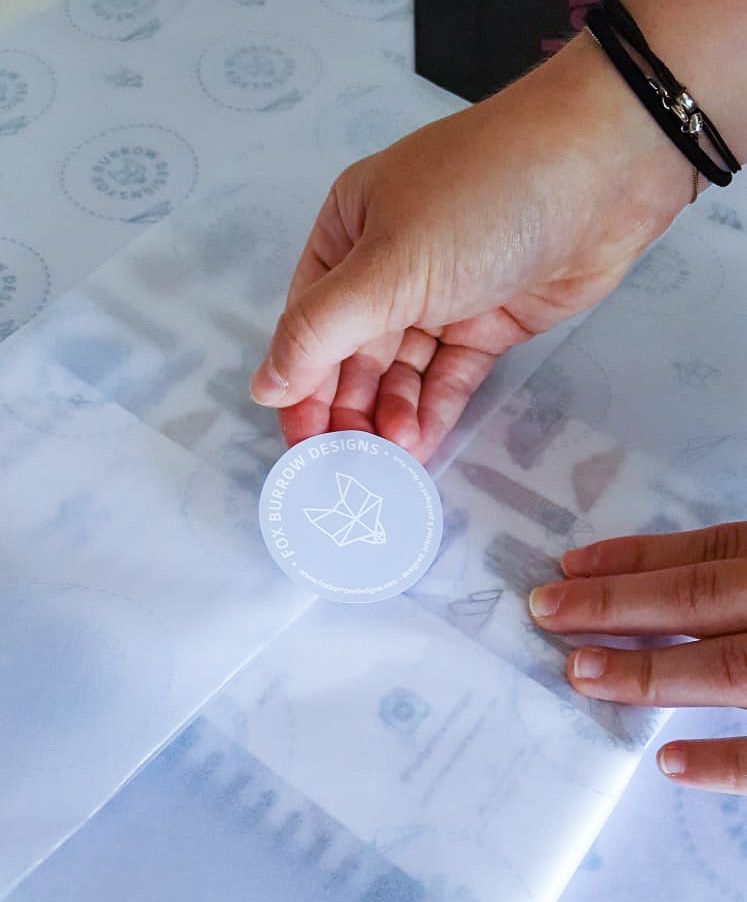 Randi Reed: Bringing a Little Magic to Paper
"My love for art and the joy that it brings me is what keeps moving me forward," Randi Reed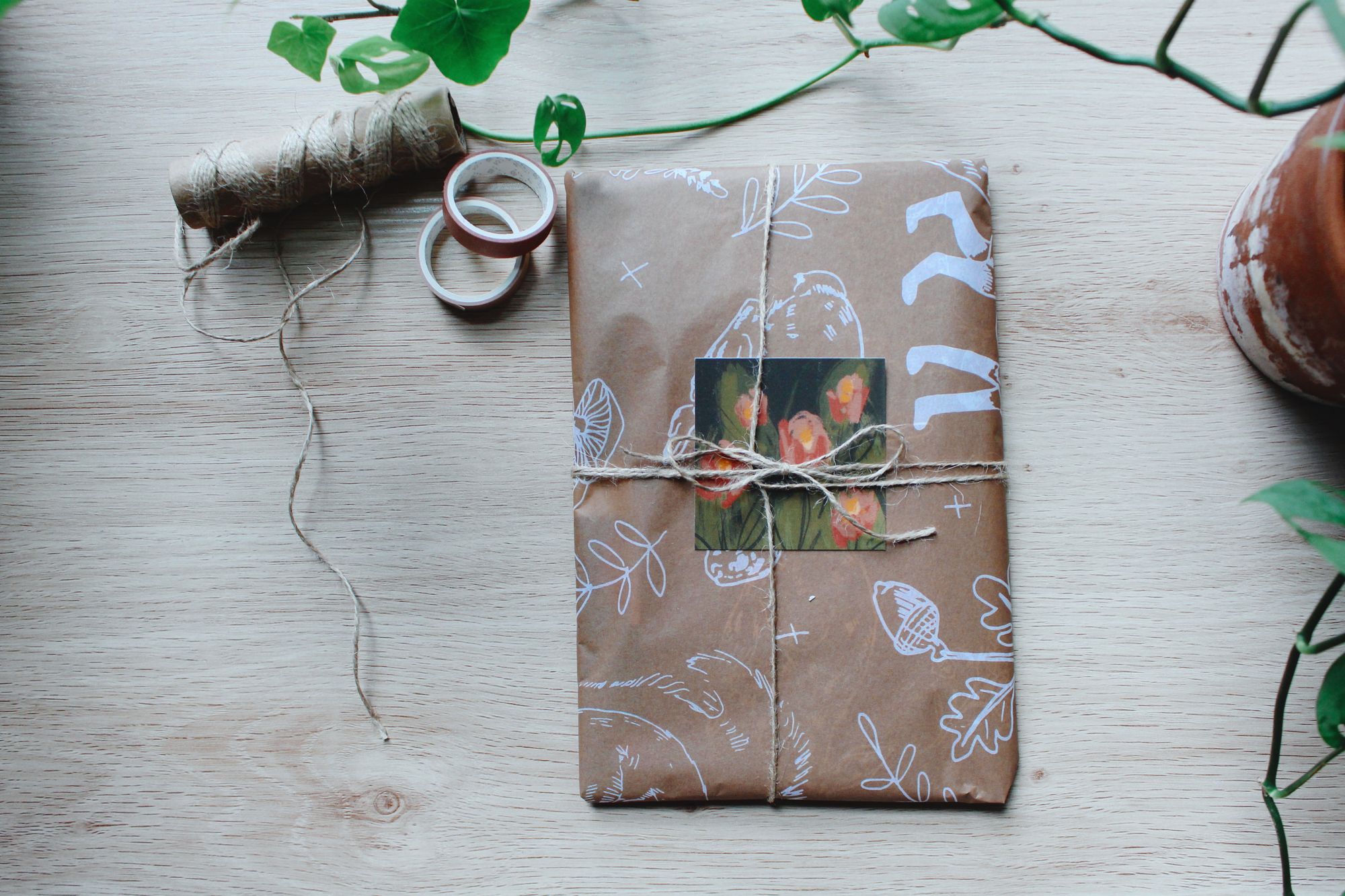 Abbey Sy: "Always Be Creating"
"It has always been part of my goal to make art accessible to more people and running a shop is one of the things I've always loved doing since I was a teenager," Abbey Sy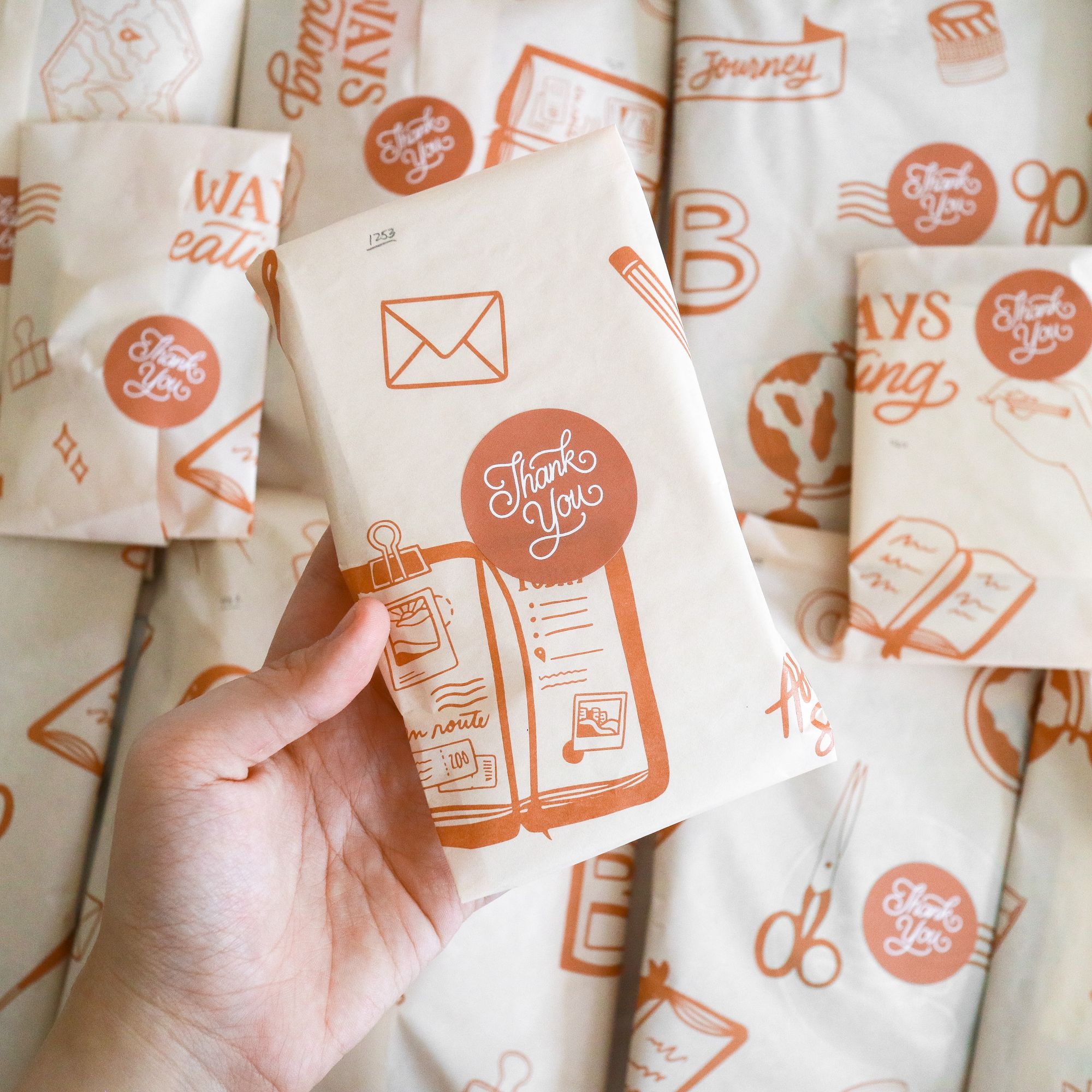 Chasing Kawaii Dreams with Rainbowholic
"I believe that "kawaii" makes the world a happier place," Kaila Ocampo, co-founder of Rainbowholic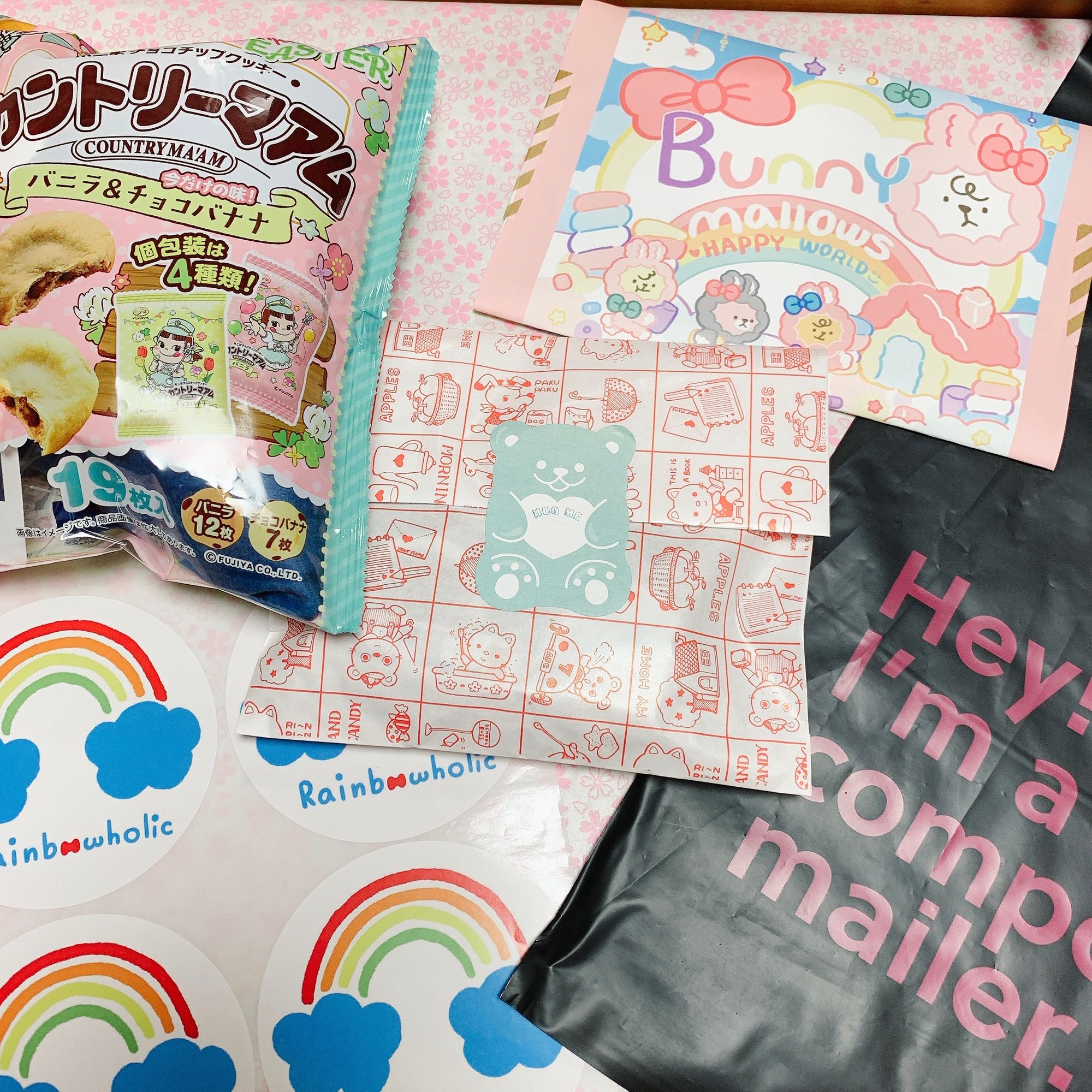 Daydreams and Watercolour Flowers with Anna Lau
"I've always believed you can achieve anything you want if you want it enough." Anna Lau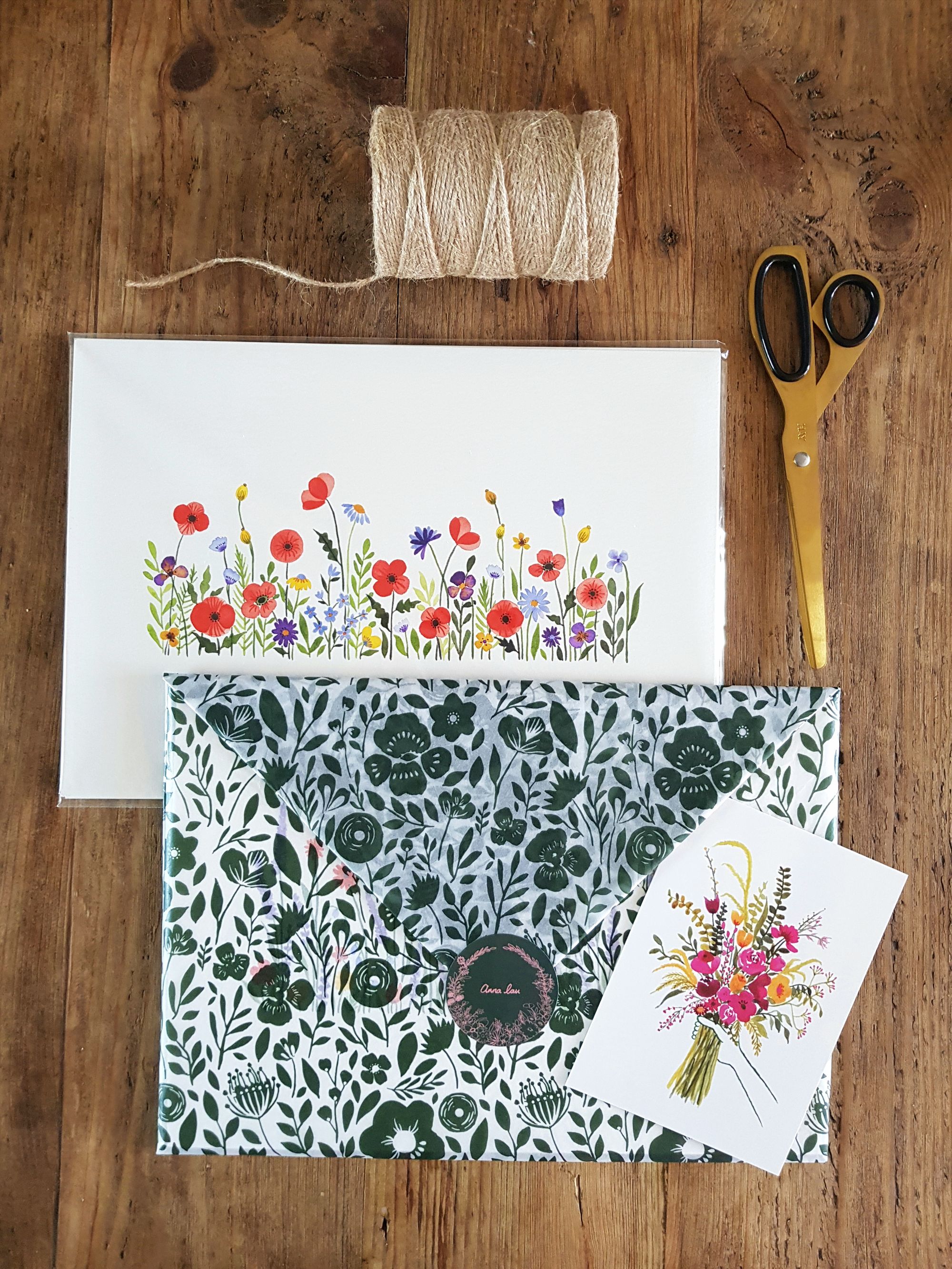 Creatives: Sara Fraser (Sartoria) x Broken Hearts Spirit
"I create bespoke solutions that ensure ambitious clients wear their brands well and thrive," Sara Fraser of Sartoria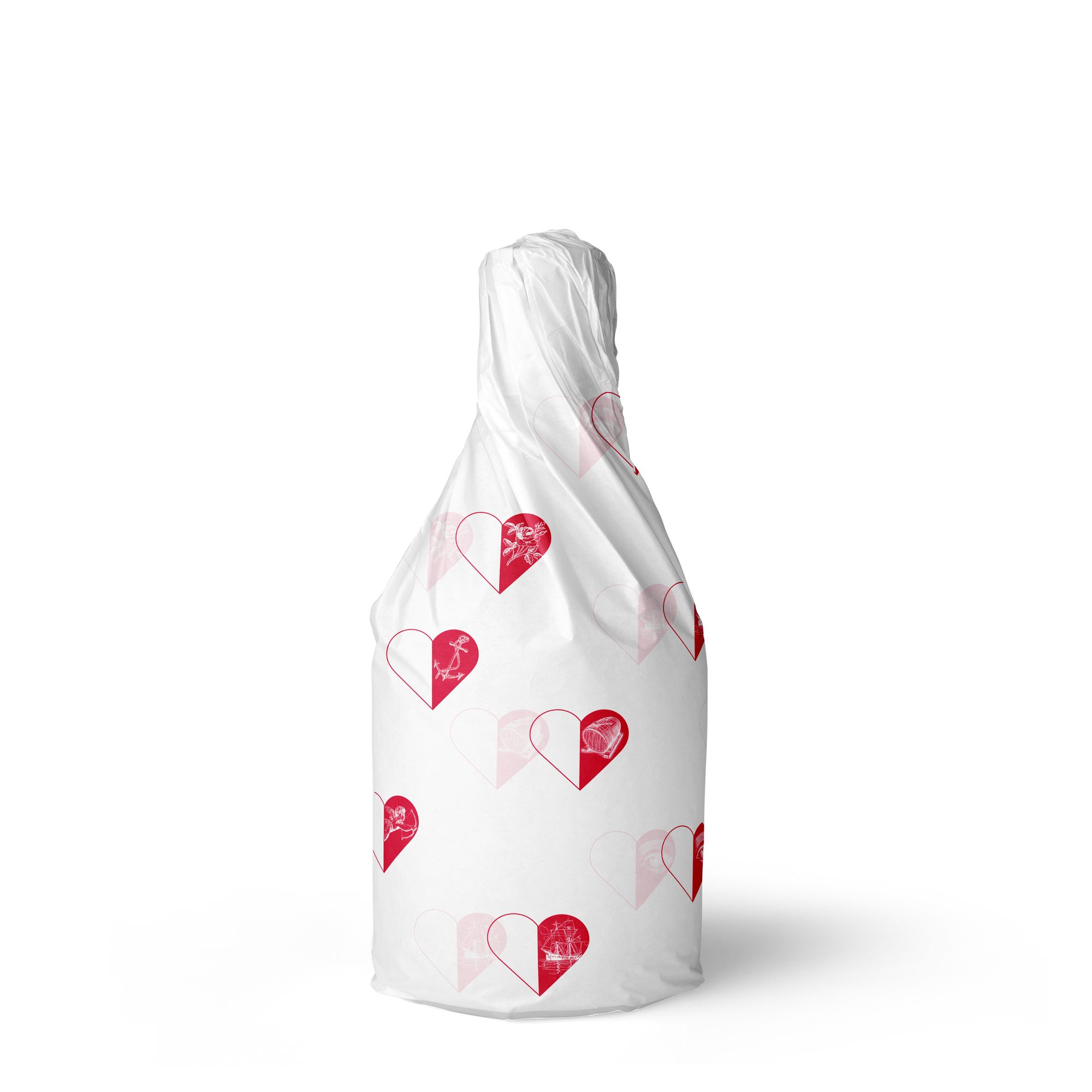 How East Olivia Creates Beauty in the World through Flowers
"When we are in beautiful environments, we are at ease with ourselves, and authentic connection is more possible." Kelsea Olivia, Founder of East Olivia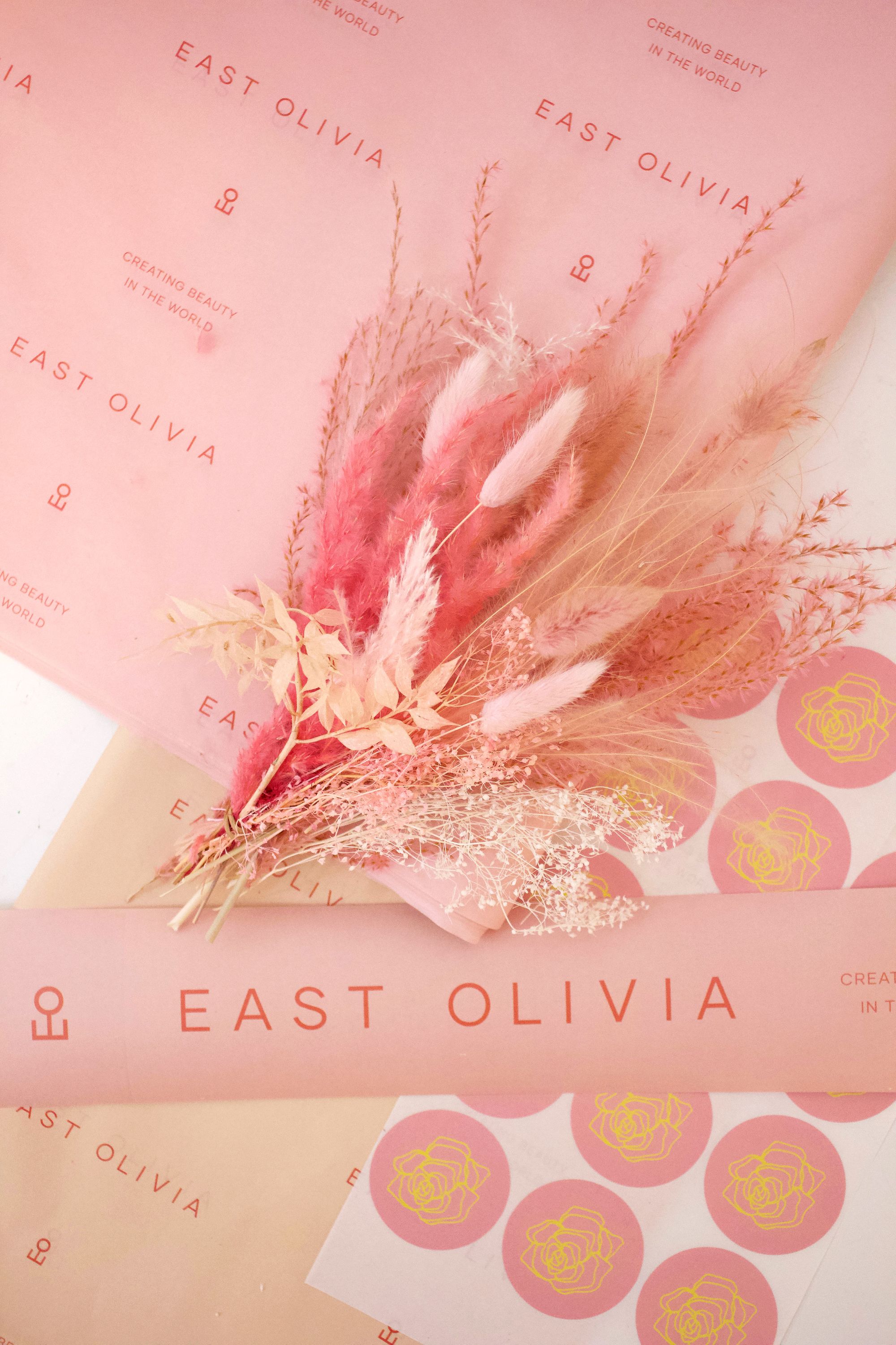 Creatives: Amy Design Co. x Maison Frida
"My brand vision is adventurous, playful, and authentic. These principles help guide my design and also influence my client work," Amy Young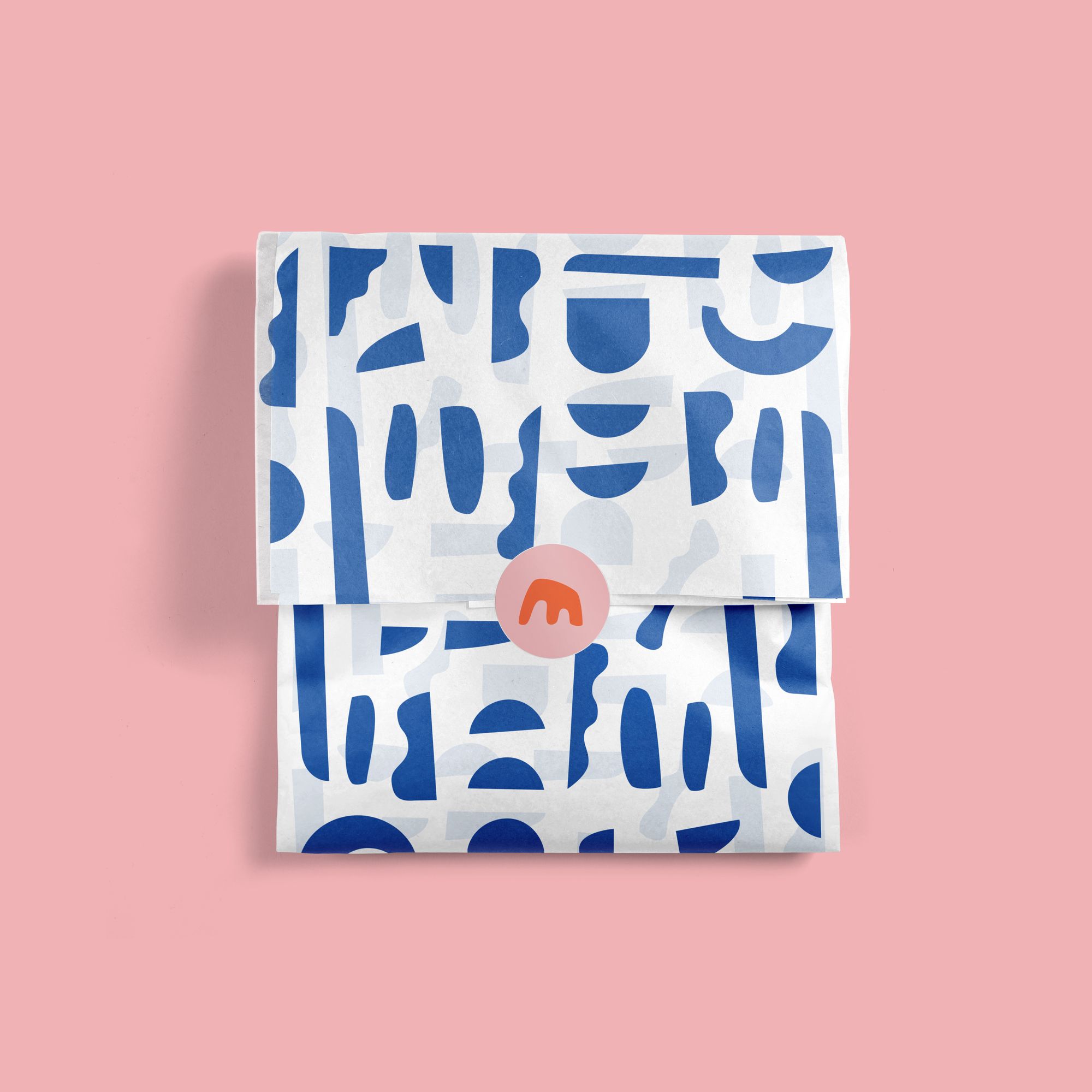 Matching Tree Apparel: Ethically Made Clothing for You and Your Family
"I want to show the world that manufactured goods can come from sustainable sources, without costs to human liberty," Tracey Szynkaruk, founder of Matching Tree Apparel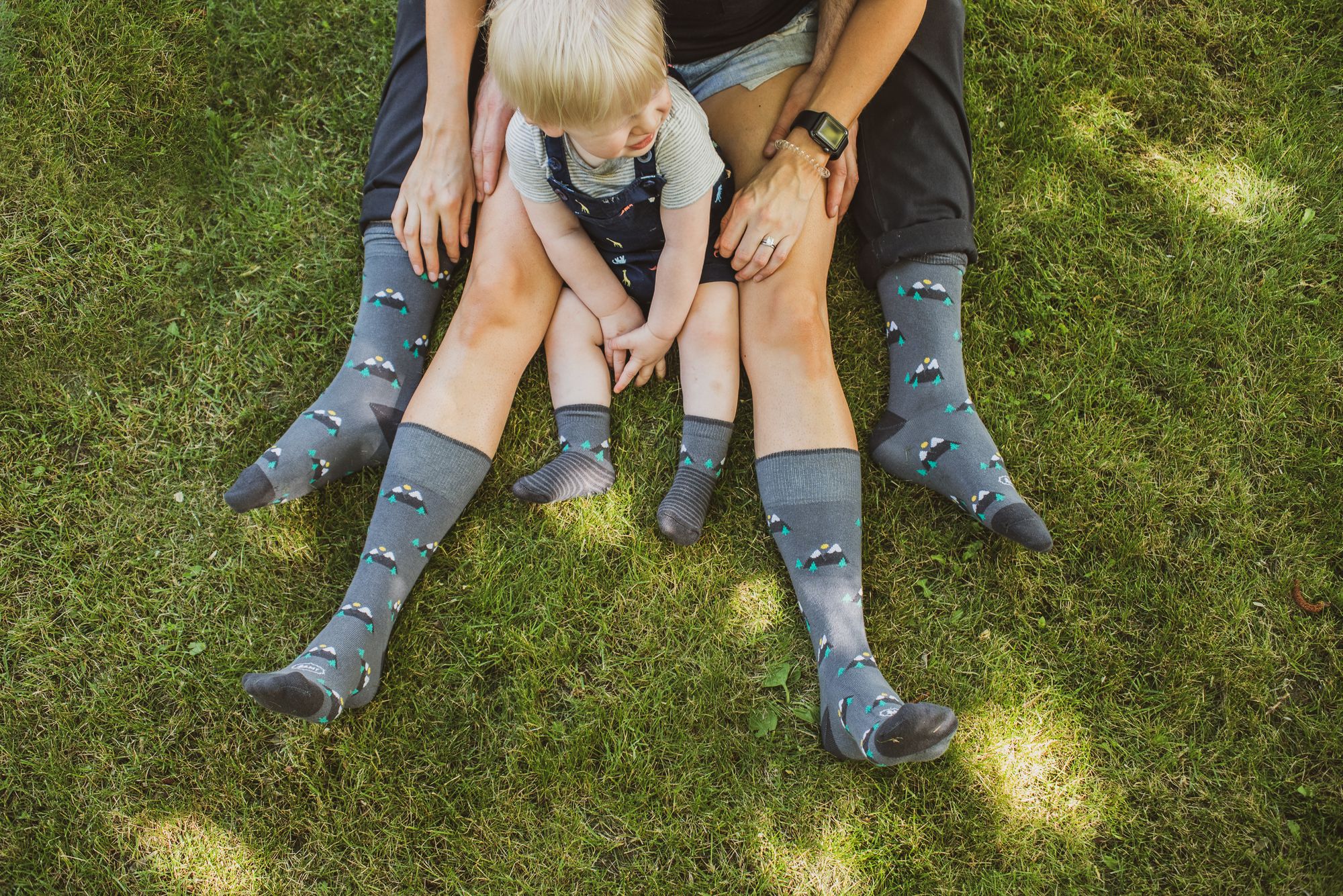 Creatives: Lauren Martin x Eat.Me.Do
"To me, visual storytelling is best when you can capture a feeling without spelling it out," Lauren Martin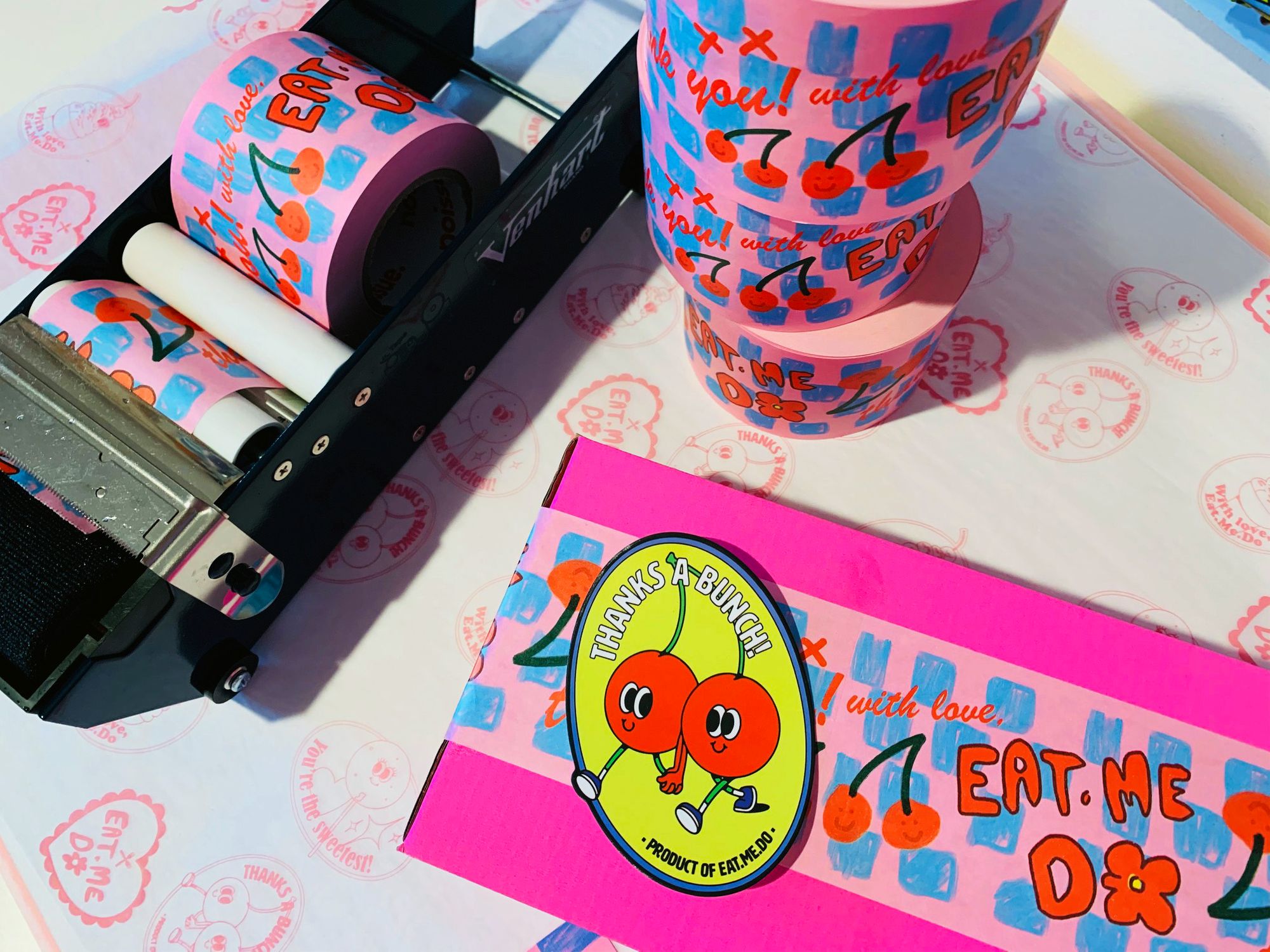 Here to Make a Statement: Passion Parade Co.
"Always remember why you started and while it's advisable to keep pace with steady momentum, don't forget to give yourself a break and get your well-deserved rest. It's a marathon, not a race," Leah Chong, Founder of Passion Parade Co.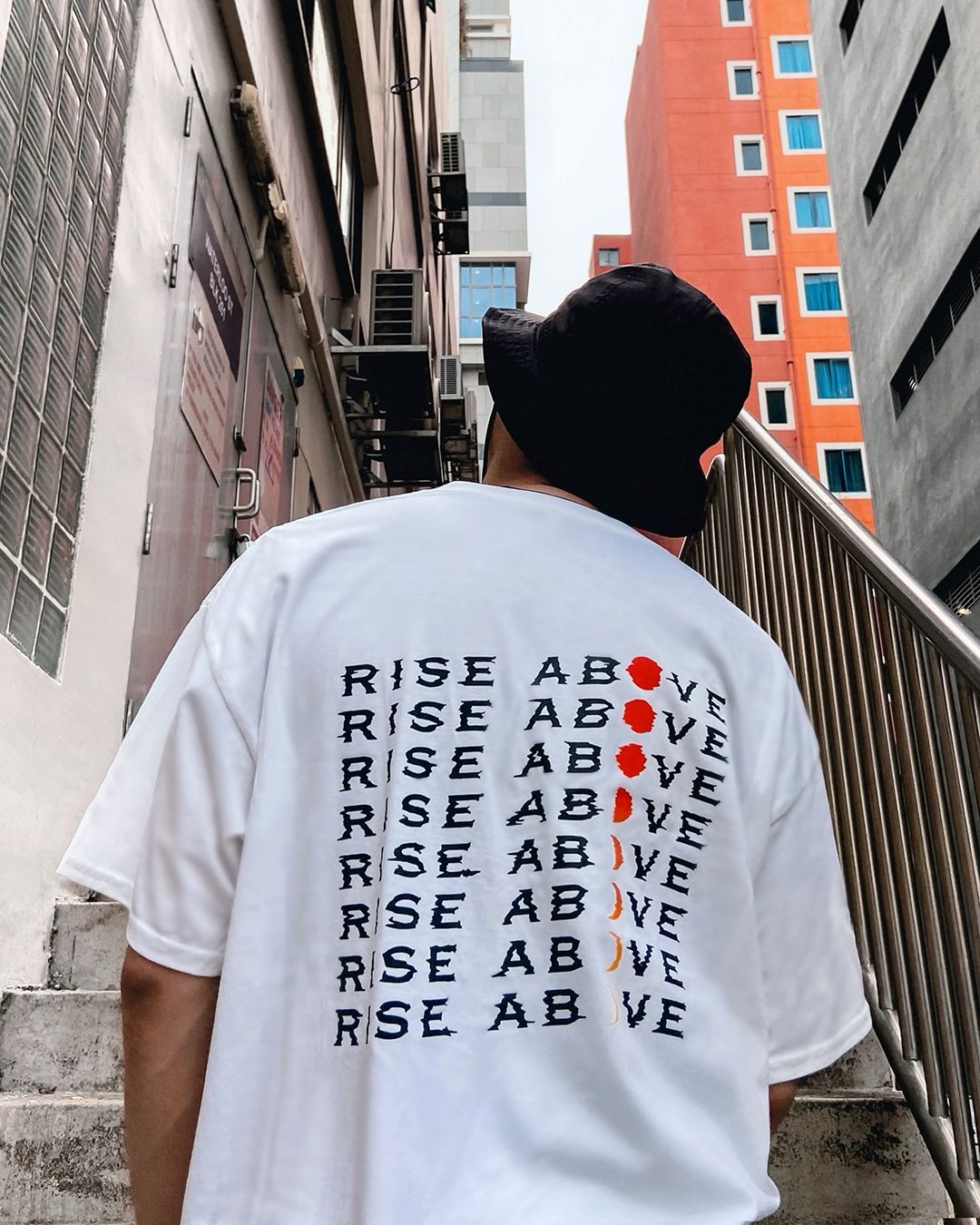 Salomé: Ethically Produced Swimwear by Women for Women
"Empowering women is incredibly important to me; not only by choosing to work with women, but also by promoting body positivity," Sheyla De los Santos, Founder of Salomé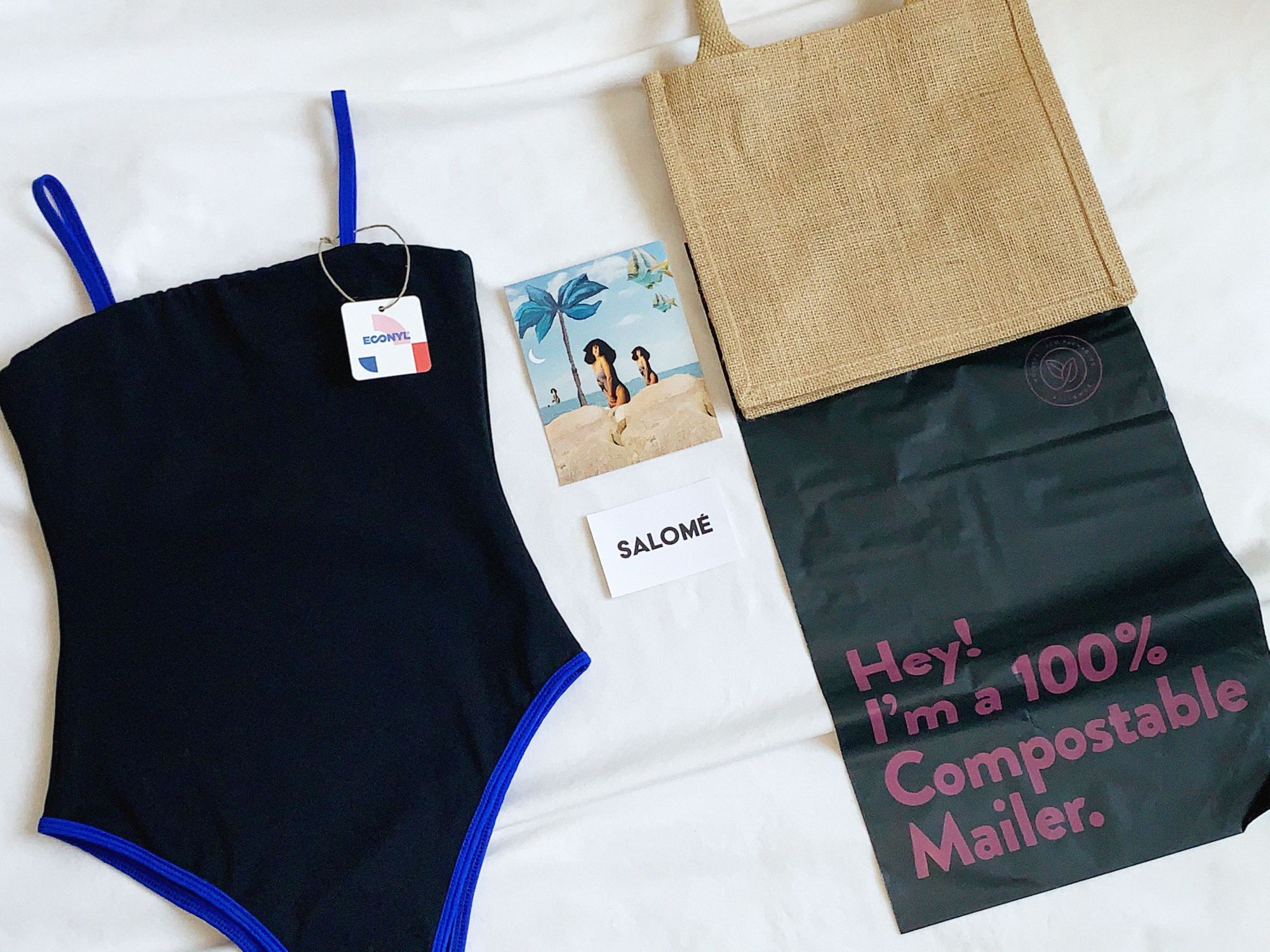 How to Wrap: A T-Shirt
Wrapping tees are easy until you actually do it! No worries though, here's an easy way you can go at it with no stress, no issue!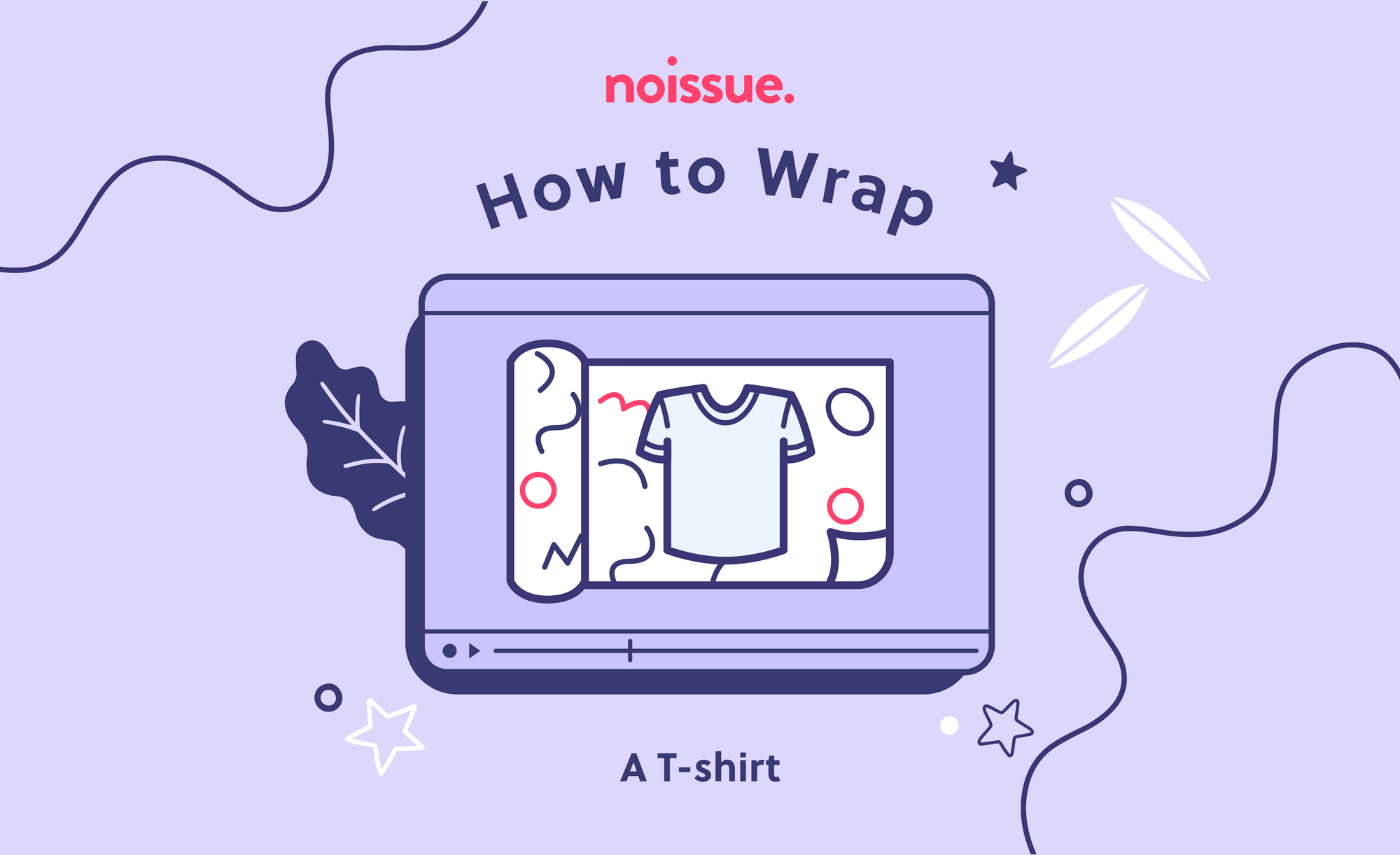 Creatives: Sam Jayne Design x WashiGang
"I am constantly inspired by what's going on around me. I always try and make my work relevant and choose topics people can relate to," Sam Jayne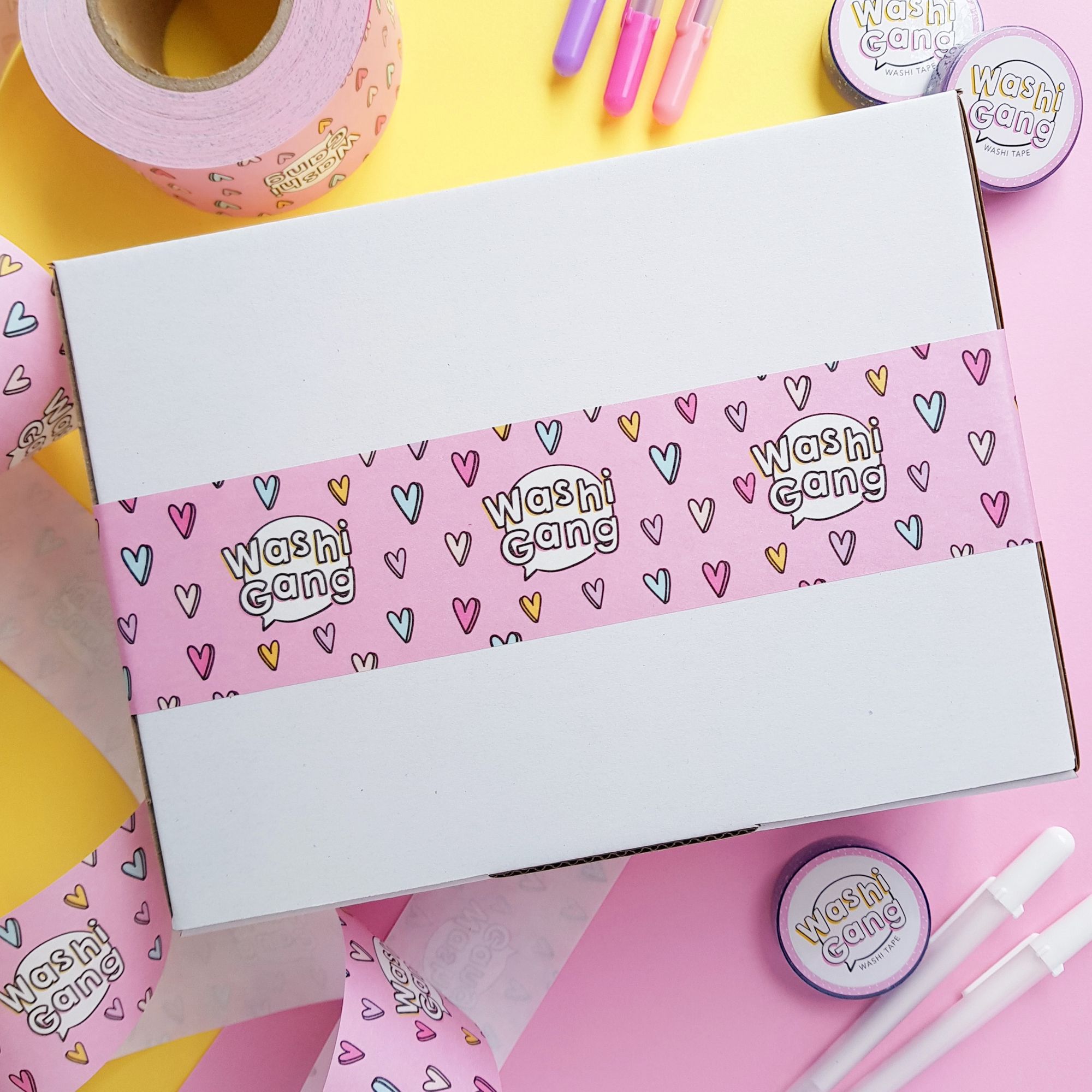 Freshen Up Life with Bloom and Burn
"The brilliant thing about working with flowers is that some of the hard work is already done for you - they are already beautiful so you just have to arrange them in a way that shows them at their very best," Graeme Corbett, Founder of Bloom and Burn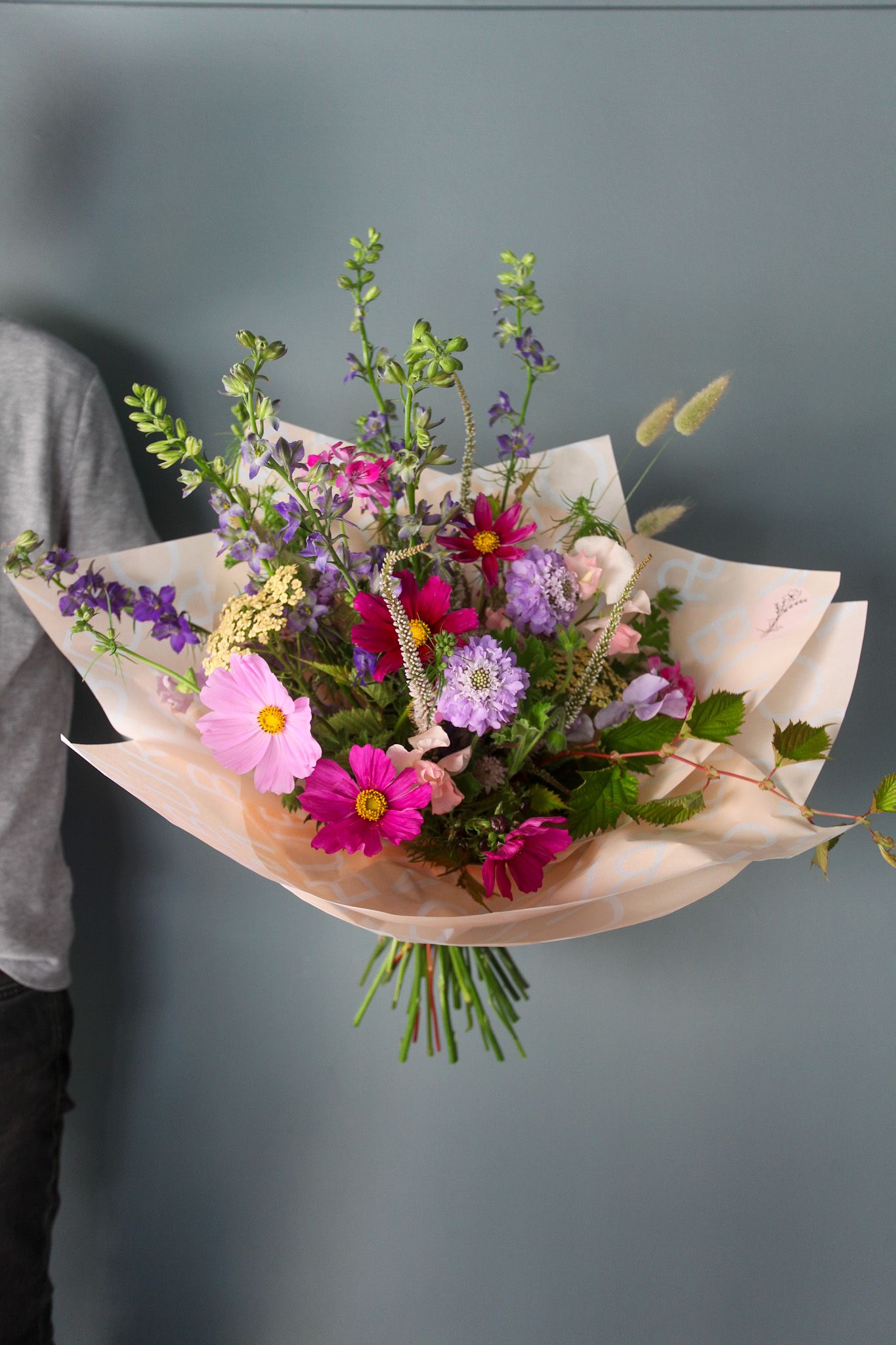 A Taste of Nostalgia with Eat.Me.Do
"There is always going to be hurdles along the way, but as long as you enjoy and believe in what you do, people will too," Lara Ivachev, Founder of Eat.Me.Do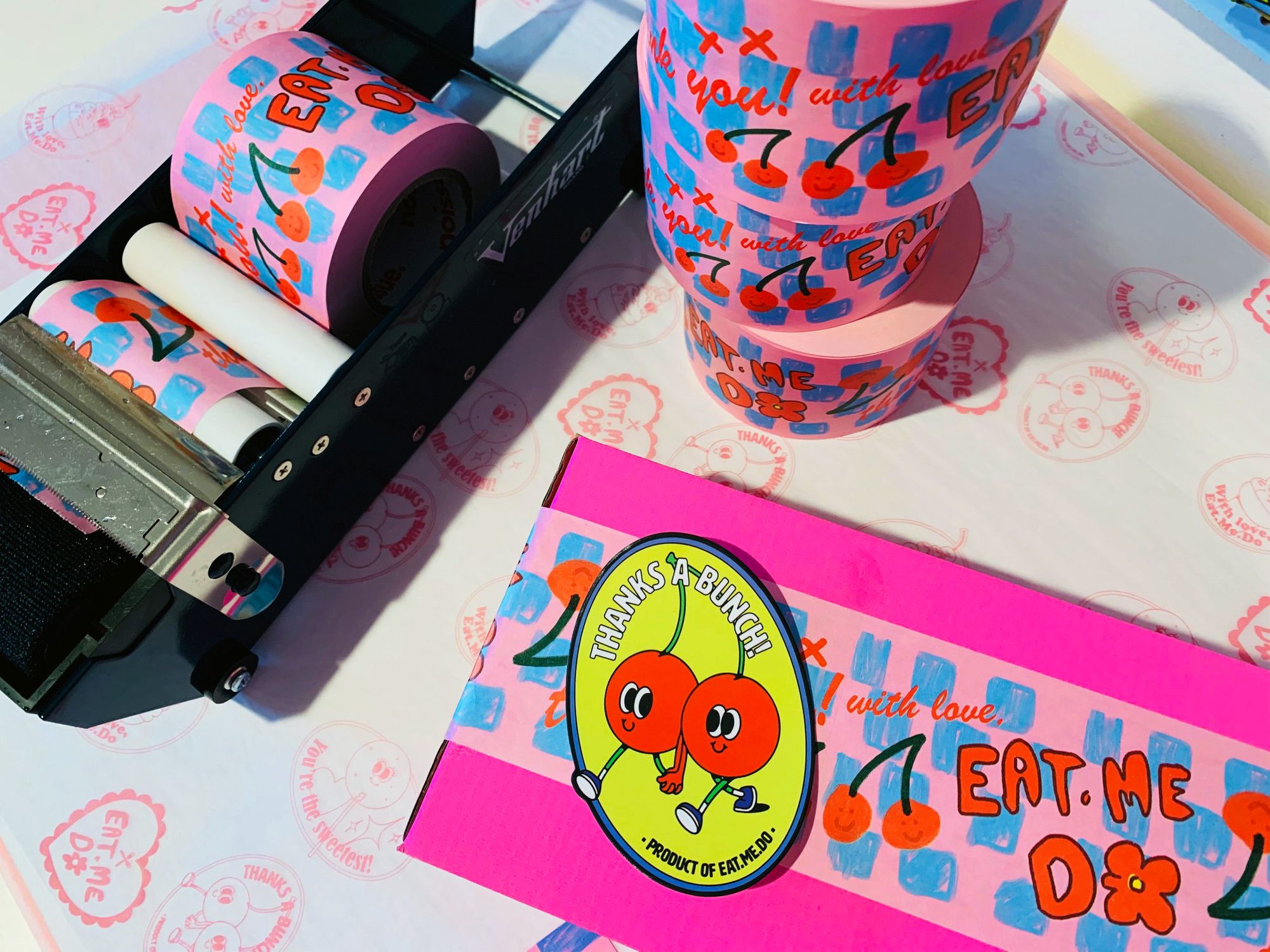 How to Prep: an E-Commerce Box
Create a better customer experience as a brand with this guide to preparing an eCommerce box!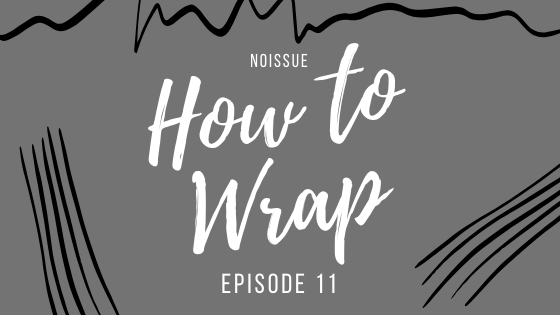 Art for the Hungry with eggbuttertoast
"I enjoy what I do, despite all the challenges. I'm comfortable with where I'm at right now, and that's precisely why I will keep on going, " Nao, Founder of eggbuttertoast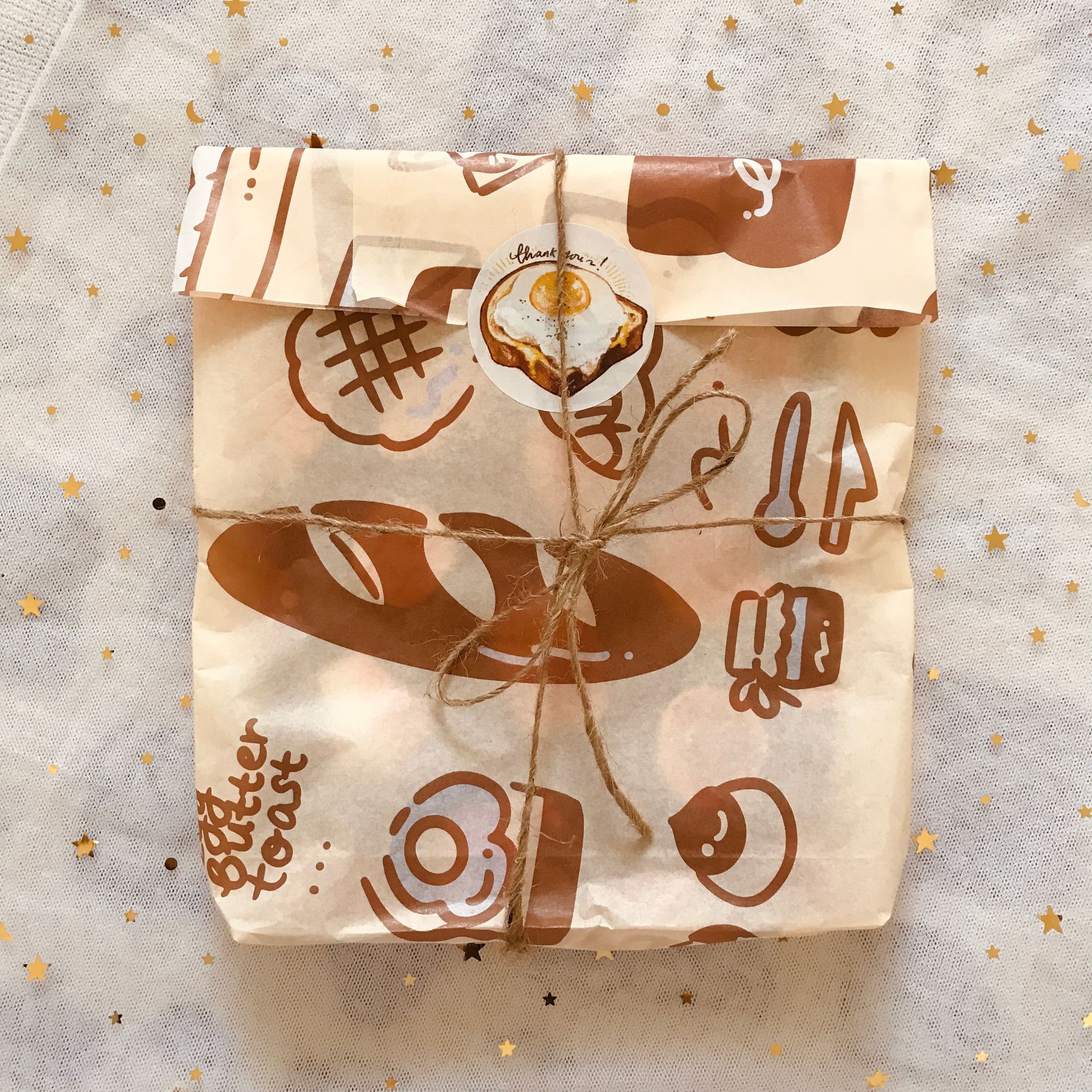 How to Wrap: Health & Beauty Products
Annoyed at wrapping that beauty product? Don't keep it bottled up inside! *wink* We're here to make it easier for you! No hassle, no issue.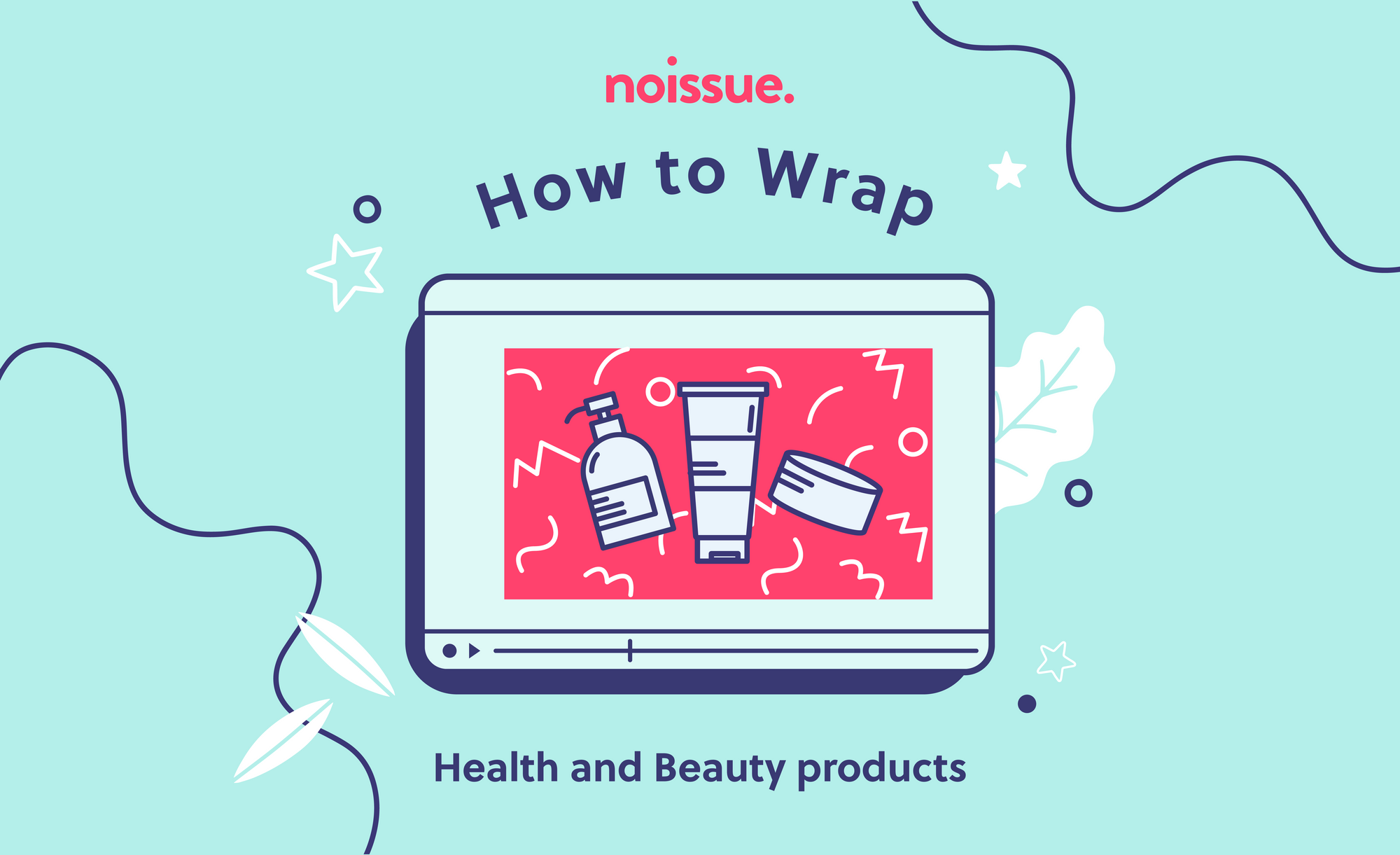 Forge Forward: Art Haven
"Having a team is really inspirational; you really can't do everything on your own, it's important to have a support network that can help and be involved!" Amy Crow, Creator of Forge Forward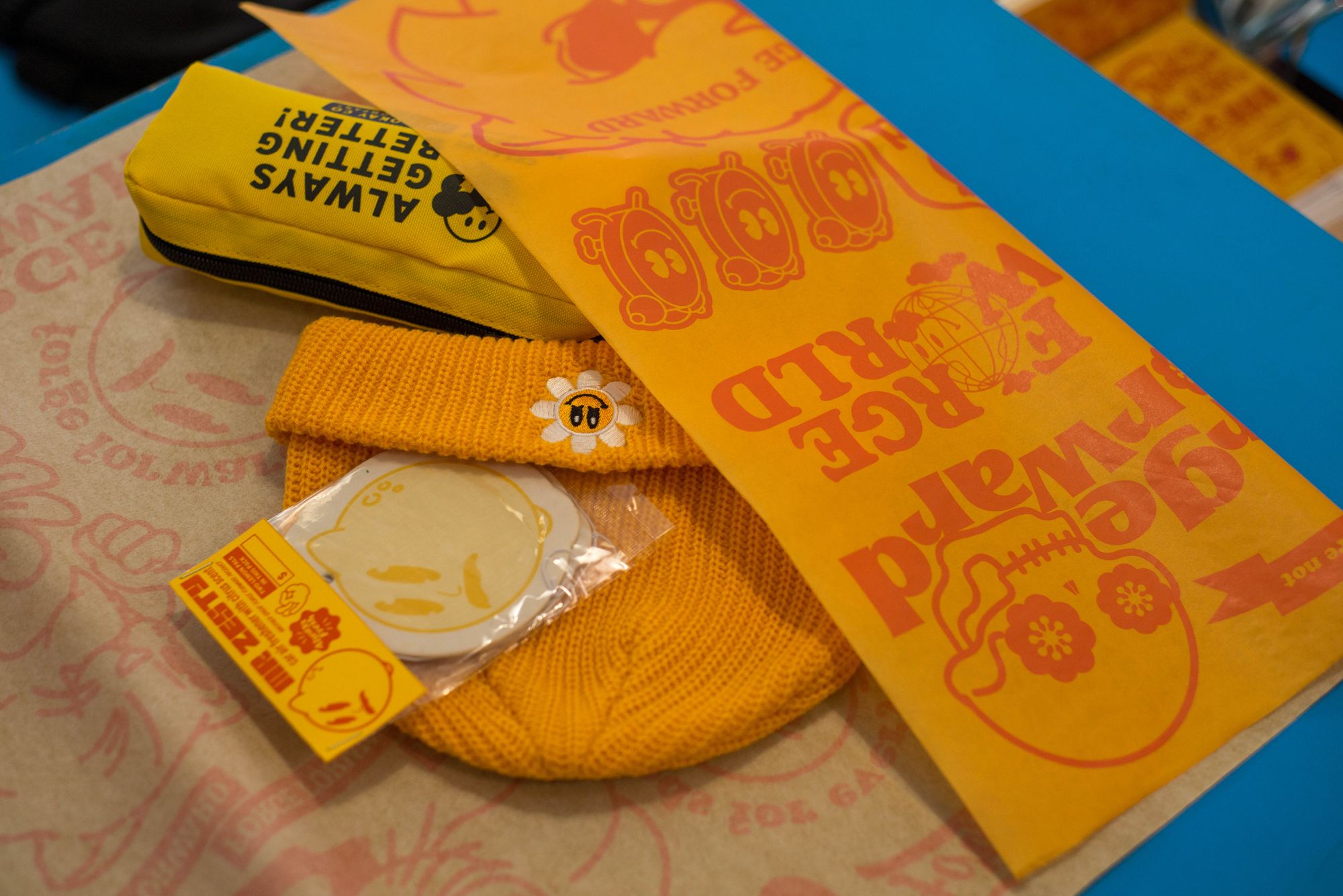 How to Wrap: for Retail-Style Presentation (Using Carry Bags!)
It's time for you to learn how to step up the wrapping game with carry bags. Master it with the help of this episode of How to Wrap!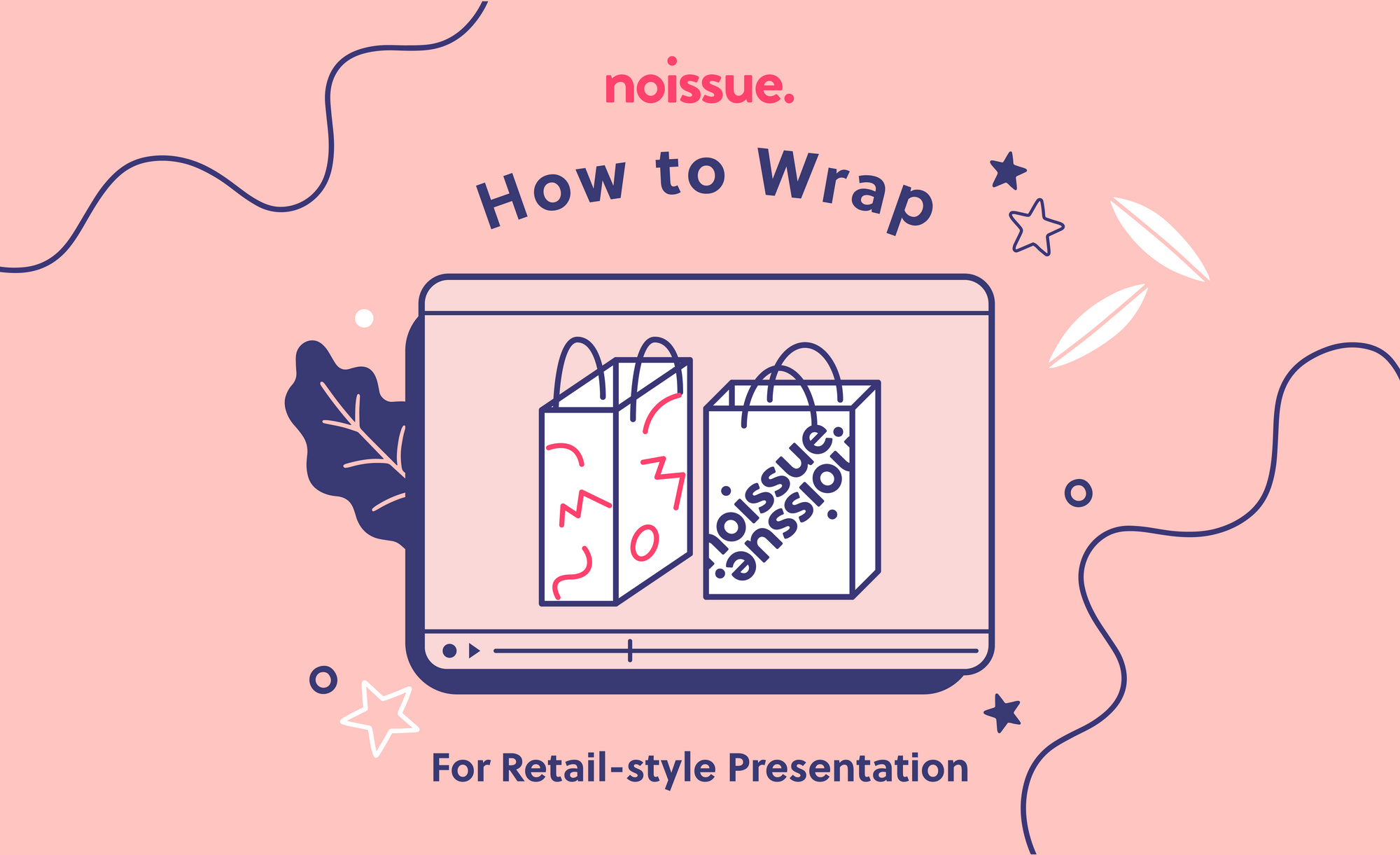 Creatives: Obscurio & Co. x Soap Cult Australia
Say hey to our featured creative Obscurio & Co. and find yourself in a trance of booming brand personality and unique designs!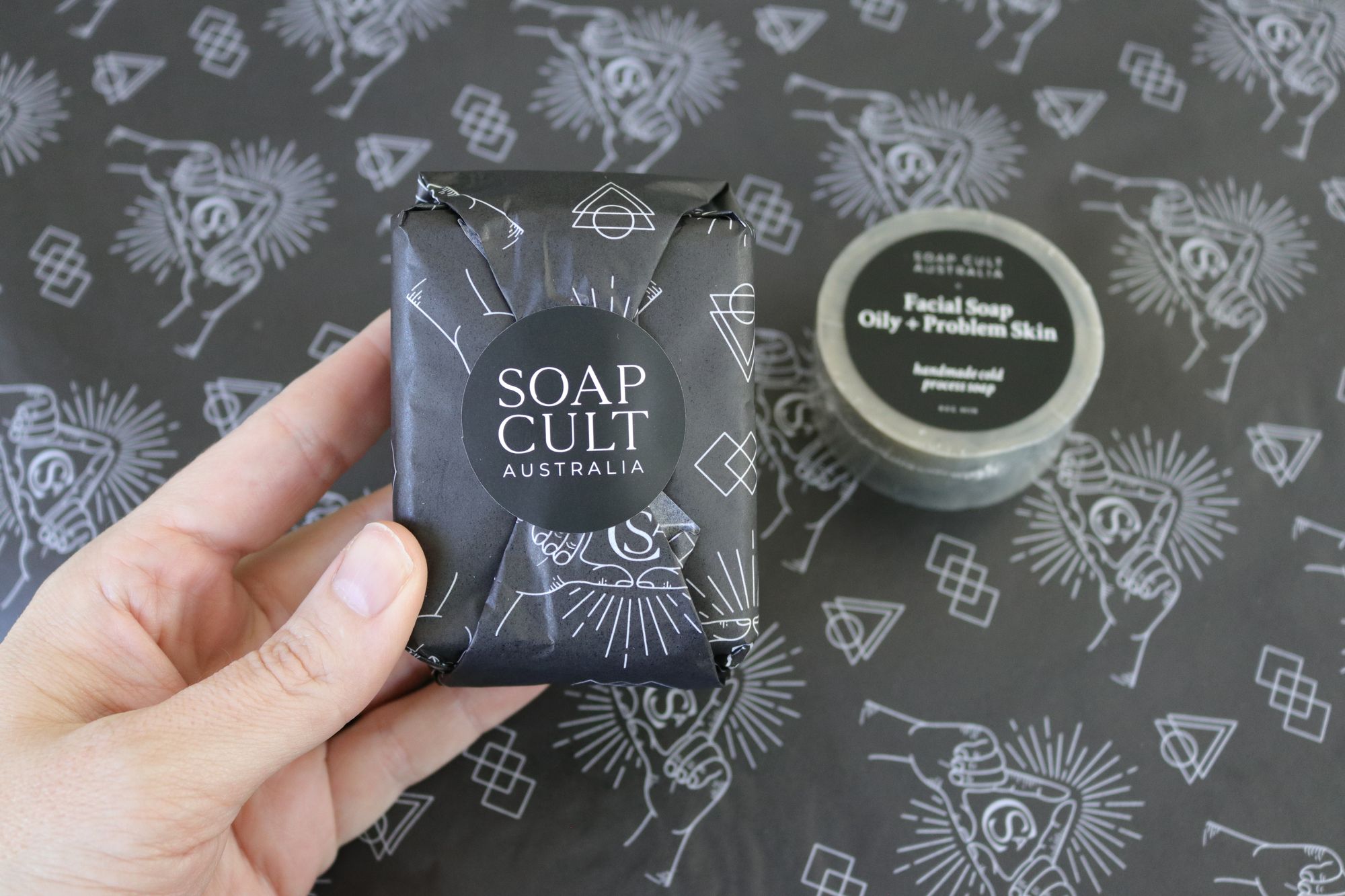 Bloomsday: 100% Compostable Joy
"With a background in the technical stuff, the science-nerd in me will NOT shut up about sustainability. But the human in me makes it real," Marayke Bouma, Founder of BloomsdayNZ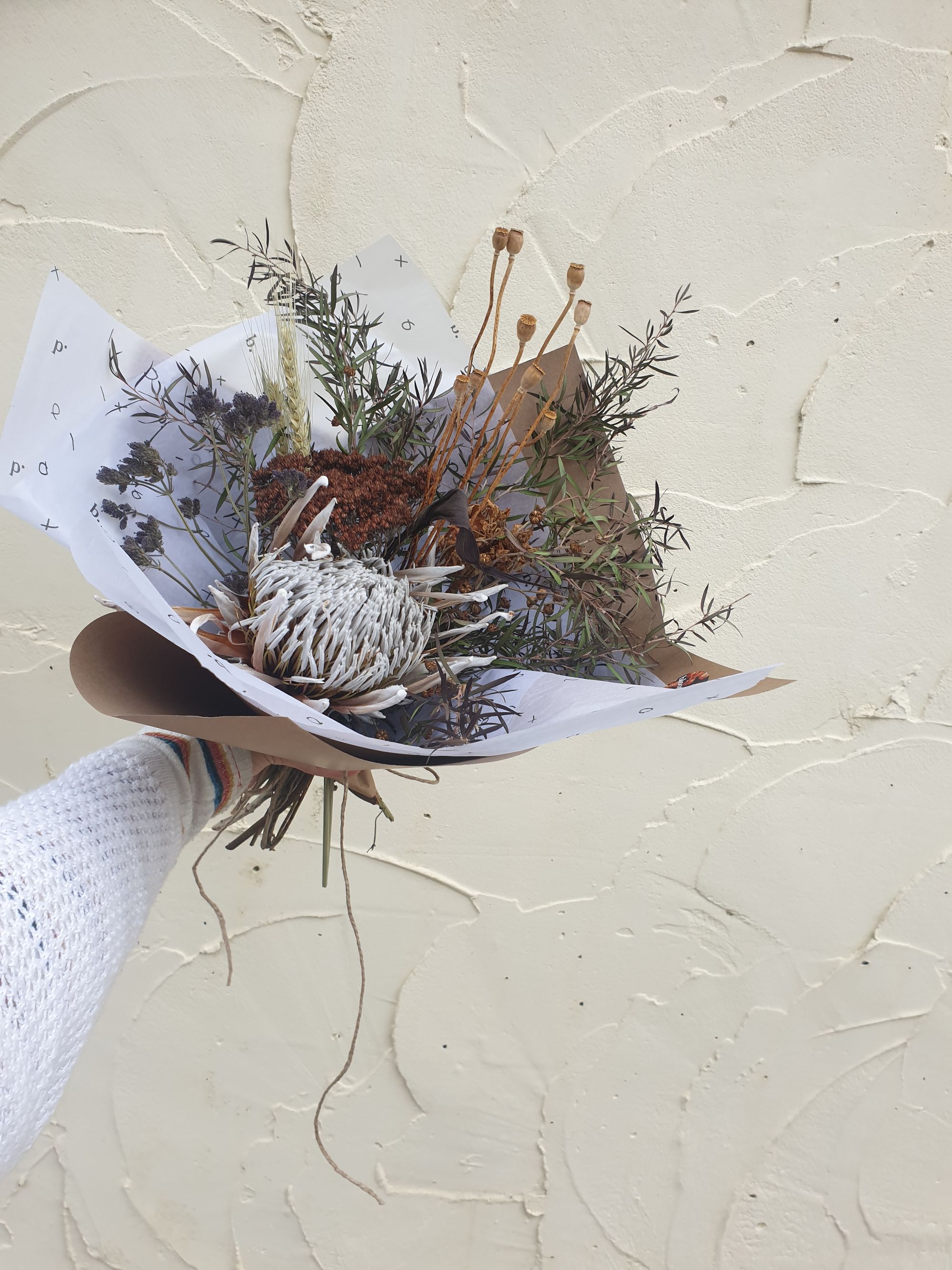 How to Wrap: Art Prints (or Anything Flat and Rectangular)
If you find wrapping illustrations a tad nerve-wracking; not wanting to crumple the edges of your work and all. Stop worrying! This episode will help you get through.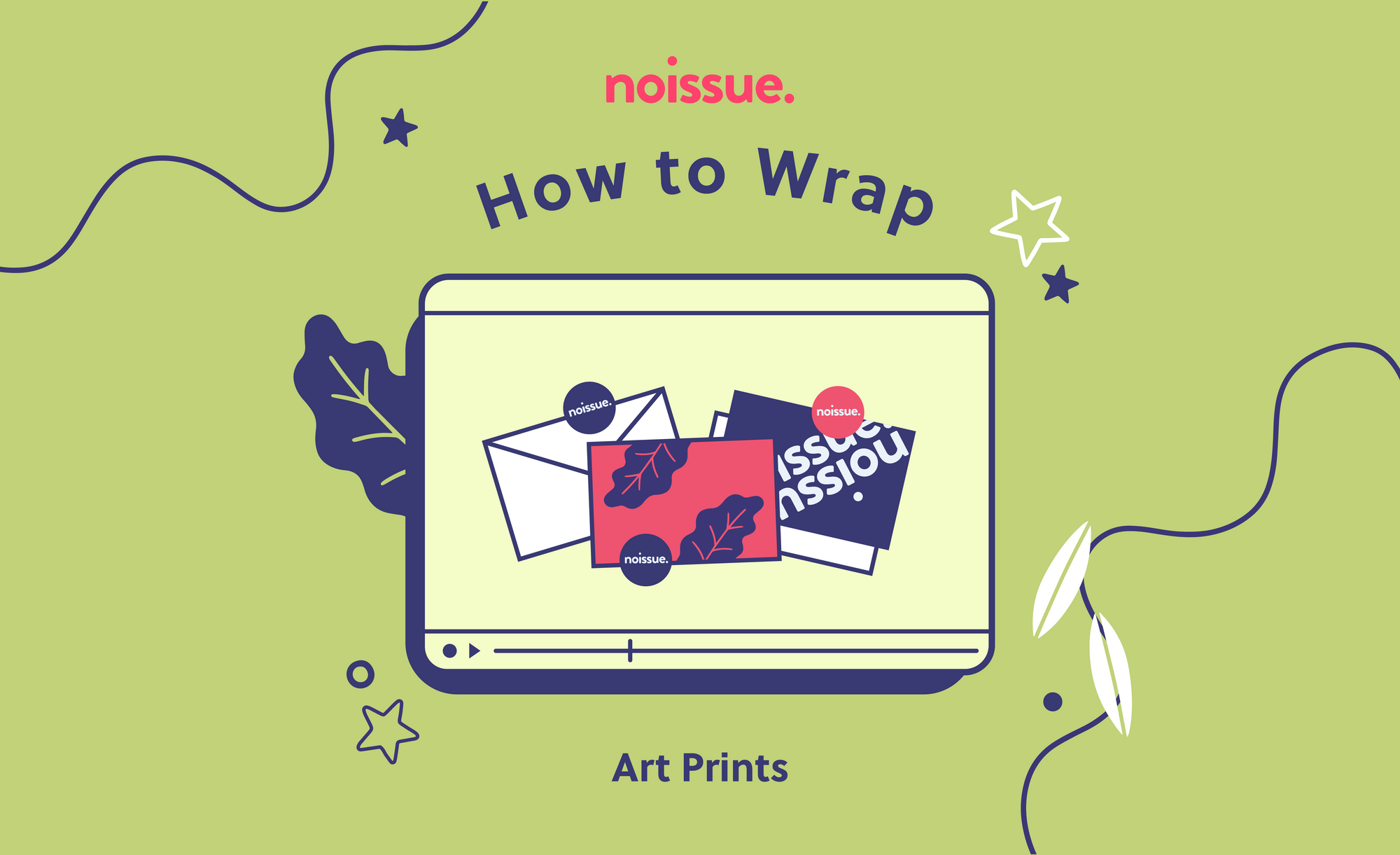 Fyoocher: Changing the Future of Fashion
"We as consumers can change the industry with every purchase, however it's the people making the clothes that need to make the change first," Jamie Dawes, Owner of Fyoocher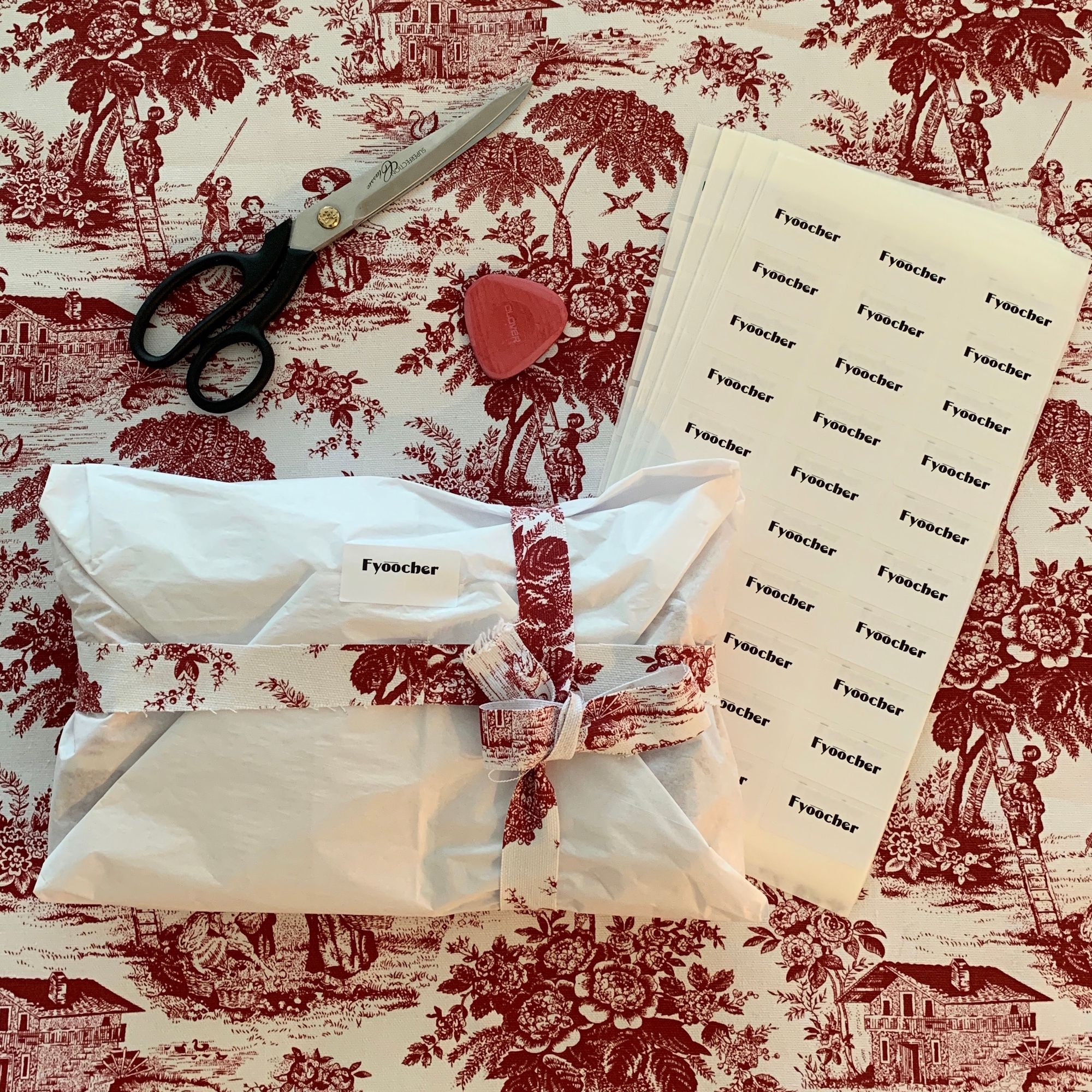 How to Wrap: A Dress
A bouquet of flowers and now a dress? You're on a roll here!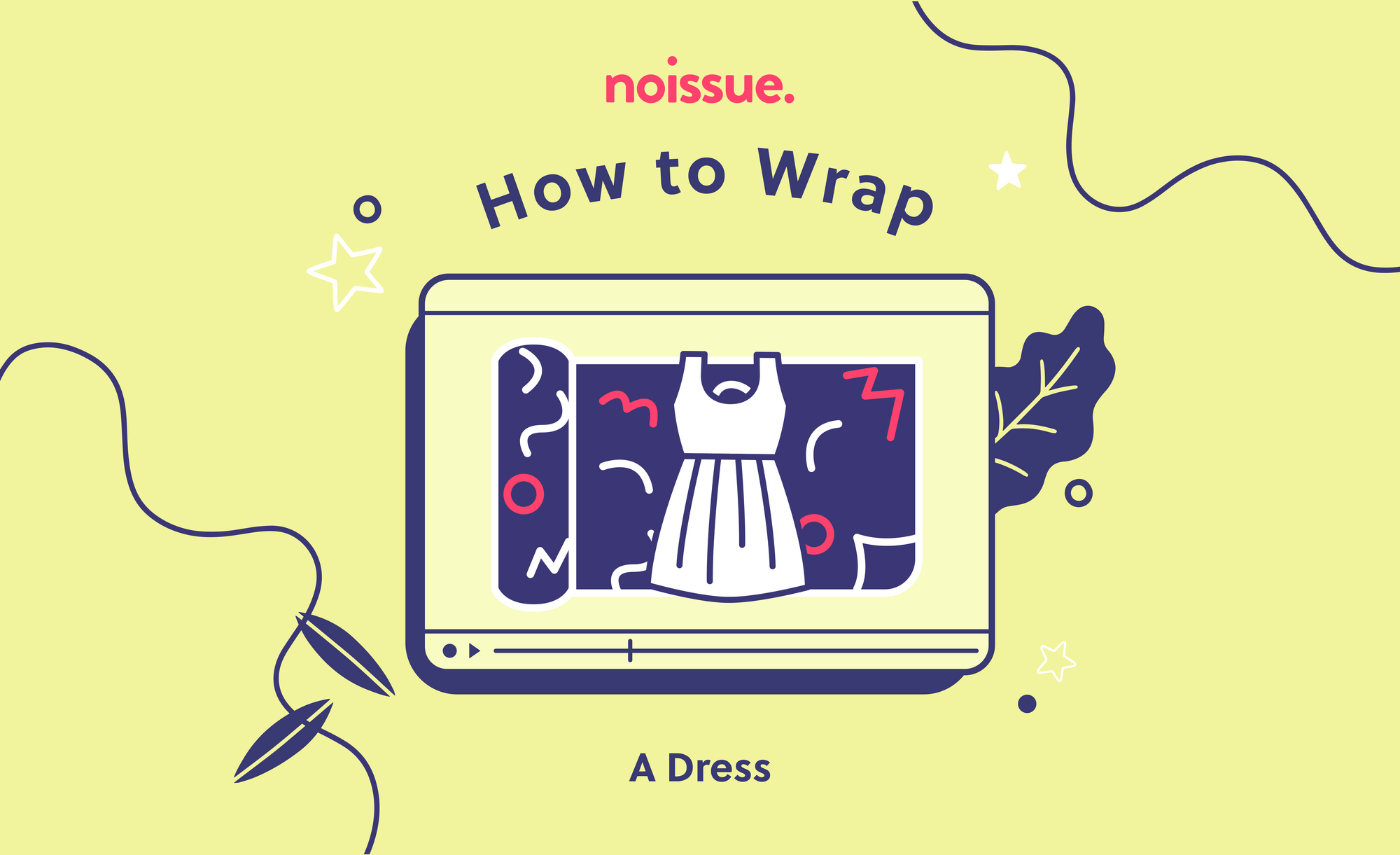 A Little Taste of Culture with En Casa
"So my main goal is to bring this little piece of my culture and make every Australian sweet tooth fall in love with them and feel happier, one alfajor at a time," Paula DelaPenna, founder of En Casa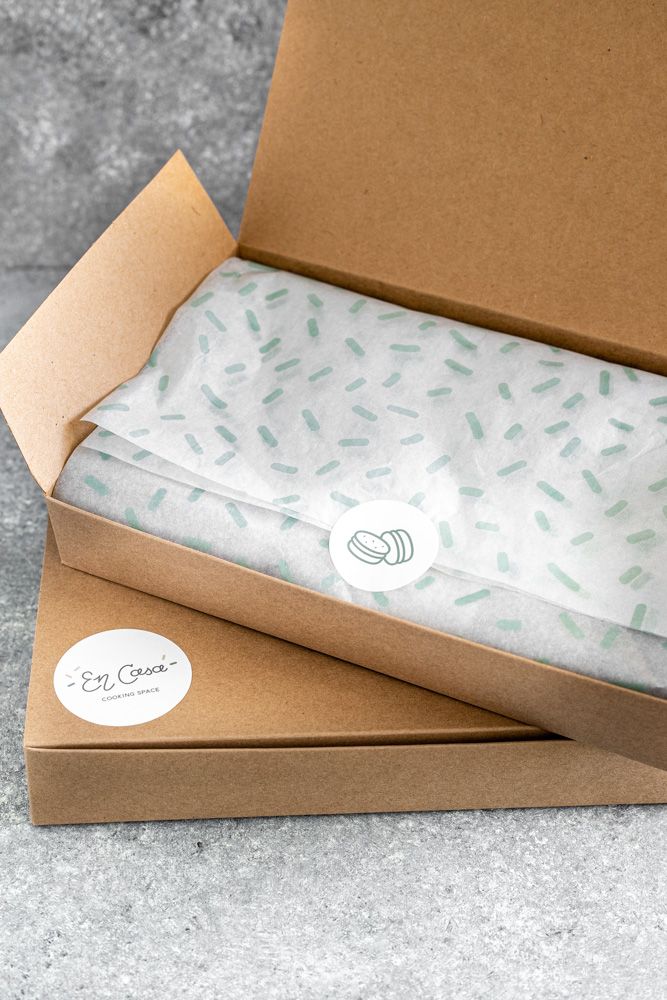 Viktorija Semjonova: Simple Everyday Pleasures
"All I draw is about simple and mundane everyday pleasures, it's my approach towards life and something I hope gives people a little bit of a smile and a breather so then we can go change things for the best," Viktorija Semjonova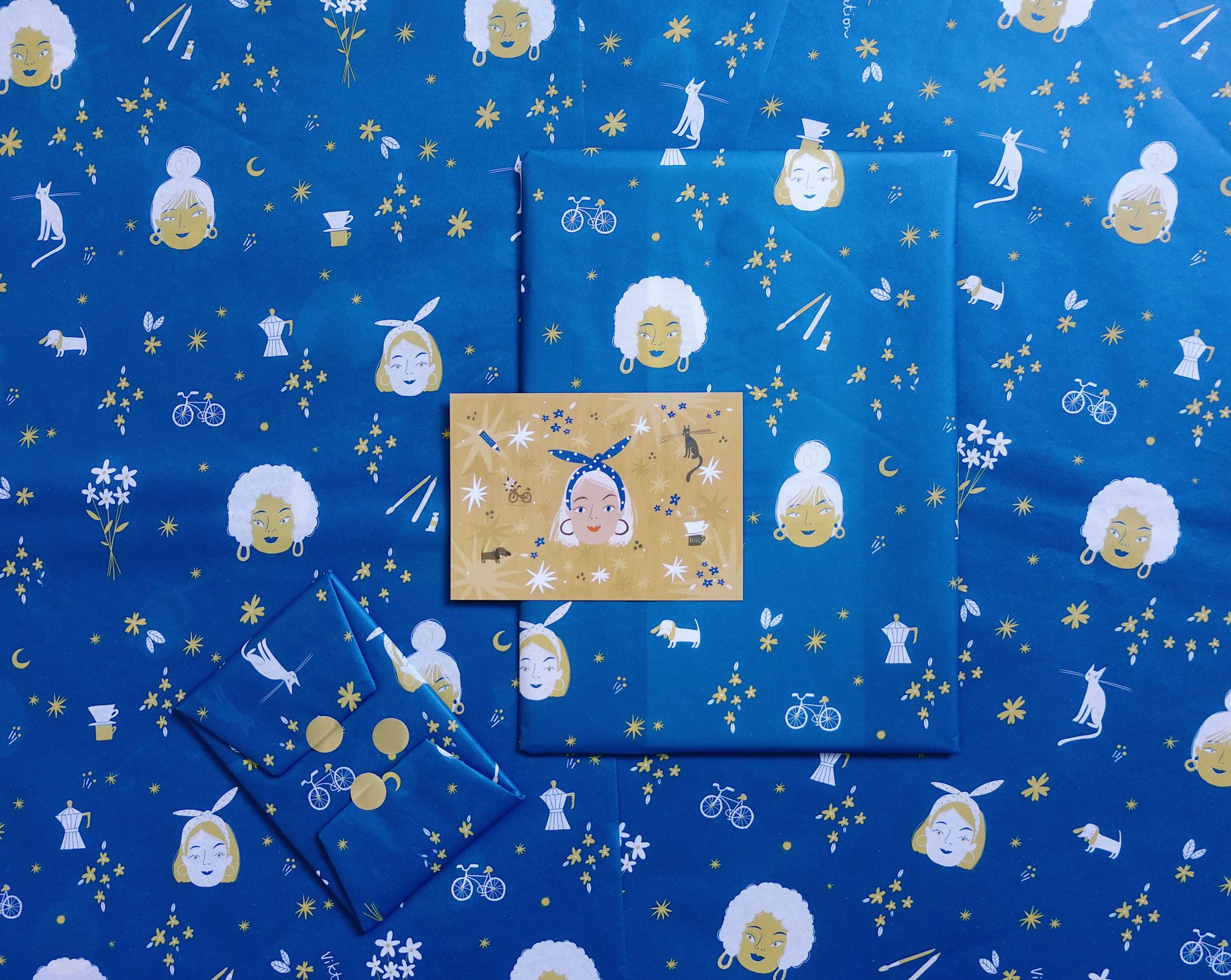 How to Wrap: A Bouquet of Flowers
Ready to be all sweet and sappy? Us too! Here's a simple video on how you can add a little sum-sum to your bouquet of flowers.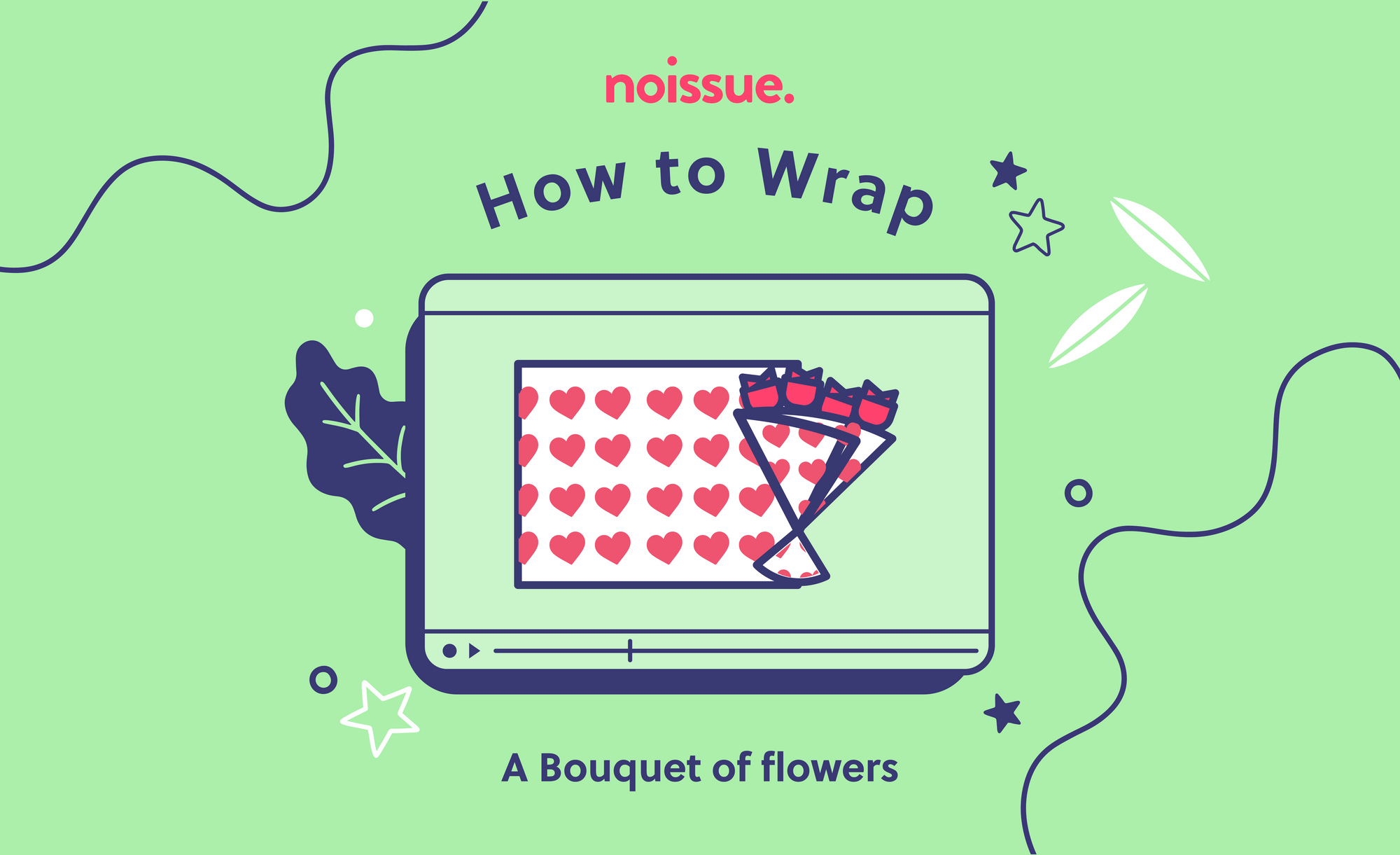 Nalen Ayurveda: Caring for Your Mind, Body & Soul
"For us at Nalen Ayurveda, sustainability is at the heart of everything we do."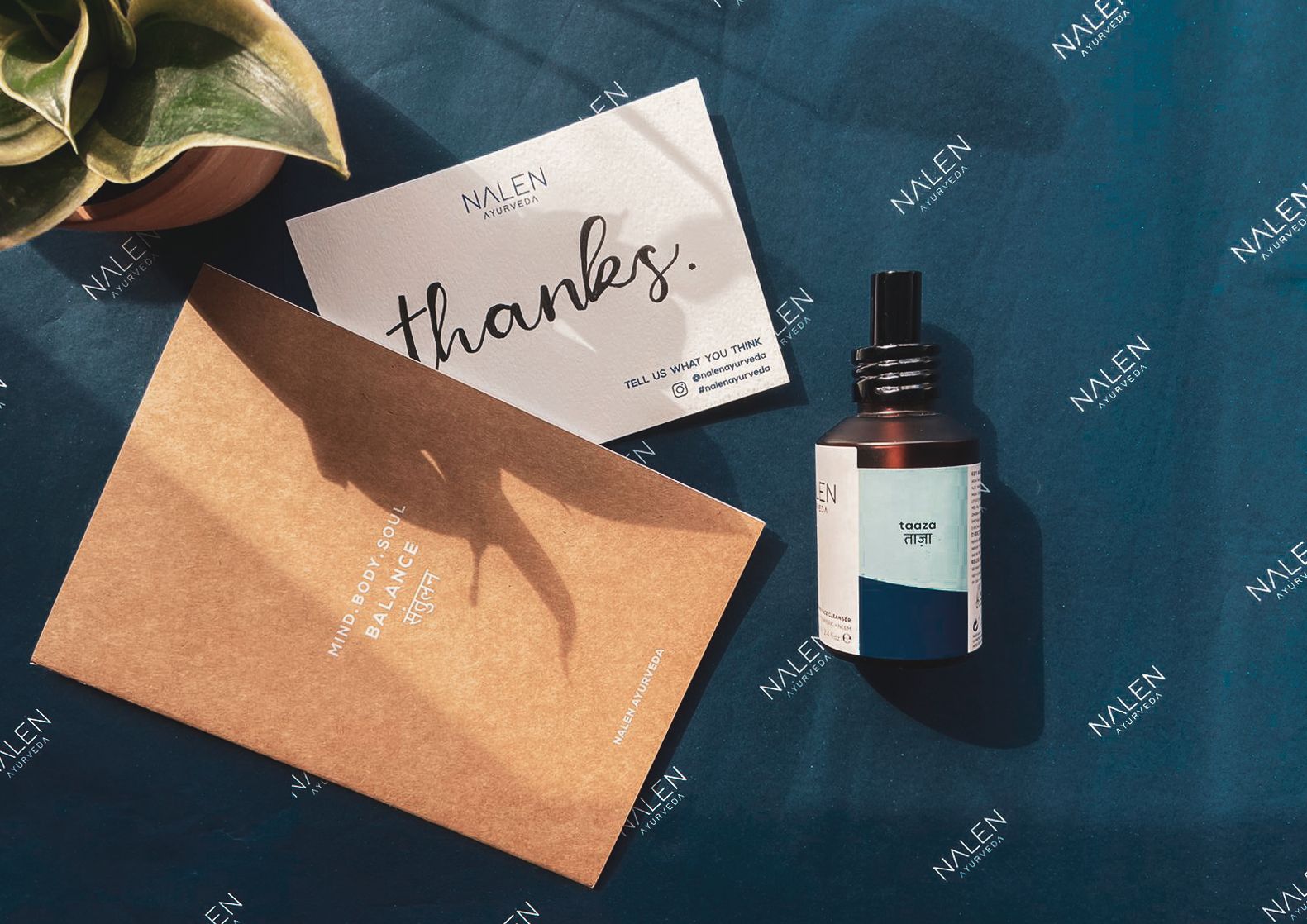 Anais Pierquet: The Plant Lady
"In the end, the artwork is an affirmation that we send out to the universe, into our lives, to move forward and feel better," Anais Pierquet, The Plant Lady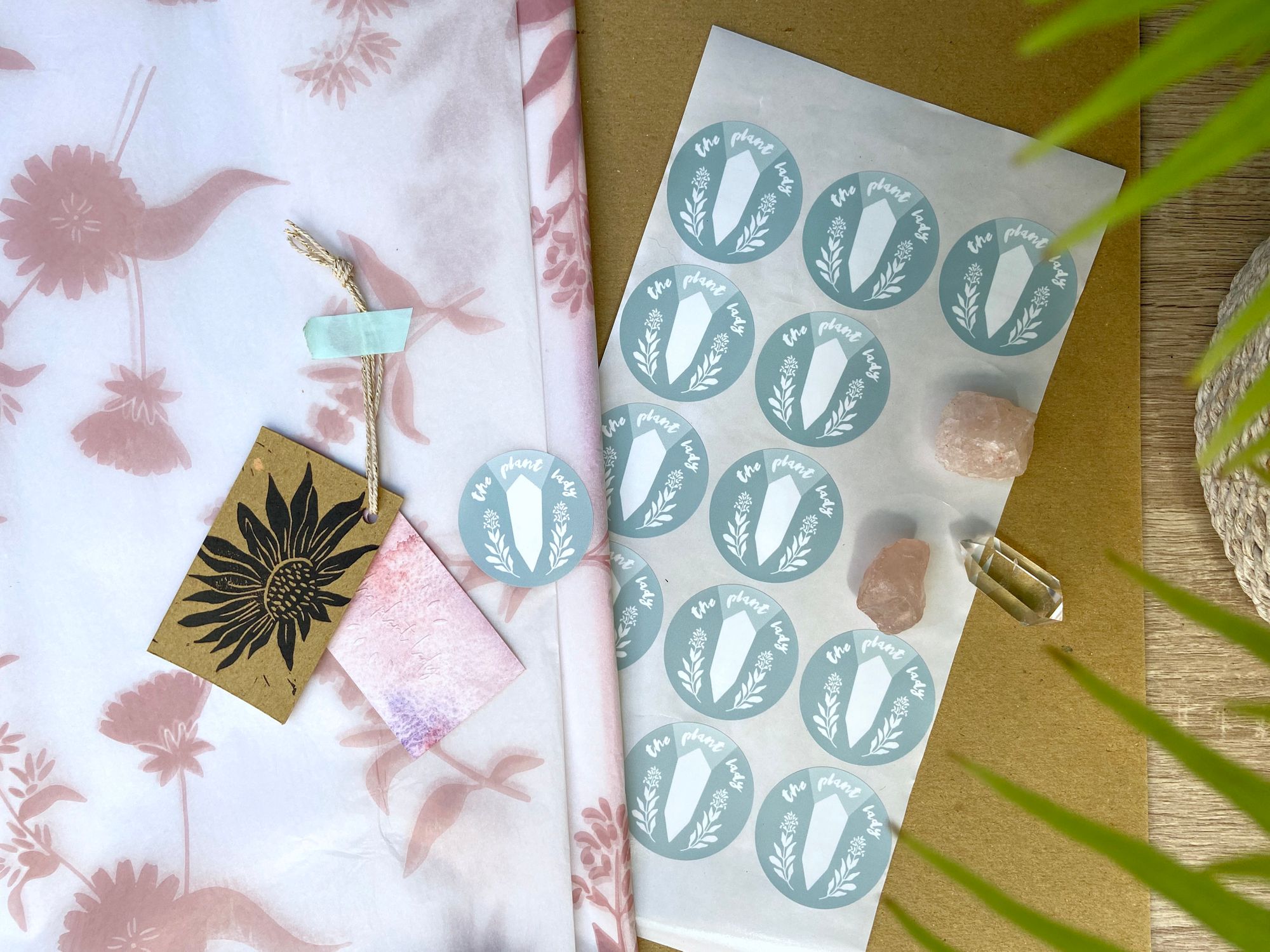 How to Prep: E-Commerce Mailers
Running an online shop? This episode is for you!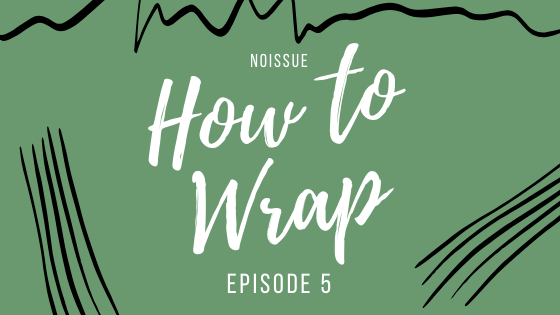 Kristin Askland: Nature in Art
"It never feels right creating art just because you think it will be popular," Kristin Askland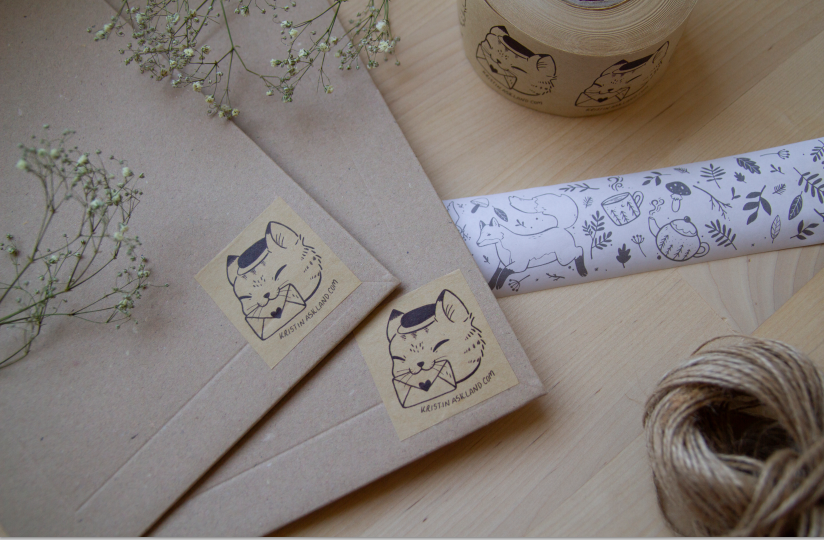 Playful Packaging for Custom-made Kids Bags with jude&moo
"Don't wait until everything is perfect, there is always room to make change. It's just important to get out there and give it a go, if it's something you really want to do," Kate Saunders, founder of judeandmoo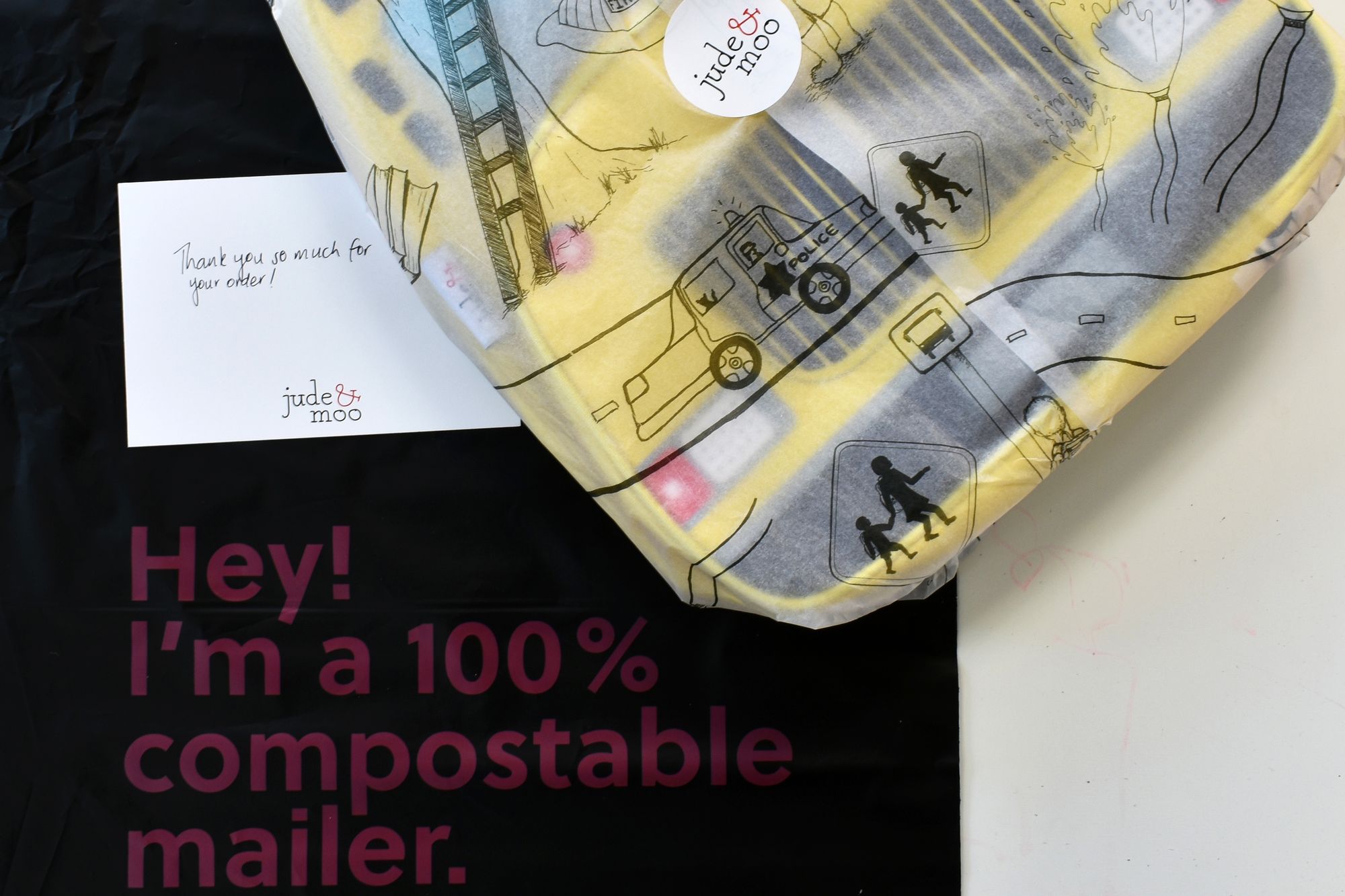 How to Wrap: Chocolates
How to wrap chocolates, you ask? Here's a video to show you just how easy it is to make that special treat look extra special.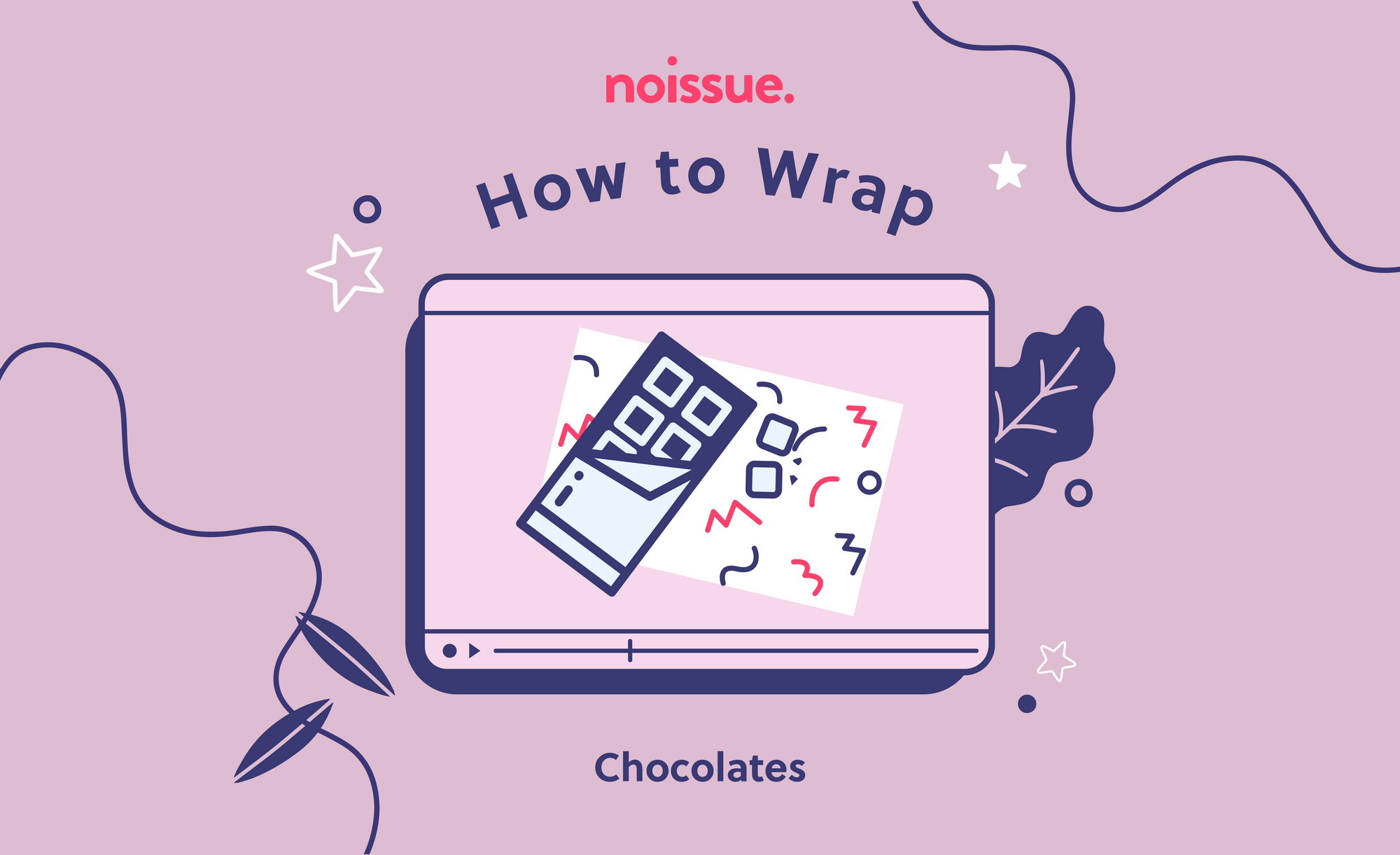 How to Wrap: Skincare Products (or Any Tube!)
On this episode of our wrapping series, we are off to packing up more impractically-shaped objects!
Kind Heart, Happy Art with Boundary and Thorn
'When you're kind to yourself and others, you just feel better about everything. I think my work reflects that," Lucy Williams founder of Boundary and Thorn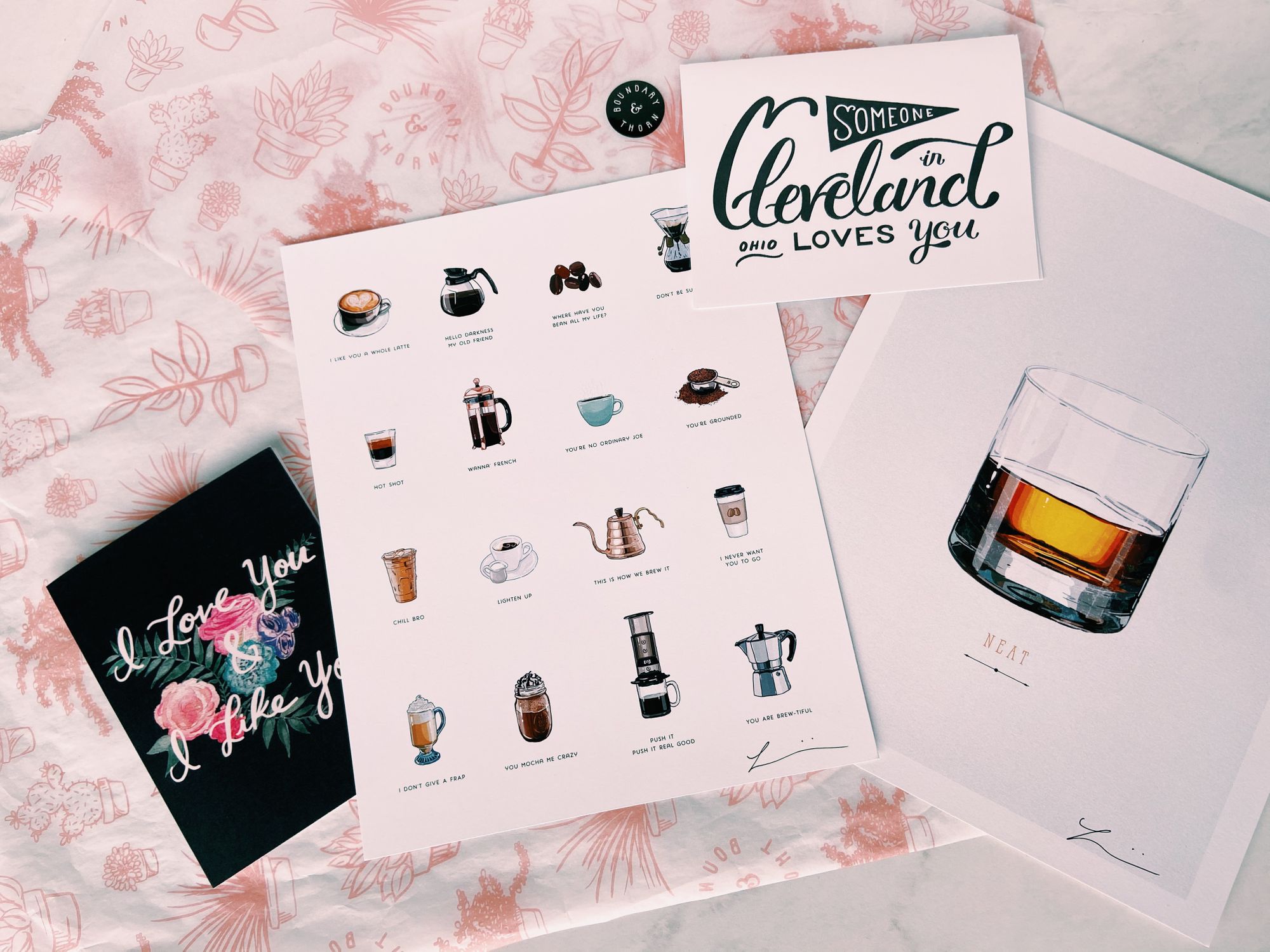 Sustainable Fashion with Points of Measure
"I've trusted noissue for years for my client's packaging so it just made sense to look there first for packaging for my own brand," Natalie Smith, CEO and Founder of Points of Measure