How to celebrate Earth Day as a Small Business
Need some inspiration on how to become a more eco-friendly business? Here's some ideas for Earth Day 2021 and beyond.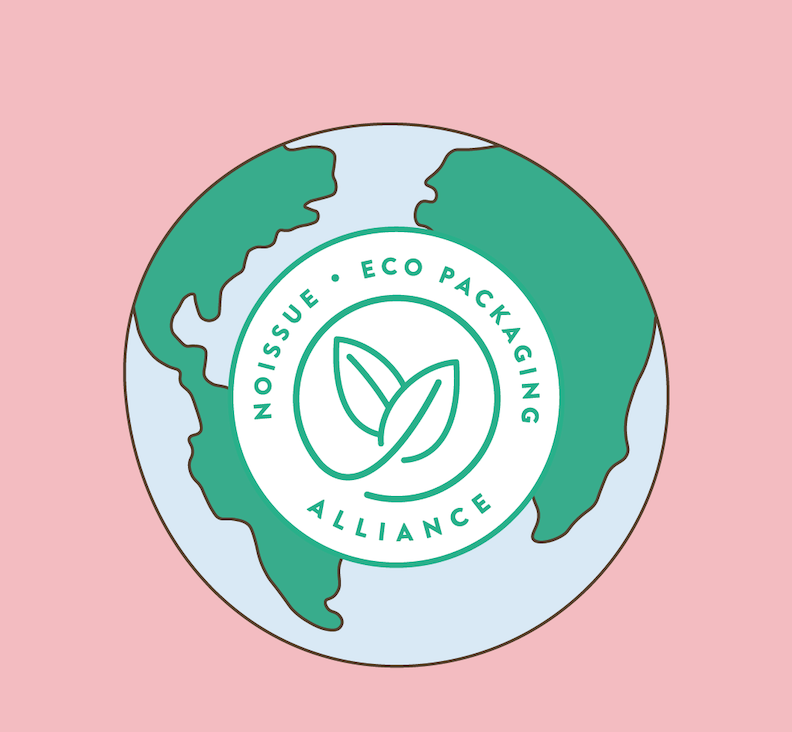 How Why We Cook Celebrates Women And Food Through Illustration
On International Women's Day, we chat with author and illustrator Lindsay Gardner about her creative process, celebrating women and capturing the artistry behind cooking.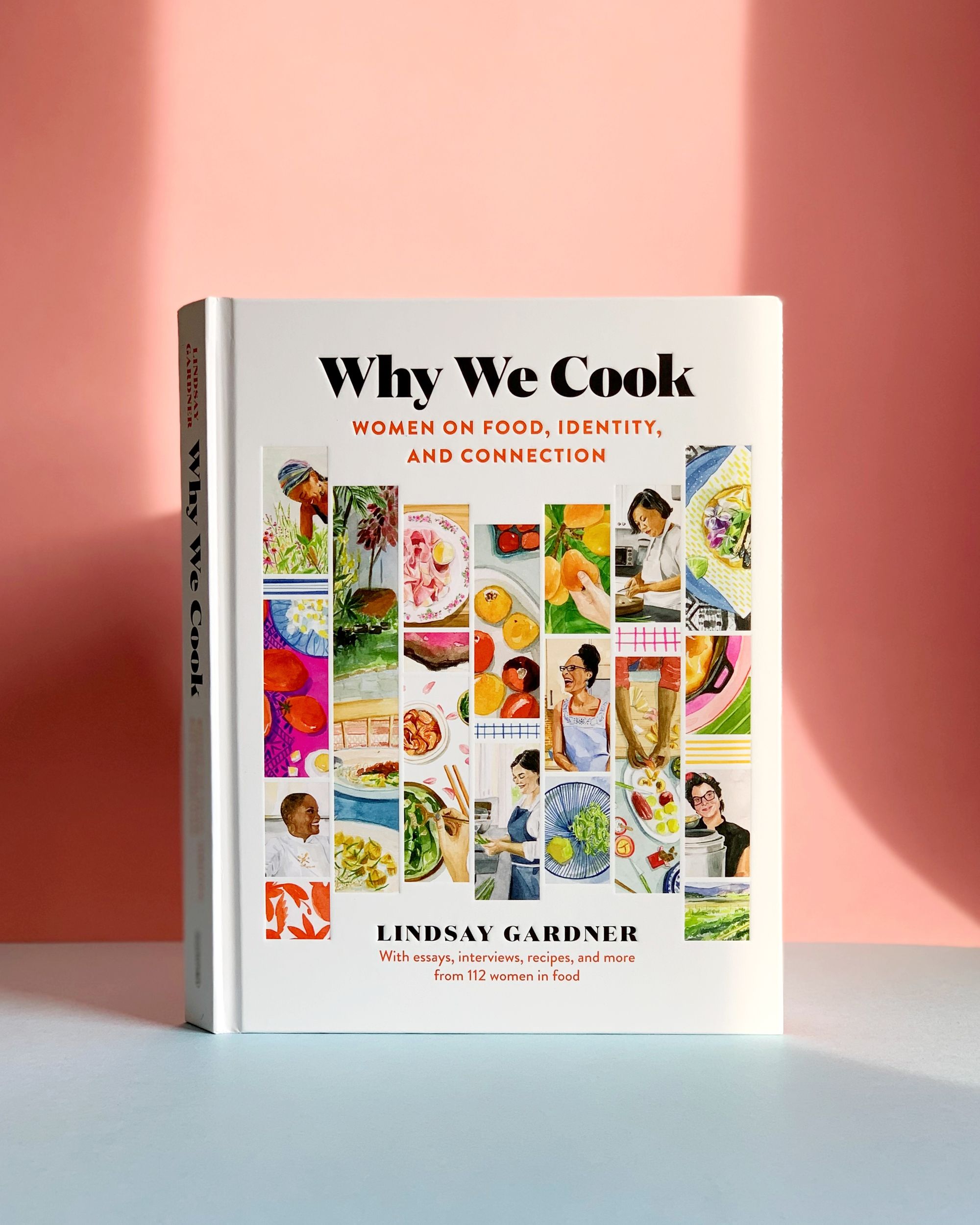 The Eco-Packaging Alliance, explained: Where (and why) we plant trees
When you become a member of noissue's Eco-Packaging Alliance, a tree is planted for every order you make. Here's where in the world your tree gets planted.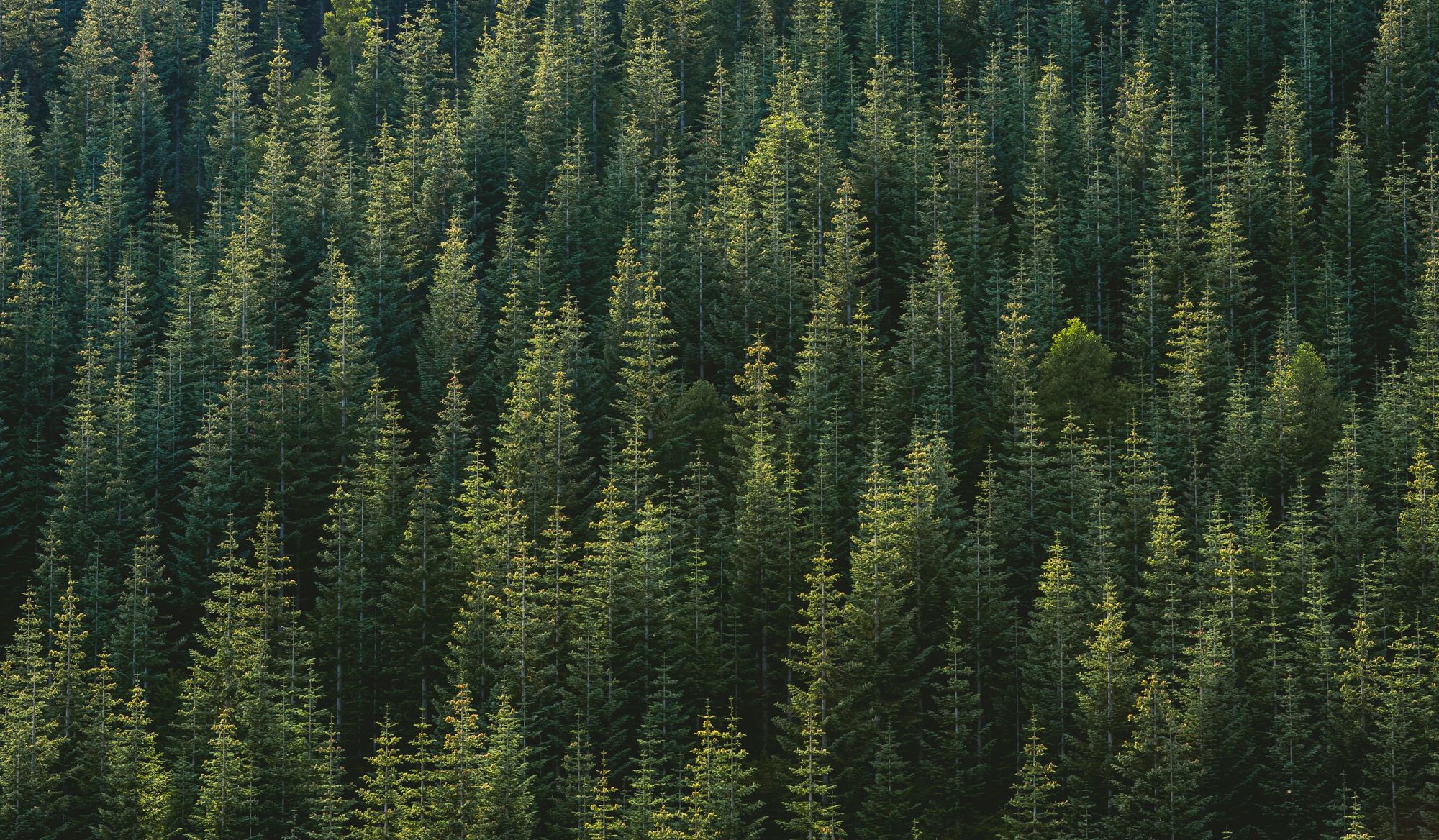 Recycled, Kraft, or Compostable: Which noissue Mailer is Best for Your Brand?
We've got some exciting news to share: we're expanding our mailer bag product range to offer even more choices. Alongside the compostable mailer, we have launched two new additions: the Recycled mailer and the Kraft mailer, with a Padded mailer coming soon.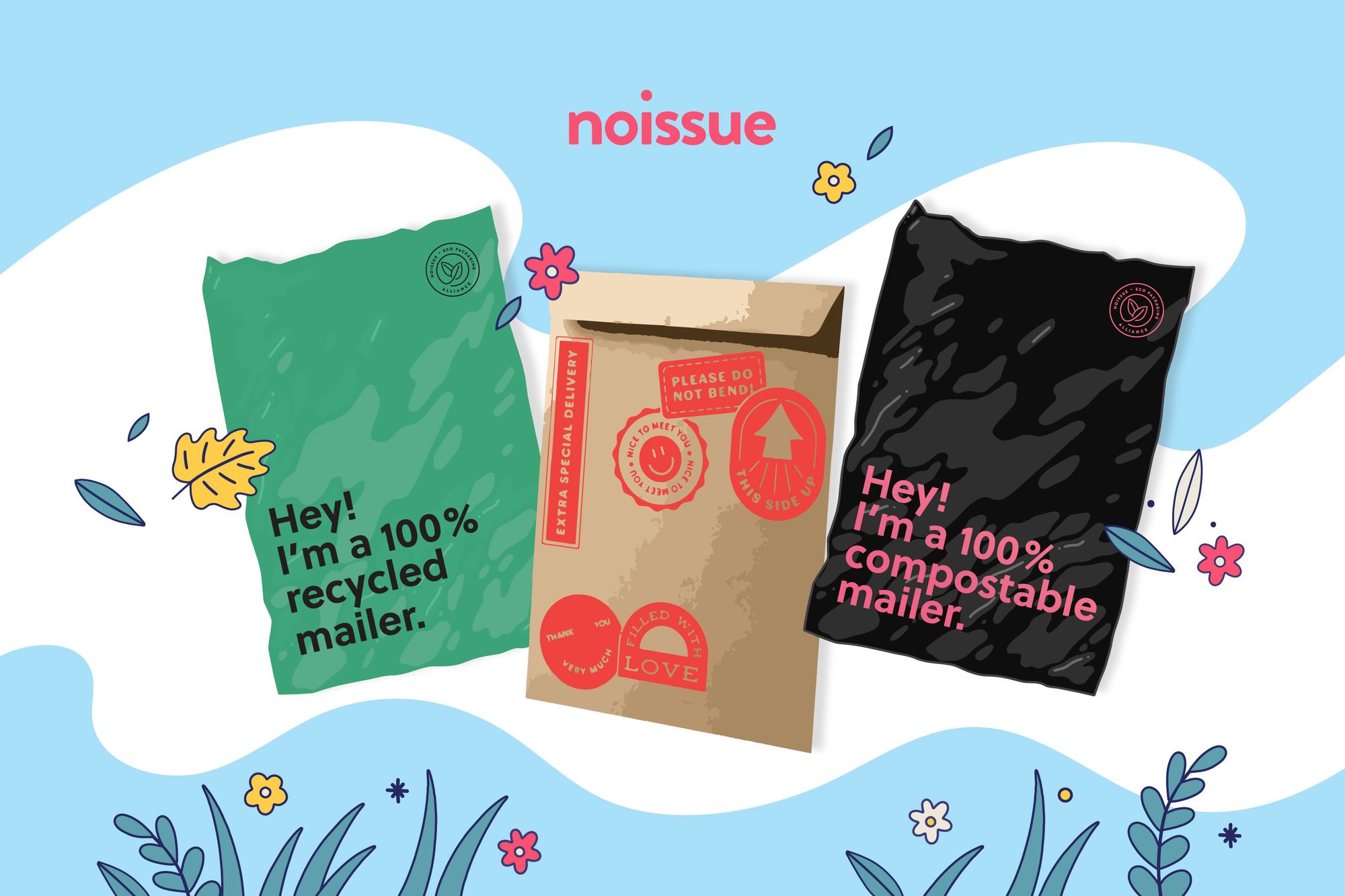 Eight creative ideas for this Small Business Saturday
November 28 marks an annual day where it's time for smaller businesses to shine – Small Business Saturday. Here's our tips on how to drum up interest, connect with customers and boost your sales.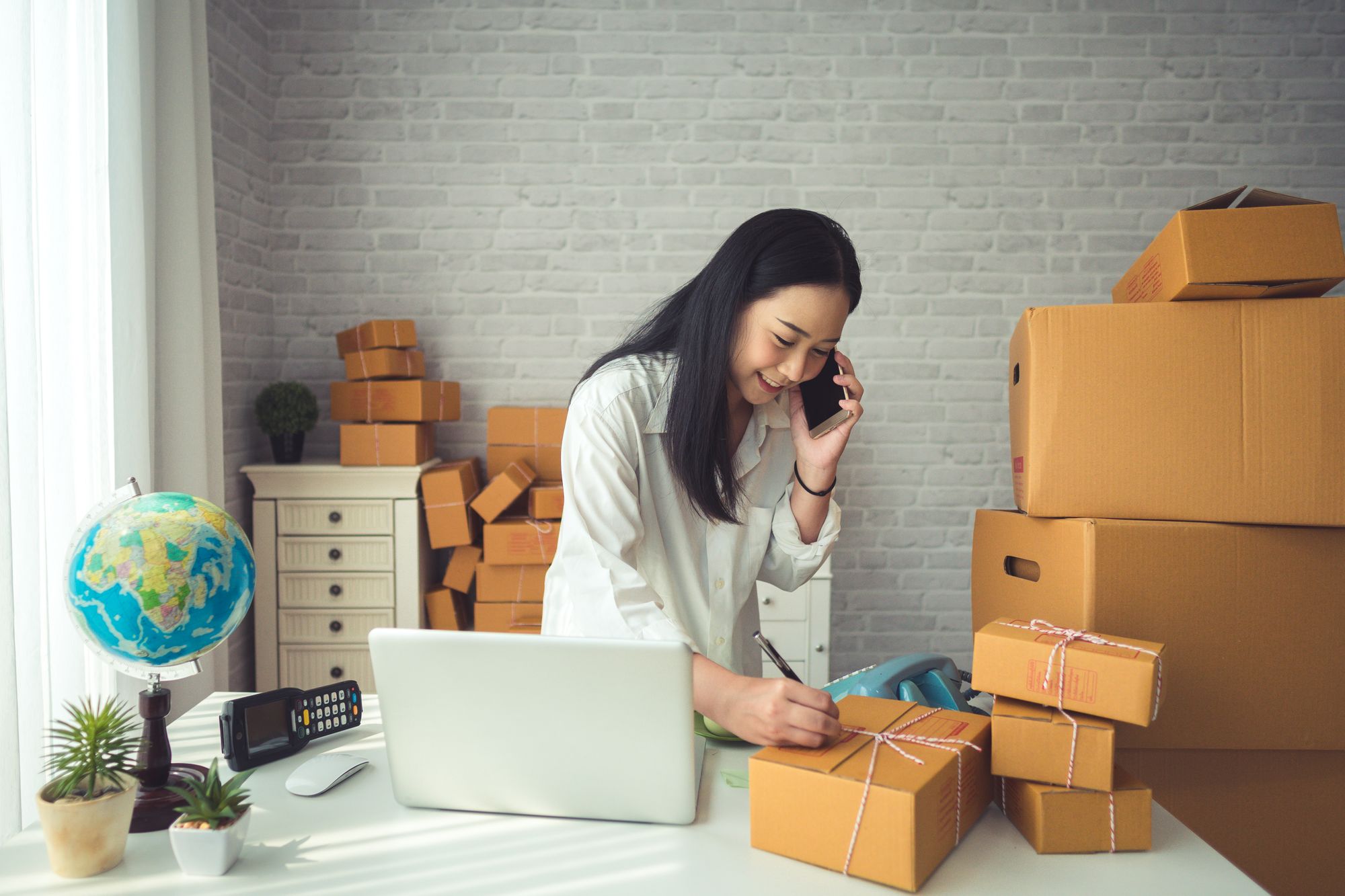 Getting into Print: How to get Published as a Creative
Getting a book printed is a big achievement for any designer, but the process to publishing can be tricky. Here's our guide on how to do it.
Little Spoon, big impact: How Little Spoon is making nutrition-packed food for modern families
Little Spoon is disrupting a sleepy, waste-filled industry by creating fresh baby food for kids. Co-founder, president and chief marketing officer Lisa Barnett talks spotting a gap in the market and striving to be a sustainable business.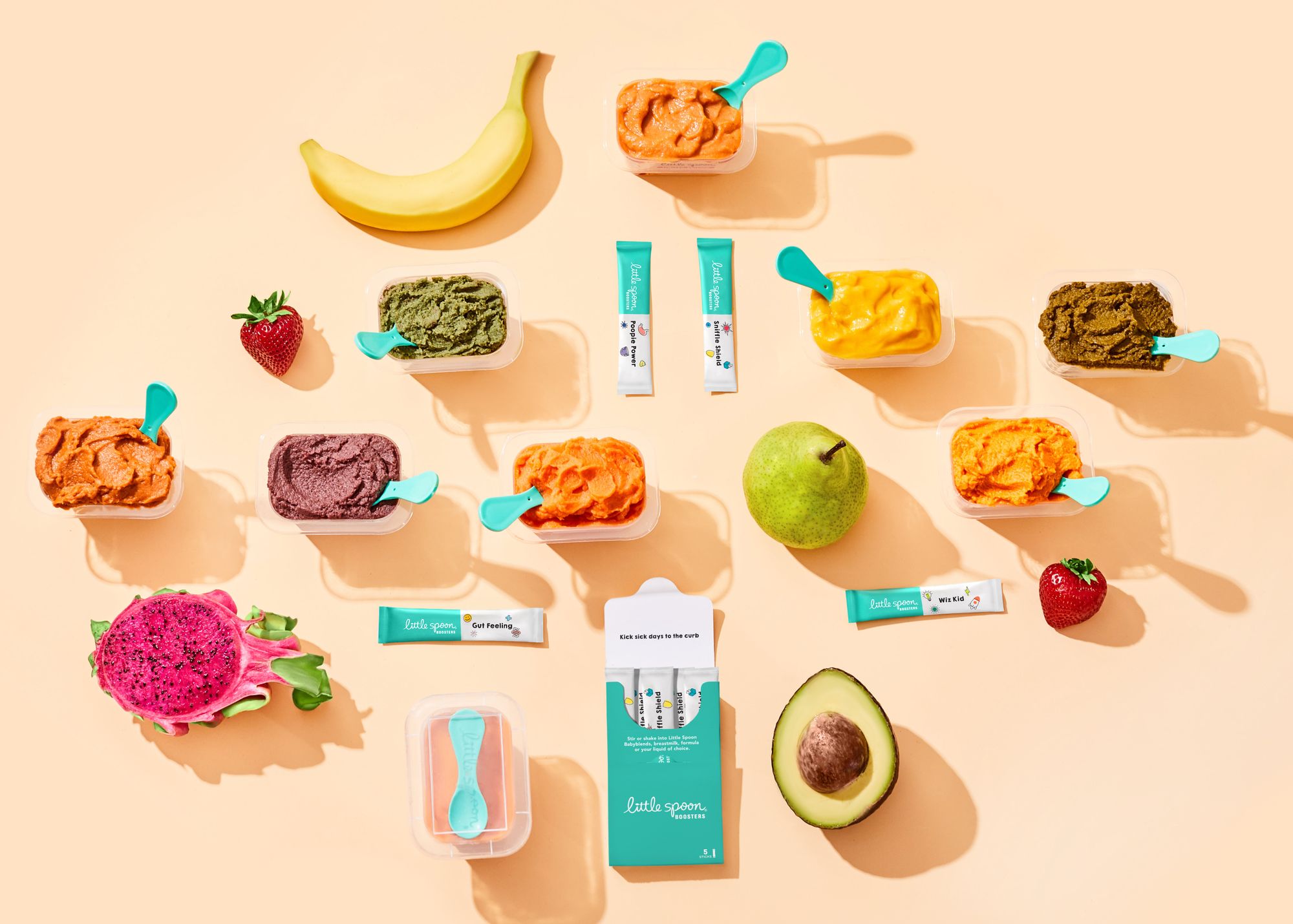 The 2020 small business holiday checklist
The holidays are just around the corner, which means it's time to start prepping for the seasonal rush. Here's our checklist on how to navigate this busy season.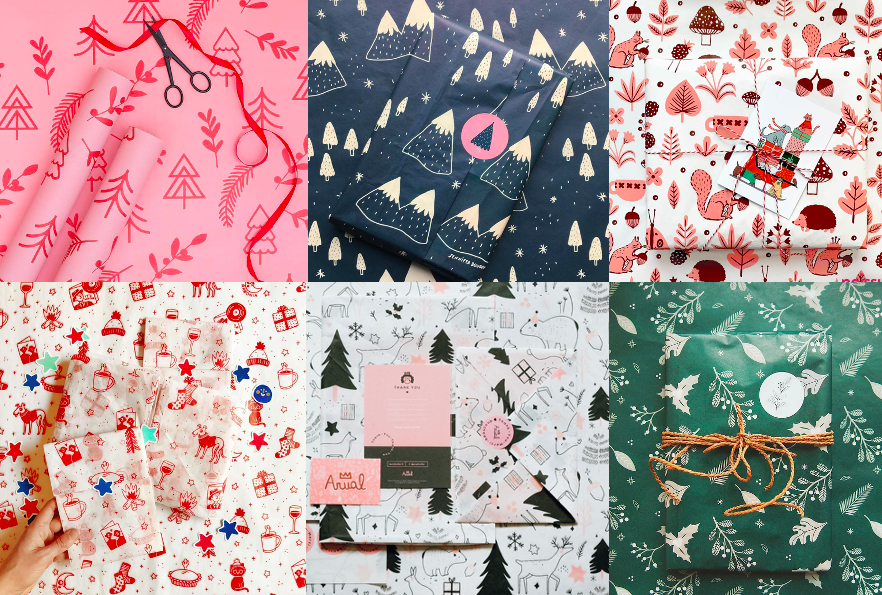 Here's how six businesses nail consistent visual branding across all channels
Consistent visual branding helps build a relationship with customers and gain their loyalty and trust. Here's how six businesses keep their branding aligned, online and offline.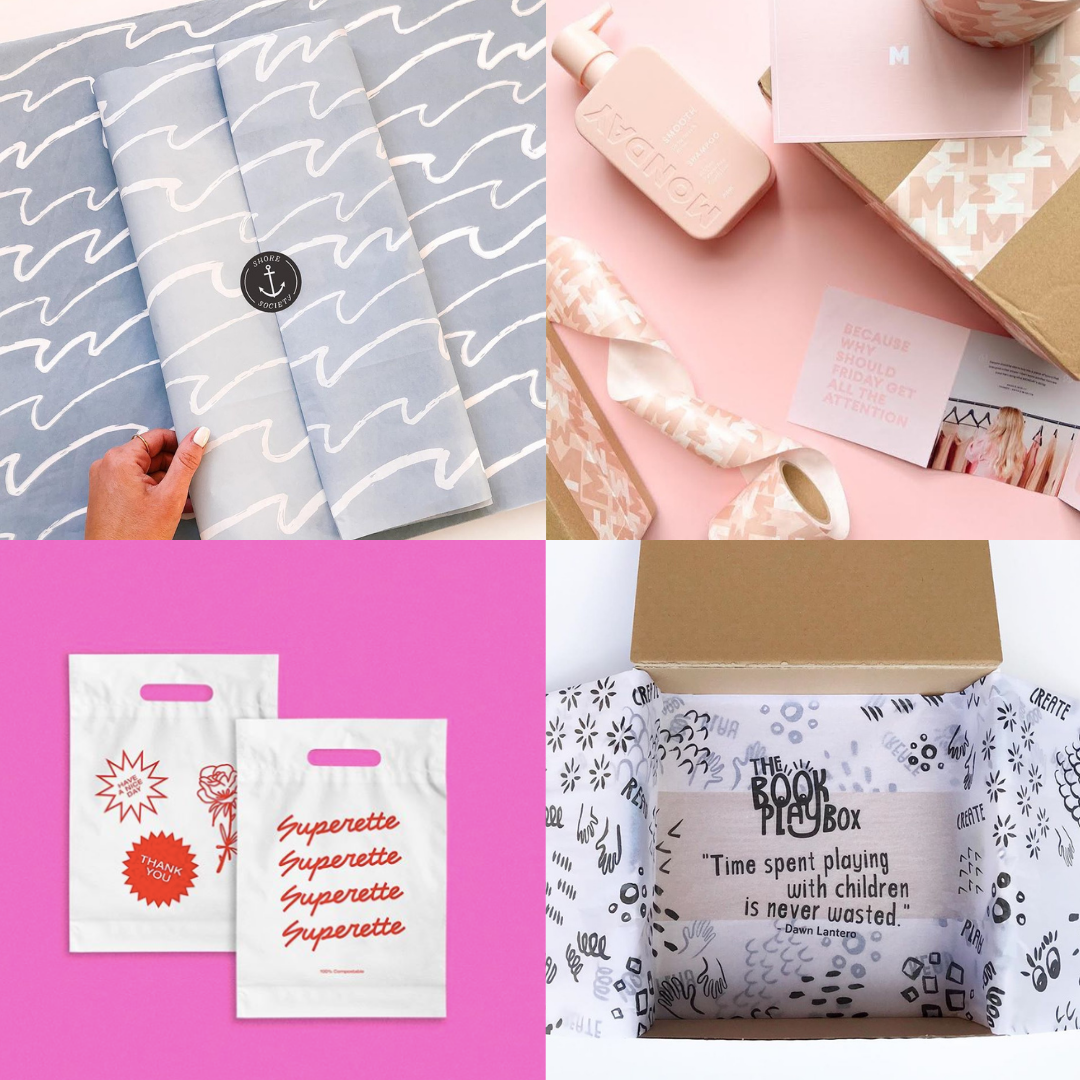 Keeping it consistent: How to make sure your branding's aligned online and offline
Having visual consistency across your different online and offline channels is essential to gaining recognition and loyalty from your customers. Whitestone branding expert Christa Ramus shares how to achieve this consistency.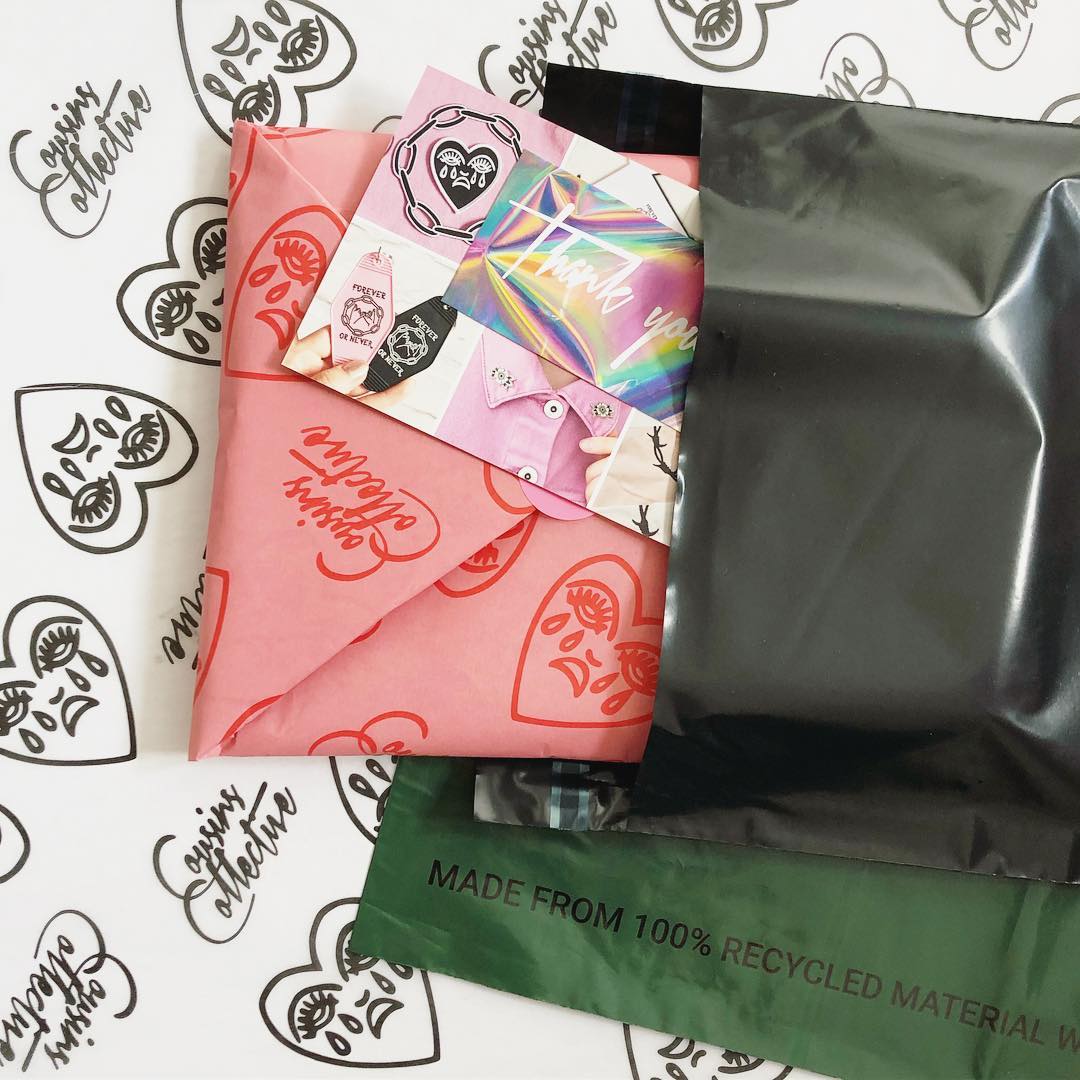 Planet-friendly periods: How Hello Cup is revolutionizing the menstrual care industry, one cup at a time
Hello Cup is reimagining a high-waste industry by creating menstrual cups that last for years instead of hours. Co-founder Robyn McLean talks about what it means to be a sustainable founder and the benefits this adds to her business.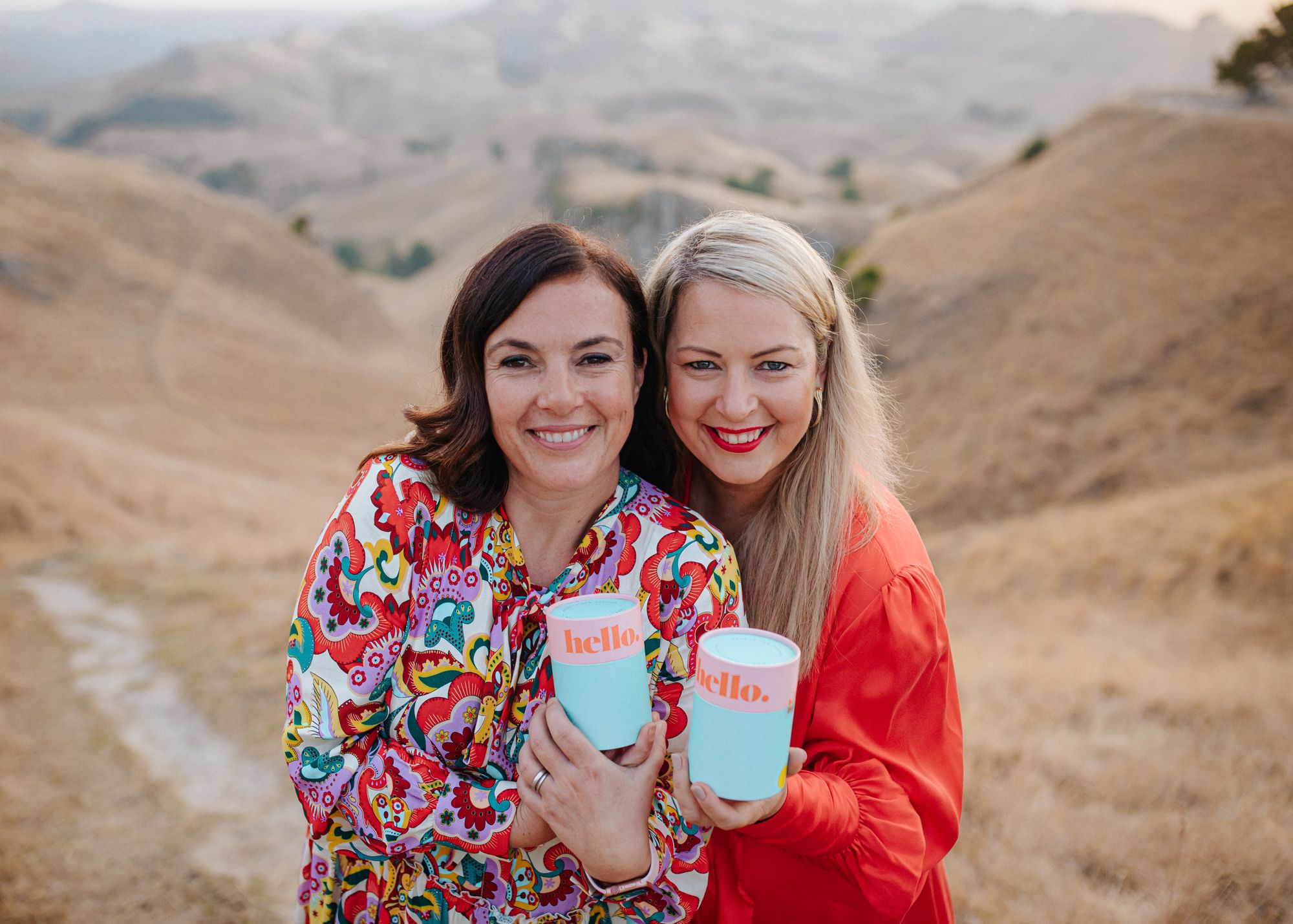 A complete guide to joining noissue's Eco-Packaging Alliance
The Eco-Packaging Alliance is a global community of sustainable businesses that noissue helps with minimizing their impact on the environment. One way we do this is planting a tree every time they place a packaging order. Want to get involved? Here's how to become a member.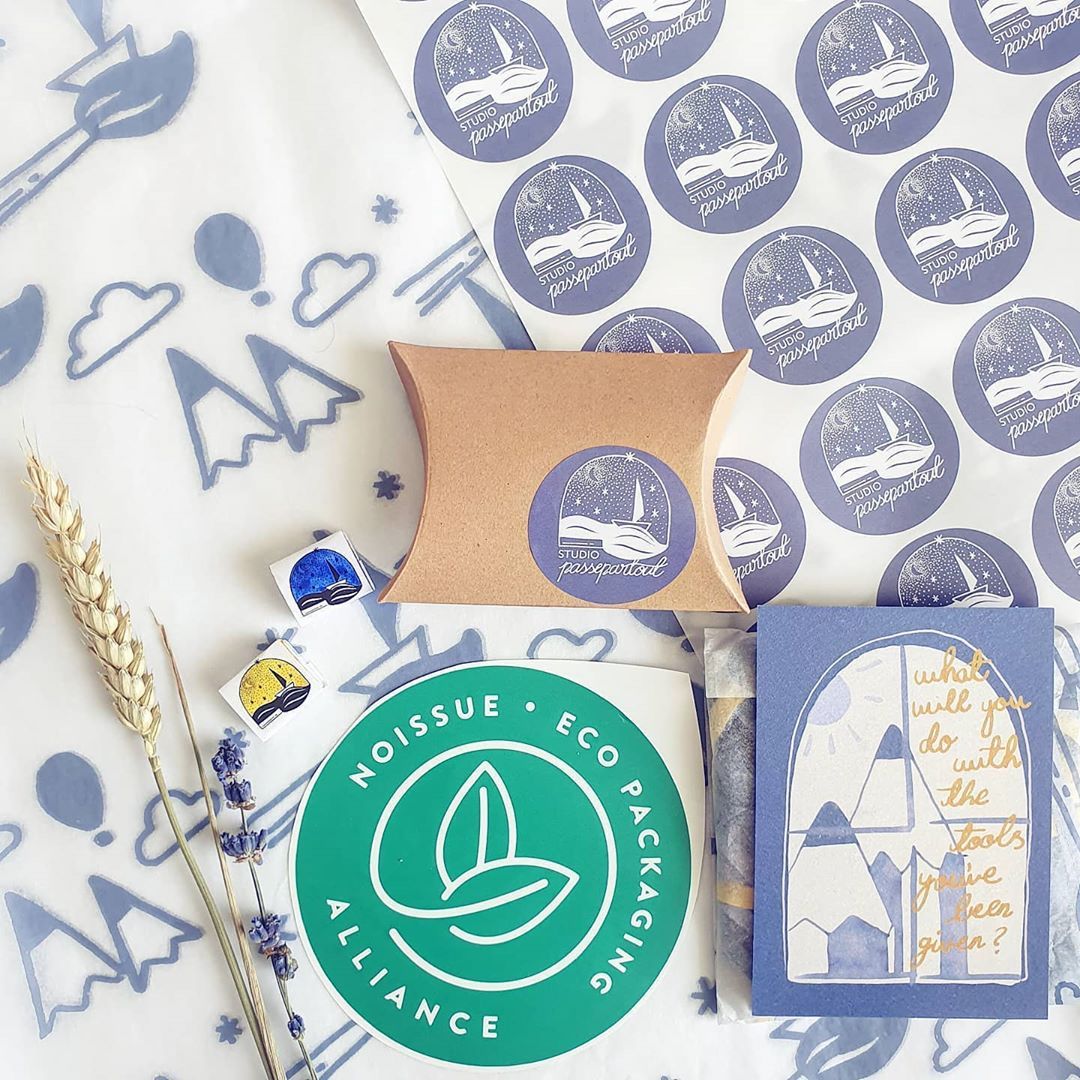 Ten ways brands have used pink in their packaging
Whether you want to make a bold statement or show off a soft, feminine design, the color pink is extremely versatile when it comes to packaging. We've rounded up ten businesses who used pink in a variety of ways to get your inspiration flowing.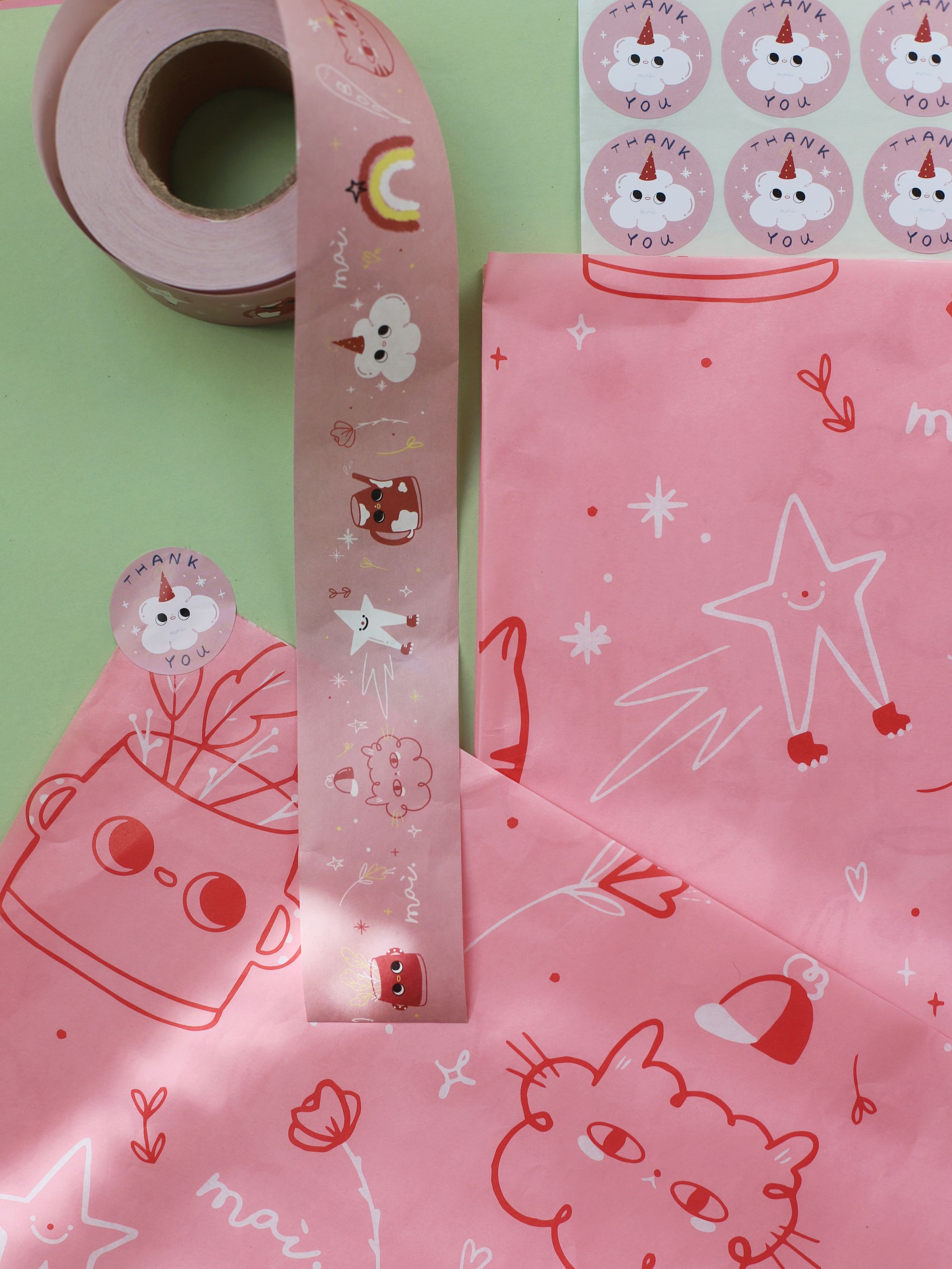 Tips on how to go plastic free this July
Looking for some inspiration on how to go plastic free this July, but not sure where to start? We've pulled together some easy tips and tricks to help you on your sustainability journey.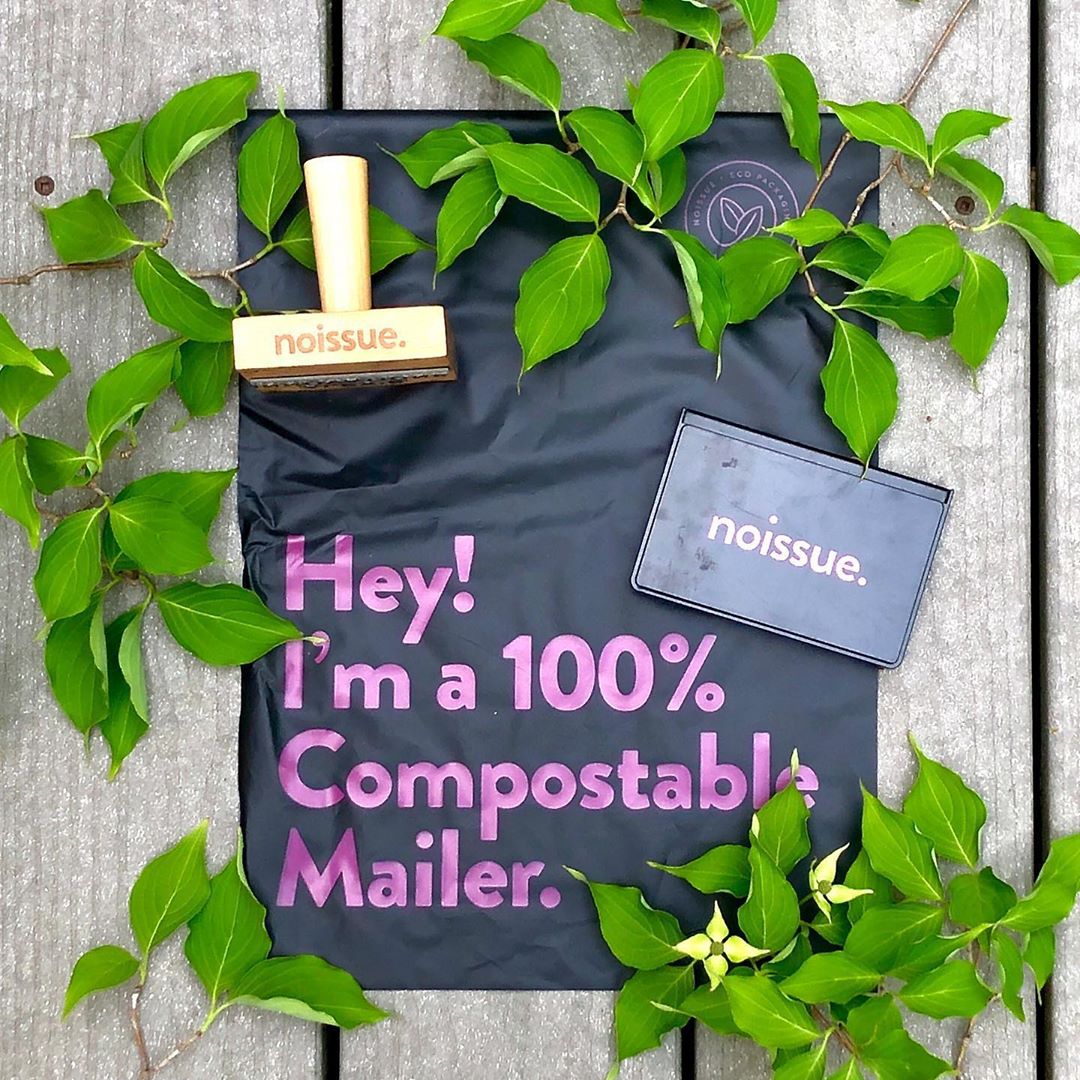 How to get creative with your product photography, from home
Are you looking for ways to shoot your own beautiful content, but you're not sure where to start? We've gathered some advice from our community on how to get the perfect shot of your products.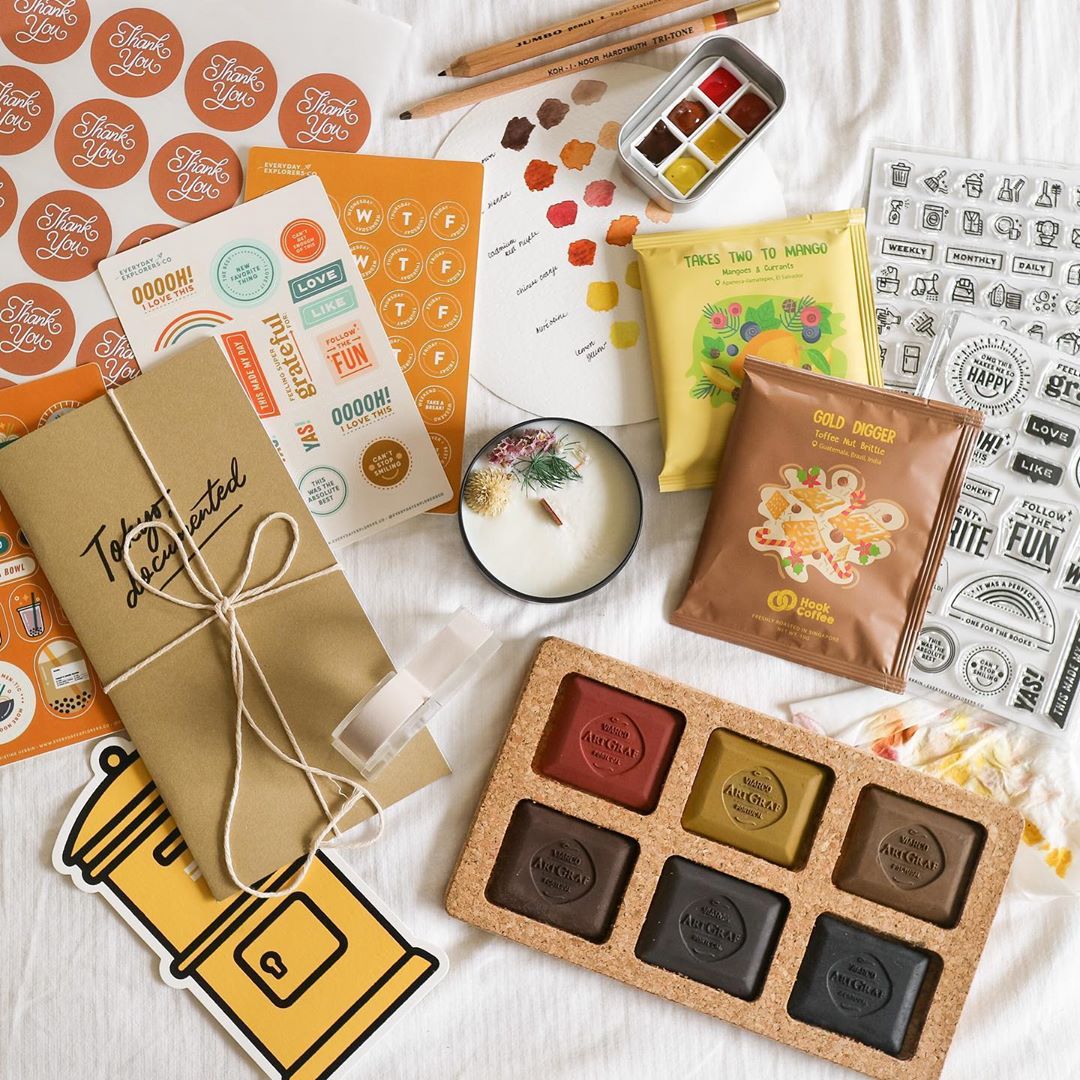 noissue, unwrapped: what makes a noissue product?
Have you been wondering what will have the most impact when it comes to switching up your packaging? We break down the points of difference in each of our products to help you make a decision for your brand.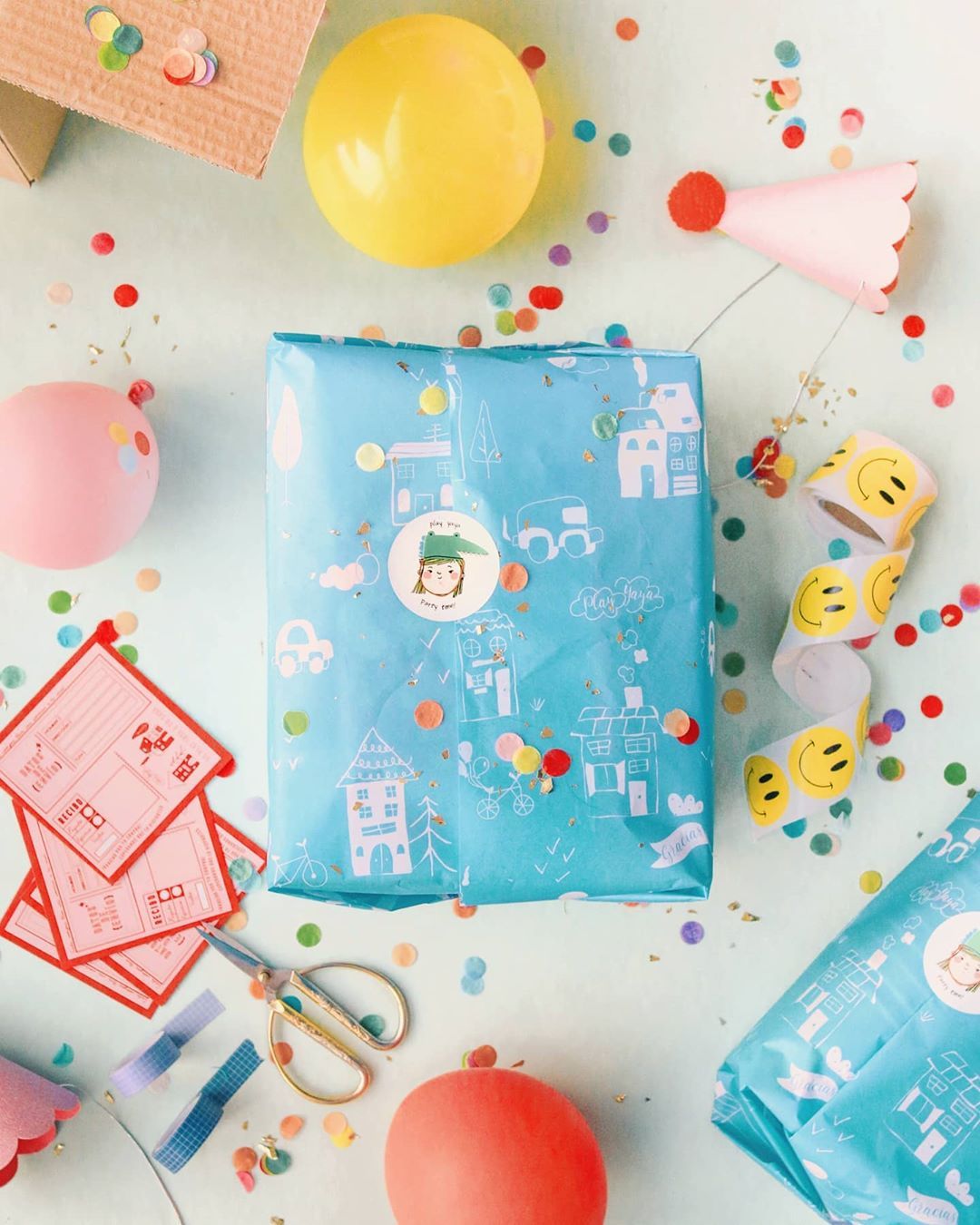 Tips on how to run your business more sustainably in a post-pandemic world
Looking for ways to run your business more sustainably? We share some easy changes you can adopt to track towards a more sustainable business.