A complete guide to joining noissue's Eco-Packaging Alliance
The Eco-Packaging Alliance is a global community of sustainable businesses that noissue helps with minimizing their impact on the environment. One way we do this is planting a tree every time they place a packaging order. Want to get involved? Here's how to become a member.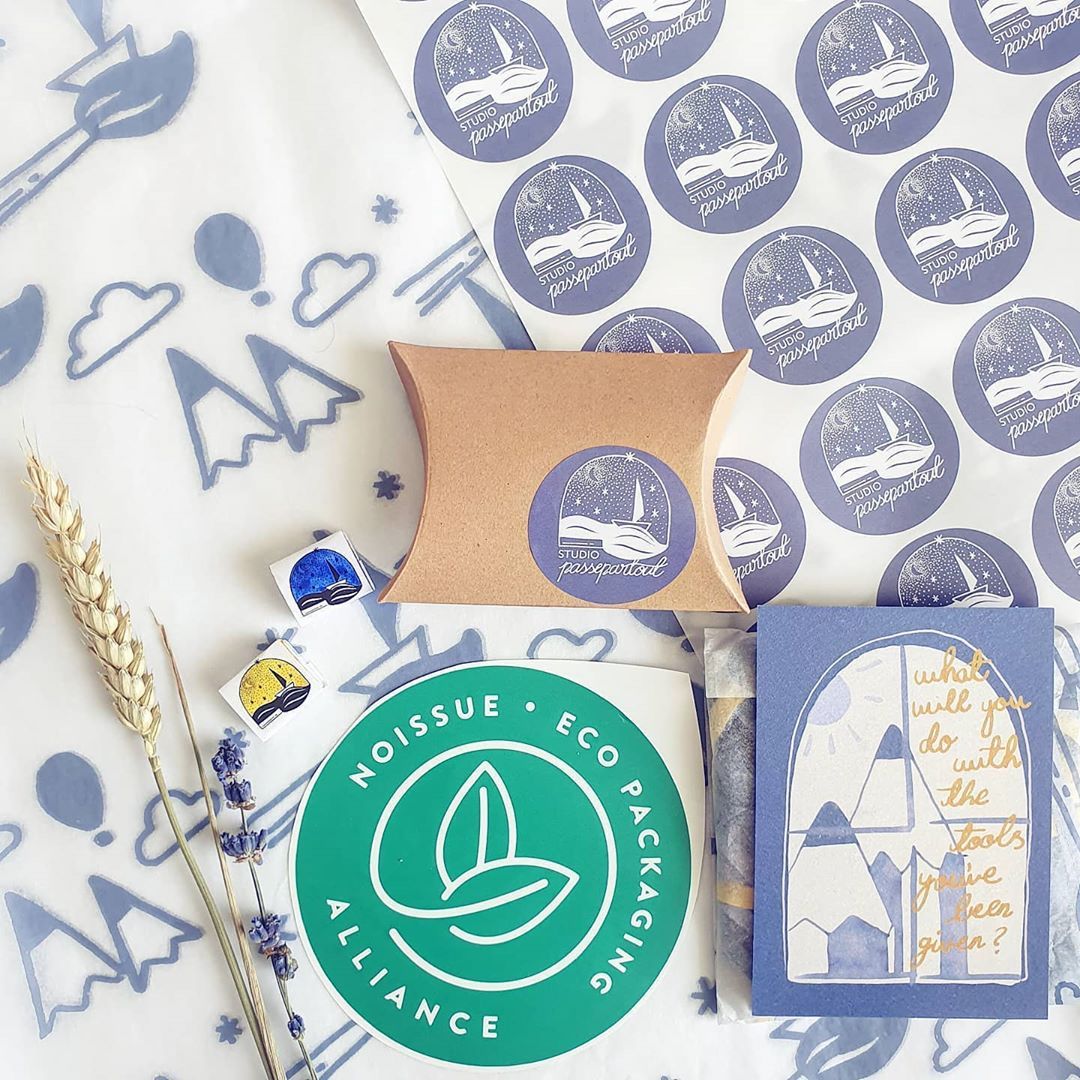 Ten ways brands have used pink in their packaging
Whether you want to make a bold statement or show off a soft, feminine design, the color pink is extremely versatile when it comes to packaging. We've rounded up ten businesses who used pink in a variety of ways to get your inspiration flowing.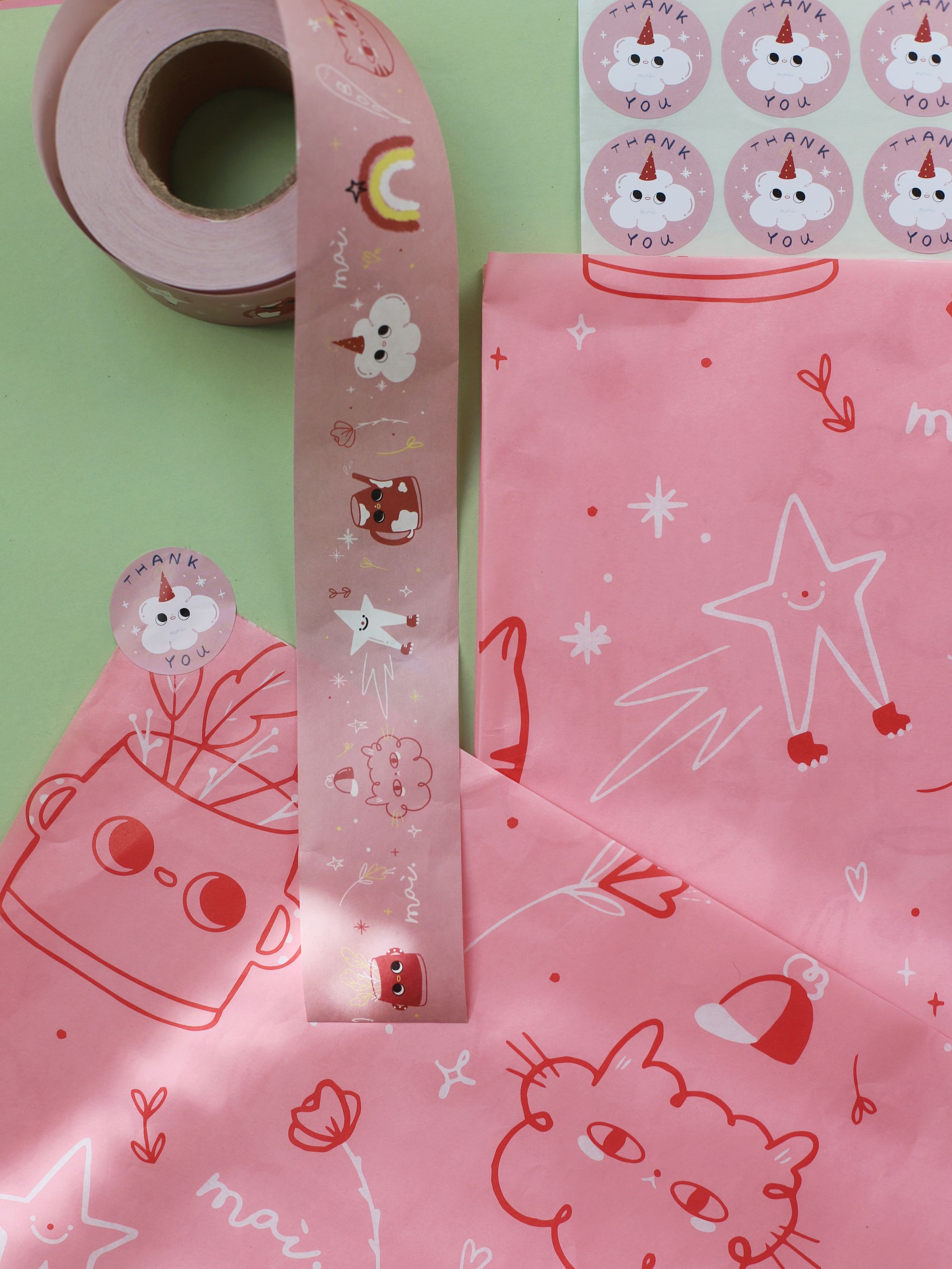 Tips on how to go plastic free this July
Looking for some inspiration on how to go plastic free this July, but not sure where to start? We've pulled together some easy tips and tricks to help you on your sustainability journey.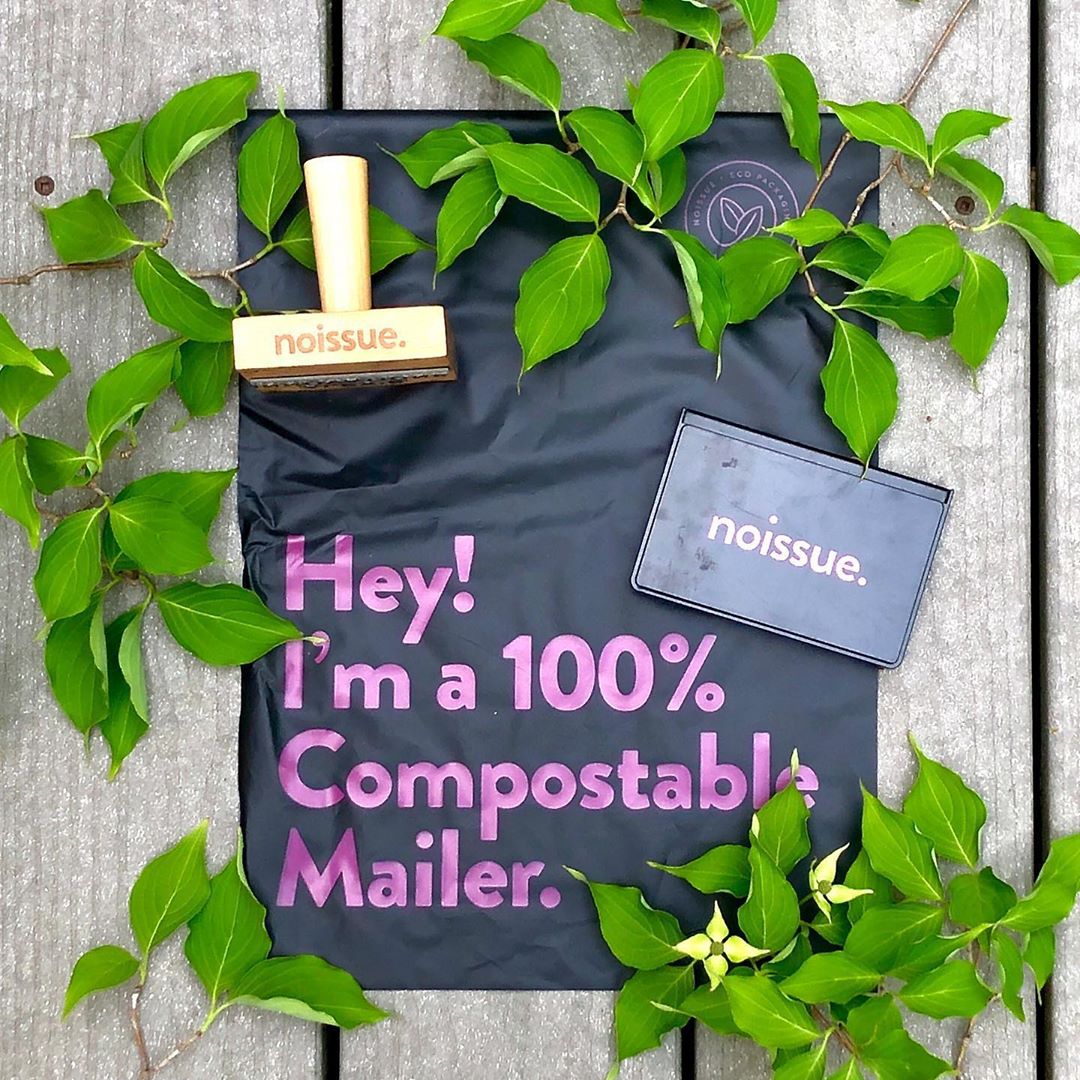 How to get creative with your product photography, from home
Are you looking for ways to shoot your own beautiful content, but you're not sure where to start? We've gathered some advice from our community on how to get the perfect shot of your products.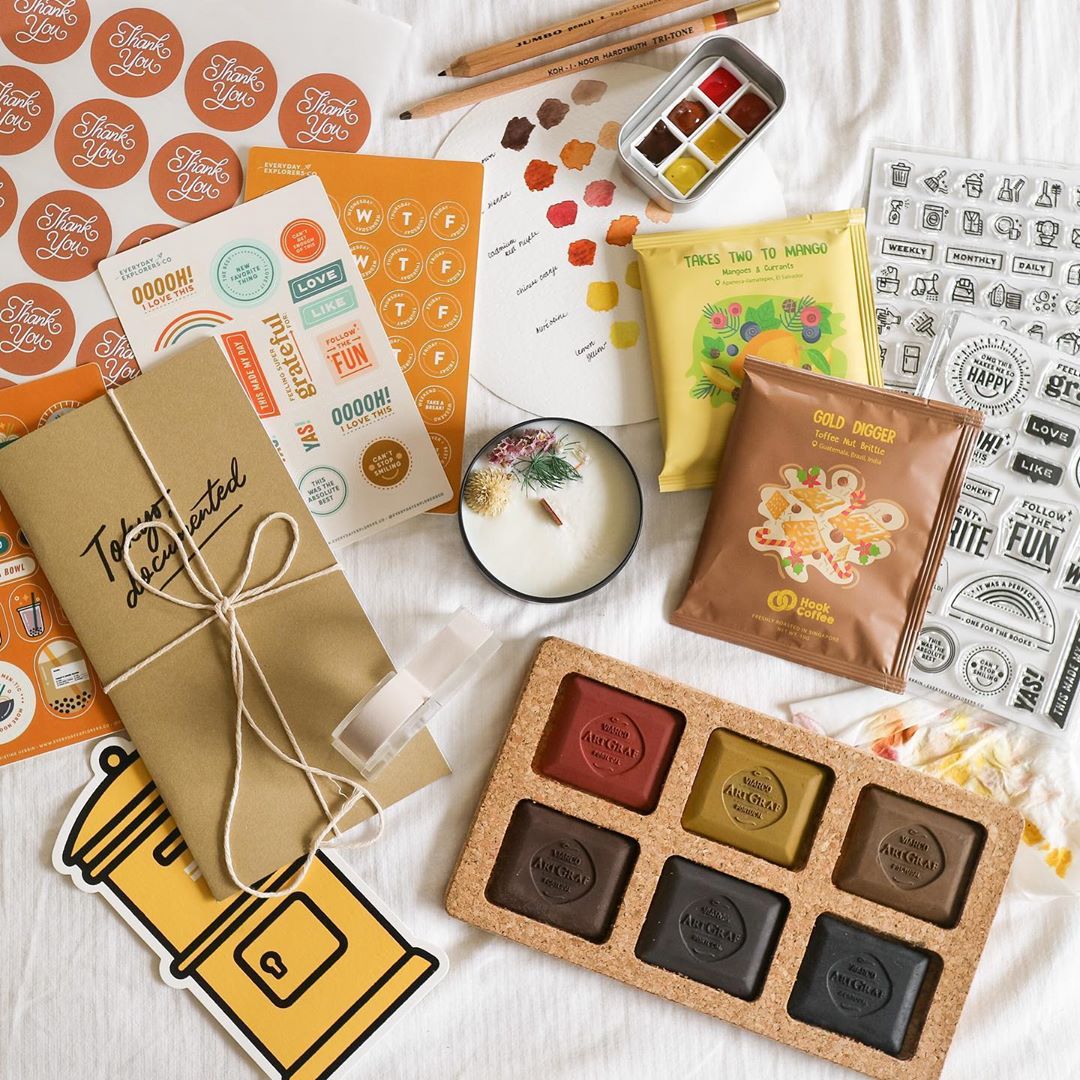 noissue, unwrapped: what makes a noissue product?
Have you been wondering what will have the most impact when it comes to switching up your packaging? We break down the points of difference in each of our products to help you make a decision for your brand.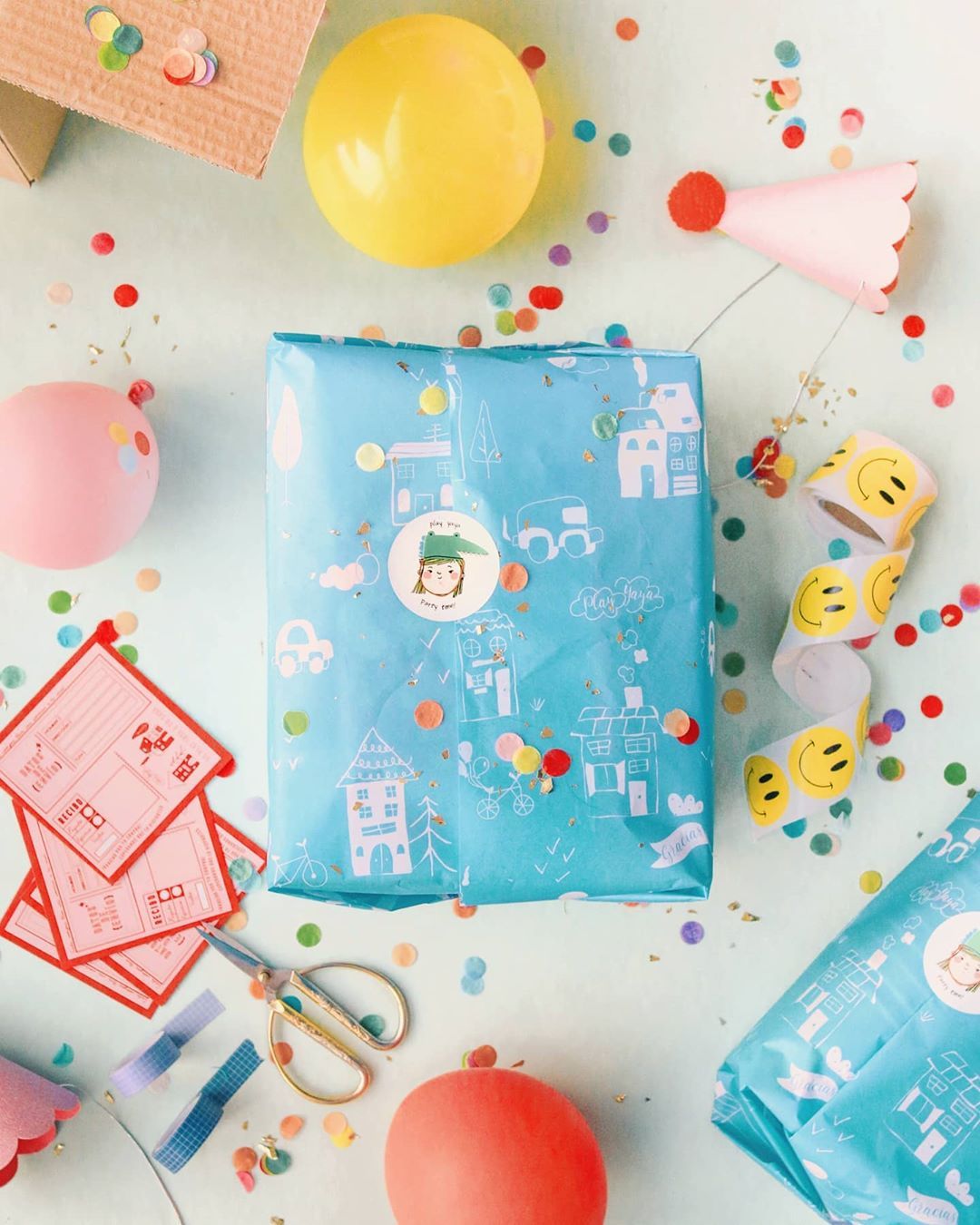 Tips on how to run your business more sustainably in a post-pandemic world
Looking for ways to run your business more sustainably? We share some easy changes you can adopt to track towards a more sustainable business.