Weddings
#noissuepackaging
@littlesistercreativenyc
Add bursts of your brand to any gift bag, party favor, or free sample! 💥 🛍 💫 @littlesistercreativenyc [https://www.instagram.com/littlesistercreativenyc/] nailed the application of our noissue custom Tissue in their NYC-themed welcome bags! 🍎 🚕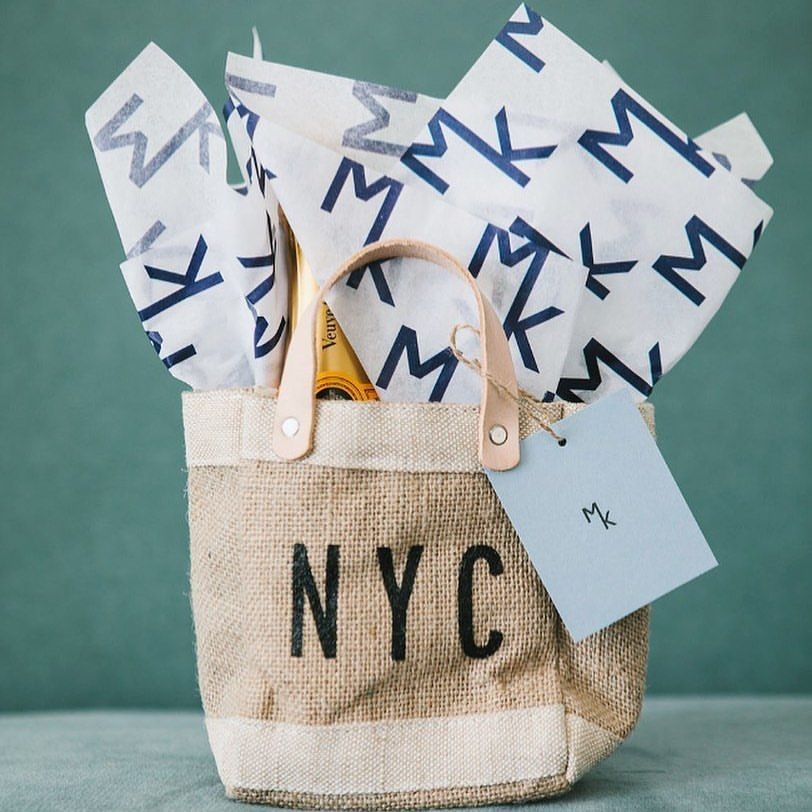 The Graceful Bloom: Environmentally Conscious Floristry
Nat Mander, Owner and Head Florist of The Graceful Bloom, shares her environmentally conscious solutions to floral foam, imported flowers, and plastic sleeves.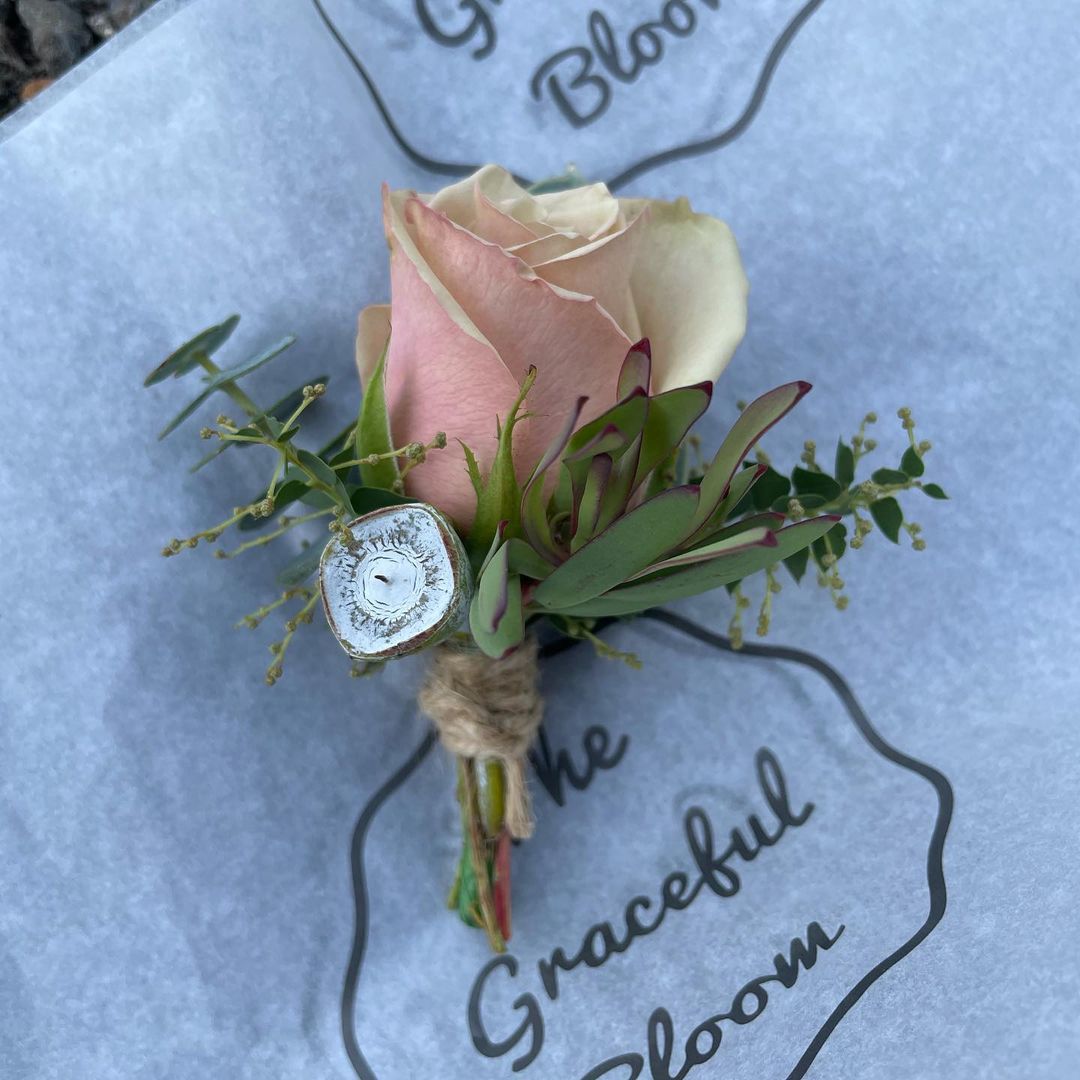 The Journey to My Dream Job in Events with Archive Rentals
The path to a #dreamjob is not always linear. Archive Rentals Creative Director, Al Swanson, shares her career journey into the events industry.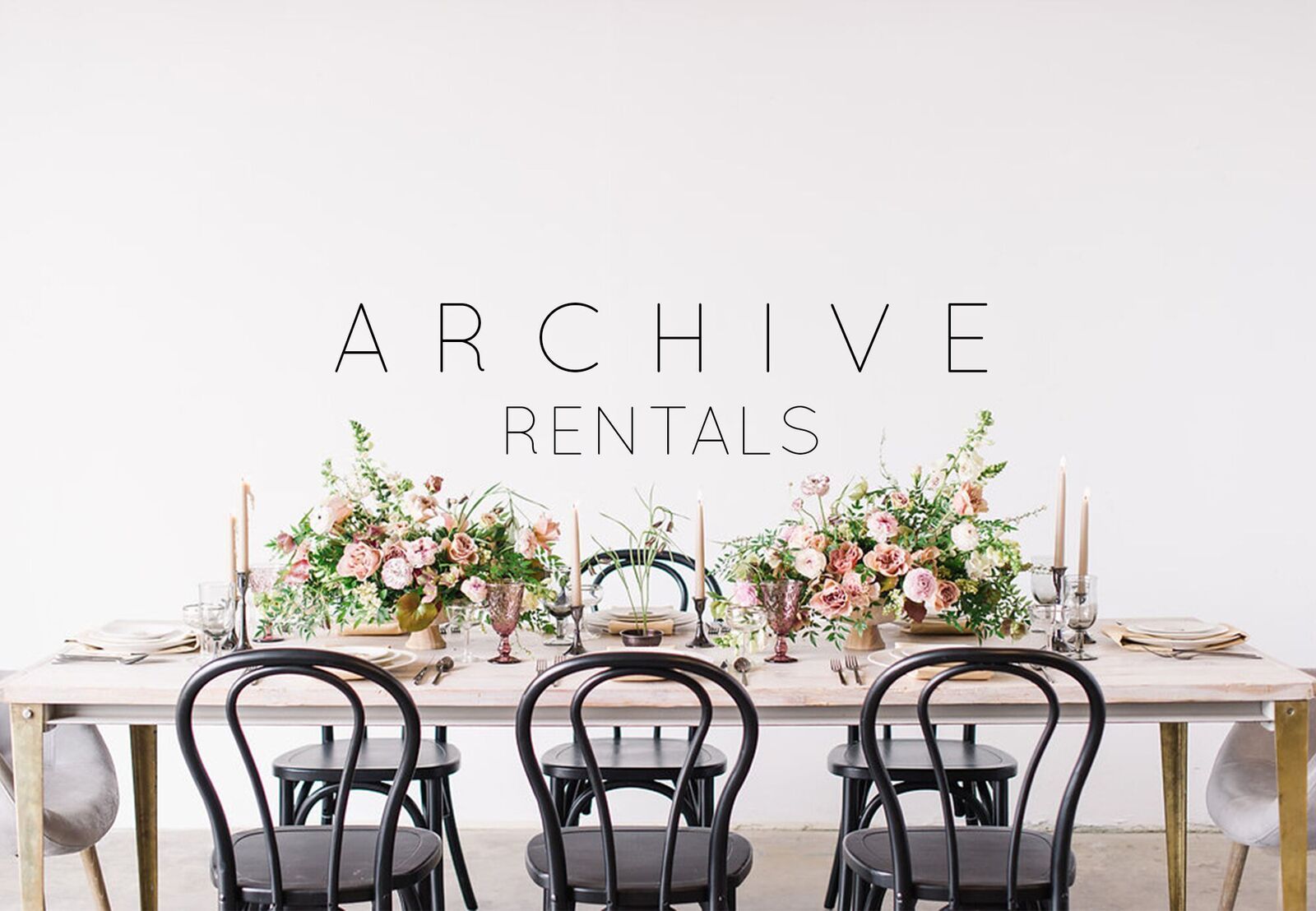 What is the noissue Events Hub?
To all event vendors, experience organizers, and markets that are throwing virtual and in-person events: the noissue Events Hub is here to support you. Here's how to apply to join.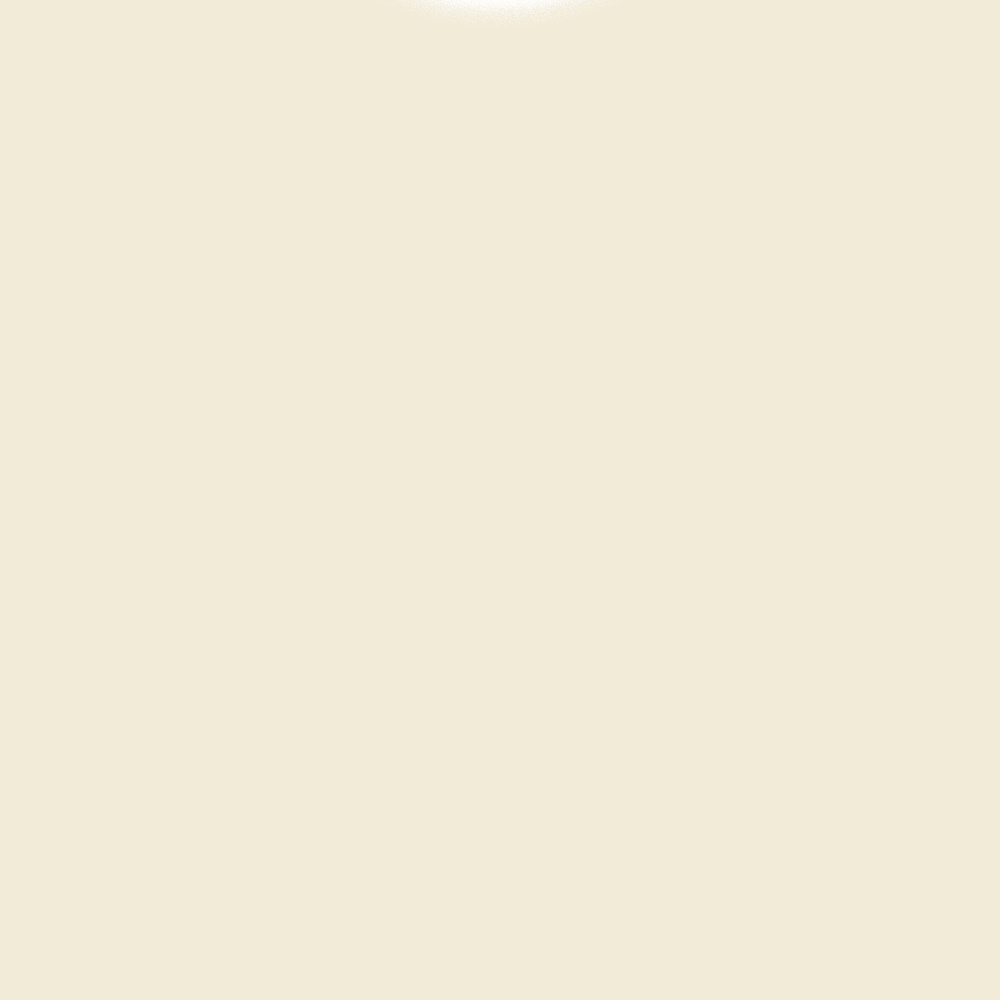 How Thinking Small Helped The Big Fake Wedding
The Big Fake Wedding is a bridal show alternative complete with a meaningful vow renewal, light bites and a reception. CEO, Jennifer Ammons, shares how the TBFW team successfully adapted to include micro weddings in their offering in 2020, upholding the sentiment that love is never cancelled.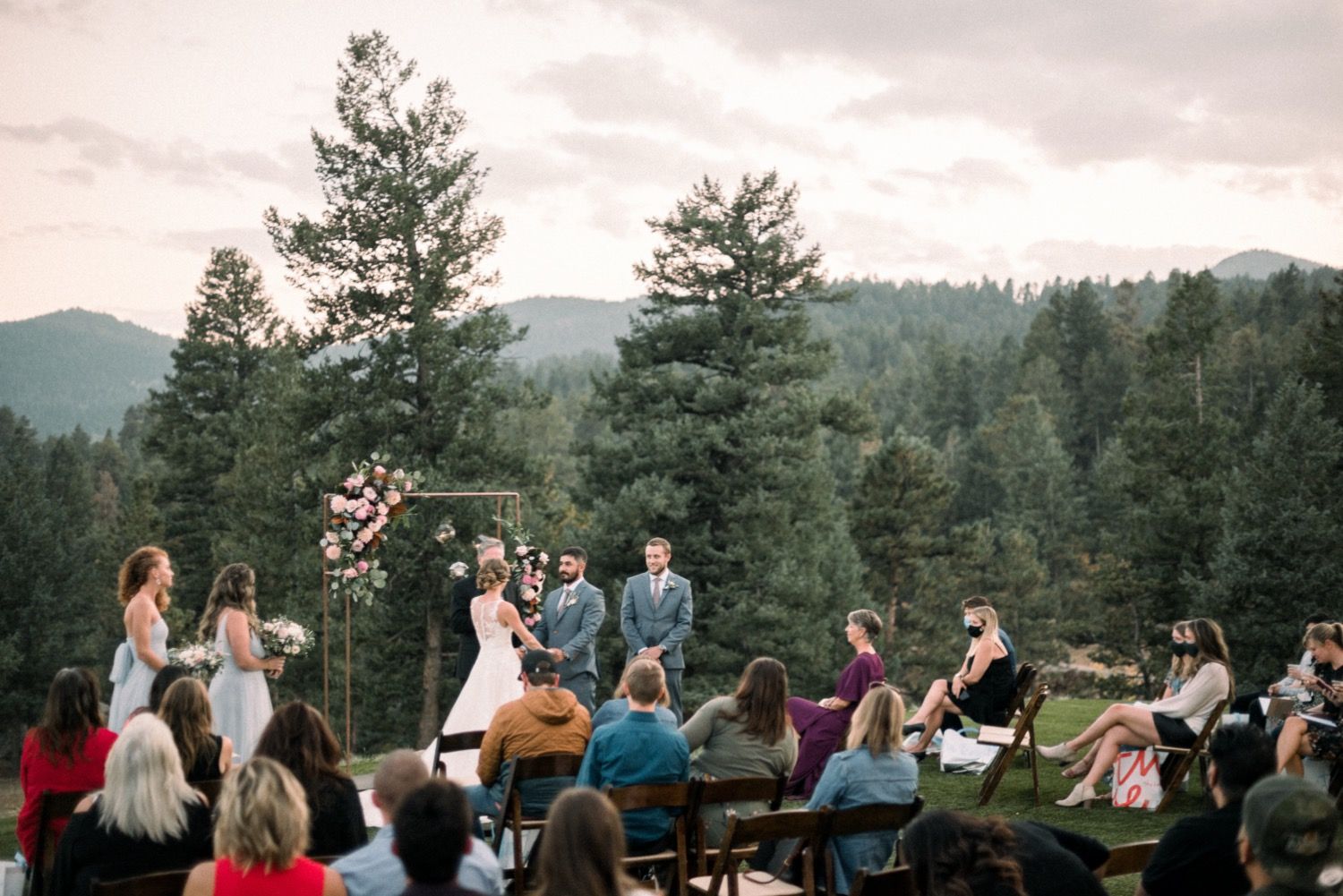 Evening Ink: Creating Meaningful Memories with Calligraphy Art
"I want to inspire people to find beauty in simplicity and for my work to be a vessel for meaningful memories that lasts generations." Eve of Evening Ink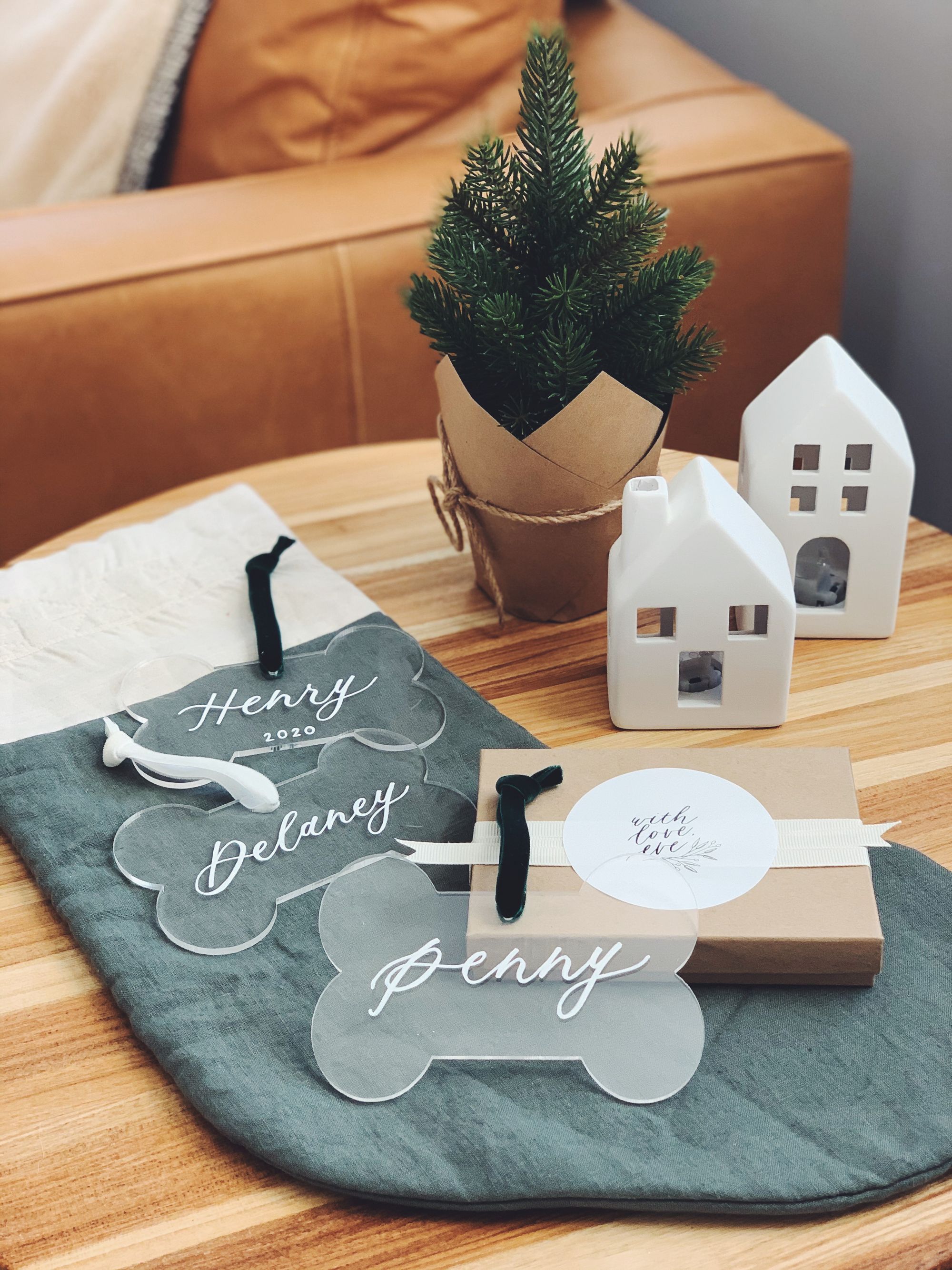 Hand-Painted Creations that Represent Special Moments with Adrienne Monteverde
"Art to me is an incredible way to evoke meaning & emotion, and I do this by creating art that represents special moments & memories of peoples lives and the world around us," Adrienne Monteverde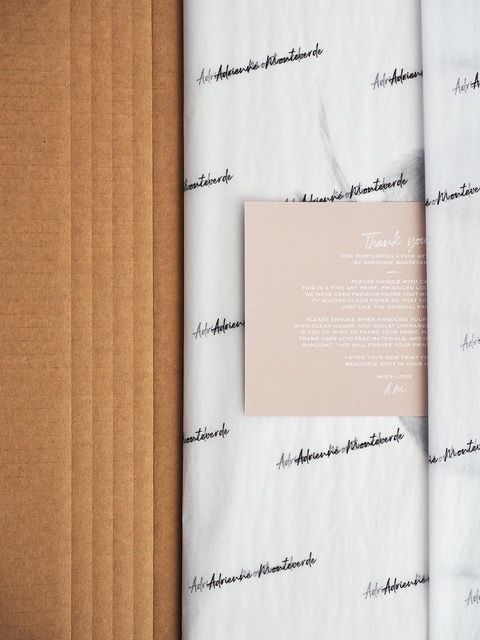 Peggy and Finn: Unique & Eco-Friendly Accessories for the Modern Gentleman
"Take everyday as it comes, lean on your friends and family. People love to help and support your passion," Steph Parsons of Peggy and Finn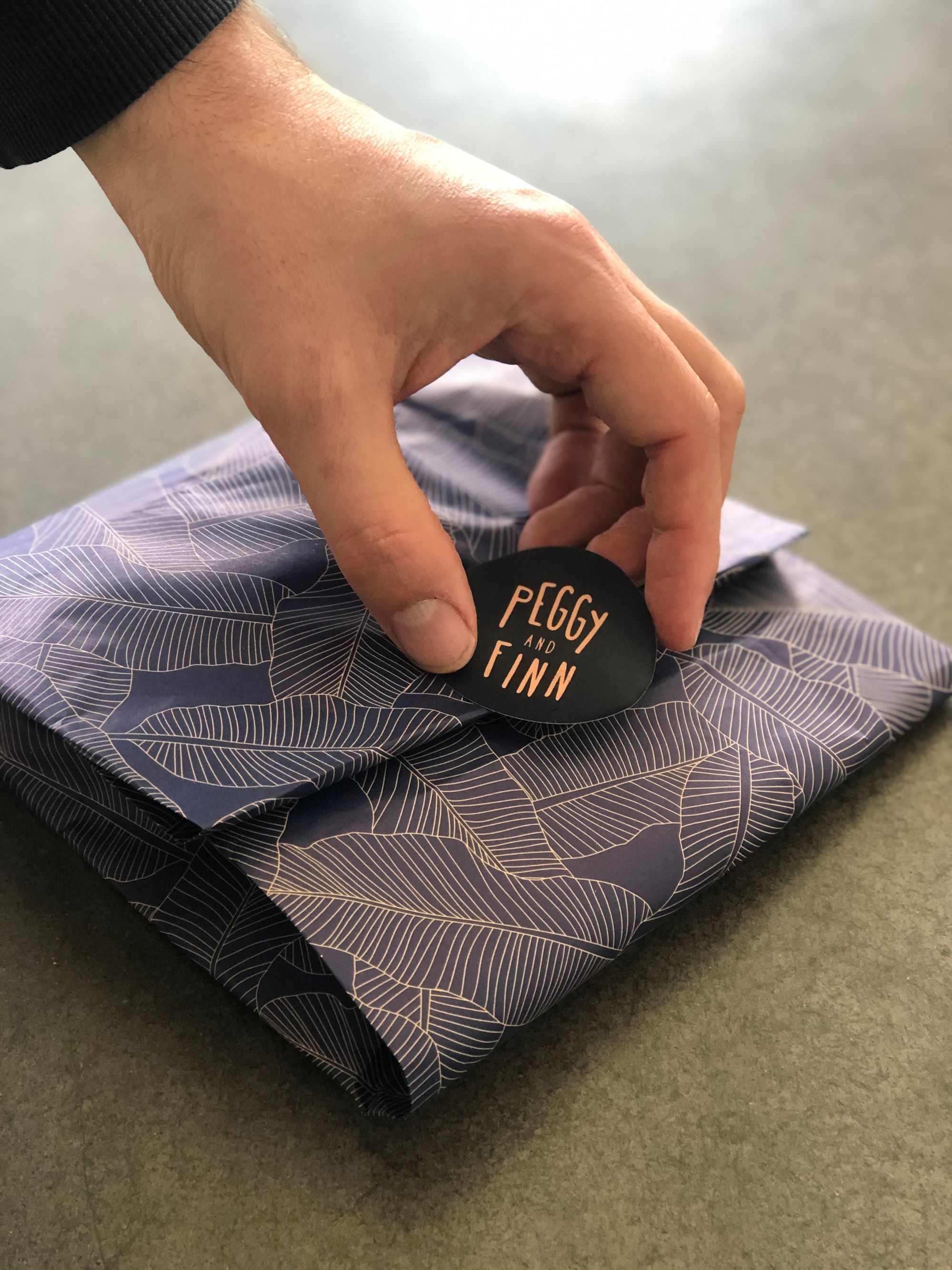 Creative ways to use a Stamp to brand your packaging
Stamps are a great way to add personality, branding, and important information to any package. They're an extremely versatile when it comes to branding, so we're sharing some creative ways you can use a stamp for your business.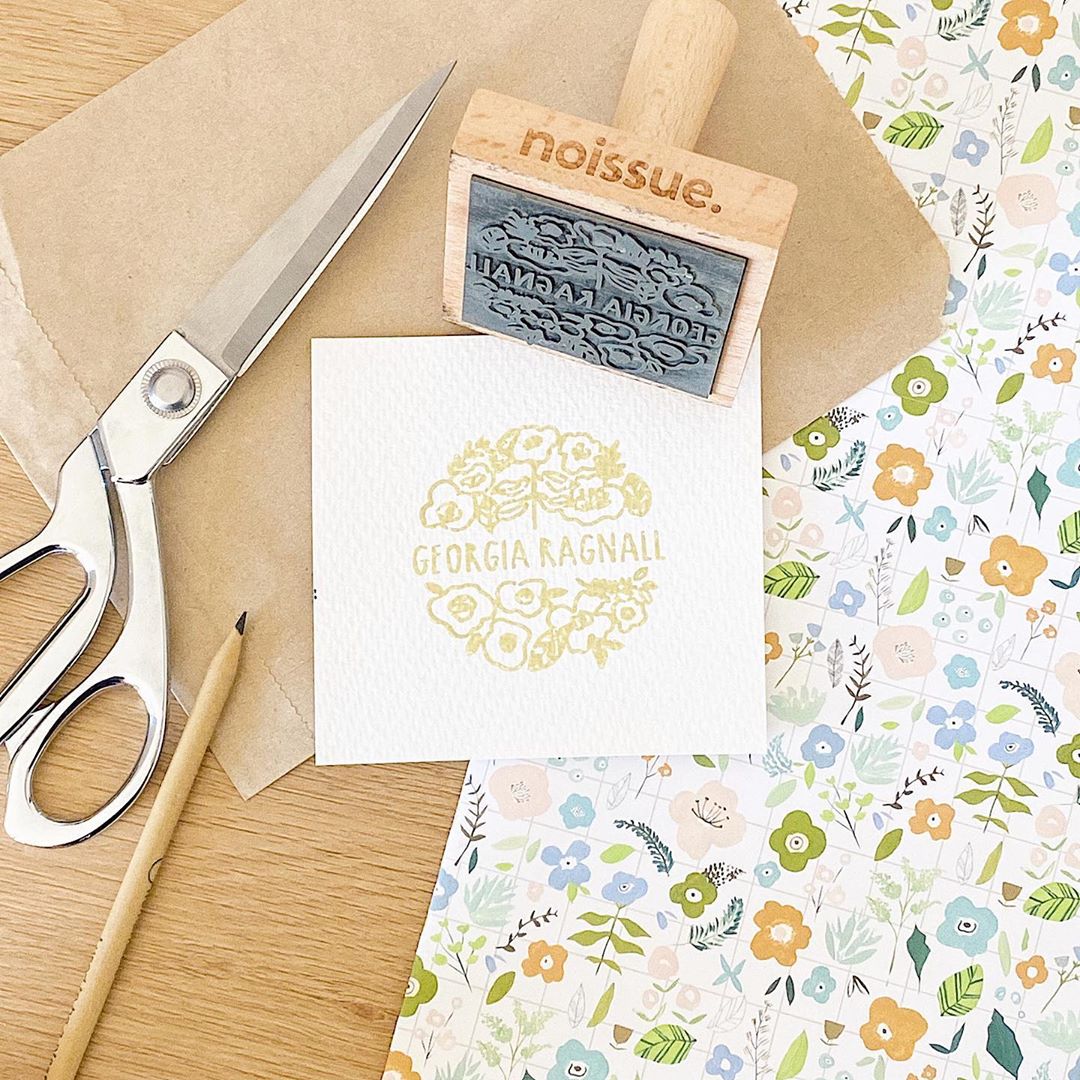 Little Carabao Studio: Dainty Wedding Stationery
"My vision is to bring people together through beautiful paper," La Rue Pulido, Founder of Little Carabao Studio