SOCIAL MEDIA
#noissuepackaging
A Beginner's Guide to Social Media Marketing in 2021
New to social media marketing? We've got the ultimate guide to getting started. Here's 8 steps to build a strategy from scratch.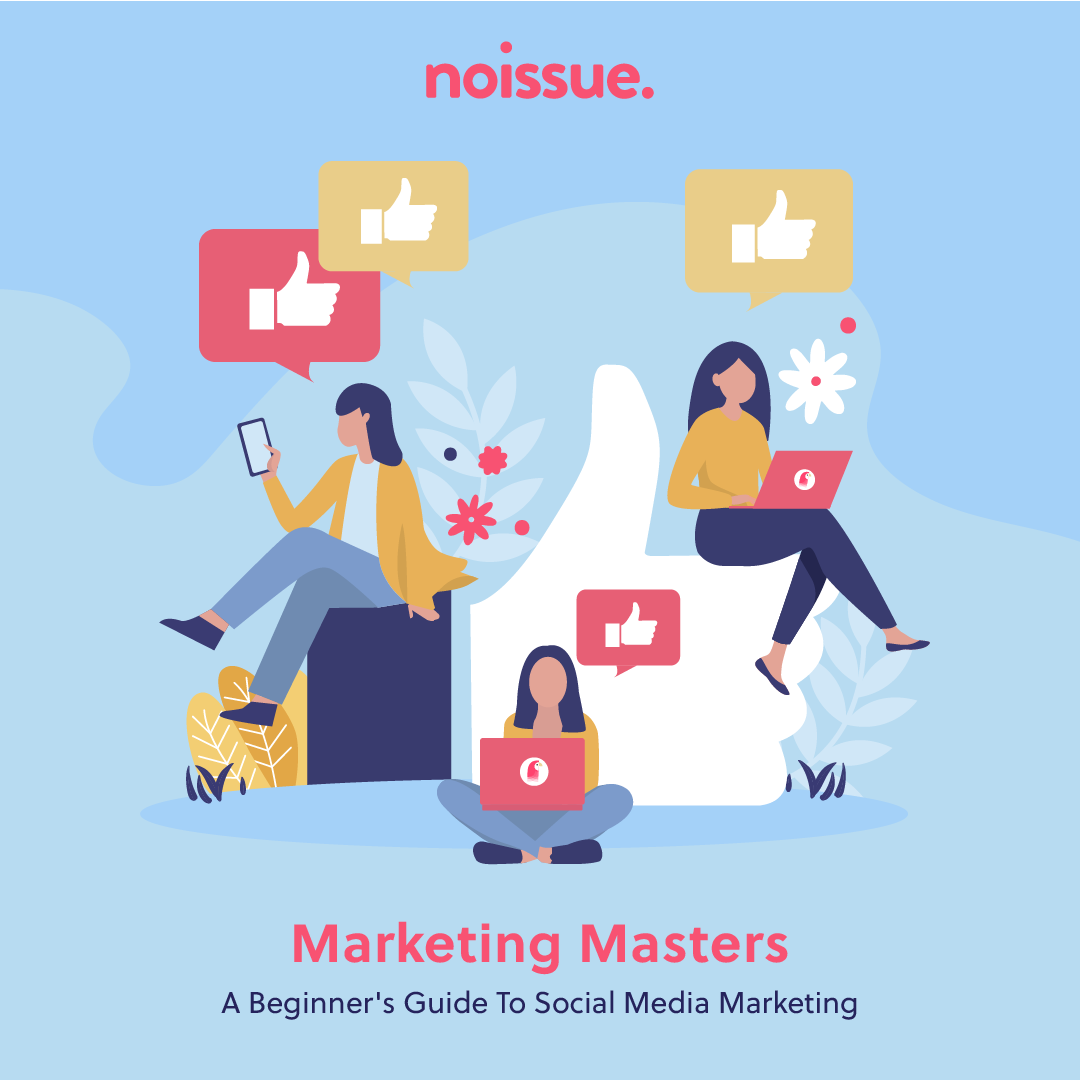 Keeping it consistent: How to make sure your branding's aligned online and offline
Having visual consistency across your different online and offline channels is essential to gaining recognition and loyalty from your customers. Whitestone branding expert Christa Ramus shares how to achieve this consistency.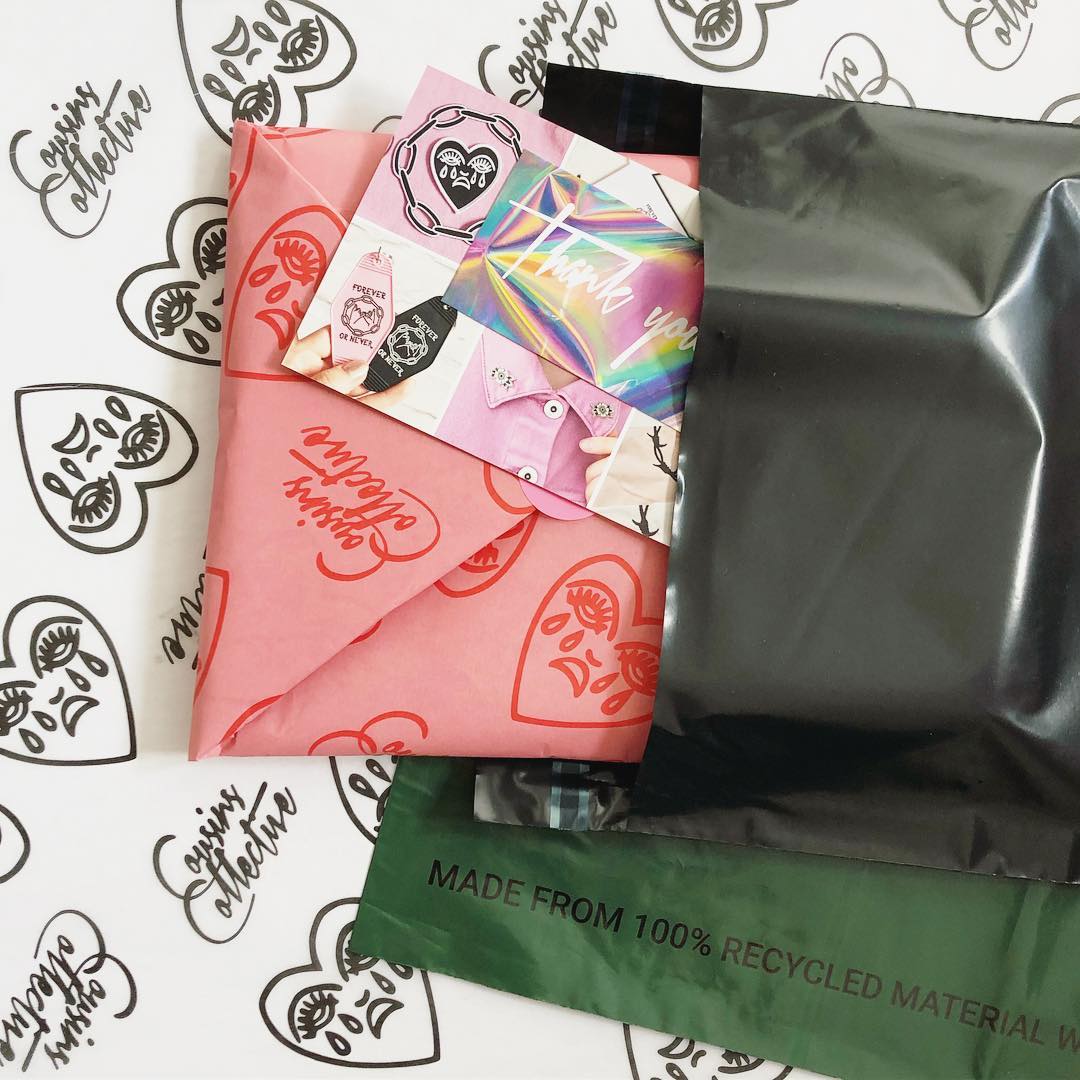 One size does not fit all: How to talk to customers of different generations
Jasmine Glasheen is an expert in helping retailers craft great content strategies. She shares how to communicate more effectively with customers of all ages.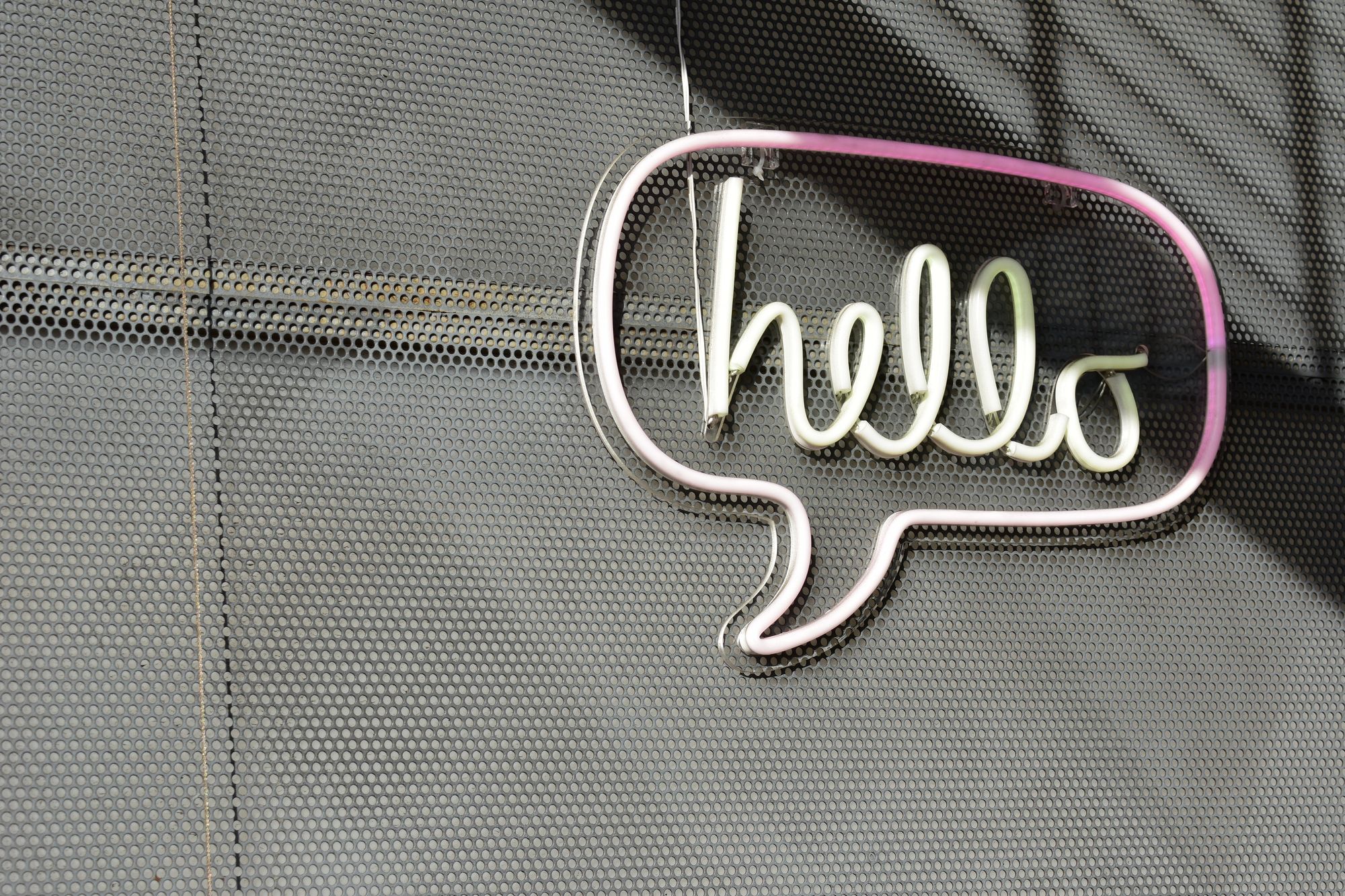 How to get creative with your product photography, from home
Are you looking for ways to shoot your own beautiful content, but you're not sure where to start? We've gathered some advice from our community on how to get the perfect shot of your products.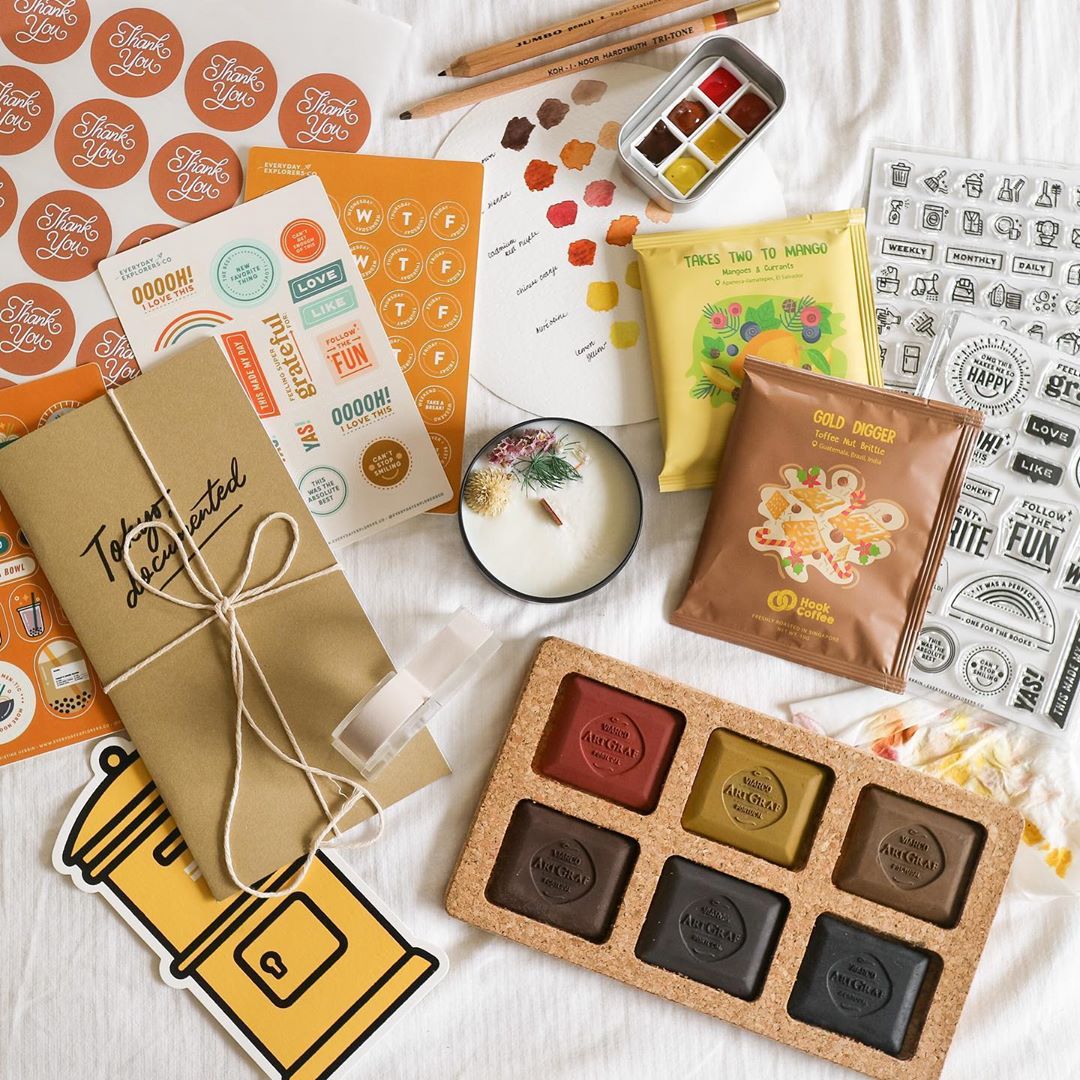 How to Create On-Brand Instagram Story Designs that Build Your Brand
Instagram Stories are a super exciting tool with insane potential for building your business. In this article, you'll learn why you need to keep your Instagram Story designs on-brand, and exactly how to do that!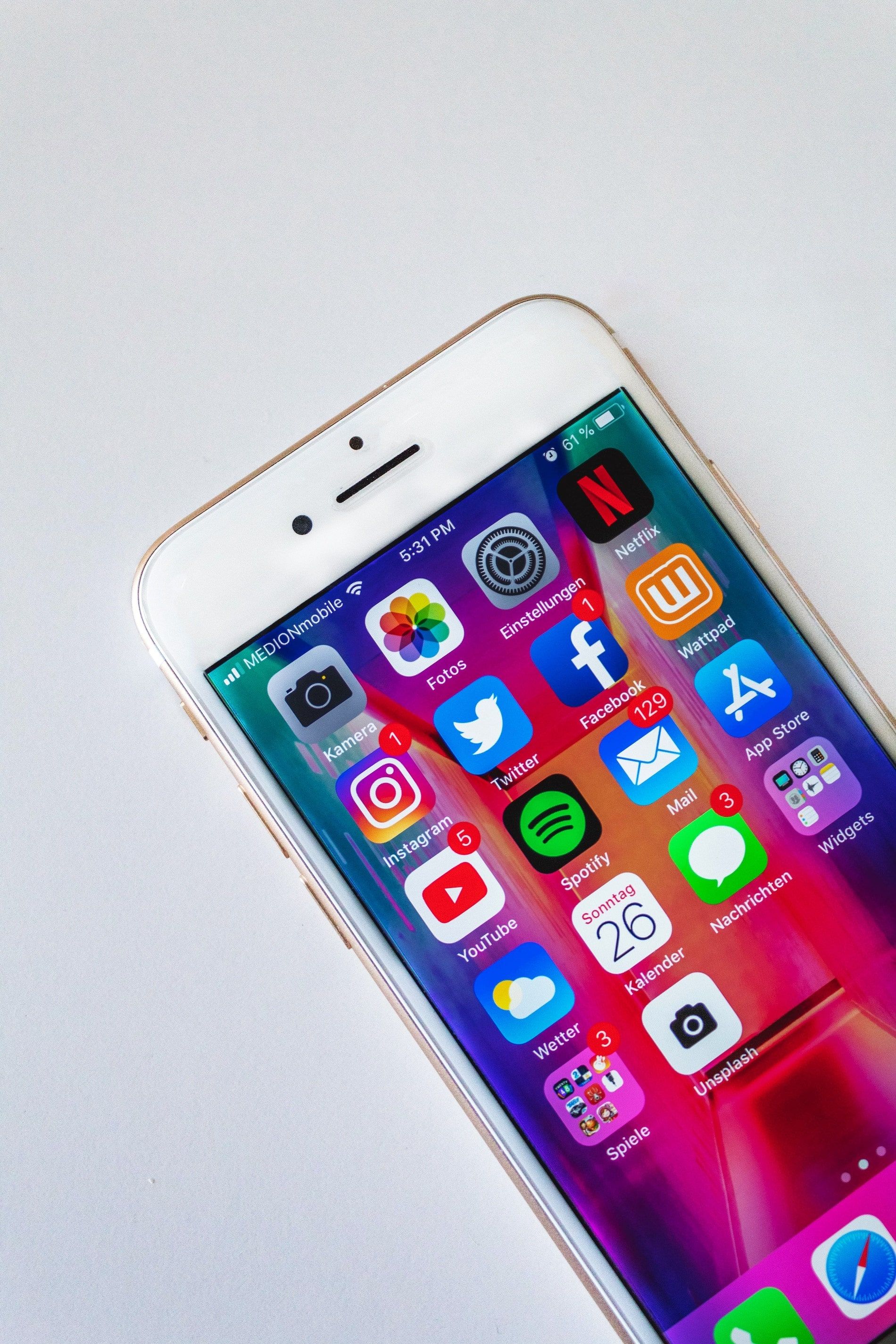 How to Design Premium Packaging for Social Media
Packaging your products well leads to customer satisfaction and an aesthetically pleasing experience that they are more be inclined to share online. Here are our top tips for stretching your packaging a little bit further online.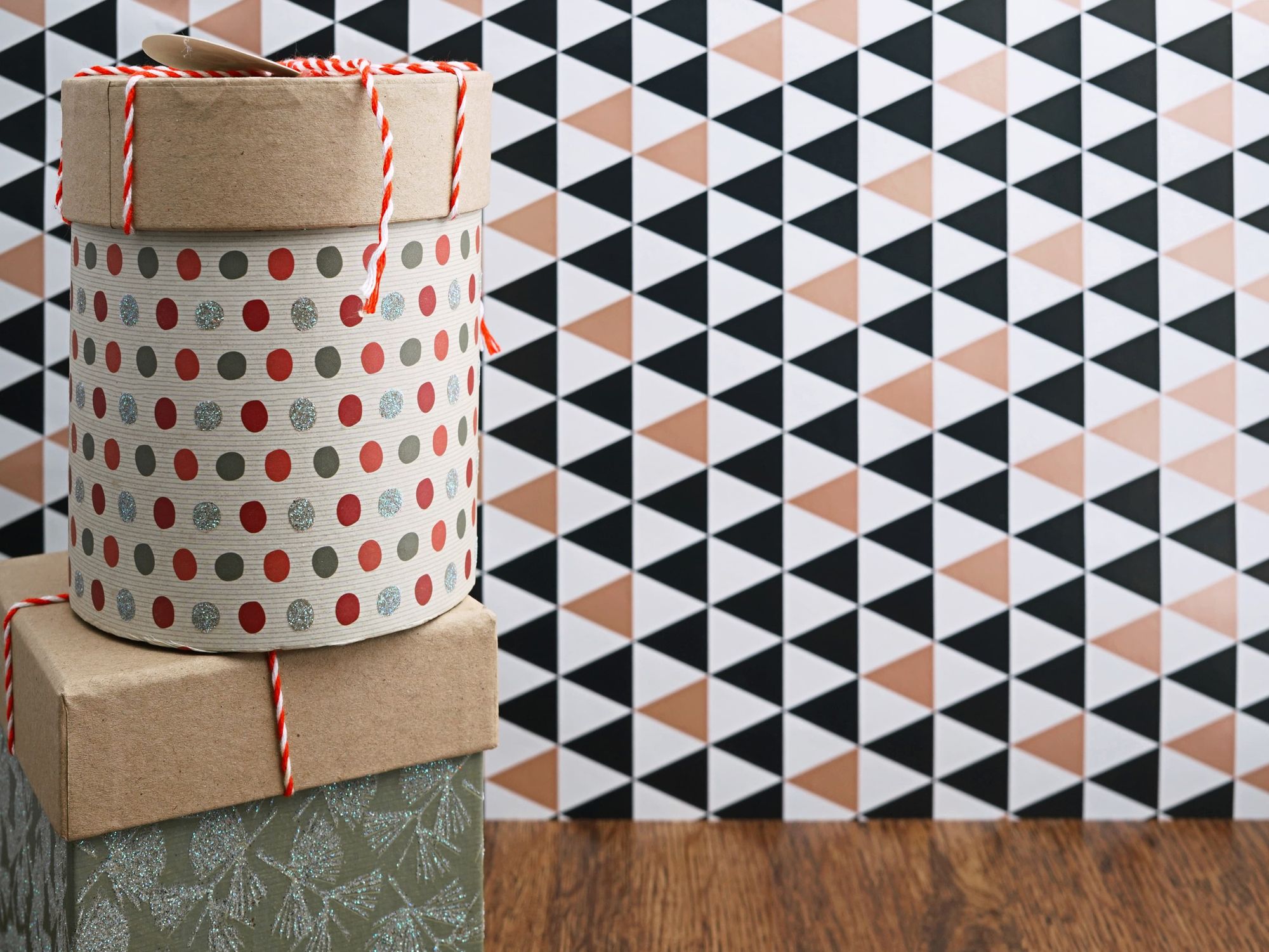 Recommerce: The Latest Trends in Reselling Items Online
As concerns about sustainability become more widespread, this has created an entirely new secondary market for unwanted items: Recommerce. But what exactly is Recommerce, and what does this mean for conscious consumers?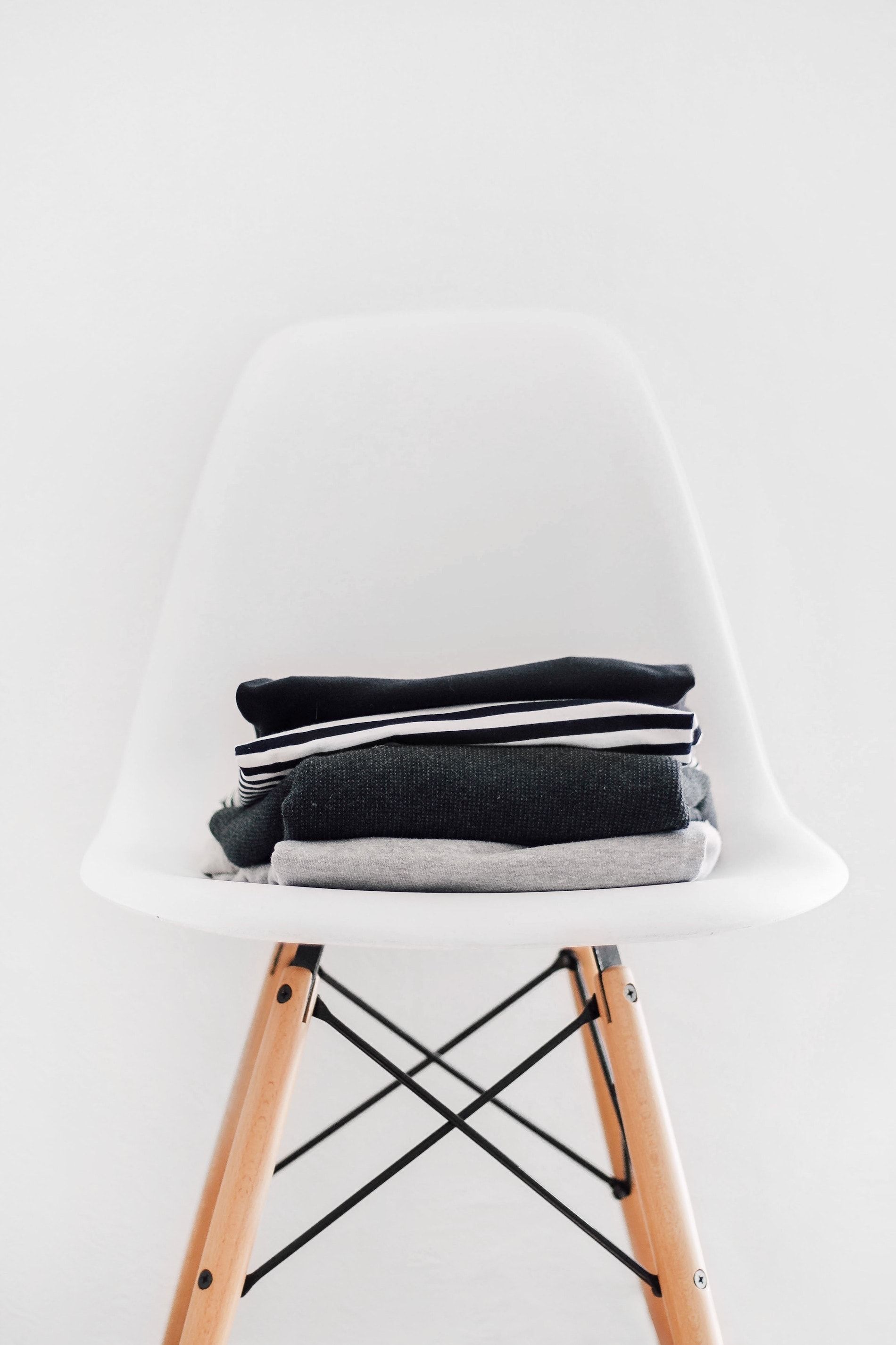 Noodoll: When Custom Sustainable Packaging Doubles as a Social Media Marketing Strategy
"Once we discovered more about the ethos behind the products, as well as how great the products were, we ordered more custom tissue for our shop!" Yiyang Wang, Founder.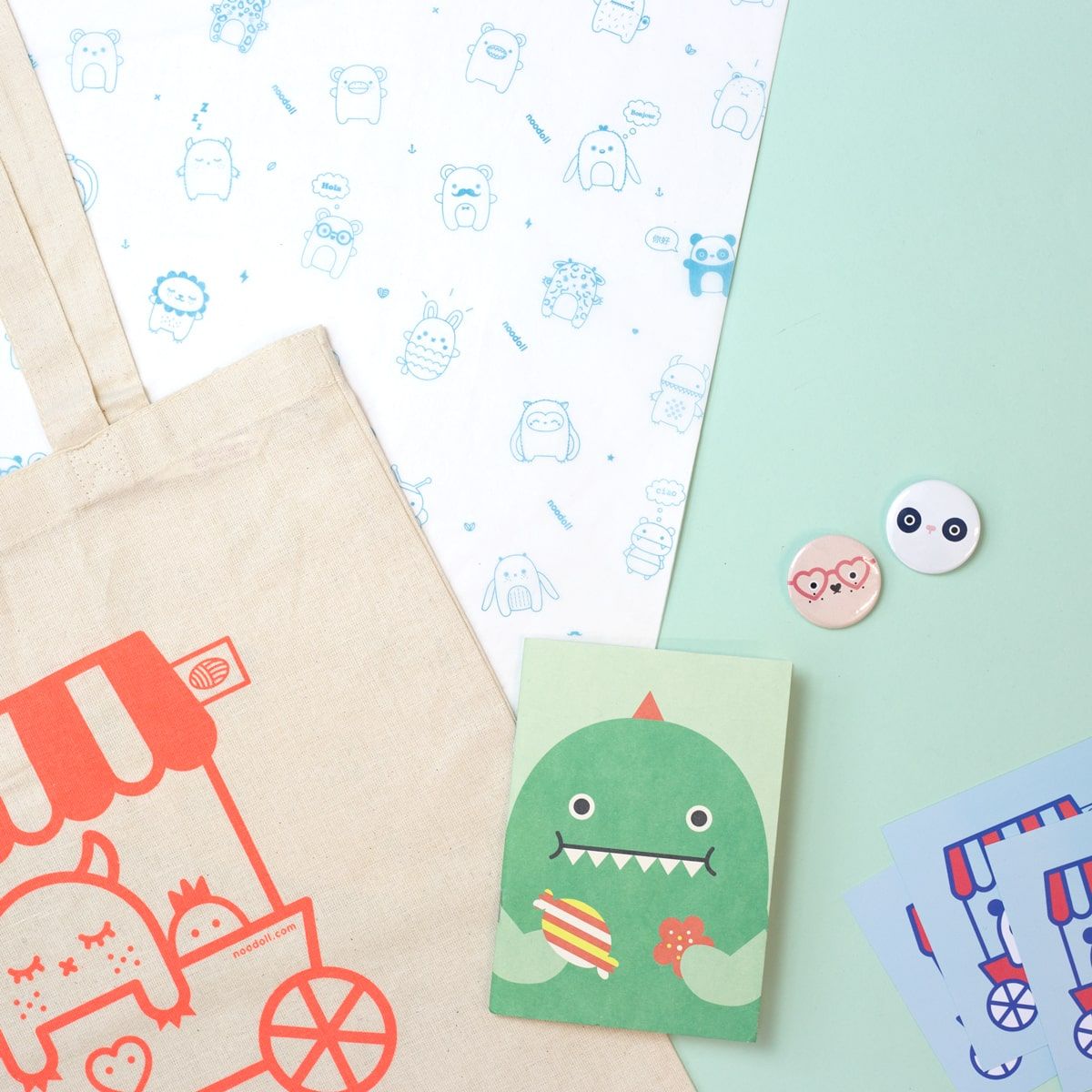 4 Top Tips For Selling on Social Media
Social media is a fantastic set of tools for all small businesses, but it's not always easy to get the best out of it! Our friends over at Big Cartel have rounded up their top 4 tips for selling on social media, so you can keep your focus on your business operations!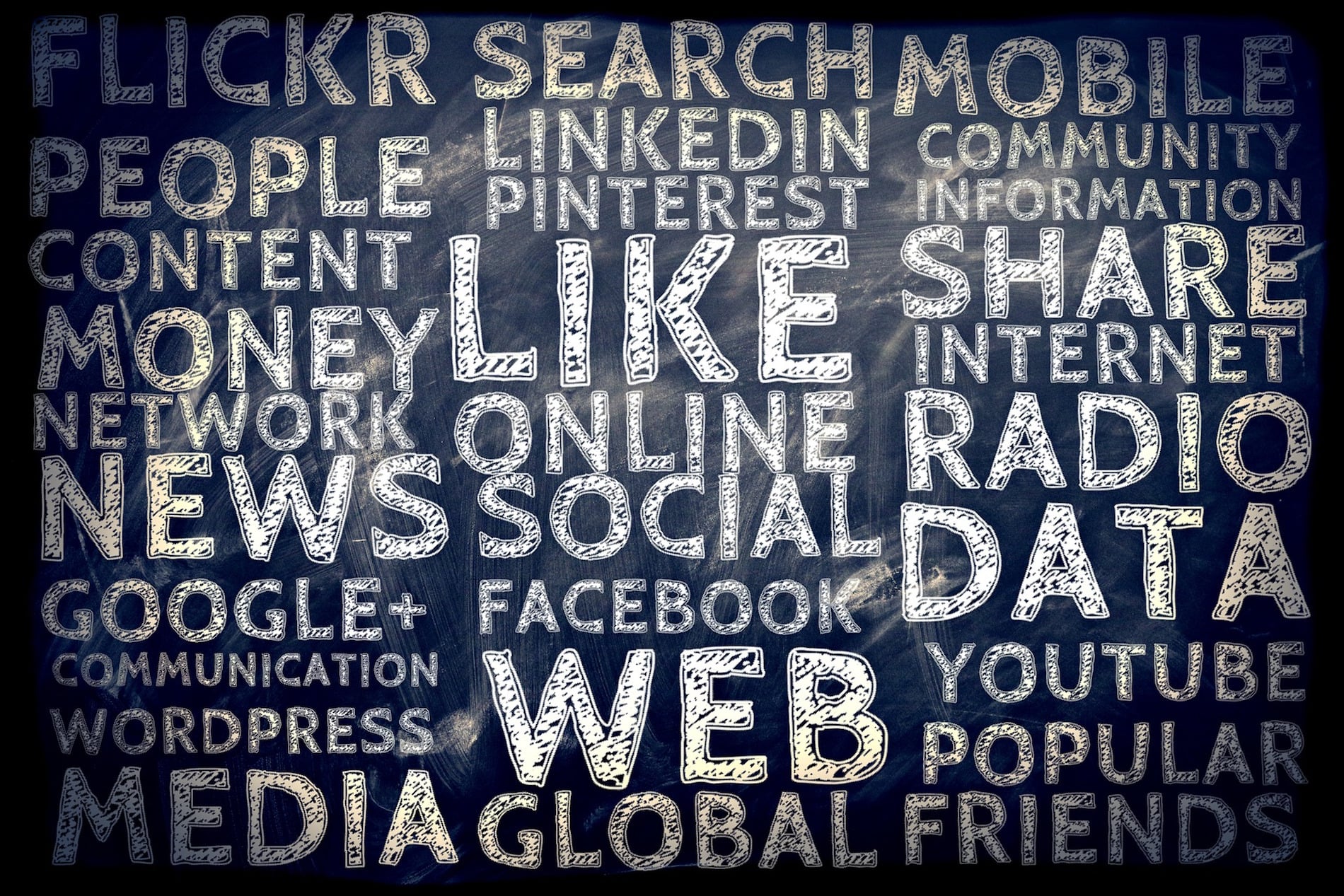 Unpacked: #MarchMeetTheMaker 2019 (and Why the Maker Movement is Taking Off)
We chat to the #MarchMeetTheMaker campaign's founder Joanne Hawker about the rise of the maker movement and the opportunities presented by social media.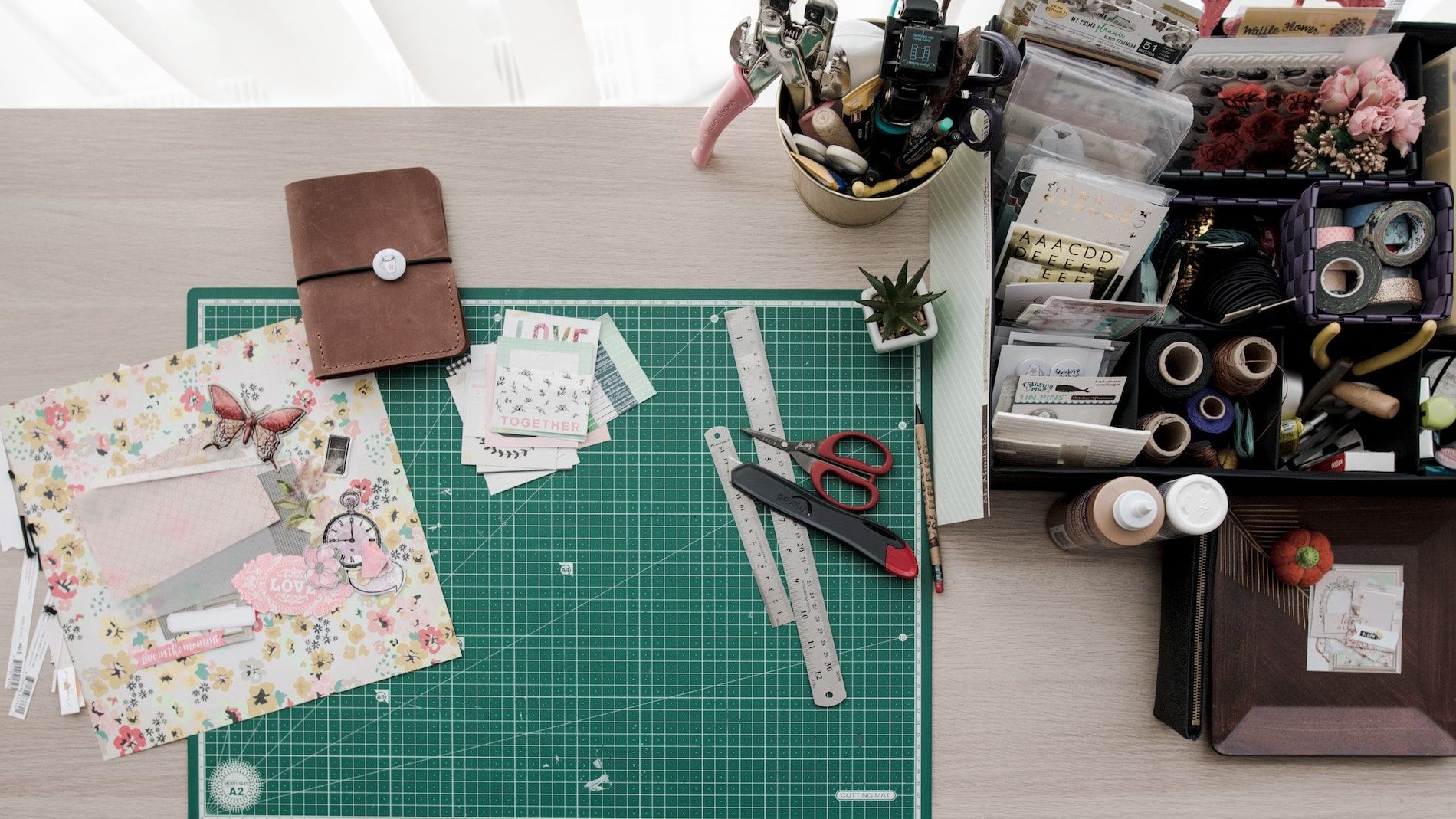 5 Ways to Liven Up Your Social Media Holiday Content
As the holiday period gets underway, this means the busiest and most profitable time of the year for retail! This is also when the social media sphere kicks up a notch. Every brand is out there pushing their products and holiday campaigns, hoping to leverage that holiday spending spree. It can seem difficult to stand out from all that seasonal noise and get your message across to your audience. The secret to a successful social media holiday season is to strike a balance between organization an
Influencer Marketing: How to Build Successful Partnerships
Influencer campaigns can be a fantastic channel for social media marketing. But as a new medium, many businesses are struggling with how to get the best from their influencer partnerships. We're here to help smooth the road for you.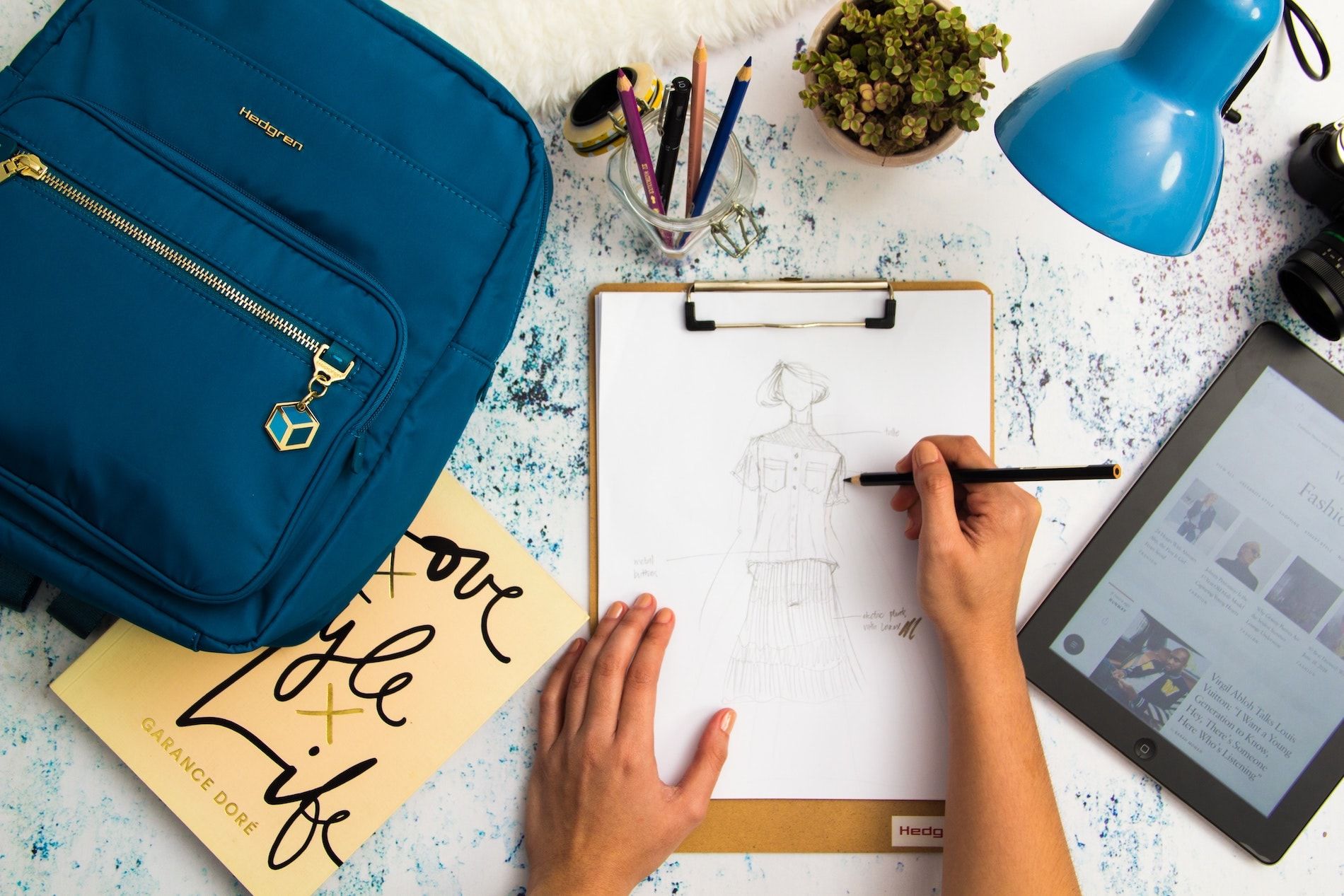 Instagram Captions and Other Social Media Copy: The Guide
Although there are millions of guides out there on how to take the perfect instagram shot, there are a lot less on how to perfect your social media copy. Make no mistake: the image may be worth a thousand words, but a great caption will really pack that extra punch.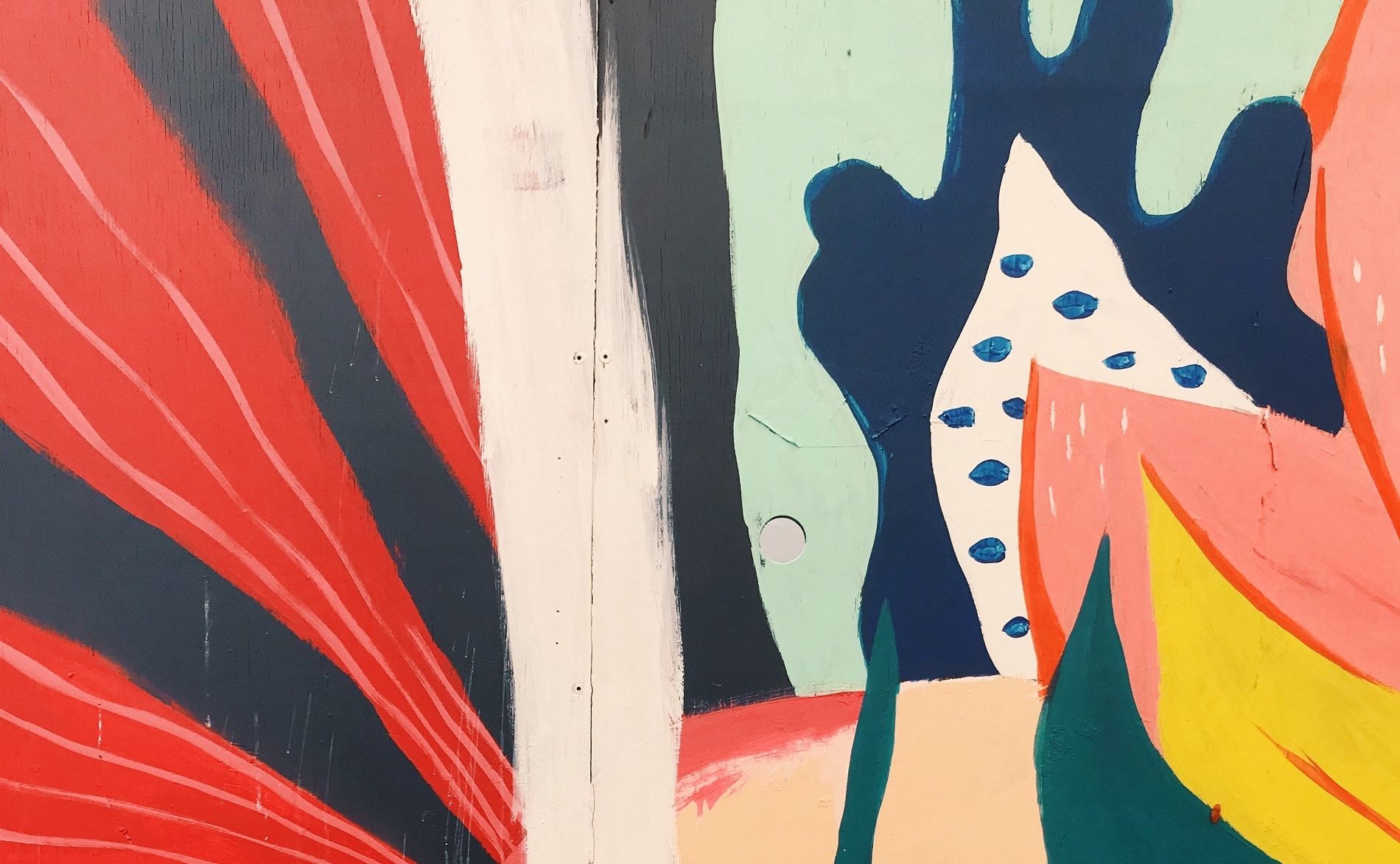 Omnichannel Marketing | Beyond the Box
Omnichannel marketing is a big set of words with some big connotations. All it breaks down to though is how well you're able to integrate your marketing campaigns across your physical and digital spaces.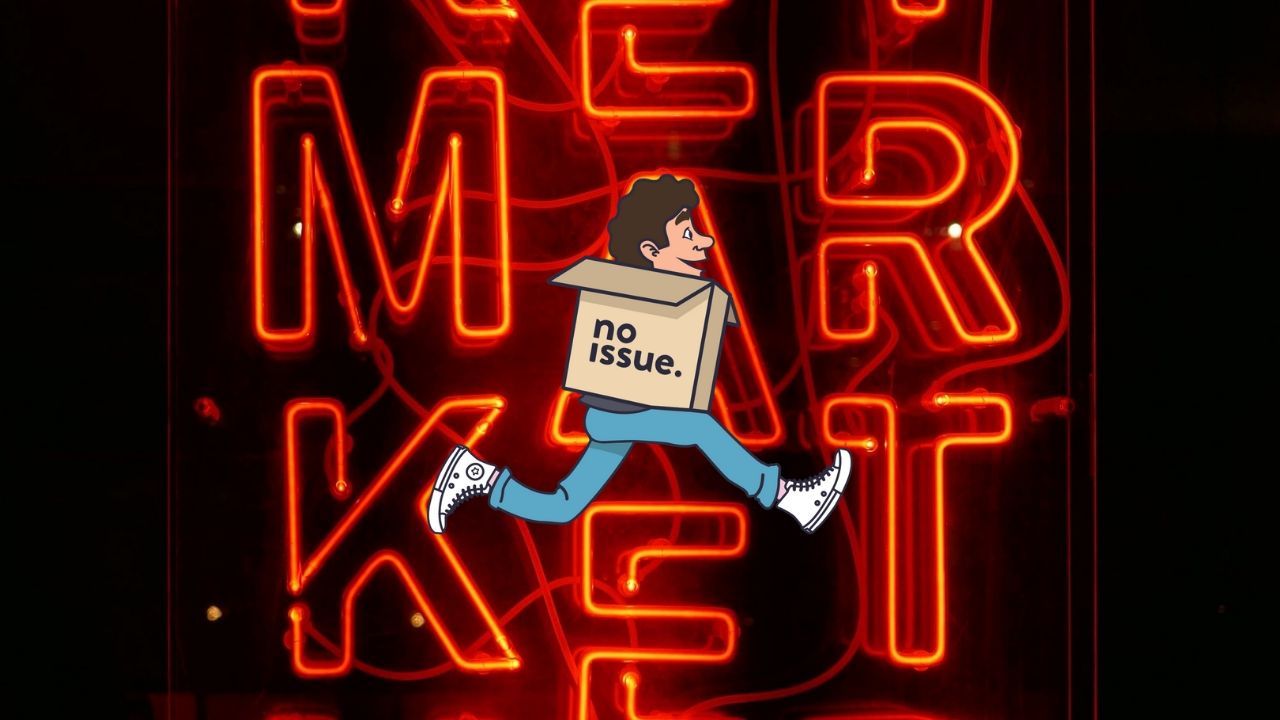 IGTV: Is it Living Up to the Hype?
In late June Instagram announced the launch of a new feature on its platform: IGTV. Addressing what Instagram is calling a 'growing trend' in how we consume digital content, the launch is widely seen as a competitor to the content giant YouTube.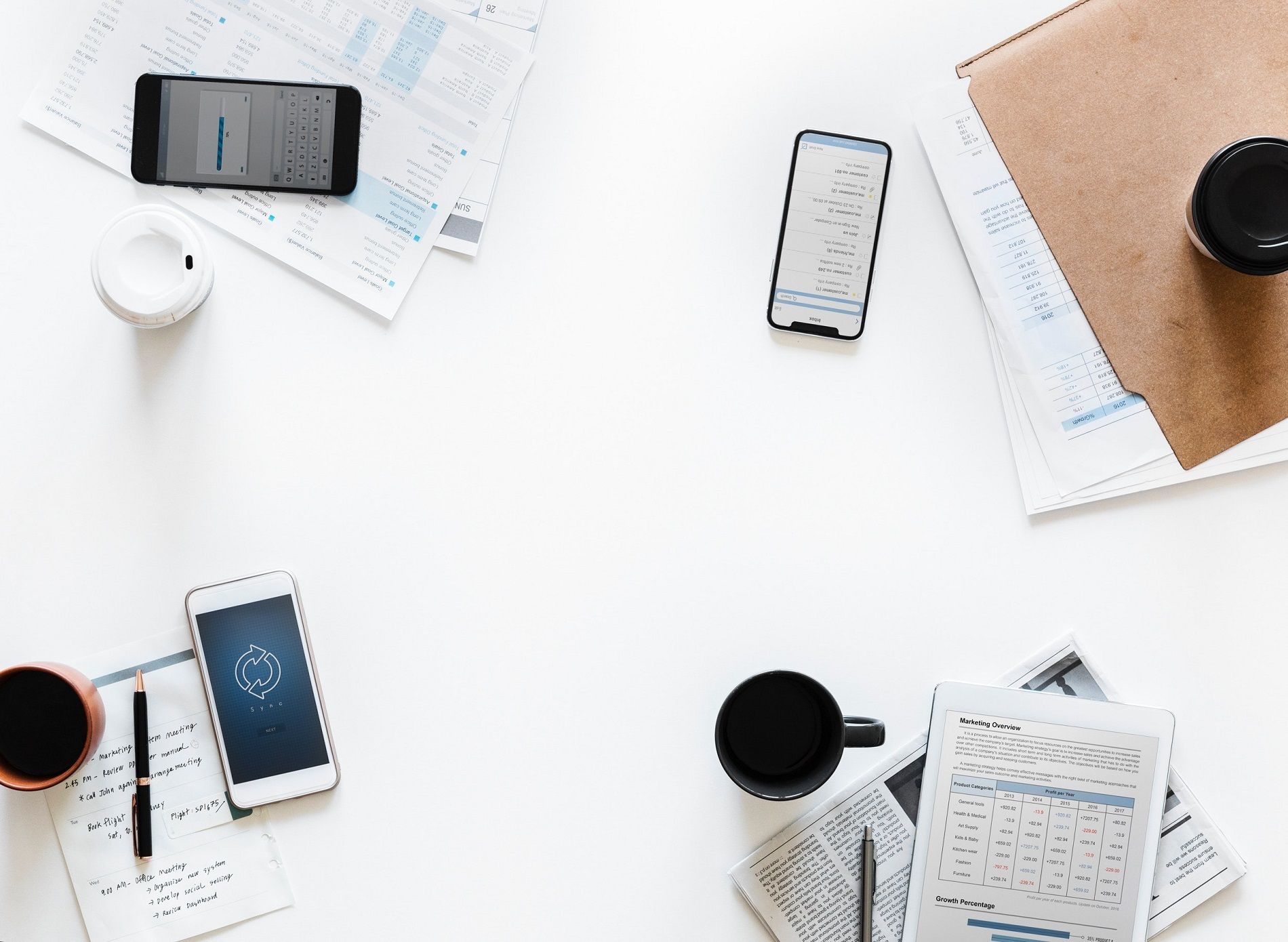 Instagram for Ecommerce: Our Top Tips
In ecommerce so much of communication and branding is online, and Instagram is a fantastic way to connect your physical product to your online store and following. When used correctly, the results can be phenomenal, so here are our top tips for making the most out of Instagram!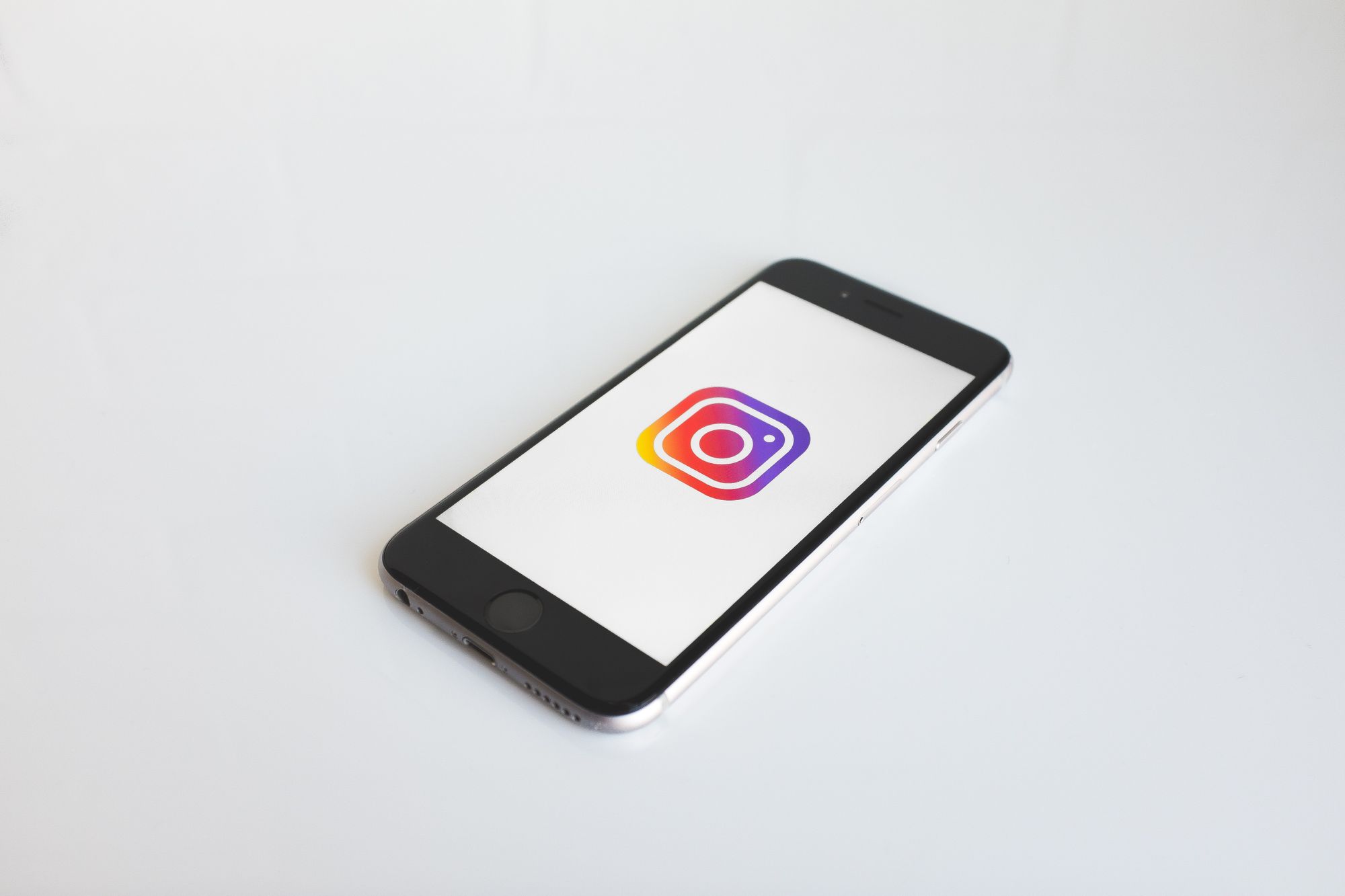 How to Package Your Pop-Up Store
Incorporating branding and smart packaging inside your pop-up store are crucial consumer touchpoints to take into consideration for your next launch.