PACKAGING
#noissuepackaging
Ten ways brands revamped their packaging for the holidays
Custom packaging is a great way to join in on holiday festivities and make your products feel like a present. Need some inspiration? Here's how 10 brands captured the Christmas cheer.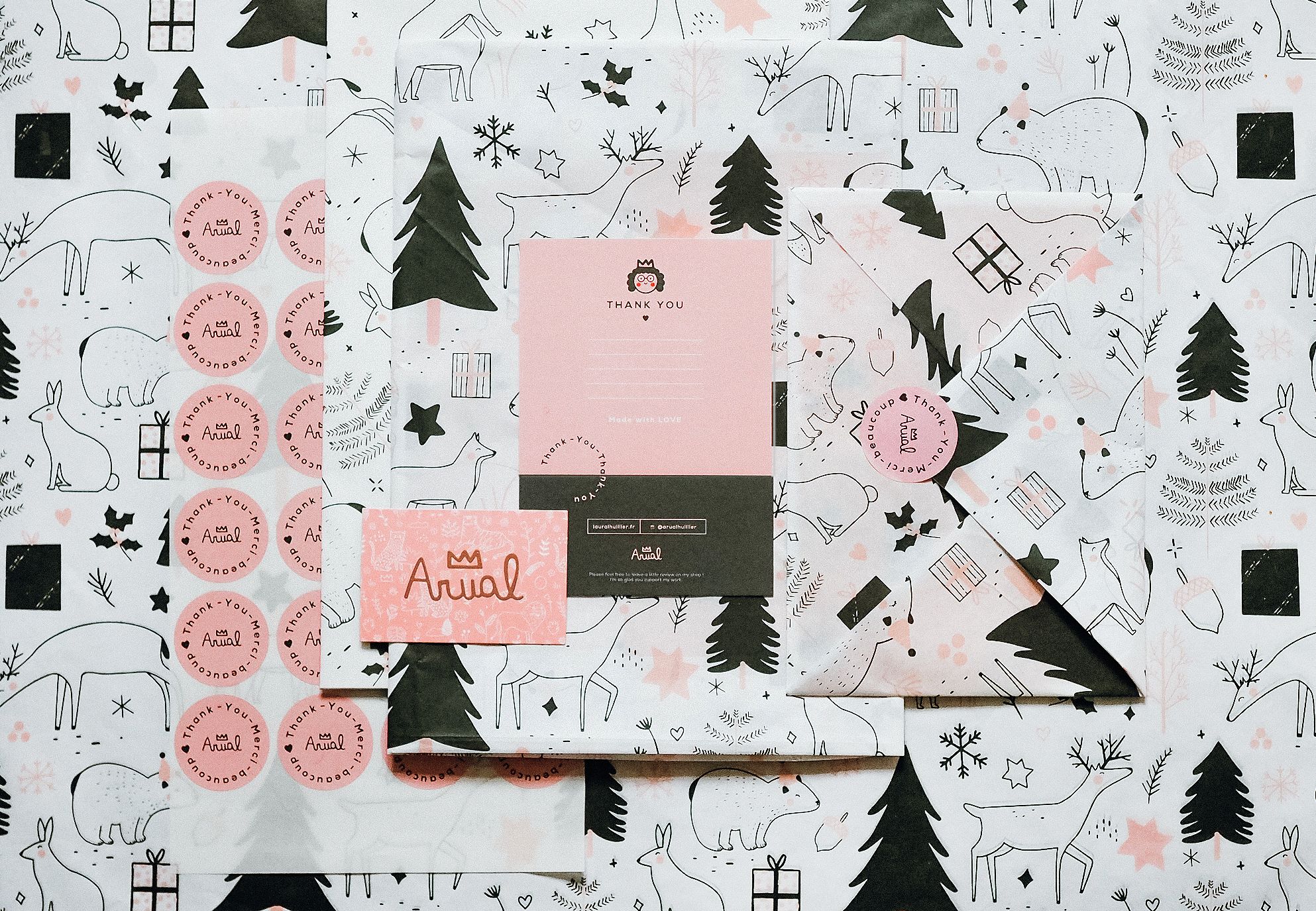 The Power of Offline Marketing: 5 Ways to Boost the Visibility of Your Business
As the online world gets increasingly busy, connecting with people offline helps brands build a meaningful relationship with customers. Here's five easy ways to do it.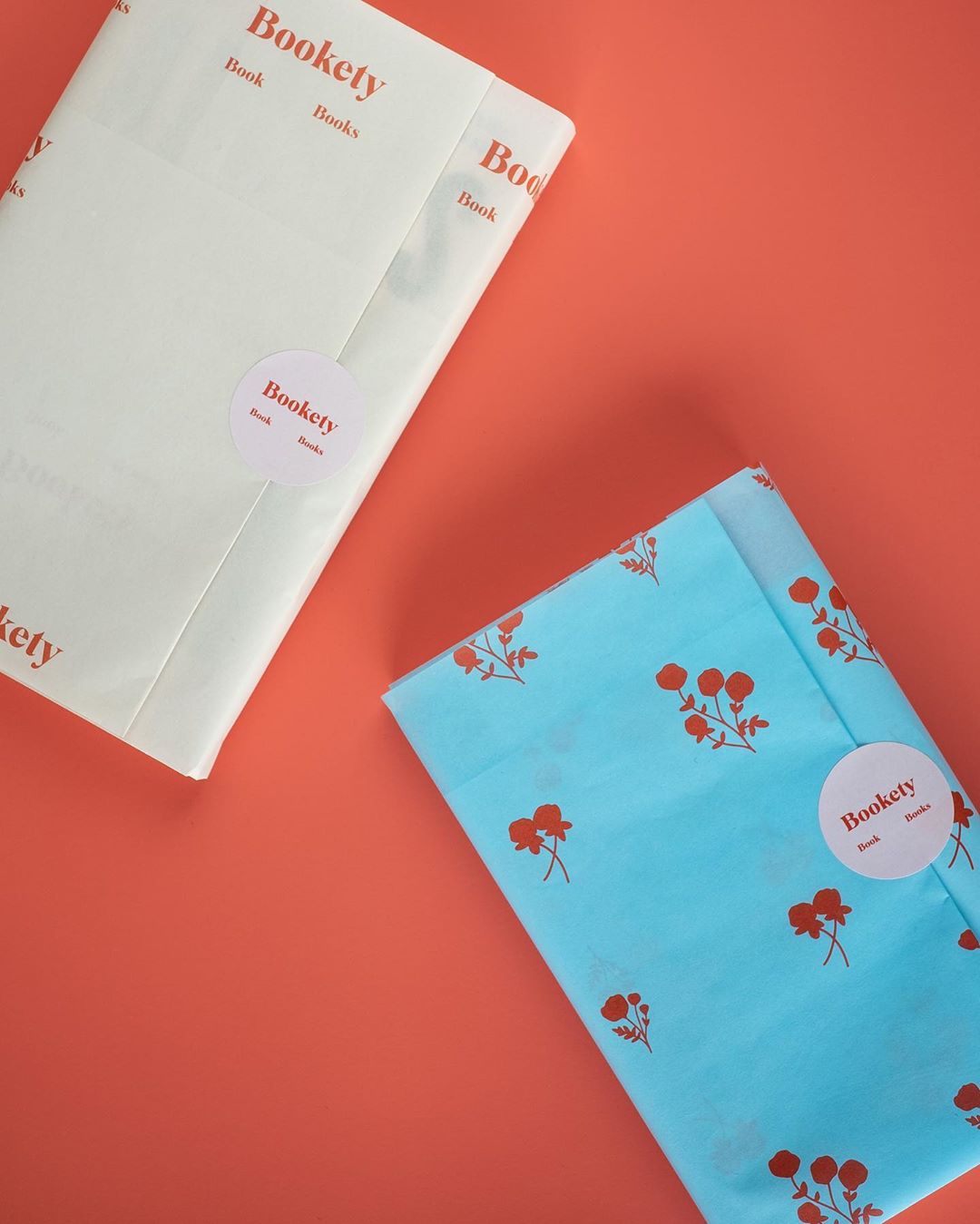 Creatives: Amarie Design Co. x Love Cultivated
"The stories that clients share about the 'why' behind their businesses, and the heart and soul of their vision keeps me endlessly inspired," Anna Williams of Amarie Design Co.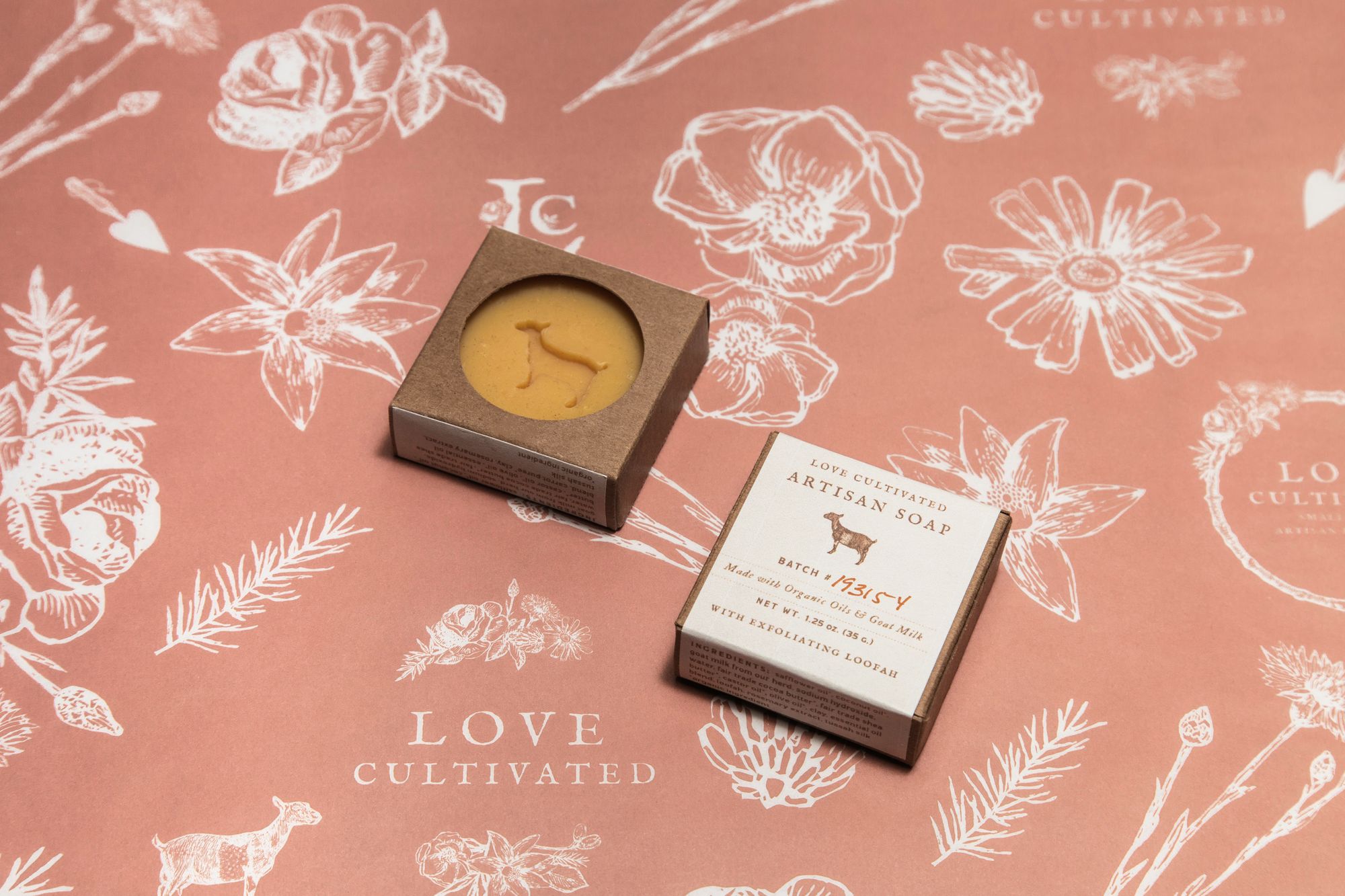 Seocat: Sharing Happiness through Handmade Trinkets
"I have appreciated the little successes and am loving the process of slowly getting myself out there." Catherine of Seocat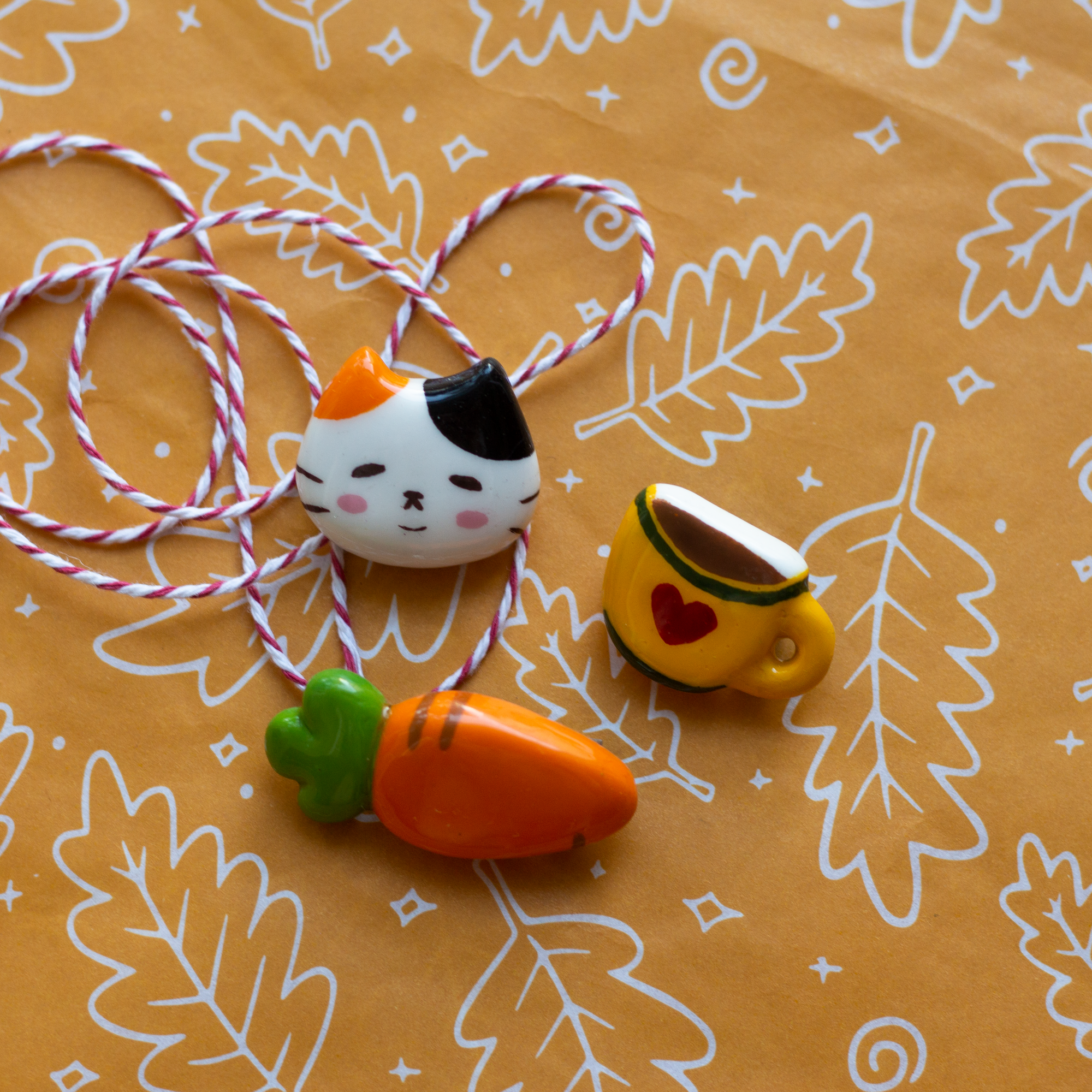 Plant-based Cosmetics with Lip Service Beauty
" I believe wholeheartedly that all the 'ingredients' in your life matter." Anette, founder of Lip Service Beauty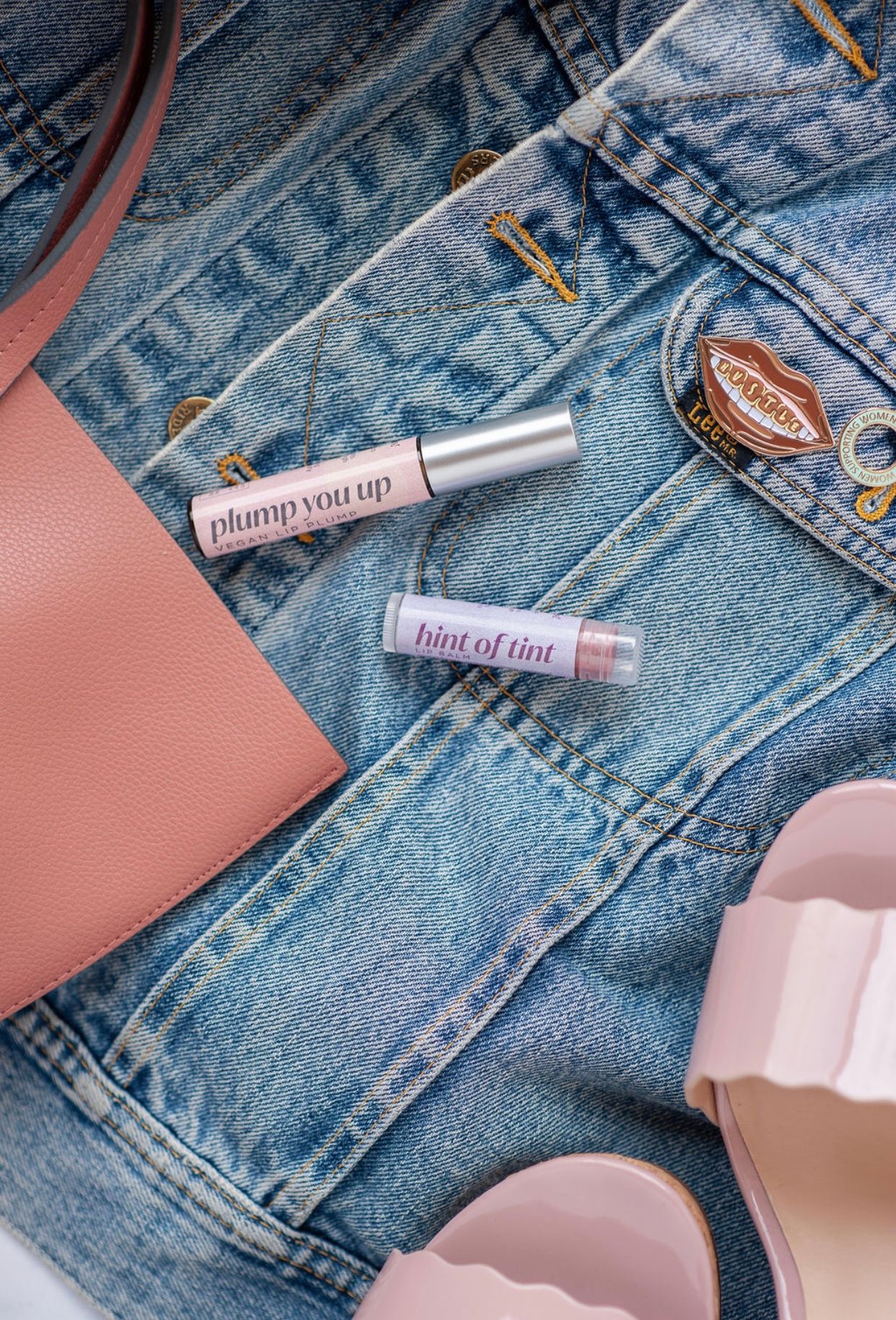 How to prep for the holidays: a Q&A with Bloomsday
Bloomsday head florist Marayke Bouma has a chat about how she gets organized for the busy holiday season.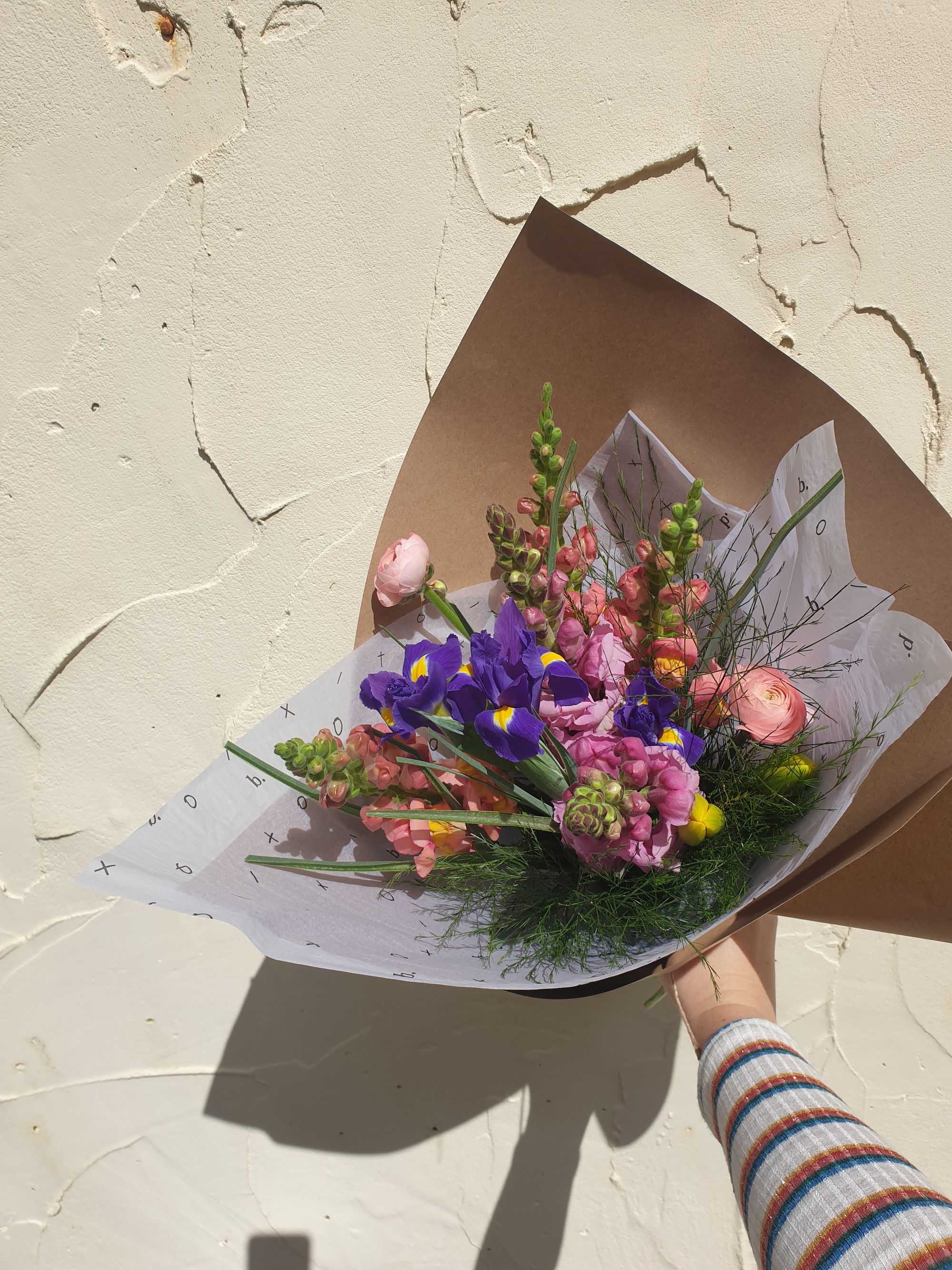 Creatives: Megan McPhail x Bookety Book Books
"Design has an incredible ability to create a feeling or emotion. I aspire to do this through visual storytelling - creating an experience for the user to immerse themselves in," Megan McPhail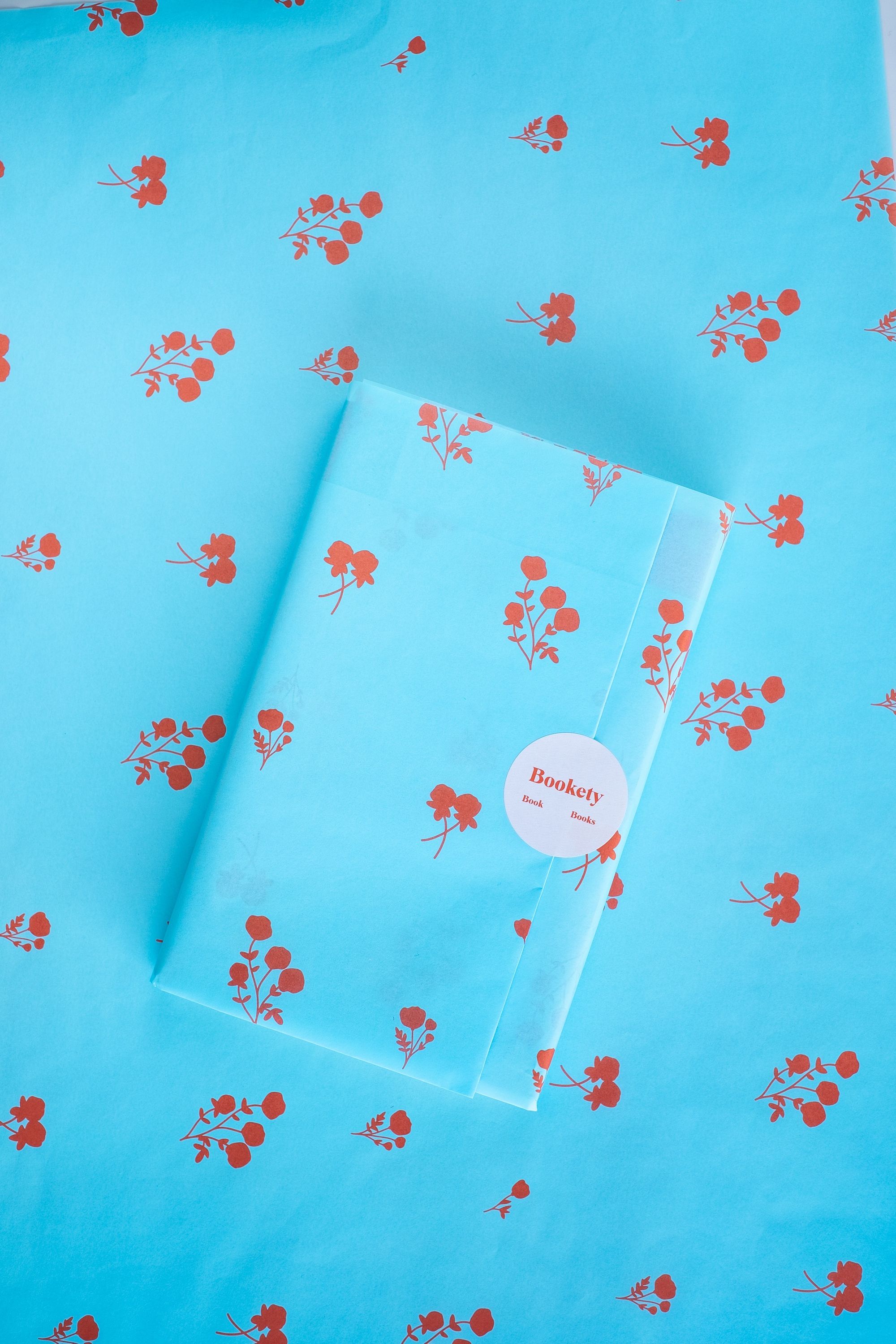 Randi Reed: Bringing a Little Magic to Paper
"My love for art and the joy that it brings me is what keeps moving me forward," Randi Reed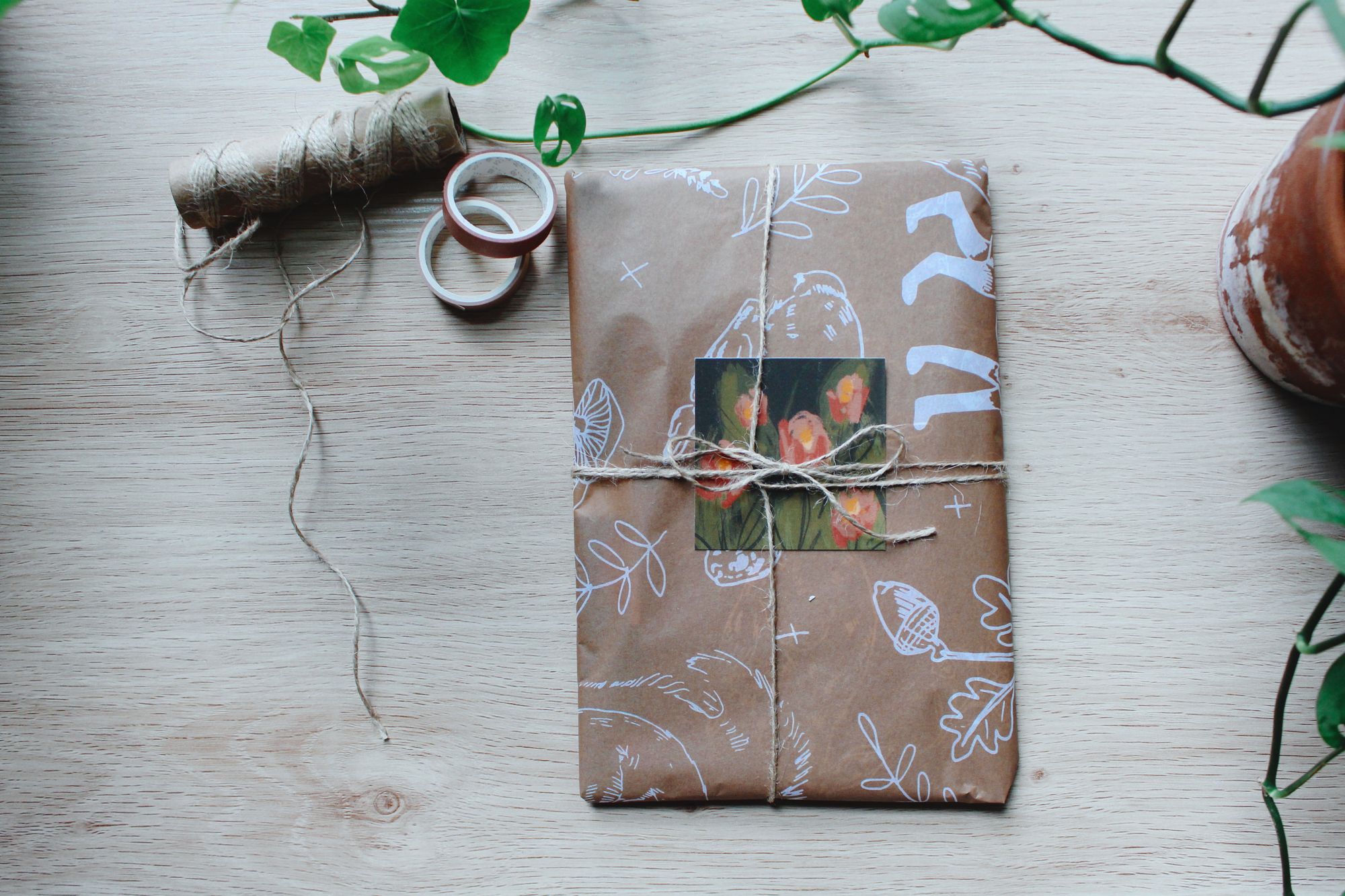 The Wrapping Project: Not Your Ordinary Reusable Wrappers
"Protecting the environment has always been a theme that runs through everything I do" Emily Ching, Founder of The Wrapping Project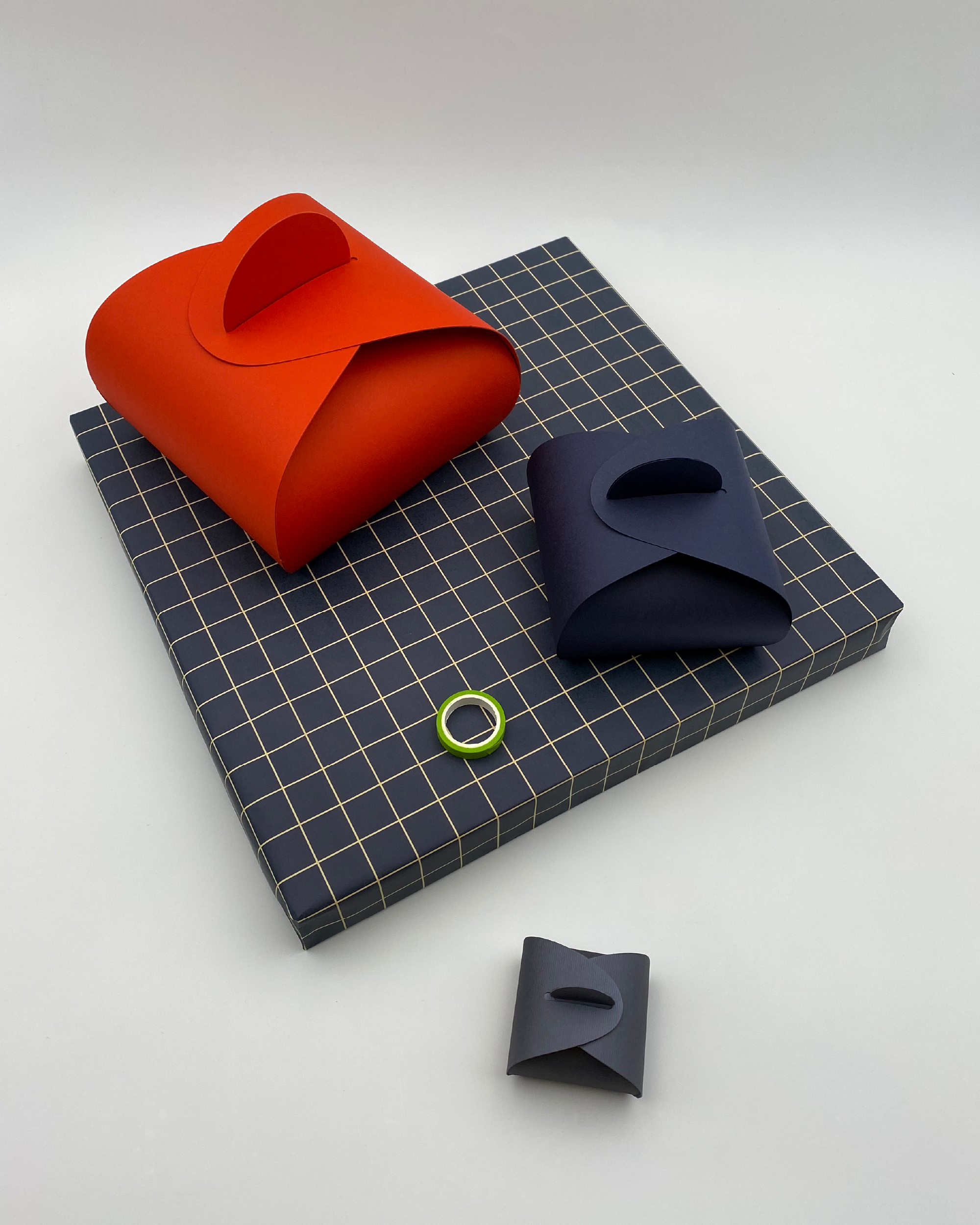 The Clever Entrepreneur's Guide to Eco-Friendly Packaging: What It Is + Ideas to Try for Your Products
If you're a busy entrepreneur, making an effort to go green in your packaging is easier than you might think. Here's how our guide on how to get started.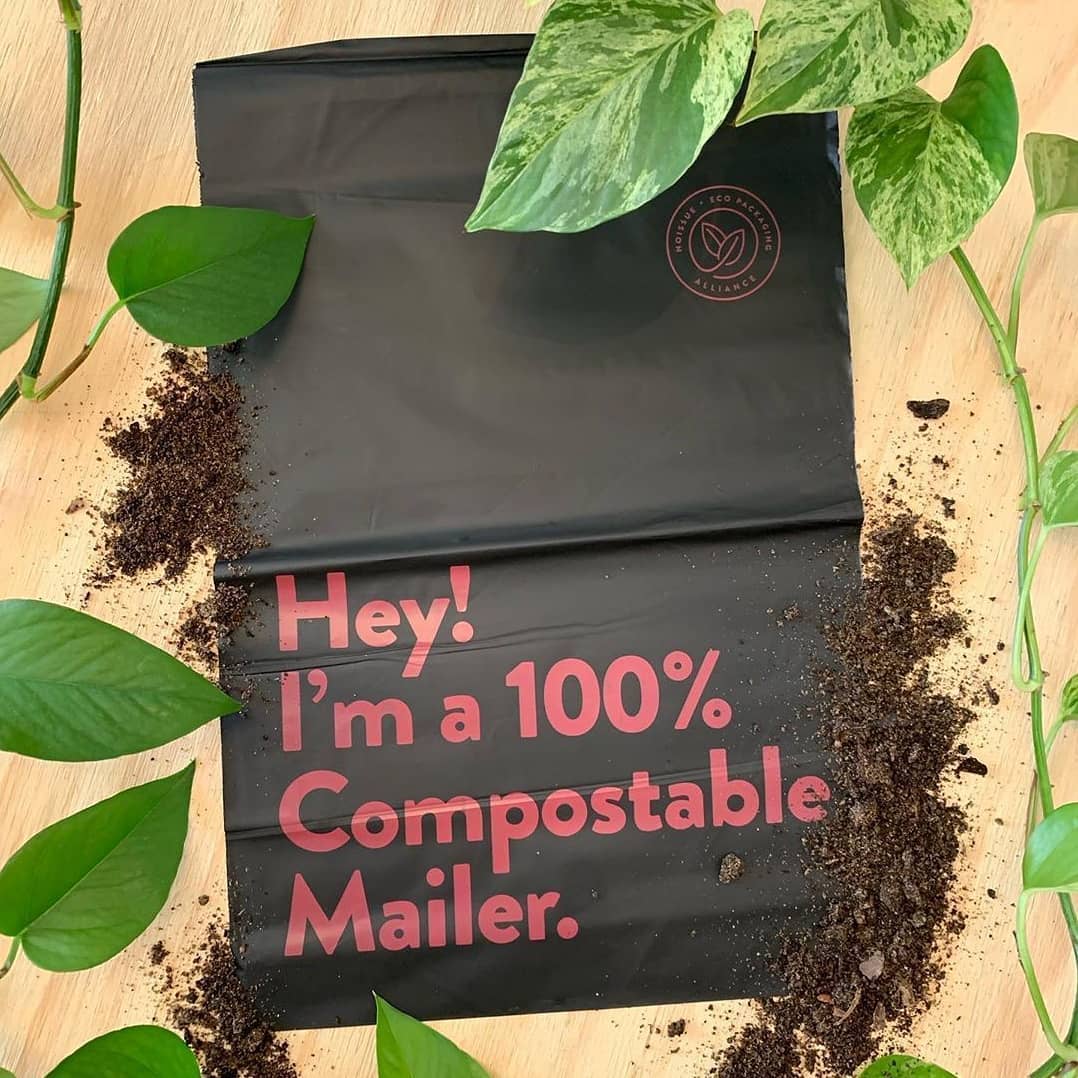 Creatives: Monique Hope x Camp Grounds Tamworth
"People say that they come to us for the good vibes and bloody good coffee," Monique Hope of Camp Grounds Tamworth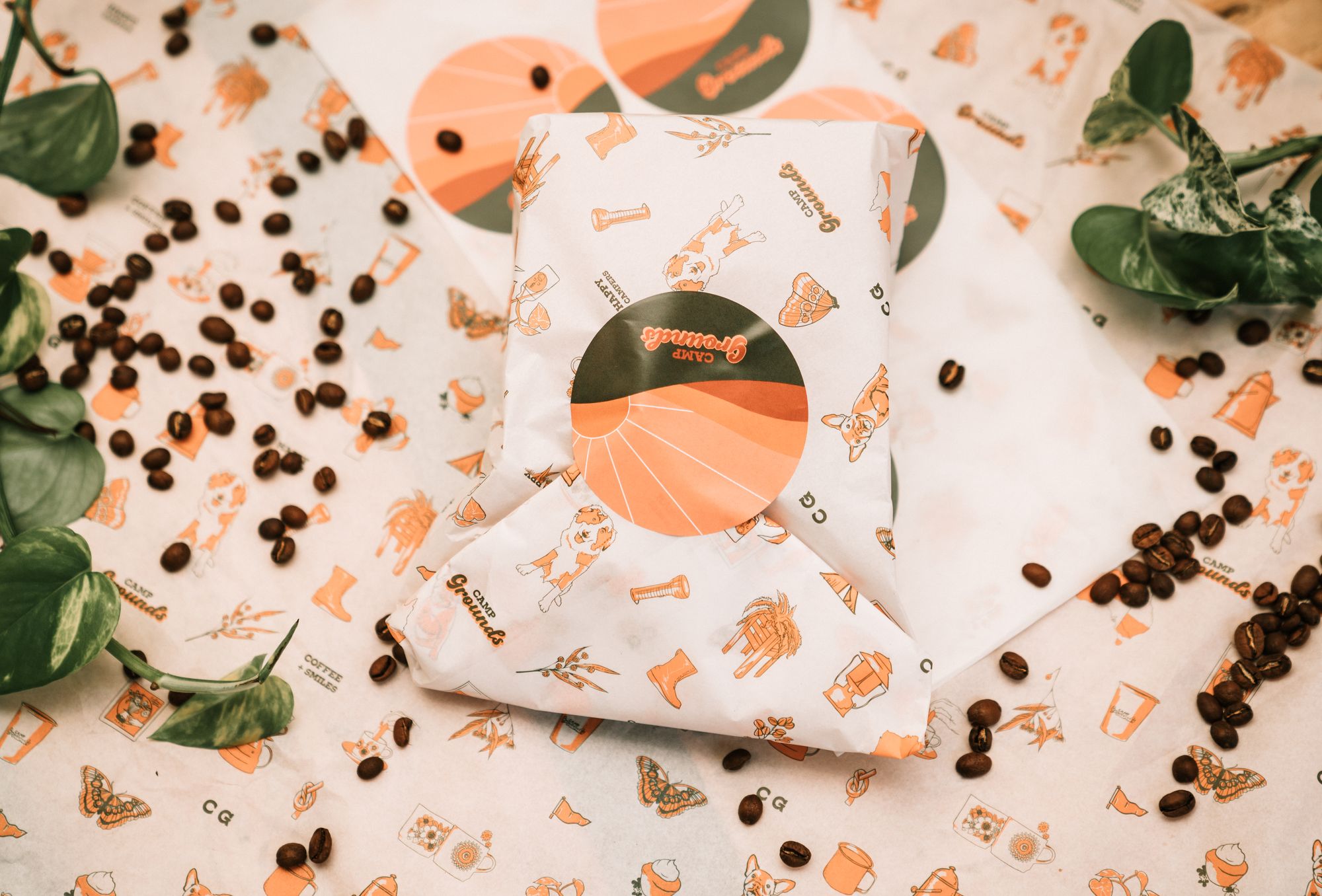 Chasing Kawaii Dreams with Rainbowholic
"I believe that "kawaii" makes the world a happier place," Kaila Ocampo, co-founder of Rainbowholic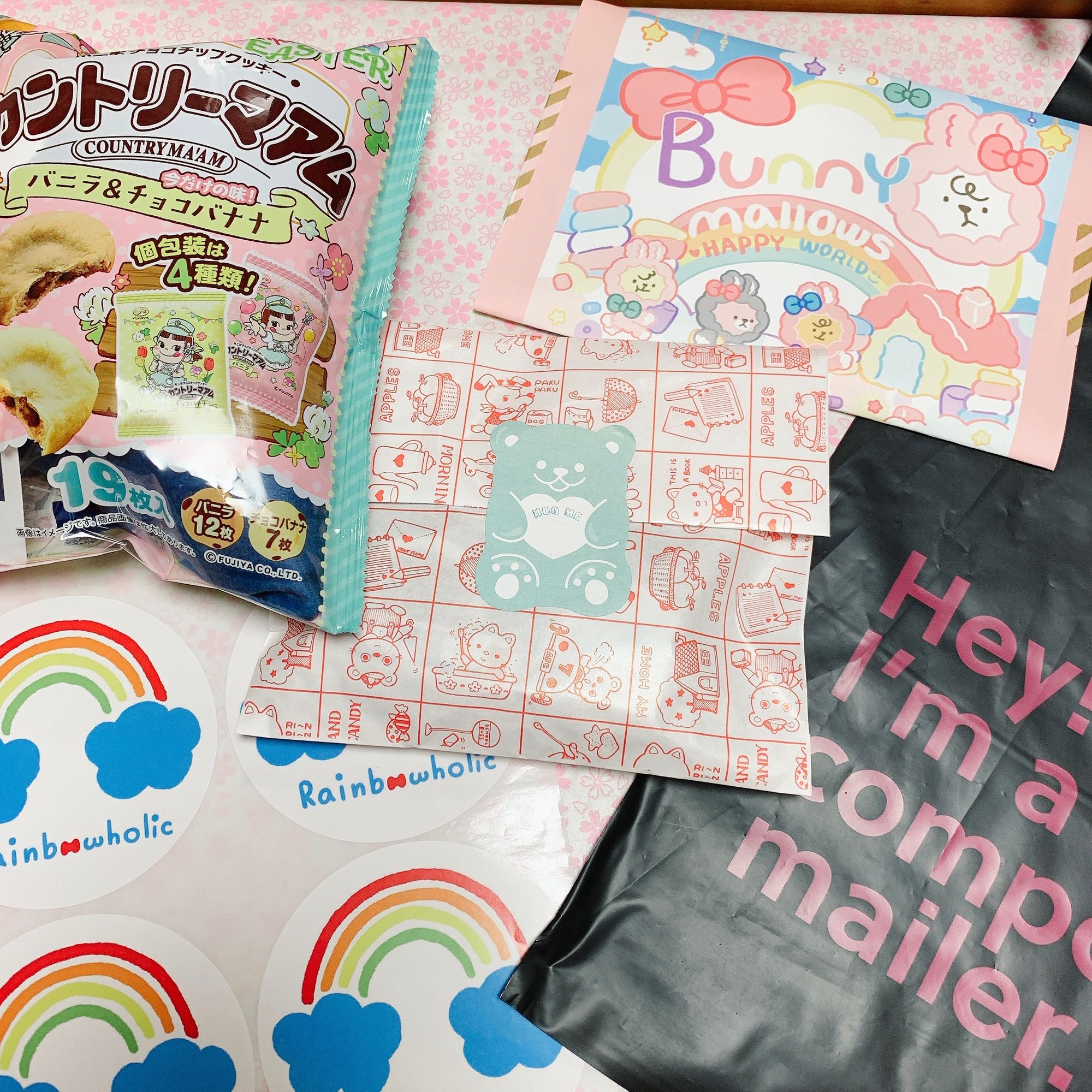 How to inject personality into your packaging
Good packaging will help you stand out, but great packaging tells a story about who you are. Not sure how to add personality to your packaging? Read our guide for some inspiration.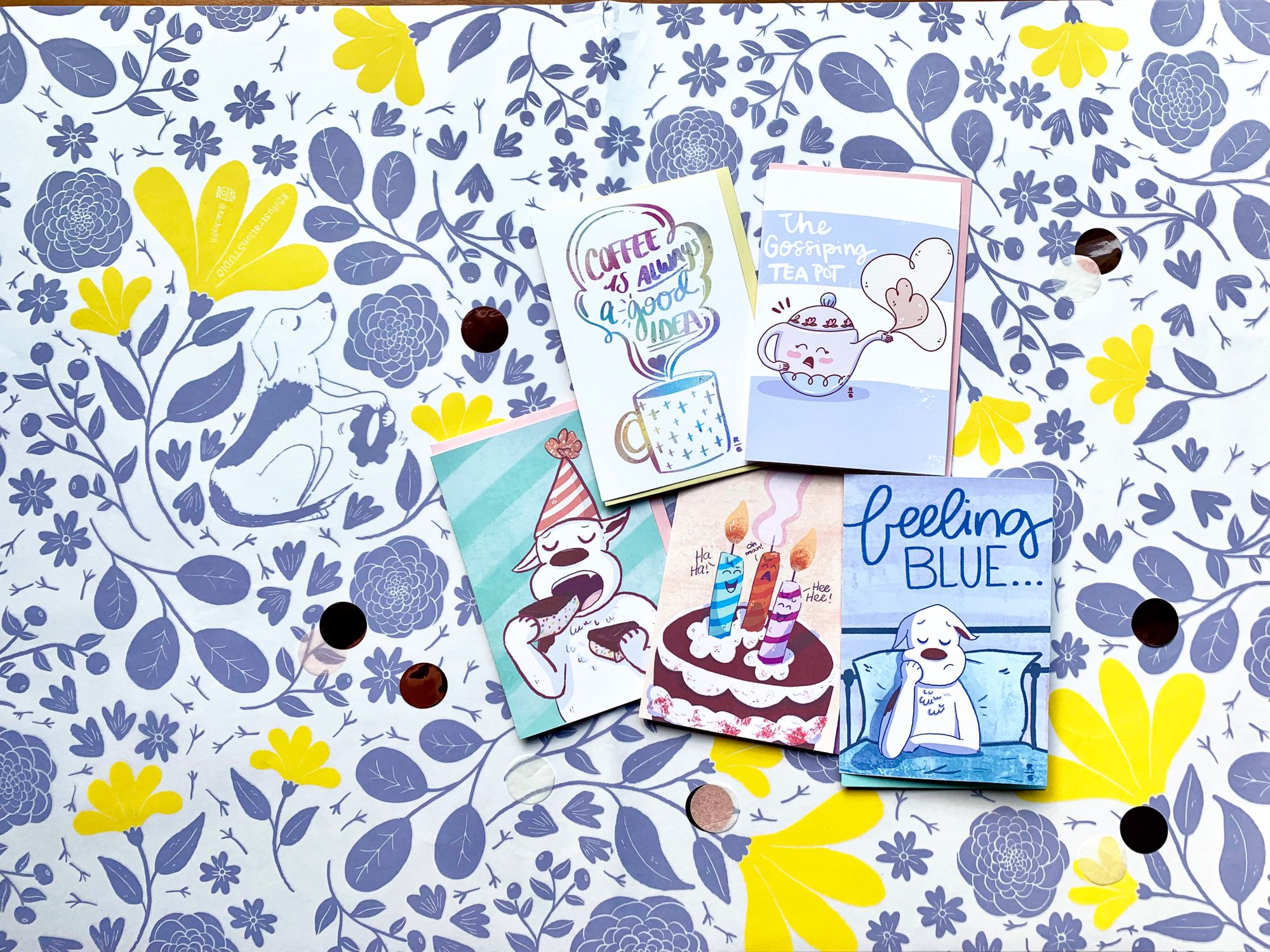 The 2020 small business holiday checklist
The holidays are just around the corner, which means it's time to start prepping for the seasonal rush. Here's our checklist on how to navigate this busy season.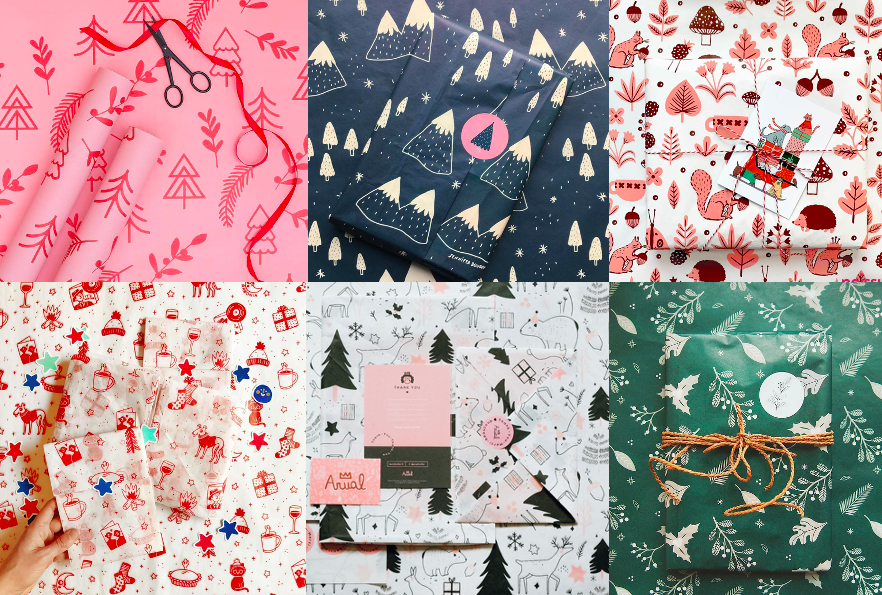 Creatives: Henry Slaughter x Laundry Day
"I get inspired by great usability, readability and experience paired with something visually attractive," Henry Slaughter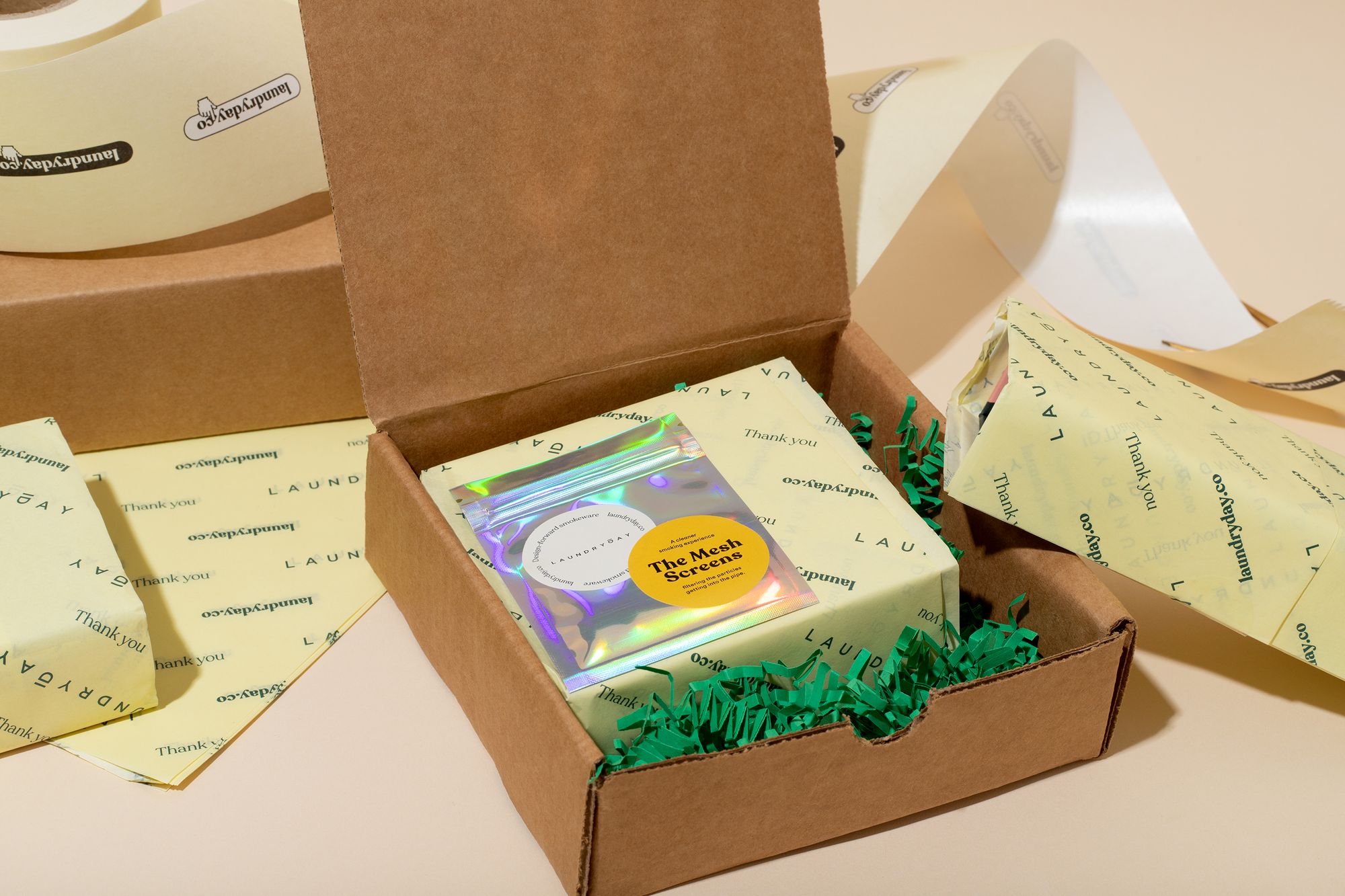 Daydreams and Watercolour Flowers with Anna Lau
"I've always believed you can achieve anything you want if you want it enough." Anna Lau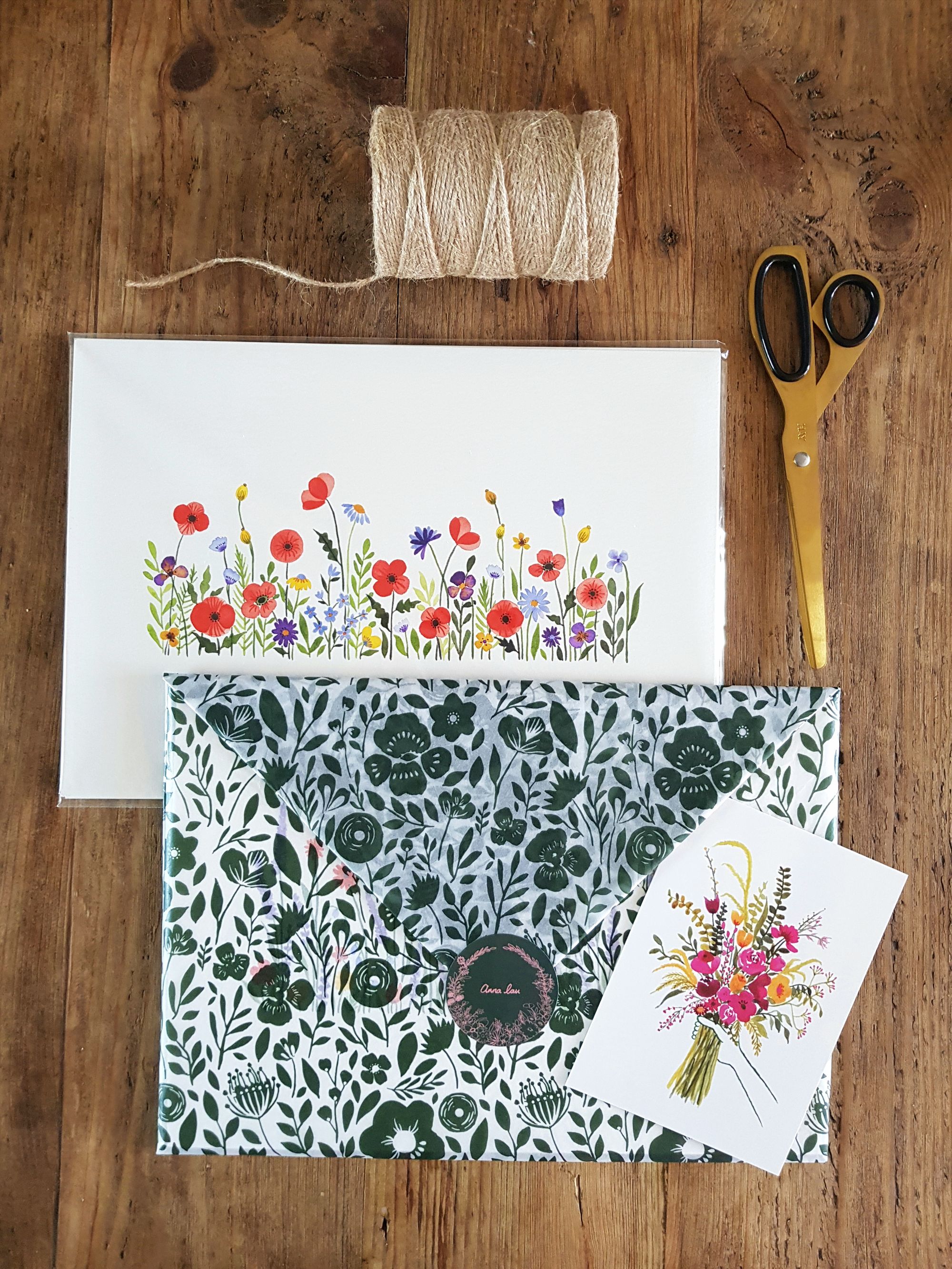 How to minimise your ecommerce shipping costs
Our partners at Parcelhub share their best tips and tricks on how you can decrease shipping costs and enhance the customer experience.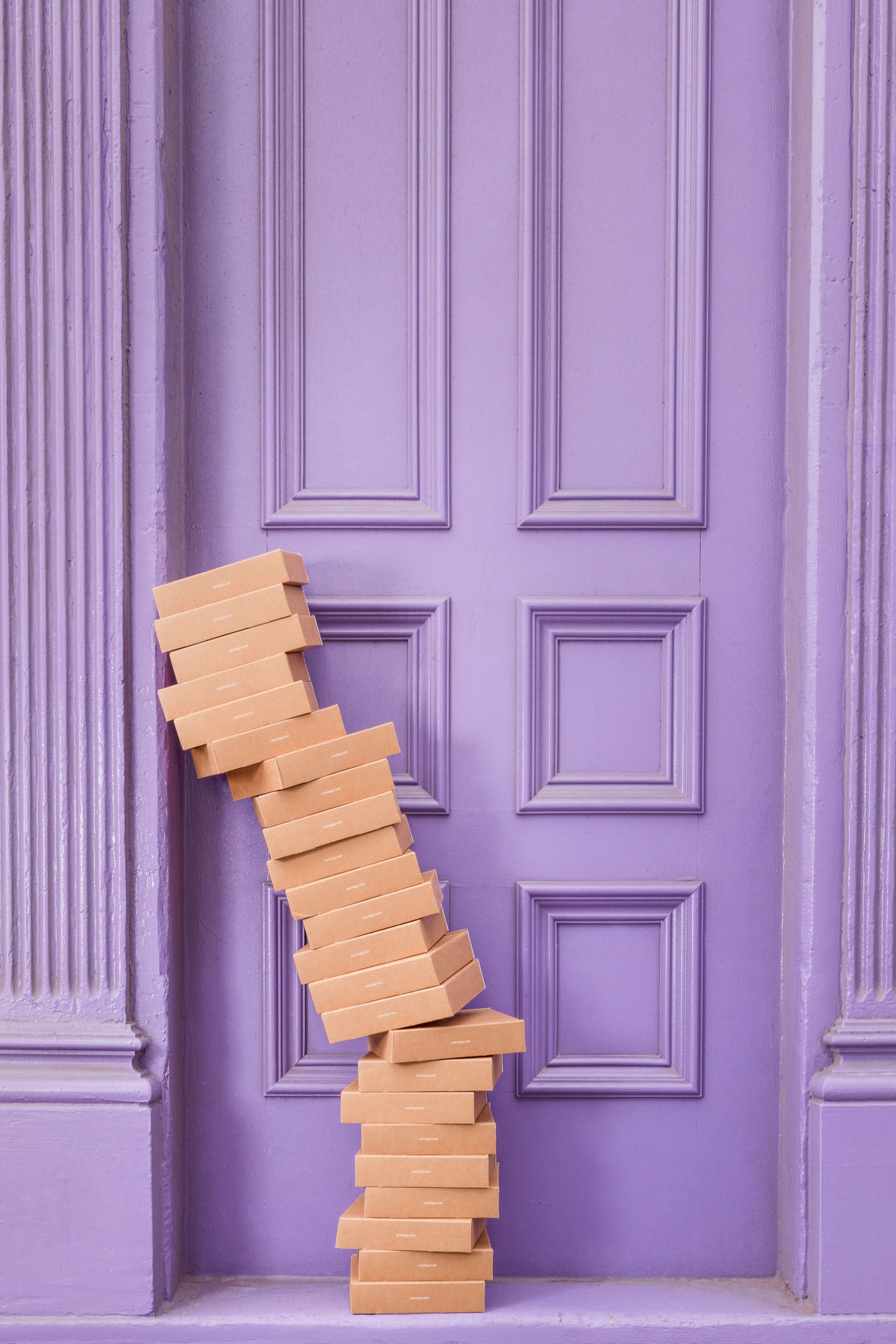 Ten ways brands used blue in their packaging
The color blue is extremely versatile when it comes to packaging. Want some shade inspiration? Here's ten brands who used blue in a variety of ways to get your inspiration flowing.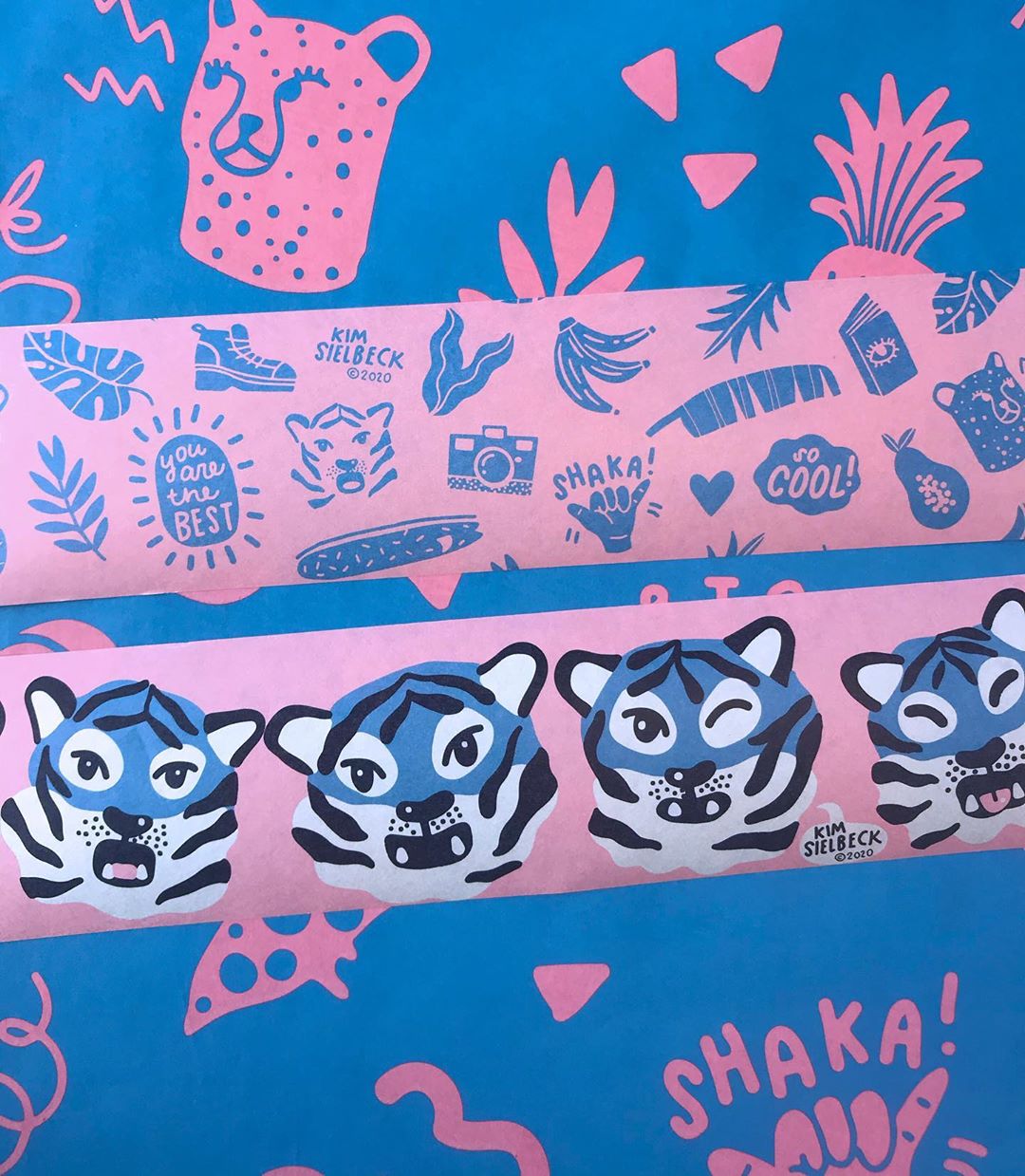 Creatives: Sara Fraser (Sartoria) x Broken Hearts Spirit
"I create bespoke solutions that ensure ambitious clients wear their brands well and thrive," Sara Fraser of Sartoria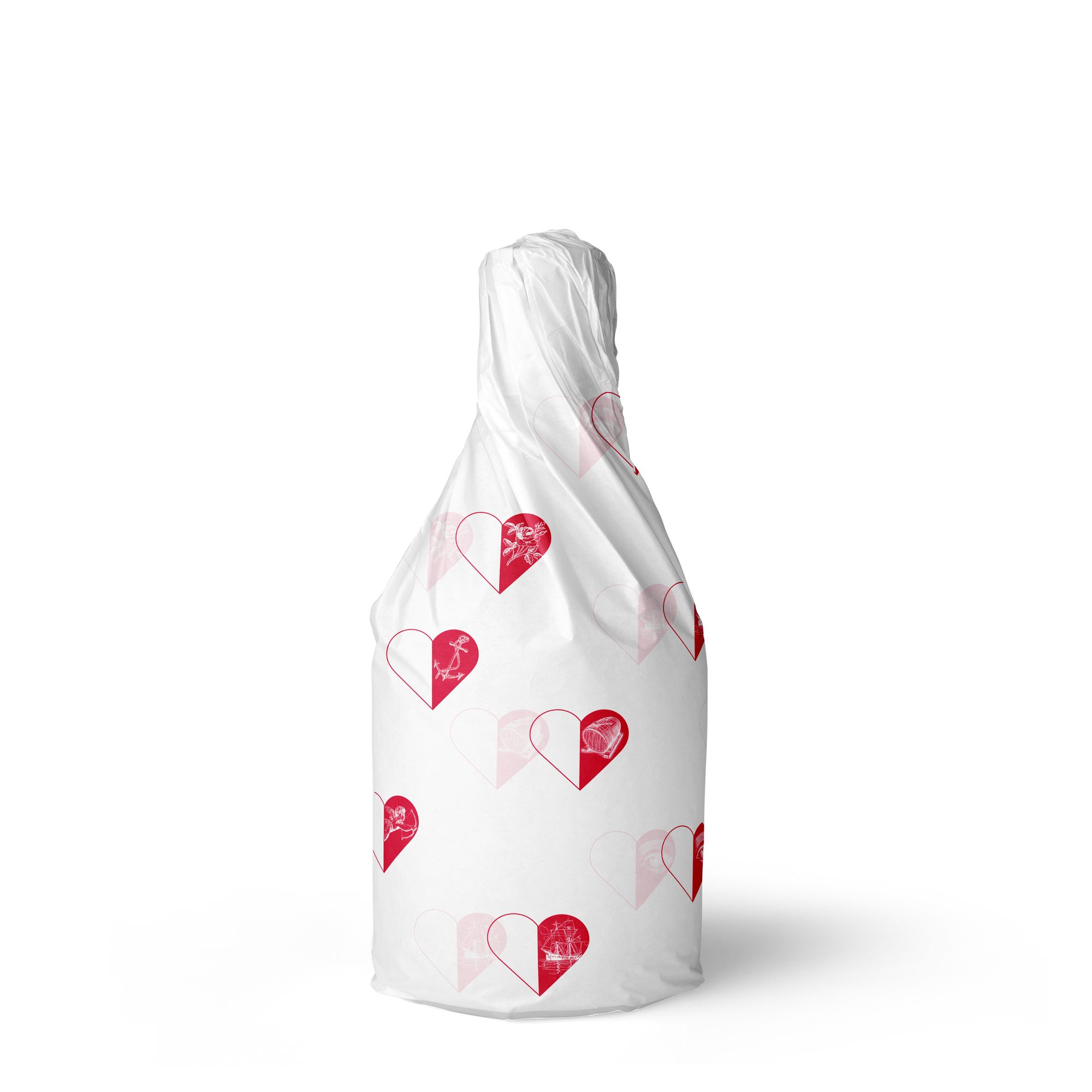 How East Olivia Creates Beauty in the World through Flowers
"When we are in beautiful environments, we are at ease with ourselves, and authentic connection is more possible." Kelsea Olivia, Founder of East Olivia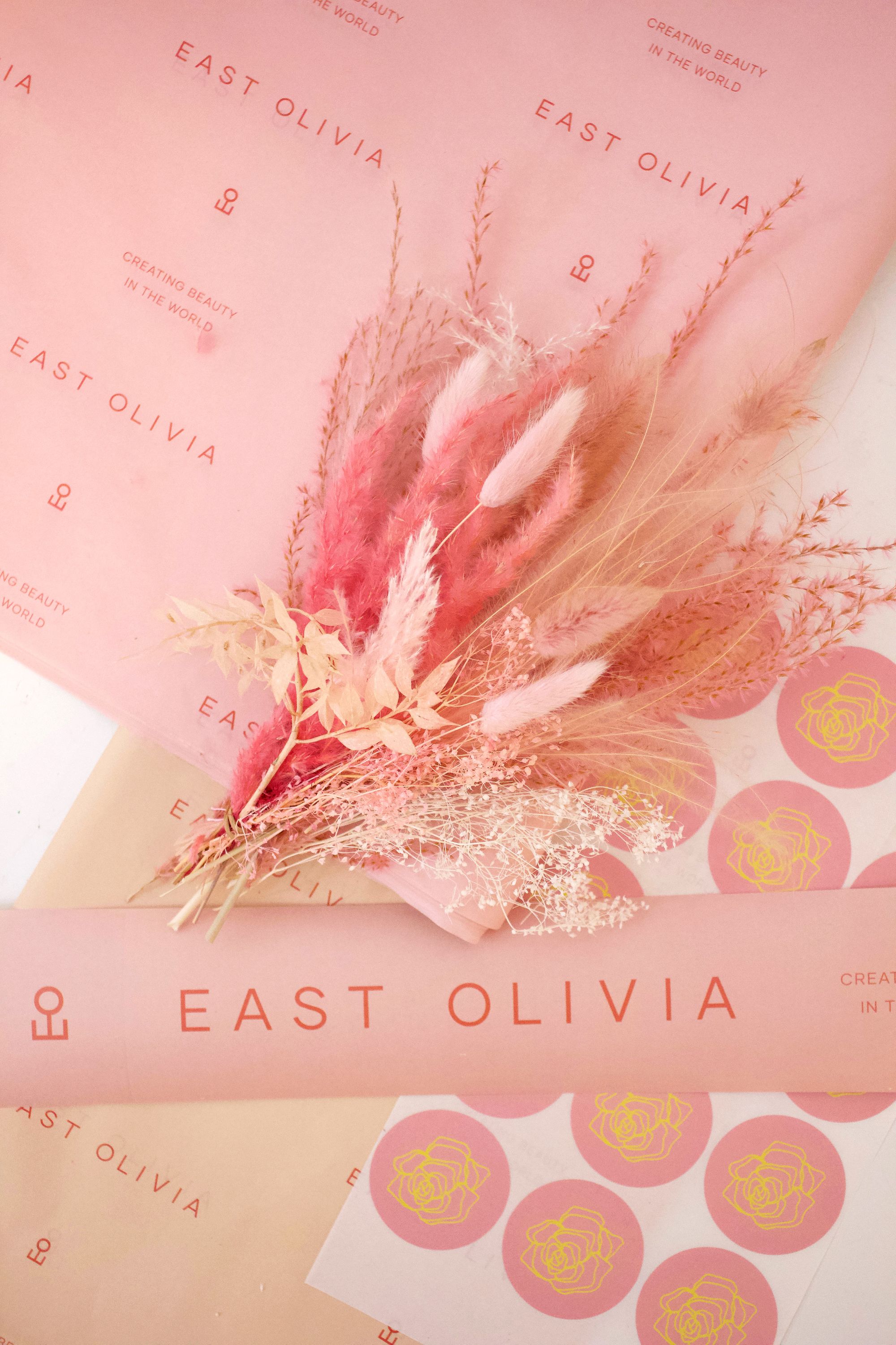 MagicLinen: Beautifying Homes through Functional Linen
"We feel that as a business, we have a responsibility to do all that we can to help our consumers become more sustainable." Deimante Valanciunaite, Marketing Manager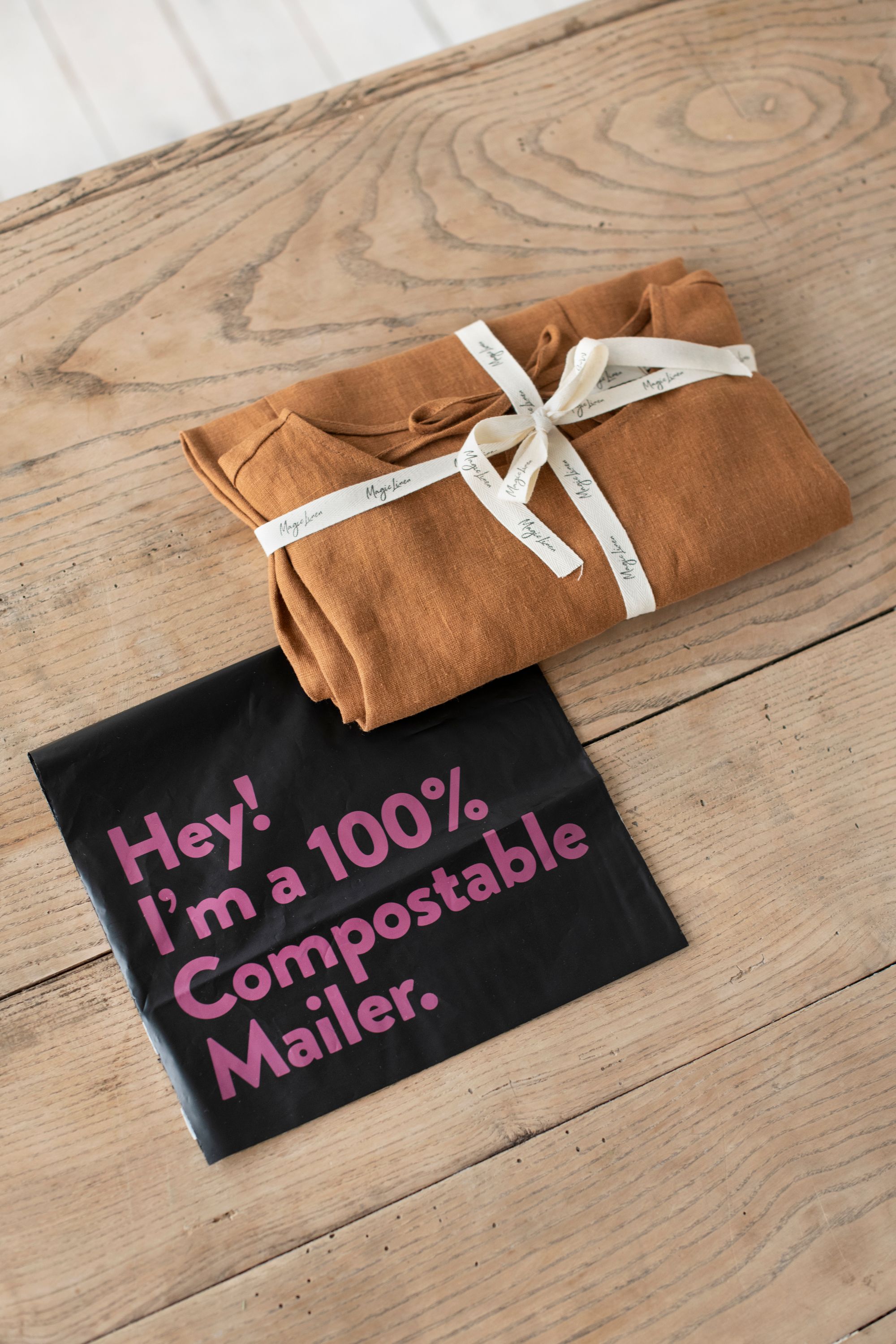 Feel Strong and Beautiful with Activewear from Mama Movement
"I knew right from the start that if I was building a brand on a mission to create a better future, sustainability was going to be an important pillar of my brand." Faye Tan, Founder of Mama Movement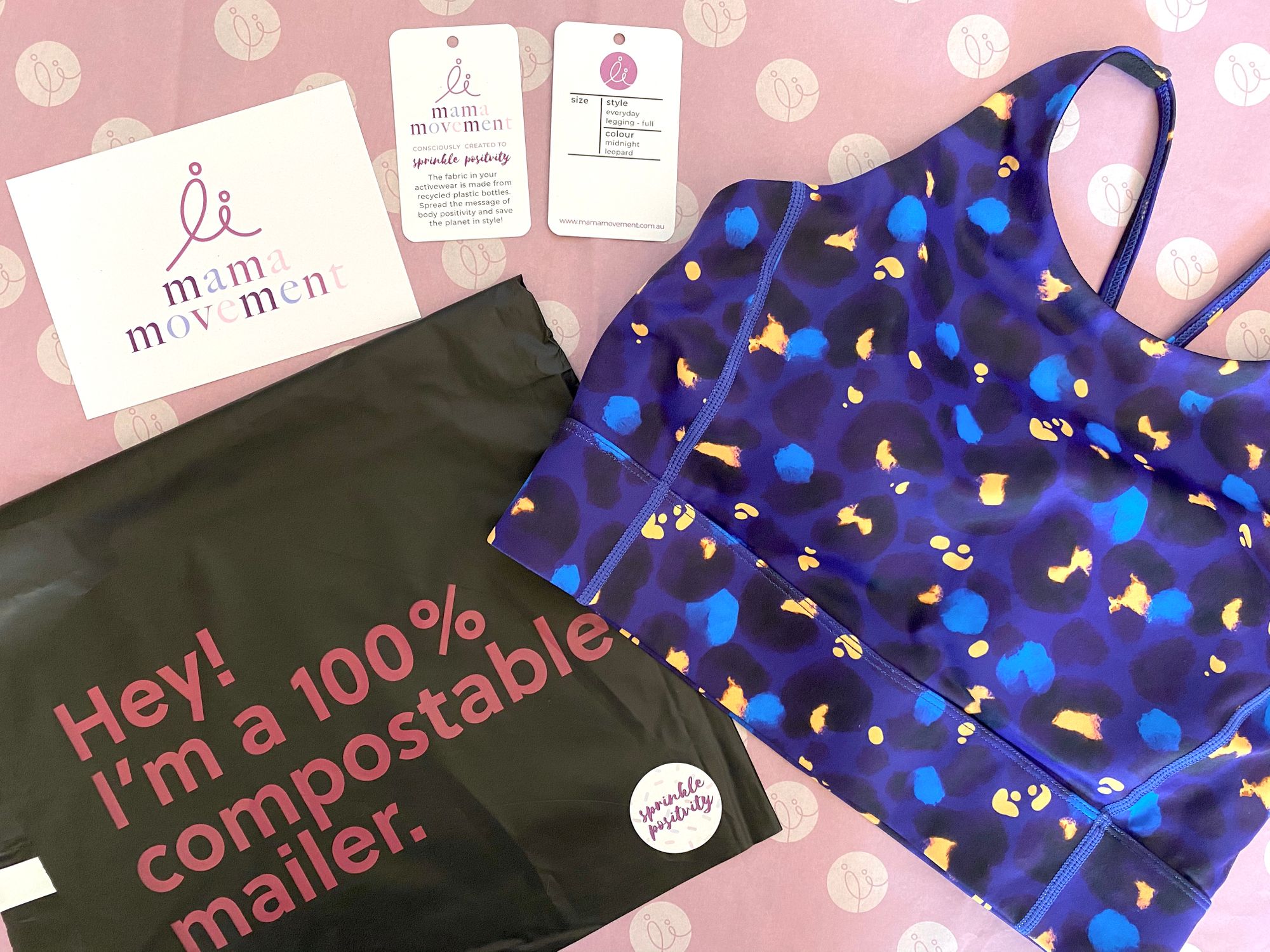 Creatives: Amy Design Co. x Maison Frida
"My brand vision is adventurous, playful, and authentic. These principles help guide my design and also influence my client work," Amy Young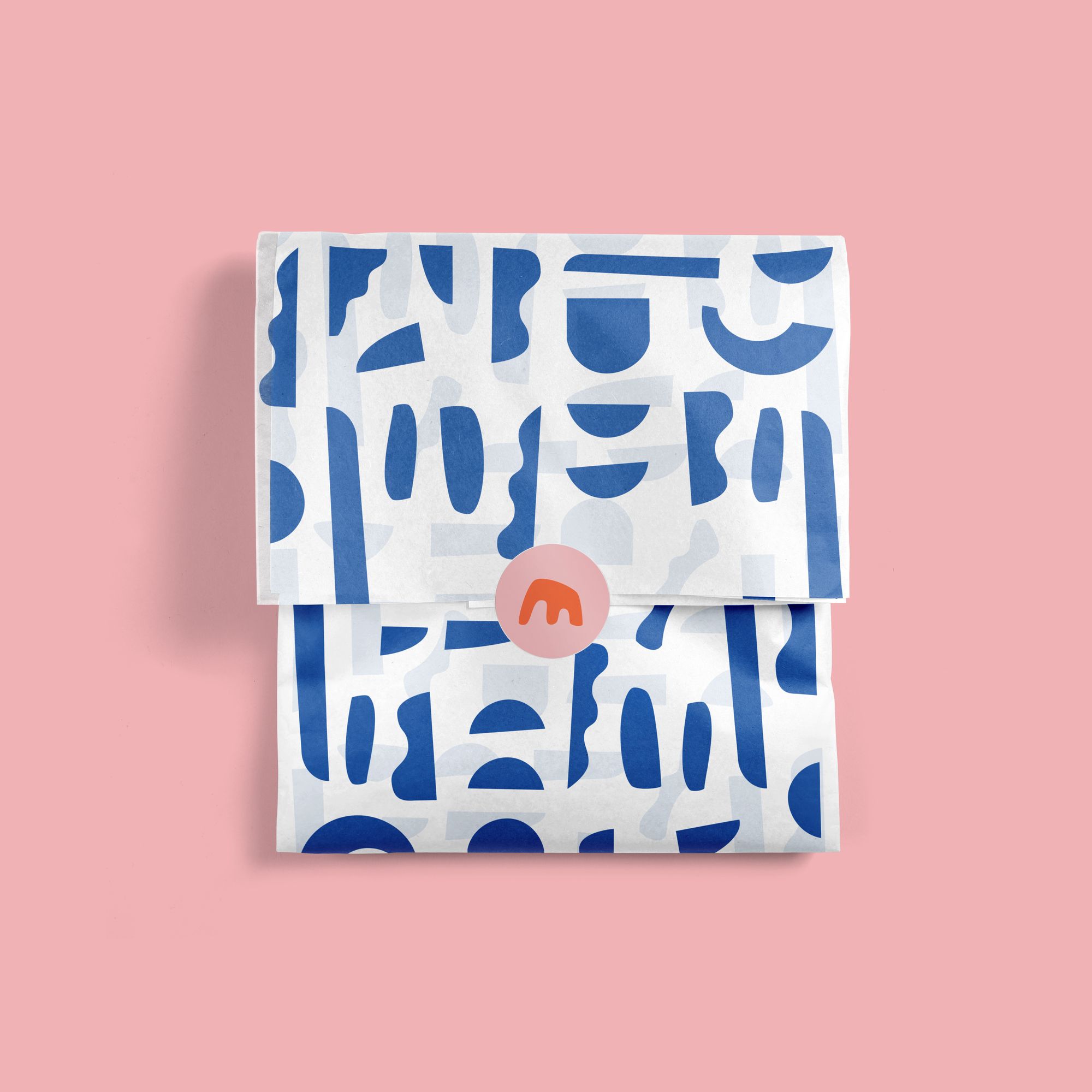 Jewelry that Screams Individuality with Strange Magic Shop
"Sometimes, maintaining who you are, by wearing a certain pair of earrings, or putting your favorite pin on your backpack can make all the difference at the end of the day," Adele Pentland, Creator of Strange Magic Shop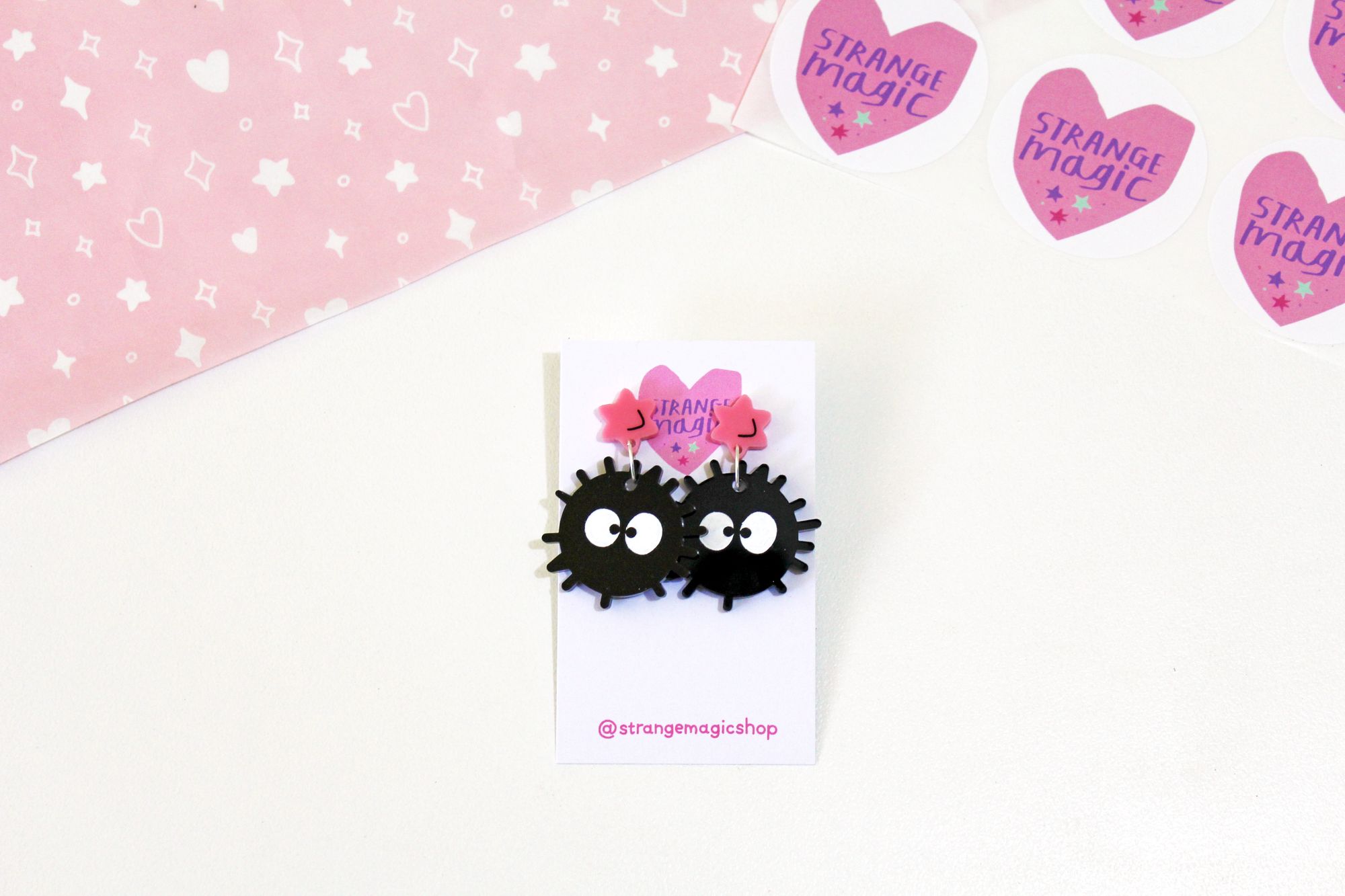 Matching Tree Apparel: Ethically Made Clothing for You and Your Family
"I want to show the world that manufactured goods can come from sustainable sources, without costs to human liberty," Tracey Szynkaruk, founder of Matching Tree Apparel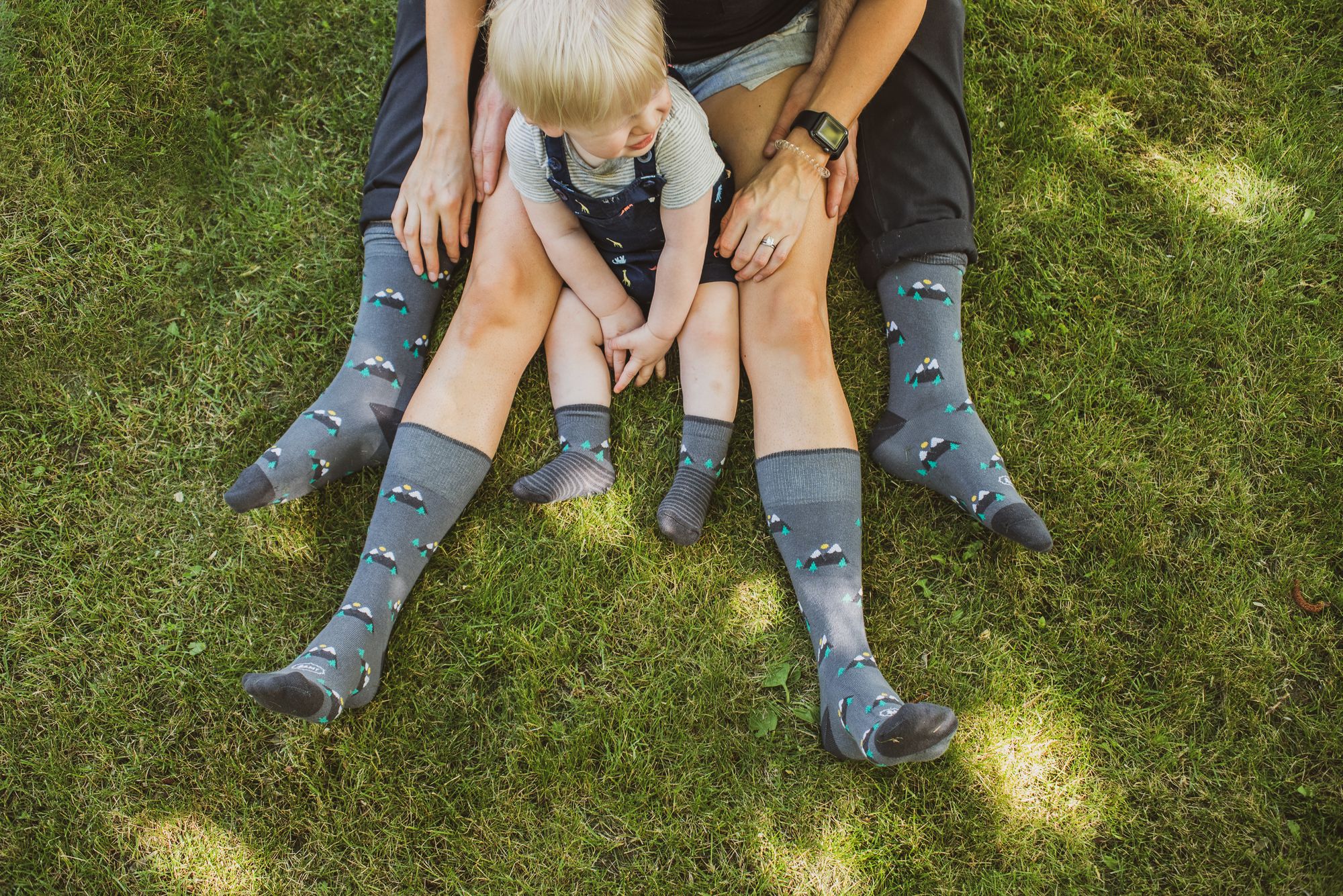 Creatives: Lauren Martin x Eat.Me.Do
"To me, visual storytelling is best when you can capture a feeling without spelling it out," Lauren Martin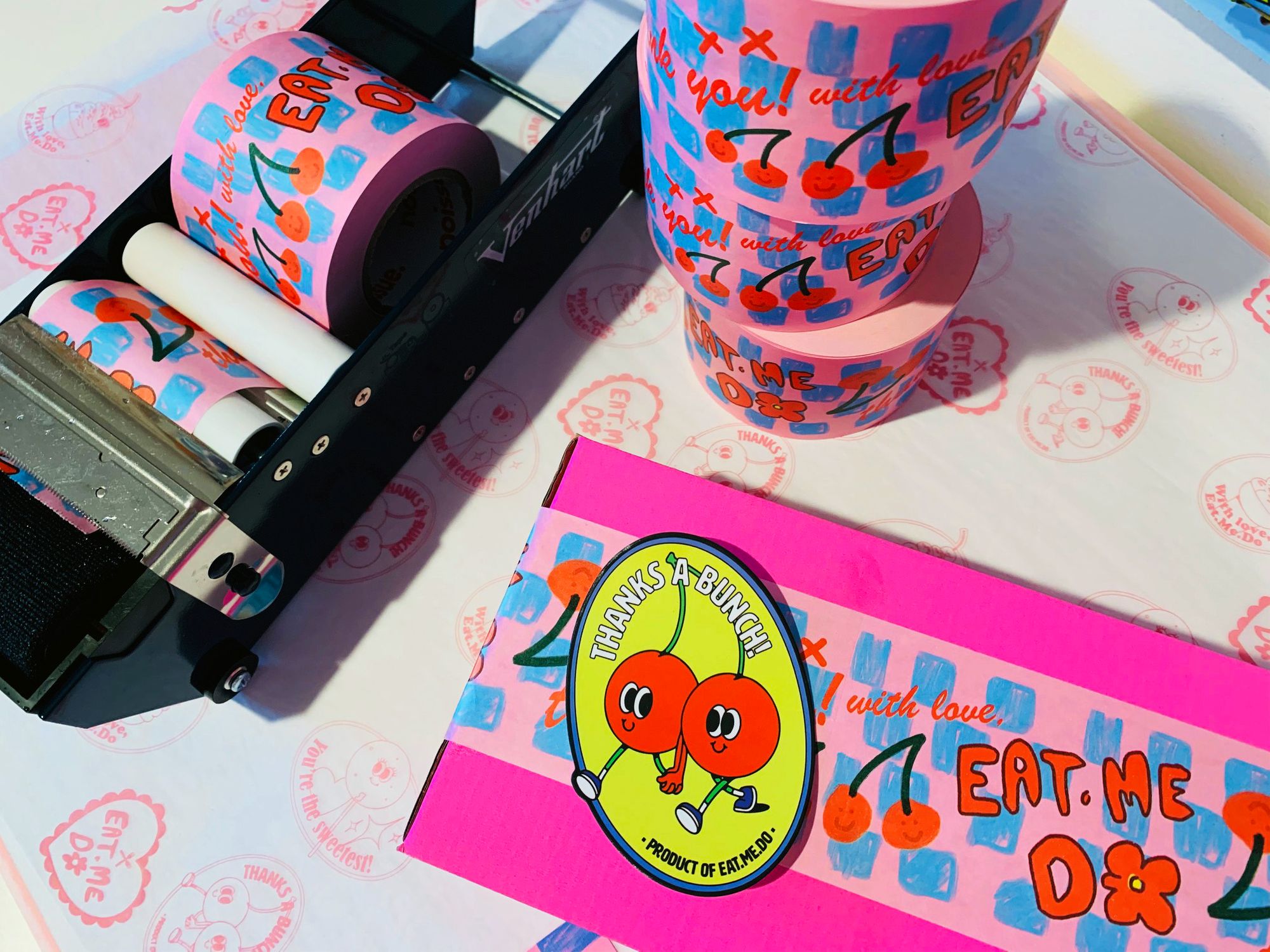 Our ultimate guide to taking a great packaging photo
Packaging photography is an awesome marketing strategy for small businesses. Here's why a picture is worth a thousand words.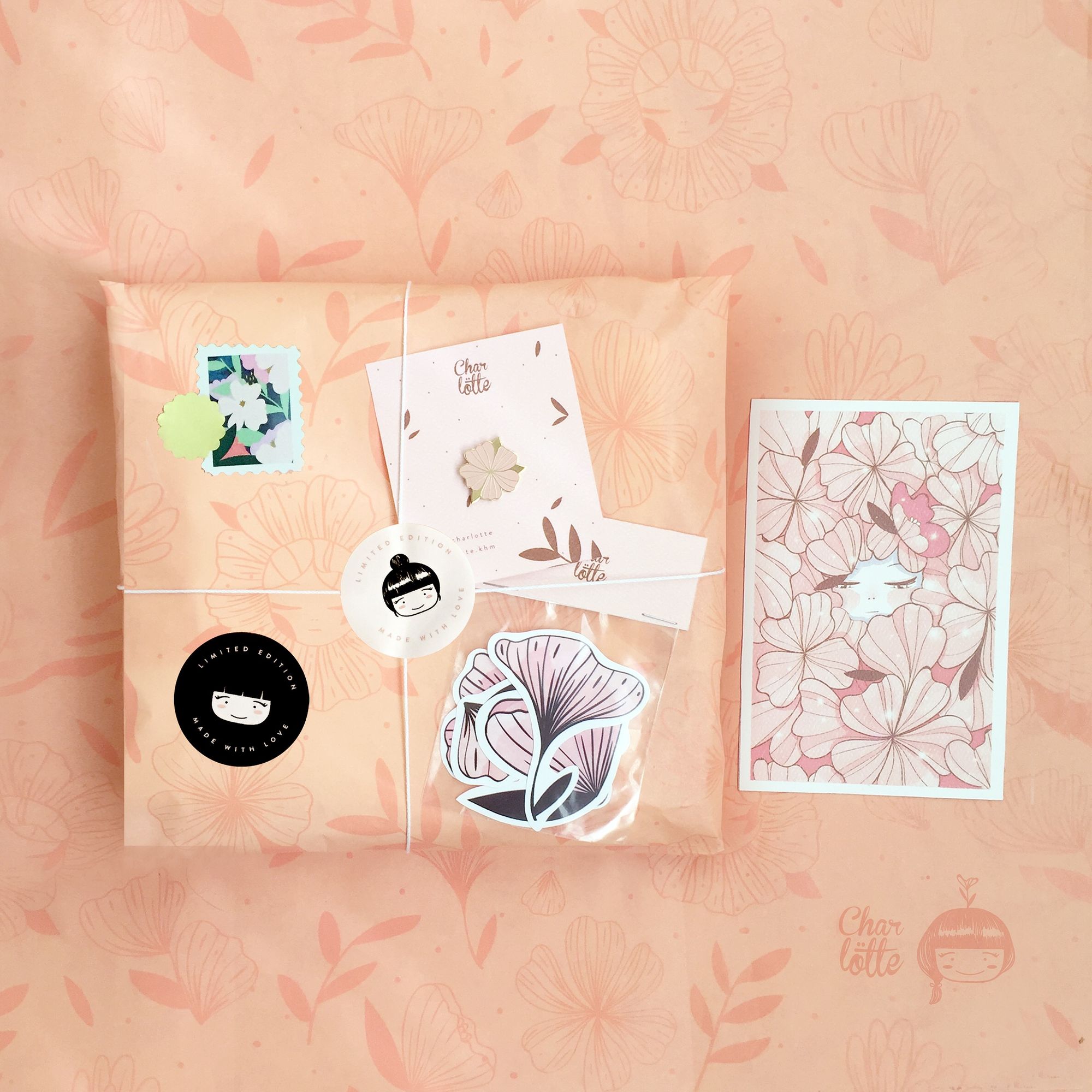 Creatives: Kelsey Davis x Sewrella Yarn
"I'm inspired by my travels to warm, sandy places; palm trees swaying in the wind, cocktail in hand – just a relaxed lifestyle." Kelsey Davis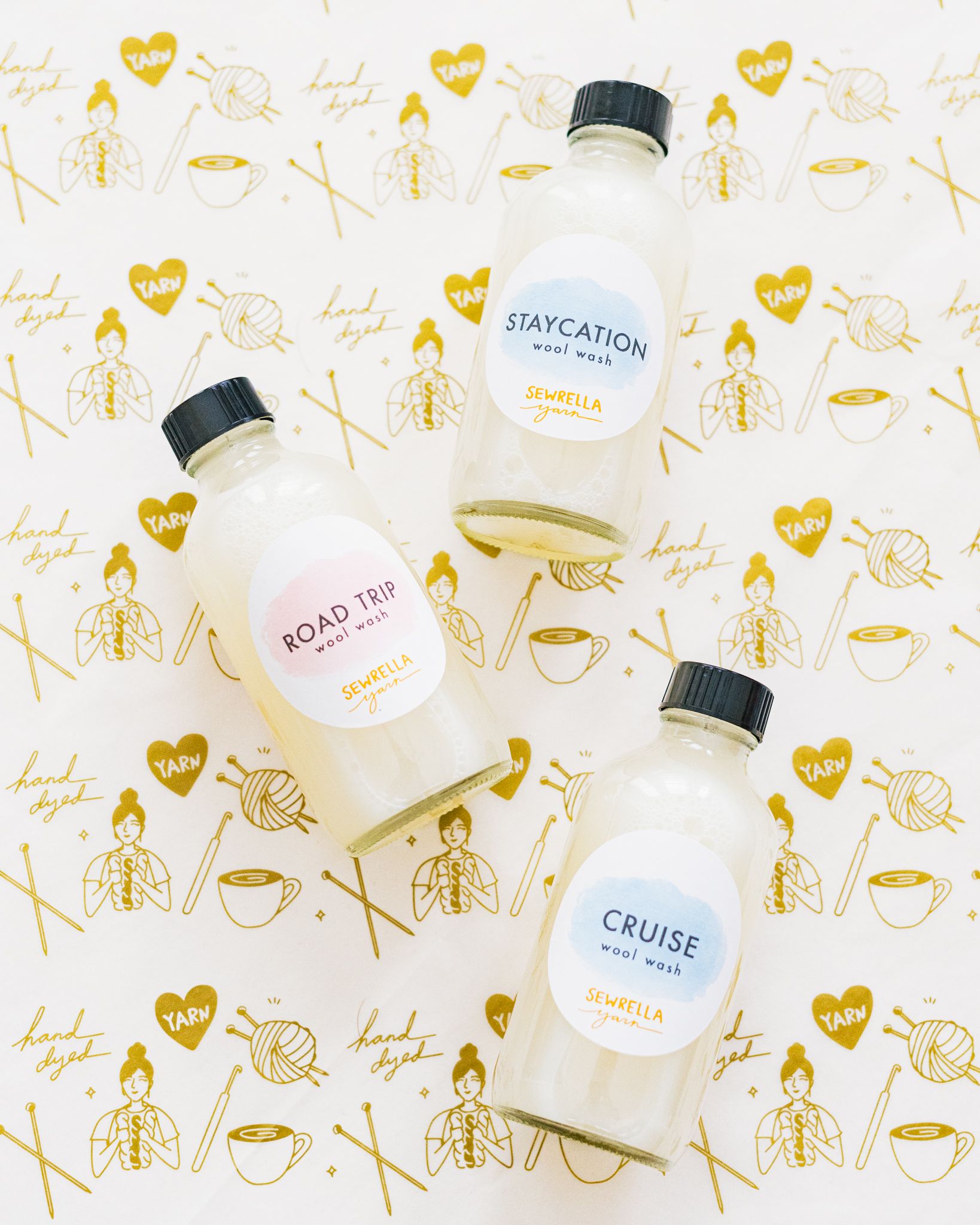 How to Wrap: A T-Shirt
Wrapping tees are easy until you actually do it! No worries though, here's an easy way you can go at it with no stress, no issue!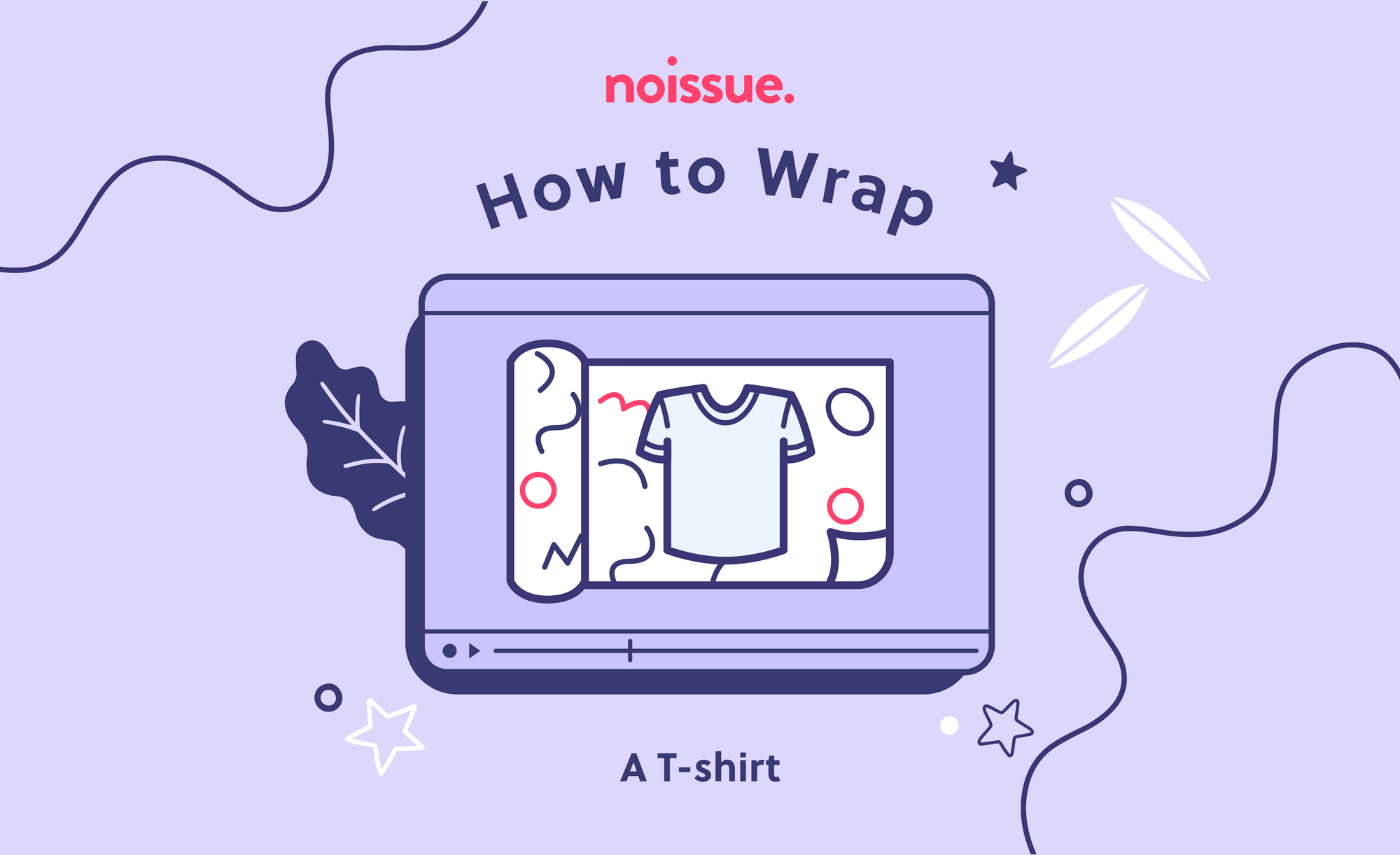 Creatives: Sam Jayne Design x WashiGang
"I am constantly inspired by what's going on around me. I always try and make my work relevant and choose topics people can relate to," Sam Jayne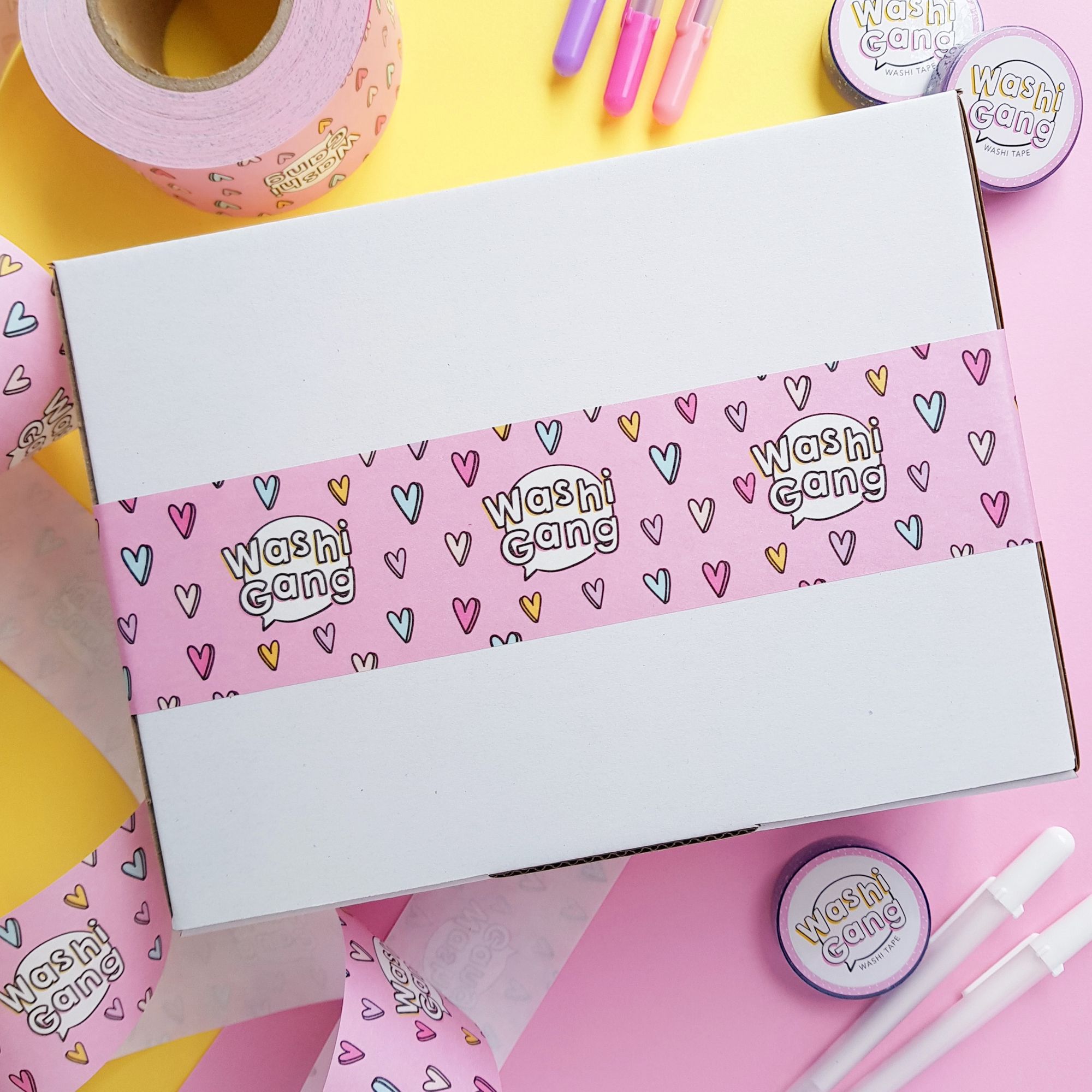 A Complete Guide to Packaging Design: How to Create Beautiful and Functional Packages for Your Products
When it comes to packaging design, choosing the right materials, graphic design and copy can bring your product to life. Here's our step-by-step guide on how to do it.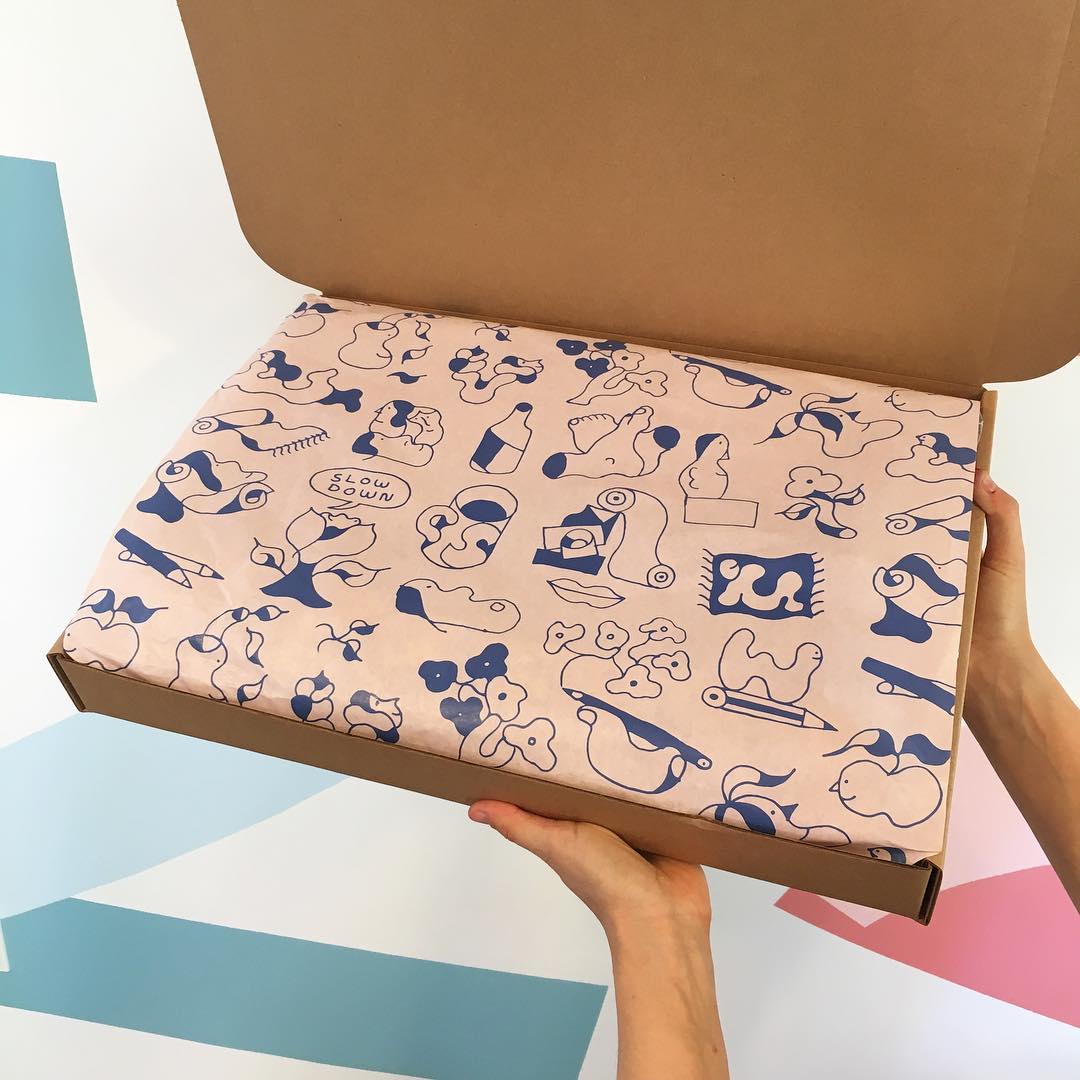 How to Prep: an E-Commerce Box
Create a better customer experience as a brand with this guide to preparing an eCommerce box!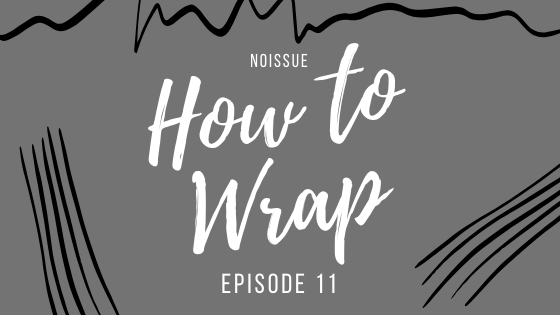 A complete guide to joining noissue's Eco-Packaging Alliance
The Eco-Packaging Alliance is a global community of sustainable businesses that noissue helps with minimizing their impact on the environment. One way we do this is planting a tree every time they place a packaging order. Want to get involved? Here's how to become a member.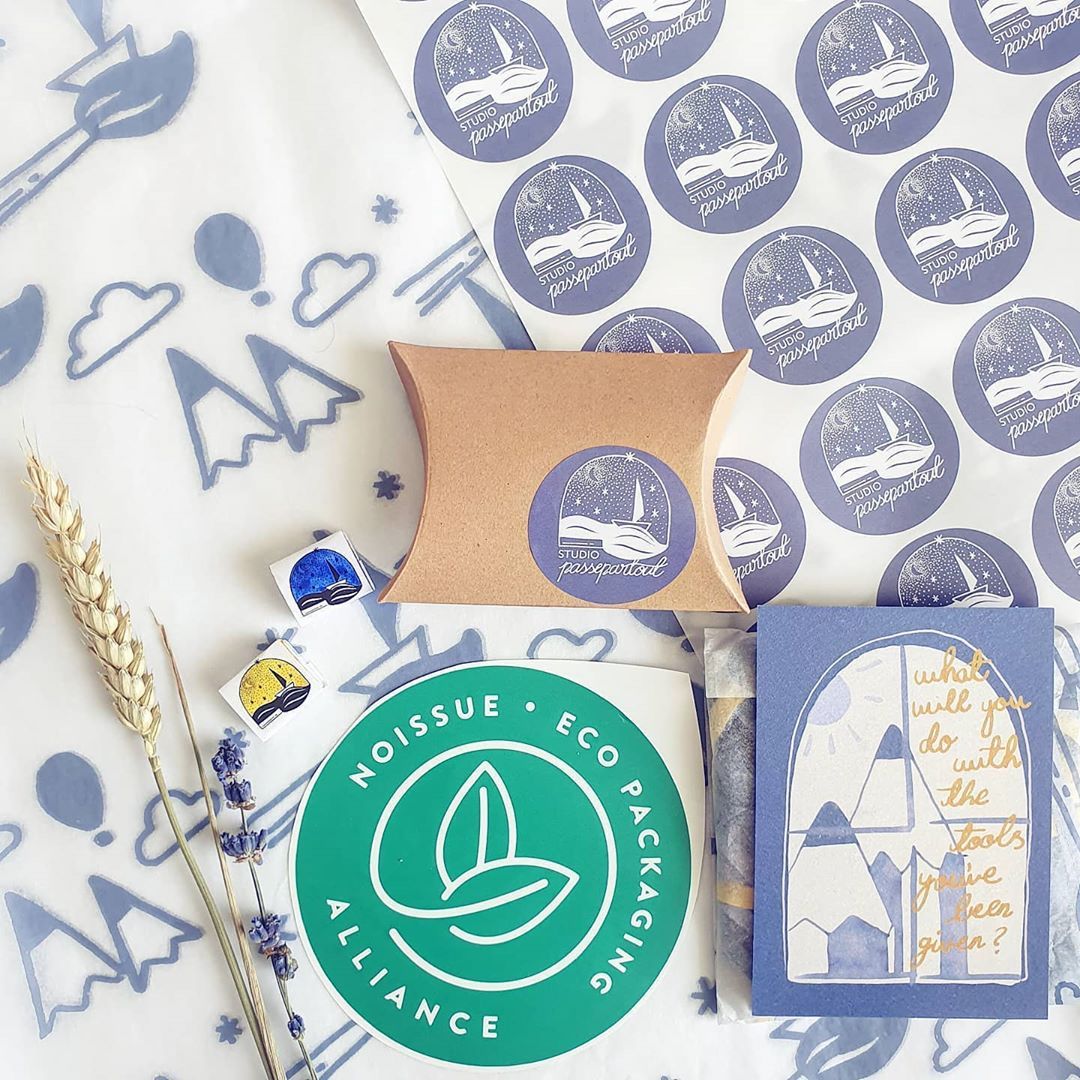 How to Wrap: Health & Beauty Products
Annoyed at wrapping that beauty product? Don't keep it bottled up inside! *wink* We're here to make it easier for you! No hassle, no issue.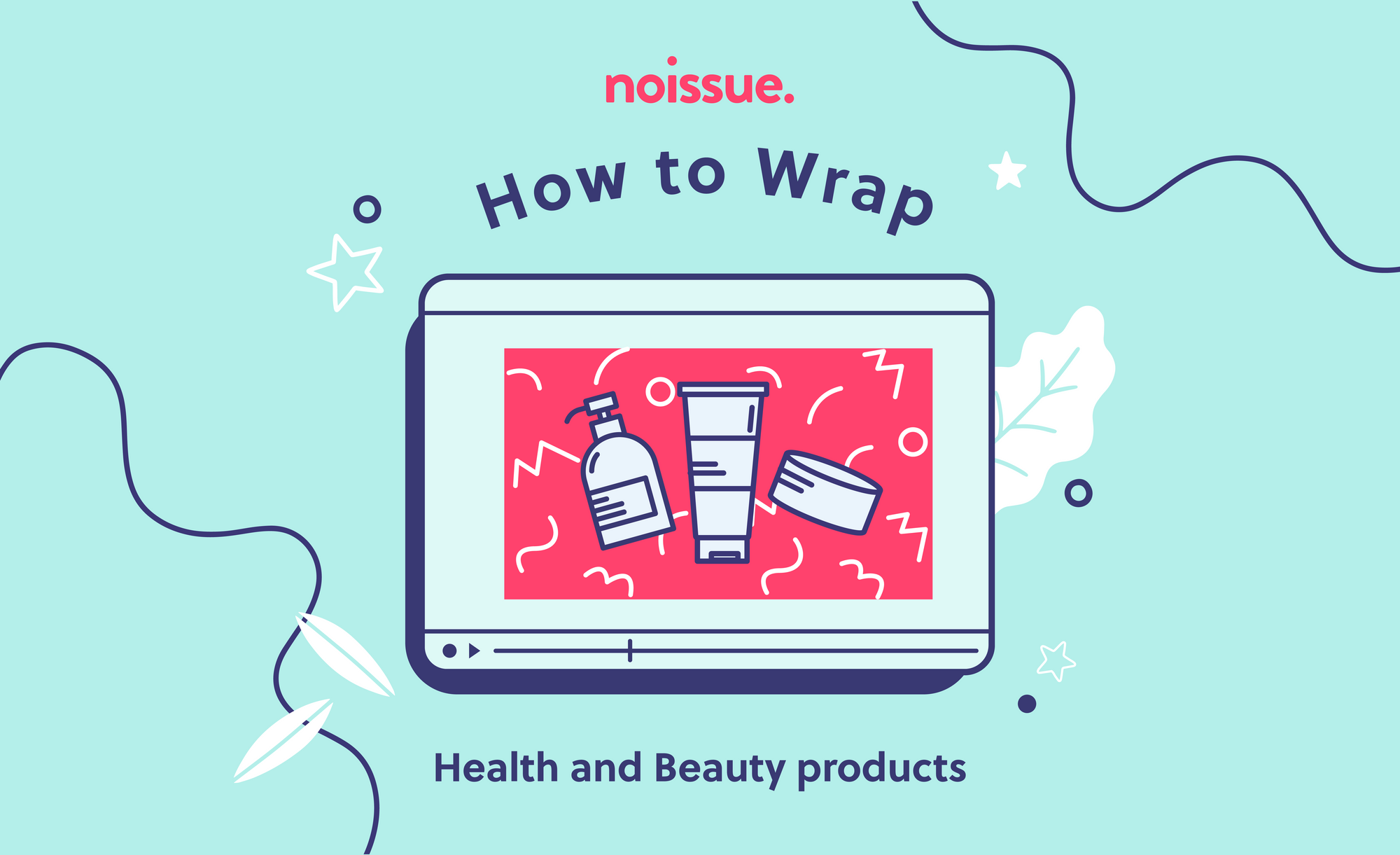 How sustainable packaging helps reduce the world's plastic problem
Plastic from packaging waste is a big problem for the environment, but the good news is that it doesn't have to be this way. We look at how your business can make a difference by changing up your packaging to eco-friendly options.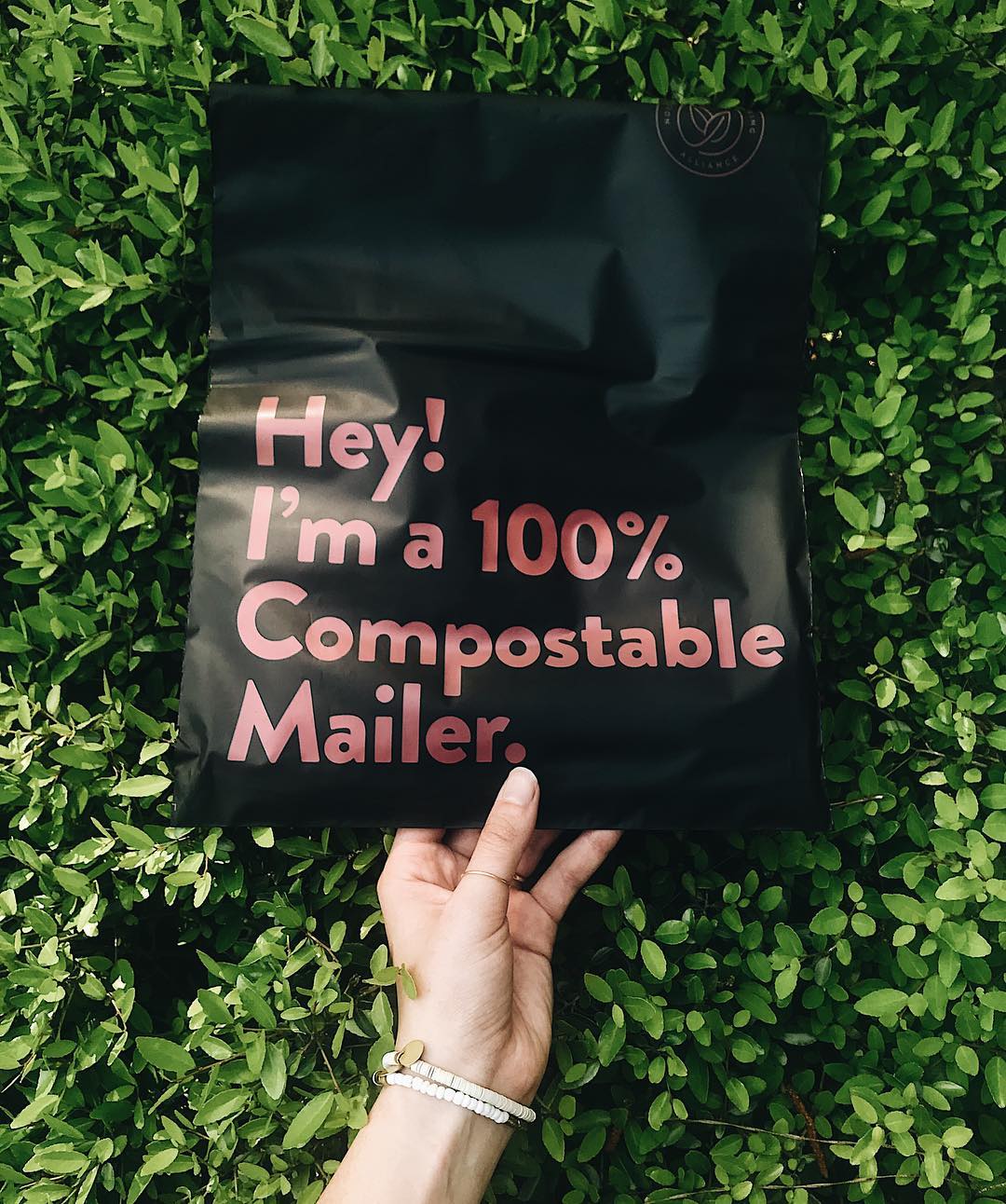 Ten ways brands have used pink in their packaging
Whether you want to make a bold statement or show off a soft, feminine design, the color pink is extremely versatile when it comes to packaging. We've rounded up ten businesses who used pink in a variety of ways to get your inspiration flowing.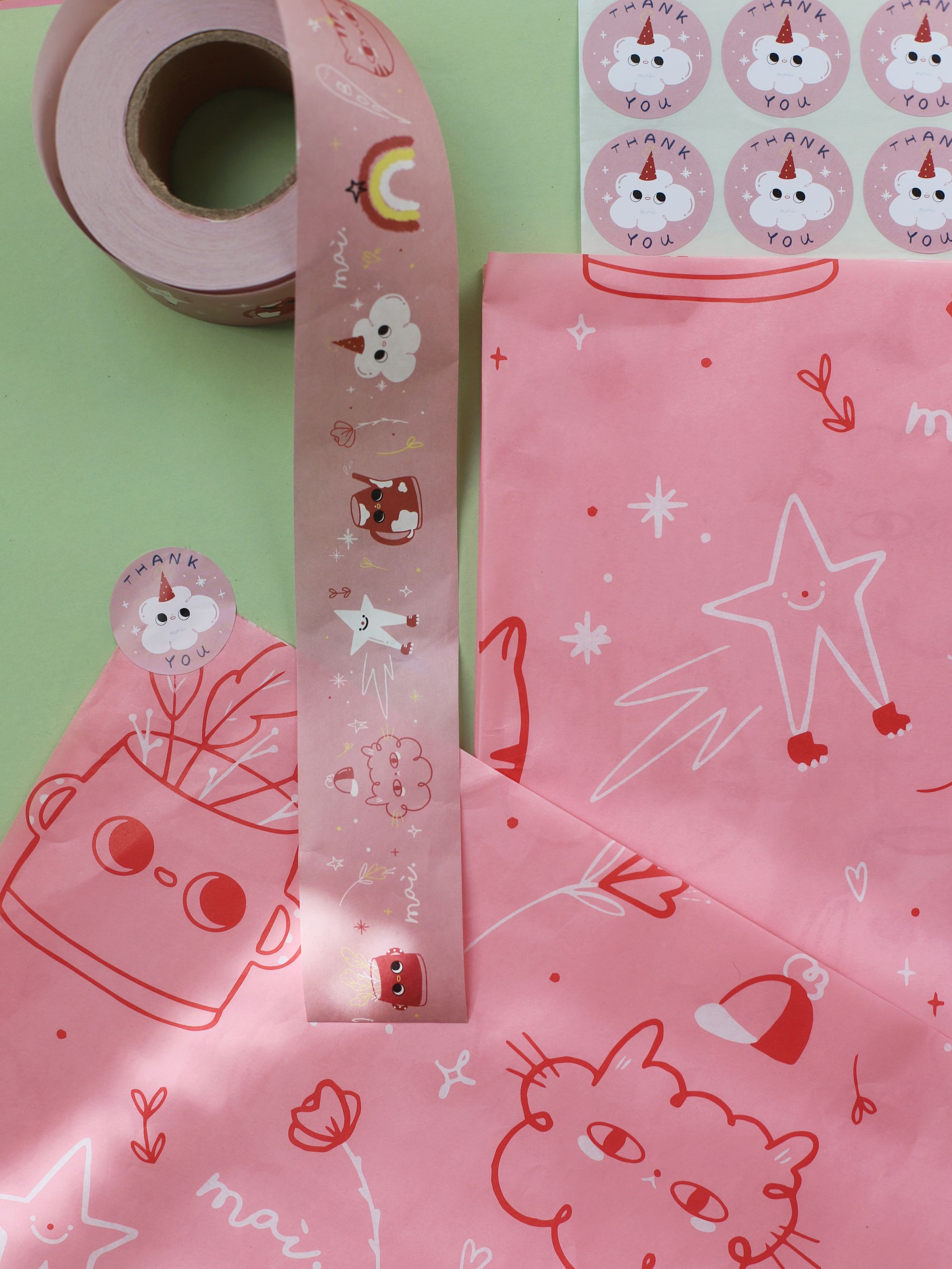 How to Wrap: for Retail-Style Presentation (Using Carry Bags!)
It's time for you to learn how to step up the wrapping game with carry bags. Master it with the help of this episode of How to Wrap!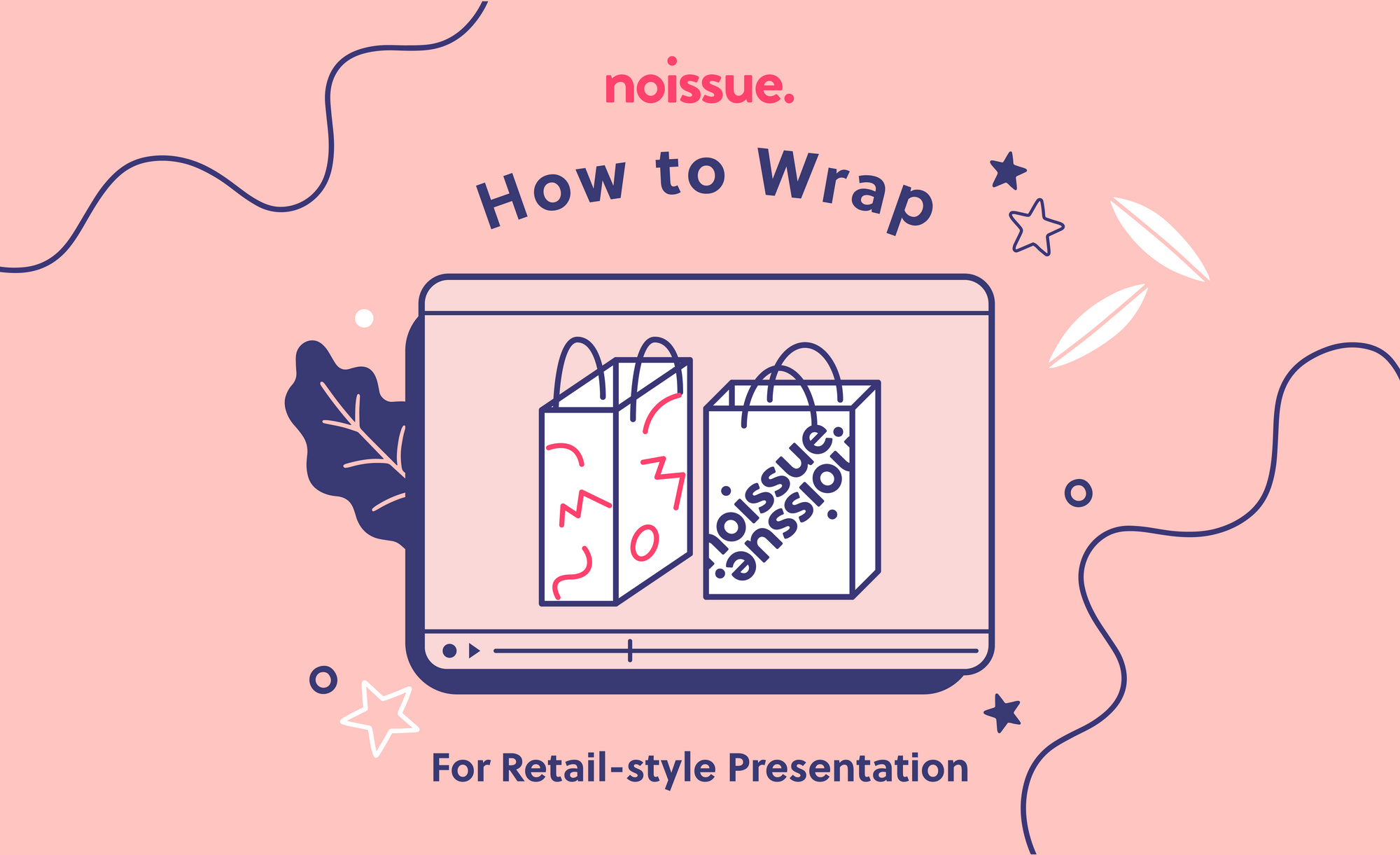 Creatives: Obscurio & Co. x Soap Cult Australia
Say hey to our featured creative Obscurio & Co. and find yourself in a trance of booming brand personality and unique designs!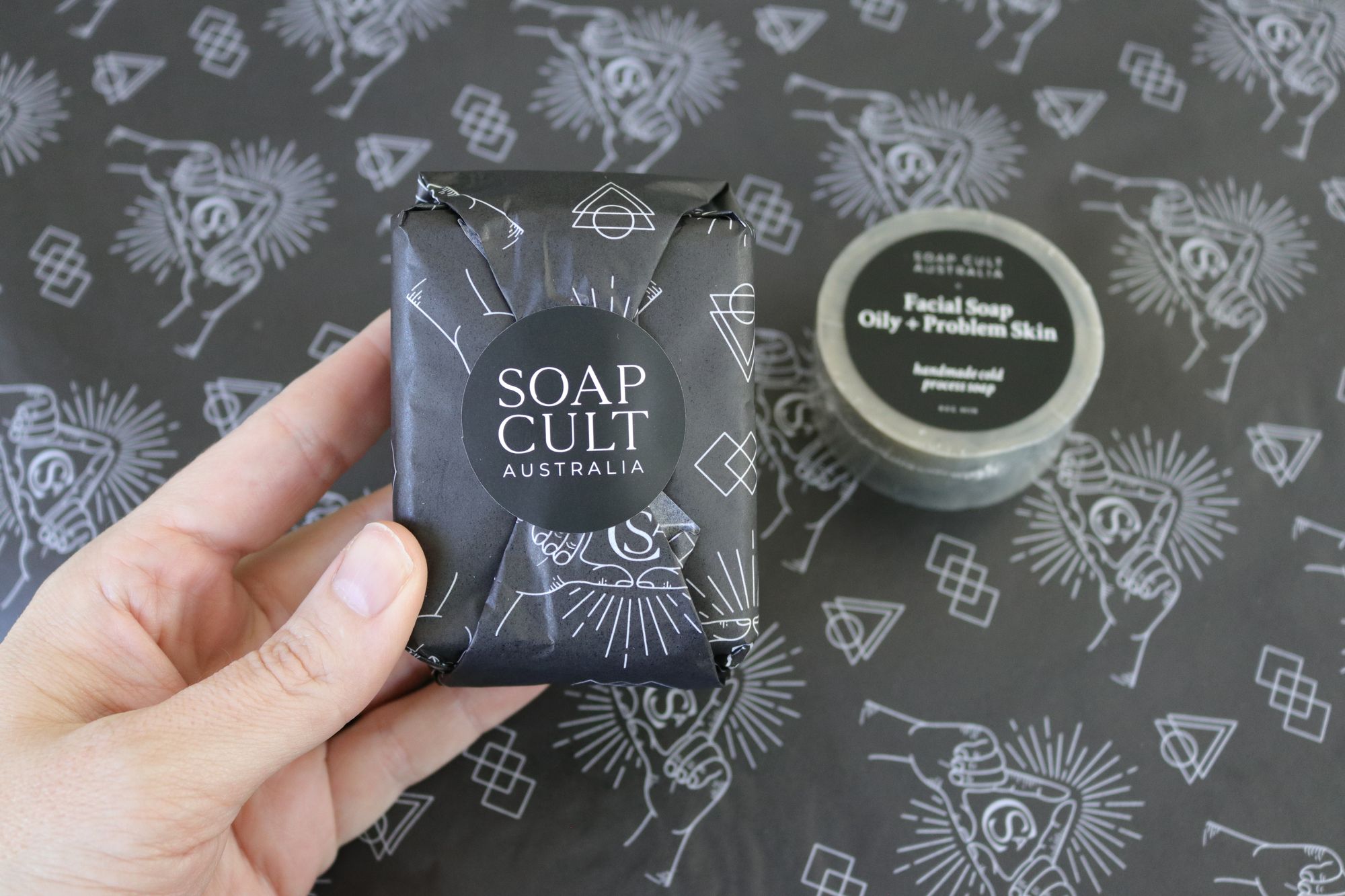 How to Wrap: Art Prints (or Anything Flat and Rectangular)
If you find wrapping illustrations a tad nerve-wracking; not wanting to crumple the edges of your work and all. Stop worrying! This episode will help you get through.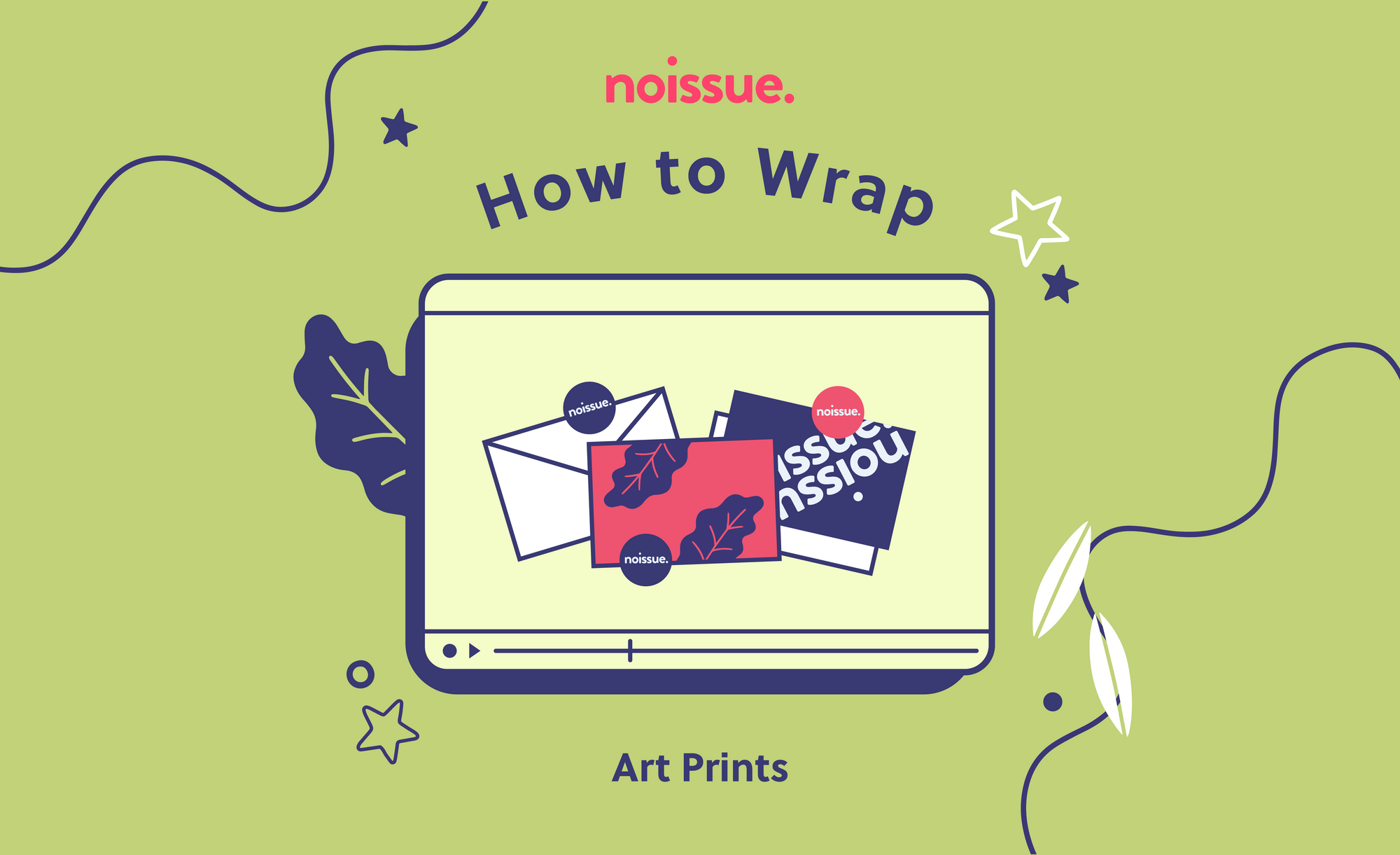 How to Create a Great Packing or Wrapping Video
Taking people behind the scenes of your packing process is great way to excite and engage your customers, while also showing off the beauty of your packaging. If you're new to this, don't worry – we take you through how to make a video, step by step.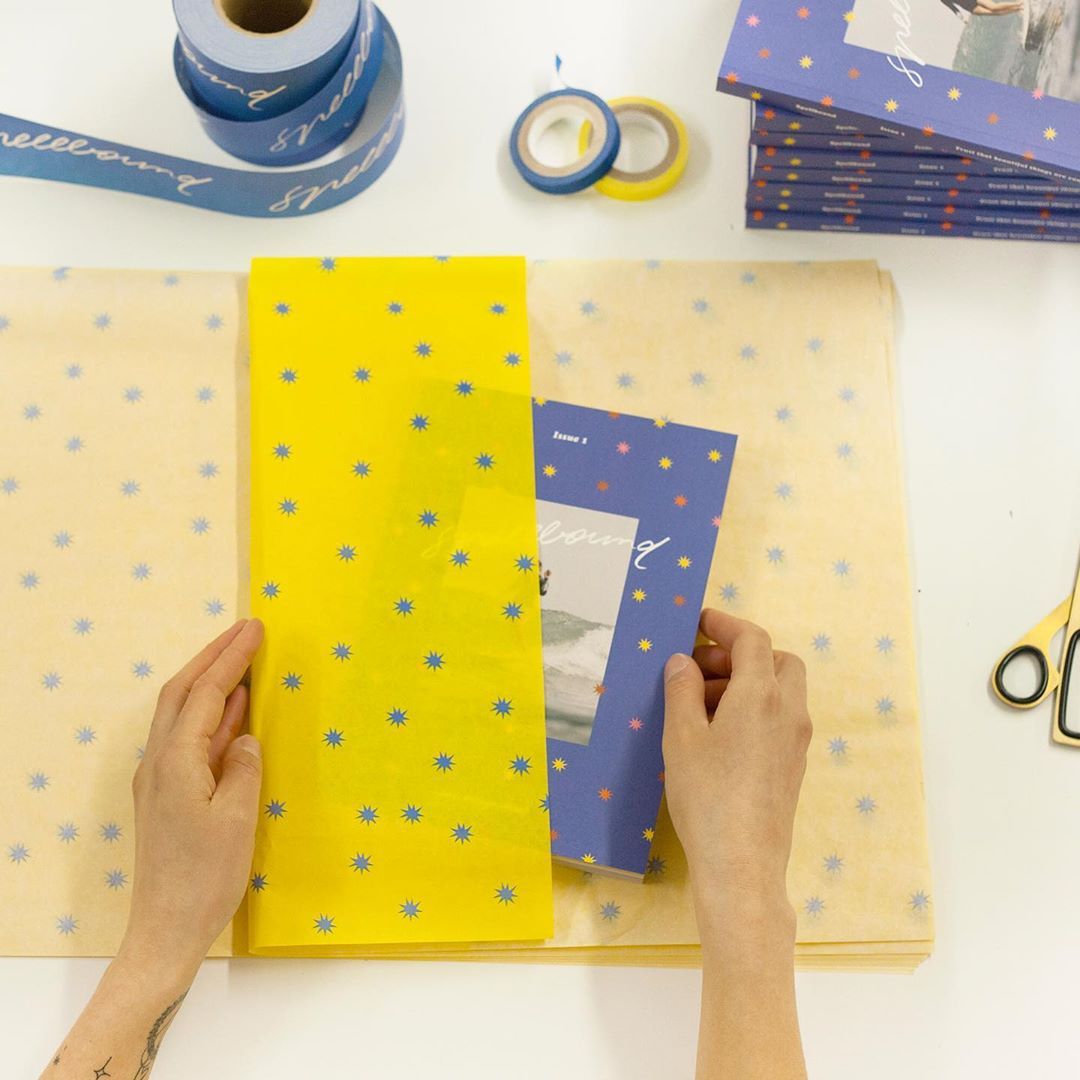 How to Wrap: A Dress
A bouquet of flowers and now a dress? You're on a roll here!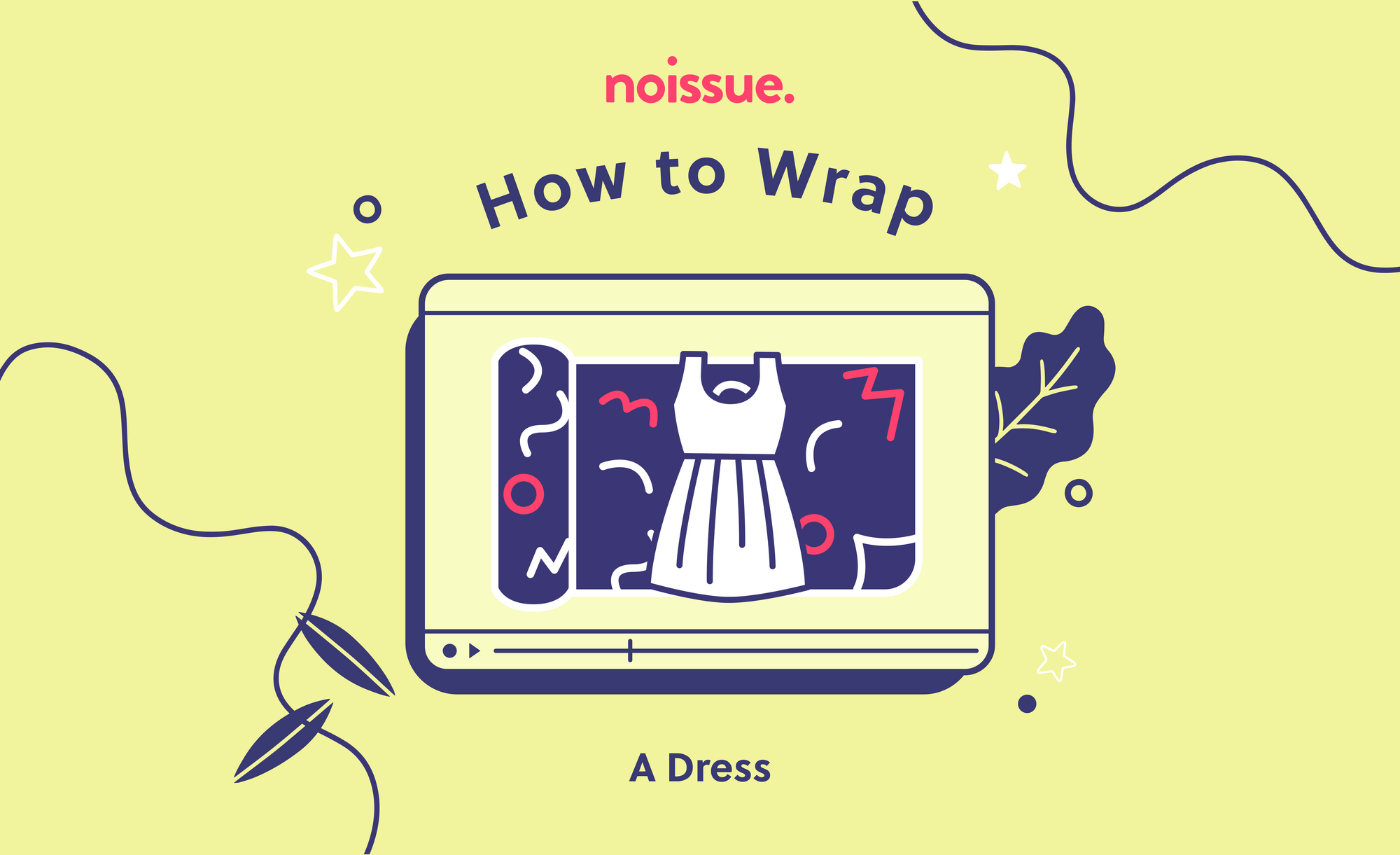 How to Wrap: A Bouquet of Flowers
Ready to be all sweet and sappy? Us too! Here's a simple video on how you can add a little sum-sum to your bouquet of flowers.