MARKETING
#noissuepackaging
Getting Started with Email Marketing in 2021
Email may be a traditional marketing channel, but it's also effective – half the world is using it! Here's how to kick off your email marketing strategy.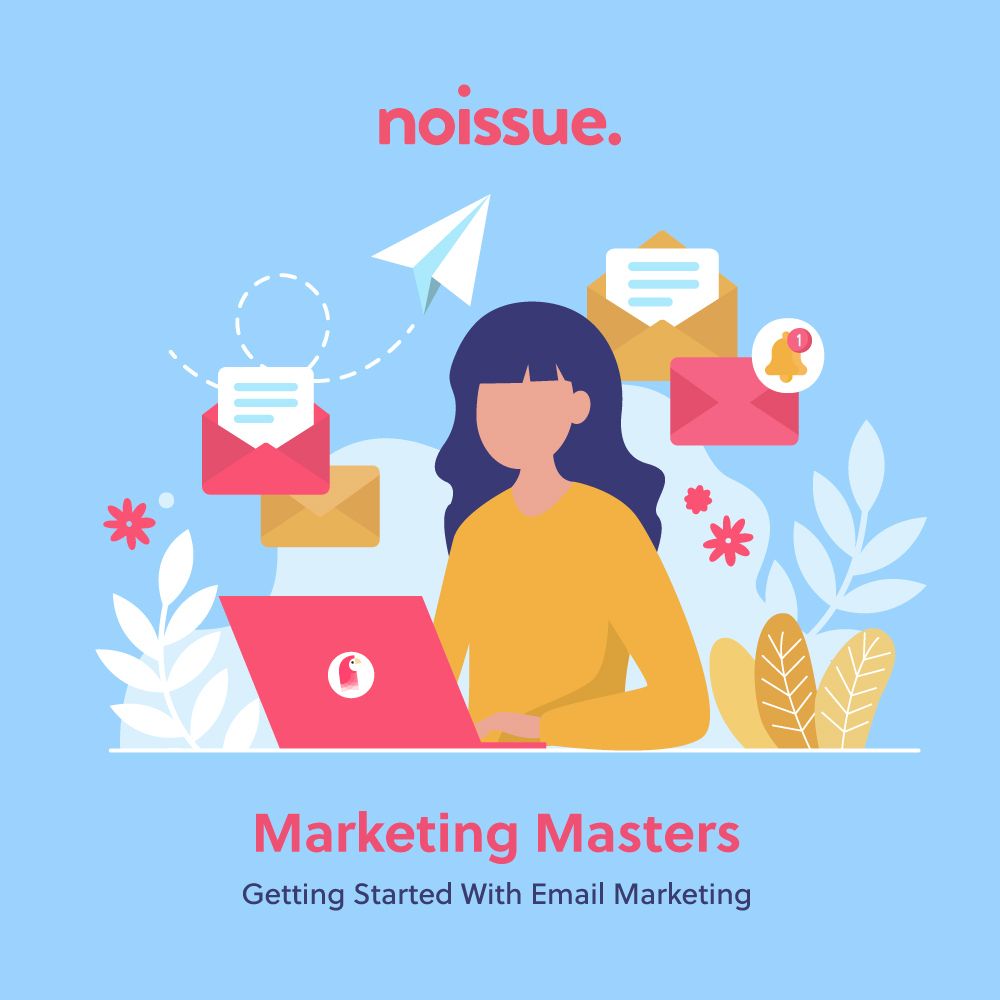 A Beginner's Guide to Social Media Marketing in 2021
New to social media marketing? We've got the ultimate guide to getting started. Here's 8 steps to build a strategy from scratch.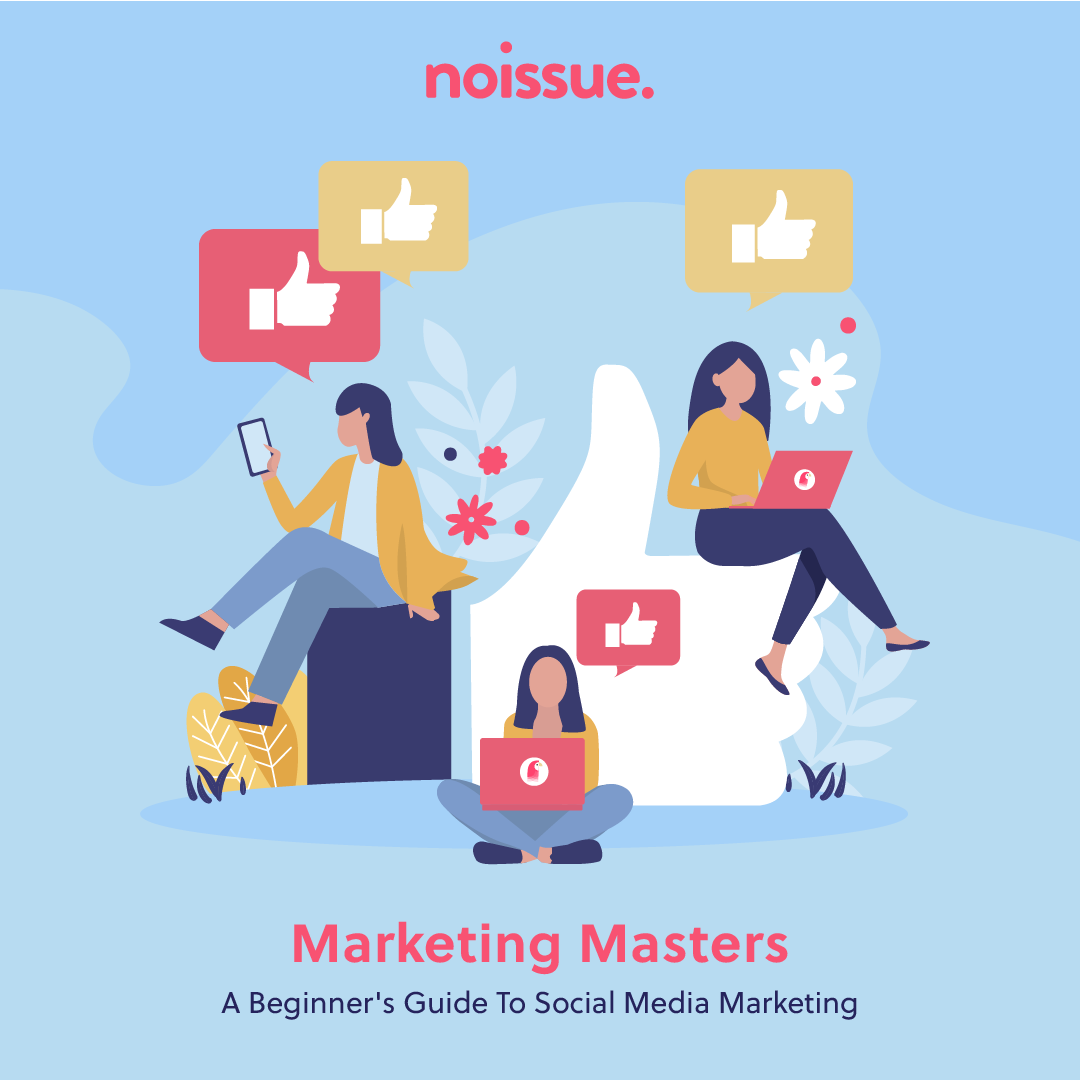 Calculating and Creating a Marketing Budget: A Beginner's Guide
Let's talk about money, honey. Marketing budgets may seem hard, but they don't have to be. Here's our step-by-step guide on how to make your own.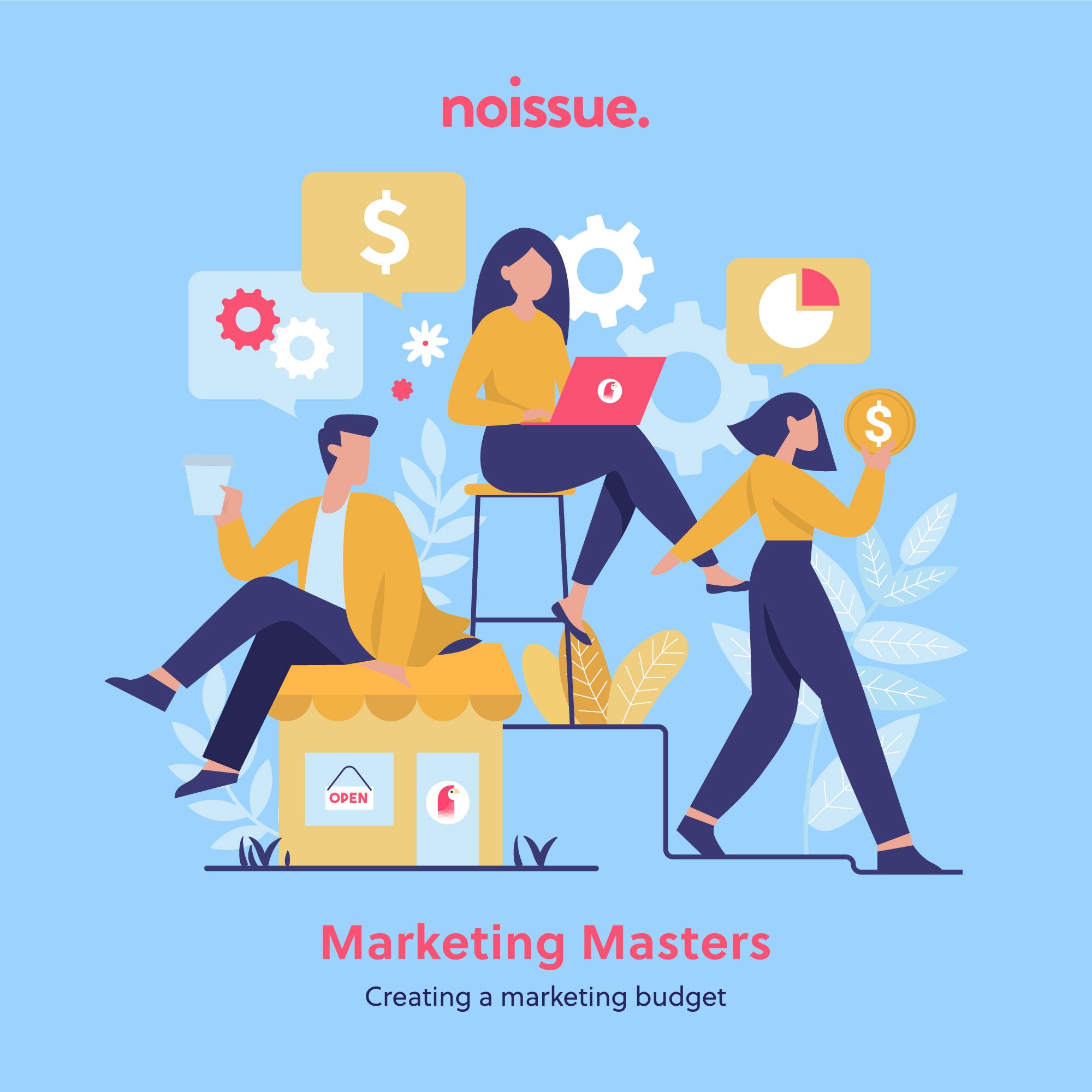 A Beginner's Guide to Copywriting Your Website for SEO
Did you know over 93% of online journeys start with a search engine? Here's how to fine-tune your website's copywriting and get discovered online.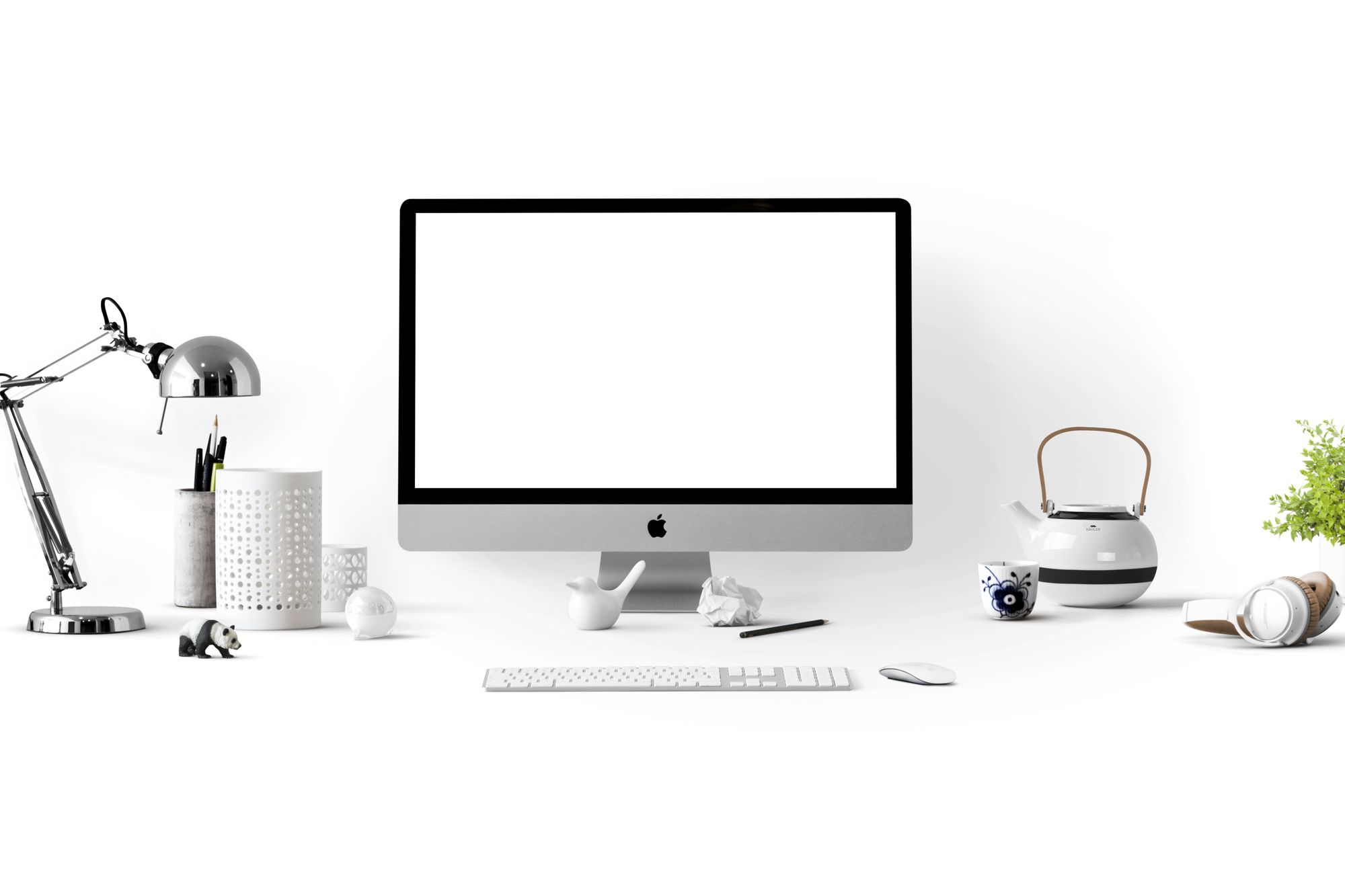 The Beginner's Guide to Building a Winning Loyalty Program
Building a loyal customer base starts with designing a loyalty program customers love. LoyaltyLion shares their top 6 tips for building a winning loyalty program.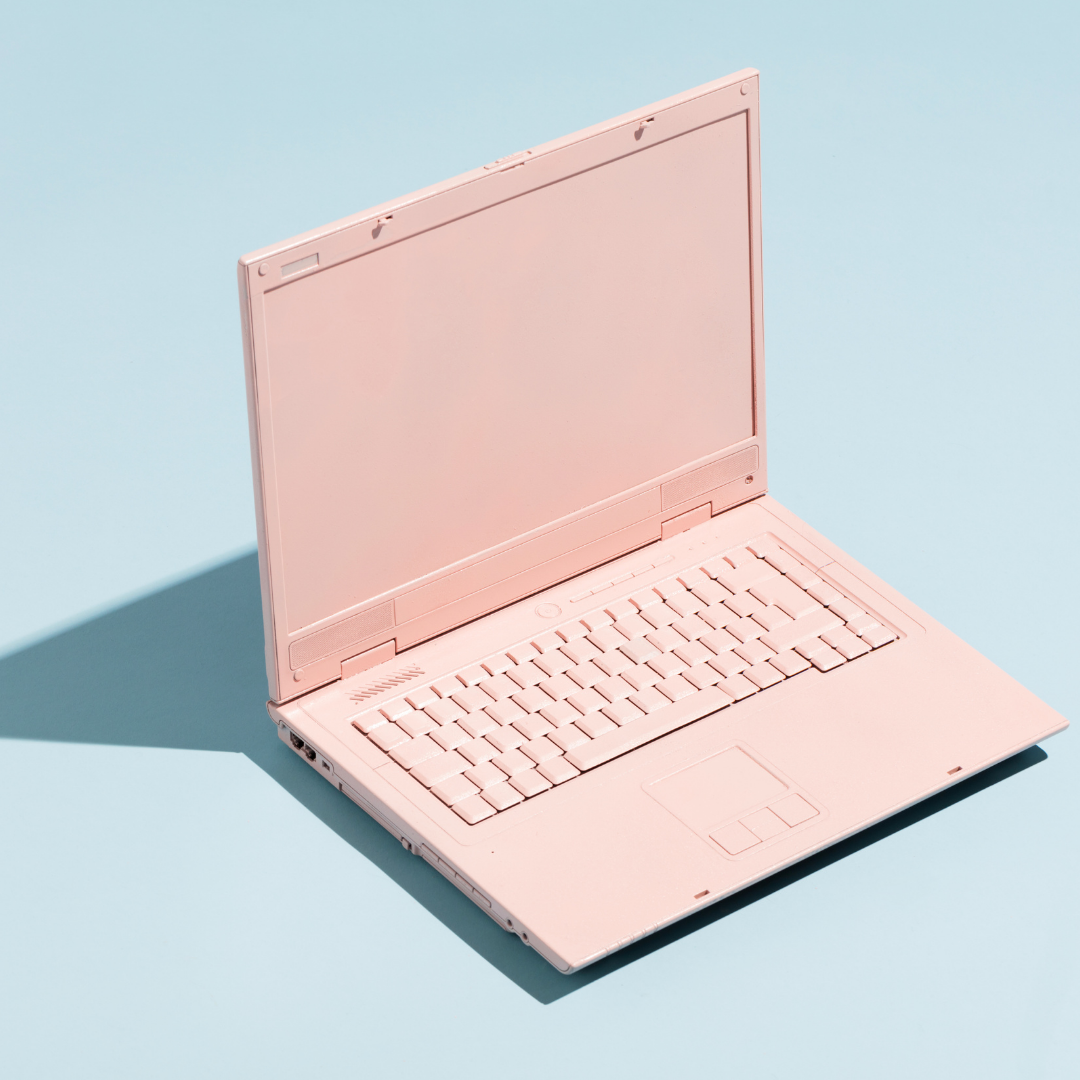 How Small Businesses Can Succeed with Digital Marketing: A Q&A with Steven Lord of Digital Next
Coming up with a digital strategy can be challenging for brands that are starting out. Expert Steven Lord shares some tips on where to begin.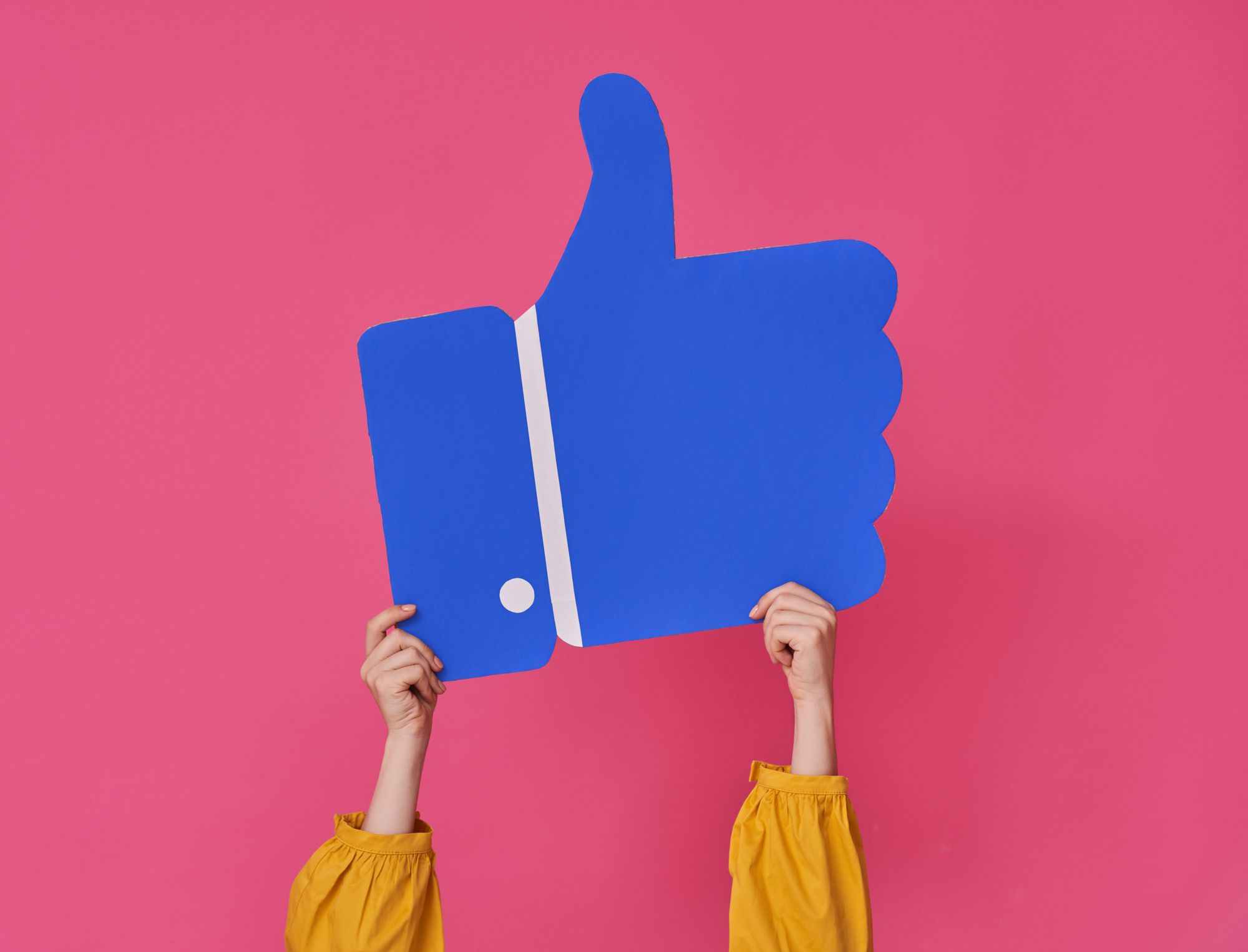 9 Ways to Improve Your Product Pages: A Beginner's Guide
How can you convert your website traffic into paying customers? By perfecting your product pages! Fera.ai shares their top insights into creating killer product pages for your business.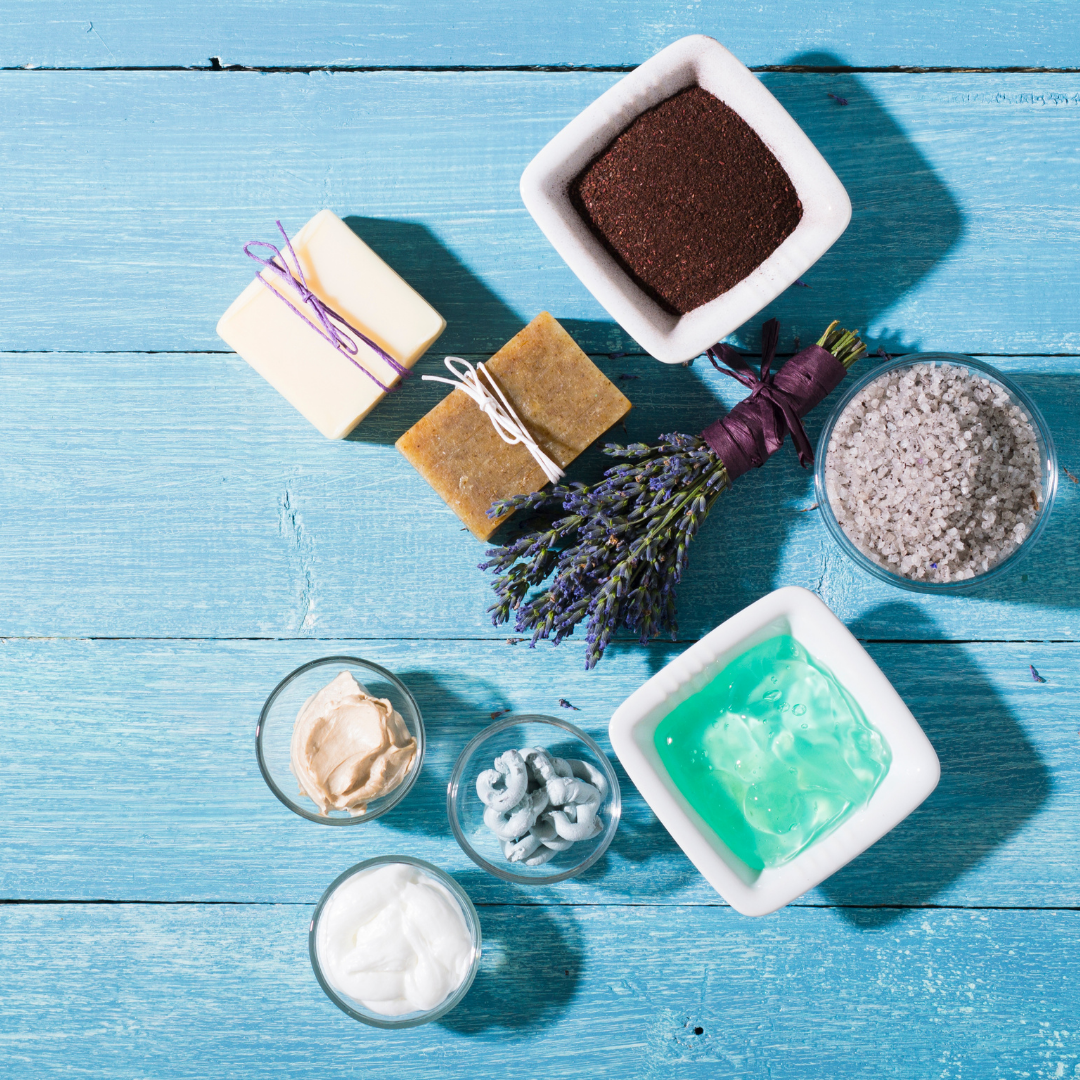 Why and How to Run a Crowdfunding Campaign
Crowdfunding has allowed thousands of people to launch their dream business. The team at Kickbooster shares how to turn your idea into a successful business through crowdfunding.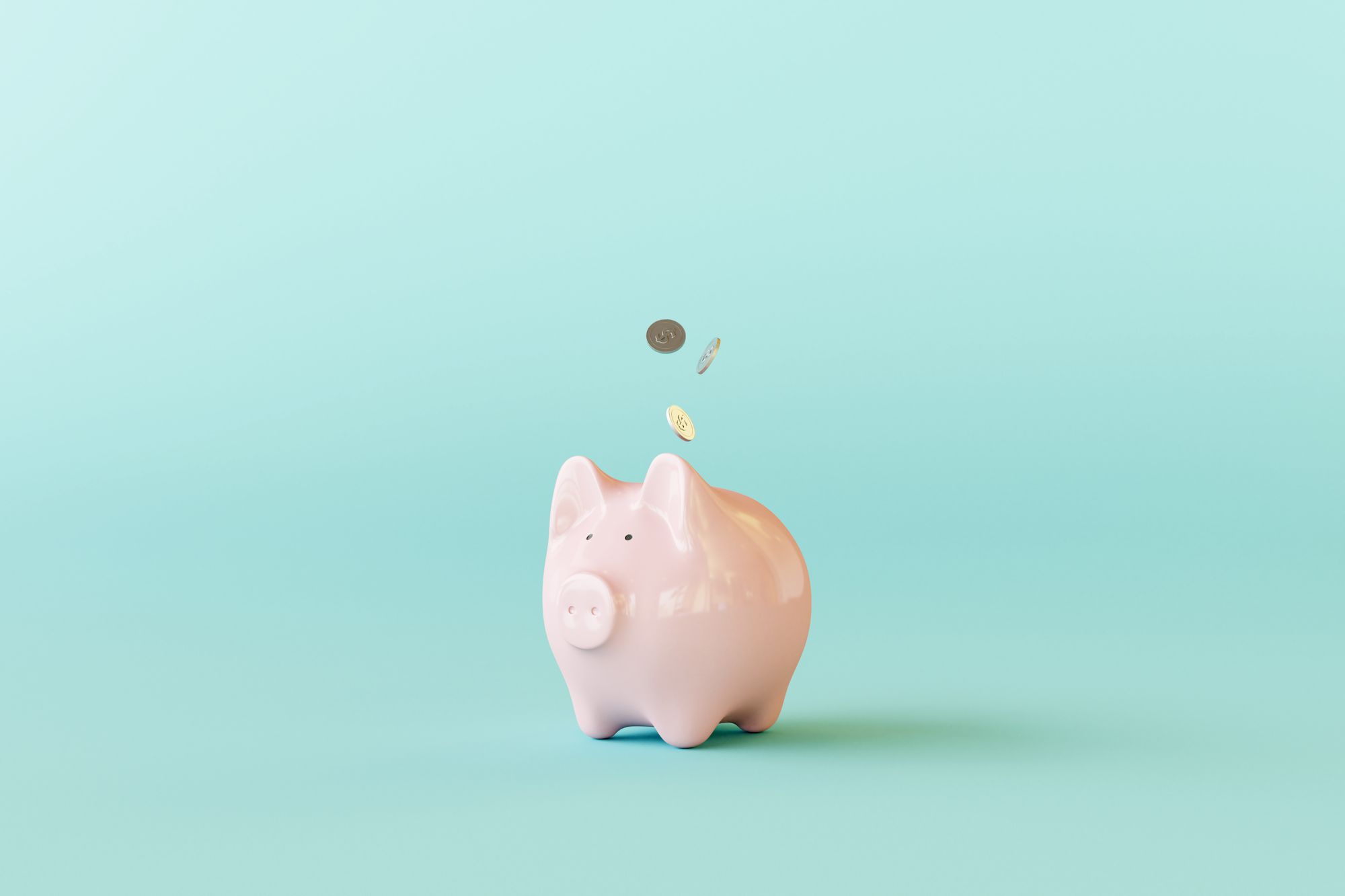 How to Create Audience and Buyer Personas for Your Brand
When founding a business, it can be hard to figure out exactly who you're selling to. Here's our guide to getting started.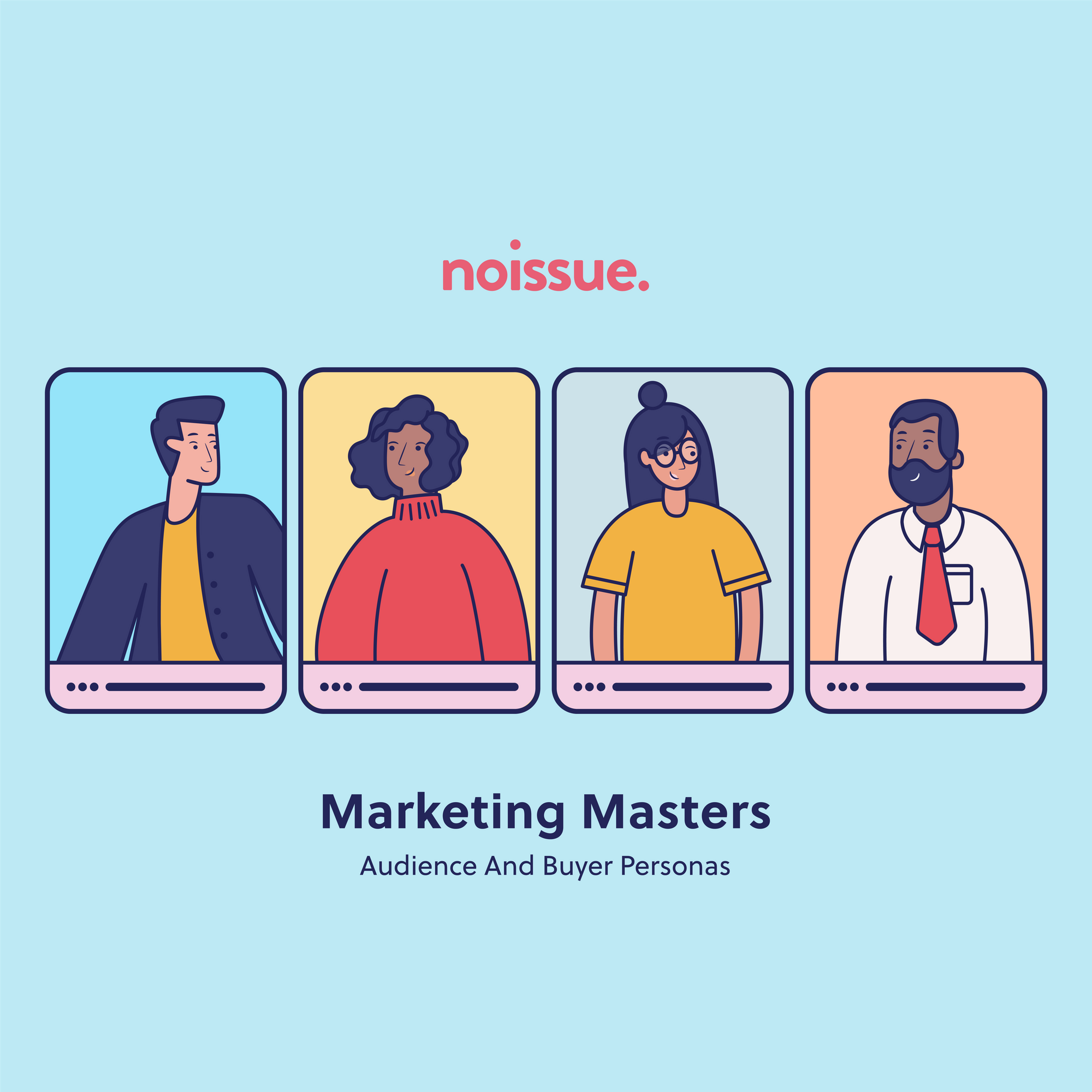 7 easy ways to increase the profits of your online store
Boosting your store's profitability is vital to growing your business. Metrilo shares how you can increase profits by converting your customers into loyal brand advocates.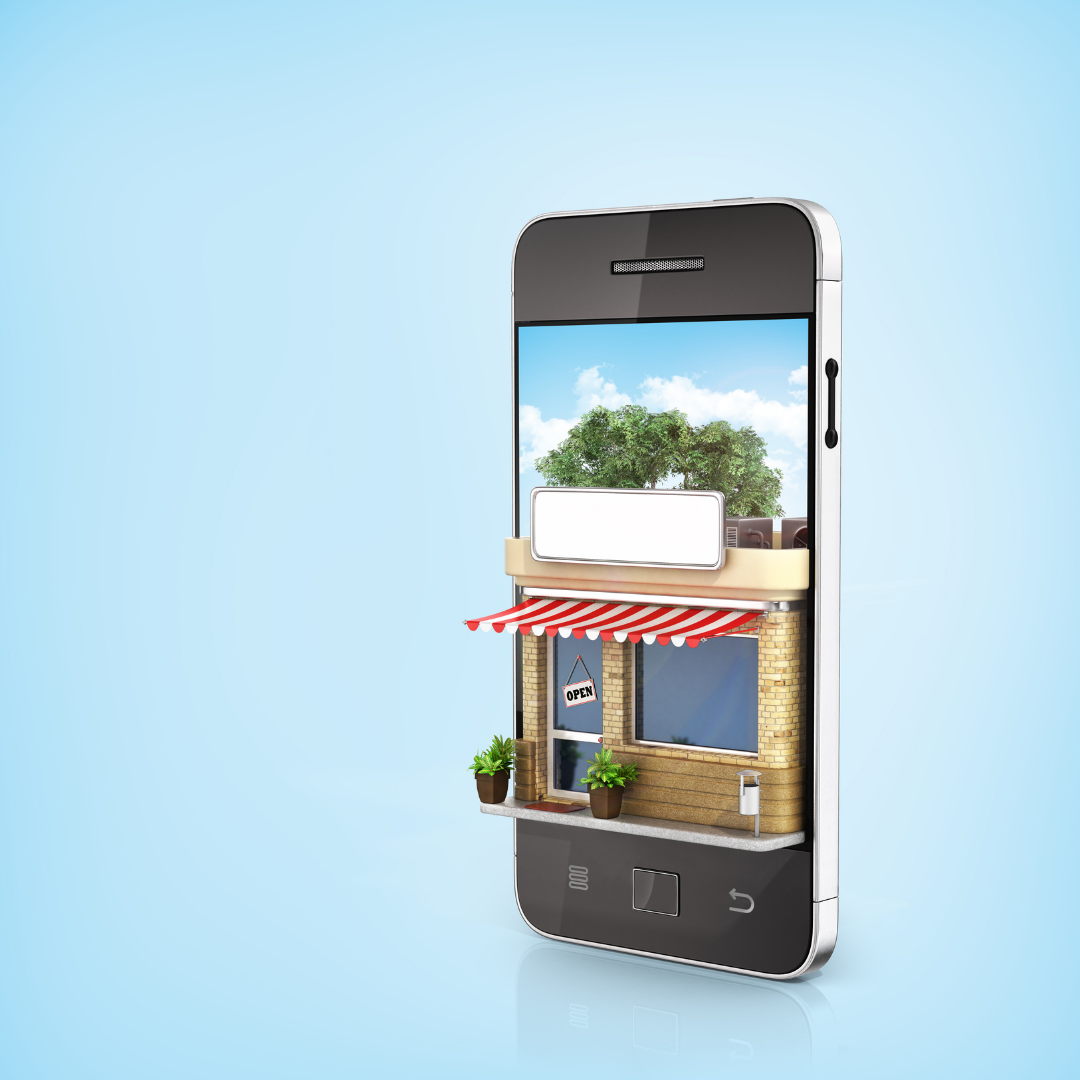 Getting Started with Video Marketing: 4 Quick Tips from Kathleen Celmins of AmplifiedNOW
Want to succeed in front of the camera as a small business? Here's our top 4 tips for video marketing.
8 Out of the Box Ideas to Grow Your Biz in 2021
Looking for some ideas on how to grow your business in 2021? Our industry partners share tips for the year ahead.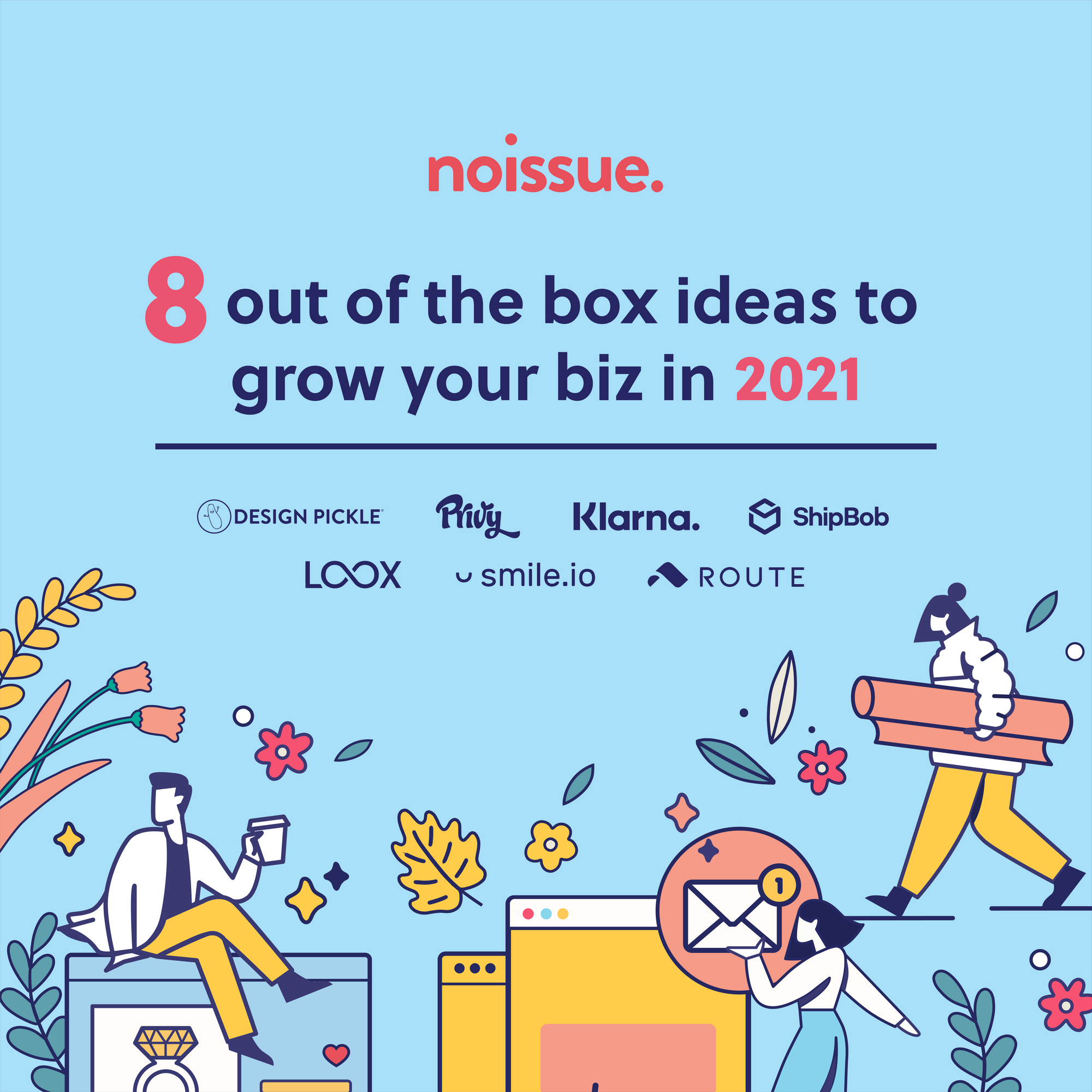 4 ways to increase traffic in your Shopify store
Looking for easy tips to increase traffic to your Ecommerce store? sixads lends us their expert advice on getting noticed and driving traffic to your website.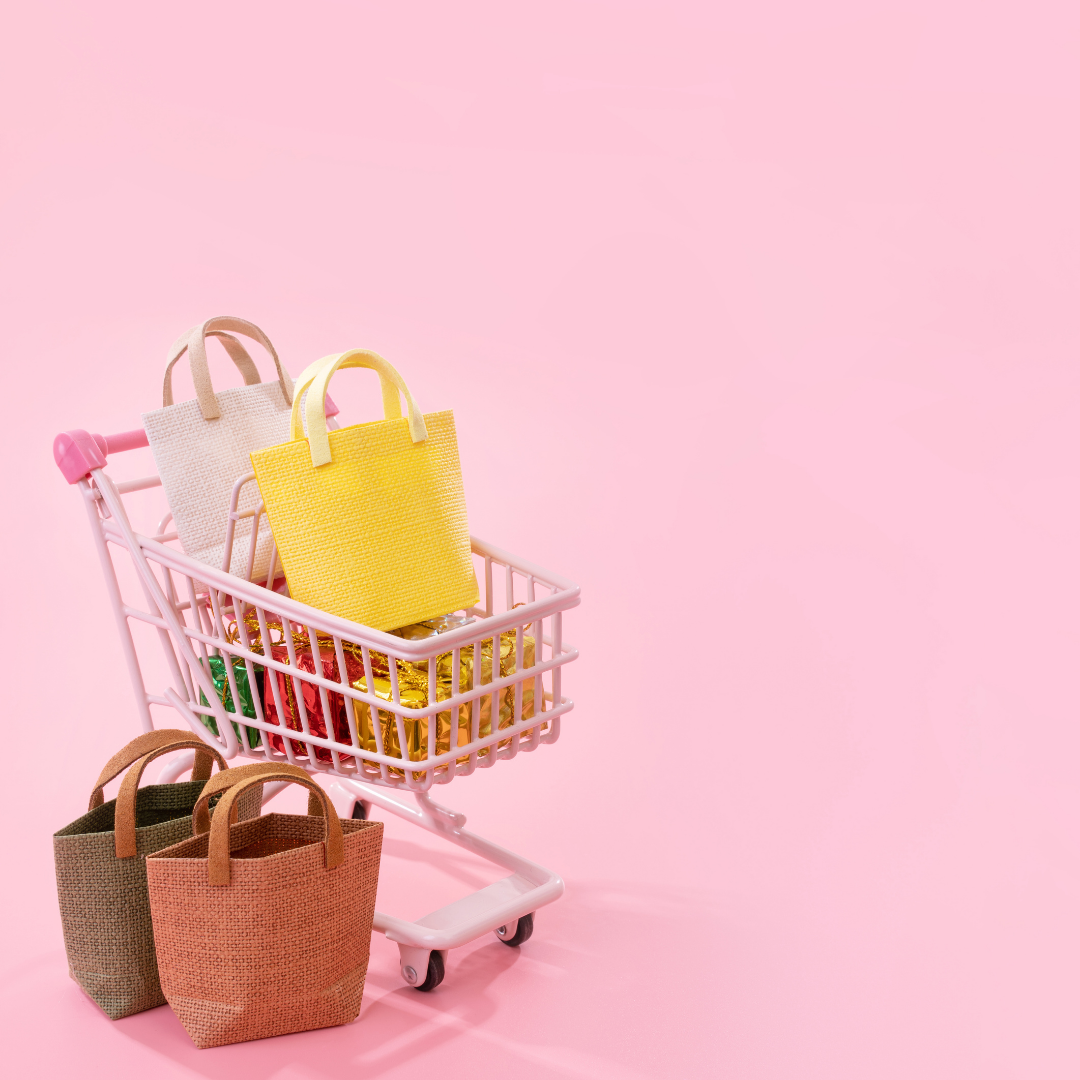 A Beginner's Guide to Getting Press Coverage
Media coverage can boost the credibility of your brand and help you reach a larger audience. Consultant Paul Chittenden shares some tips on how to get it.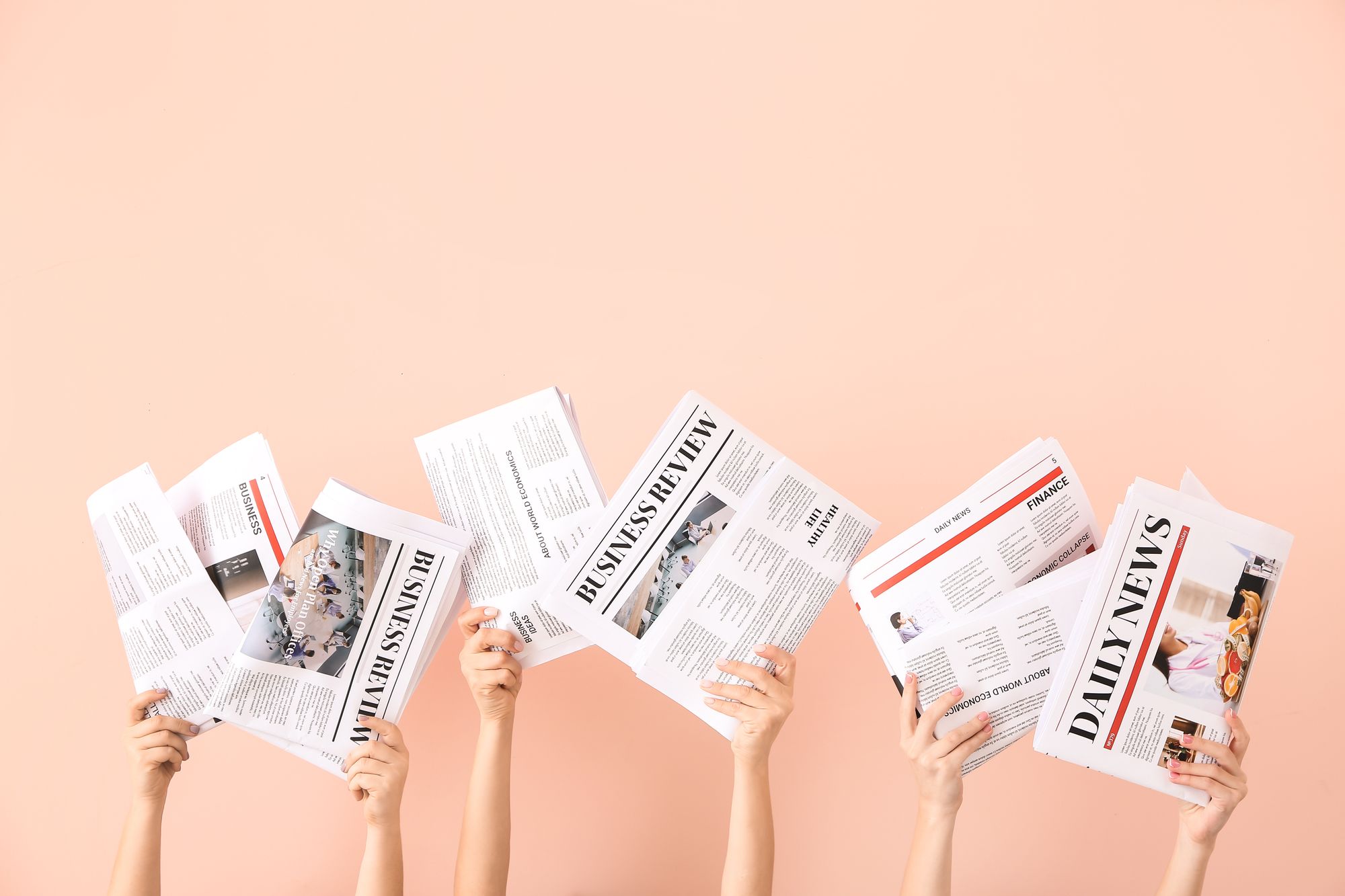 3 Must-Try Mobile Marketing Tactics for Small Buinesses
More than half of all traffic to websites comes from mobile phones. Here's three easy ways for small businesses to market to those users.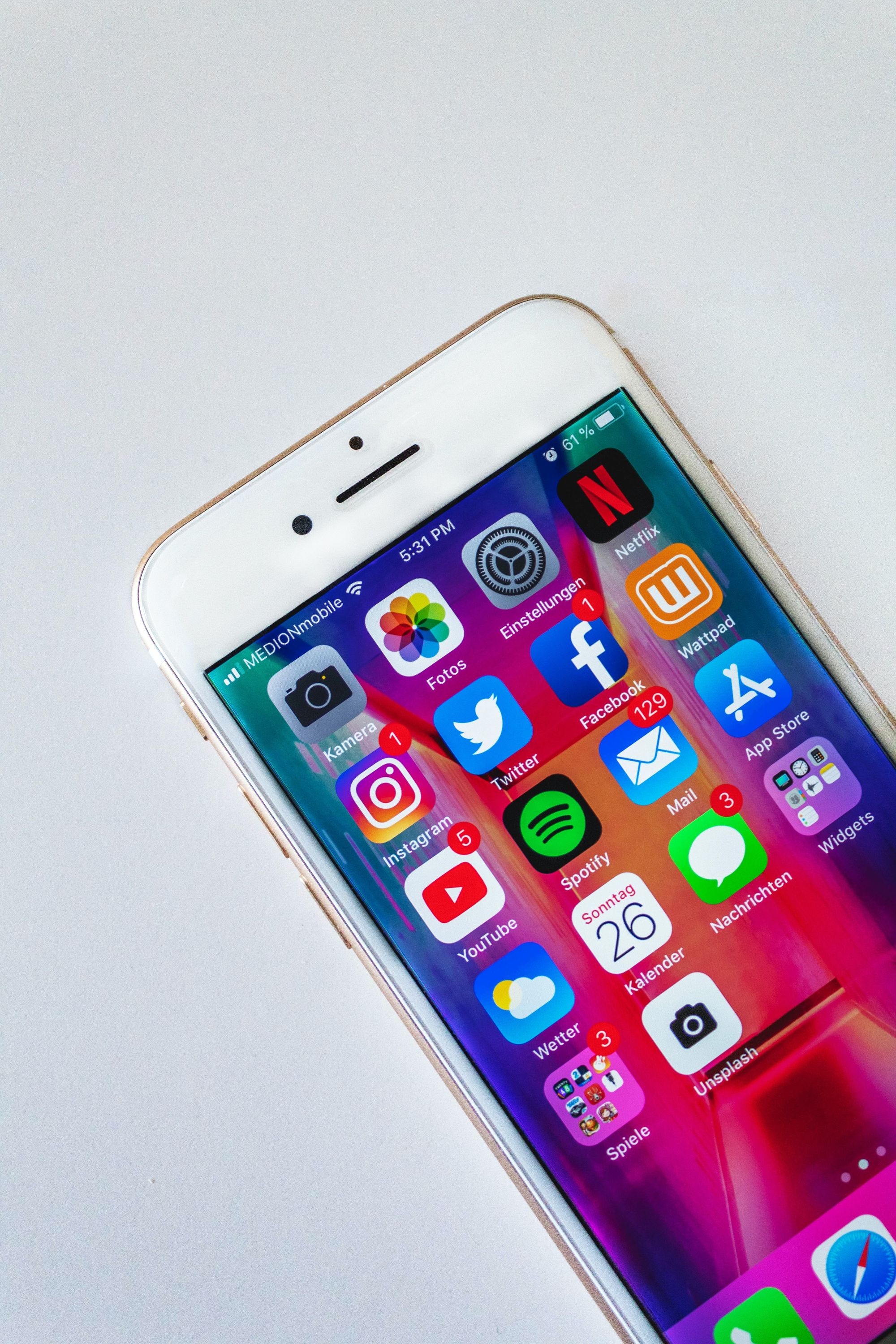 Your About Us Isn't Really About You
Copywriting agency Sonder & Tell demystifies how to write the perfect About Us section for your website. Spoiler alert: your customer is the real hero.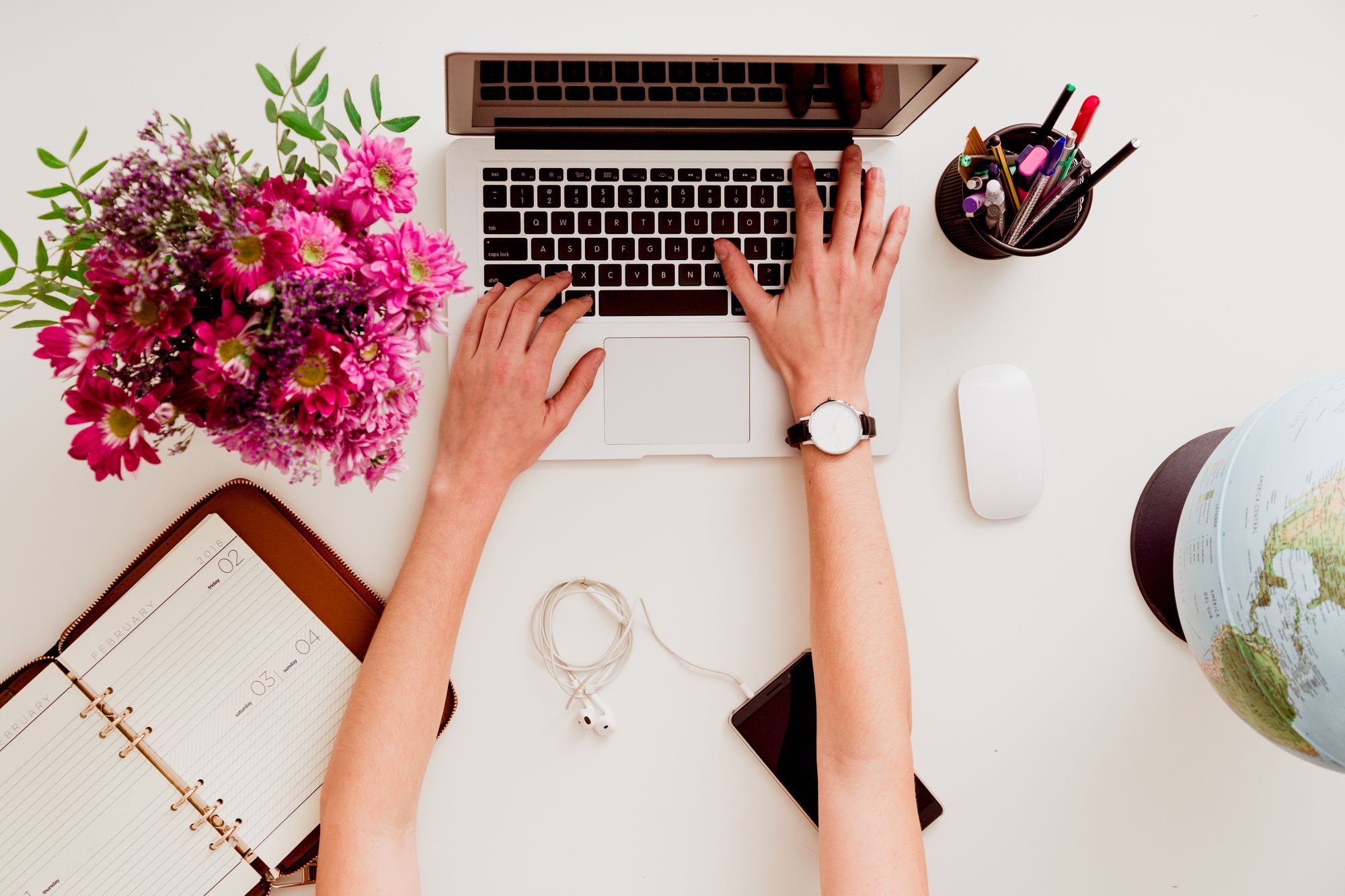 Amazon Isn't the Only Way: 4 Ways D2C Brands Can Build a Better Customer Experience Without a Marketplace
Do you strive to offer your customers the best shopping experience imaginable? Our partners at Route offer 4 ways to delight your customers without needing to rely on a marketplace.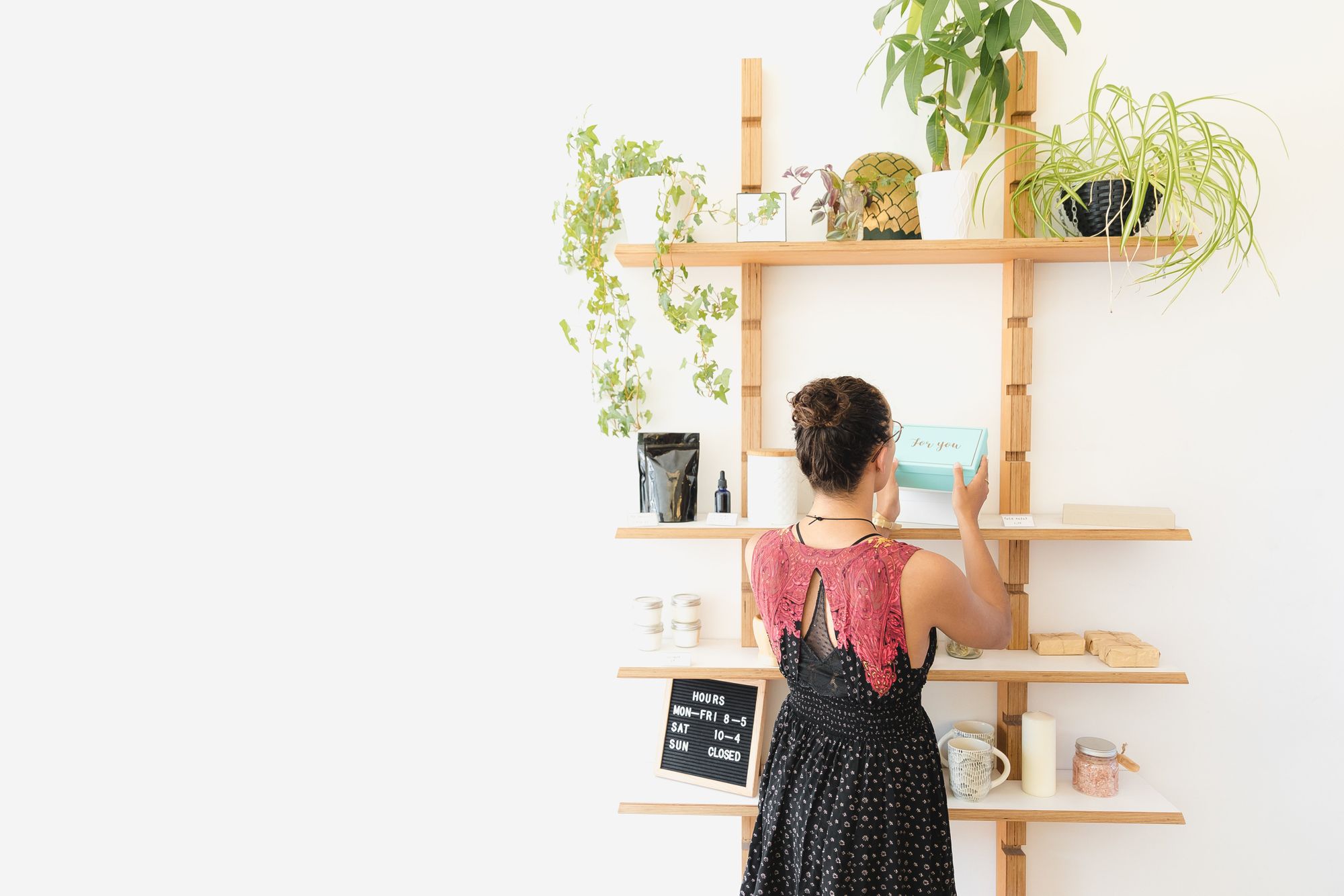 Telling the truth, but making it fun, with Whalebone Magazine
The Whalebone Magazine team consistently produce humorous and thought-provoking stories. They share some insights into their operations and their top tips for making creative content.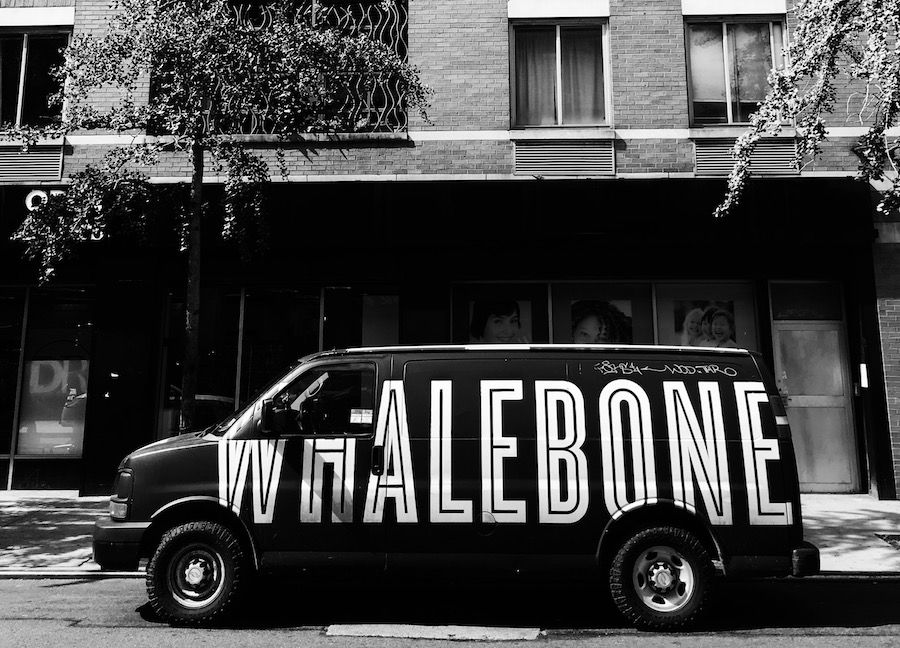 6 Ways to Add Holiday Cheer to Your Graphic Design
Want to add some festivity to your content this holiday season? Our friends at Design Pickle give us some advice for adding some on-brand holiday cheer!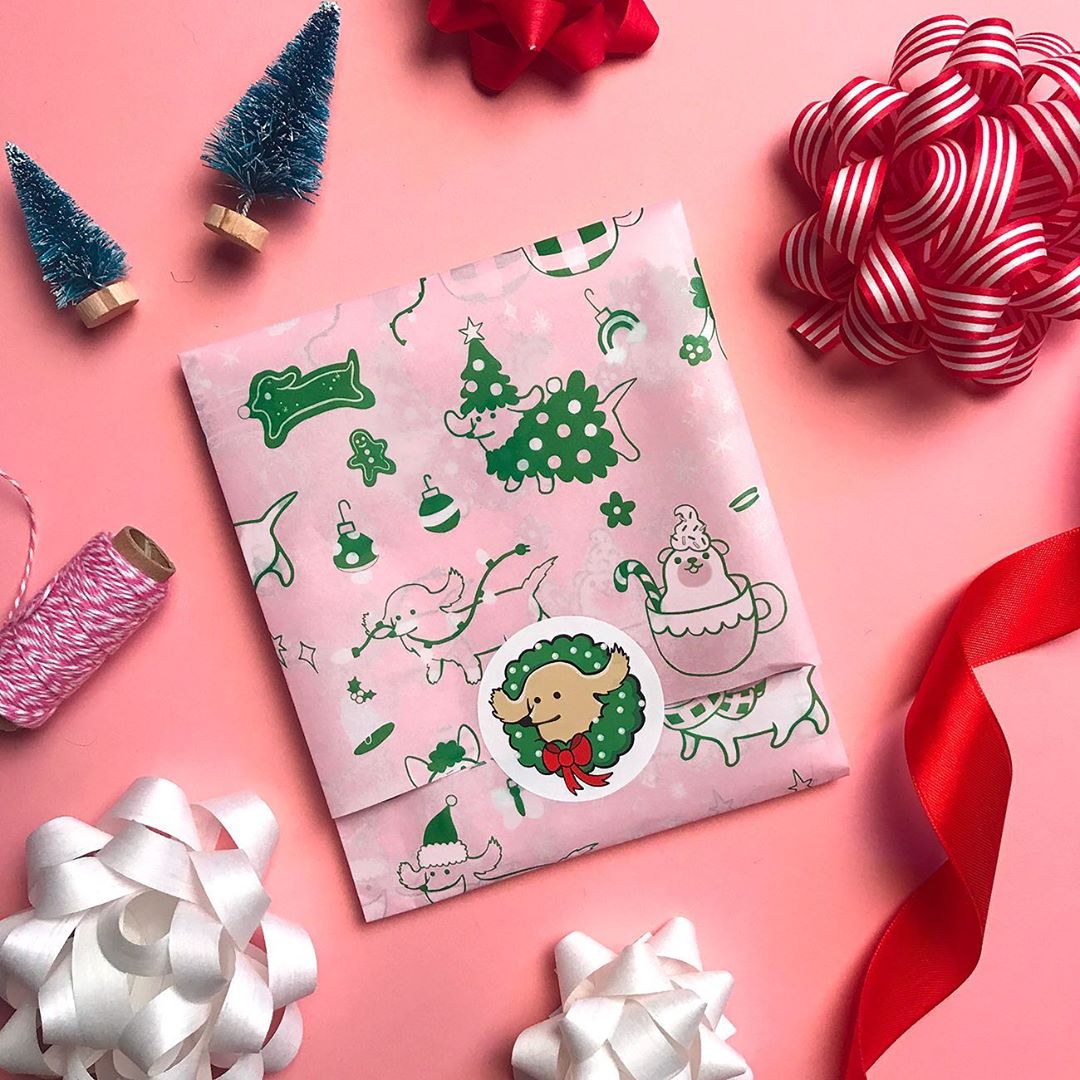 How to Prepare for a Successful Black Friday and Cyber Monday
Are you gearing up for Black Friday and Cyber Monday? Our friends at ShopKeep share helpful tips for a safe in-store sale and advice for going all virtual this year.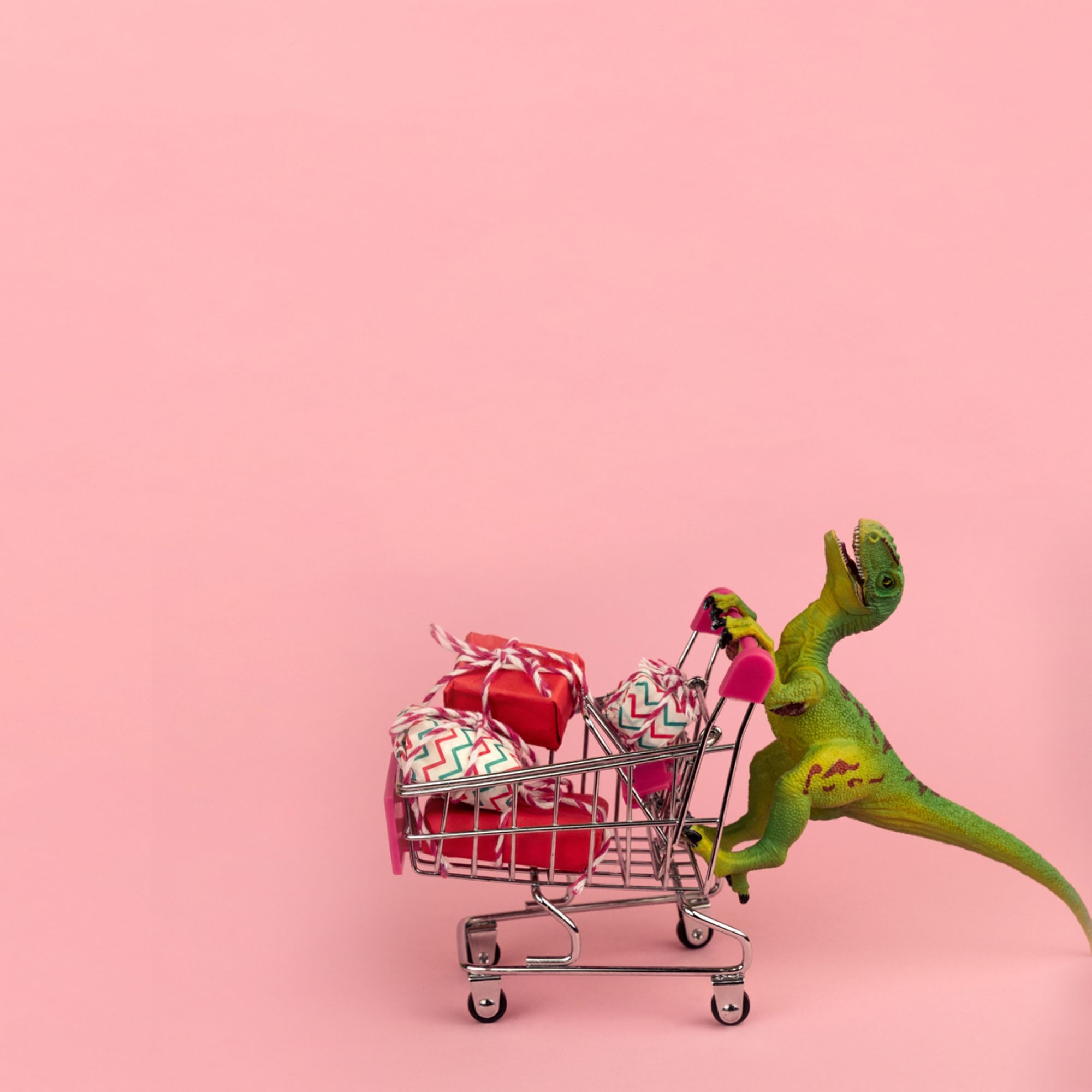 How to prep for the holidays: a Q&A with En Casa
We chat with En Casa founder Paula Delapenna about how she navigates the busy holiday season.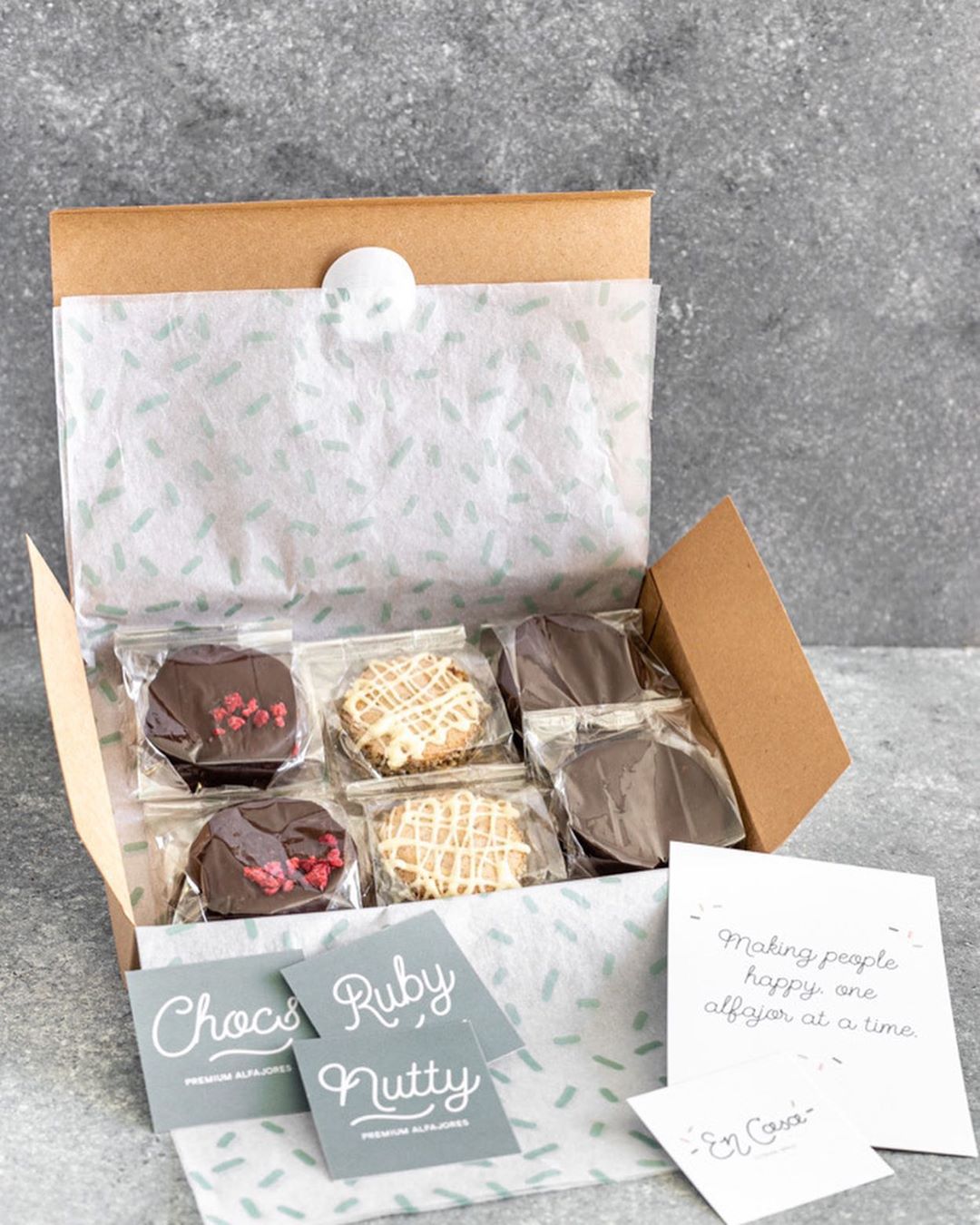 Eight creative ideas for this Small Business Saturday
November 28 marks an annual day where it's time for smaller businesses to shine – Small Business Saturday. Here's our tips on how to drum up interest, connect with customers and boost your sales.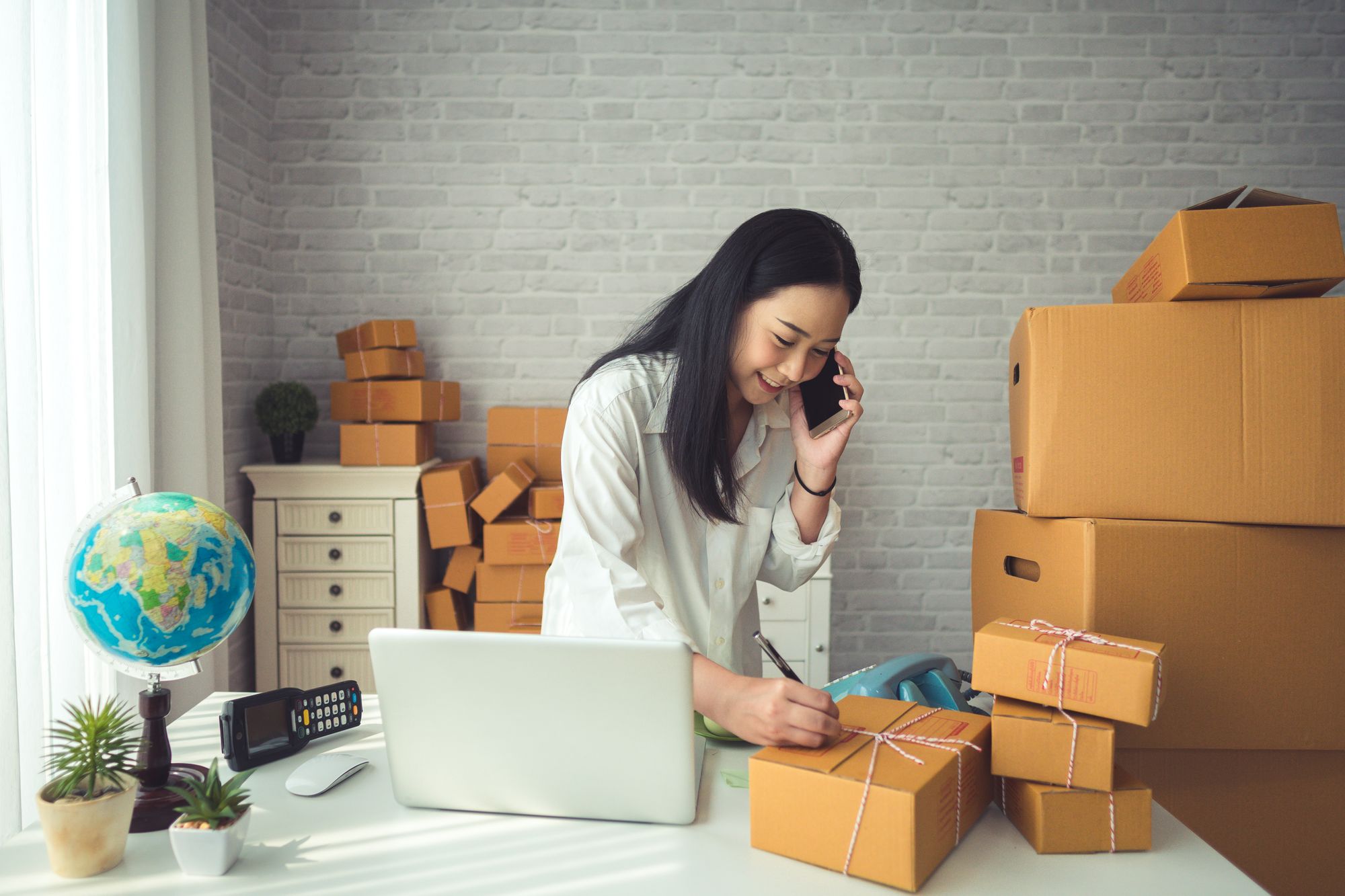 Marketing Inspo: 3 Ways to Use AI for Small Business Marketing
Artificial Intelligence can be an amazing tool for small to medium businesses. Here's how.
How to Create a Killer Website: a Q&A with Wix.com's Yoav Cohen
Yoav Cohen is the head of training and team lead at Wix.com. He shares some tips on how to create a great user experience on your website.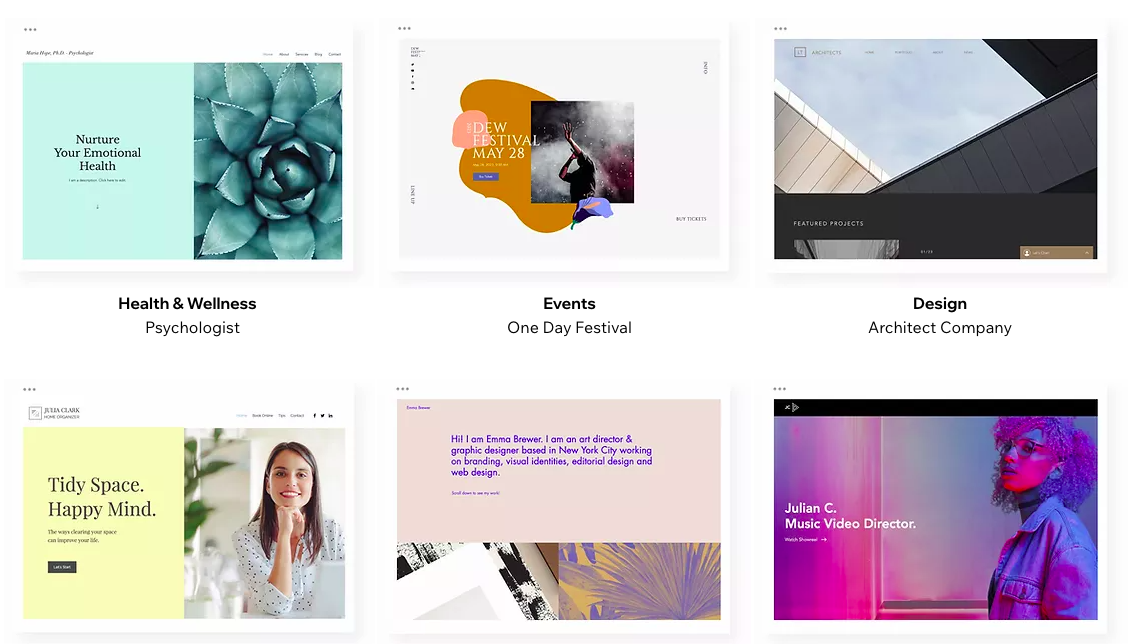 The Power of Offline Marketing: 5 Ways to Boost the Visibility of Your Business
As the online world gets increasingly busy, connecting with people offline helps brands build a meaningful relationship with customers. Here's five easy ways to do it.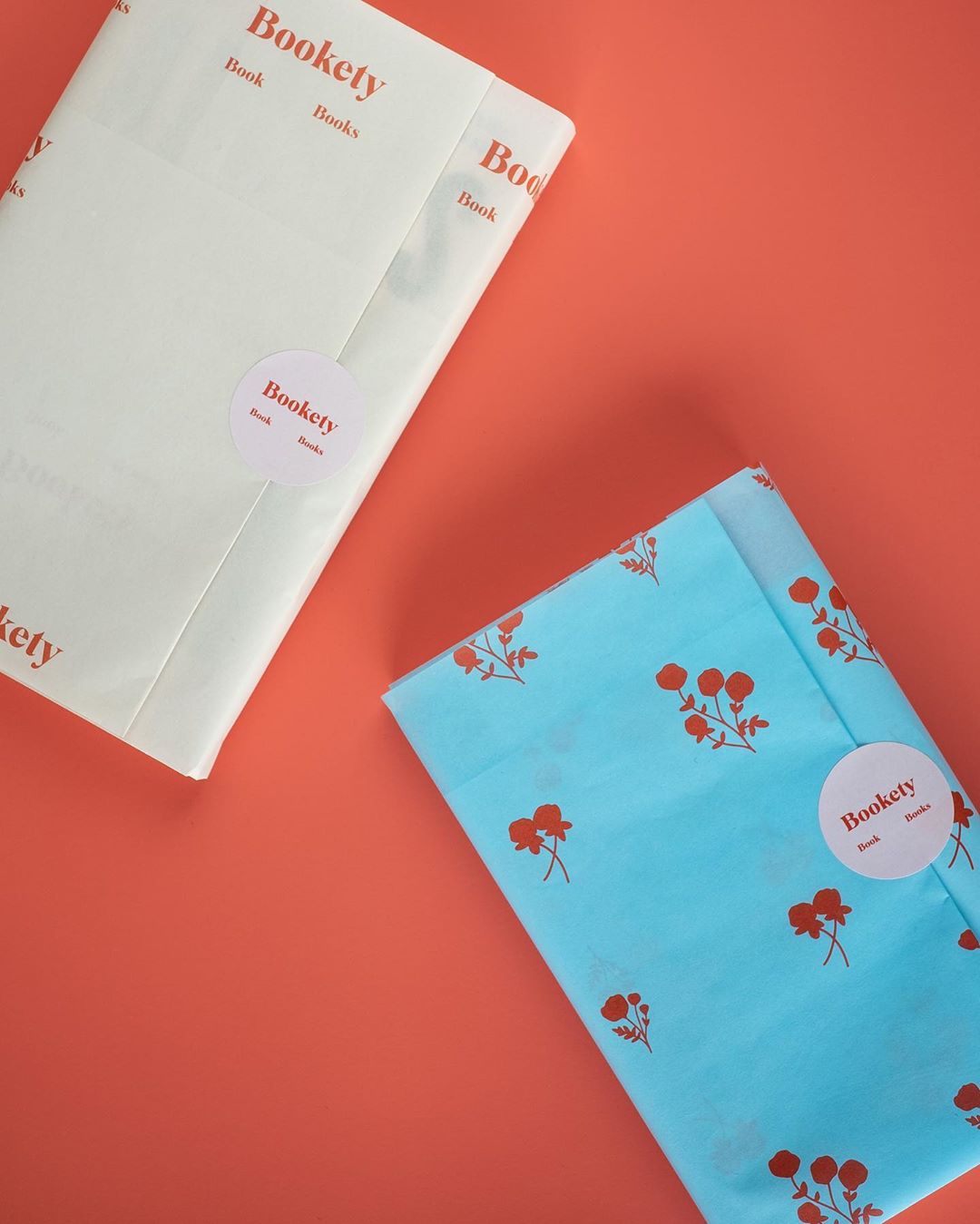 @raegocreative
A really cool use of our 1-color noissue Tissue. We love the use of the R as a motif throughout, the oversized letter makes it look like a pattern! Design by @raegocreaetive 🤩🤩🤩 What a stunning blue ✨✨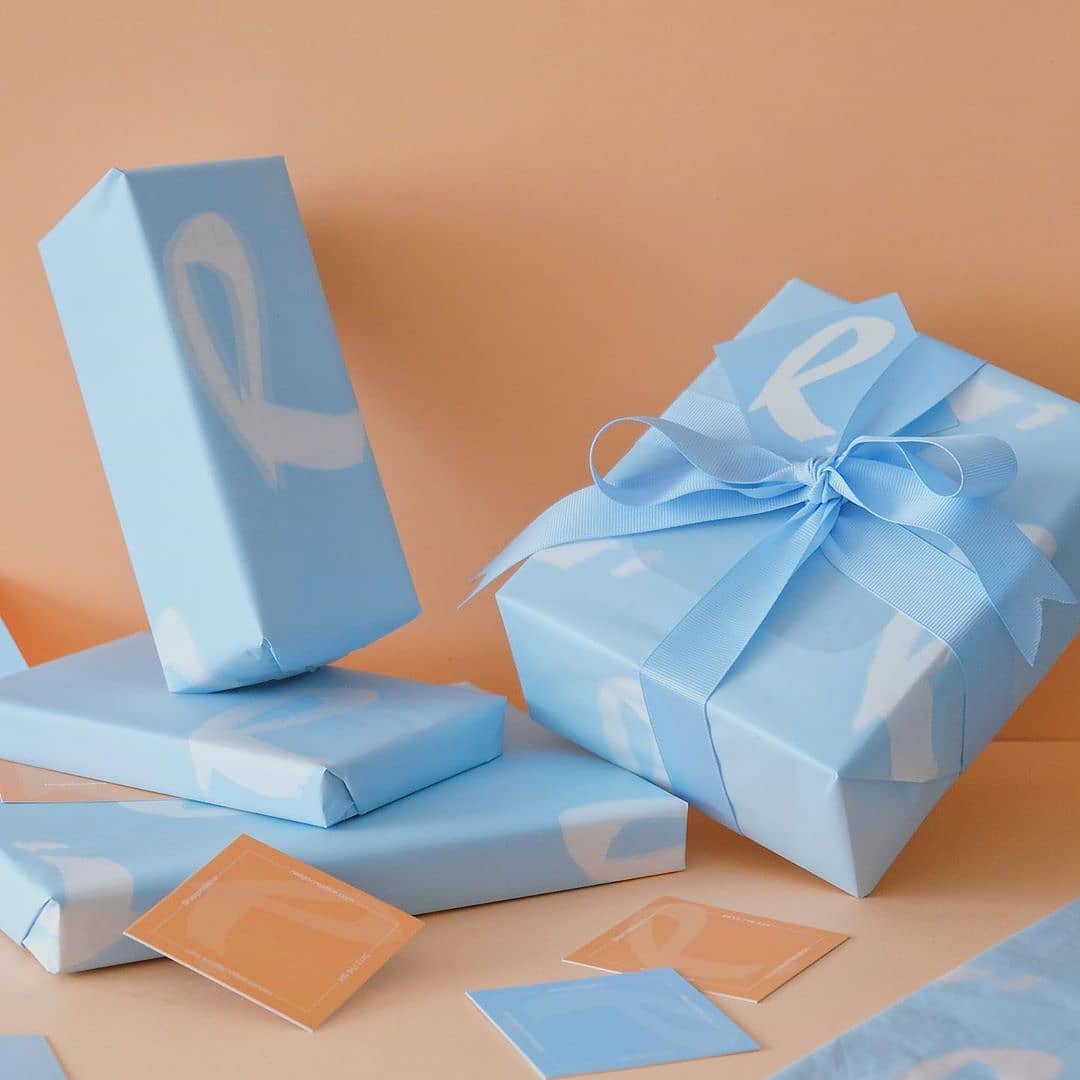 The Clever Entrepreneur's Guide to Eco-Friendly Packaging: What It Is + Ideas to Try for Your Products
If you're a busy entrepreneur, making an effort to go green in your packaging is easier than you might think. Here's how our guide on how to get started.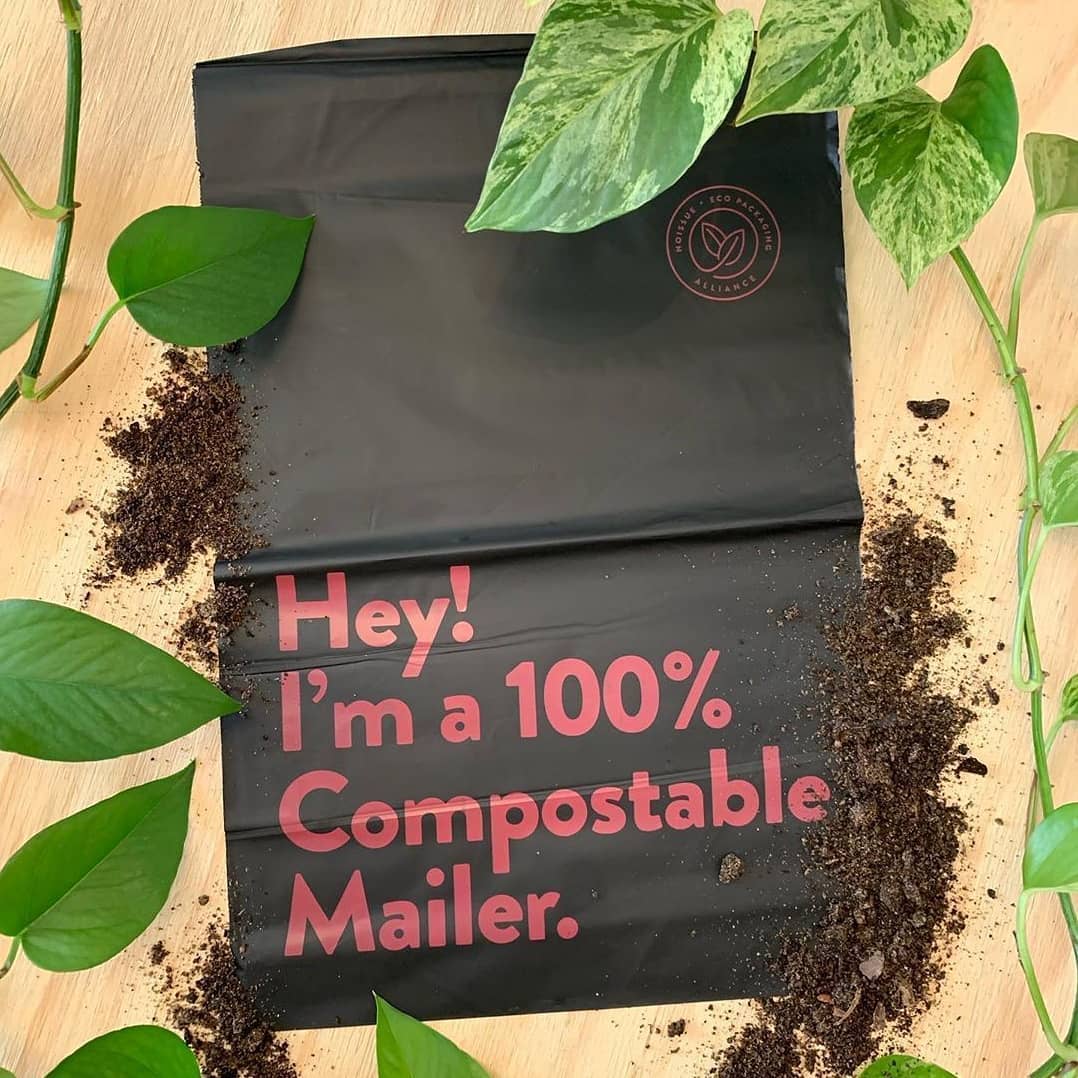 The 2020 small business holiday checklist
The holidays are just around the corner, which means it's time to start prepping for the seasonal rush. Here's our checklist on how to navigate this busy season.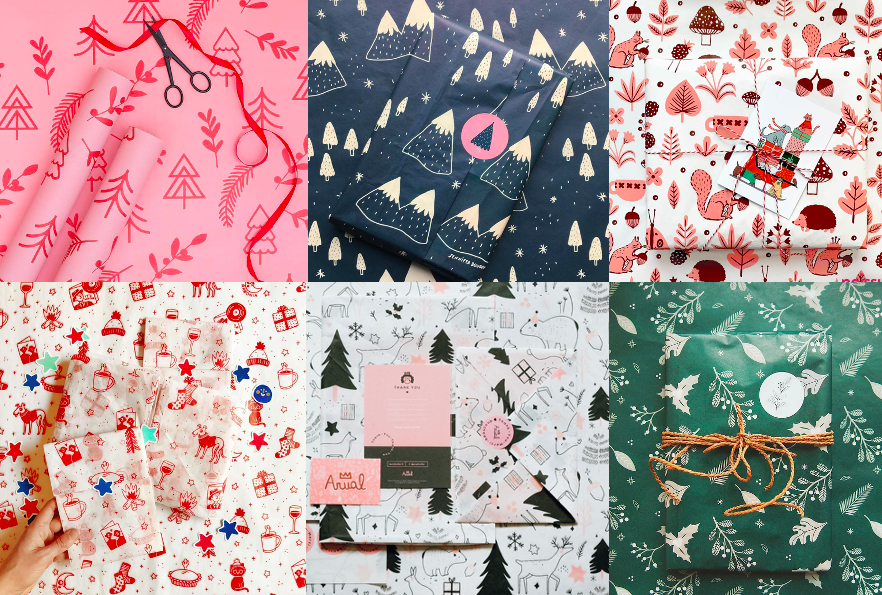 How to create custom wrapping paper for your business
Any business, big or small, can make the most of custom wrapping paper. Here's the process to follow when designing some – it's easier than you think!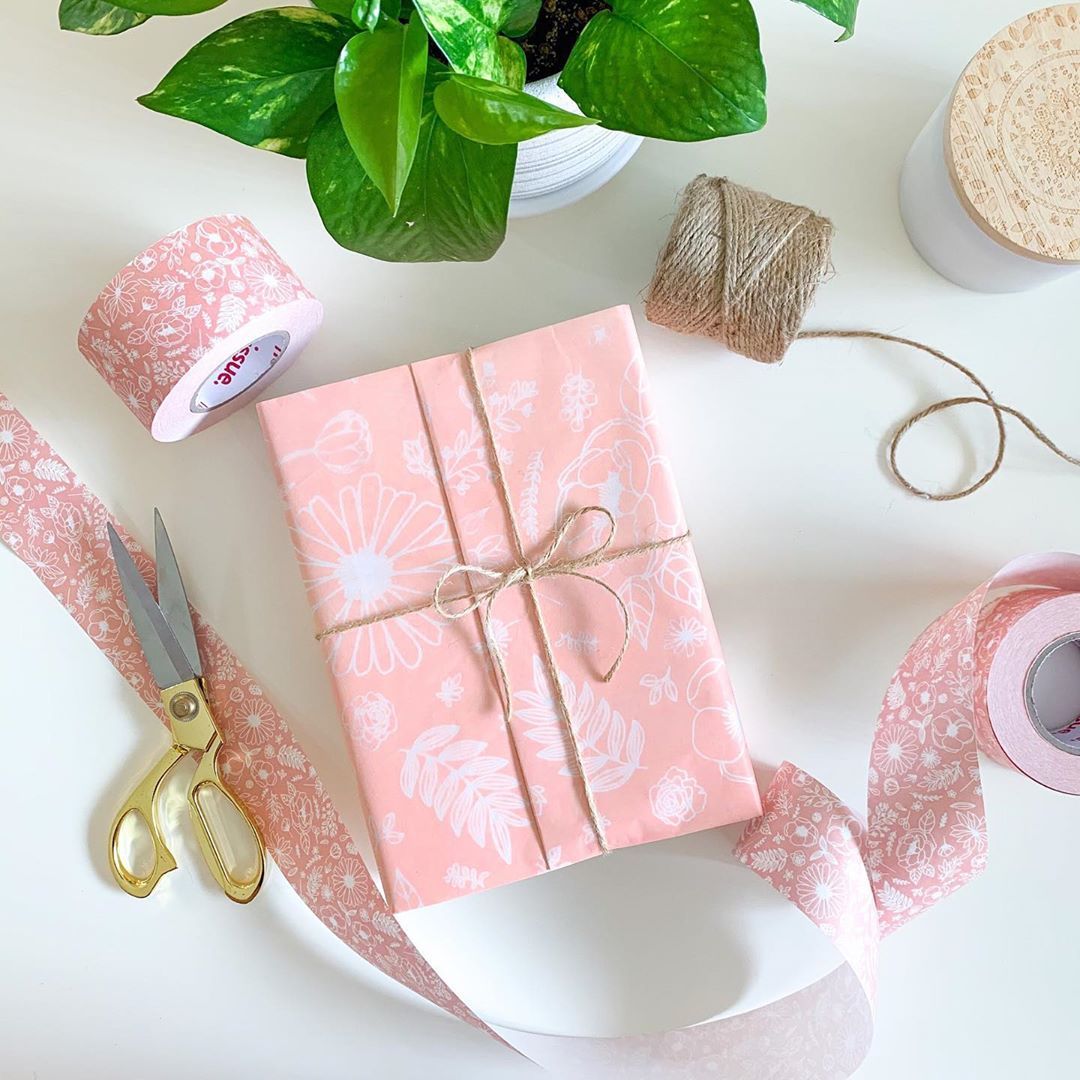 How to Scale Your Business on a Budget: a Q&A with Mailchimp's Deana Thornton
Deana Thornton is the director of commerce marketing at Mailchimp. She talks how to grow sustainably as a business and locate the right areas to invest in.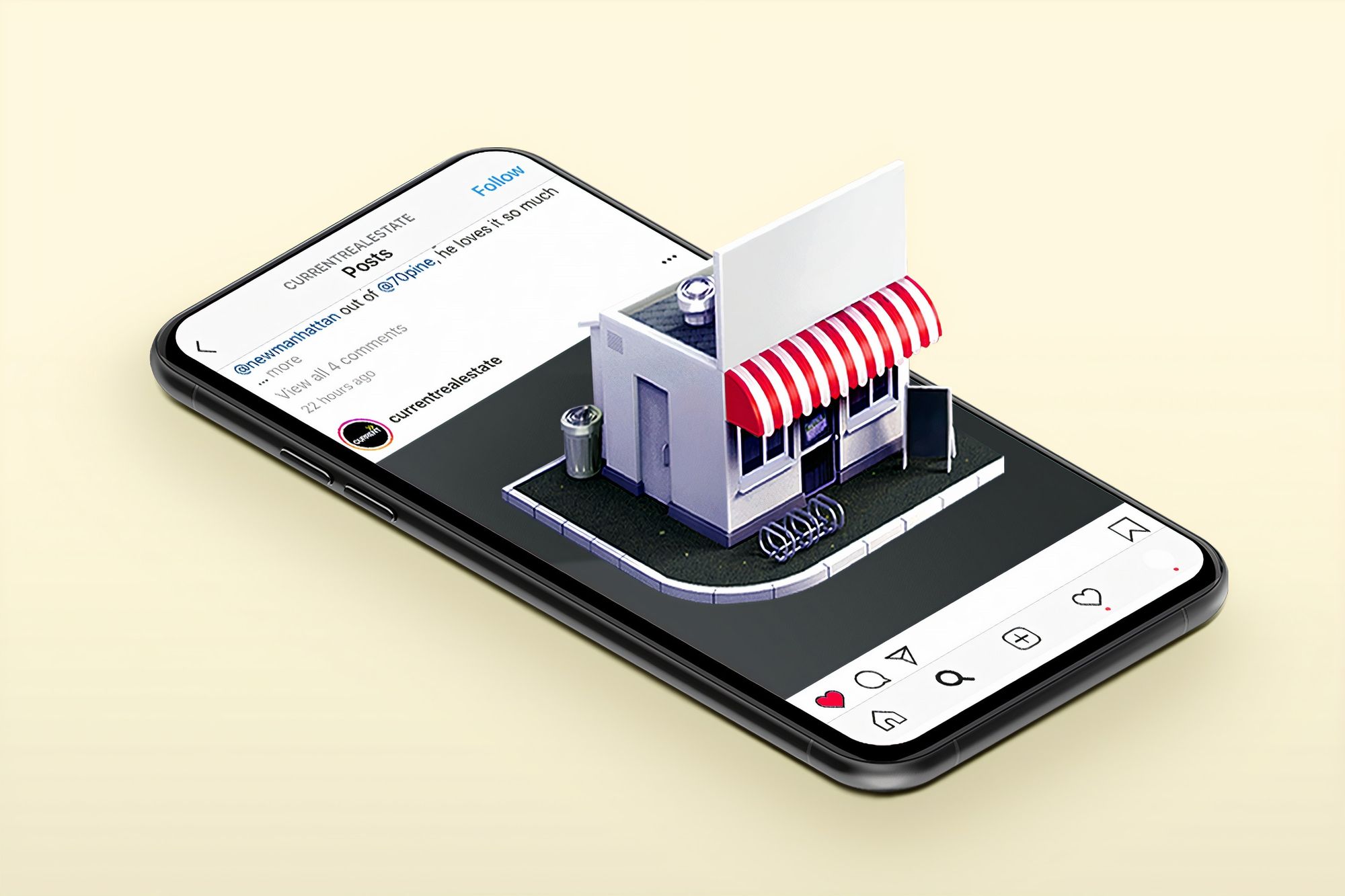 Marketing Inspo: 18 Tips to Create a Customer Retention Program that Actually Works
Customer retention programs are vital to small businesses so if you don't have one in place, now is a great time to start. Here's our guide on how to craft one.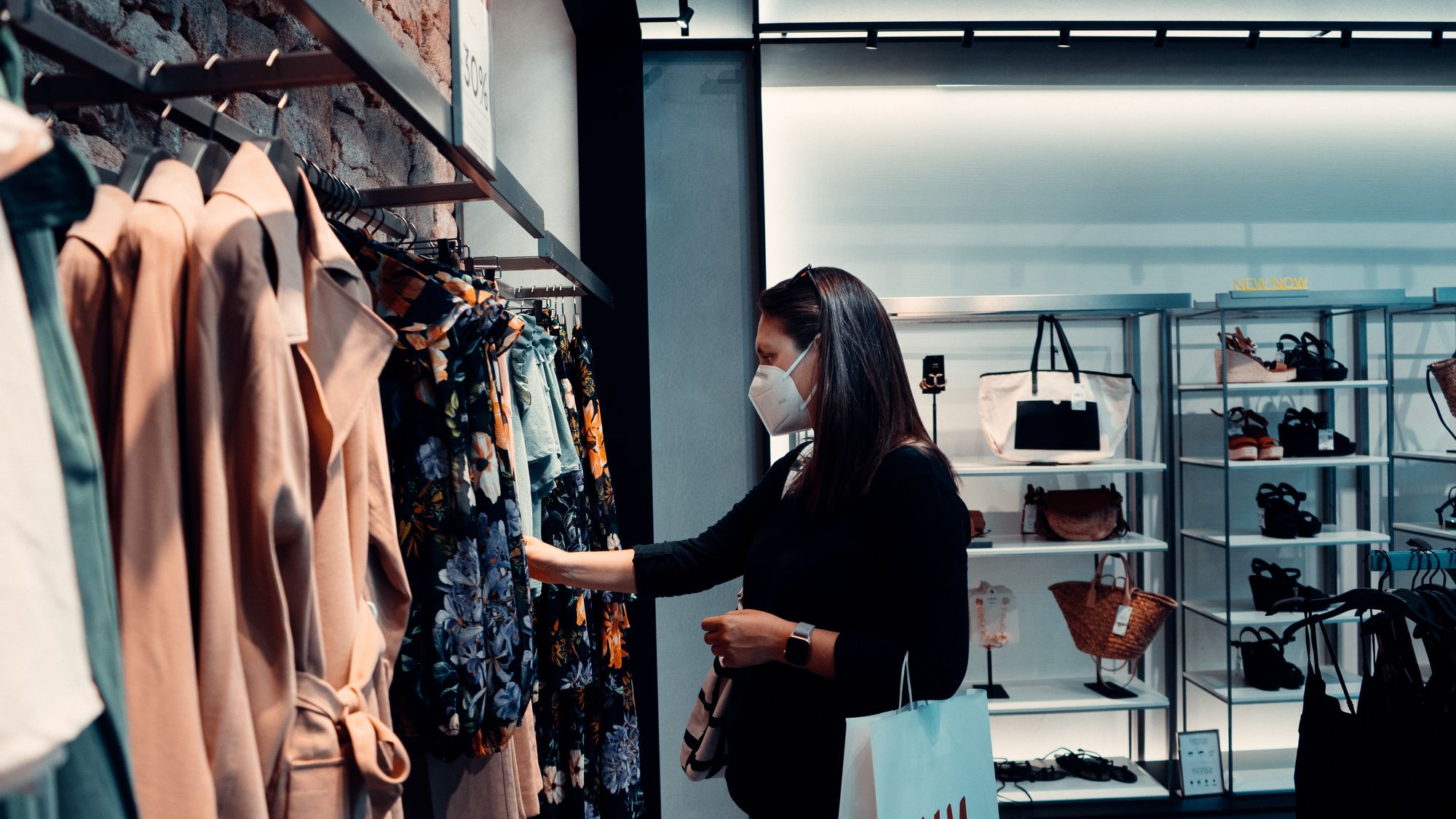 One size does not fit all: How to talk to customers of different generations
Jasmine Glasheen is an expert in helping retailers craft great content strategies. She shares how to communicate more effectively with customers of all ages.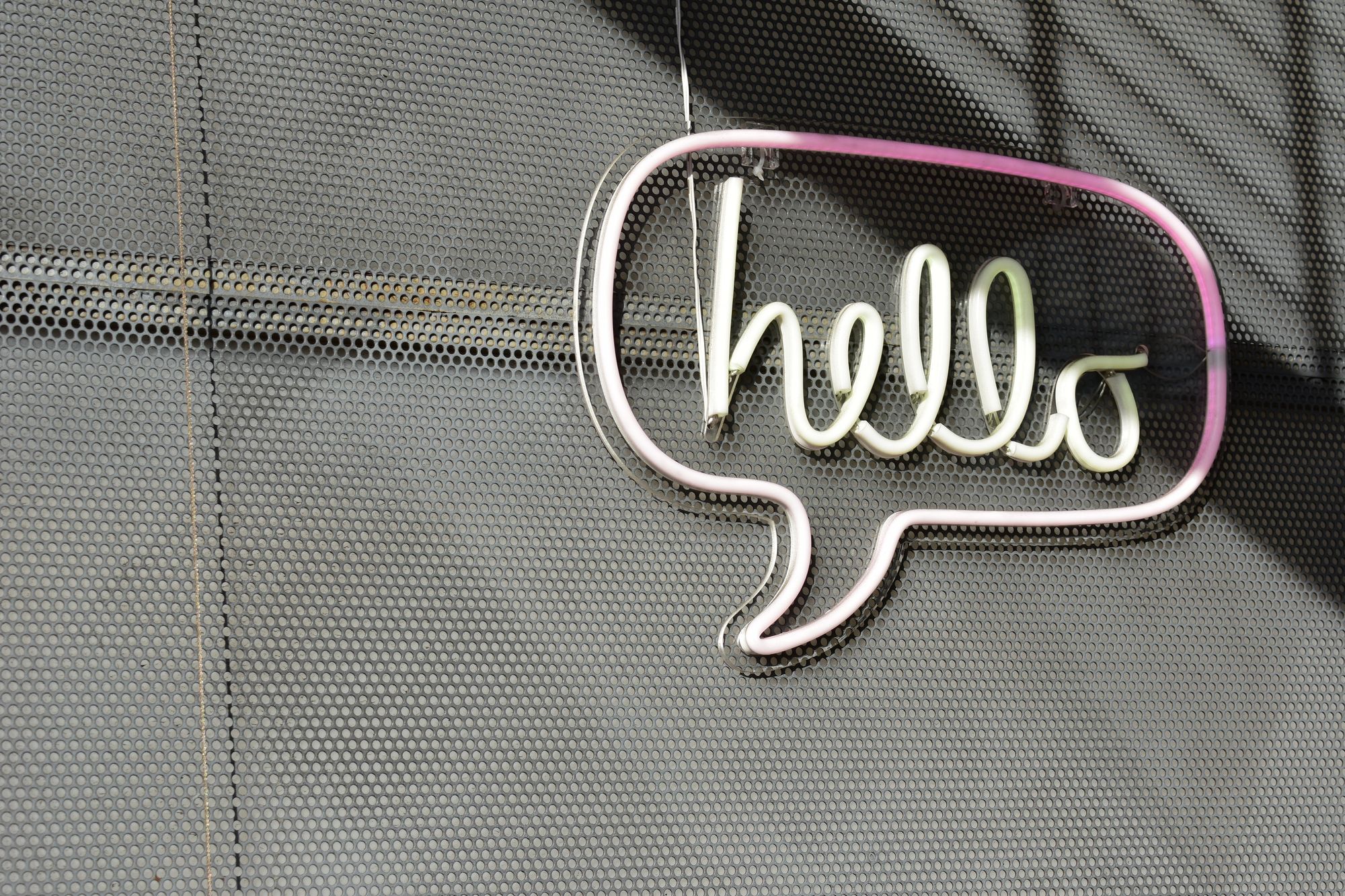 A Complete Guide to Packaging Design: How to Create Beautiful and Functional Packages for Your Products
When it comes to packaging design, choosing the right materials, graphic design and copy can bring your product to life. Here's our step-by-step guide on how to do it.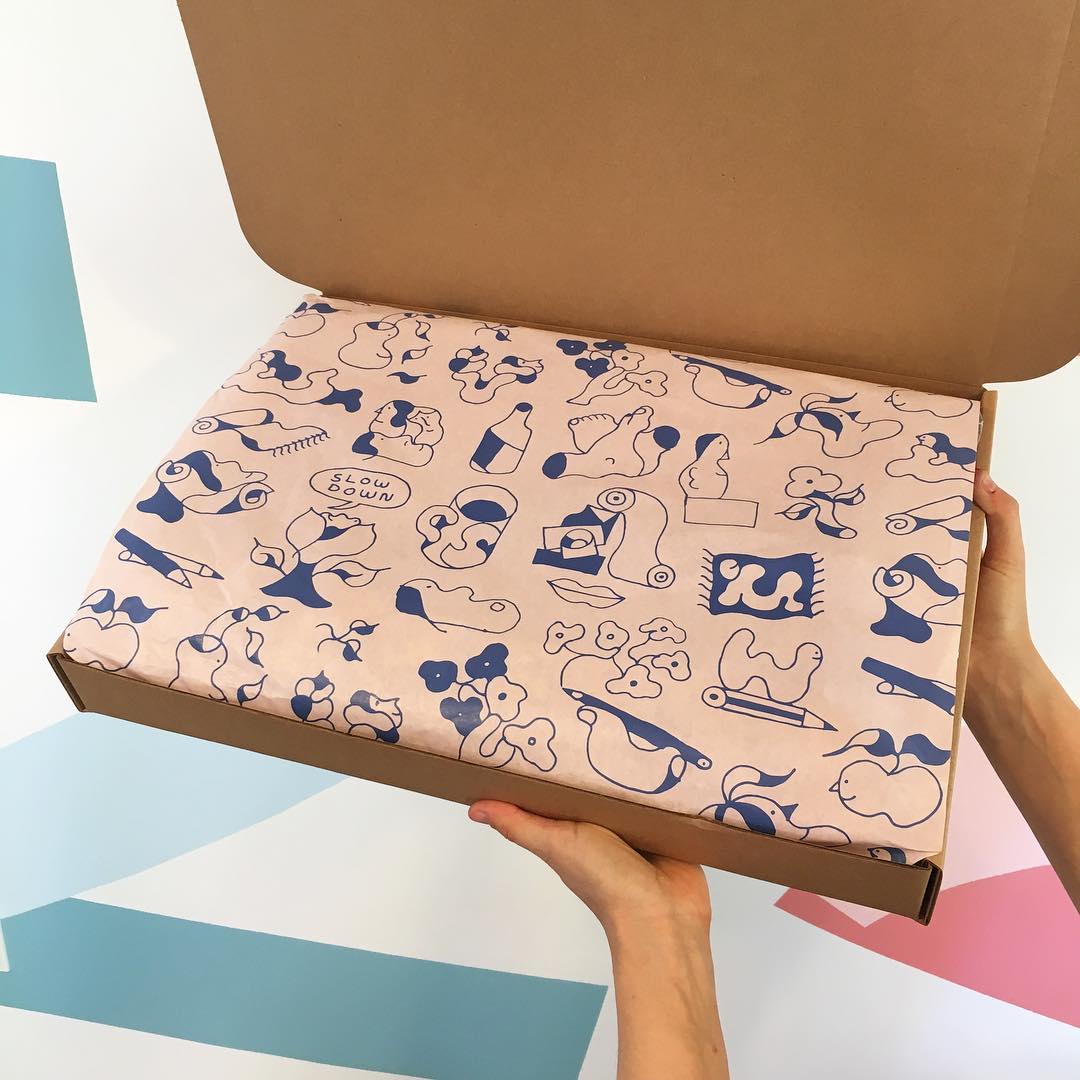 Marketing Inspo: Marketing Automation for SMBs - How to Do It Right
As a small business, you can take advantage of some simple marketing automation to improve your customer experience and free up your time. Read on for how to get Marketing Automation right for Small Businesses.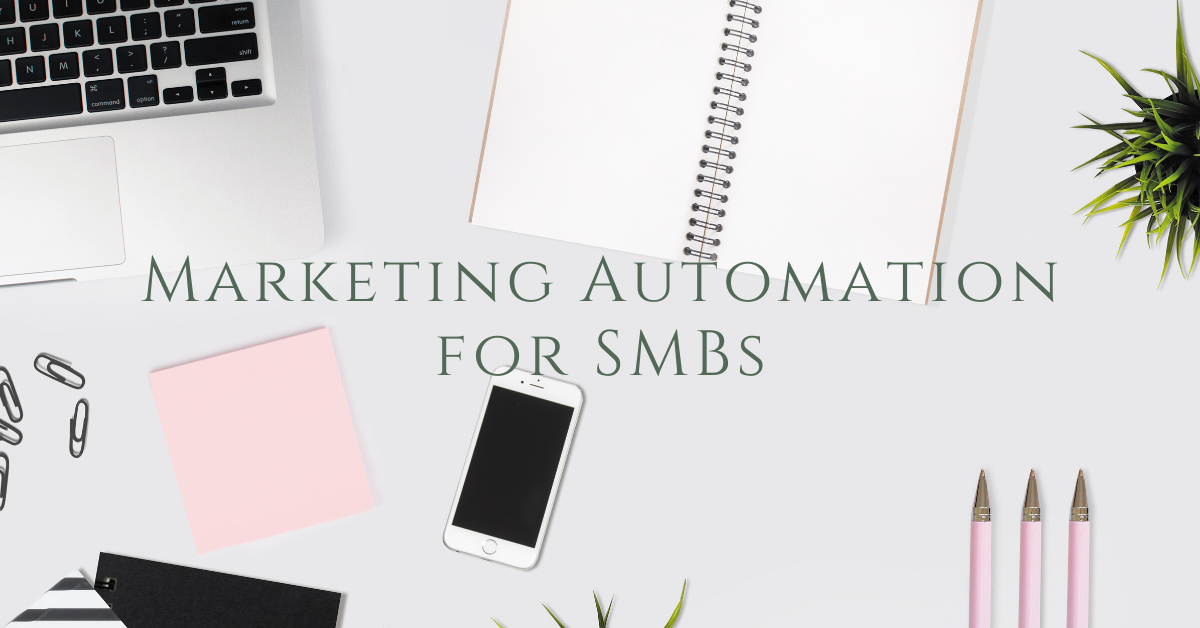 5 Ways to Succeed in an Online Market
Lots of makers and markets are turning online, so although this is a great sales avenue, it's also highly competitive. If you're considering taking part in an online market, we have some top tips for how to best be prepared.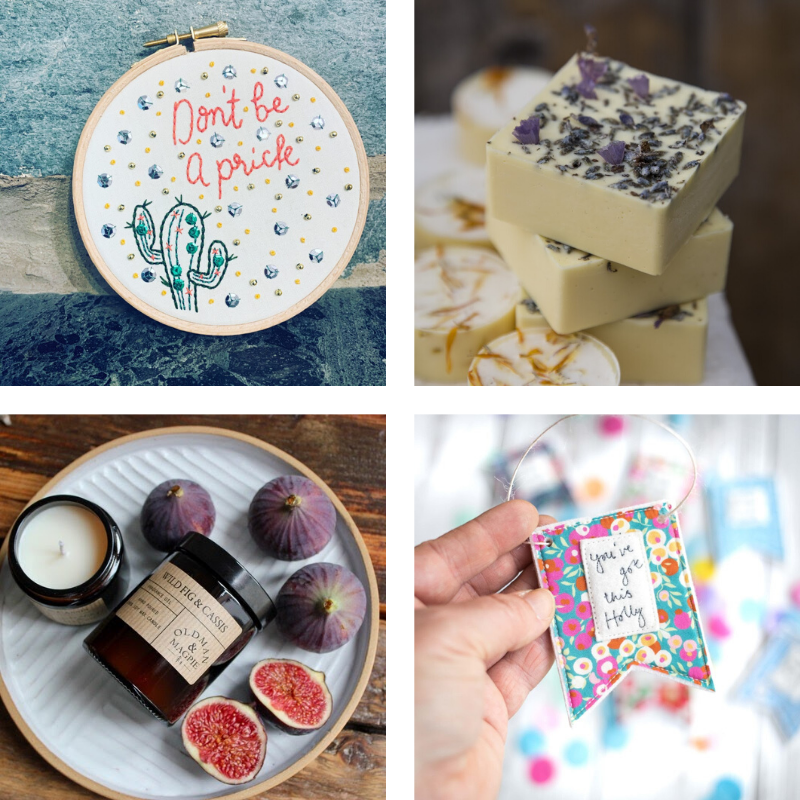 Creative ways to use a Stamp to brand your packaging
Stamps are a great way to add personality, branding, and important information to any package. They're an extremely versatile when it comes to branding, so we're sharing some creative ways you can use a stamp for your business.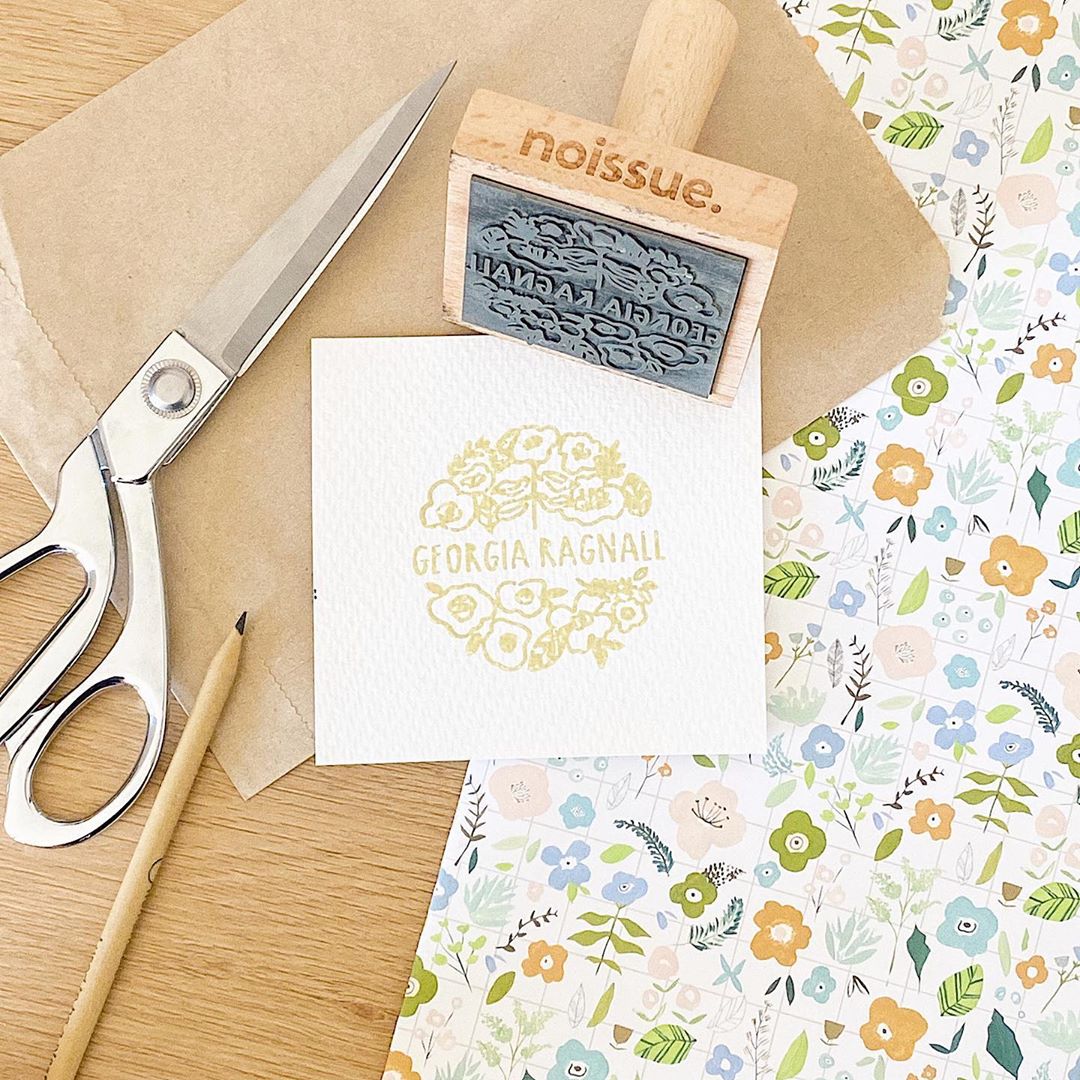 Marketing Inspo: How to Win at Email Marketing in 2020 and Beyond
Email marketing is still one of the most important and widely-used communication tools today. Email continues to deliver tremendous return on investment for marketing and sales.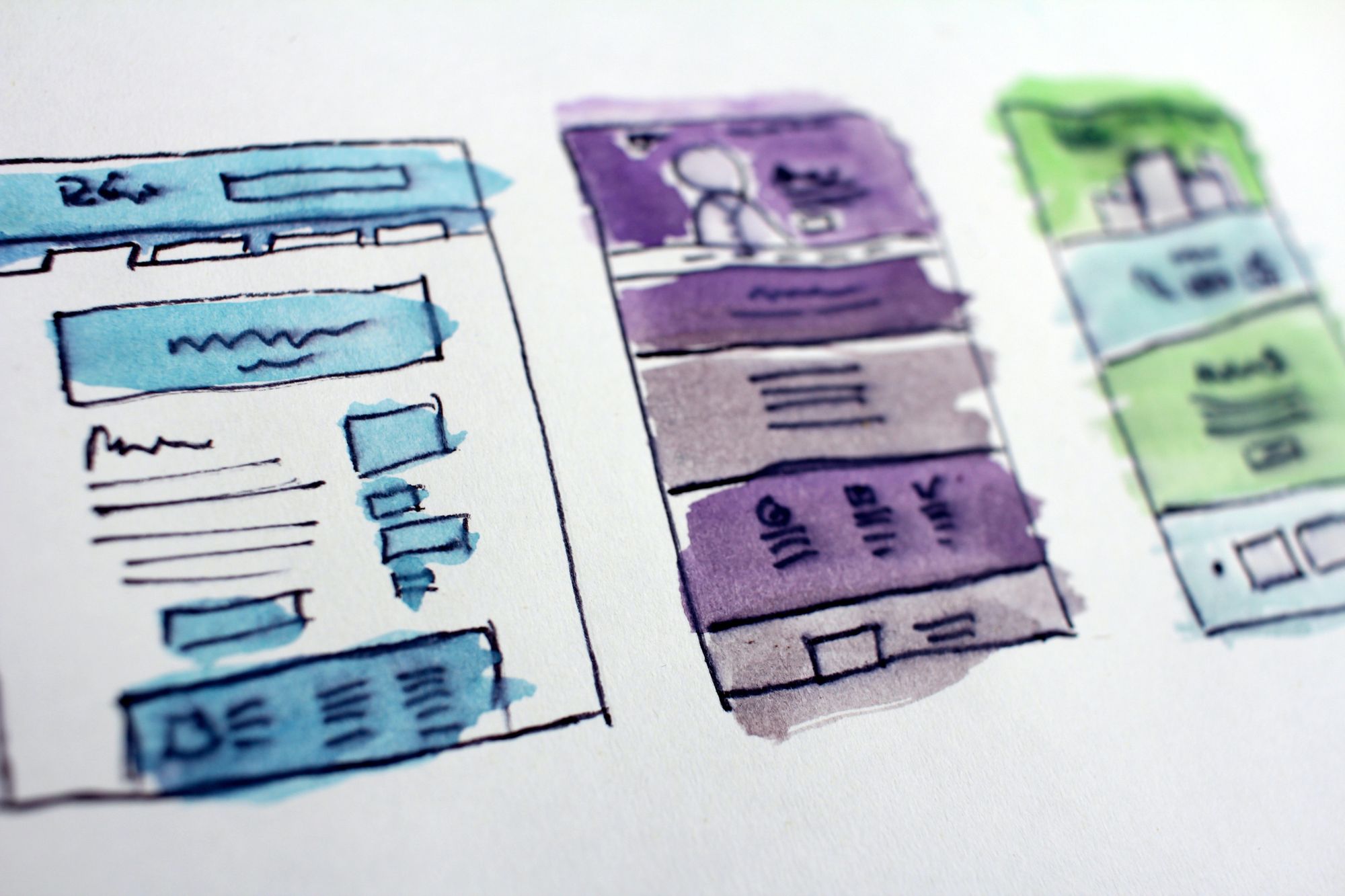 Marketing Inspo: How to Use Video Marketing to Increase Engagement and Sales in Your Business
Video is incredibly effective in helping you connect with your audience. Here's how you can use video to increase engagement and sales for your business.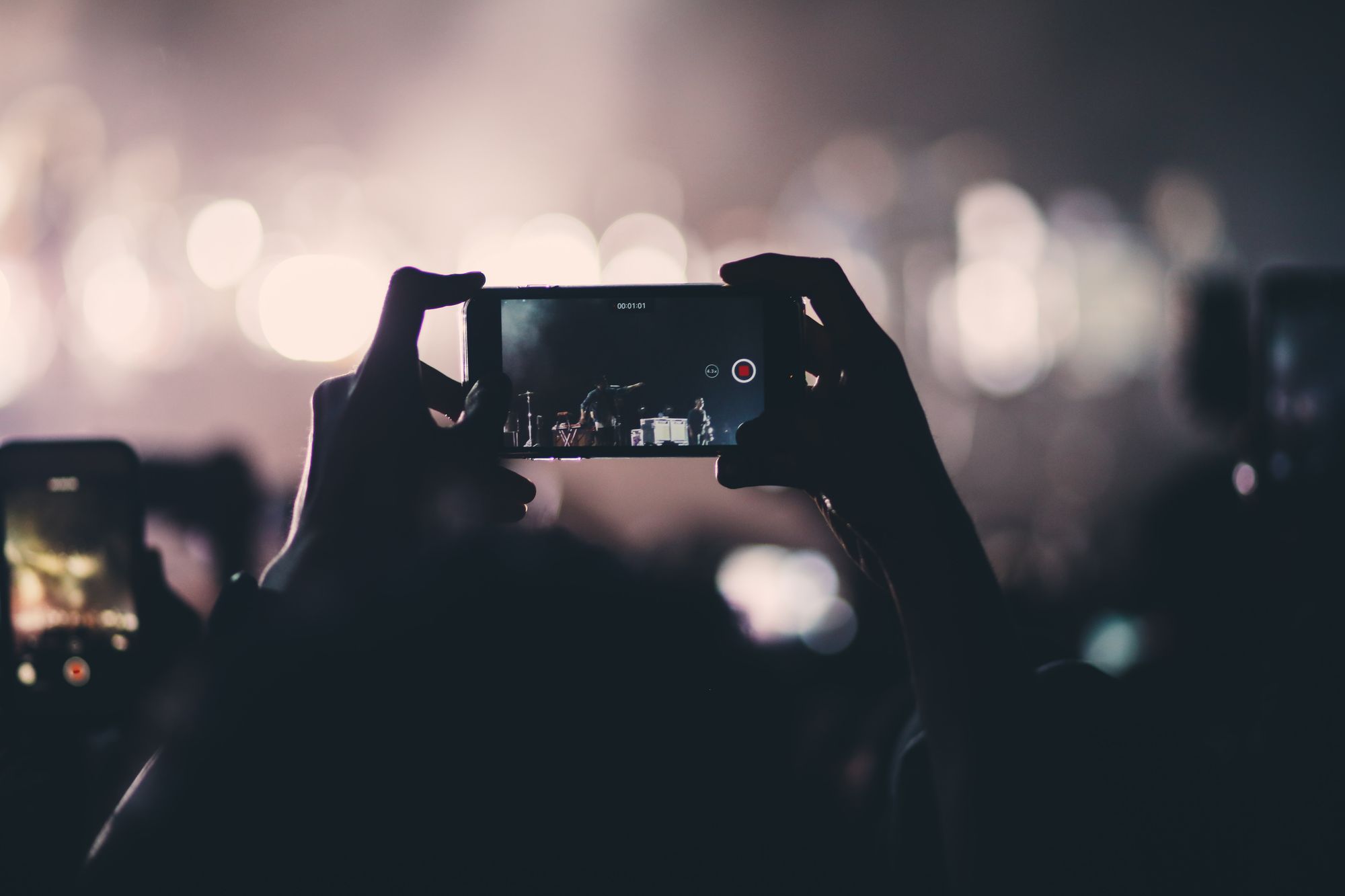 Marketing Inspo: How to Tap into the Power of Communities
In this next installment of our Marketing Inspo series, we explore how you can tap into the power of brand communities and leverage that for your business.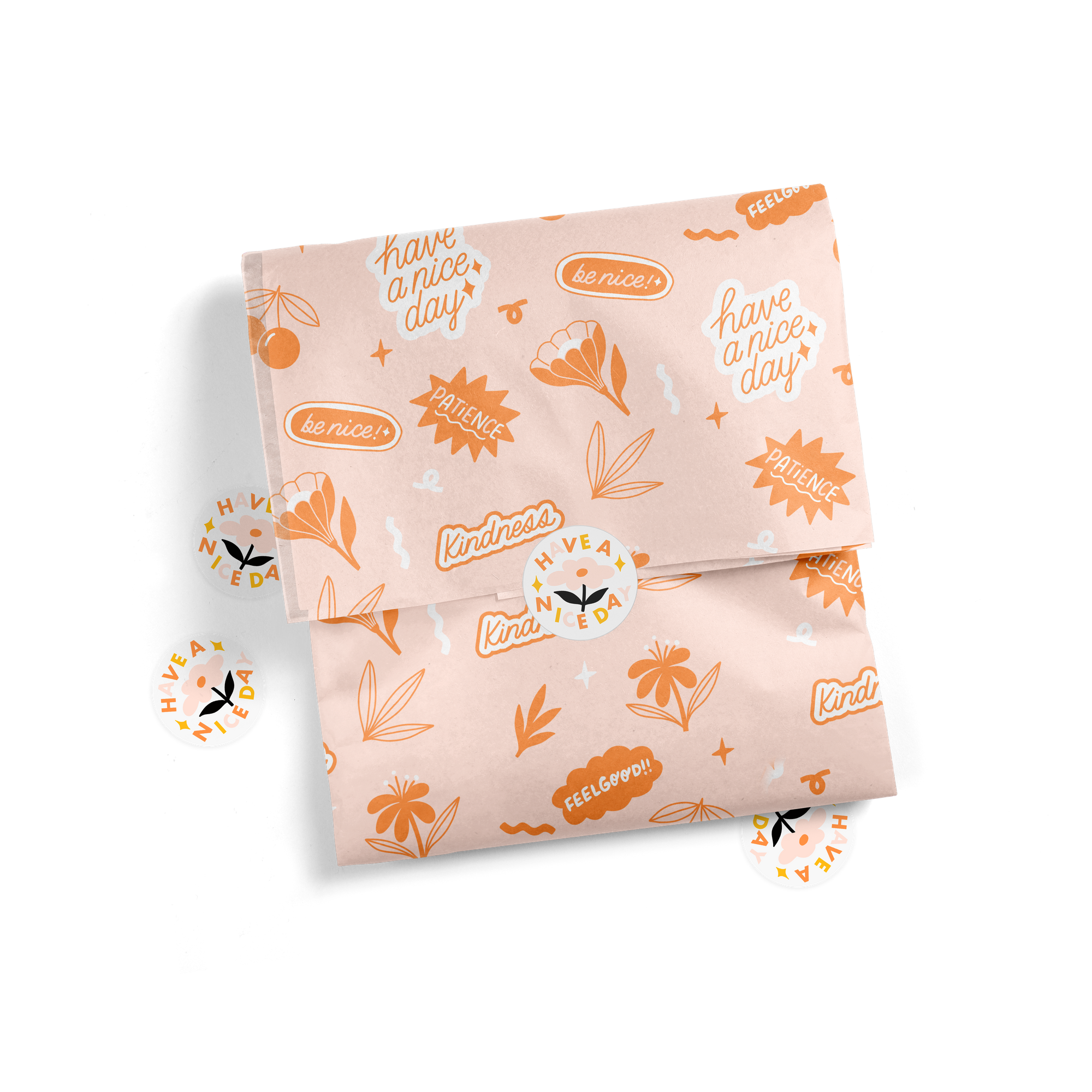 How to Sell Arts and Crafts Online - A Beginner's Guide
Whether you're just starting out or a designer-maker looking to grow and get more sales, follow these 7 steps and you're more likely to have a successful creative business!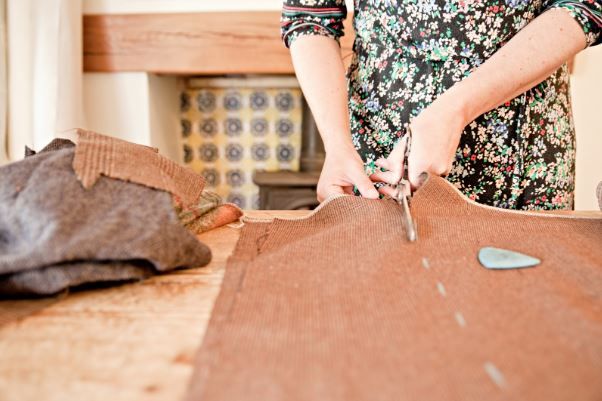 Marketing Inspo: How to Work with Micro-Influencers in 2020: 4 Best Practices for Brands
Bigger isn't always better when it comes to influencer marketing! Here is why you should consider using micro-influencers for your retail business: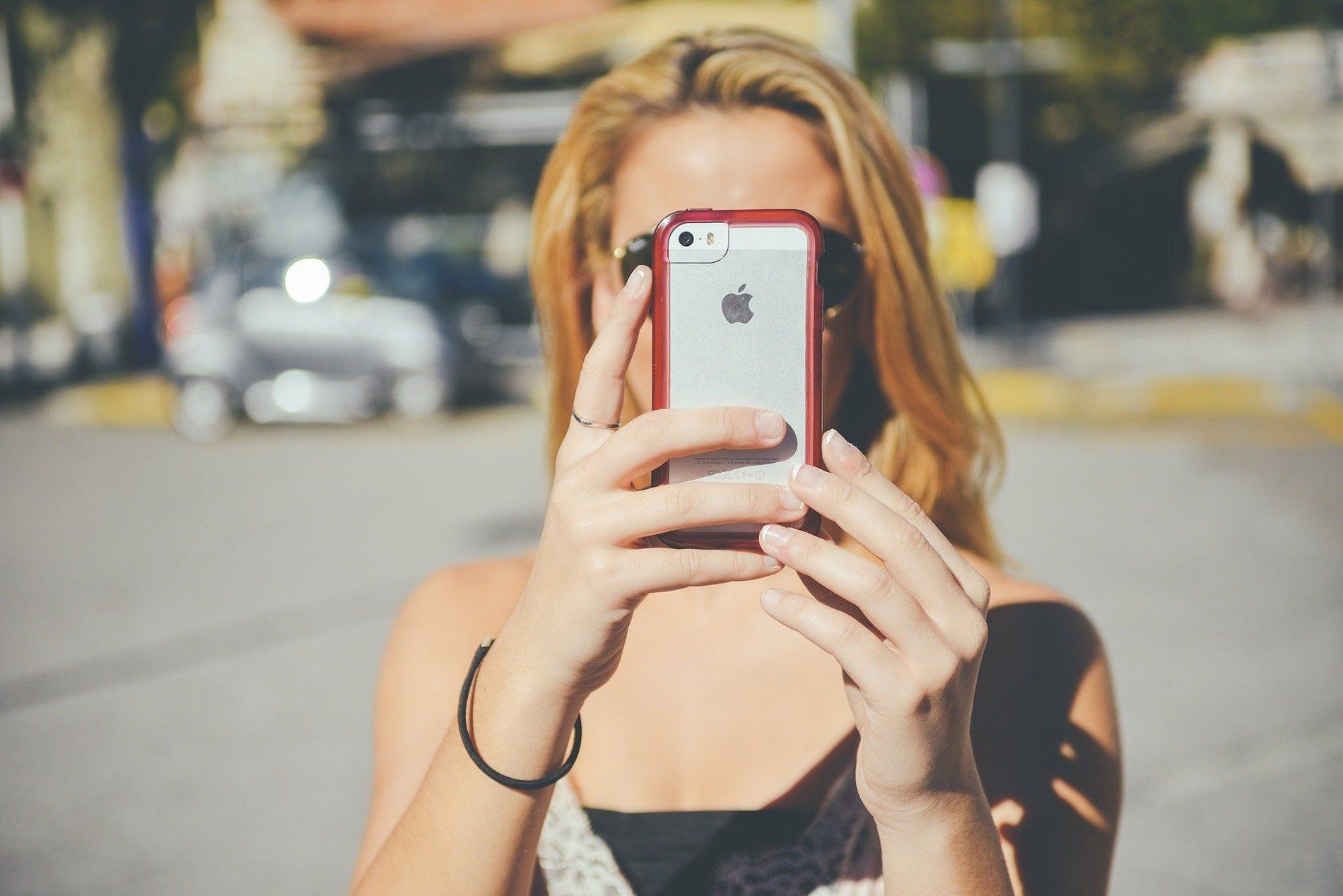 Marketing Inspo: Why Authentic Marketing is Critical in 2020 — and How to Do It Right
Businesses who want to stay competitive in the coming years should be able to forge genuine connections and relationships with their customers. In other words: you need to be authentic. Let's explore some of the ways that you can do just that!