INDUSTRY EXPERTS
#noissuepackaging
How to Find and Amplify Your Brand's Voice with Paul Bies of Mystique
How do you find your brand's unique voice? Expert Paul Bies from Mystique shares his top tips for small businesses.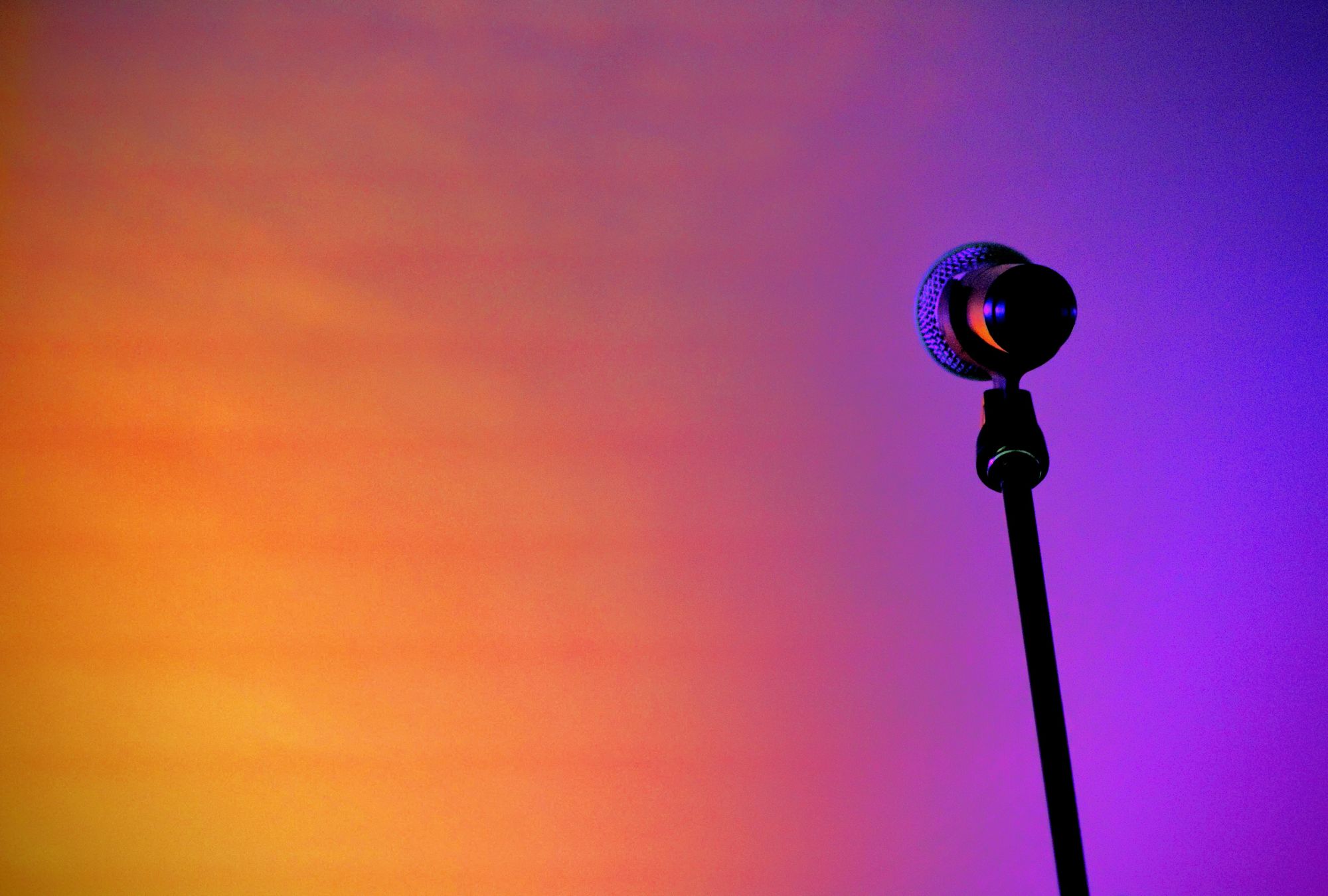 How to Find Balance as an Entrepreneur: A Q&A with Mike Zeller
It can be hard to balance running a business with everyday life. Business architect Mike Zeller shares his tips for getting your mindset and strategy right.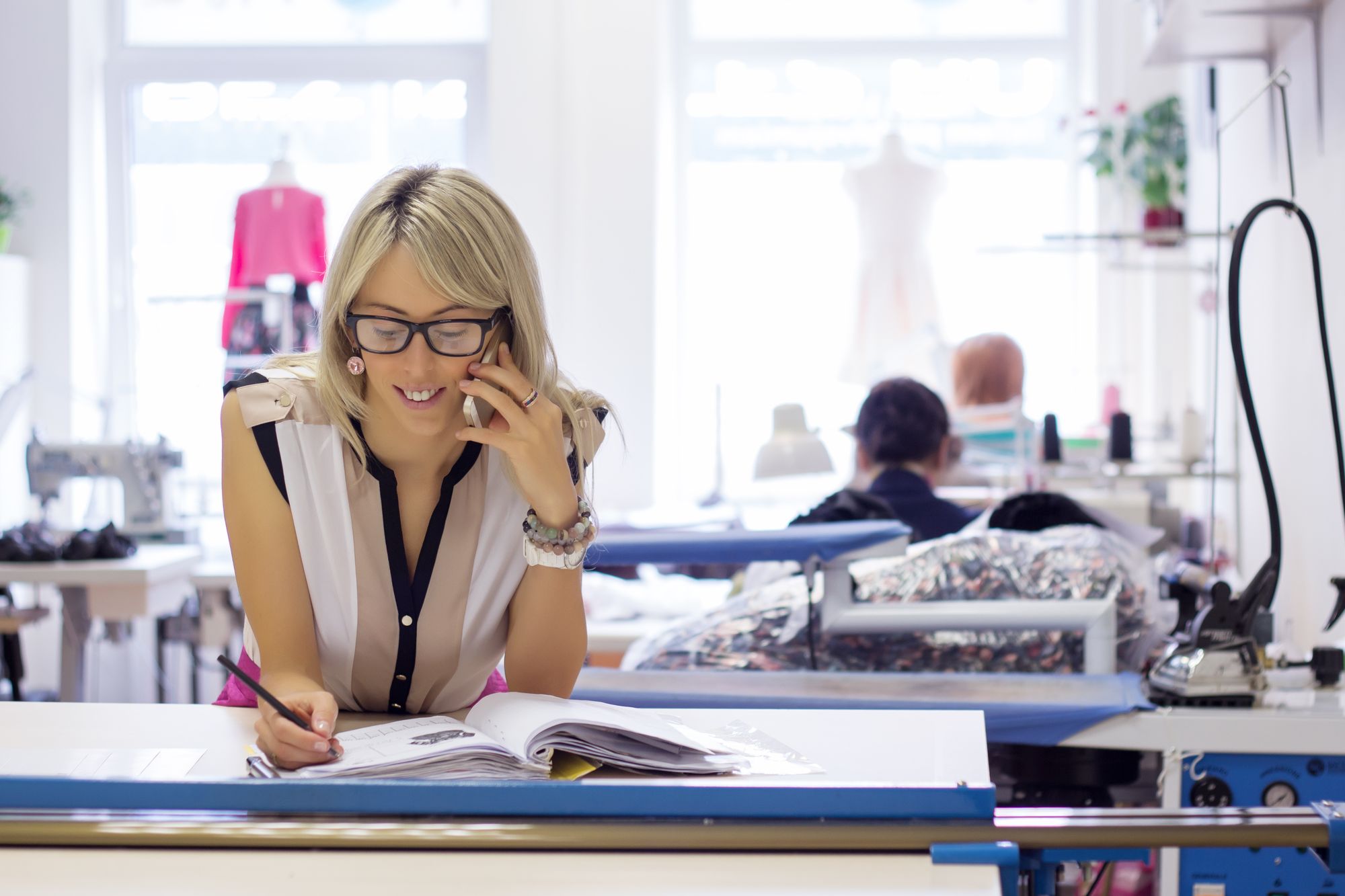 How Thinking Small Helped The Big Fake Wedding
The Big Fake Wedding is a bridal show alternative complete with a meaningful vow renewal, light bites and a reception. CEO, Jennifer Ammons, shares how the TBFW team successfully adapted to include micro weddings in their offering in 2020, upholding the sentiment that love is never cancelled.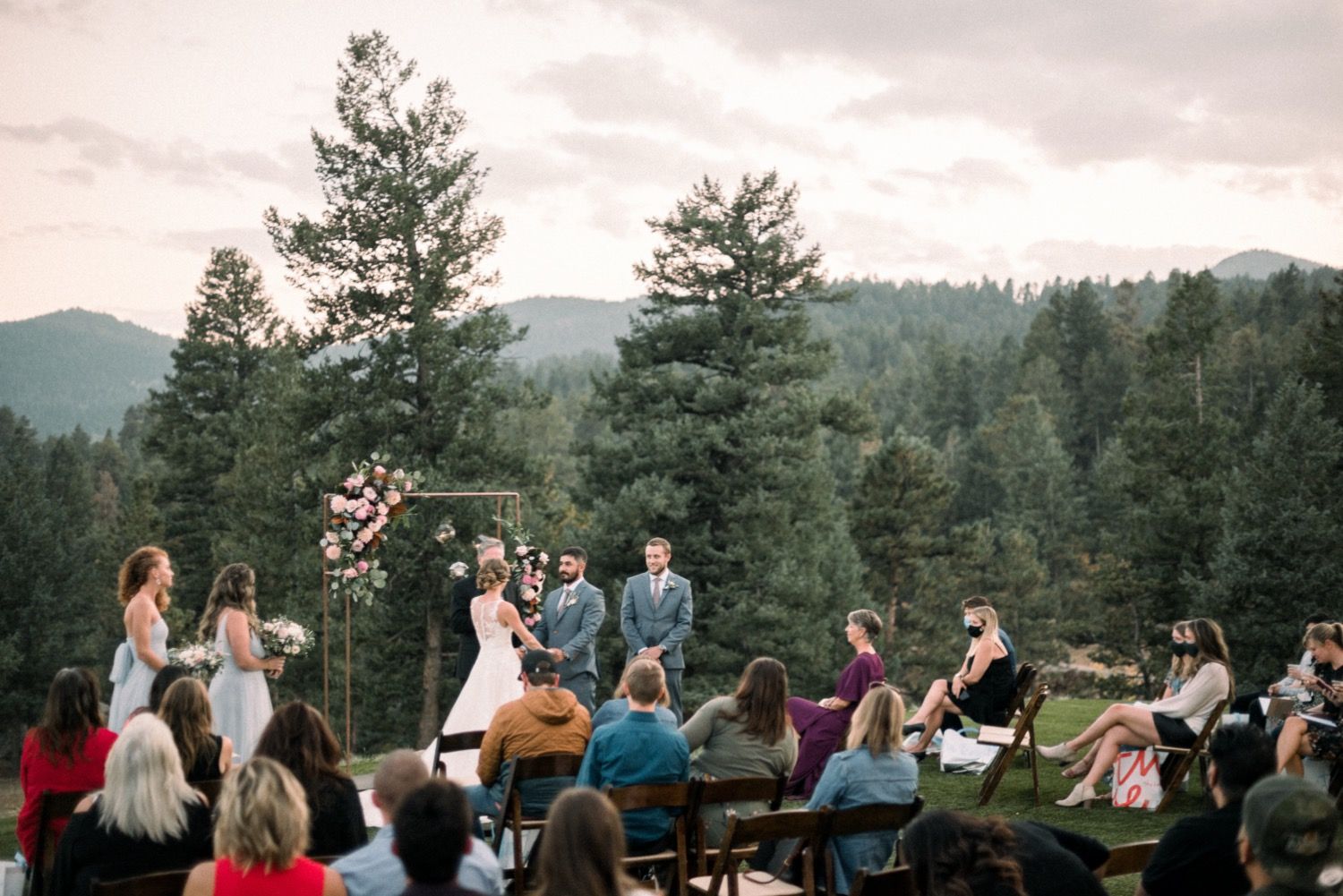 What is Buy Now Pay Later (BNPL)? Three Ways BNPL can Help Grow your Business
Wondering if a Buy Now Pay Later solution is right for your growing store? We asked our friends at Sezzle to break down the how and why of BNPL.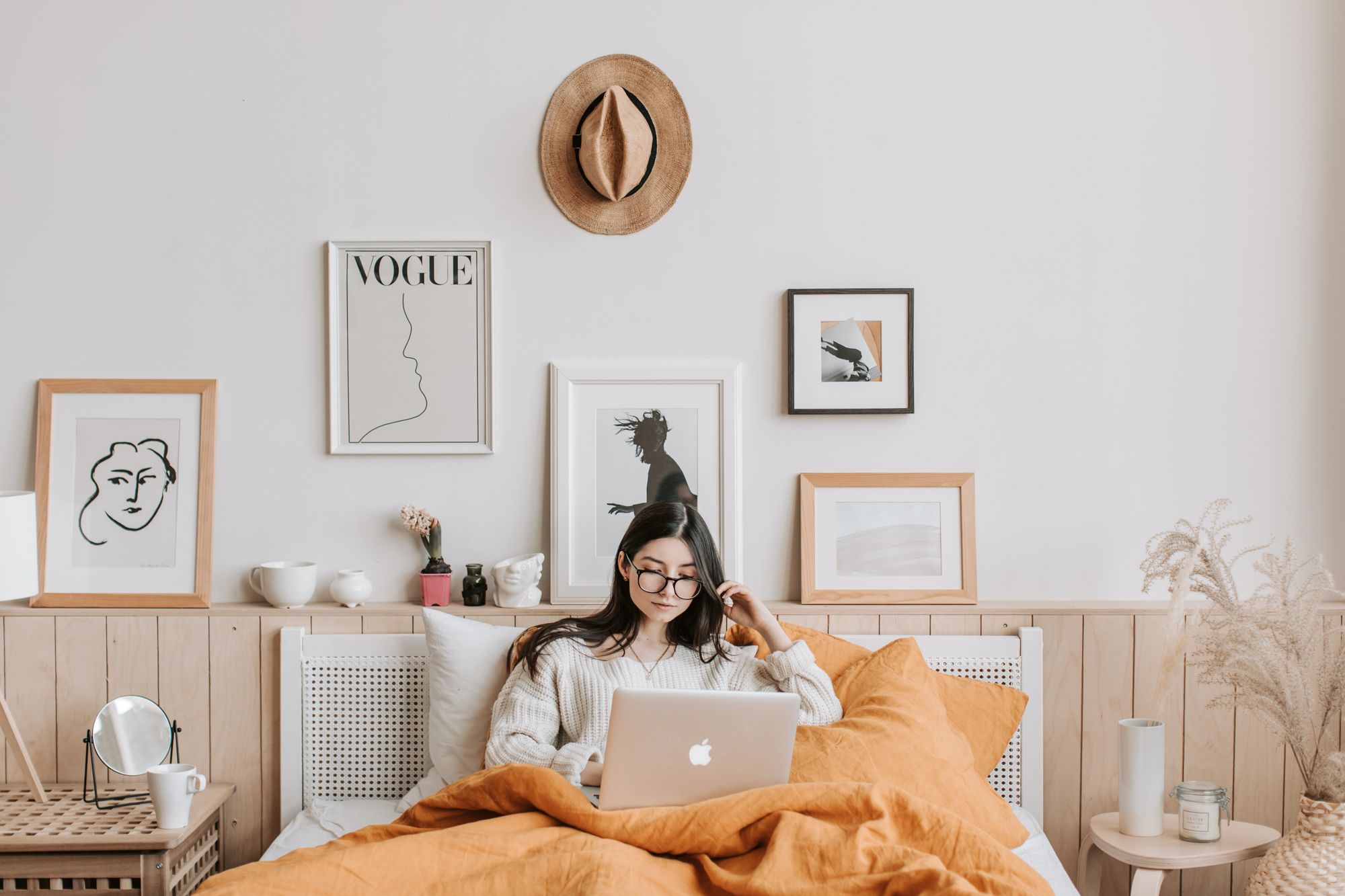 How Small Businesses Can Succeed with Digital Marketing: A Q&A with Steven Lord of Digital Next
Coming up with a digital strategy can be challenging for brands that are starting out. Expert Steven Lord shares some tips on where to begin.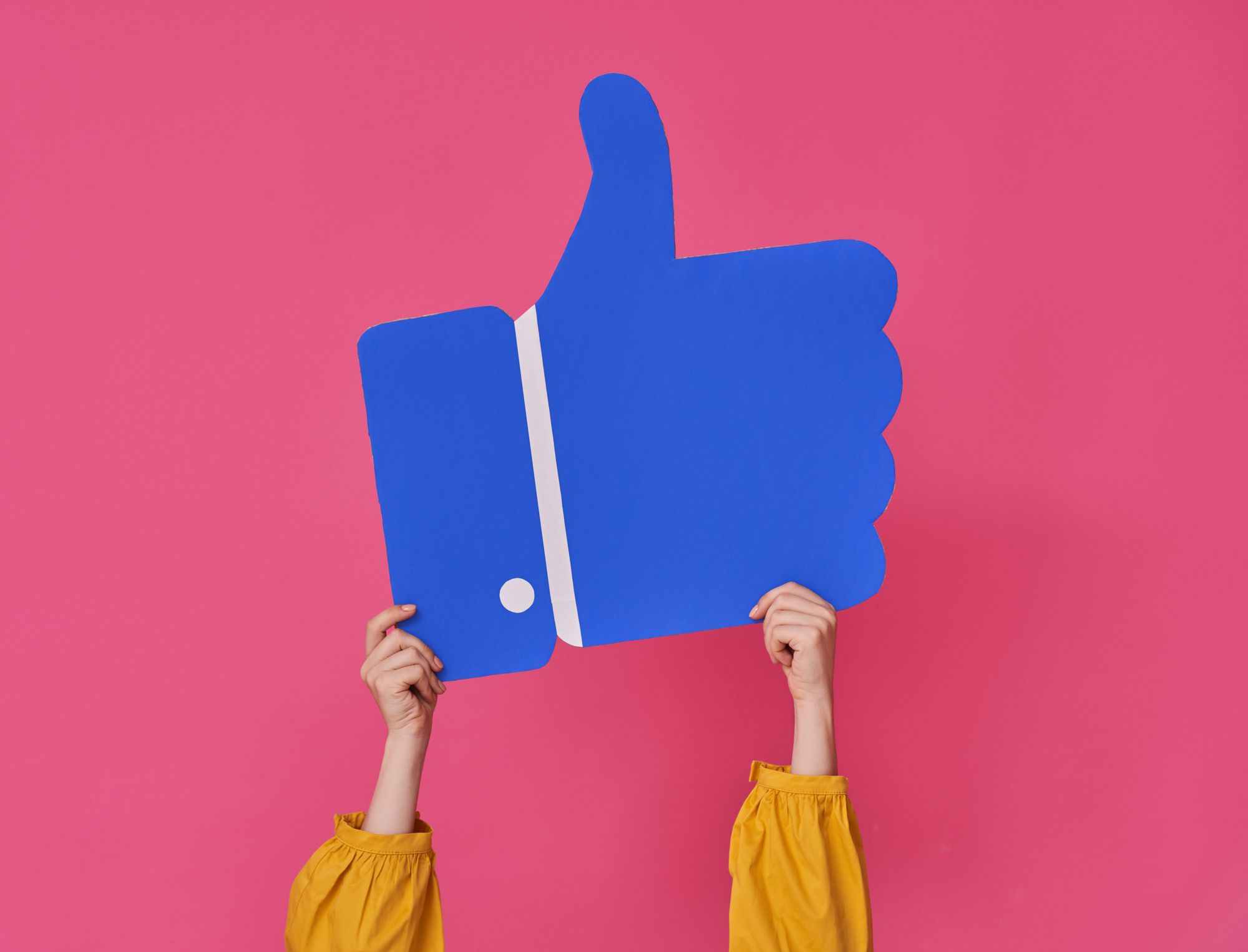 9 Ways to Improve Your Product Pages: A Beginner's Guide
How can you convert your website traffic into paying customers? By perfecting your product pages! Fera.ai shares their top insights into creating killer product pages for your business.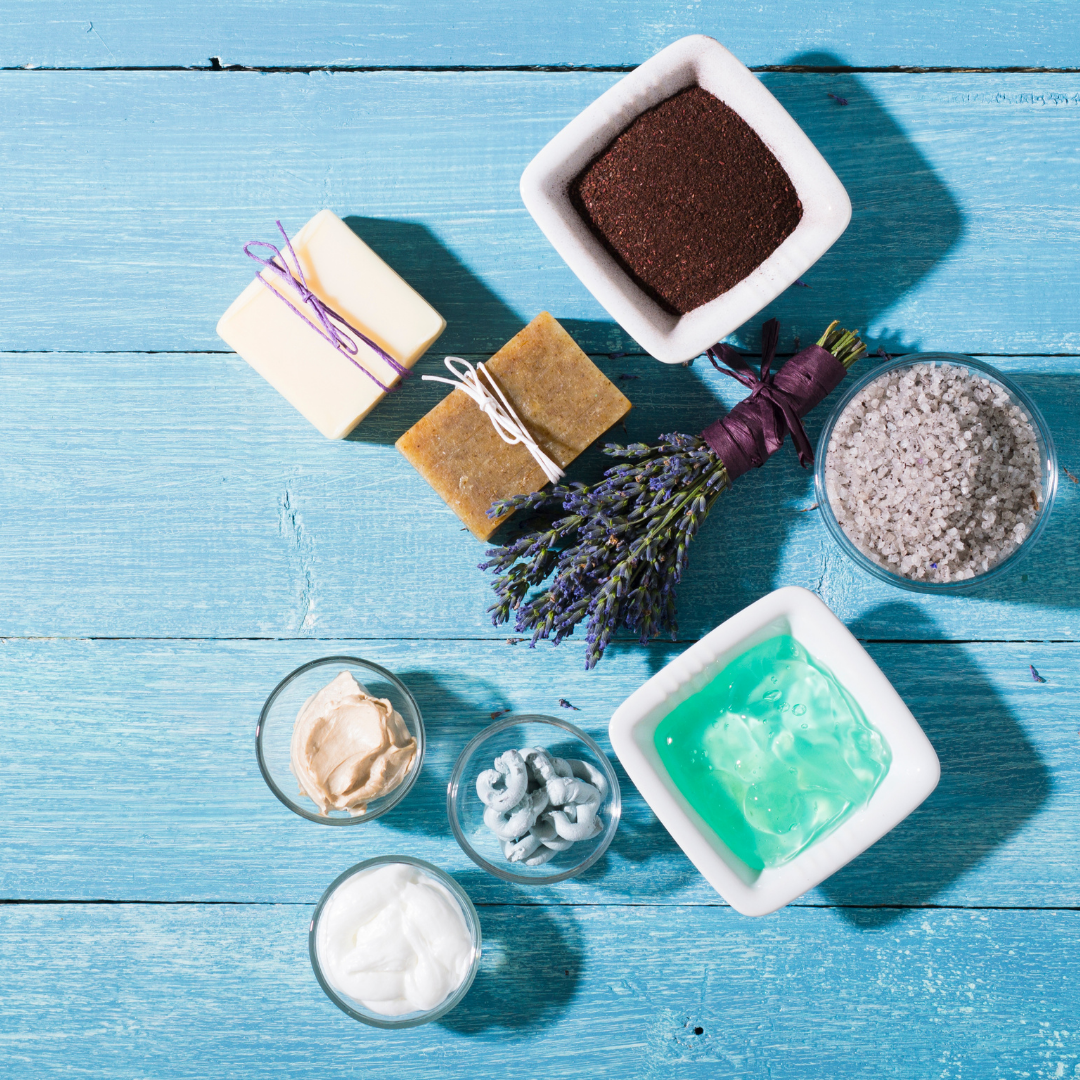 Getting Started with Video Marketing: 4 Quick Tips from Kathleen Celmins of AmplifiedNOW
Want to succeed in front of the camera as a small business? Here's our top 4 tips for video marketing.
8 Out of the Box Ideas to Grow Your Biz in 2021
Looking for some ideas on how to grow your business in 2021? Our industry partners share tips for the year ahead.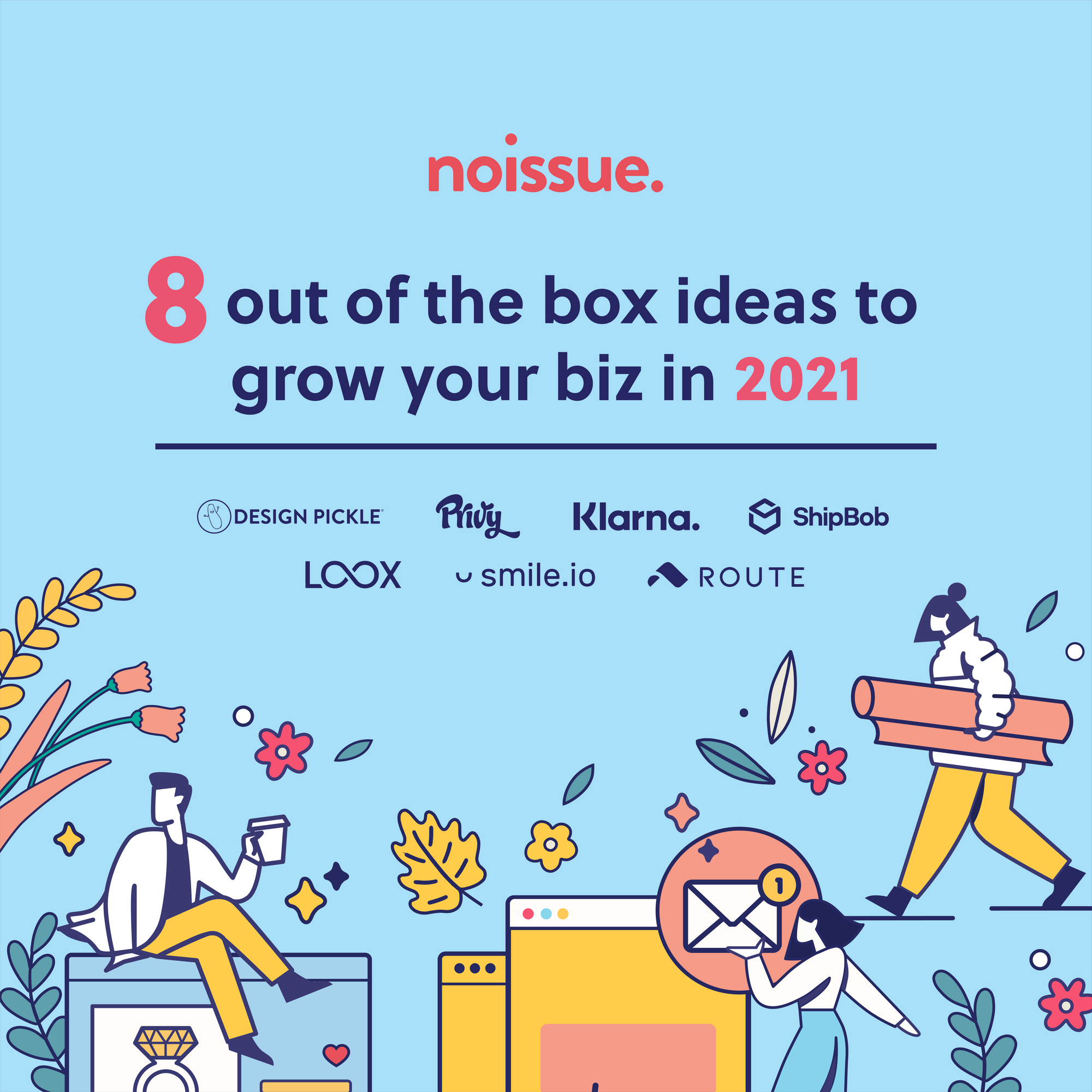 A Beginner's Guide to Getting Press Coverage
Media coverage can boost the credibility of your brand and help you reach a larger audience. Consultant Paul Chittenden shares some tips on how to get it.