#noissueTissue
#noissuepackaging
Marinski Heartmades: Passionate About Clay
"We play fair – with people and the environment. Our vision is to keep traditional craftsmanship alive, to inspire and support local manufacturers and community," Marina Marinksi of Marinski Heartmades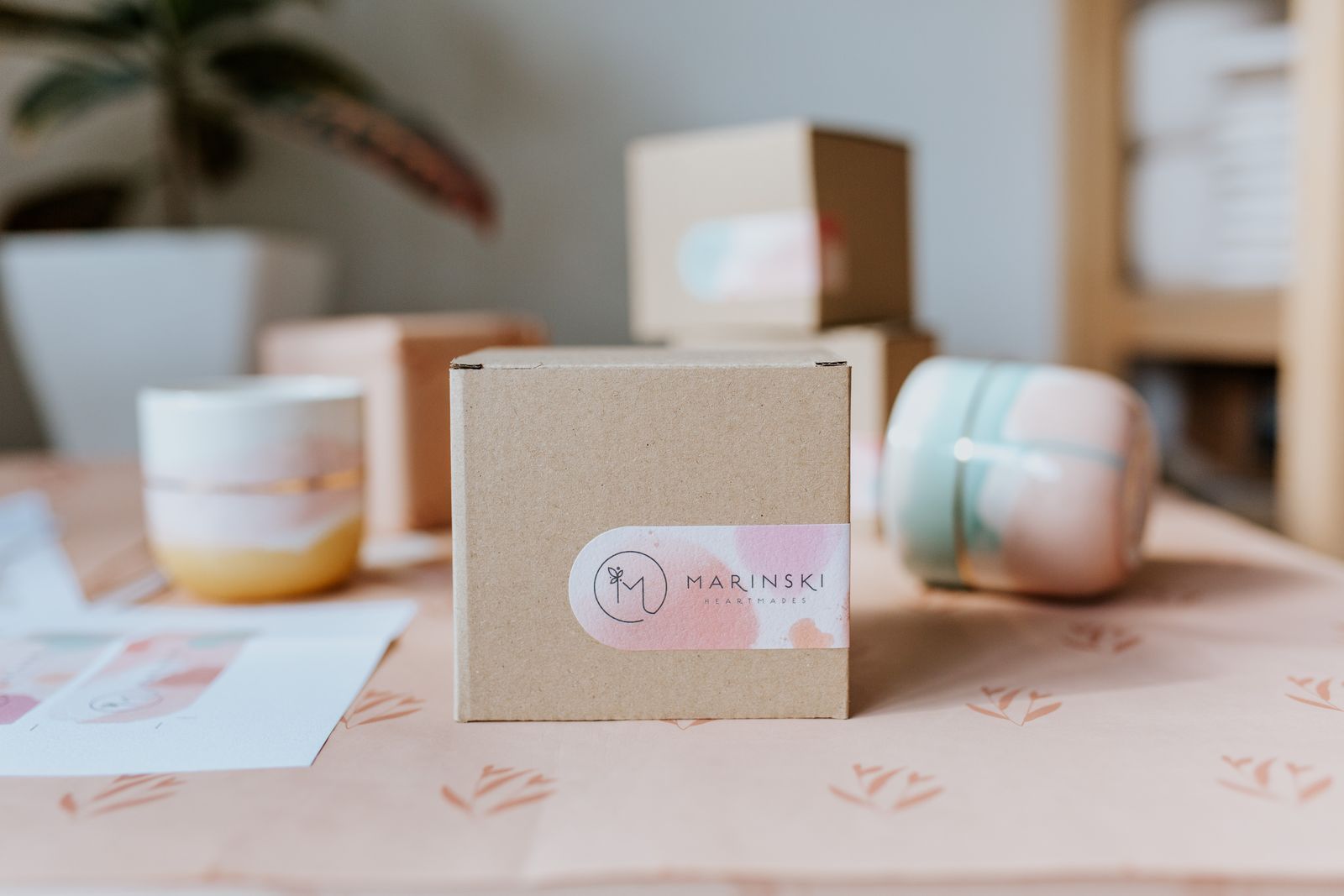 Ten ways brands revamped their packaging for the holidays
Custom packaging is a great way to join in on holiday festivities and make your products feel like a present. Need some inspiration? Here's how 10 brands captured the Christmas cheer.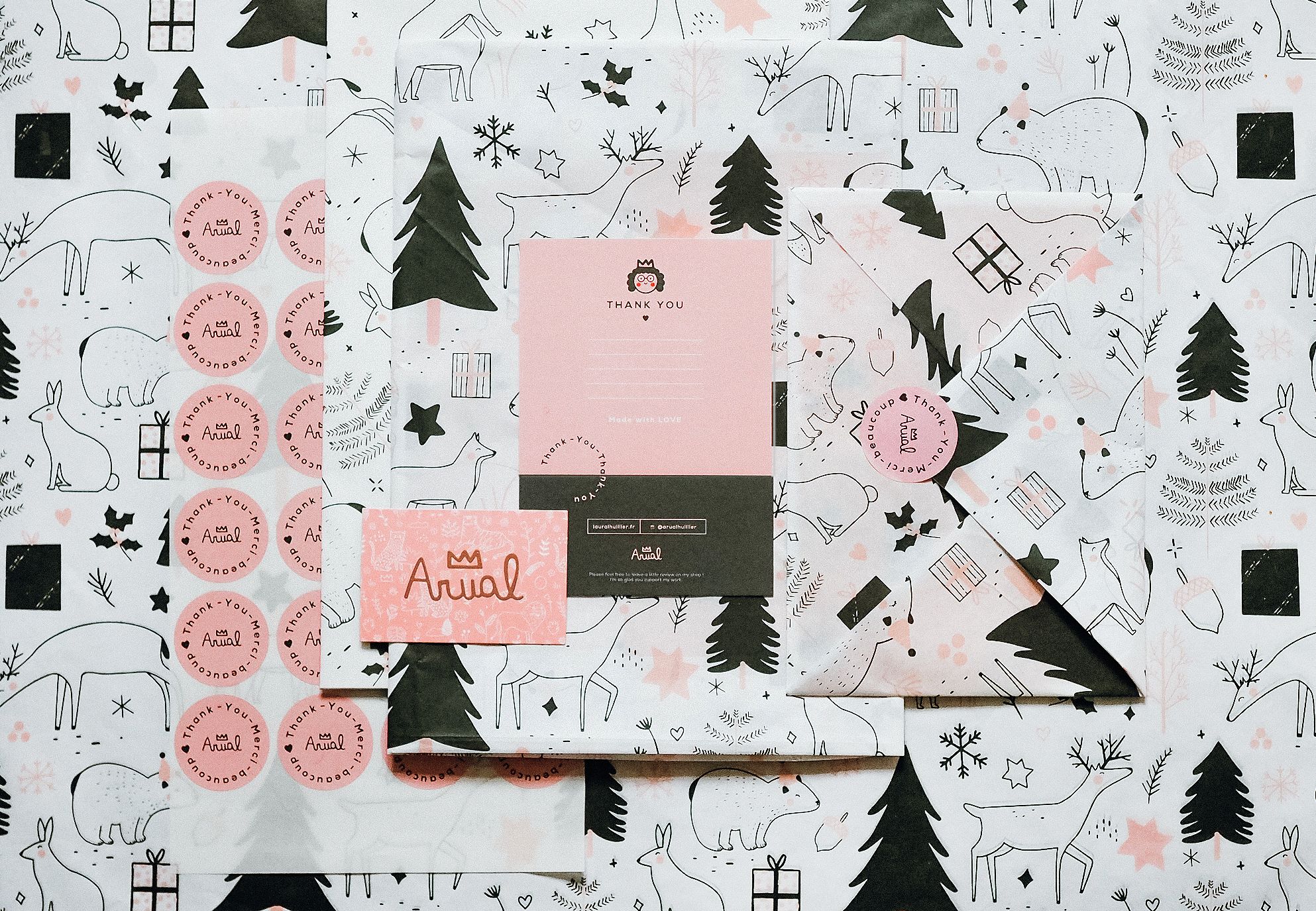 Peace of Mind and Boho Vibes with Monica's Porch
"I am a big advocate for mental health and honestly we are not going to have a sound mind if our world isn't well," Monica Garcia of Monica's Porch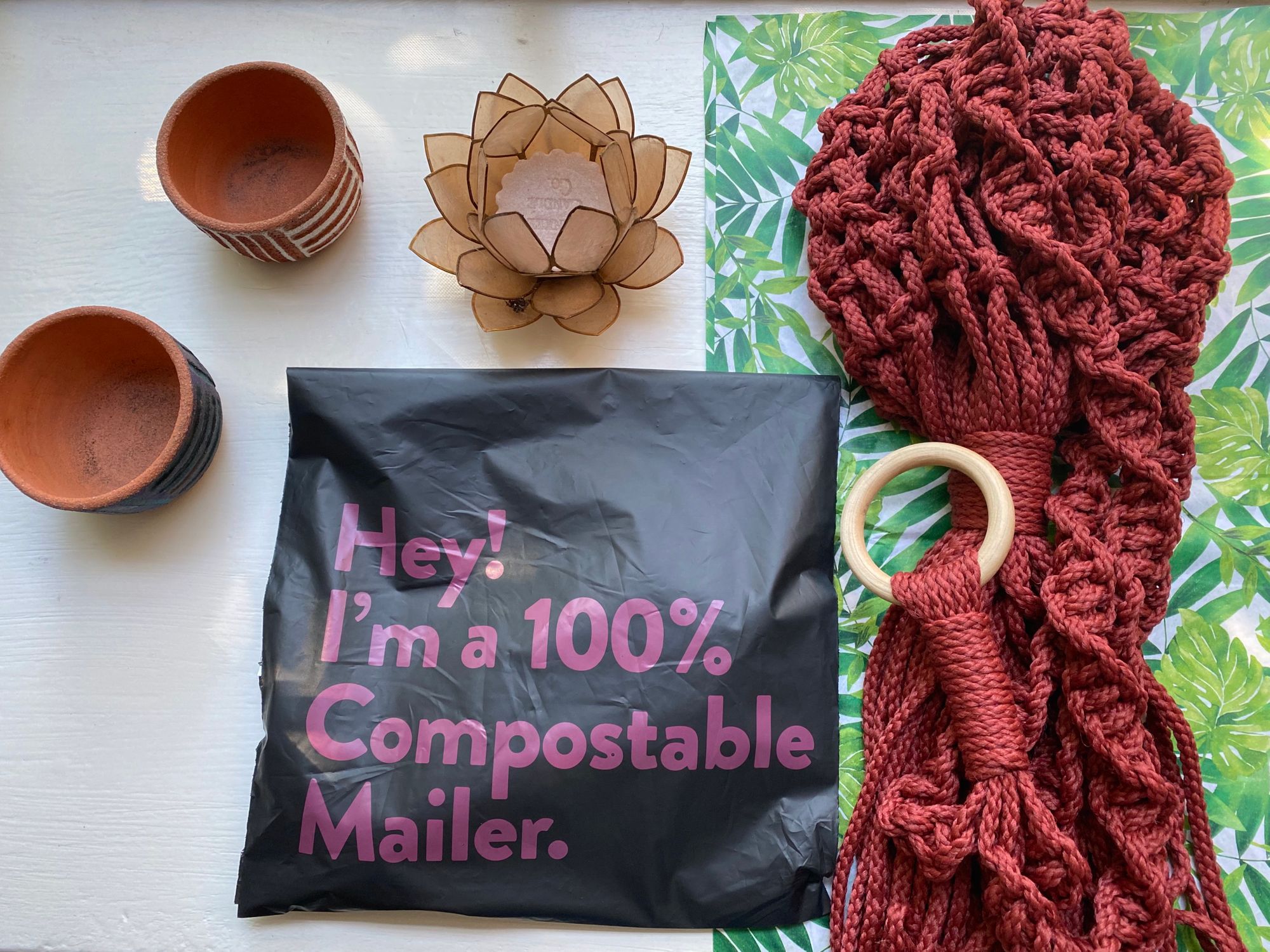 Sassy Embroidered Goods with The Idle Hands Club
"...being scared is good. It just means you care a lot about what you're doing." Alisse, founder of The Idle Hands Club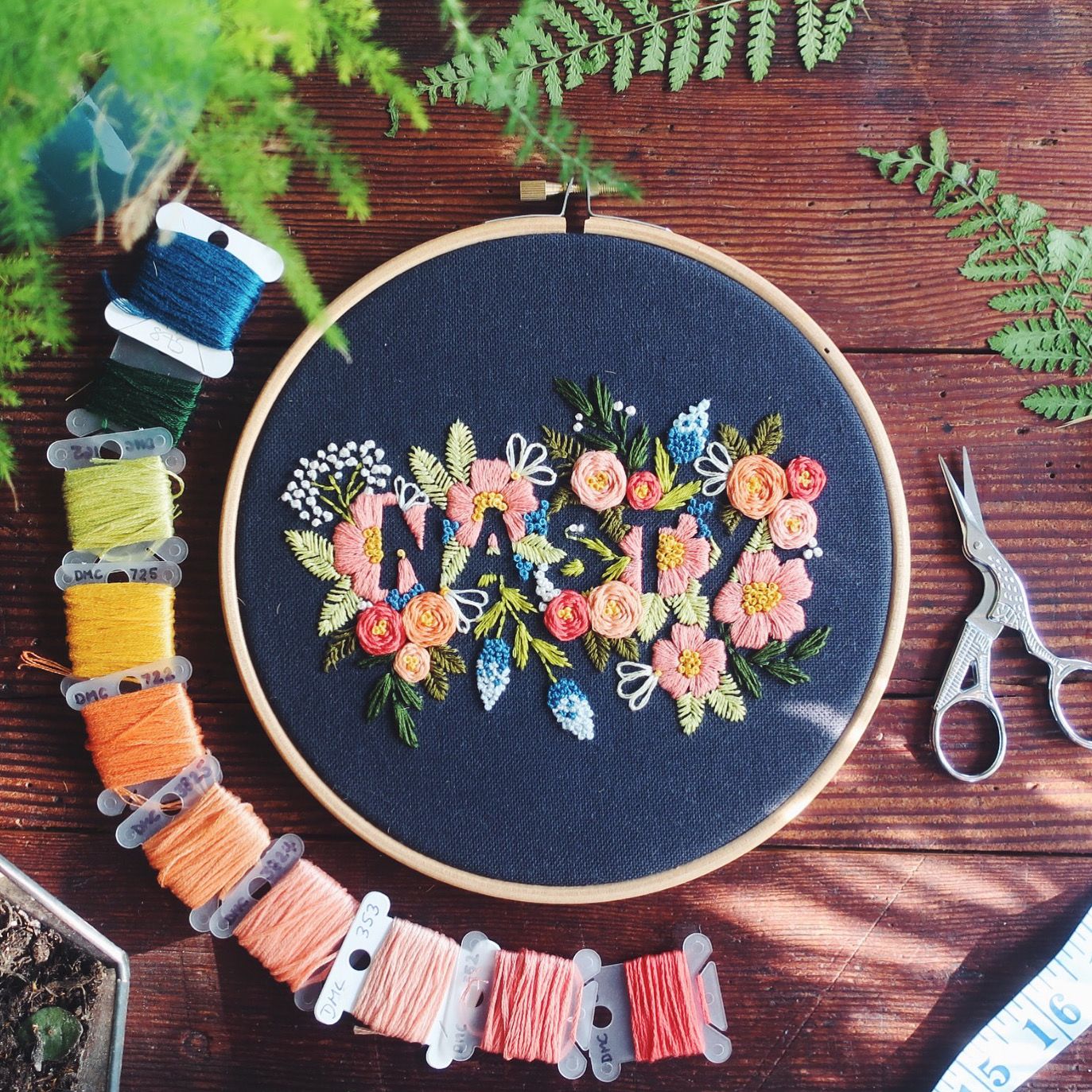 @cissyartcafe
It is always the little things that create the big impact. 💖 Isn't it inspiring to see @cissyartcafe put their noissue custom tissue and sticker together? 😍😍 Say hi to these adorable forest creatures upon receiving! 👋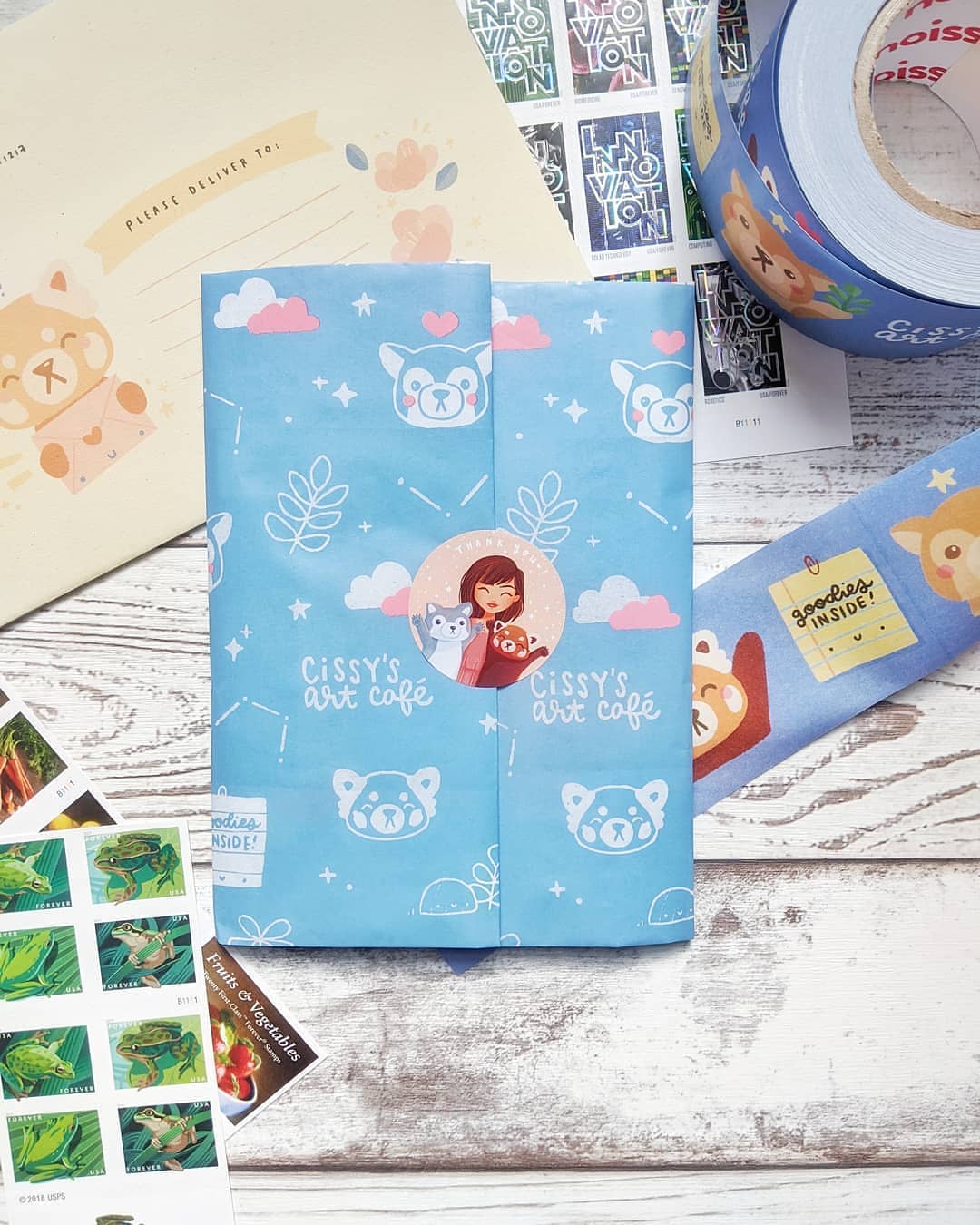 Creatives: Amarie Design Co. x Love Cultivated
"The stories that clients share about the 'why' behind their businesses, and the heart and soul of their vision keeps me endlessly inspired," Anna Williams of Amarie Design Co.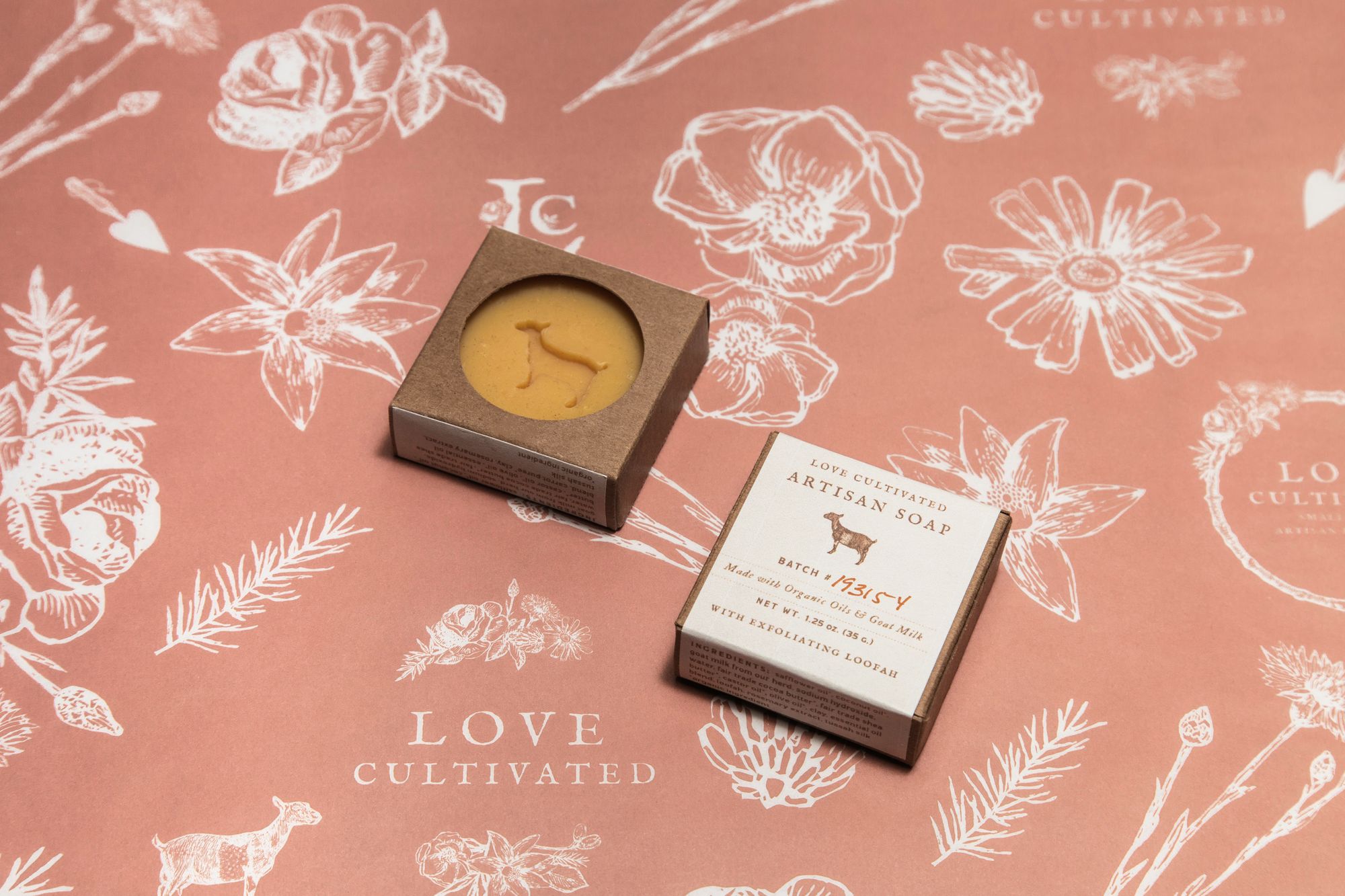 Seocat: Sharing Happiness through Handmade Trinkets
"I have appreciated the little successes and am loving the process of slowly getting myself out there." Catherine of Seocat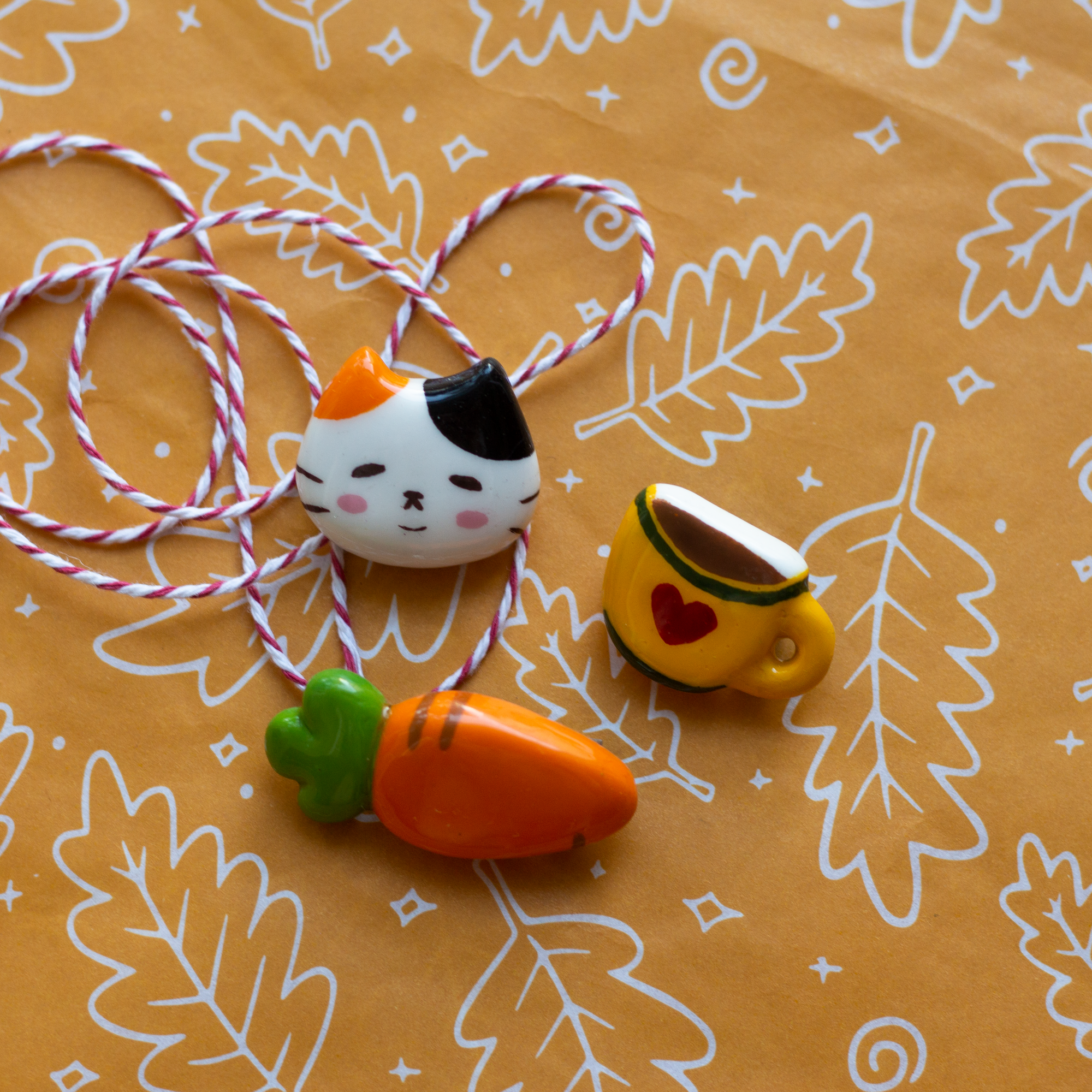 Paper Motel: Inspiring You to Travel with Sustainable Accessories
"If you wait for everything to be perfect, you will always find an excuse not to do it, so just dive in!" Elena of Paper Motel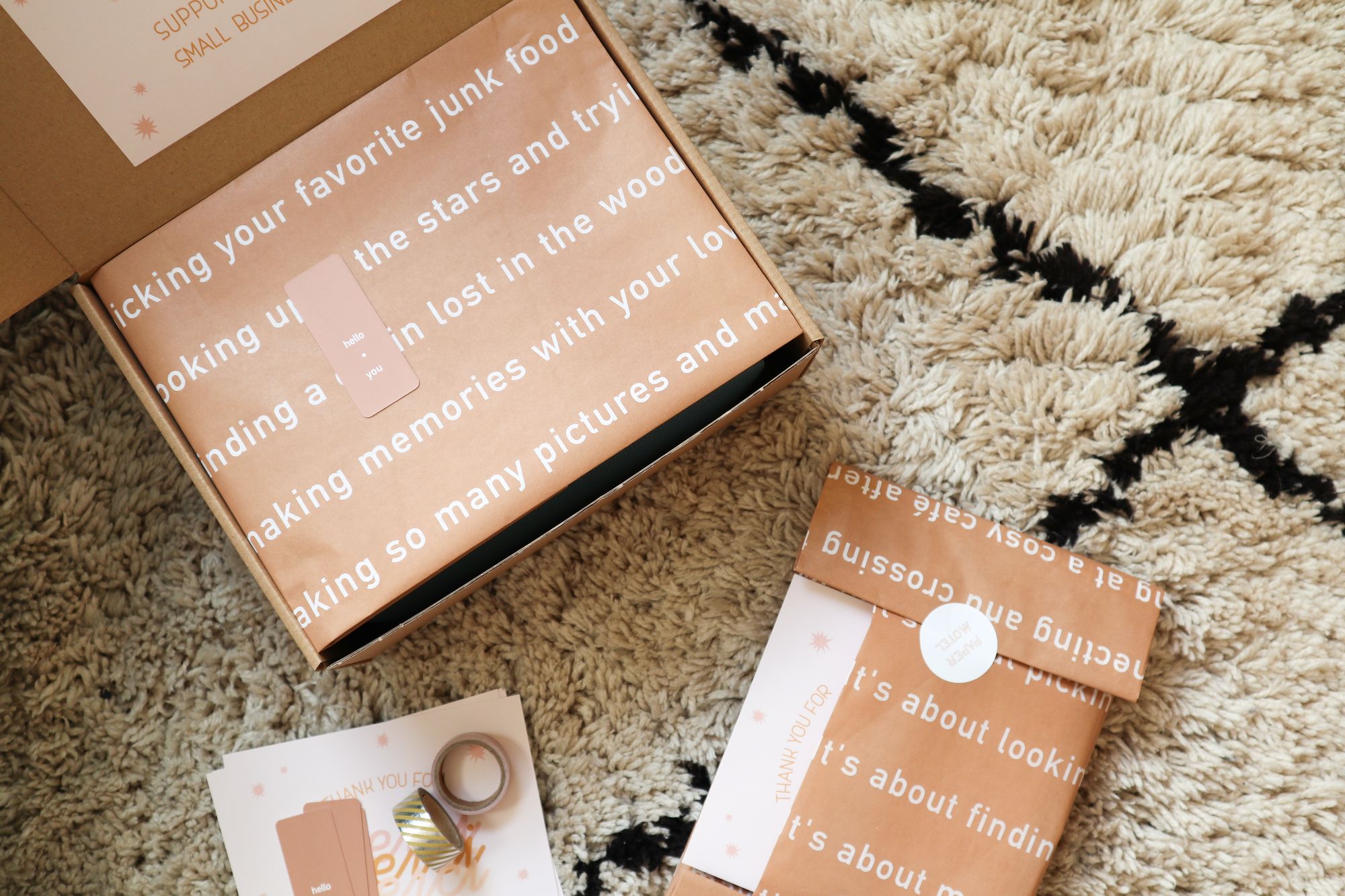 Louve Naturals: Formulated with the Environment in Mind
"Push on and do your best to live a sustainable life despite the imperfections." Saranda, founder of Louve Naturals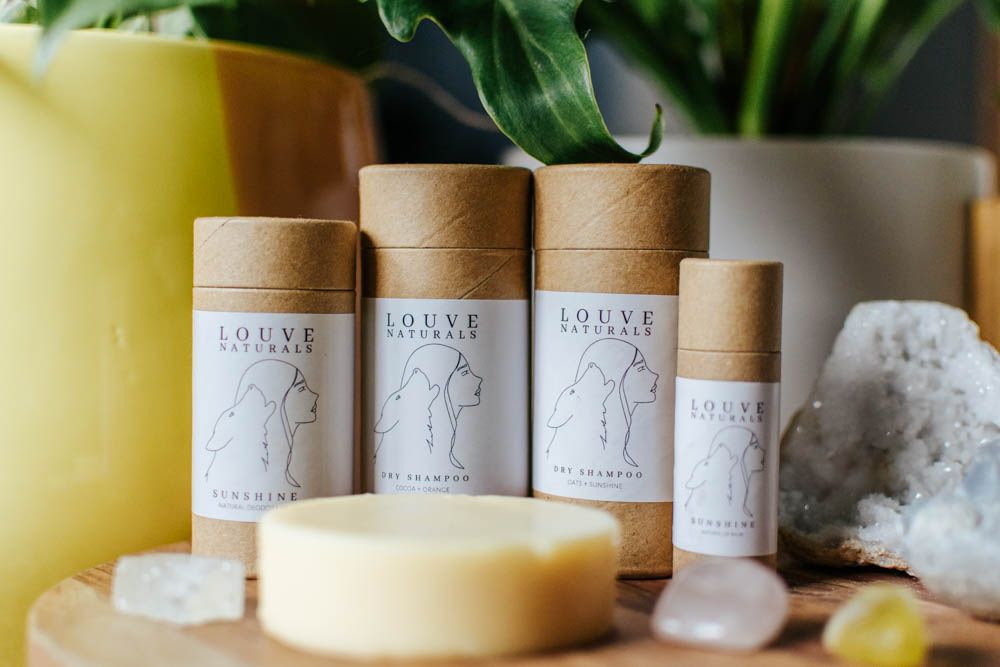 @dolleetoile
Let this noissue custom tissue and cards designed by @dolleetoile take you to dreamland! 💫☁ We are in love with the gold on pink combination. ✨✨✨ How dainty!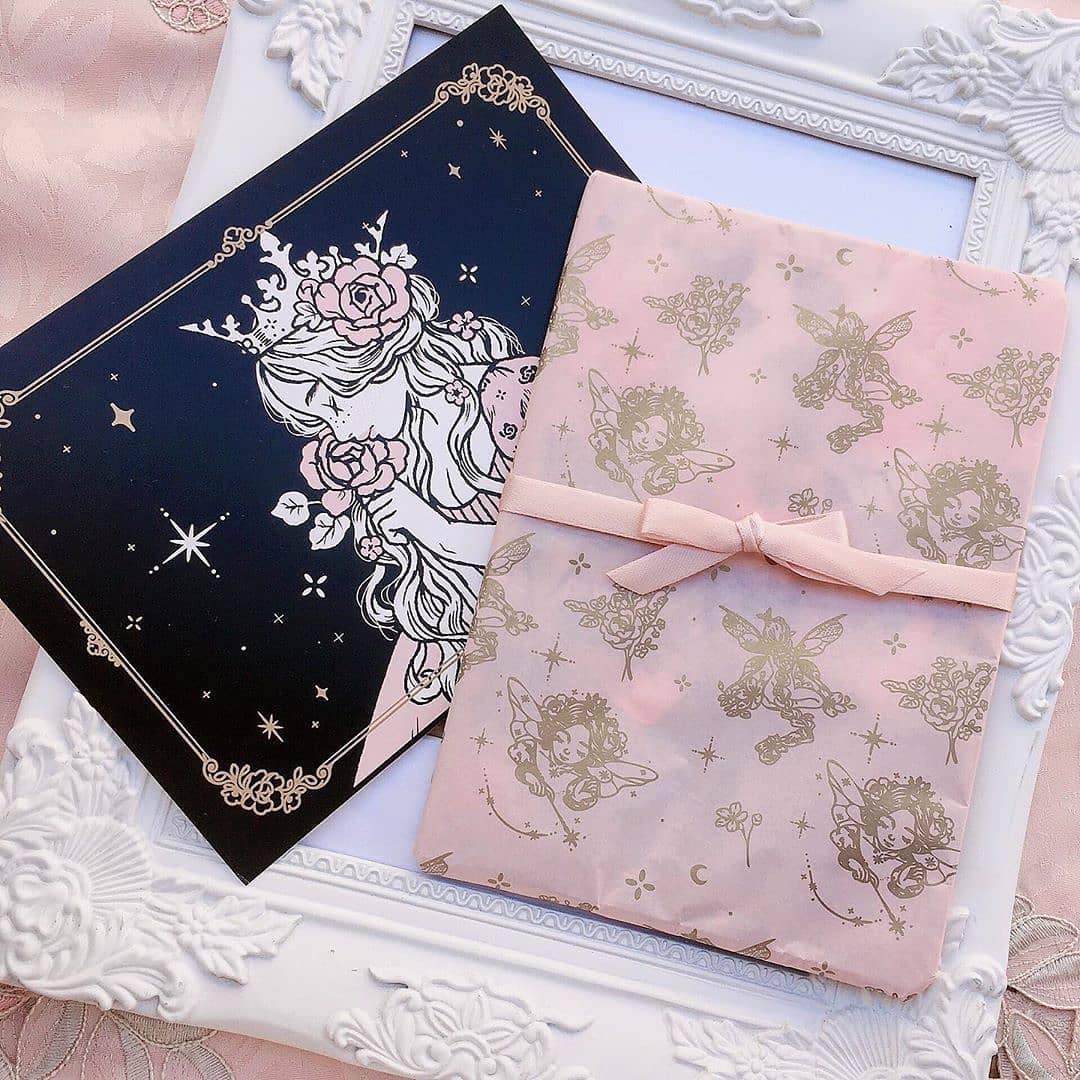 Plant-based Cosmetics with Lip Service Beauty
" I believe wholeheartedly that all the 'ingredients' in your life matter." Anette, founder of Lip Service Beauty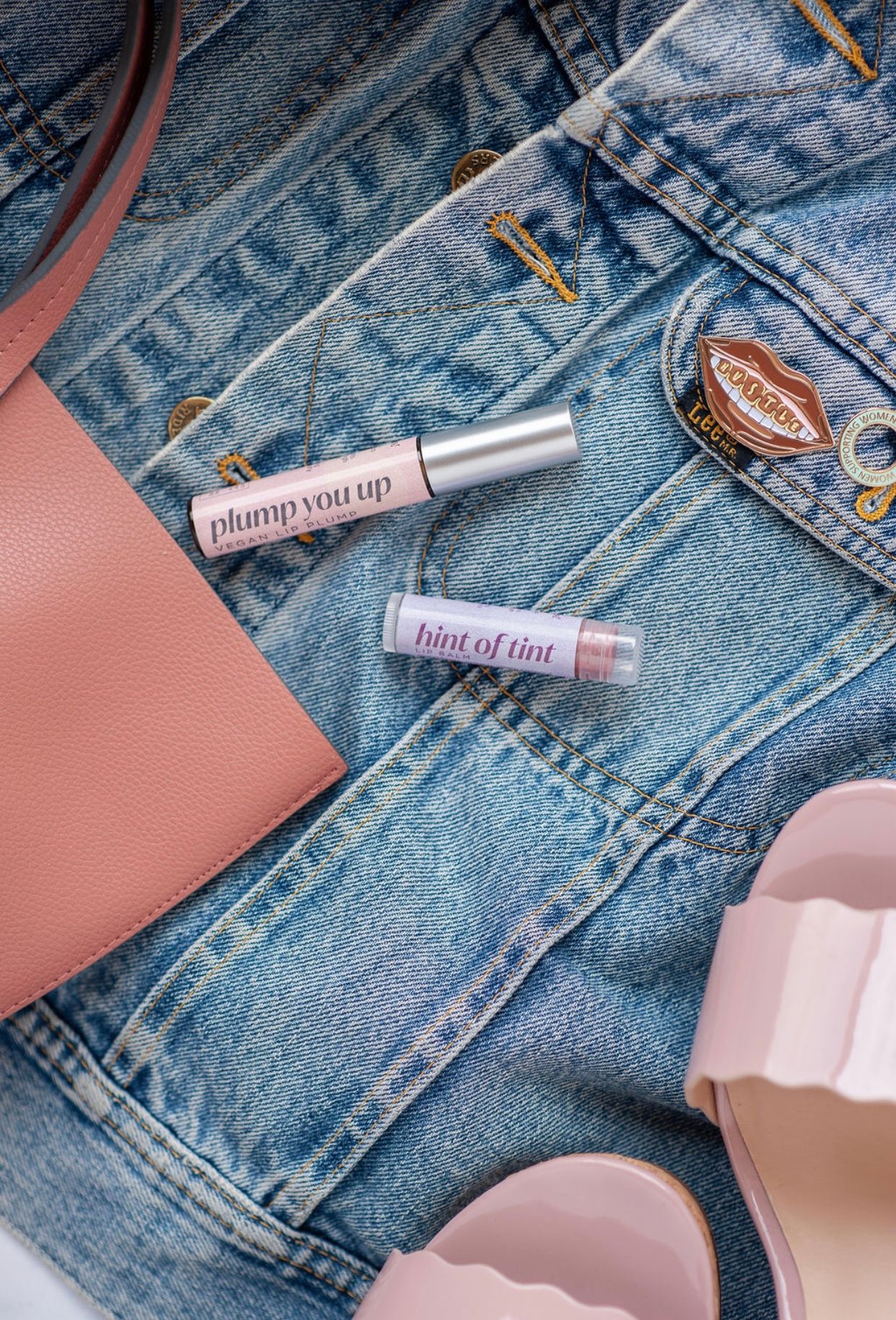 @furrylittlepeach
Are you ready for a new adventure? 🙌🙌 We know we are! This gem is neatly wrapped in a custom noissue tissue, finished with an adorable apple noissue sticker, all designed by @furrylittlepeach. 💖 Sending our congratulations to Sha'an for the successful release of the book Bandits! 🎉🎉🎉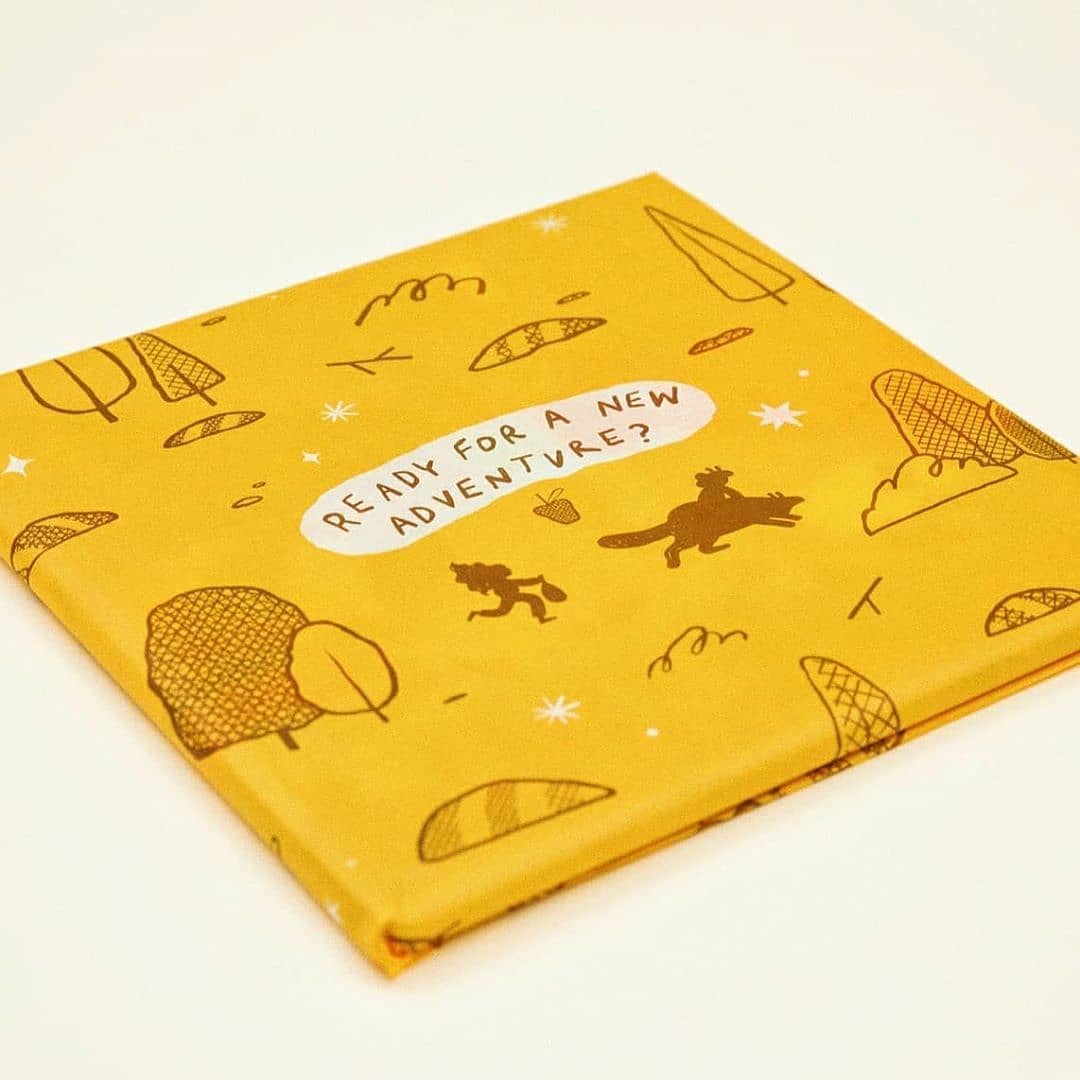 SABINNA: Wardrobe that Combines Aesthetics and Ethics
"Challenges are part of the journey, and I am trying to embrace them." Sabinna Rachimova, founder of SABINNA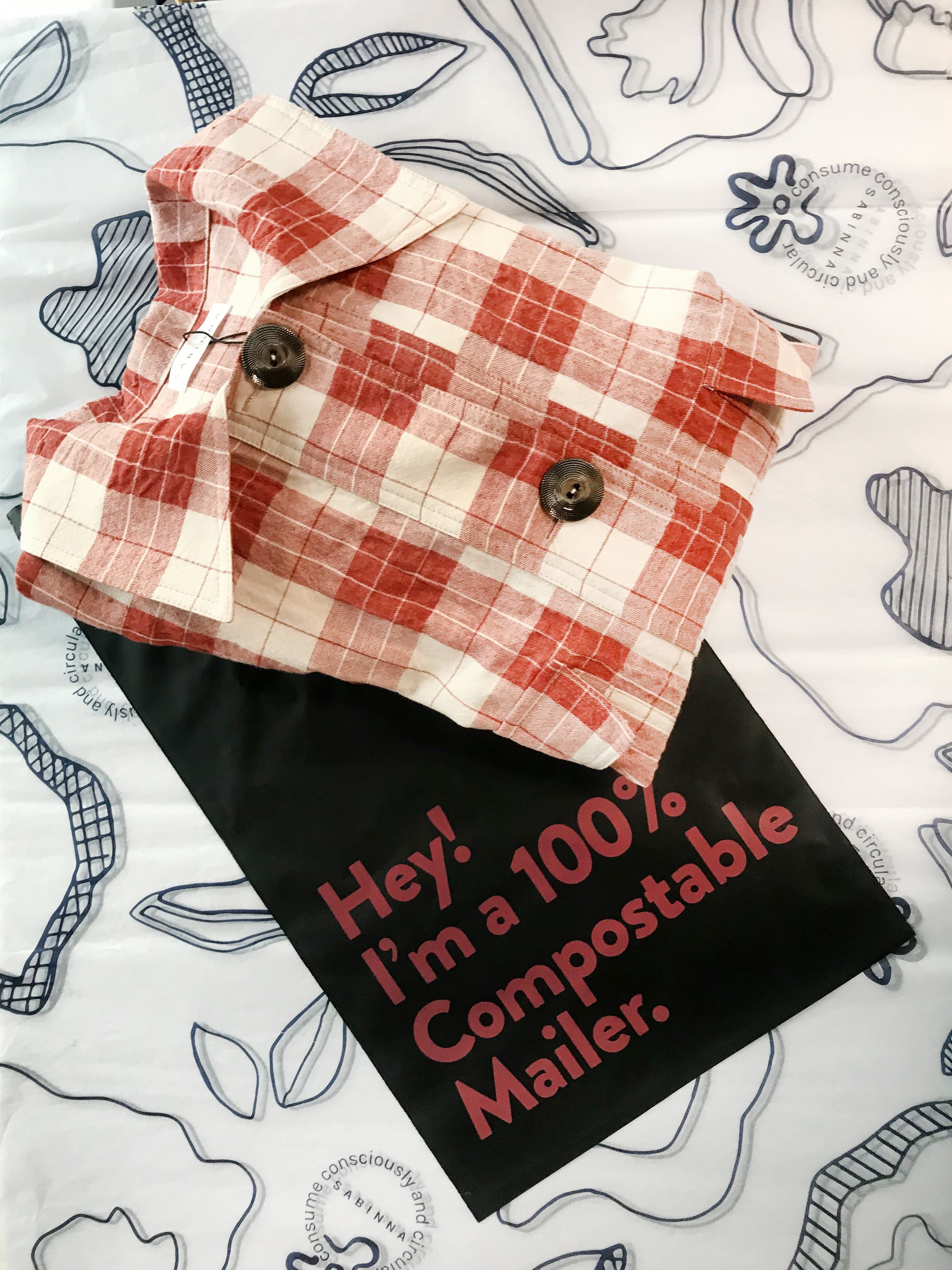 @elysiantheory_
Packaging is a great medium to communicate your brand look and feel. 💯These pretty little things from @elysiantheory_ are wrapped in the lovely noissue custom tissue and stickers designed by @studioantheia. ✨✨✨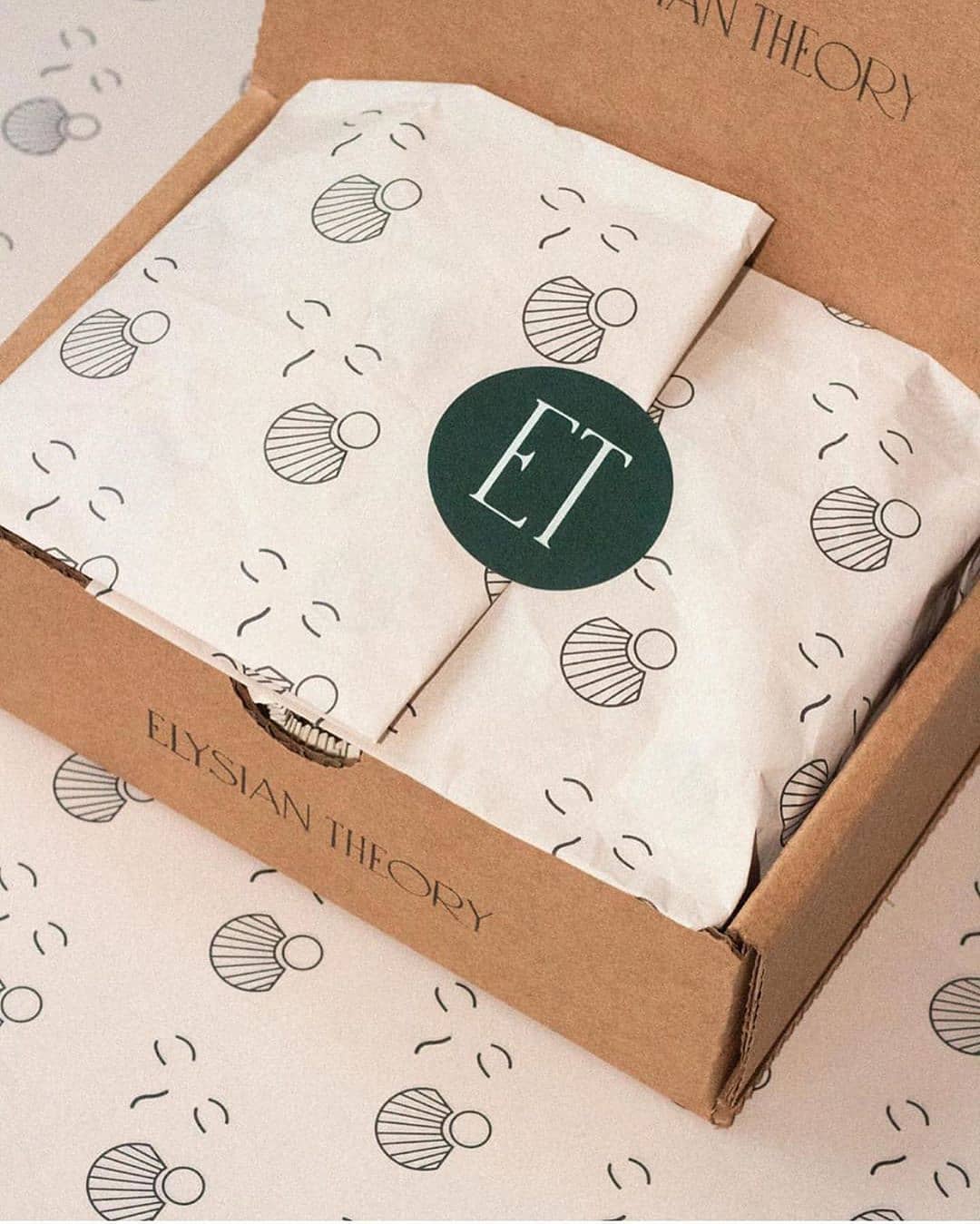 Blissful, Lighthearted Flora and Fauna Illustrations with Jaune Pop
"Jaune Pop is simply an extension of my way of being and seeing life. And that's probably why it's never a chore for me to spend time in my business," Marie-Anne of Jaune Pop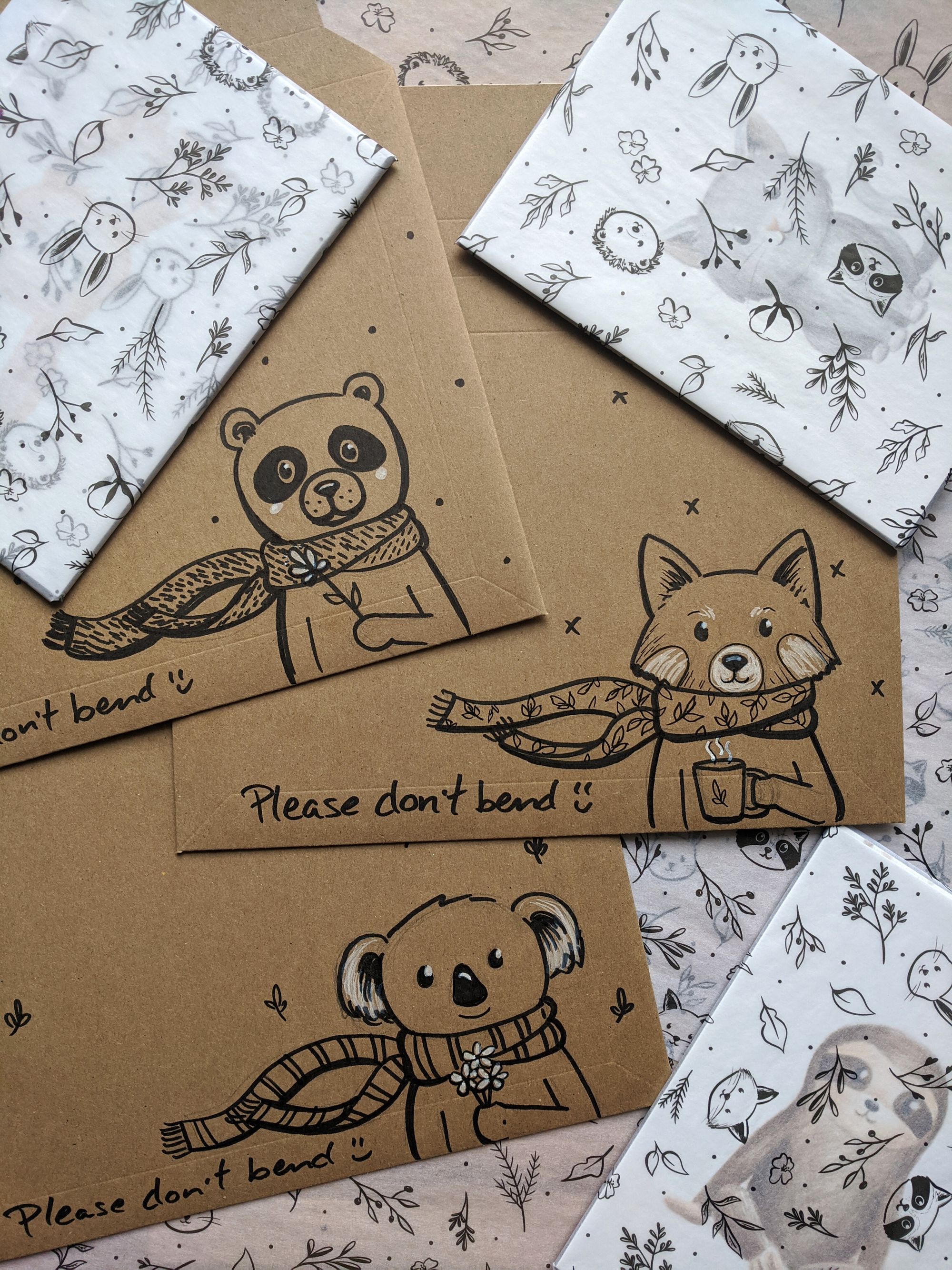 Creatives: Megan McPhail x Bookety Book Books
"Design has an incredible ability to create a feeling or emotion. I aspire to do this through visual storytelling - creating an experience for the user to immerse themselves in," Megan McPhail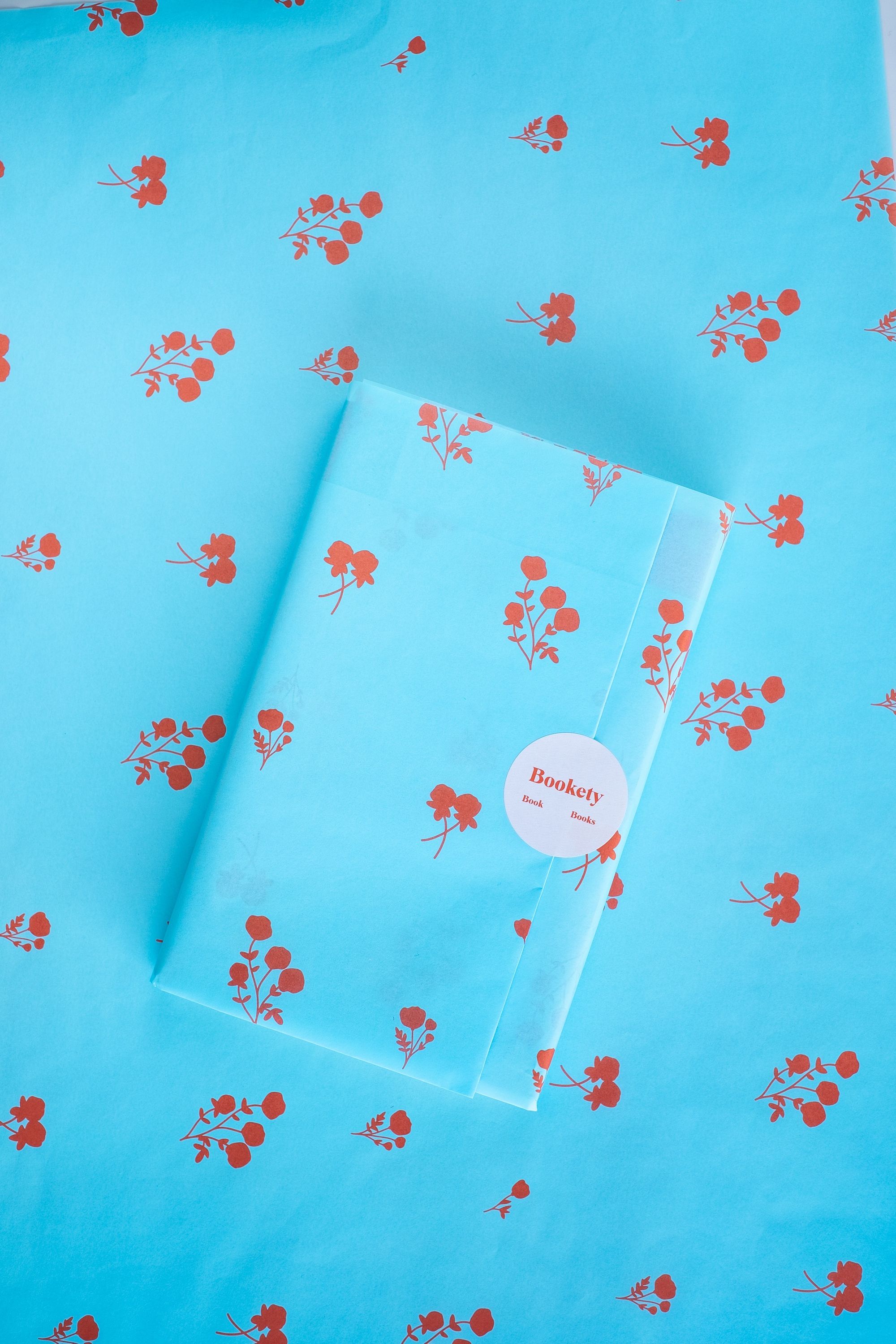 Immortalizing Travel Memories Through Illustrations with Fox Burrow Designs
"I also would love to be as sustainable a business as possible, because it is our job to make sure there is a healthy world for our kids to explore and if I can do my part, I absolutely will," Emily Barrett of Fox Burrows Designs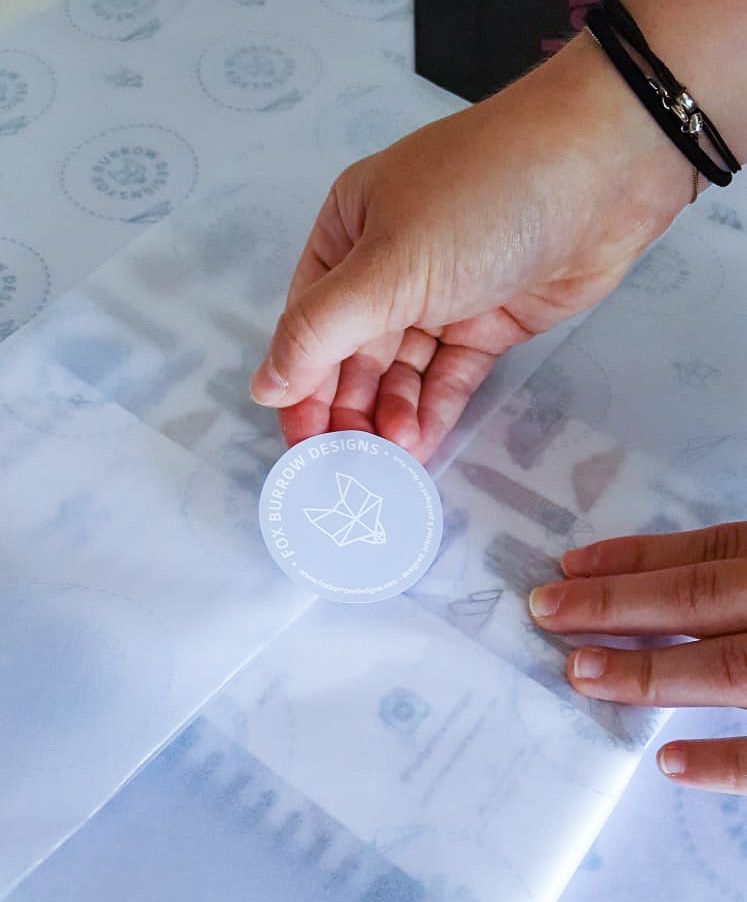 Randi Reed: Bringing a Little Magic to Paper
"My love for art and the joy that it brings me is what keeps moving me forward," Randi Reed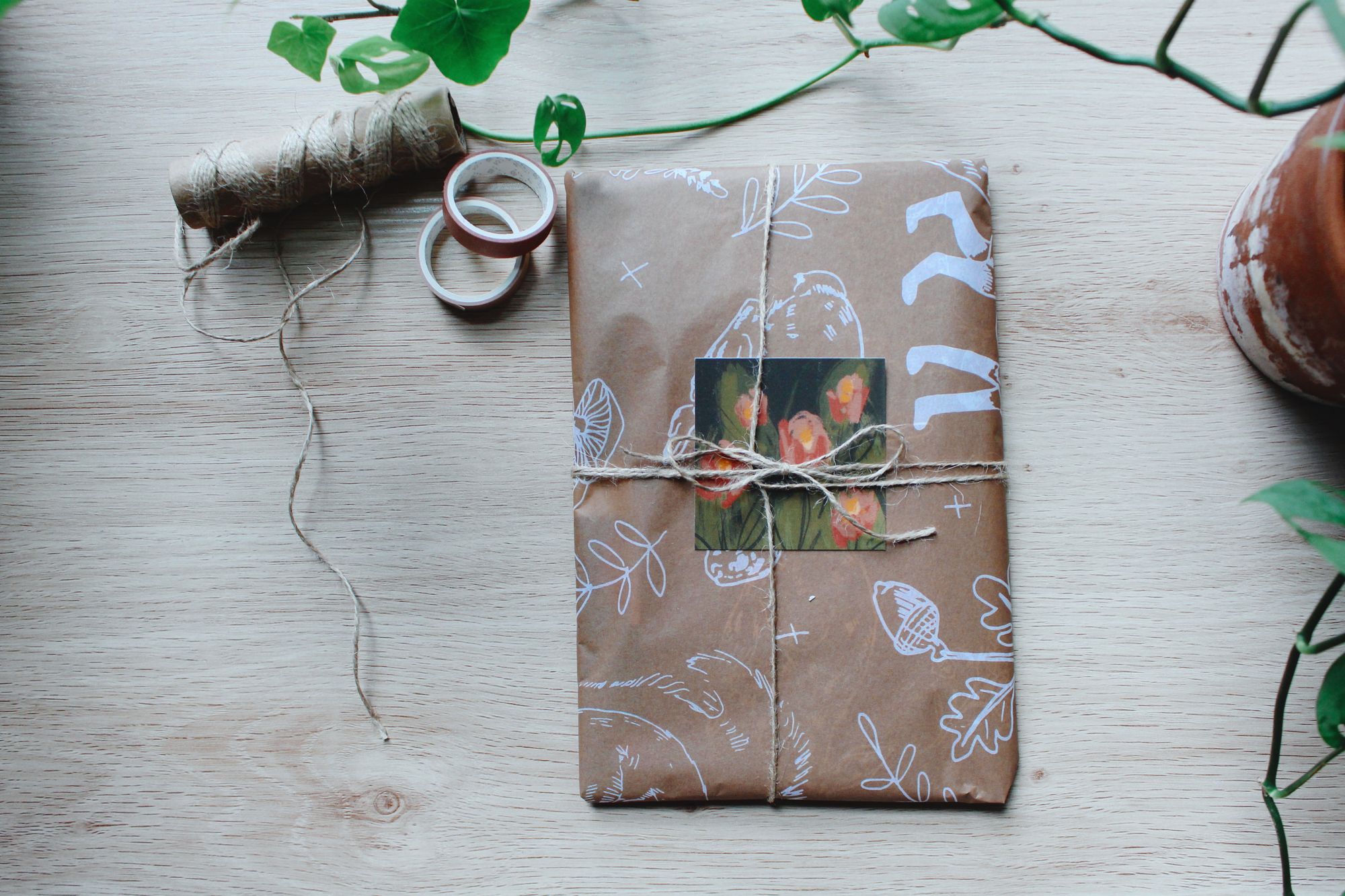 @raegocreative
A really cool use of our 1-color noissue Tissue. We love the use of the R as a motif throughout, the oversized letter makes it look like a pattern! Design by @raegocreaetive 🤩🤩🤩 What a stunning blue ✨✨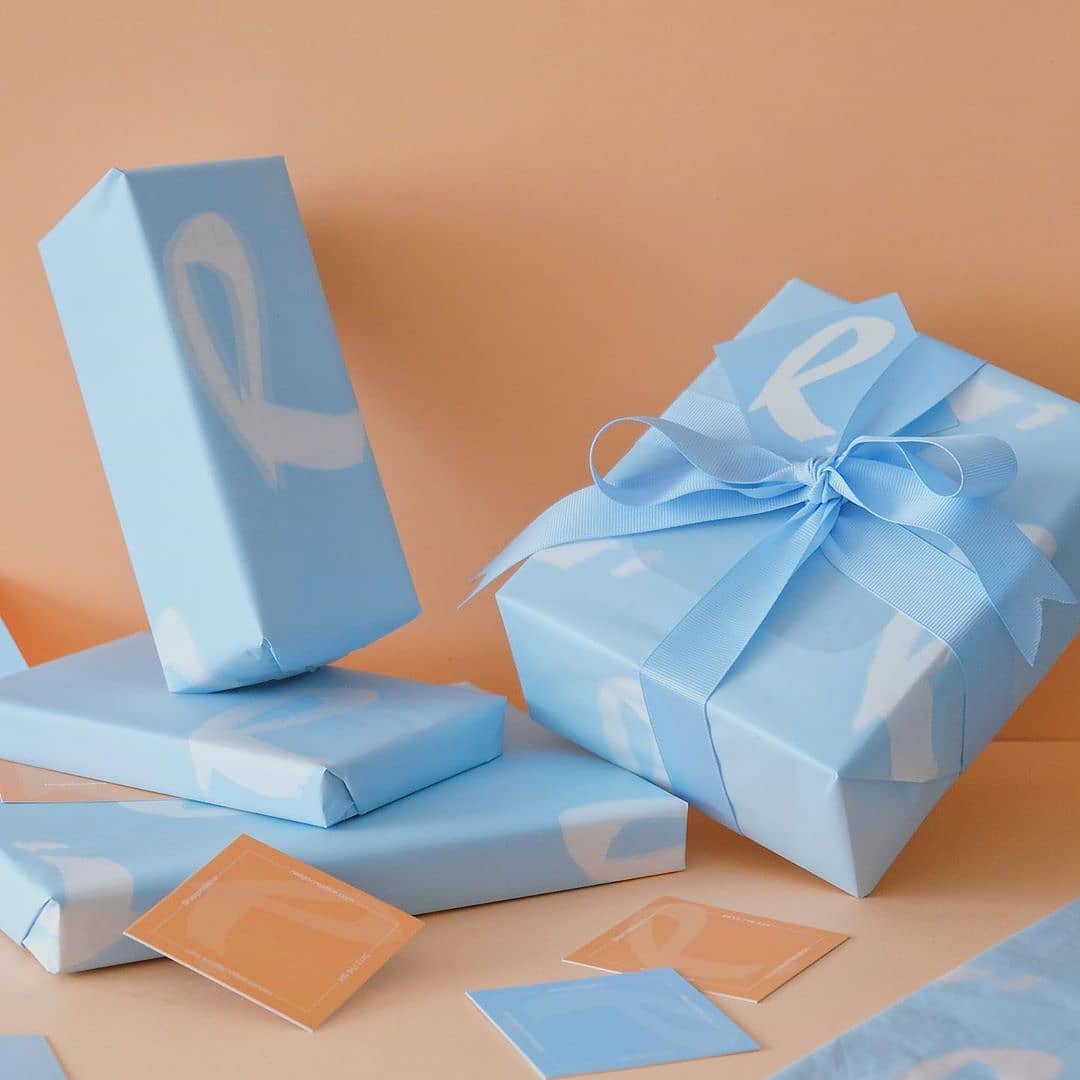 @cheese.before.bedtime
Awesome use of a 2-color noissue Tissue. We love the illustrated designs showcased on this noissue Tissue, and inspired by the artist's stiching creations.💯🌟 @cheese.before.bedtime also left it unbranded so that it can be reused!💖💖💖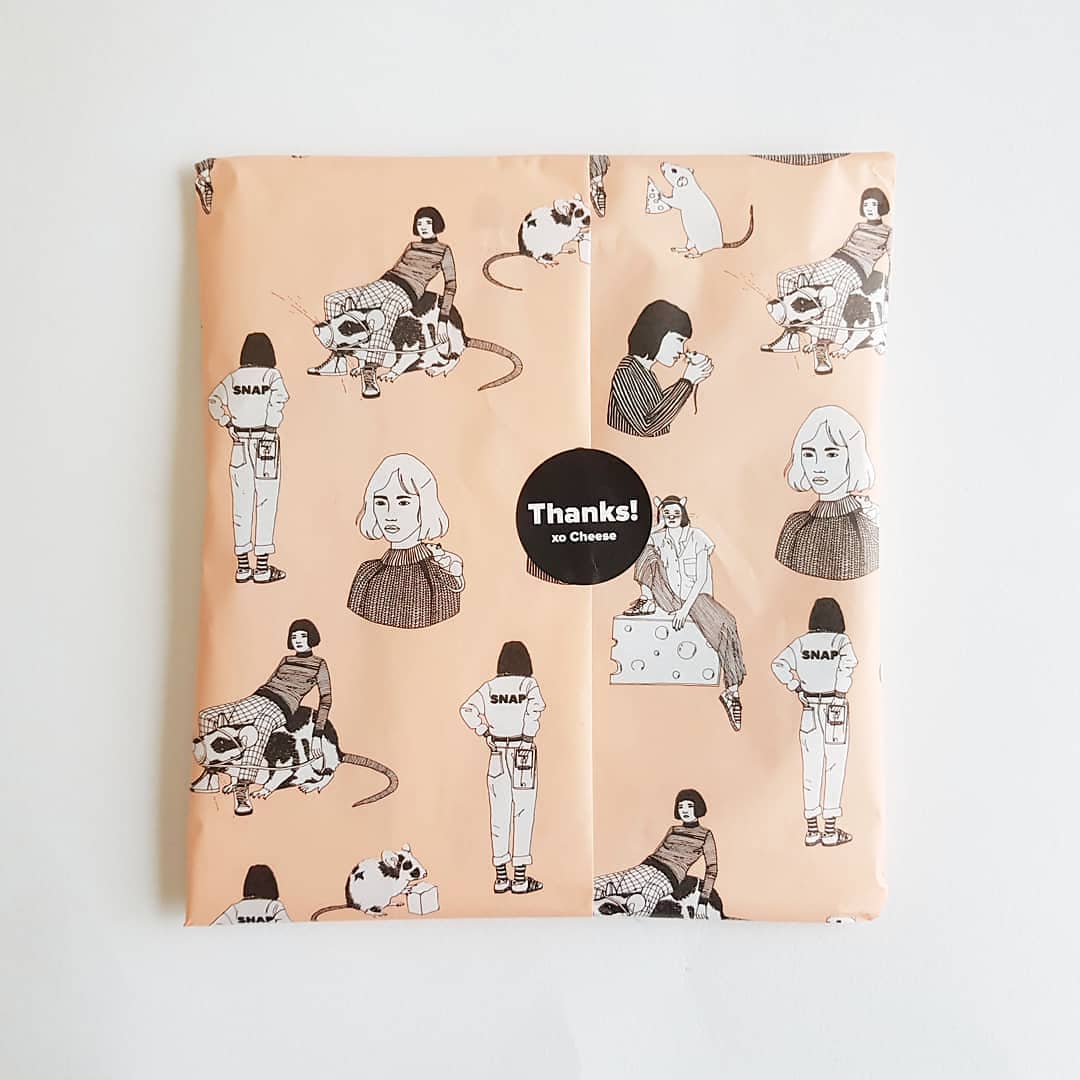 @littlerayofsunflower
We love a coordinated design and the use of a core brand icon/motif✨✨ Love the contrast of color with the pastel purple and clay red. 💕 @littlerayofsunflower is truly a ray of sunshine! ☀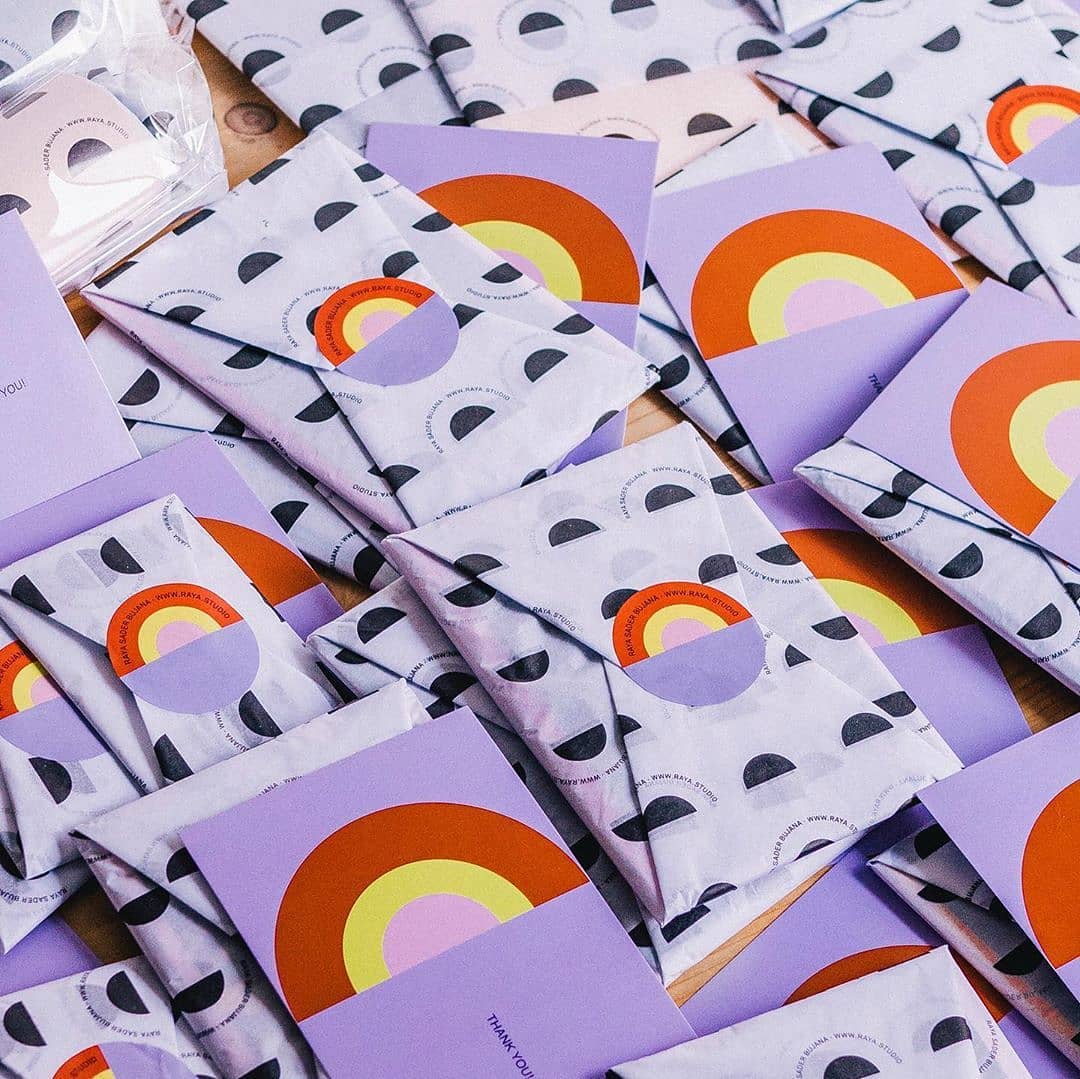 Abbey Sy: "Always Be Creating"
"It has always been part of my goal to make art accessible to more people and running a shop is one of the things I've always loved doing since I was a teenager," Abbey Sy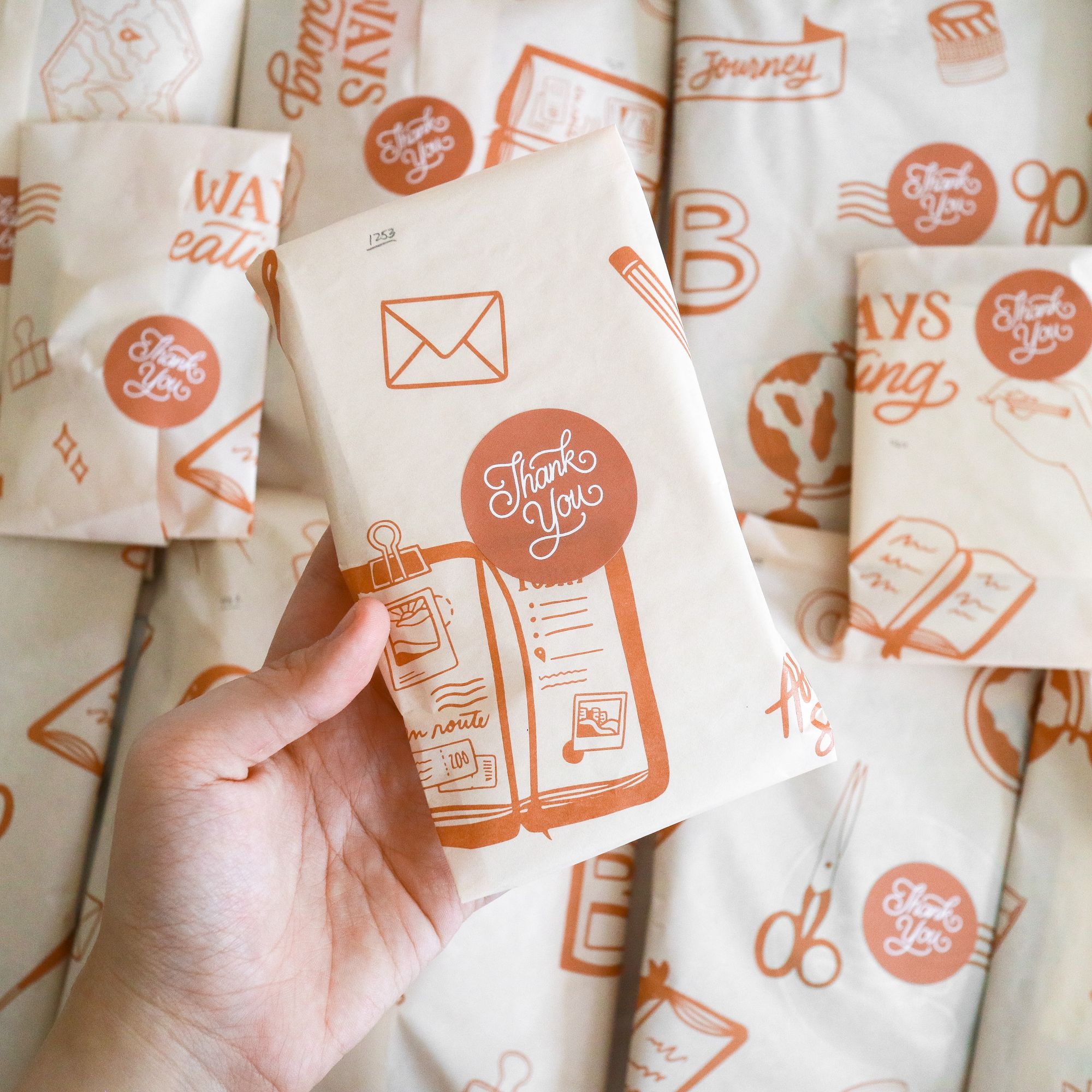 Lulu & Milly: Gorgeous Organic Clothing for Your Little Ones
"...never give up on your dream. It may seem hard at times, but it is so fulfilling." Jasmine and Amanda, founders of Lulu & Milly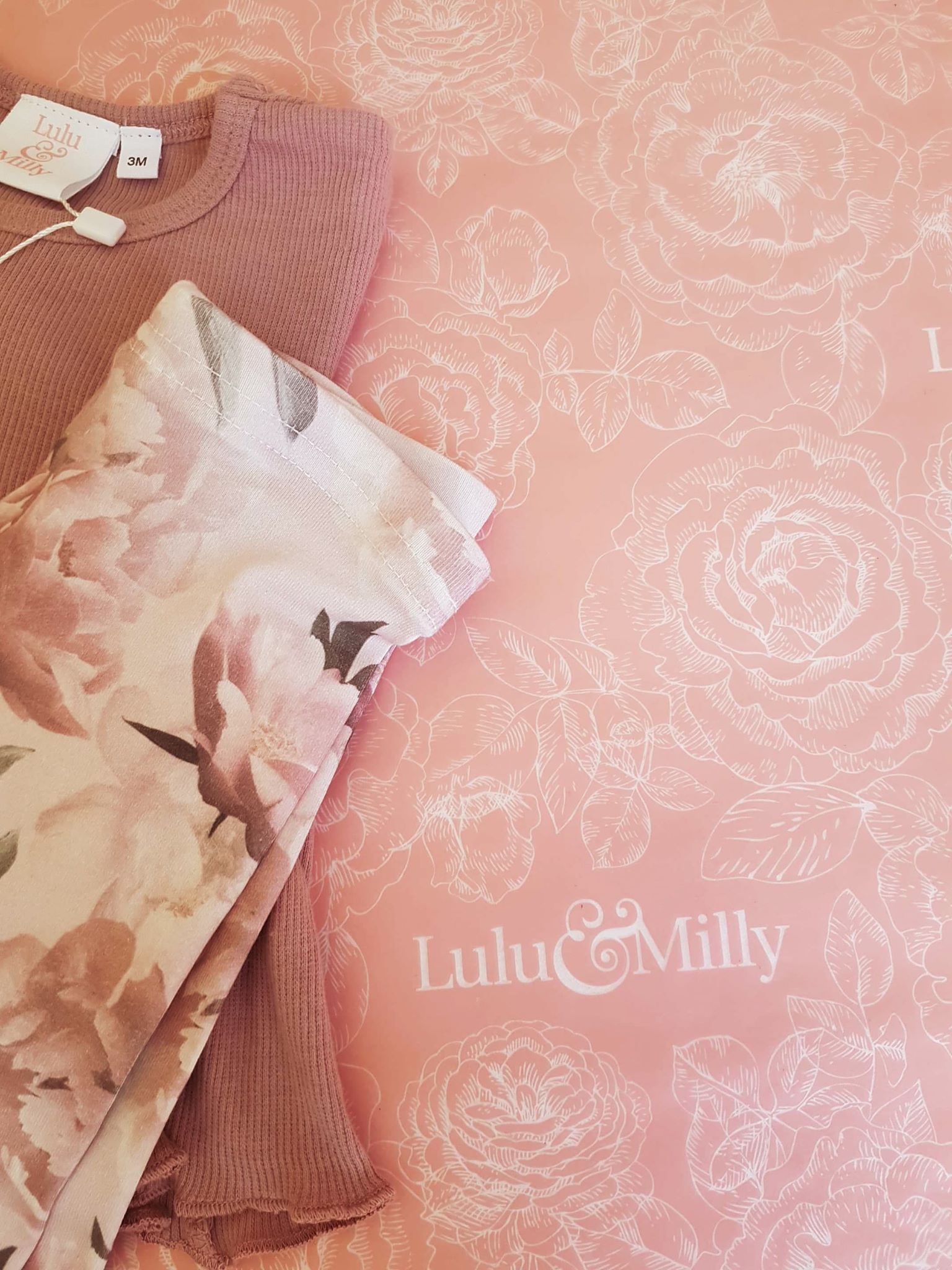 Sustainable Art-inspired Scarves for Cancer Warriors with Bravery Co
"I want to give them some kick-ass headwear options that makes them feel confident and powerful, and ready to take on the cancer world with gusto." Emily Somers, founder of Bravery Co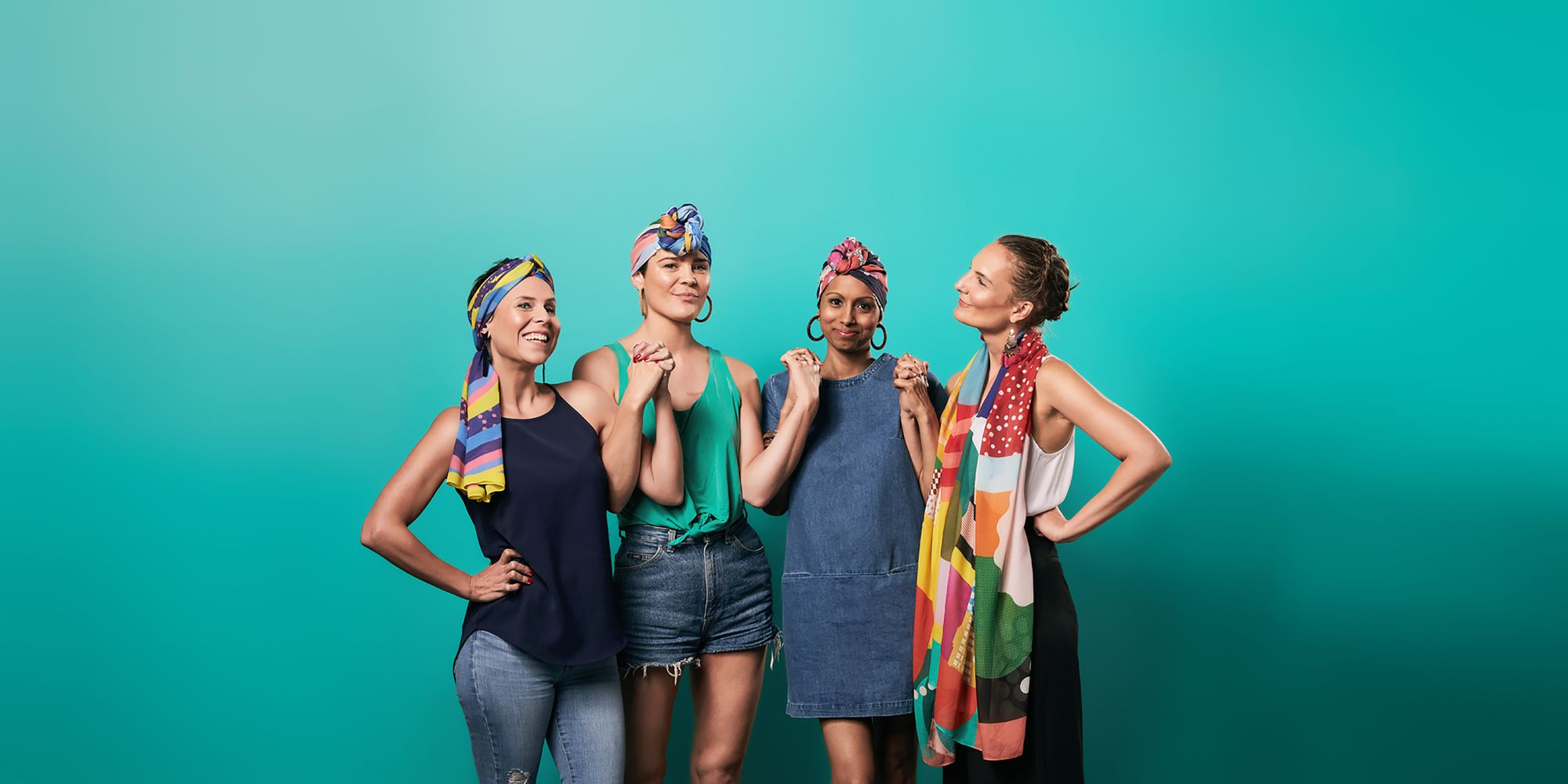 @smoleart
In case you're wondering how your noissue designs might turn out, don't worry! 👍👍 Our designers are always ready to help and ensure that your packaging will match your expectations once they come to life. 😊 We are impressed at how this noissue custom tissue design by @smoleart turned out! 💖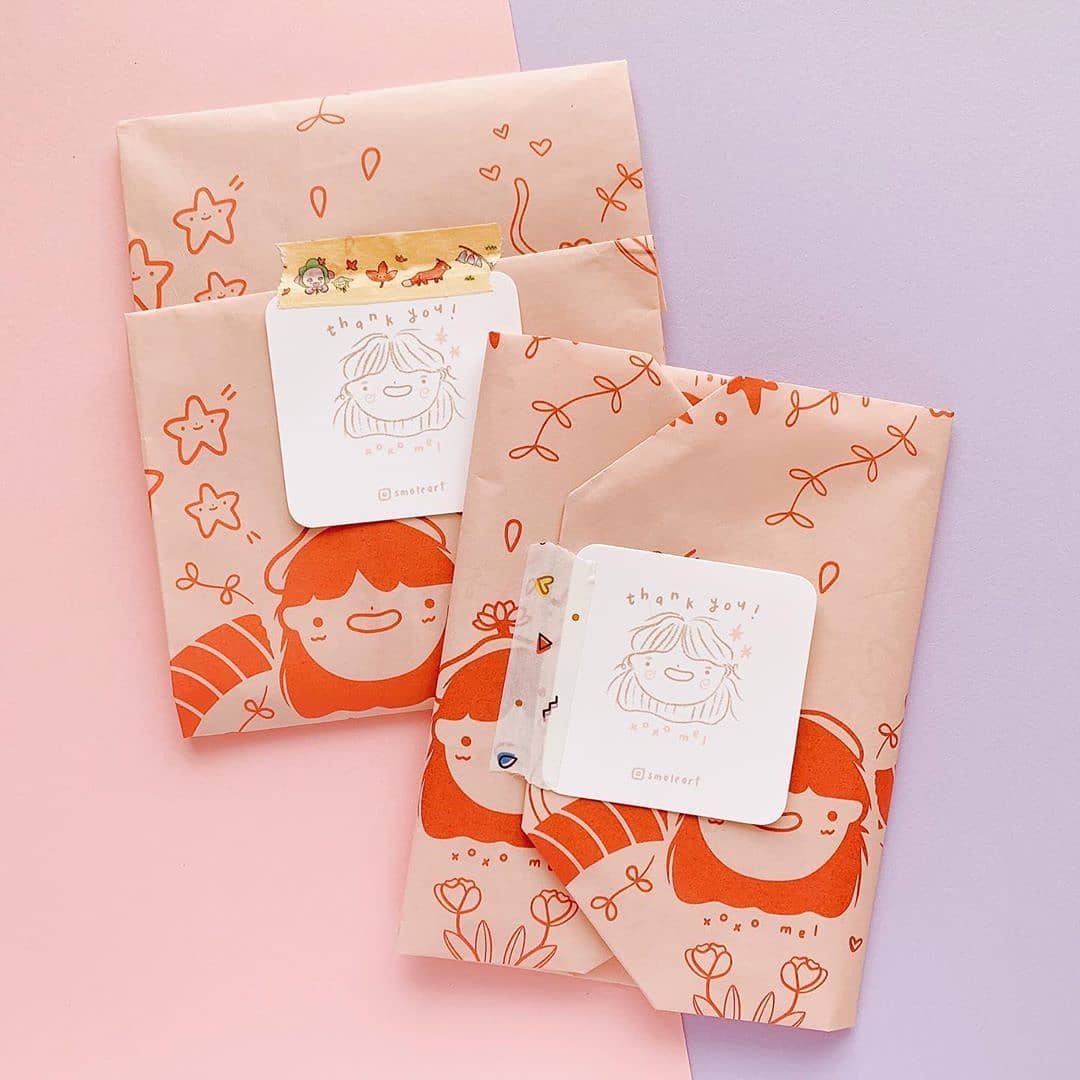 How to inject personality into your packaging
Good packaging will help you stand out, but great packaging tells a story about who you are. Not sure how to add personality to your packaging? Read our guide for some inspiration.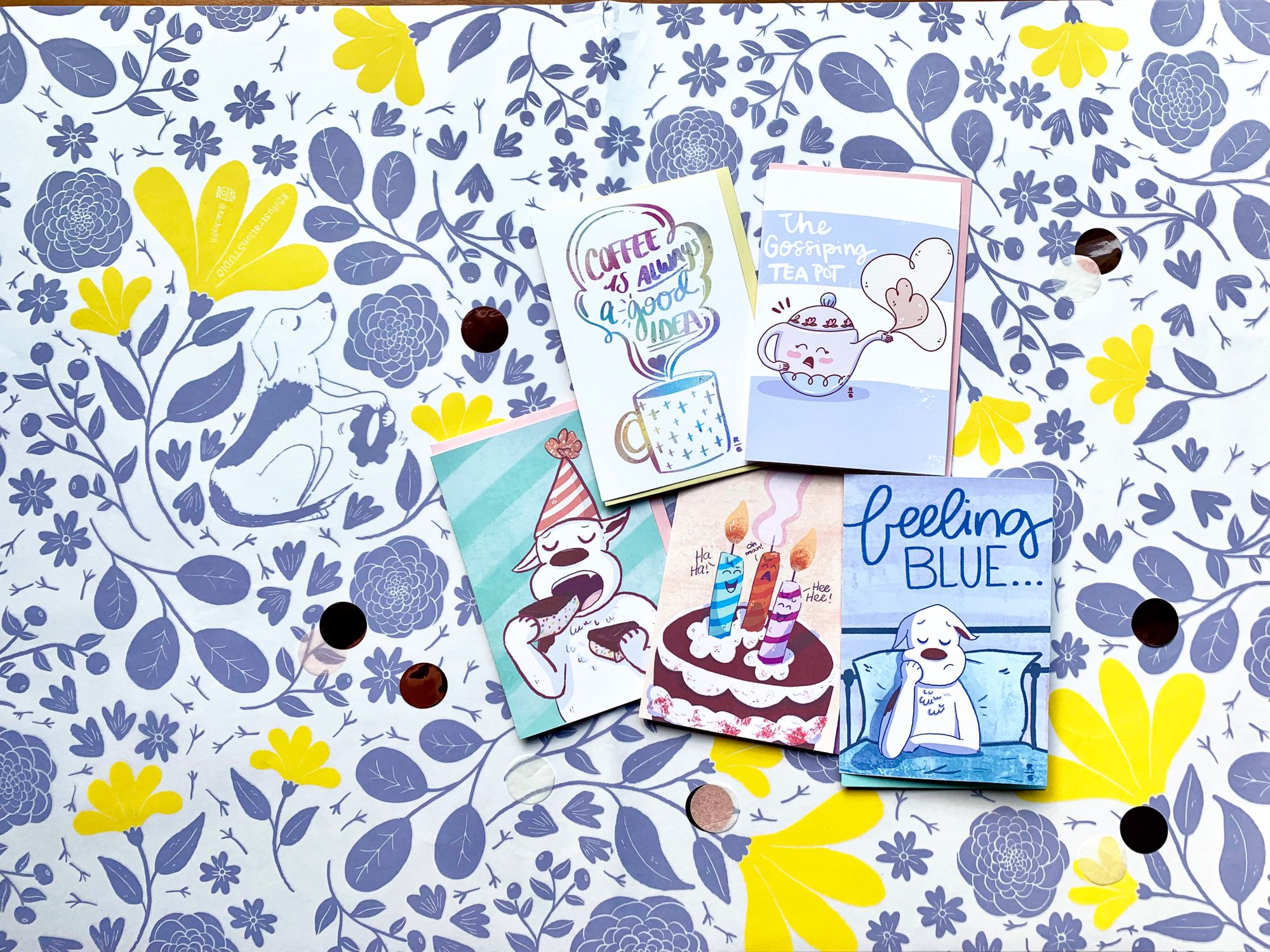 Creatives: Henry Slaughter x Laundry Day
"I get inspired by great usability, readability and experience paired with something visually attractive," Henry Slaughter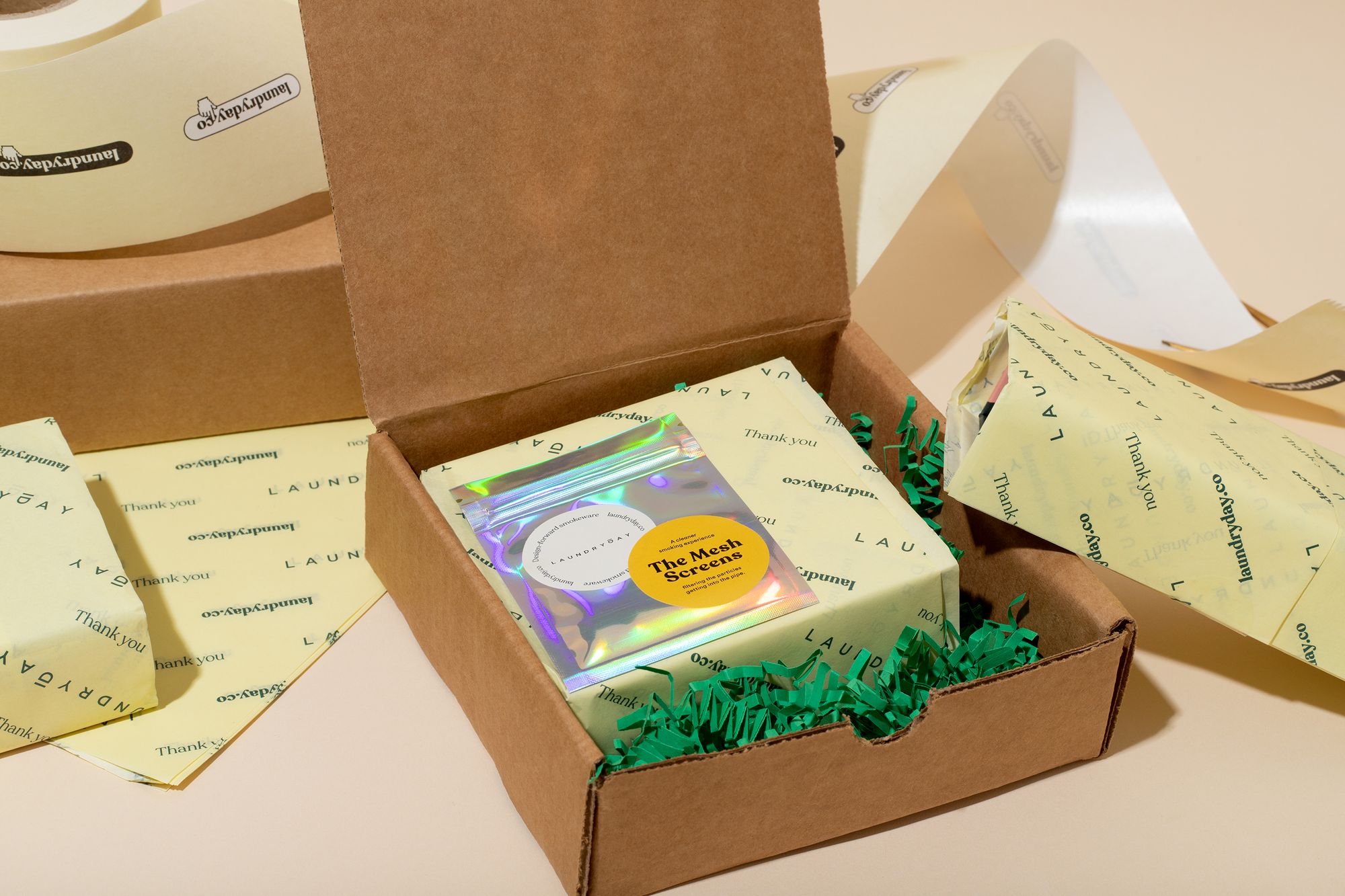 Daydreams and Watercolour Flowers with Anna Lau
"I've always believed you can achieve anything you want if you want it enough." Anna Lau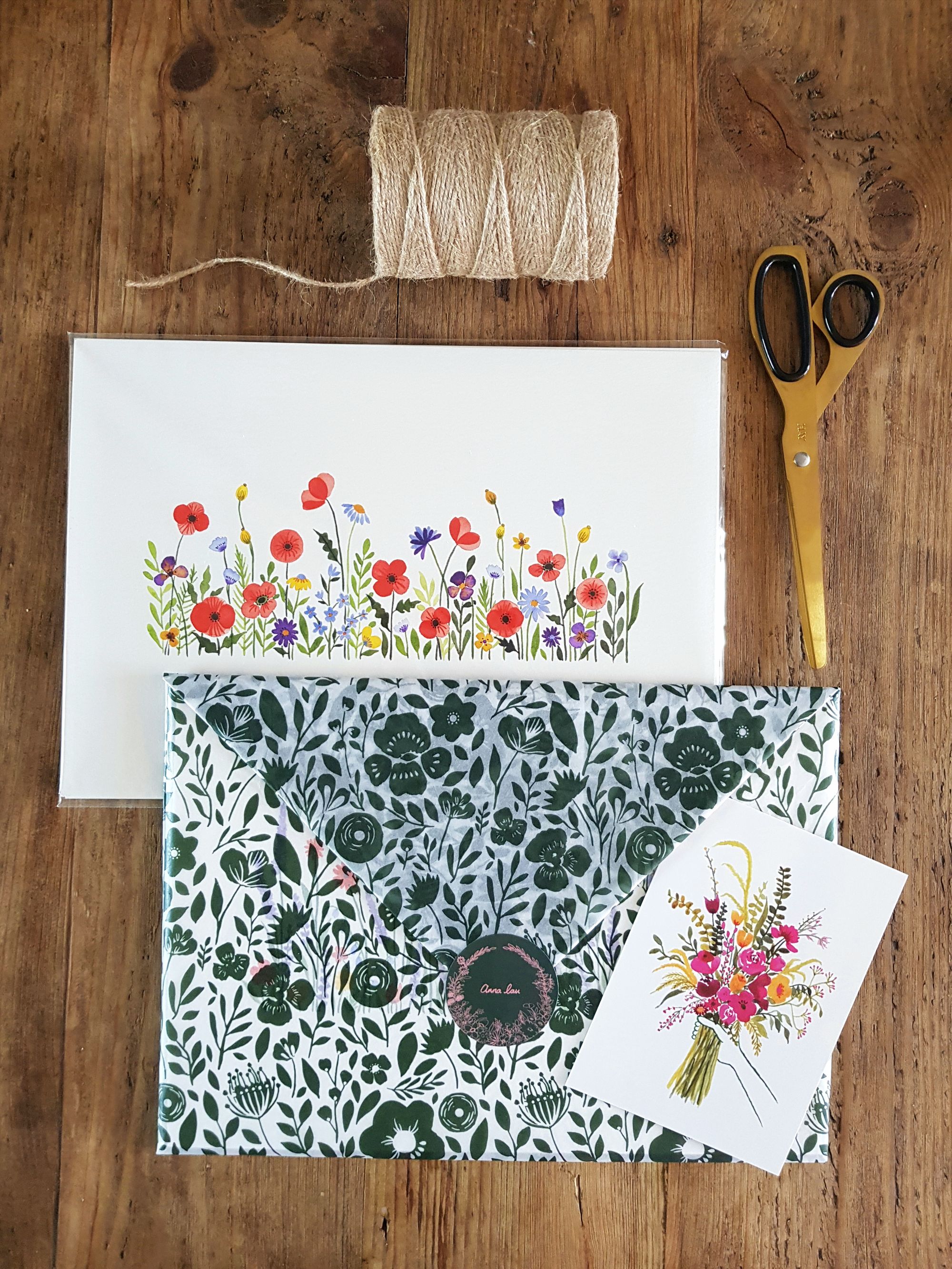 glōu: Quirky Sustainable Fashion Line for Creatives
"I get energized thinking about how I want to use glōu's platform to create content that motivates, inspires, and educates creatives on how to live a happy and sustainable lifestyle." Avanti, Founder of glōu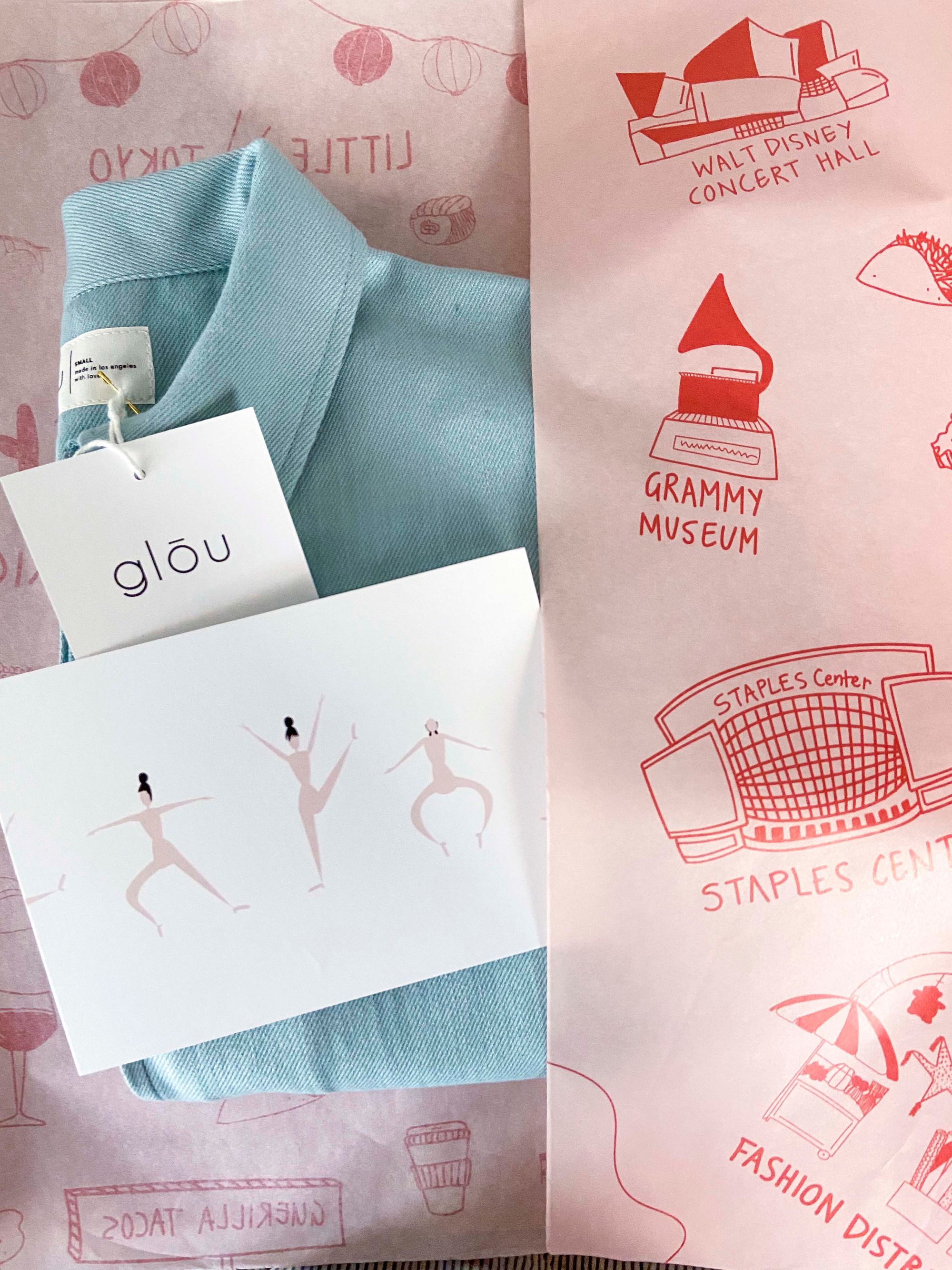 @coralwitch
Cute illustrations make us happy! ✨✨ Especially with a strawberry-chocolate color combination, this noissue tissue design by @coralwitch is a feast to the eyes. 😍🤤 We love the bright and cheery color! 🌟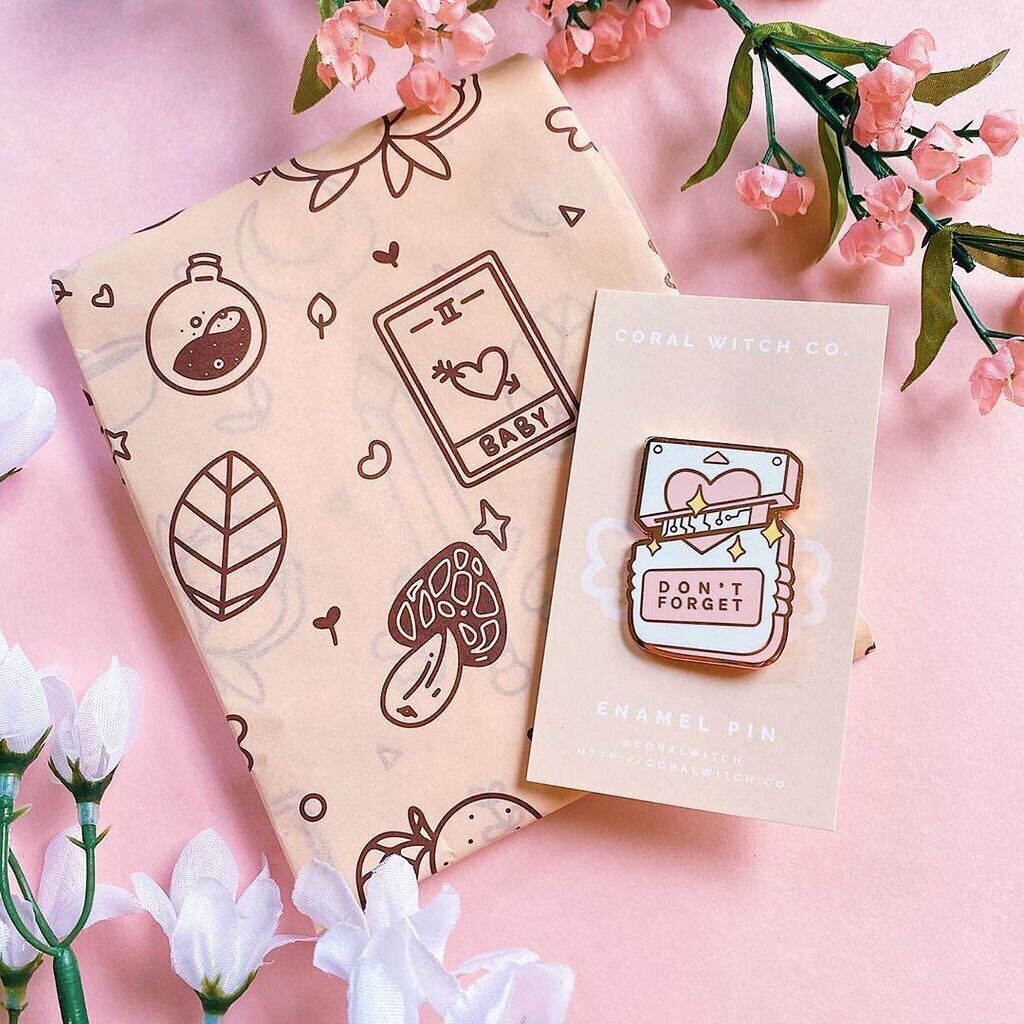 Zuahaza: Transforming the Textile Industry by Making It 'Clean' Again
"...seeing how happy and excited they are about the project, it truly helps me remember that this business has a purpose and a vision worth fighting for," Tatiana Ordoñez, Founder and Creative Director of Zuahaza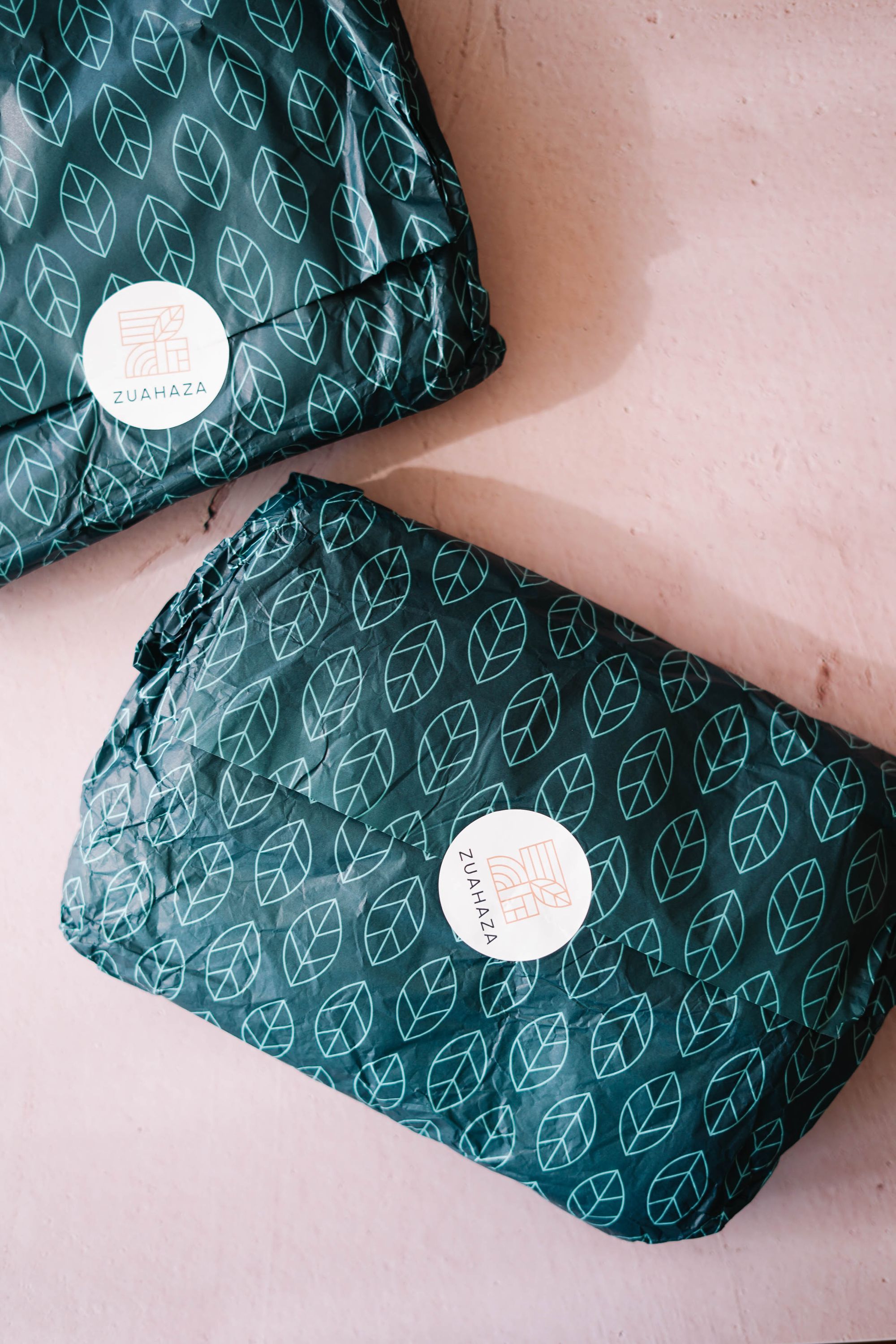 How to create custom wrapping paper for your business
Any business, big or small, can make the most of custom wrapping paper. Here's the process to follow when designing some – it's easier than you think!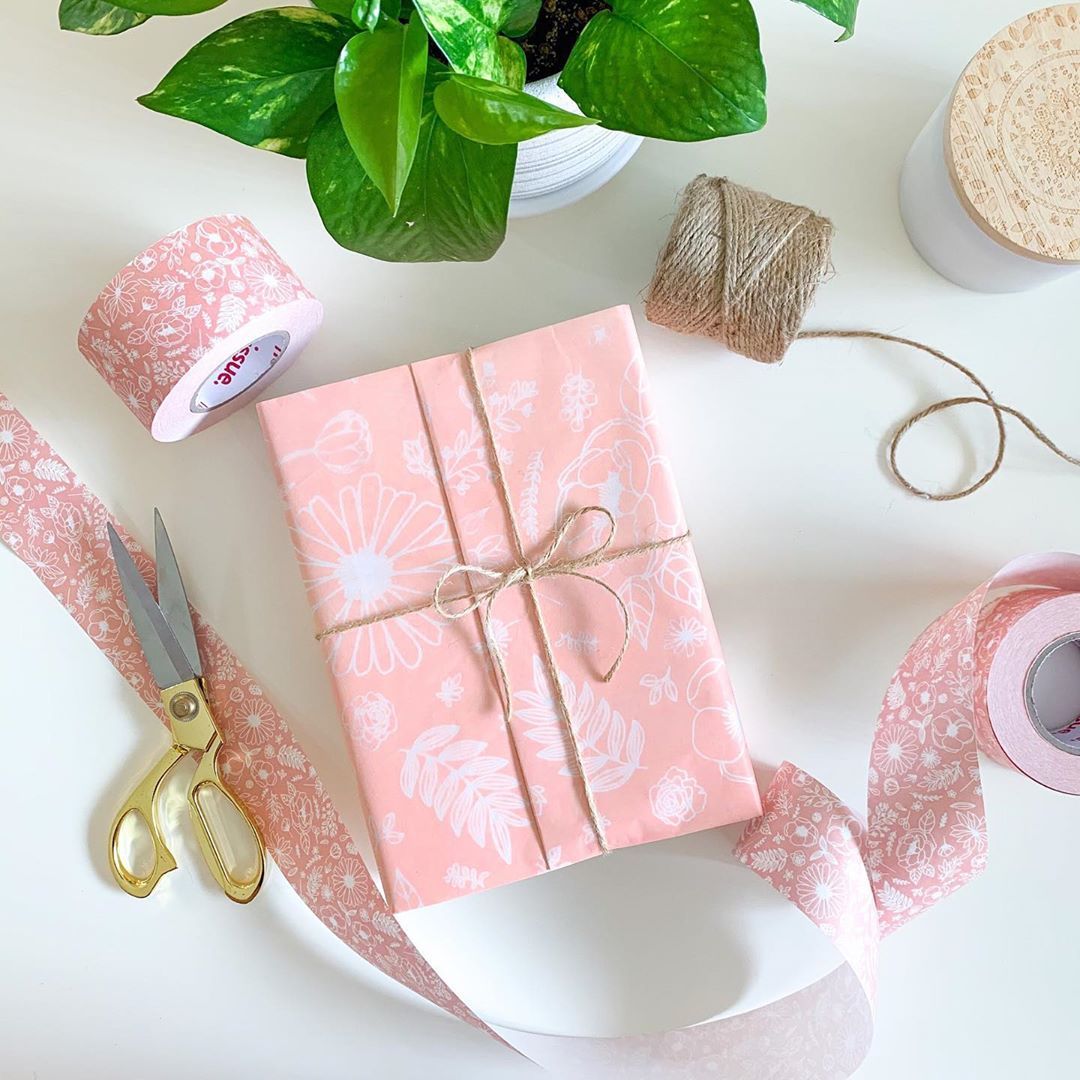 @invisiblegirlusa
What fun colors for @invisiblegirlusa's custom noissue Tissue and Stickers. We love how the illustrations look! 😊 💕Nothing like a cute #pantone color for your background! 😍🌈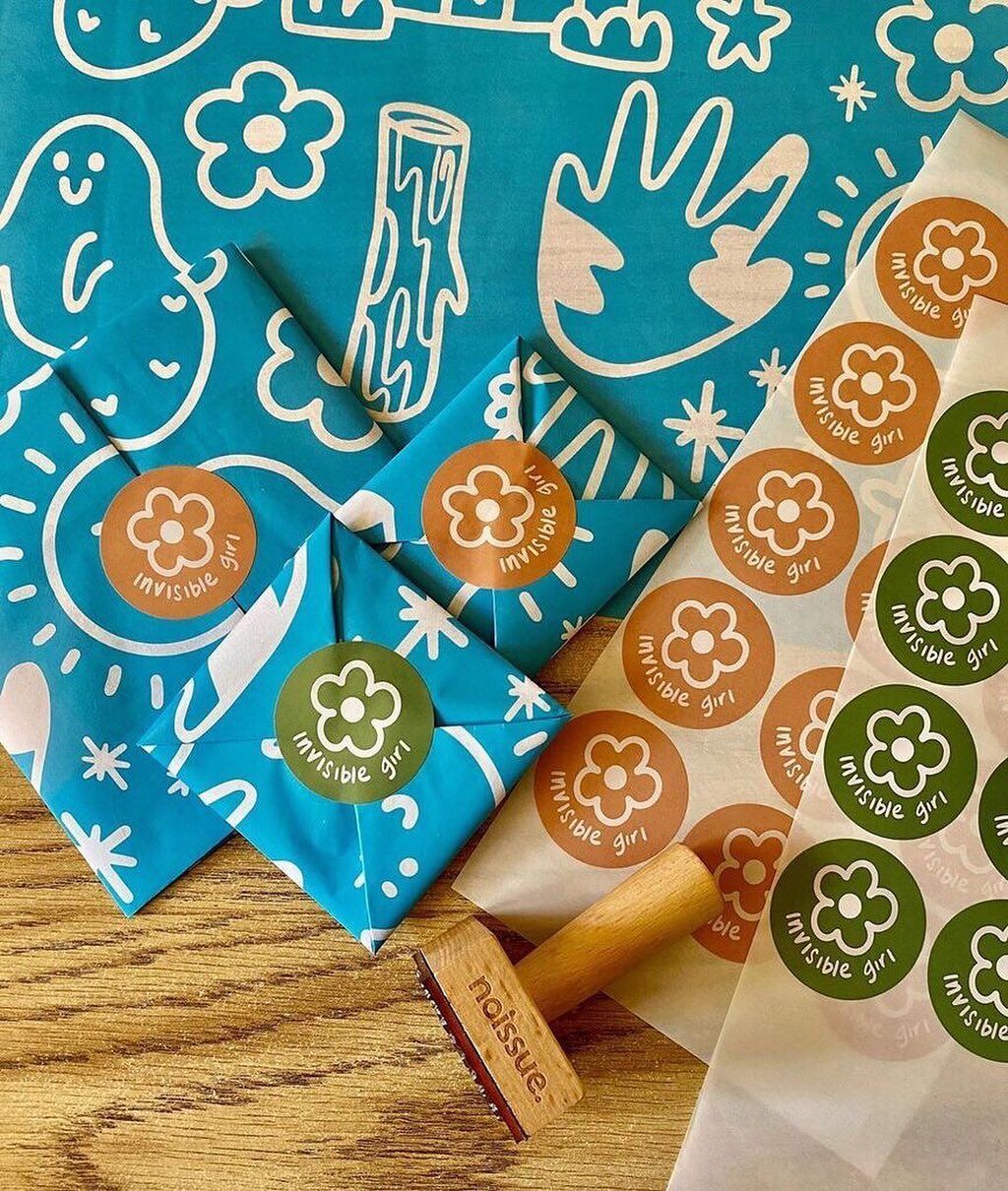 @heypup.store
Can't decide which noissue packaging to get? 🤔 Why not the whole set? 🙌🙌 @heypup.store is all ready to ship your orders with her custom noissue tissues, stamp, and stickers! 🐶💕 How exciting! We love the illustrated puppers and the use of white in this 1-color design!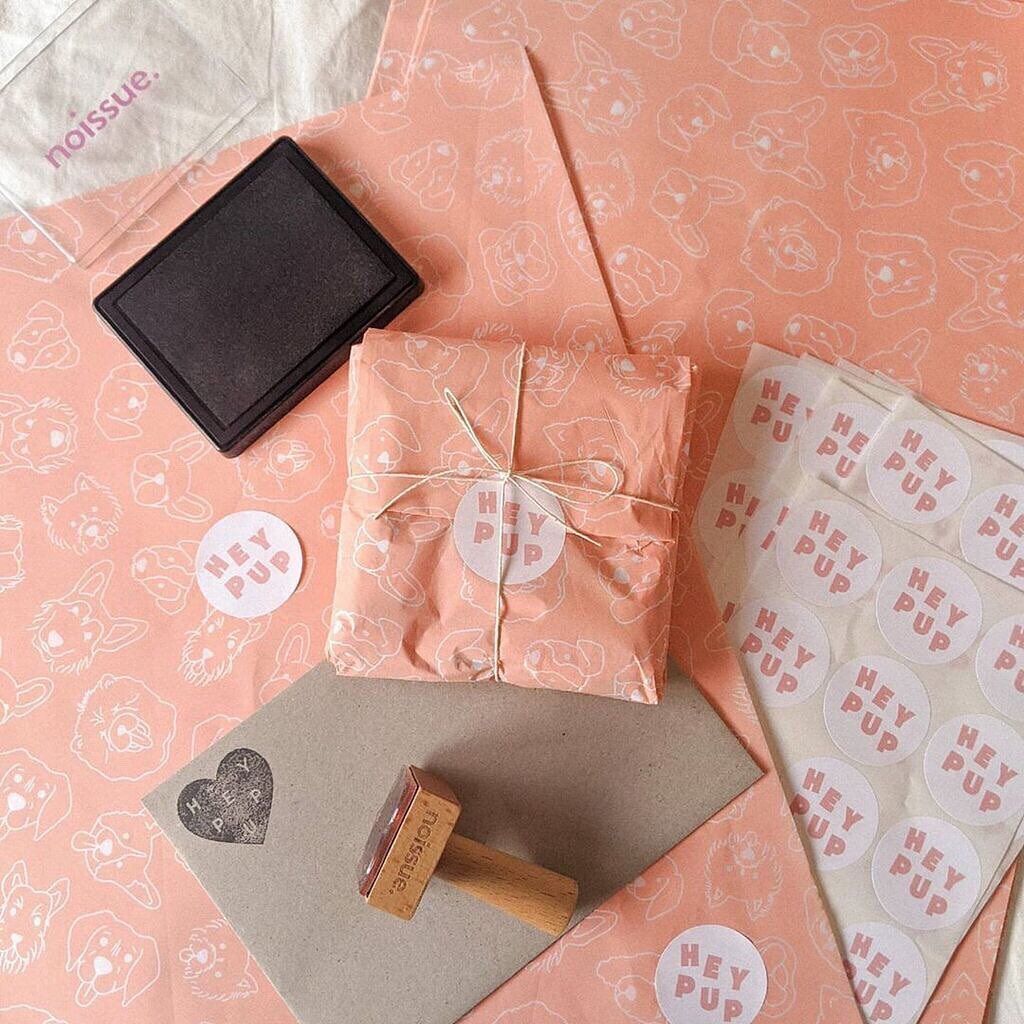 Ten ways brands used blue in their packaging
The color blue is extremely versatile when it comes to packaging. Want some shade inspiration? Here's ten brands who used blue in a variety of ways to get your inspiration flowing.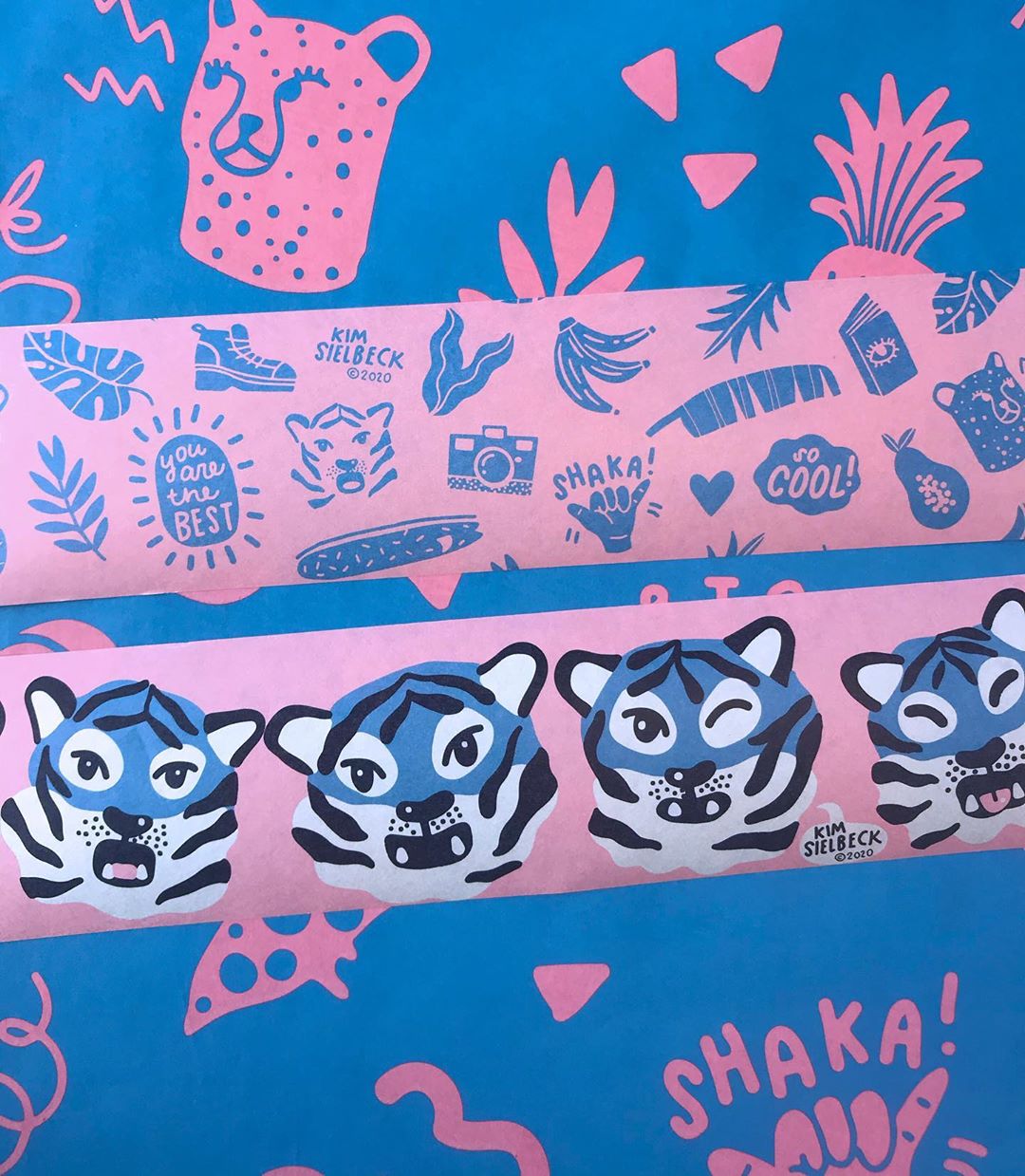 Creatives: Sara Fraser (Sartoria) x Broken Hearts Spirit
"I create bespoke solutions that ensure ambitious clients wear their brands well and thrive," Sara Fraser of Sartoria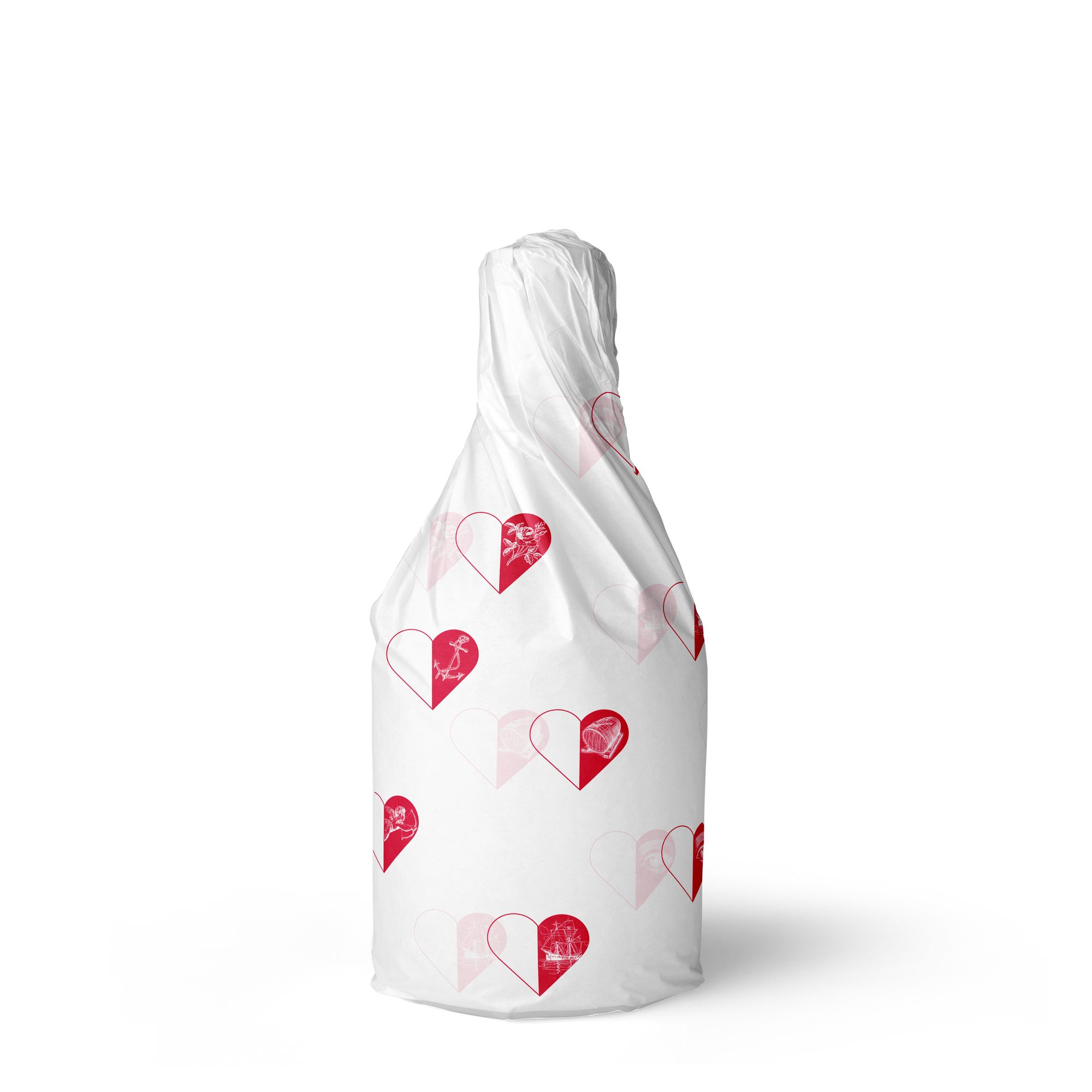 How East Olivia Creates Beauty in the World through Flowers
"When we are in beautiful environments, we are at ease with ourselves, and authentic connection is more possible." Kelsea Olivia, Founder of East Olivia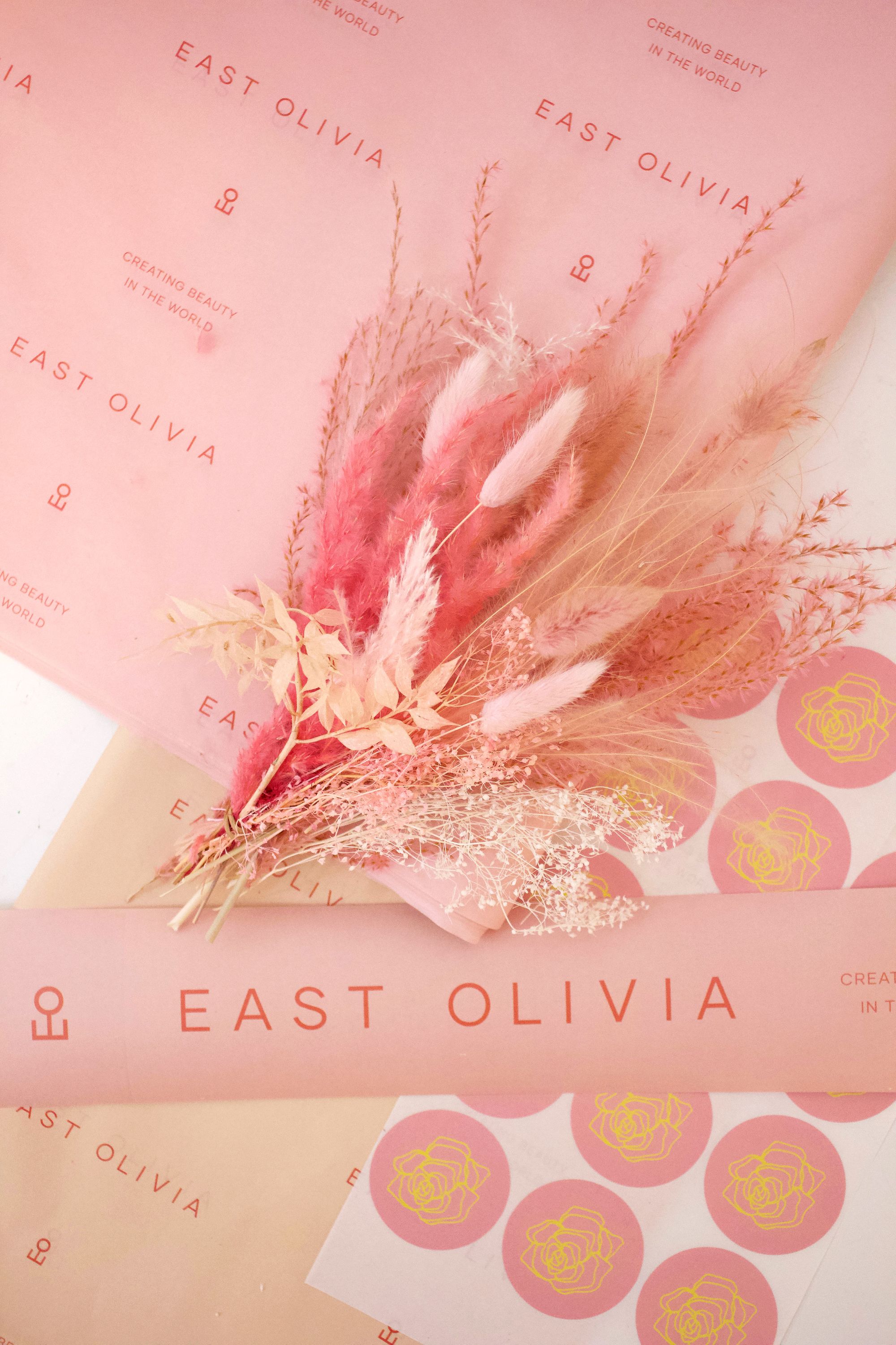 Wattle I Gift: Finding the Perfect Gifts While Giving Back
"I wanted to make a conscious effort to provide a beautiful gifting experience that isn't overrun with packaging that you can't reuse or recycle." Jo Cranney, founder of Wattle I Gift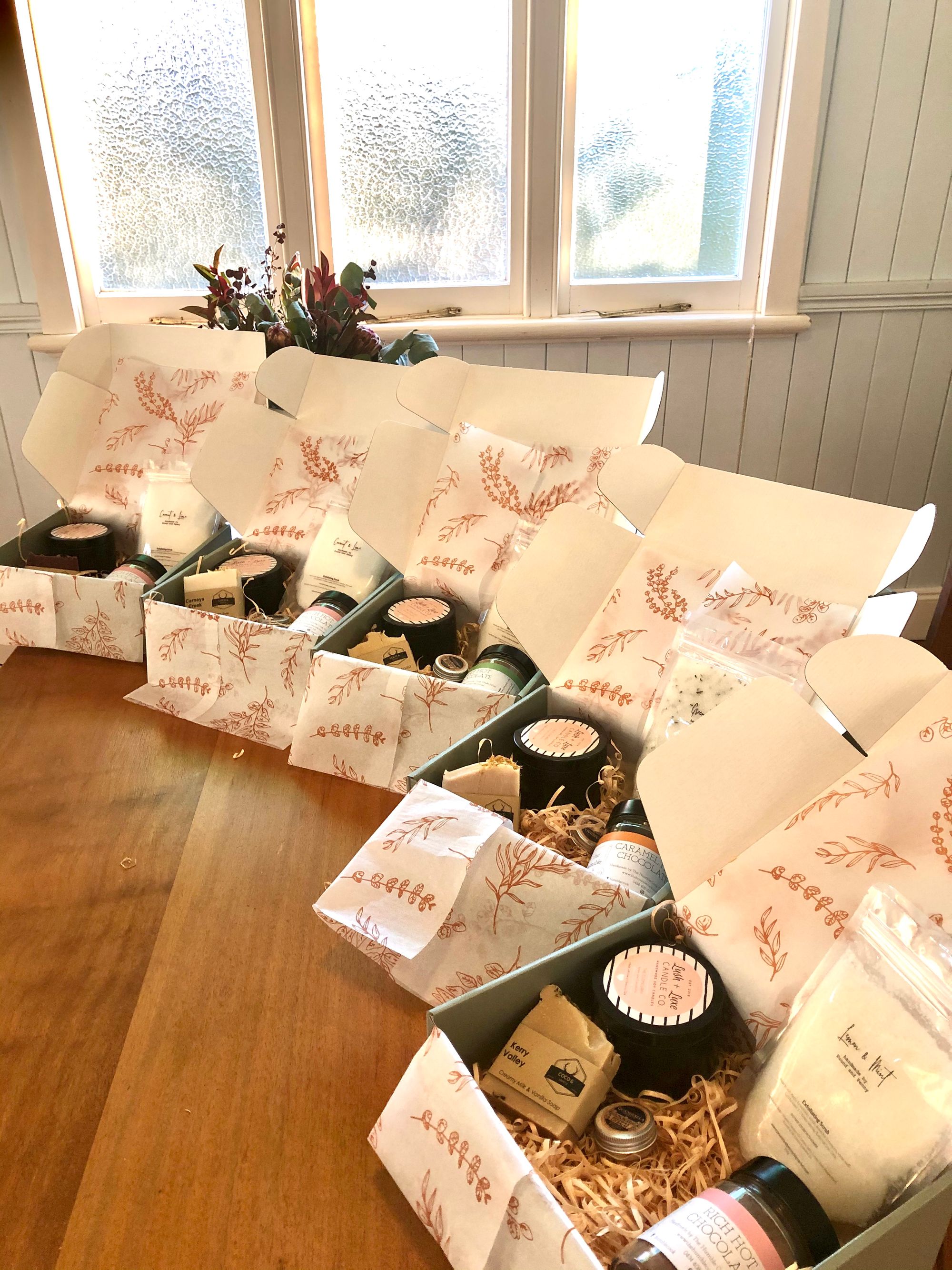 @albabbgg
Stunning design by @albabbgg for her noissue packaging! 🤩🤩 The color contrast is vibrant, and makes the illustrations pop. We love the attention to detail and the use of outline and filled spaces in this design ⚡⚡⚡ We love seeing our customer designs, so tag us in yours! 💖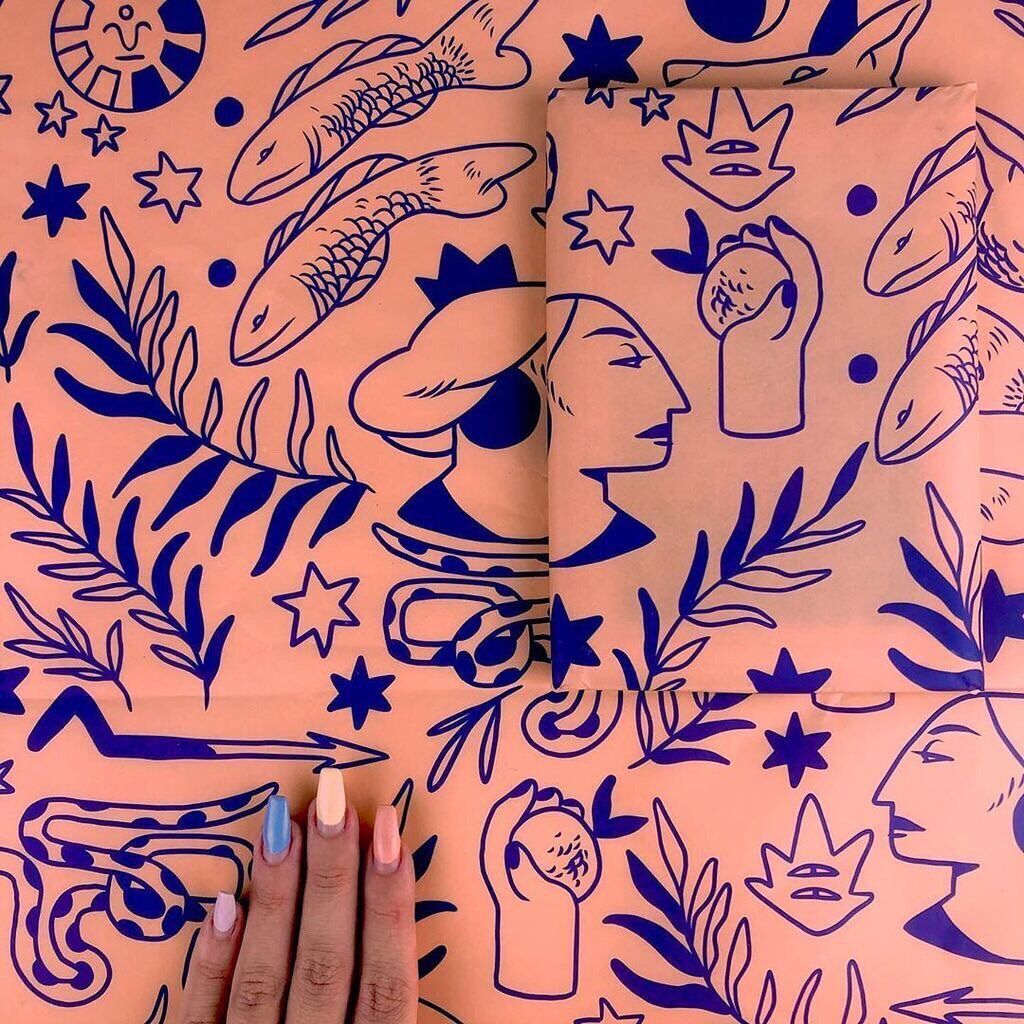 @veronicatuckerthelabel
We love the color and feel of this noissue Tissue design! ✨✨ Our 17gsm paper is available for our 1-color, white-background designs. 🧐 @veronicatuckerthelabel shows off their hand-drawn custom Tissue. ✏️ Perfect for wrapping orders! 🤩🤩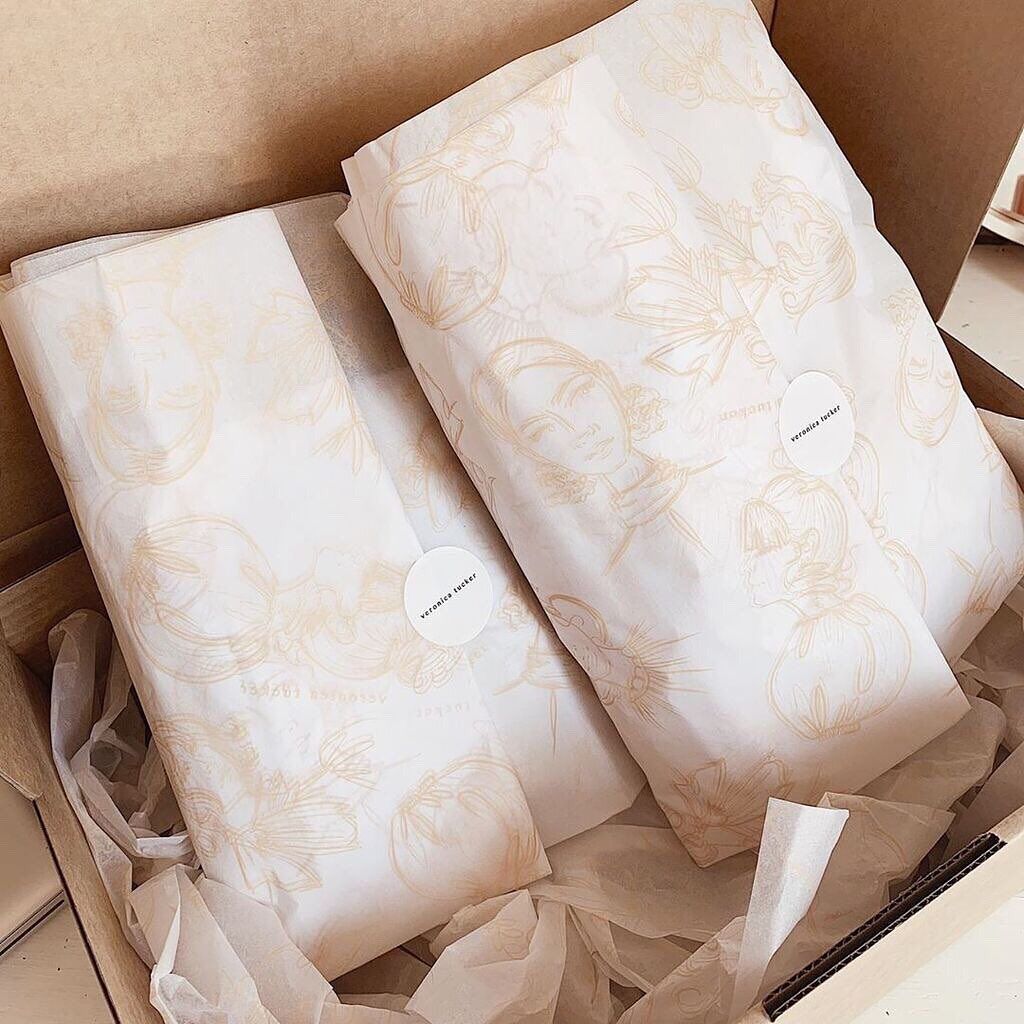 @lovelyscripture
We love this matching custom noissue tissue and paper tape from @lovelyscripture. 😍😍 We love the use of white, making this a one-color design! 🎁 Cool how it's neatly wrapped and finished off with a twine. ⭐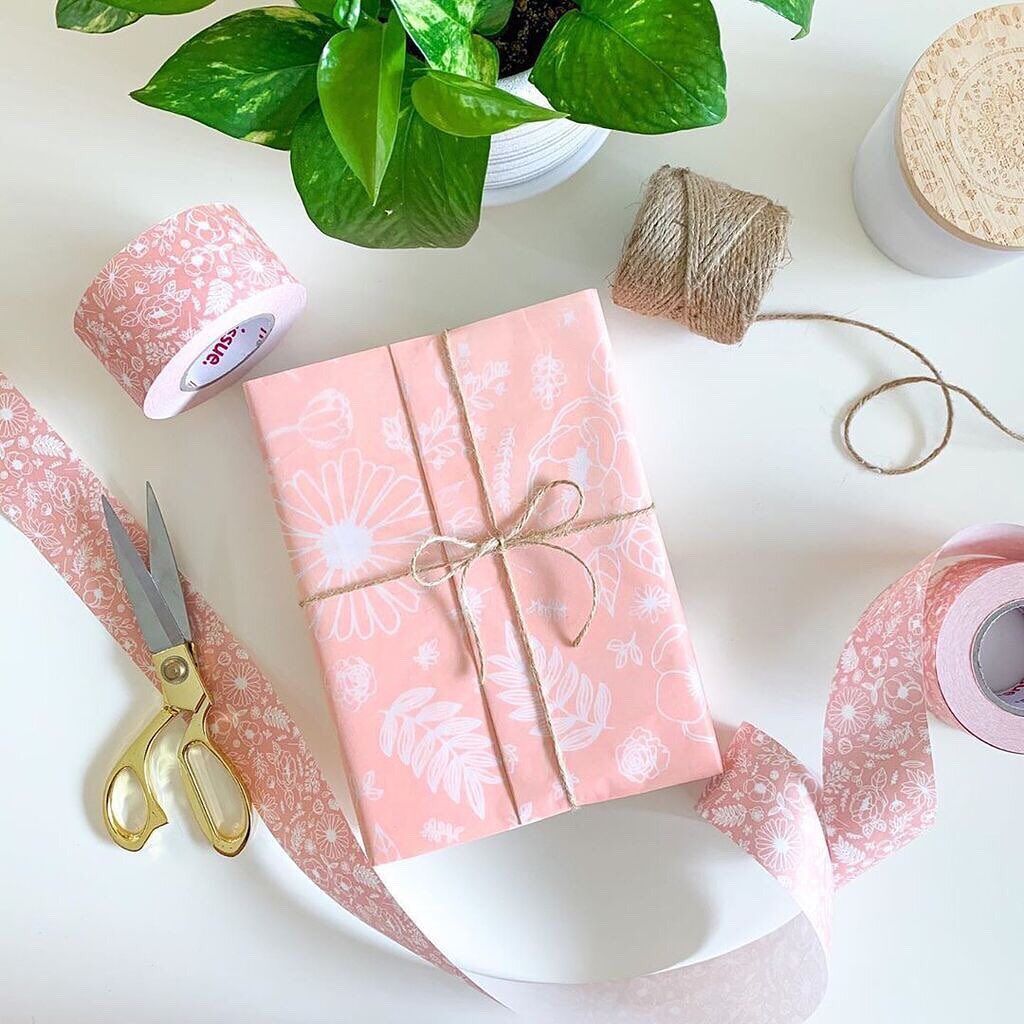 Creatives: RuthAnn (R Artspace) x By Rebecca Noe
"...community and creativity are at the heart of what I do," RuthAnn Rafiq of R Artspace