#noissueCards
#noissuepackaging
Ten ways brands revamped their packaging for the holidays
Custom packaging is a great way to join in on holiday festivities and make your products feel like a present. Need some inspiration? Here's how 10 brands captured the Christmas cheer.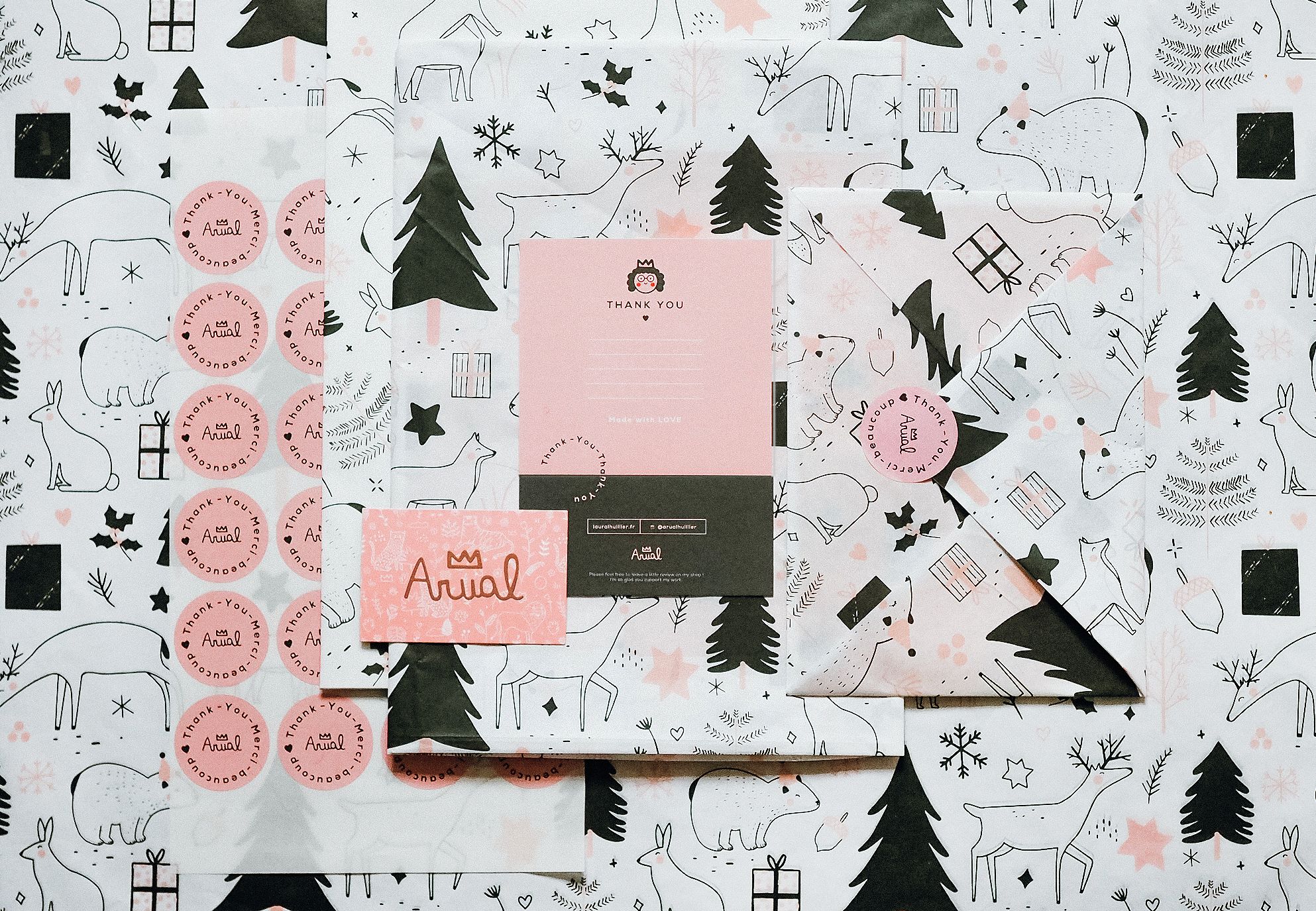 @sophiemcpike
It doesn't take too much to make your customers happy. Plus having a presentable packaging makes a good impression! ✨✨✨ @sophiemcpike's colorful noissue Cards will surely brighten up the room! ☀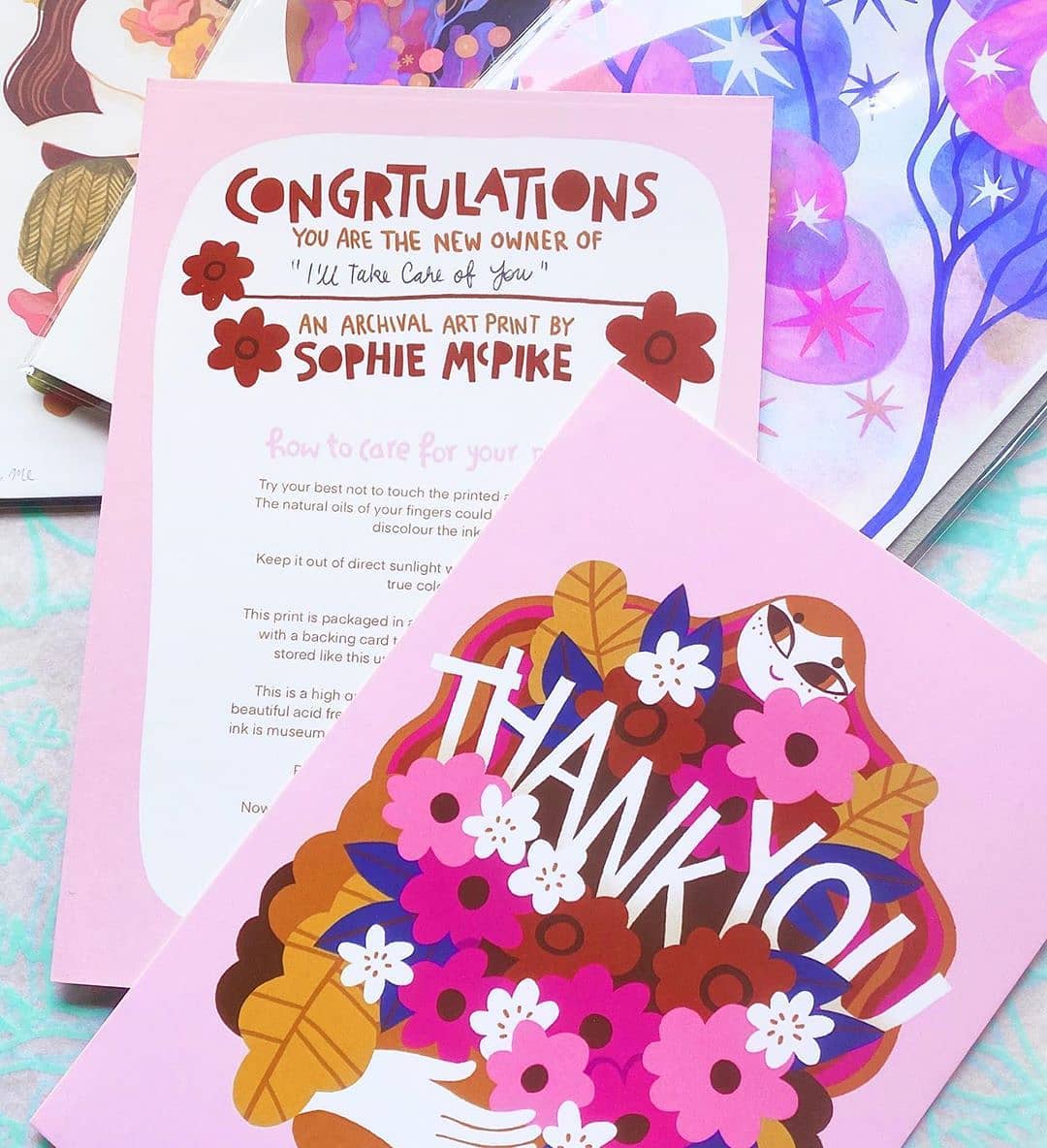 @dolleetoile
Let this noissue custom tissue and cards designed by @dolleetoile take you to dreamland! 💫☁ We are in love with the gold on pink combination. ✨✨✨ How dainty!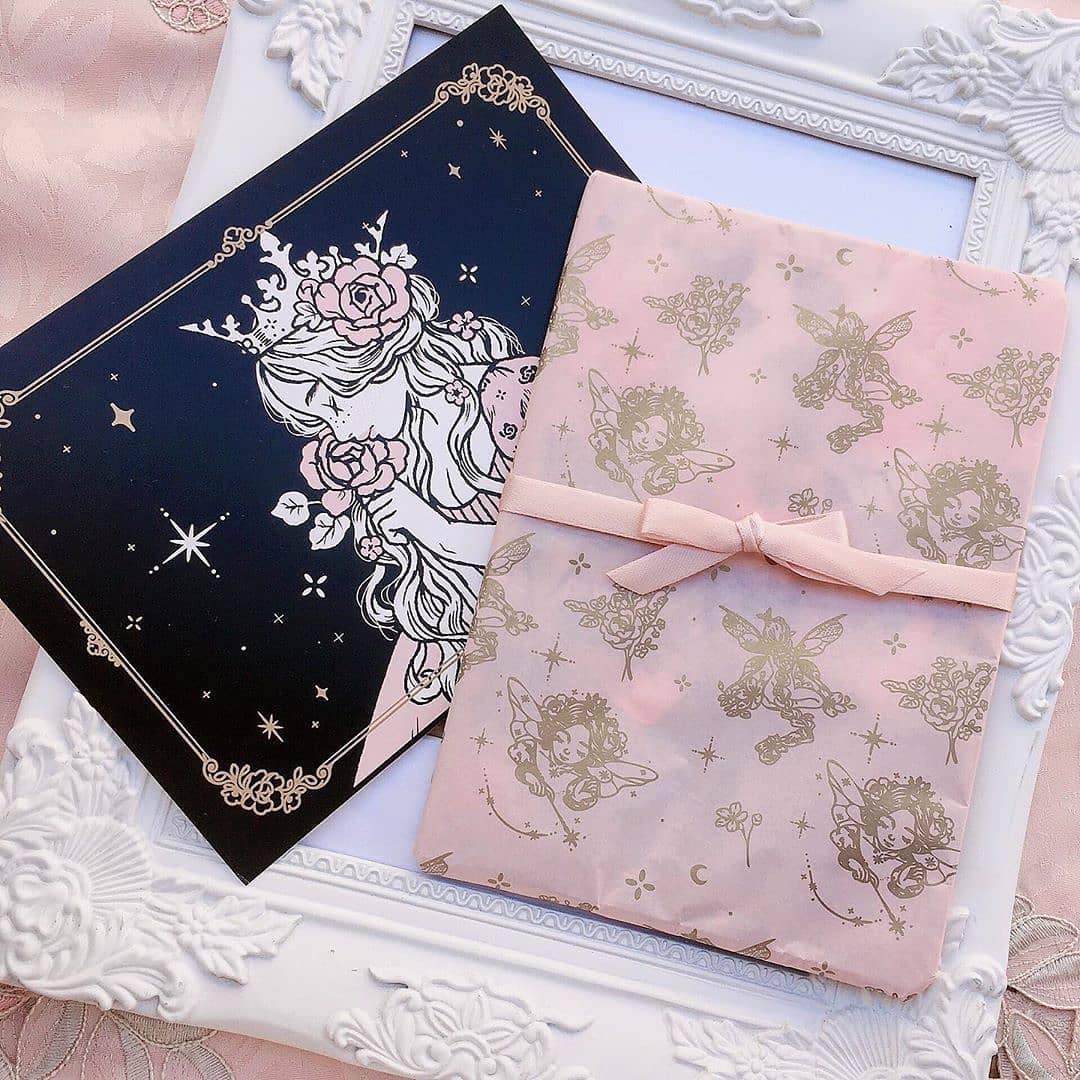 @rosebud_art_
Having a nice image or illustrated side to the cards you include in your packaging is a great way to encourage customers to keep these cards. It'll ensure your brand and business remains top of mind⭐⭐⭐ Awesome design by @rosebud_art_'s noissue Cards! 💖💖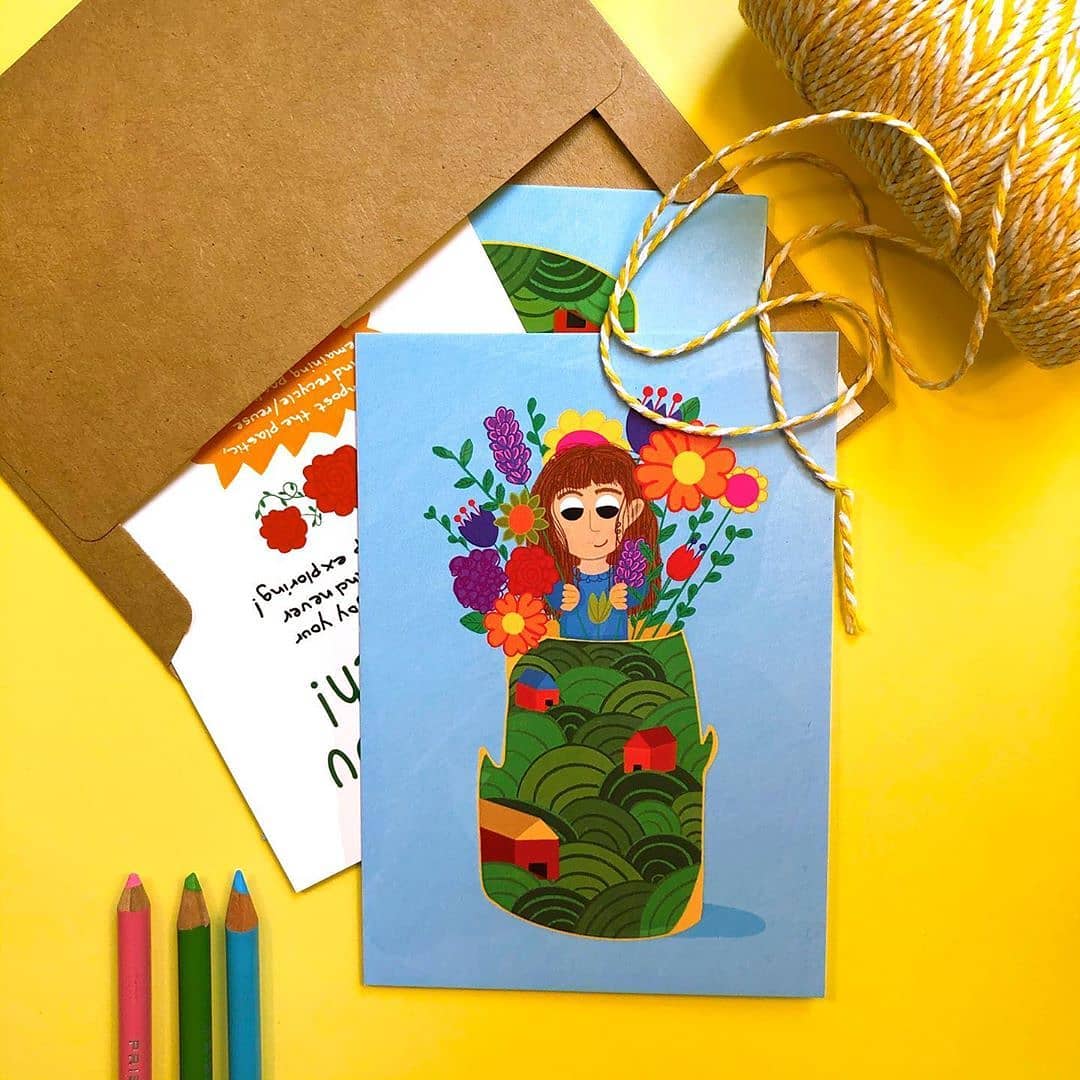 @chey.barton
noissue Cards allows you to share some of your personality and branding and communicate important information. 💖💖💖 It's always nice to know the person behind the brand. 😊 Loved seeing Sophie the Cat in @chey.barton's super colorful noissue Card design! 🌈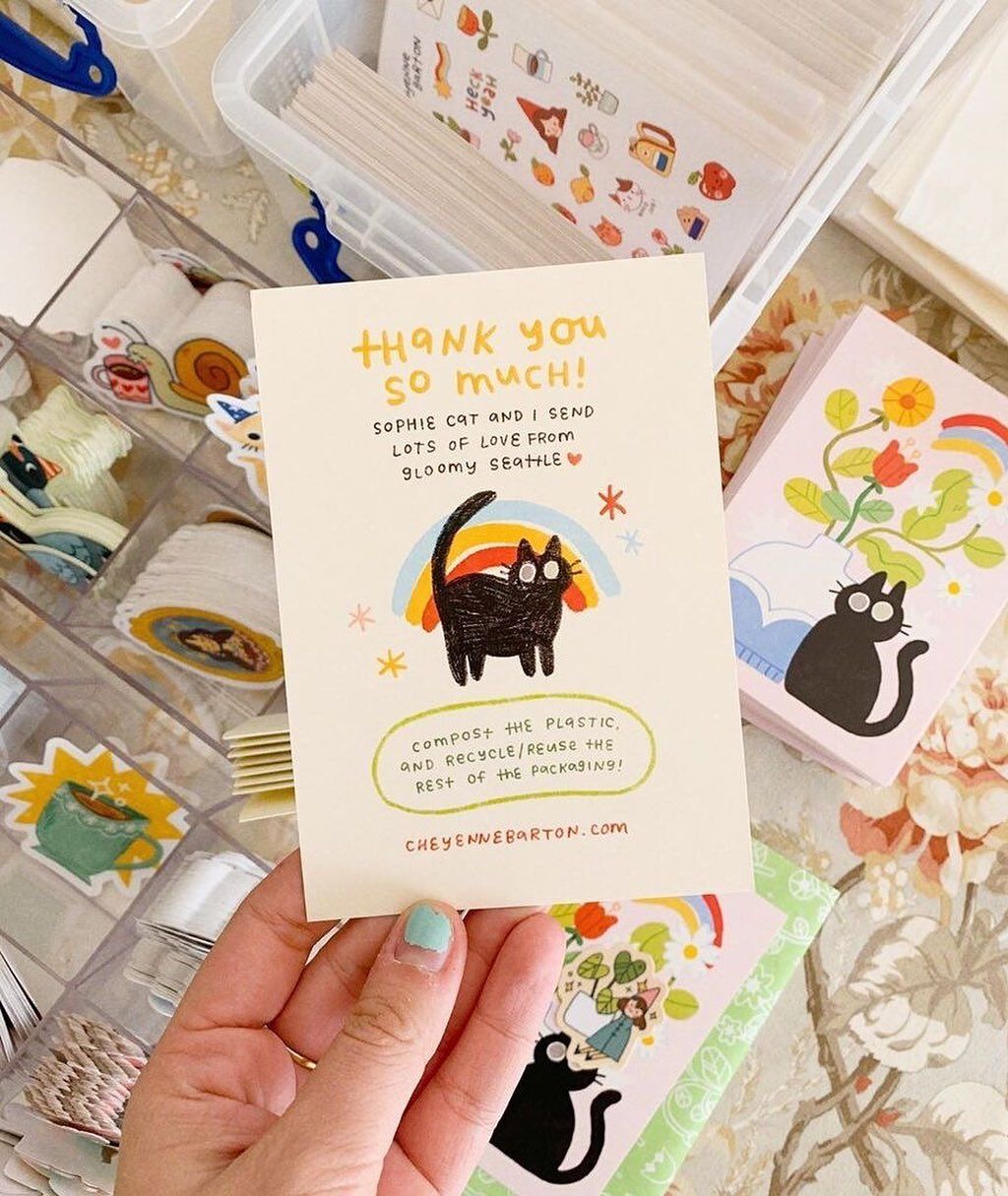 @simplysophiedesigns
We admire how focused small businesses are when it comes to making their customers feel special. 💖💖 Having a Thank You card to include in the packages is just one of the ways to maintain the connection between the brand and its customers. 🤝 Check out this cute noissue Cards by @simplysophiedesigns! ✨✨✨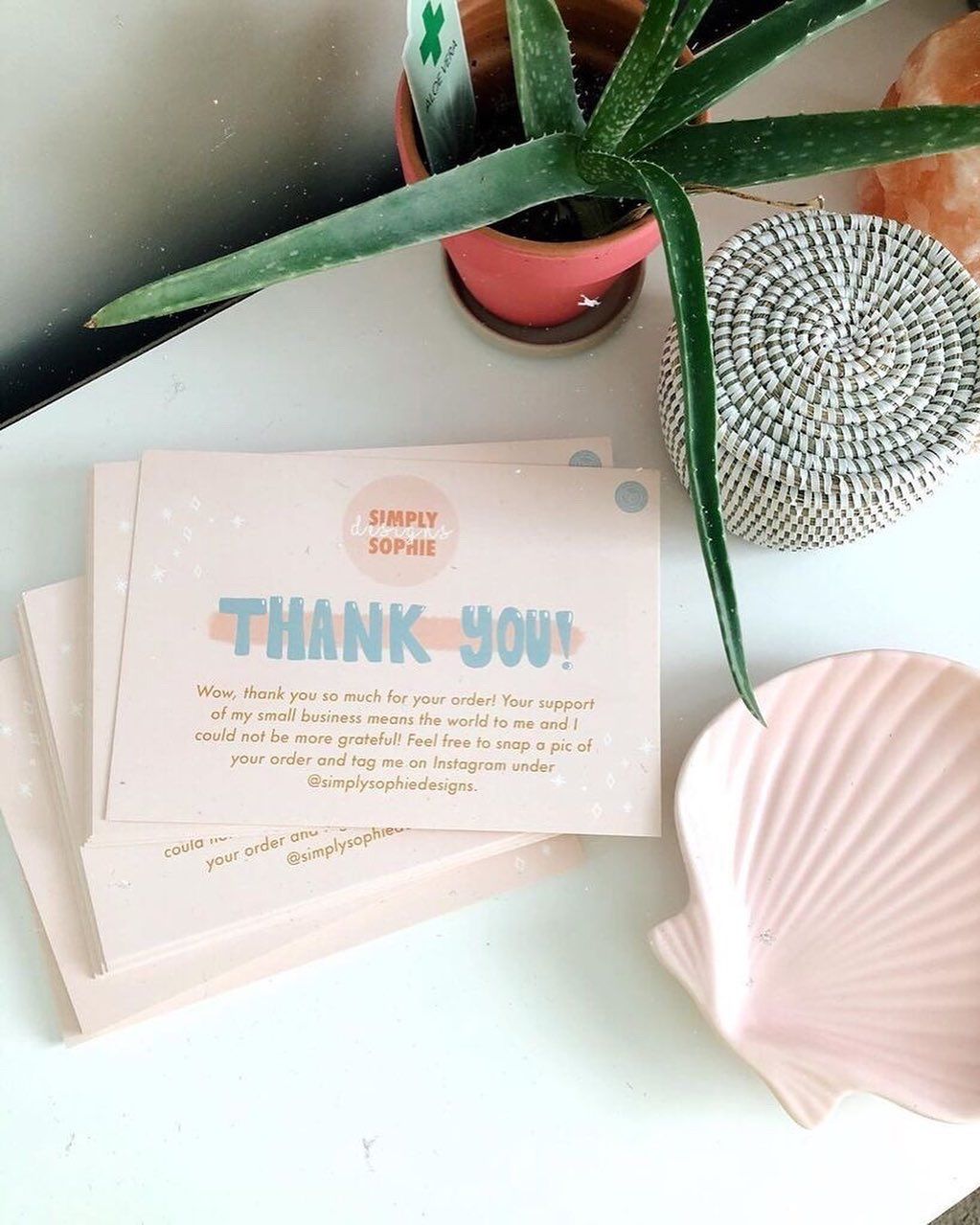 @simply_katy
The noissue Cards are perfect for any occasion you'd like to celebrate. ✨✨ @simply_katy left some blank space on the back of her design so she can write a personalized note. 🤗 How sweet! 💕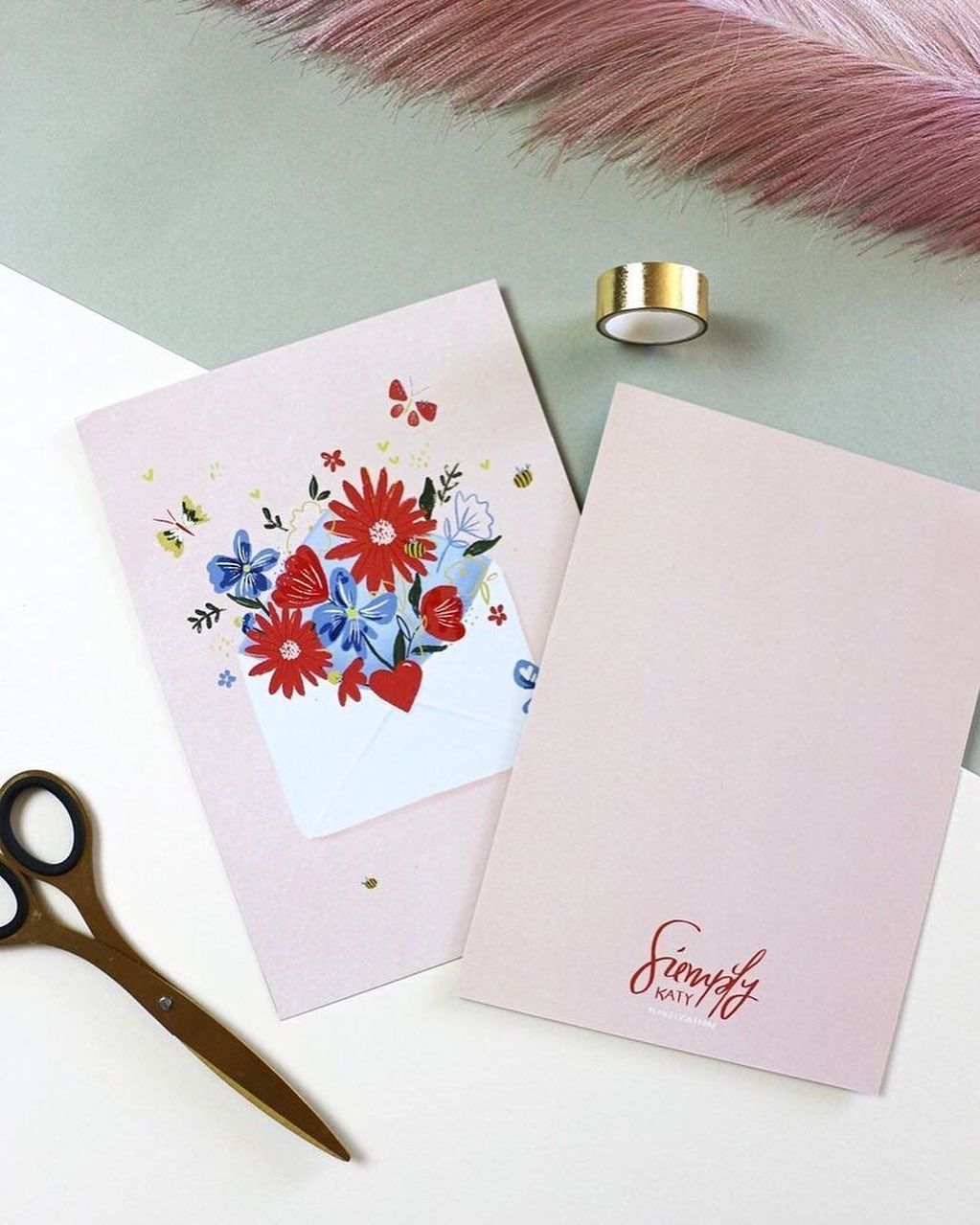 Five ways custom cards can add a personalized touch to your packaging experience
When it comes to adding a thoughtful touch to your packaging, a custom card can't be beaten. Here's a look at the different ways you can include one with your product.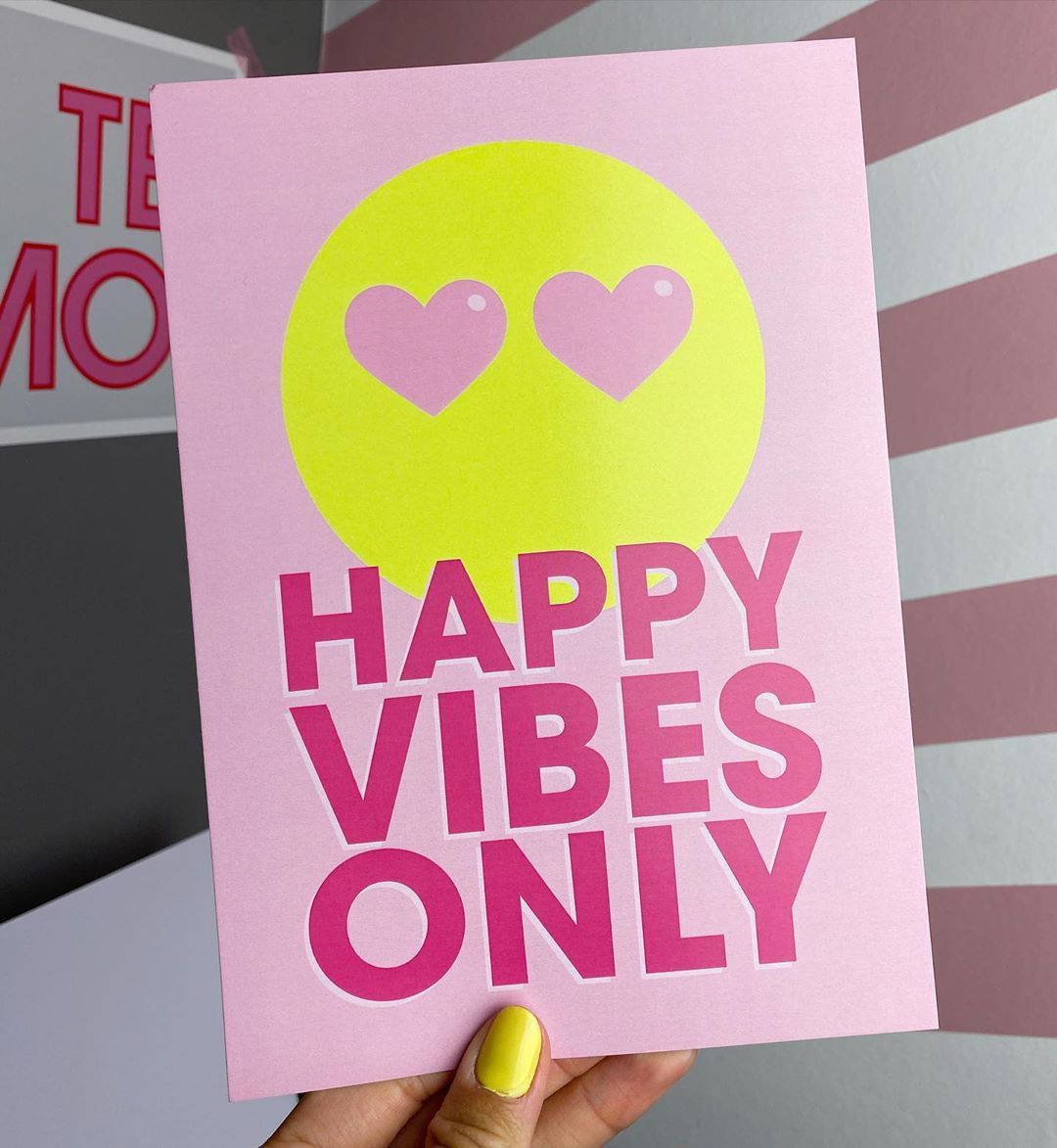 @joannehawker
We couldn't agree more! 😊 There's a different type of joy knowing that the products you received are made especially for you. 💕💕 Love to see small businesses thrive together hand in hand! 🤝 These beautiful noissue Cards are by the ever so talented, @joannehawker ✨✨✨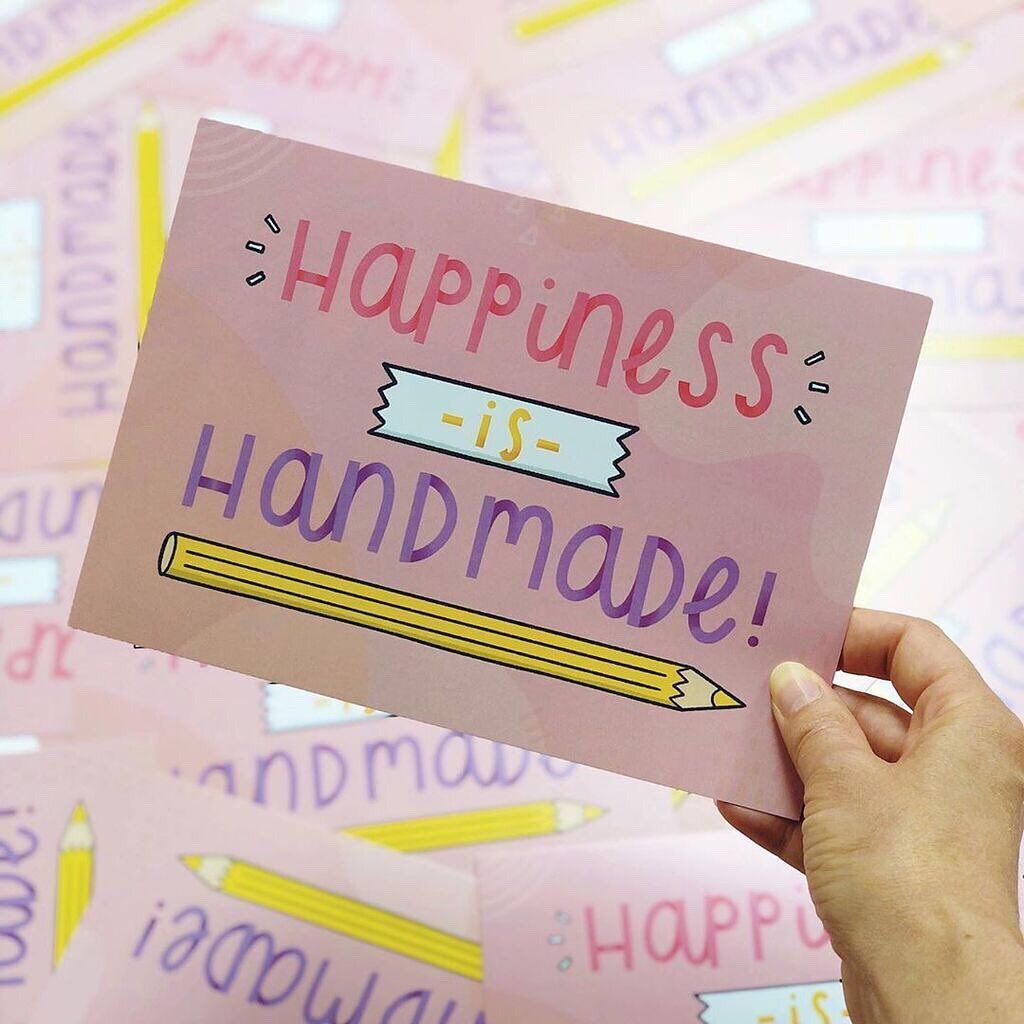 @heyvalinski
the noissue Stamp is a great way to brand. 👍👍 You can choose between  black, navy, green or red for the soy-based inkpad that comes with it. 🙌 Here's @heyvalinski showing off her stamp and compostable, 100% recycled-paper noissue cards! 😍
@liyadraws
Cards are a great way to send a little note to your customers. 🤩🤩 @liyadraws says Thank You with her custom noissue Cards. 🌻💕 She has even included some blank space in her design to include a handwritten note. What a great way to personalize each order! ✨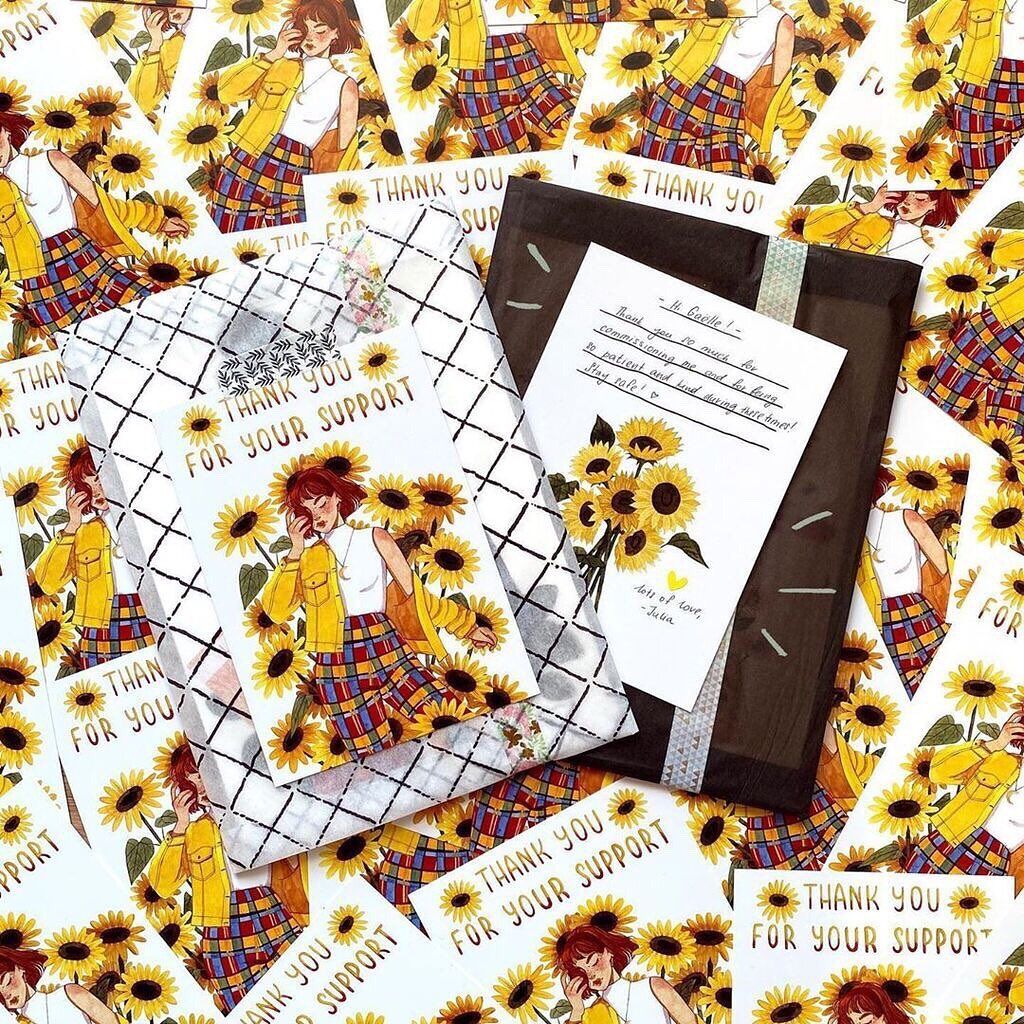 @therubydoodles
Positive vibes coming your way from @therubydoodles! ✨✨ With noissue Cards you can print what you want, use the double-sided design to your advantage and include a nice message, important info, or simply keep it plain to write your own message. 👍👍 Stay kind!💕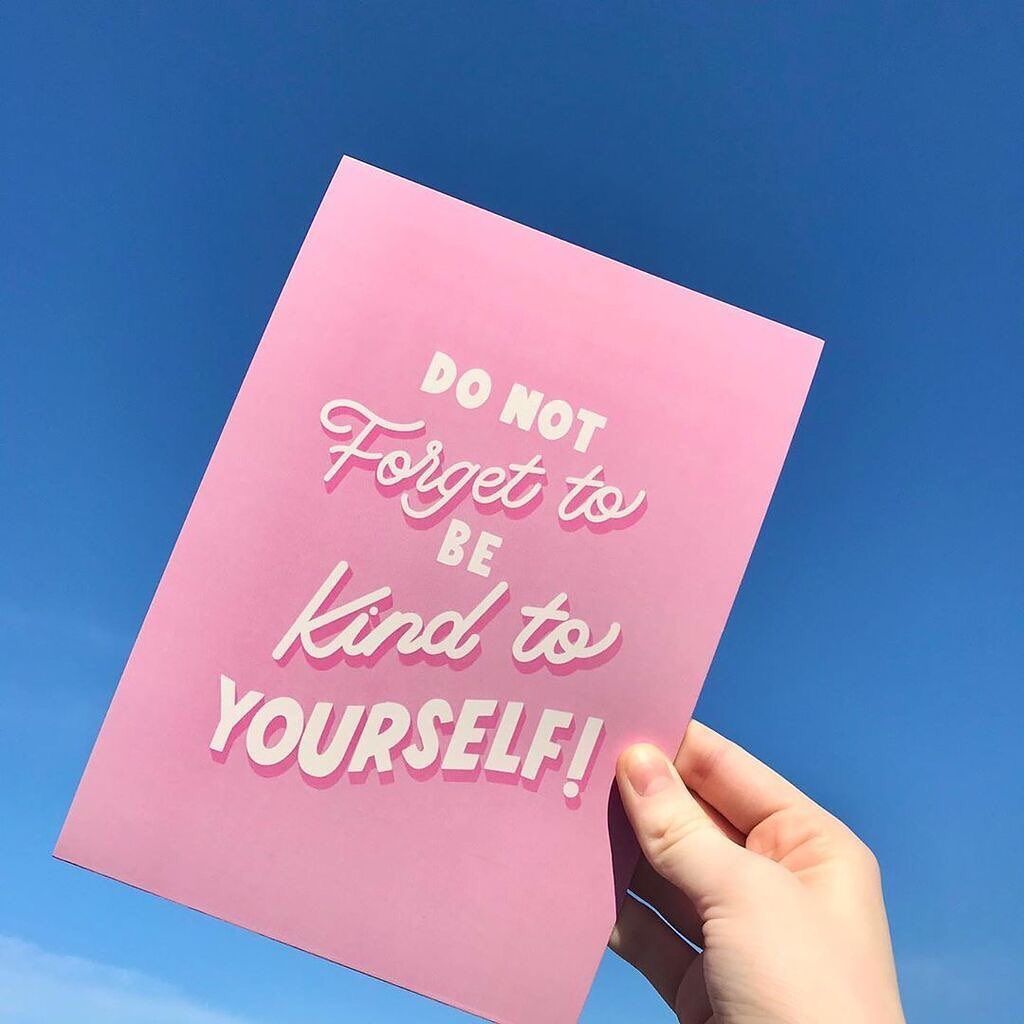 @hoopsandexpectations
Have you met our Cards? 📨📨 noissue Cards are a blank slate that you can add important information or a fun design to. Use them as inserts, info cards, or as @hoopsandexpectations used it, as a Thank You card! 🤩🤩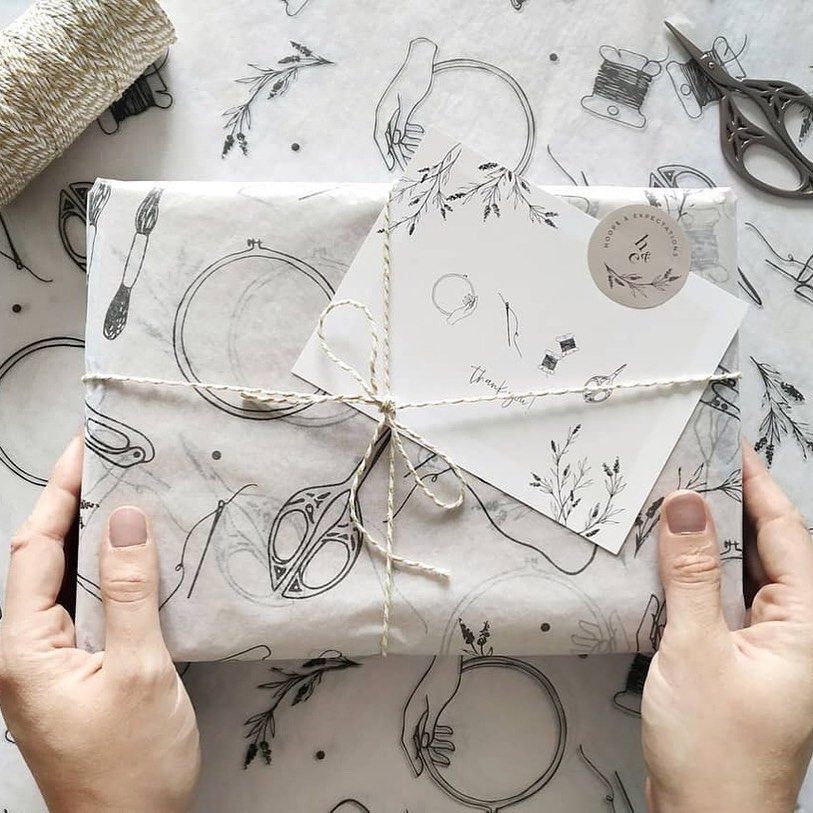 The Art of Unboxing: How Brands are using noissue products to create great unboxing experiences
Creating a memorable unboxing helps continue the customer experience from online to the real world! See how brands are delivering instagram-worth unboxings with noissue!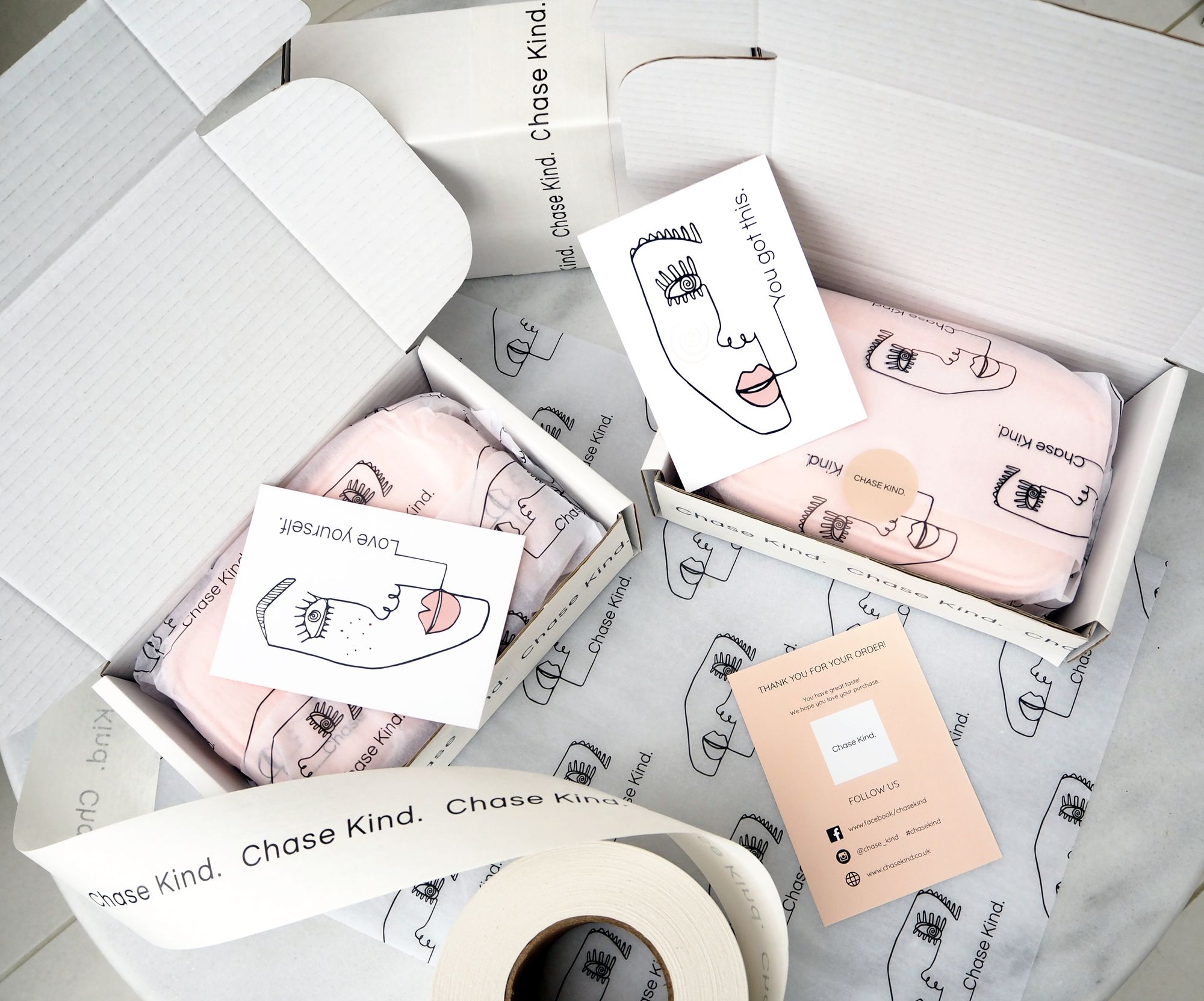 @moonchildillustrations
Send some love with the all-new noissue Cards! 💌💌 You can choose from the 3 sizes we offer: A5, A6, and Rack sized cards.🧐@moonchildillustrations opted for the A6 size for her adorable noissue Card design. 🐸💖