#Illustrator
#noissuepackaging
Beautiful Patterns and Playful Designs with Black Lamb Studio
"From the beginning, my vision has been simple: To make the world a more colorful place and to make people smile with my playful designs." Isabel, founder of Black Lamb Studio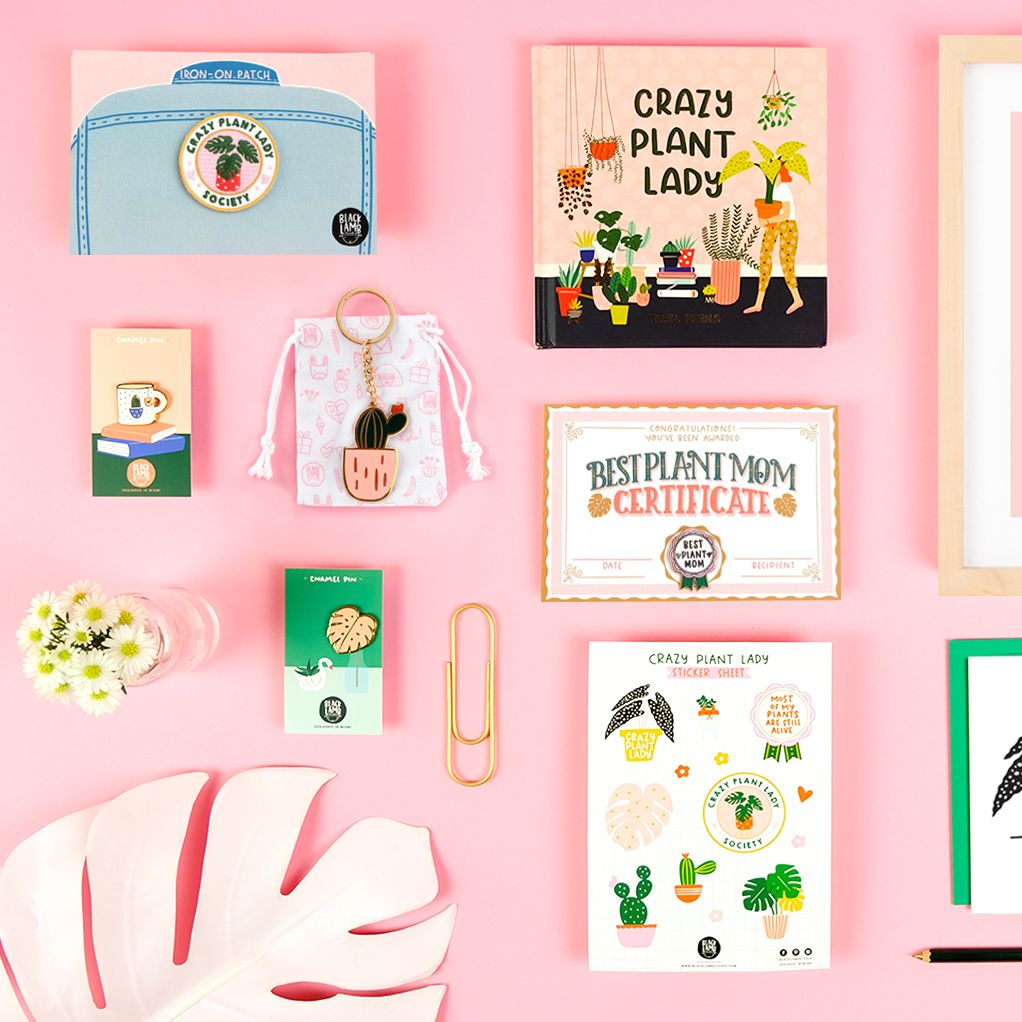 Dainty Paper Goods Handmade with Love by Sophie Amelia
"Cards are the keepers of romance & messages from the heart; that's why they should be as memorable as the thoughts they contain," Sophie Amelia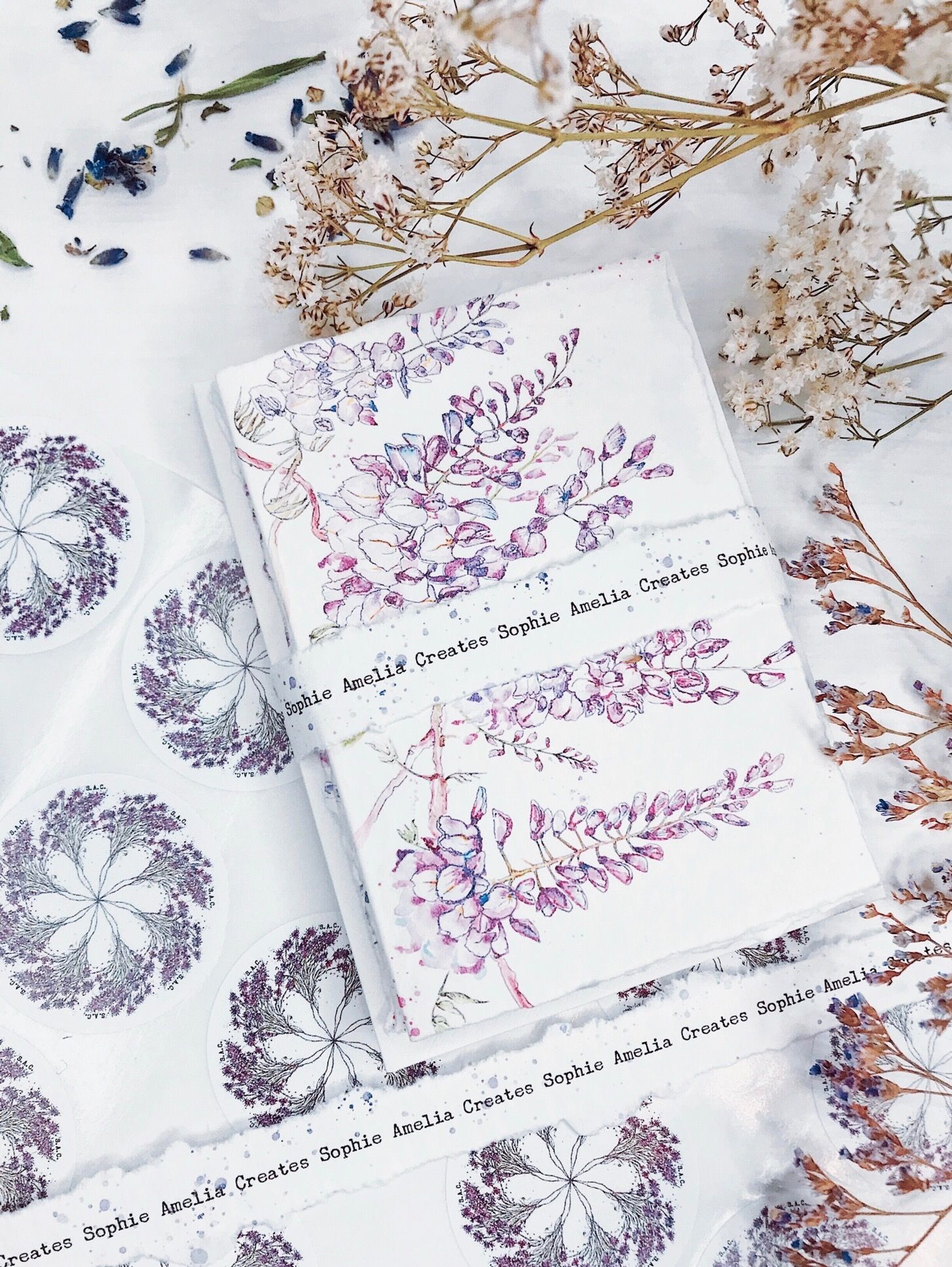 @cissyartcafe
It is always the little things that create the big impact. 💖 Isn't it inspiring to see @cissyartcafe put their noissue custom tissue and sticker together? 😍😍 Say hi to these adorable forest creatures upon receiving! 👋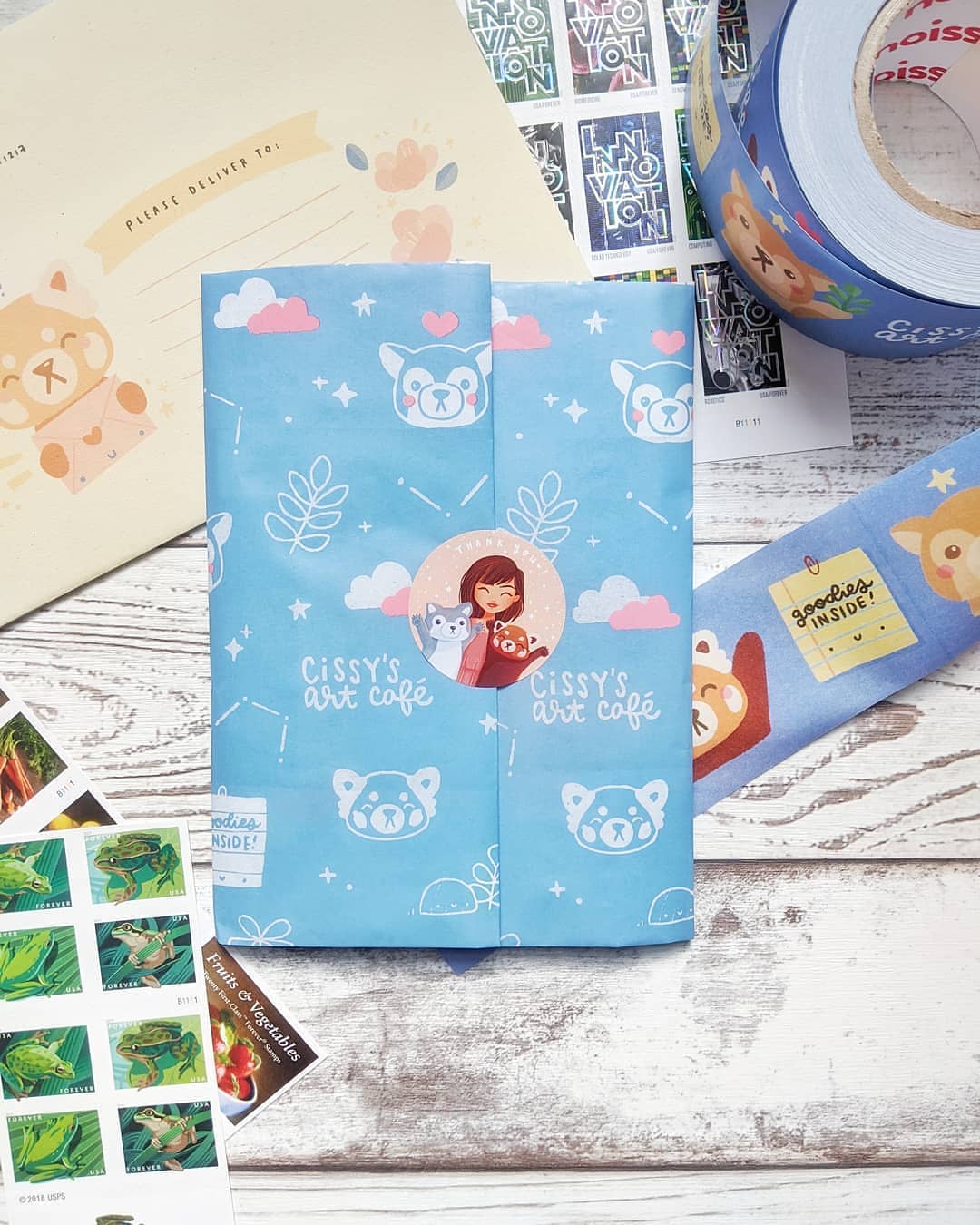 @sophiemcpike
It doesn't take too much to make your customers happy. Plus having a presentable packaging makes a good impression! ✨✨✨ @sophiemcpike's colorful noissue Cards will surely brighten up the room! ☀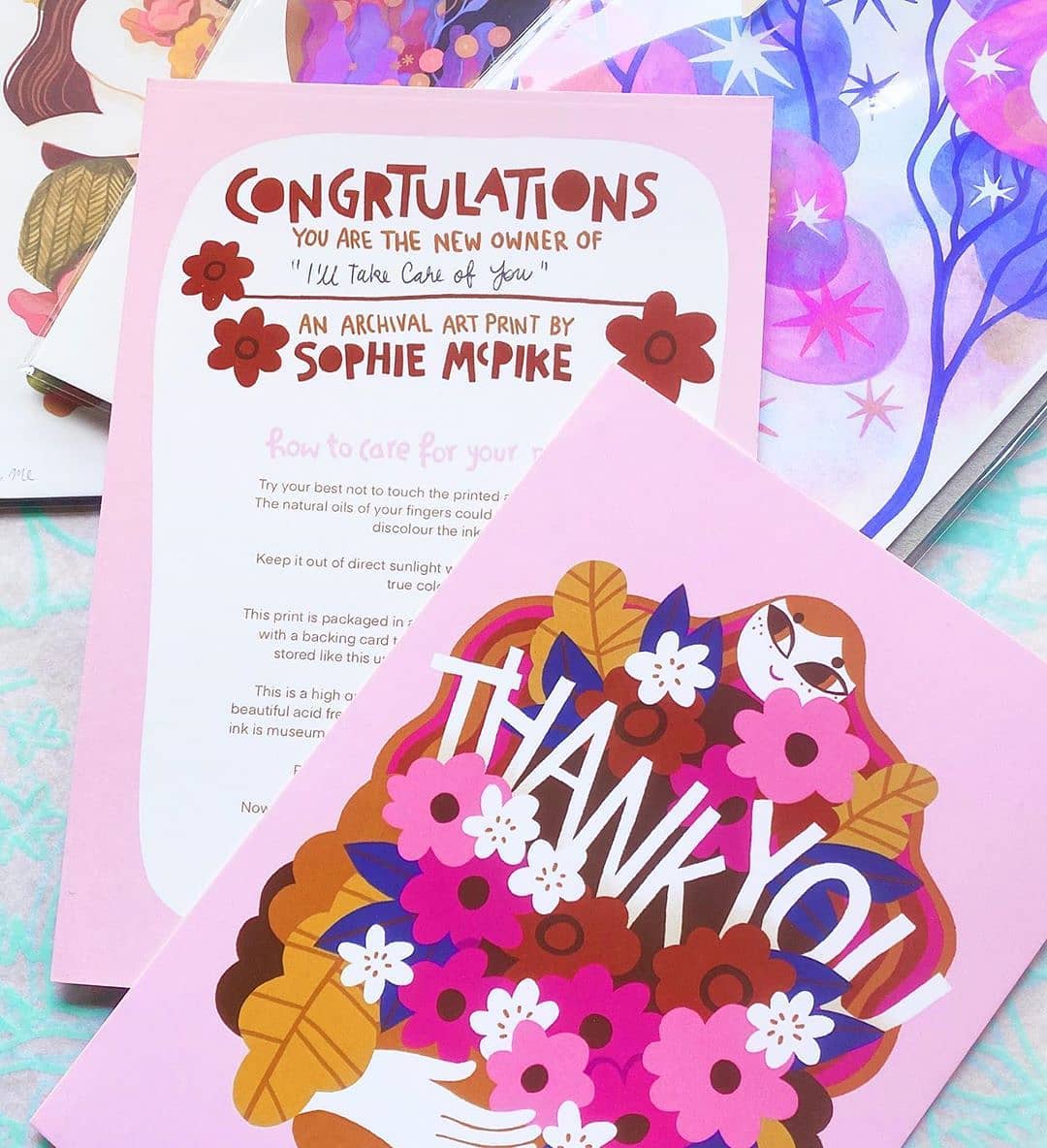 @dolleetoile
Let this noissue custom tissue and cards designed by @dolleetoile take you to dreamland! 💫☁ We are in love with the gold on pink combination. ✨✨✨ How dainty!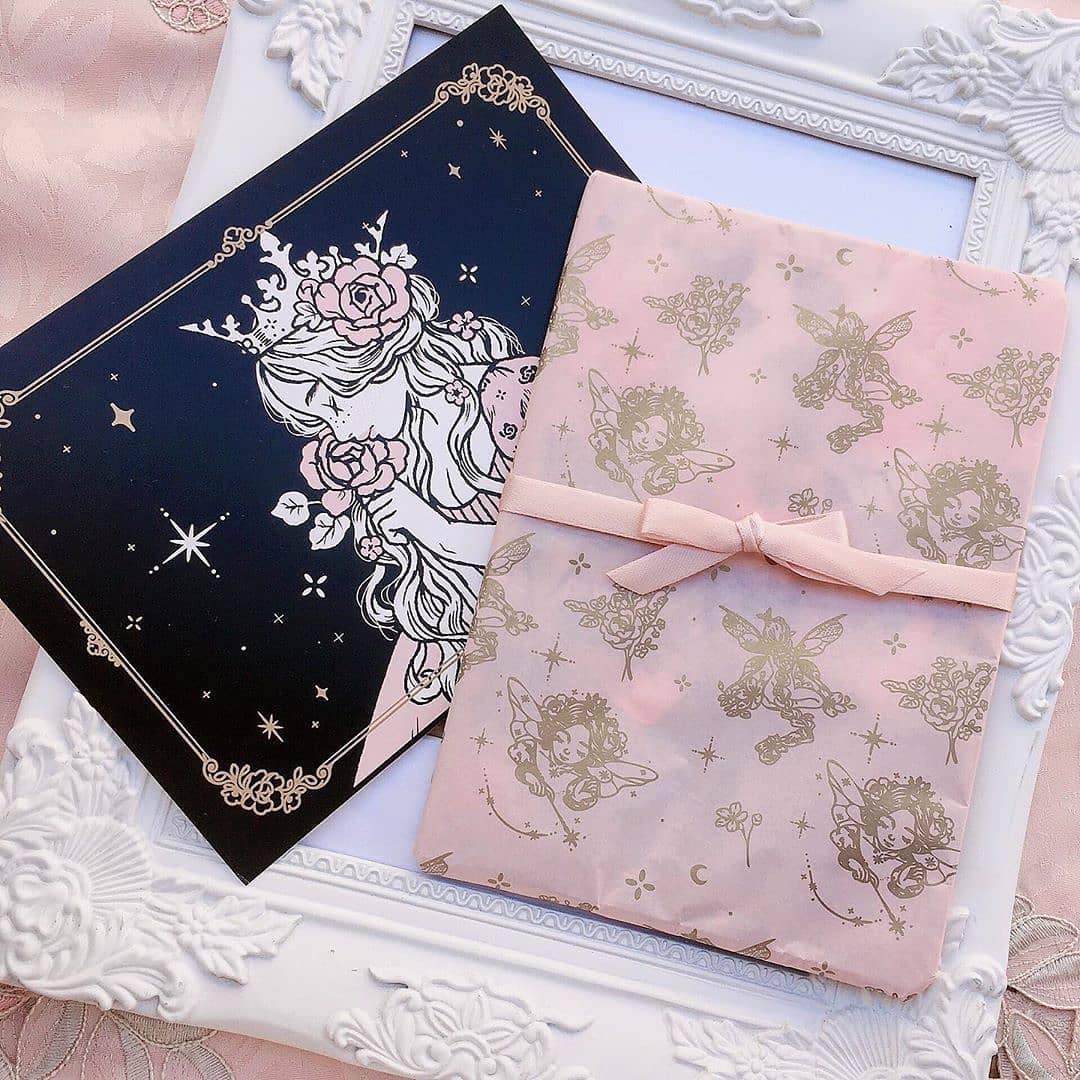 @furrylittlepeach
Are you ready for a new adventure? 🙌🙌 We know we are! This gem is neatly wrapped in a custom noissue tissue, finished with an adorable apple noissue sticker, all designed by @furrylittlepeach. 💖 Sending our congratulations to Sha'an for the successful release of the book Bandits! 🎉🎉🎉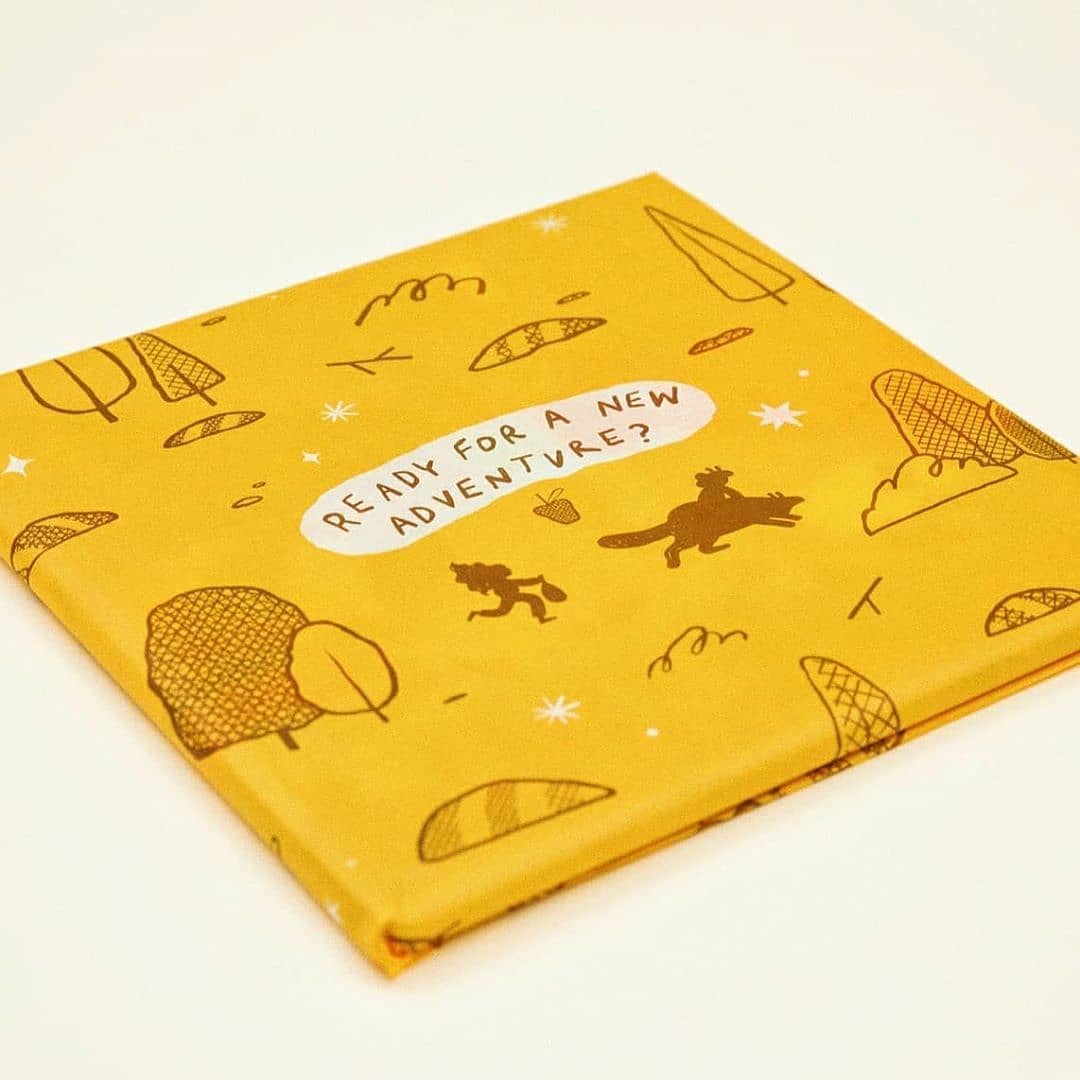 Creatives: Megan McPhail x Bookety Book Books
"Design has an incredible ability to create a feeling or emotion. I aspire to do this through visual storytelling - creating an experience for the user to immerse themselves in," Megan McPhail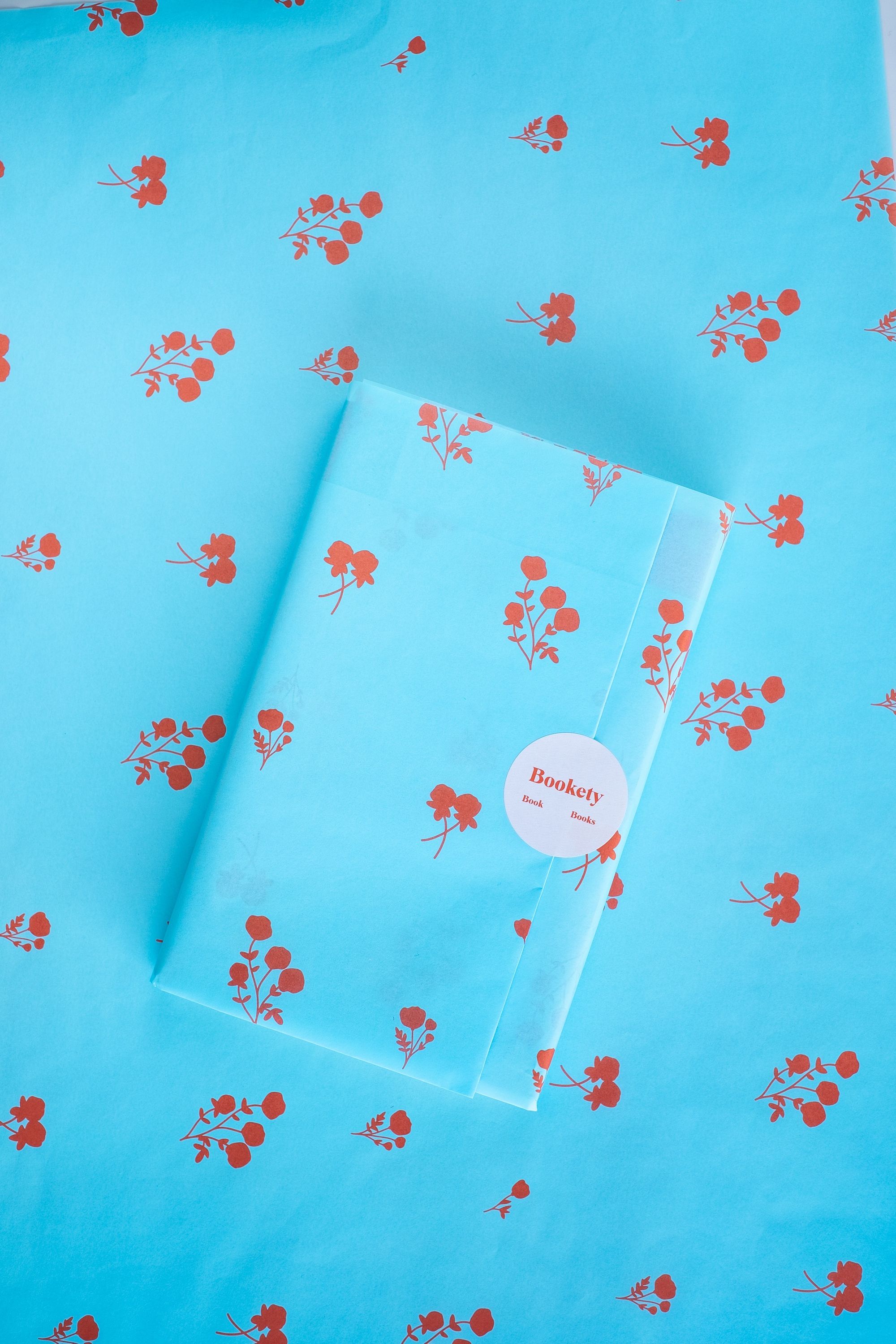 Immortalizing Travel Memories Through Illustrations with Fox Burrow Designs
"I also would love to be as sustainable a business as possible, because it is our job to make sure there is a healthy world for our kids to explore and if I can do my part, I absolutely will," Emily Barrett of Fox Burrows Designs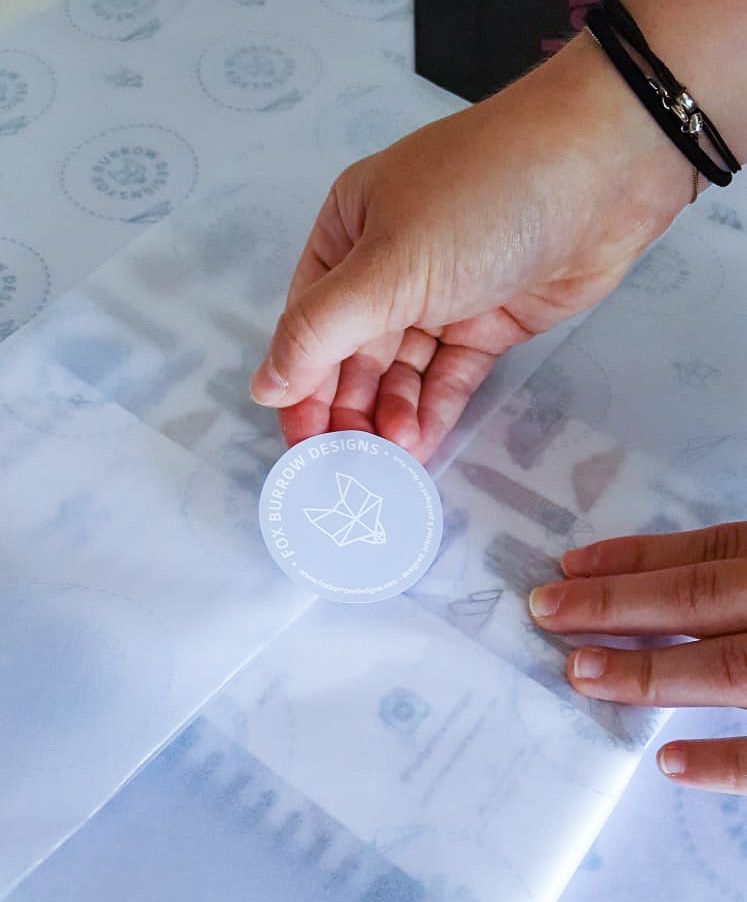 Randi Reed: Bringing a Little Magic to Paper
"My love for art and the joy that it brings me is what keeps moving me forward," Randi Reed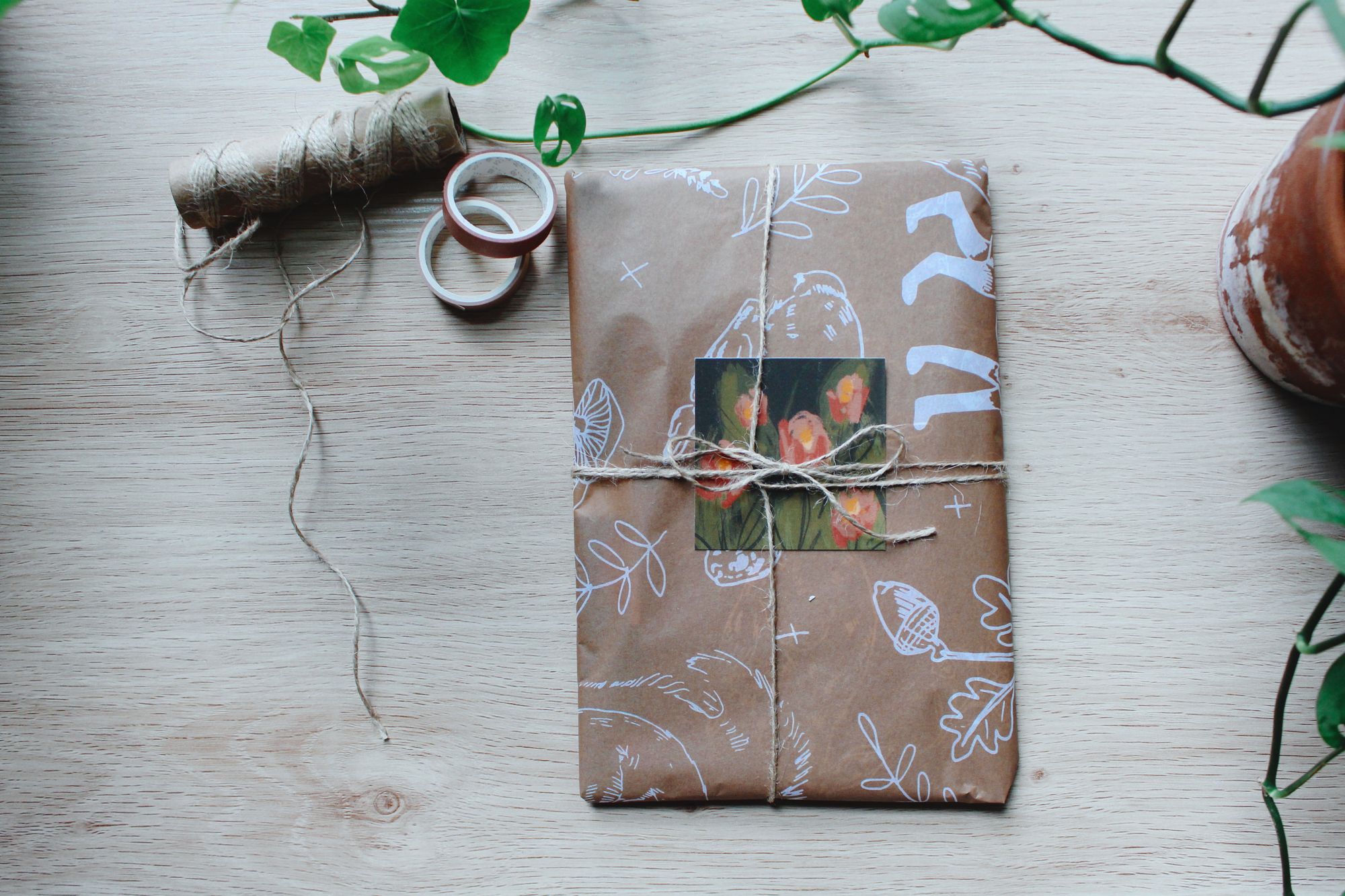 Abbey Sy: "Always Be Creating"
"It has always been part of my goal to make art accessible to more people and running a shop is one of the things I've always loved doing since I was a teenager," Abbey Sy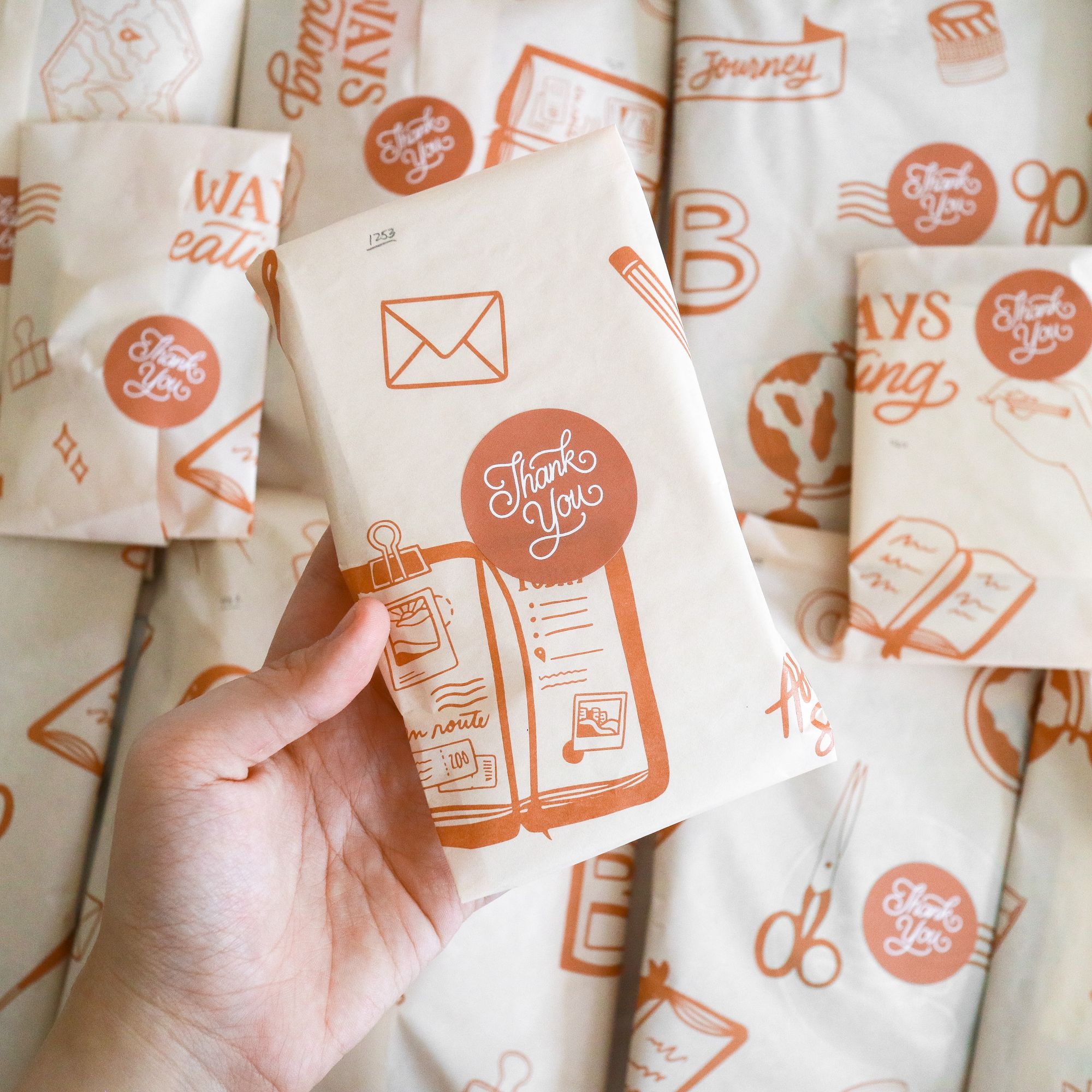 @rosebud_art_
Having a nice image or illustrated side to the cards you include in your packaging is a great way to encourage customers to keep these cards. It'll ensure your brand and business remains top of mind⭐⭐⭐ Awesome design by @rosebud_art_'s noissue Cards! 💖💖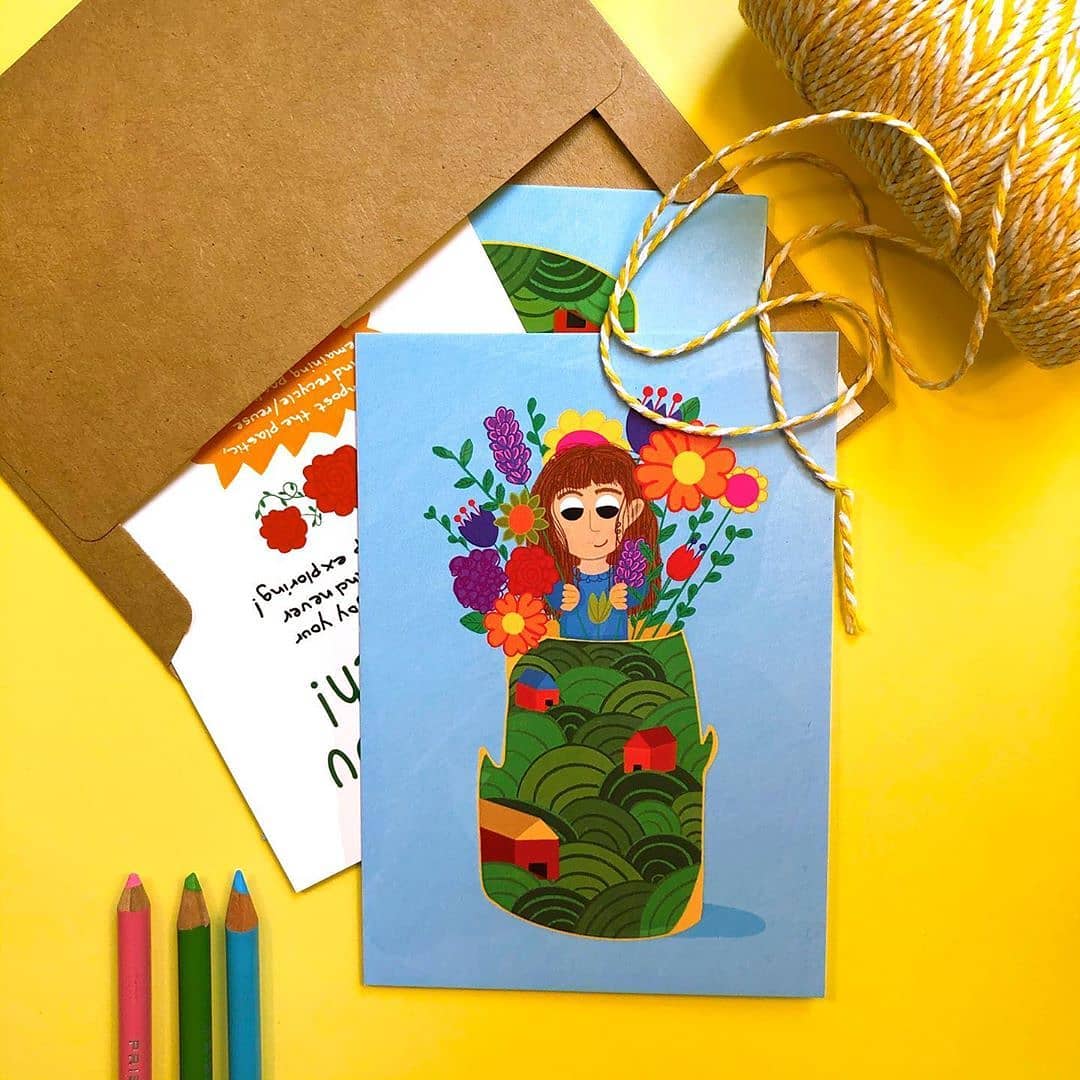 @smoleart
In case you're wondering how your noissue designs might turn out, don't worry! 👍👍 Our designers are always ready to help and ensure that your packaging will match your expectations once they come to life. 😊 We are impressed at how this noissue custom tissue design by @smoleart turned out! 💖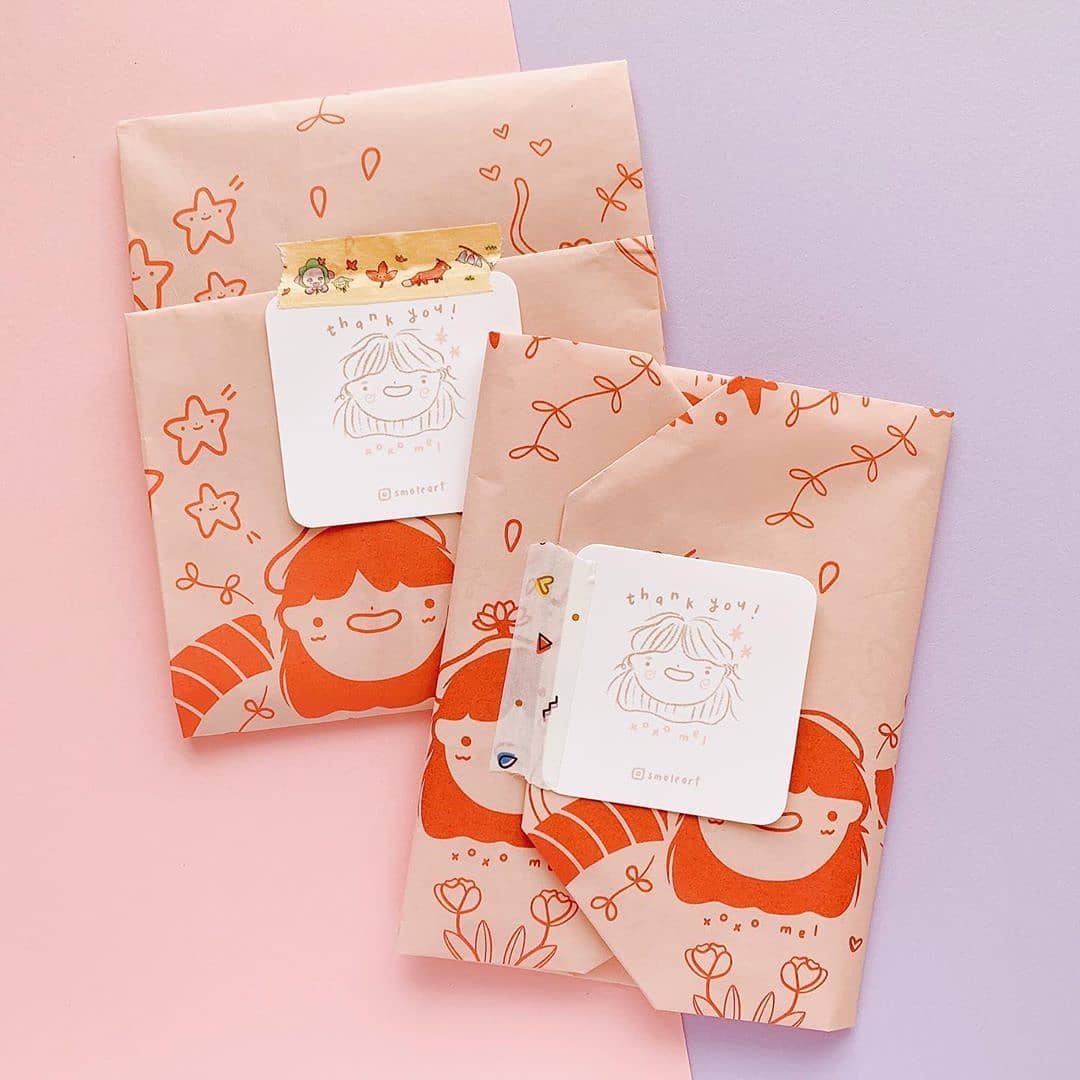 Chasing Kawaii Dreams with Rainbowholic
"I believe that "kawaii" makes the world a happier place," Kaila Ocampo, co-founder of Rainbowholic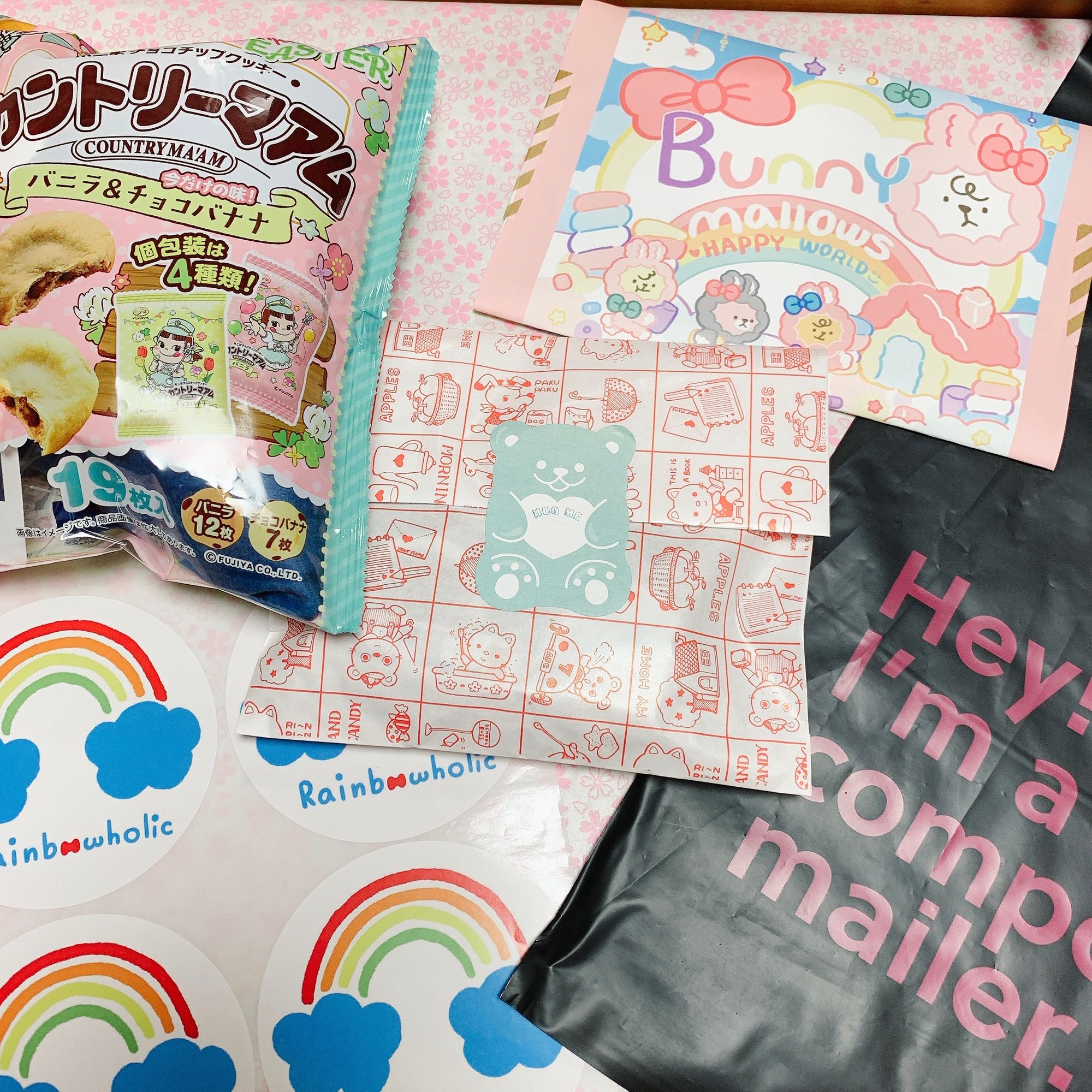 @wolfandbear.co
Love the intricate design of this custom noissue Stamp by @wolfandbear.co 💡💡 Stamps are an easy way to get your branding on stock packaging. 🤩 Having your own logo on the stamp can help your customers quickly recognize and remember your brand. ⭐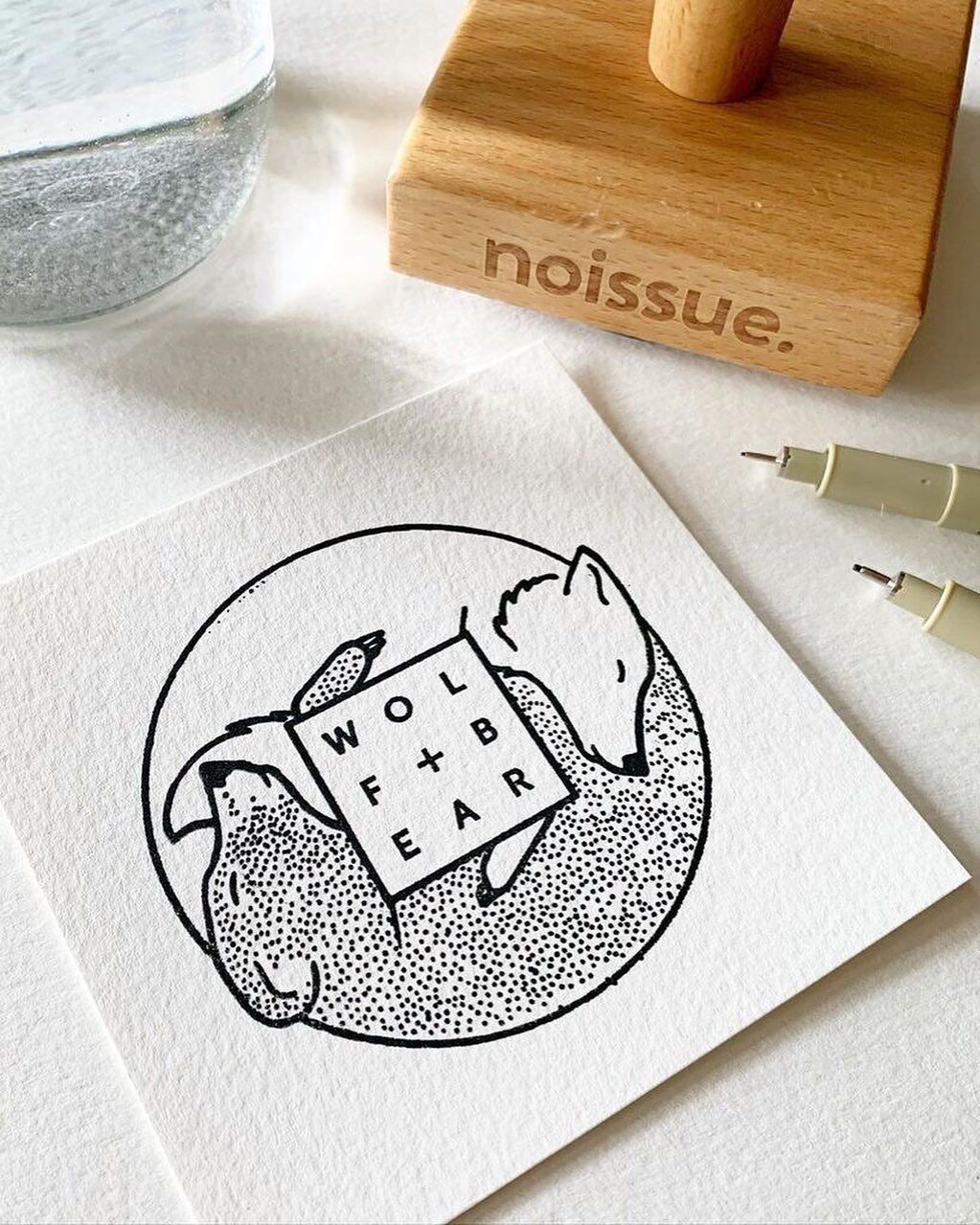 Daydreams and Watercolour Flowers with Anna Lau
"I've always believed you can achieve anything you want if you want it enough." Anna Lau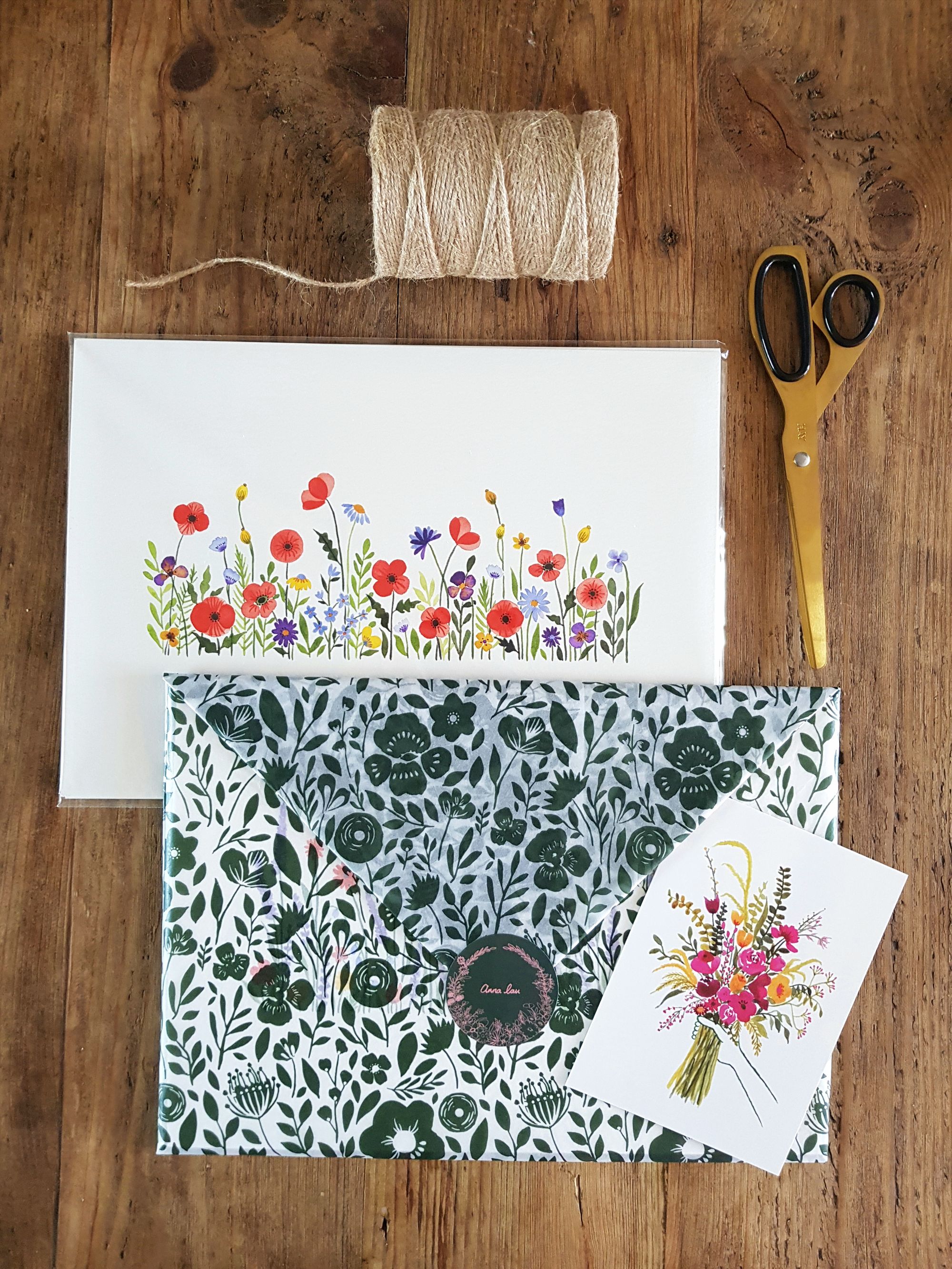 glōu: Quirky Sustainable Fashion Line for Creatives
"I get energized thinking about how I want to use glōu's platform to create content that motivates, inspires, and educates creatives on how to live a happy and sustainable lifestyle." Avanti, Founder of glōu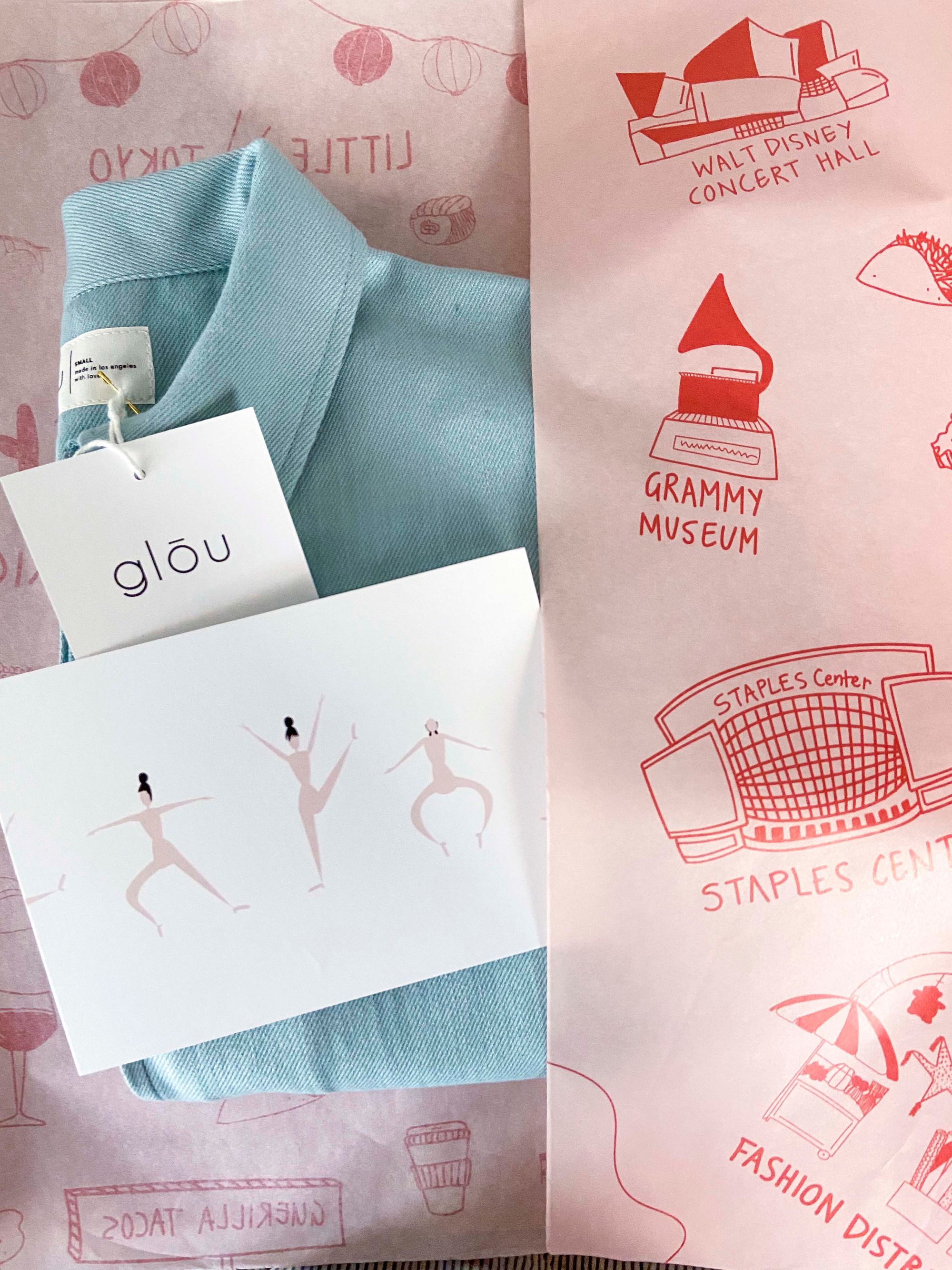 @coralwitch
Cute illustrations make us happy! ✨✨ Especially with a strawberry-chocolate color combination, this noissue tissue design by @coralwitch is a feast to the eyes. 😍🤤 We love the bright and cheery color! 🌟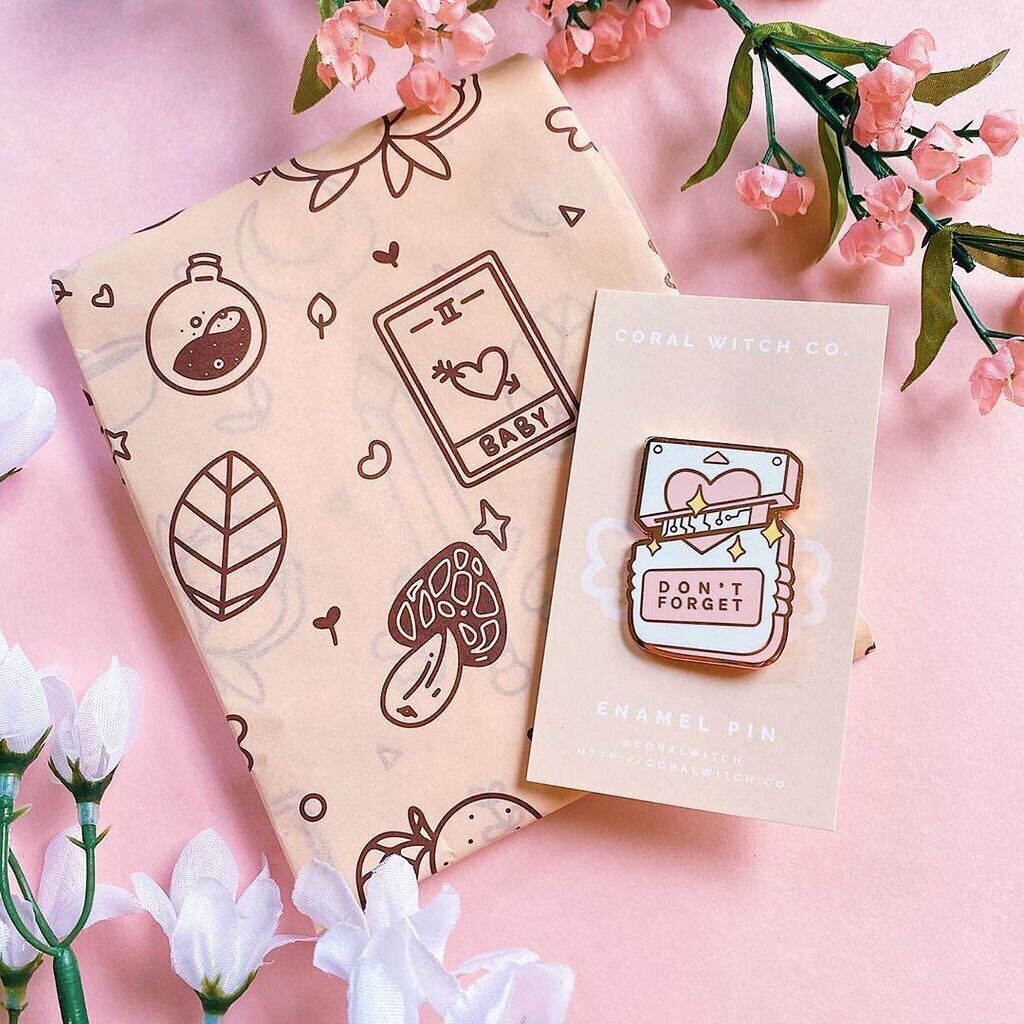 @loreillustration
We love seeing all the awesome stamp designs you're creating! 🤩🤩 @loreillustration's custom noissue Stamp design shows off a whale! 🐋🌱 Let us remember that caring for the animals is also caring for the environment. 💕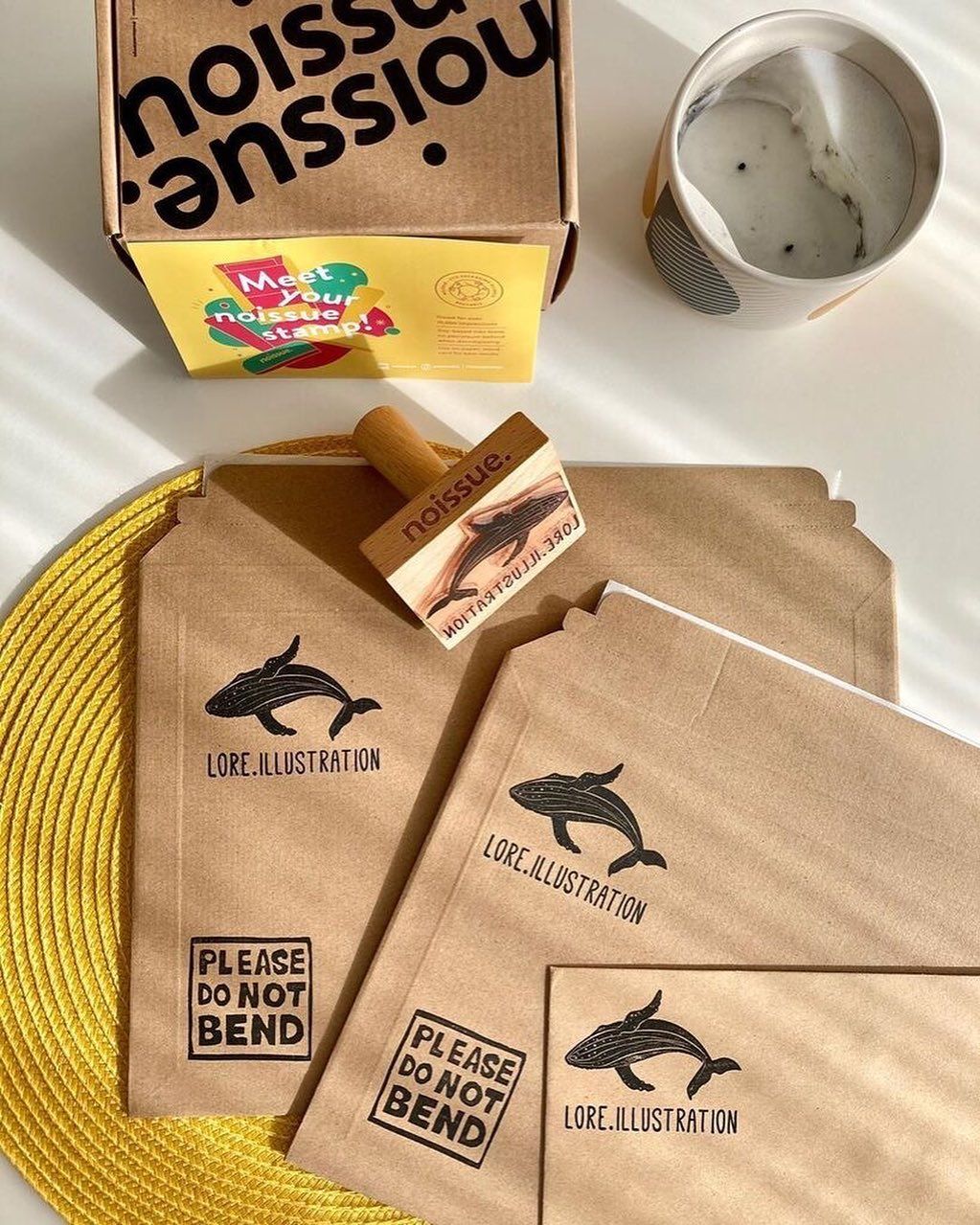 @chey.barton
noissue Cards allows you to share some of your personality and branding and communicate important information. 💖💖💖 It's always nice to know the person behind the brand. 😊 Loved seeing Sophie the Cat in @chey.barton's super colorful noissue Card design! 🌈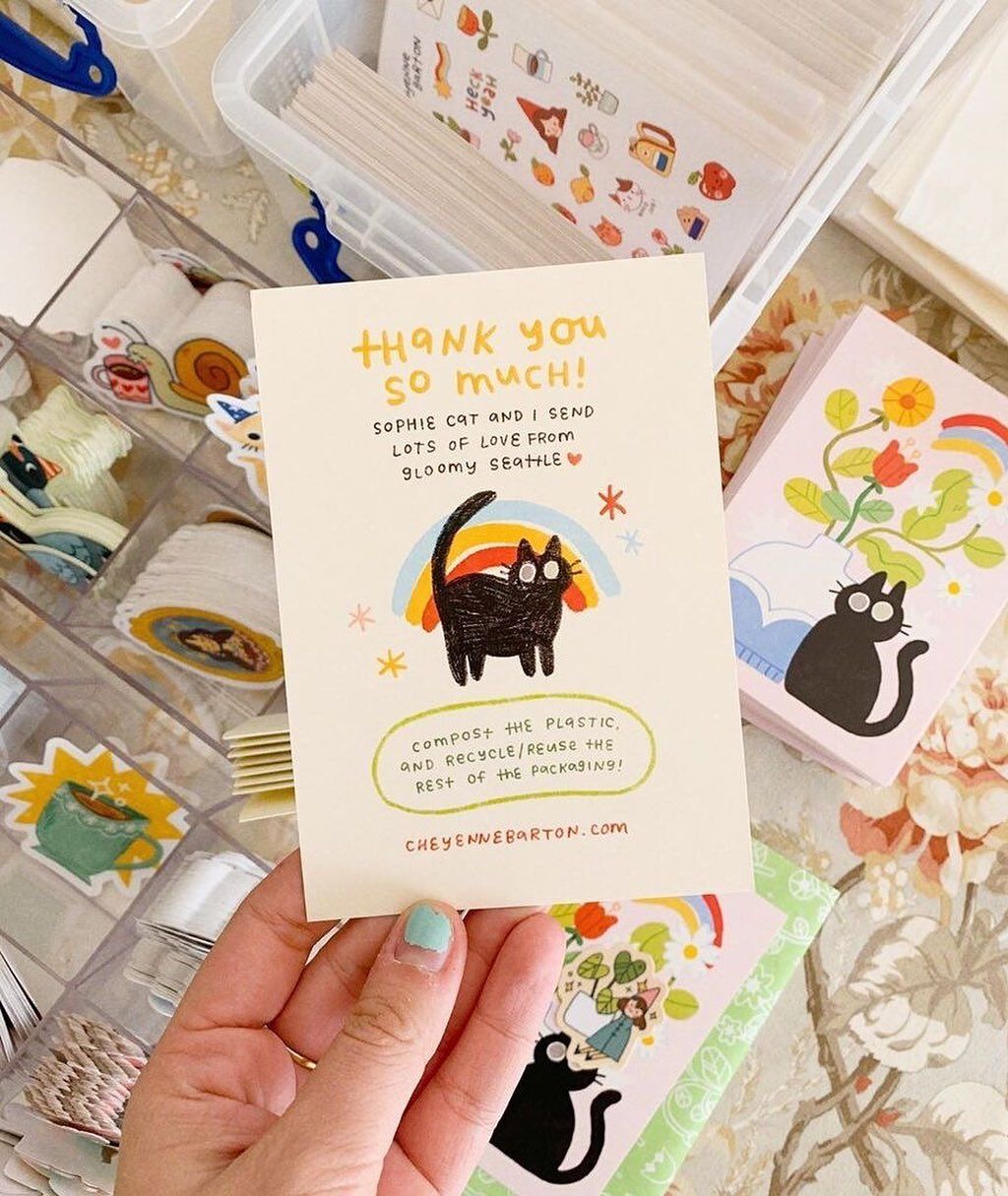 @albabbgg
Stunning design by @albabbgg for her noissue packaging! 🤩🤩 The color contrast is vibrant, and makes the illustrations pop. We love the attention to detail and the use of outline and filled spaces in this design ⚡⚡⚡ We love seeing our customer designs, so tag us in yours! 💖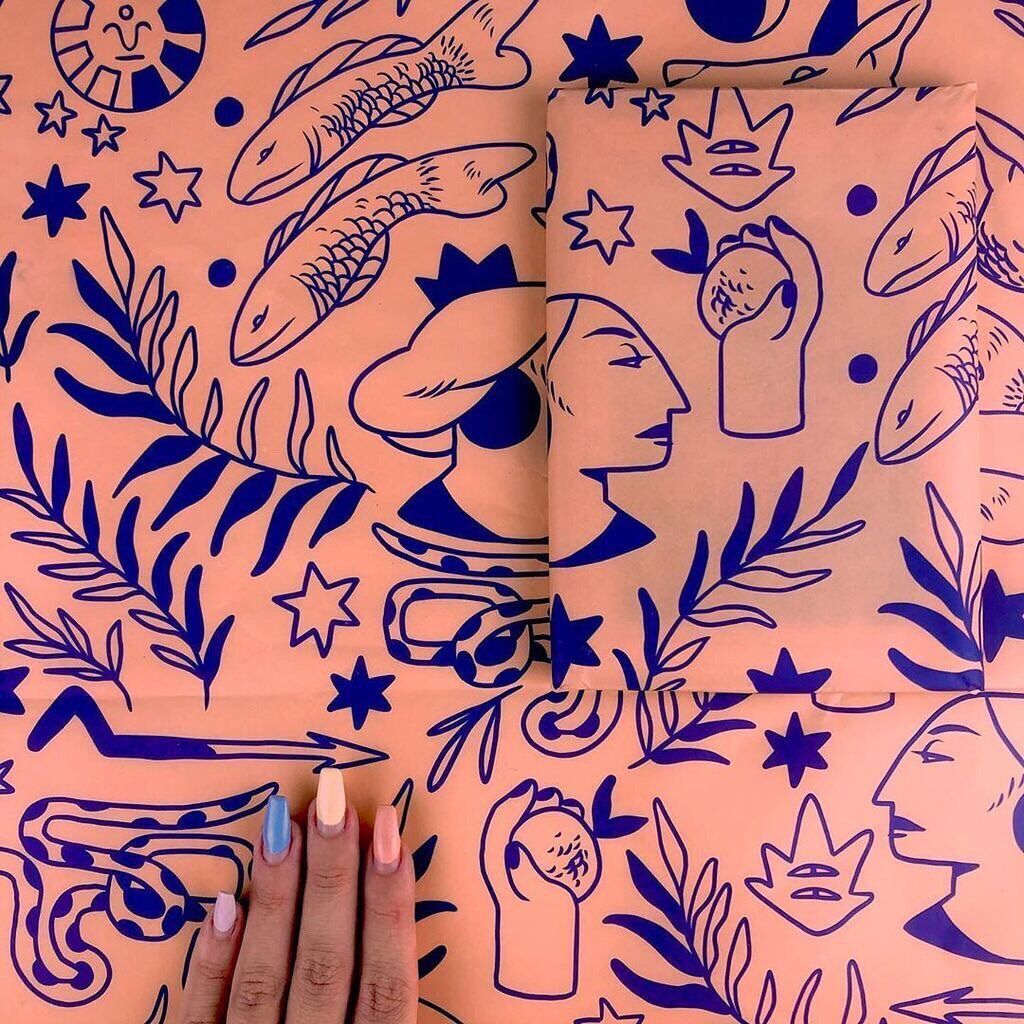 @mochipanko
Unwrapping an item is such a joy. 🤩🤩 Share your packaging design with your audience to generate some excitement around the parcels they're about to receive. @mochipanko's noissue custom tissue is a great use of 2-colors and white, and there are no color restrictions on noissue Tape. 🍄 💙 Just beautiful! ✨✨✨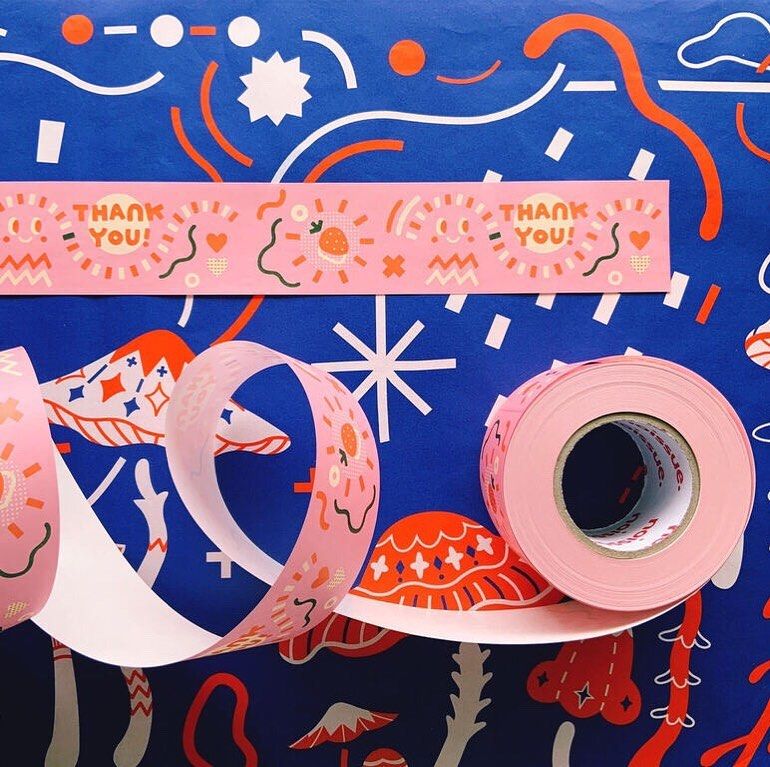 Calming Illustrations with Milka Sukno
"I love to imagine the way in which my costumer is going to open the package and find a detail from the beginning, a part of me in his order," Milka Sukno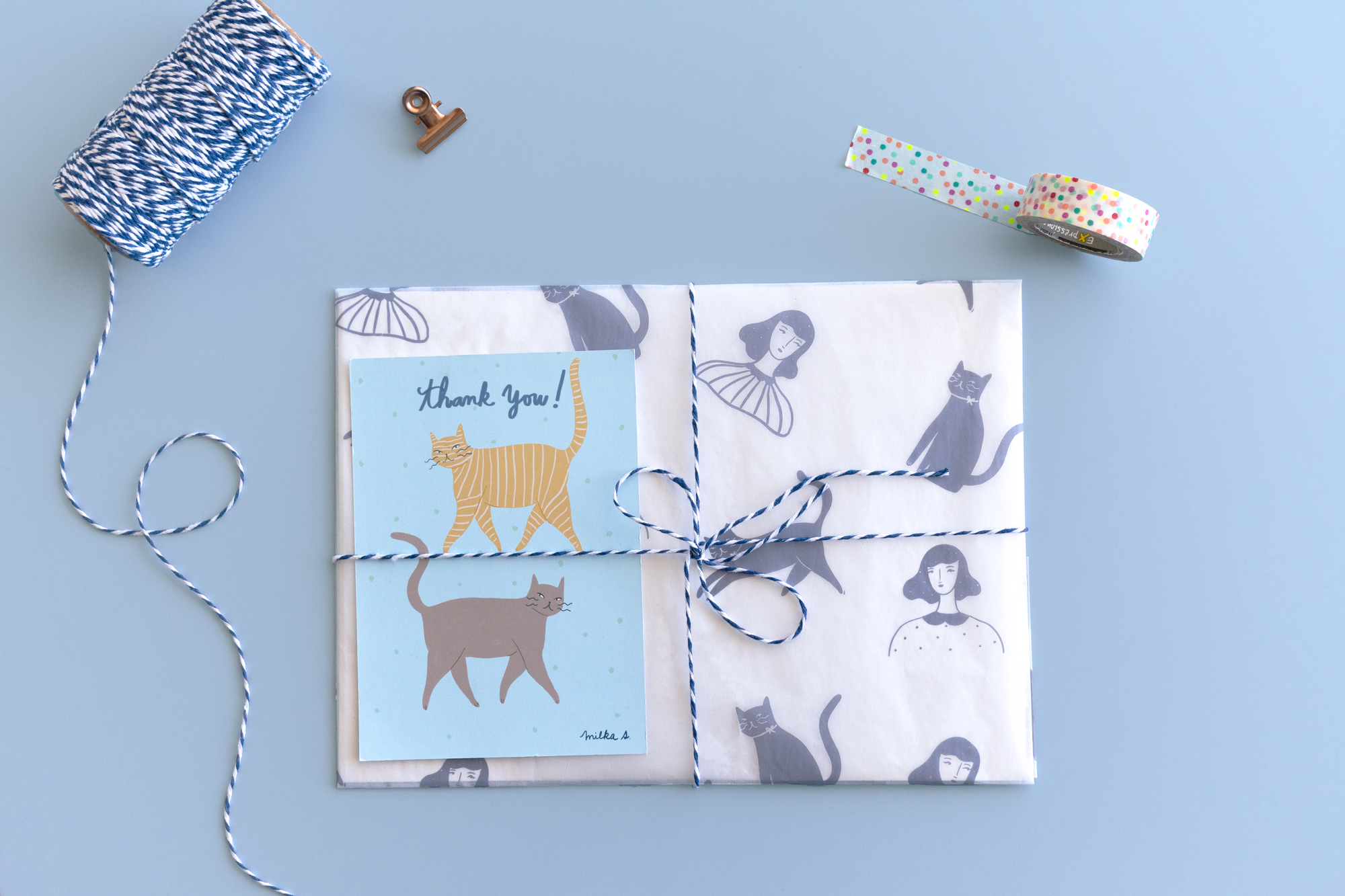 @lachaumiereduchat
Fall is just around the corner, this custom noissue tissue by @lachaumiereduchat at says so. 🍂 Thinking of your own custom noissue tissue design? 🤔 You can start with a theme to help you conceptualize! We'd love to hear your ideas! 💡💡💡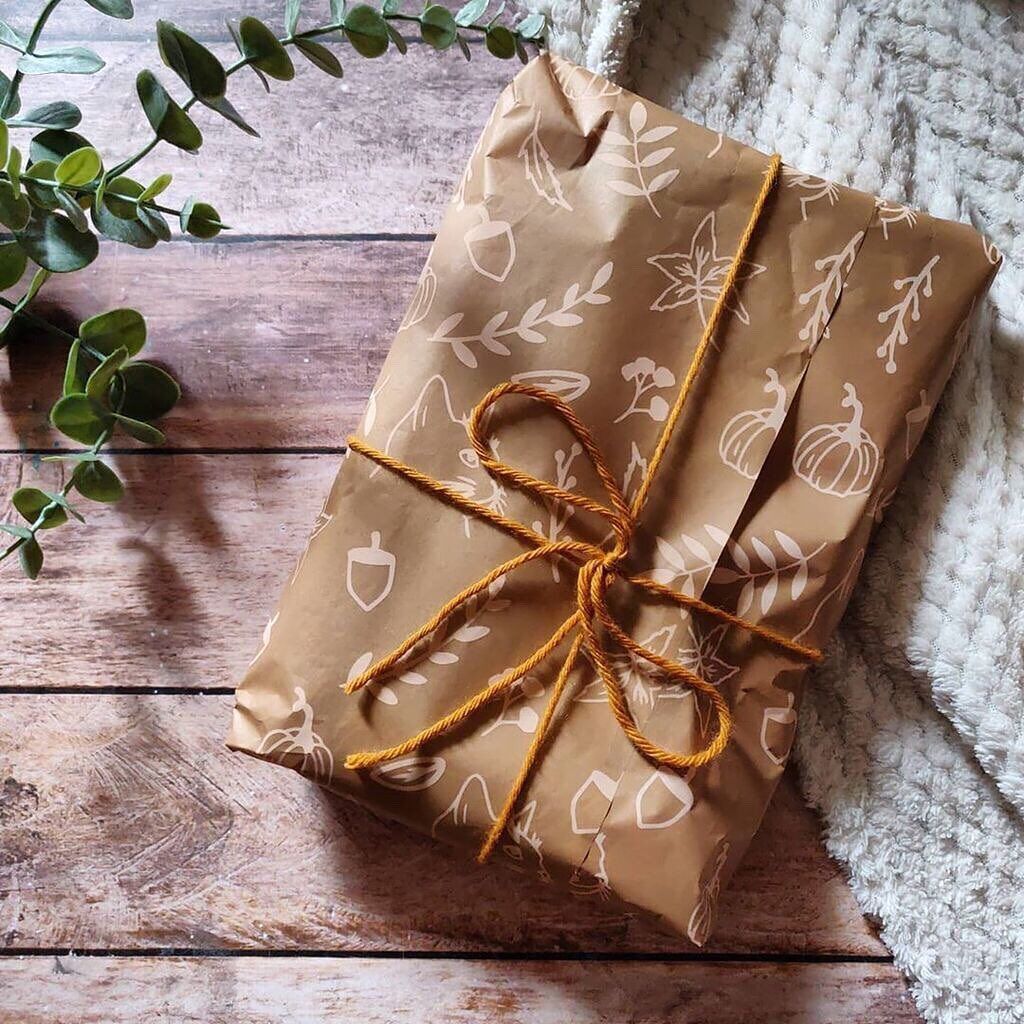 @hazymangoart
noissue Stamps are a great place to start when it comes to branding your packaging materials. 🤩🤩 @hazymangoart uses their custom stamp to add some branding and a pop of color💯 Our soy-based ink pads keep it earth and compost-friendly! 👍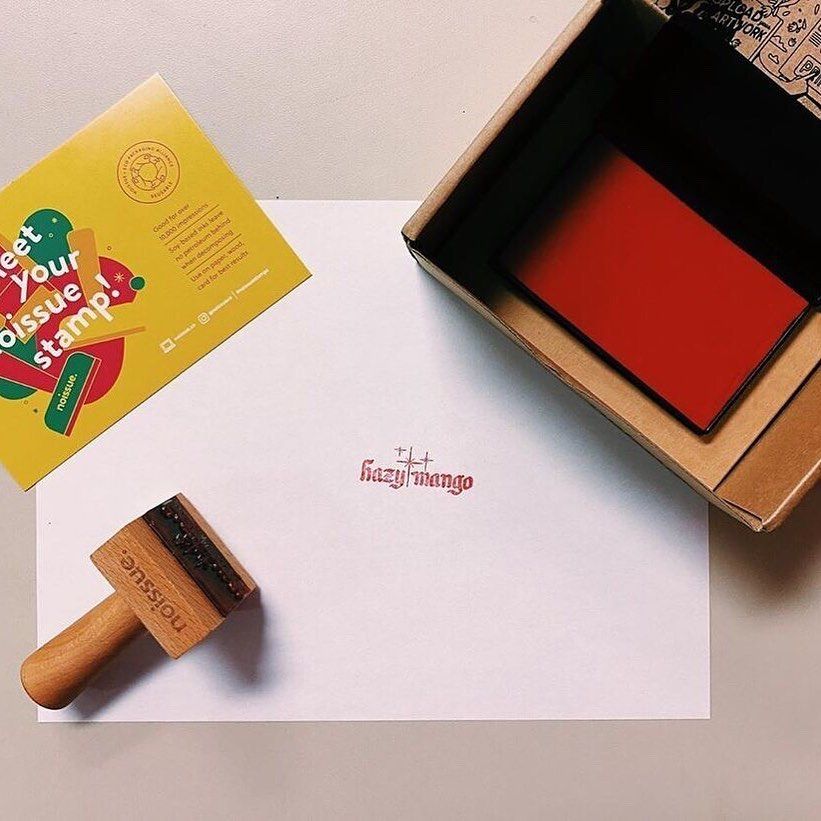 @simplysophiedesigns
We admire how focused small businesses are when it comes to making their customers feel special. 💖💖 Having a Thank You card to include in the packages is just one of the ways to maintain the connection between the brand and its customers. 🤝 Check out this cute noissue Cards by @simplysophiedesigns! ✨✨✨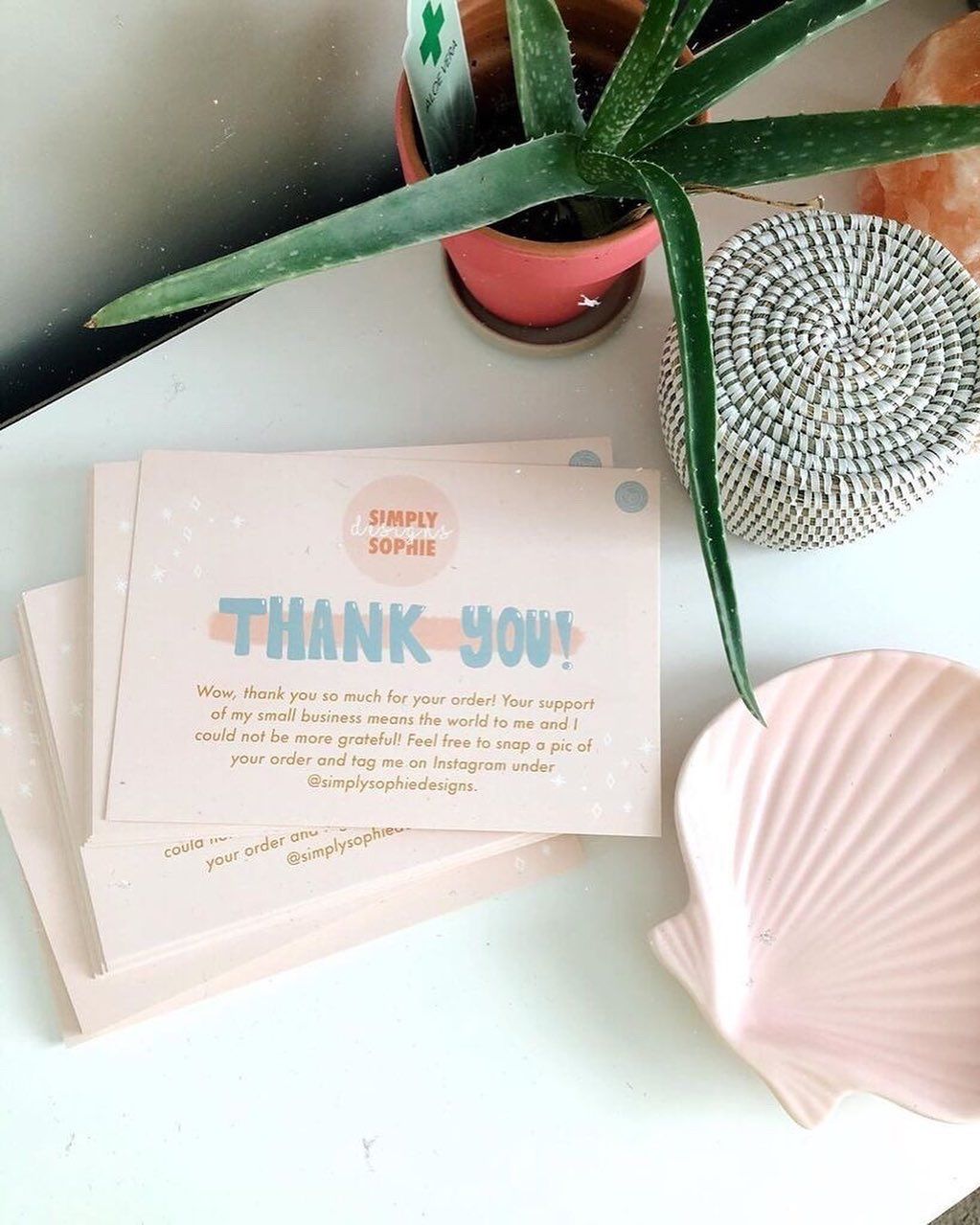 Creatives: Lauren Martin x Eat.Me.Do
"To me, visual storytelling is best when you can capture a feeling without spelling it out," Lauren Martin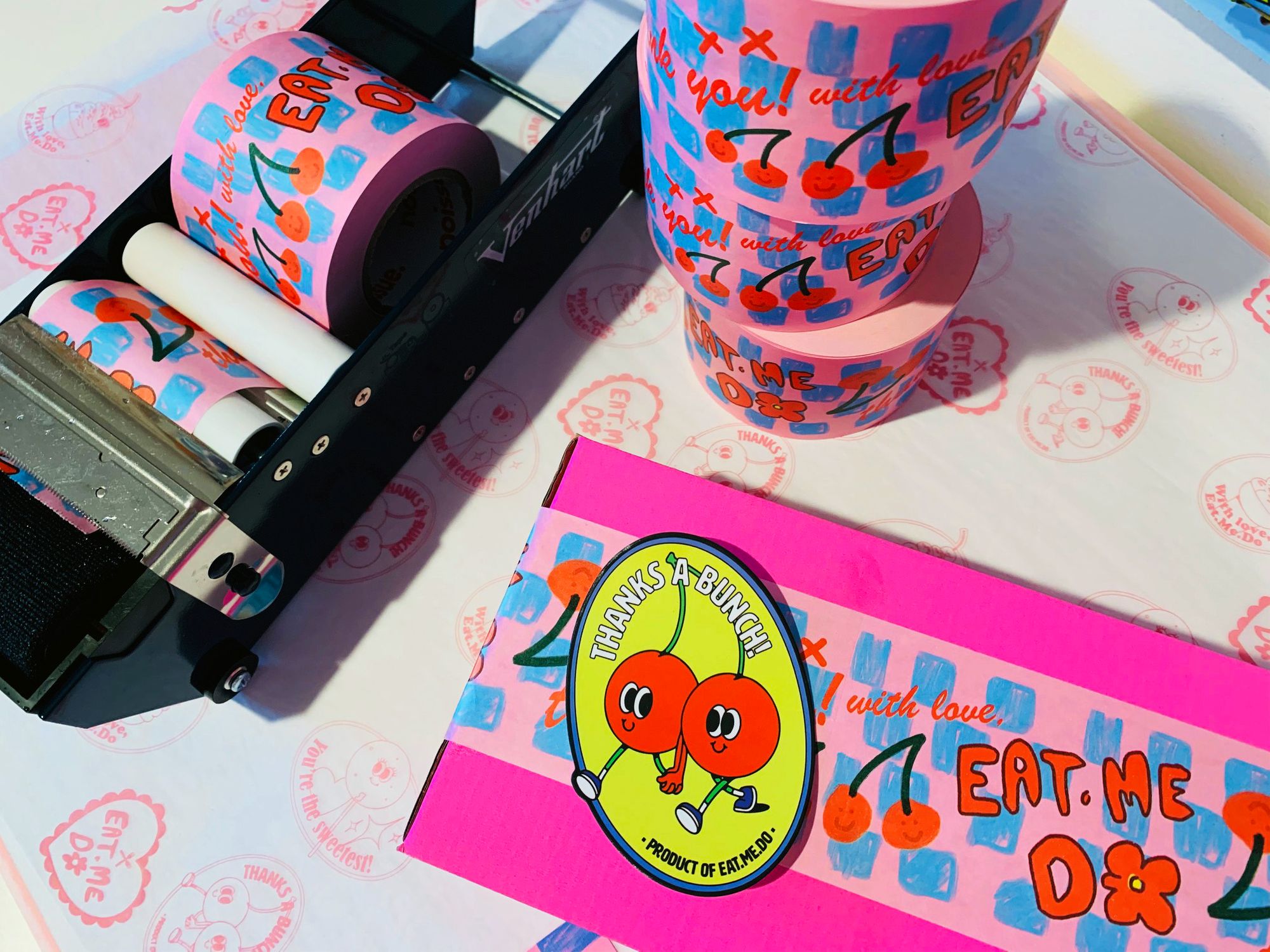 @samjayne_design
Welcome to the @washigang! 🙌🙌🙌Stunned how amazing this custom water-activated paper tape designed by @samjayne_design looks like. 🤩🤩 Never too late to jazz up your packaging while reducing your plastic usage. 🍃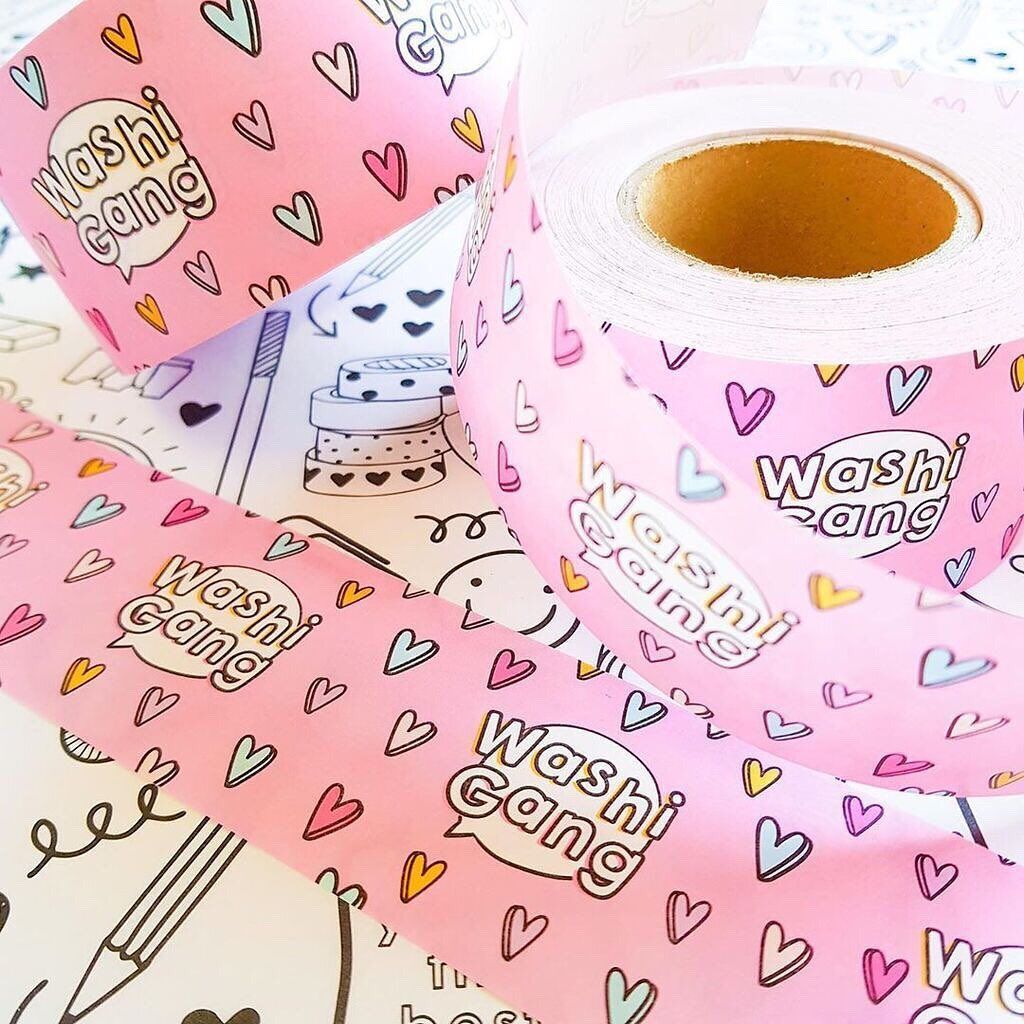 @beckycas_
@beckycas_ a cute and polite reminder to not bend this envelope! 😊 Love how the blue, soy-based ink stands out against this kraft envelope! 💙✨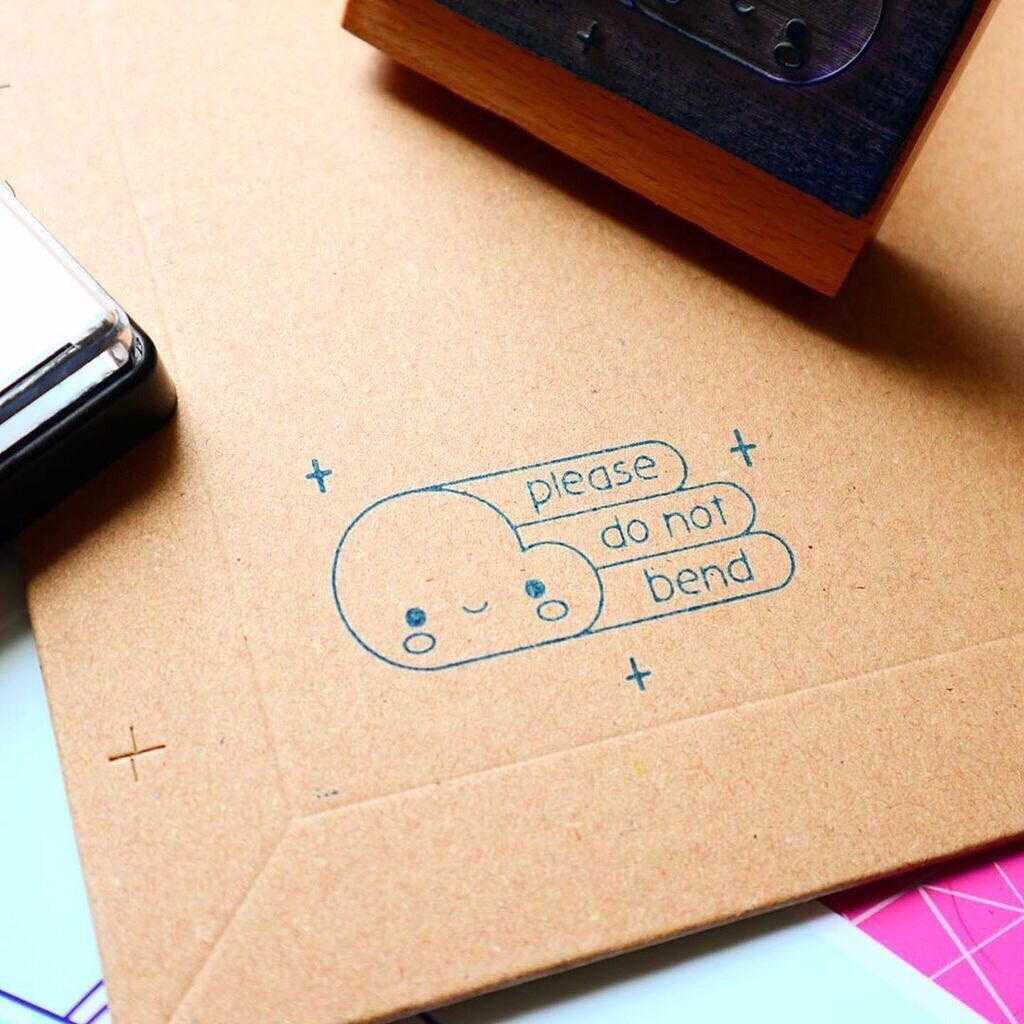 Creatives: Kelsey Davis x Sewrella Yarn
"I'm inspired by my travels to warm, sandy places; palm trees swaying in the wind, cocktail in hand – just a relaxed lifestyle." Kelsey Davis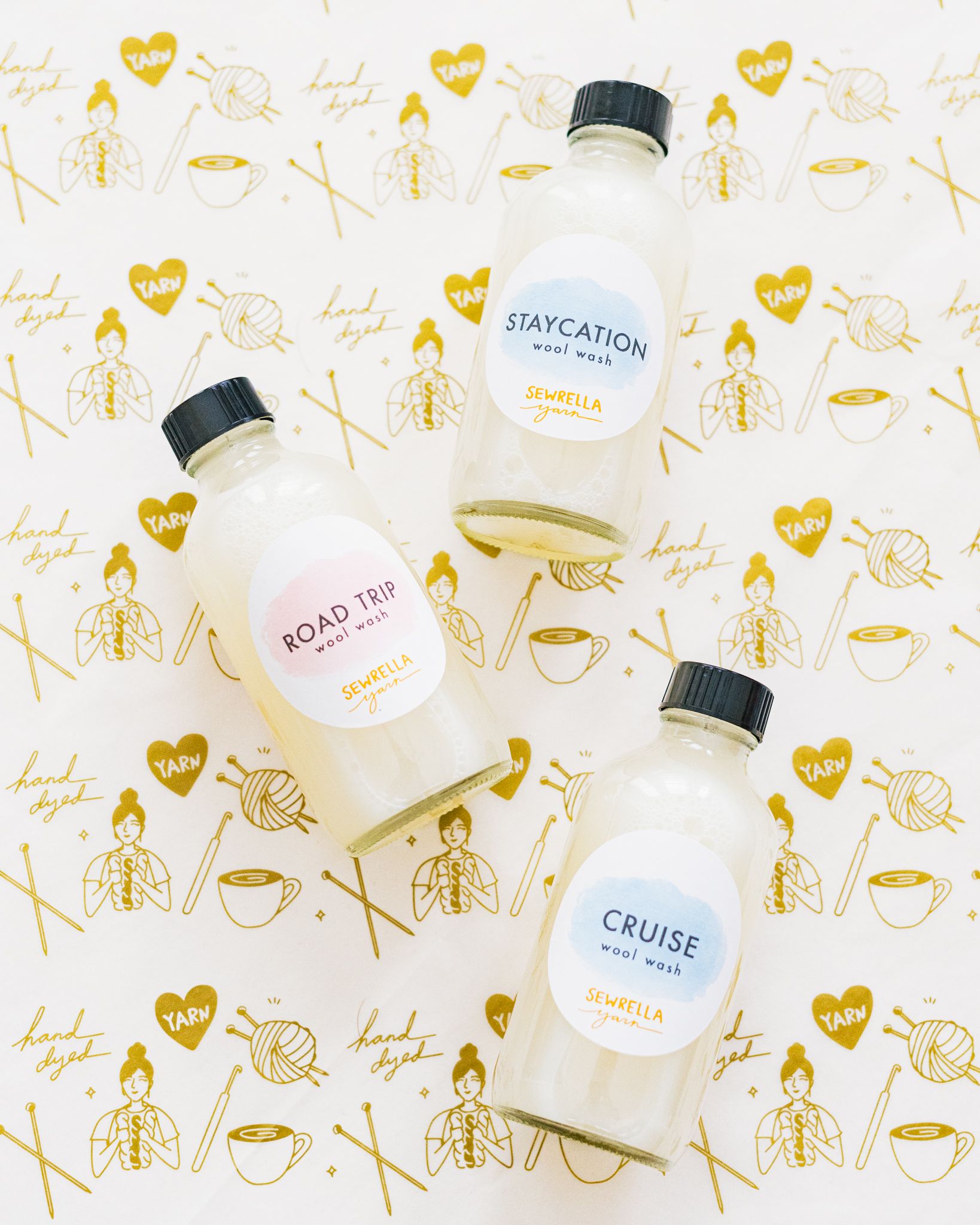 Creatives: Sam Jayne Design x WashiGang
"I am constantly inspired by what's going on around me. I always try and make my work relevant and choose topics people can relate to," Sam Jayne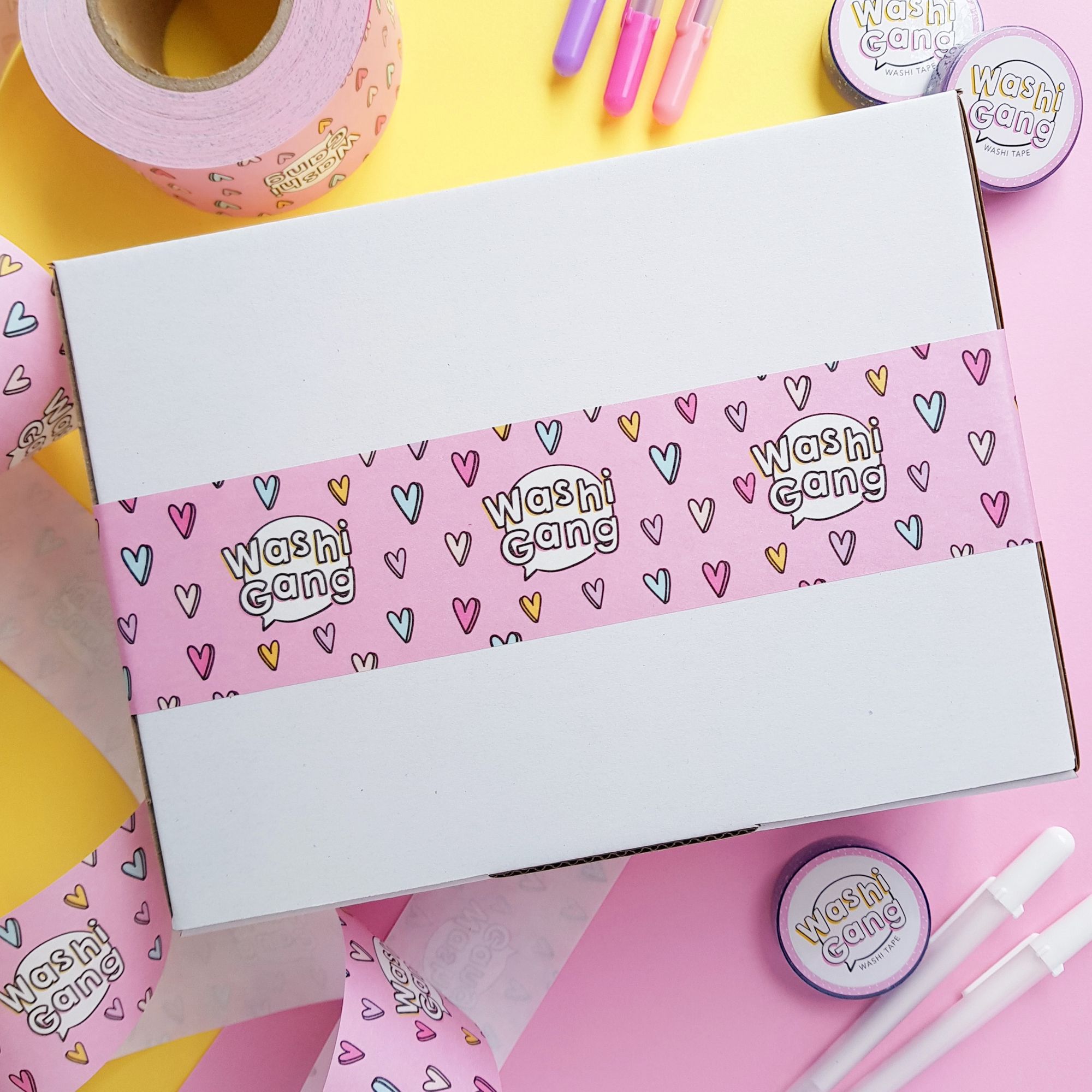 @bykatrinasophia
Go green and live green! 💚 We love how @bykatrinasophia put so much thought into this noissue custom tissue and created a design that the recipient can reuse! 🍃🍃 How stunning! ✨✨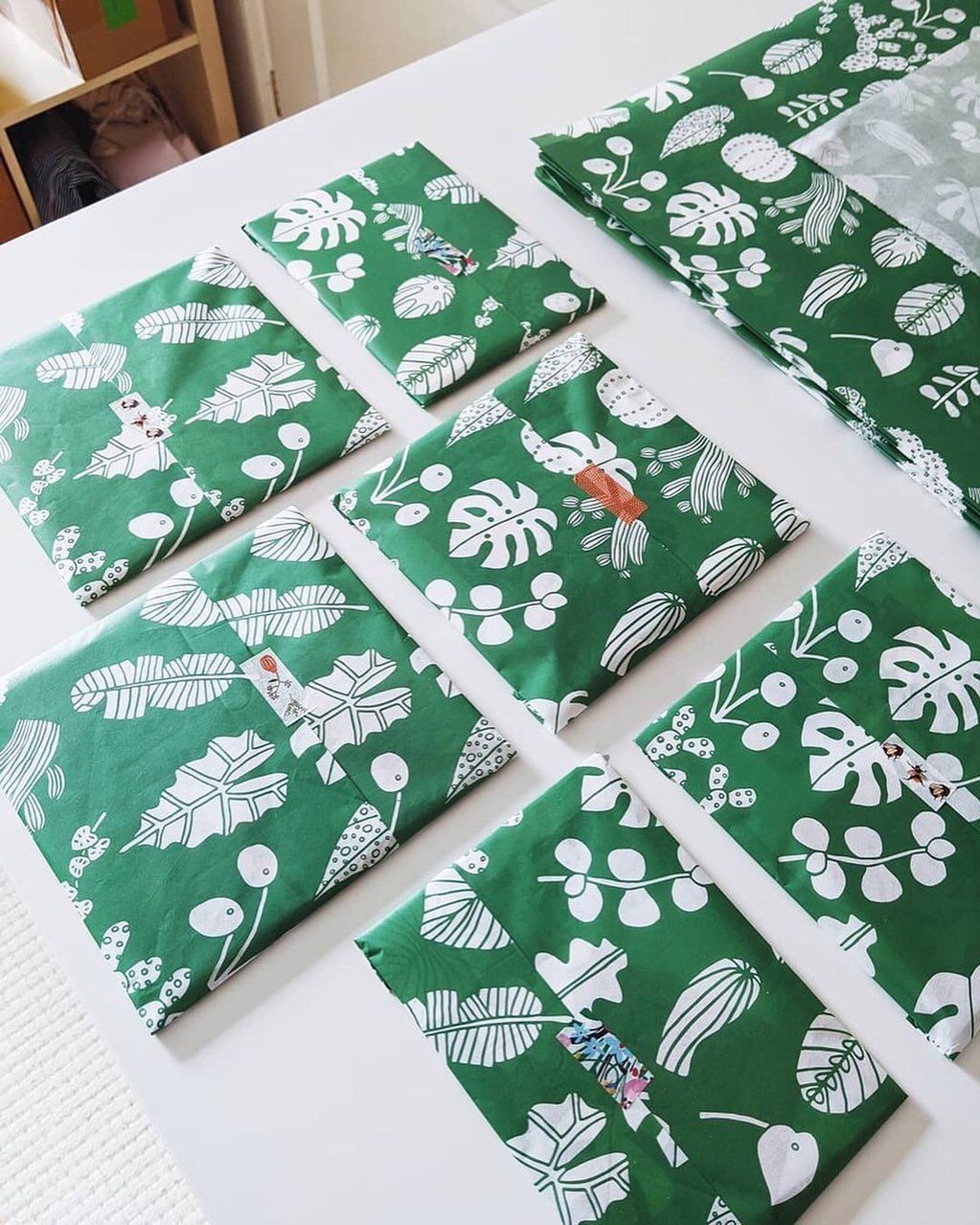 @vytamins
When Mangoes and Cats come together! 🥭🐱 Are they Catgoes? 🤔 What a fun design by @vytamins. 😆😆 They paired it perfectly with the noissue stickers to seal the deal. All hail mango cats! 🙌🙌🙌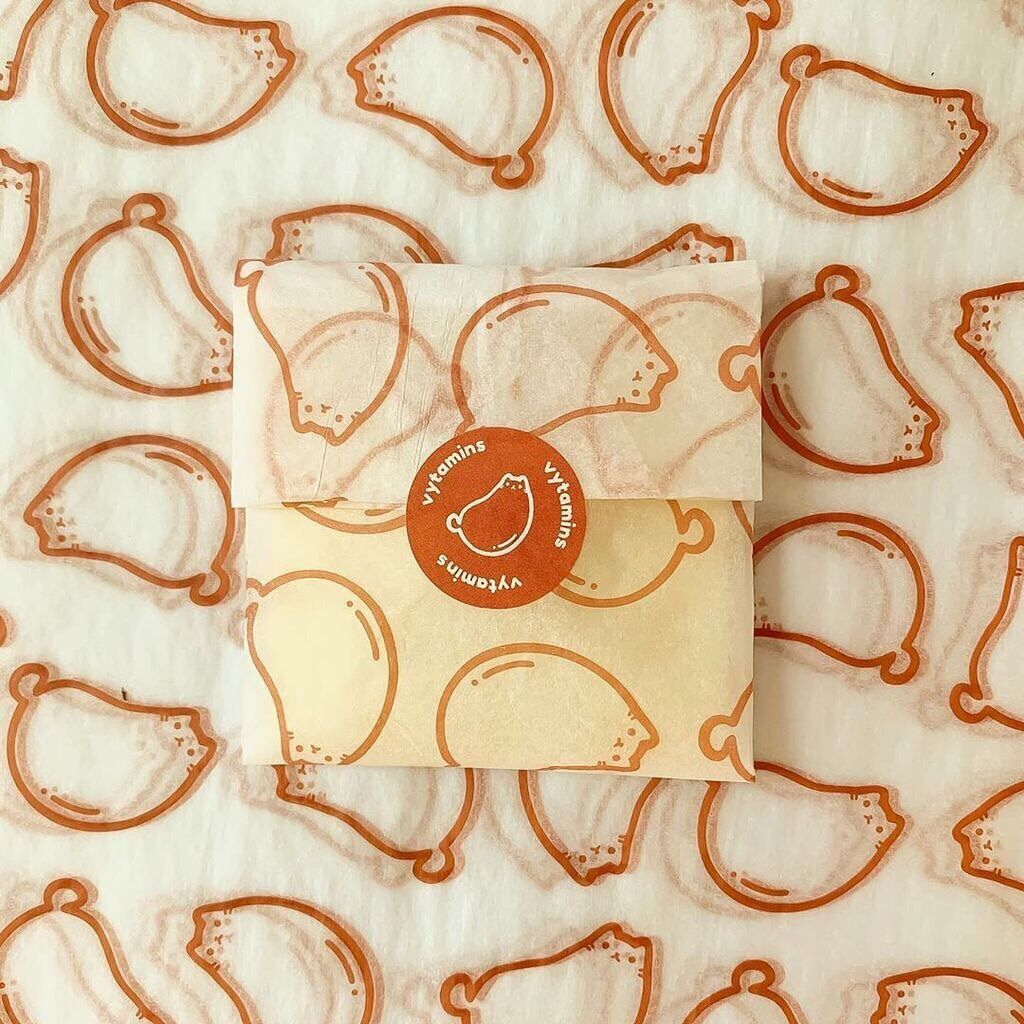 Art for the Hungry with eggbuttertoast
"I enjoy what I do, despite all the challenges. I'm comfortable with where I'm at right now, and that's precisely why I will keep on going, " Nao, Founder of eggbuttertoast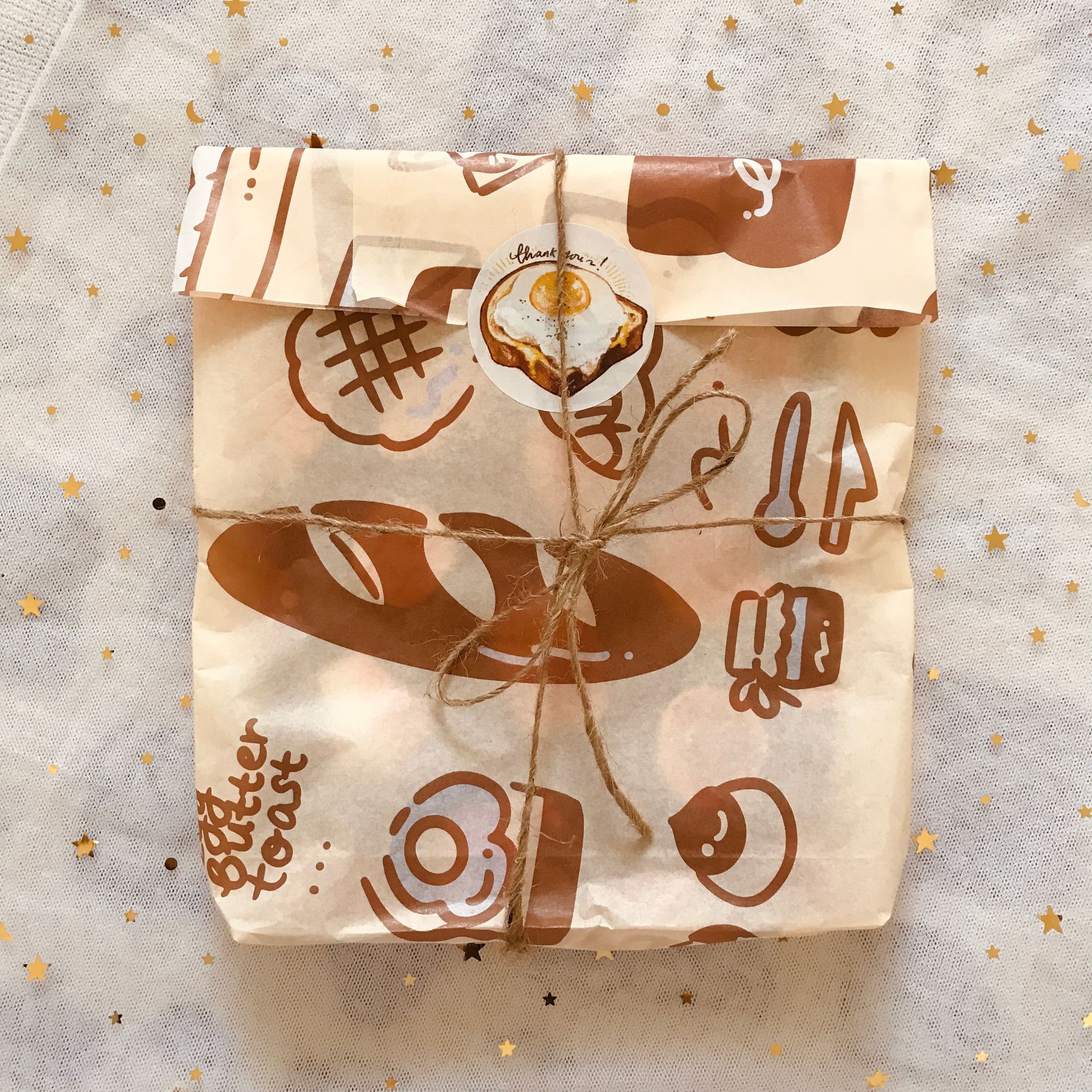 @cecile_illustration
This forest green noissue custom tissue with little white bunnies designed by @cecile_illustration is giving us Christmas vibes! ❄️❄️ Tip: It's always better to plan early especially for the holiday season. 👍👍 Head over to our website and get your noissue packaging!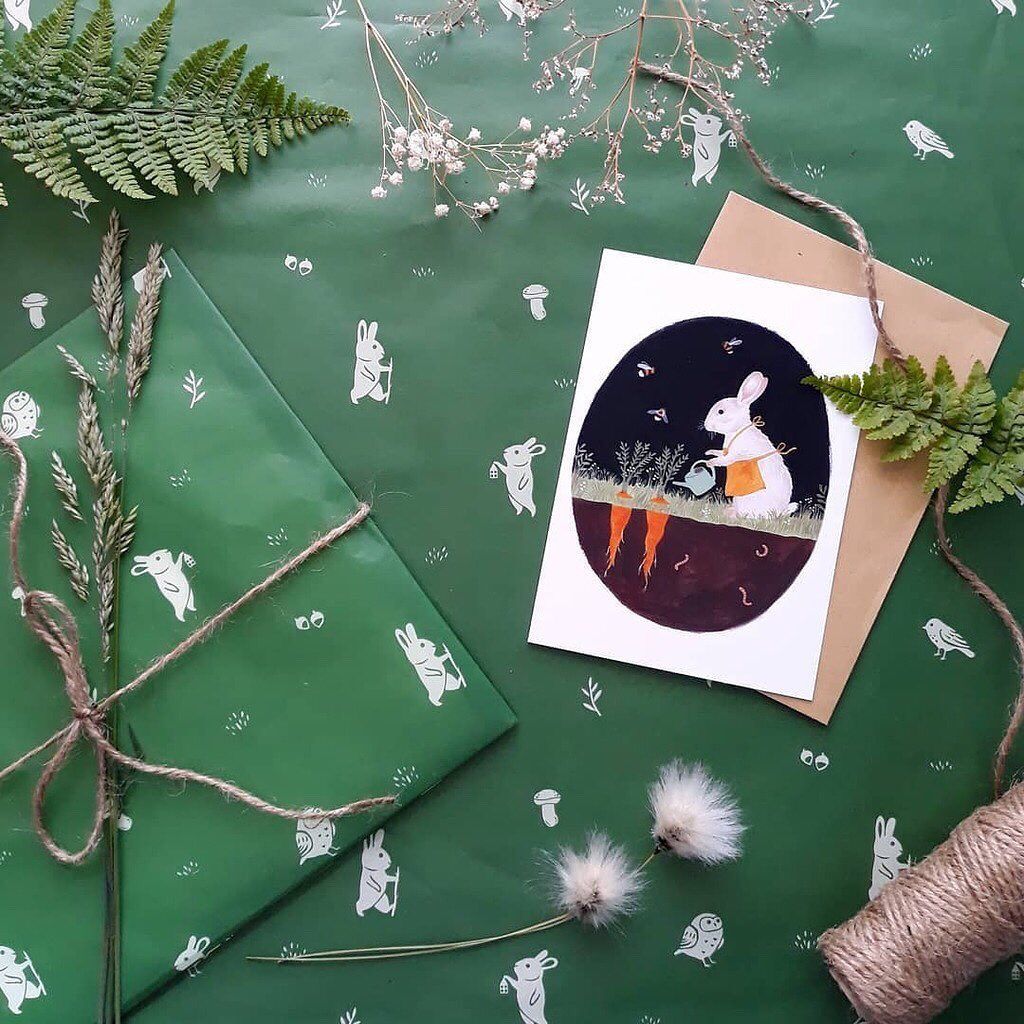 Love Soup: Escaping Reality Through Art
"I'm always looking for ways to reduce my environmental footprint and having my noissue tissue papers mean that I can now wrap my products in a way that is not only fun, but also sustainable," Sai Nitivoranant, founder of Love Soup
@heyvalinski
the noissue Stamp is a great way to brand. 👍👍 You can choose between  black, navy, green or red for the soy-based inkpad that comes with it. 🙌 Here's @heyvalinski showing off her stamp and compostable, 100% recycled-paper noissue cards! 😍
@melanie.johnsson
Such a striking color contrast on @melanie.johnsson's tissue design! 💛💙 ICYMI, we print using soy-based ink on FSC certified acid-free paper. 🌱✨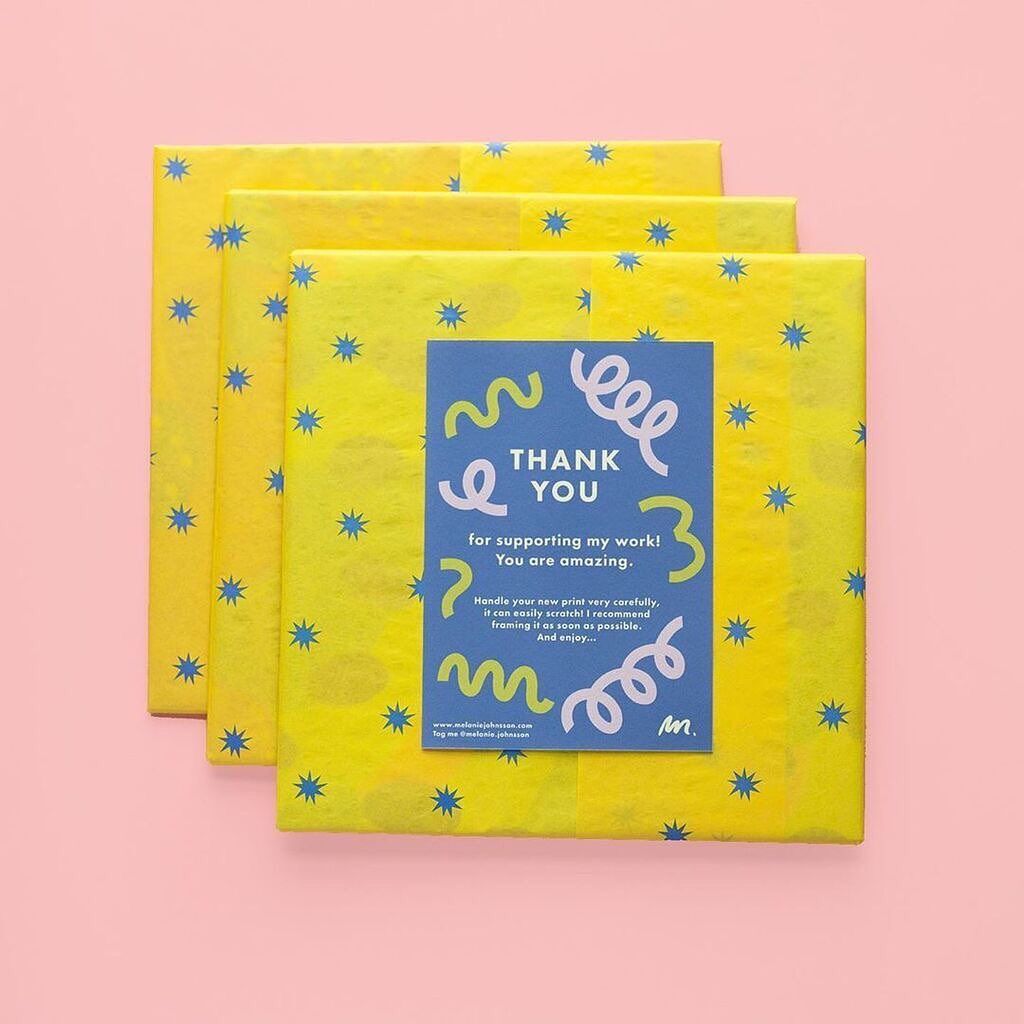 @plate.to.paper
The brilliant @plate.to.paper showed us a creative way of using our 2 -color design option to create tonalities and dimension on noissue Tissue. ✨✨ We love the use of the Ben-Day-esque spots in this design. 👍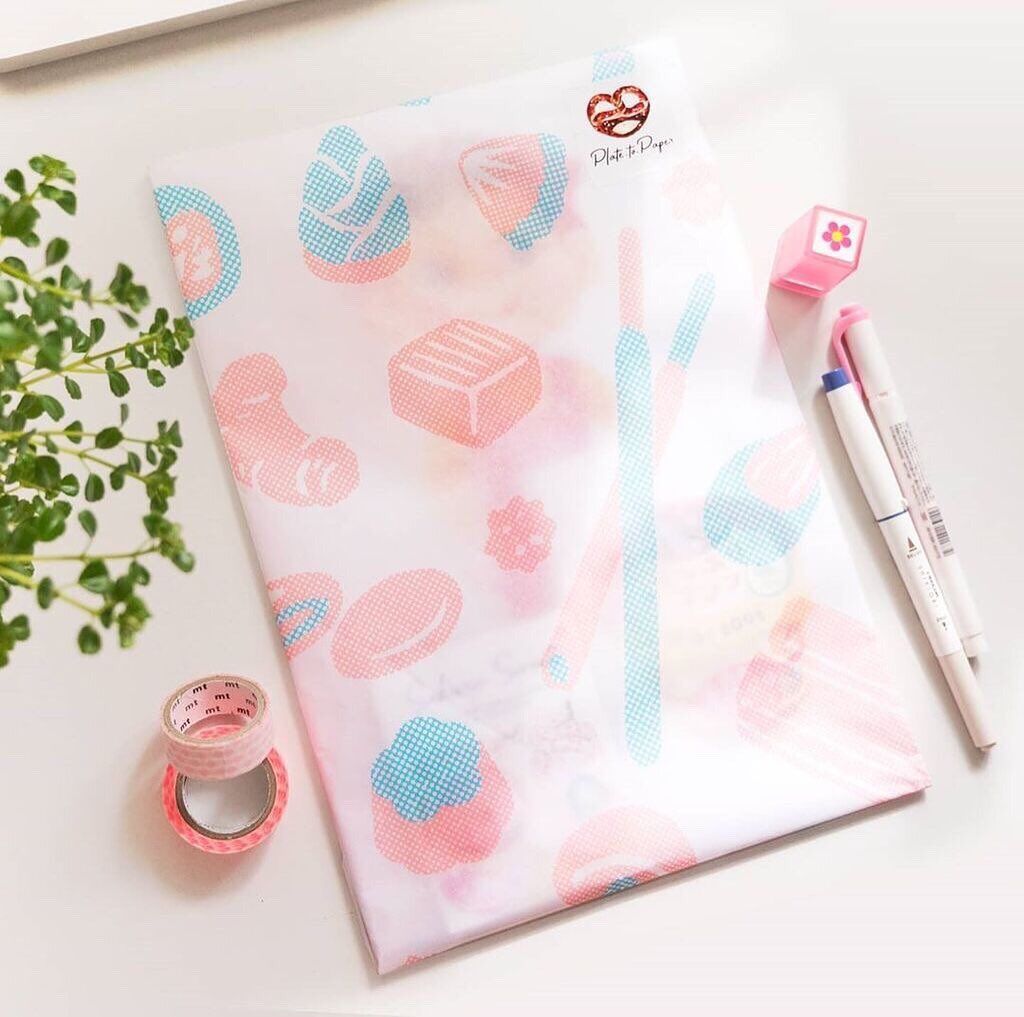 Creatives: Ainslie Macandrew x Taken Care Of
"I was absolutely thrilled and couldn't say no to creating something perfect for someone so special to me," Ainslie Macandrew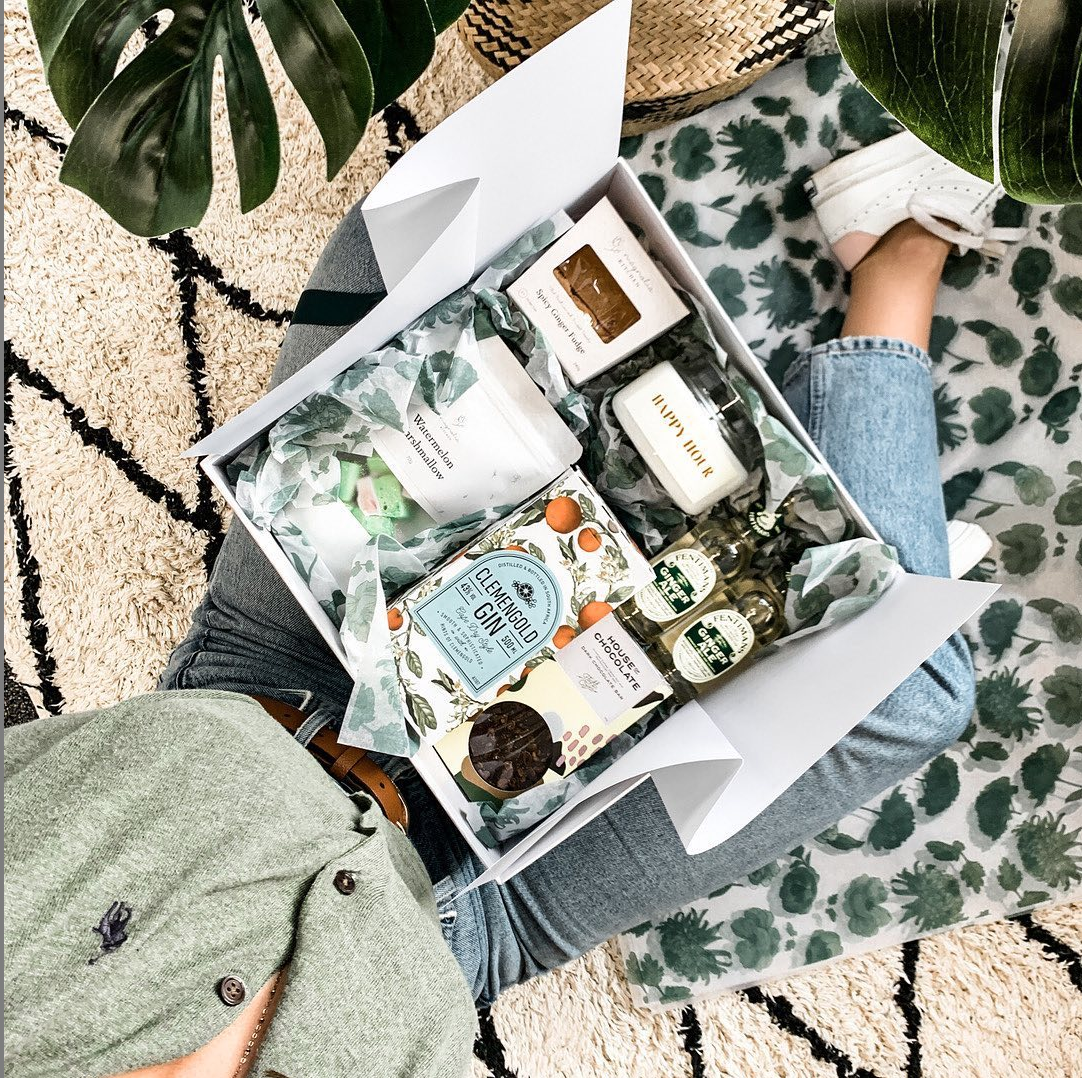 @liyadraws
Cards are a great way to send a little note to your customers. 🤩🤩 @liyadraws says Thank You with her custom noissue Cards. 🌻💕 She has even included some blank space in her design to include a handwritten note. What a great way to personalize each order! ✨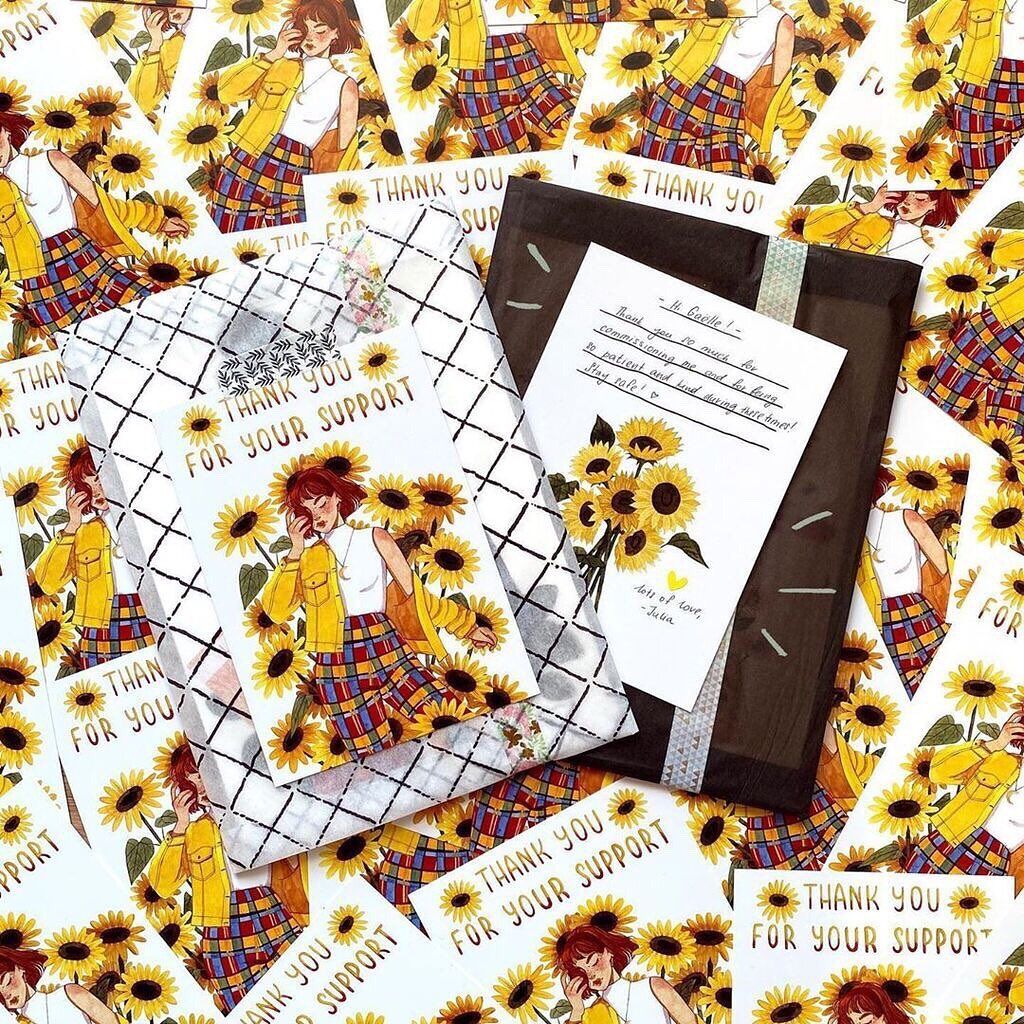 @qiarateor
How sweet is this 2-color noissue Tissue design. We love the bright neon color she chos for her illustrations, with some secondary visual elements done in a contrasting green. ✨✨ If you want to see more of @qiarateor's packaging and how she fulfills her order, checkout her Youtube video! 🎞️💕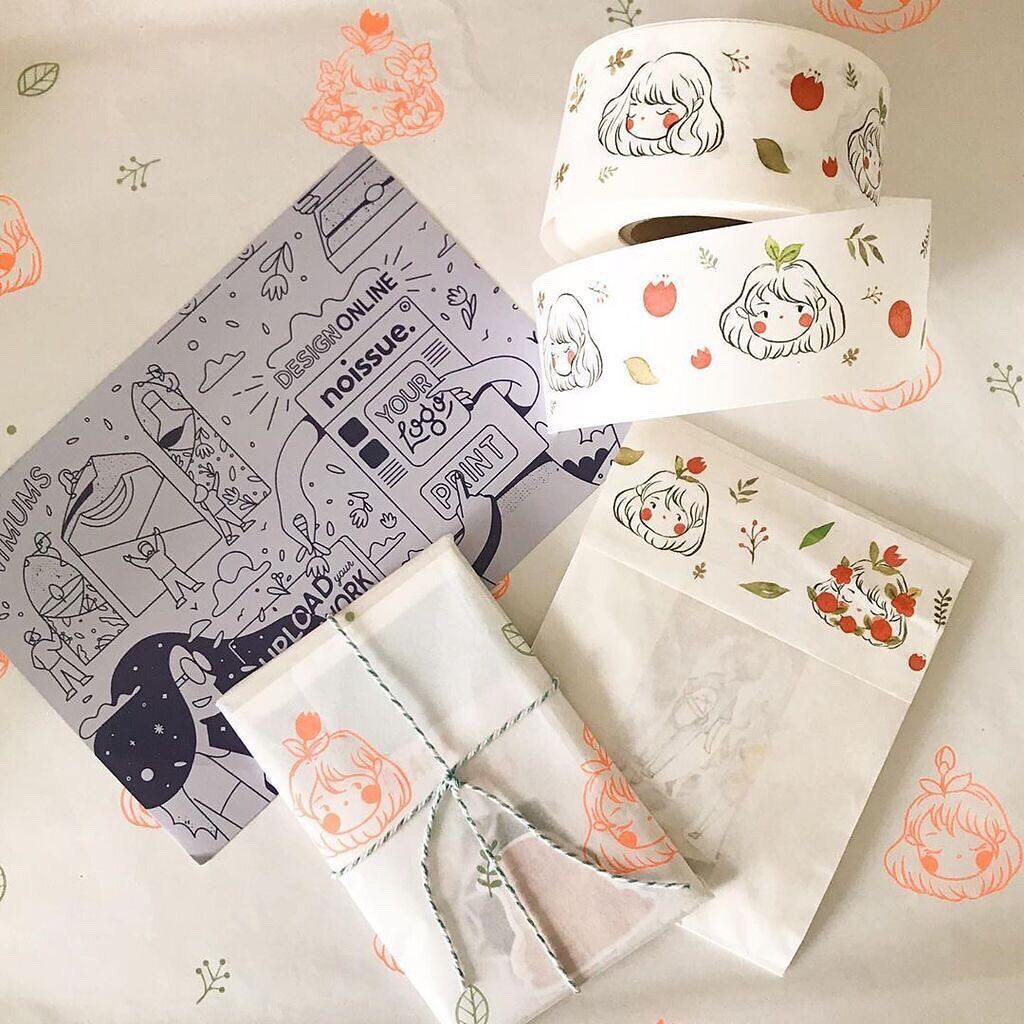 Viktorija Semjonova: Simple Everyday Pleasures
"All I draw is about simple and mundane everyday pleasures, it's my approach towards life and something I hope gives people a little bit of a smile and a breather so then we can go change things for the best," Viktorija Semjonova