#Eco-friendly
#noissuepackaging
Beautiful Patterns and Playful Designs with Black Lamb Studio
"From the beginning, my vision has been simple: To make the world a more colorful place and to make people smile with my playful designs." Isabel, founder of Black Lamb Studio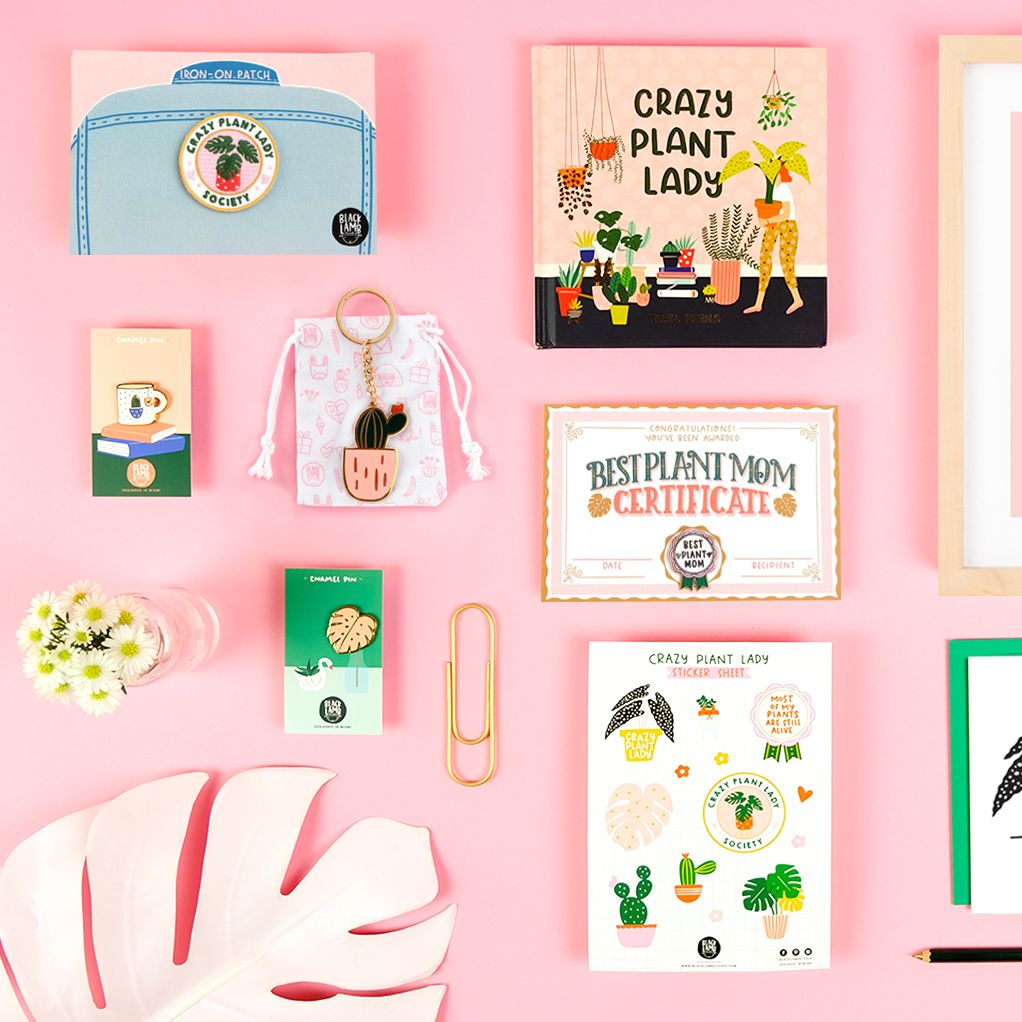 Dainty Paper Goods Handmade with Love by Sophie Amelia
"Cards are the keepers of romance & messages from the heart; that's why they should be as memorable as the thoughts they contain," Sophie Amelia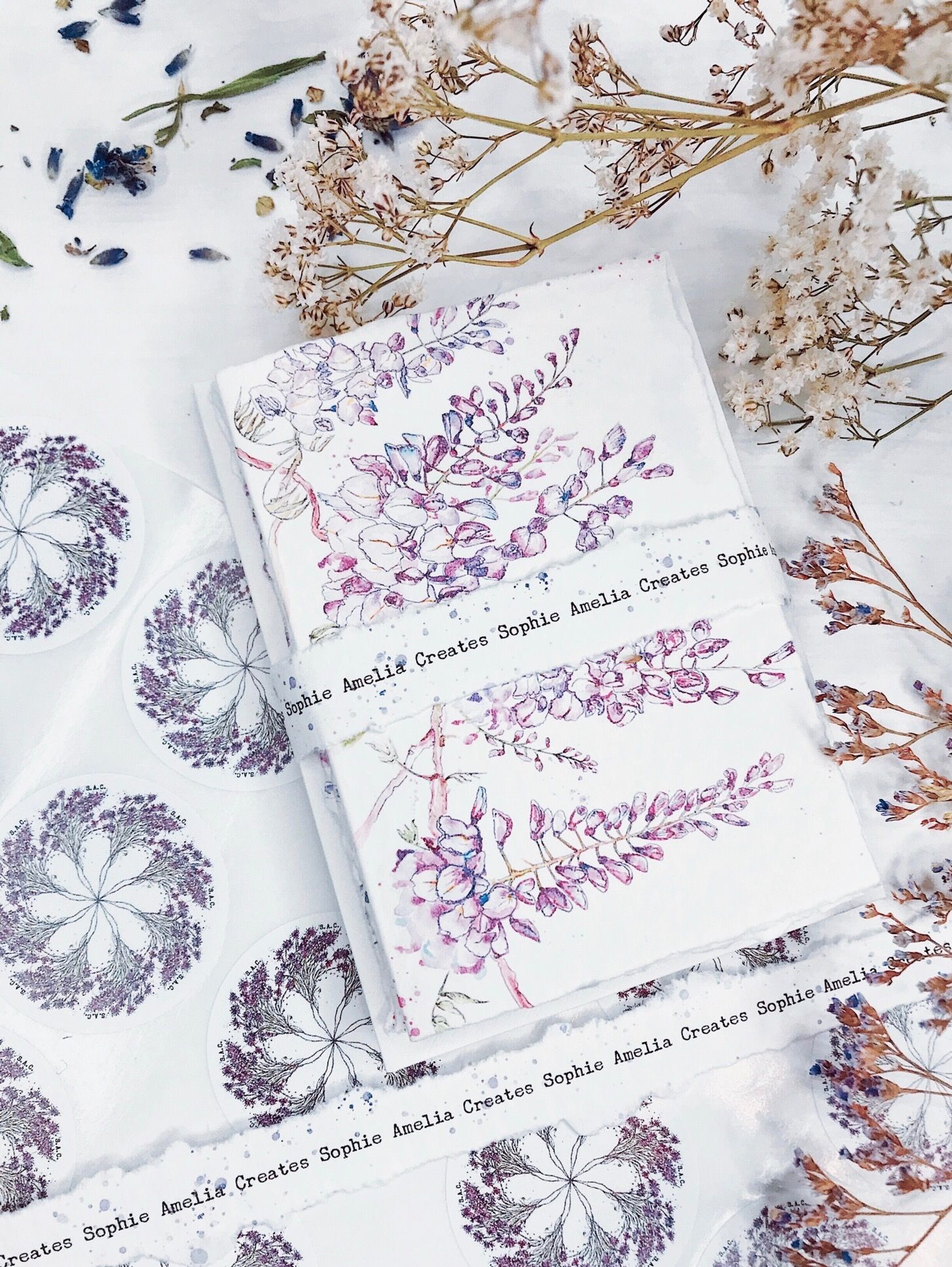 Peace of Mind and Boho Vibes with Monica's Porch
"I am a big advocate for mental health and honestly we are not going to have a sound mind if our world isn't well," Monica Garcia of Monica's Porch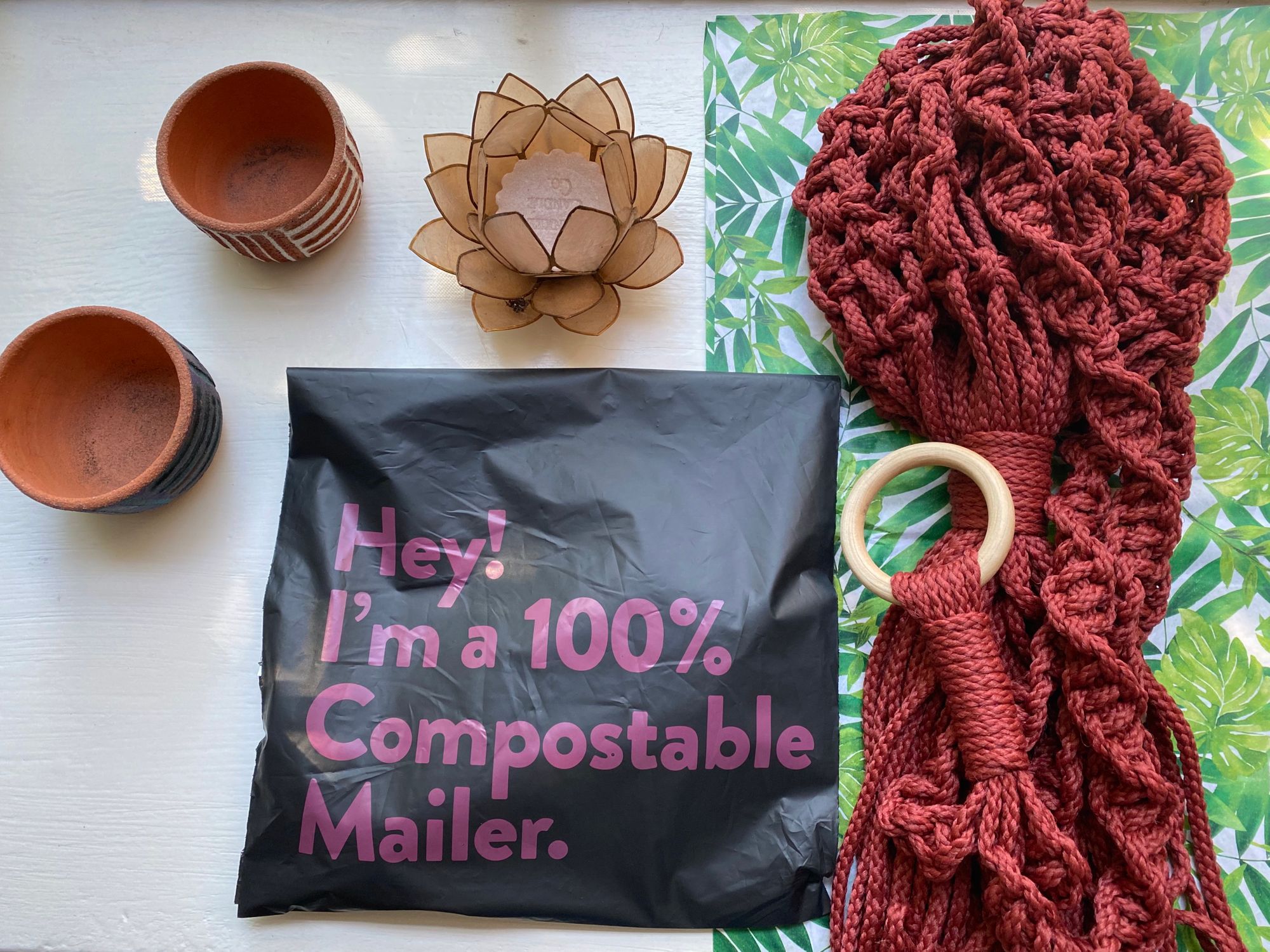 Sassy Embroidered Goods with The Idle Hands Club
"...being scared is good. It just means you care a lot about what you're doing." Alisse, founder of The Idle Hands Club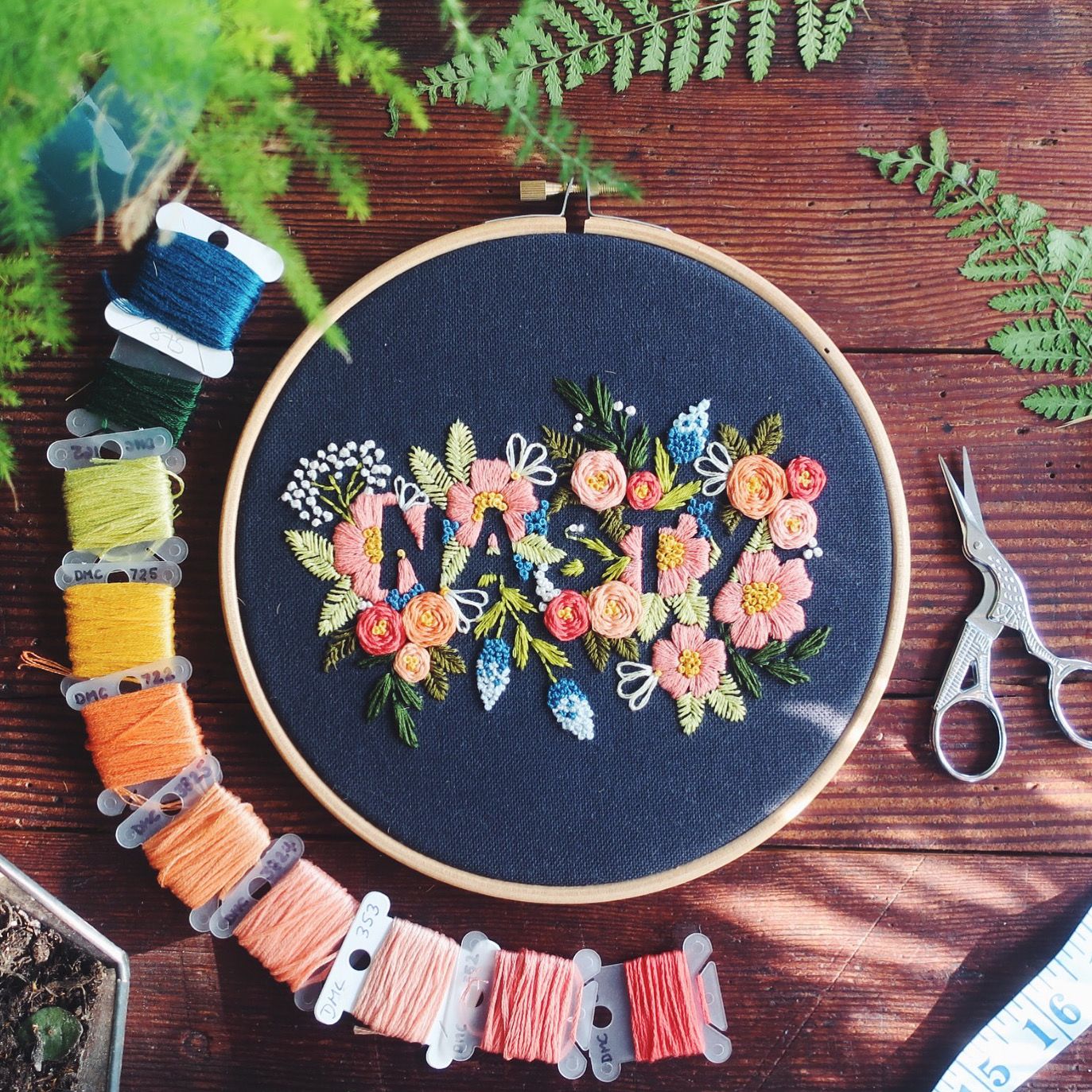 Seocat: Sharing Happiness through Handmade Trinkets
"I have appreciated the little successes and am loving the process of slowly getting myself out there." Catherine of Seocat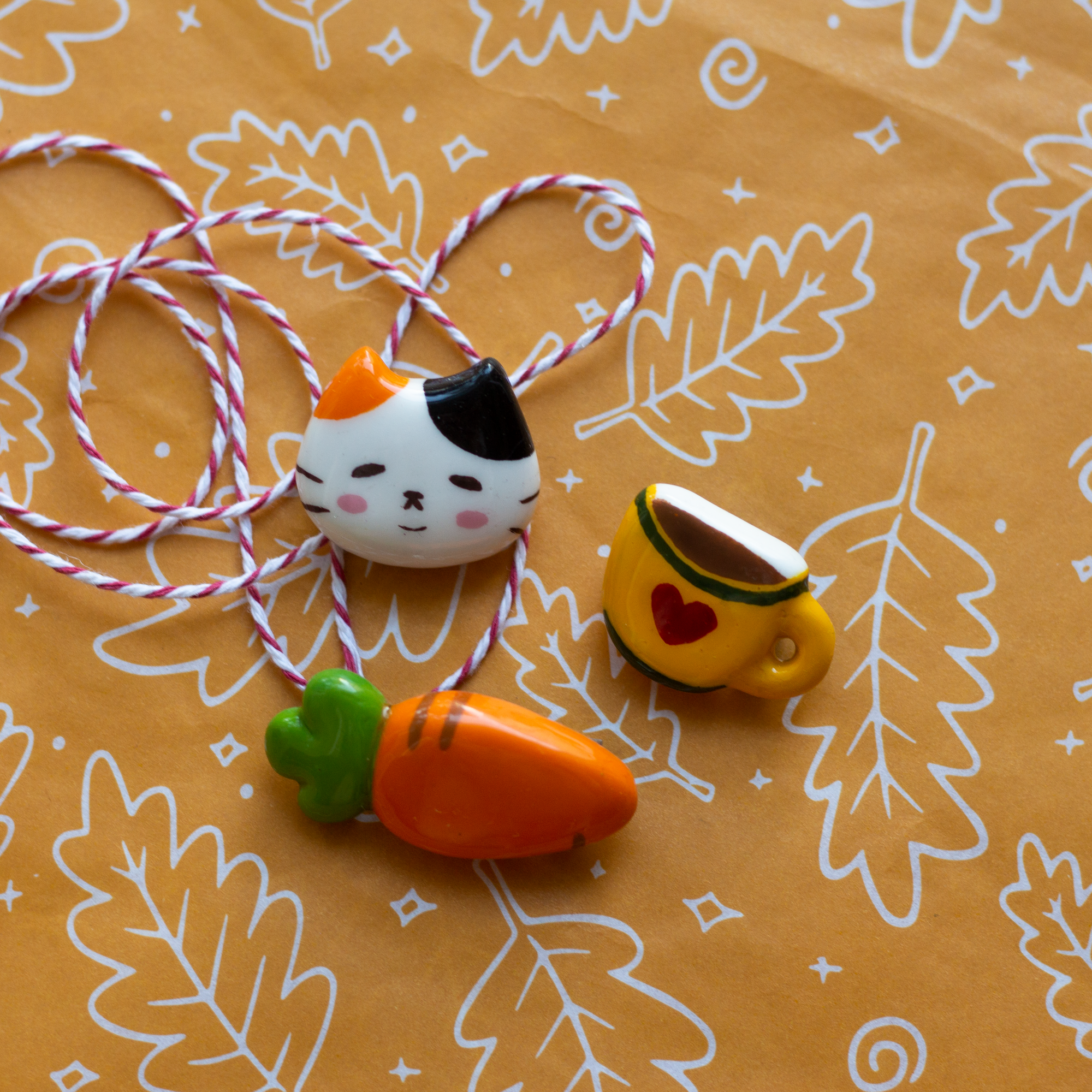 Louve Naturals: Formulated with the Environment in Mind
"Push on and do your best to live a sustainable life despite the imperfections." Saranda, founder of Louve Naturals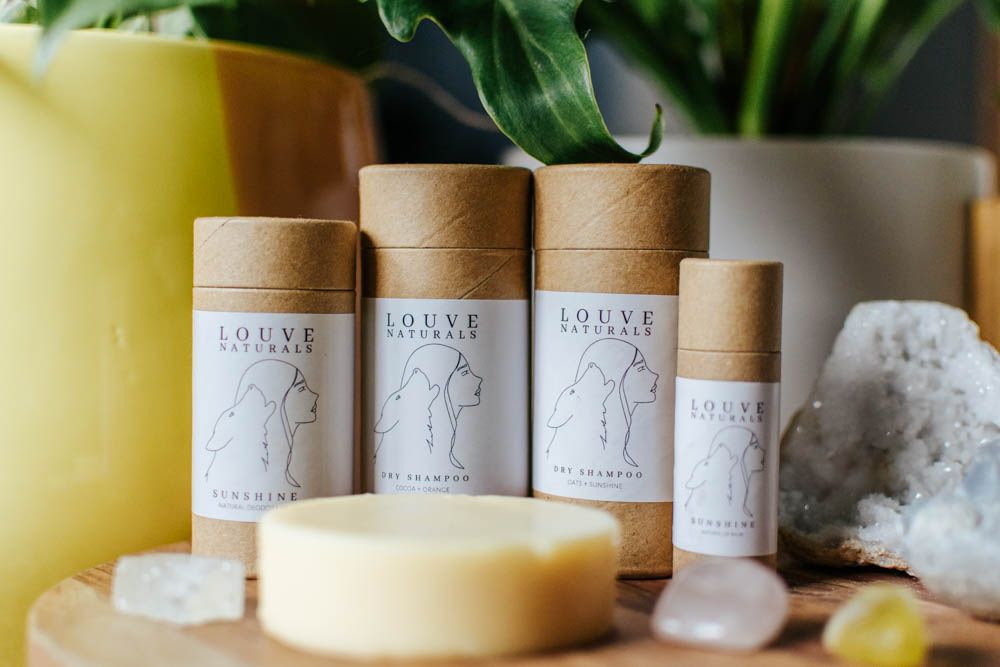 Plant-based Cosmetics with Lip Service Beauty
" I believe wholeheartedly that all the 'ingredients' in your life matter." Anette, founder of Lip Service Beauty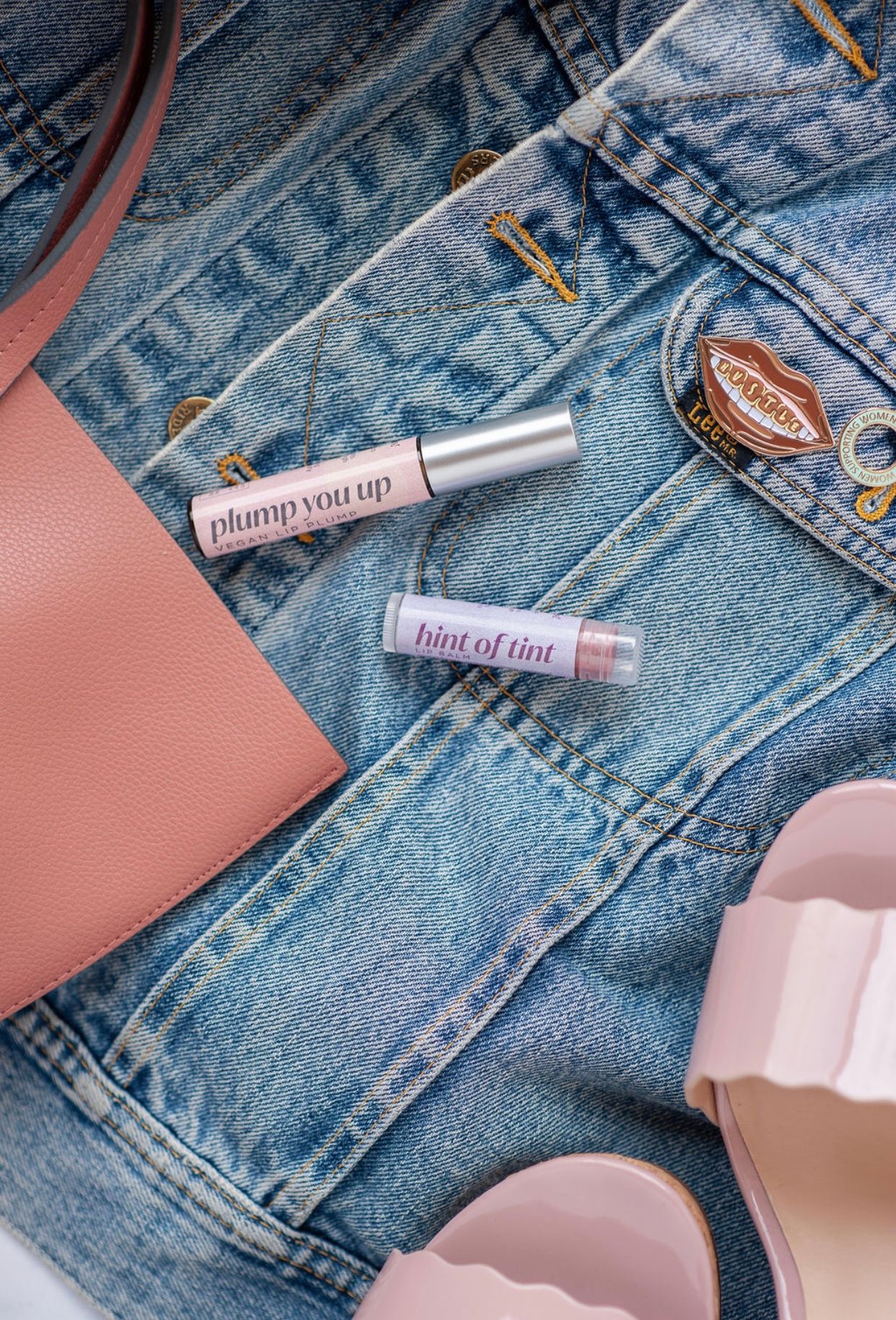 SABINNA: Wardrobe that Combines Aesthetics and Ethics
"Challenges are part of the journey, and I am trying to embrace them." Sabinna Rachimova, founder of SABINNA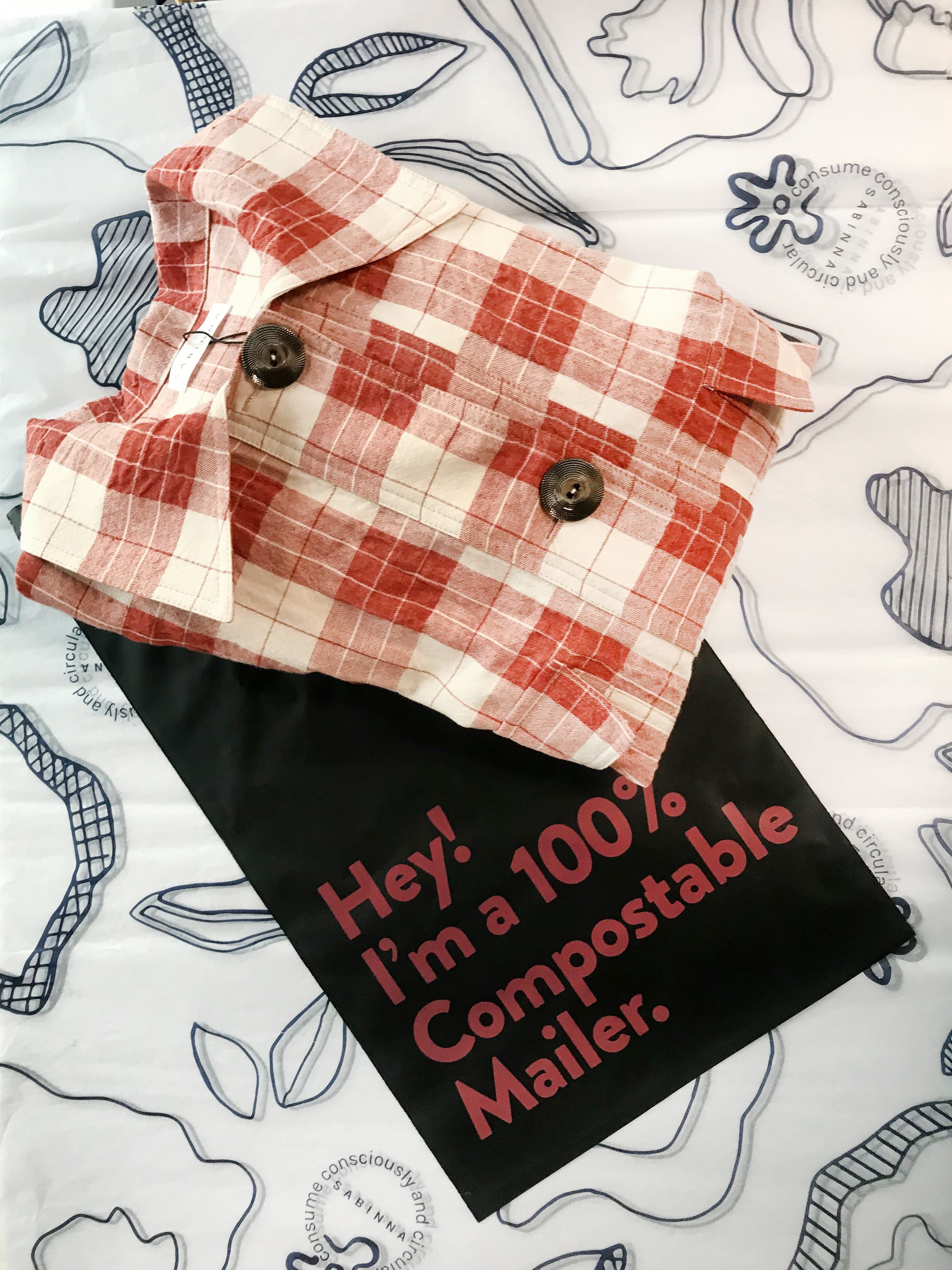 Randi Reed: Bringing a Little Magic to Paper
"My love for art and the joy that it brings me is what keeps moving me forward," Randi Reed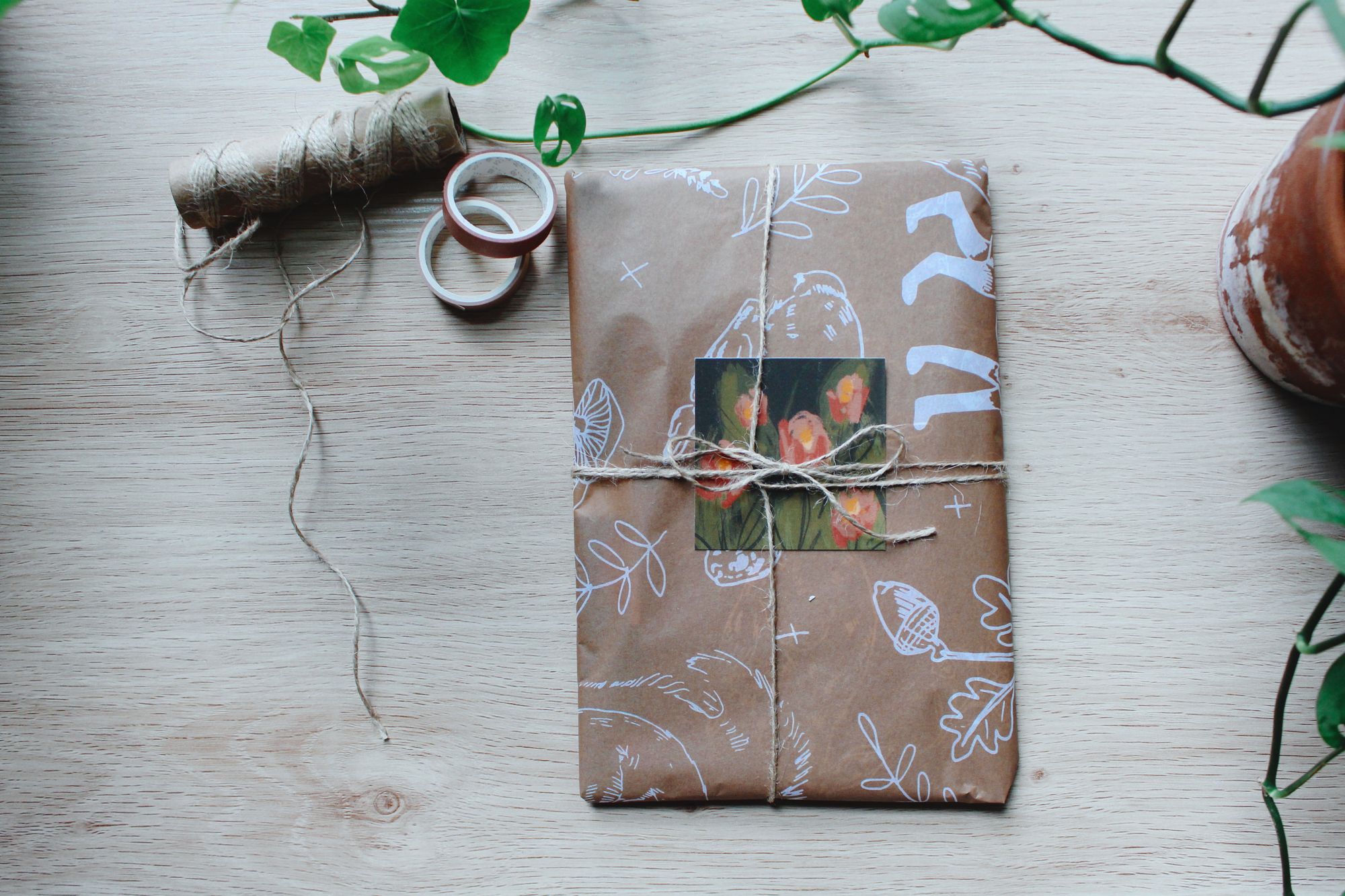 The Wrapping Project: Not Your Ordinary Reusable Wrappers
"Protecting the environment has always been a theme that runs through everything I do" Emily Ching, Founder of The Wrapping Project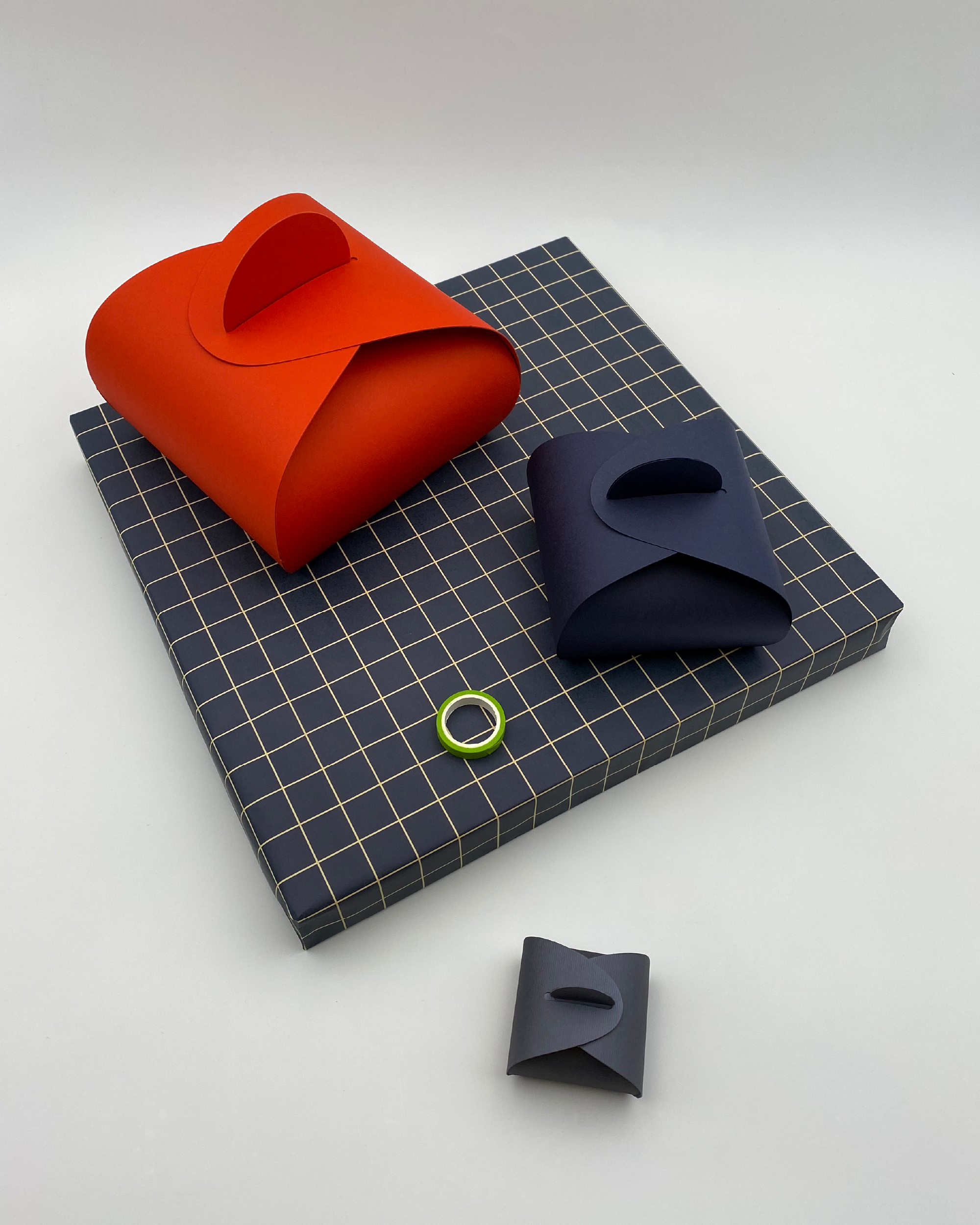 Creatives: Monique Hope x Camp Grounds Tamworth
"People say that they come to us for the good vibes and bloody good coffee," Monique Hope of Camp Grounds Tamworth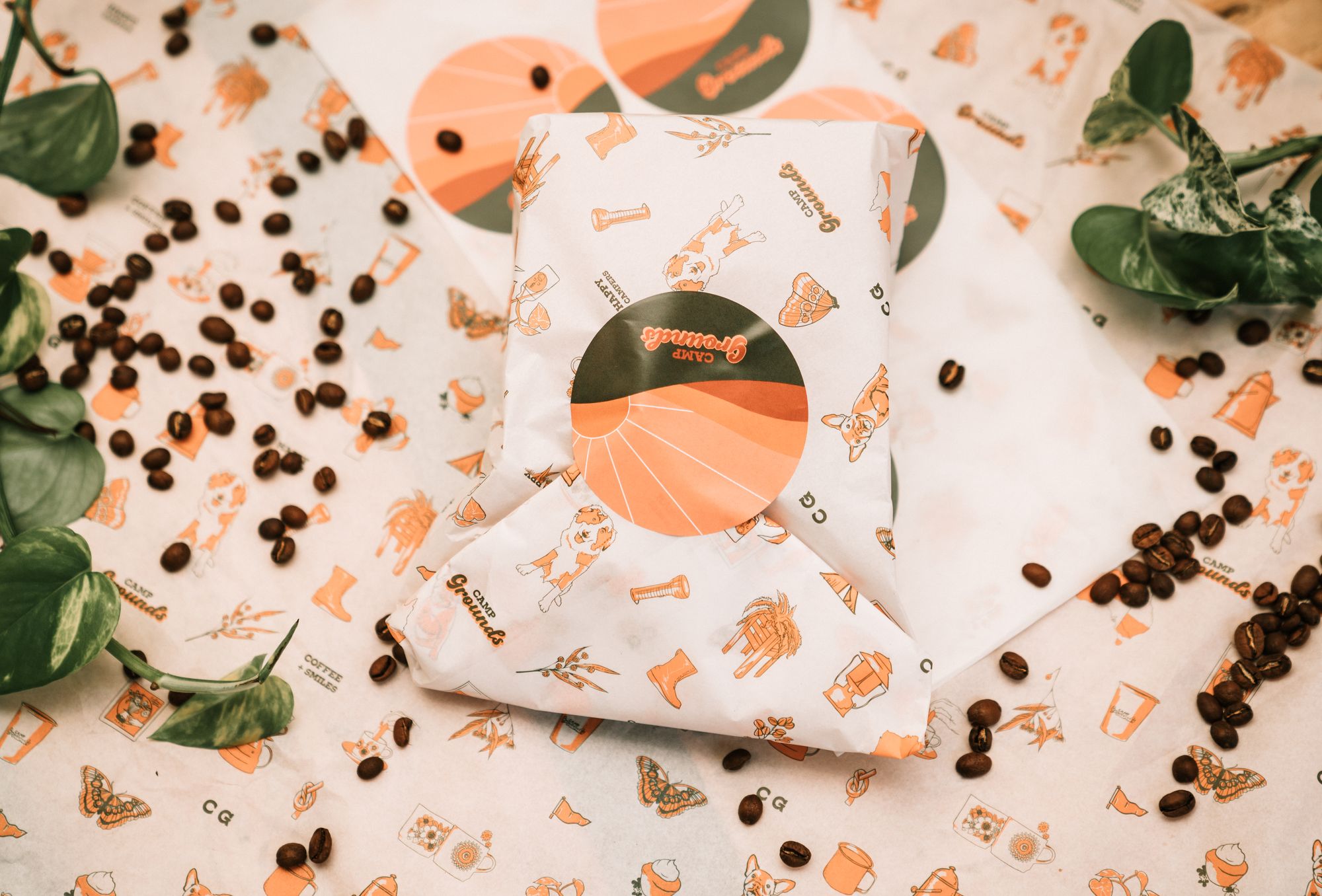 Abbey Sy: "Always Be Creating"
"It has always been part of my goal to make art accessible to more people and running a shop is one of the things I've always loved doing since I was a teenager," Abbey Sy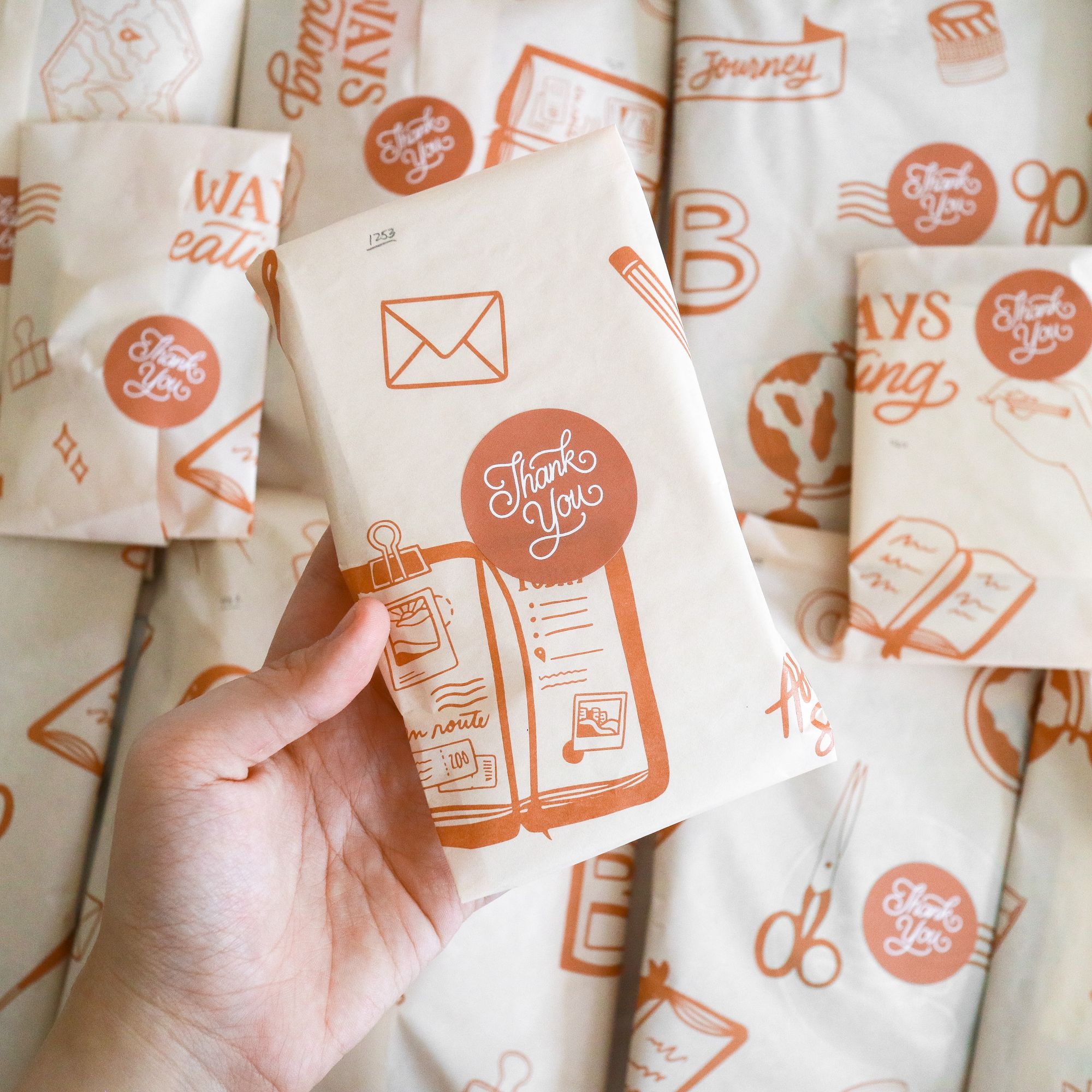 Lulu & Milly: Gorgeous Organic Clothing for Your Little Ones
"...never give up on your dream. It may seem hard at times, but it is so fulfilling." Jasmine and Amanda, founders of Lulu & Milly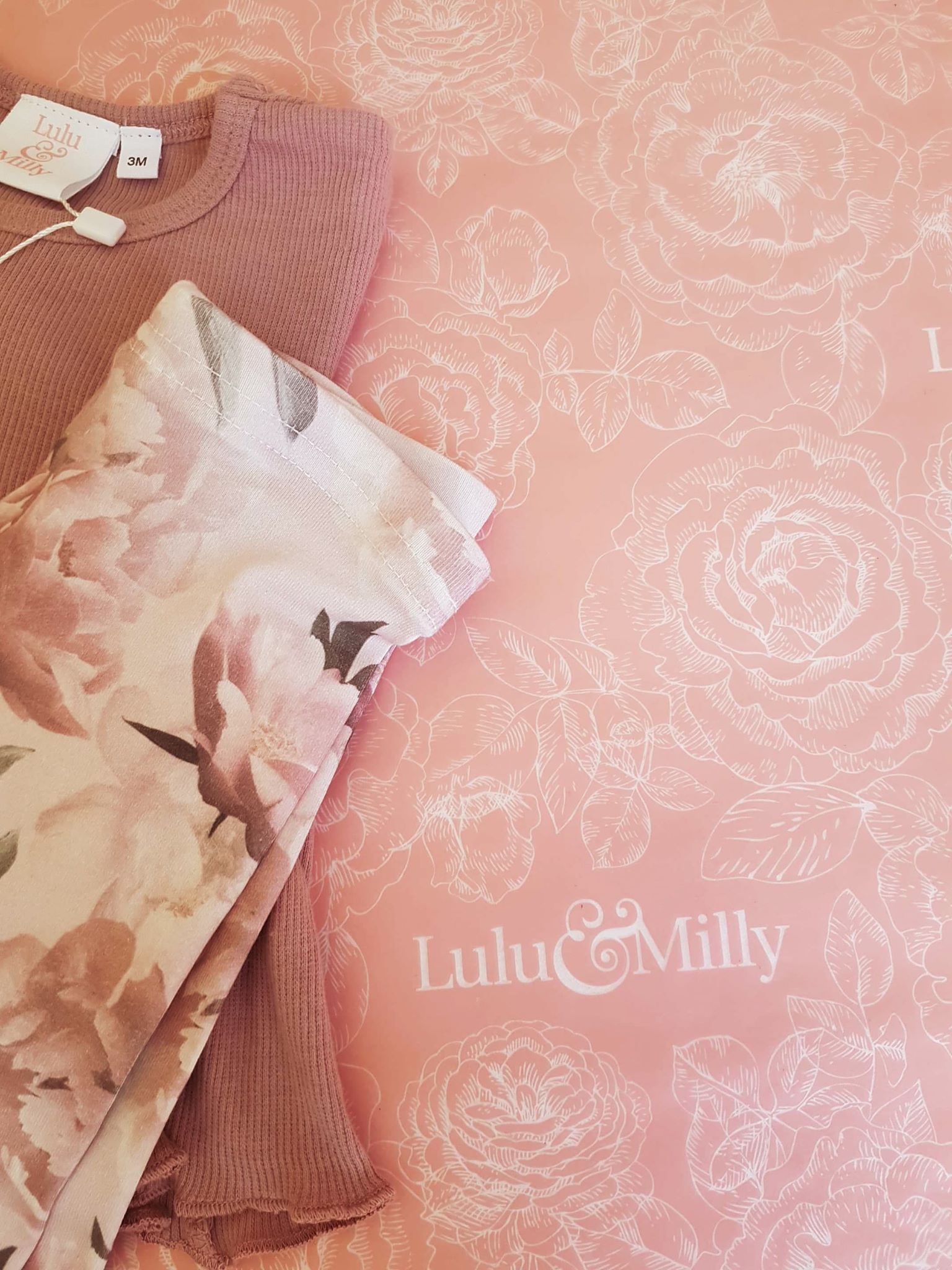 Sustainable Art-inspired Scarves for Cancer Warriors with Bravery Co
"I want to give them some kick-ass headwear options that makes them feel confident and powerful, and ready to take on the cancer world with gusto." Emily Somers, founder of Bravery Co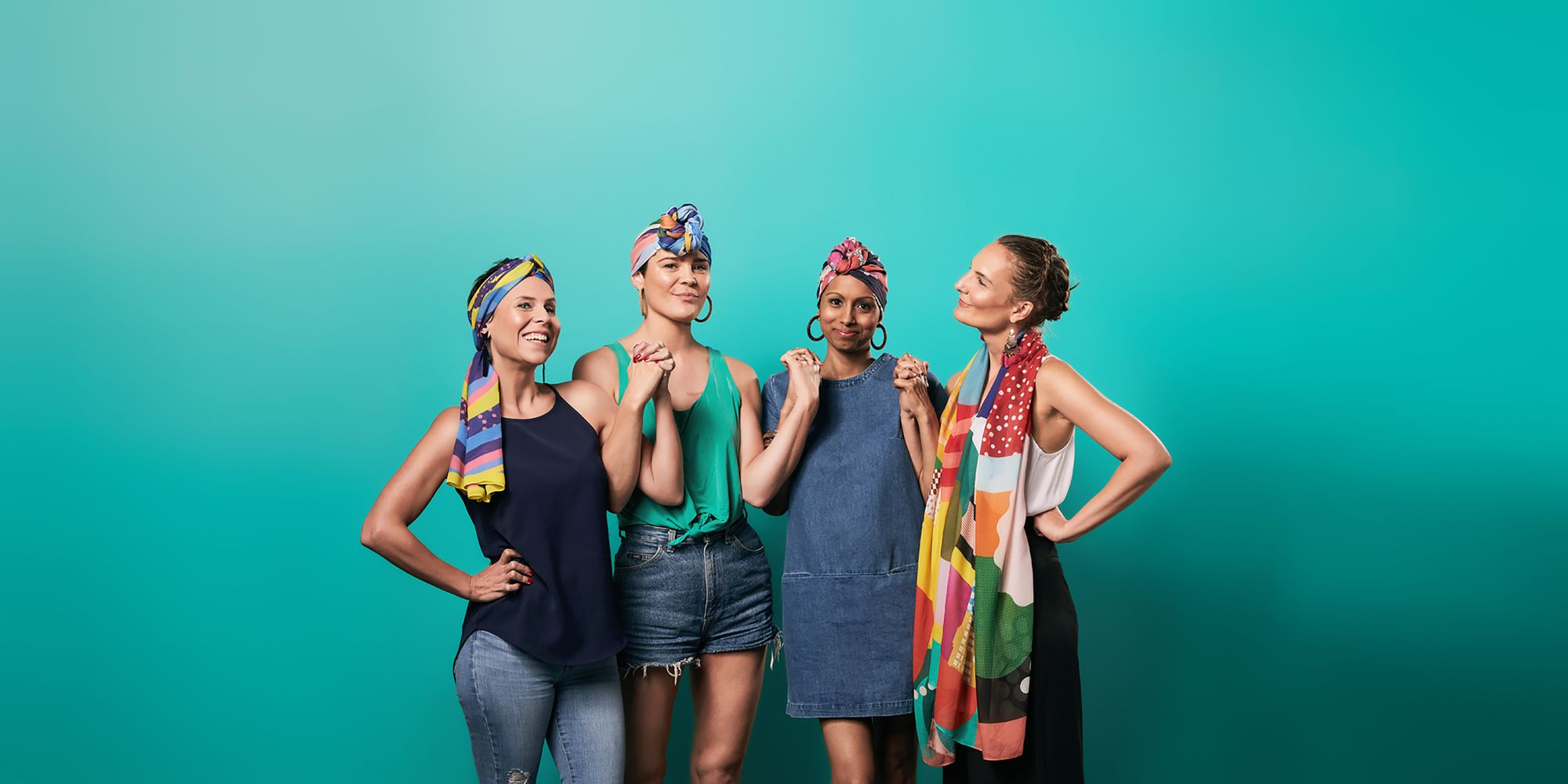 Timeless Everyday Pieces with La Monarch
"My vision is to create a brand that makes women feel good about themselves with pieces that will adjust to their lifestyle..." Ana Gutierrez, founder and creative director of La Monarch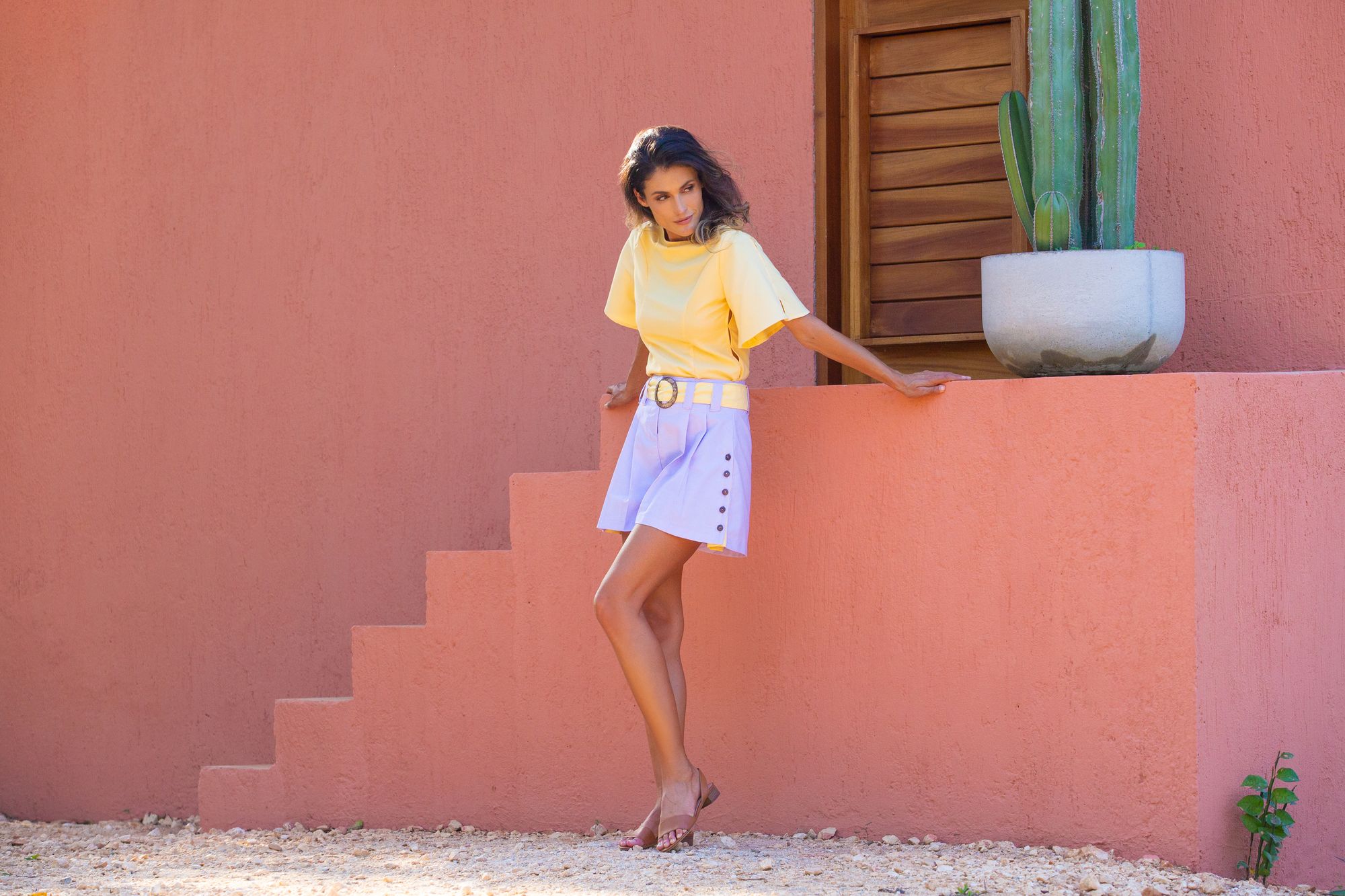 glōu: Quirky Sustainable Fashion Line for Creatives
"I get energized thinking about how I want to use glōu's platform to create content that motivates, inspires, and educates creatives on how to live a happy and sustainable lifestyle." Avanti, Founder of glōu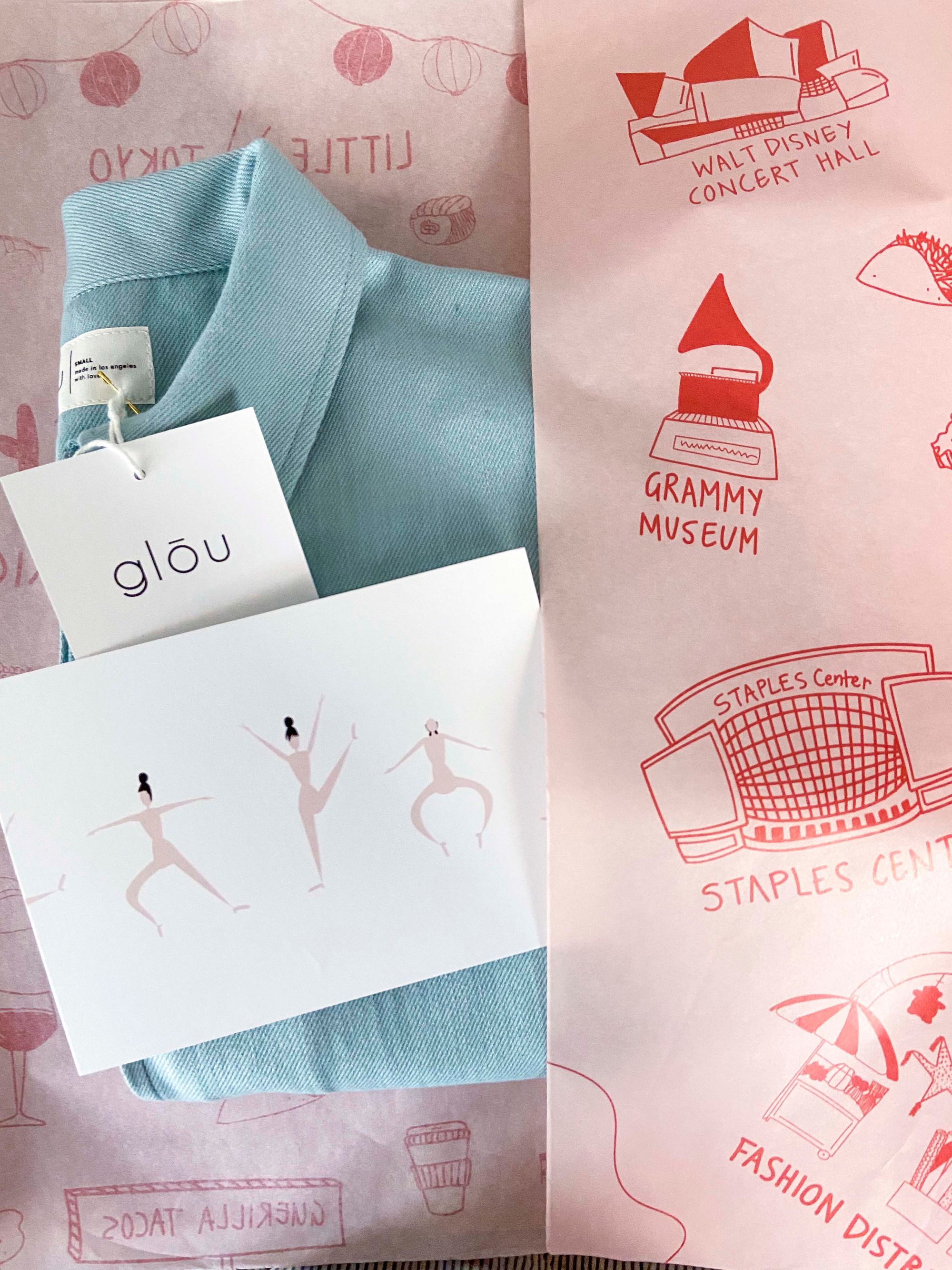 Zuahaza: Transforming the Textile Industry by Making It 'Clean' Again
"...seeing how happy and excited they are about the project, it truly helps me remember that this business has a purpose and a vision worth fighting for," Tatiana Ordoñez, Founder and Creative Director of Zuahaza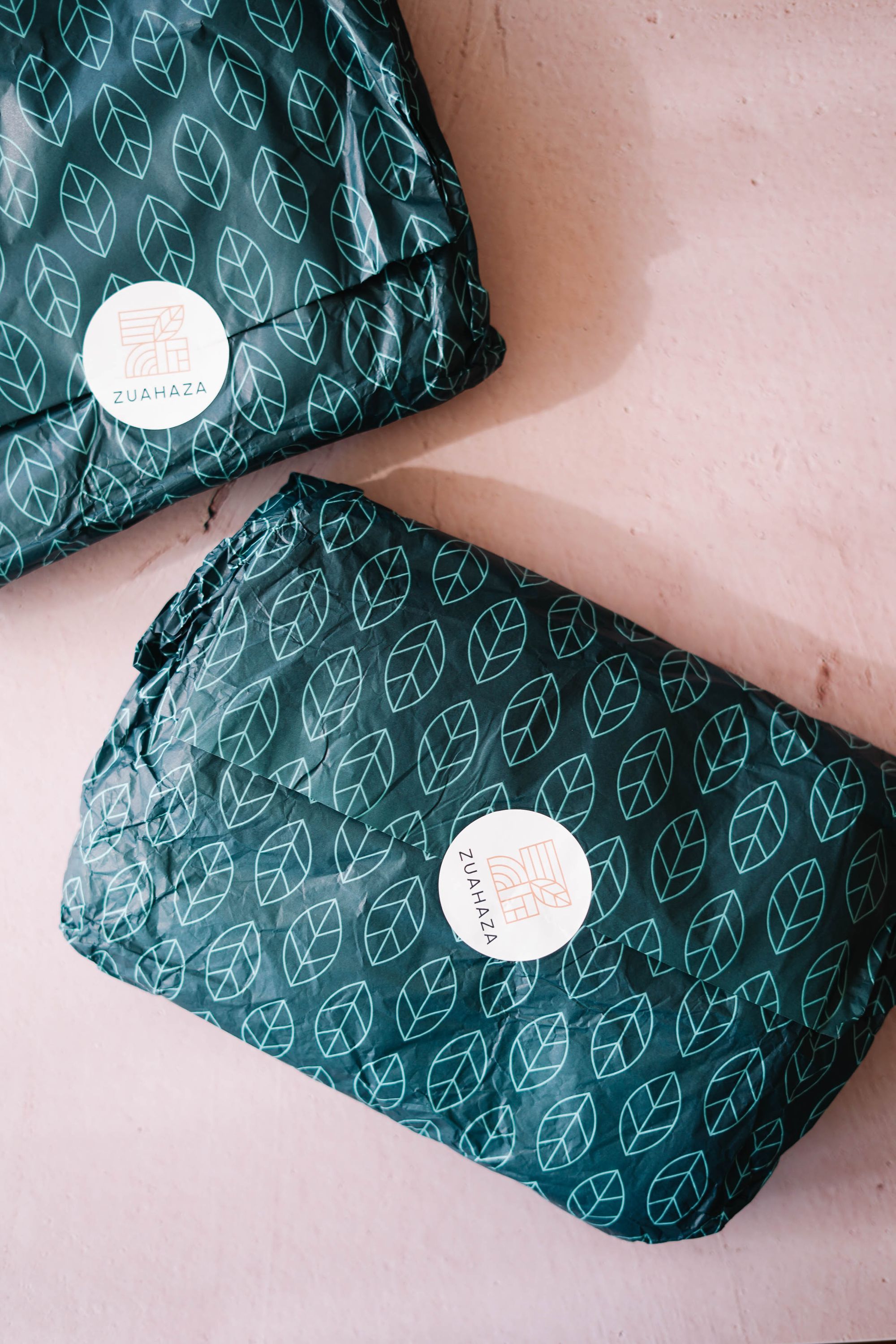 How East Olivia Creates Beauty in the World through Flowers
"When we are in beautiful environments, we are at ease with ourselves, and authentic connection is more possible." Kelsea Olivia, Founder of East Olivia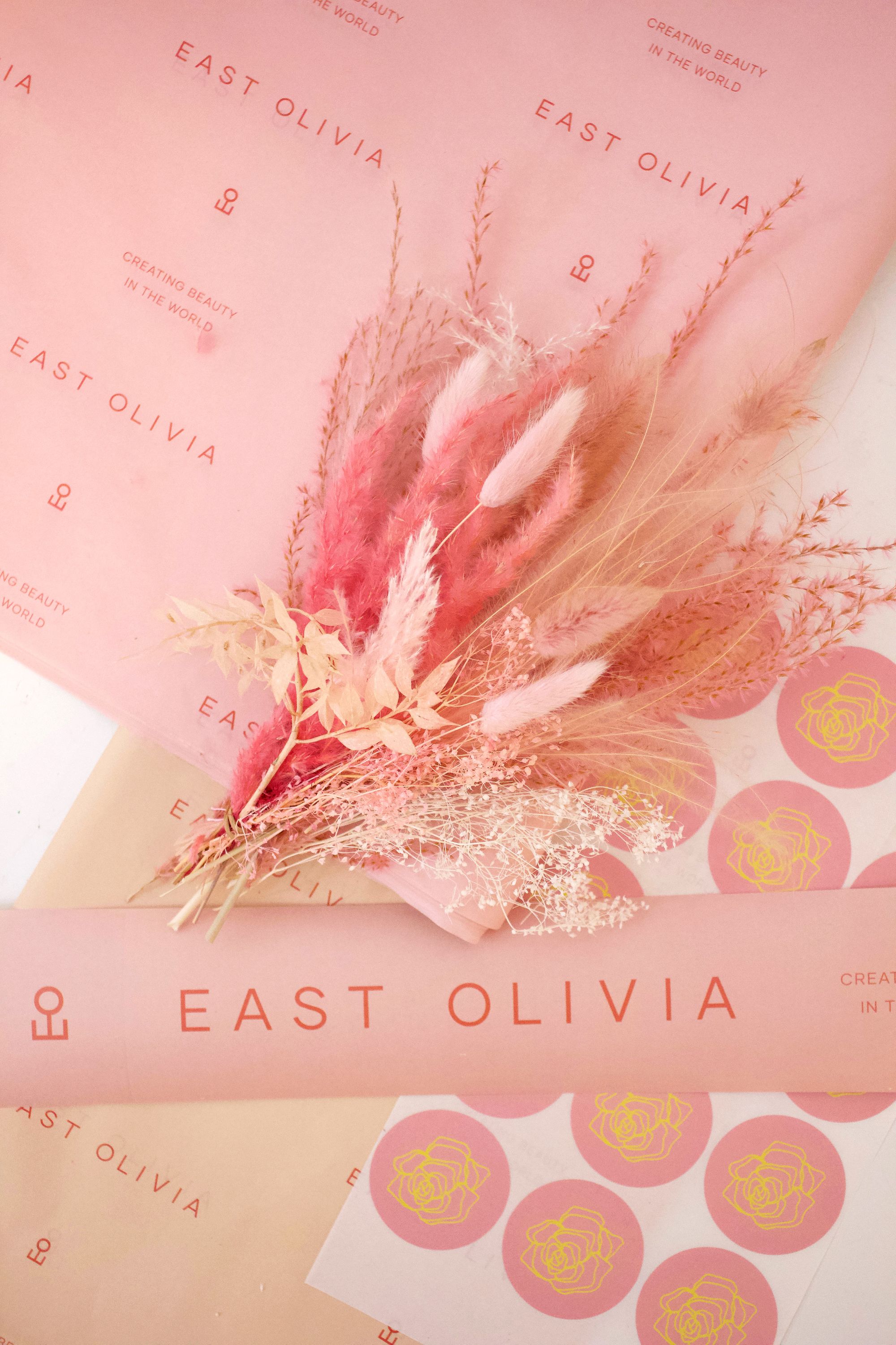 Wattle I Gift: Finding the Perfect Gifts While Giving Back
"I wanted to make a conscious effort to provide a beautiful gifting experience that isn't overrun with packaging that you can't reuse or recycle." Jo Cranney, founder of Wattle I Gift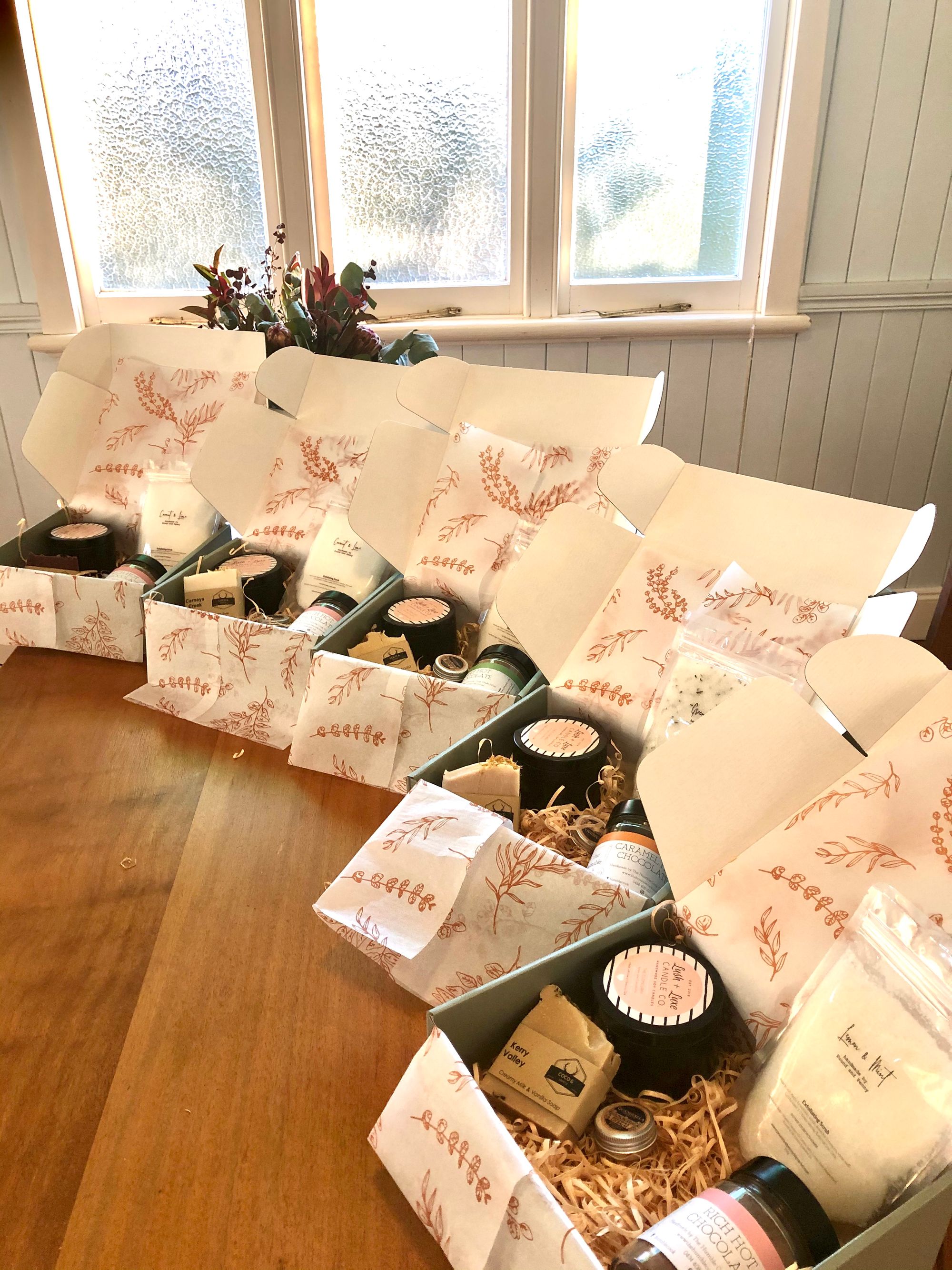 Natural and Scented Self-Care Products with BON LUX
"I think as a brand, it's important to make the entire experience of opening a box and unwrapping things beautiful." Chantel Camilleri, designer/maker at BON LUX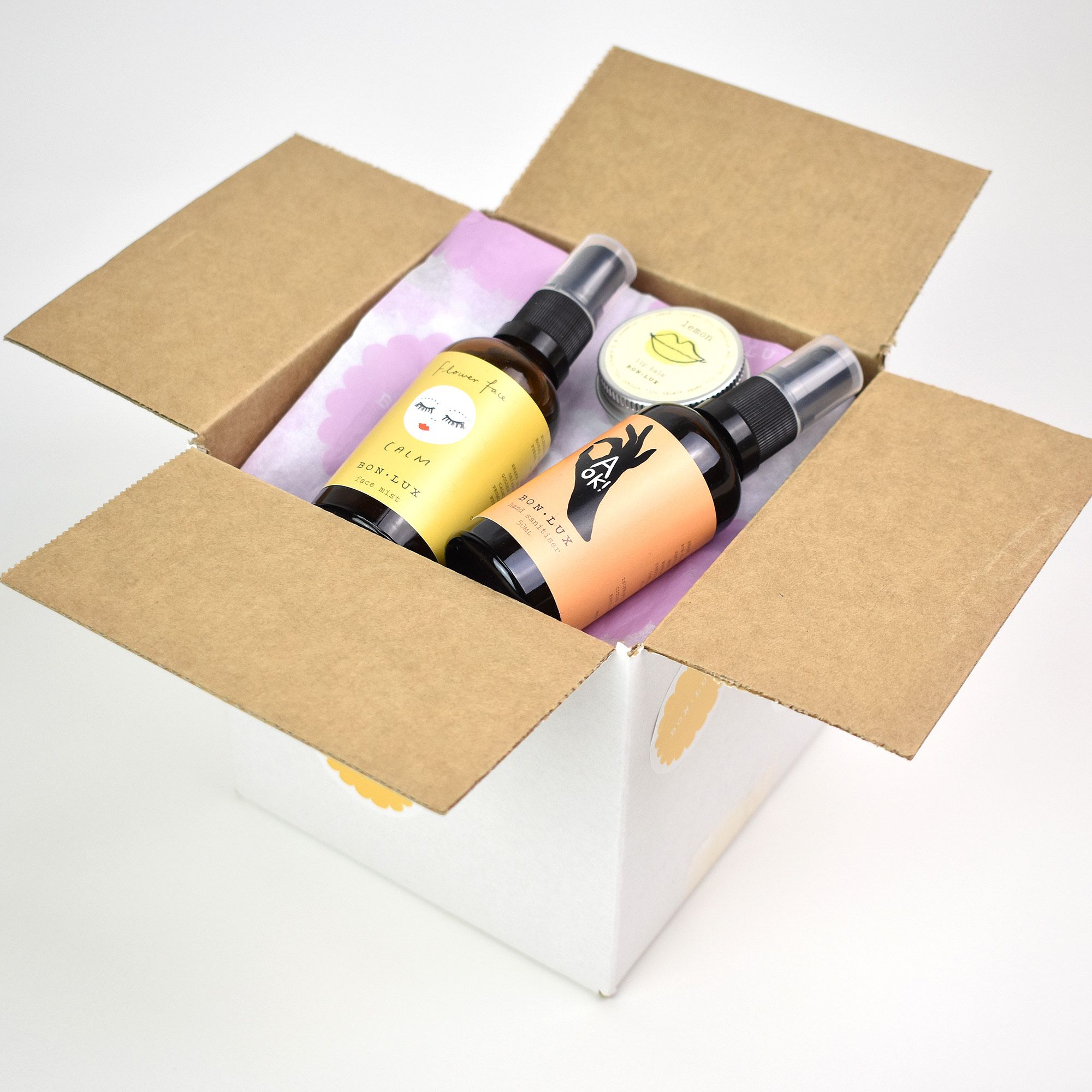 Creatives: RuthAnn (R Artspace) x By Rebecca Noe
"...community and creativity are at the heart of what I do," RuthAnn Rafiq of R Artspace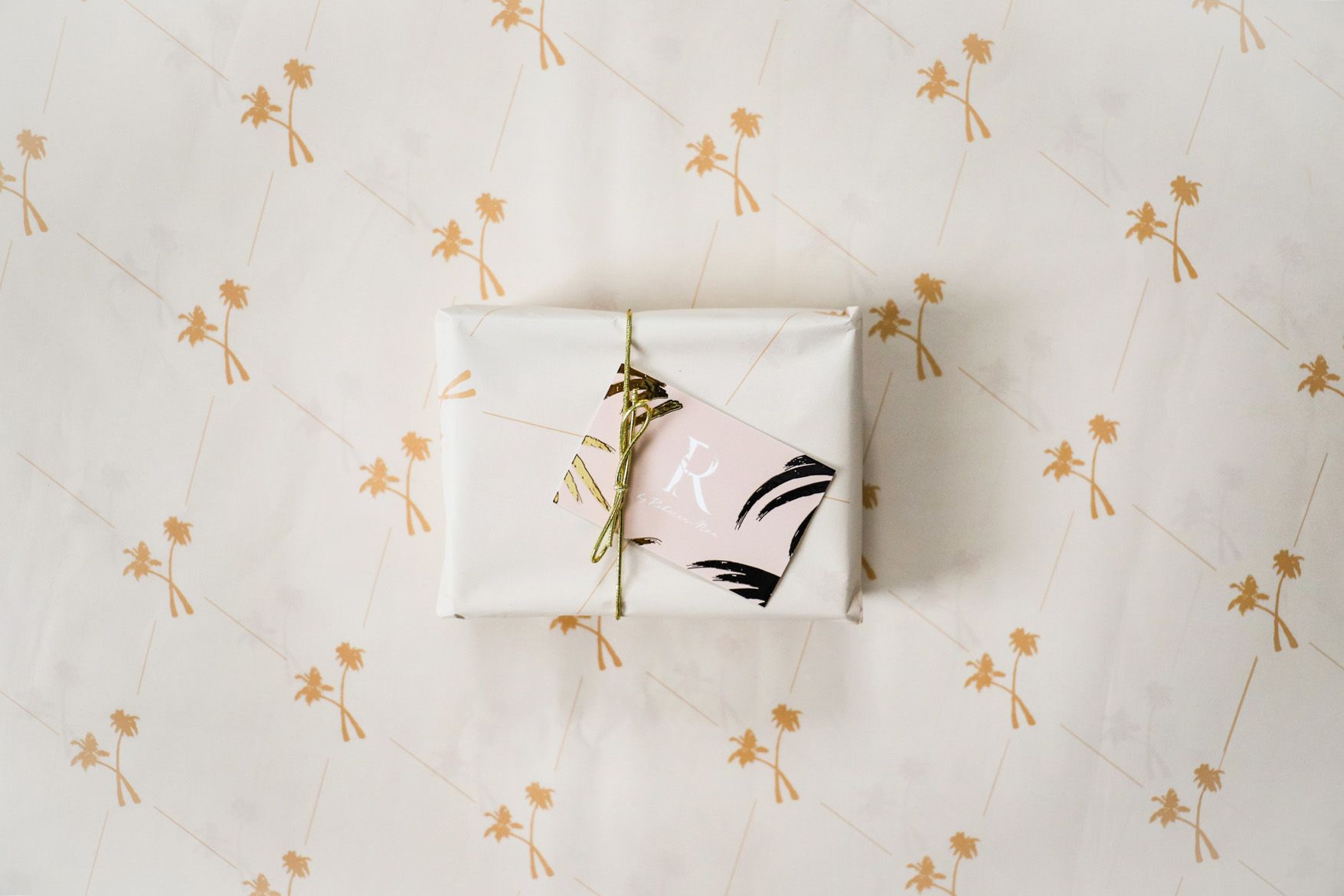 MagicLinen: Beautifying Homes through Functional Linen
"We feel that as a business, we have a responsibility to do all that we can to help our consumers become more sustainable." Deimante Valanciunaite, Marketing Manager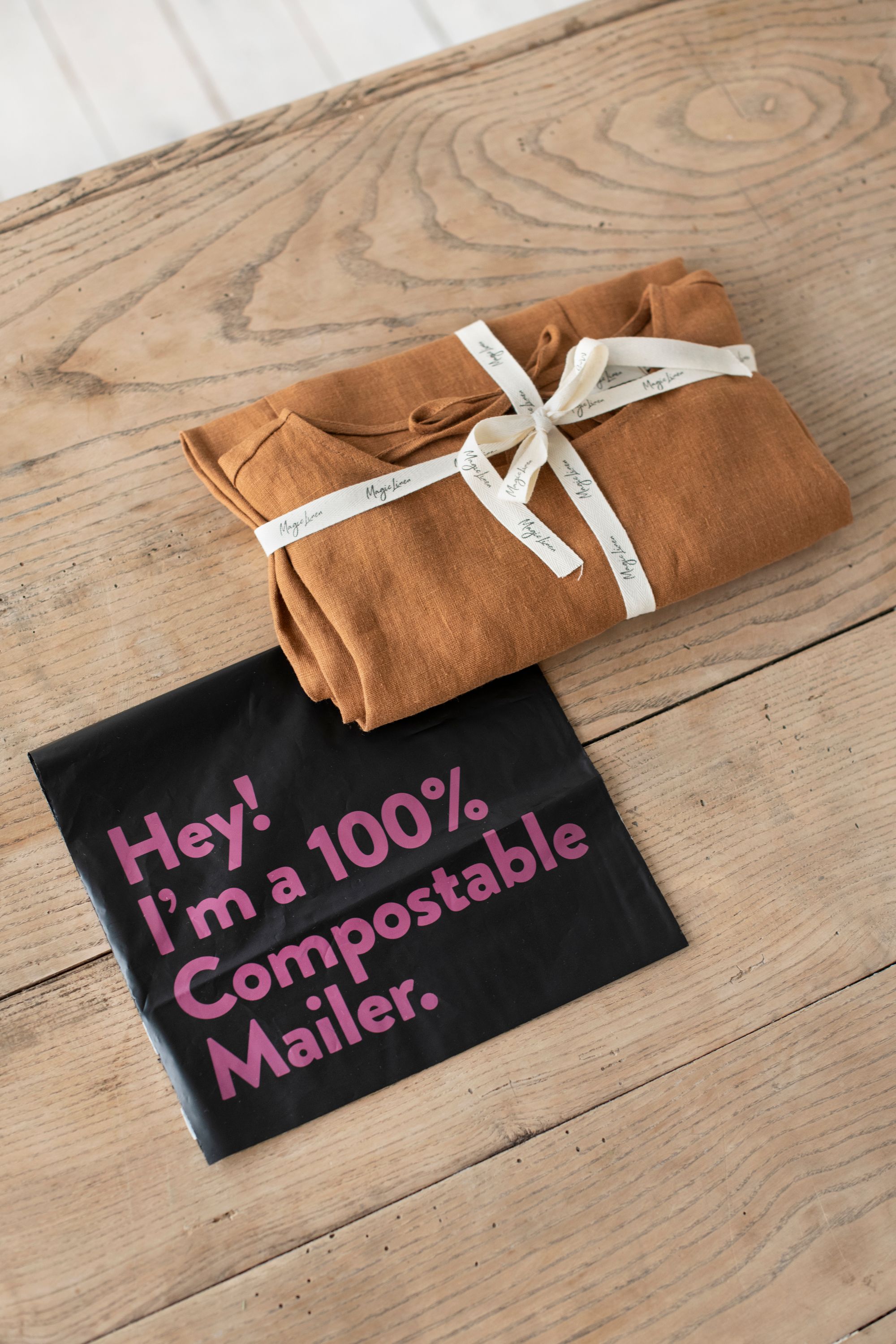 Feel Strong and Beautiful with Activewear from Mama Movement
"I knew right from the start that if I was building a brand on a mission to create a better future, sustainability was going to be an important pillar of my brand." Faye Tan, Founder of Mama Movement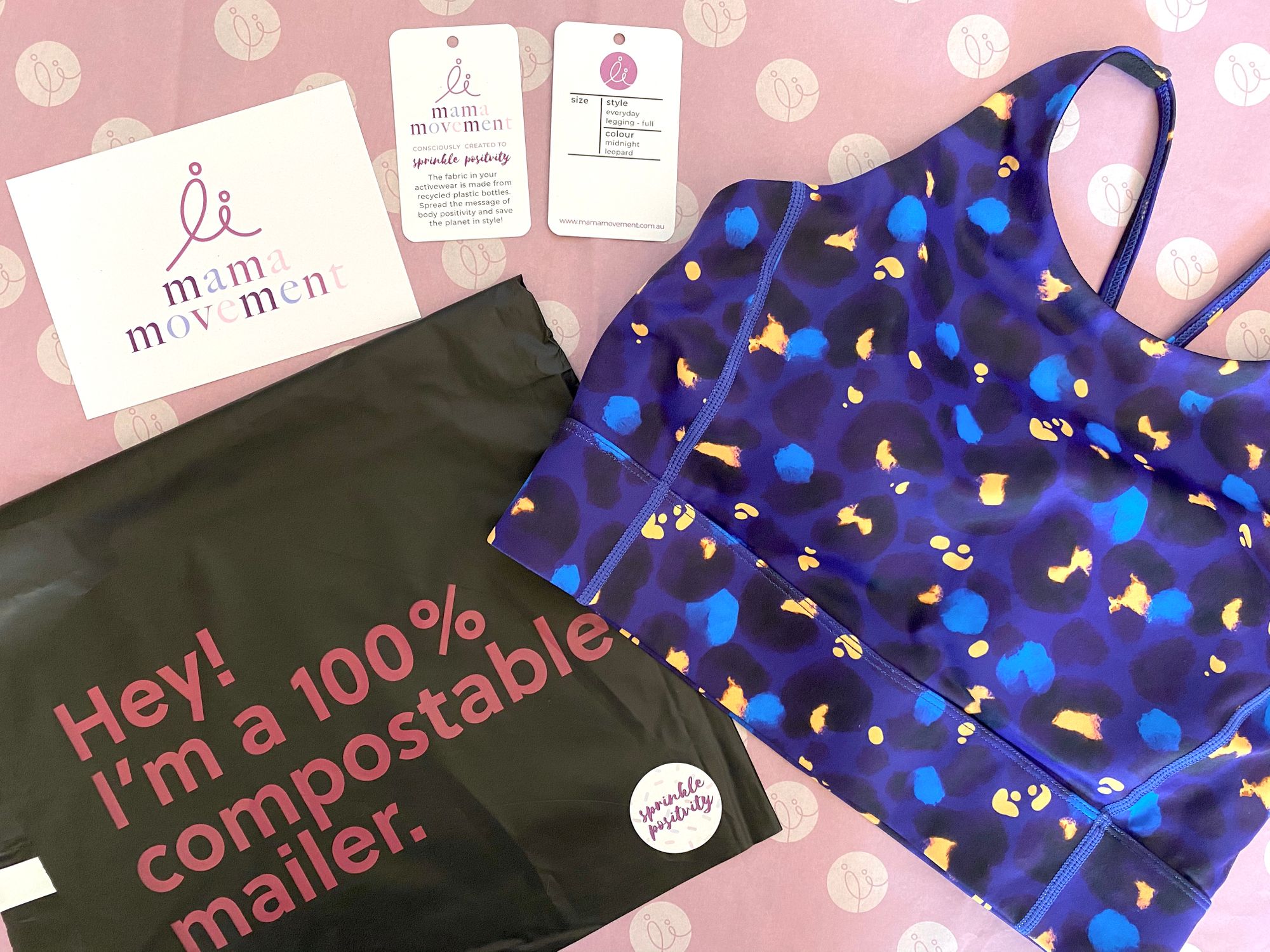 Jewelry that Screams Individuality with Strange Magic Shop
"Sometimes, maintaining who you are, by wearing a certain pair of earrings, or putting your favorite pin on your backpack can make all the difference at the end of the day," Adele Pentland, Creator of Strange Magic Shop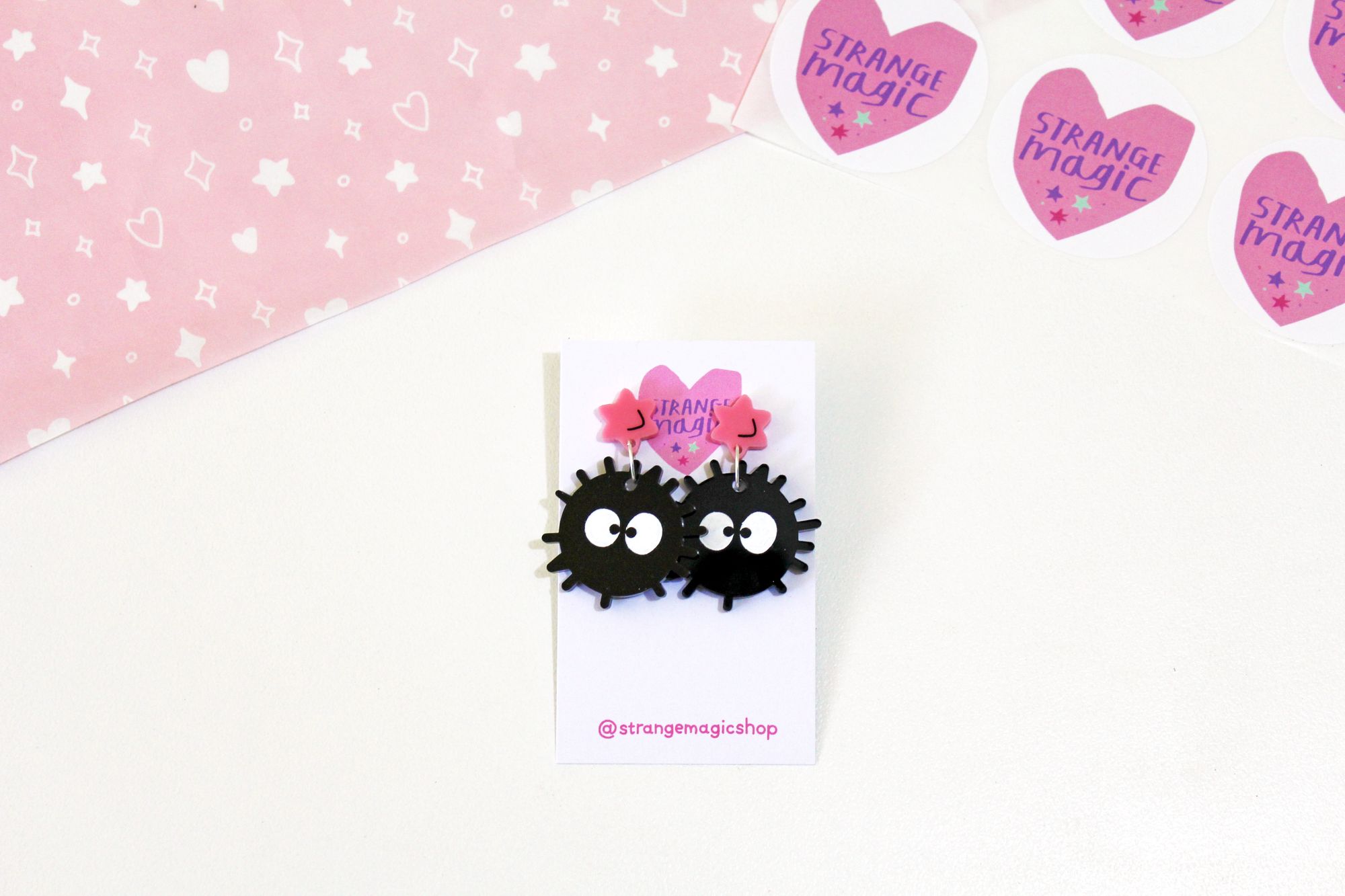 Matching Tree Apparel: Ethically Made Clothing for You and Your Family
"I want to show the world that manufactured goods can come from sustainable sources, without costs to human liberty," Tracey Szynkaruk, founder of Matching Tree Apparel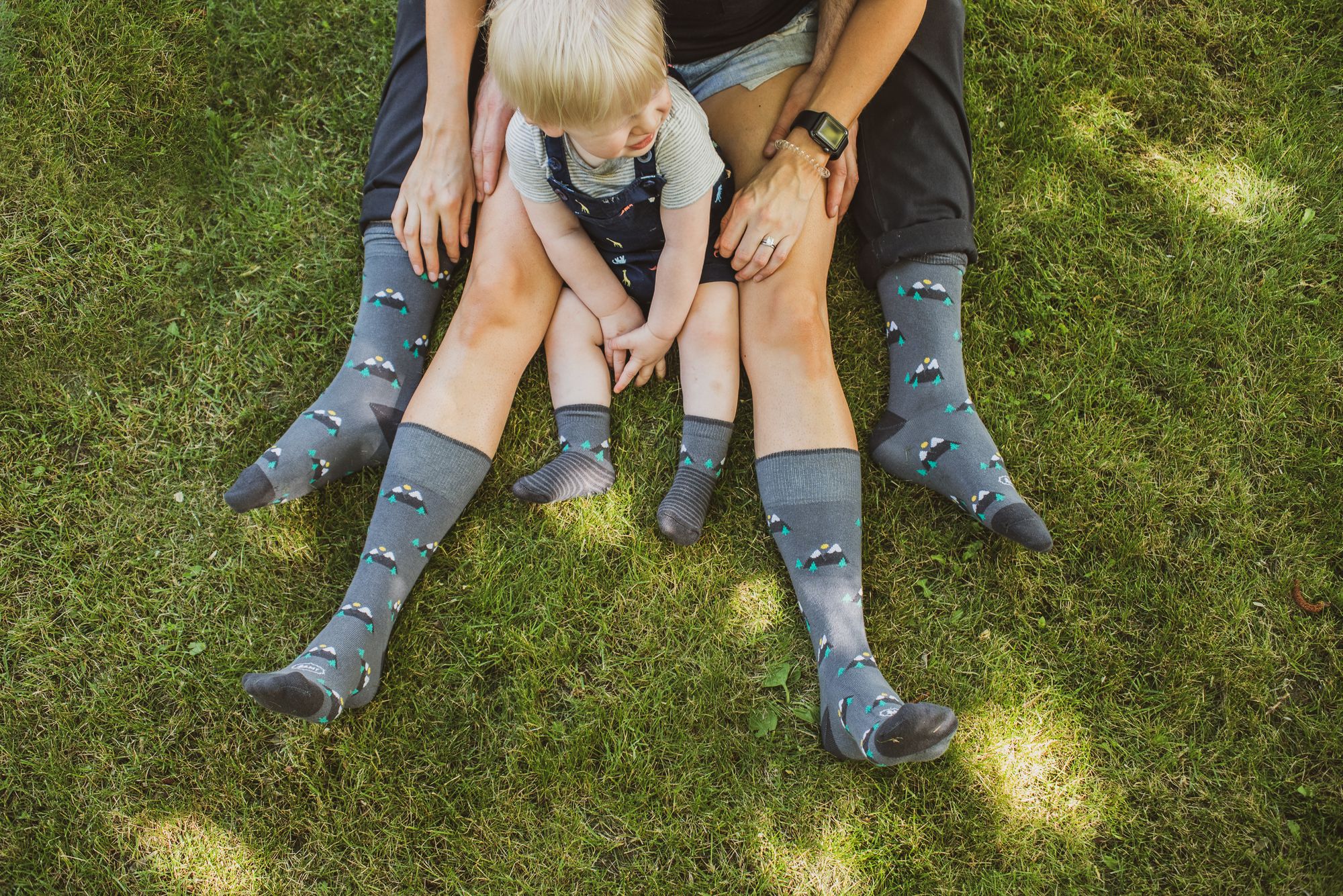 skillings: Responsible Fashion
"Shop small , sustainable & with your heart.," Marnie Skillings, Founder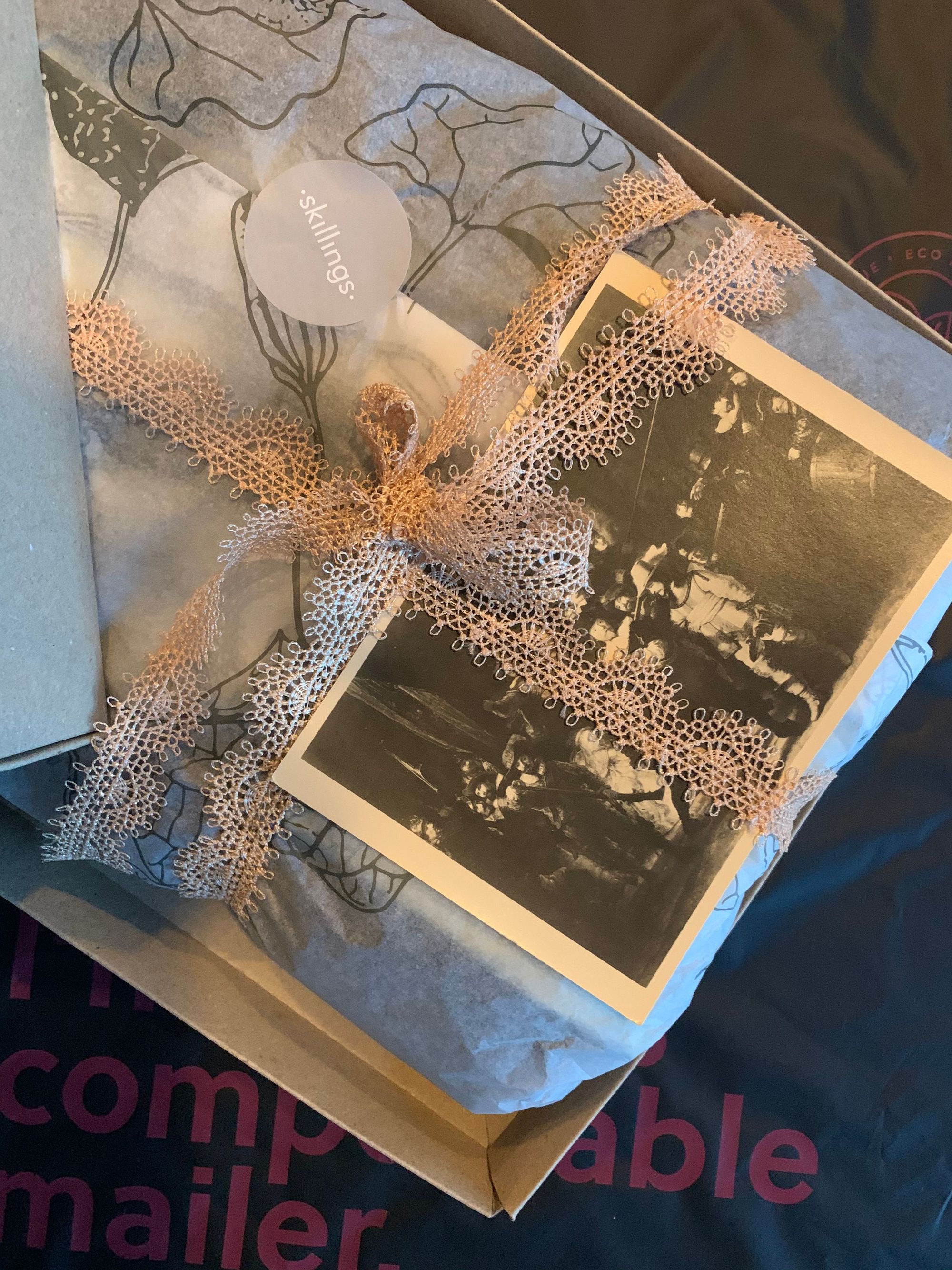 Hand-Painted & Sustainable Wooden Jewelry with Rylee & Ink
"I've been lucky enough to see how art can make people smile, how fashion can make you more confident, and that's my goal with Rylee & Ink," Rylee Postulo Founder of Rylee and Ink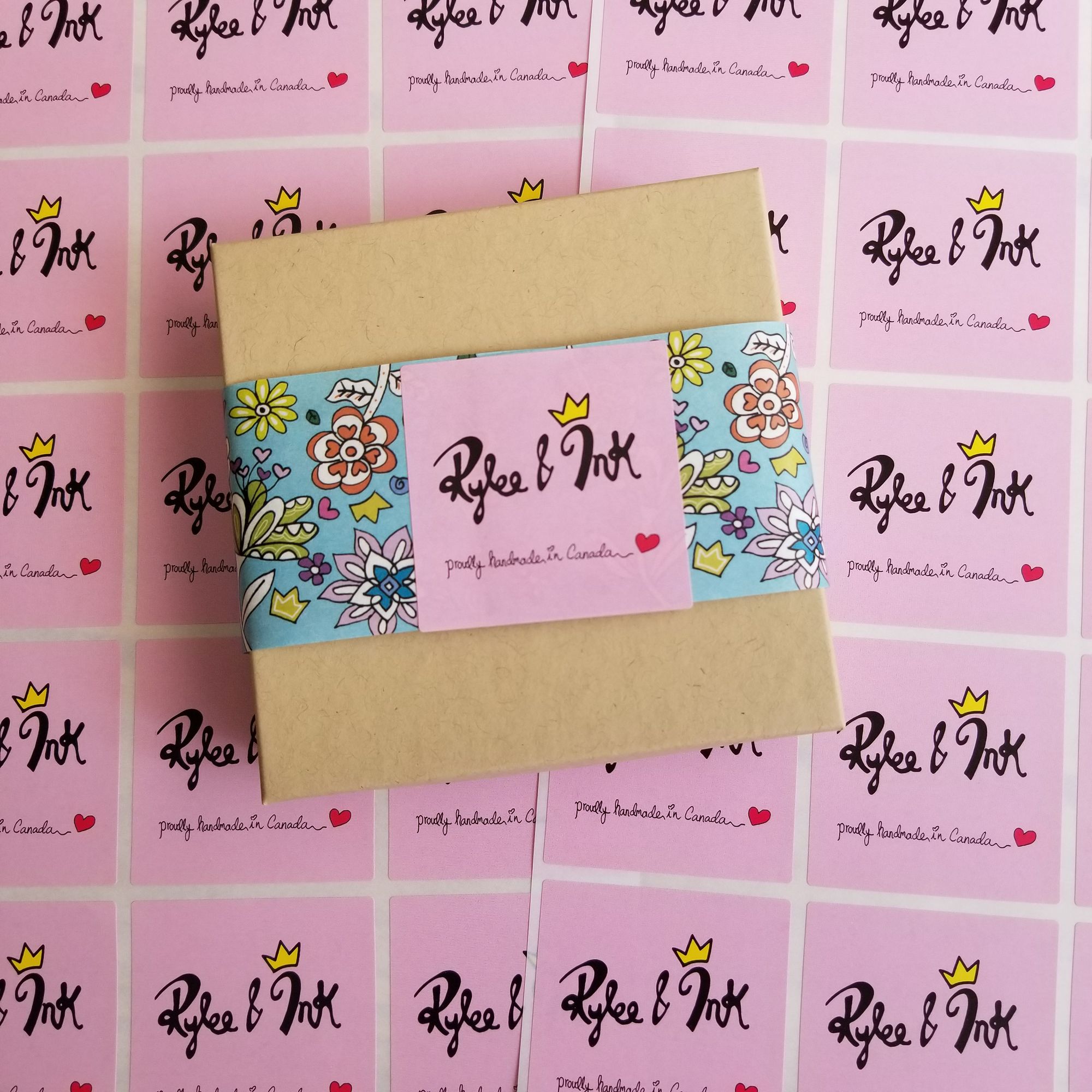 Peggy and Finn: Unique & Eco-Friendly Accessories for the Modern Gentleman
"Take everyday as it comes, lean on your friends and family. People love to help and support your passion," Steph Parsons of Peggy and Finn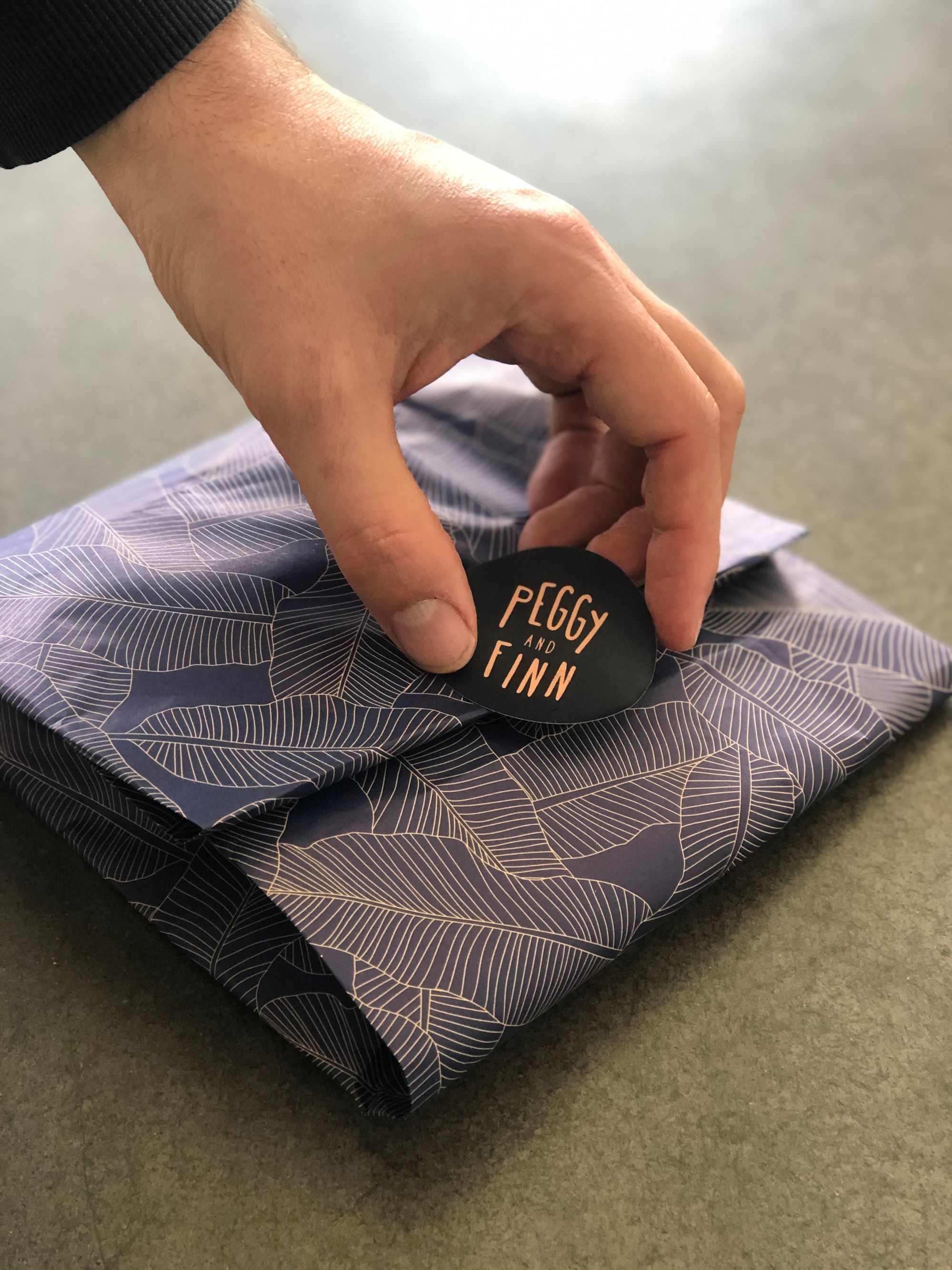 How Boie built a personal care brand centered on sustainability
Manuel de la Cruz is the CEO and Co-founder at Boie USA. We invited Manuel to chat about building a personal care business and community centered on sustainability.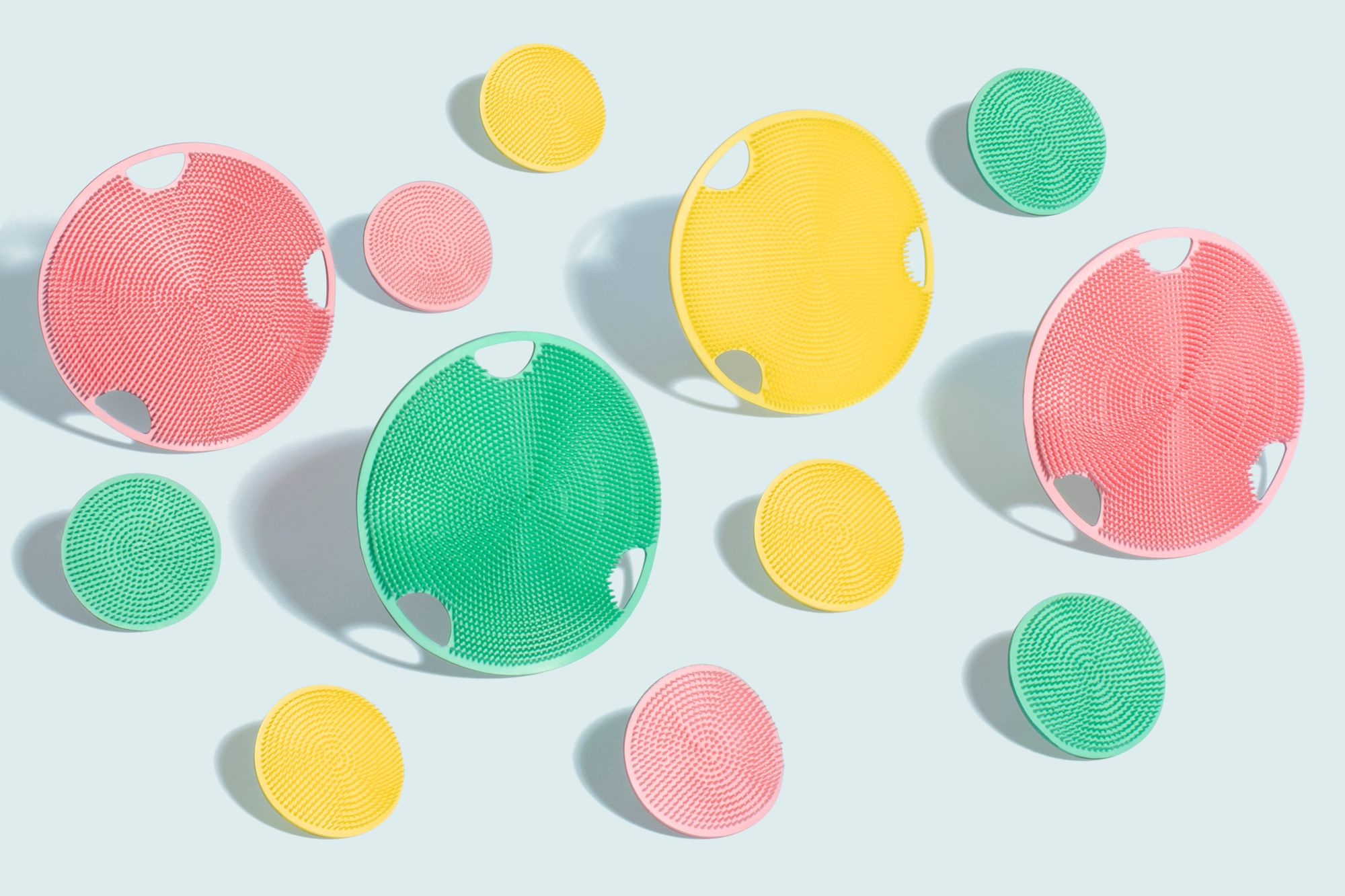 Salomé: Ethically Produced Swimwear by Women for Women
"Empowering women is incredibly important to me; not only by choosing to work with women, but also by promoting body positivity," Sheyla De los Santos, Founder of Salomé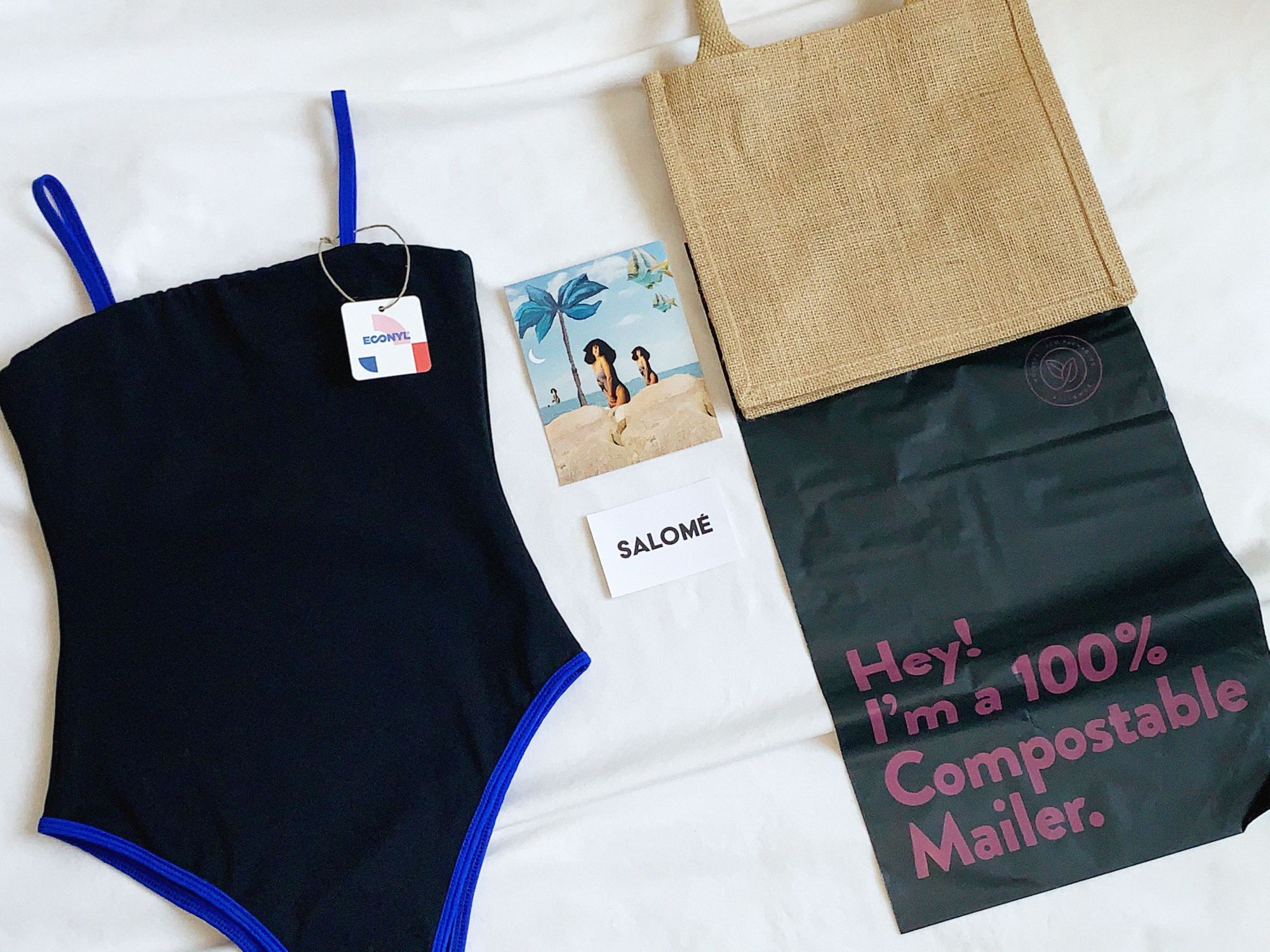 Planet-friendly periods: How Hello Cup is revolutionizing the menstrual care industry, one cup at a time
Hello Cup is reimagining a high-waste industry by creating menstrual cups that last for years instead of hours. Co-founder Robyn McLean talks about what it means to be a sustainable founder and the benefits this adds to her business.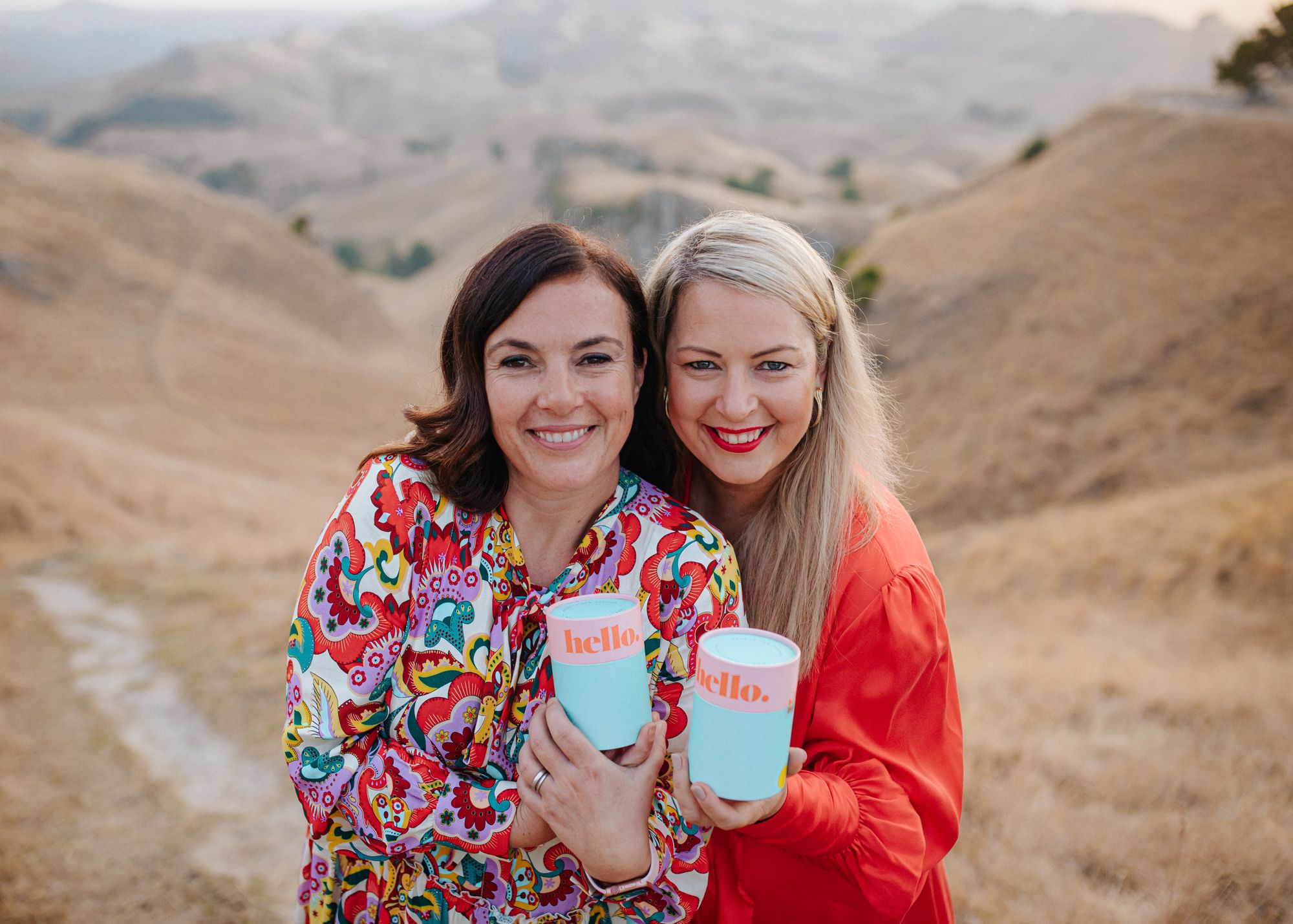 Freshen Up Life with Bloom and Burn
"The brilliant thing about working with flowers is that some of the hard work is already done for you - they are already beautiful so you just have to arrange them in a way that shows them at their very best," Graeme Corbett, Founder of Bloom and Burn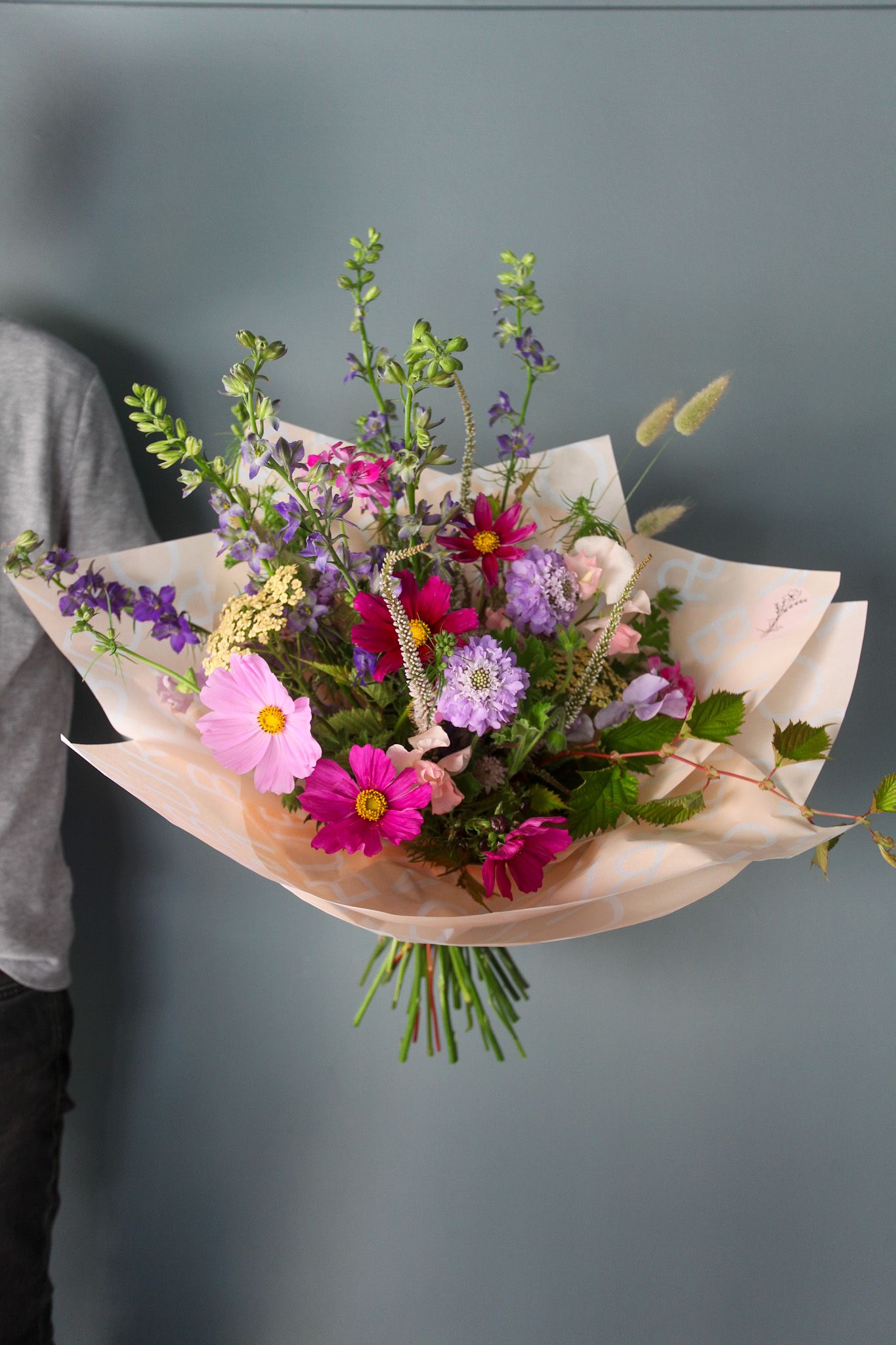 @taluna__
We are proud of these brands who made the #SwitchWithNoissue! 🤗 We appreciate their commitment to more sustainable packaging materials like these noissue Stickers. 🍃🍃🍃 Happy vibes from @taluna__ and we love the Sticker color! ✨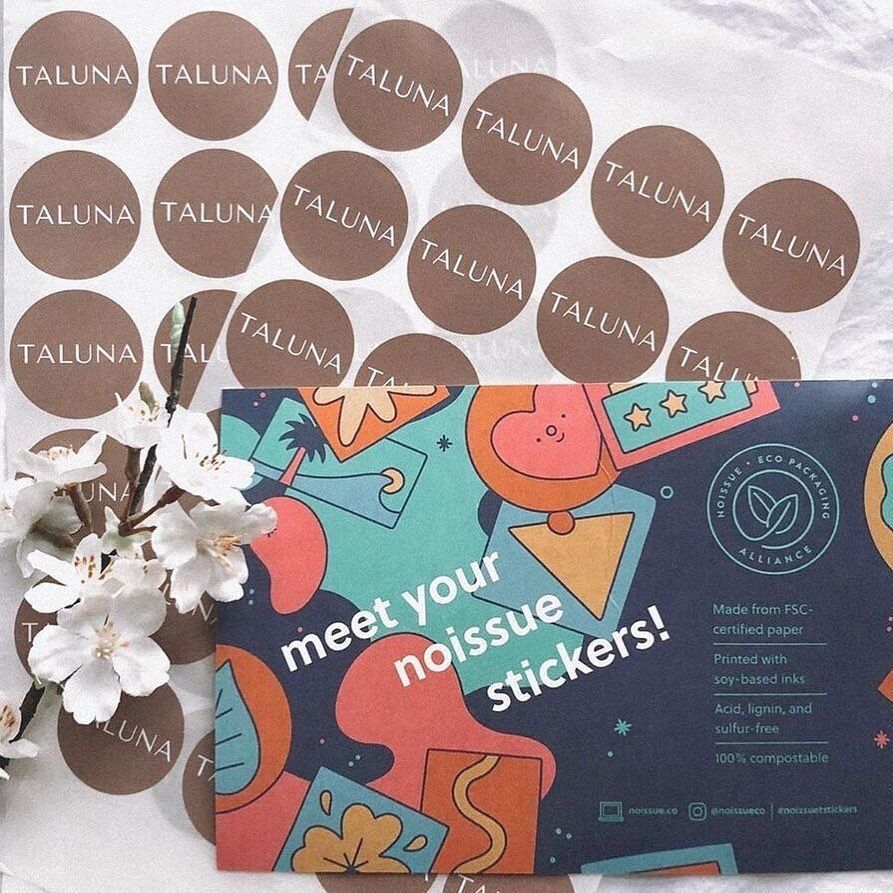 Wick and Maple: Sustainable Handcrafted Candles
"It's such a pleasure to be able to see customers fall in love with your product + packaging at first sight," Selah, Founder of Wick and Maple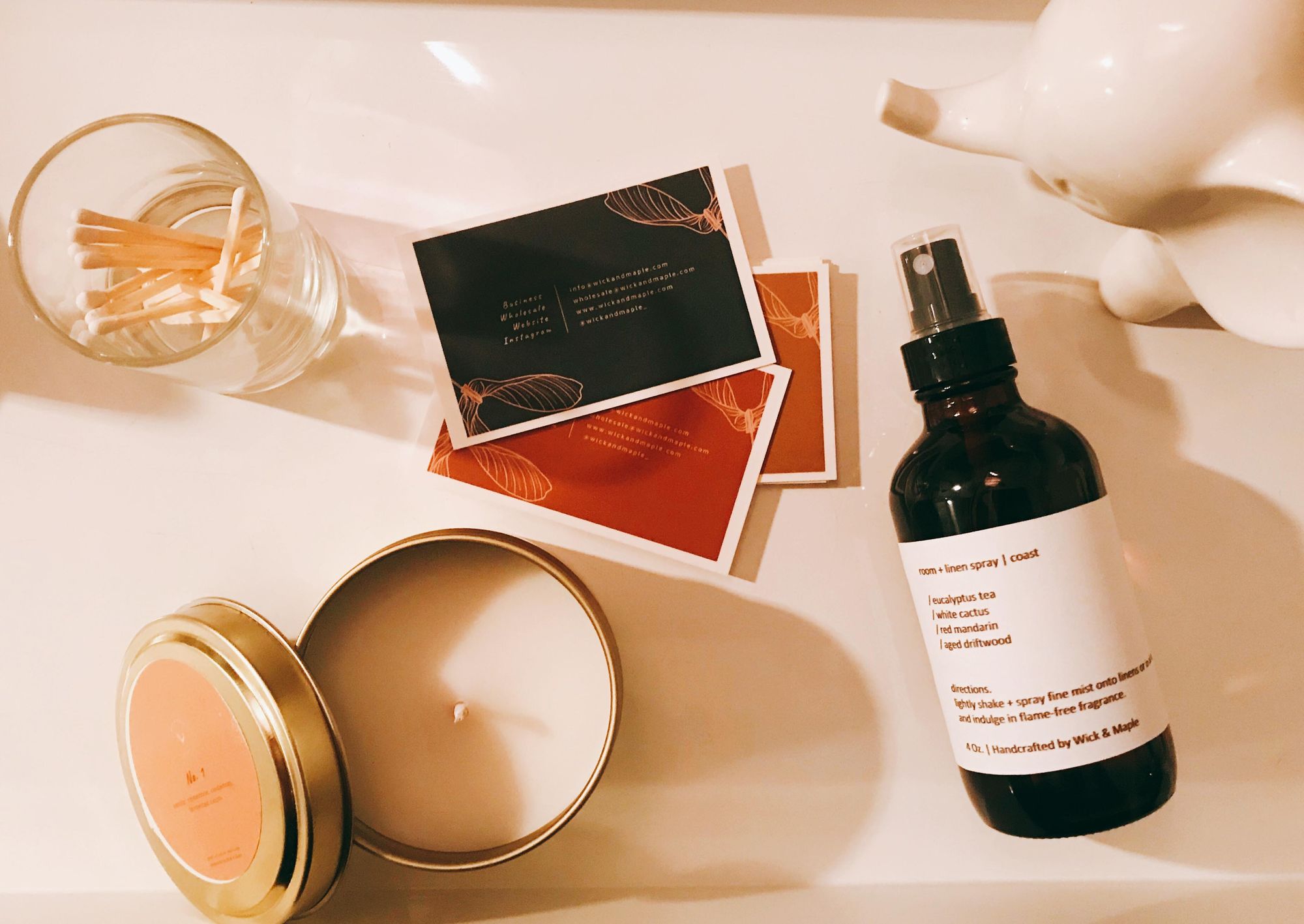 Good Sleep for a Better Tomorrow with Amber Fort
"I am passionate about making bedding that has a story, mood and lifestyle behind it, versus the mass made cookie-cutter bed linens that are out there now," Tessa Ghenender, Founder of Amber Fort
Fyoocher: Changing the Future of Fashion
"We as consumers can change the industry with every purchase, however it's the people making the clothes that need to make the change first," Jamie Dawes, Owner of Fyoocher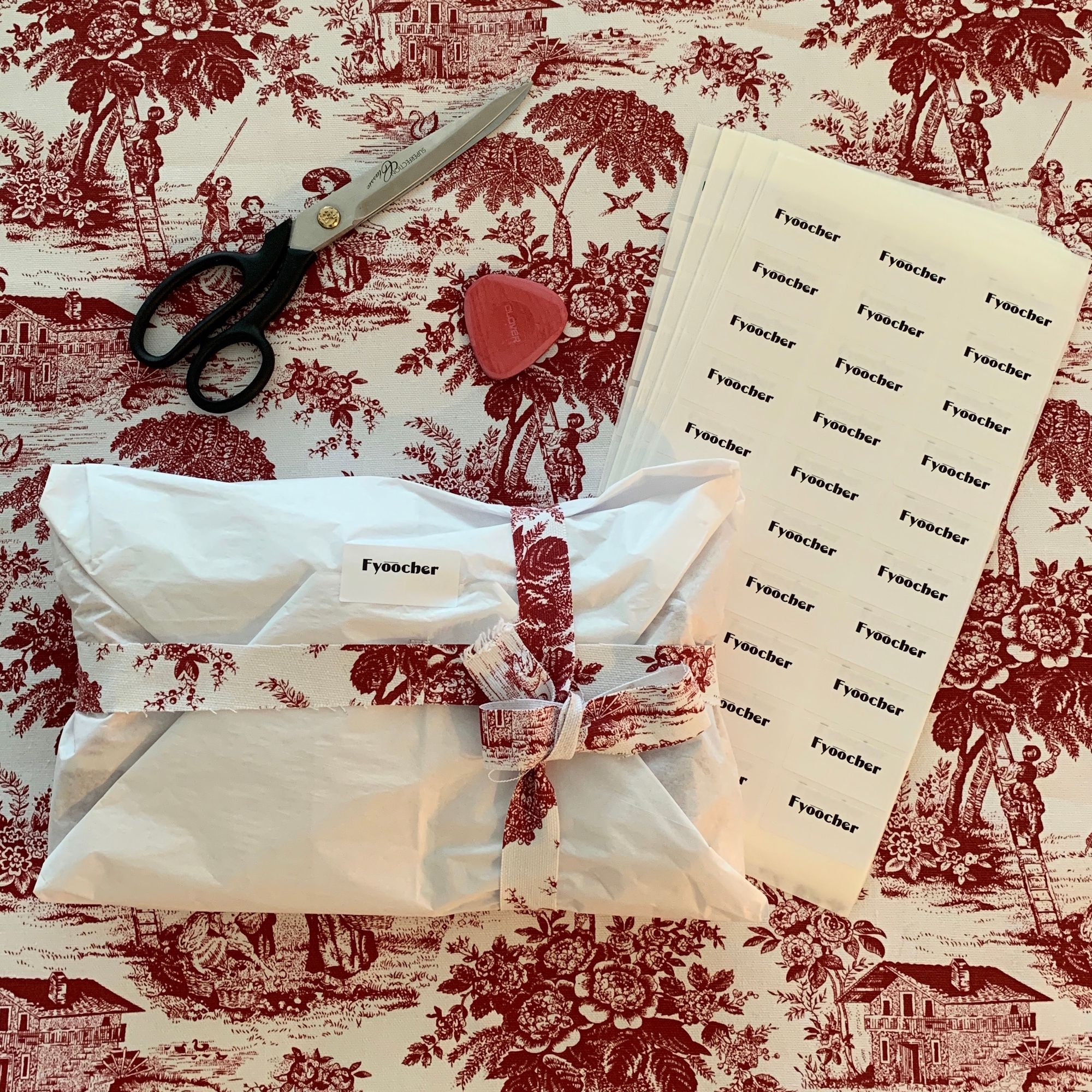 Nalen Ayurveda: Caring for Your Mind, Body & Soul
"For us at Nalen Ayurveda, sustainability is at the heart of everything we do."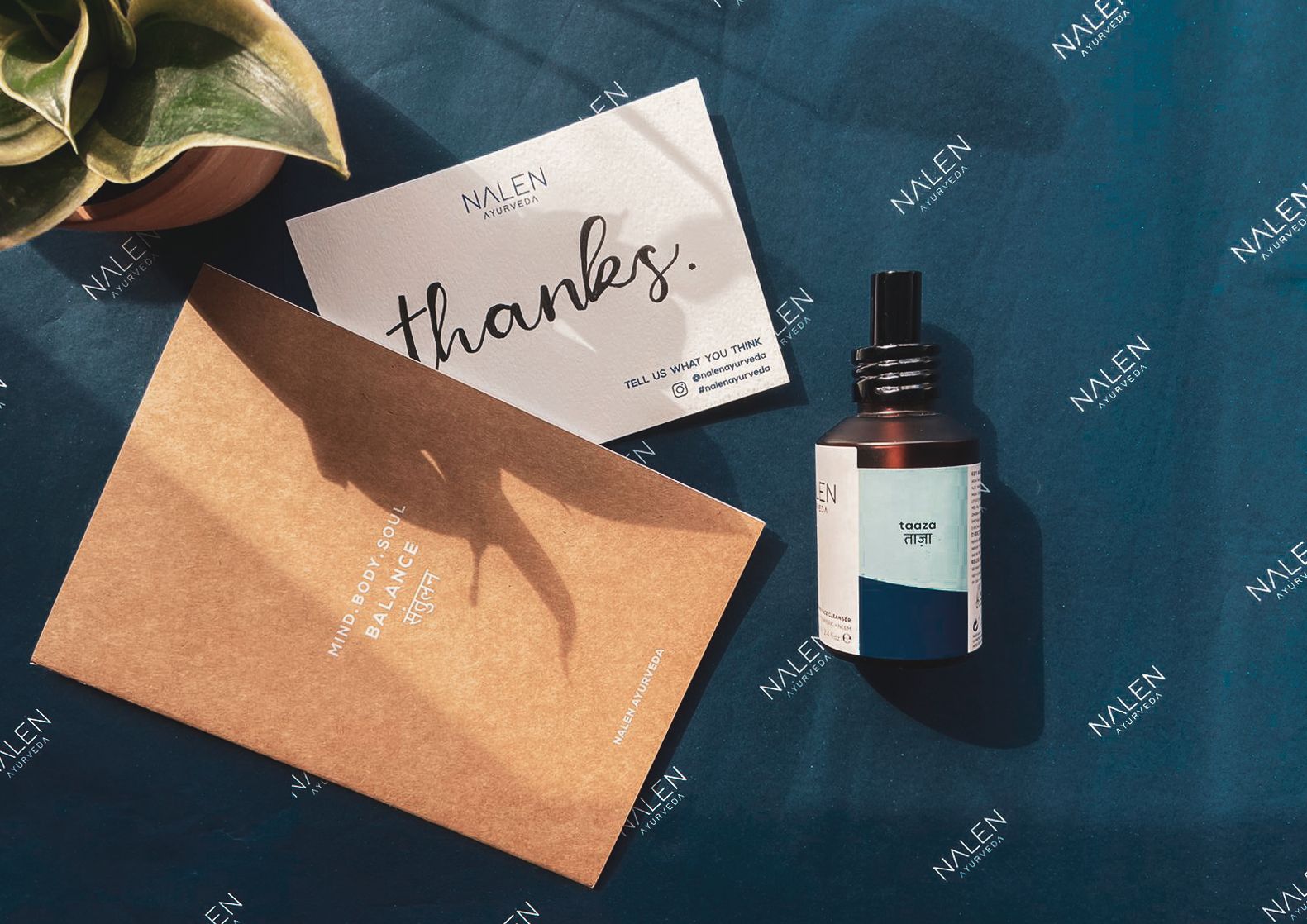 Creatives: Moon Child Studio x Saffie Bea
"I find creativity definitely inspires creativity, the more you use the more you have!" Sophie of Moon Child Studio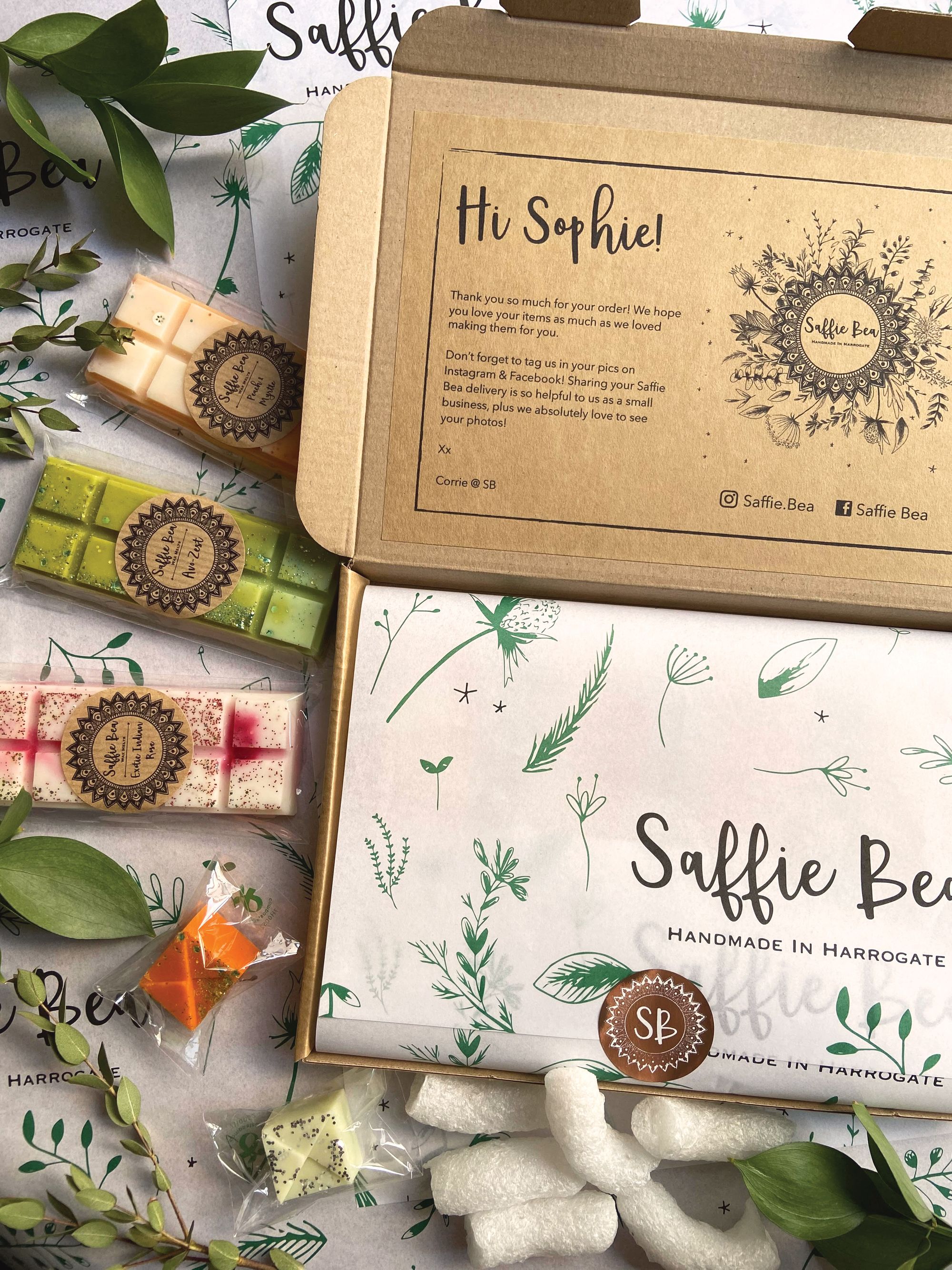 Kristin Askland: Nature in Art
"It never feels right creating art just because you think it will be popular," Kristin Askland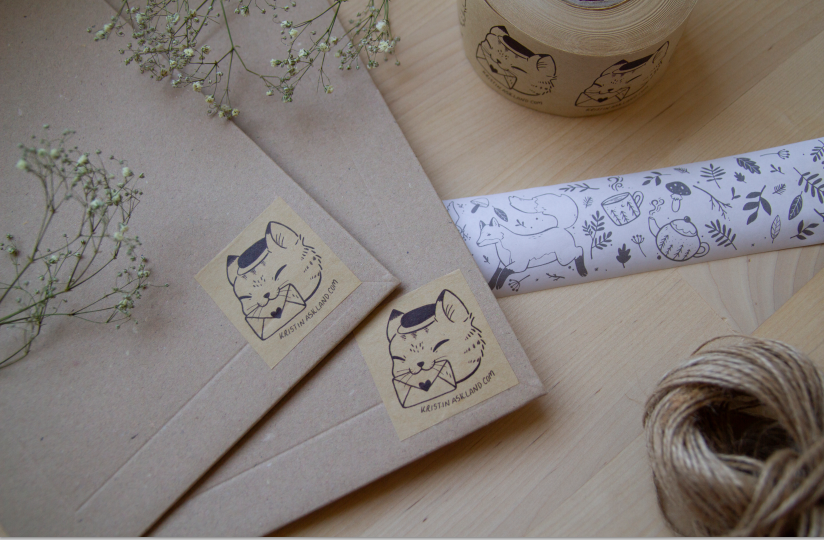 @aragmaswim
The waves are upon us! 🌊🌊 Love how @aragmaswim's noissue packaging is so relaxing to look at. 💗 Looks even better finished with one of the new noissue custom sticker sizes! ✨✨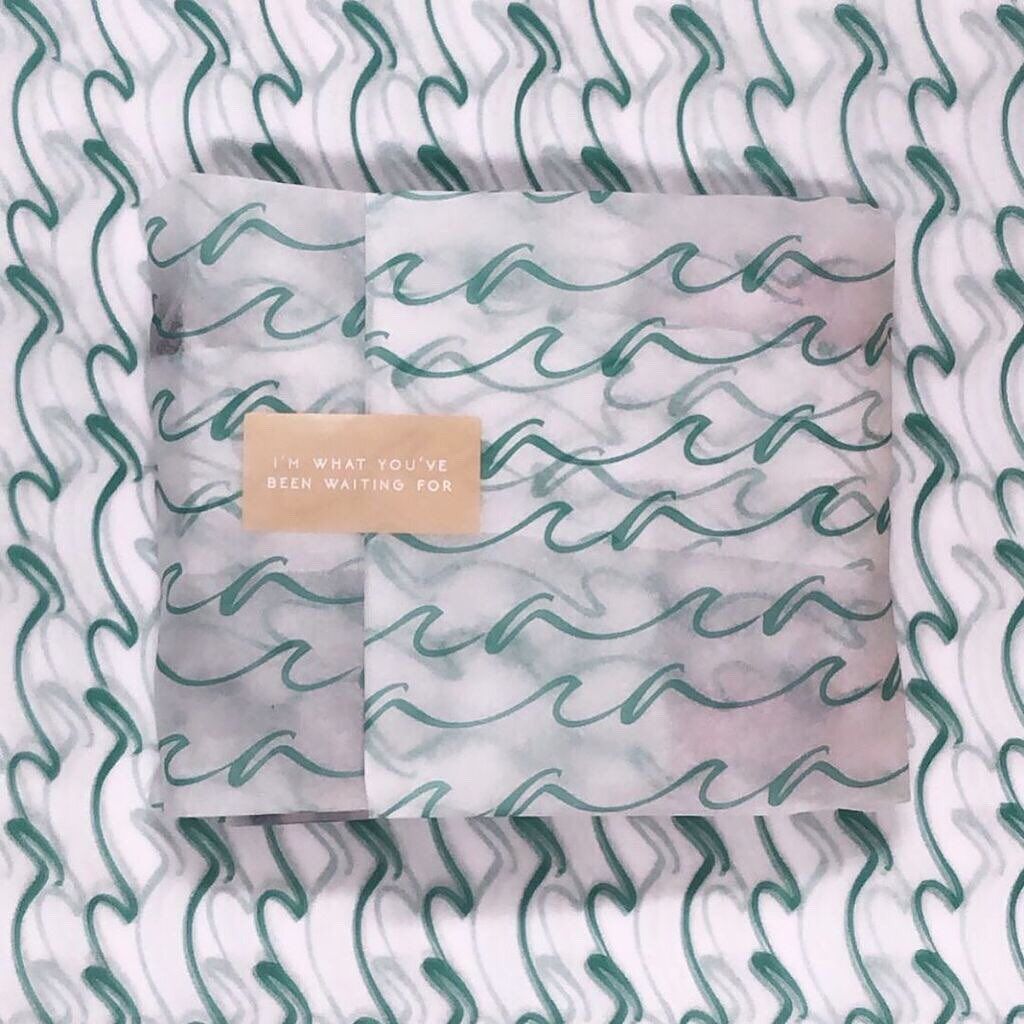 Weewoollies: Functional Wear for Adventurous Kids
"Our commitment to the environment has been at the core of our values from the very beginning," Cindy Finley, Founder and Creative Director of Weewoollies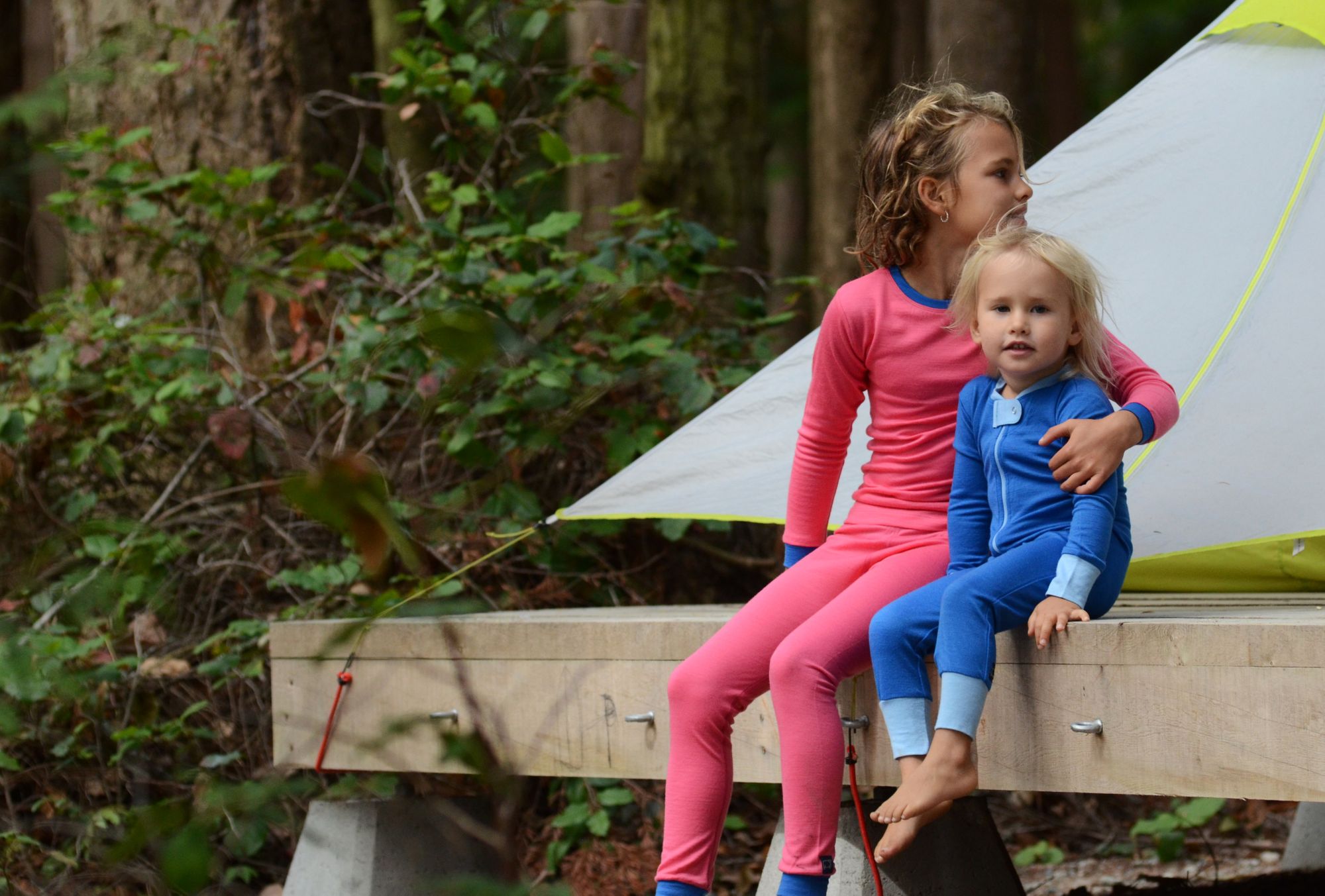 Celebrating Joy, Planet and Love with Mélanie Johnsson's Spellbound
"It's also all about sharing the love for the Planet and getting people inspired and ready to make their own dreams come true!" Melanie Johnsson