#DIYCraft
#noissuepackaging
Marinski Heartmades: Passionate About Clay
"We play fair – with people and the environment. Our vision is to keep traditional craftsmanship alive, to inspire and support local manufacturers and community," Marina Marinksi of Marinski Heartmades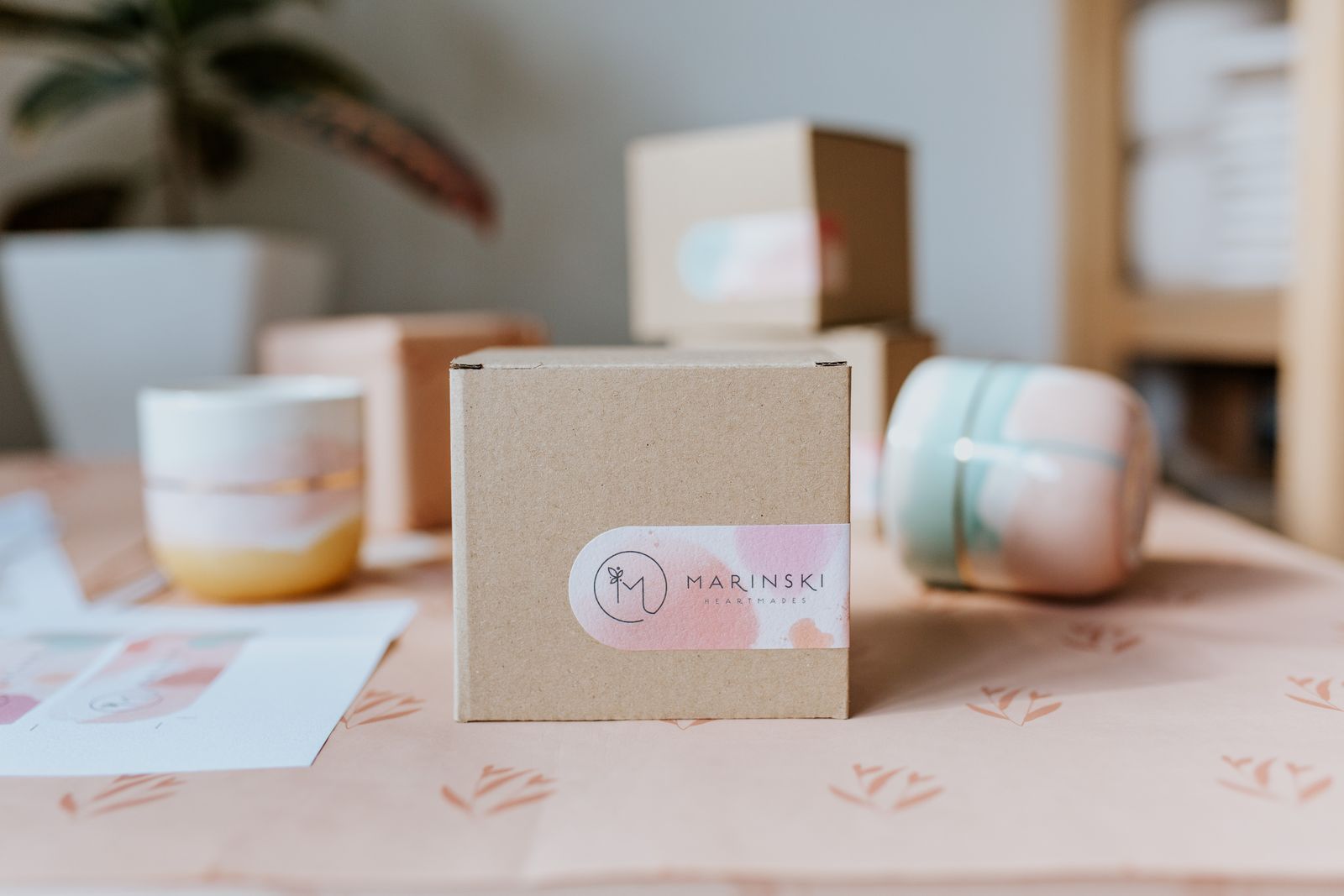 Peace of Mind and Boho Vibes with Monica's Porch
"I am a big advocate for mental health and honestly we are not going to have a sound mind if our world isn't well," Monica Garcia of Monica's Porch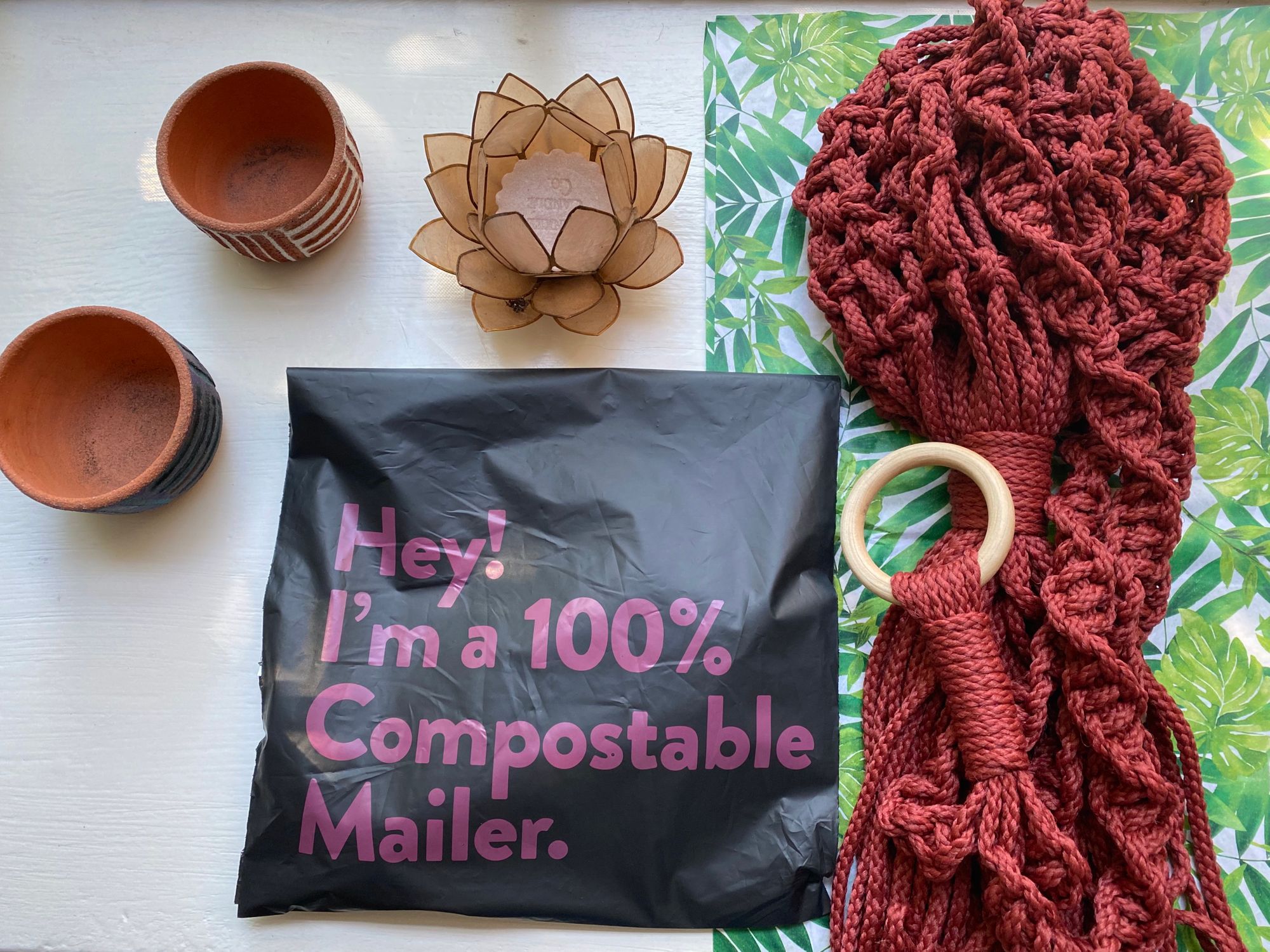 Blissful, Lighthearted Flora and Fauna Illustrations with Jaune Pop
"Jaune Pop is simply an extension of my way of being and seeing life. And that's probably why it's never a chore for me to spend time in my business," Marie-Anne of Jaune Pop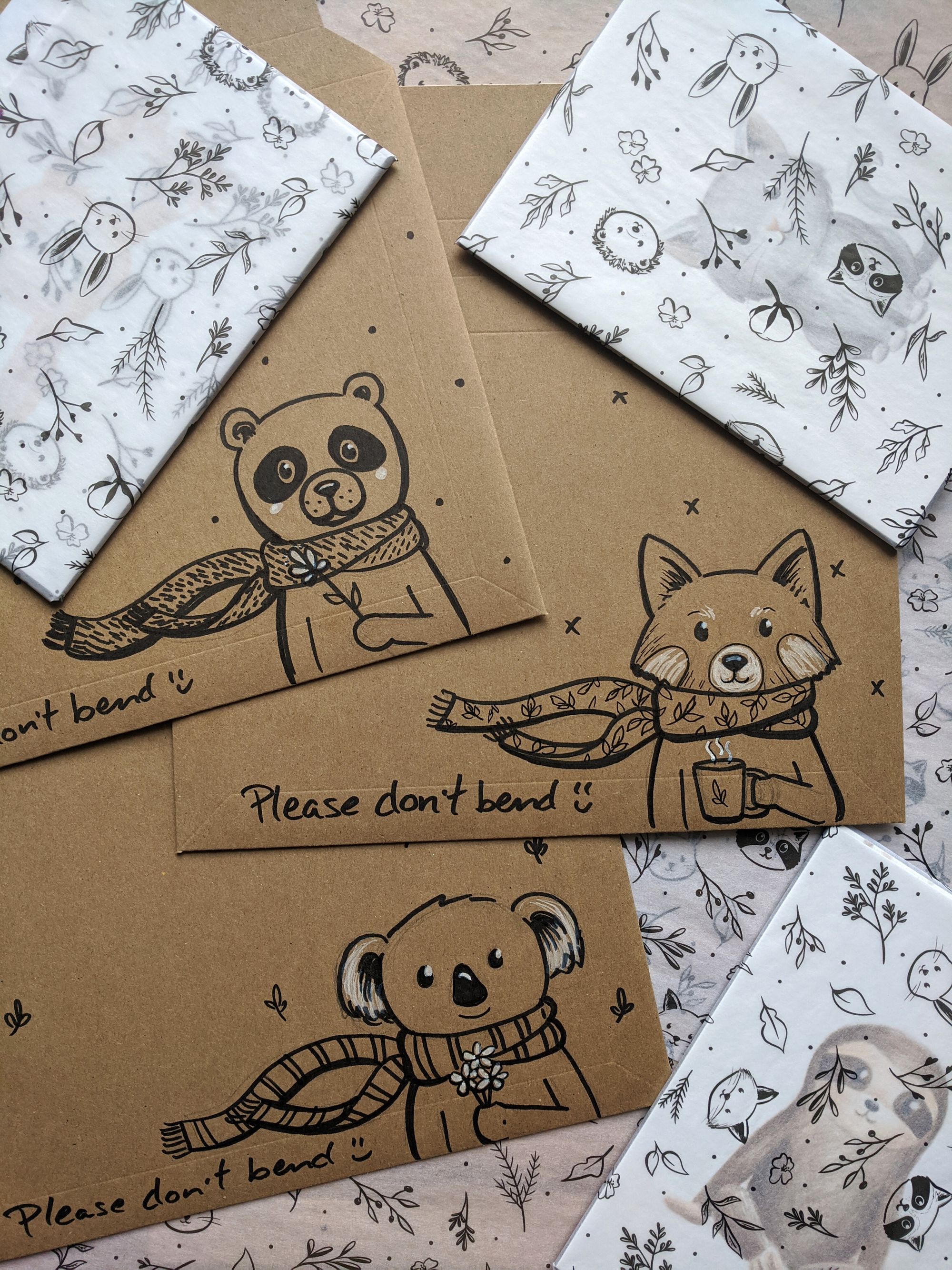 Randi Reed: Bringing a Little Magic to Paper
"My love for art and the joy that it brings me is what keeps moving me forward," Randi Reed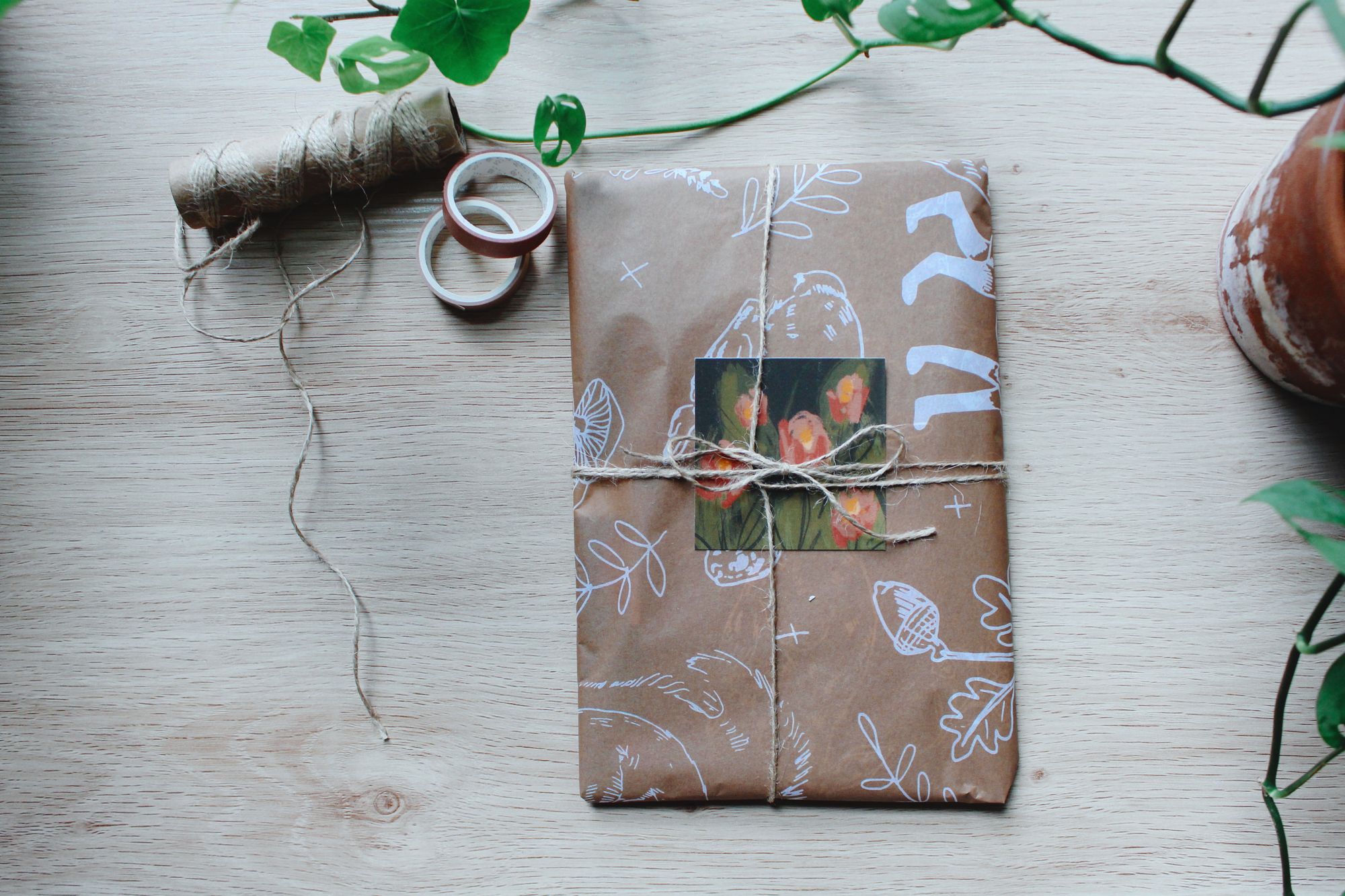 @cheese.before.bedtime
Awesome use of a 2-color noissue Tissue. We love the illustrated designs showcased on this noissue Tissue, and inspired by the artist's stiching creations.💯🌟 @cheese.before.bedtime also left it unbranded so that it can be reused!💖💖💖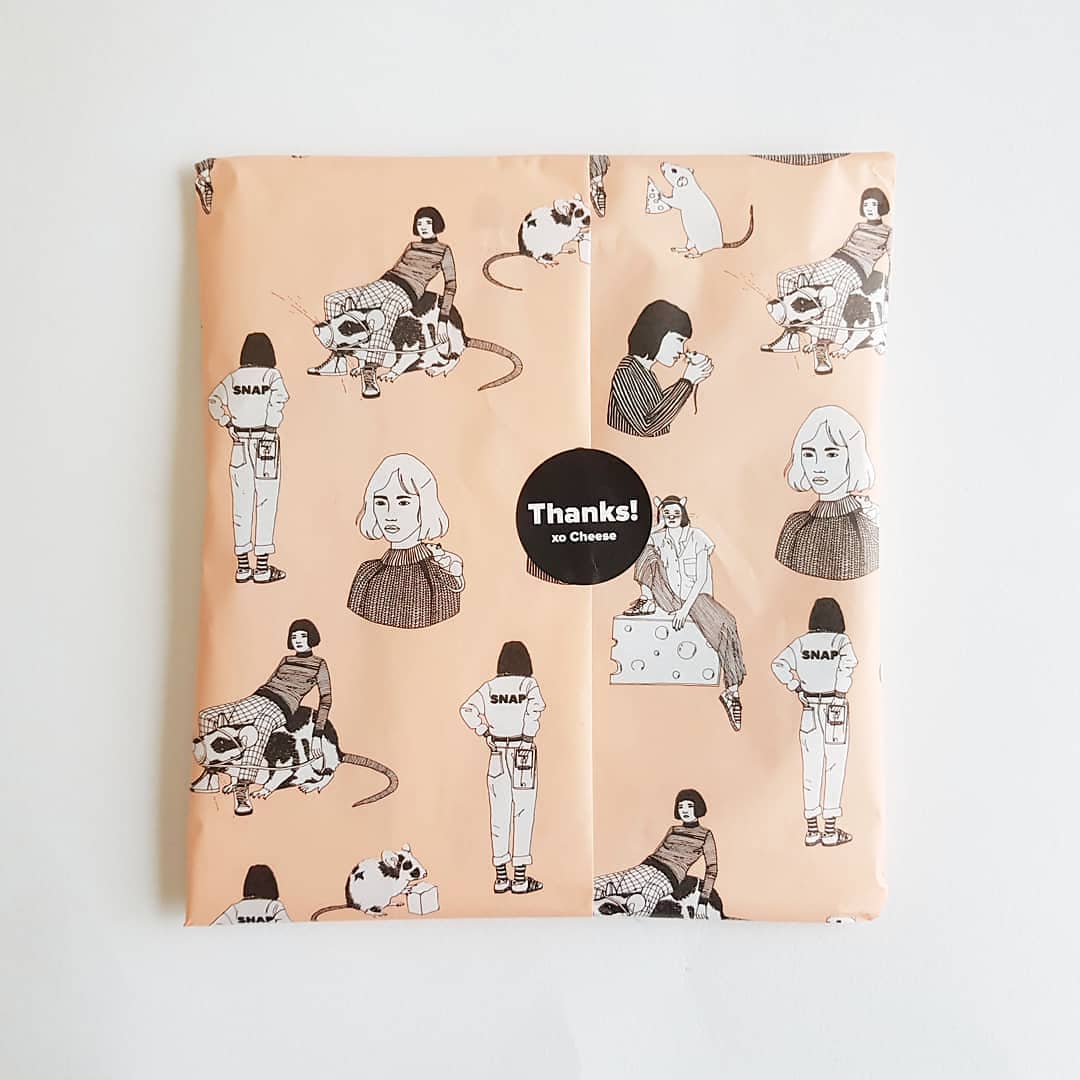 Abbey Sy: "Always Be Creating"
"It has always been part of my goal to make art accessible to more people and running a shop is one of the things I've always loved doing since I was a teenager," Abbey Sy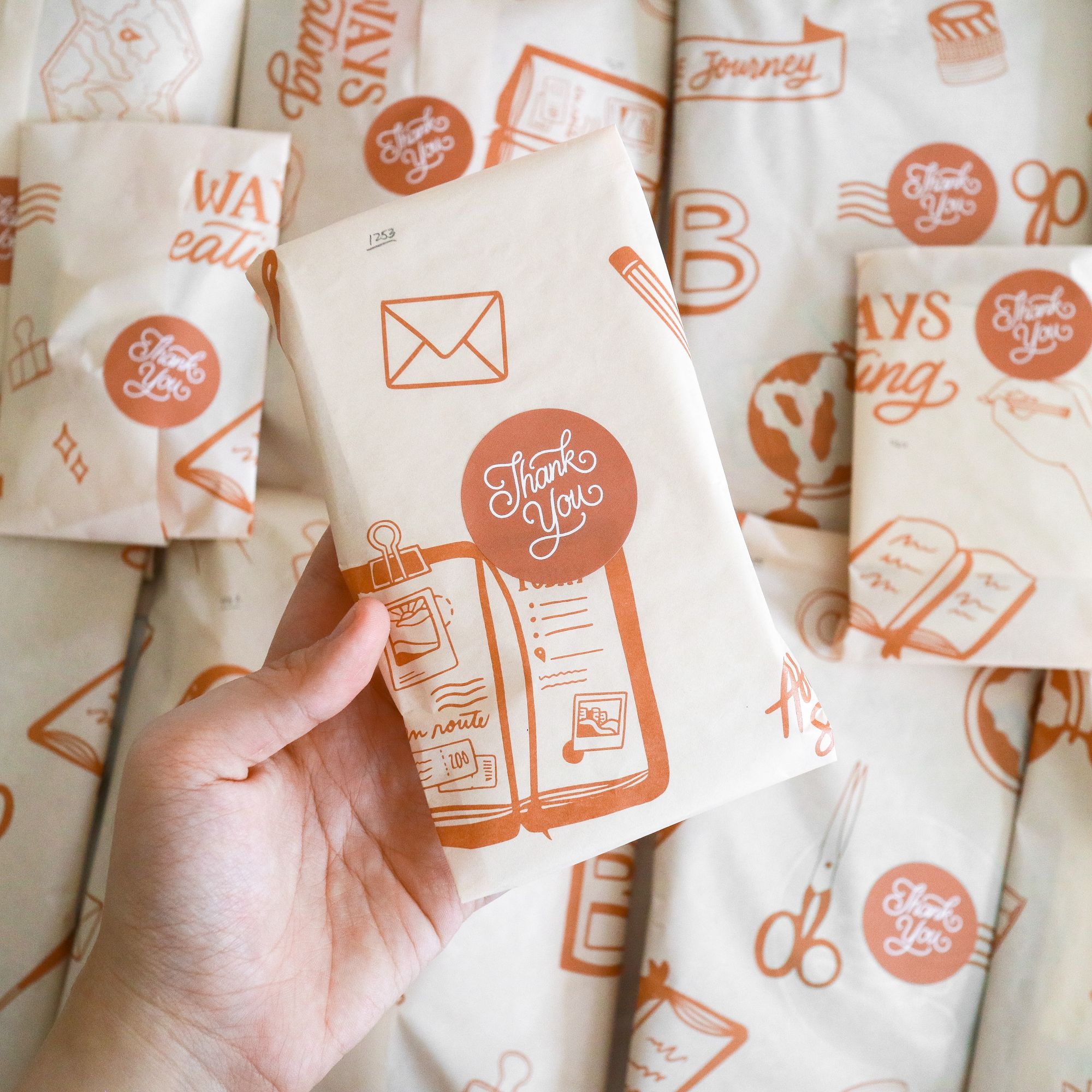 Chasing Kawaii Dreams with Rainbowholic
"I believe that "kawaii" makes the world a happier place," Kaila Ocampo, co-founder of Rainbowholic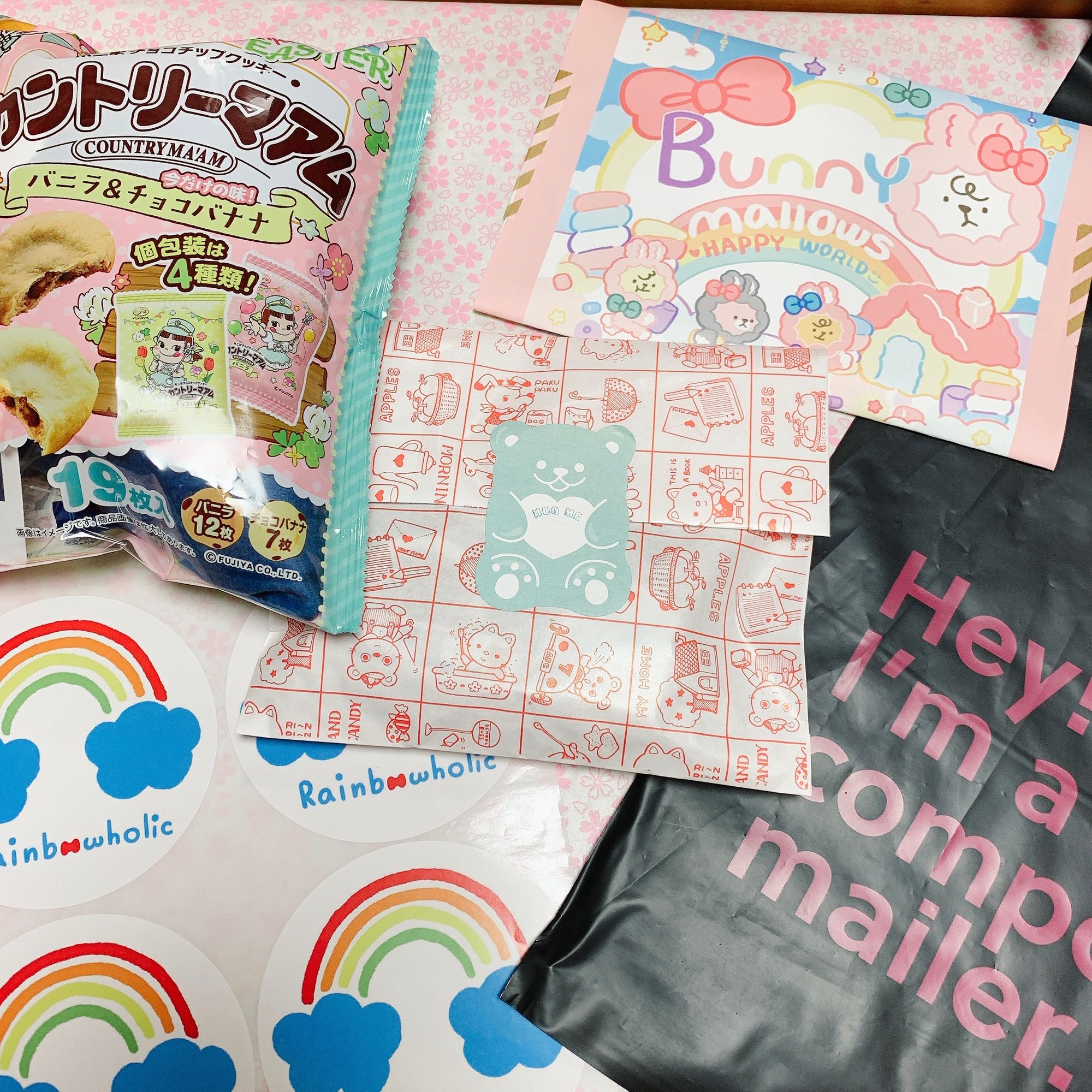 @pancakeystuff
noissue Stickers can be printed in as many colors as you'd like. 💯 @pancakeystuff shows off their brand with this eyecatching sticker design. ⭐⭐⭐ Stunning!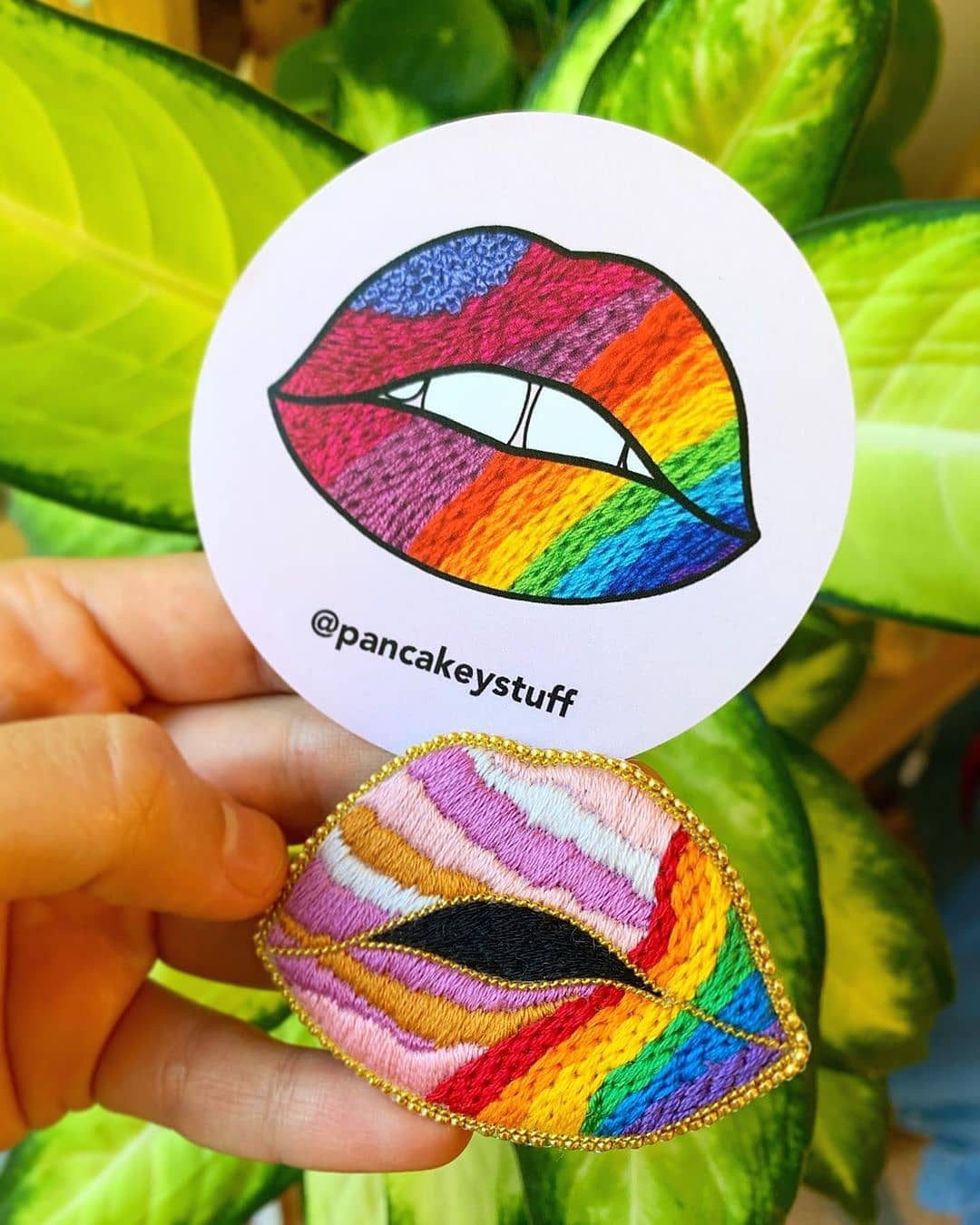 Hand-Painted & Sustainable Wooden Jewelry with Rylee & Ink
"I've been lucky enough to see how art can make people smile, how fashion can make you more confident, and that's my goal with Rylee & Ink," Rylee Postulo Founder of Rylee and Ink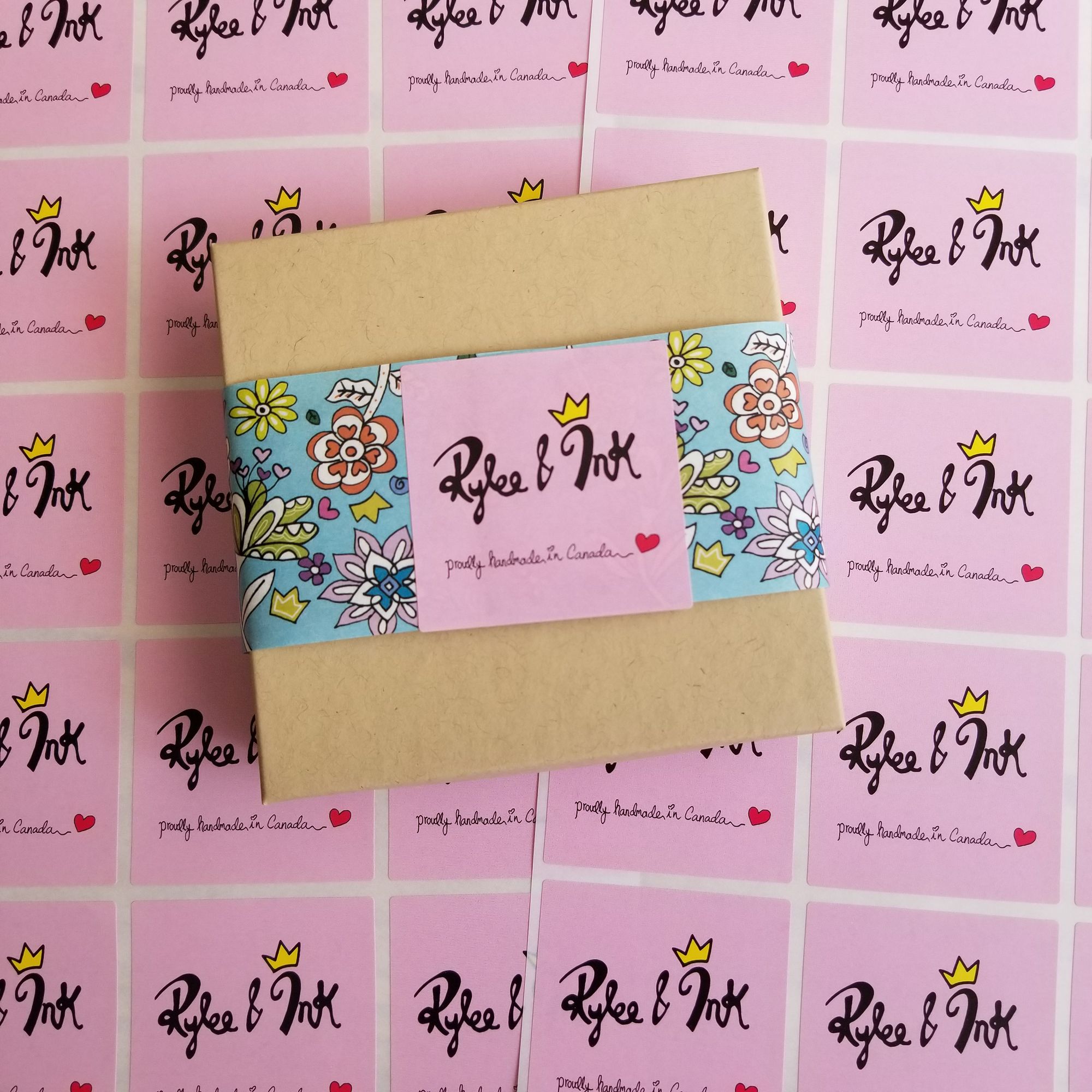 Creatives: Kelsey Davis x Sewrella Yarn
"I'm inspired by my travels to warm, sandy places; palm trees swaying in the wind, cocktail in hand – just a relaxed lifestyle." Kelsey Davis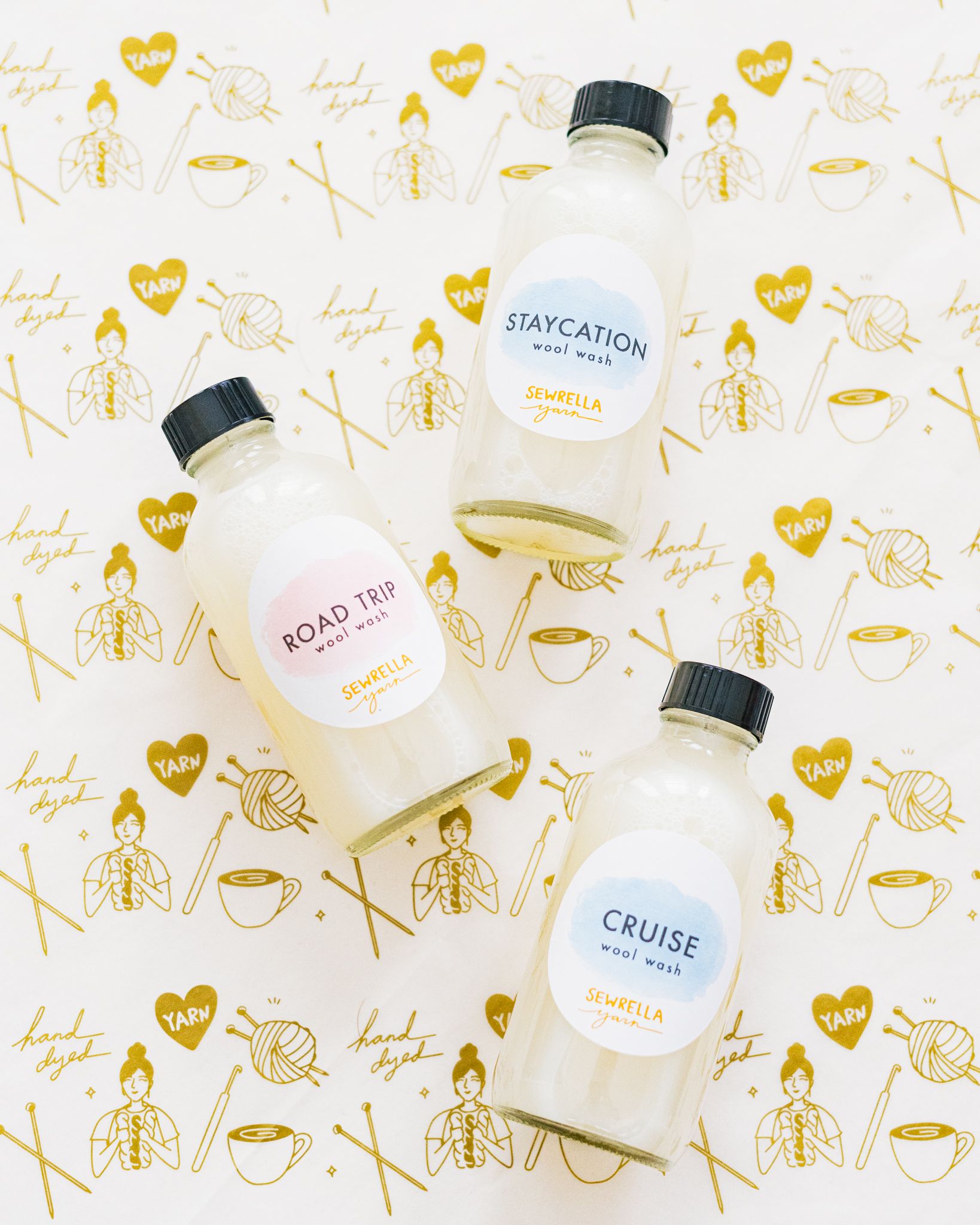 @craftingwitch
We love this striking black and white noissue Tissue design.💖 @craftingwitch uses her noissue Tape design to inject some color (there are no color restrictions with noissue Tape!) We're loving the celestial theme that is carried throughout. 🤩🤩 This packaging combo definitely makes the unboxing experience memorable✨✨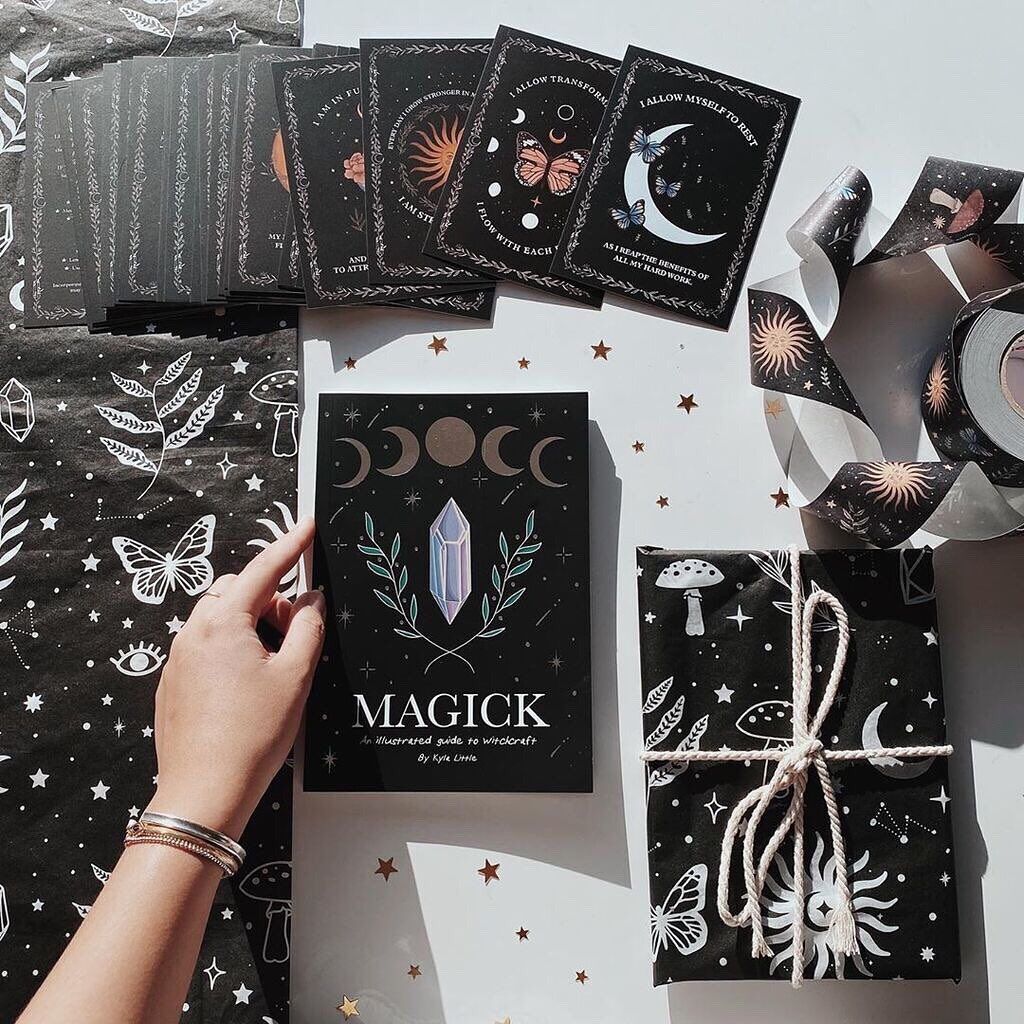 @theforestmori
A charming Thank You card is always a nice surprise to receive. 🎉🎉🎉 This noissue Card is designed by the talented @theforestmori to go with every Neko/Tako purchase. 🐱🐙 So Kawaii! ✨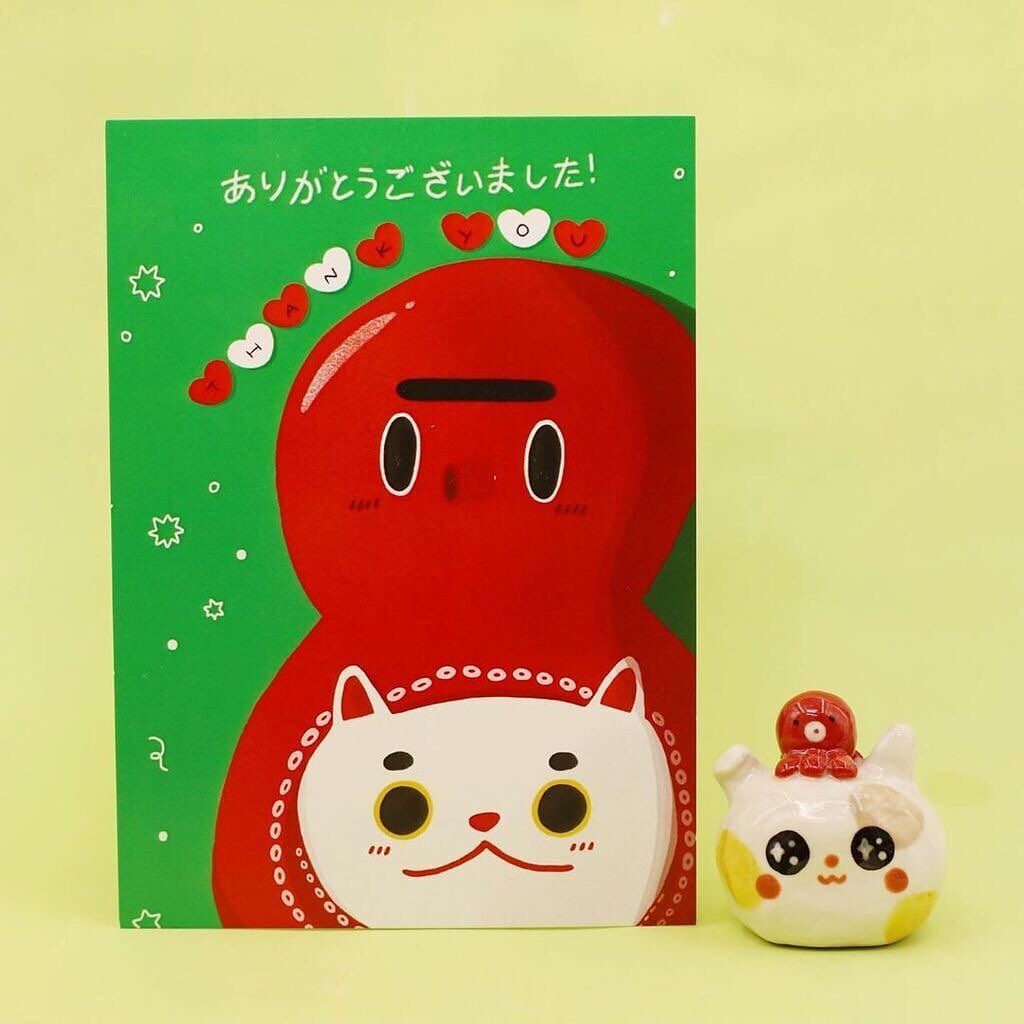 Wick and Maple: Sustainable Handcrafted Candles
"It's such a pleasure to be able to see customers fall in love with your product + packaging at first sight," Selah, Founder of Wick and Maple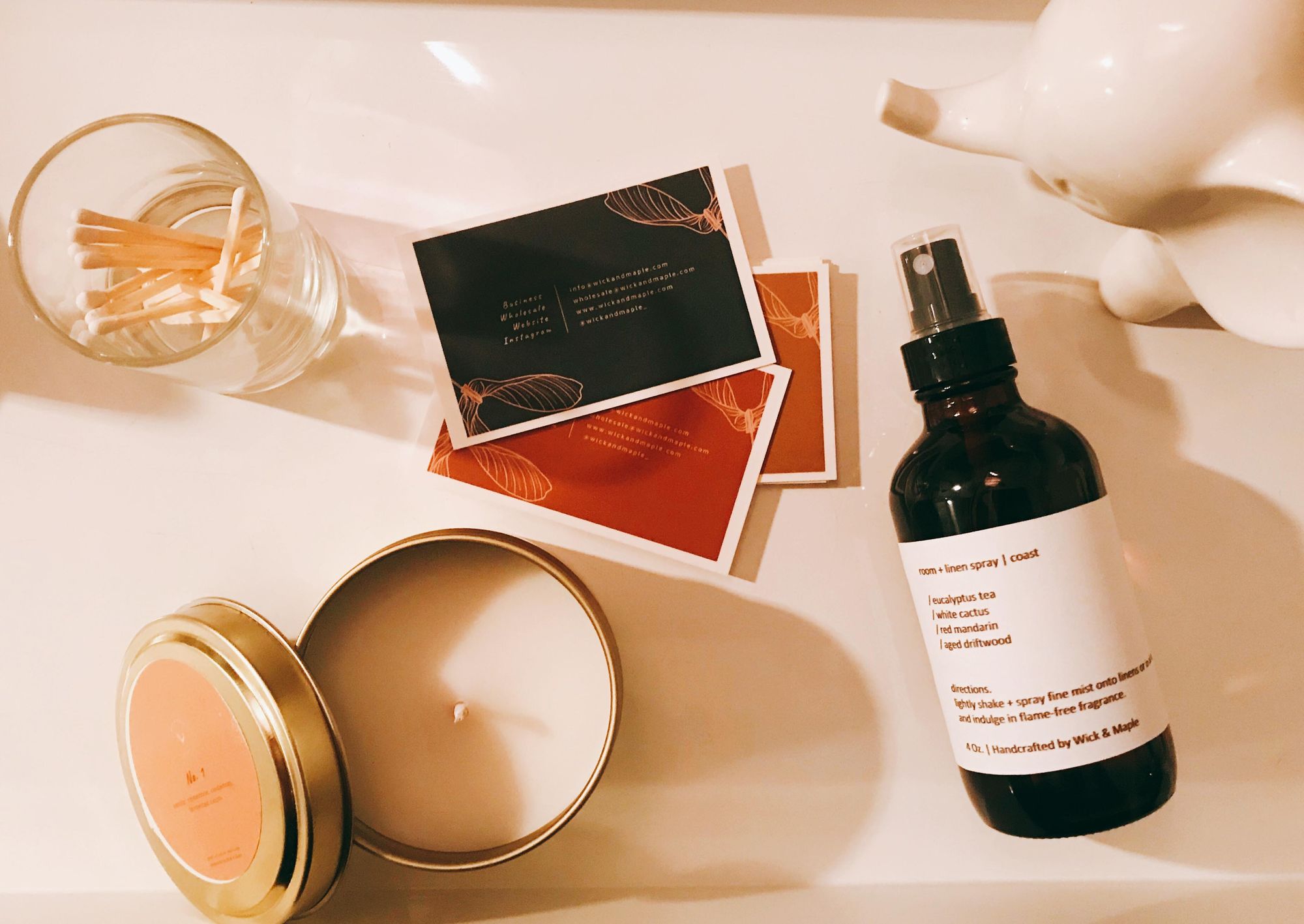 Anais Pierquet: The Plant Lady
"In the end, the artwork is an affirmation that we send out to the universe, into our lives, to move forward and feel better," Anais Pierquet, The Plant Lady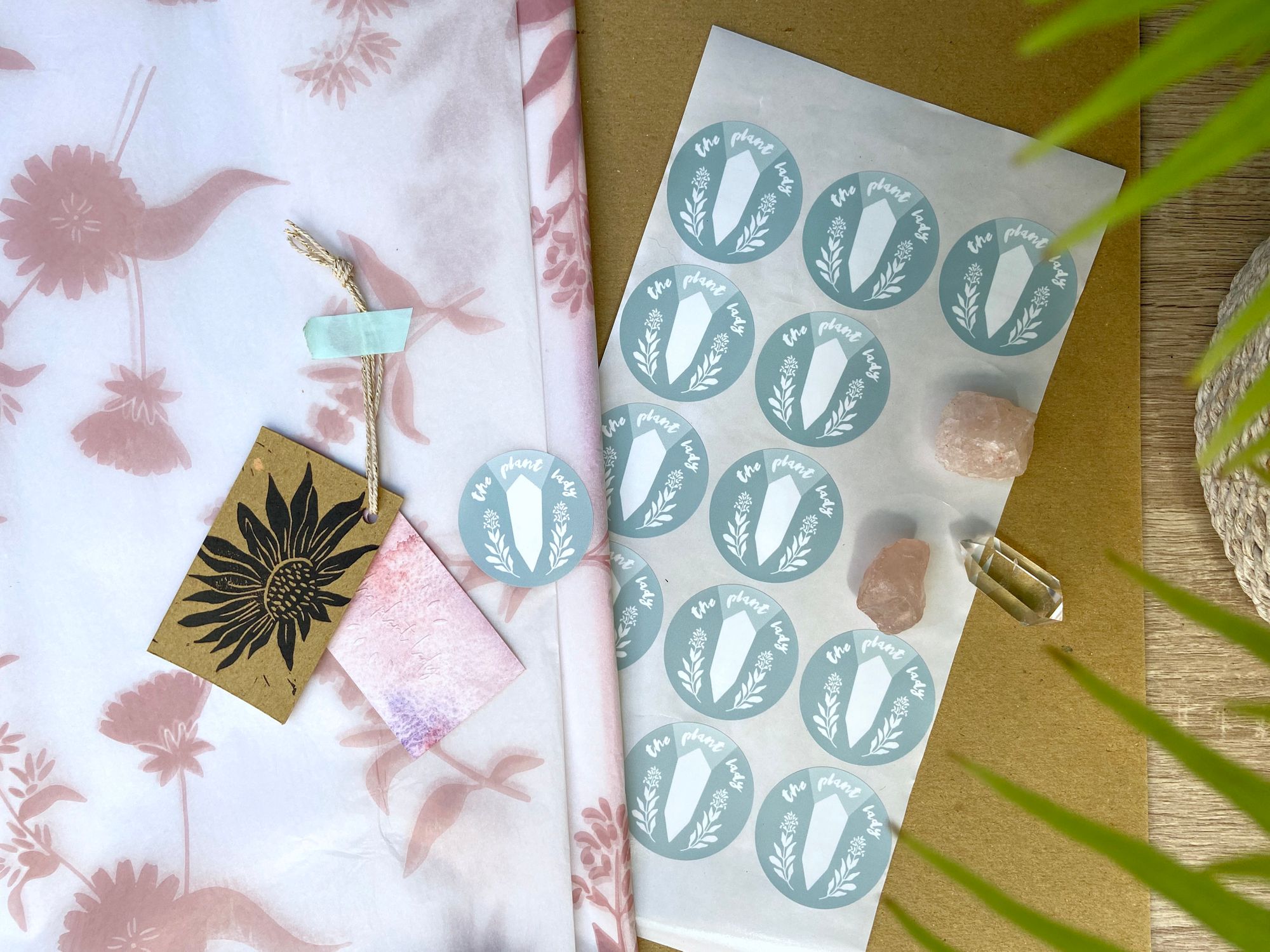 Creative ways to use a Stamp to brand your packaging
Stamps are a great way to add personality, branding, and important information to any package. They're an extremely versatile when it comes to branding, so we're sharing some creative ways you can use a stamp for your business.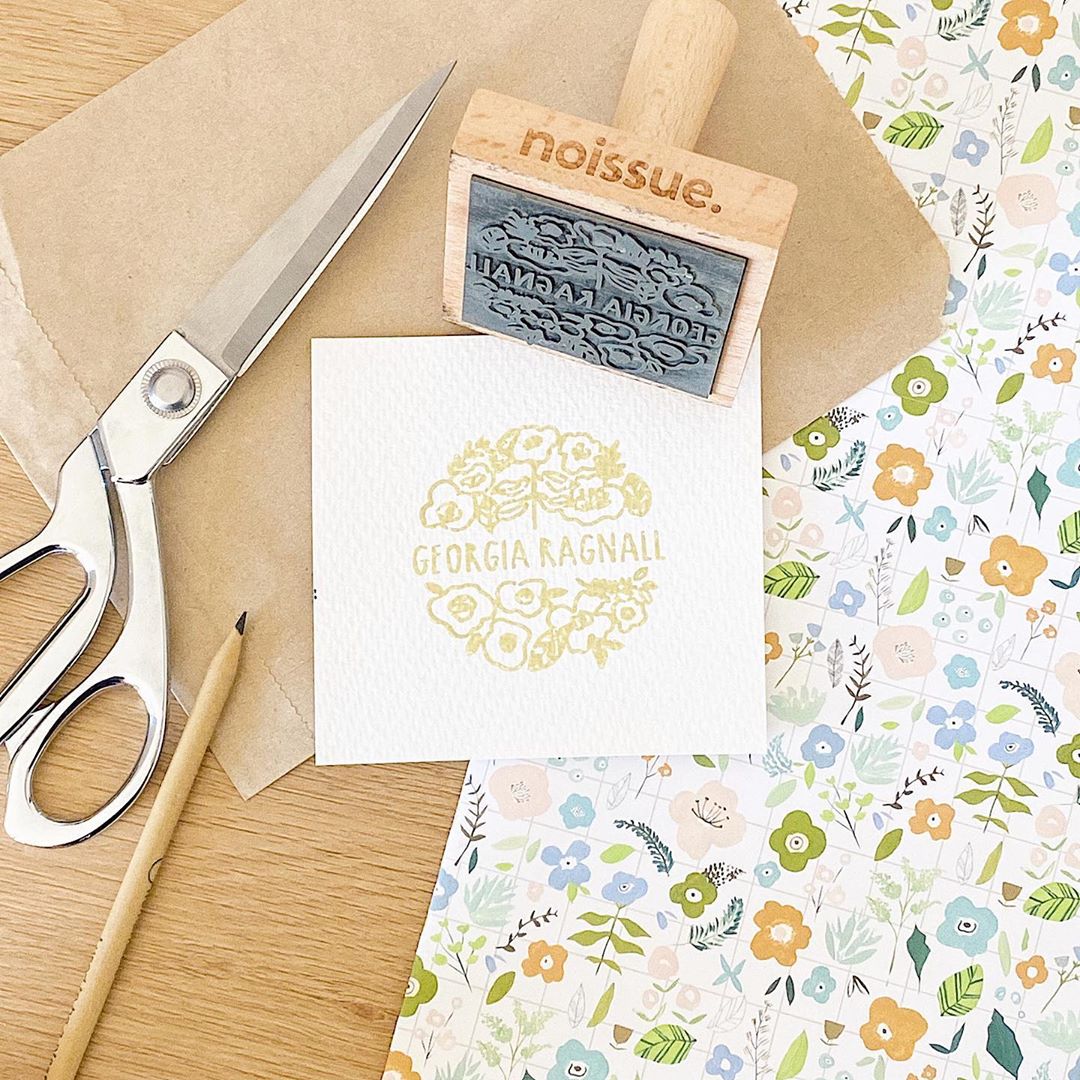 Fun and Felt with Otter Bee Stitching
"When I was putting together my subscription box concept, I knew I wanted something that would make the box stand out in the mail." -Jess DeVos, founder and designer.