#Creatives
#noissuepackaging
Creatives: Ainsley Jane x G Designs
"I love making brands shine for who they are and what they do," Ainsley Jane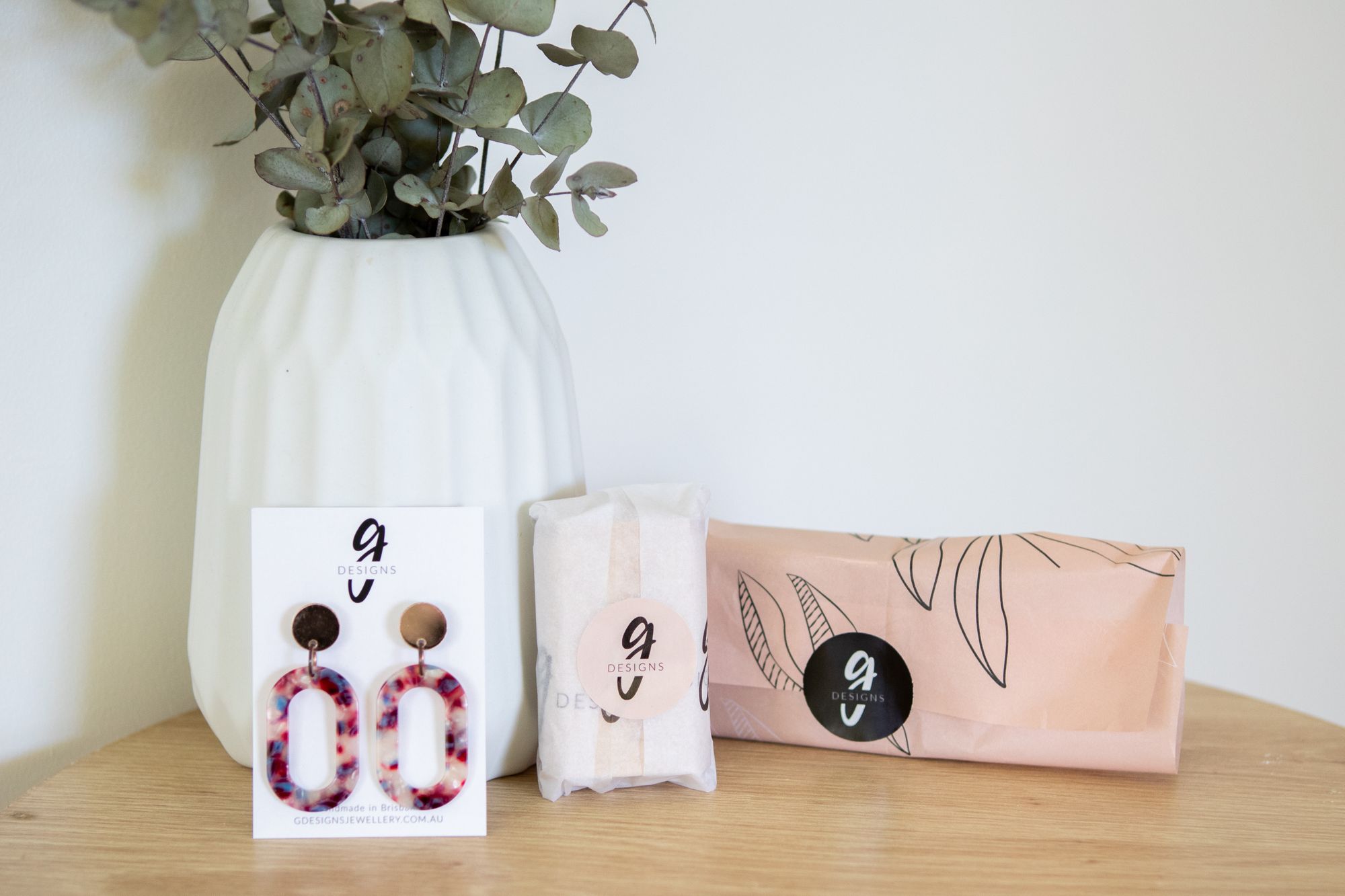 Getting into Print: How to get Published as a Creative
Getting a book printed is a big achievement for any designer, but the process to publishing can be tricky. Here's our guide on how to do it.
Creatives: Amarie Design Co. x Love Cultivated
"The stories that clients share about the 'why' behind their businesses, and the heart and soul of their vision keeps me endlessly inspired," Anna Williams of Amarie Design Co.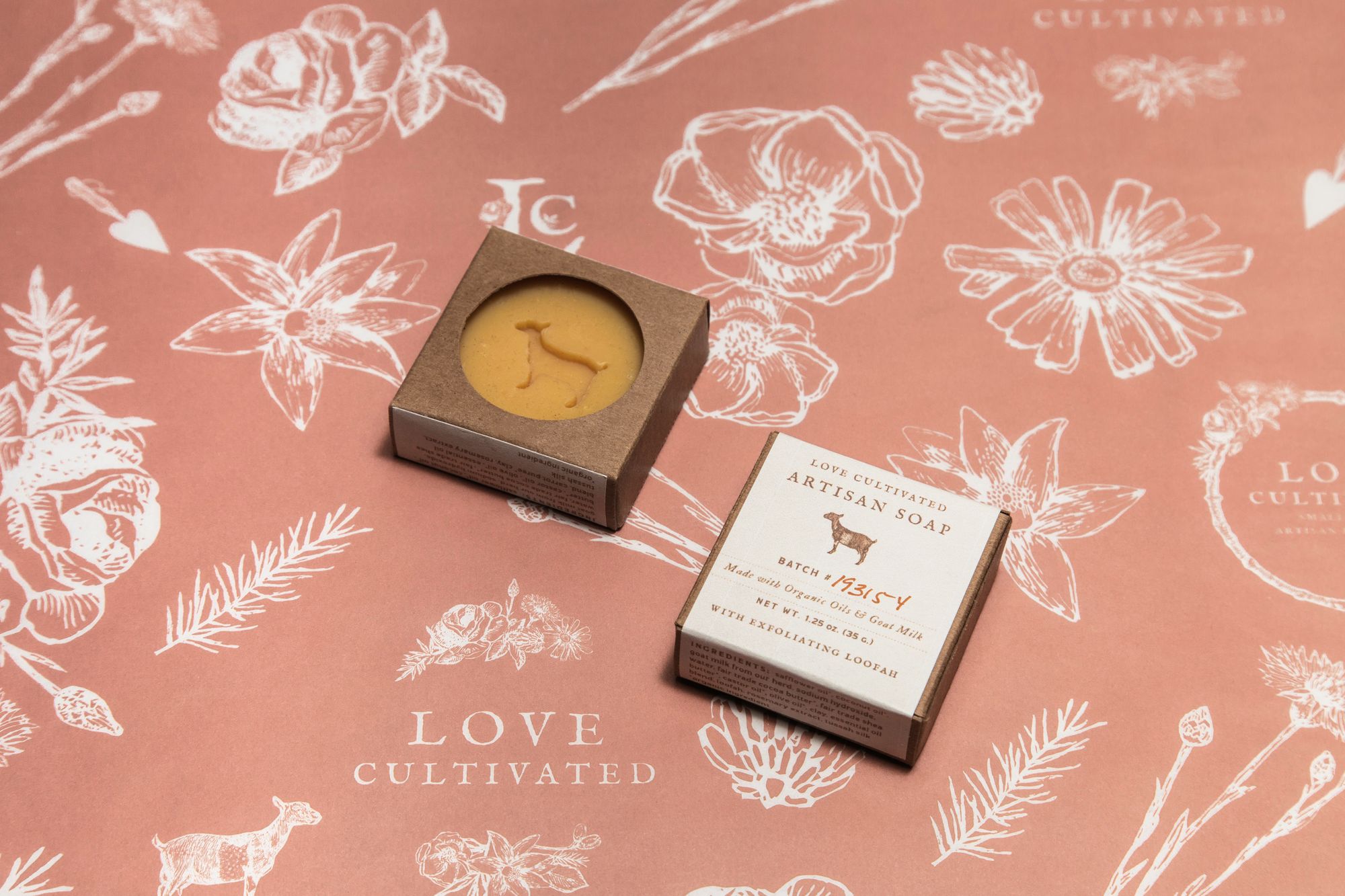 A complete guide to joining noissue's Creative Community
Our Creative Community is a collective of independent designers, illustrators, and studios that help brands, makers, and business bring their branding to life. Here's how to apply to join.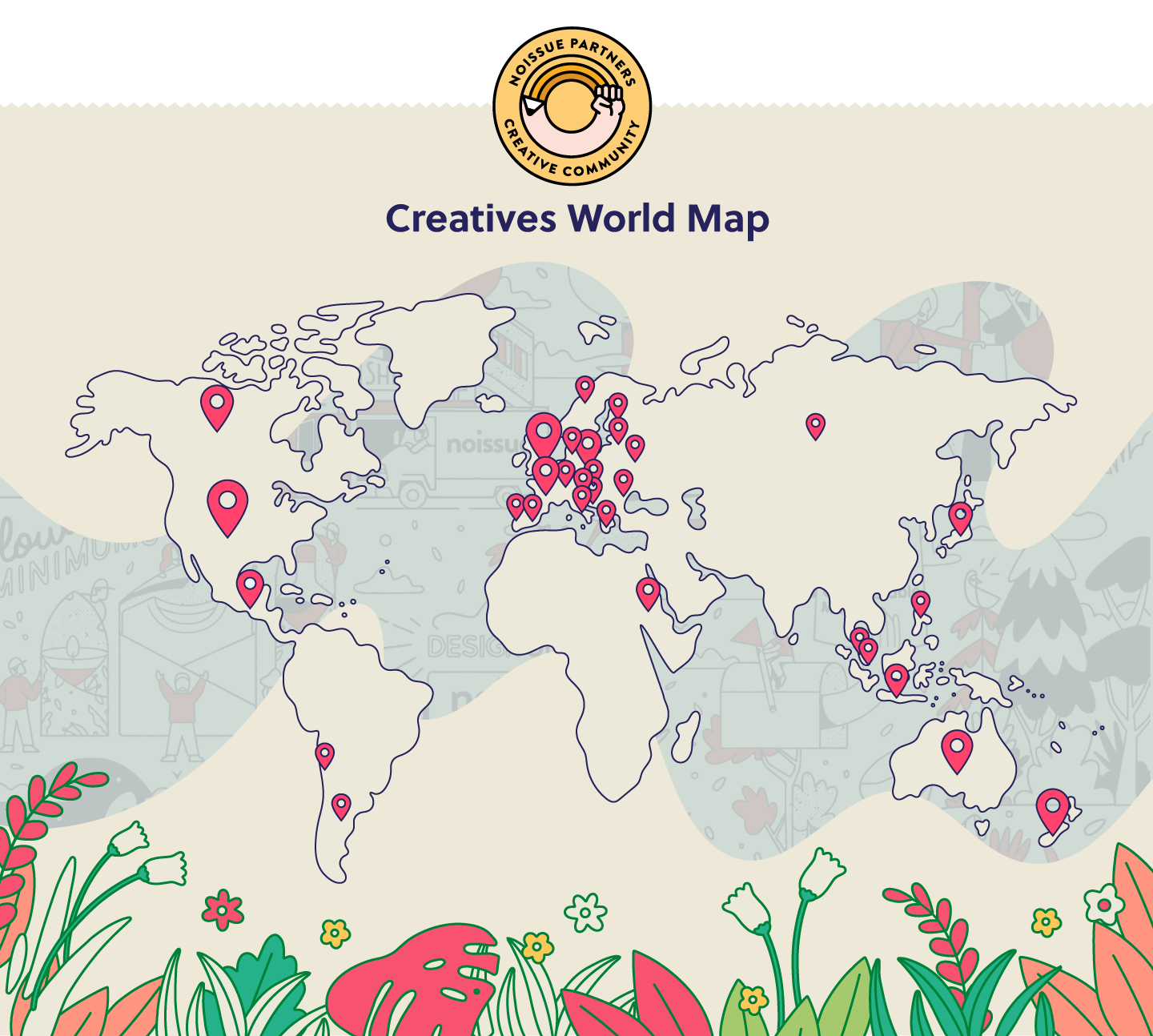 Creatives: Megan McPhail x Bookety Book Books
"Design has an incredible ability to create a feeling or emotion. I aspire to do this through visual storytelling - creating an experience for the user to immerse themselves in," Megan McPhail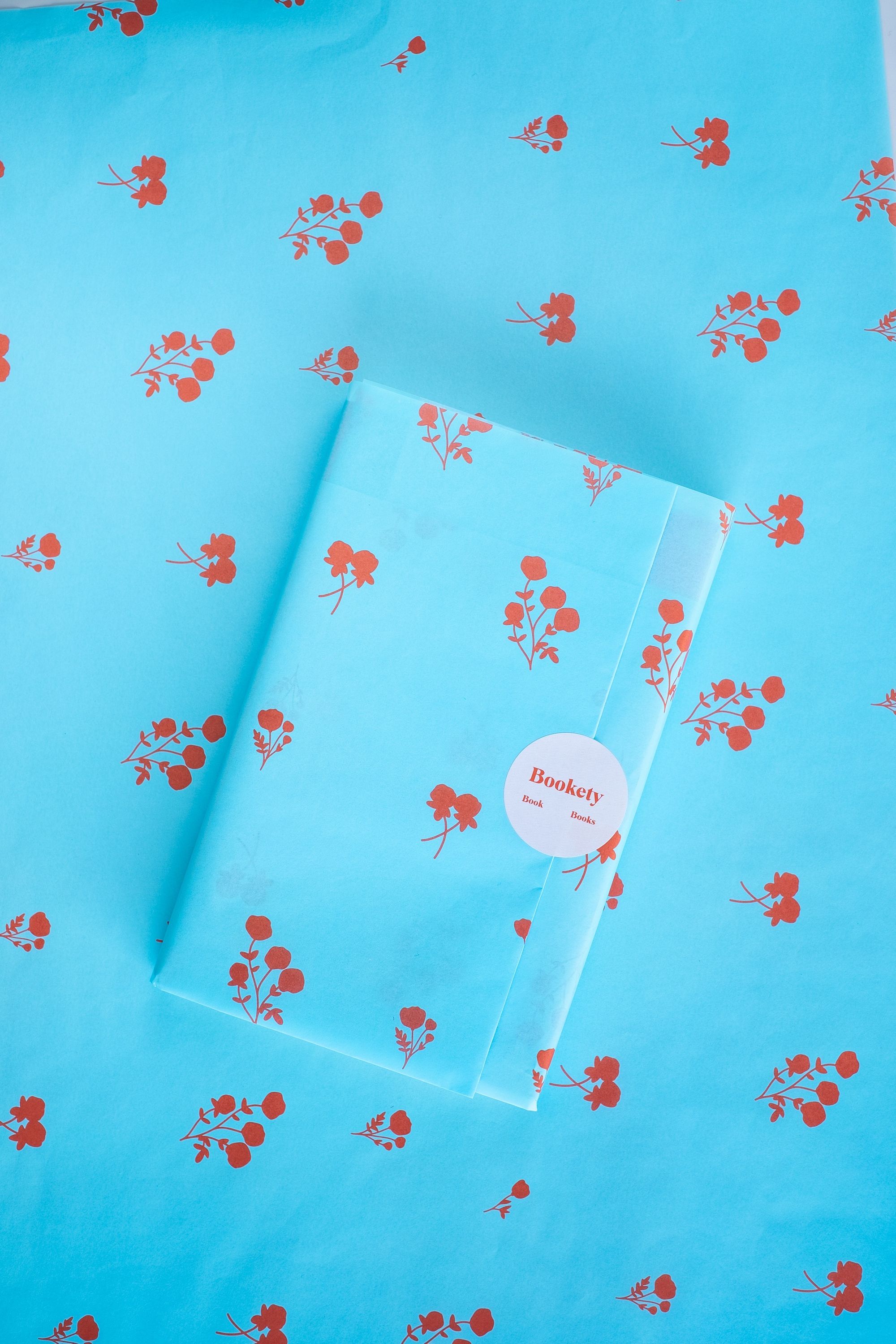 @raegocreative
A really cool use of our 1-color noissue Tissue. We love the use of the R as a motif throughout, the oversized letter makes it look like a pattern! Design by @raegocreaetive 🤩🤩🤩 What a stunning blue ✨✨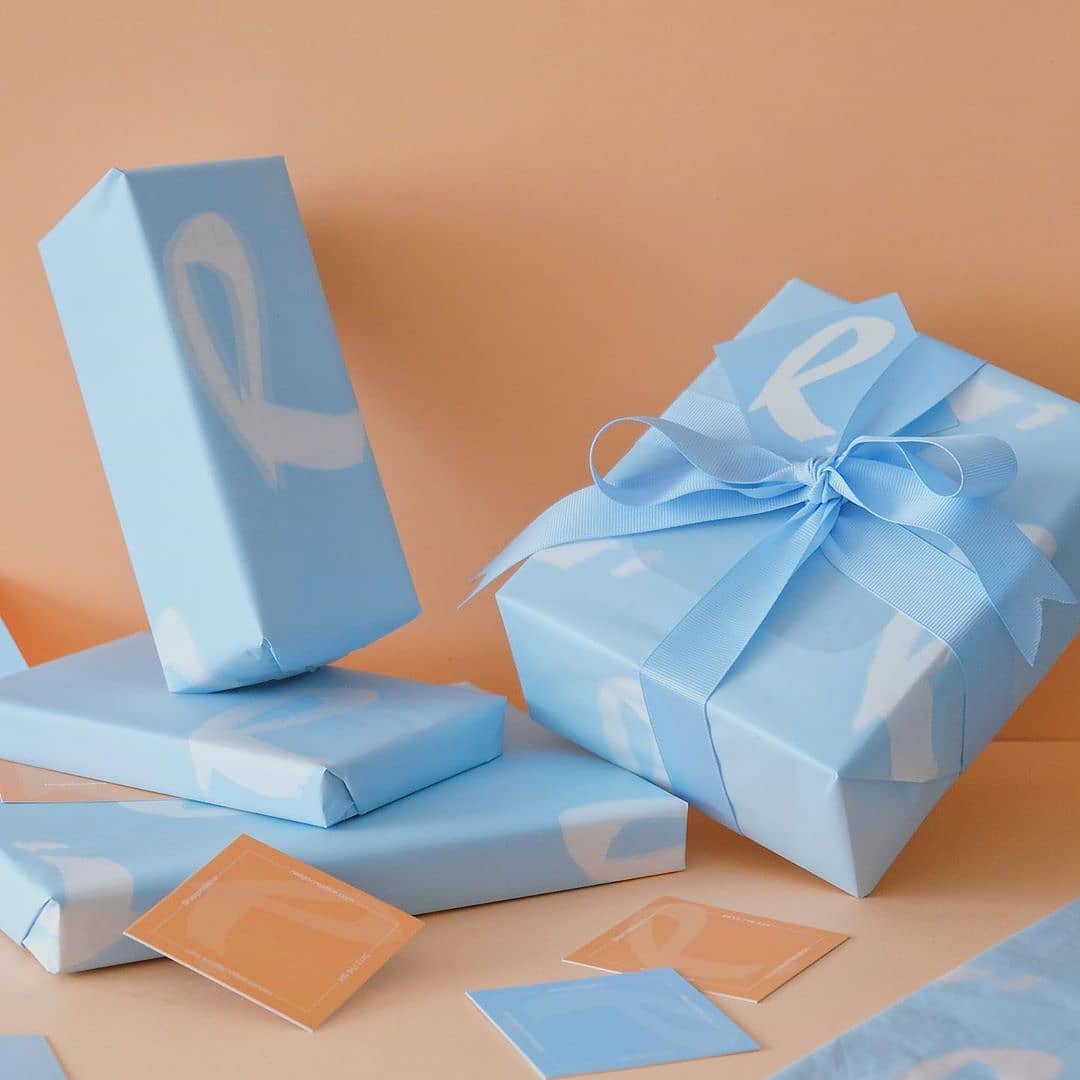 Creatives: Monique Hope x Camp Grounds Tamworth
"People say that they come to us for the good vibes and bloody good coffee," Monique Hope of Camp Grounds Tamworth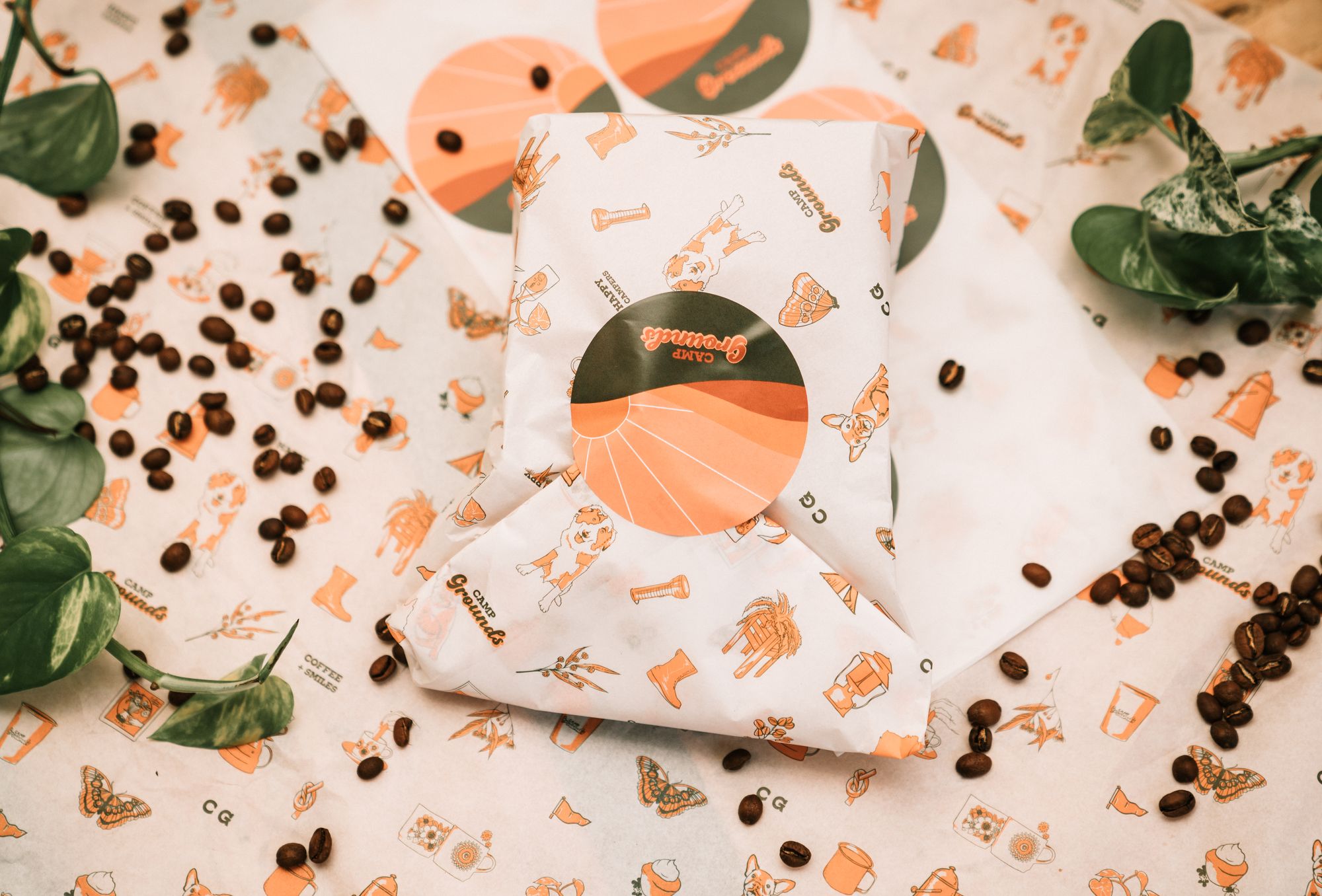 Creatives: Henry Slaughter x Laundry Day
"I get inspired by great usability, readability and experience paired with something visually attractive," Henry Slaughter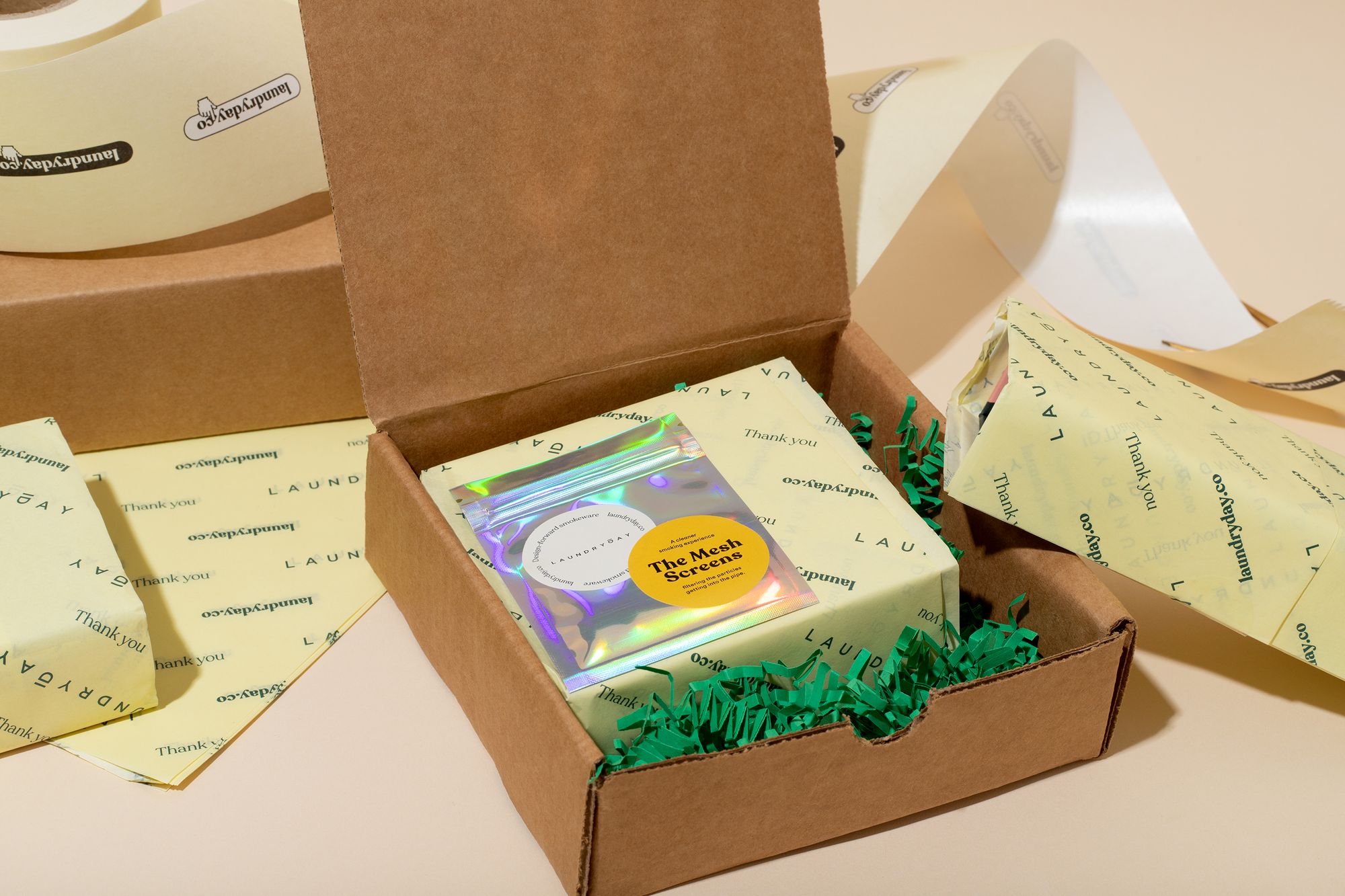 glōu: Quirky Sustainable Fashion Line for Creatives
"I get energized thinking about how I want to use glōu's platform to create content that motivates, inspires, and educates creatives on how to live a happy and sustainable lifestyle." Avanti, Founder of glōu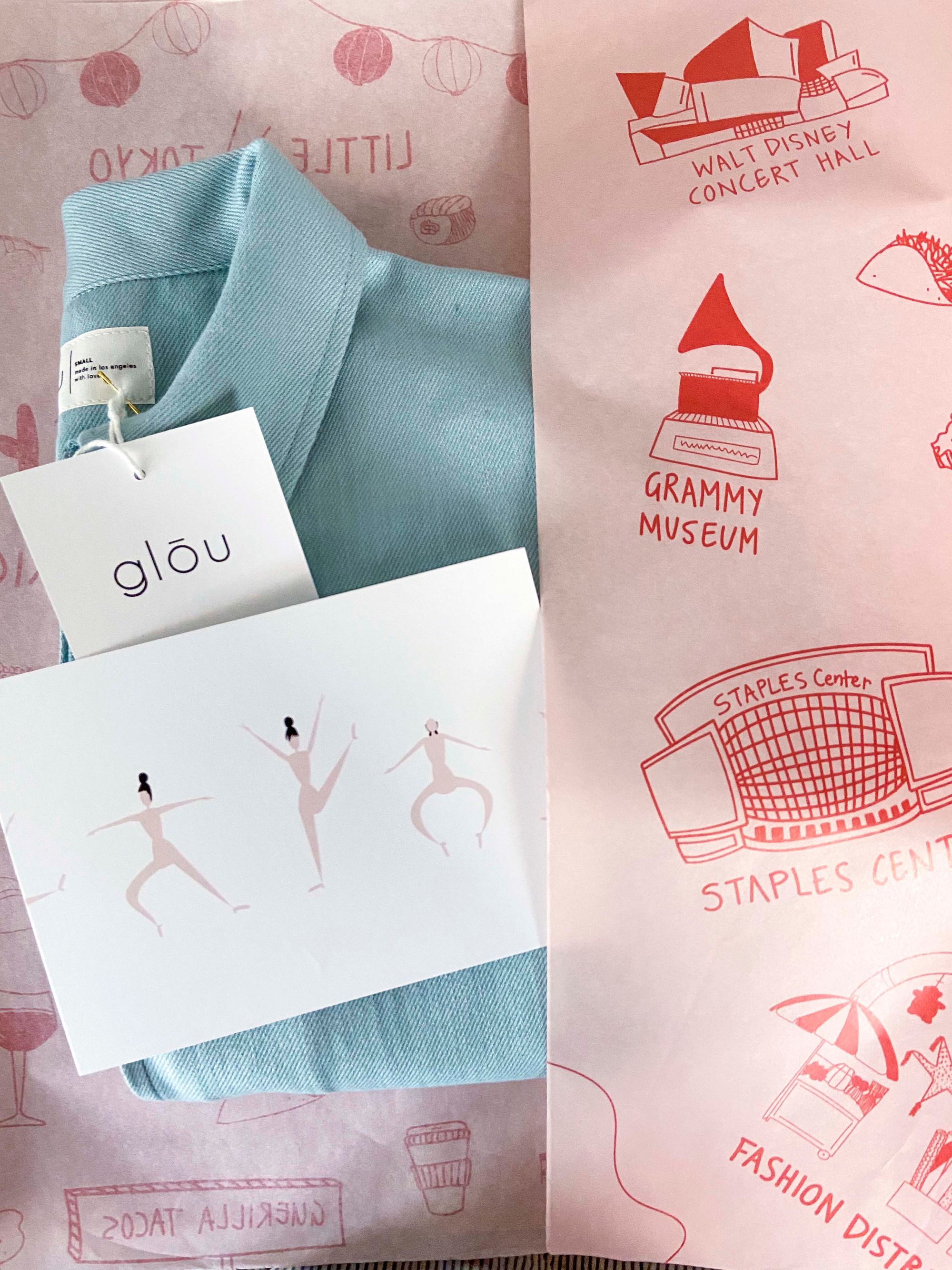 How seven clever creatives are ditching digital to get seen in print
Our partners at Newspaper Club explain how clever creatives have discovered a way to cut through the digital noise and get their work seen. The secret weapon? Print.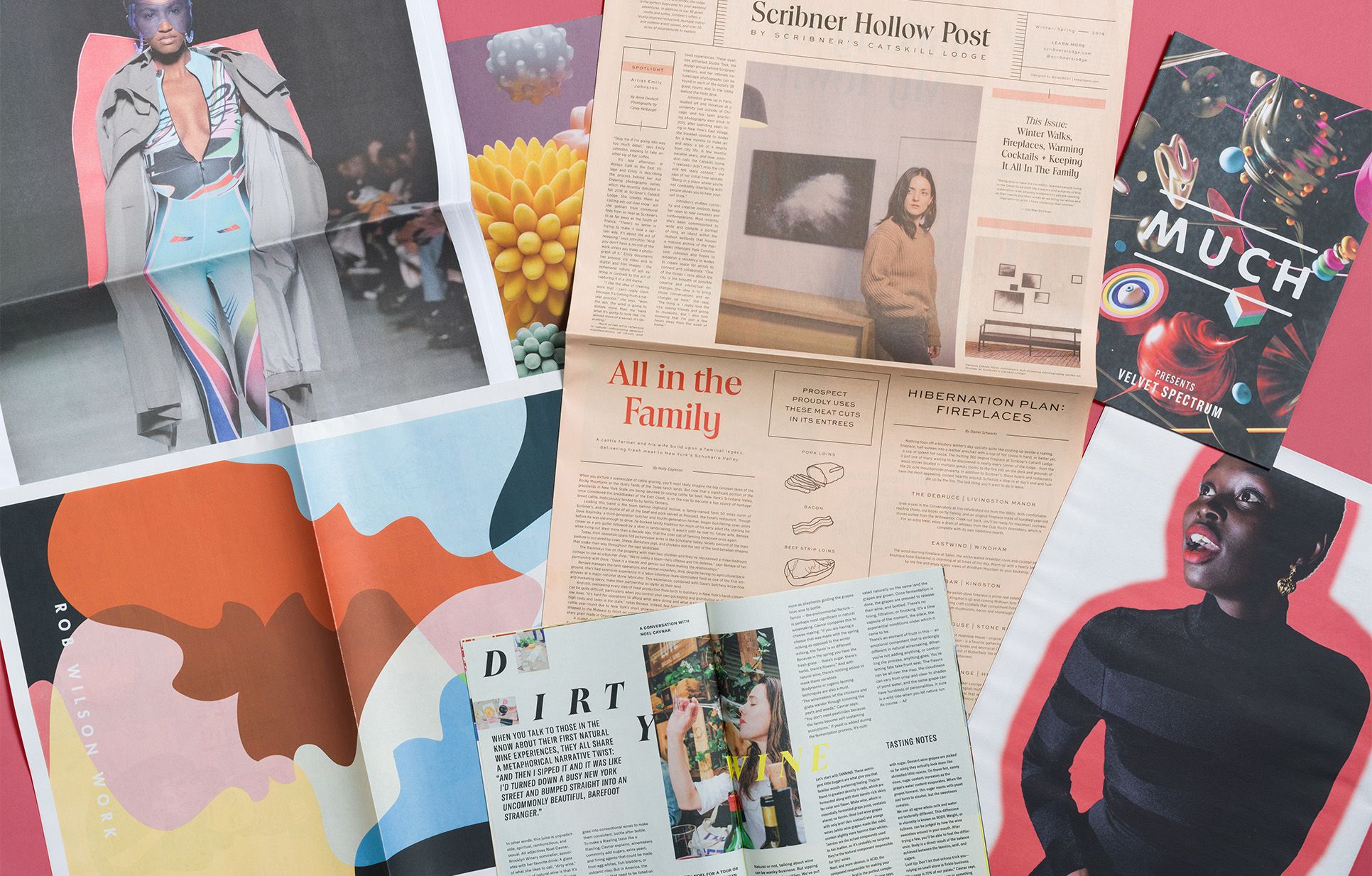 Creatives: Sara Fraser (Sartoria) x Broken Hearts Spirit
"I create bespoke solutions that ensure ambitious clients wear their brands well and thrive," Sara Fraser of Sartoria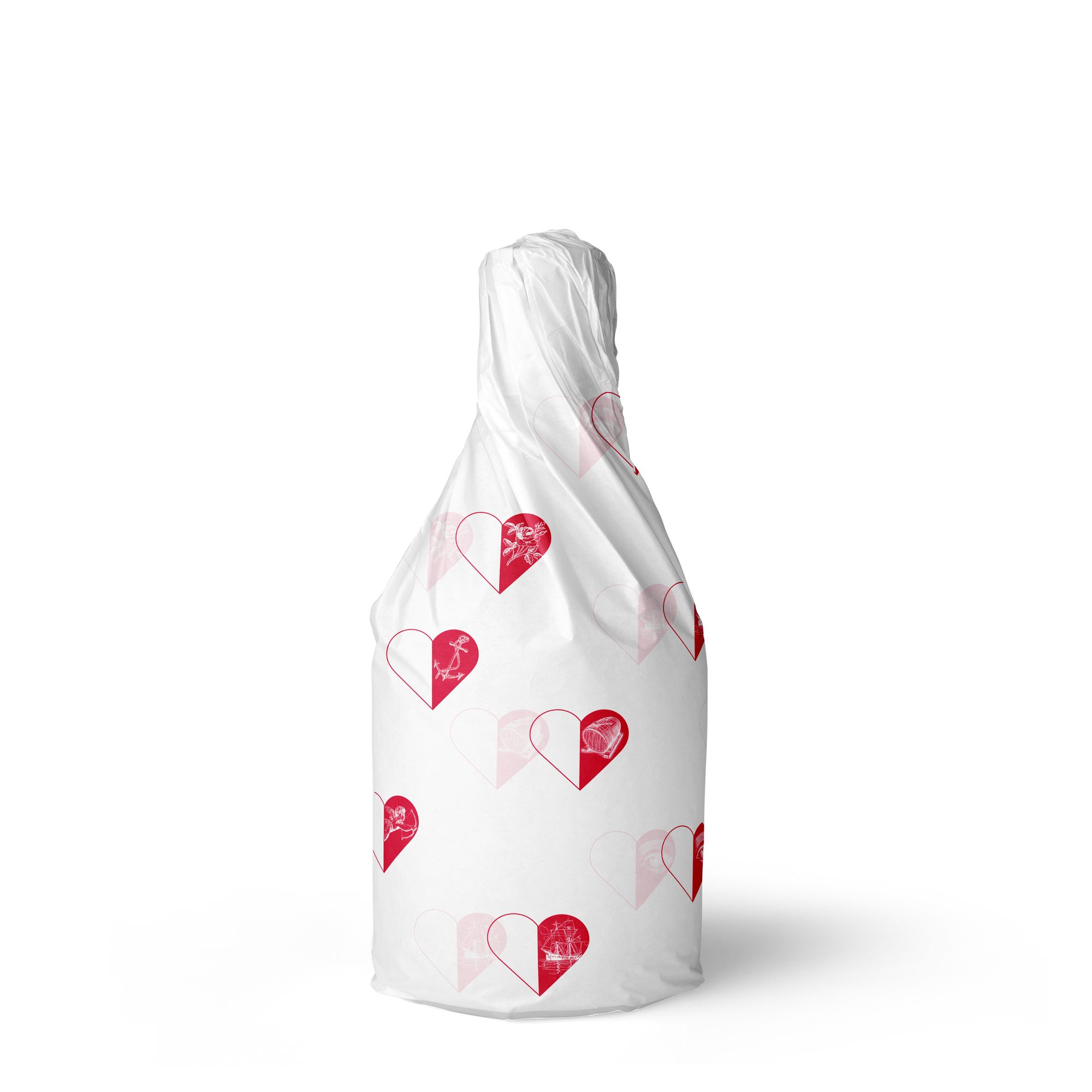 Creatives: Amy Design Co. x Maison Frida
"My brand vision is adventurous, playful, and authentic. These principles help guide my design and also influence my client work," Amy Young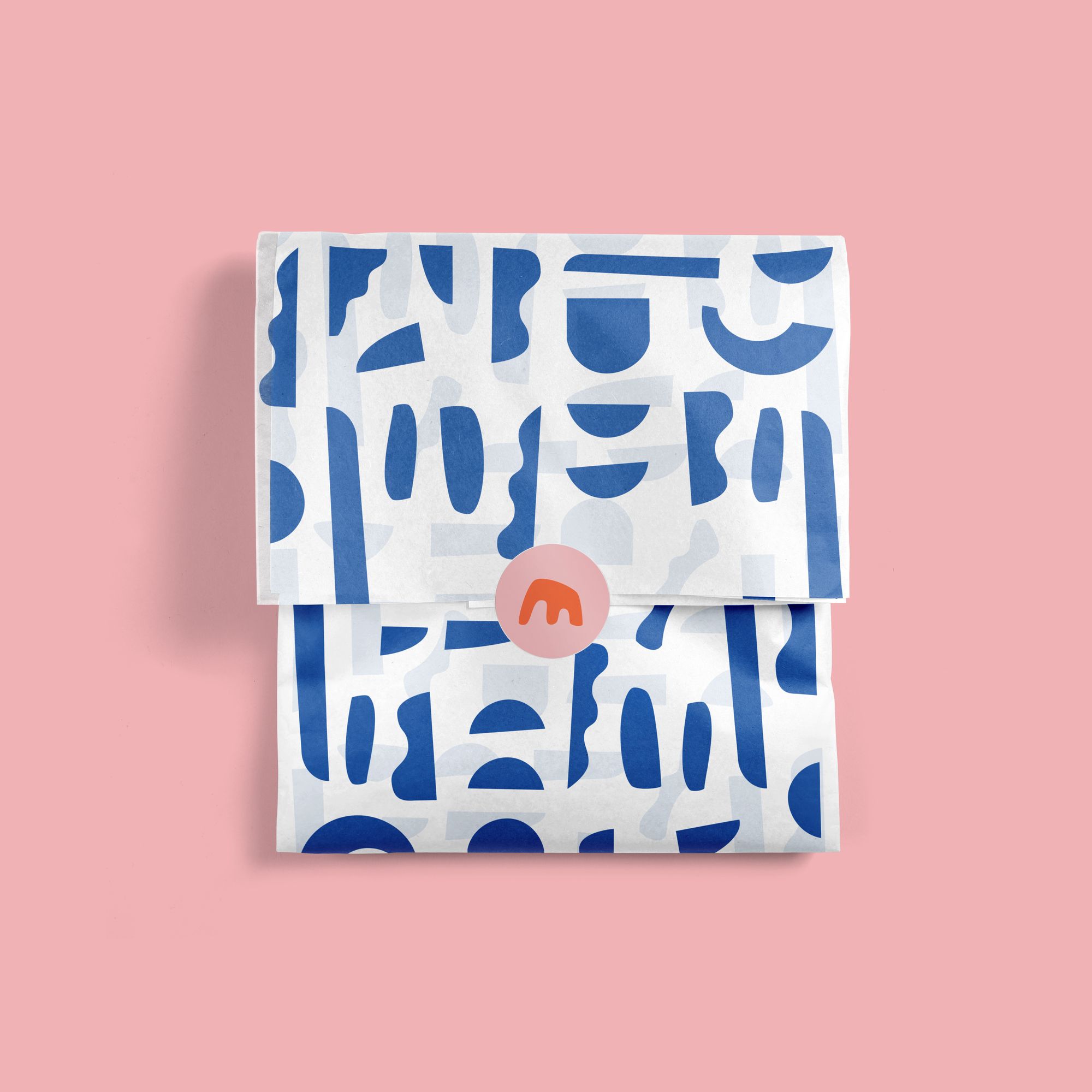 Creatives: Lauren Martin x Eat.Me.Do
"To me, visual storytelling is best when you can capture a feeling without spelling it out," Lauren Martin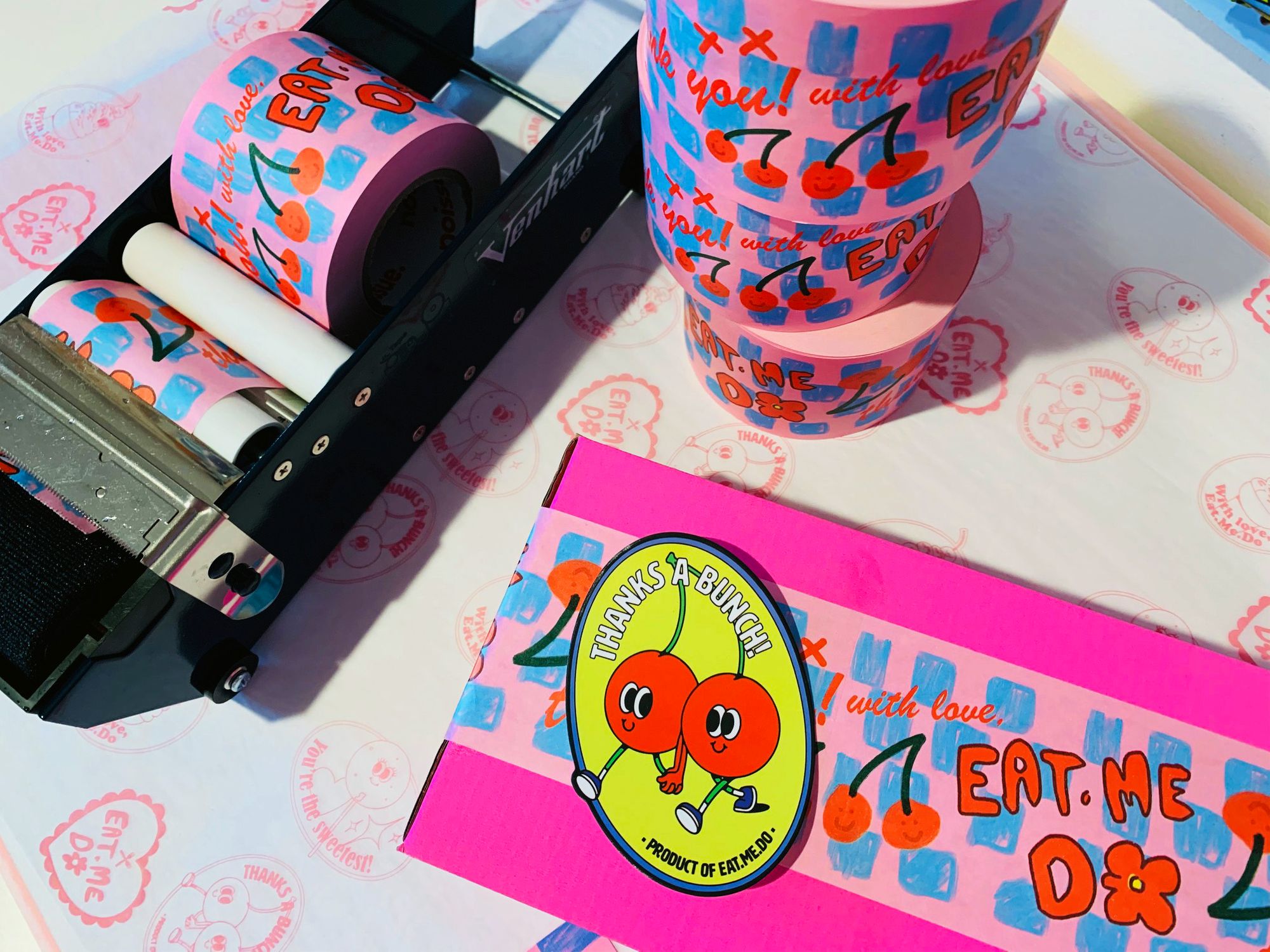 Creatives: Kelsey Davis x Sewrella Yarn
"I'm inspired by my travels to warm, sandy places; palm trees swaying in the wind, cocktail in hand – just a relaxed lifestyle." Kelsey Davis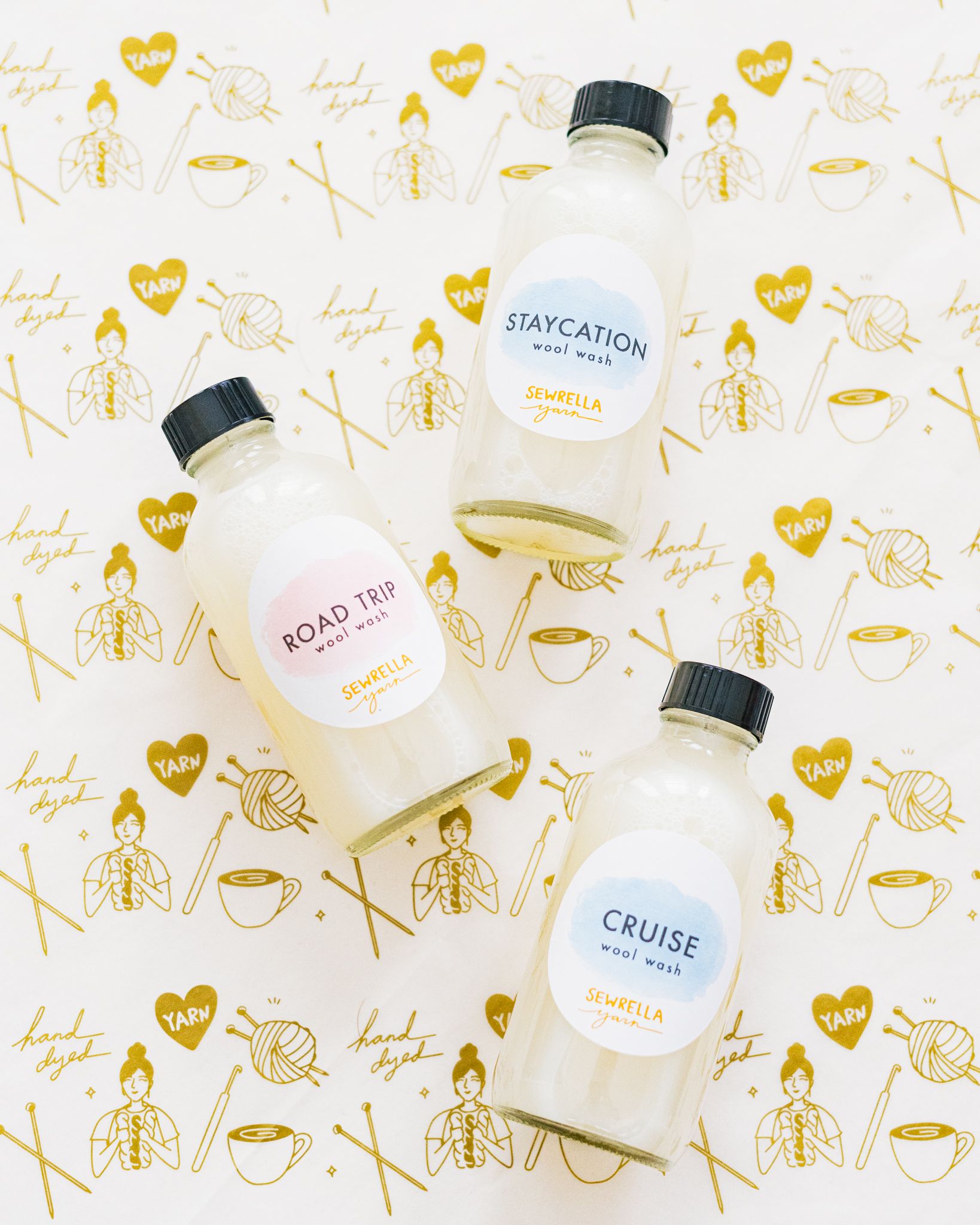 @rebecca_lee_creative
Stamp away! 🙌 The noissue Stamp is a fun and cost-effective way to brand your packaging. 👍 Great variety of uses! 🤩🤩 @rebecca_lee_creative uses their branded stamp on the tags and cards! A great way to keep branding consistent. ✨✨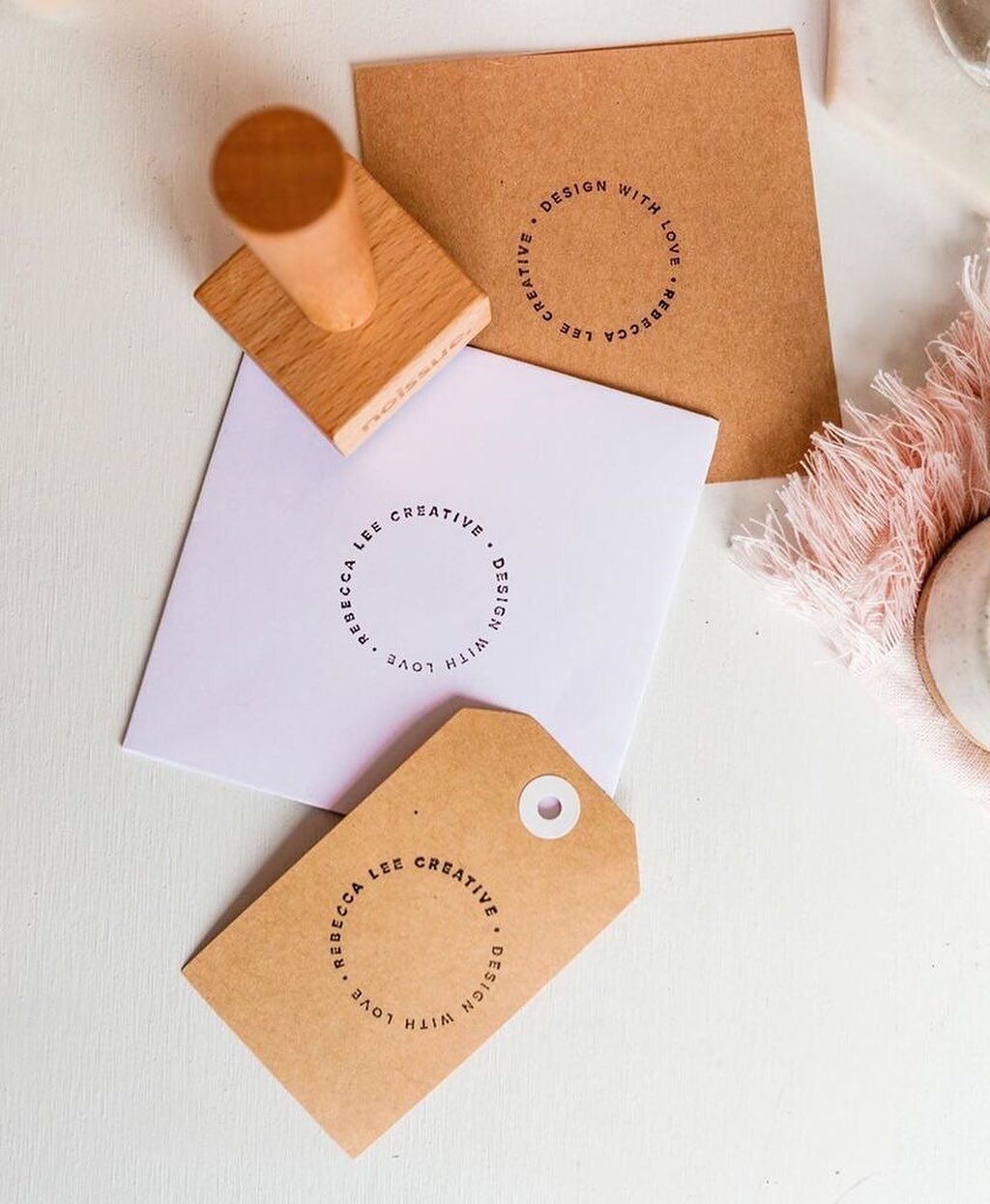 Creatives: Sam Jayne Design x WashiGang
"I am constantly inspired by what's going on around me. I always try and make my work relevant and choose topics people can relate to," Sam Jayne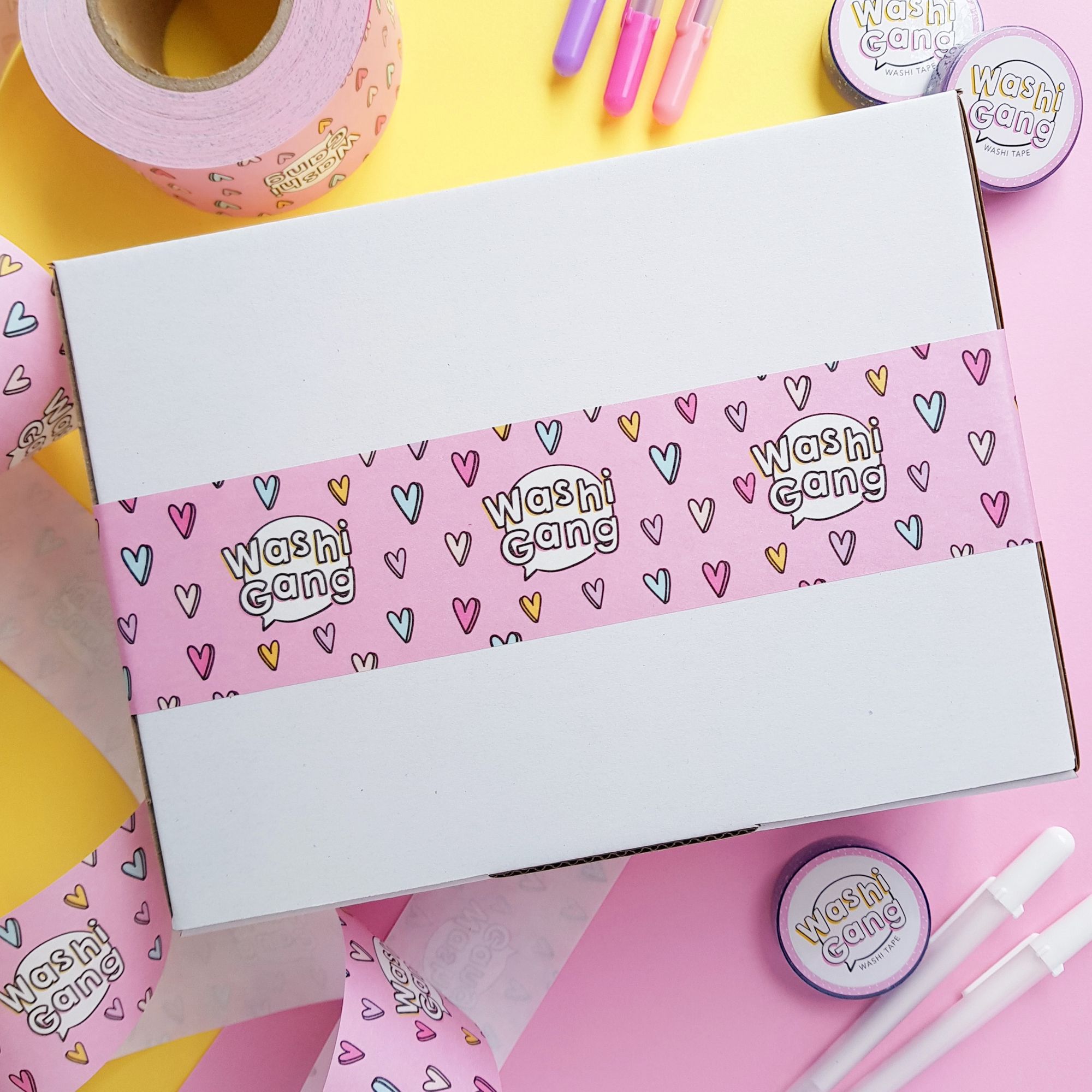 Creatives: Mad Cow Graphics x Lauren Alyce Floral Design
"Sometimes it's the little things around you that can spark big ideas or fascinating colour combinations you have never thought to put together before," Shannon of Mad Cow Graphics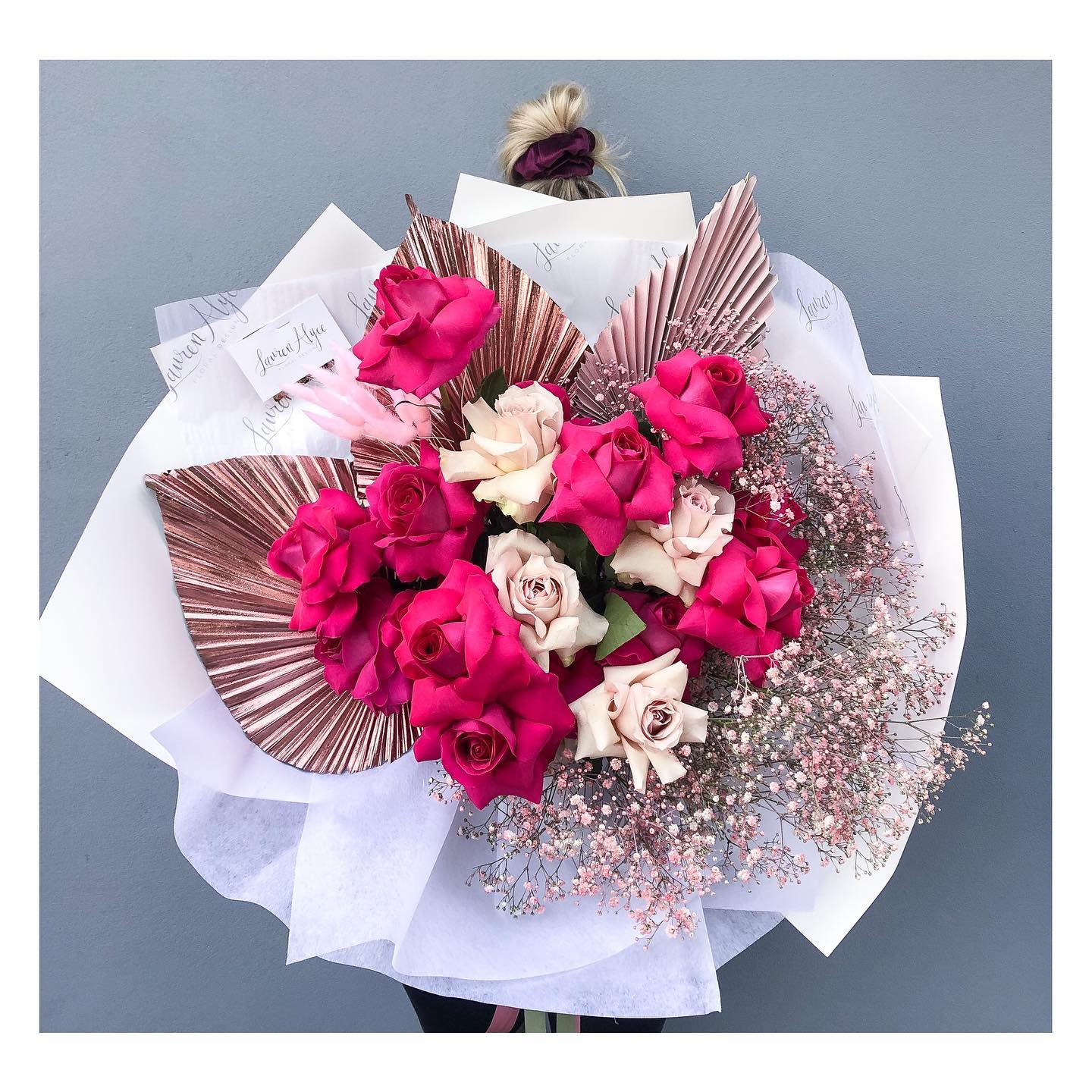 Creatives: Ami DeMelo x Lucuma Boutique
"I'm content with a more location-independent lifestyle now and focusing on helping others achieve their business goals (especially in the early days, as start-up life inspires me) through cohesive visual identity," Ami DeMelo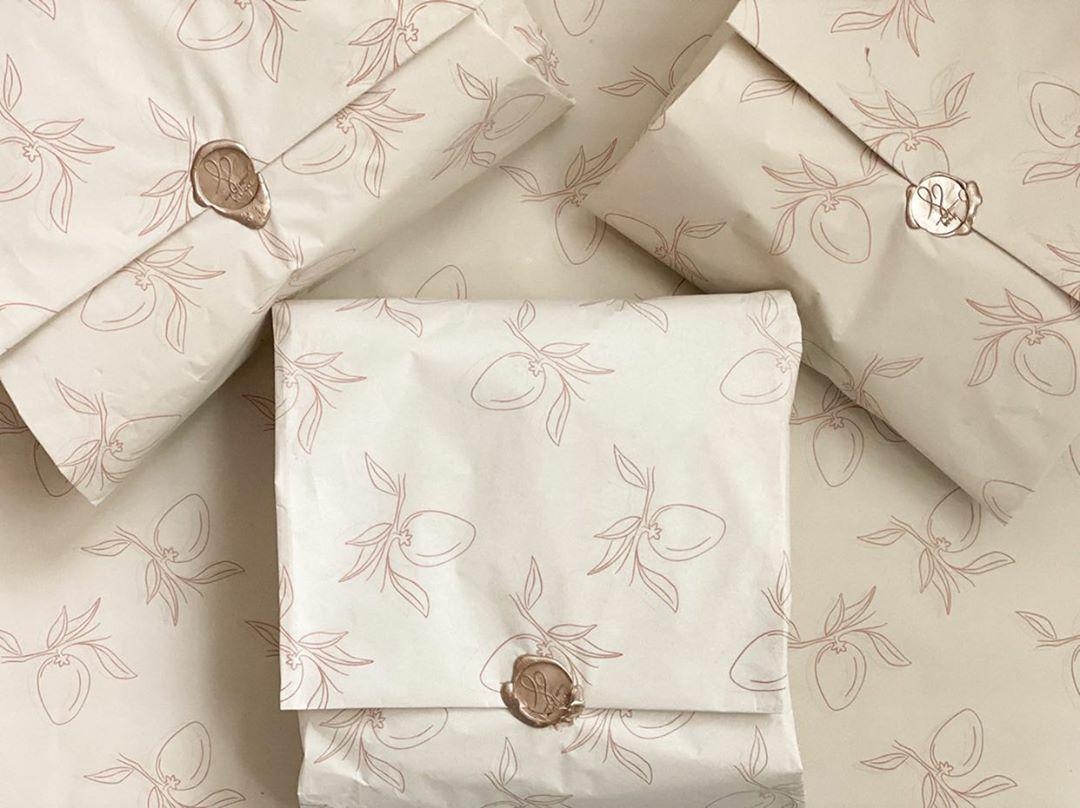 Design Portfolio: How to Showcase Your Packaging Designs
This tutorial will help you quickly create digital compositions for your packaging design portfolio using pre-designed mockups as a starting point.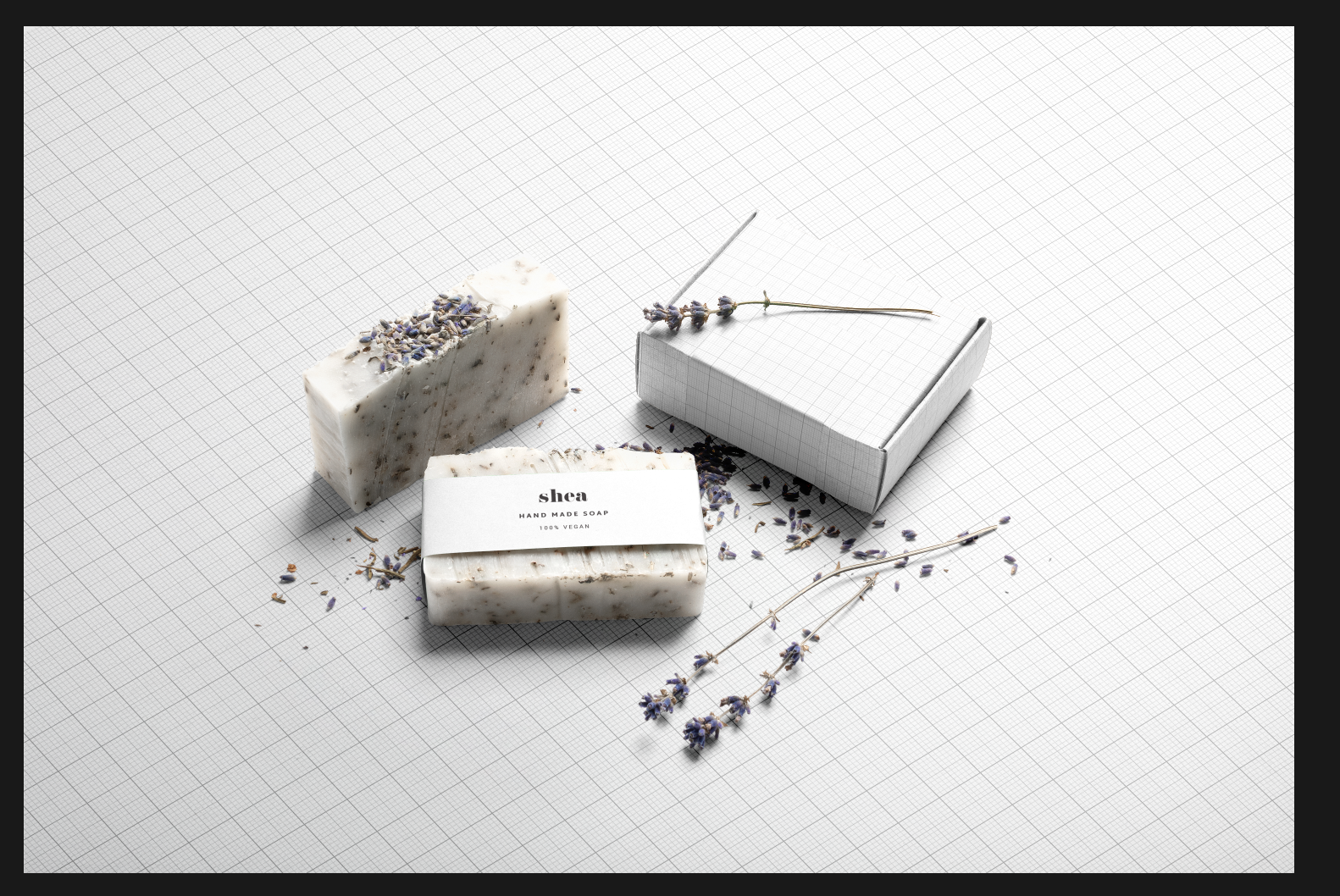 Creatives: Obscurio & Co. x Soap Cult Australia
Say hey to our featured creative Obscurio & Co. and find yourself in a trance of booming brand personality and unique designs!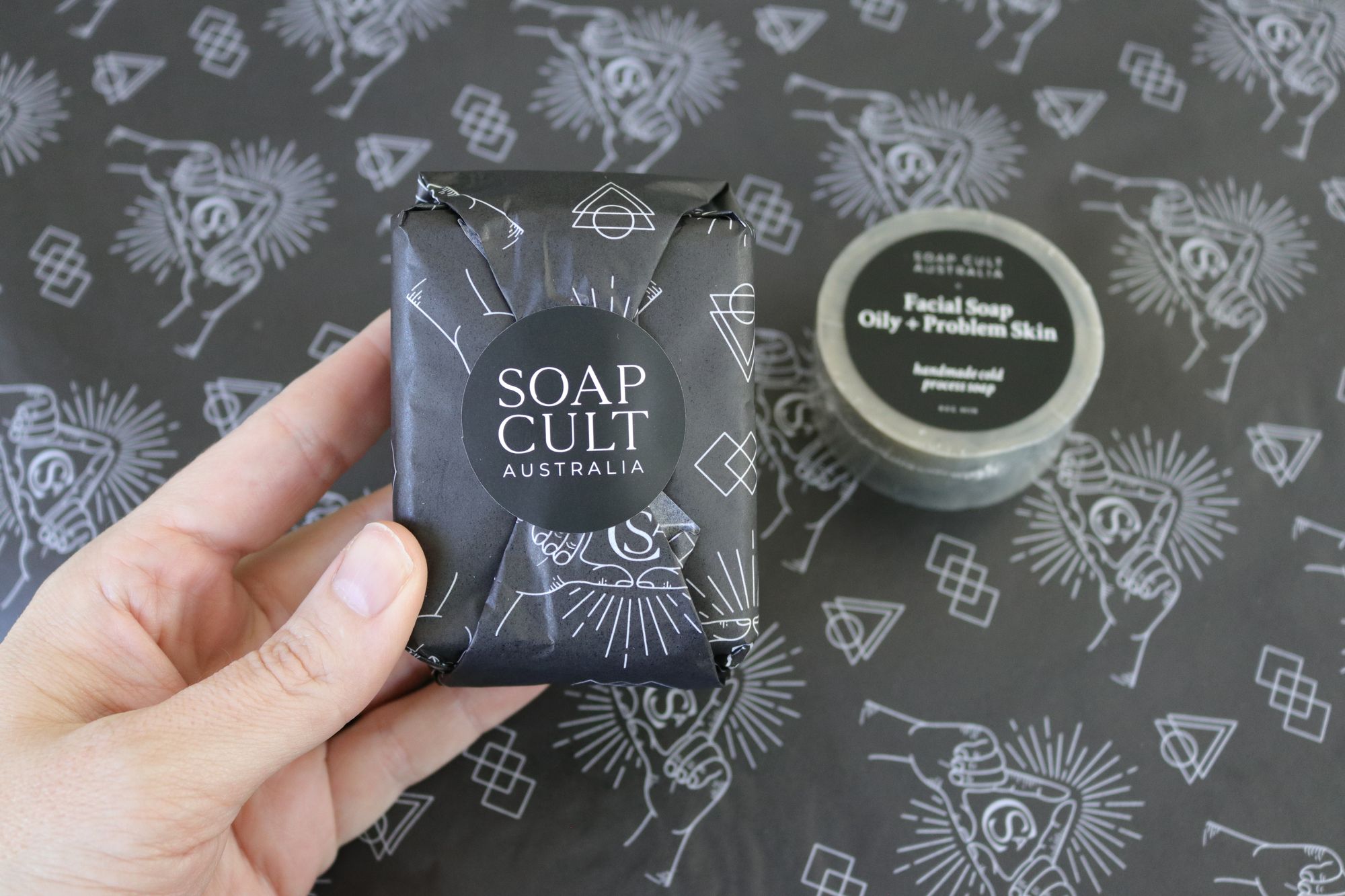 Creatives: Ainslie Macandrew x Taken Care Of
"I was absolutely thrilled and couldn't say no to creating something perfect for someone so special to me," Ainslie Macandrew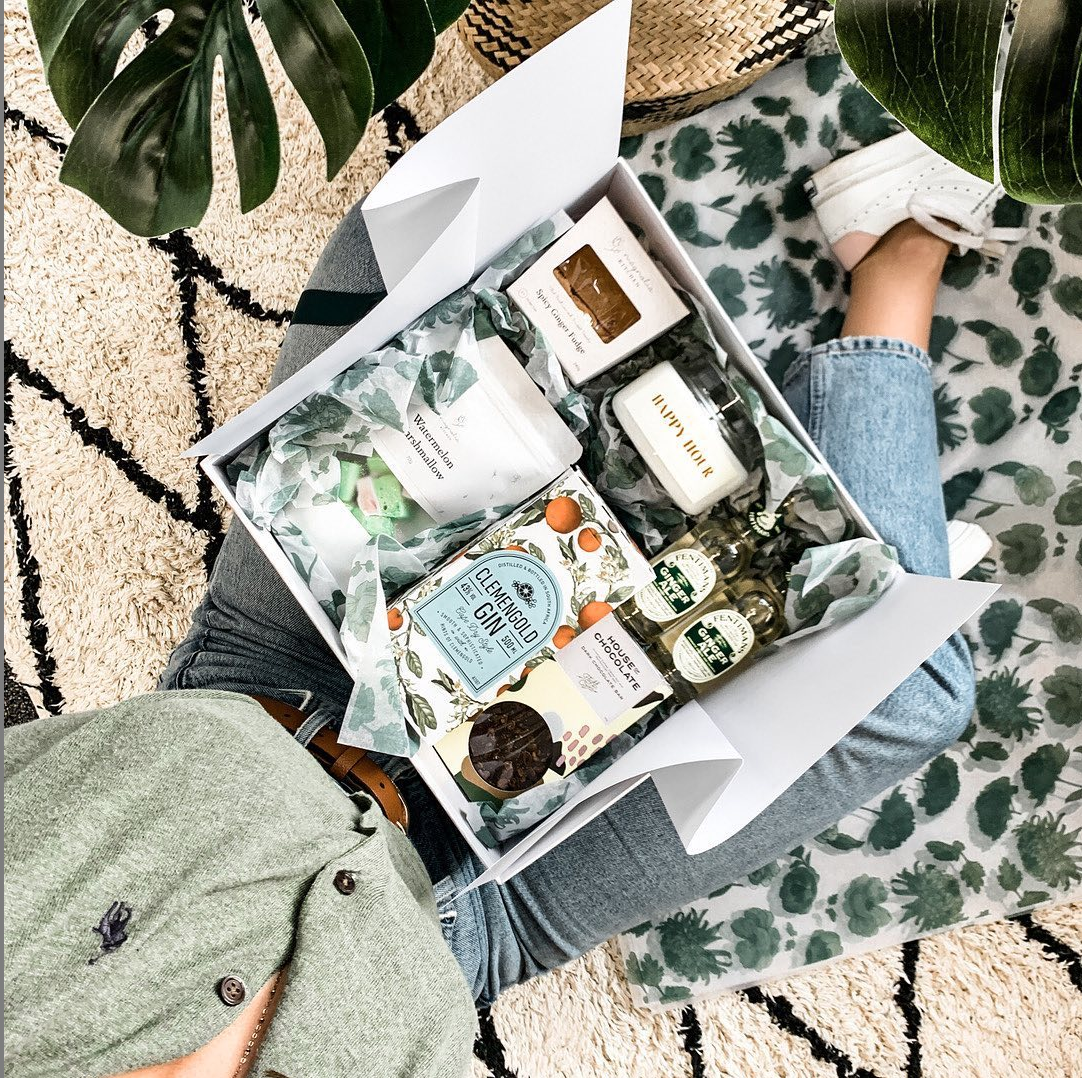 Creatives: Knoed x Restly
We chat to Chicago-based branding studio Knoed about their collaboration with pet-care brand Restly.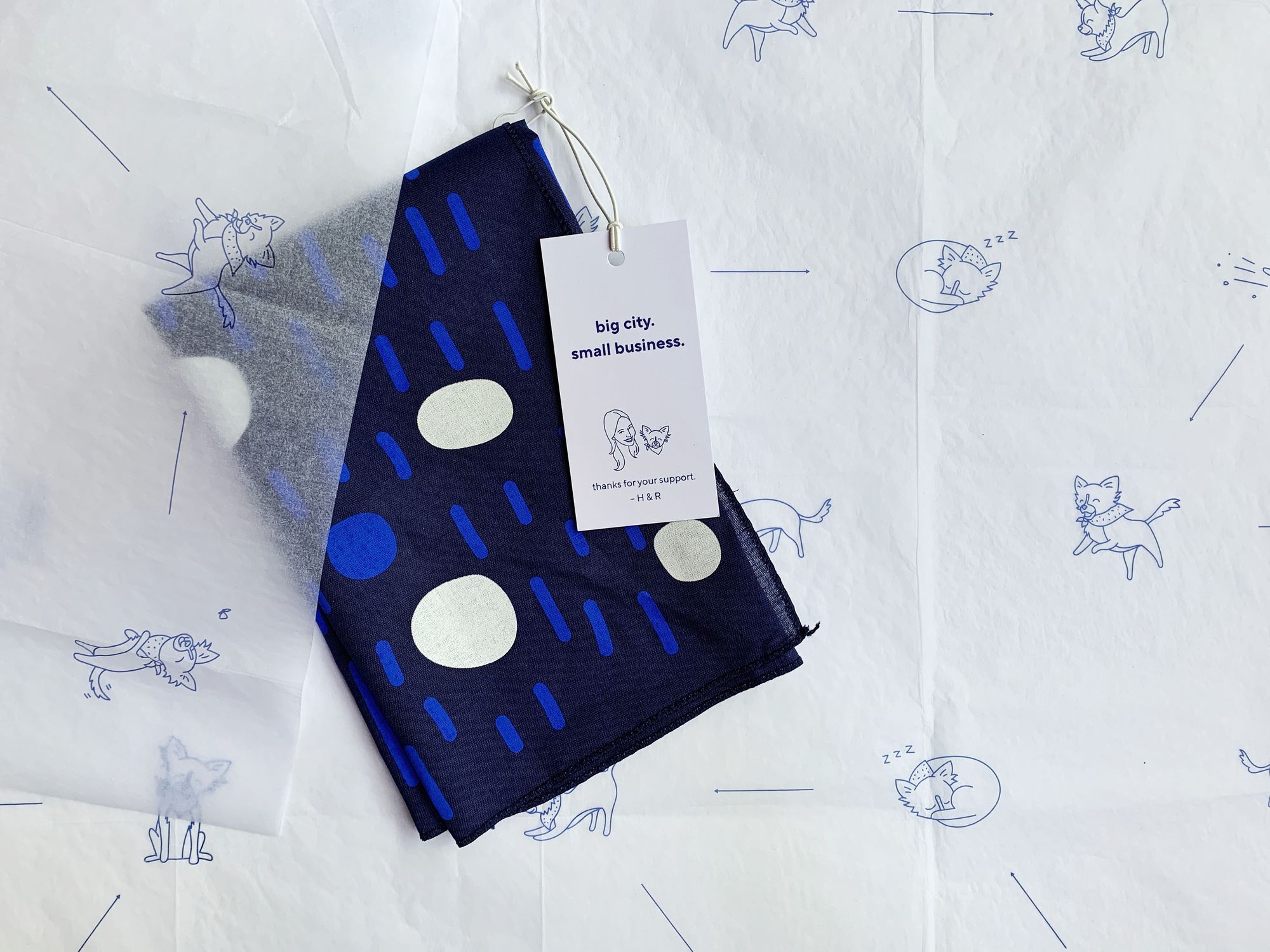 Creatives: A Spark, A Flame, A Fire x Jane Kent Studio
"I love getting to know my clients and finding out what it is that makes them unique. That's the great thing about small businesses, their personality is real, not cooked up in a boardroom!" Andy Taylor of asafaf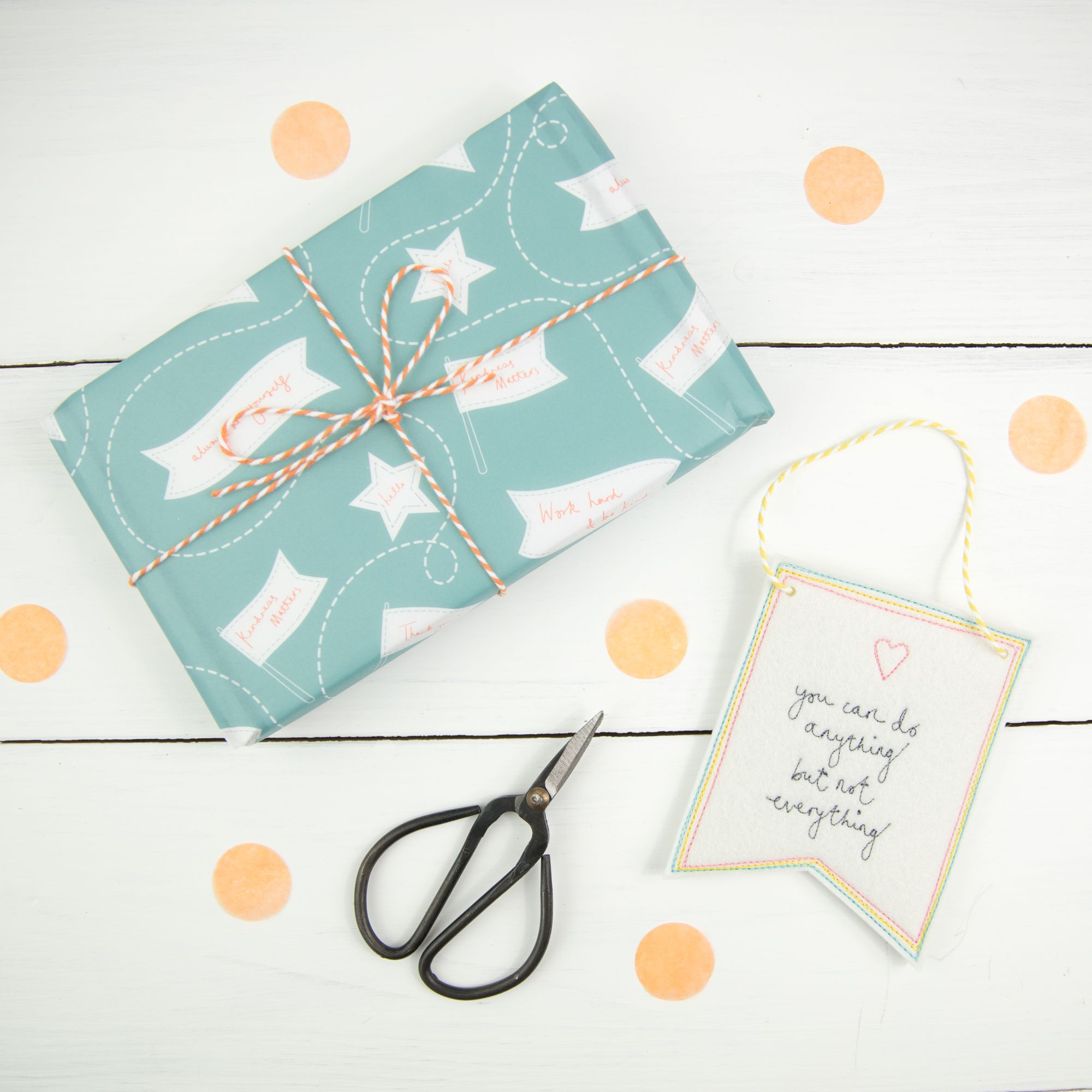 Creatives: Moon Child Studio x Saffie Bea
"I find creativity definitely inspires creativity, the more you use the more you have!" Sophie of Moon Child Studio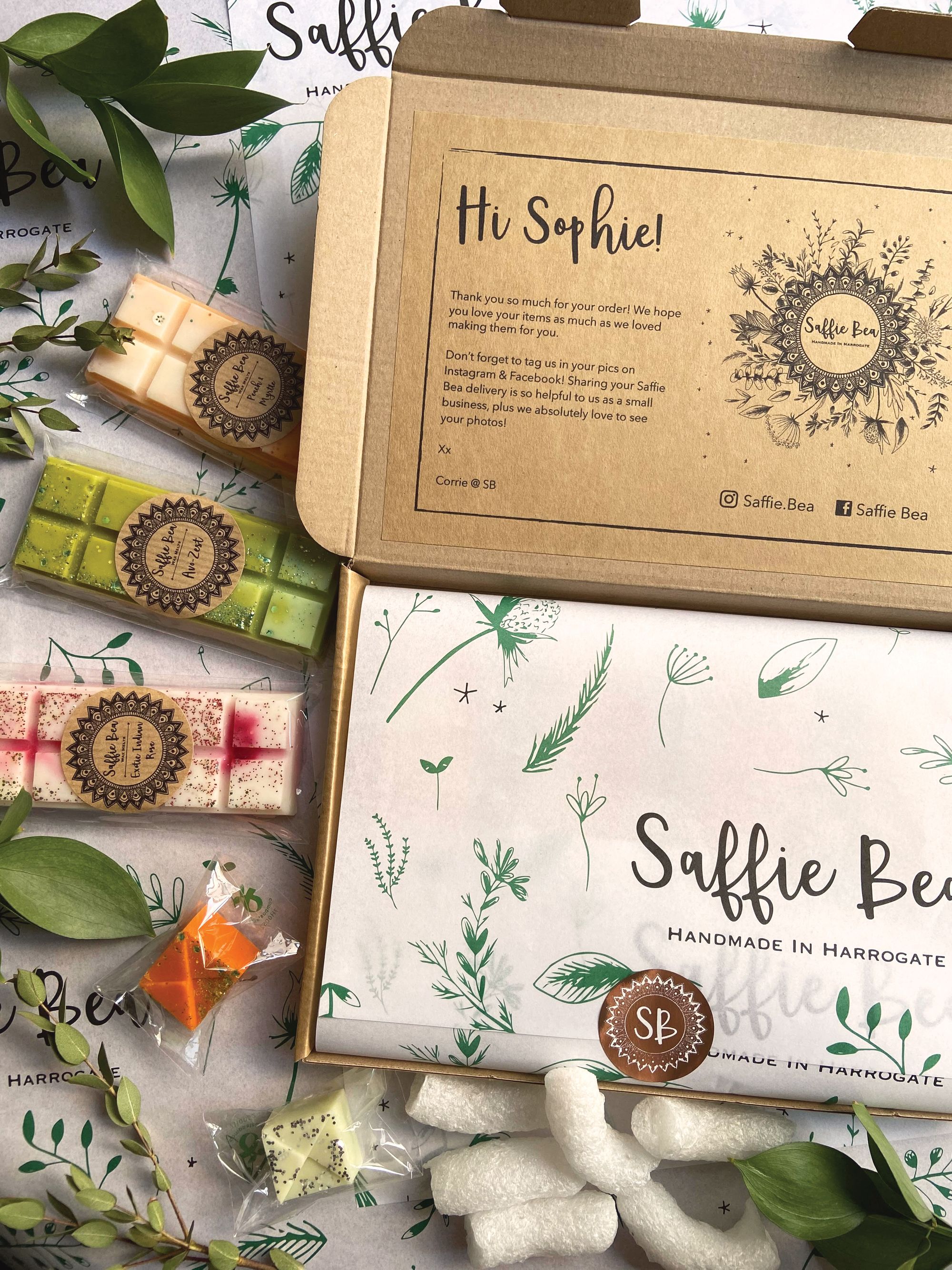 5 Quick and Simple Ways to Improve Your Website
Read on to learn 5 simple ways to help your website make a great first impression!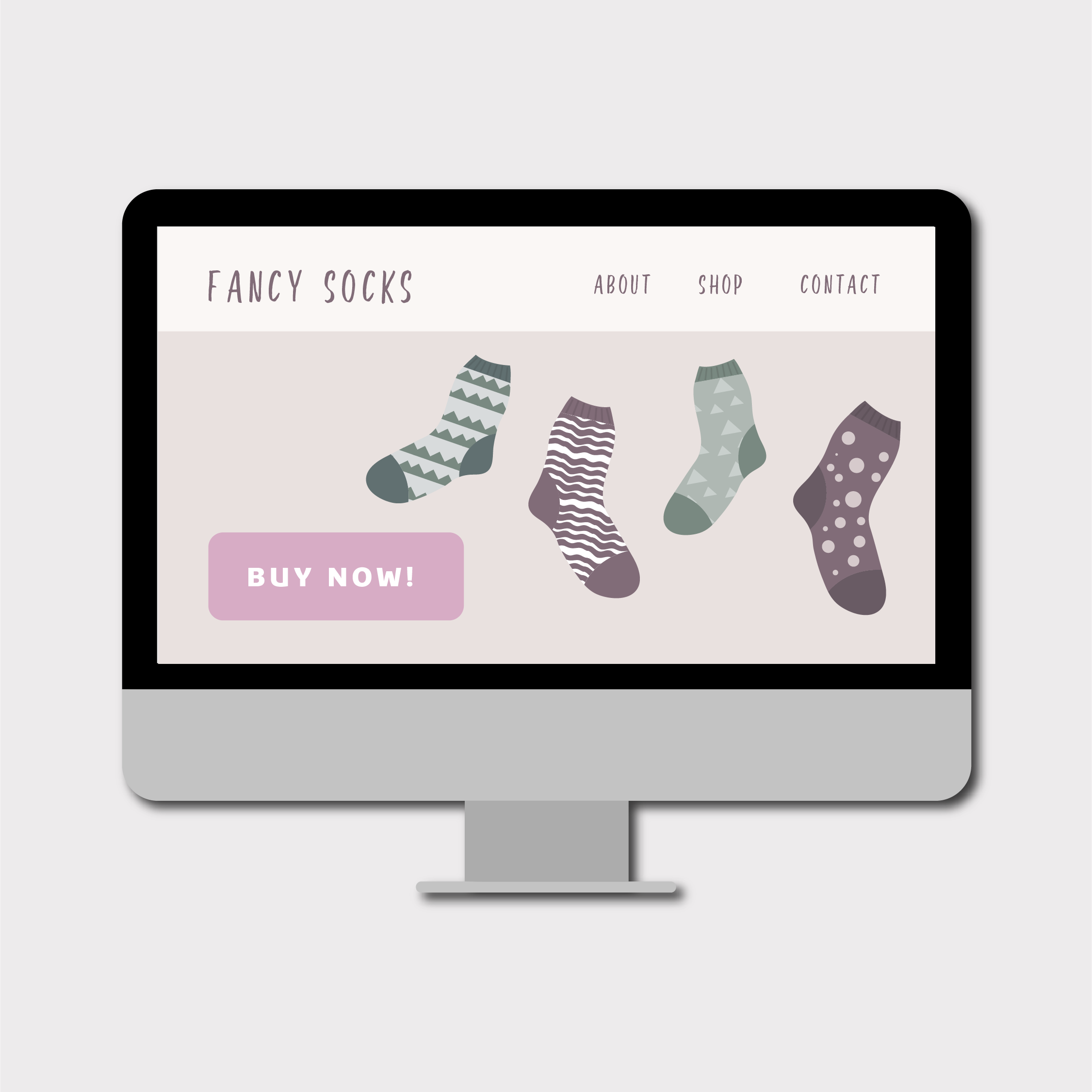 Creatives: Blyss x Be The Change
We chat to design studio Blyss! Here you'll get to know more about the team and their collaboration with Be The Change.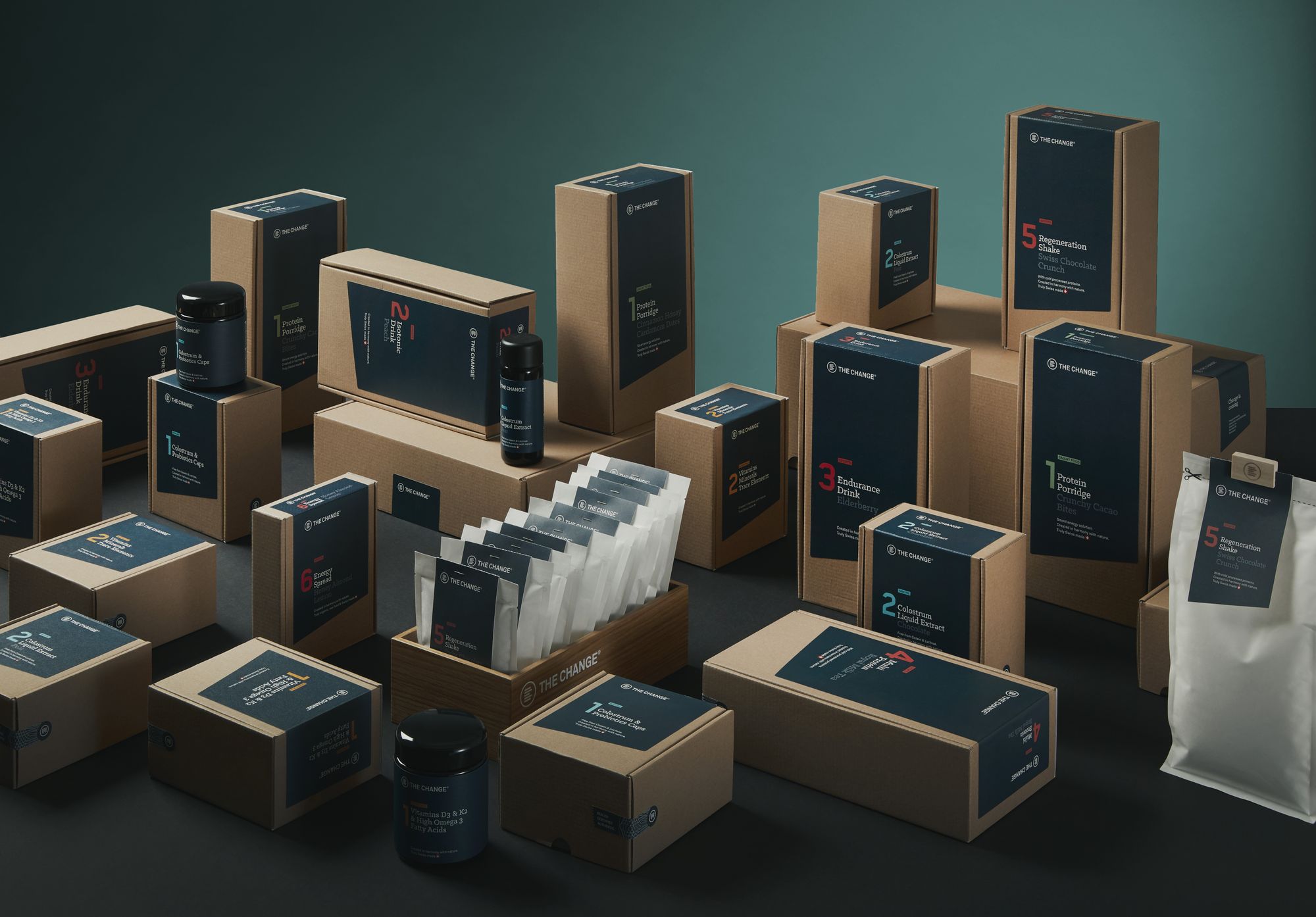 Creatives: Vanilla Hayes x TravelbagNZ
We chat to design studio Vanilla Hayes on their work for TravelbagNZ. Read on to find out about their collaboration on custom, branded Tissue and Stickers.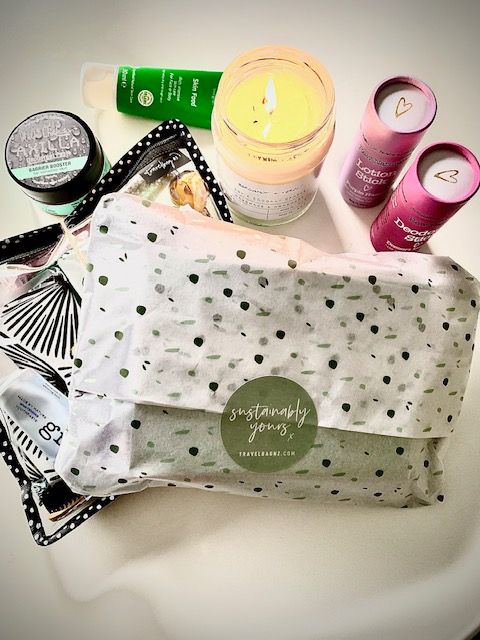 Creatives: Norfolk Design Co. x Fancy Face Inc.
"We work closely with our clients to solidify and streamline their brand experience so they can get back to focusing on growth," Danielle Tobin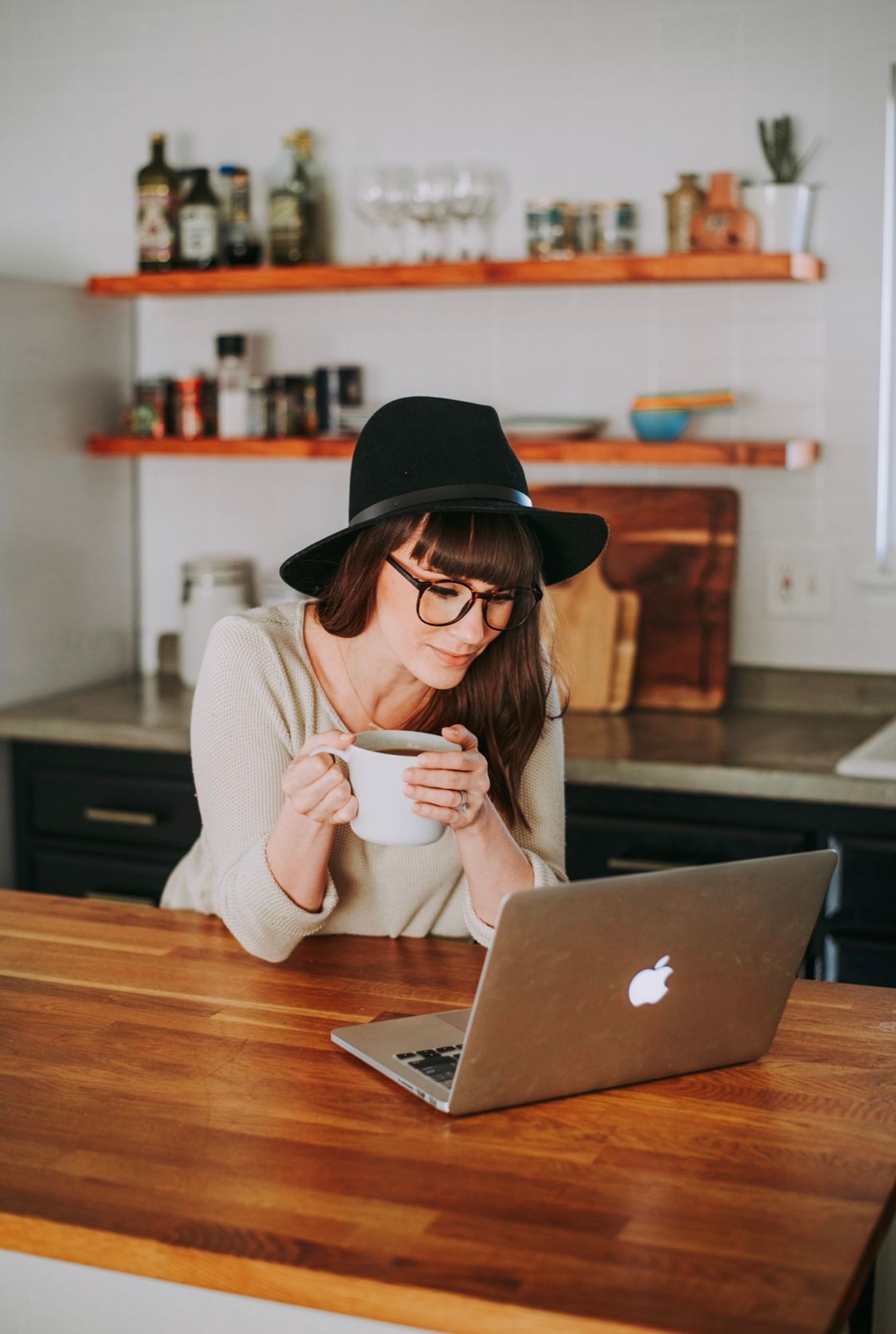 Creatives: Rhema Design Co. x Rekindle Candle Co.
"We believe your brand design should be powerful enough to speak on its own, but in order to do so, it needs to be created with purpose and strategy," AnnaKate of Rhema Design Co.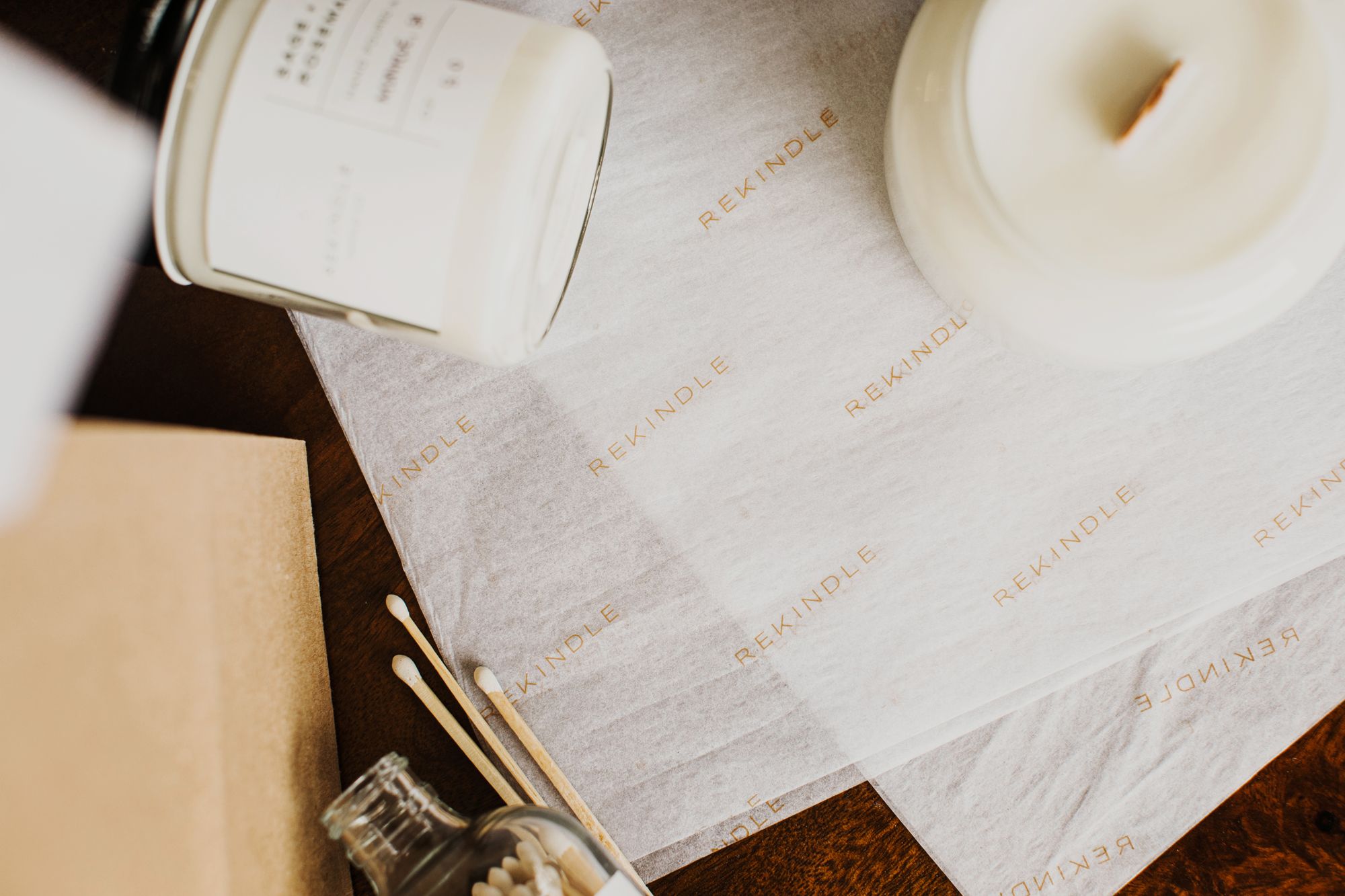 Creatives: Greg Davies Art & Design x Shea Sassy
"As someone who is very environmentally motivated, knowing that I have contributed to the planting of more trees whilst designing a brand is a very special feeling!" Greg Davies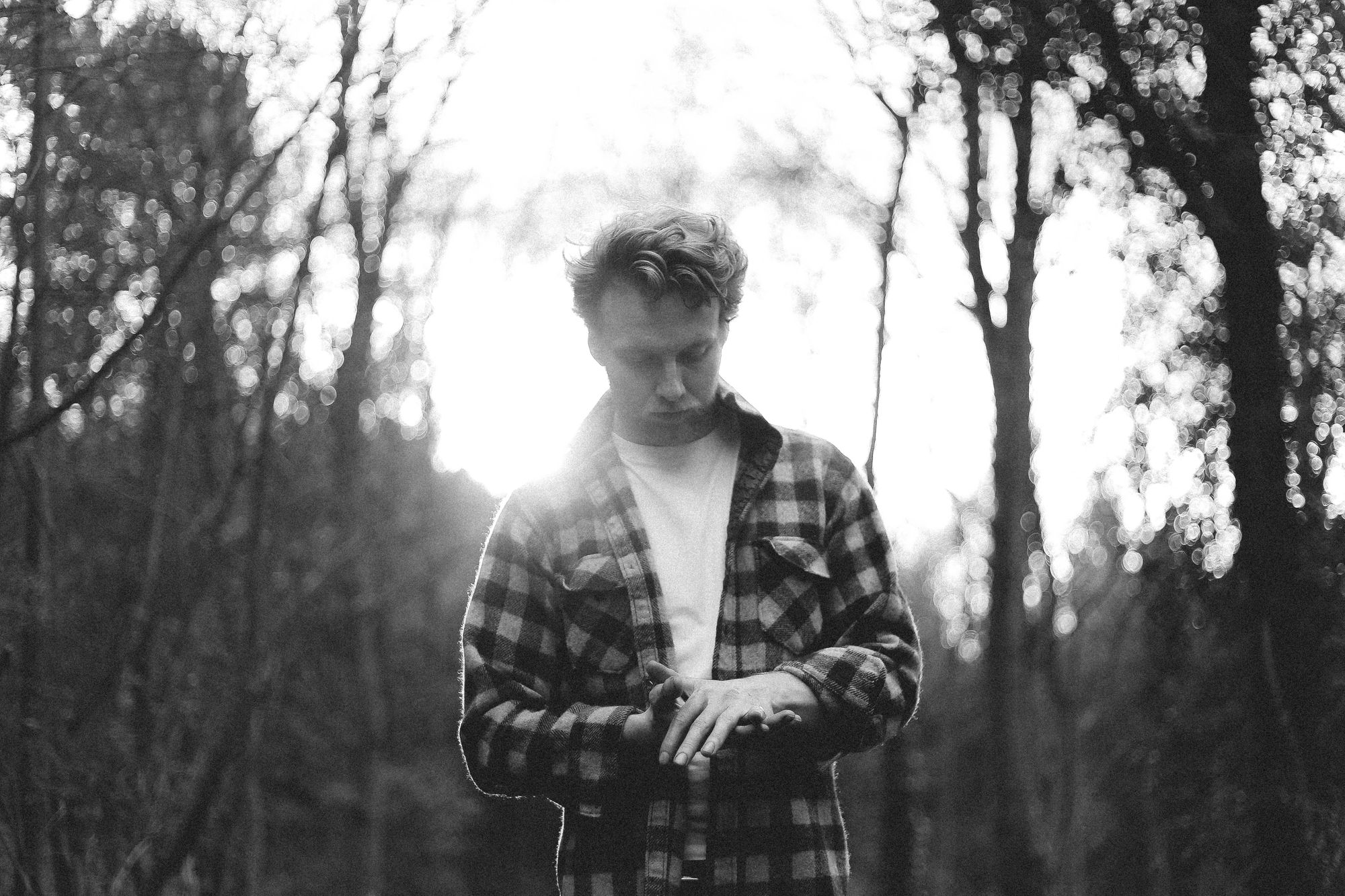 Creatives: Foster Creative Co x Sqin
"There's nothing we love more than working with innovators, change-makers, and purpose-driven businesses to help them kick design goals and do things they are passionate about," Sylvie Veit, Founder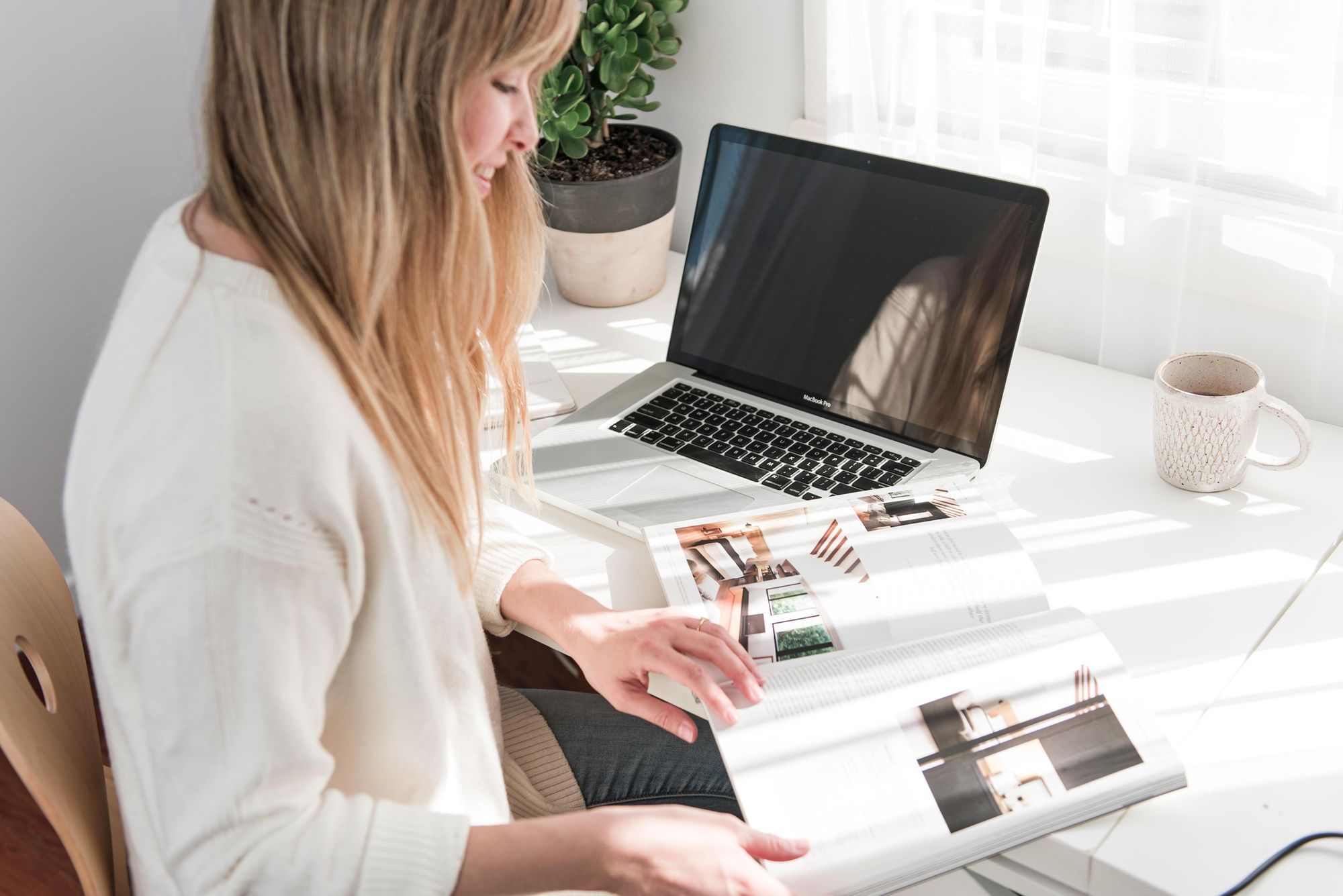 Creatives: Kelly Thompson Creative x Makers' Mrkt
"I'm all about the creative community and us being a bit of a team so it makes me really happy," Kelly Thompson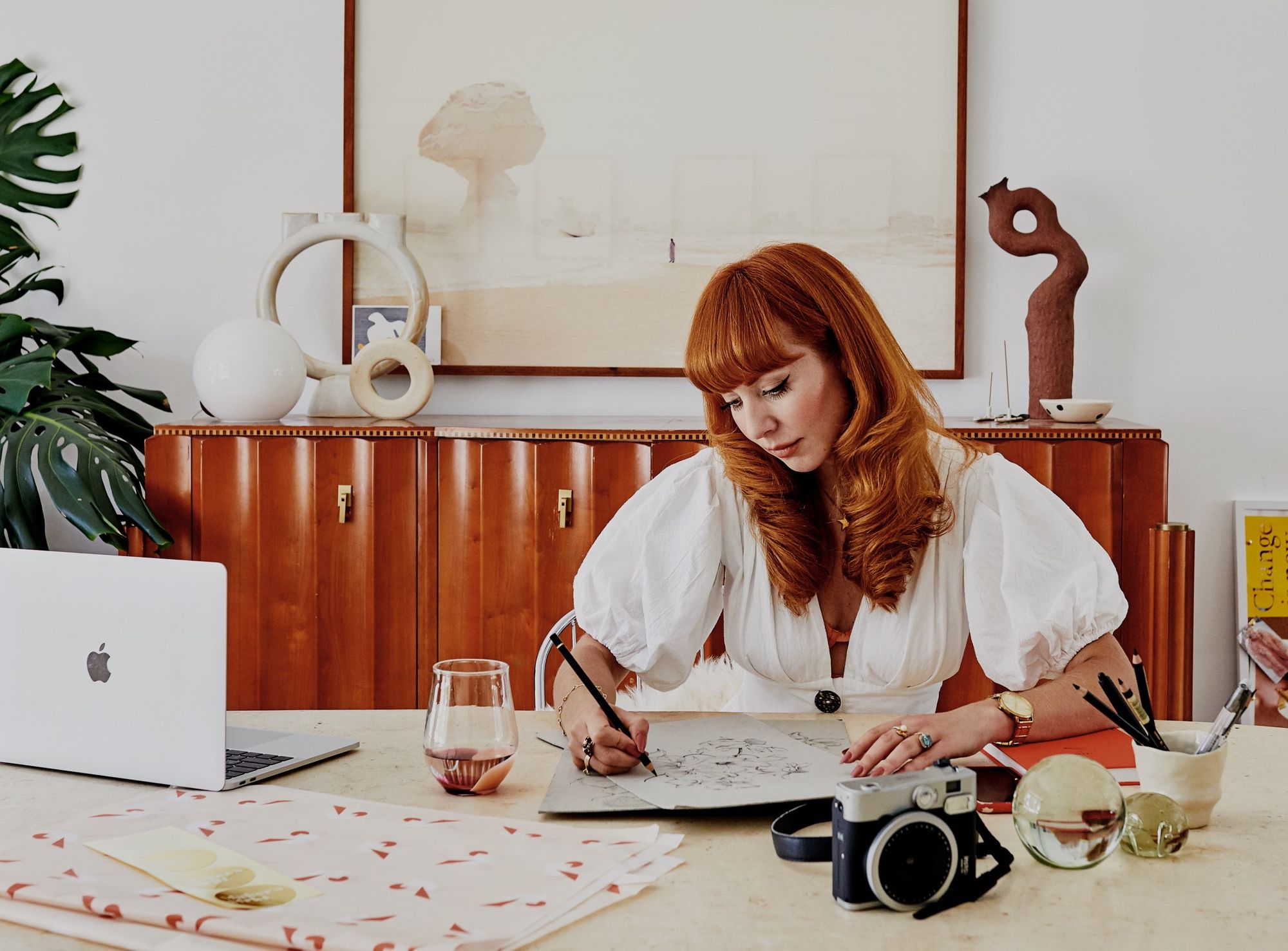 True Colors
What's in a color? For many decision-makers and designers, the answer could be: everything!