#CANADA
#noissuepackaging
@swoonproducts
Reminding you lovely people who purchased their noissue 100% Compostable mailers to store them in a cool, dry place. 😊 Make sure to utilize these within 9 months! Kudos to @swoonproducts for practicing sustainability and composting their noissue Compostable mailers! 🍃💖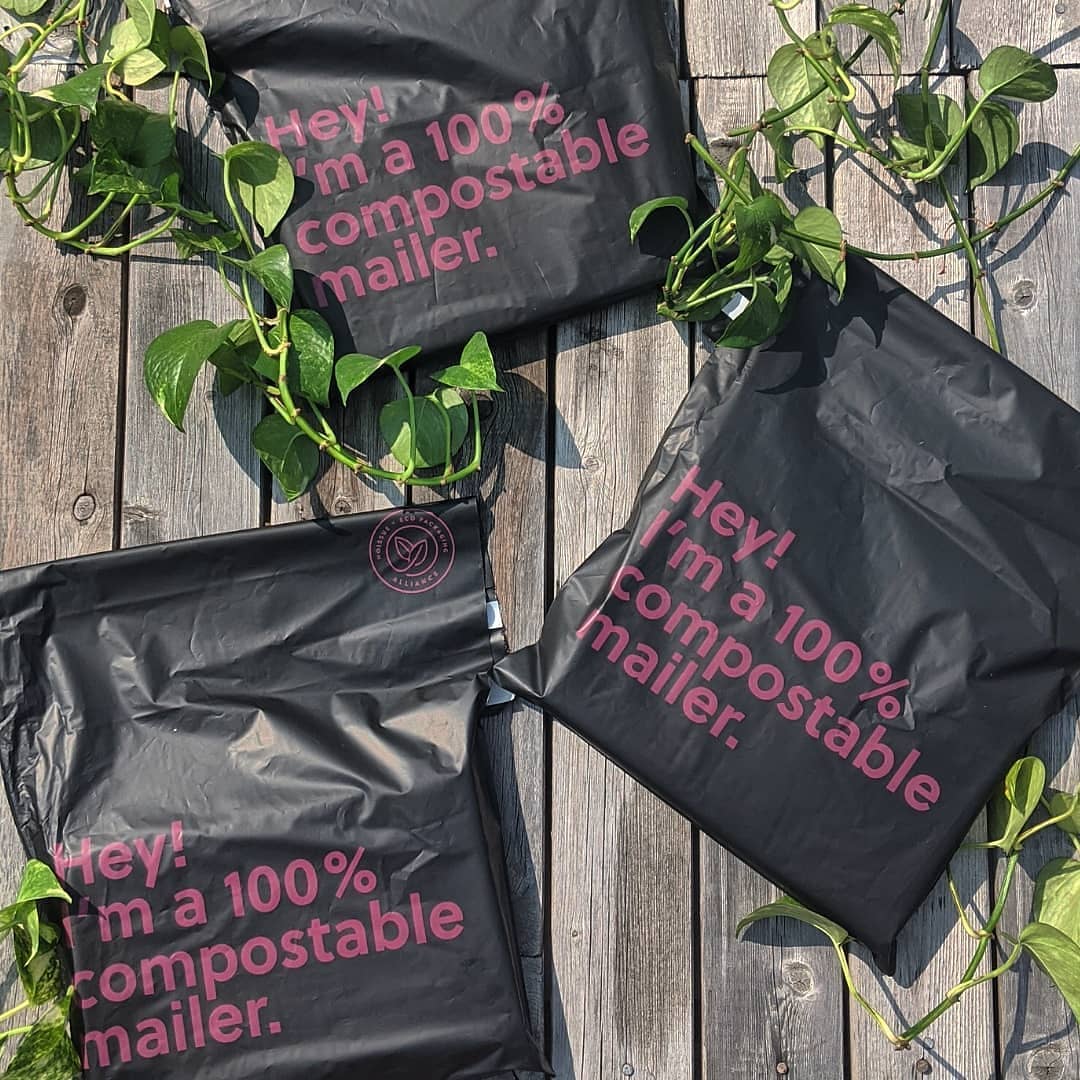 Blissful, Lighthearted Flora and Fauna Illustrations with Jaune Pop
"Jaune Pop is simply an extension of my way of being and seeing life. And that's probably why it's never a chore for me to spend time in my business," Marie-Anne of Jaune Pop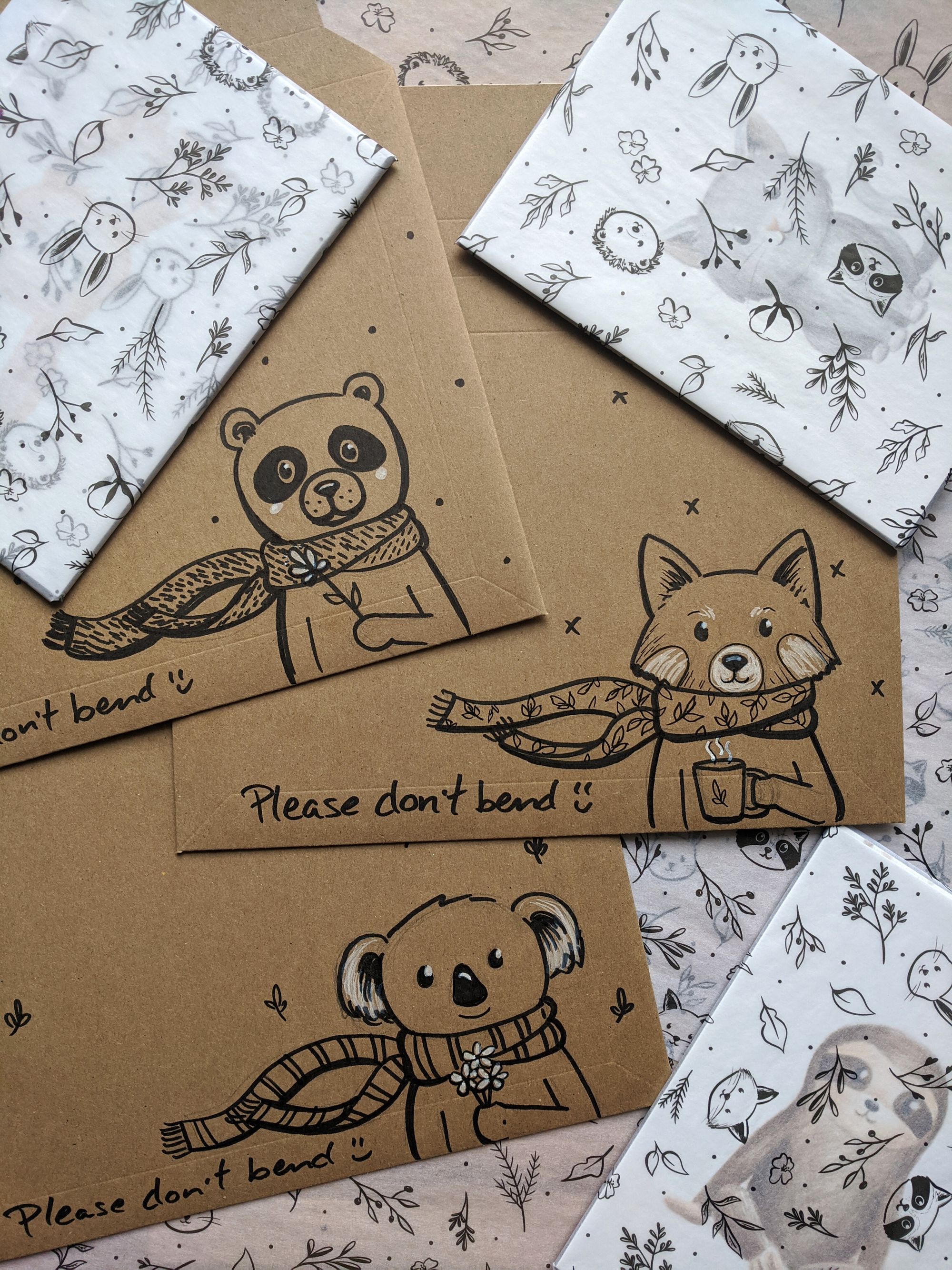 Creatives: Henry Slaughter x Laundry Day
"I get inspired by great usability, readability and experience paired with something visually attractive," Henry Slaughter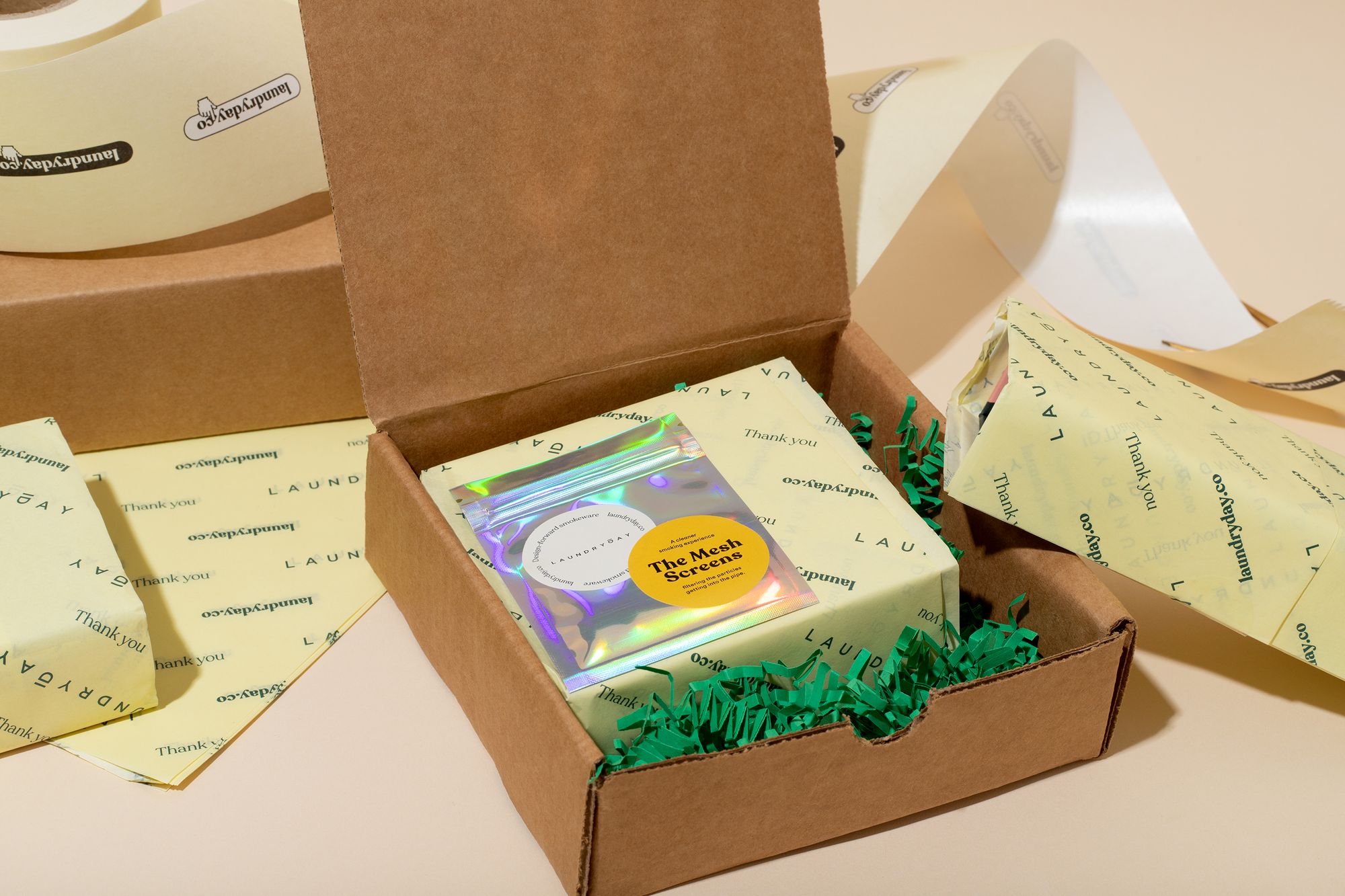 How Superette is sustainably designing a delightful cannabis retail experience
Mimi Lam is the CEO and co-founder of Superette. She chats about bringing sustainability to the cannabis space and designing an unforgettable and delightful retail experience.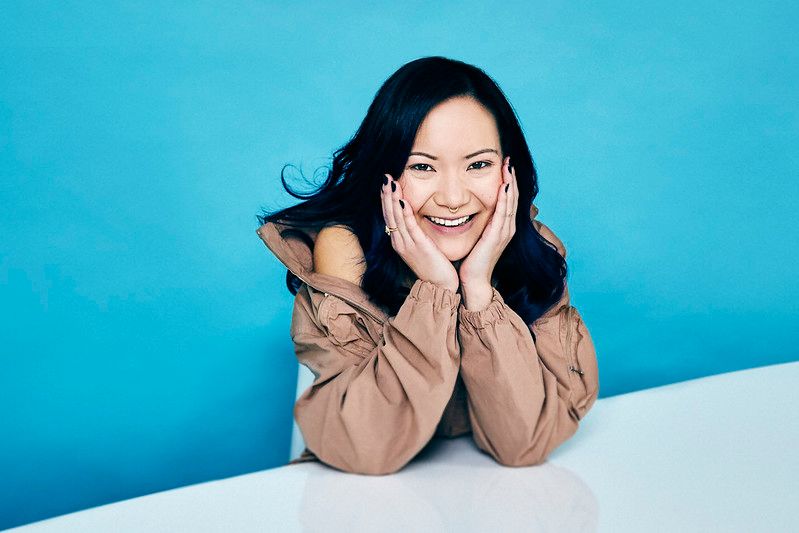 Matching Tree Apparel: Ethically Made Clothing for You and Your Family
"I want to show the world that manufactured goods can come from sustainable sources, without costs to human liberty," Tracey Szynkaruk, founder of Matching Tree Apparel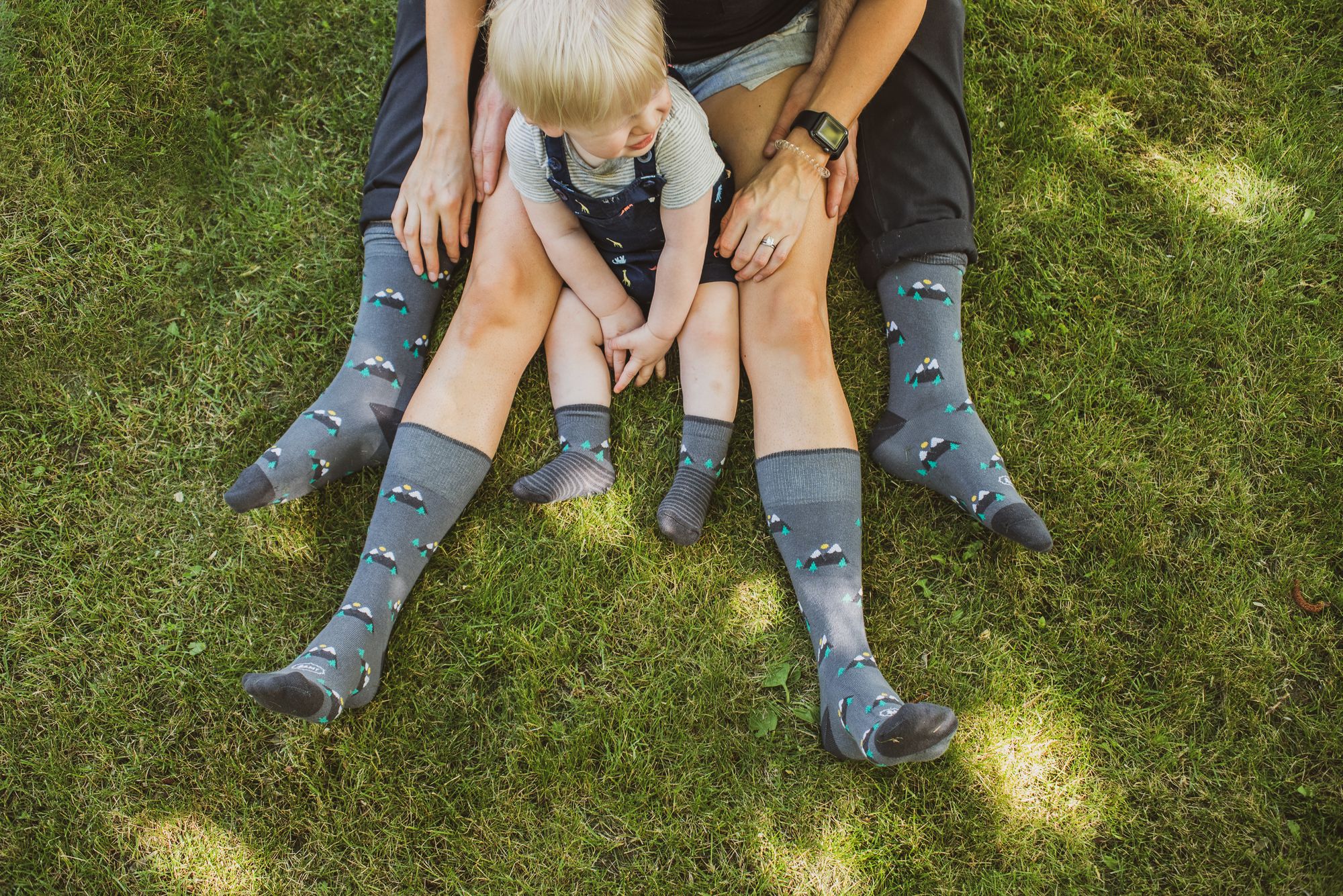 Hand-Painted & Sustainable Wooden Jewelry with Rylee & Ink
"I've been lucky enough to see how art can make people smile, how fashion can make you more confident, and that's my goal with Rylee & Ink," Rylee Postulo Founder of Rylee and Ink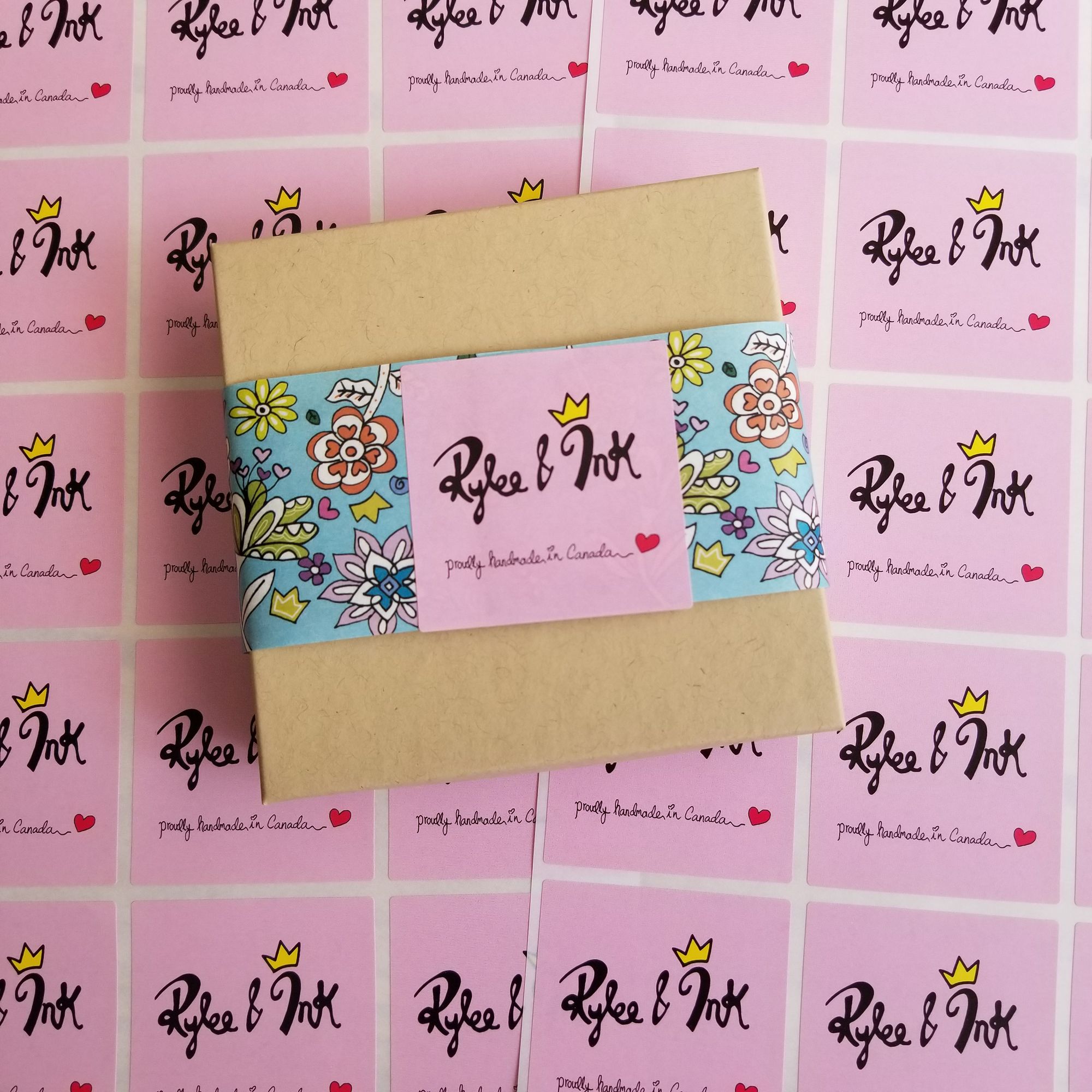 @eastolivia
We love how @eastolivia uses their noissue Tissue and Stickers to brand their arrangements💐 noissue Tissue and Stickers are compostable and are great against plain or kraft flower paper, for that added touch ✨✨ Get inspired by @eastolivia's skillfull arrangements of blooms. 💕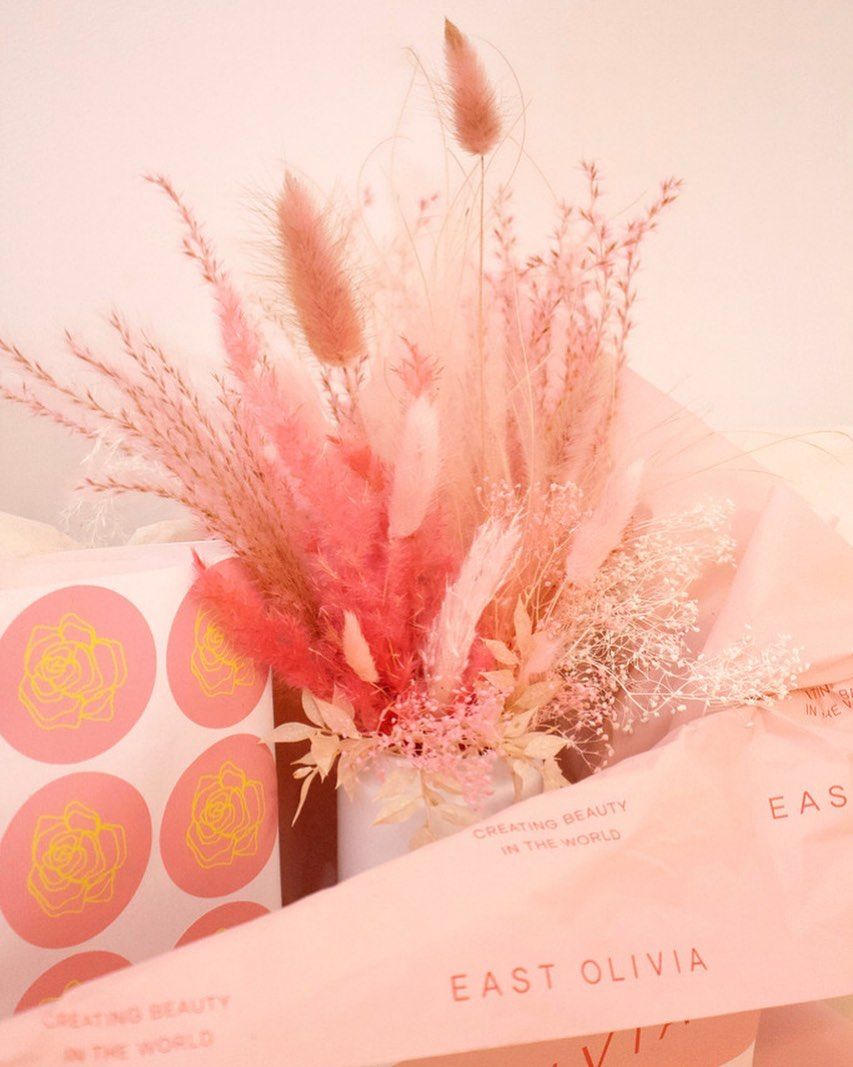 Creatives: Ami DeMelo x Lucuma Boutique
"I'm content with a more location-independent lifestyle now and focusing on helping others achieve their business goals (especially in the early days, as start-up life inspires me) through cohesive visual identity," Ami DeMelo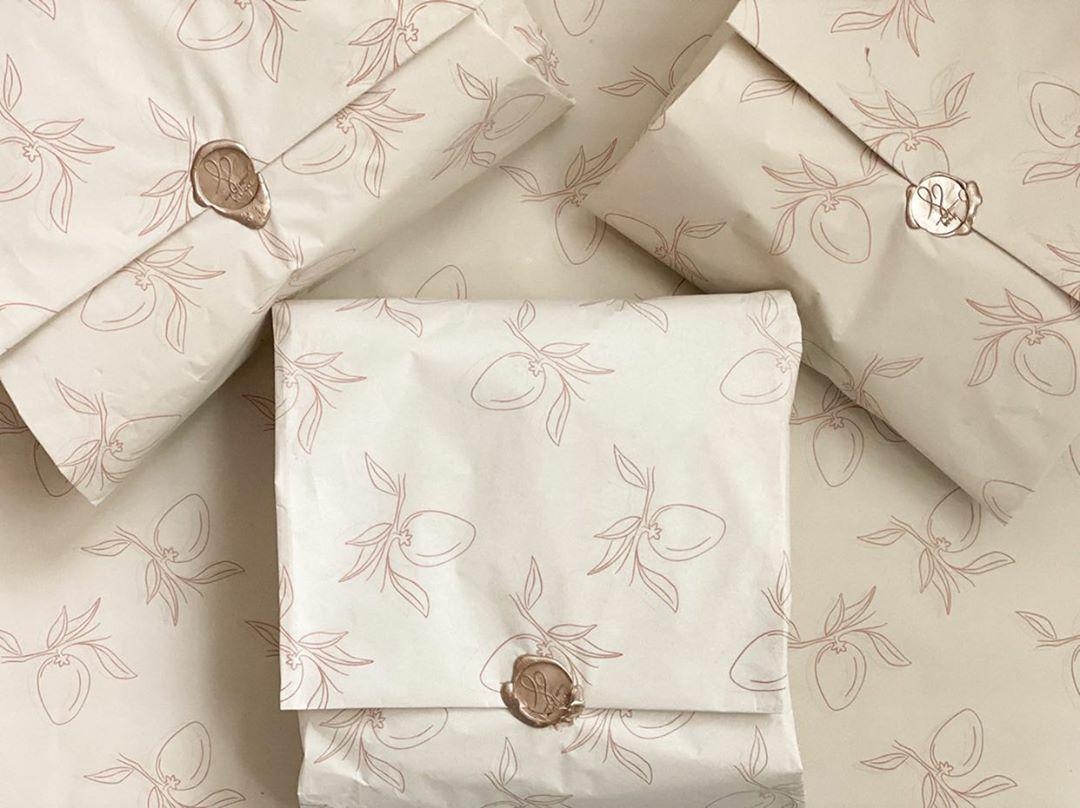 @sparkle.collective
What a purr-fect way to complete your packaging! 🐱 These humongous stickers by @sparkle.collective stands out against a bright pink envelope. ✨✨ Simply the cutest! 😍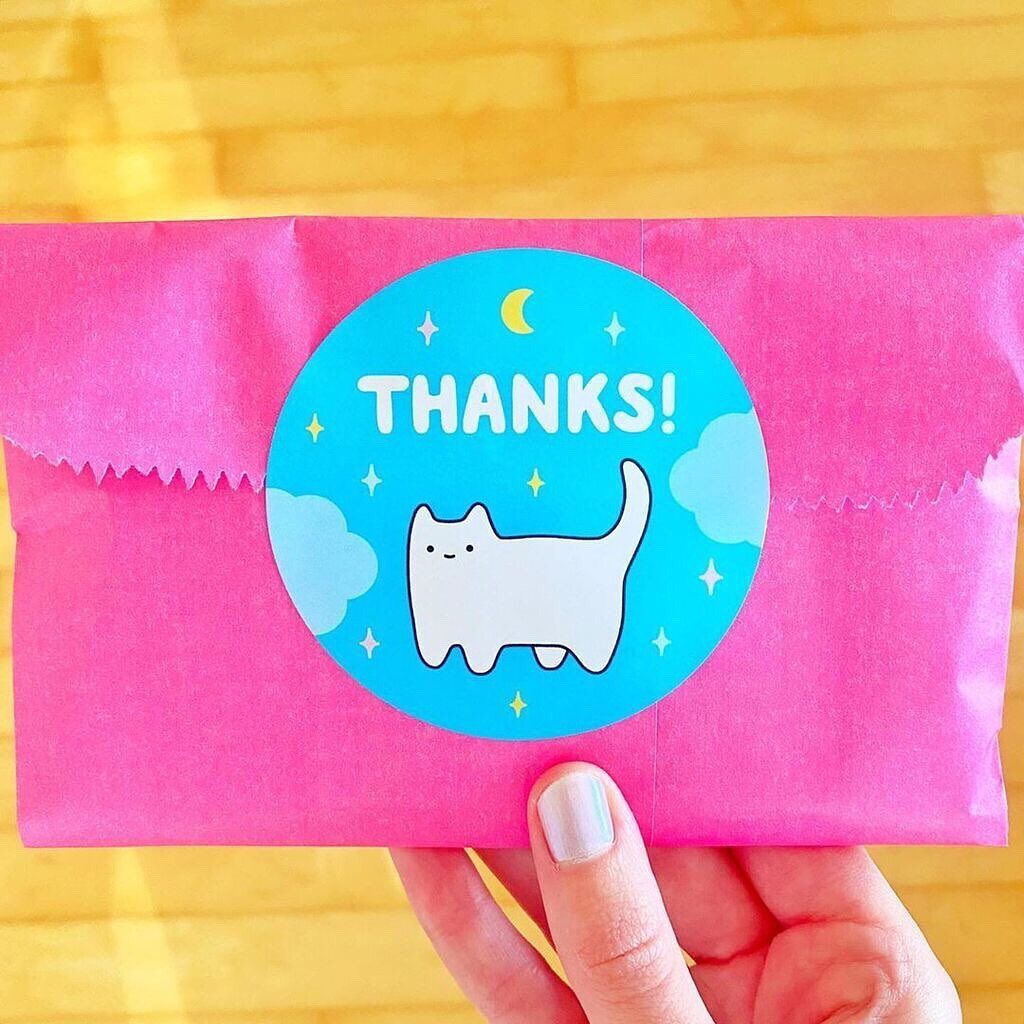 Fyoocher: Changing the Future of Fashion
"We as consumers can change the industry with every purchase, however it's the people making the clothes that need to make the change first," Jamie Dawes, Owner of Fyoocher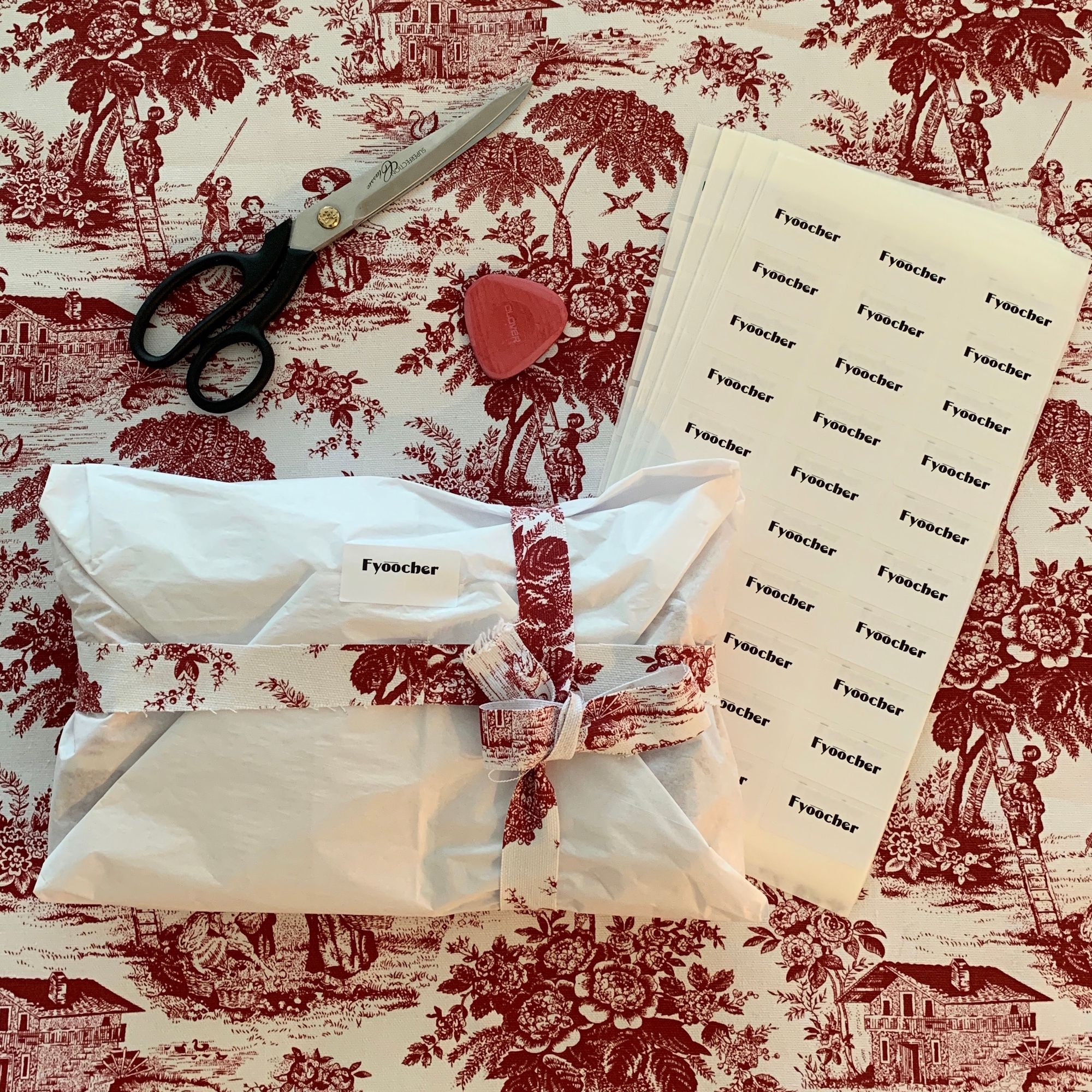 Creatives: Norfolk Design Co. x Fancy Face Inc.
"We work closely with our clients to solidify and streamline their brand experience so they can get back to focusing on growth," Danielle Tobin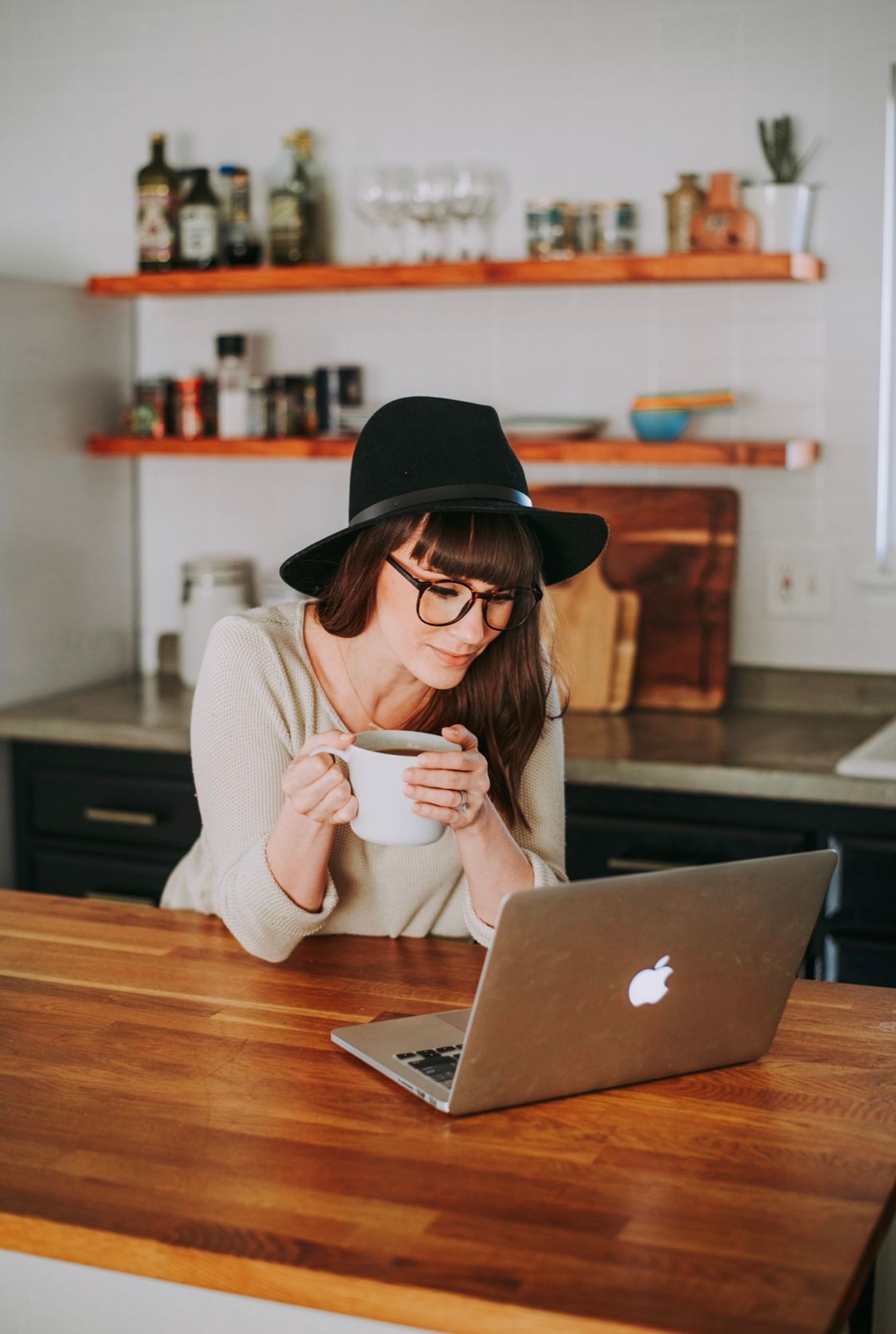 @lucumaboutique
The Lúcuma fruit - which looks like a cross between an avocado and a mango and originating from Peru inspired this stunning tissue design by @amidemelo and @lucumaboutique. 💡💡 Sealed with metallic wax for added shine. ✨✨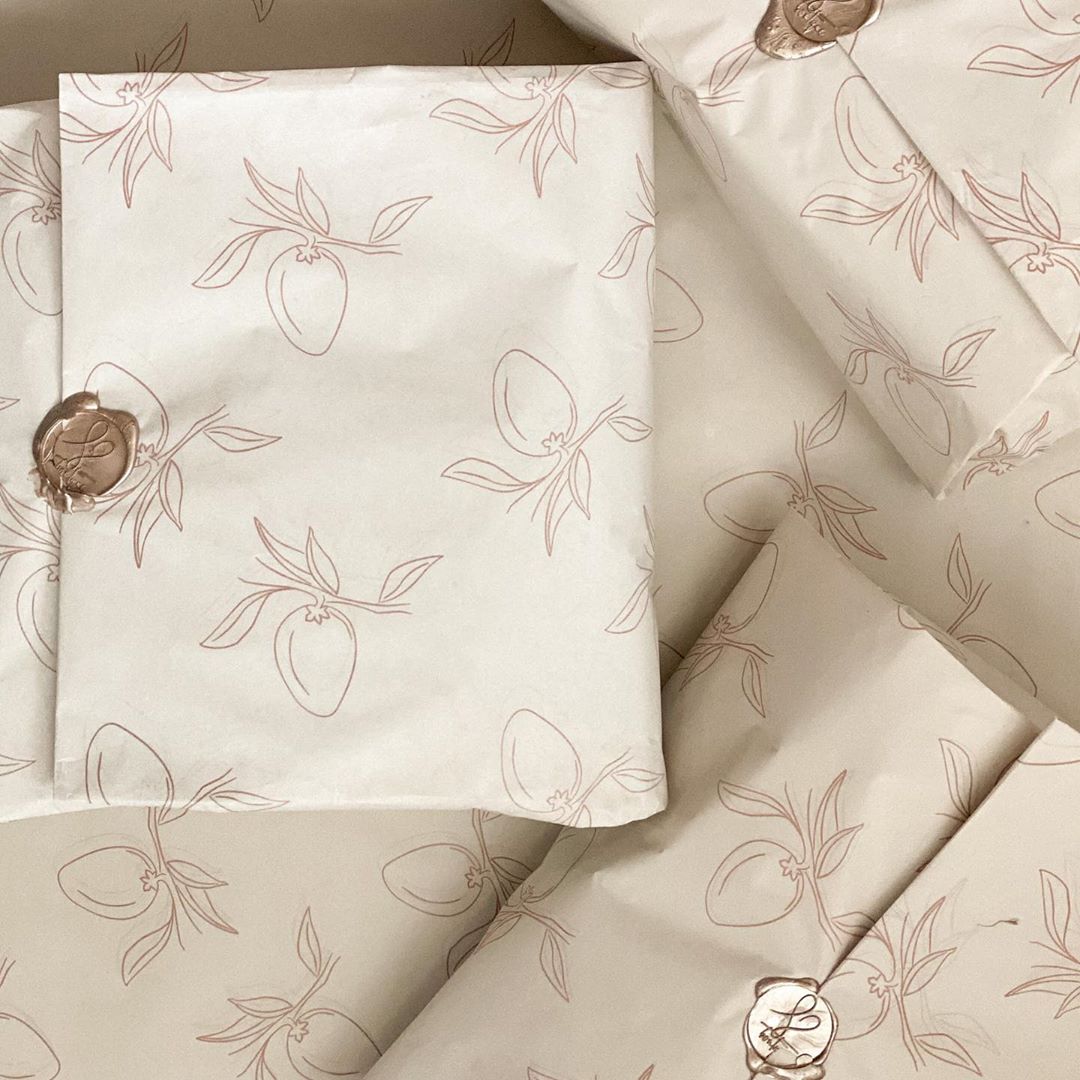 @madeforthelake
It's always nice to see the noissue compostable mailers used as an eco-friendly alternative to poly mailers. 🍃🍃 Let us show some love to small businesses like @madeforthelake and support their products! 💖💖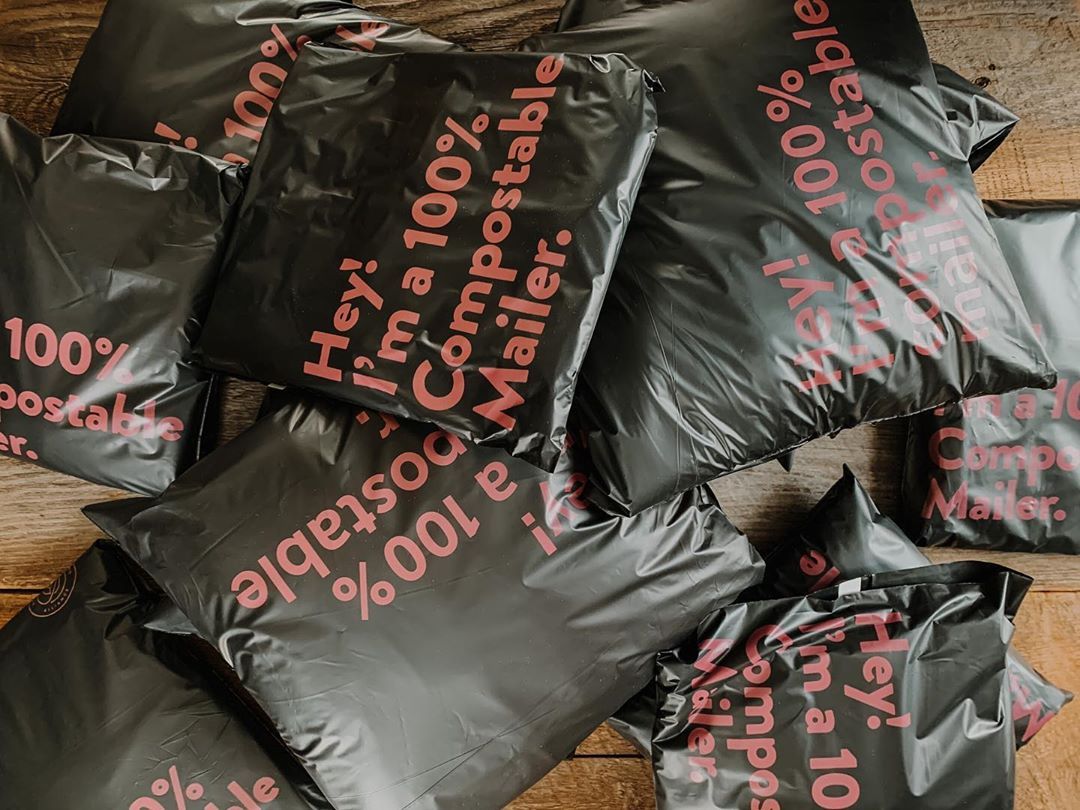 @sparkle.collective
Who's been practicing their yoga poses lately? 👀 Maybe these kitties can help! 😸 What an adorable noissue custom paper tape design by @sparkle.collective. 😍😍 Just add water to make this tape stick! 💧💧Which is your favorite cat?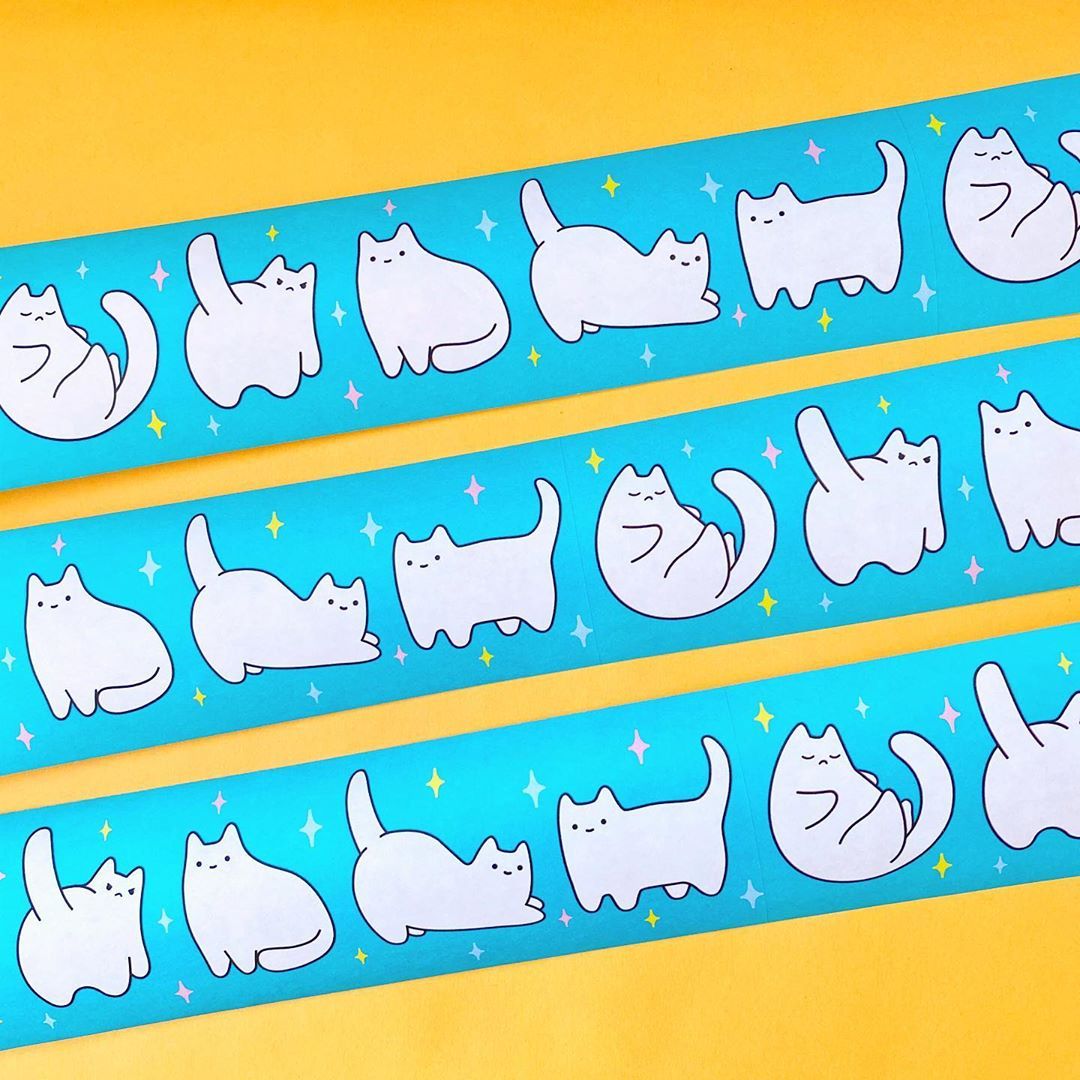 @bicycletterouge
Did you know that composting is good for your plants as it retains moisture in the soil and adds nutrients? 🤓💡 So be sure to compost your noissue compostable mailers! 🍃 Great shot by @bicycletterouge! 📸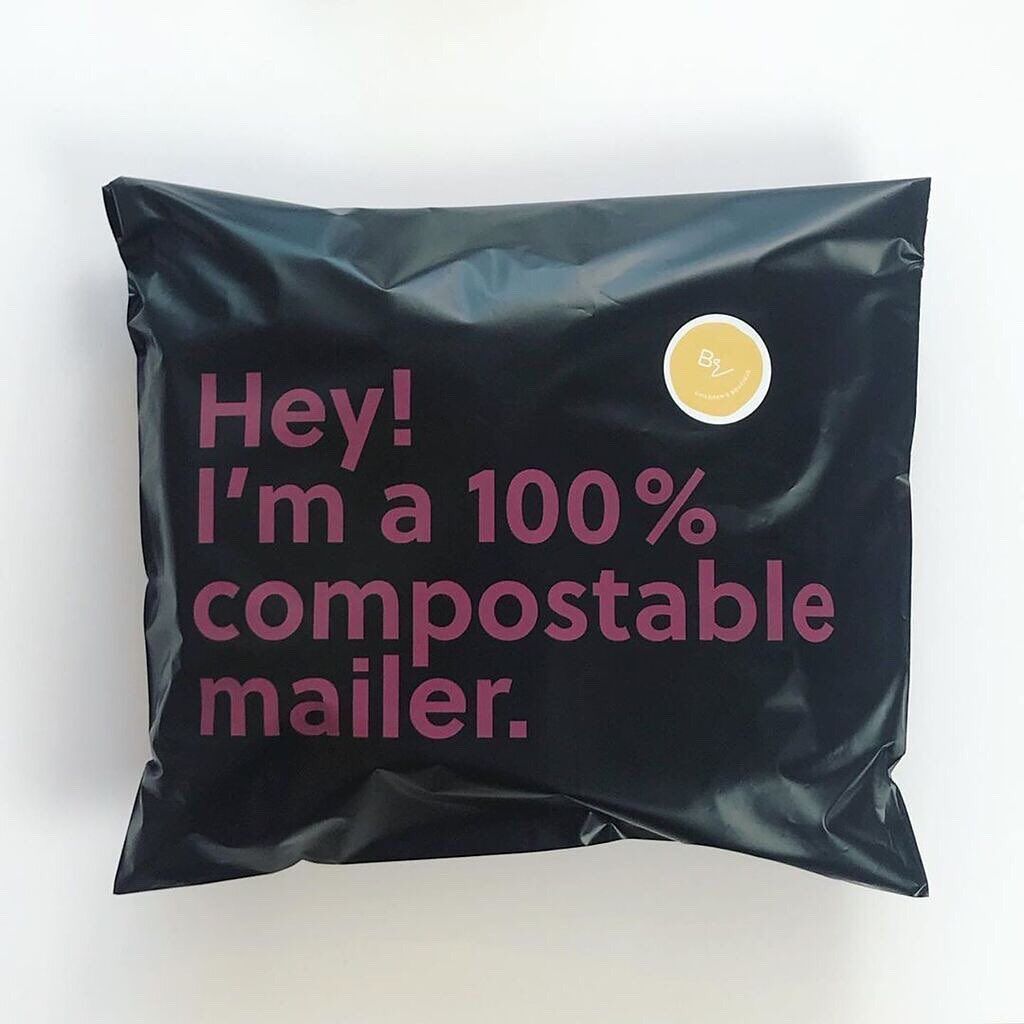 @imawonder
Loving this enchanting noissue Tape and Tissue design by @imawonder ✨The broad illustrated lines of her tissue paired with the detail of her custom tape, keep the unboxing experience fun. We're spellbound! ☁️💫✨ #SmallBizTip: If you were meant to be at an event, band with other makers and vendors (who also didn't get to go) to host a digital version. Use Instagram Stories as a way to share each other's wares/work.