BRANDING
#noissuepackaging
Getting into Print: How to get Published as a Creative
Getting a book printed is a big achievement for any designer, but the process to publishing can be tricky. Here's our guide on how to do it.
How to Create a Killer Website: a Q&A with Wix.com's Yoav Cohen
Yoav Cohen is the head of training and team lead at Wix.com. He shares some tips on how to create a great user experience on your website.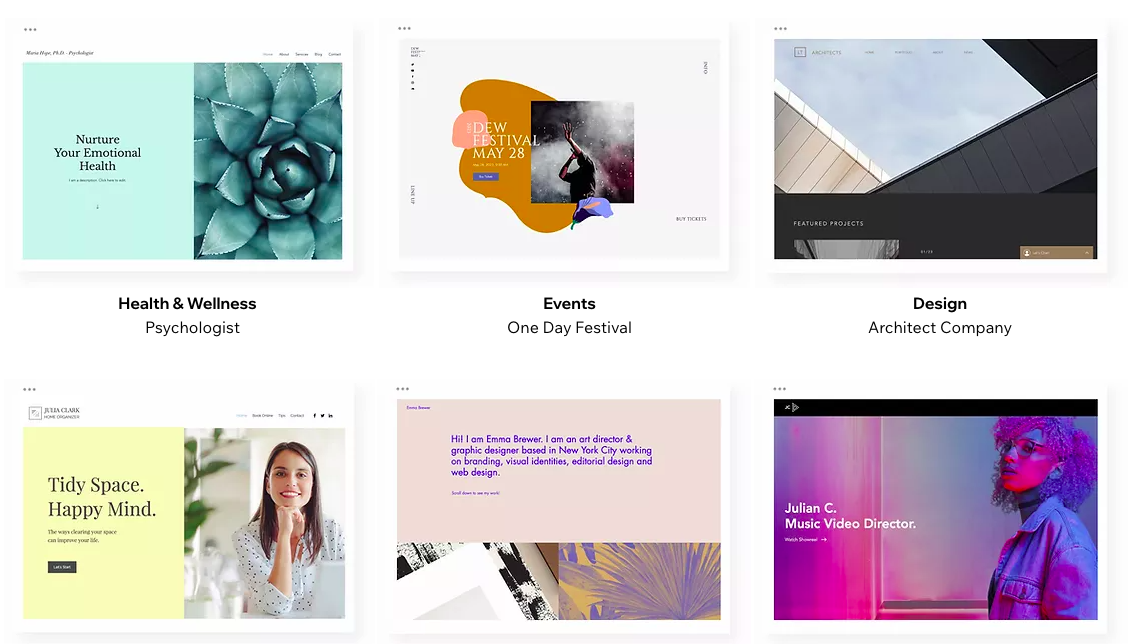 Ten ways brands revamped their packaging for the holidays
Custom packaging is a great way to join in on holiday festivities and make your products feel like a present. Need some inspiration? Here's how 10 brands captured the Christmas cheer.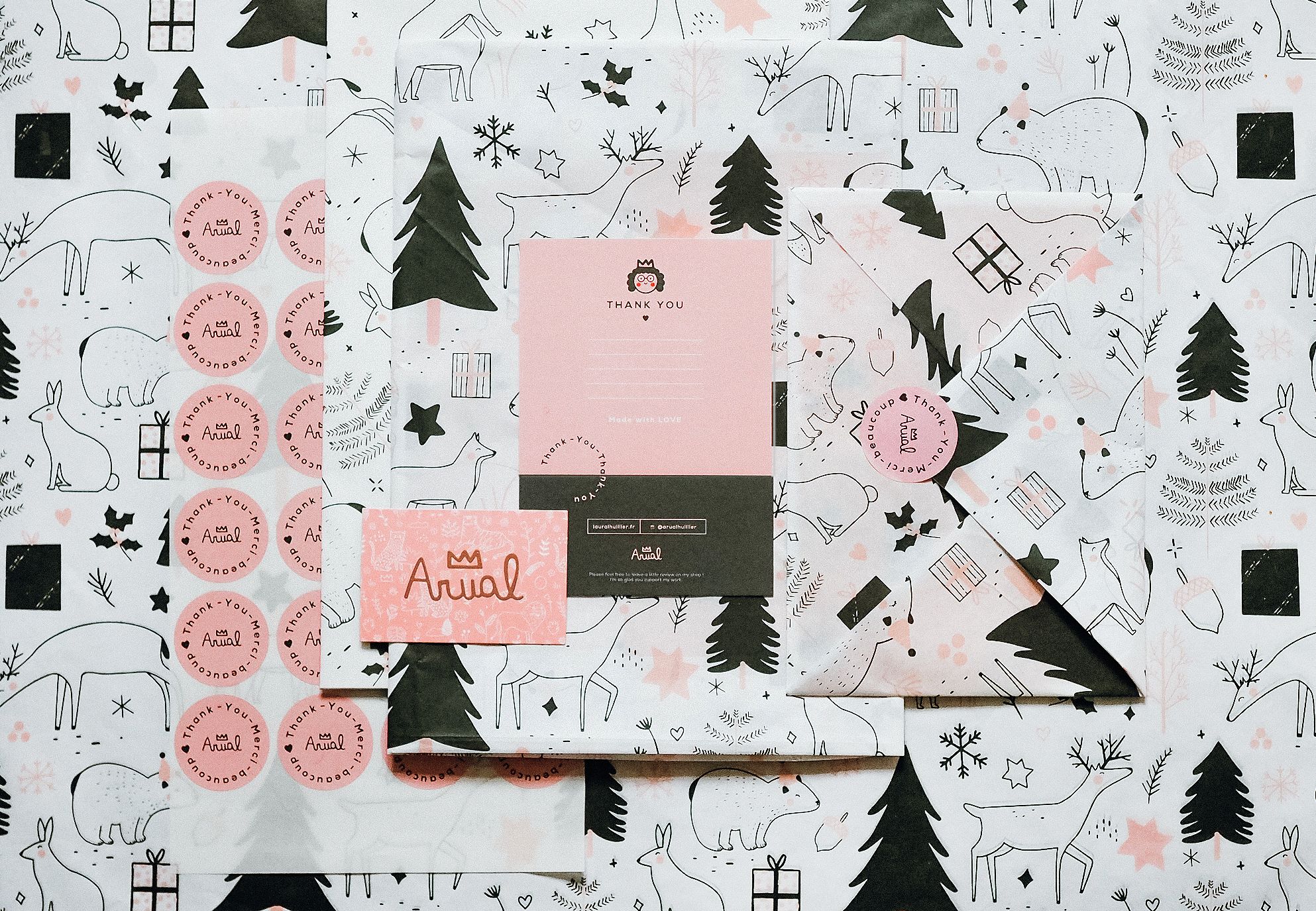 The Power of Offline Marketing: 5 Ways to Boost the Visibility of Your Business
As the online world gets increasingly busy, connecting with people offline helps brands build a meaningful relationship with customers. Here's five easy ways to do it.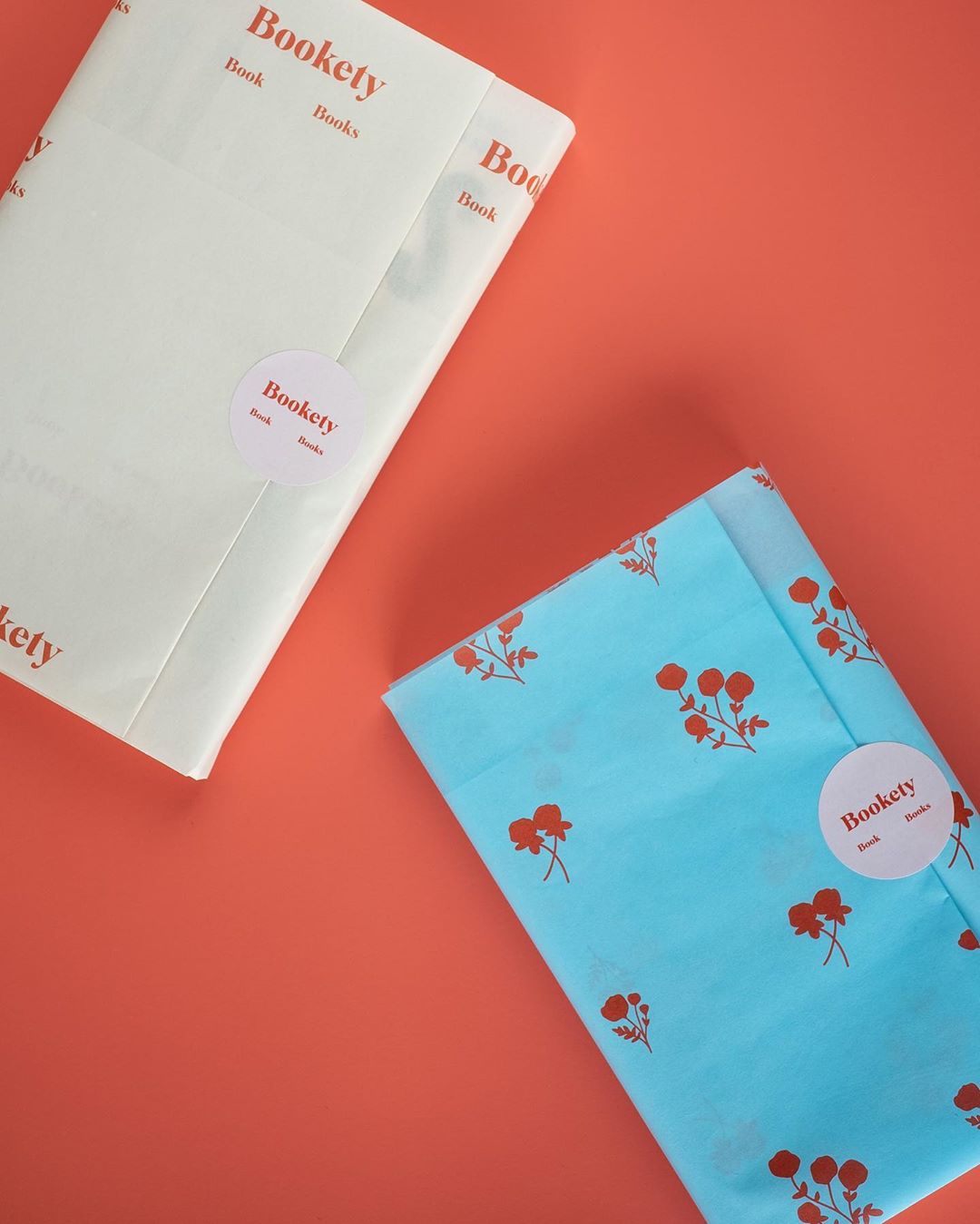 How to prep for the holidays: a Q&A with Bloomsday
Bloomsday head florist Marayke Bouma has a chat about how she gets organized for the busy holiday season.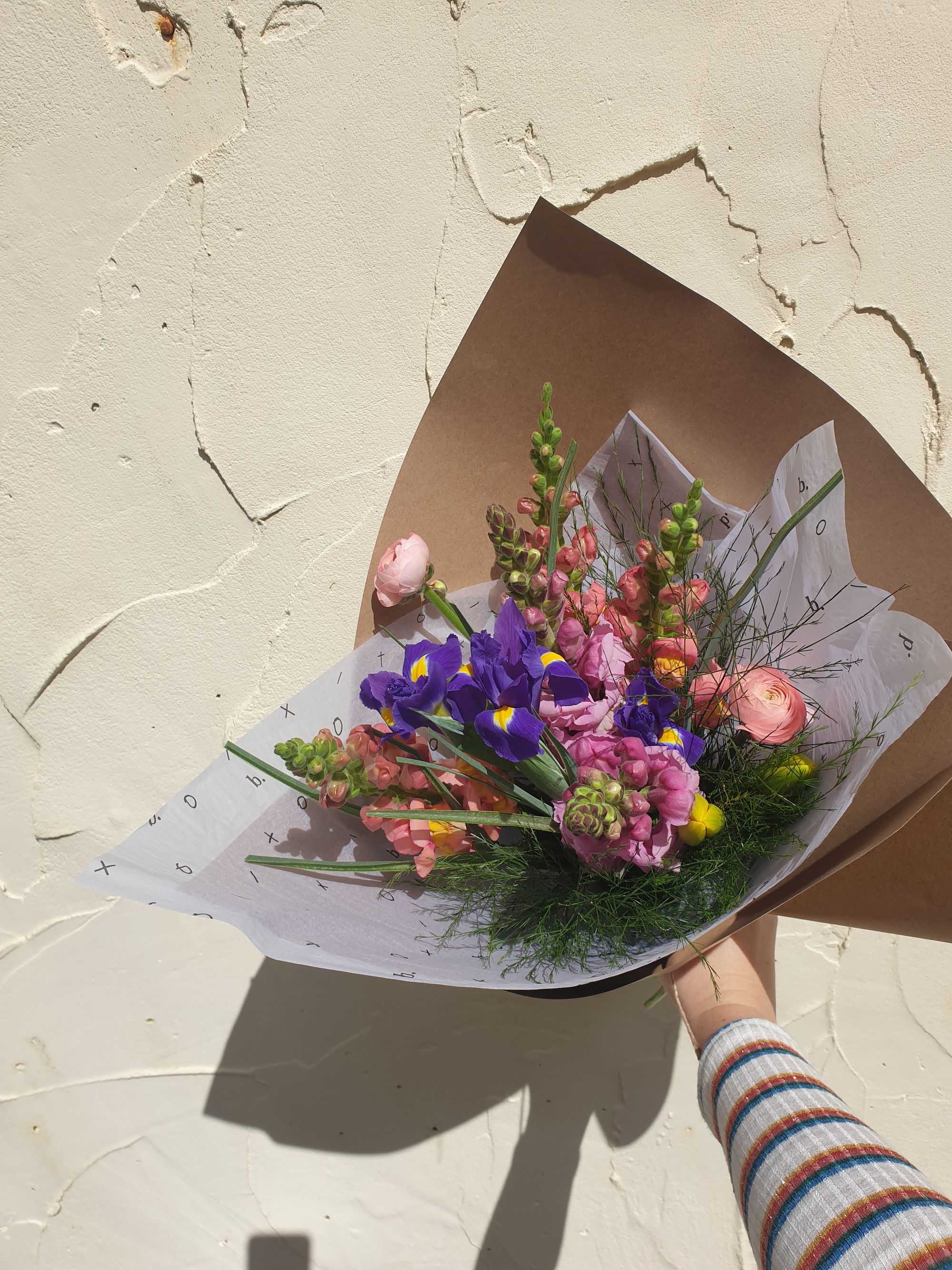 A complete guide to joining noissue's Creative Community
Our Creative Community is a collective of independent designers, illustrators, and studios that help brands, makers, and business bring their branding to life. Here's how to apply to join.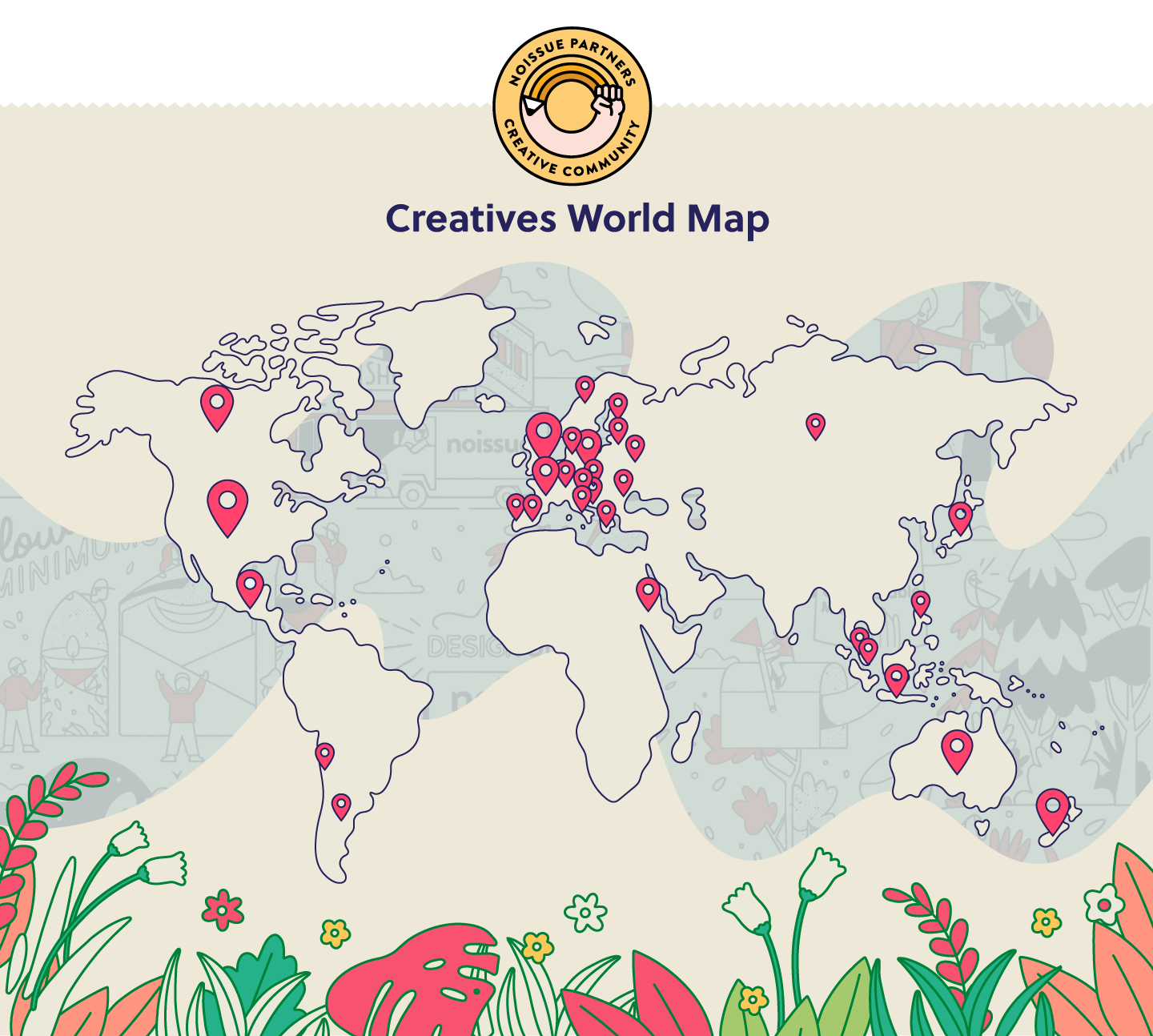 The Clever Entrepreneur's Guide to Eco-Friendly Packaging: What It Is + Ideas to Try for Your Products
If you're a busy entrepreneur, making an effort to go green in your packaging is easier than you might think. Here's how our guide on how to get started.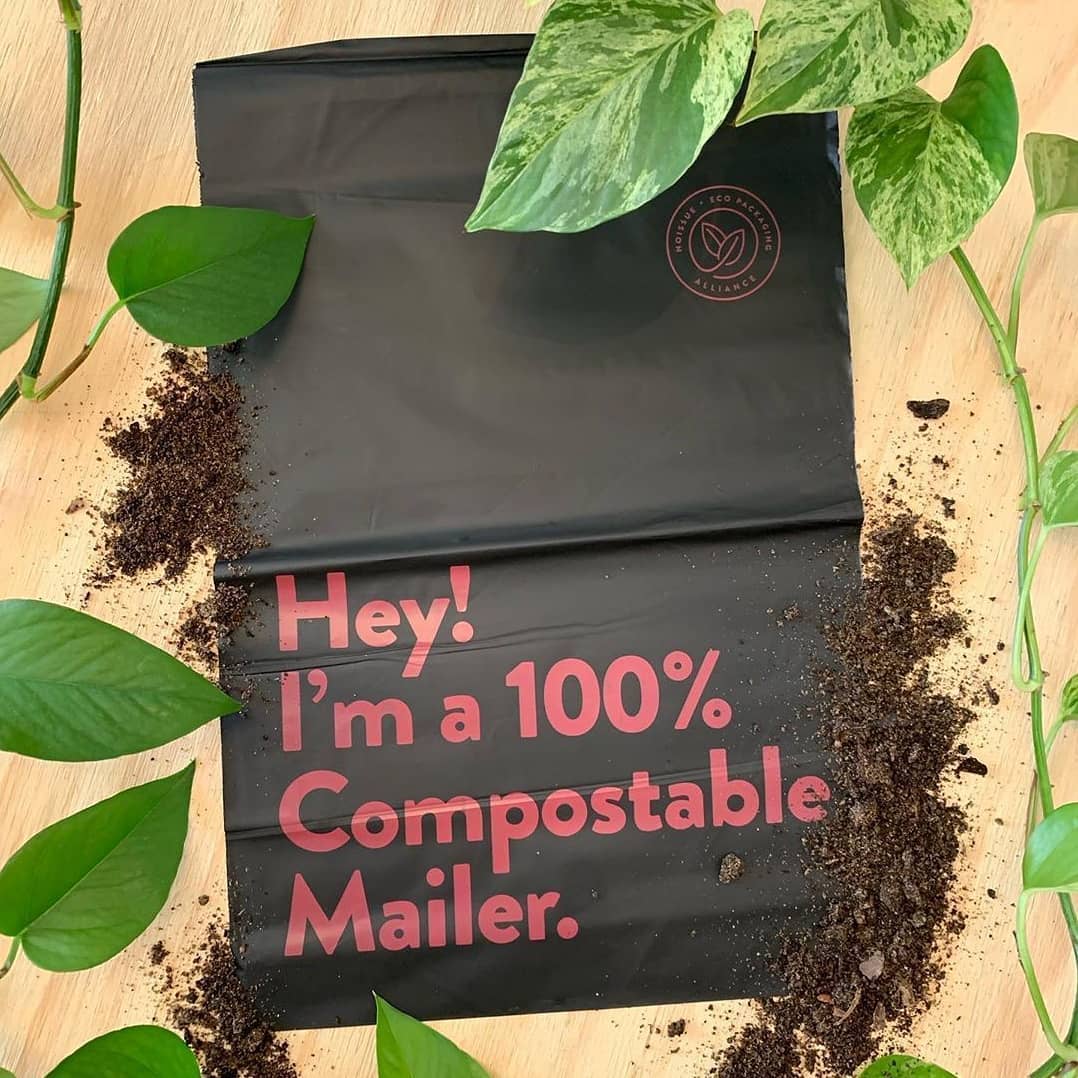 Creatives: Monique Hope x Camp Grounds Tamworth
"People say that they come to us for the good vibes and bloody good coffee," Monique Hope of Camp Grounds Tamworth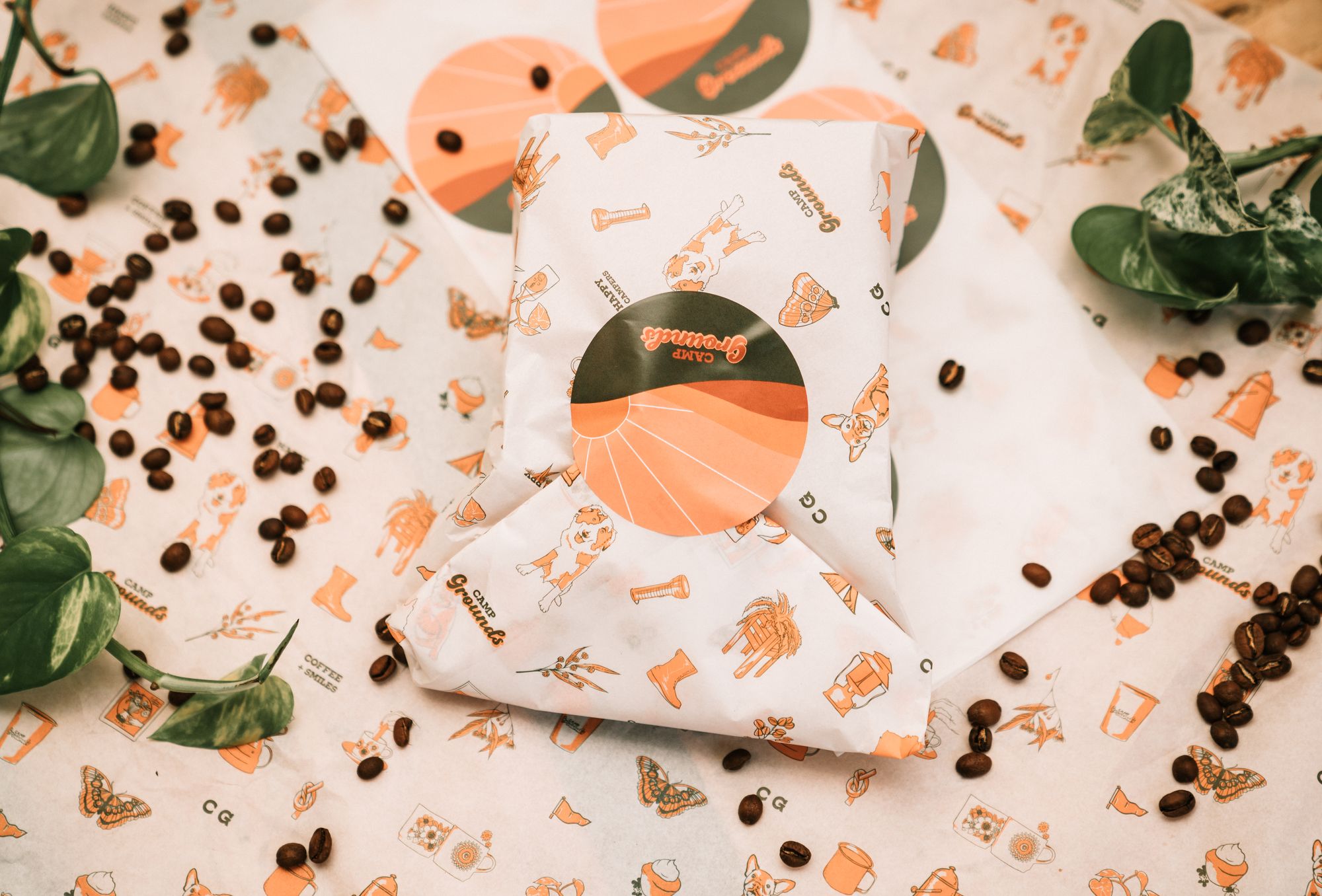 Chasing Kawaii Dreams with Rainbowholic
"I believe that "kawaii" makes the world a happier place," Kaila Ocampo, co-founder of Rainbowholic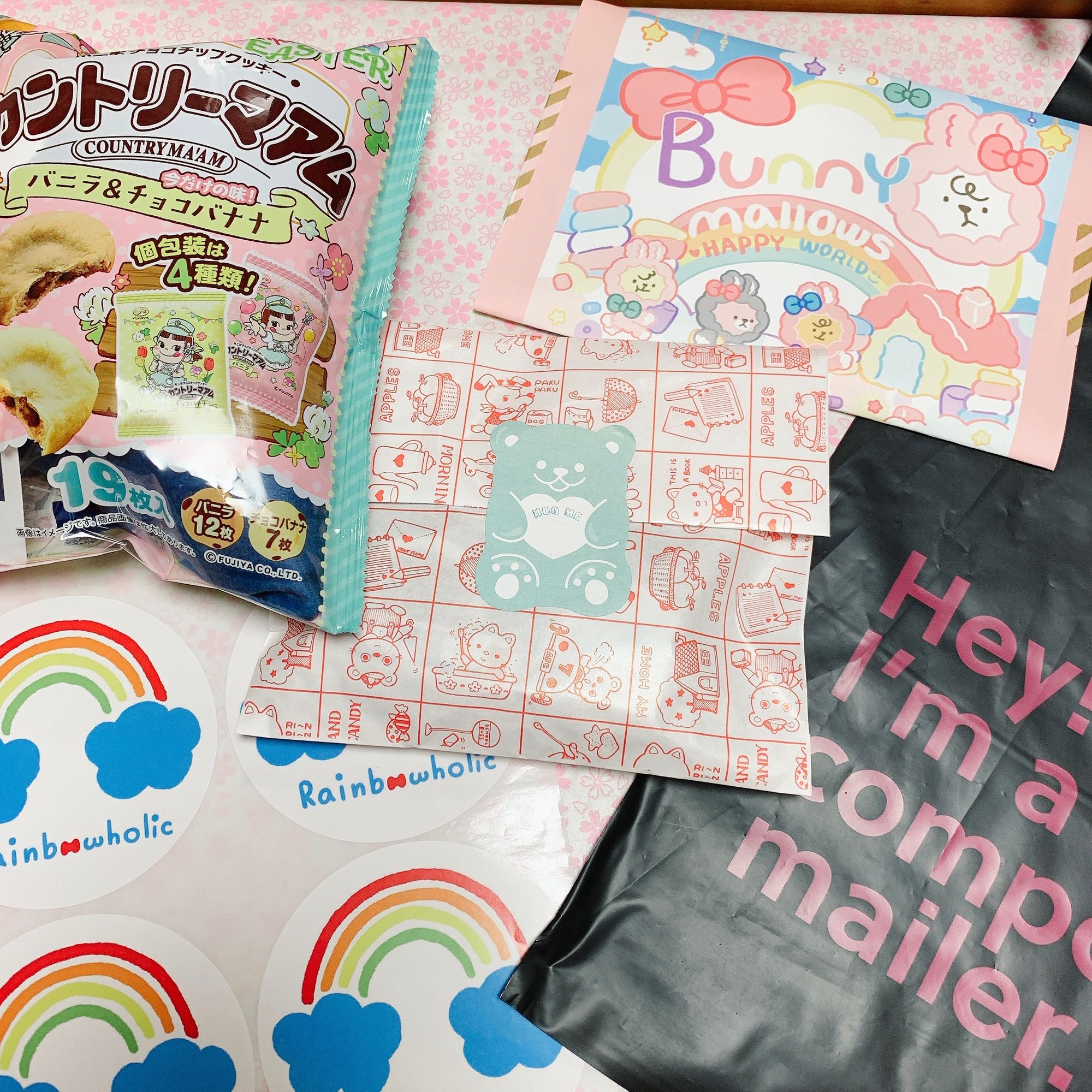 How to inject personality into your packaging
Good packaging will help you stand out, but great packaging tells a story about who you are. Not sure how to add personality to your packaging? Read our guide for some inspiration.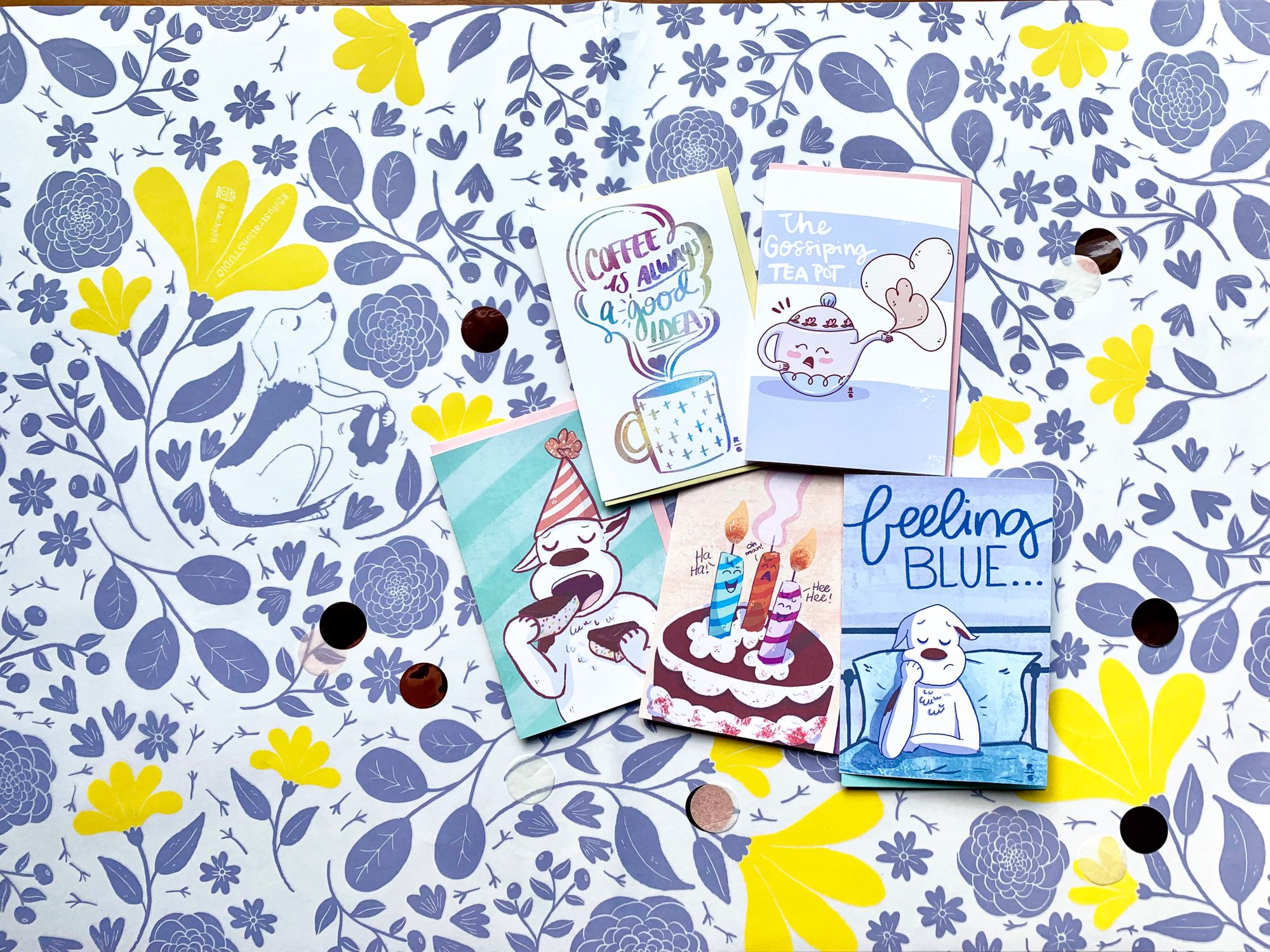 Creatives: Henry Slaughter x Laundry Day
"I get inspired by great usability, readability and experience paired with something visually attractive," Henry Slaughter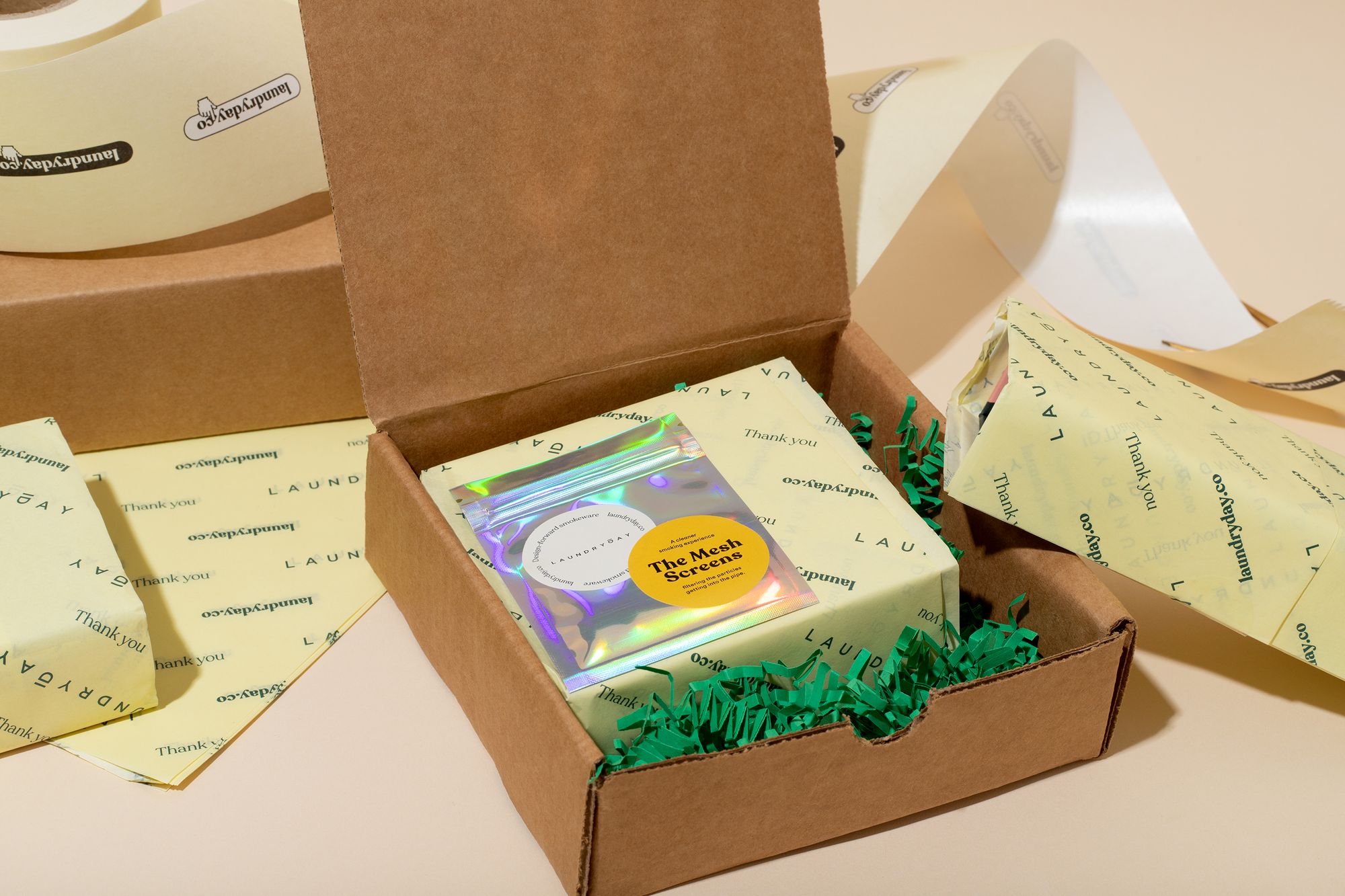 How to create custom wrapping paper for your business
Any business, big or small, can make the most of custom wrapping paper. Here's the process to follow when designing some – it's easier than you think!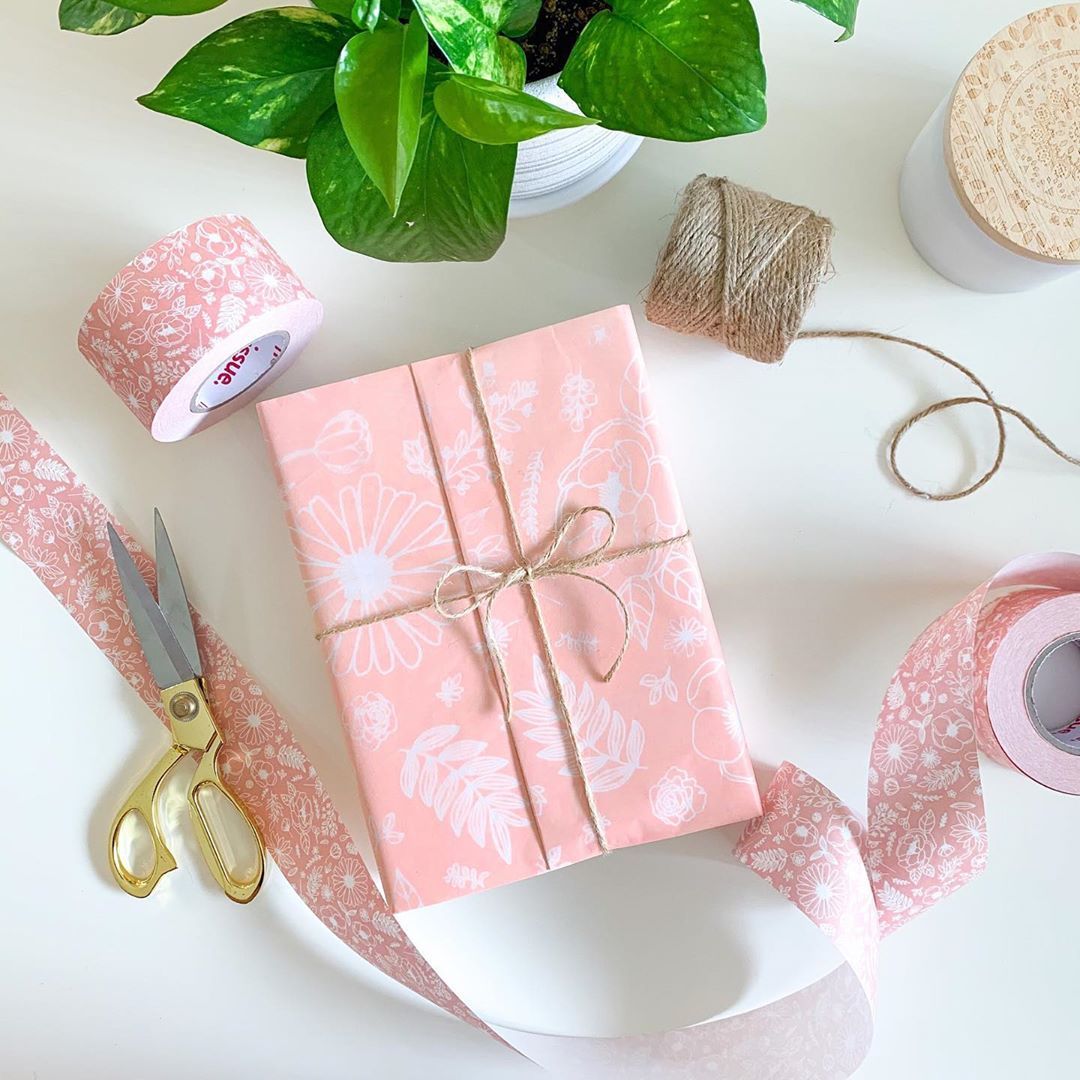 How seven clever creatives are ditching digital to get seen in print
Our partners at Newspaper Club explain how clever creatives have discovered a way to cut through the digital noise and get their work seen. The secret weapon? Print.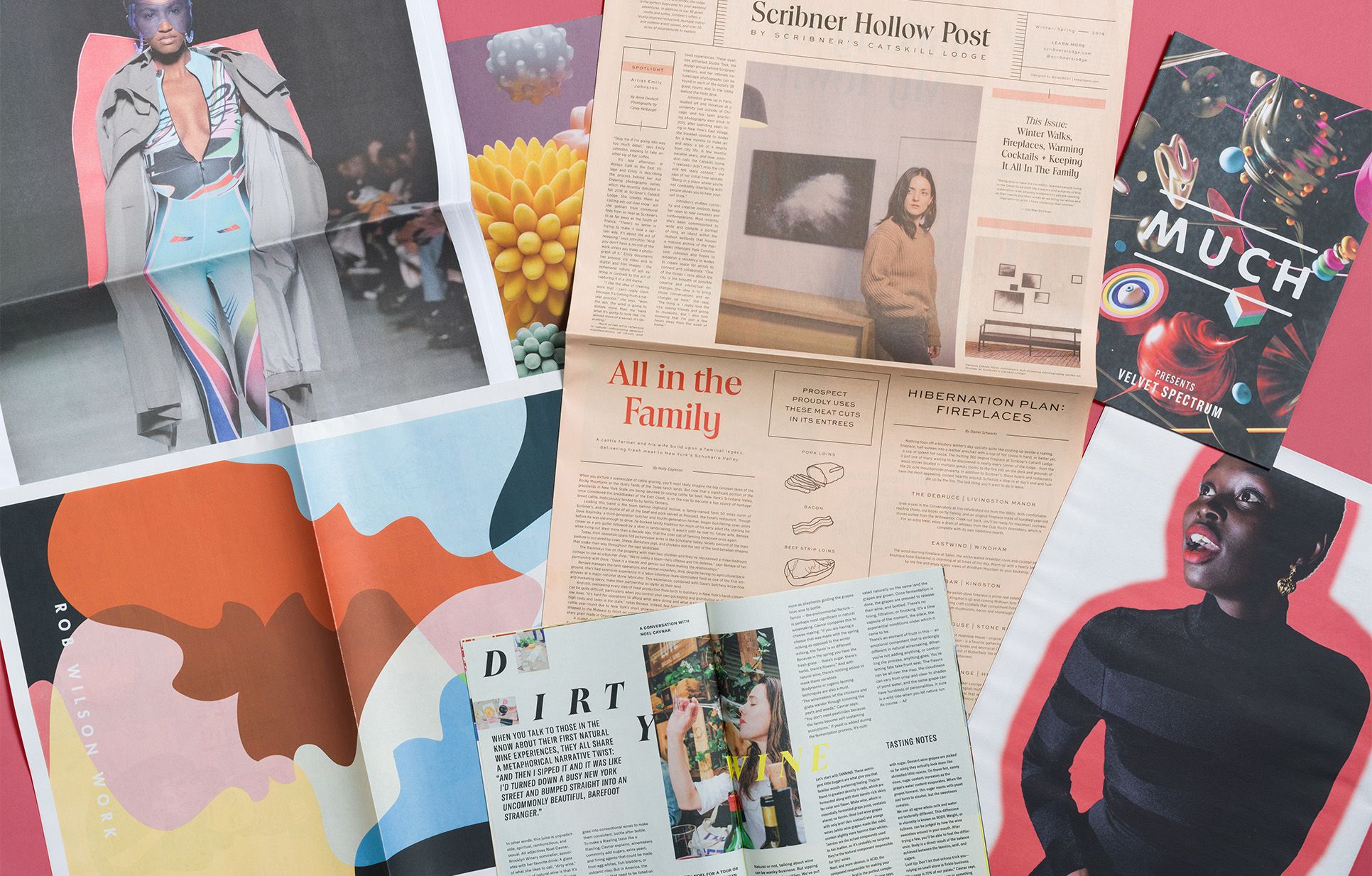 Ten ways brands used blue in their packaging
The color blue is extremely versatile when it comes to packaging. Want some shade inspiration? Here's ten brands who used blue in a variety of ways to get your inspiration flowing.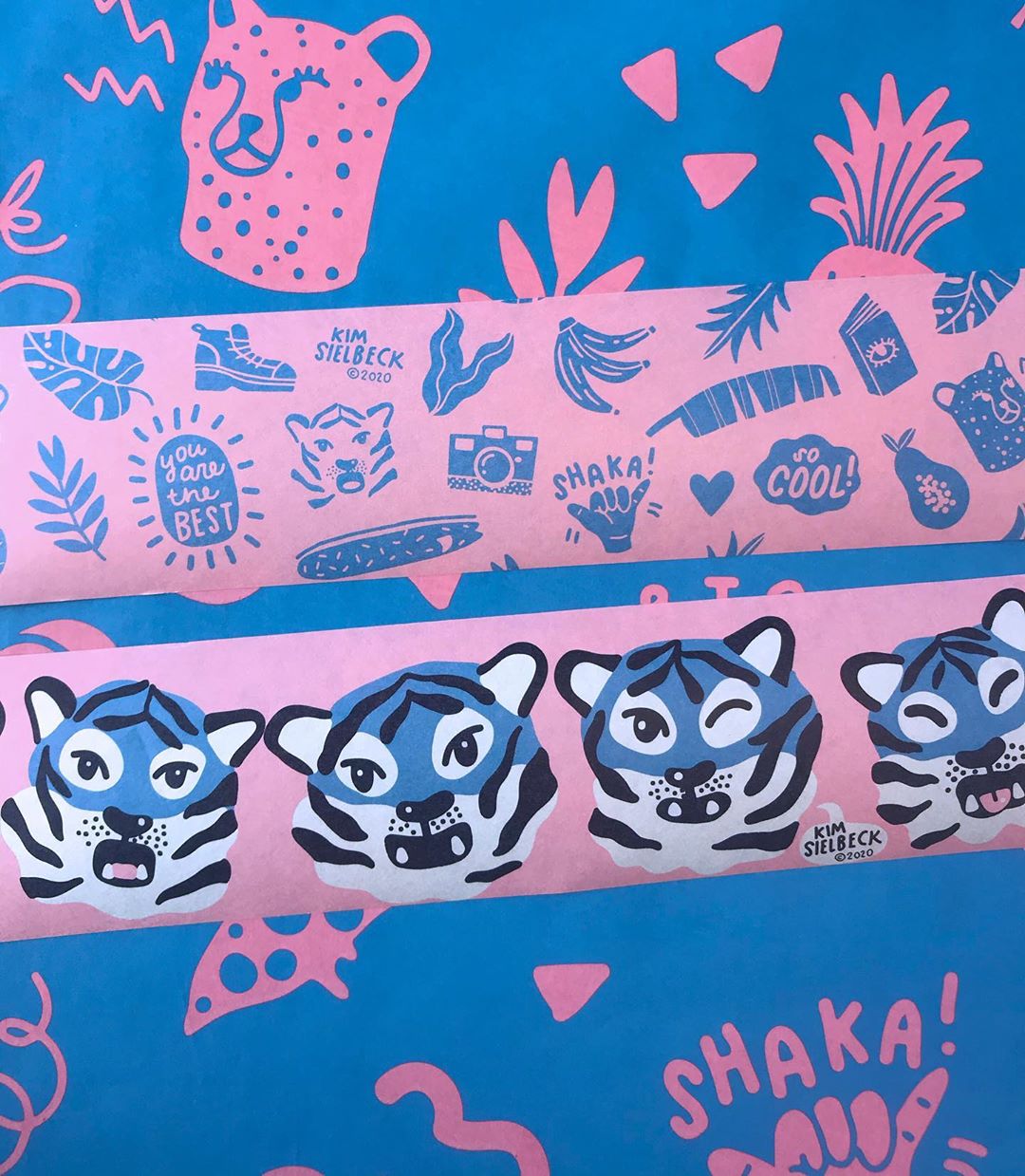 Creatives: Sara Fraser (Sartoria) x Broken Hearts Spirit
"I create bespoke solutions that ensure ambitious clients wear their brands well and thrive," Sara Fraser of Sartoria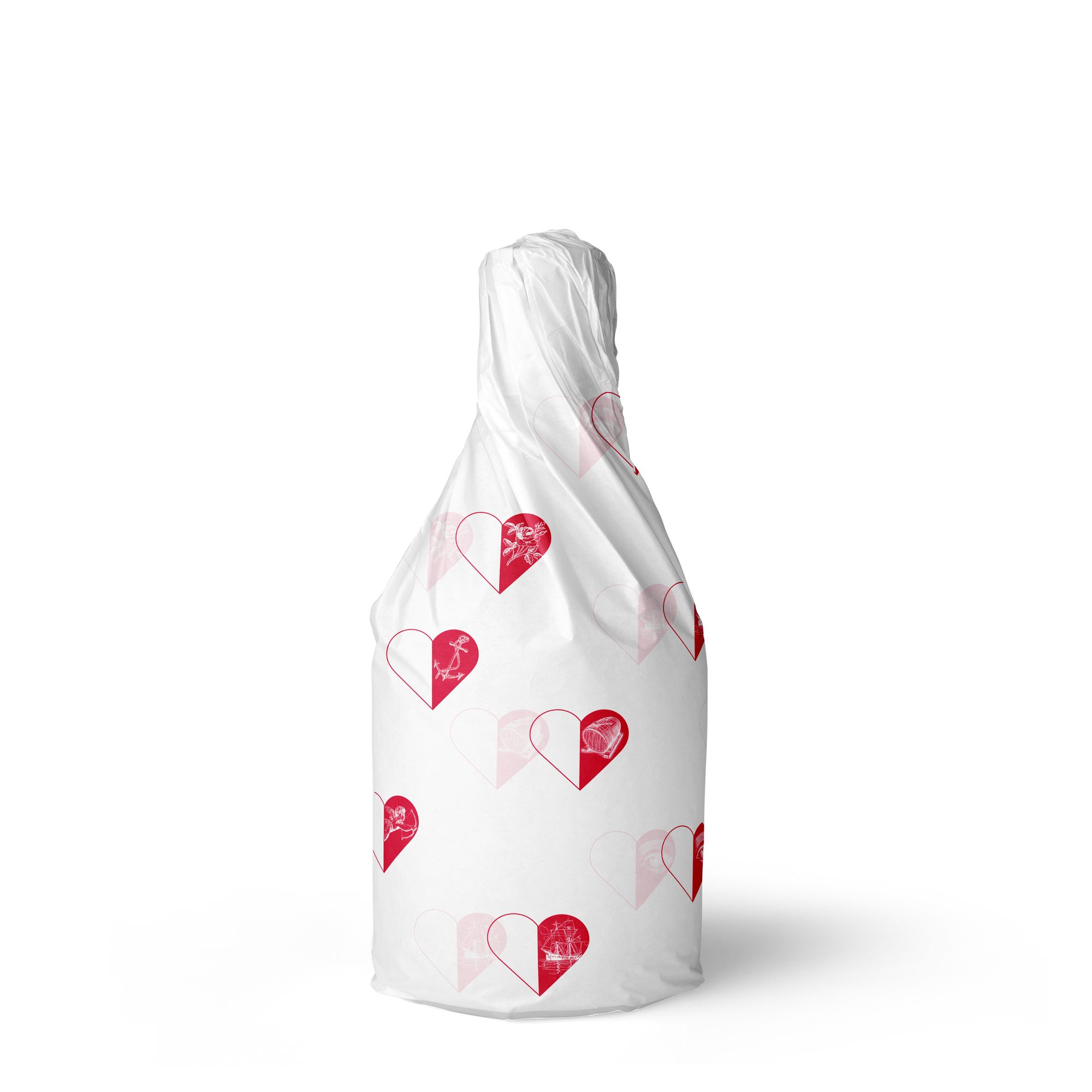 Here's how six businesses nail consistent visual branding across all channels
Consistent visual branding helps build a relationship with customers and gain their loyalty and trust. Here's how six businesses keep their branding aligned, online and offline.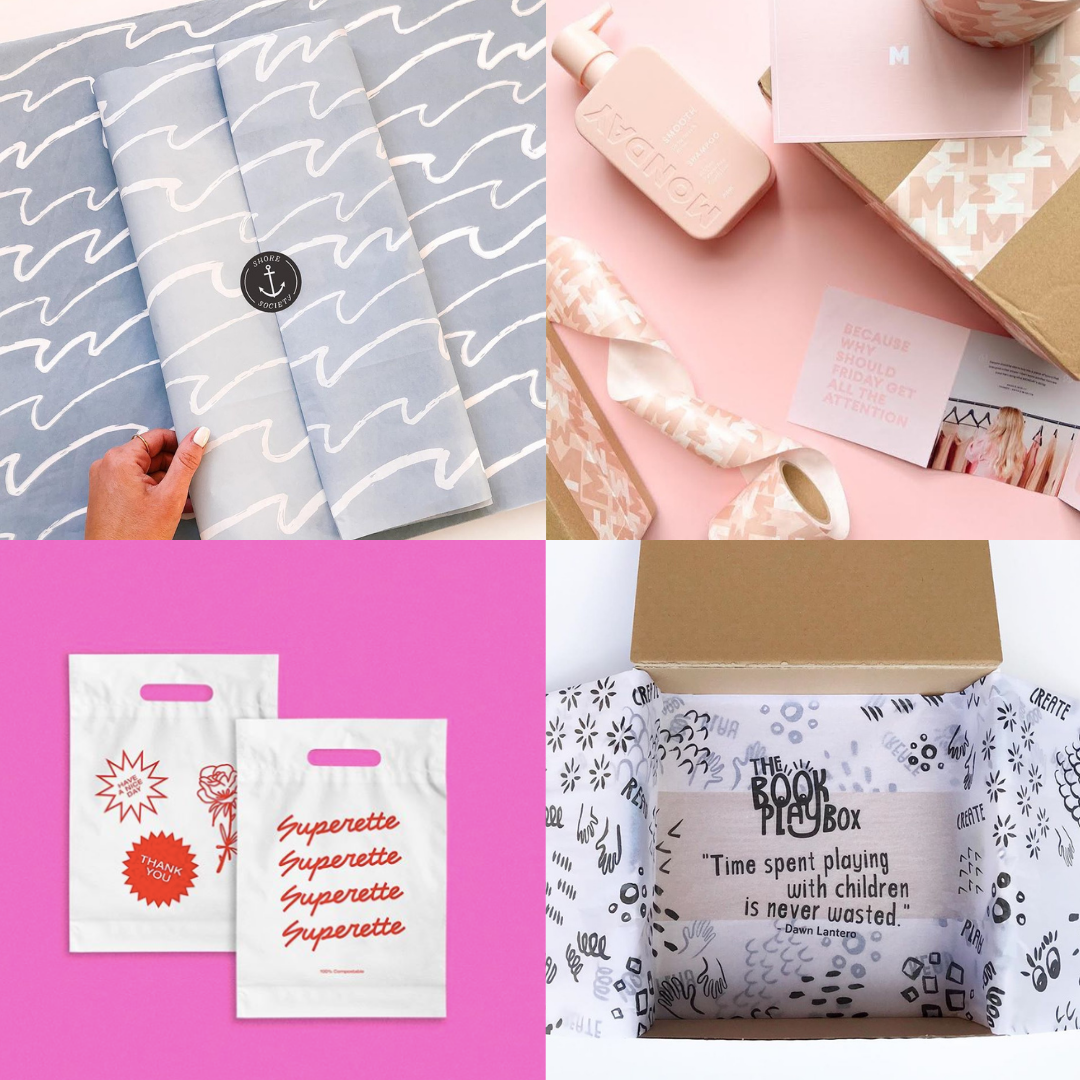 Keeping it consistent: How to make sure your branding's aligned online and offline
Having visual consistency across your different online and offline channels is essential to gaining recognition and loyalty from your customers. Whitestone branding expert Christa Ramus shares how to achieve this consistency.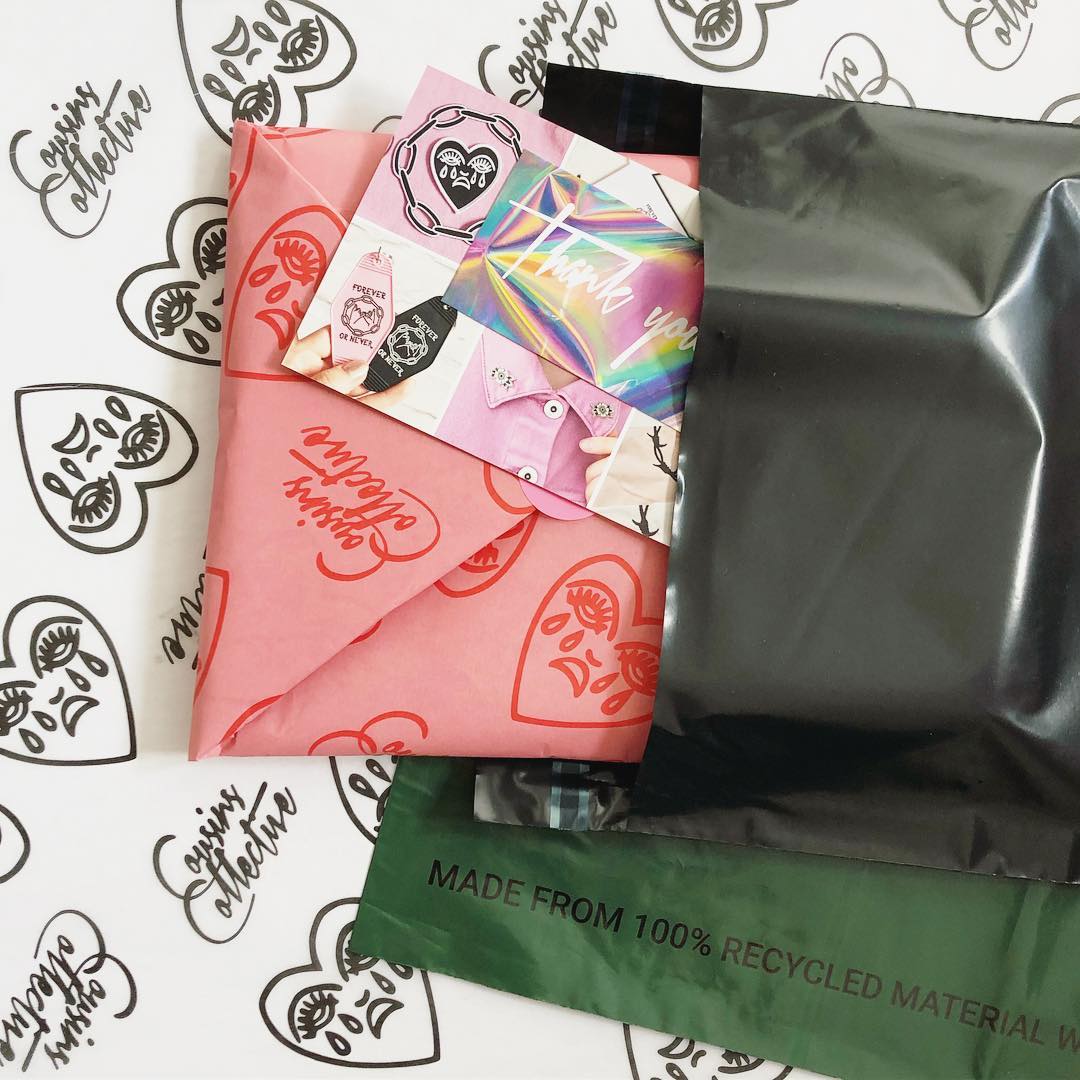 Creatives: Amy Design Co. x Maison Frida
"My brand vision is adventurous, playful, and authentic. These principles help guide my design and also influence my client work," Amy Young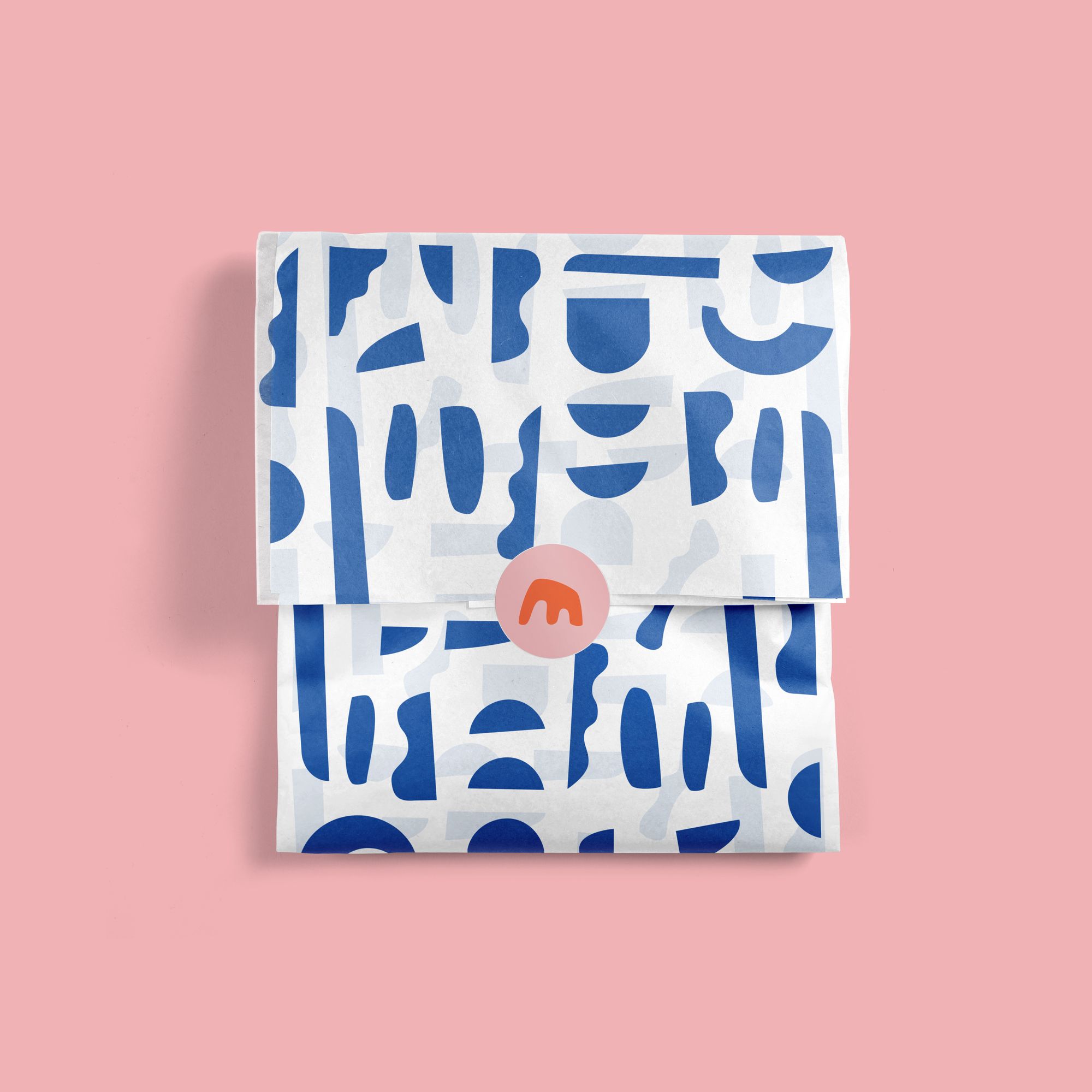 Creatives: Lauren Martin x Eat.Me.Do
"To me, visual storytelling is best when you can capture a feeling without spelling it out," Lauren Martin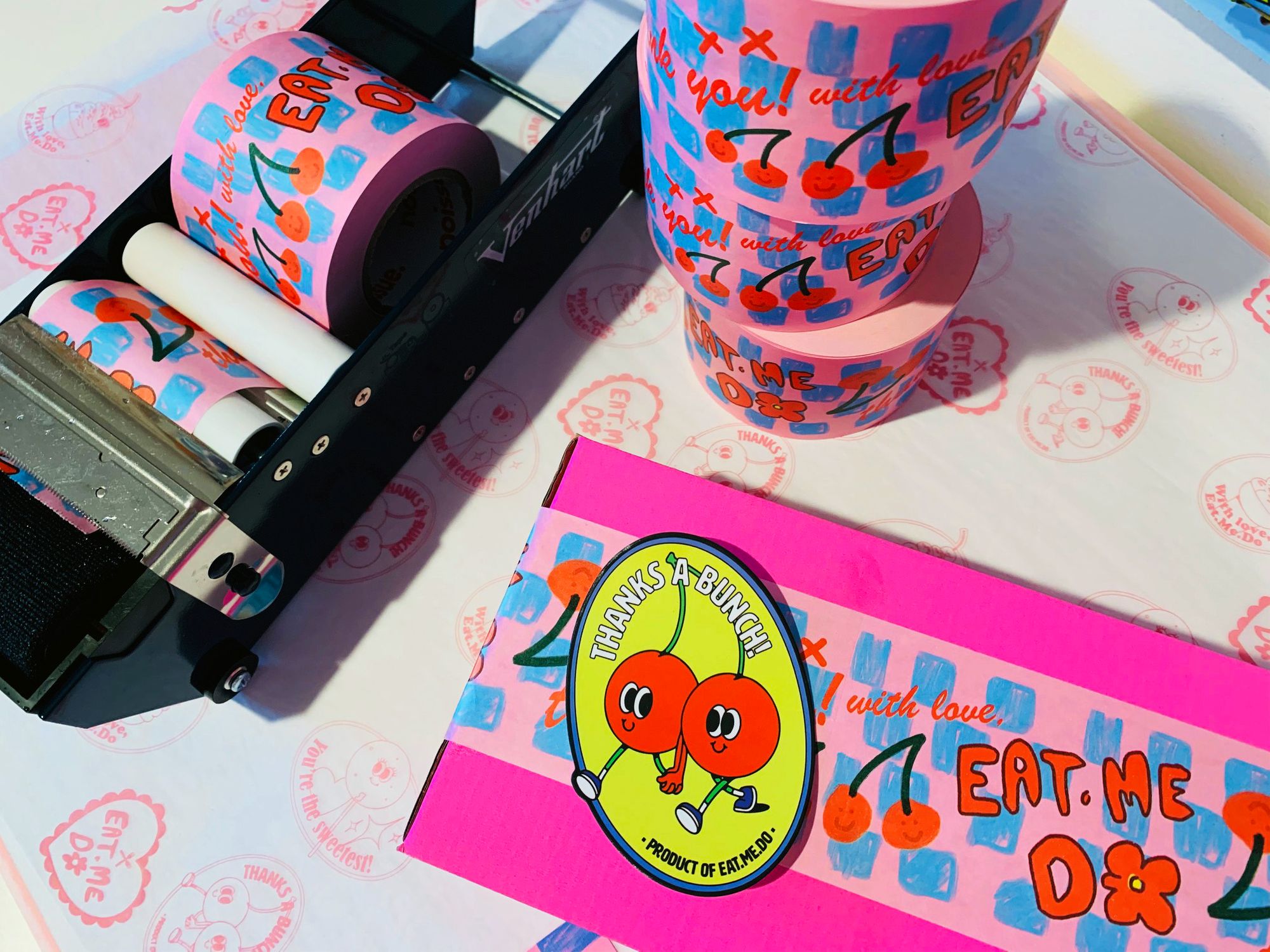 Our ultimate guide to taking a great packaging photo
Packaging photography is an awesome marketing strategy for small businesses. Here's why a picture is worth a thousand words.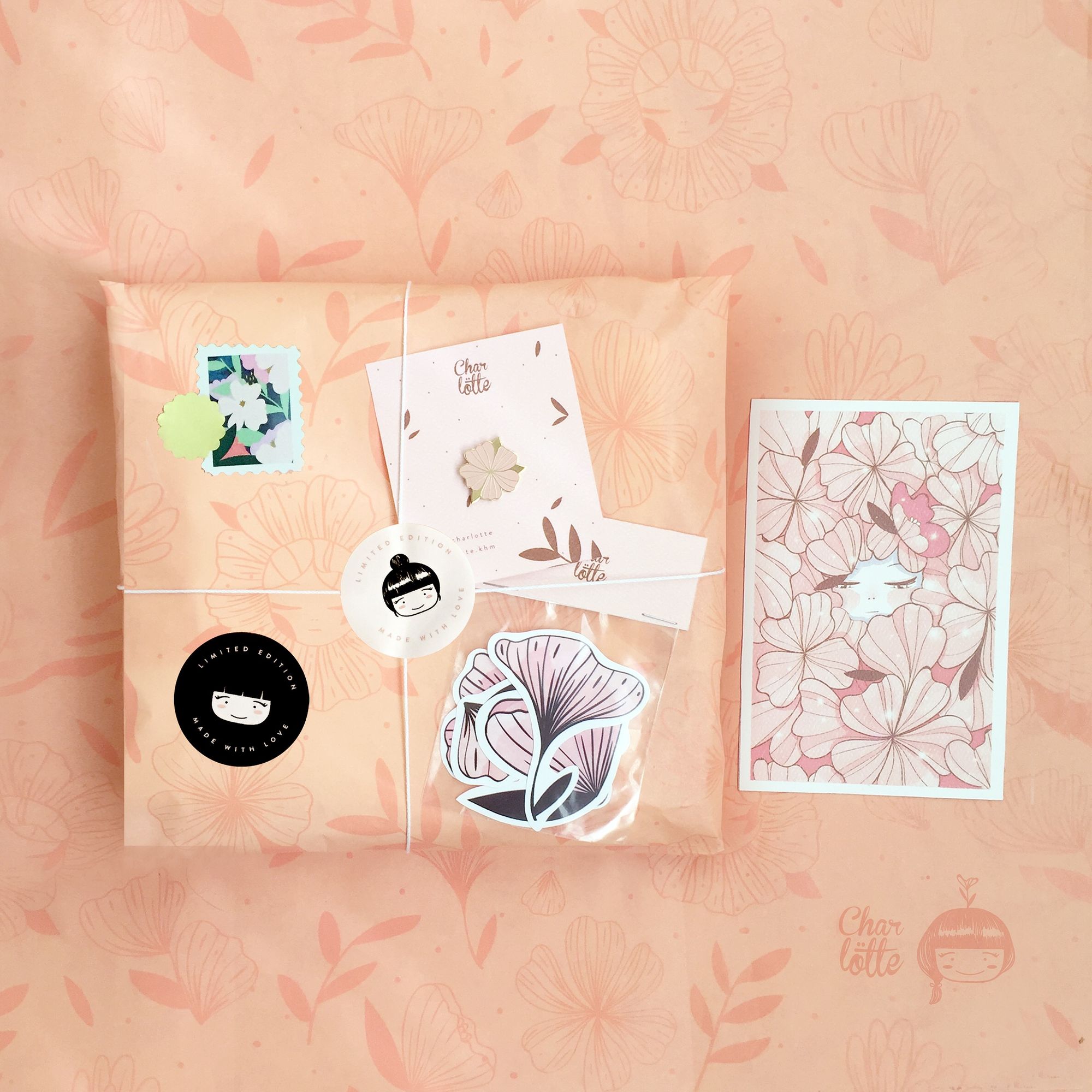 Creatives: Kelsey Davis x Sewrella Yarn
"I'm inspired by my travels to warm, sandy places; palm trees swaying in the wind, cocktail in hand – just a relaxed lifestyle." Kelsey Davis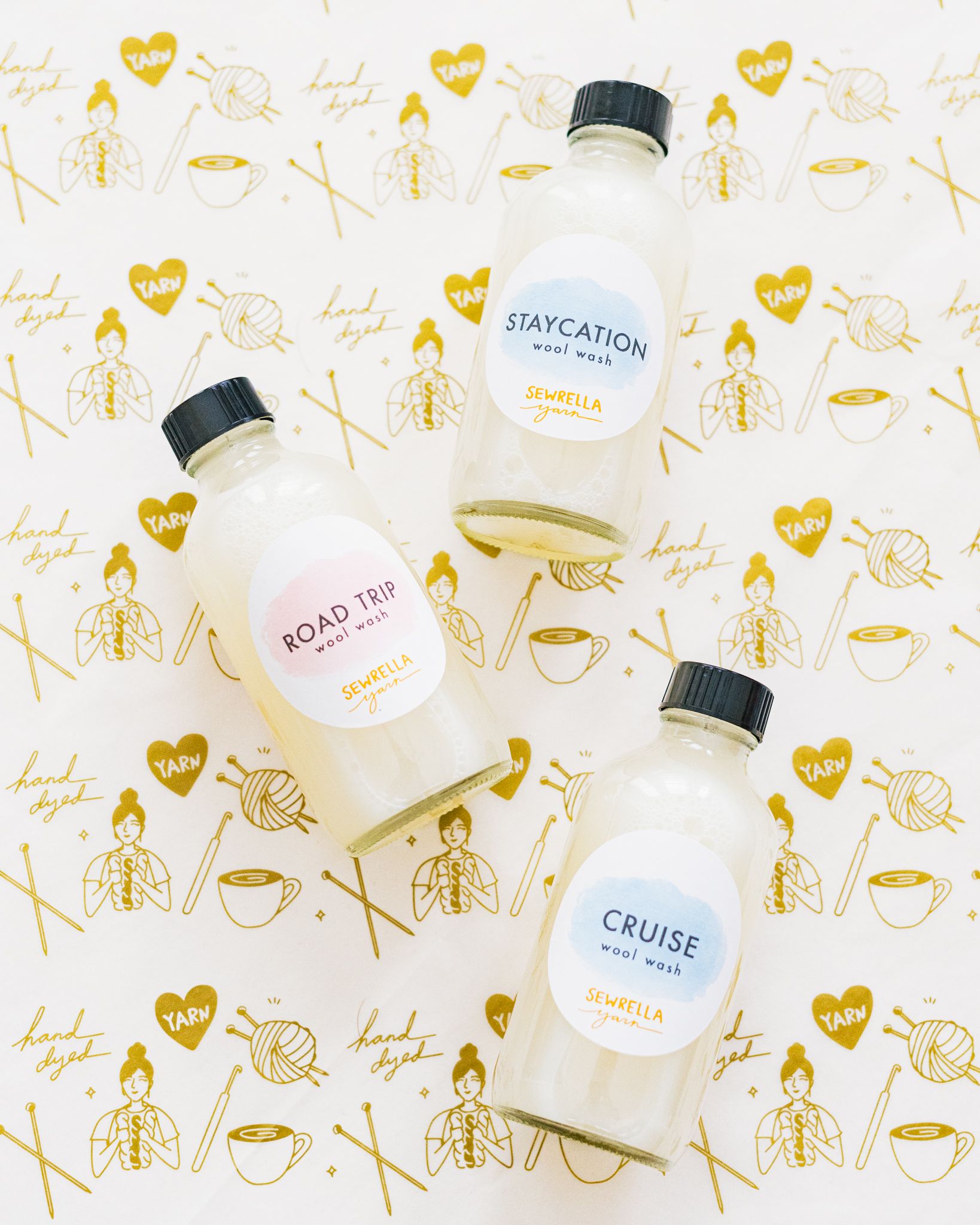 Creatives: Sam Jayne Design x WashiGang
"I am constantly inspired by what's going on around me. I always try and make my work relevant and choose topics people can relate to," Sam Jayne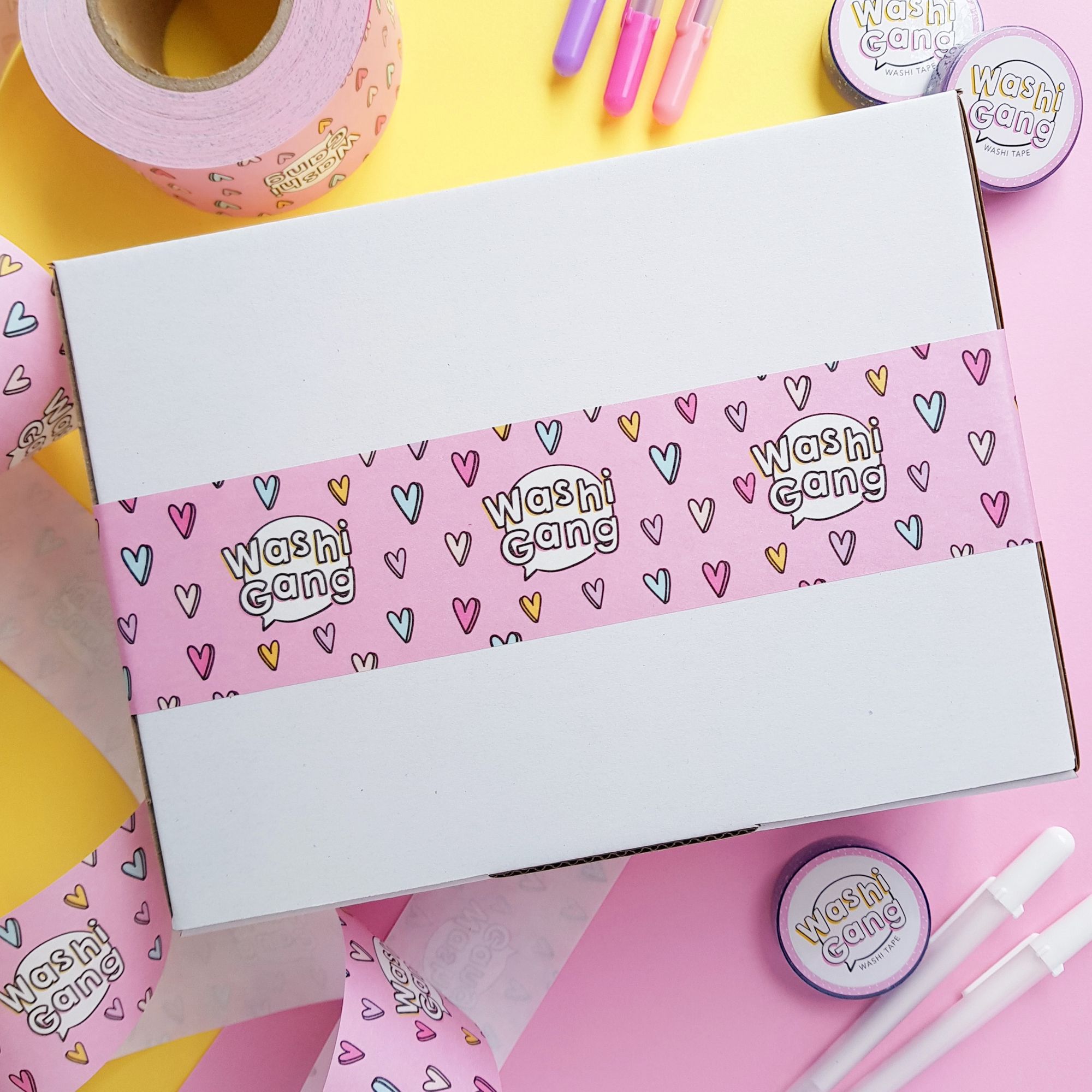 Five ways custom cards can add a personalized touch to your packaging experience
When it comes to adding a thoughtful touch to your packaging, a custom card can't be beaten. Here's a look at the different ways you can include one with your product.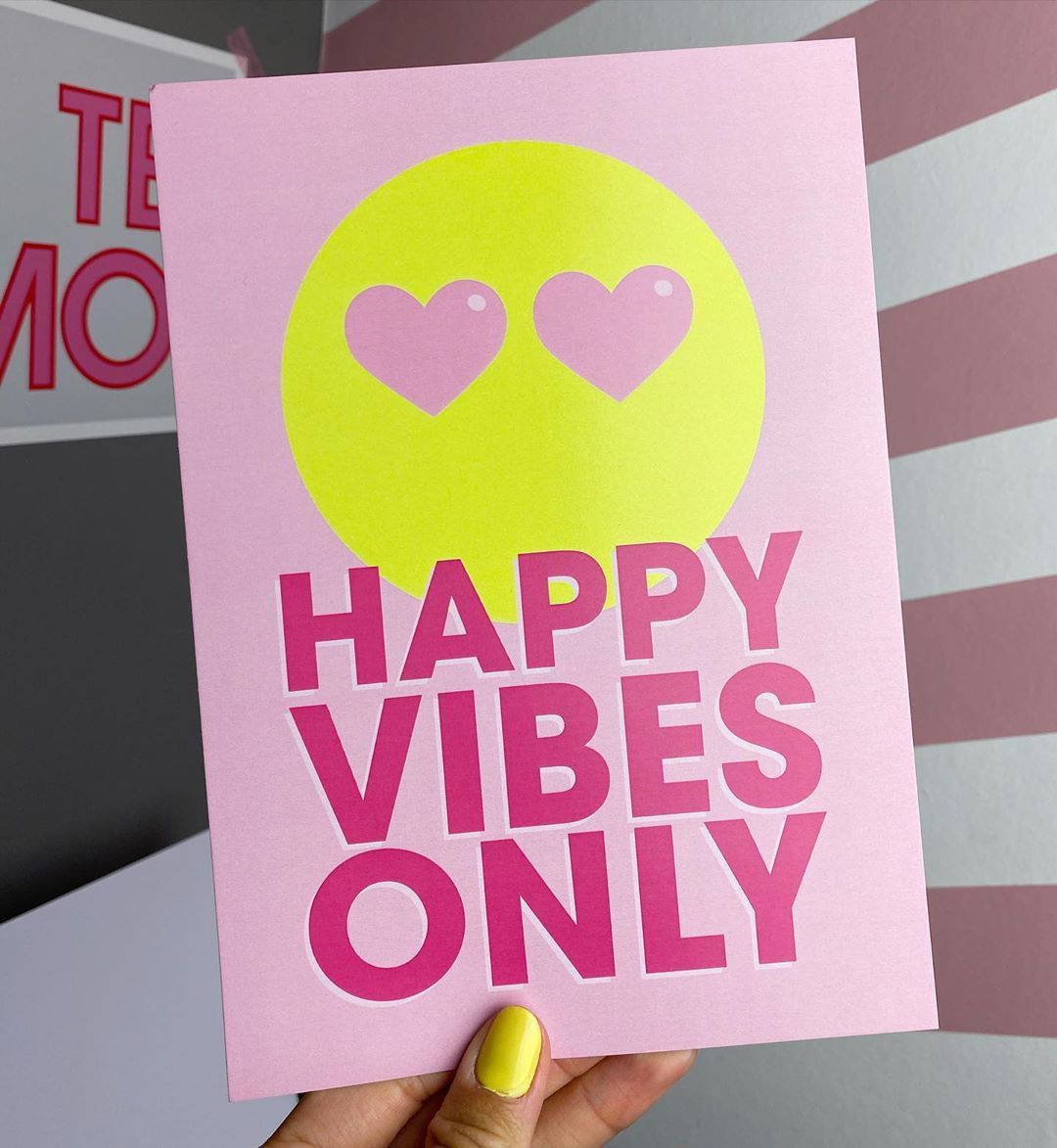 Freshen Up Life with Bloom and Burn
"The brilliant thing about working with flowers is that some of the hard work is already done for you - they are already beautiful so you just have to arrange them in a way that shows them at their very best," Graeme Corbett, Founder of Bloom and Burn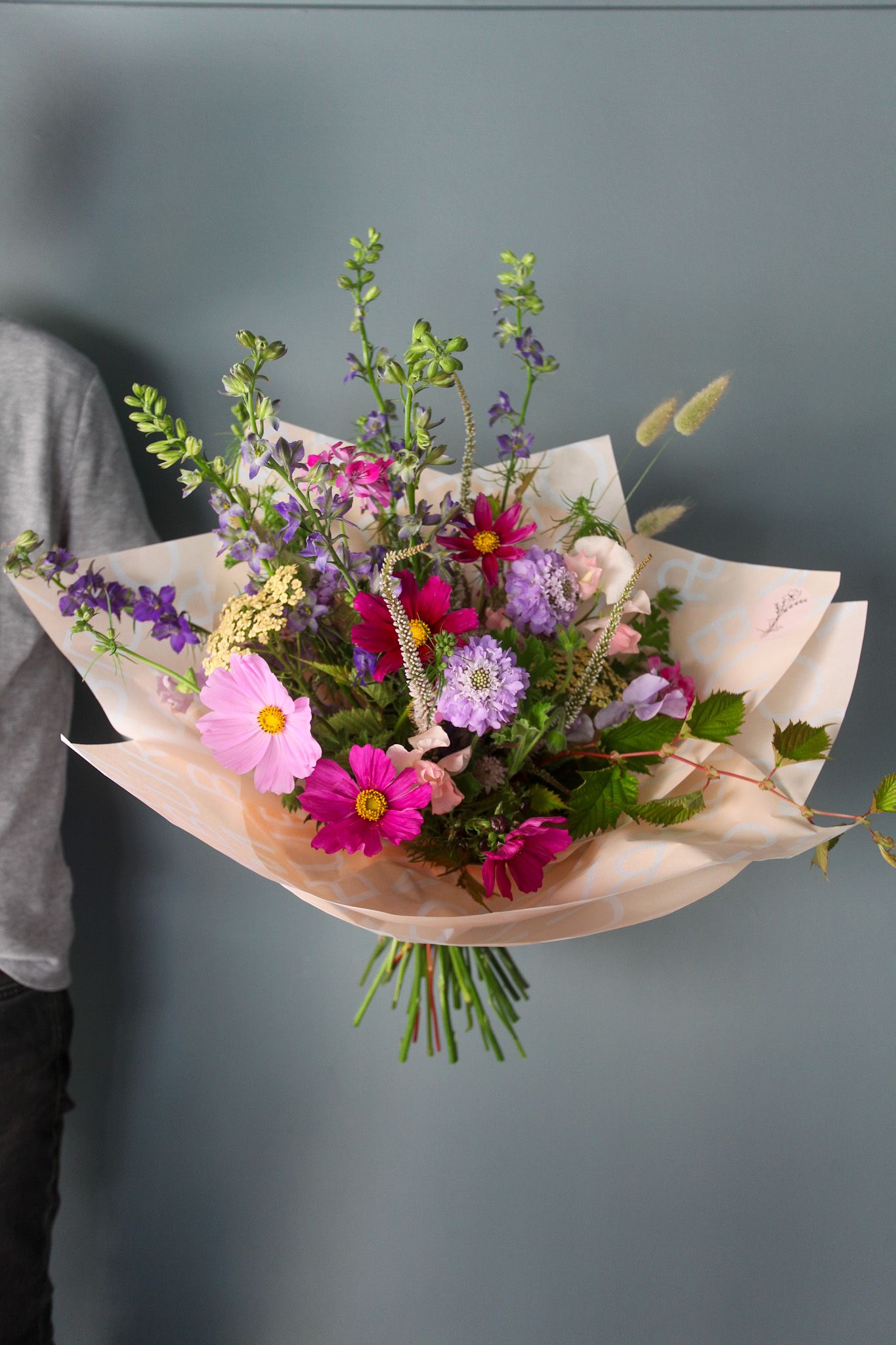 A Complete Guide to Packaging Design: How to Create Beautiful and Functional Packages for Your Products
When it comes to packaging design, choosing the right materials, graphic design and copy can bring your product to life. Here's our step-by-step guide on how to do it.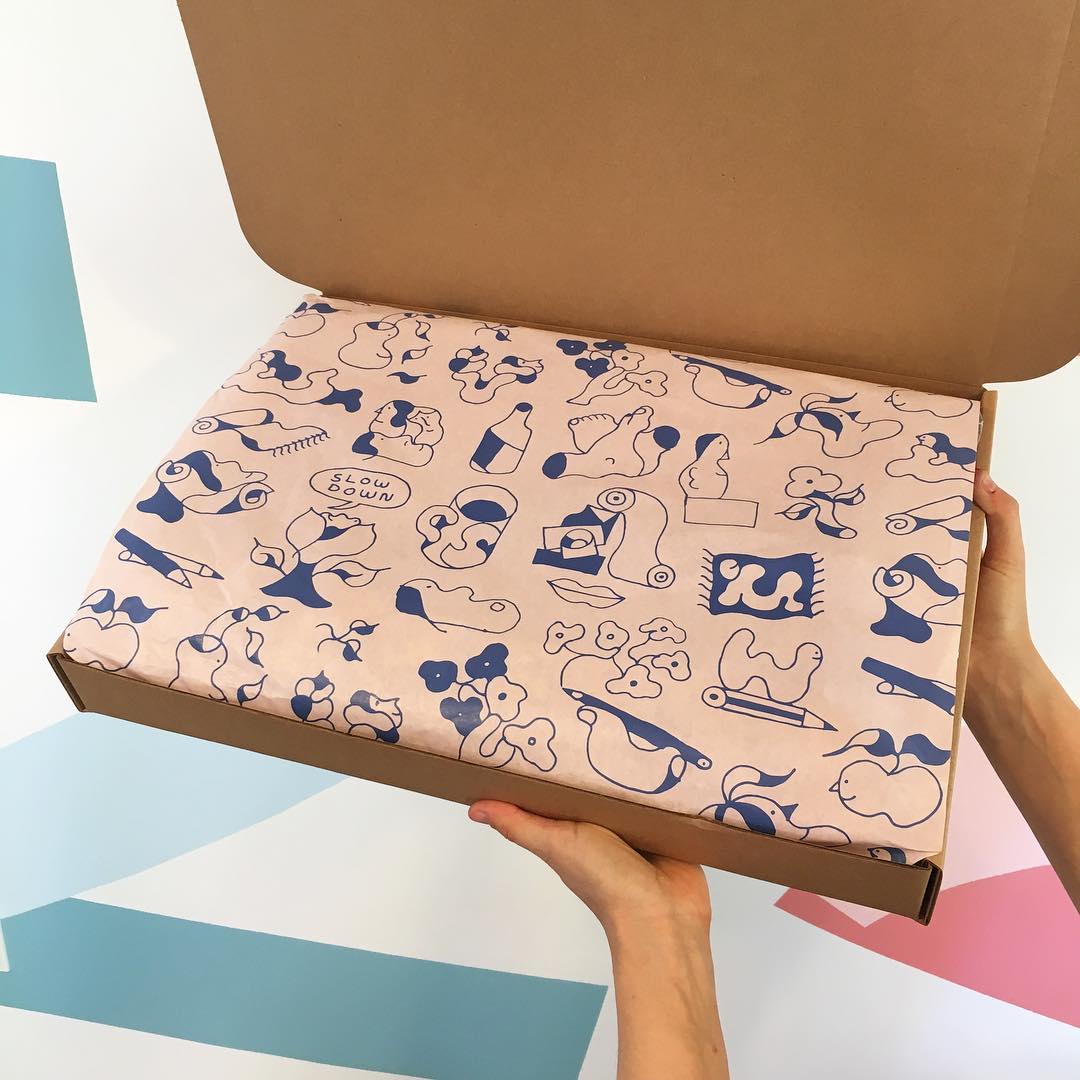 Ten ways brands have used pink in their packaging
Whether you want to make a bold statement or show off a soft, feminine design, the color pink is extremely versatile when it comes to packaging. We've rounded up ten businesses who used pink in a variety of ways to get your inspiration flowing.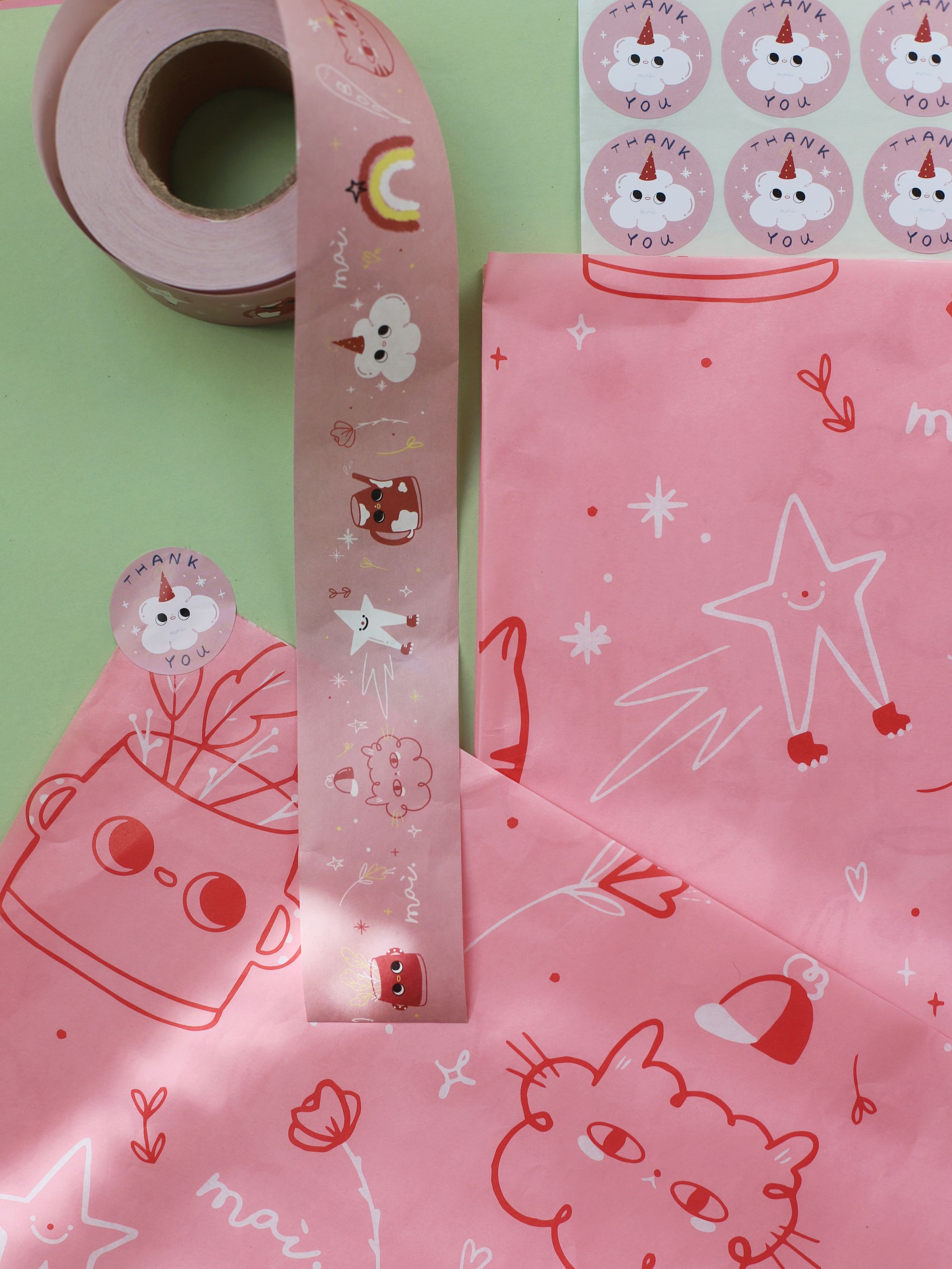 Creatives: Obscurio & Co. x Soap Cult Australia
Say hey to our featured creative Obscurio & Co. and find yourself in a trance of booming brand personality and unique designs!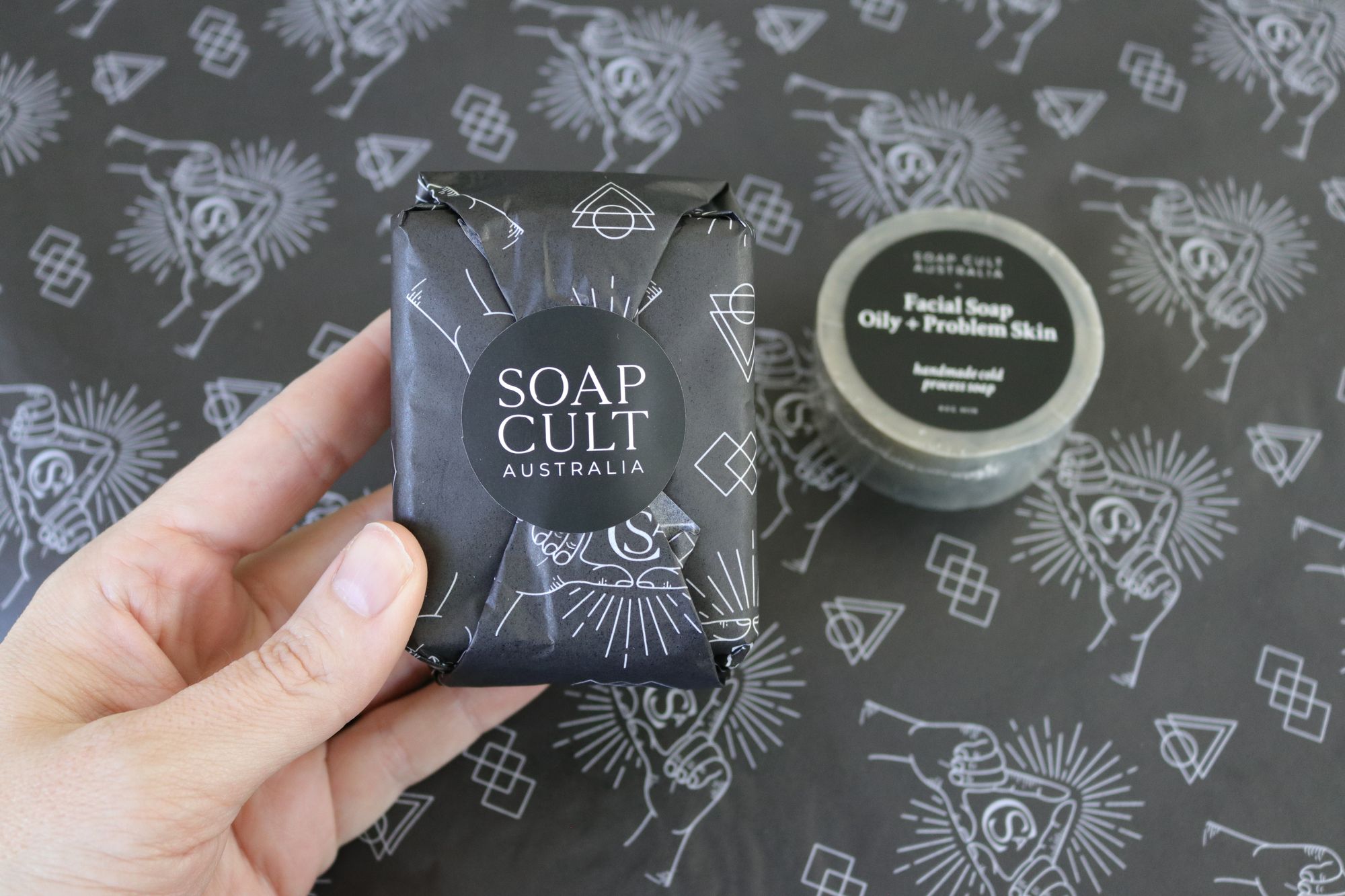 Telling your story: a brand identity guide for small businesses
Thinking of developing a brand identity for your small business, but don't know where to start? We've laid out the four facets of branding, and how to polish up each of them in a few simple steps.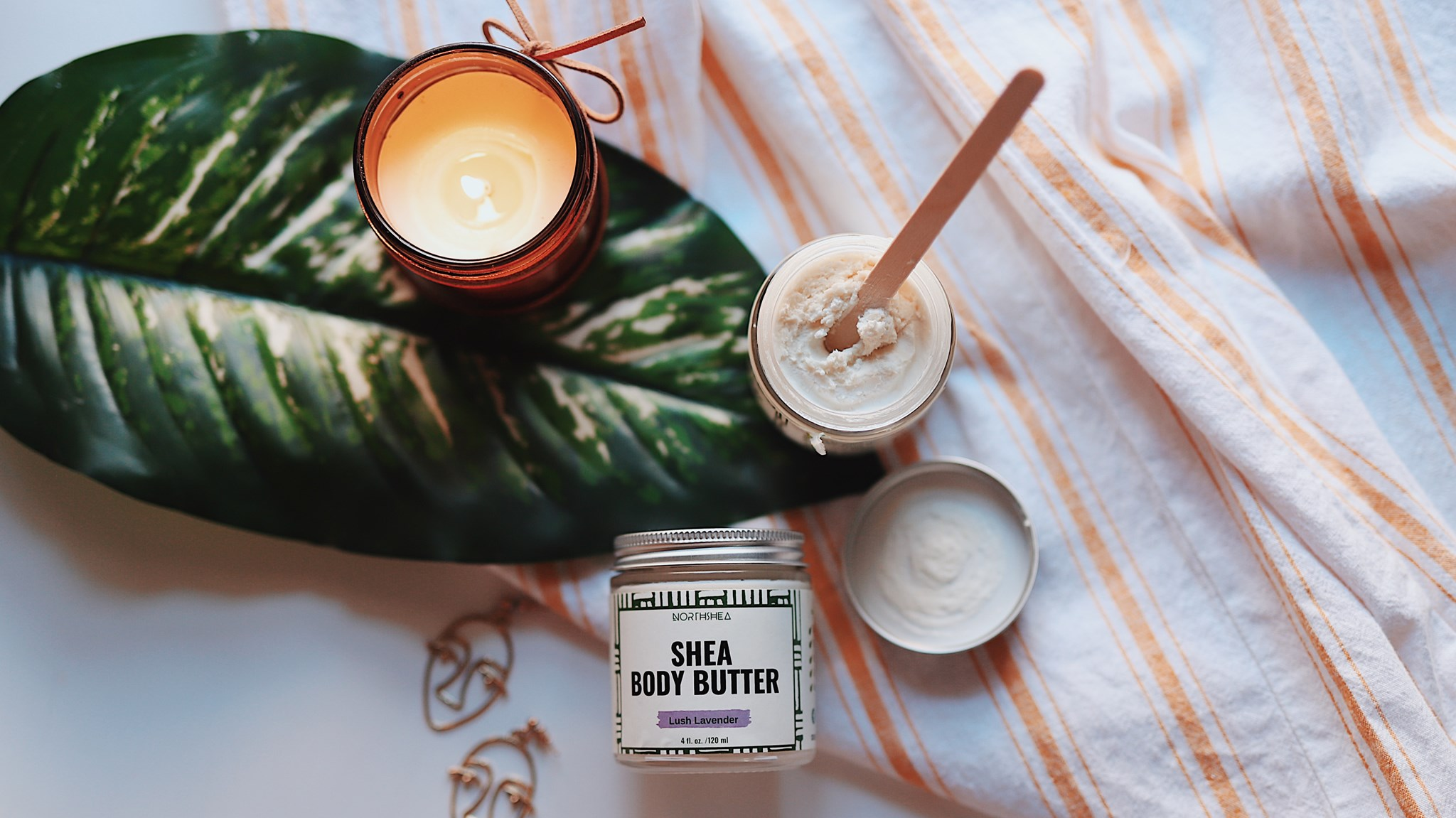 How to get creative with your product photography, from home
Are you looking for ways to shoot your own beautiful content, but you're not sure where to start? We've gathered some advice from our community on how to get the perfect shot of your products.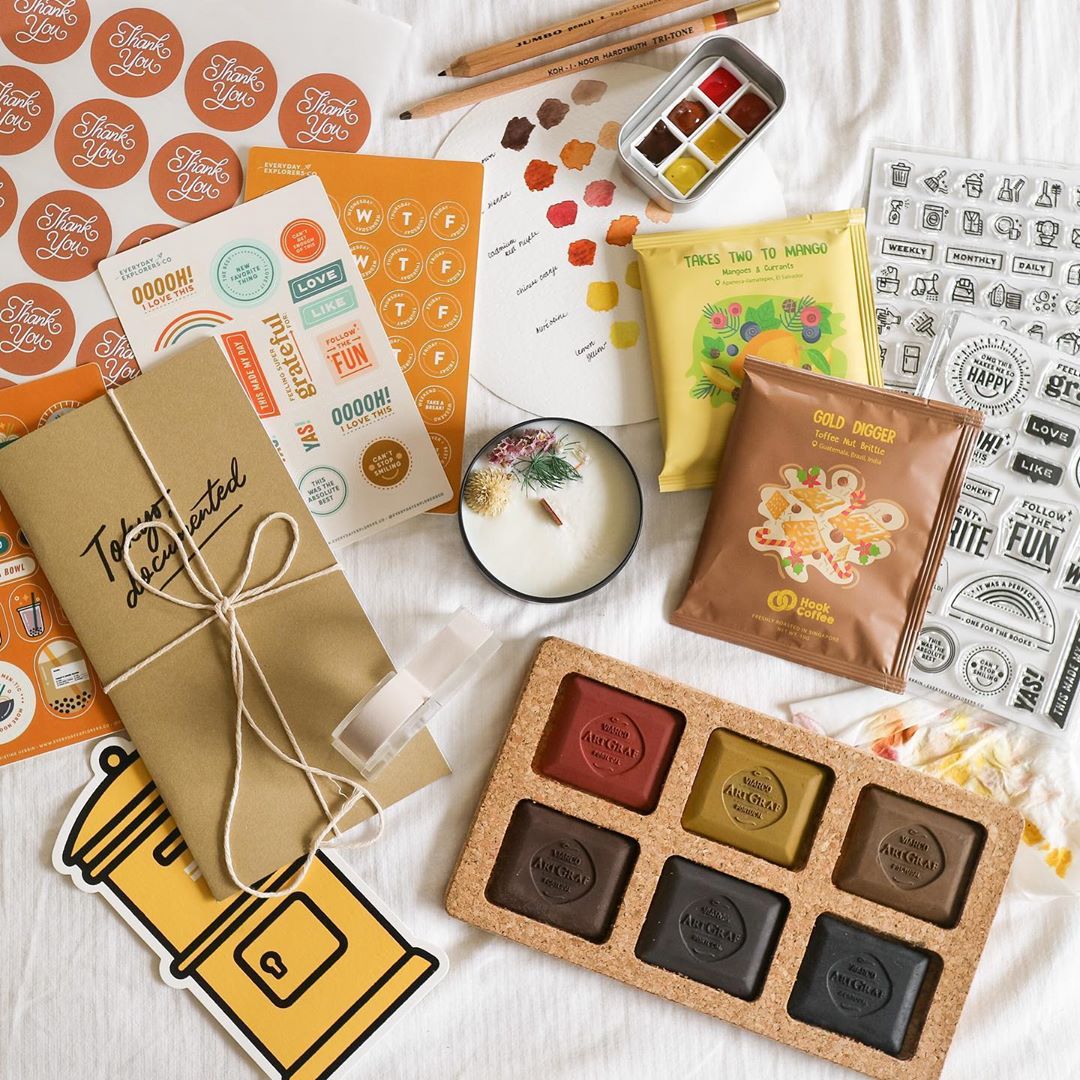 Sustainable Fashion with Points of Measure
"I've trusted noissue for years for my client's packaging so it just made sense to look there first for packaging for my own brand," Natalie Smith, CEO and Founder of Points of Measure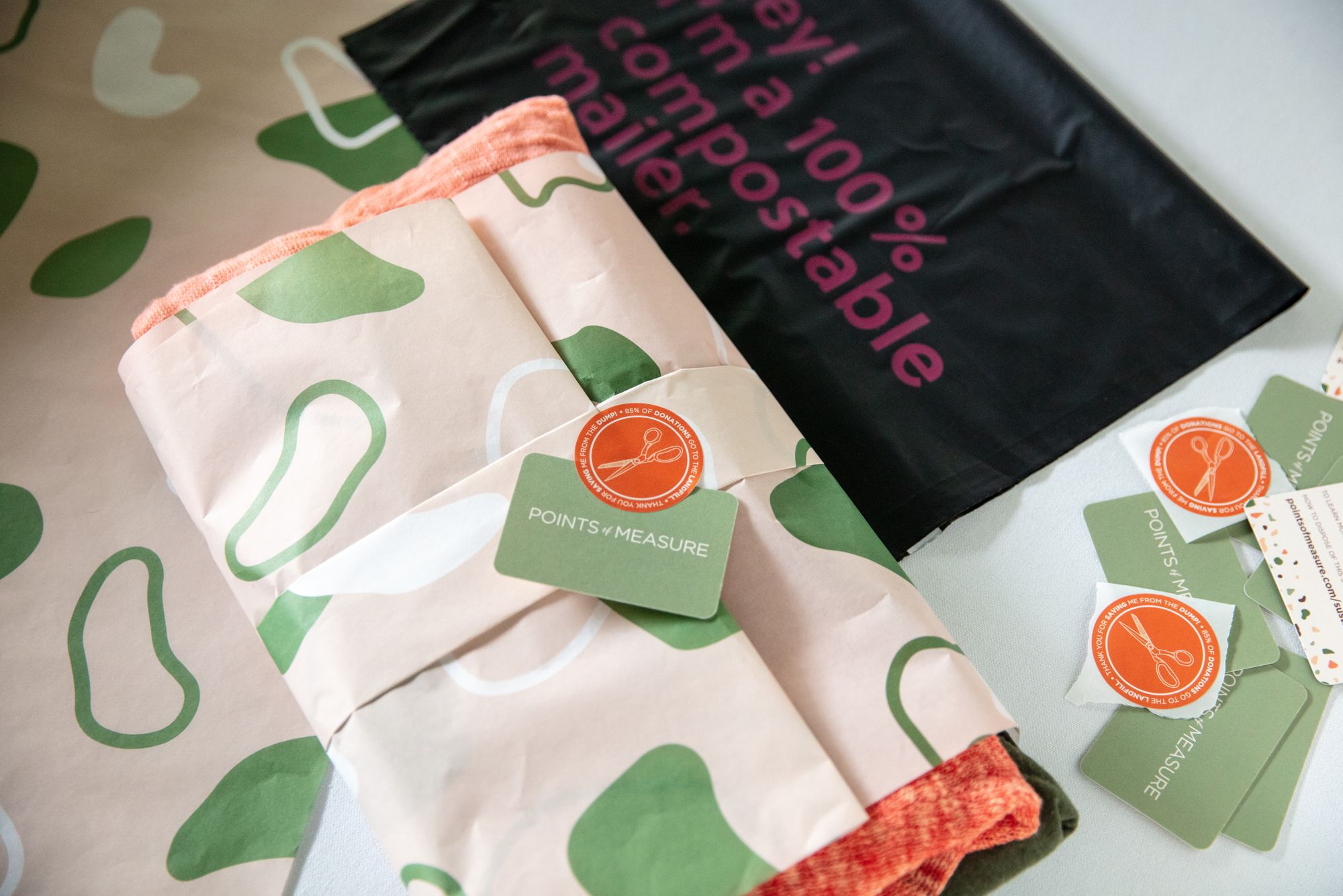 Creatives: Rhema Design Co. x Rekindle Candle Co.
"We believe your brand design should be powerful enough to speak on its own, but in order to do so, it needs to be created with purpose and strategy," AnnaKate of Rhema Design Co.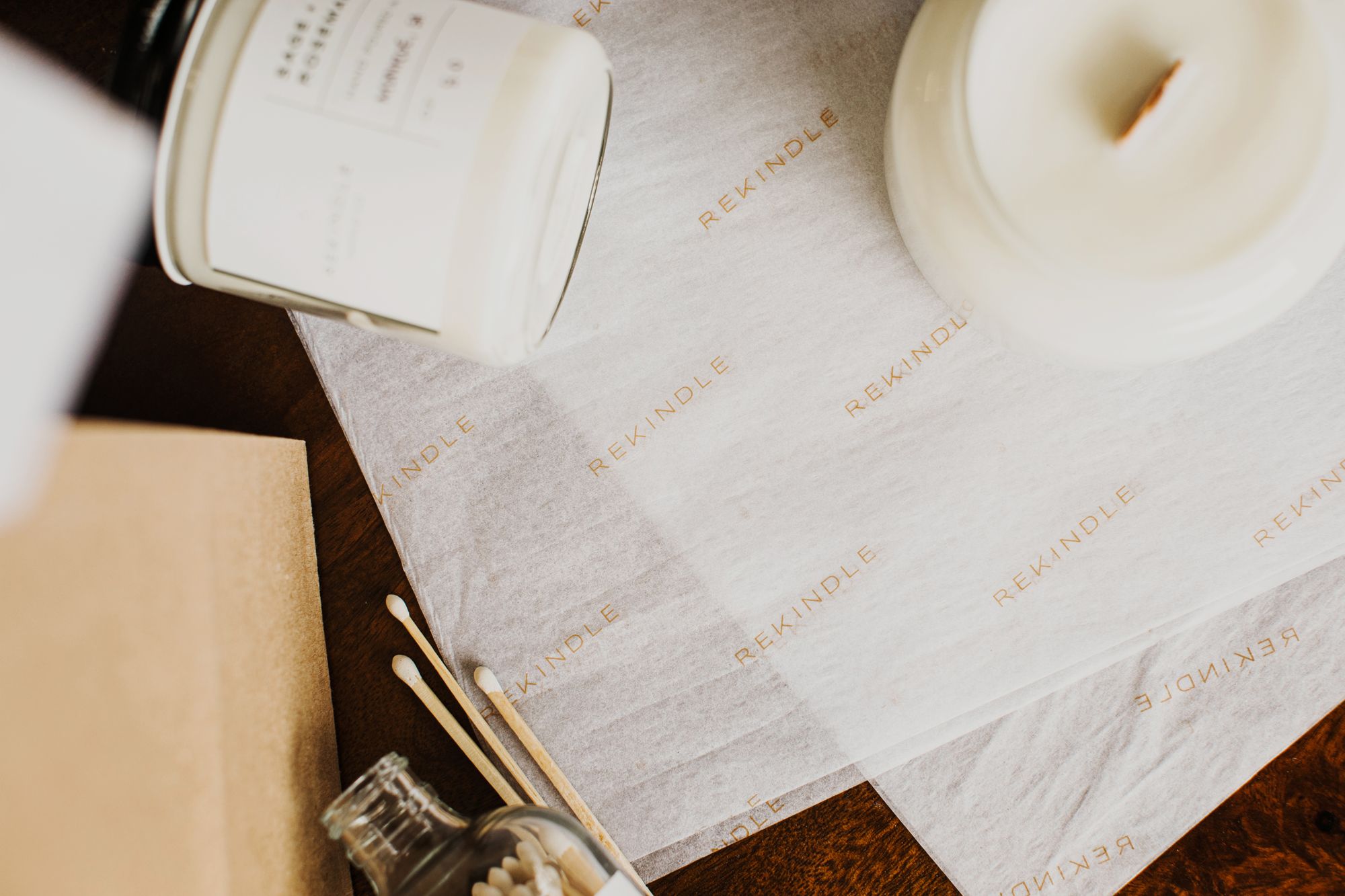 Creatives: Greg Davies Art & Design x Shea Sassy
"As someone who is very environmentally motivated, knowing that I have contributed to the planting of more trees whilst designing a brand is a very special feeling!" Greg Davies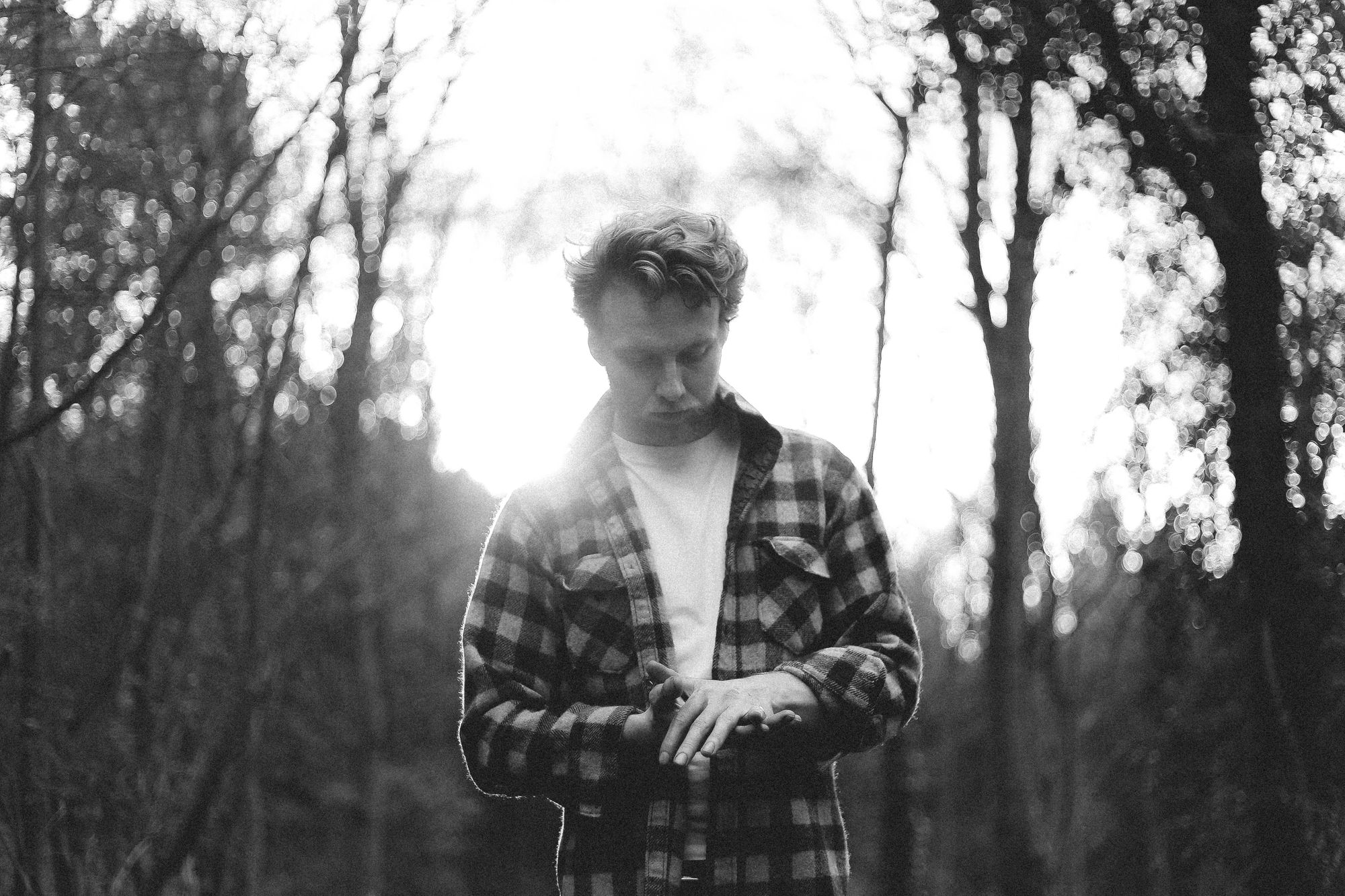 Little Carabao Studio: Dainty Wedding Stationery
"My vision is to bring people together through beautiful paper," La Rue Pulido, Founder of Little Carabao Studio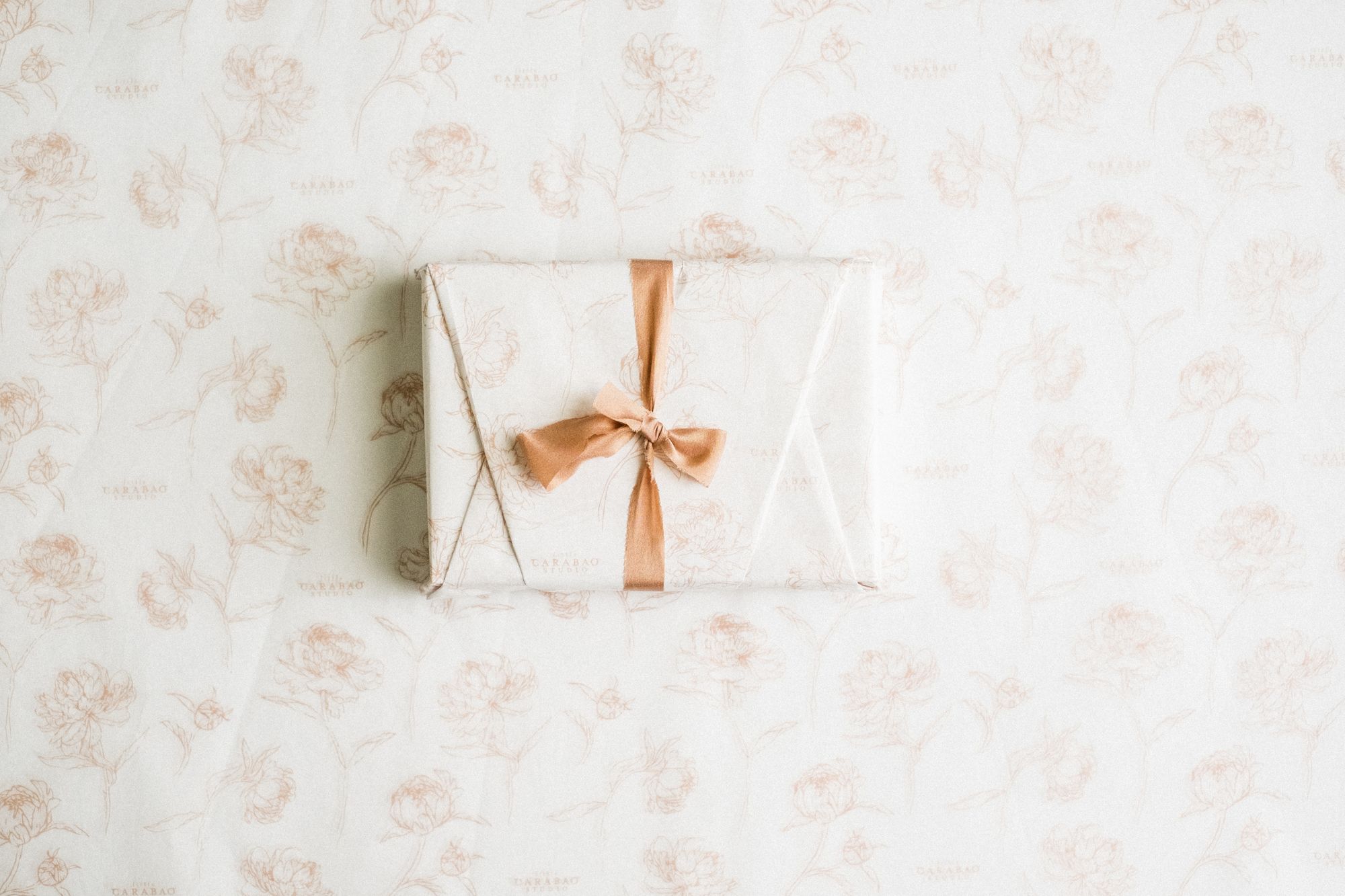 Happy Visuals with Beetle Ink Co.
"Custom packaging is what distinguishes my brand from another! Making something cohesive and colorful totally sets the mood for my products and the ethos I want to put forward." Emily Small, Owner of Beetle Ink Co.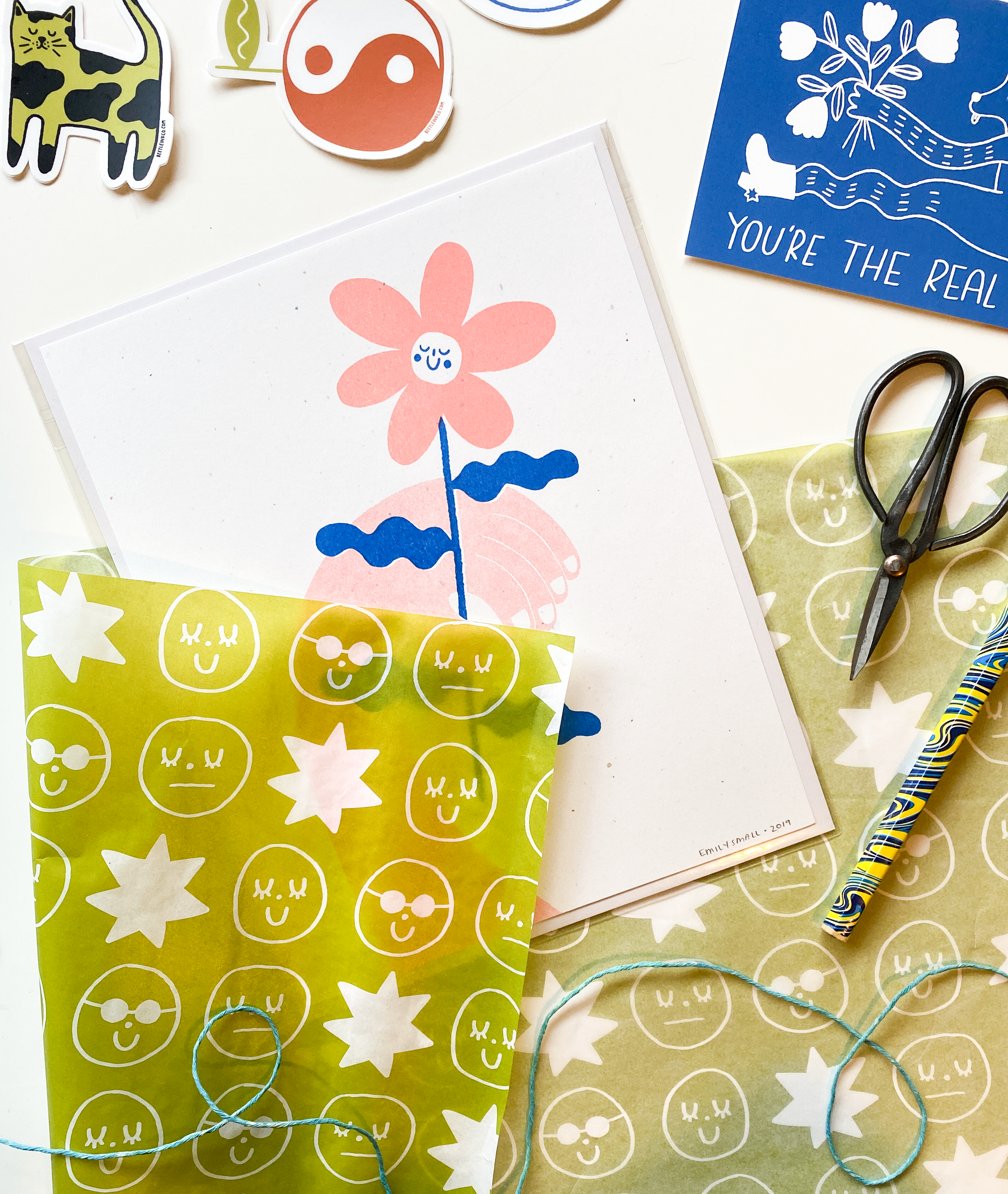 Marketing Inspo: How to Tap into the Power of Communities
In this next installment of our Marketing Inspo series, we explore how you can tap into the power of brand communities and leverage that for your business.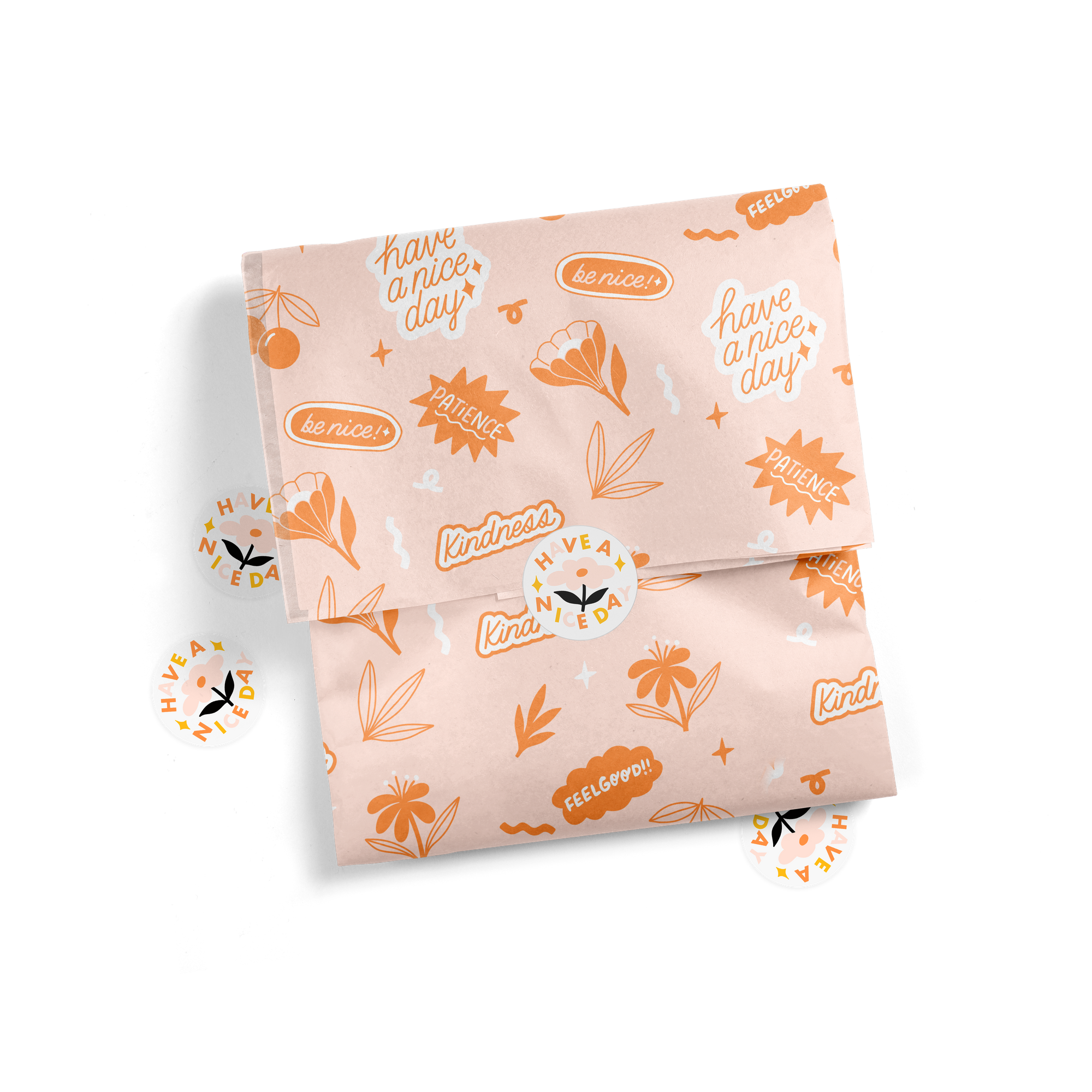 Spirit Baby Co: Connecting with the Next Generation
"Sustainability is important to us because we are a brand that is all about empowering our future generation." Allie Pries, founder.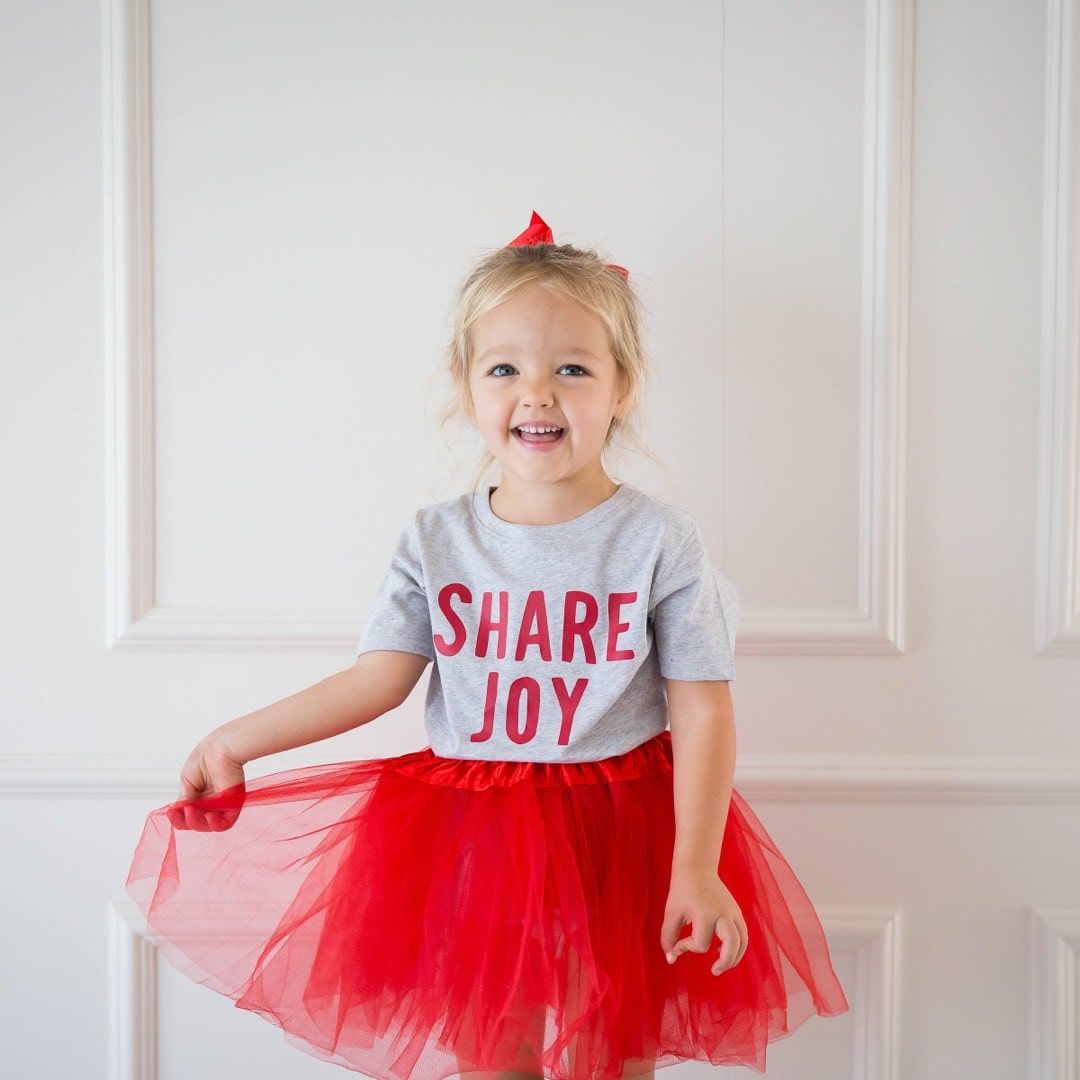 How to Create Custom Branded Packaging That Stands Out and Boosts Engagement
Custom-branded packaging can ultimately lead to stronger customer relationships, higher levels of engagement, and more sales. So, how exactly can you execute an effective packaging strategy?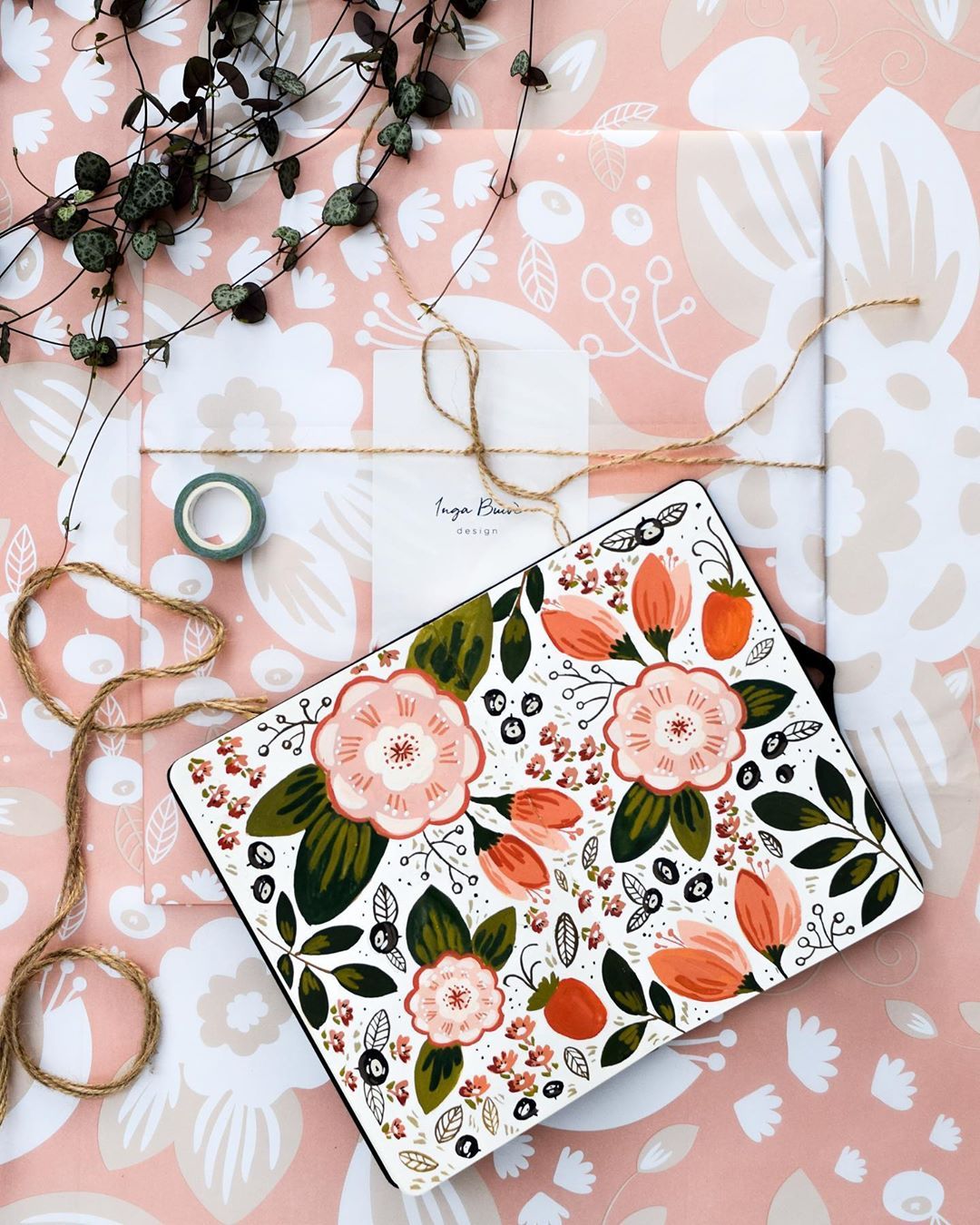 The Top 3 Elements You Need To Consider When Designing Your Brand
In today's crowded digital market space, how your brand emotionally connects to your audience is paramount to building long-term growth. Here are the top 3 fundamentals to know when developing your brand, in order to help you navigate the tricky world of design.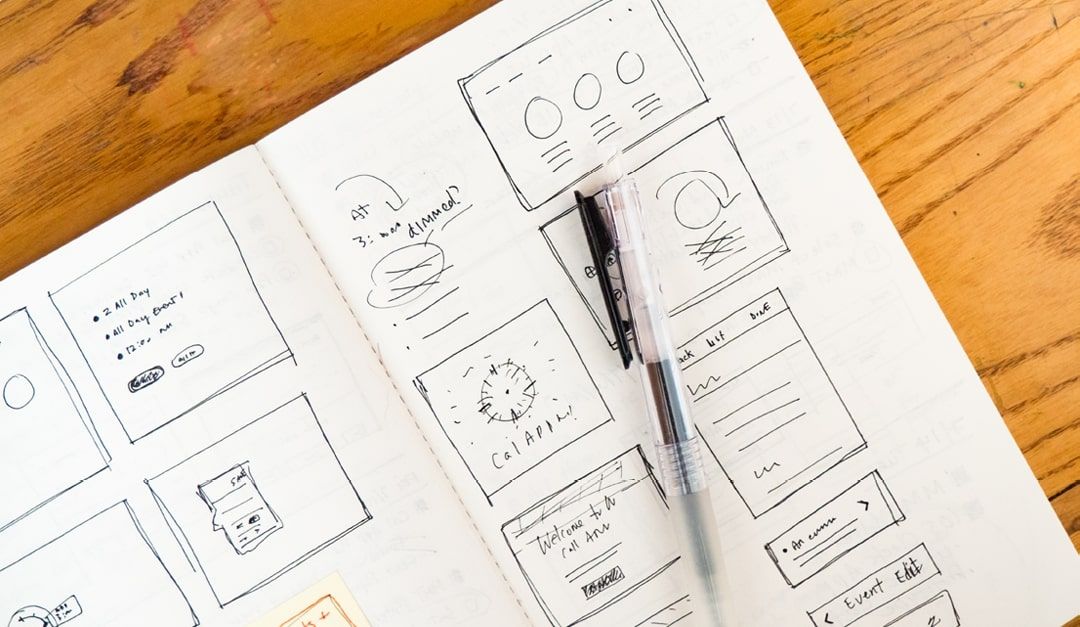 How to Create On-Brand Instagram Story Designs that Build Your Brand
Instagram Stories are a super exciting tool with insane potential for building your business. In this article, you'll learn why you need to keep your Instagram Story designs on-brand, and exactly how to do that!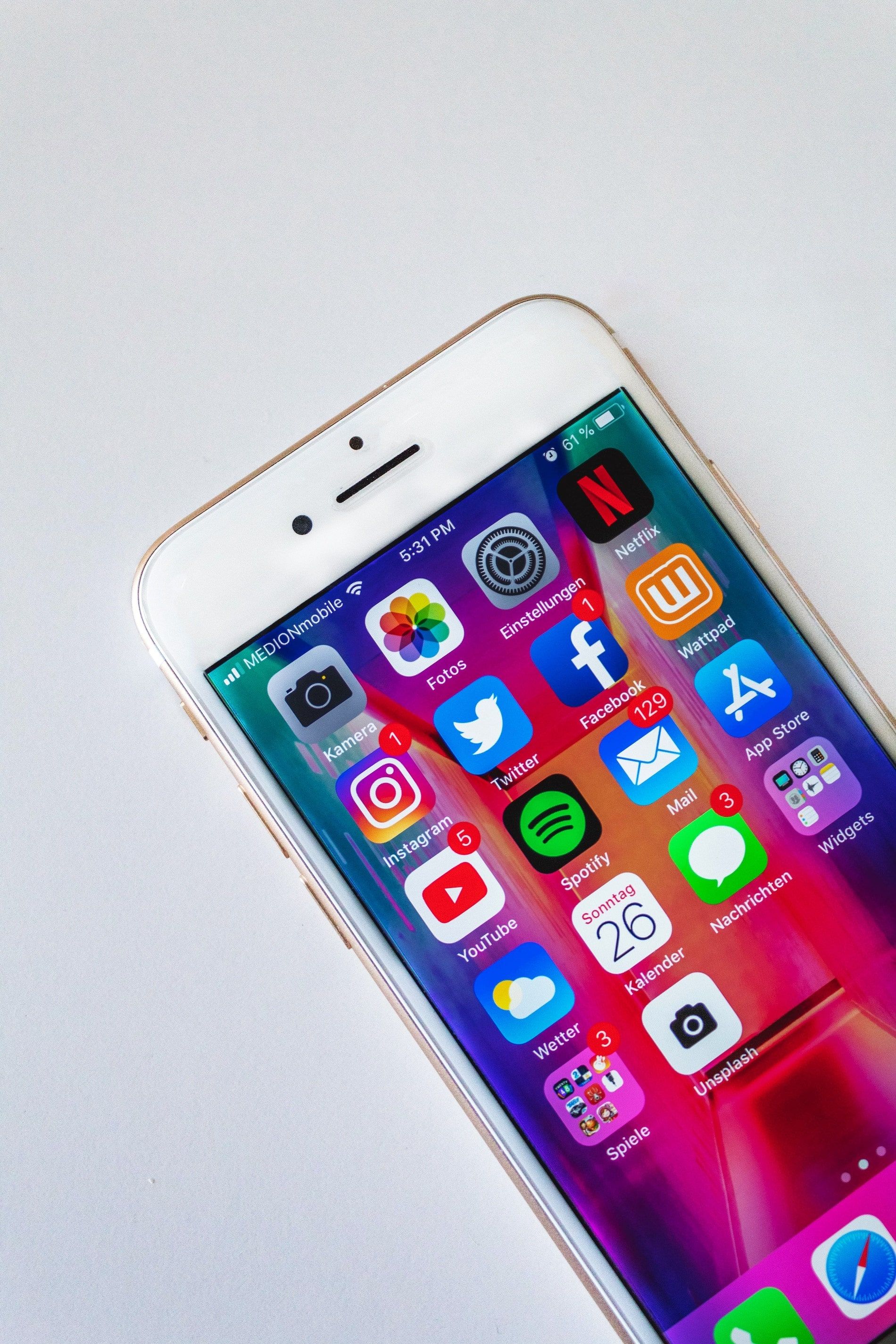 How to Design Premium Packaging for Social Media
Packaging your products well leads to customer satisfaction and an aesthetically pleasing experience that they are more be inclined to share online. Here are our top tips for stretching your packaging a little bit further online.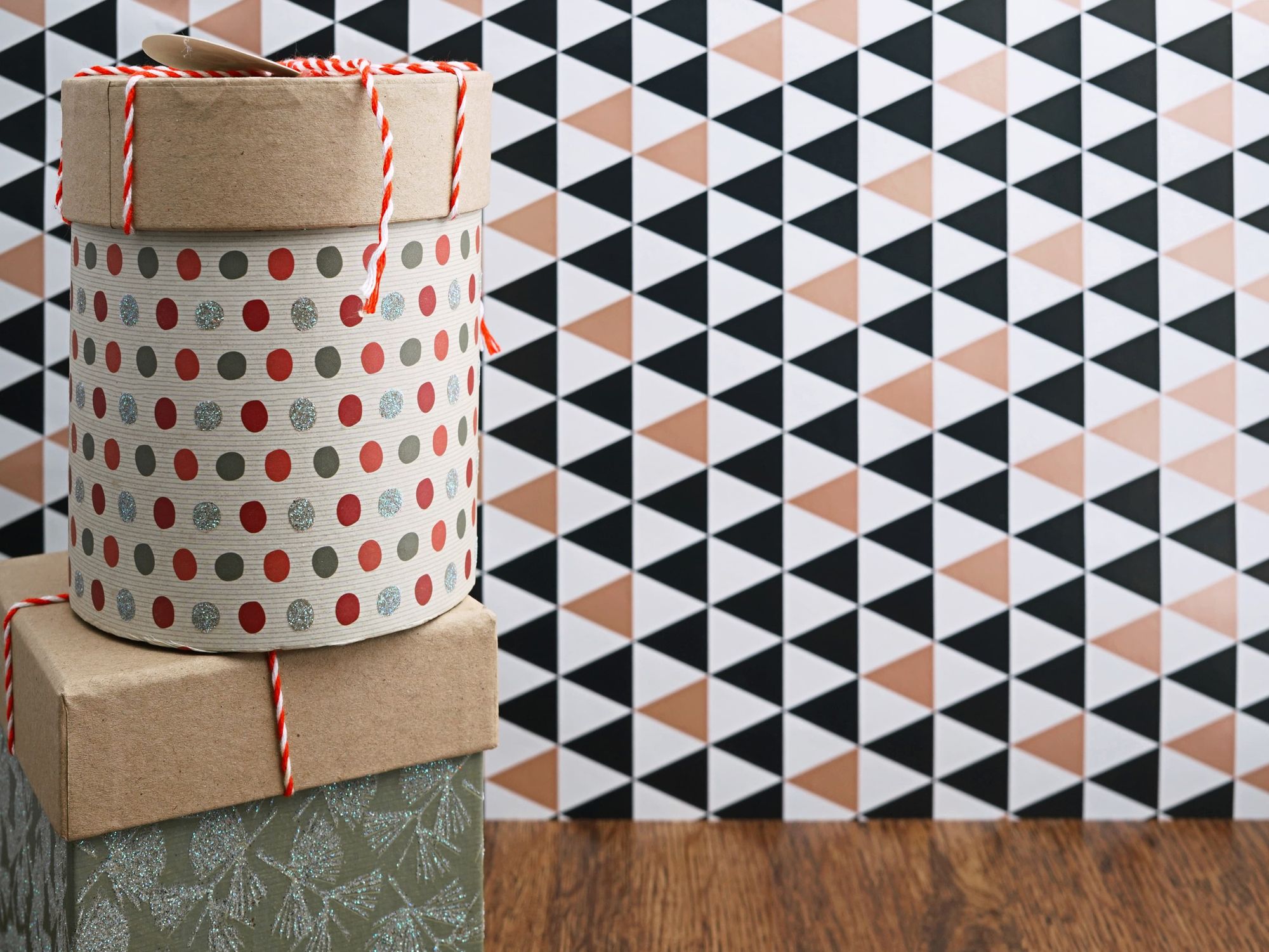 Subscription Box Packaging: The Design Guide
Packaging is hugely important in the world of subscription boxes, where the look and feel of the box matters just as much as its contents. We cover everything from sourcing, to designing your packaging, as well as the practical considerations to keep in mind. Let's get started!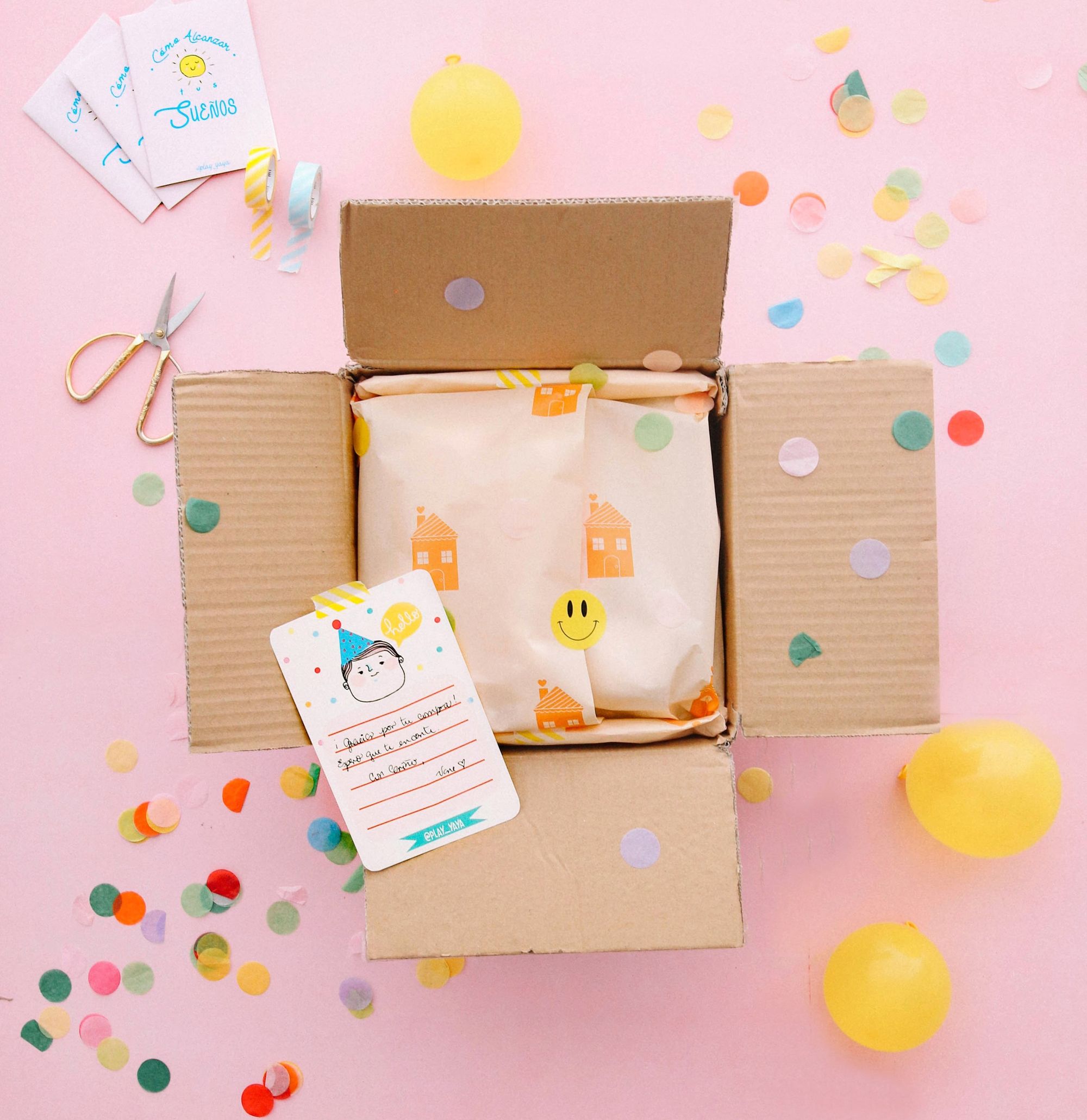 Color Psychology and Marketing: Does Color Really Affect Our Perceptions?
Can color really influence consumer perceptions? We're going to dispell the biggest myths on the topic - and whether or not color psychology should factor into your marketing strategy.