Eco Alliance
#noissuepackaging
B A Soul: Be Your Authentic Self with Every Outfit
"As a creative individual who specializes in simple yet bold designs, I have made it my mission to create, inspire, and grow with my work." Brenda, owner of B A Soul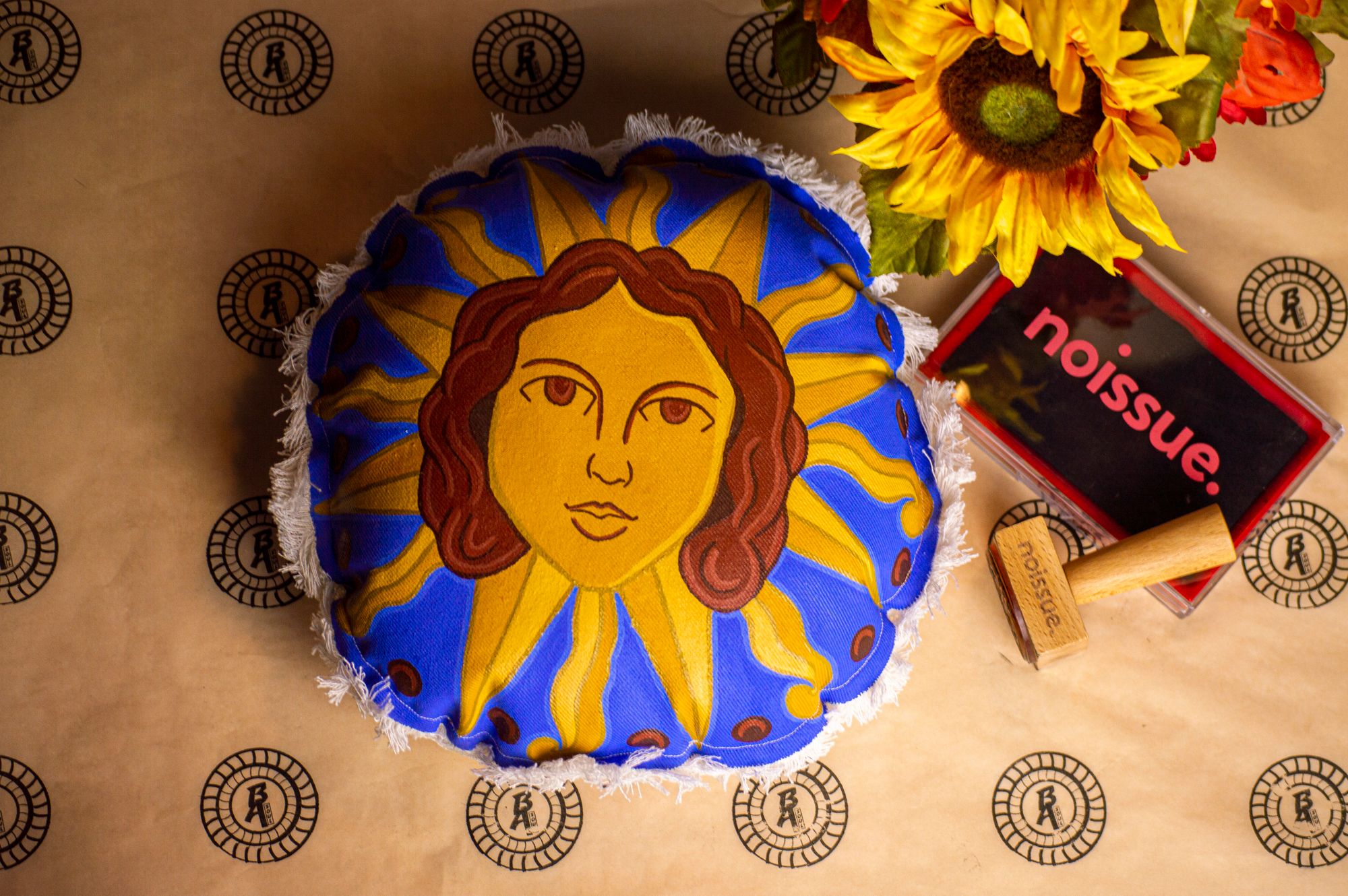 Art By Jille: Embroidery for Self-Care and Inspiration
"Sitting down with a good old craft might feel counterproductive, but it is such a therapeutic way to refill your cup." Jille, owner of Art by Jille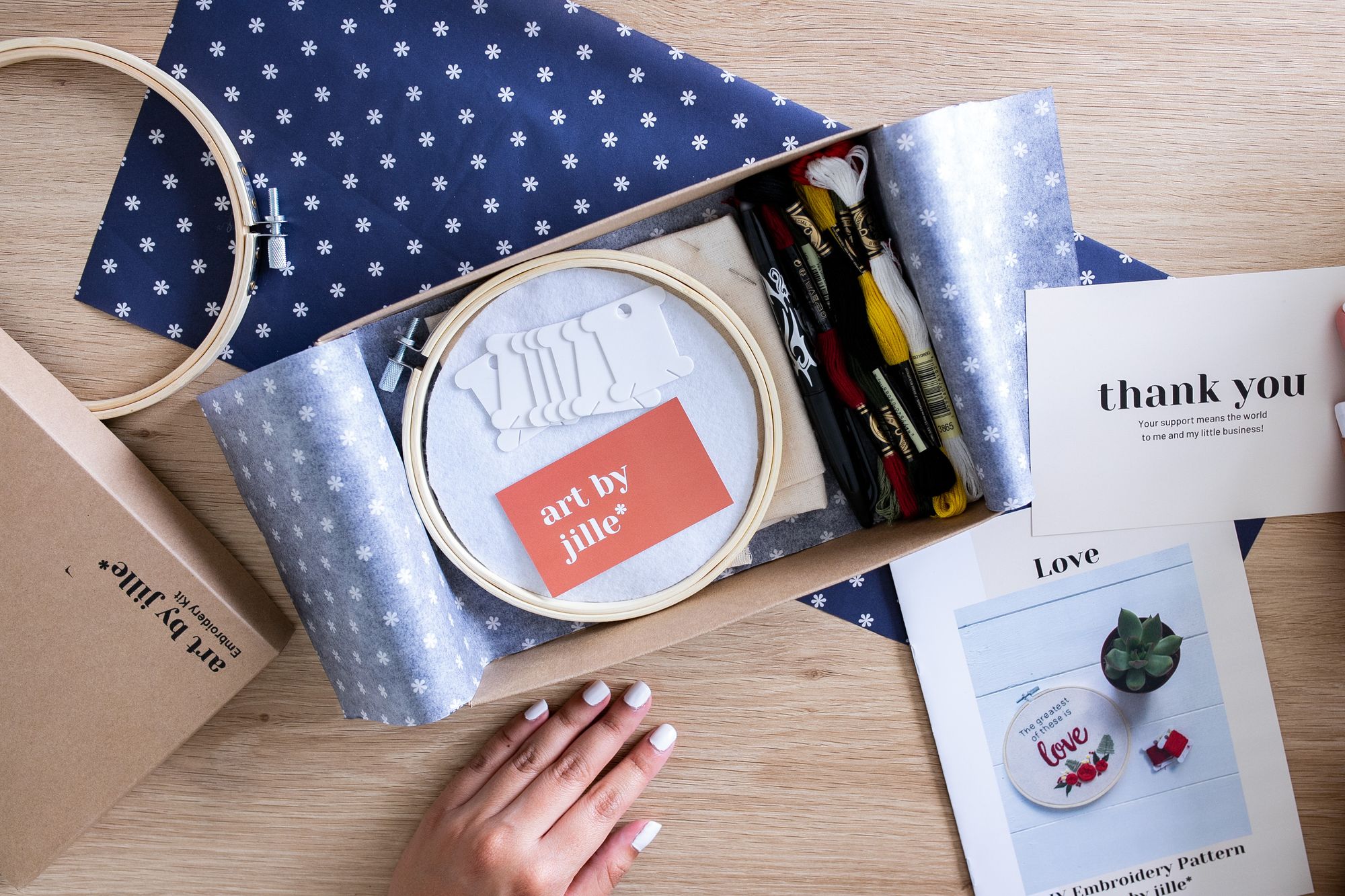 How to celebrate Earth Day as a Small Business
Need some inspiration on how to become a more eco-friendly business? Here's some ideas for Earth Day 2021 and beyond.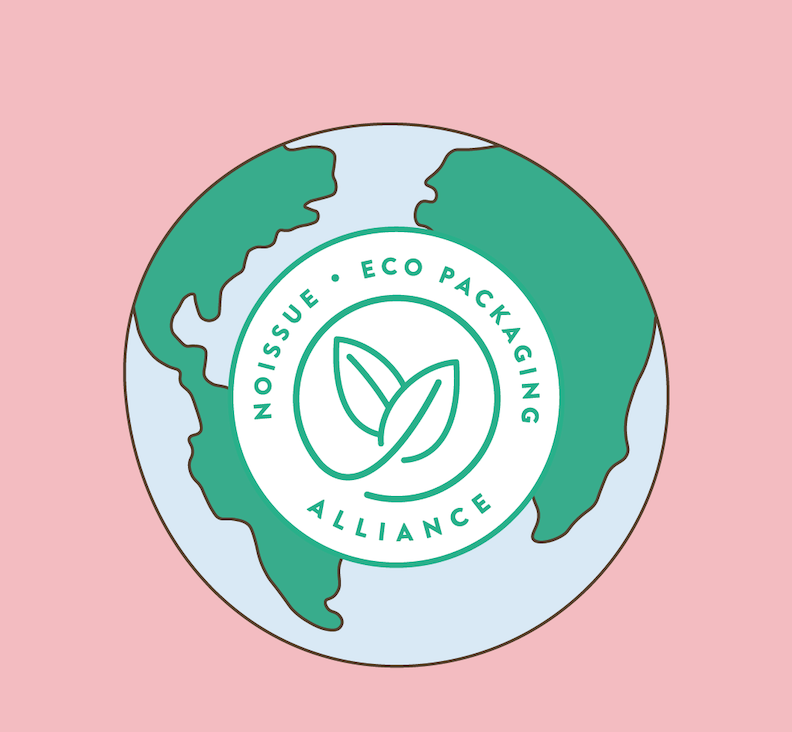 Florals by Blush: Sustainable Floral Arrangements to Make Your Day
"I believe taking the time out of our busy lives to enjoy a creative activity is not only fun, but important for the body and mind to switch off and reset." Paloma, owner of Florals by Blush.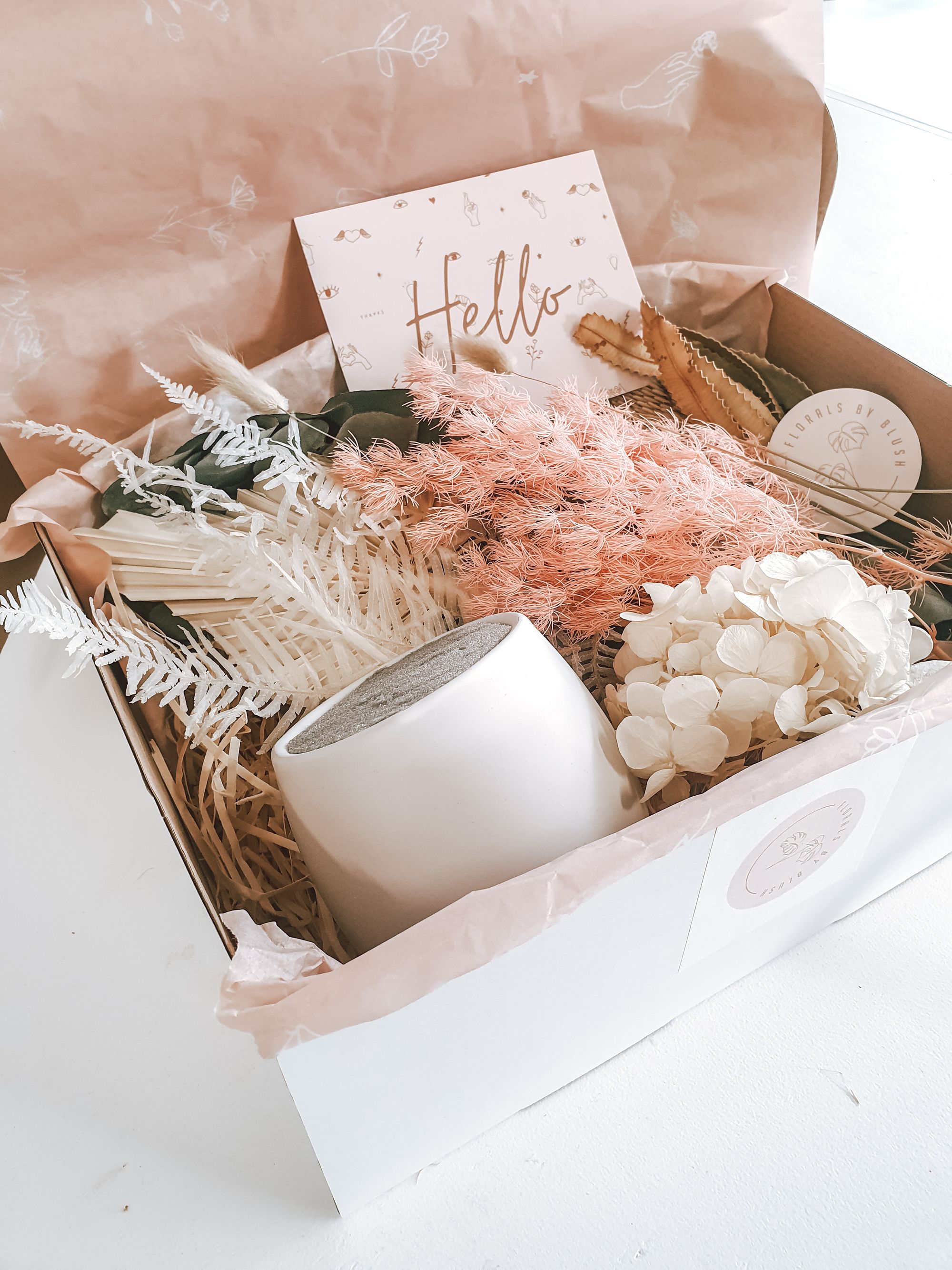 Gentleman Farmer: Skincare & Grooming for Values-Driven Men
"As we grow, we want to develop content about sustainability through an agricultural lens[...]" - Maude, Founder of The Gentleman Farmer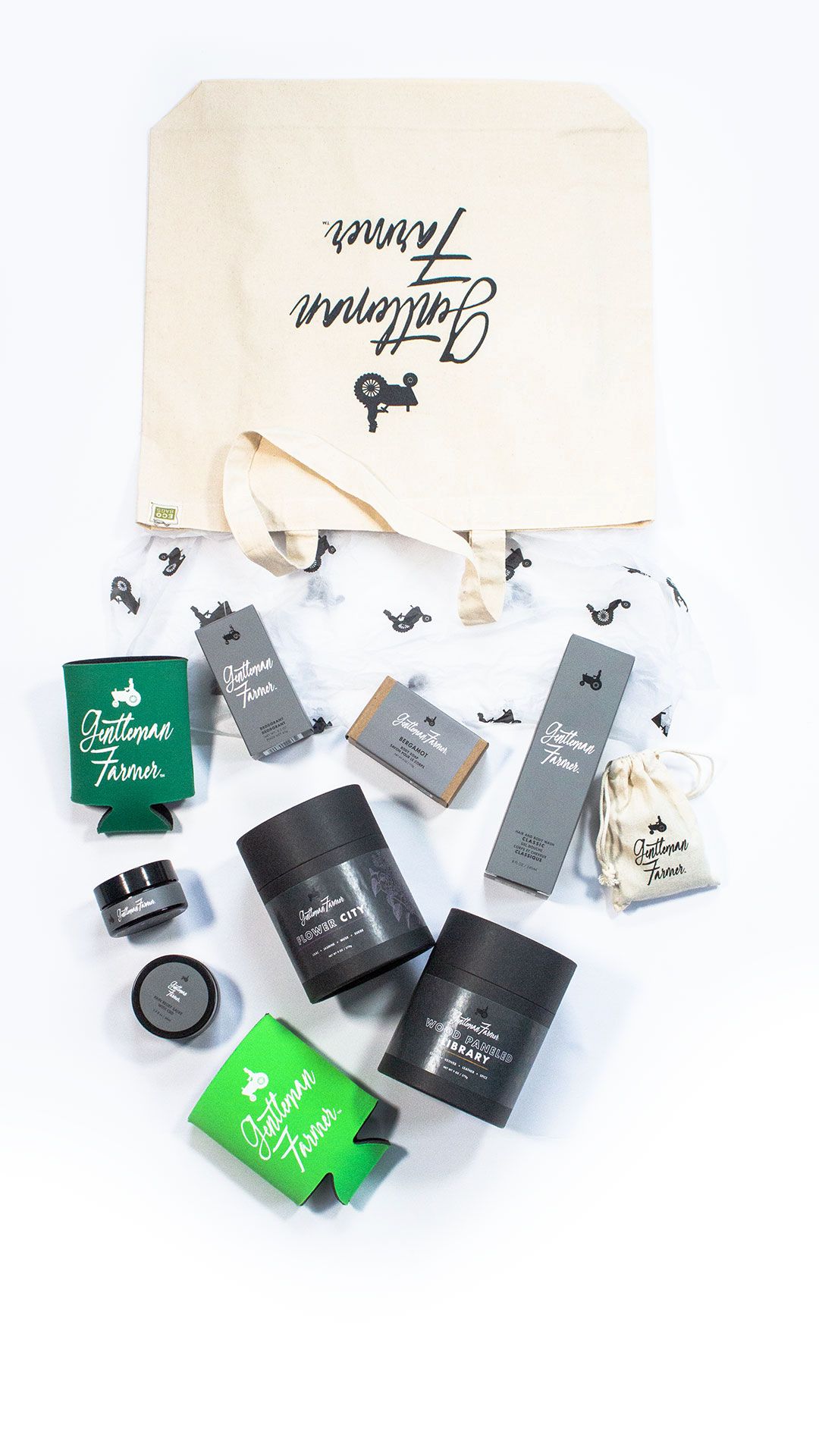 The Good Batch MNL: Life Is What You Bake It
"Our goal is to encourage people to appreciate life, not just in a personal way, but in a shared way with all life around us." – Emmanuel, founder of The Good Batch MNL.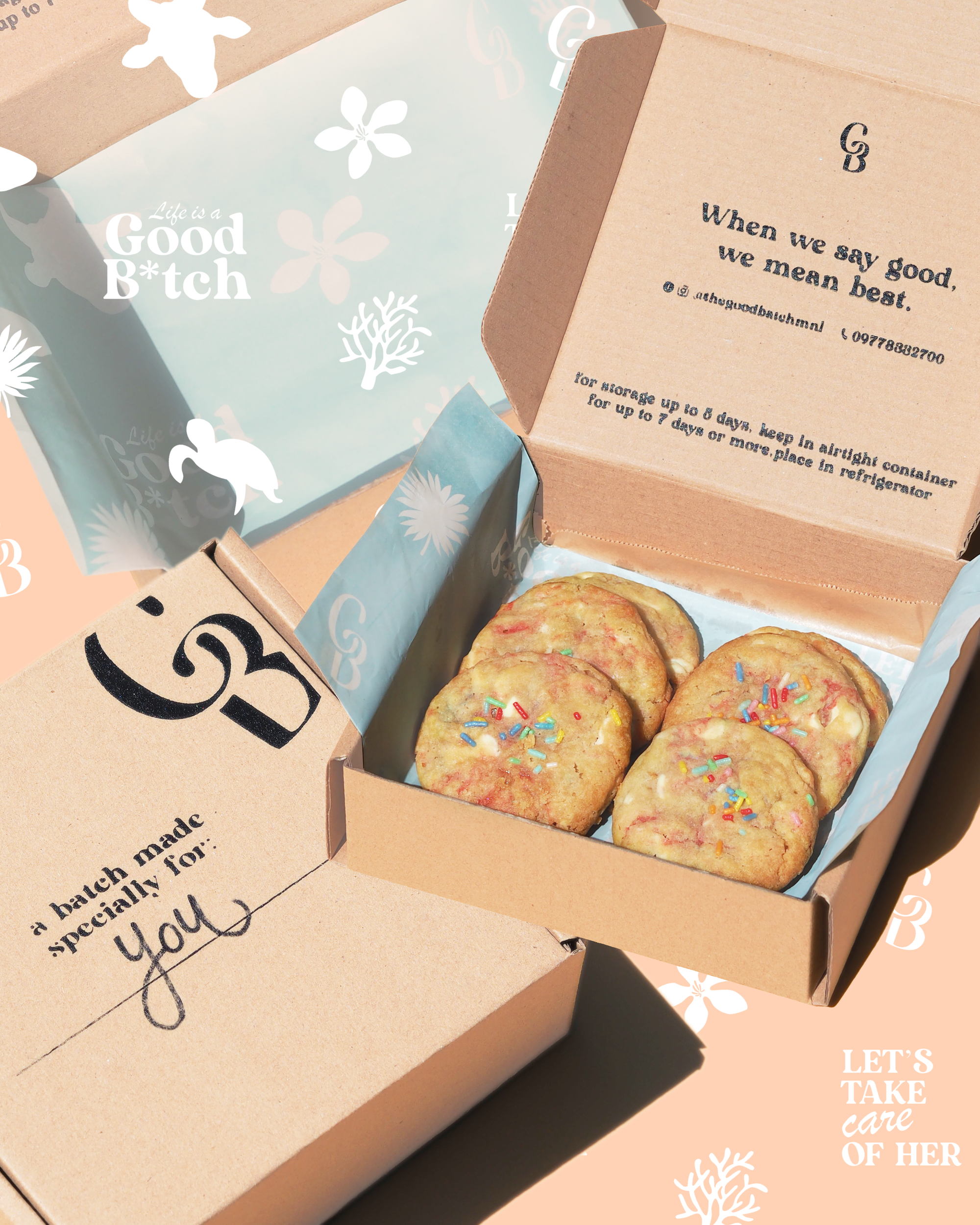 Creatives: Lucie de Maid x garner & graze
"I think her work speaks for itself! I hadn't actually seen a food business like hers that was just so pretty and unique, so I couldn't wait to work together. I can also confirm that her grazing boxes are as delicious as they look!" - Lucie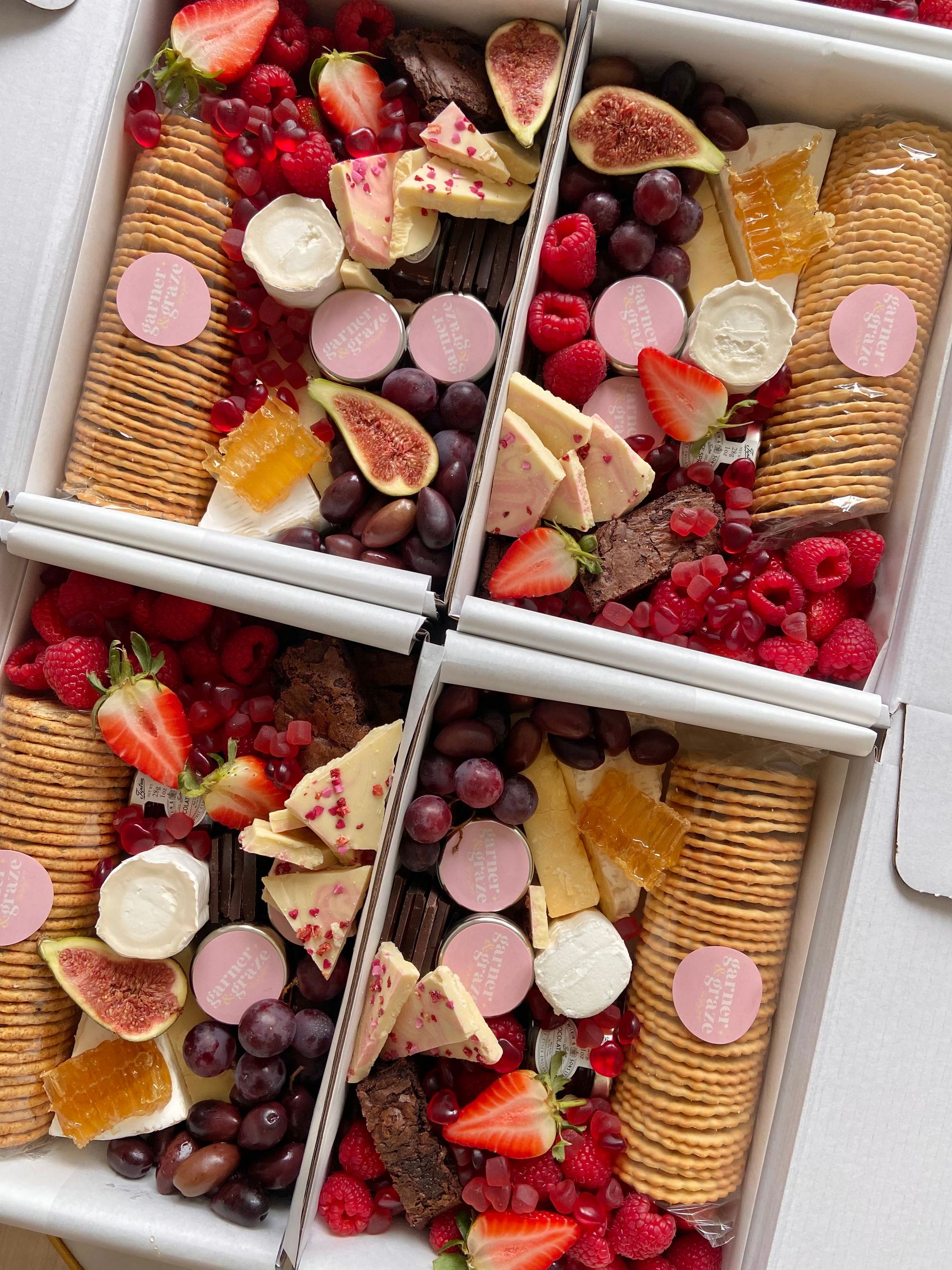 Emiko Davies: Sharing Plates of Passion for Italian Food
"Beautiful products that have been grown and made with love and care [...] should be presented in a way that shows that you care too." – Emiko Davies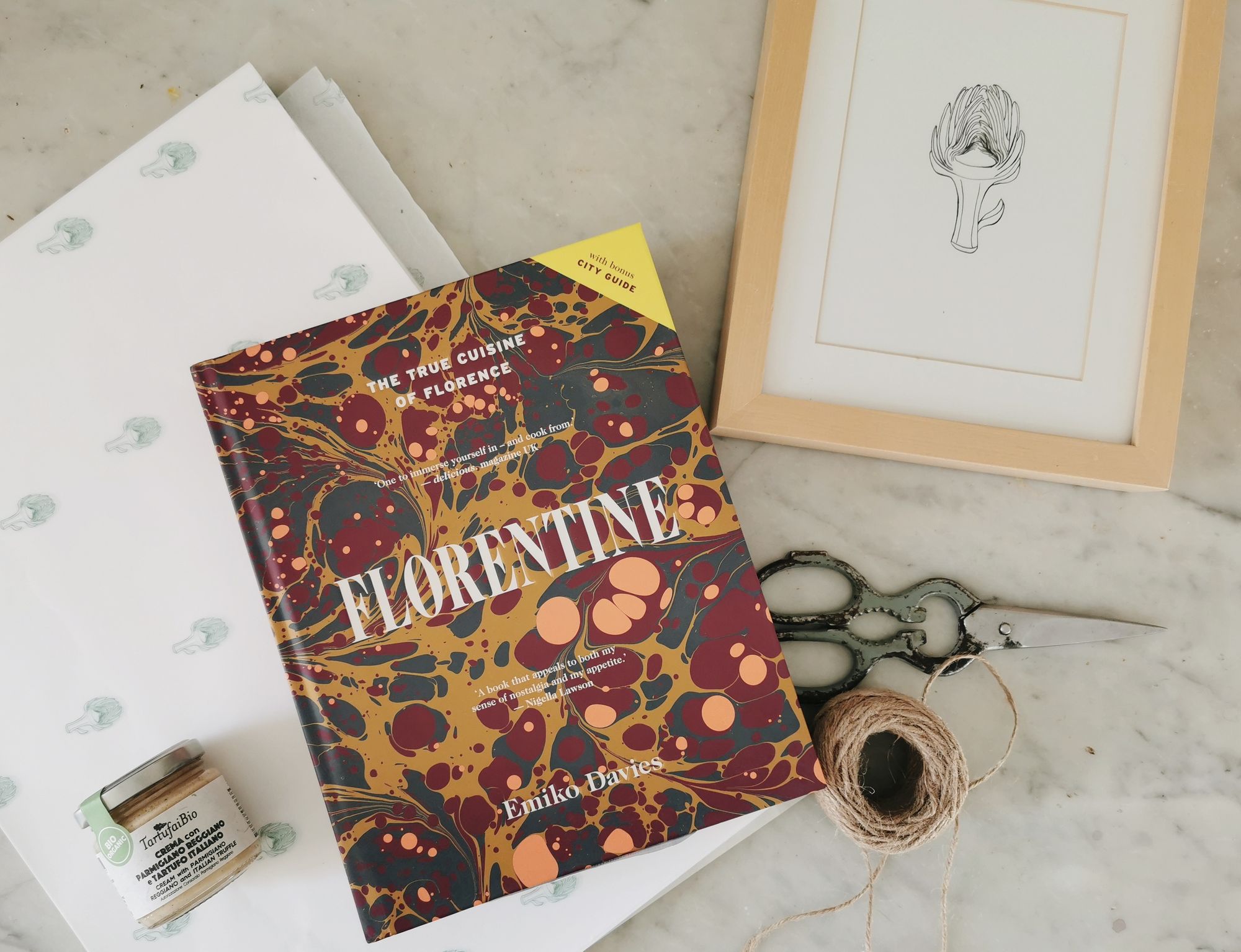 Create a Sustainability Policy for your Events Business in 3 Steps
Michelle Miles of The Sustainable Wedding Alliance breaks down creating a sustainability policy in 3 comprehensive steps.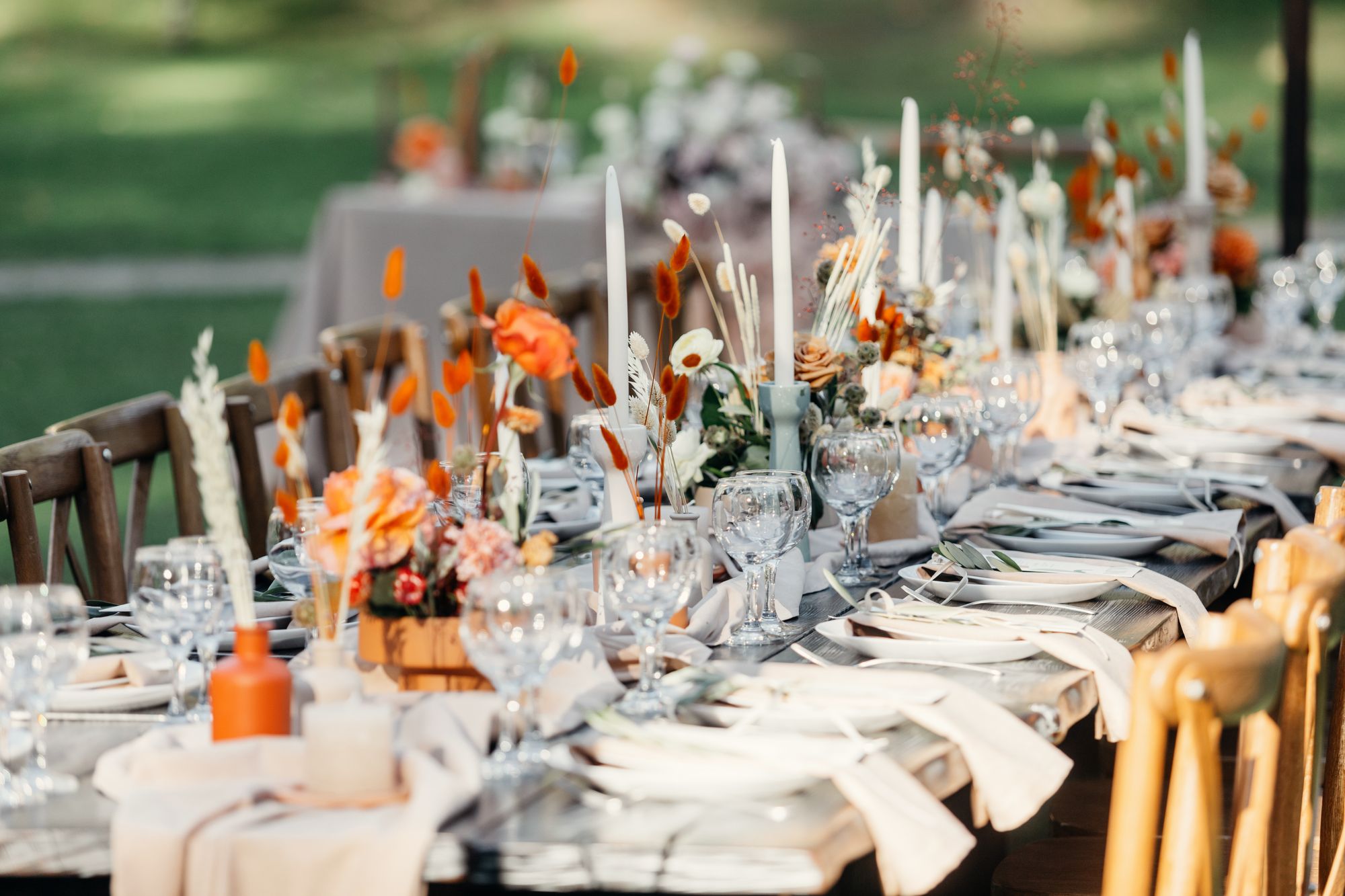 Bonnie & Lilac: Going a Li'l Extra with Every Party
"At Bonnie & Lilac, we are constantly learning and moving towards better practices." Emiliana, owner of Bonnie & Lilac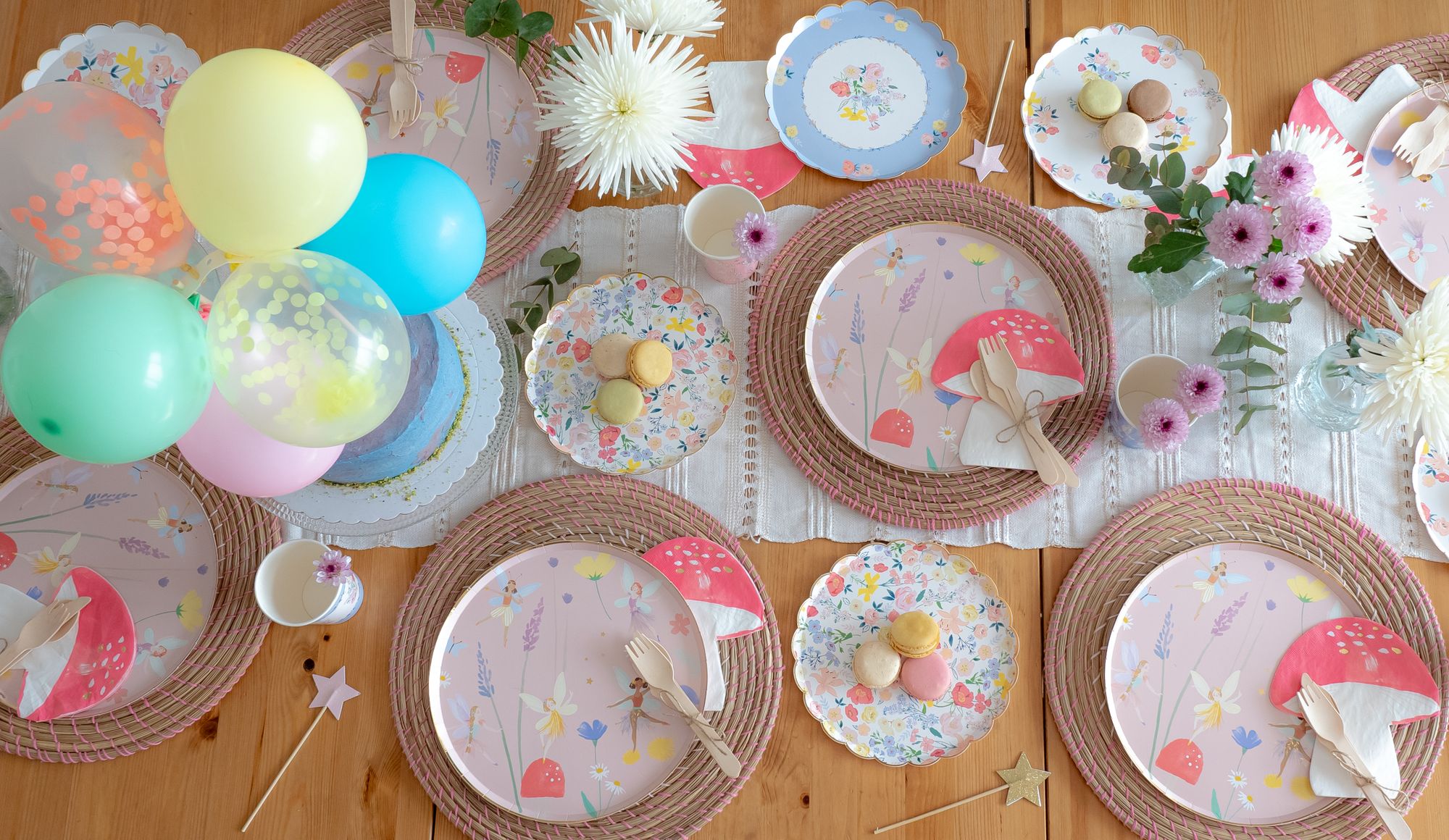 Project Bowman: Reducing Environmental Footprints in Style
"...we work hard to deliver our loyal customers quality and contemporary garments as sustainably as possible." Project Bowman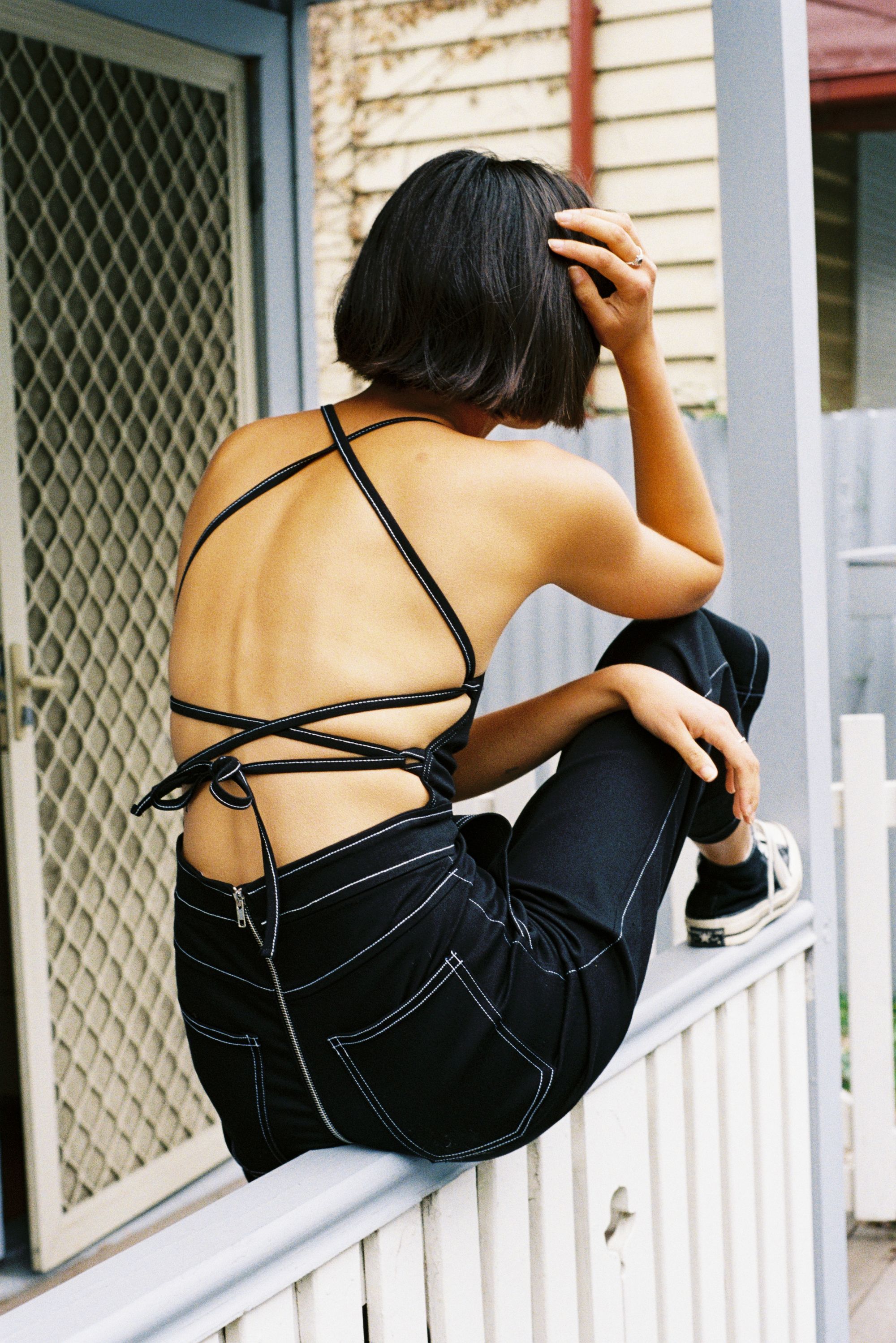 kimber elements: Artisan Jewelry Crafted by Indigenous Women
"When women are economically empowered, the environment is better managed, human-wildlife conflict is reduced, and community member livelihoods are improved." Kimber, founder of kimber elements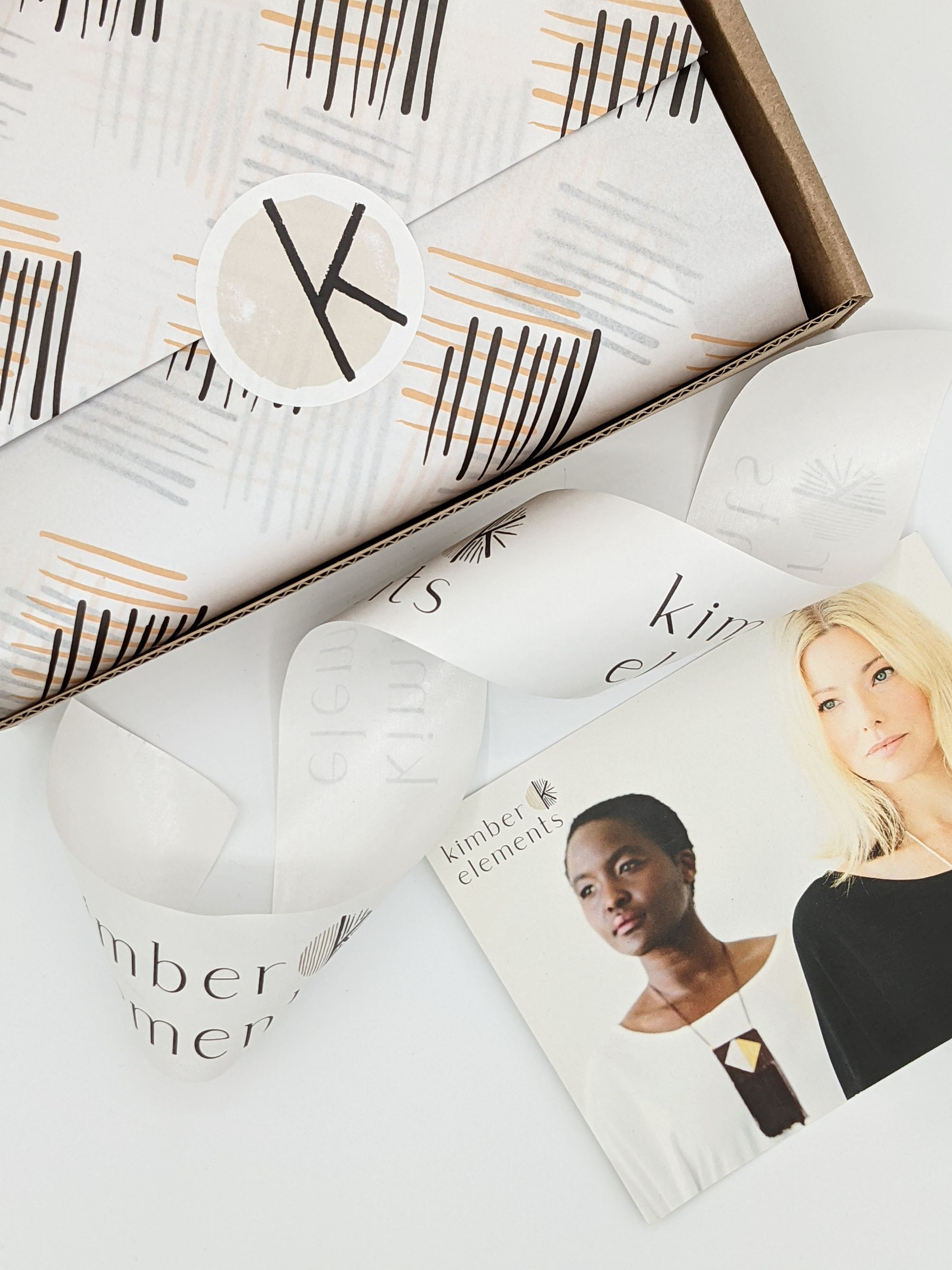 This Idea: Designing Gnarly Sustainable Clothing
"We wanted to have good quality clothing that was sustainably sourced, but not crazy expensive for people to have" Danni & Jessie, founders of This Idea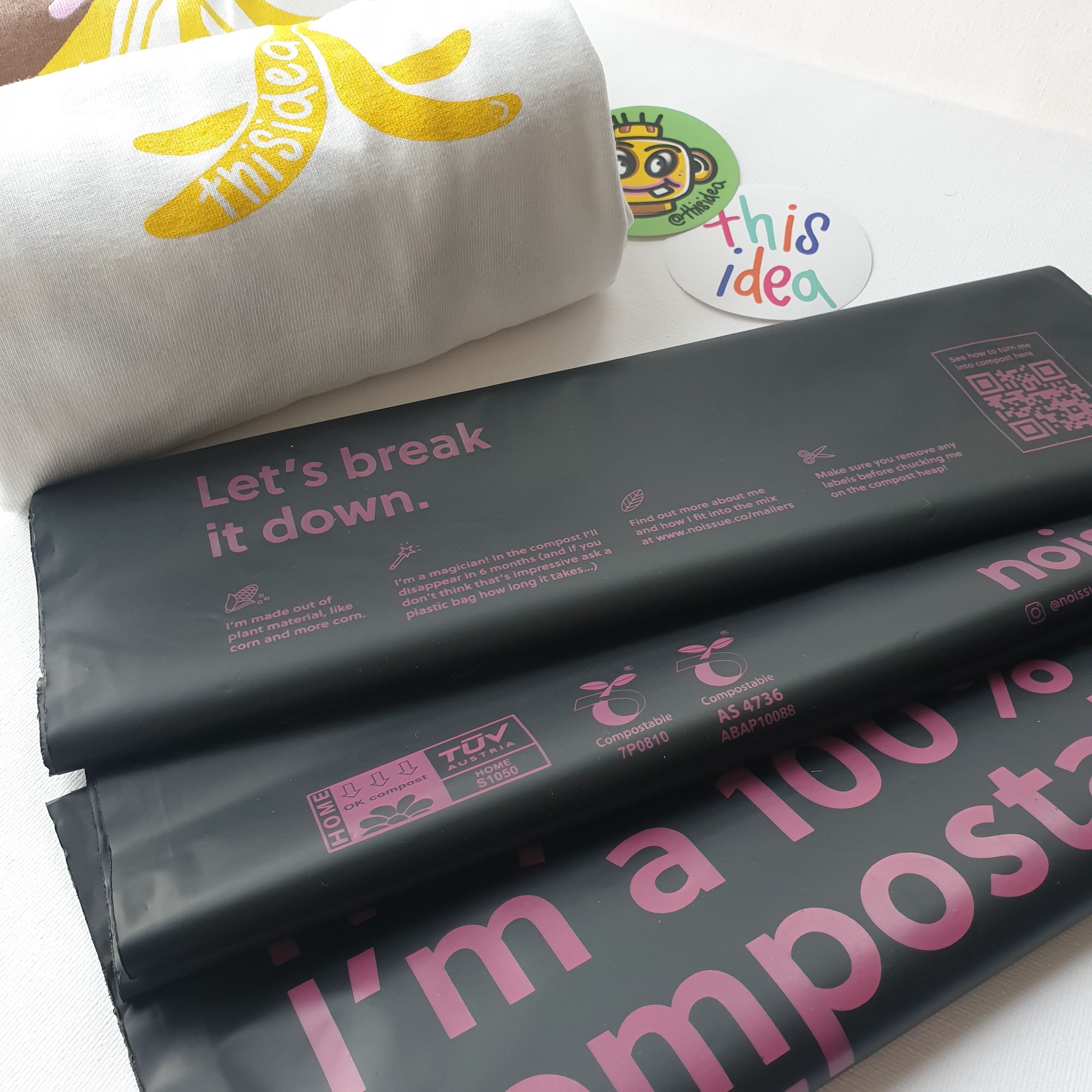 MCreativeJ: Modern Embroidery That's On Point
"I love using texture and color, which has drawn many makers to my work and inspired them to give embroidery a try." – Melissa, founder of MCreativeJ.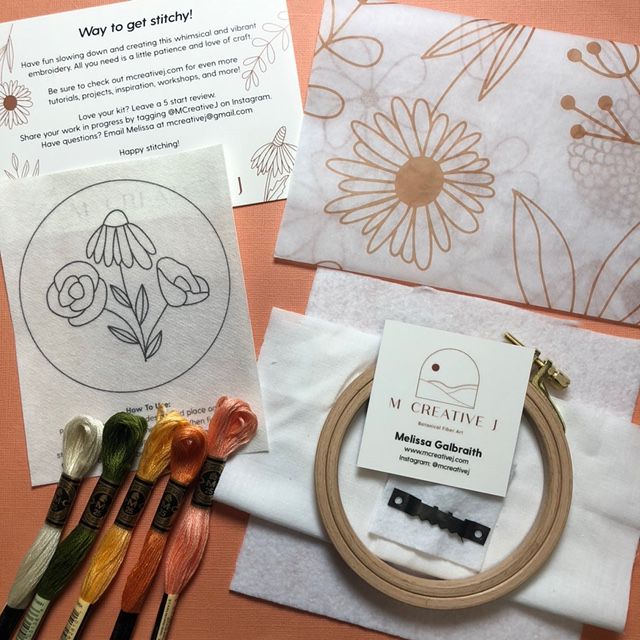 Creatives: Katie Peck x Acid Banana
"This project was particularly fun as Susie gives me full reign on the creative direction of the designs. She gave me some starter points and things she would like to include but ultimately she trusted me to put my own spin on the designs." - Katie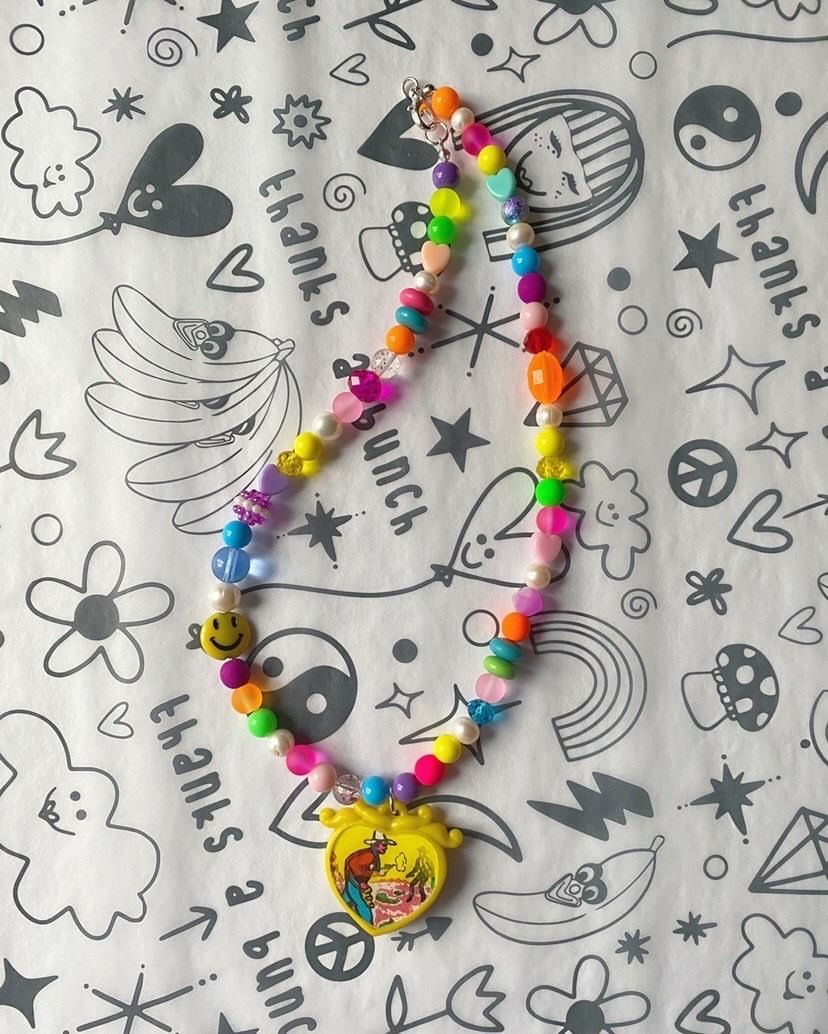 Chunky Resin: Adding That Pop of Color to Express Yourself
"I really just intend to bring the sort of accessories and homeware that I would personally want to life." Claudia, owner of Chunkyresin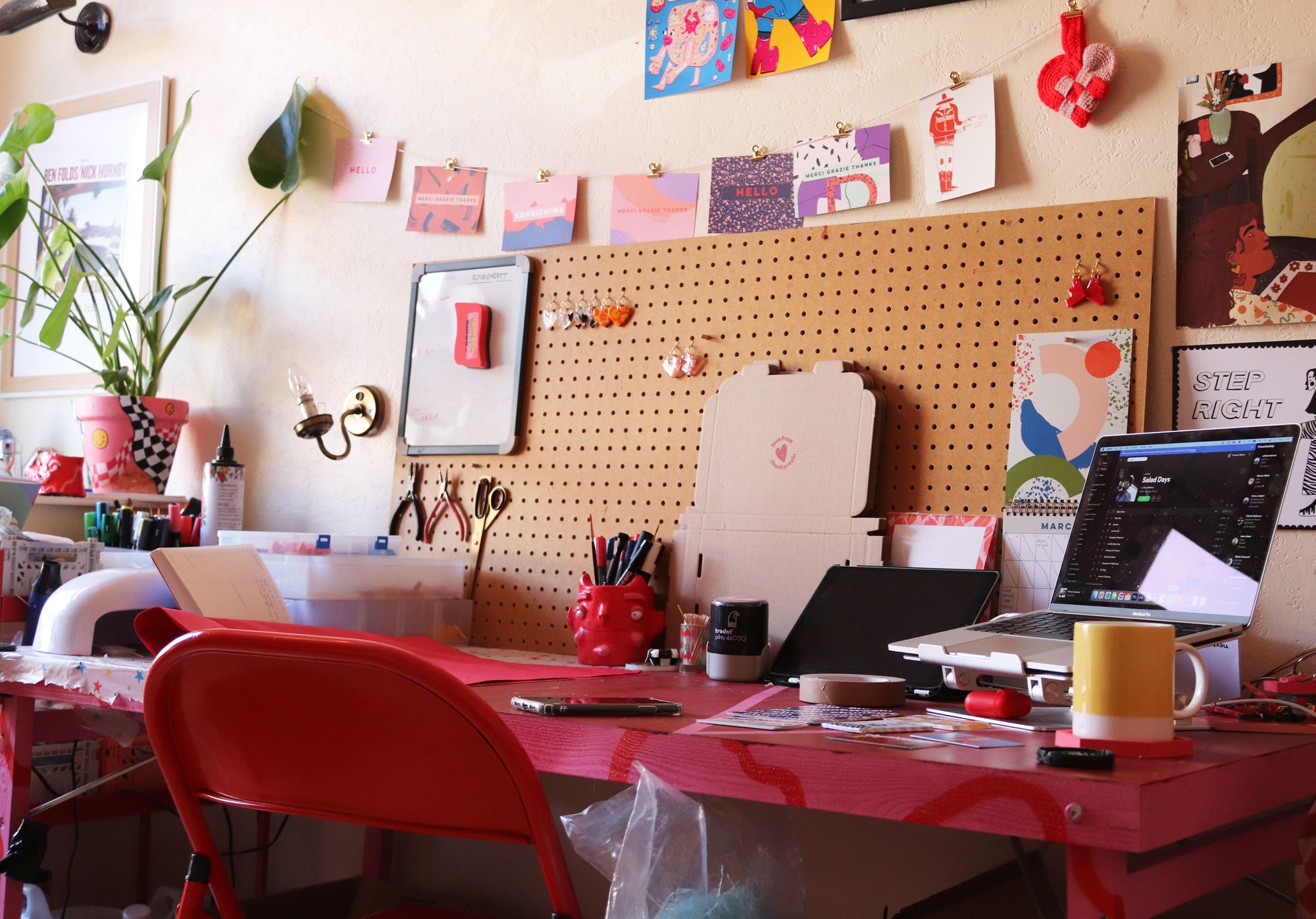 Harebell Boutique: Where Sustainability Is The Height Of Fashion
"It's all about re-educating people towards smarter consumption. Showing them different is not only possible but easy to do!" – Denise, founder of Harebell Boutique.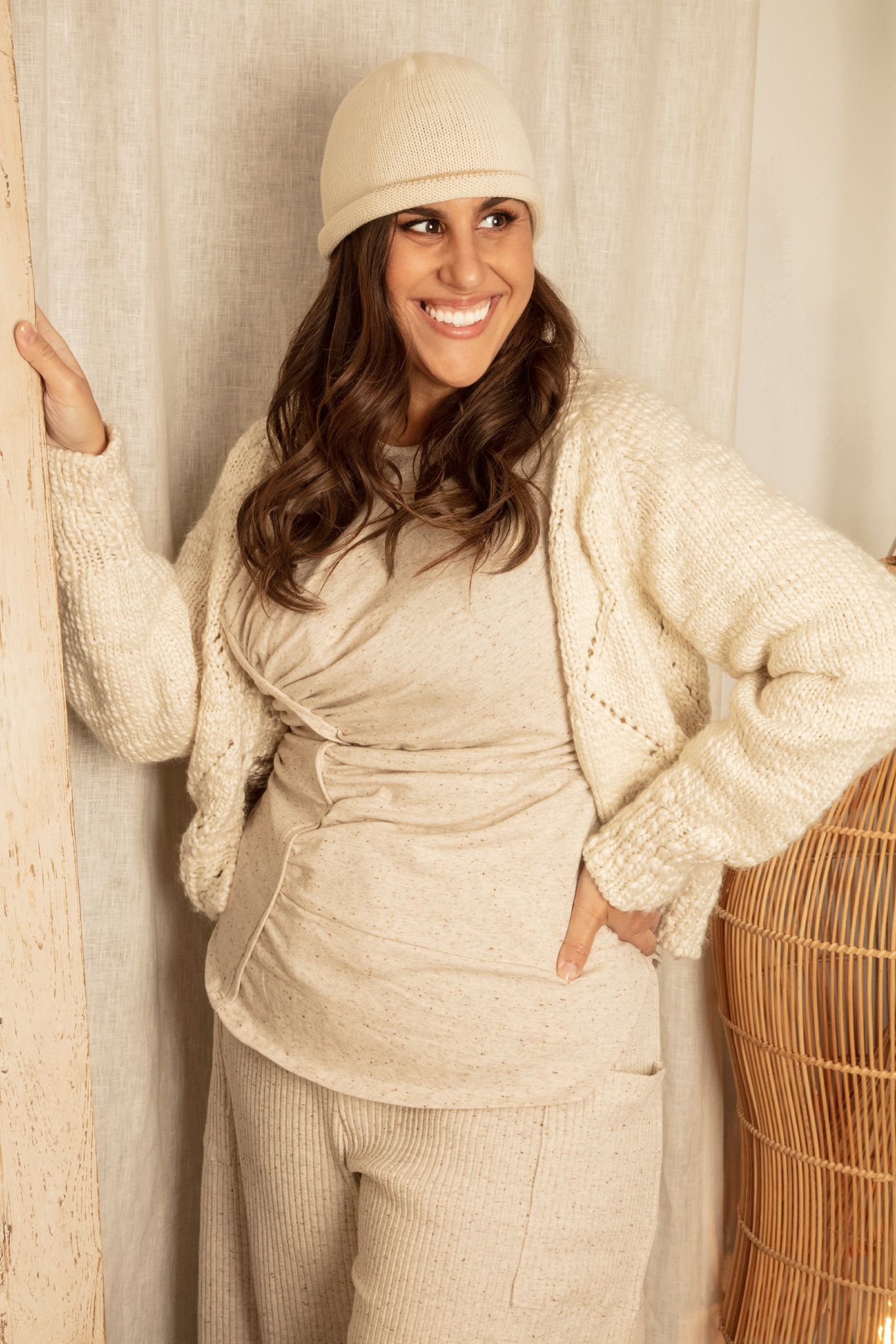 Slater Shoots: Hop on an Adventure at Every Print
"My work is really personal to me, with imagery taken on trips and adventures and each one holds a real memory for me." Emma of Slater Shoots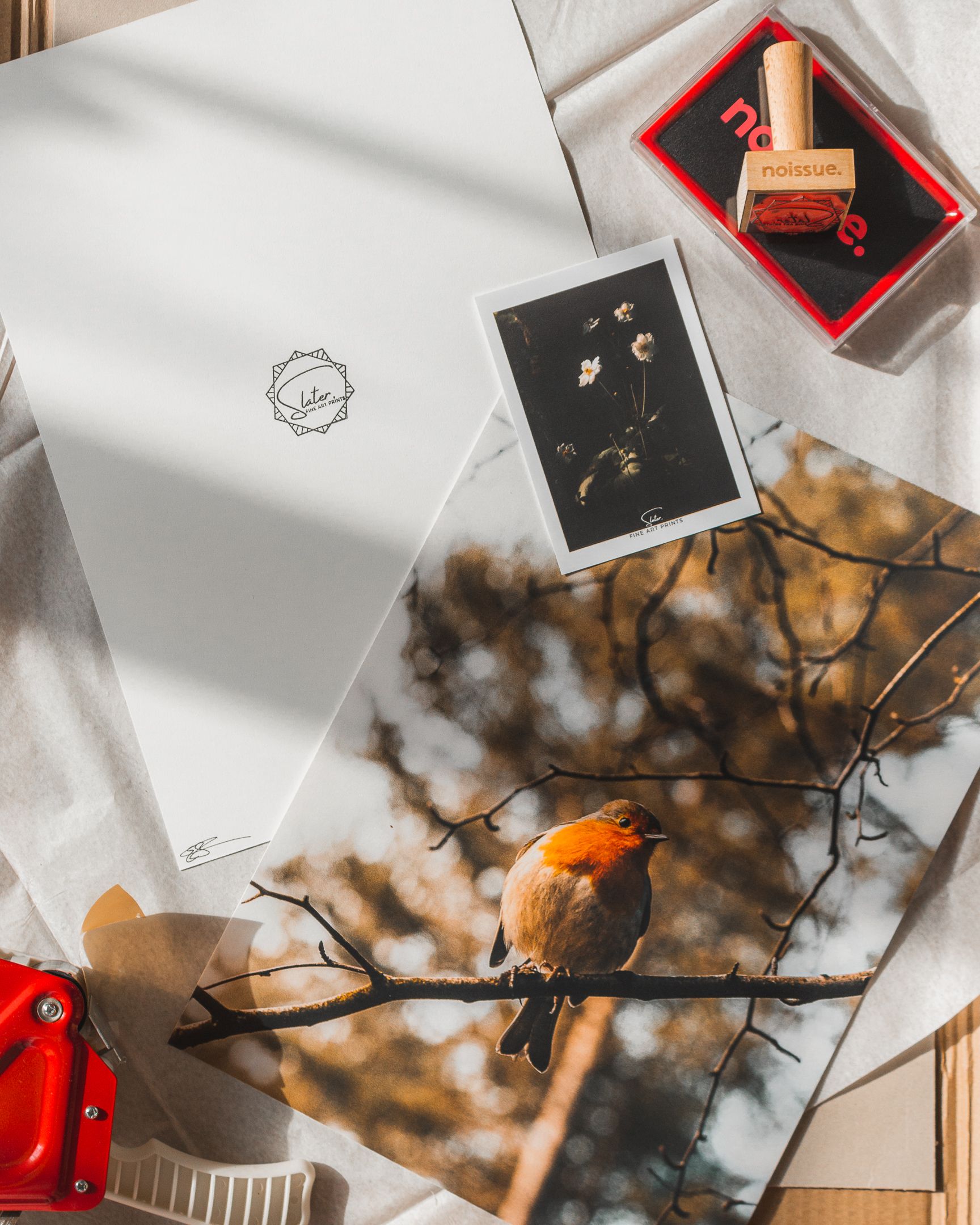 Fred Lanthier and Her Universe of Charming Art
"The most important thing is to have fun while creating! I keep telling myself to continue to work and find new ways to get inspired." Fred Lanthier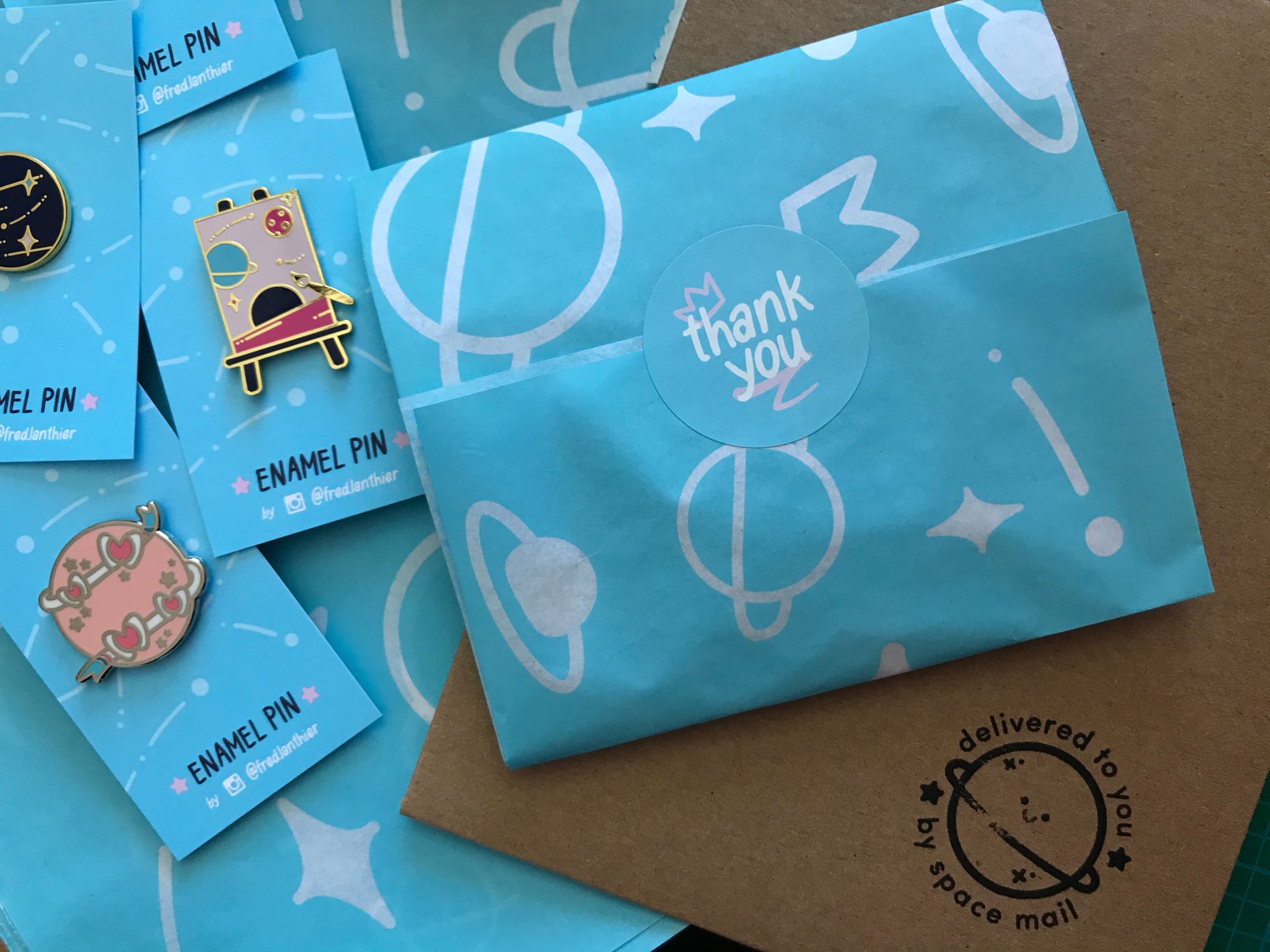 Yama Roasters: Coffee Inspired by High Respects for the Wilderness
"My vision is to get great coffee to the community while keeping my impact to a minimum." Gregory, owner of Yama Roasters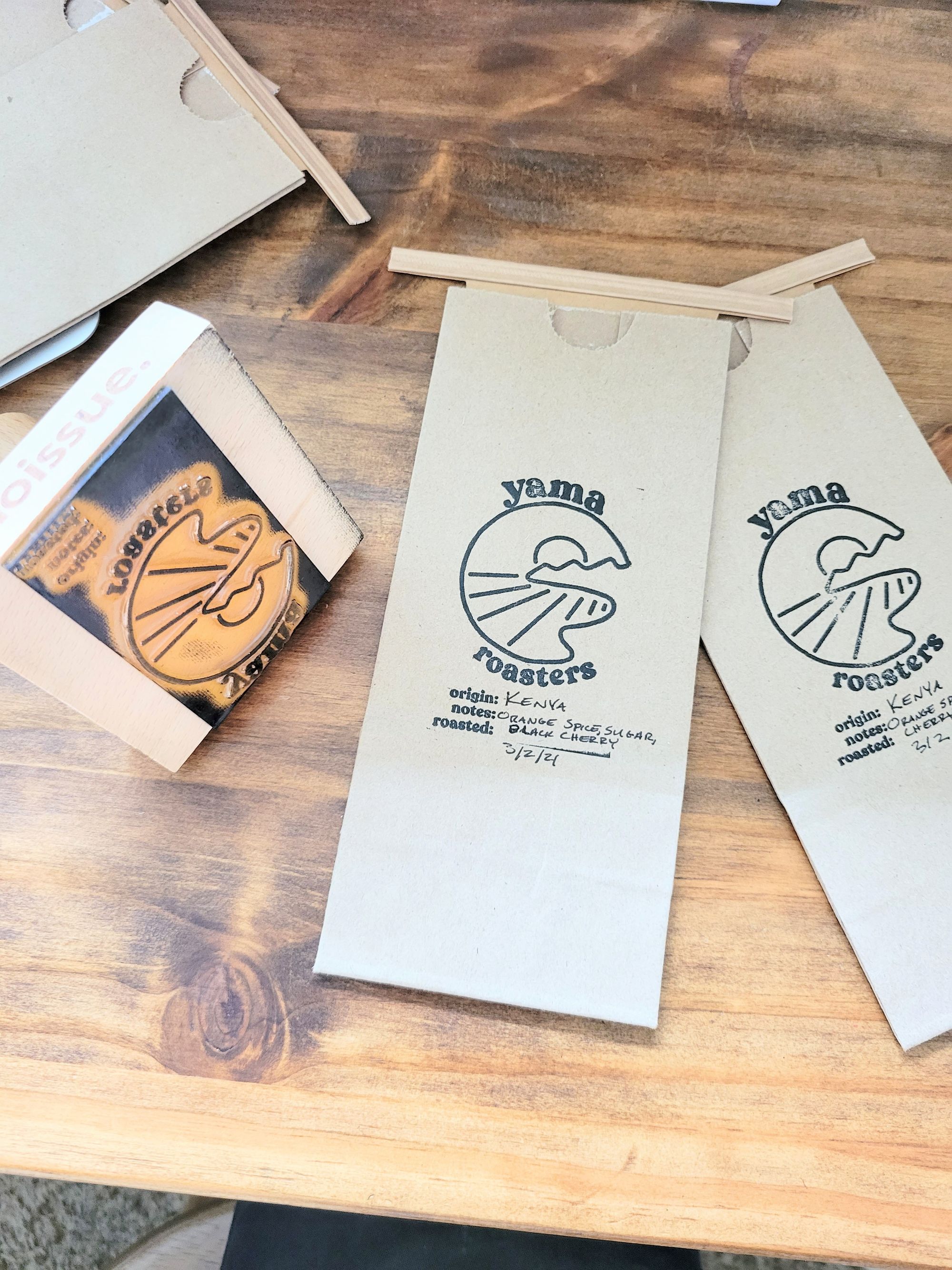 The Gladdest Thing: Encouragement through Stationery and Home Goods
"To me, sustainability means recognizing my impact on the planet—both environmentally and economically—and being intentional about that impact." Mac Ford, founder of The Gladdest Thing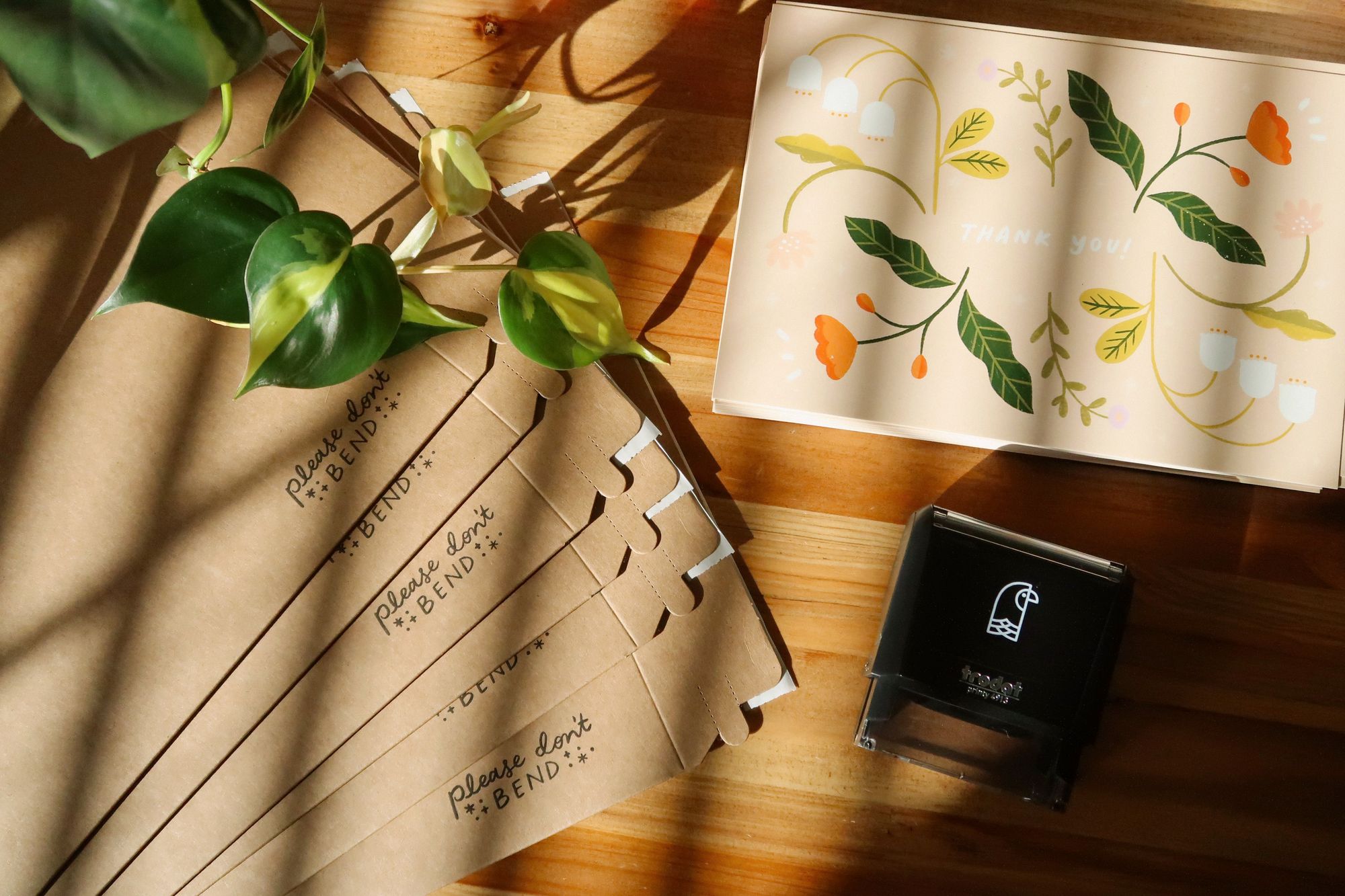 LollyPop's Catwalk: Feline Fashion with Cat-titude
"My goal is to give pets and their humans a fashionable way to stay connected." – Hannah, founder of LollyPops Catwalk.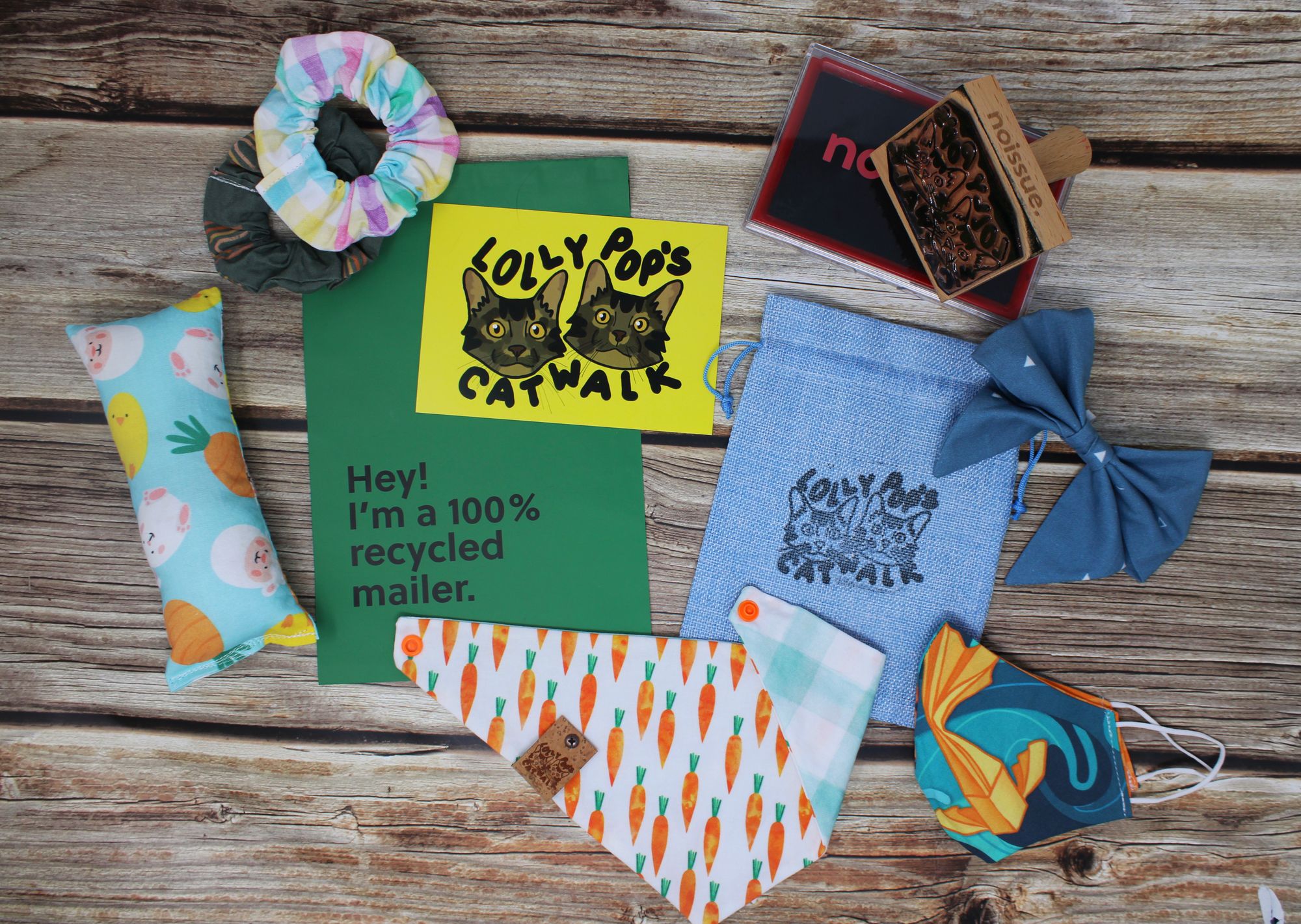 PonkyWots: Celebrating Uniqueness Through Quirky Art
"Create something that you enjoy making and don't worry about what others may think." – PonkyWots founder, Jade.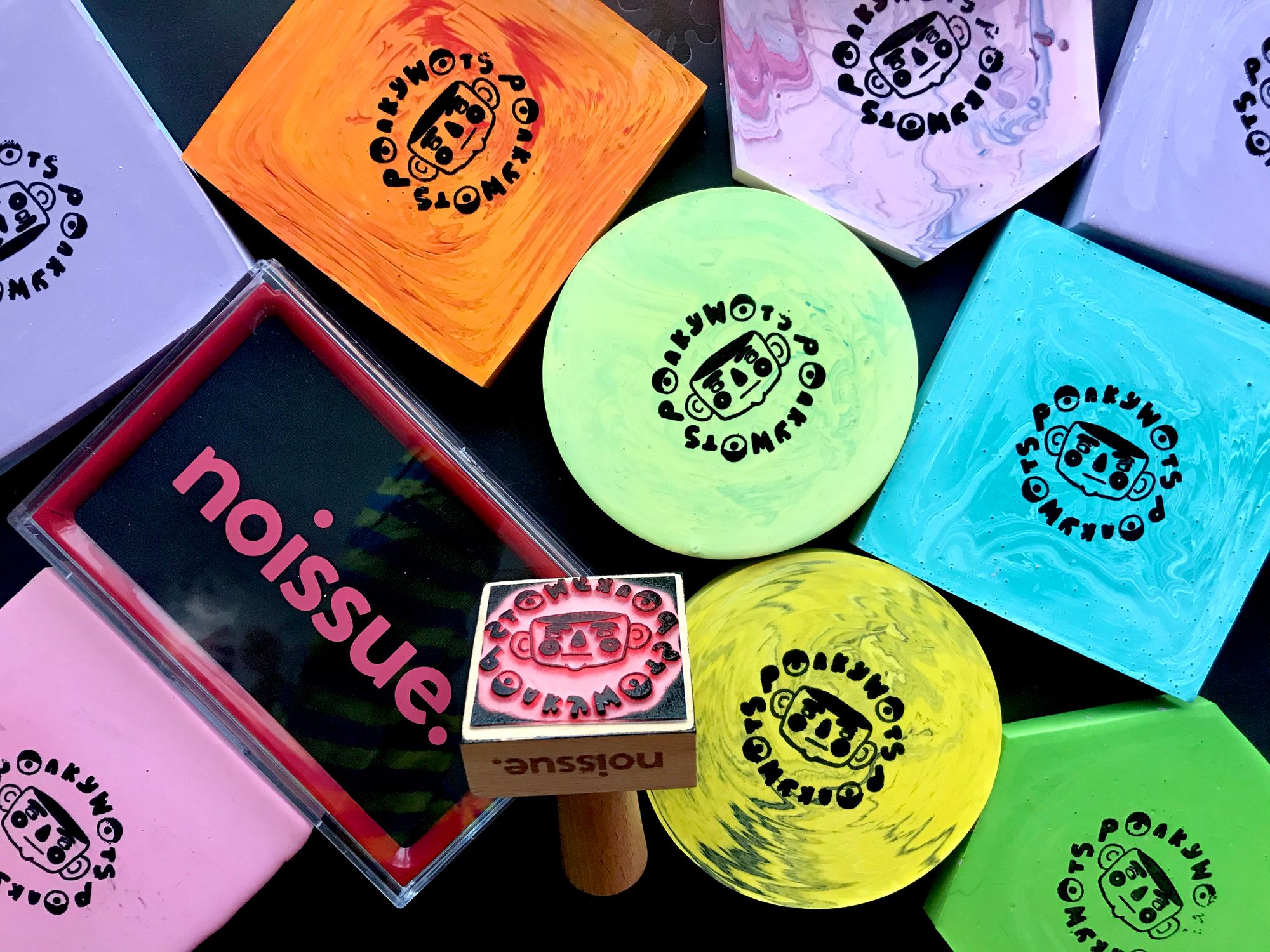 Creatives: Saulé Studio x Tones of Eve
"The inspiration, theme and colour palette that Kristin shared with me really aligned with the style of work I already do, and once I had a look at the gorgeous products on Tones of Eve's Instagram page I was sold straight away." - India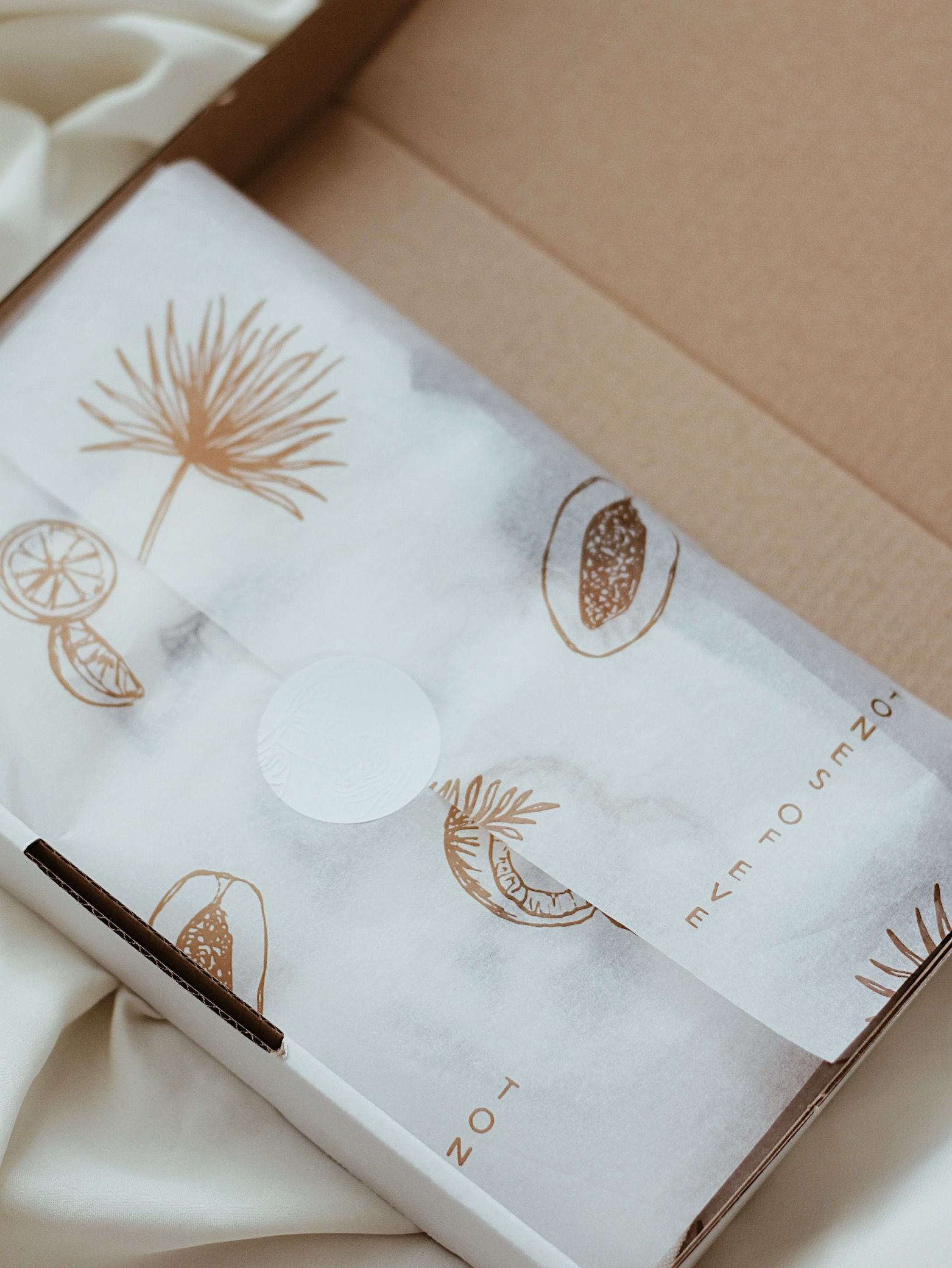 Hardy Homemade: Precious Little Dolls from Upcycled Heirloom Fabrics
"I hope to be an example to others on sustainable living." – Lexie, Founder of Hardy Homemade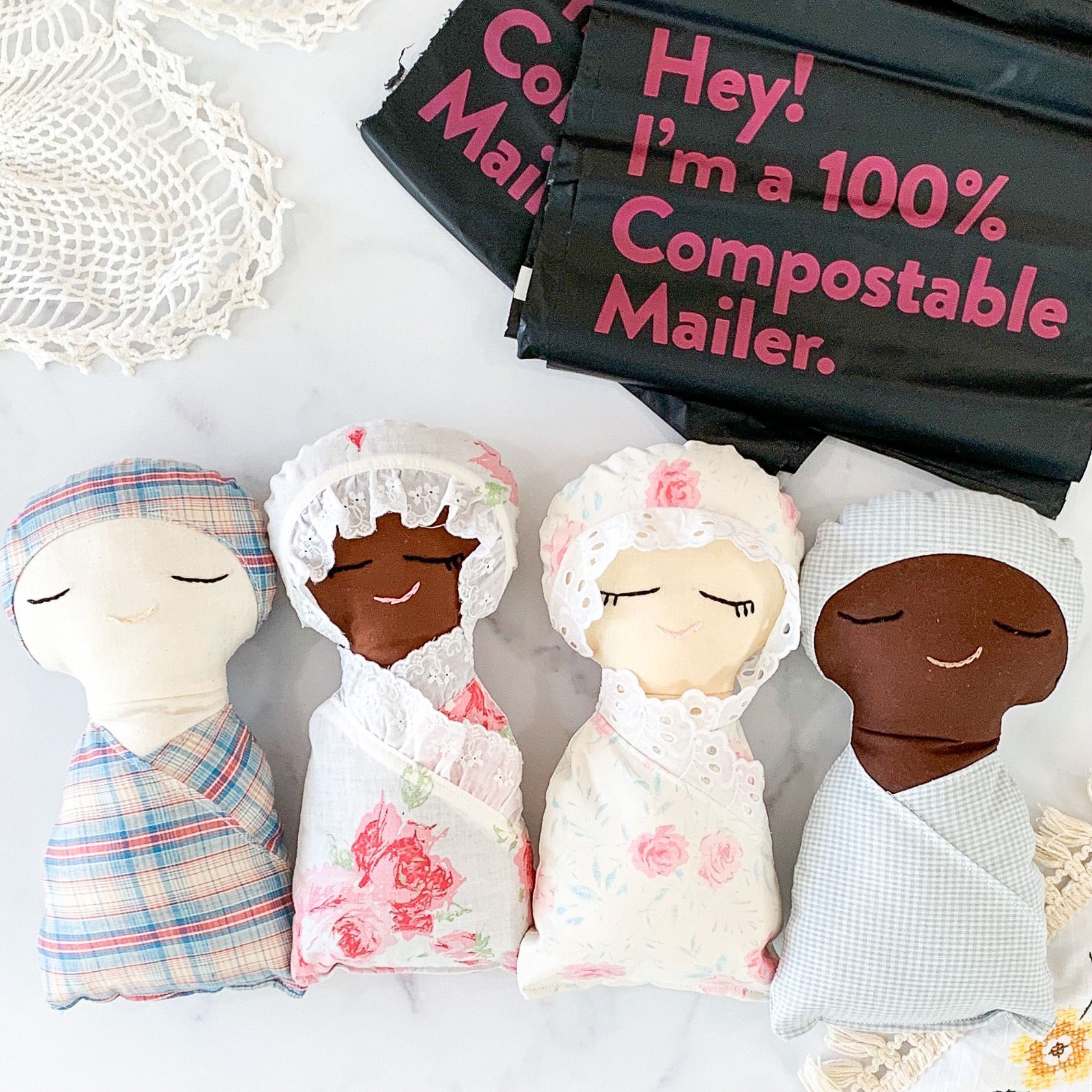 Cross Cookies: Where Sustainable Food Dreams Crumb True
"With environmental sustainability in both of our backgrounds, we find [it's] our duty as a business to be conscious of how our actions can affect the planet and actively do something about it." – Ross and Chris, founders of Cross Cookies.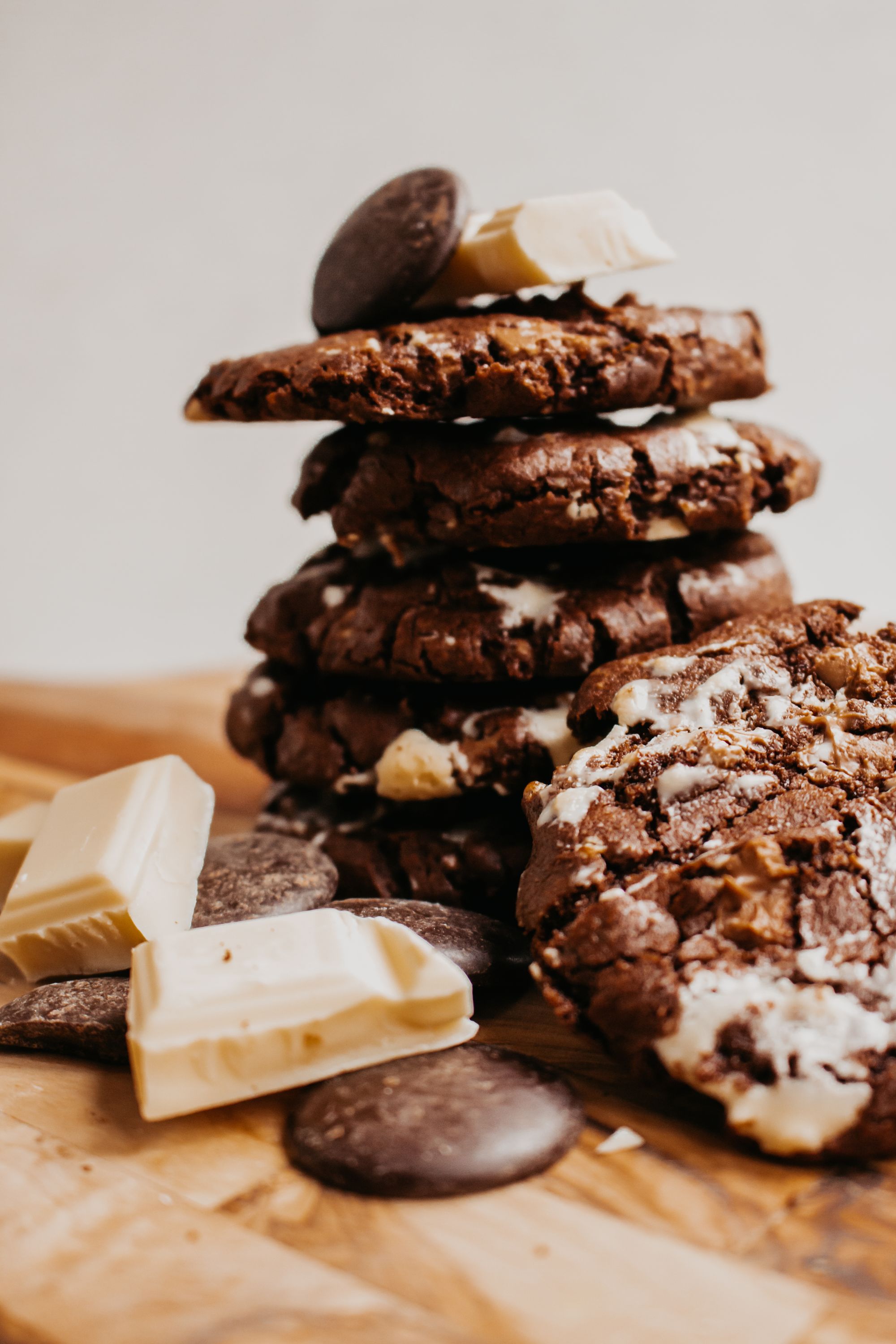 PJ's Kitchen: Making Every Table the Kids' Table
"It was the way food brings people together that inspired me to start PJ's Kitchen." Zanny, owner of PJ's Kitchen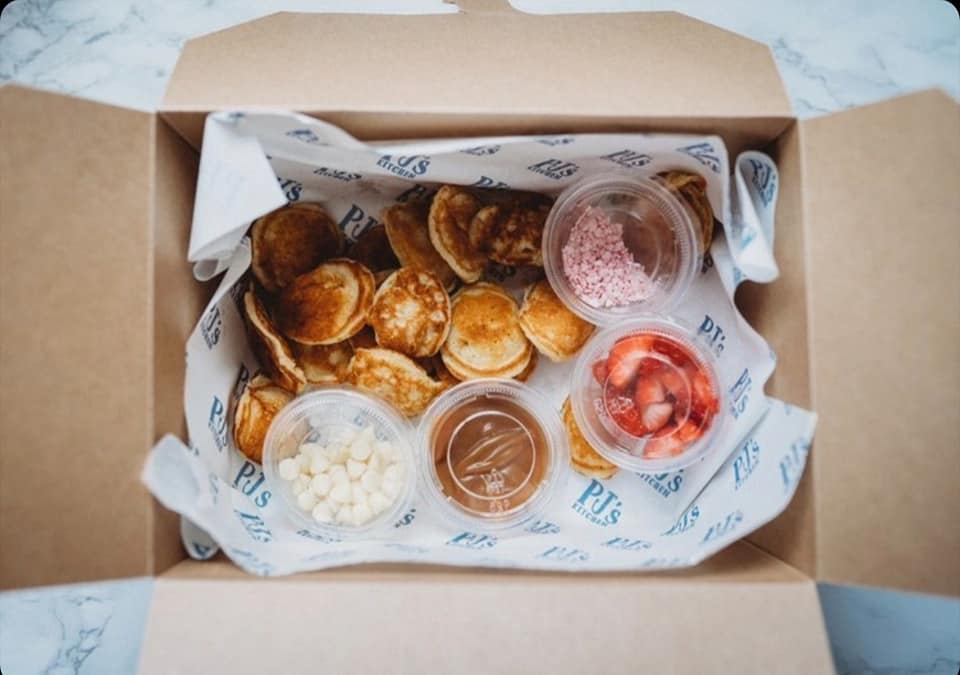 Afakasi Prints: Representing Sāmoan Culture and Making a Difference
"For me, it's important to practice sustainability where I can so that I can make a difference and be an example for other small business owners." Amanda, owner of Afakasi Prints