@twooninefabric.ca
Making the swith to 💦 - activated tape is essential to reduce unneccessary packaging waste. @twooninefabric.ca [https://www.instagram.com/twooninefabric.ca/] upgraded her pagkaging game by removing plastic tape from her routine, and switching to noissue 👏 📦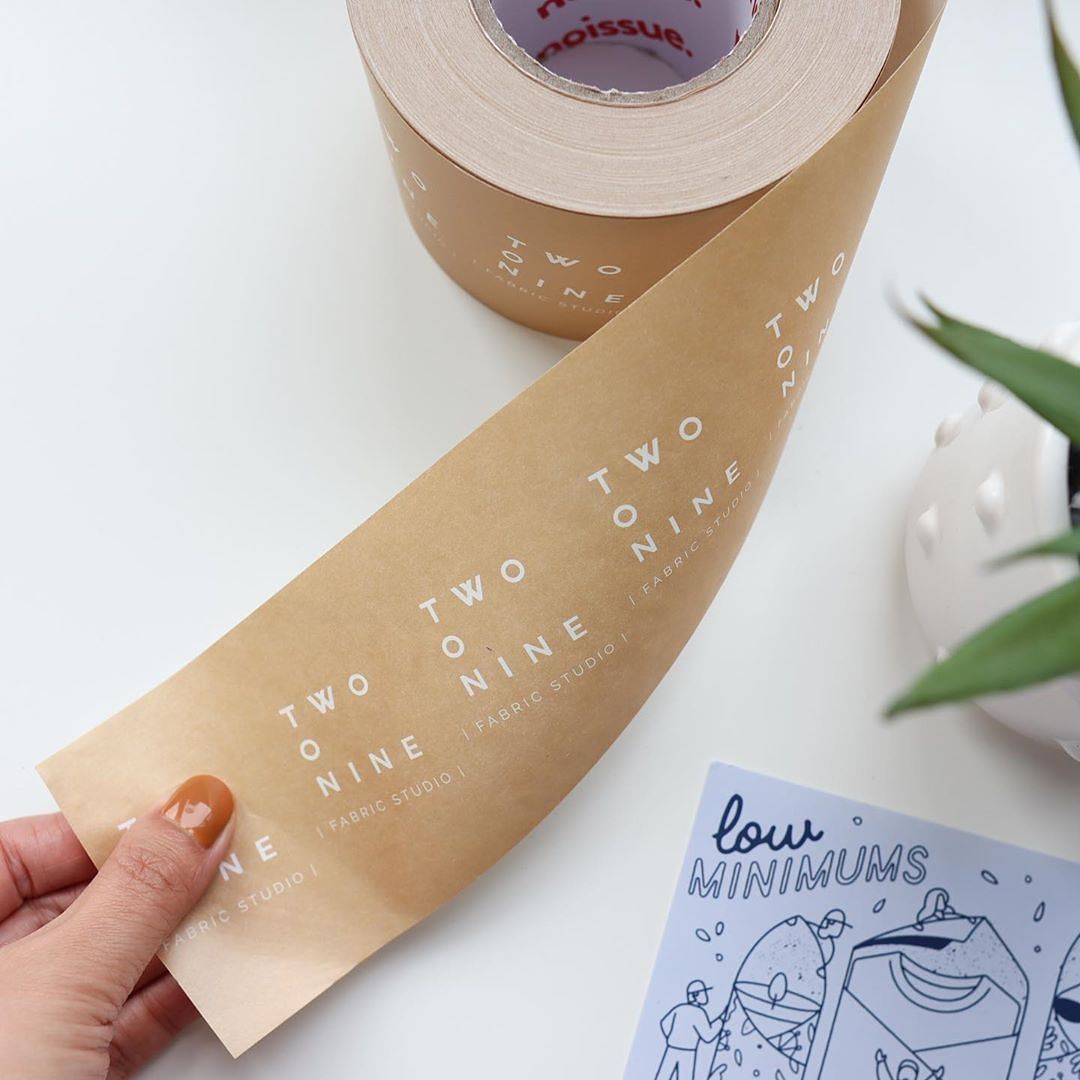 @barkshopbakery
🐩 🍪 @barkshopbakery [https://www.instagram.com/barkshopbakery/] knows how to grab their customer's attention...custom noissue Tape! Personalize stock boxes with 100% FSC-certified, water-activated tape! 💦 📦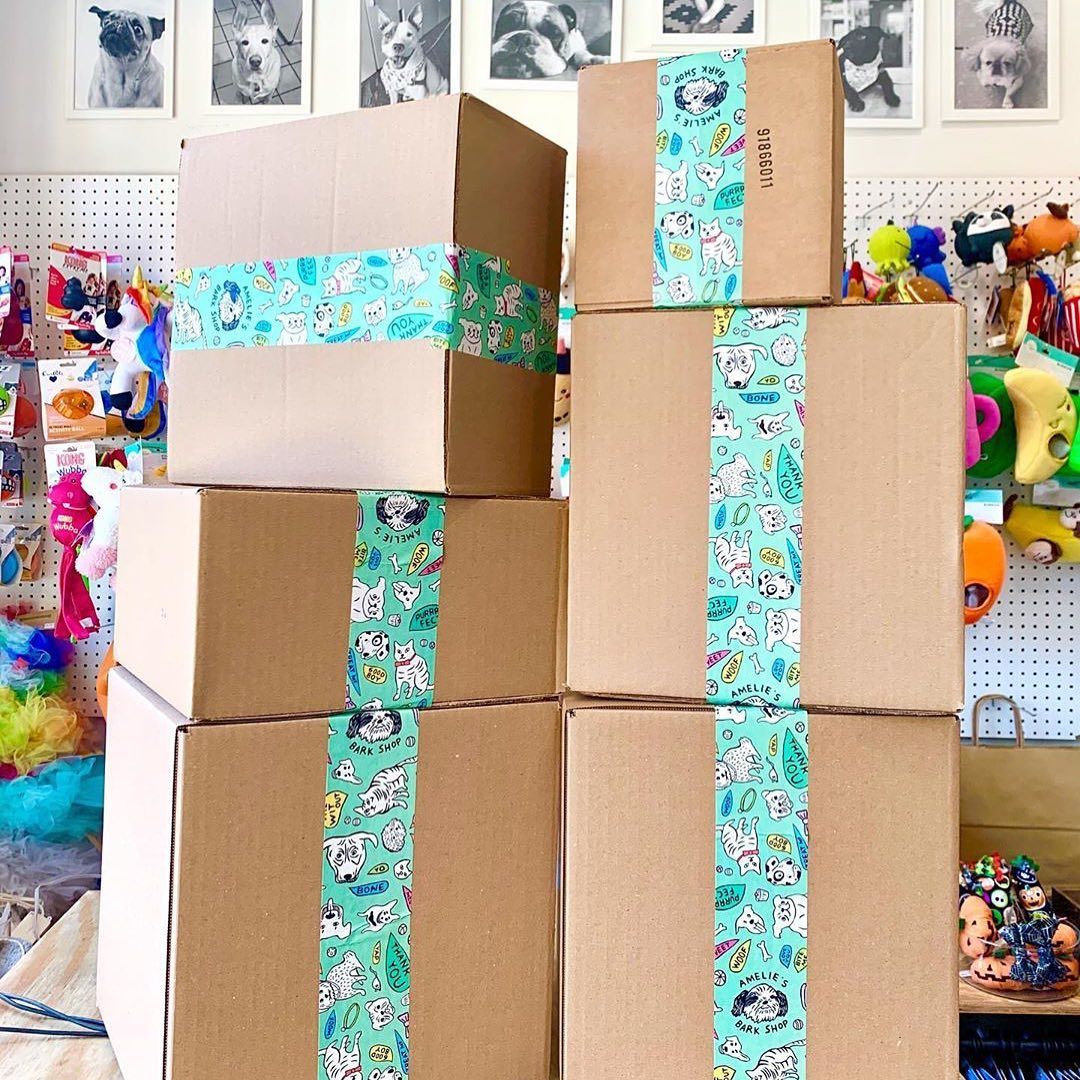 B A Soul: Be Your Authentic Self with Every Outfit
"As a creative individual who specializes in simple yet bold designs, I have made it my mission to create, inspire, and grow with my work." Brenda, owner of B A Soul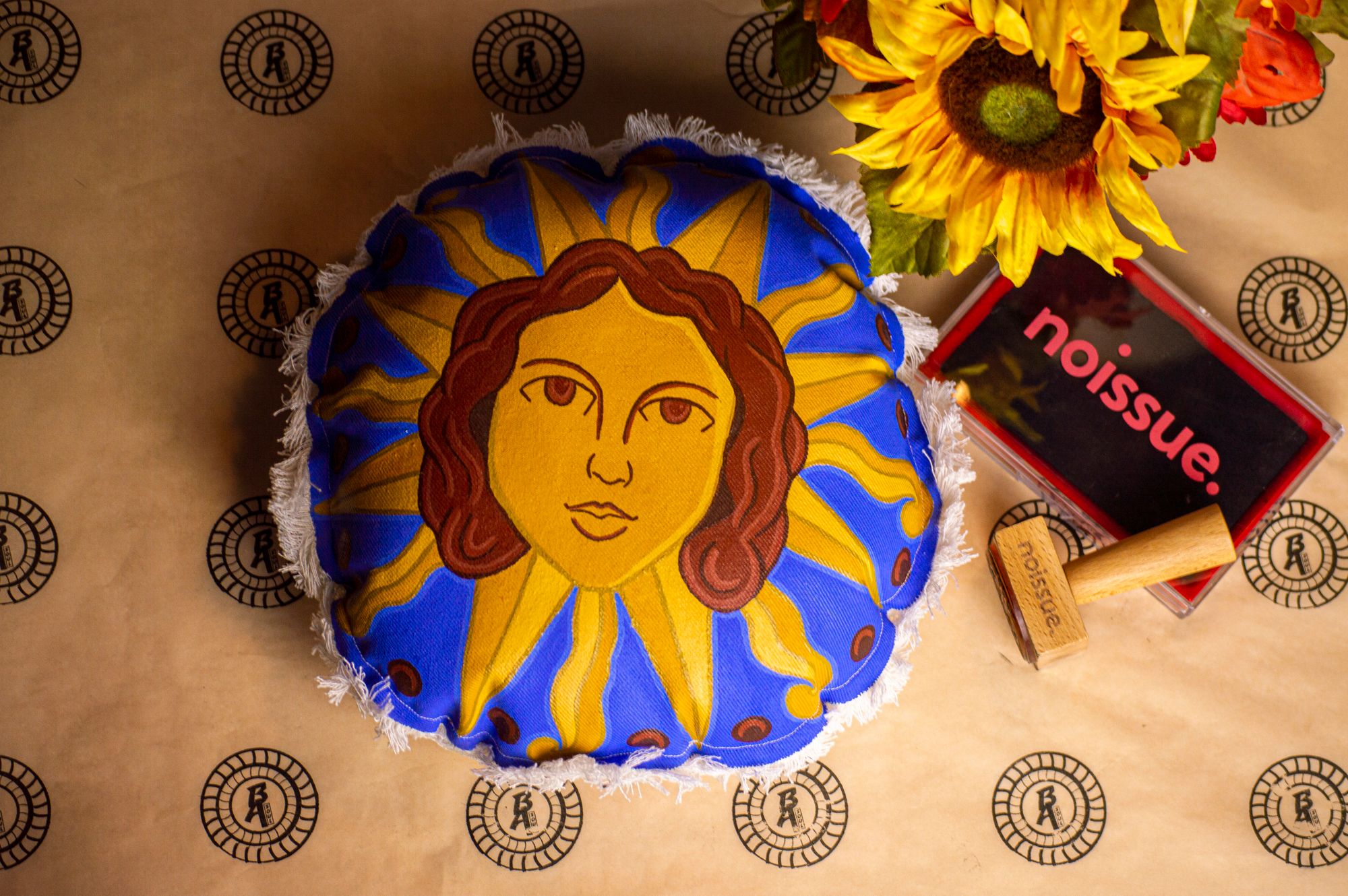 Art By Jille: Embroidery for Self-Care and Inspiration
"Sitting down with a good old craft might feel counterproductive, but it is such a therapeutic way to refill your cup." Jille, owner of Art by Jille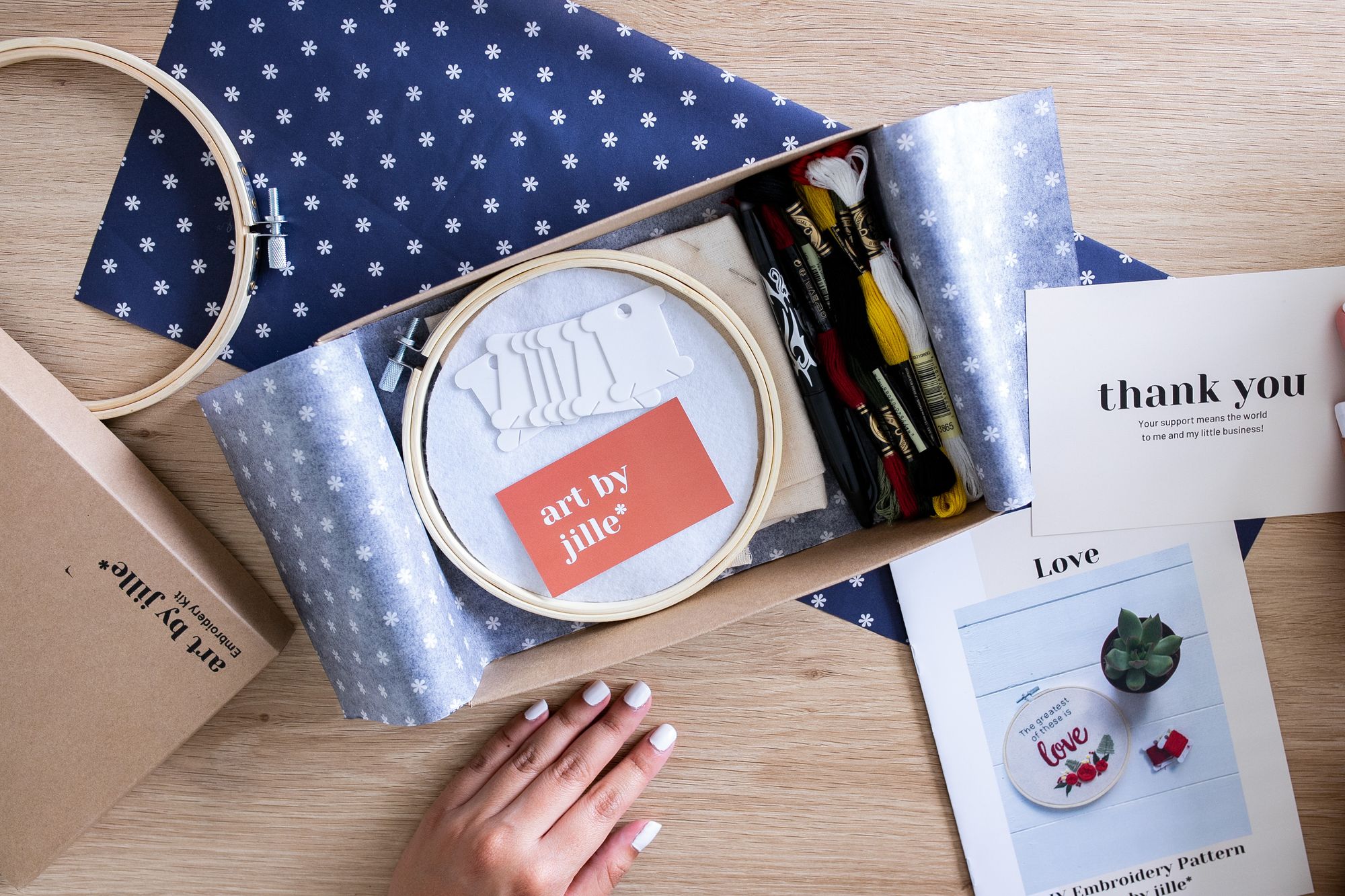 #unboxED with ED&Co.
Experience Experts, Emily & Devon of ED&Co., share their secret sauce for creating a locally curated unboxing experience.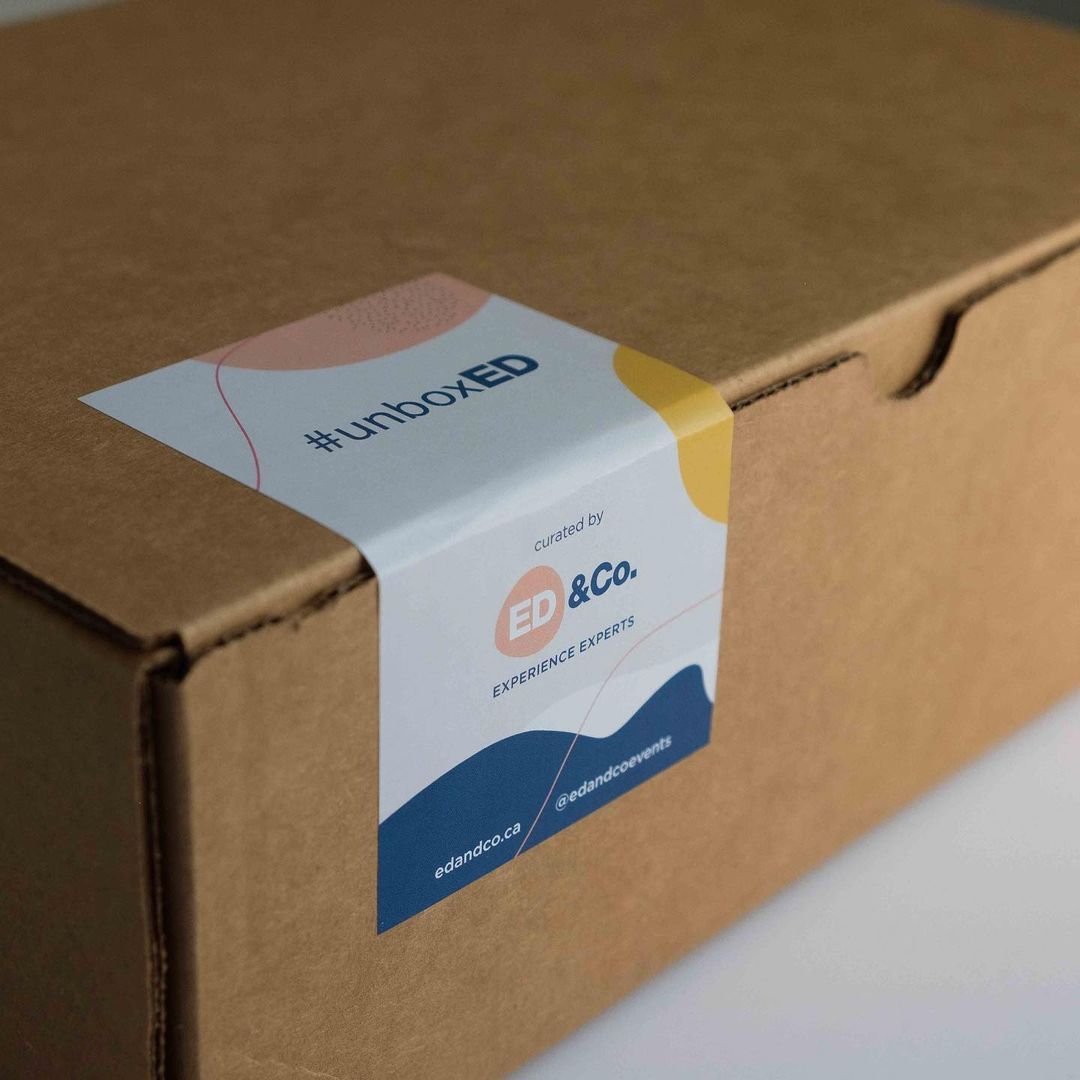 Florals by Blush: Sustainable Floral Arrangements to Make Your Day
"I believe taking the time out of our busy lives to enjoy a creative activity is not only fun, but important for the body and mind to switch off and reset." Paloma, owner of Florals by Blush.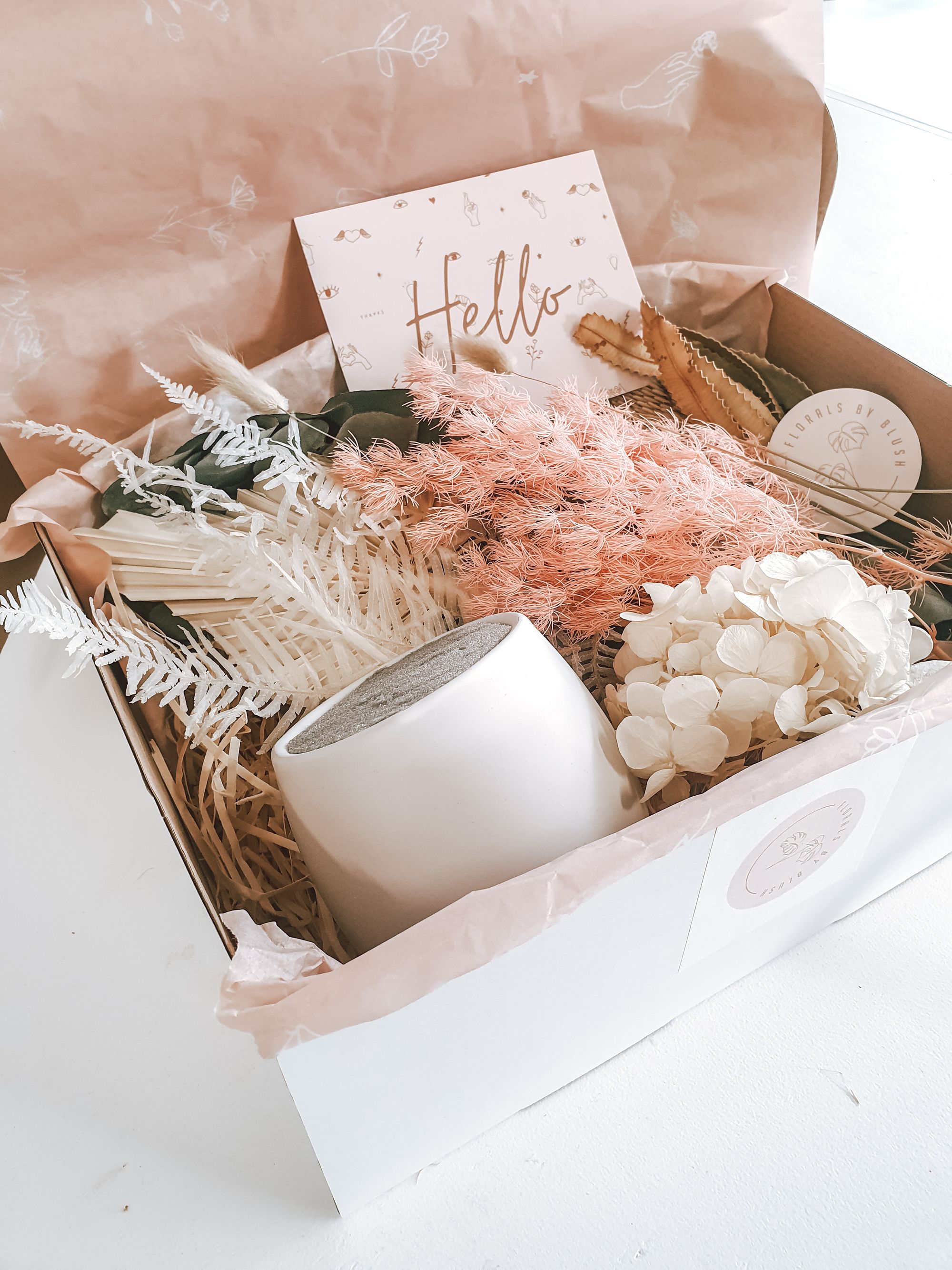 Gentleman Farmer: Skincare & Grooming for Values-Driven Men
"As we grow, we want to develop content about sustainability through an agricultural lens[...]" - Maude, Founder of The Gentleman Farmer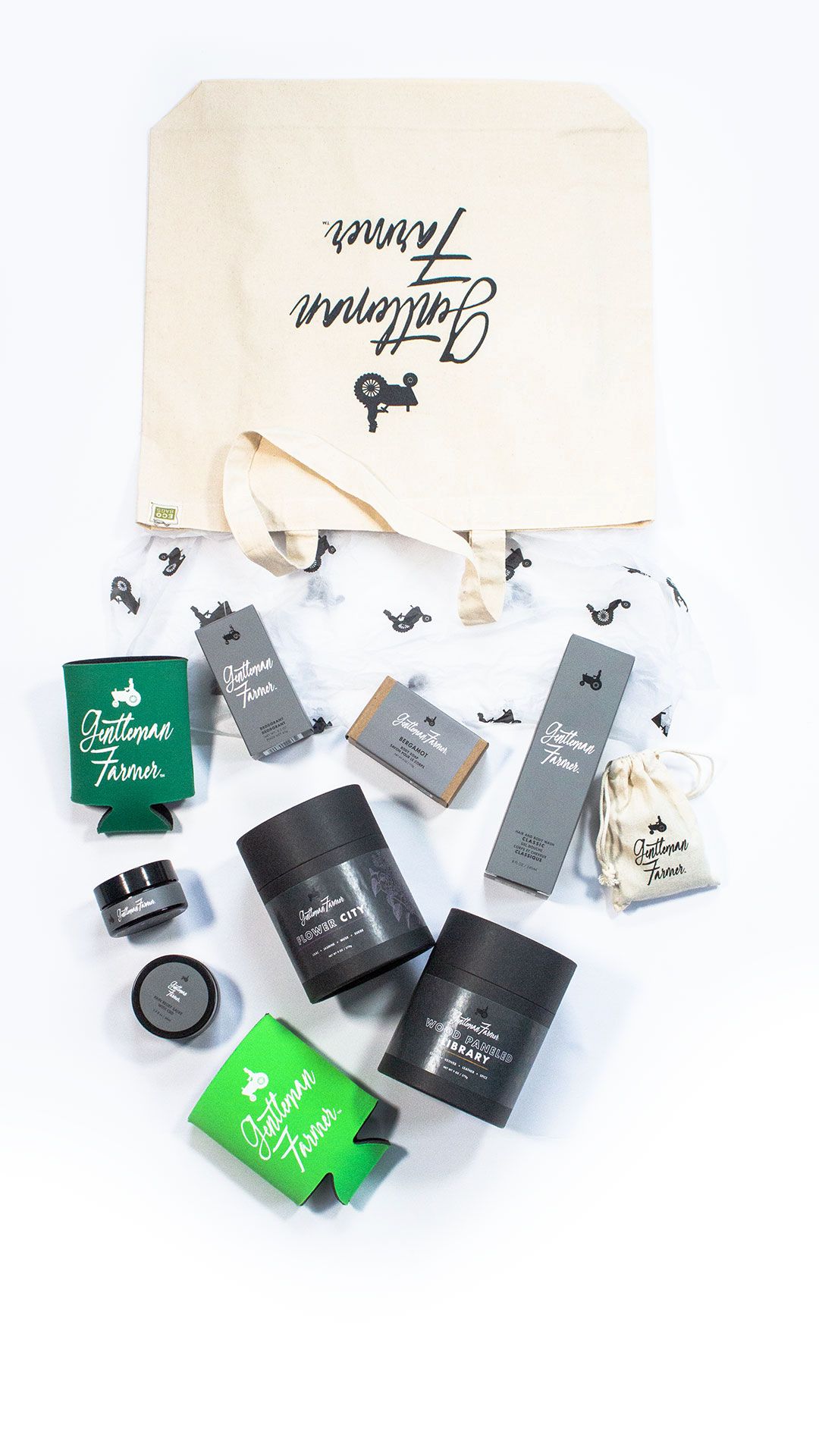 The Good Batch MNL: Life Is What You Bake It
"Our goal is to encourage people to appreciate life, not just in a personal way, but in a shared way with all life around us." – Emmanuel, founder of The Good Batch MNL.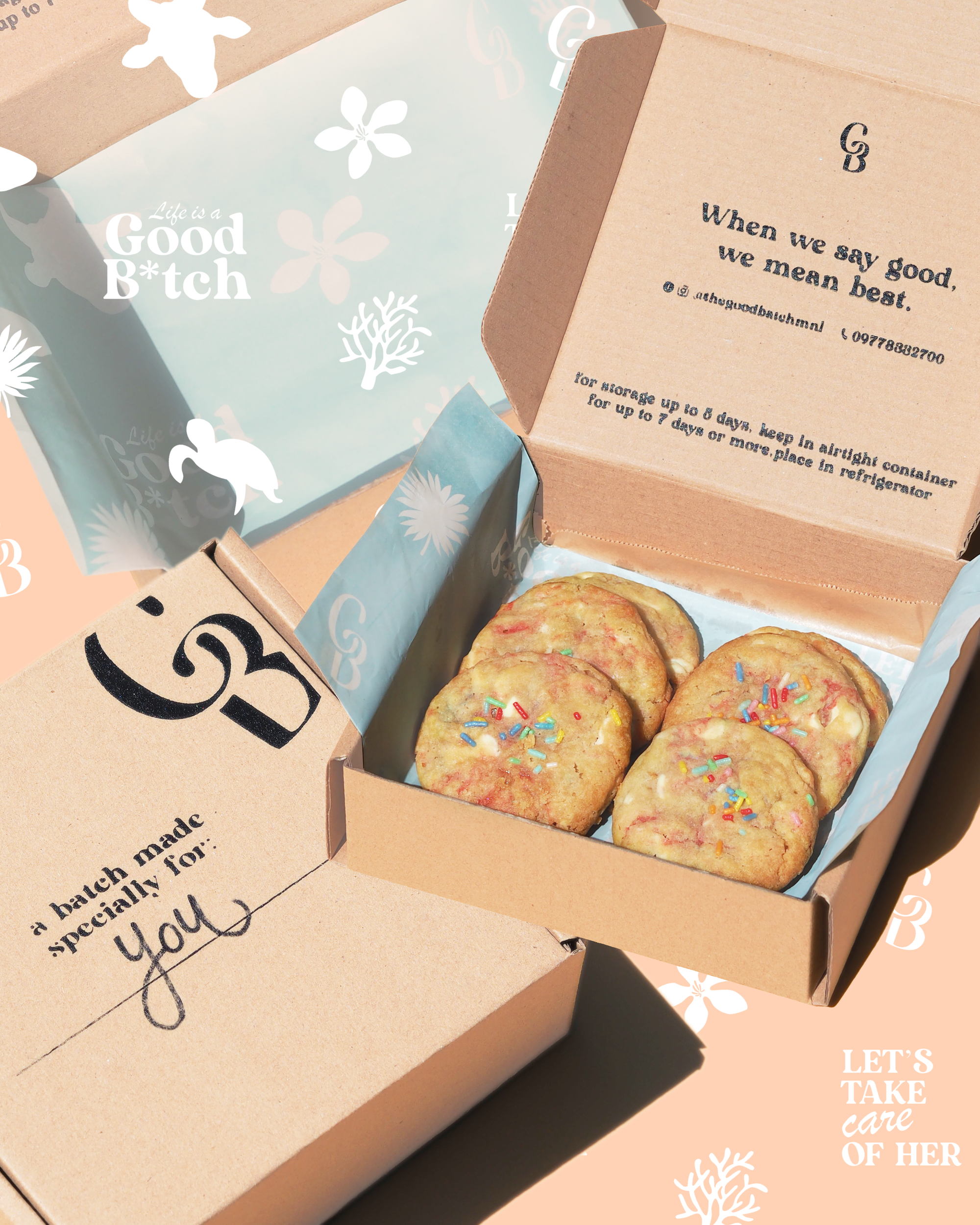 Emiko Davies: Sharing Plates of Passion for Italian Food
"Beautiful products that have been grown and made with love and care [...] should be presented in a way that shows that you care too." – Emiko Davies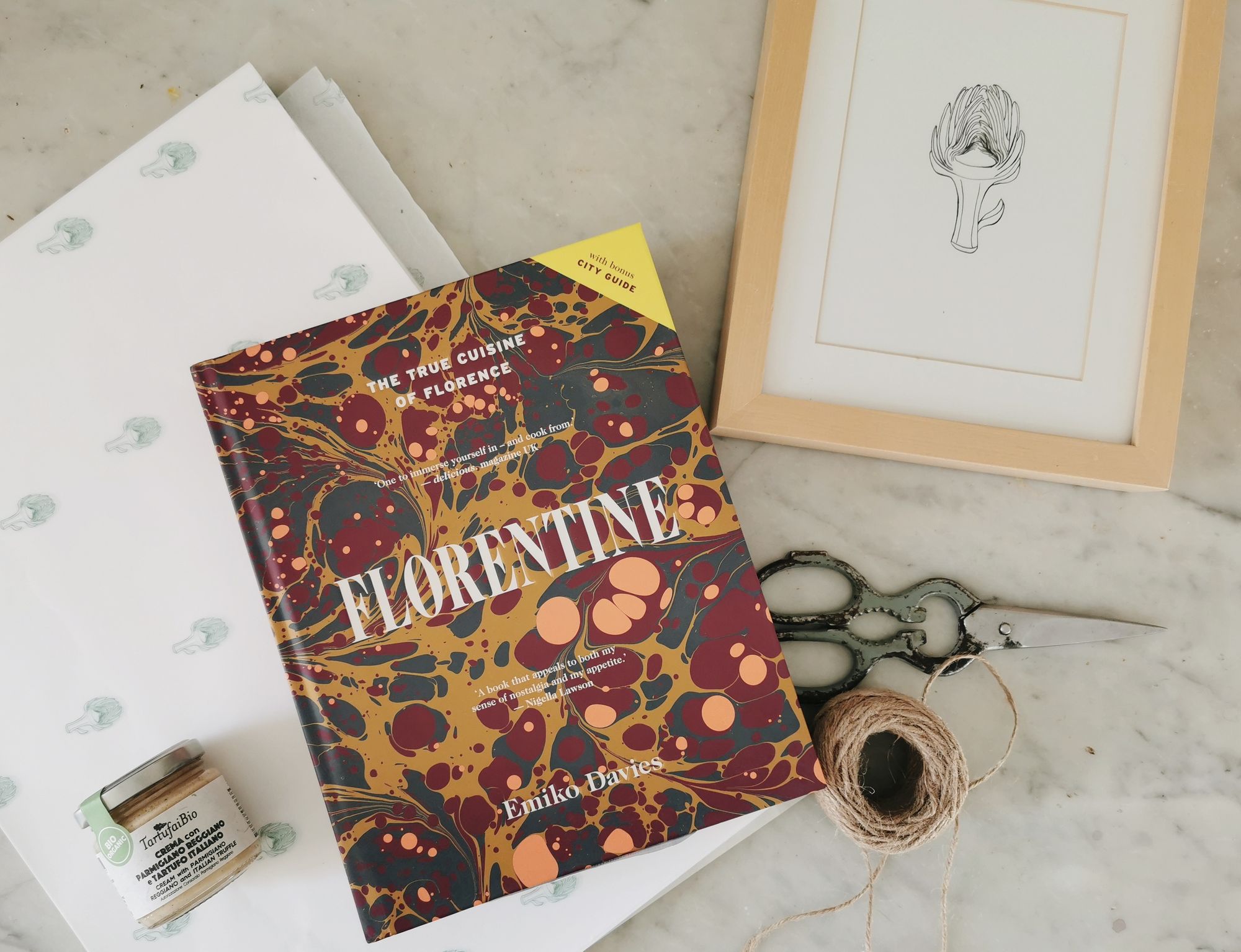 @artbyelaine.co
🎨 Art inspired by nature, @artbyelaine.co [https://www.instagram.com/artbyelaine.co/] 's custom noissue Totes are made of 100% organic cotton and ready for your next outdoor adventure! 🌲⛰ #noissueTotes [https://www.instagram.com/explore/tags/noissuetotes/]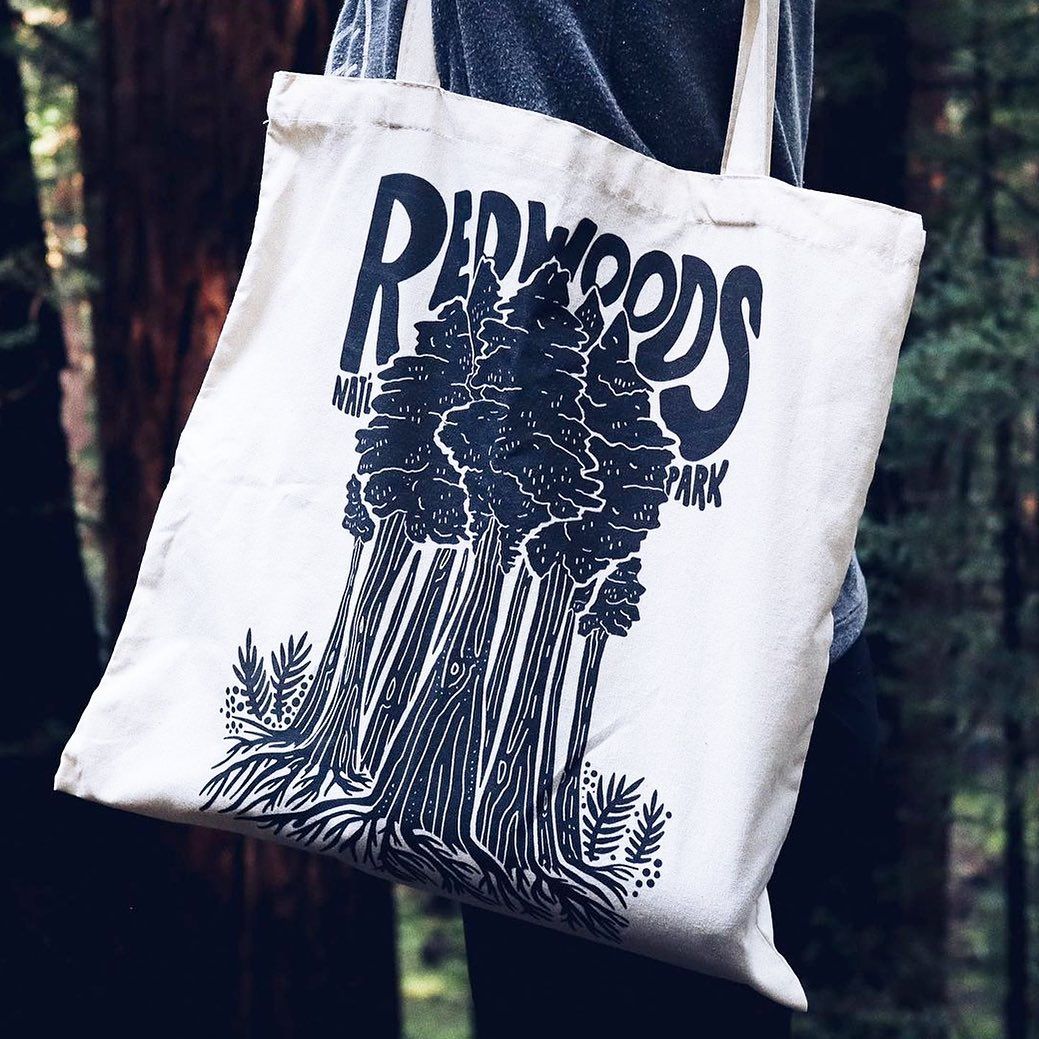 @sheselle
Personalize your packaging with our noissue wooden Stamp! 🍒 💌 @sheselle [https://www.instagram.com/sheselle/] opts for a cherry red soy-based ink pad to make their parcels pop💥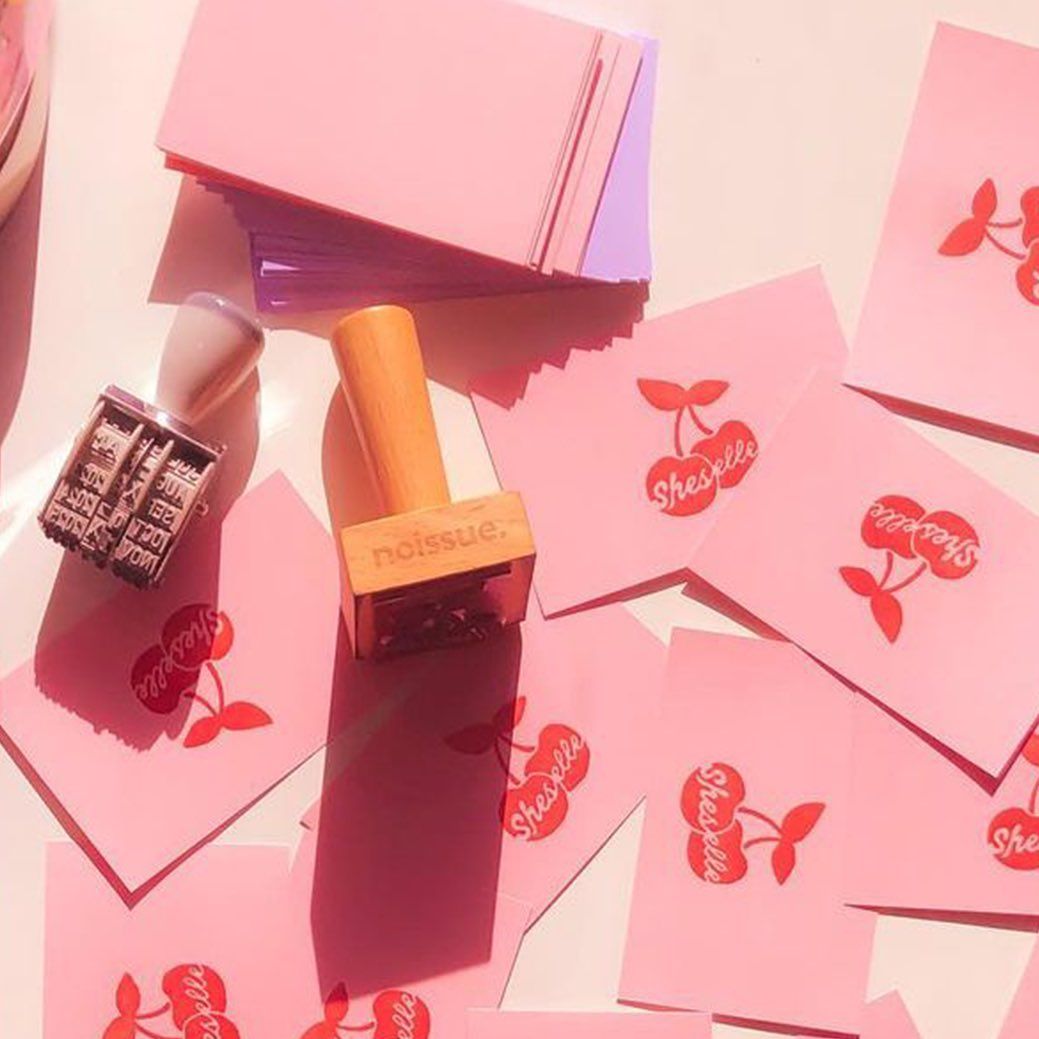 @liamurillo.co
We're loving this "treat yo'self" energy. 💸 Seal each order with an affirmation to keep your customers wanting more! 🙌 #noissueCustomPackaging [https://www.instagram.com/explore/tags/noissuecustompackaging/] 📸 @liamurillo.co [https://www.instagram.com/liamurillo.co/]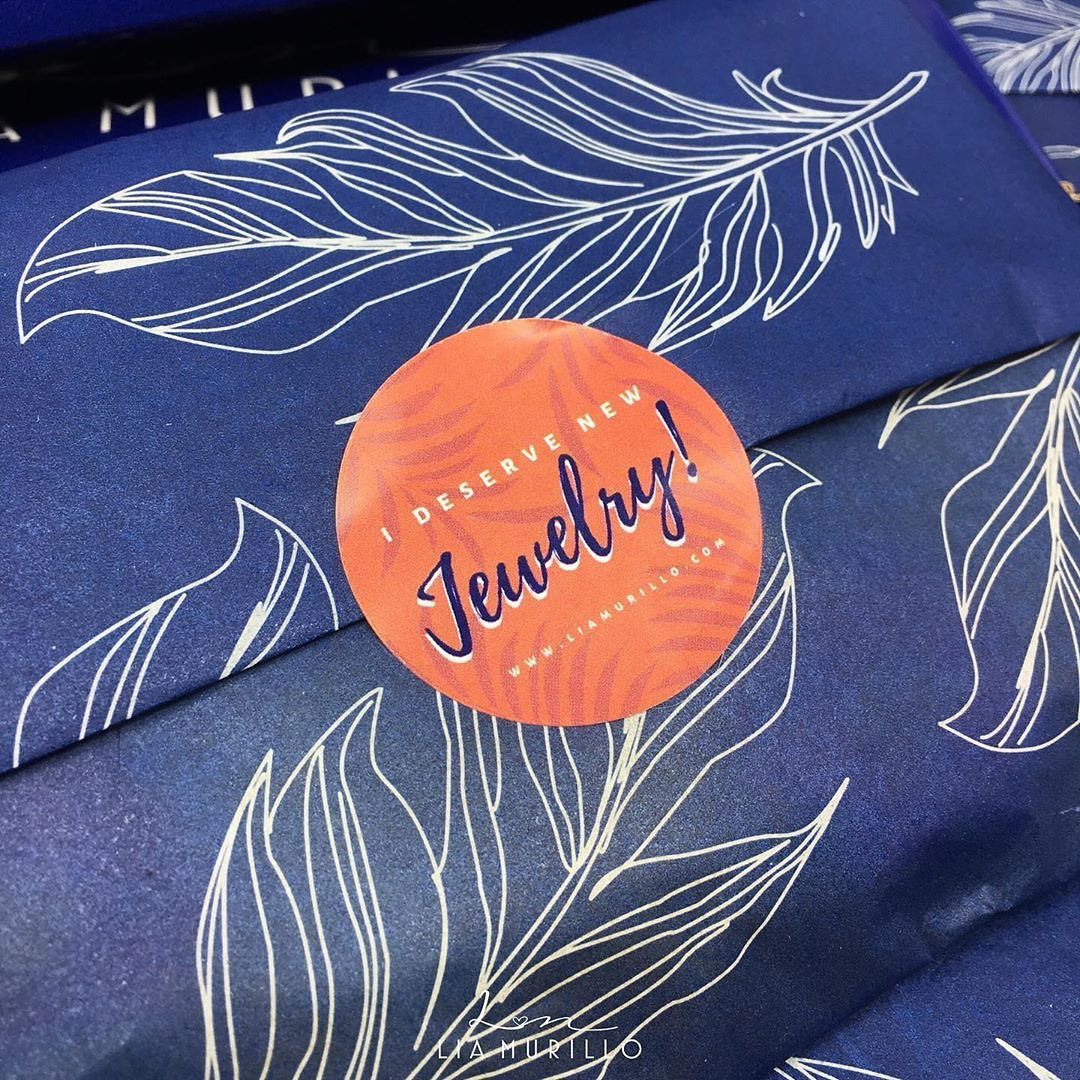 @liviafalcaru
💫 We're mesmerized by @liviafalcaru [https://www.instagram.com/liviafalcaru/] 's colorful custom Tissue. 🤩 Turn your works of art into the perfect packaging collateral with #noissueCustomPackaging [https://www.instagram.com/explore/tags/noissuecustompackaging/] 💌2w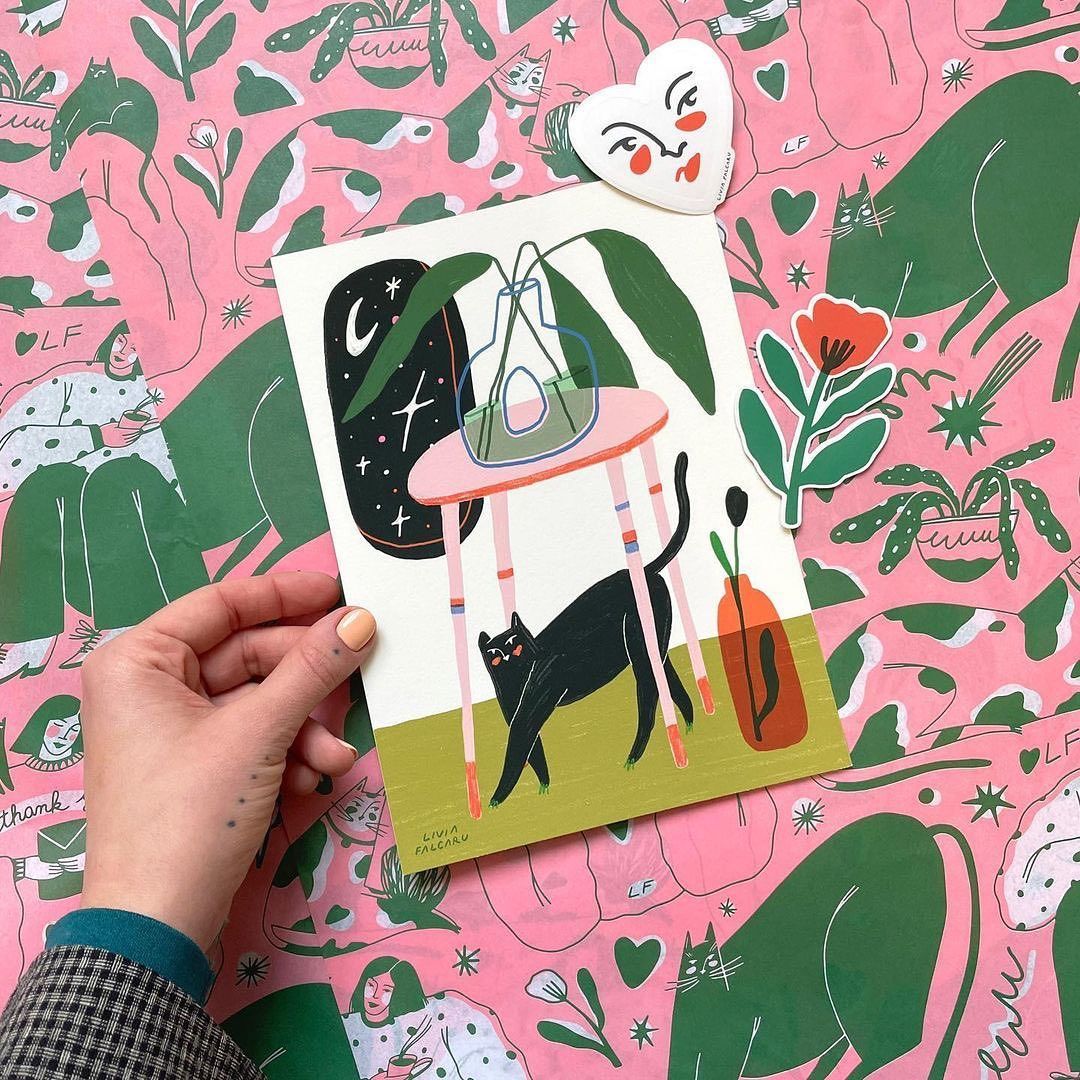 @thegladdestthingshop
How sweet are @thegladdestthingshop [https://www.instagram.com/thegladdestthingshop/] 's custom noissue Cards? 💝 ✍️ Our self-inking Stamp is a great addition to any custom packaging purchase! It's easy to brand boring boxes with #noissueCustomStamps [https://www.instagram.com/explore/tags/noissuecustomstamps/]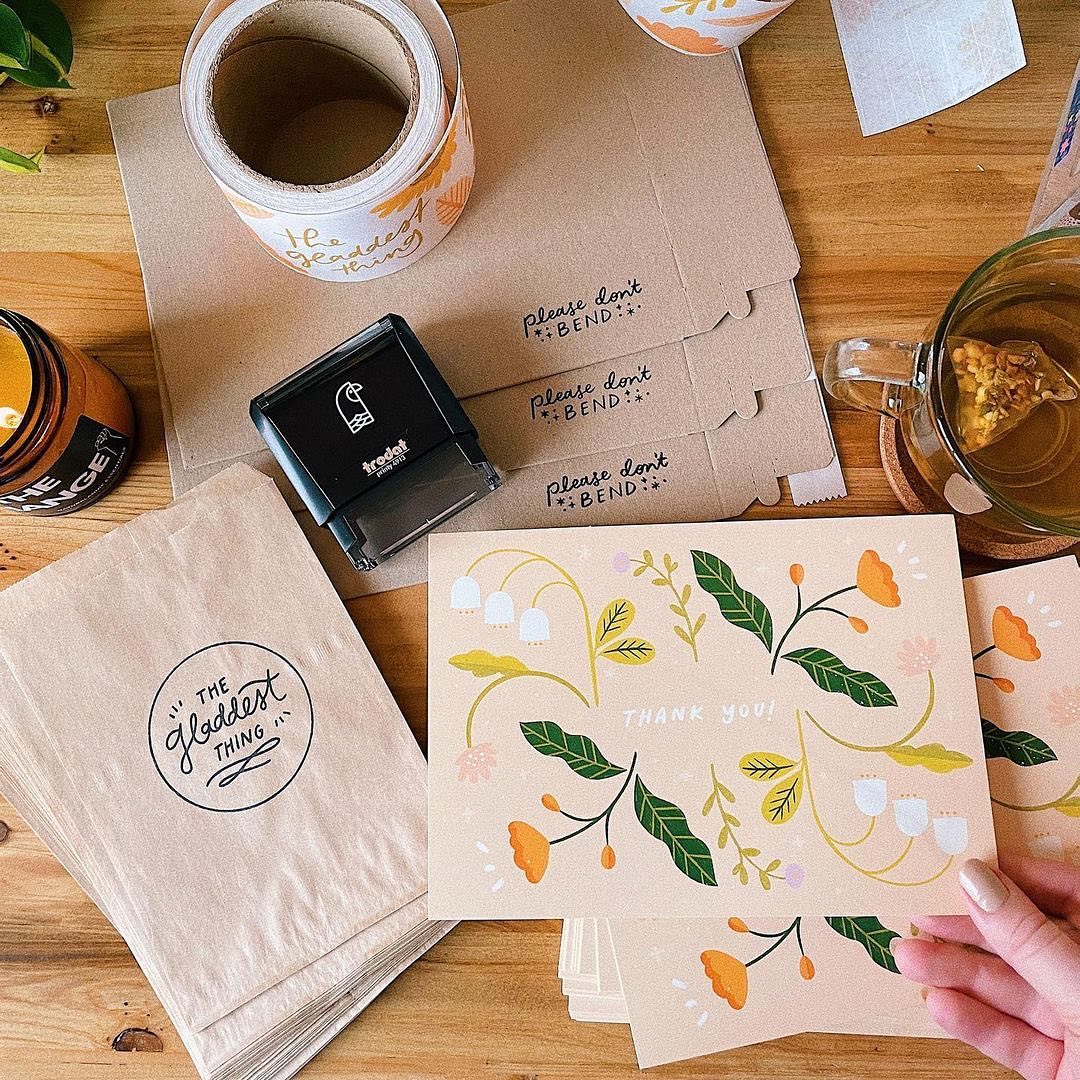 @melanie.johnsson
Custom Tape that doubles as home-office deco 👀 @melanie.johnsson [https://www.instagram.com/melanie.johnsson/] 's creative studio is major goals 🙌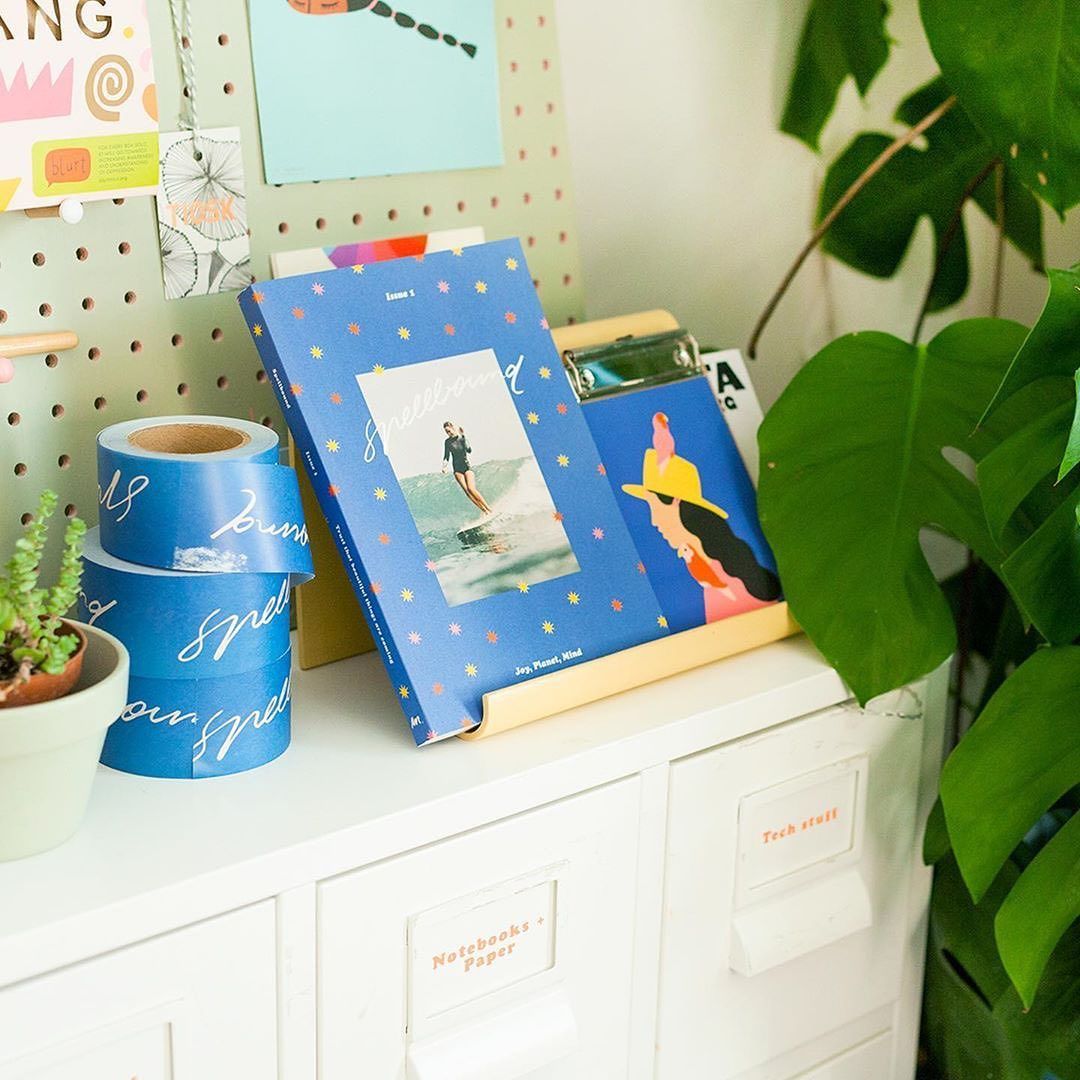 @zoeandjuniper
This smiling 🐶 custom doggo Sticker has us cheesin' 😁 We love how @zoeandjuniper [https://www.instagram.com/zoeandjuniper/] added their own personal flair to our Recycled Mailers ♻️👏💌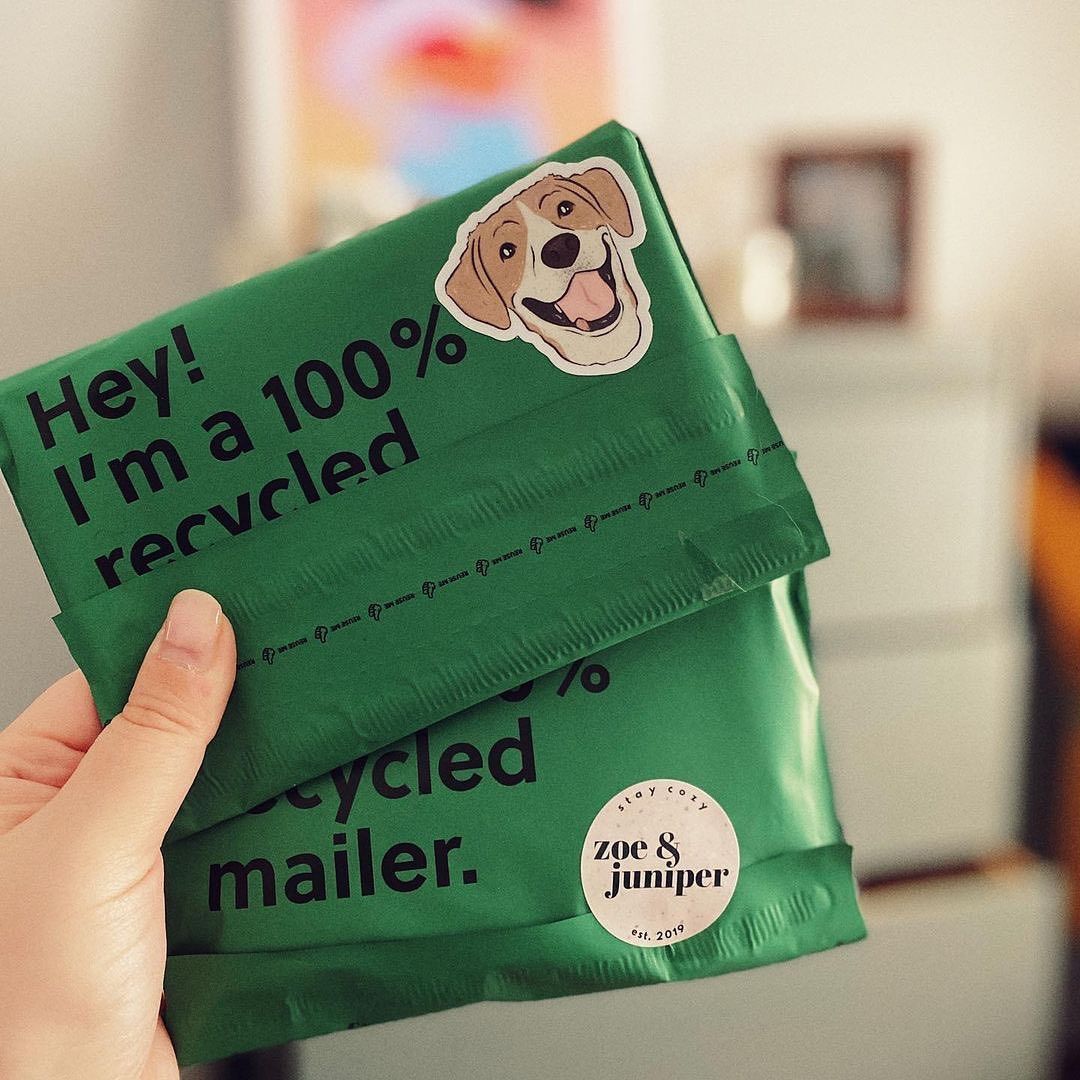 @bohobodegaco
🎵Get sticky with it!🎵 noissue Stickers are the perfect gateway into the wonderful world of sustainable #CustomPackaging [https://www.instagram.com/explore/tags/custompackaging/] ♻️📦🌱 📸: @bohobodegaco [https://www.instagram.com/bohobodegaco/]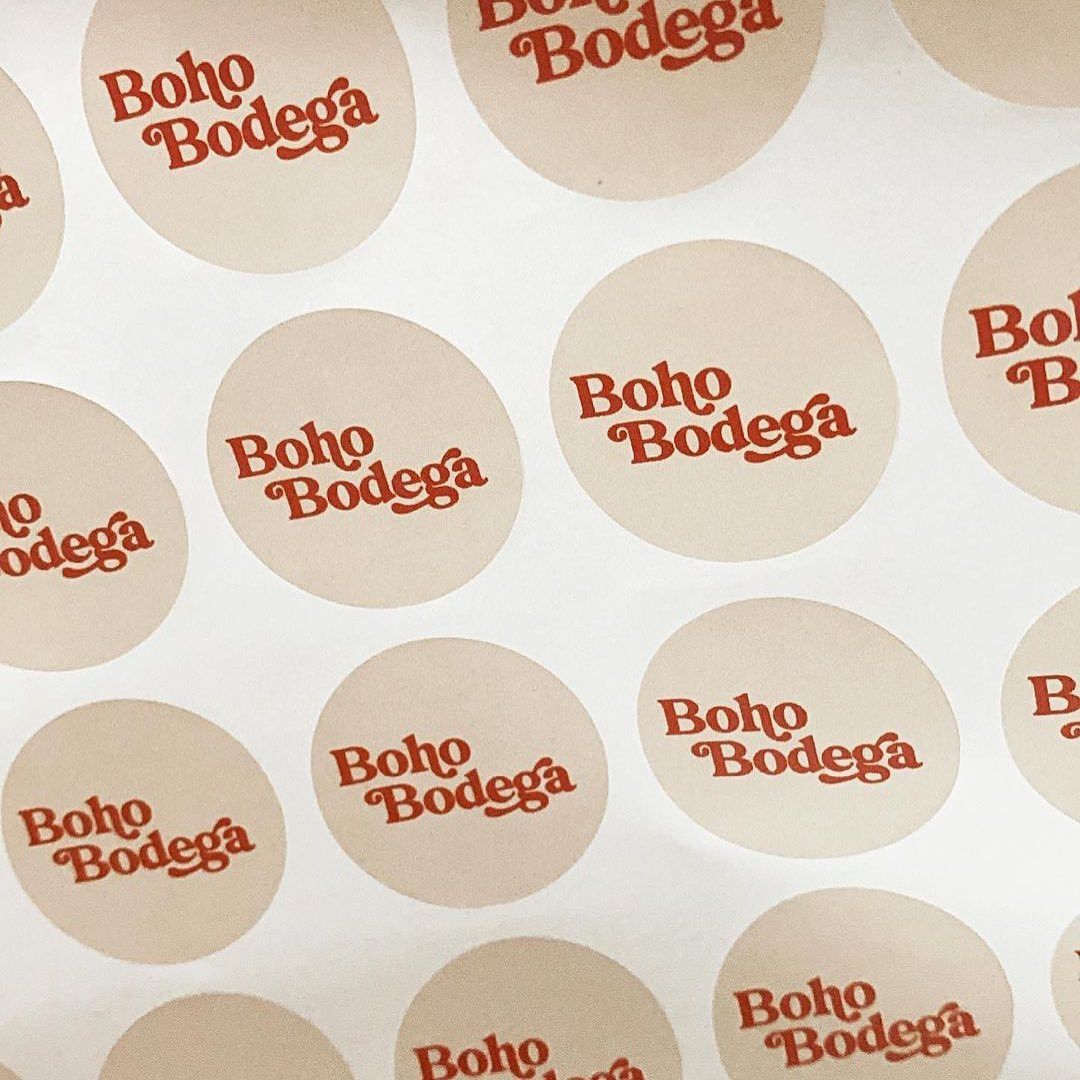 @stefanieshank
🐾We are pawsitively thrilled with @stefanieshank [https://www.instagram.com/stefanieshank/] 's custom noissue Tote! 🍕🐶 If this hot pink print has you drooling, you're not alone. Get started on a custom 100% Organic Tote for your #smallbiz [https://www.instagram.com/explore/tags/smallbiz/] 👉 noissue.co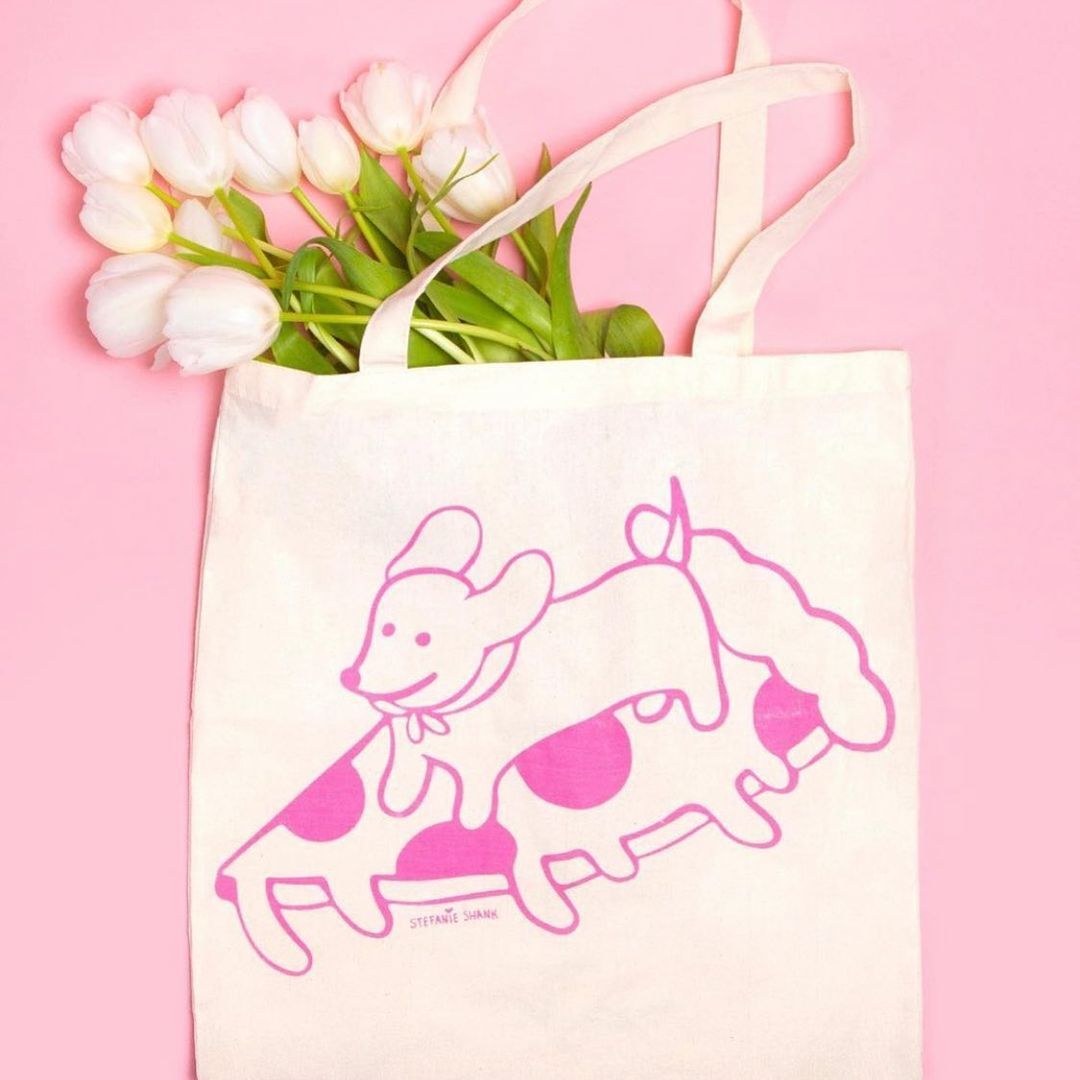 @kttstudios
"Let's do what we love and a lot of it." sweet sentiments from @kttstudios [https://www.instagram.com/kttstudios/] (and Marc Jacobs) ❣️noissue Cards are a great way to eleveate your customer experience, one step at a time 👞5w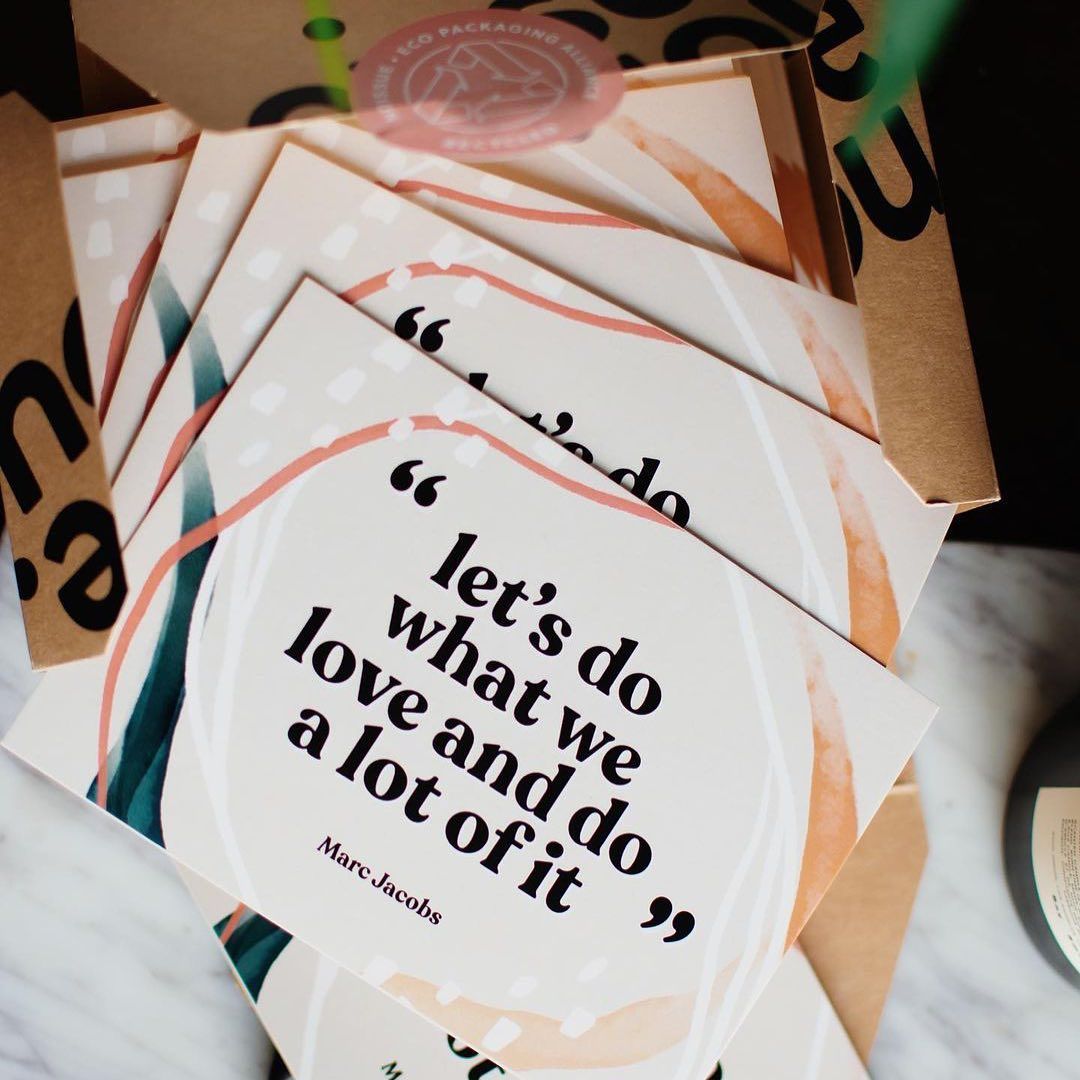 @ilariapops
@ilariapops [https://www.instagram.com/ilariapops/] uses our noissue 💦 activated Tape to add a bit of cheer to each order. Available in two sizes and fully customizable at noissue.co 🎨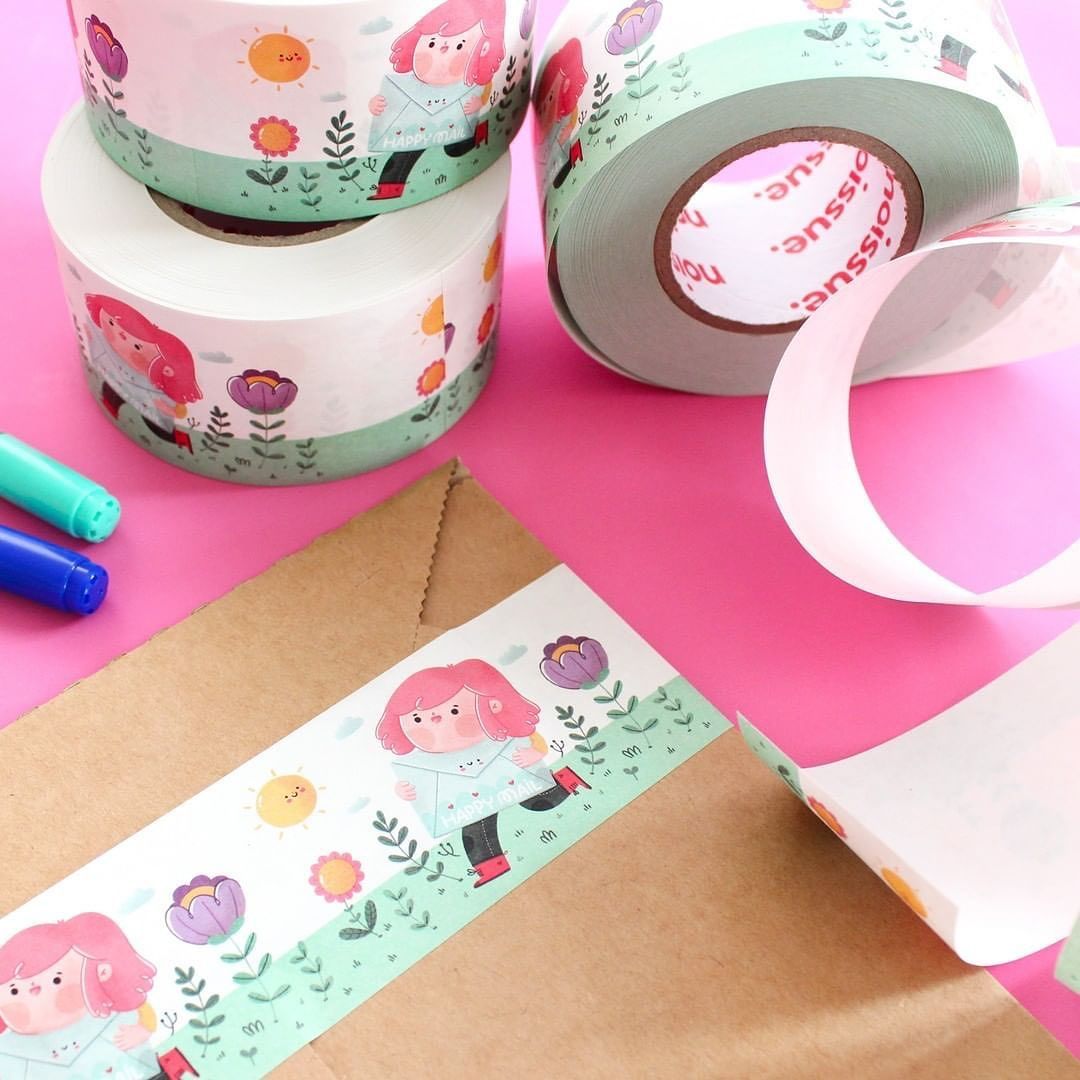 @lazulihandcrafted
✨We're shining the light on @lazulihandcrafted [https://www.instagram.com/lazulihandcrafted/] 's minimalistic noissue Kraft mailer design. Sometimes less is more 👌🏼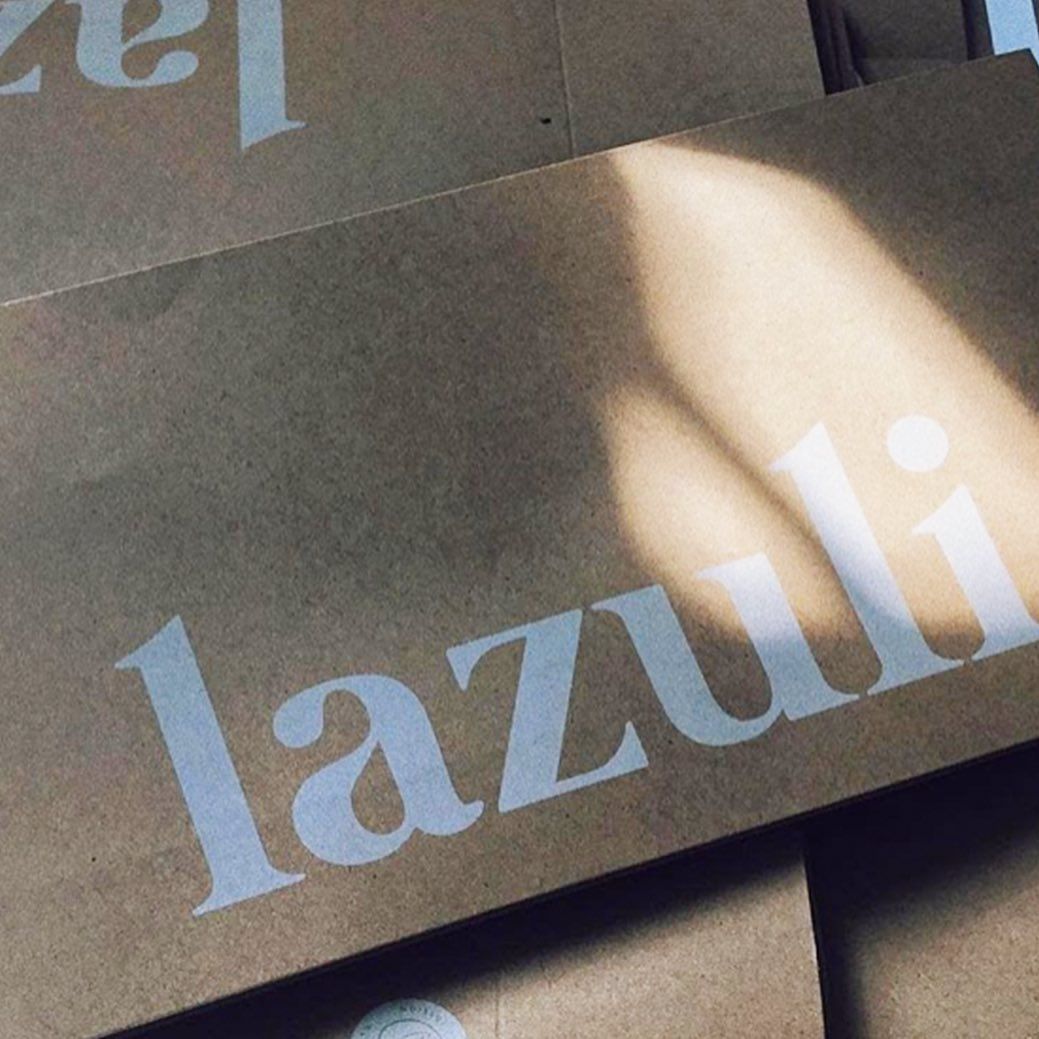 @bezzazan
"Our mission is to provide you with our one-of-a-kind products, while preserving the beauty of Mother Earth 🌎💚 That's why we only use these 100% compostable shipping mailers, by @noissueco [https://www.instagram.com/noissueco/] 🍃" Thanks for the love @bezzazan [https://www.instagram.com/bezzazan/] 💚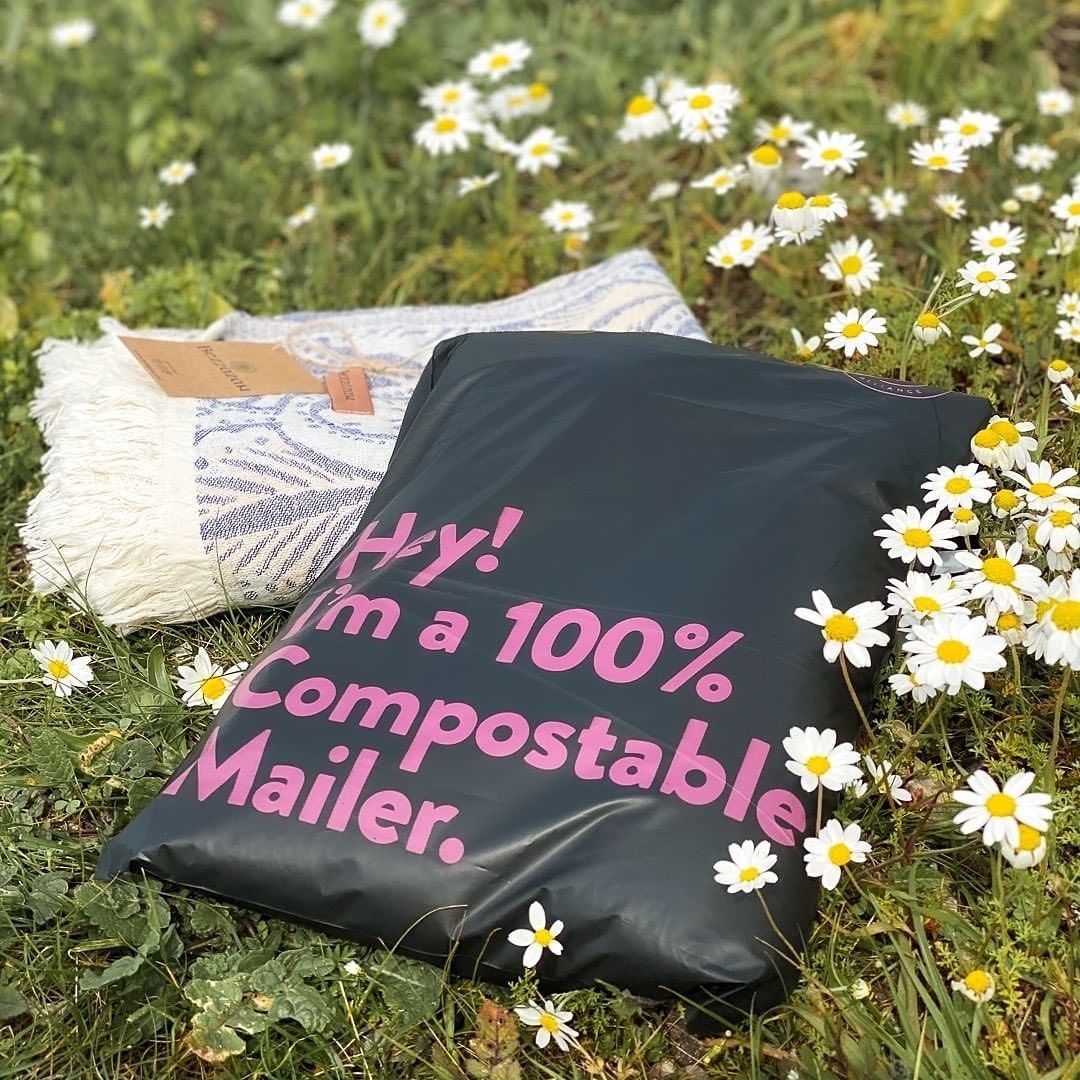 @josieshenoy
@josieshenoy [https://www.instagram.com/josieshenoy/] knows how to wrap 🎀 Her kaleidoscopic illustration style and use of contrasting colors makes her packaging pop 💥6w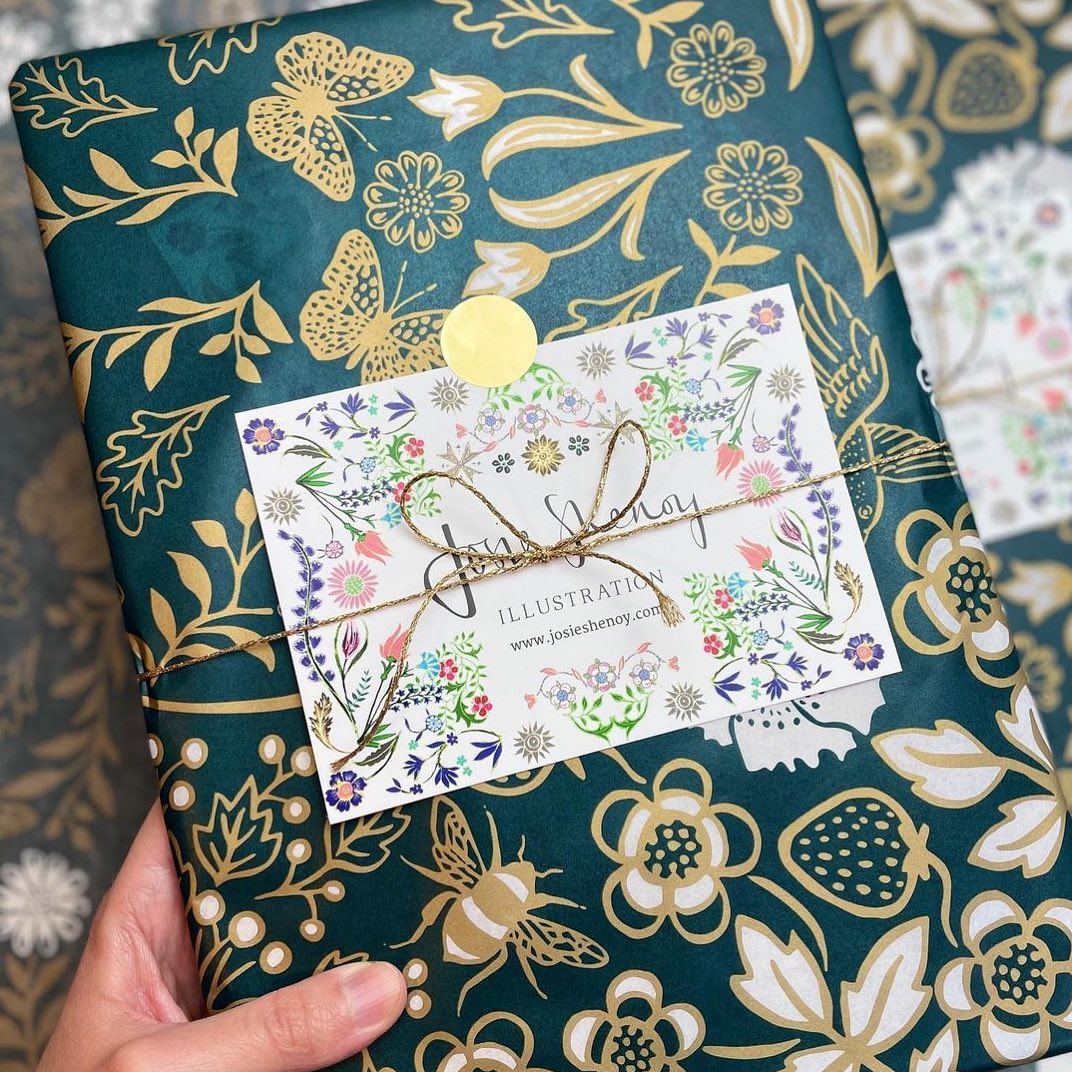 @daniellepioliart
With endless design possibilites, our noissue custom Stamp allows you to switch up your style every season 🌷🌞🍁☃️ We are obsessed with @daniellepioliart [https://www.instagram.com/daniellepioliart/] 's red-hot rendition 🌶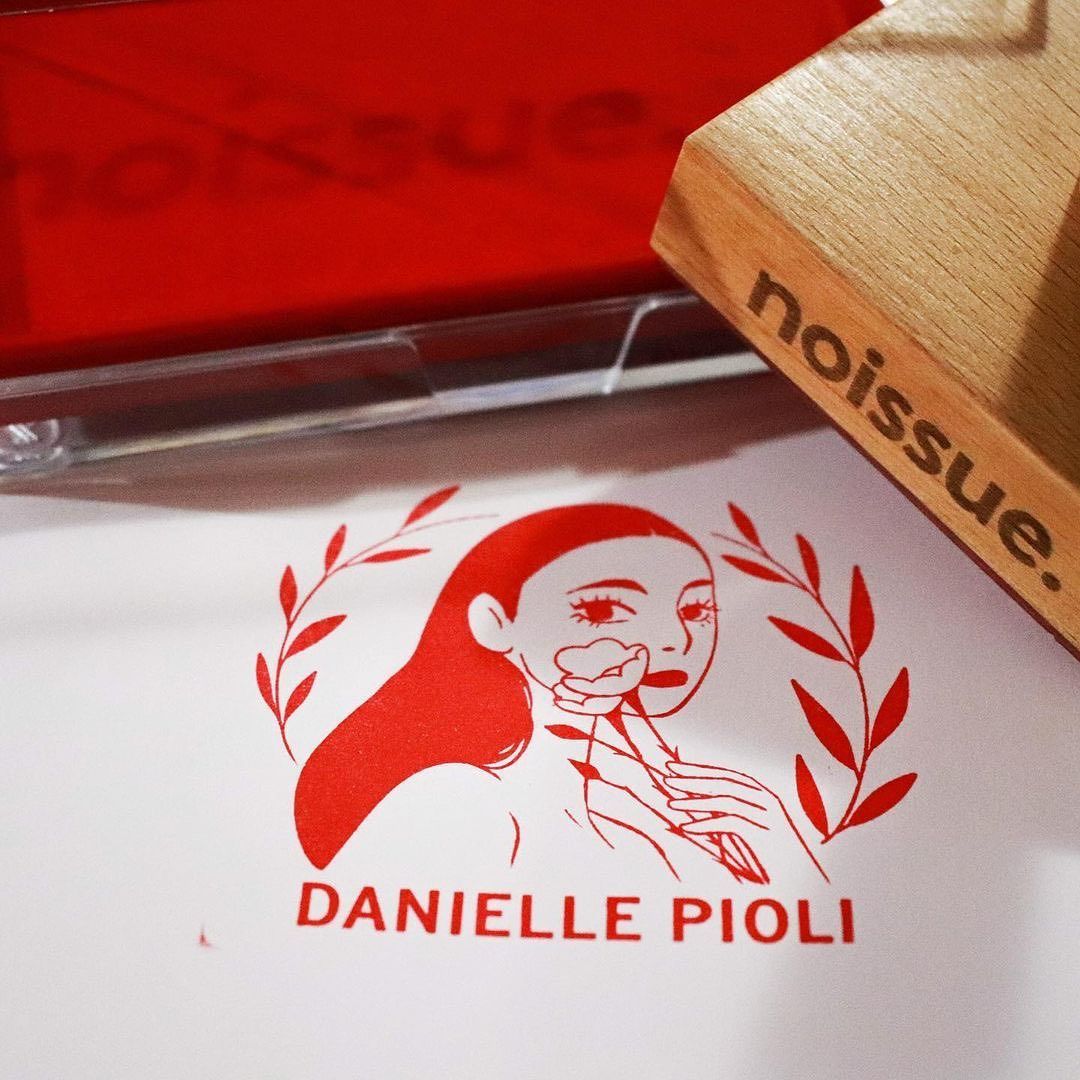 Bonnie & Lilac: Going a Li'l Extra with Every Party
"At Bonnie & Lilac, we are constantly learning and moving towards better practices." Emiliana, owner of Bonnie & Lilac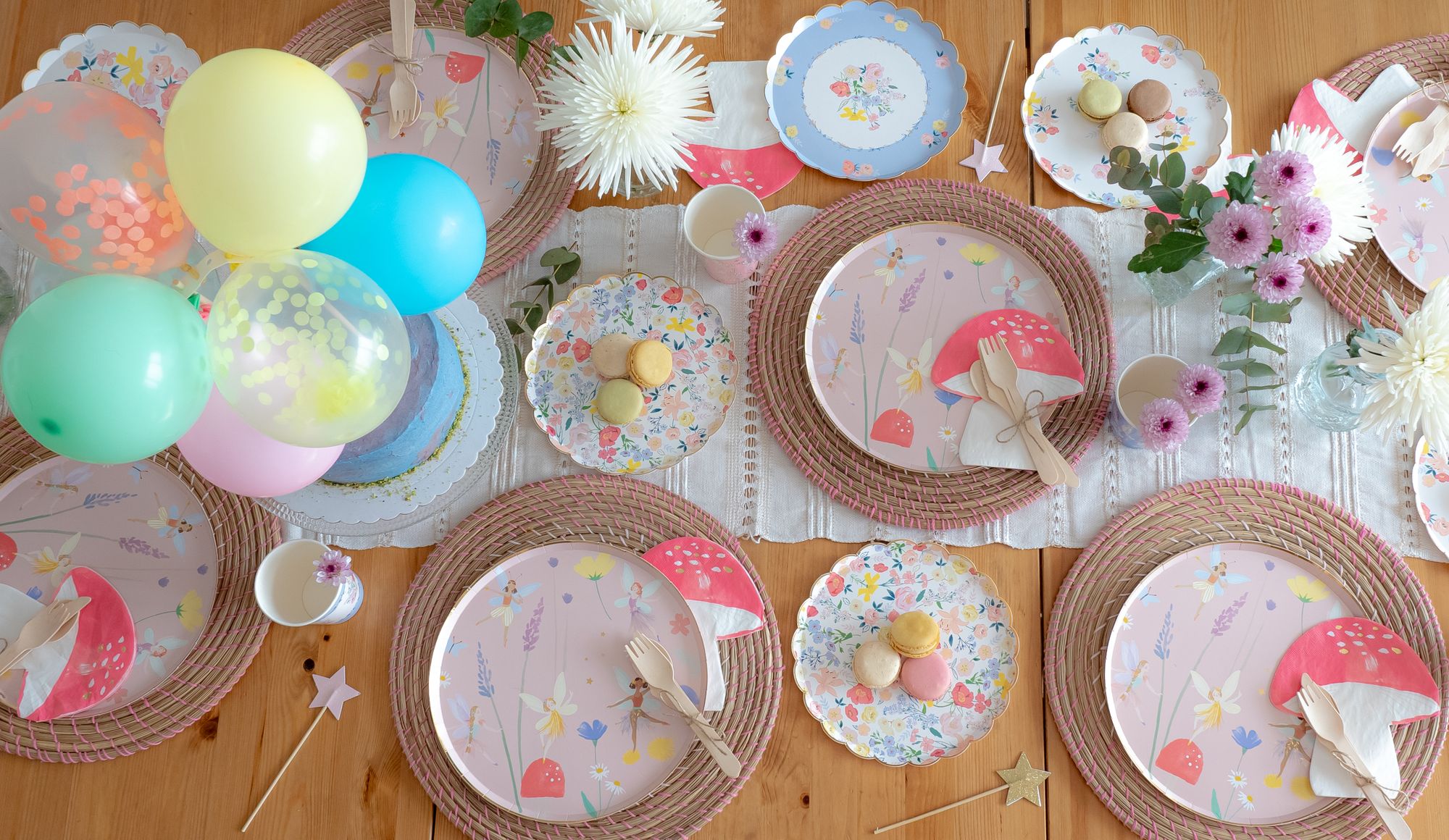 @lightcafecanada
"Life is like a sandwich - the more you add to it, the better it becomes" 🥪🥪🥪 We are drooling over this thiccccck Panko Crusted Silky Egg Sandwich from @lightcafecanada [https://www.instagram.com/lightcafecanada/] ! It's a brilliant idea to wrap your sandwiches with our custom Foodsafe Paper, making it not only takeaway-friendly but also more eye-catching than plain sandwich wrappers 😎✨✨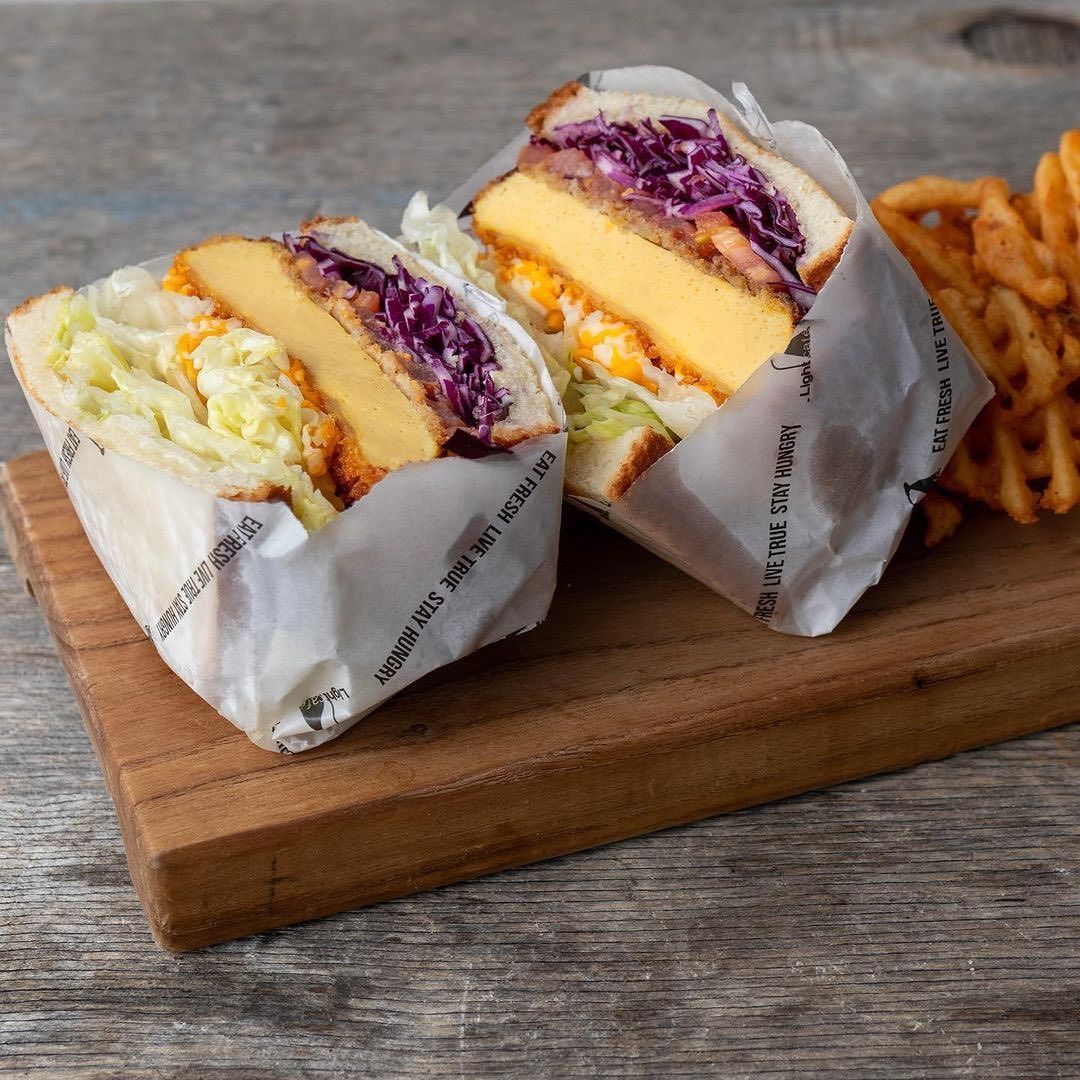 @keki.milkbar
Did someone say matcha soufflé?🤤🥞🍵 @keki.milkbar [https://www.instagram.com/keki.milkbar/] is now serving their fluffy pancakes on their own branded Foodsafe Paper 👀 Our Paper is great for lining plates and trays, as it's printed with foodsafe inks and is FSC-certified! 👌🏻👌🏻👌🏻
@georgebistrobar
Love how @georgebistrobar [https://www.instagram.com/georgebistrobar/] wraps their Pastrami on Rye with this repeated logo Foodsafe Paper design! 🫔 Looks super chic and definitely makes eating a lot less messy 👍🏻👍🏻👍🏻