How to Build a Brand Community by Truly Knowing Your Audience
Understanding your audience is key to building a community of loyal fans. Here's how to get to know their dreams, desires and challenges.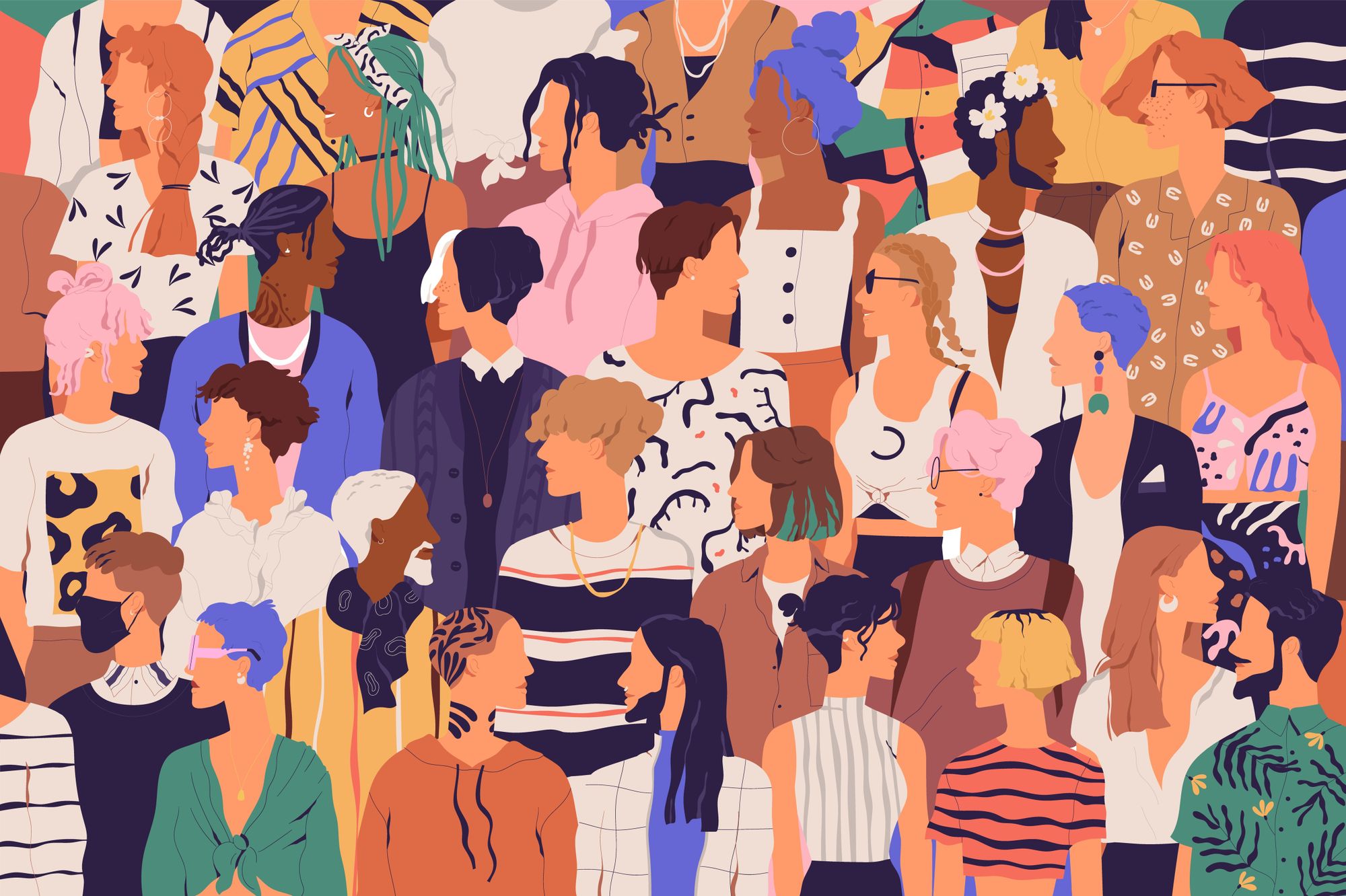 How to Create Your Brand's Vision, Mission and Values
When it comes to building a brand, having clear vision, mission and values determines how successful you'll be in the future. Here's our guide on how to create them.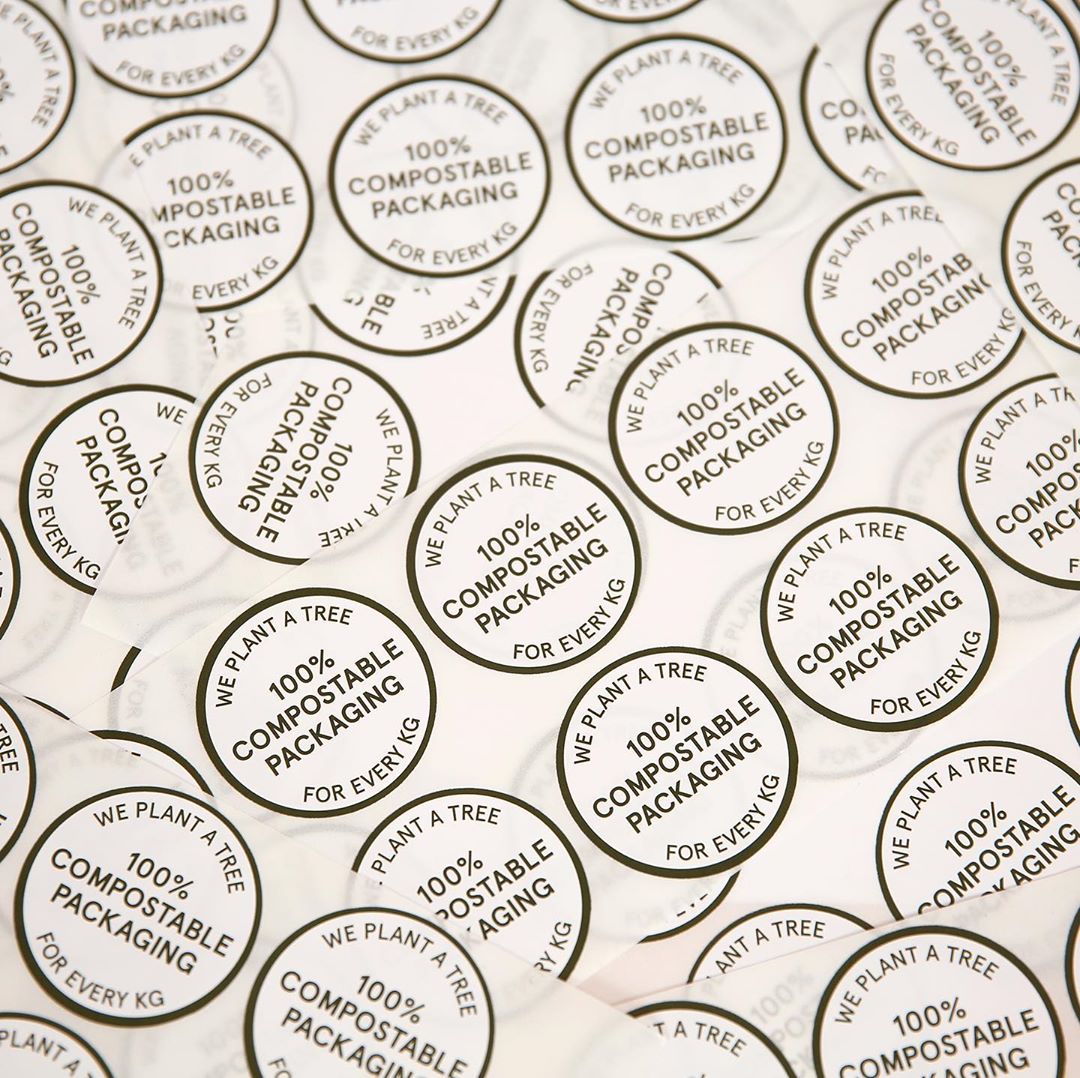 What is Branding and Why is it Important?
A clear, consistent and compelling brand is key to building customer love and loyalty. Here's five reasons why branding matters for your small business.