The Journey to My Dream Job in Events with Archive Rentals
The path to a #dreamjob is not always linear. Archive Rentals Creative Director, Al Swanson, shares her career journey into the events industry.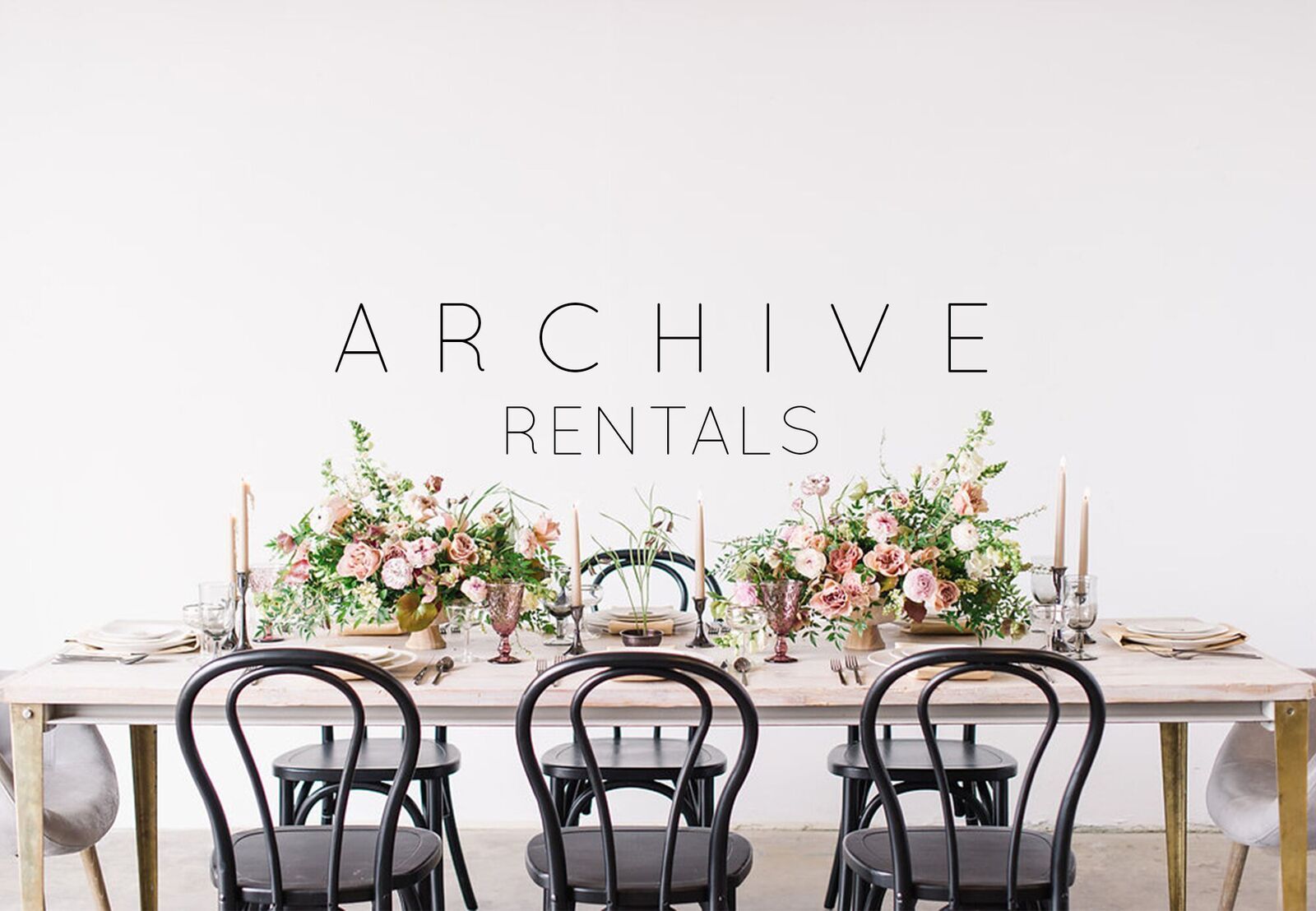 Create a Sustainability Policy for your Events Business in 3 Steps
Michelle Miles of The Sustainable Wedding Alliance breaks down creating a sustainability policy in 3 comprehensive steps.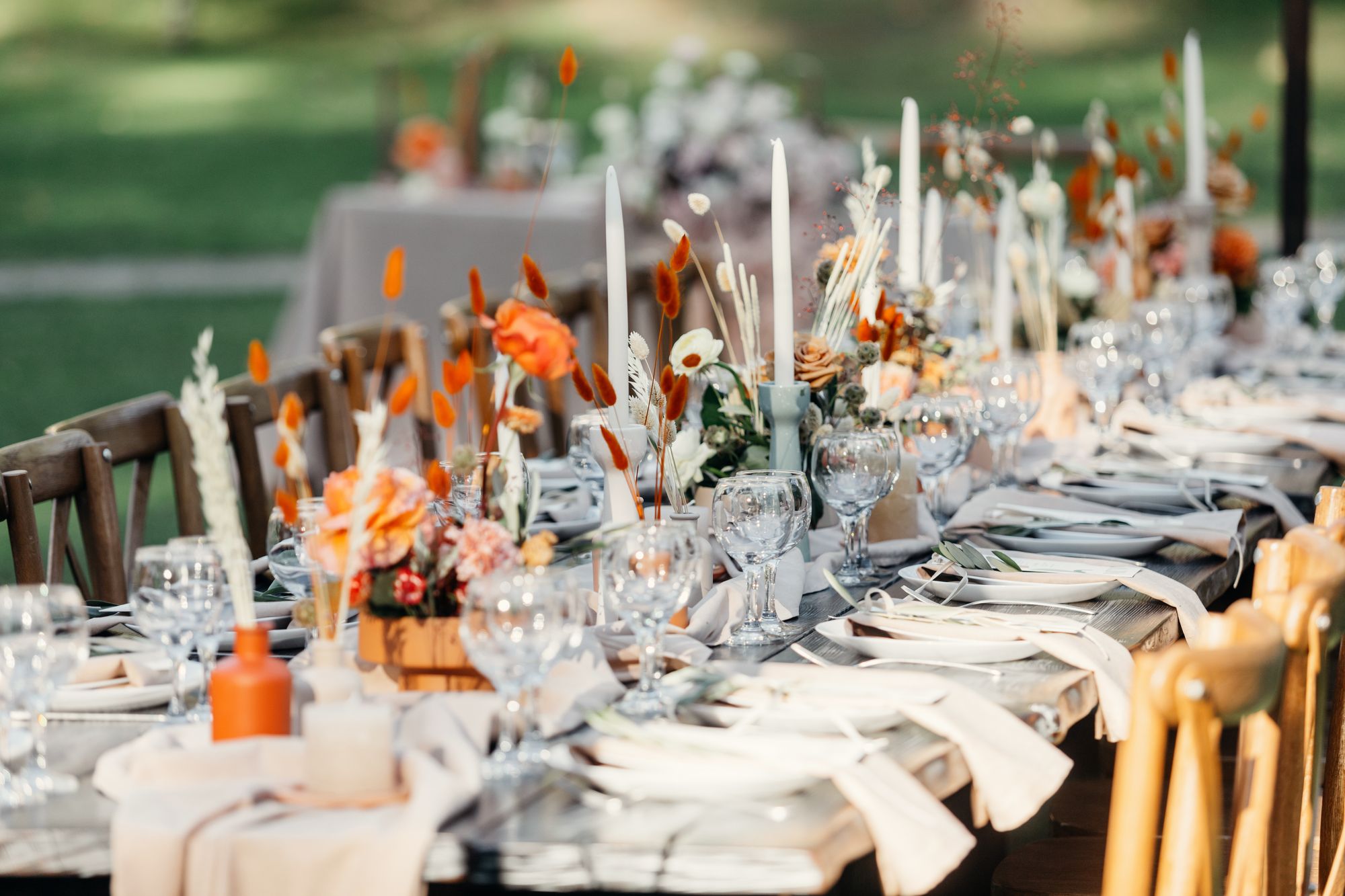 How to Drive Growth by Becoming a People-Powered Sustainable Brand
Are you a sustainable brand looking to build your community? Iovia shares their expert advice on how to build a people-powered business.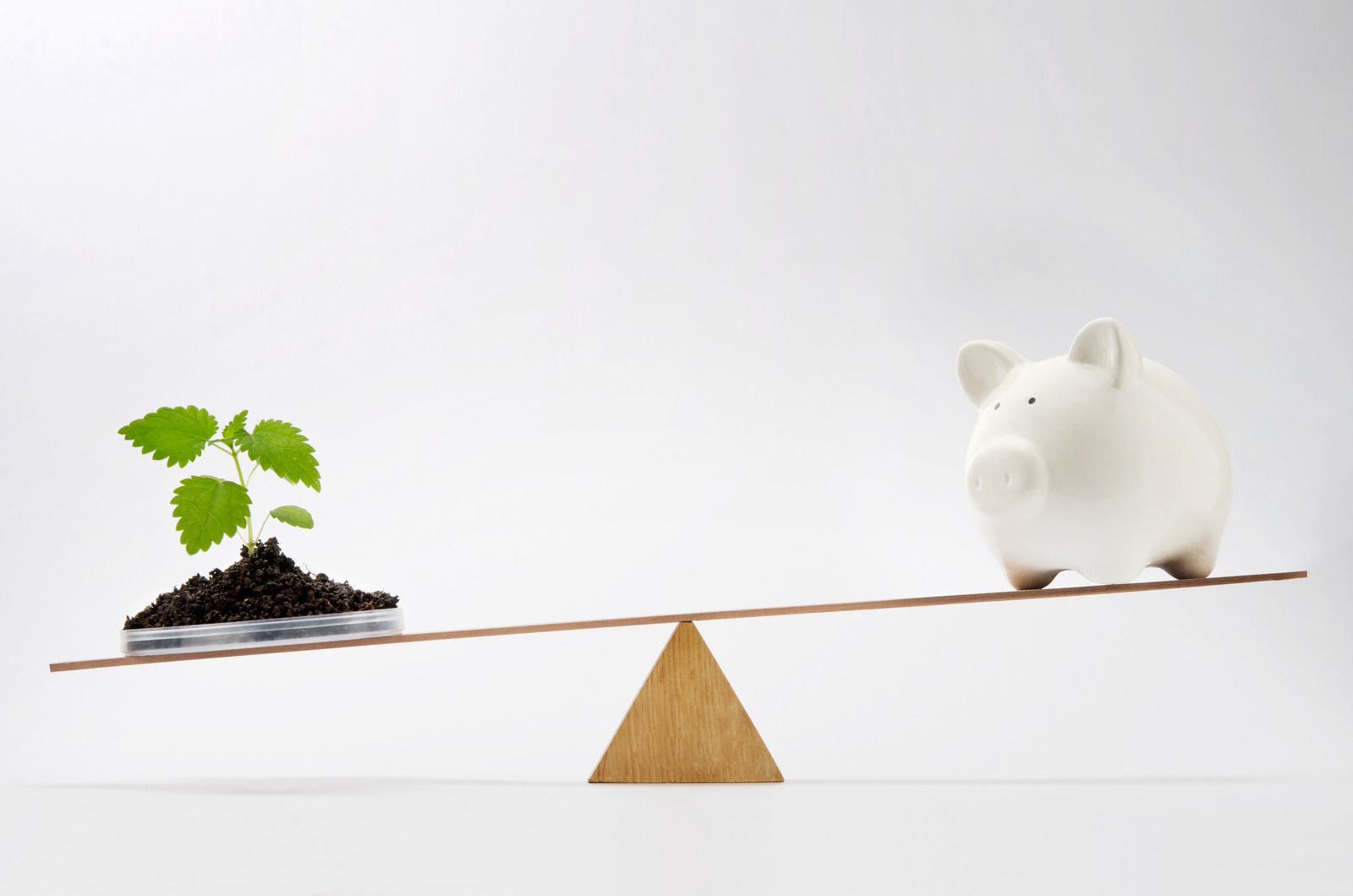 Six Financial Options for Growing Your Business
Taking your business to the next level often requires an upfront capital investment. Our friends at Kickfurther detail six of these options available to you.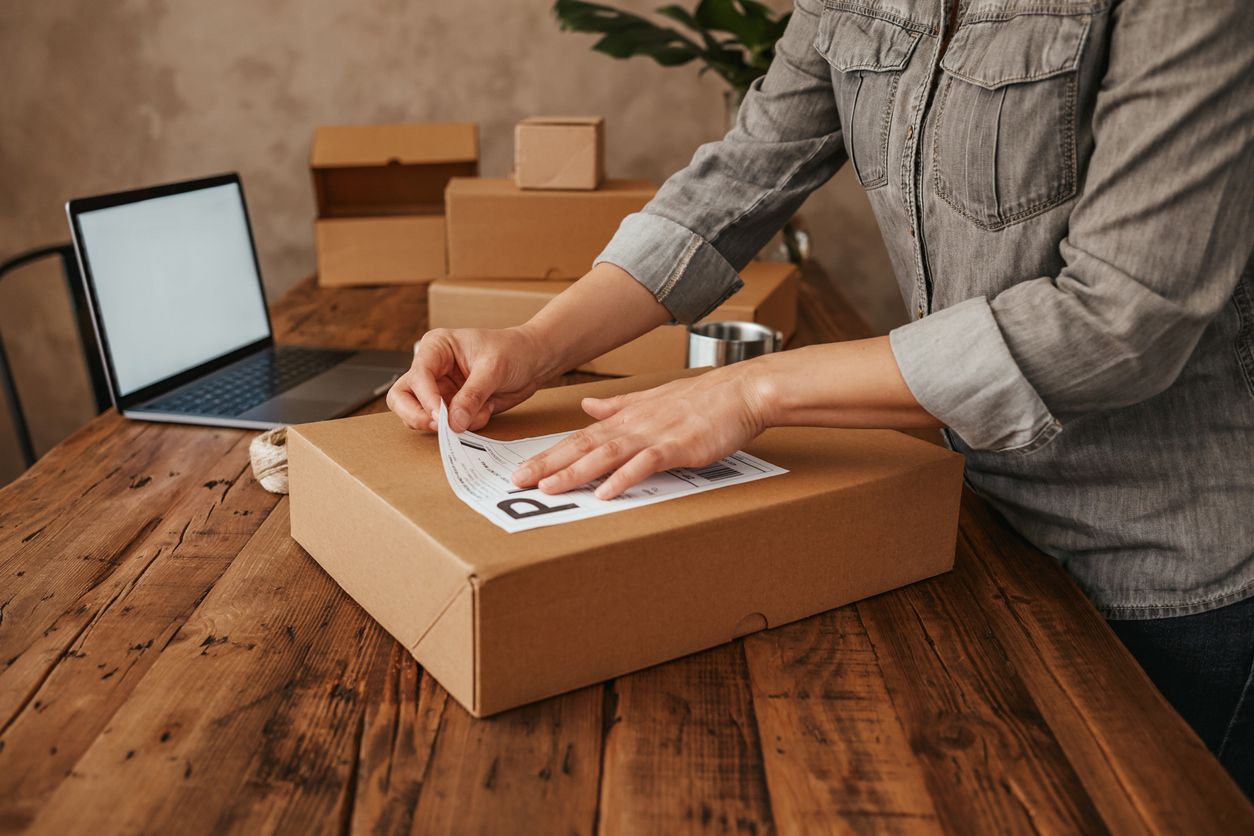 Packaging is an Art: 5 Eye-Catching Ways To Illustrate Your Packages
Blush highlights 5 unique ways of using illustration to make your packaging design stand-out and enhance your brand identity.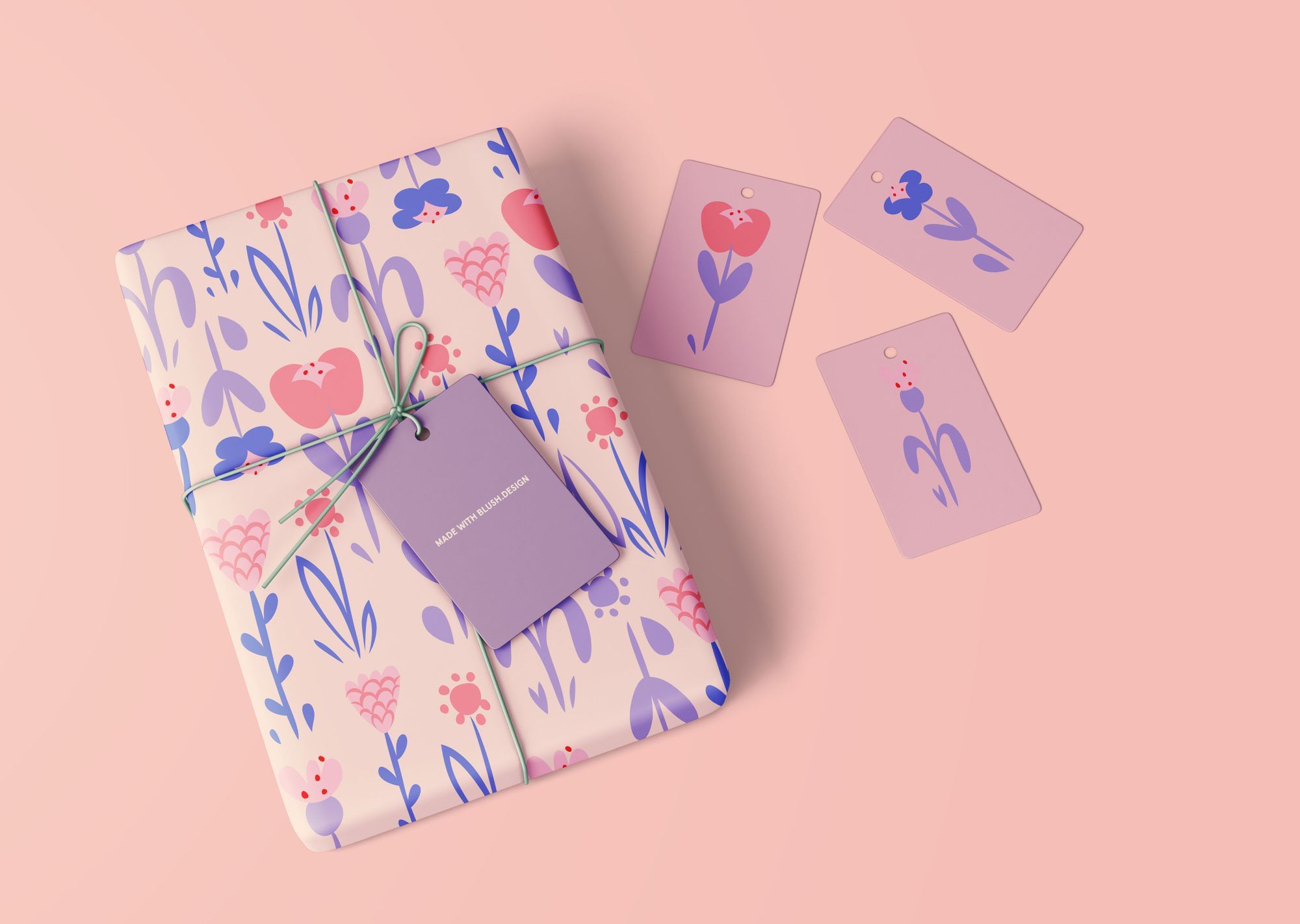 How Thinking Small Helped The Big Fake Wedding
The Big Fake Wedding is a bridal show alternative complete with a meaningful vow renewal, light bites and a reception. CEO, Jennifer Ammons, shares how the TBFW team successfully adapted to include micro weddings in their offering in 2020, upholding the sentiment that love is never cancelled.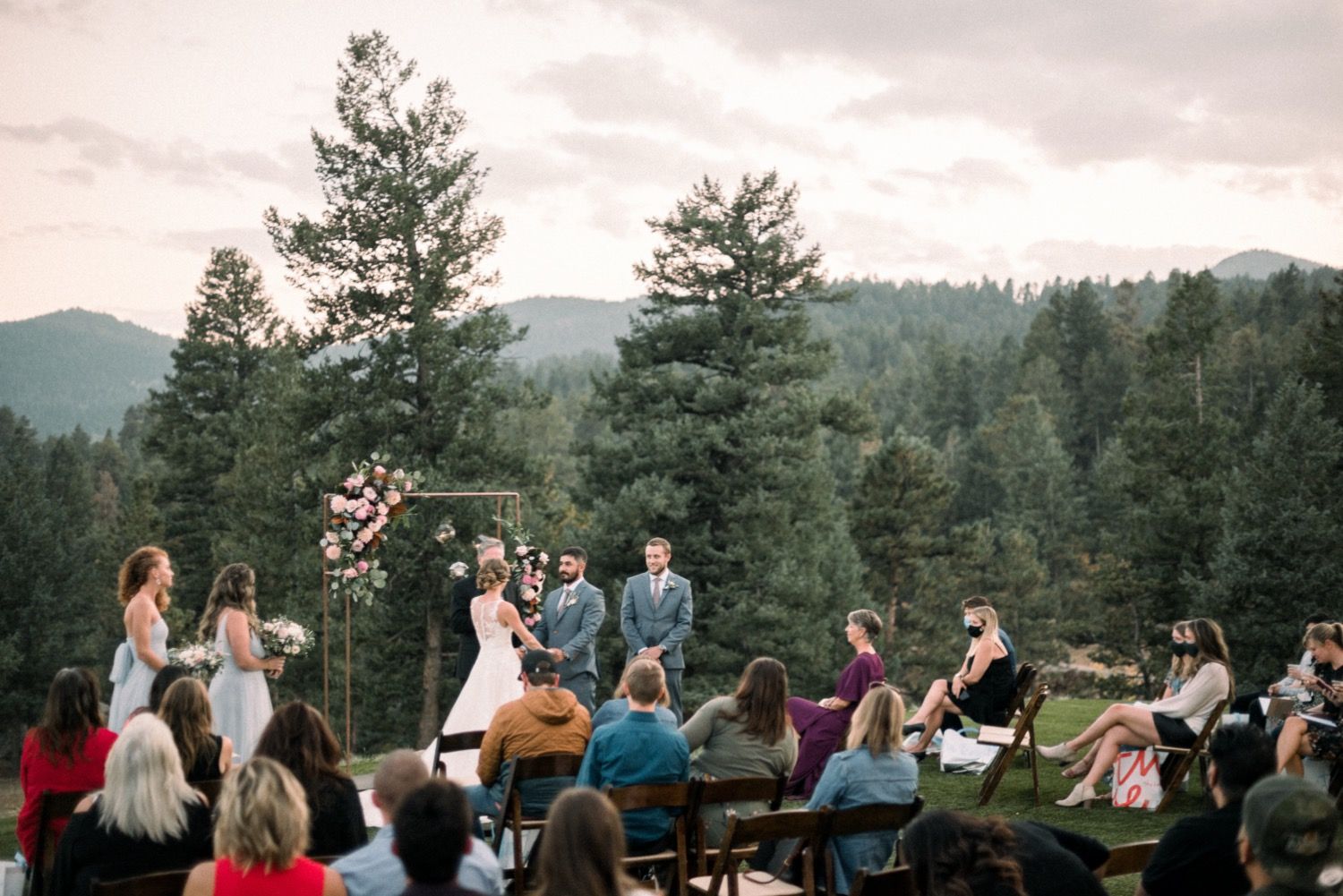 A Beginner's Guide to Copywriting Your Website for SEO
Did you know over 93% of online journeys start with a search engine? Here's how to fine-tune your website's copywriting and get discovered online.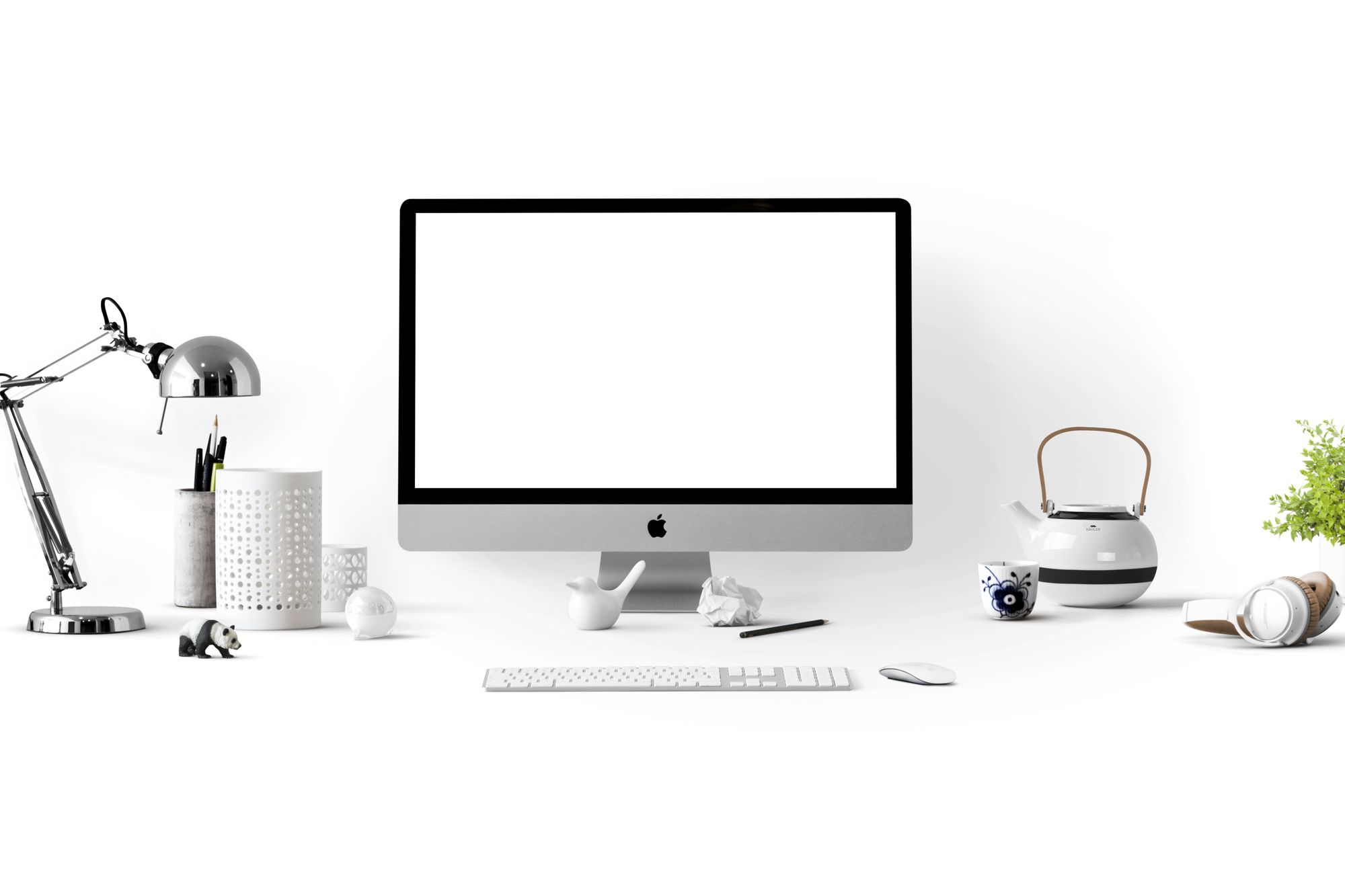 How to Become a Sustainable Fashion Brand
In recent years, sustainable fashion has become a hot topic. We asked the team behind the ethical brand rating app, Good On You, how they gauge a brand's sustainable impact.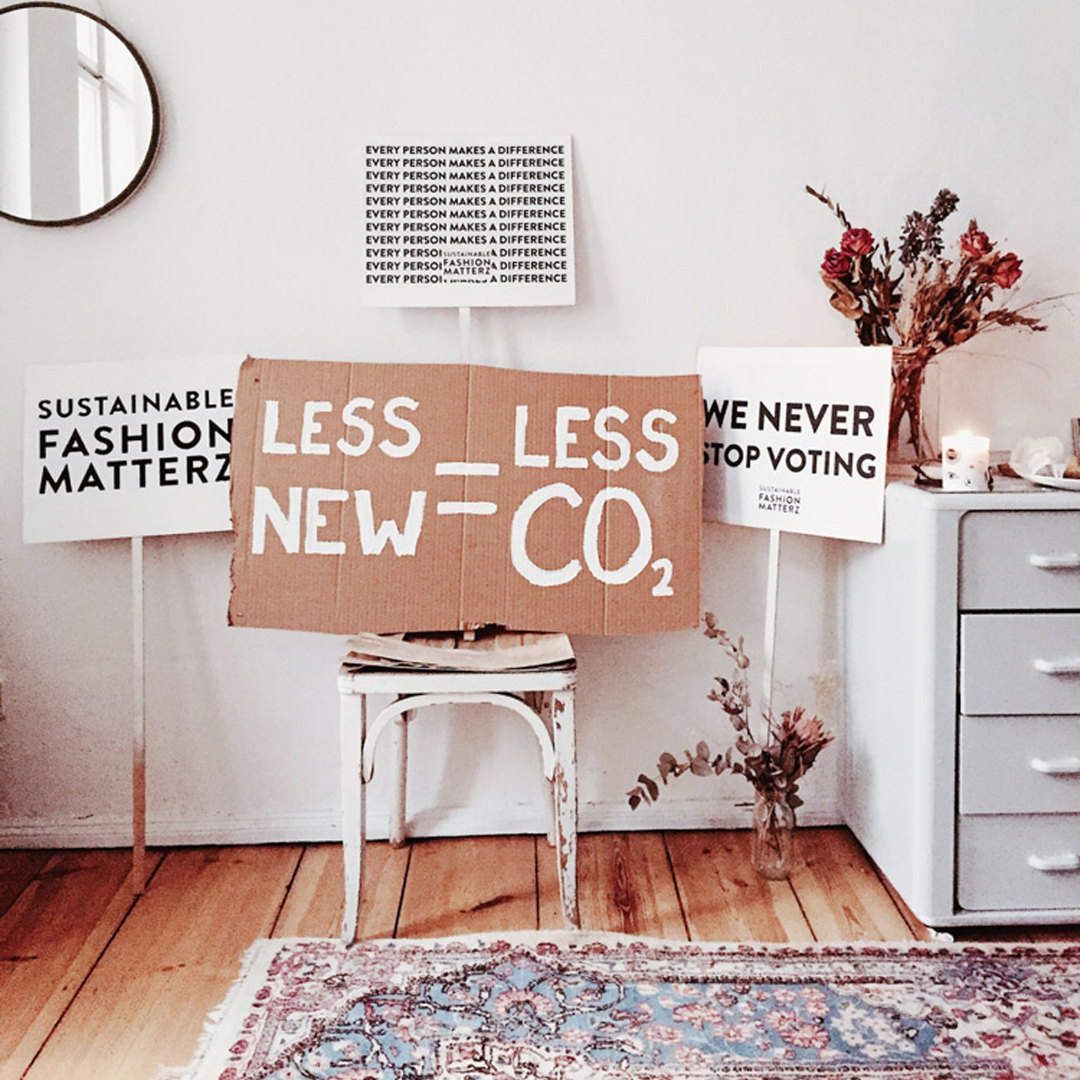 What is Buy Now Pay Later (BNPL)? Three Ways BNPL can Help Grow your Business
Wondering if a Buy Now Pay Later solution is right for your growing store? We asked our friends at Sezzle to break down the how and why of BNPL.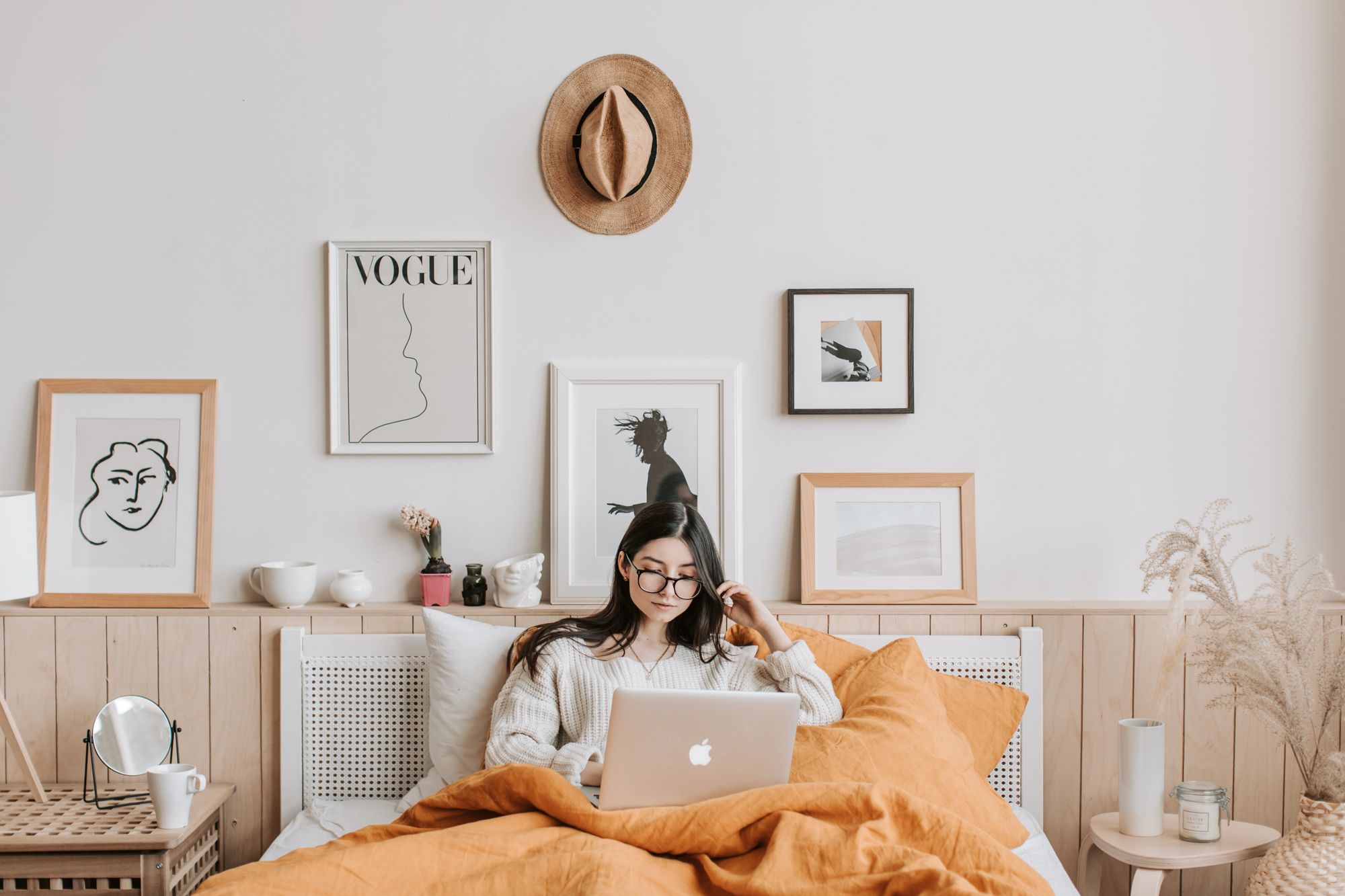 The Beginner's Guide to Building a Winning Loyalty Program
Building a loyal customer base starts with designing a loyalty program customers love. LoyaltyLion shares their top 6 tips for building a winning loyalty program.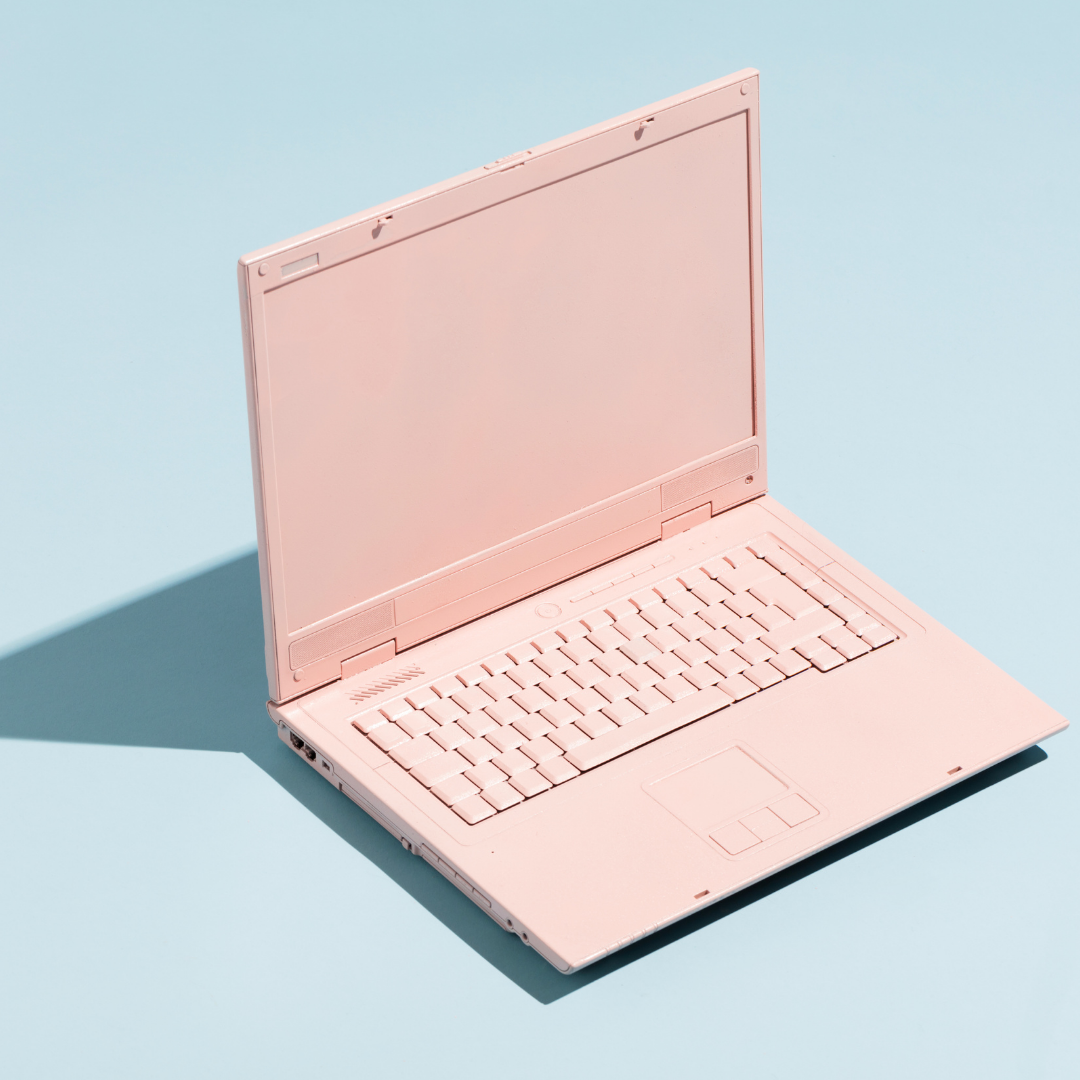 How To Write a Business Plan in 4 Easy Steps
Every great business starts with a business plan (even if it is on the back of a napkin!) This guide from HoneyBook will walk you through the key elements every great business plan needs.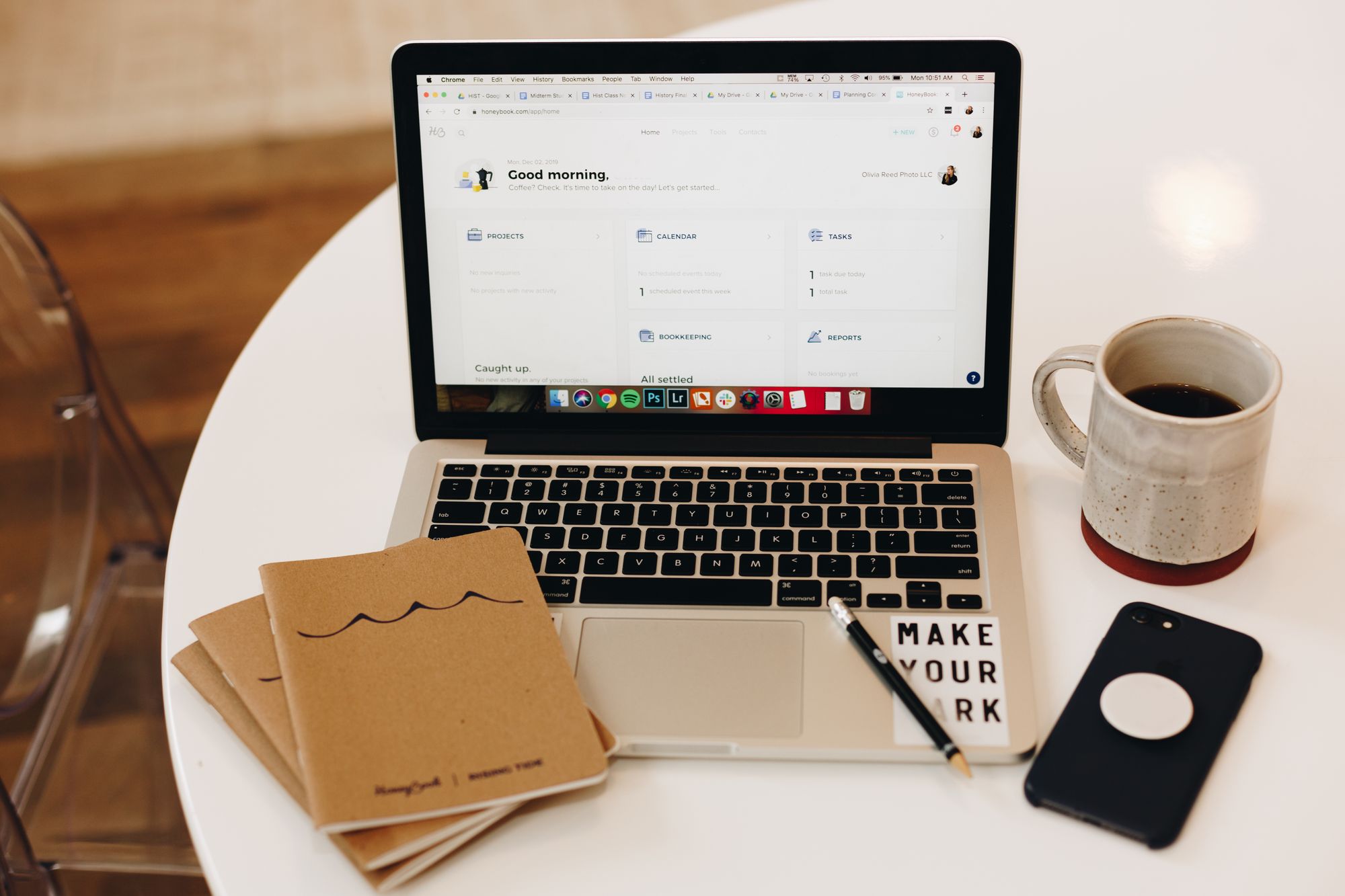 Five Ways to Find a Community as a Creative
Working remotely can also bring us together. Delicate Rébellion founder Hannah Taylor shares some tips on how creatives can find like-minded people online.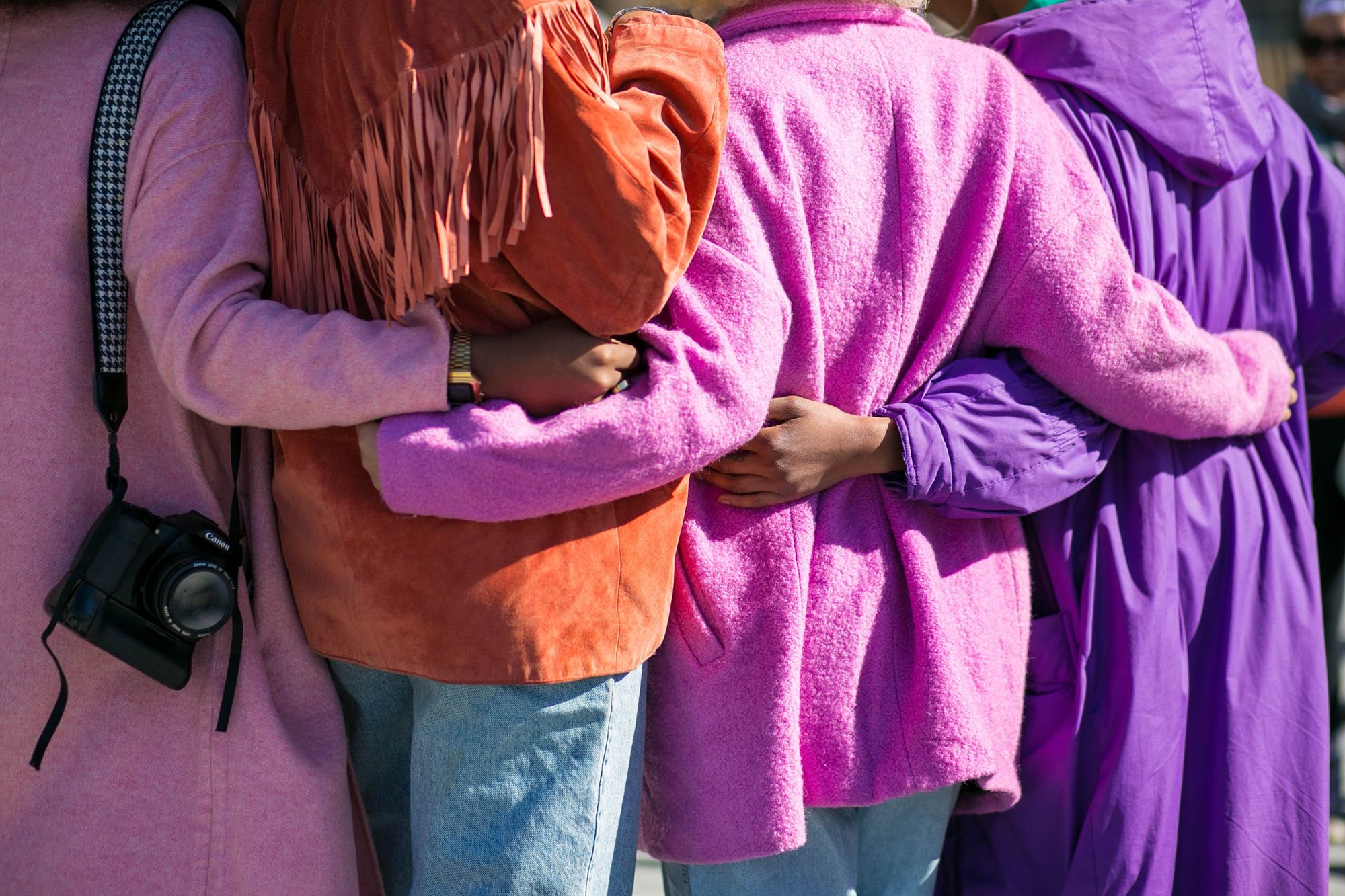 9 Ways to Improve Your Product Pages: A Beginner's Guide
How can you convert your website traffic into paying customers? By perfecting your product pages! Fera.ai shares their top insights into creating killer product pages for your business.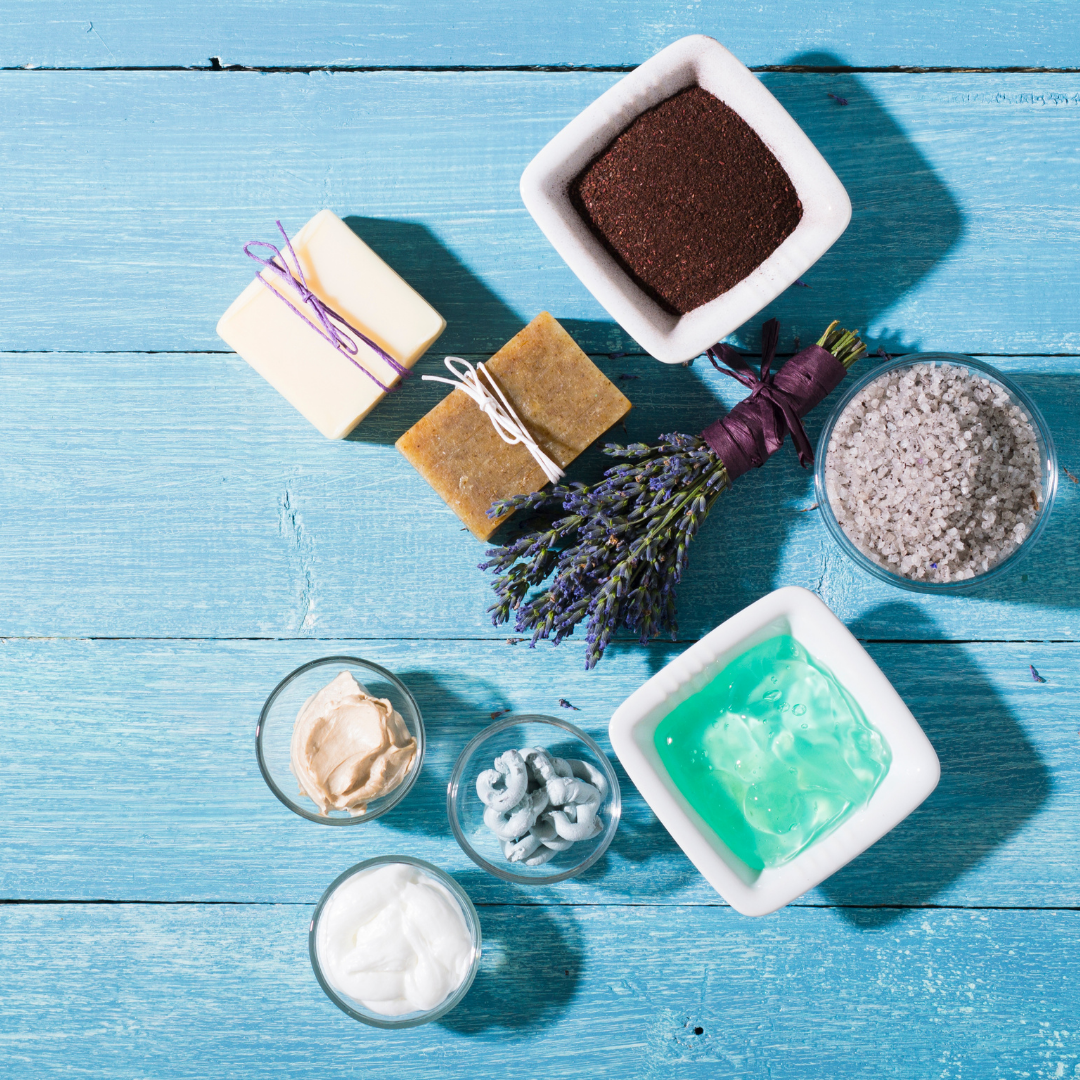 Why and How to Run a Crowdfunding Campaign
Crowdfunding has allowed thousands of people to launch their dream business. The team at Kickbooster shares how to turn your idea into a successful business through crowdfunding.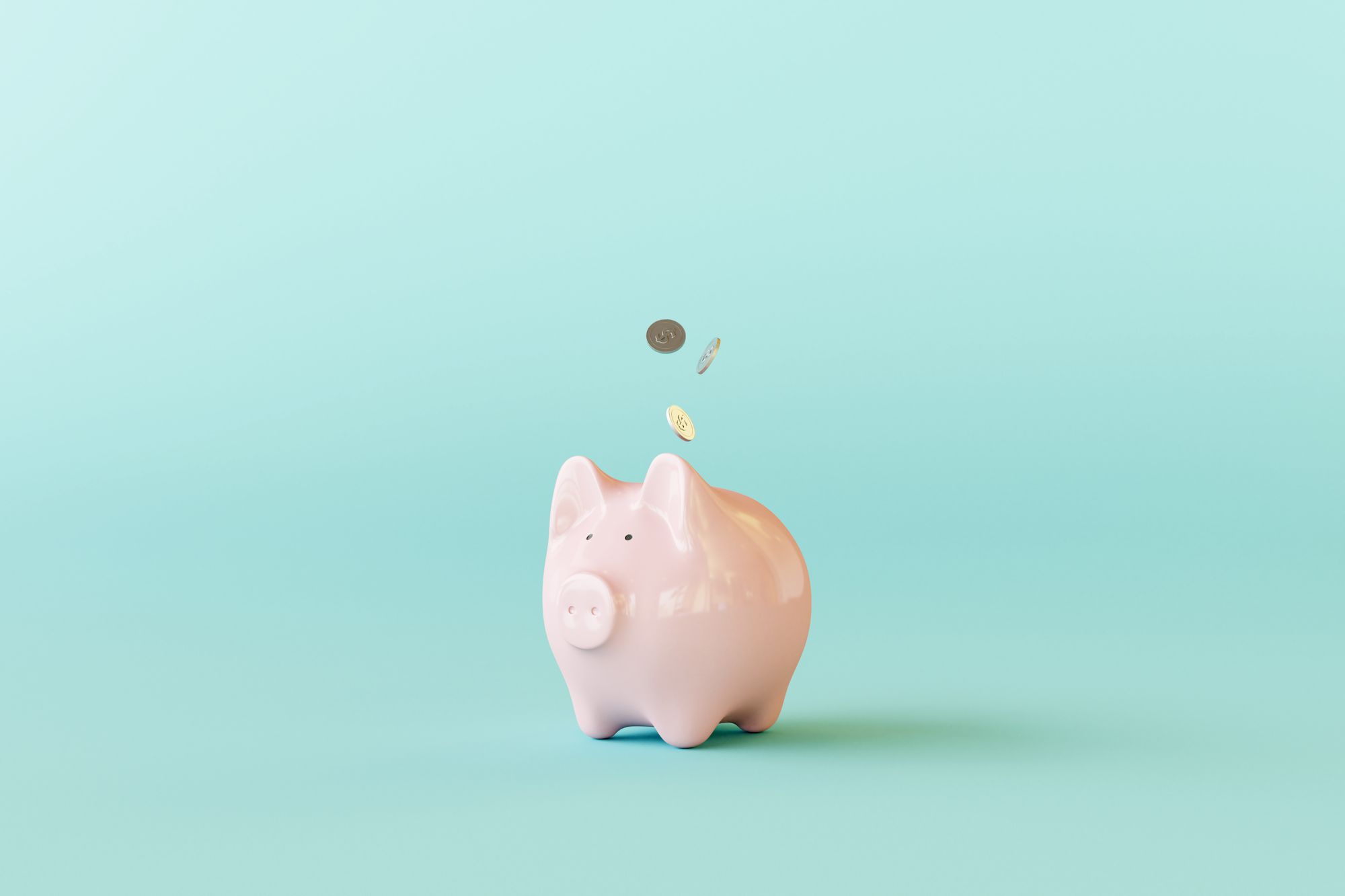 7 easy ways to increase the profits of your online store
Boosting your store's profitability is vital to growing your business. Metrilo shares how you can increase profits by converting your customers into loyal brand advocates.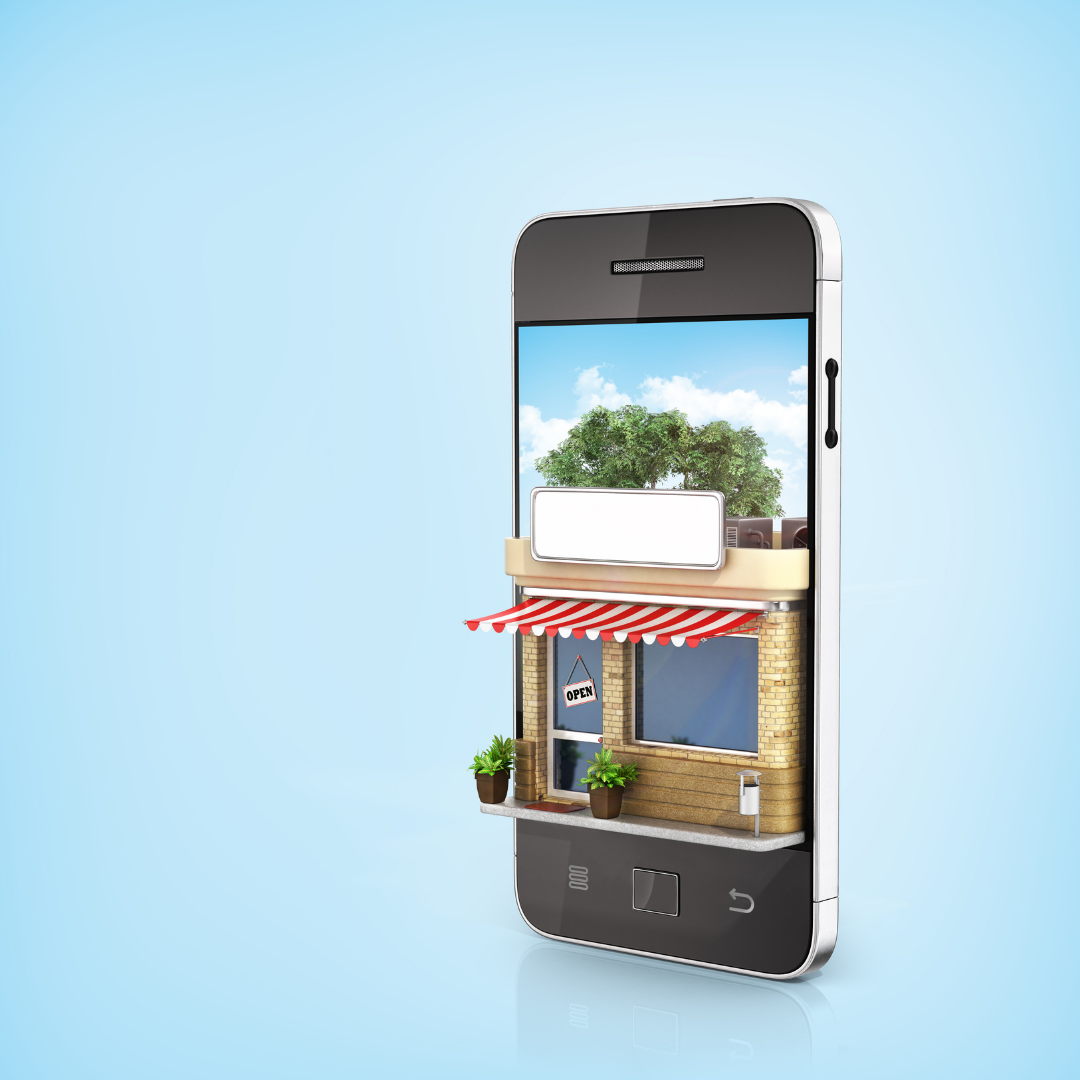 4 ways to increase traffic in your Shopify store
Looking for easy tips to increase traffic to your Ecommerce store? sixads lends us their expert advice on getting noticed and driving traffic to your website.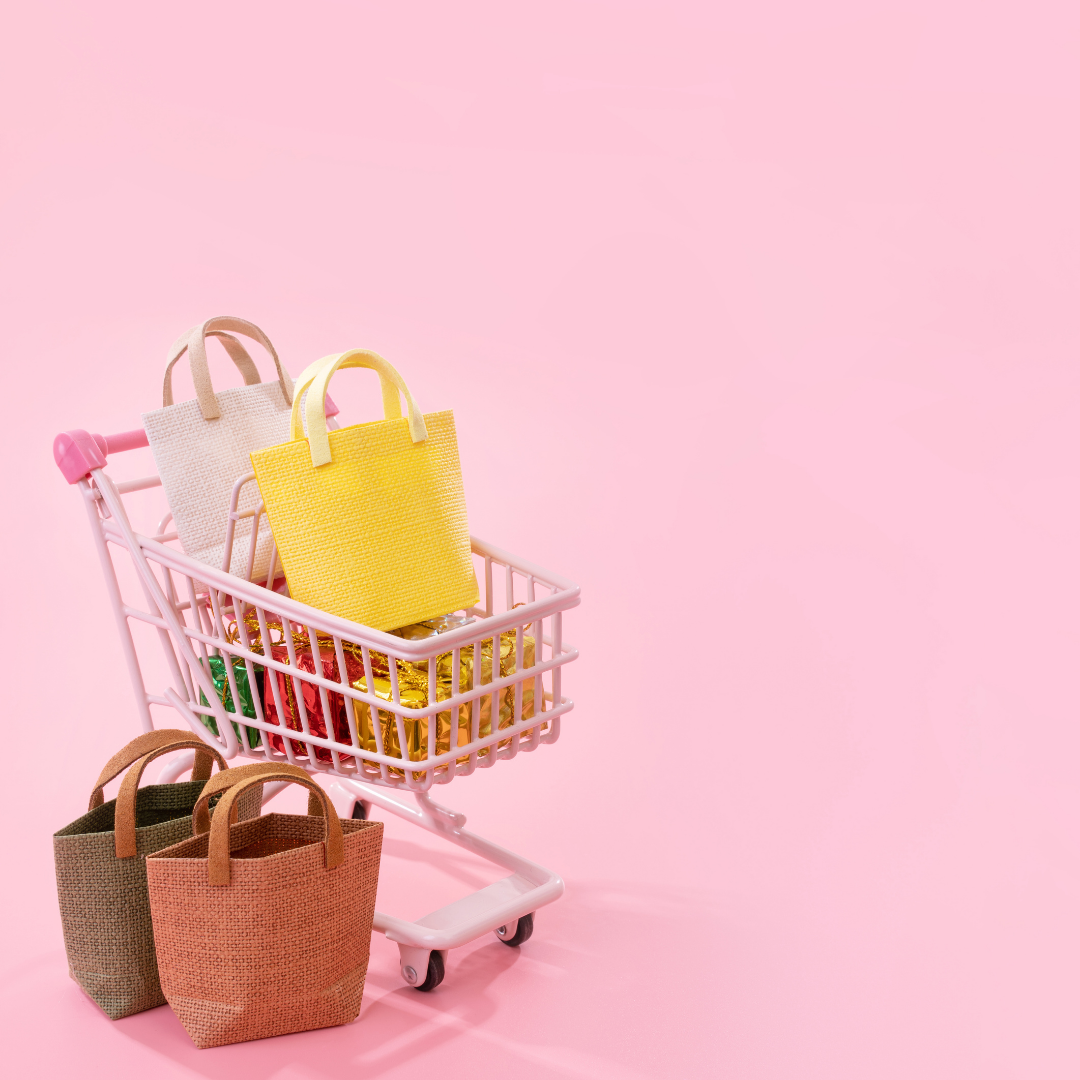 Shopping in 2021: Eight trends for the "new normal"
To discover how consumer behavior has changed in 2020, we turned to Klarna. They share with us their top eight trends worth watching in 2021.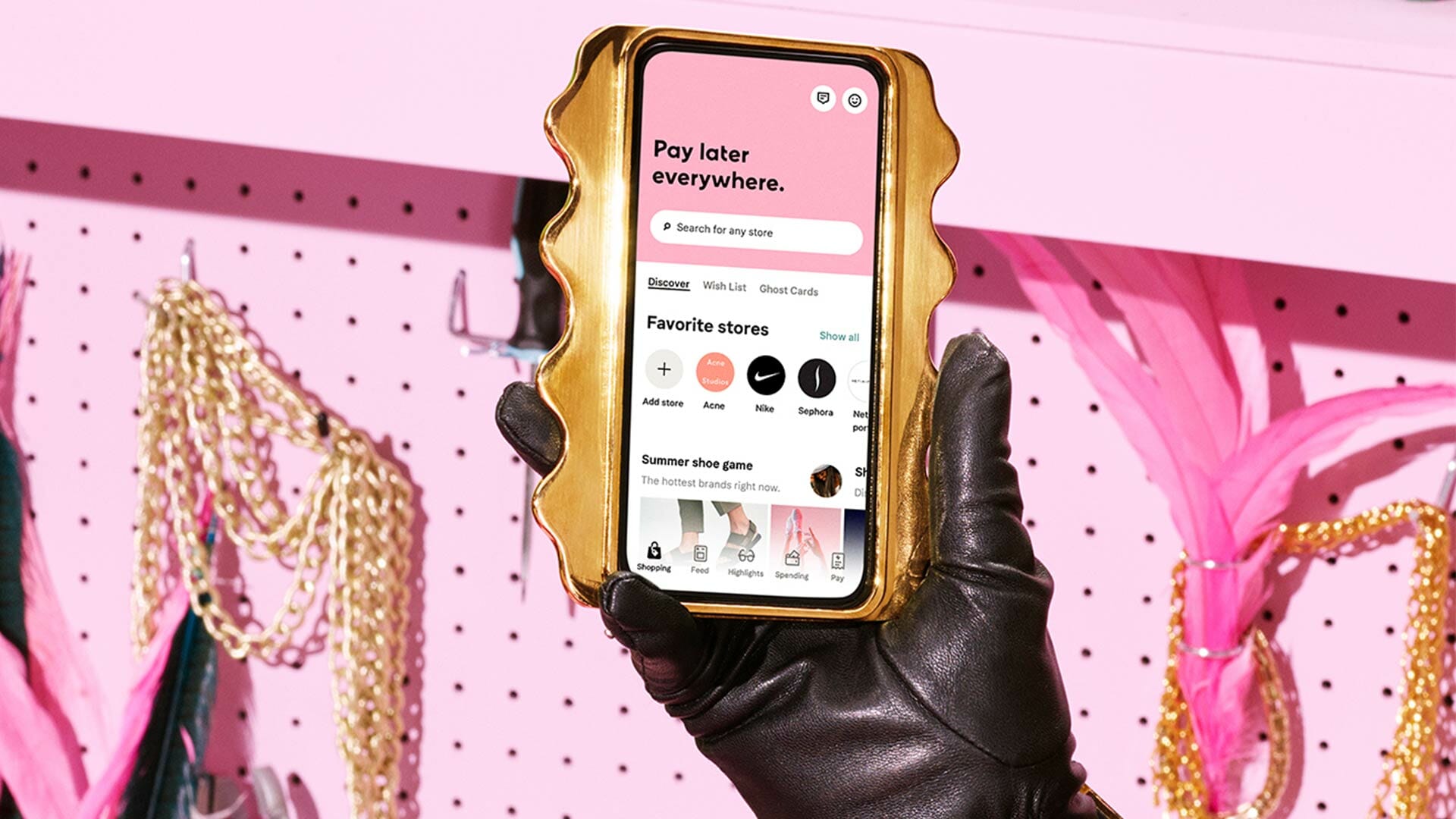 13 Typography Inspired Trends in Packaging
A word to the wise: your typography is equally as important as your graphic design. Pro font designers, Fontfabric Type Foundry, share some head-turning typography inspired trends in packaging.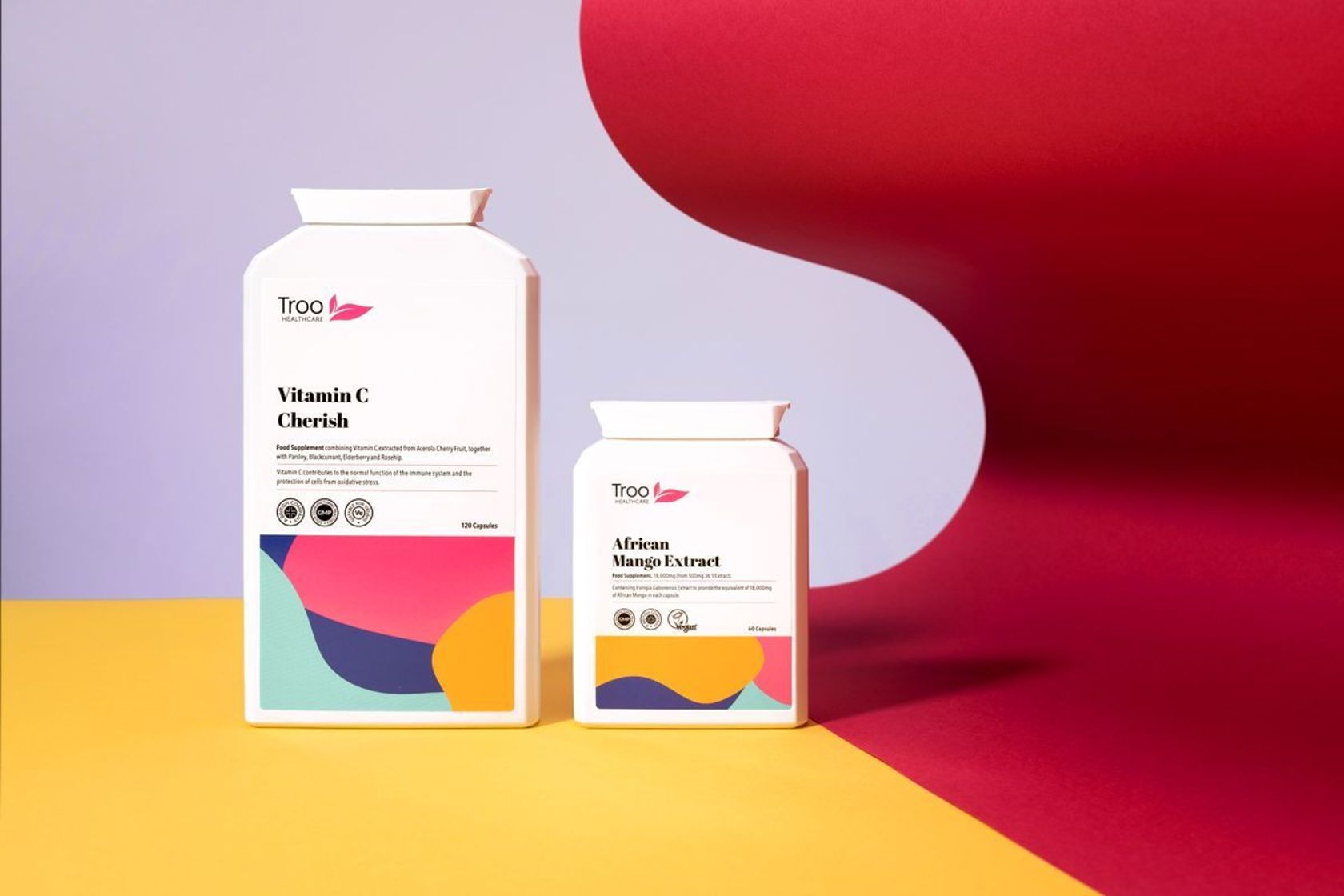 Your About Us Isn't Really About You
Copywriting agency Sonder & Tell demystifies how to write the perfect About Us section for your website. Spoiler alert: your customer is the real hero.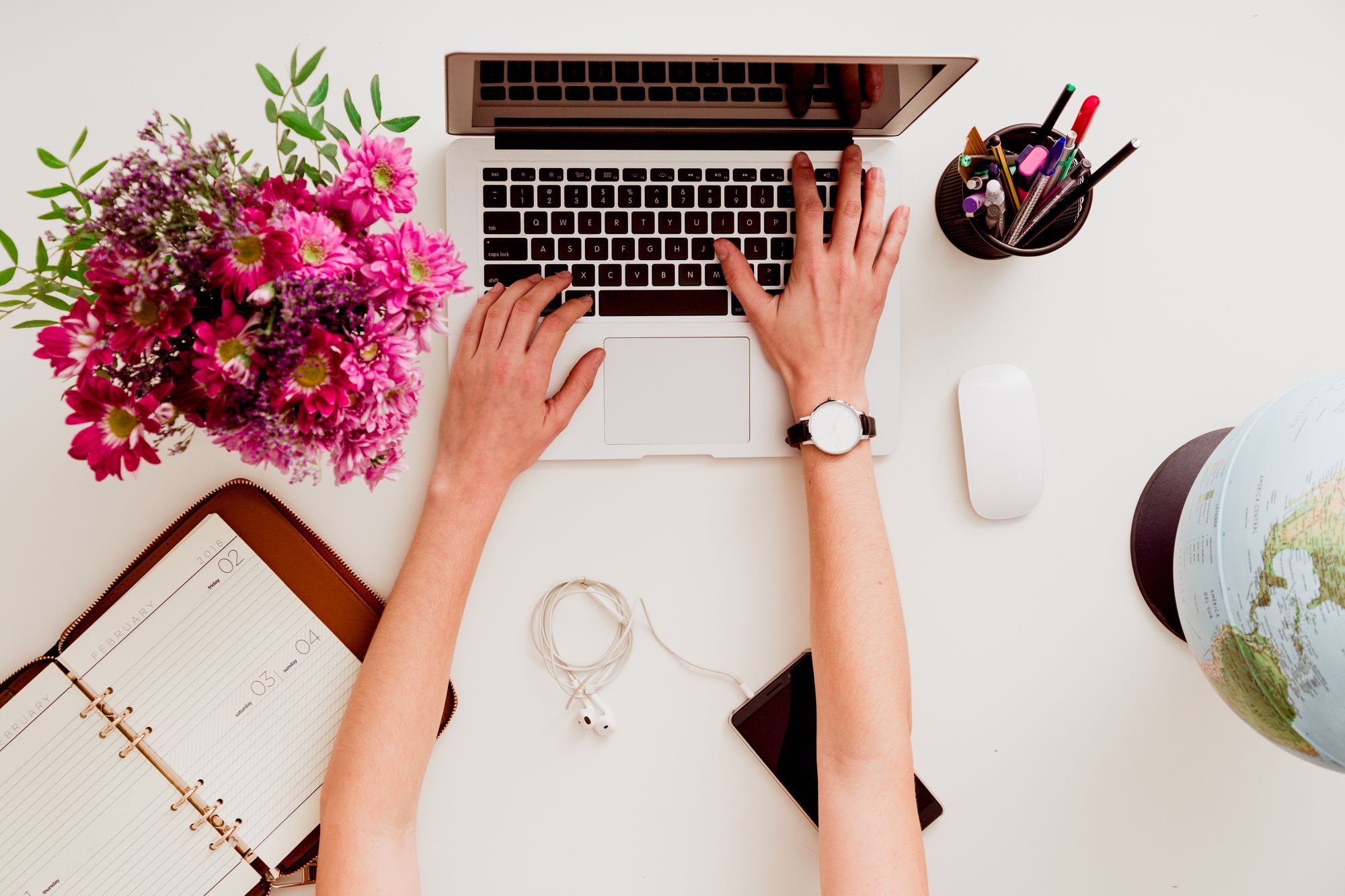 Amazon Isn't the Only Way: 4 Ways D2C Brands Can Build a Better Customer Experience Without a Marketplace
Do you strive to offer your customers the best shopping experience imaginable? Our partners at Route offer 4 ways to delight your customers without needing to rely on a marketplace.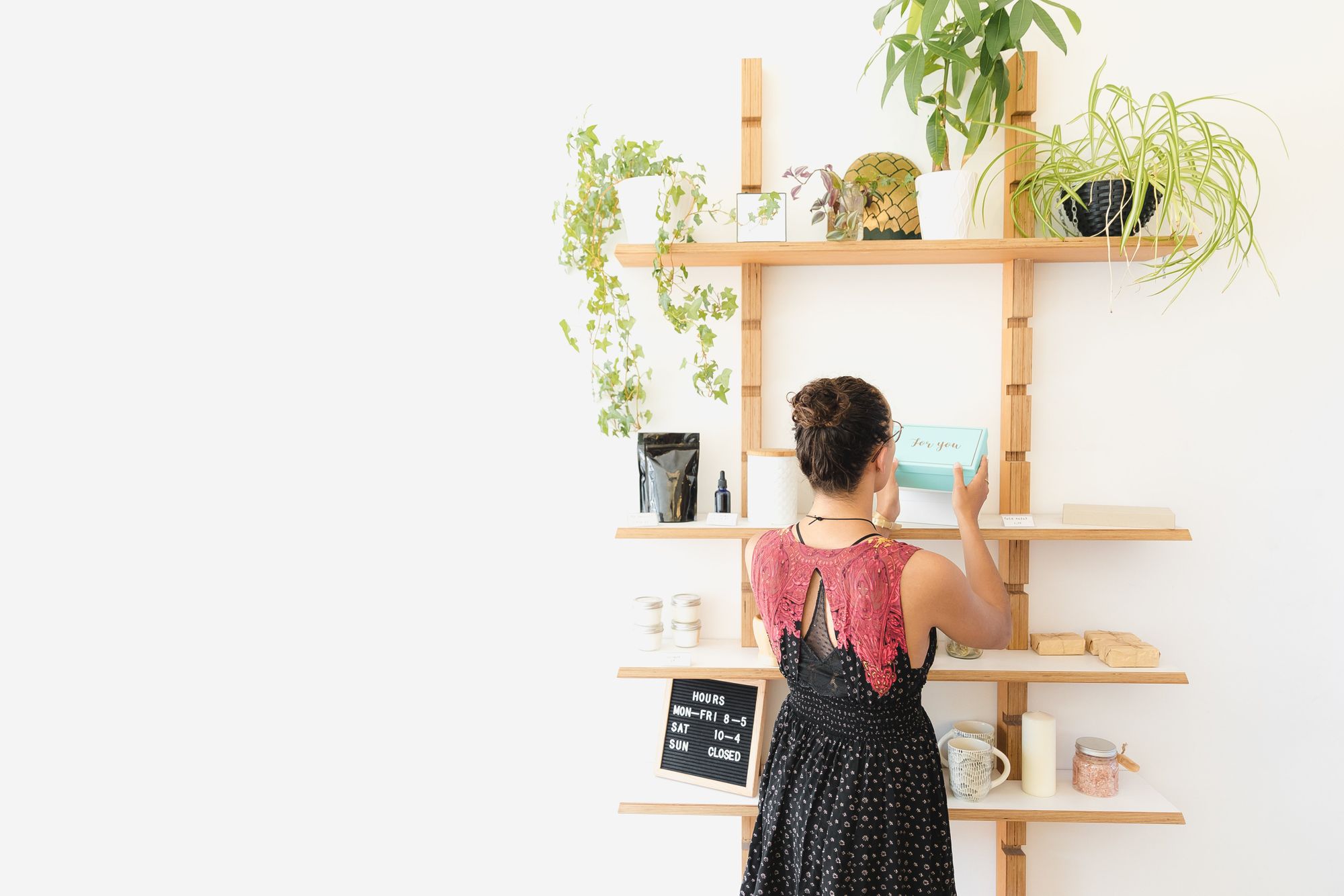 6 Ways to Add Holiday Cheer to Your Graphic Design
Want to add some festivity to your content this holiday season? Our friends at Design Pickle give us some advice for adding some on-brand holiday cheer!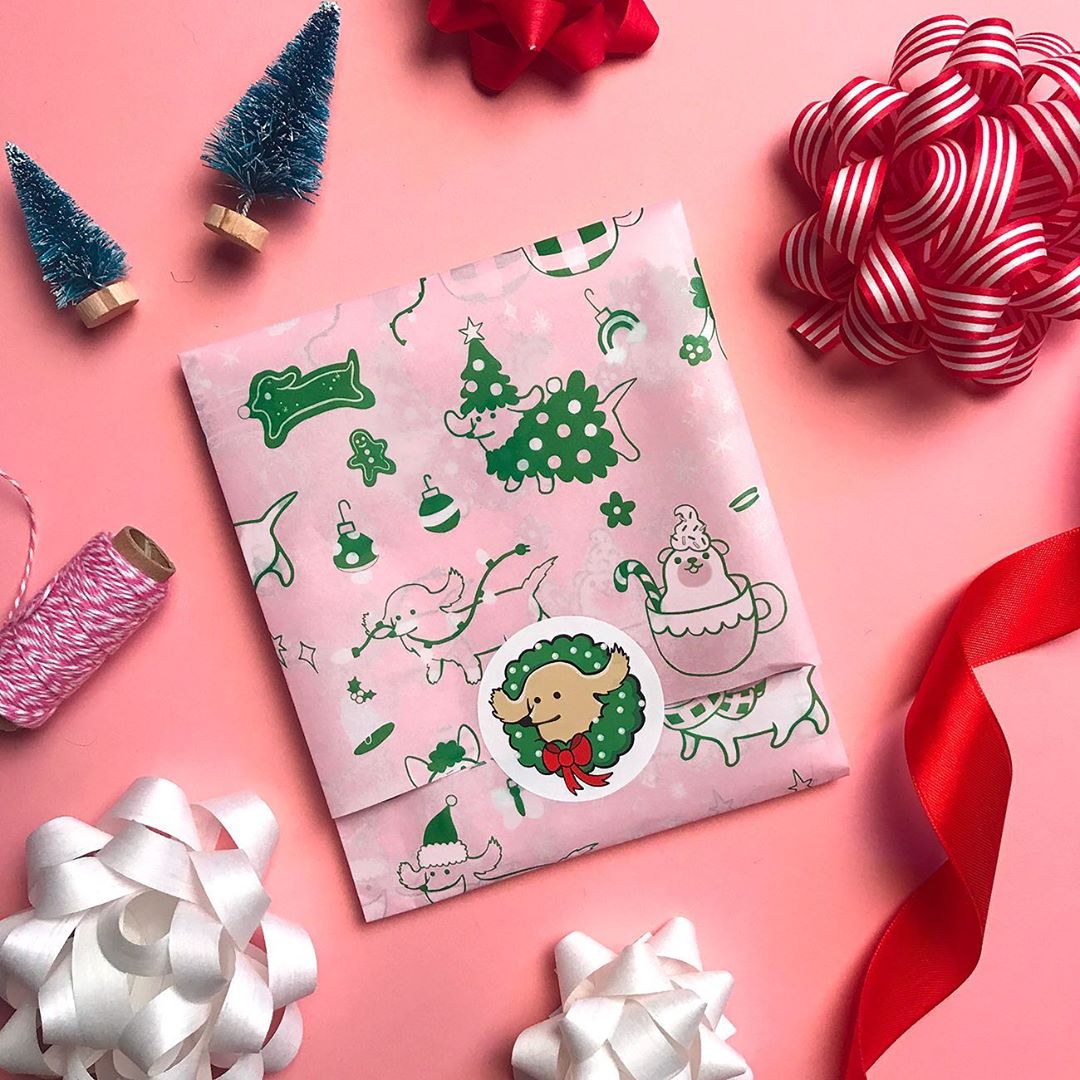 How to Prepare for a Successful Black Friday and Cyber Monday
Are you gearing up for Black Friday and Cyber Monday? Our friends at ShopKeep share helpful tips for a safe in-store sale and advice for going all virtual this year.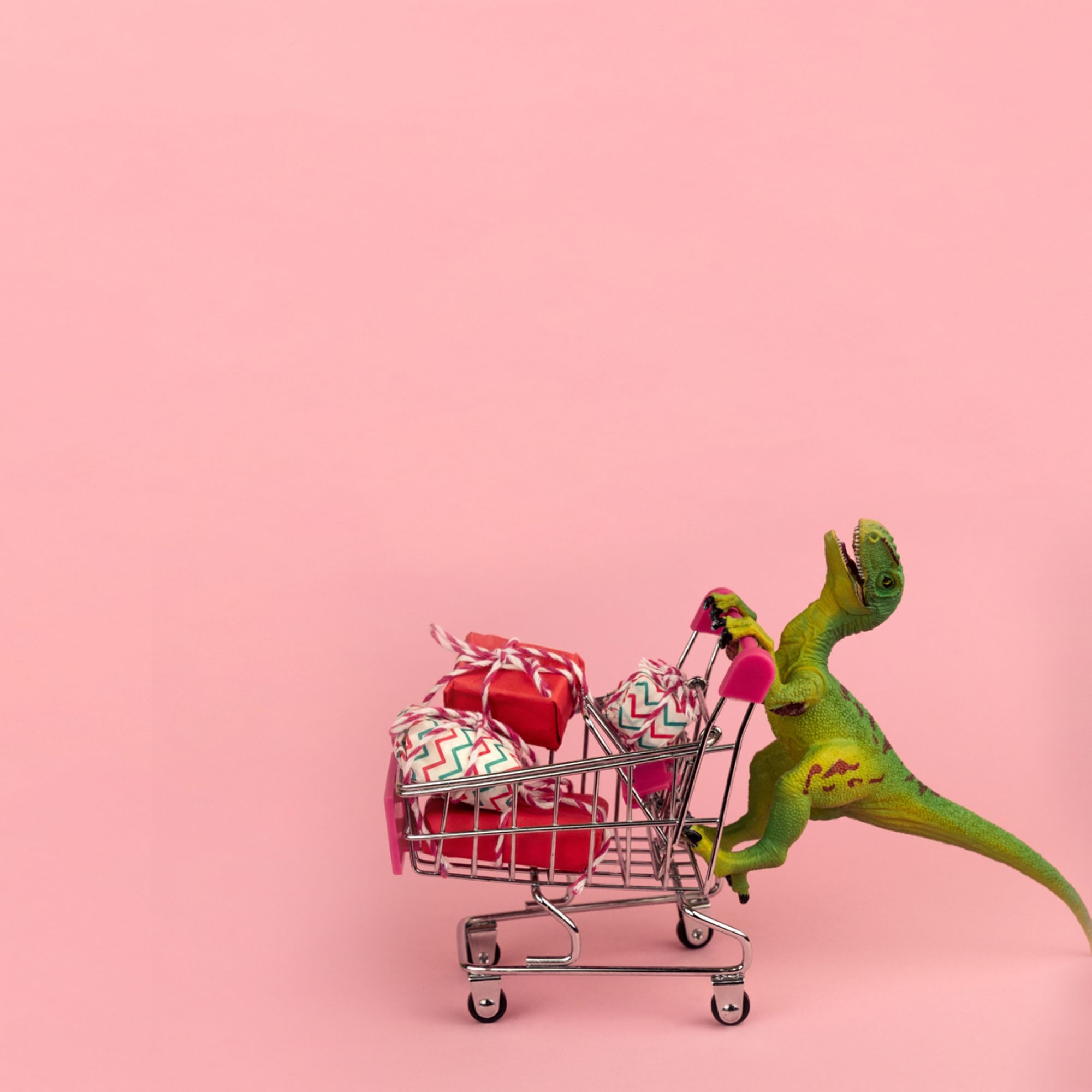 Five common packaging design mistakes (and how to avoid them)
As a designer, how do you know whether your packaging is set up for success? Our friends at Dribbble are sharing five common packaging design mistakes, and how you can easily avoid them.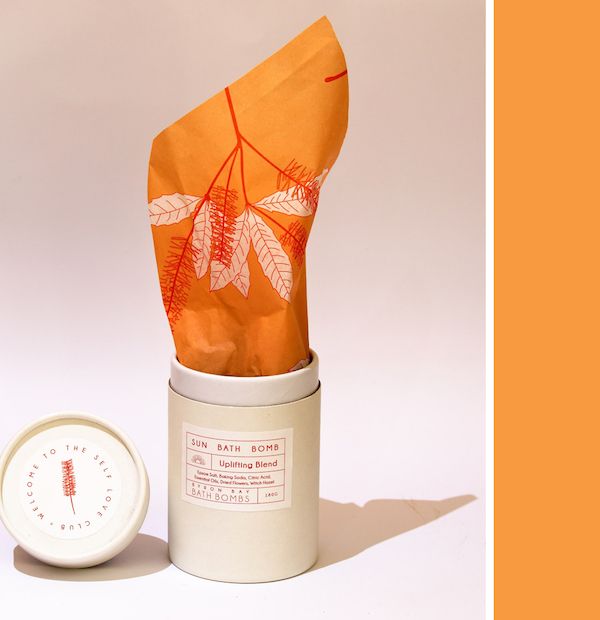 What Growing Businesses can do to Turn First-Time Shoppers into Lifelong Fans
Inventory management may not be the most glamorous part of business, but it is one of the most important. Our partners at Peoplevox give us tips and tricks for managing your inventory ahead of the holiday season.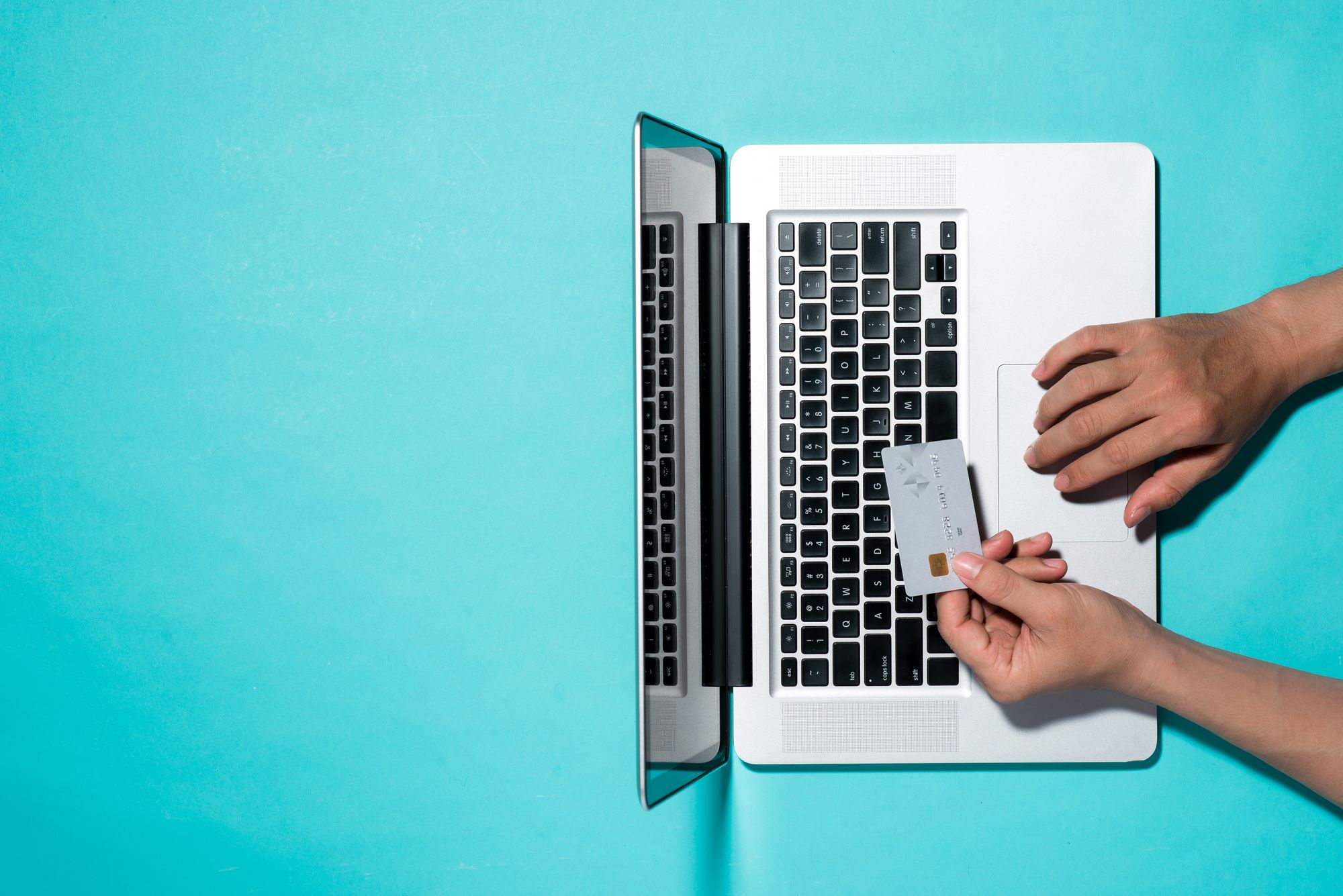 How seven clever creatives are ditching digital to get seen in print
Our partners at Newspaper Club explain how clever creatives have discovered a way to cut through the digital noise and get their work seen. The secret weapon? Print.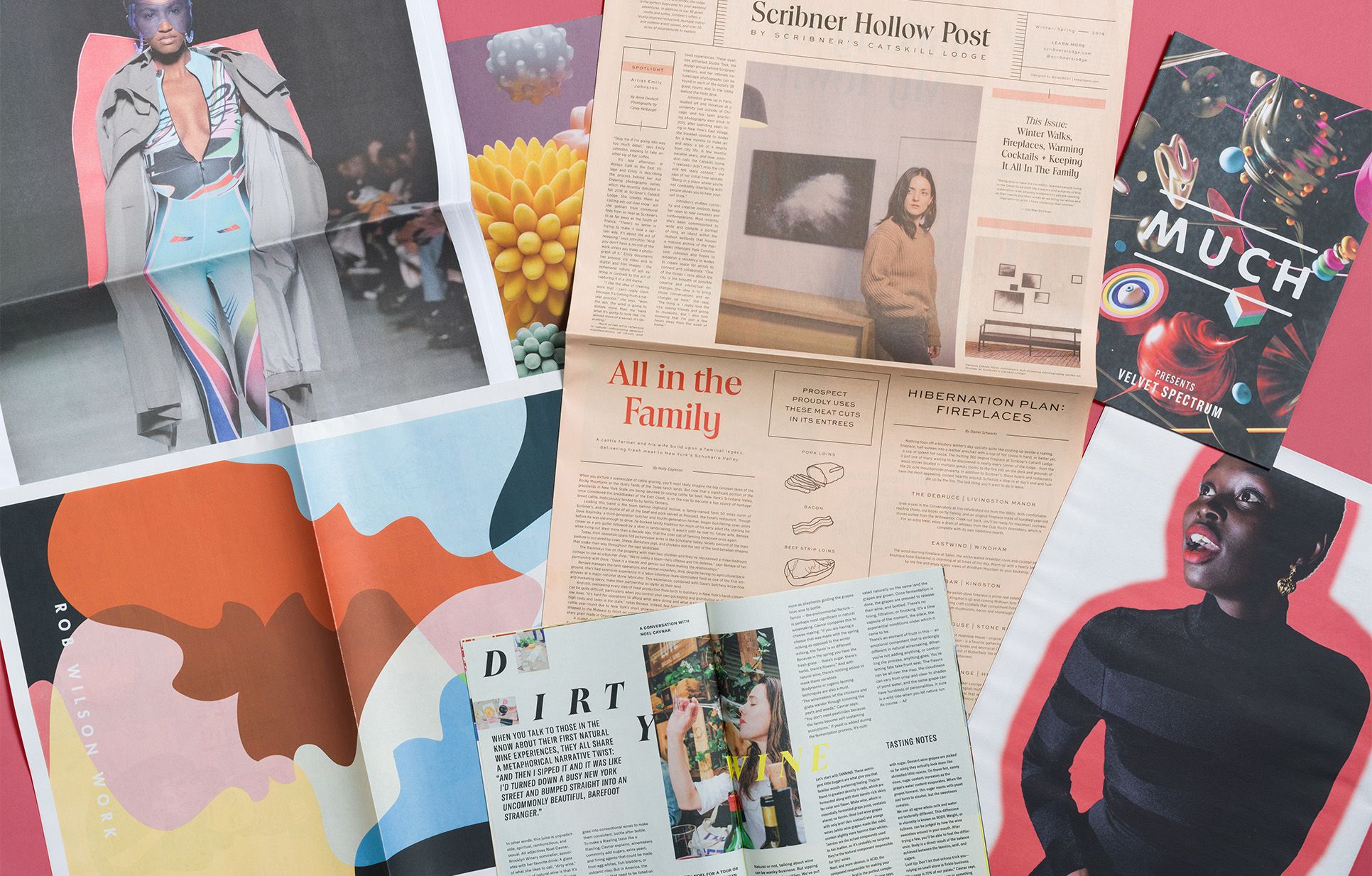 How to minimise your ecommerce shipping costs
Our partners at Parcelhub share their best tips and tricks on how you can decrease shipping costs and enhance the customer experience.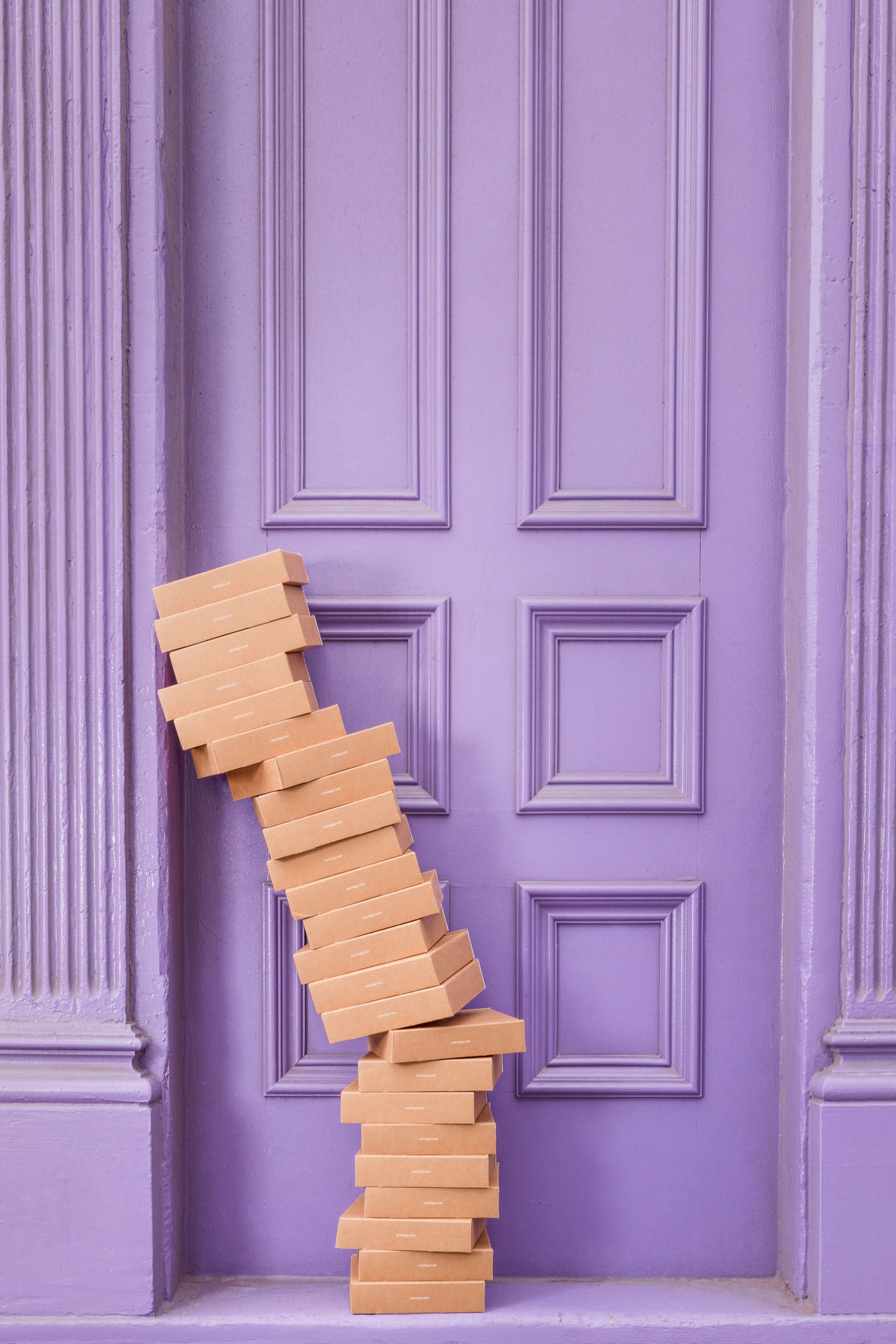 How to go carbon neutral as a small business
Our partners at Sendle share how and why small businesses should make efforts to eliminate the carbon emissions they contribute to the atmosphere.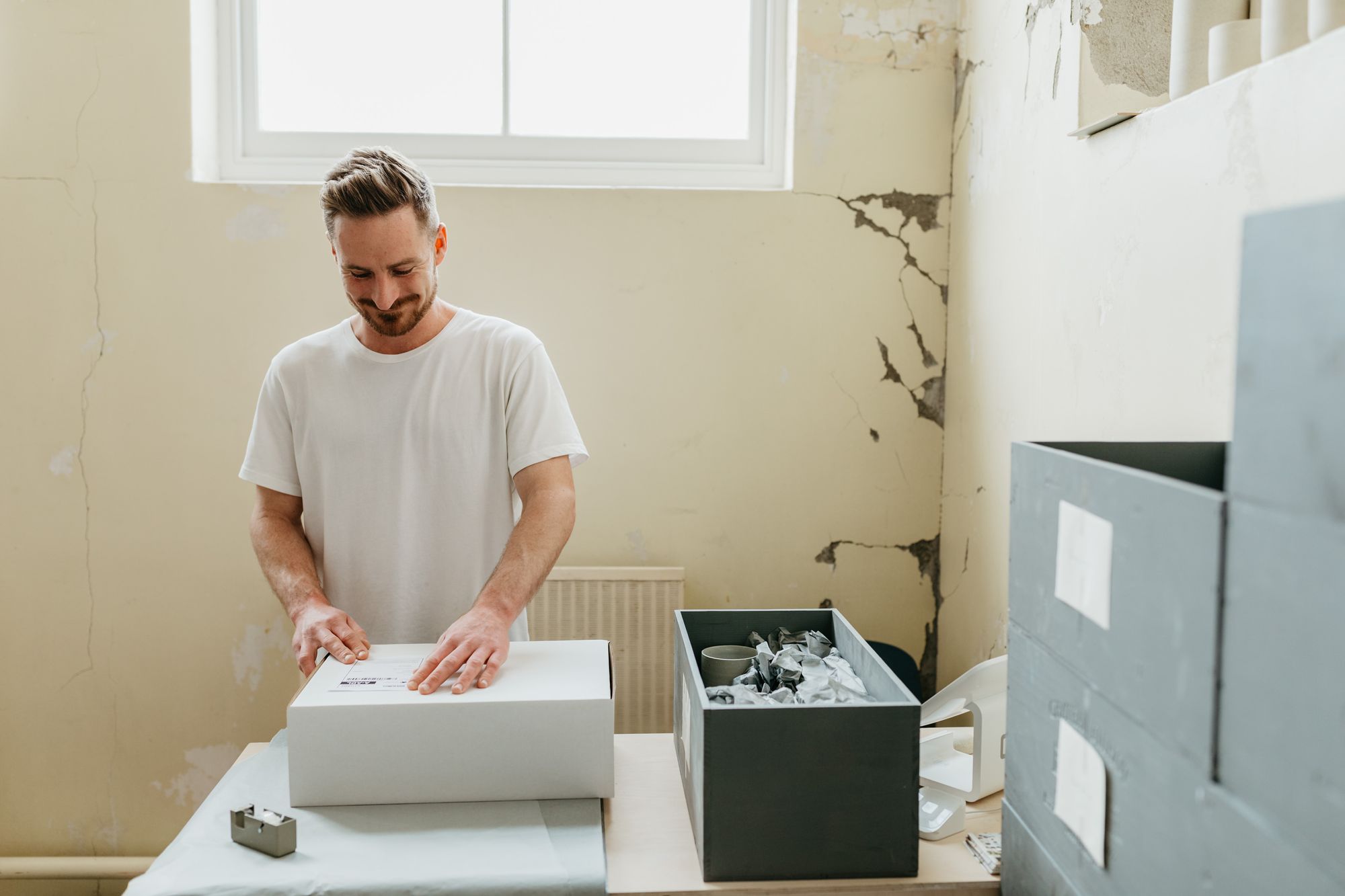 How to weave sustainability through your fashion brand
There are other aspects of a fashion brand's sustainability journey besides supply chain and packaging. Our partners at SupplyCompass break down how to make sure your impact is light, post-purchase.