Getting Started with Email Marketing in 2021
Email may be a traditional marketing channel, but it's also effective – half the world is using it! Here's how to kick off your email marketing strategy.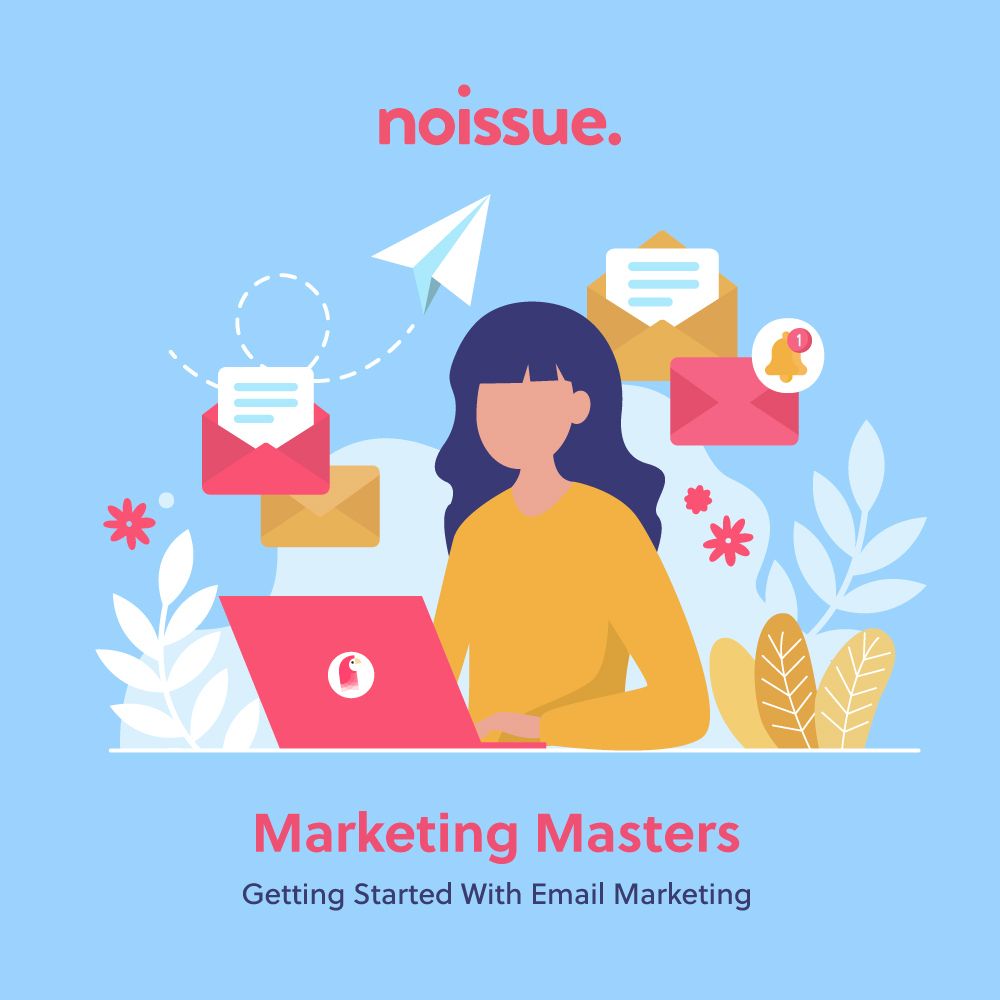 How to Ship a Candle: A Step-by-Step Guide
Are you an ecommerce business looking at stocking and shipping candles? Here's the ultimate guide to shipping them safely.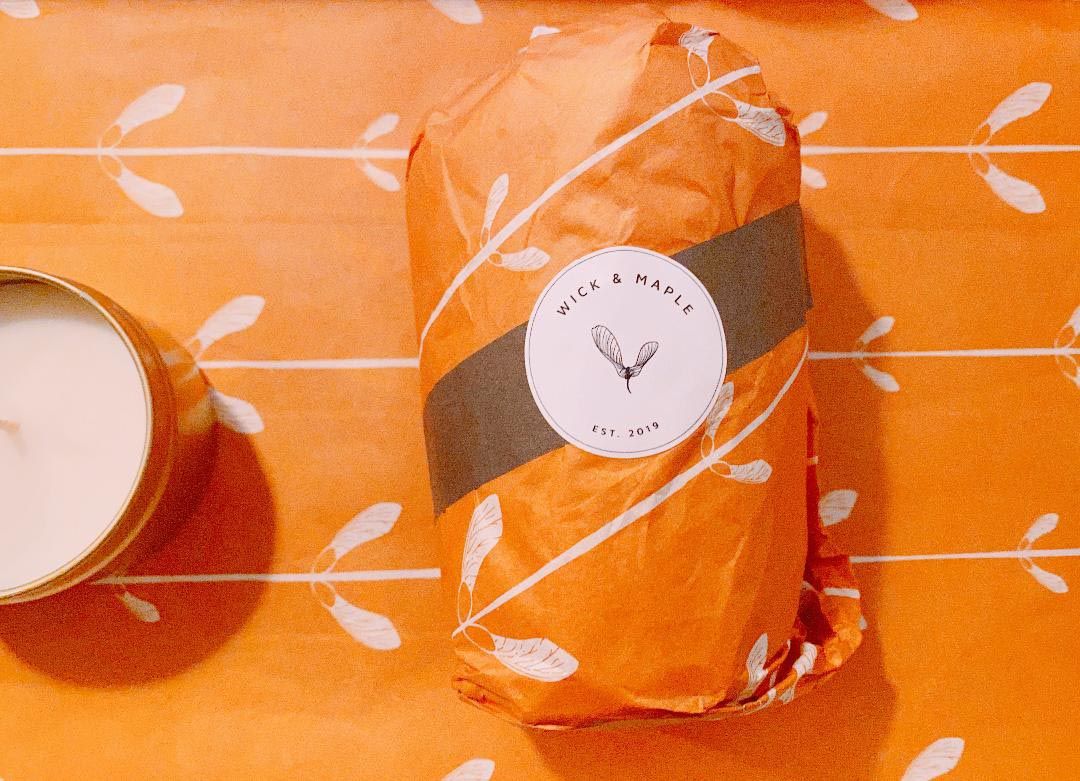 What is a Poly Mailer? Learn All You Need to Know about Shipping with Poly Mailers
Wondering which Poly Mailer is best for your business? Here's a run down of the different types of Mailers and what kinds of products they can ship.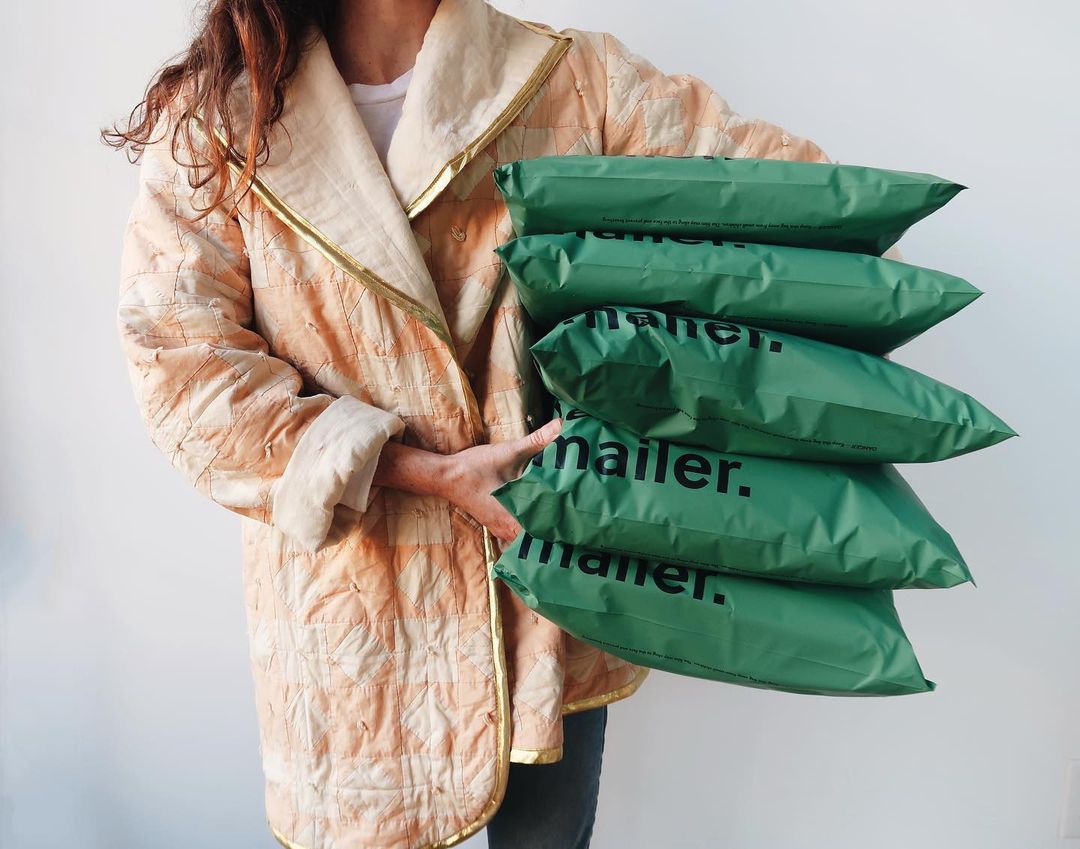 How to Find and Amplify Your Brand's Voice with Paul Bies of Mystique
How do you find your brand's unique voice? Expert Paul Bies from Mystique shares his top tips for small businesses.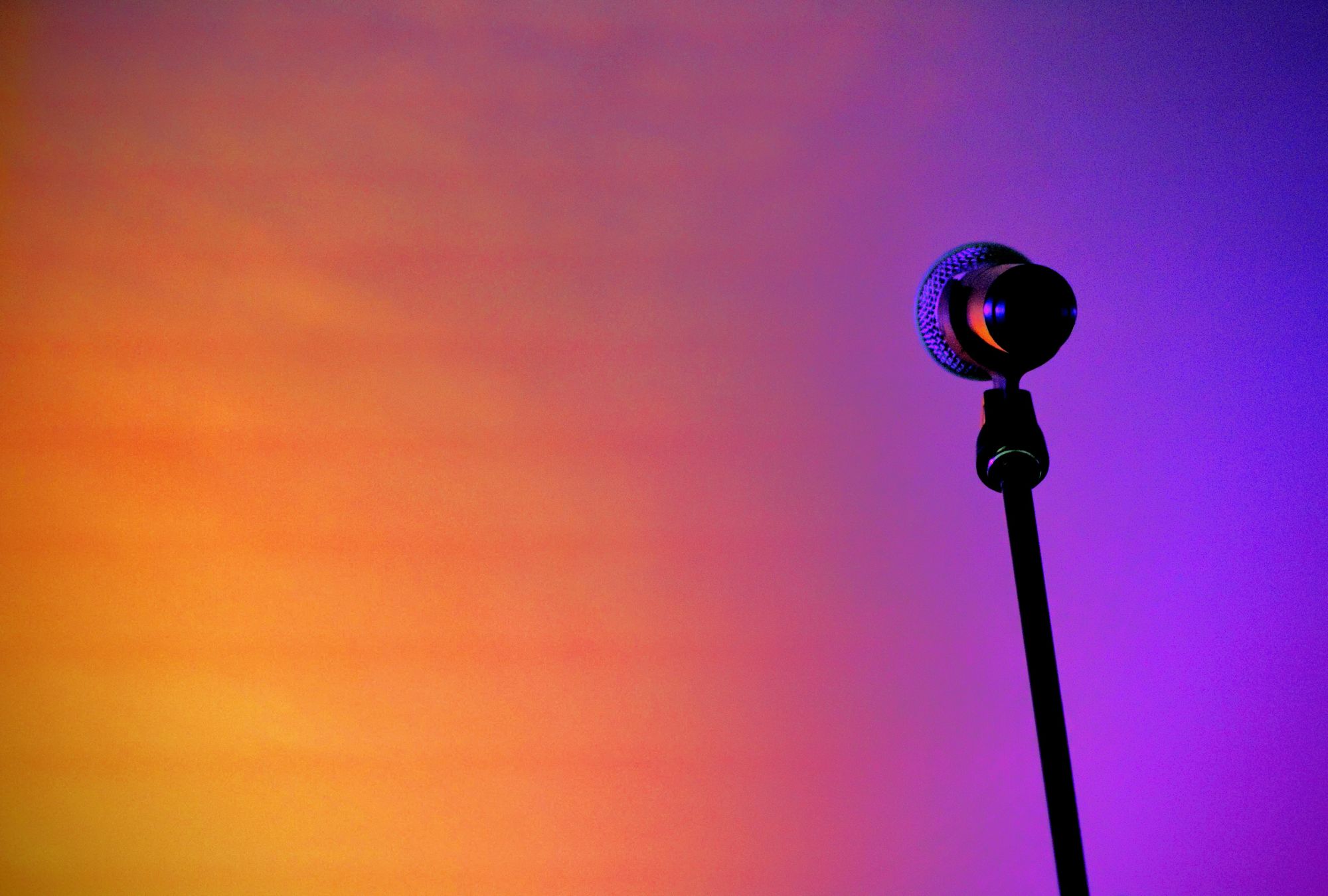 A Beginner's Guide to Social Media Marketing in 2021
New to social media marketing? We've got the ultimate guide to getting started. Here's 8 steps to build a strategy from scratch.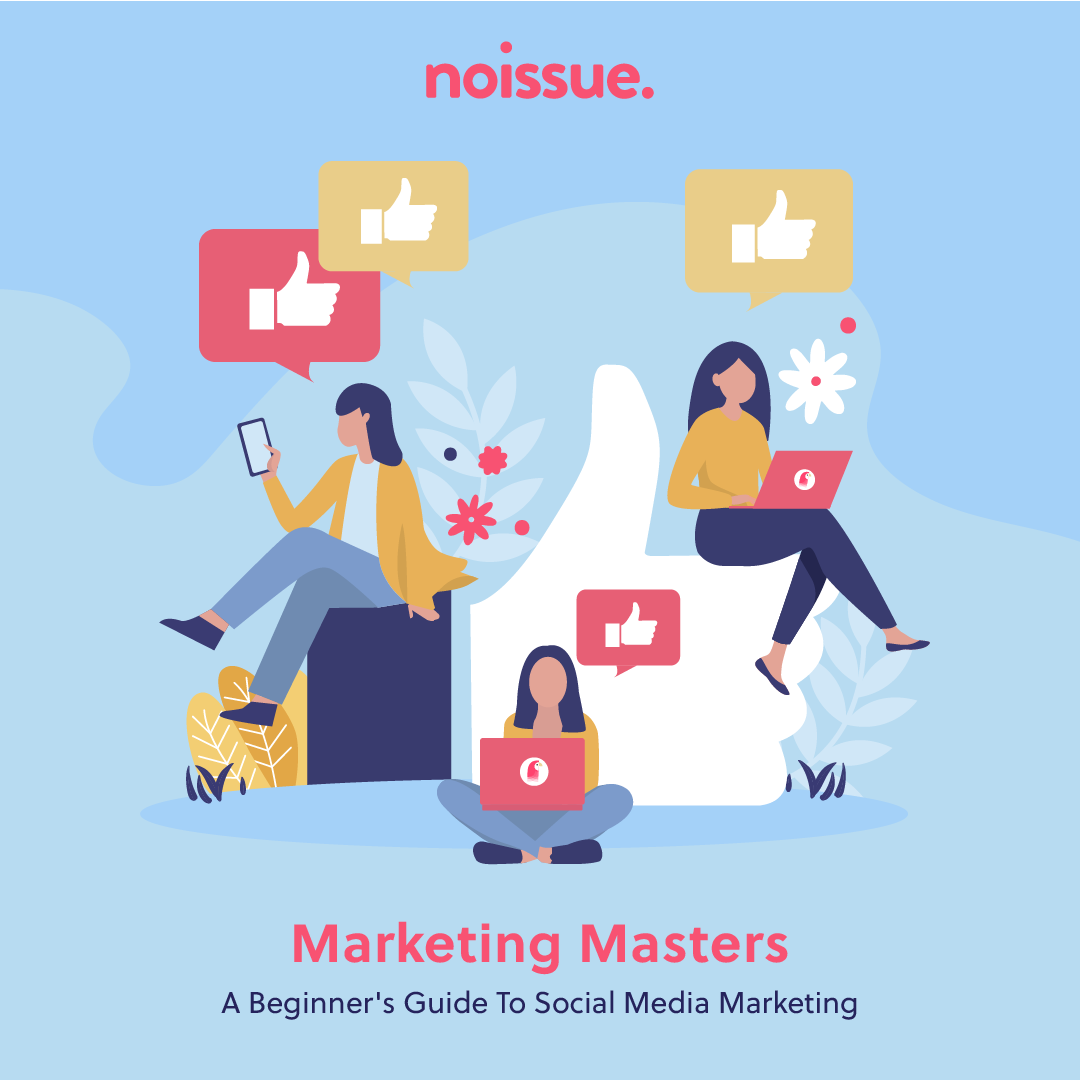 How to Ship a Package: A Guide for Ecommerce Merchants
Getting your shipping right will do wonders for your brand and your bottom line. Here's how to calculate rates, select the right materials and label packages.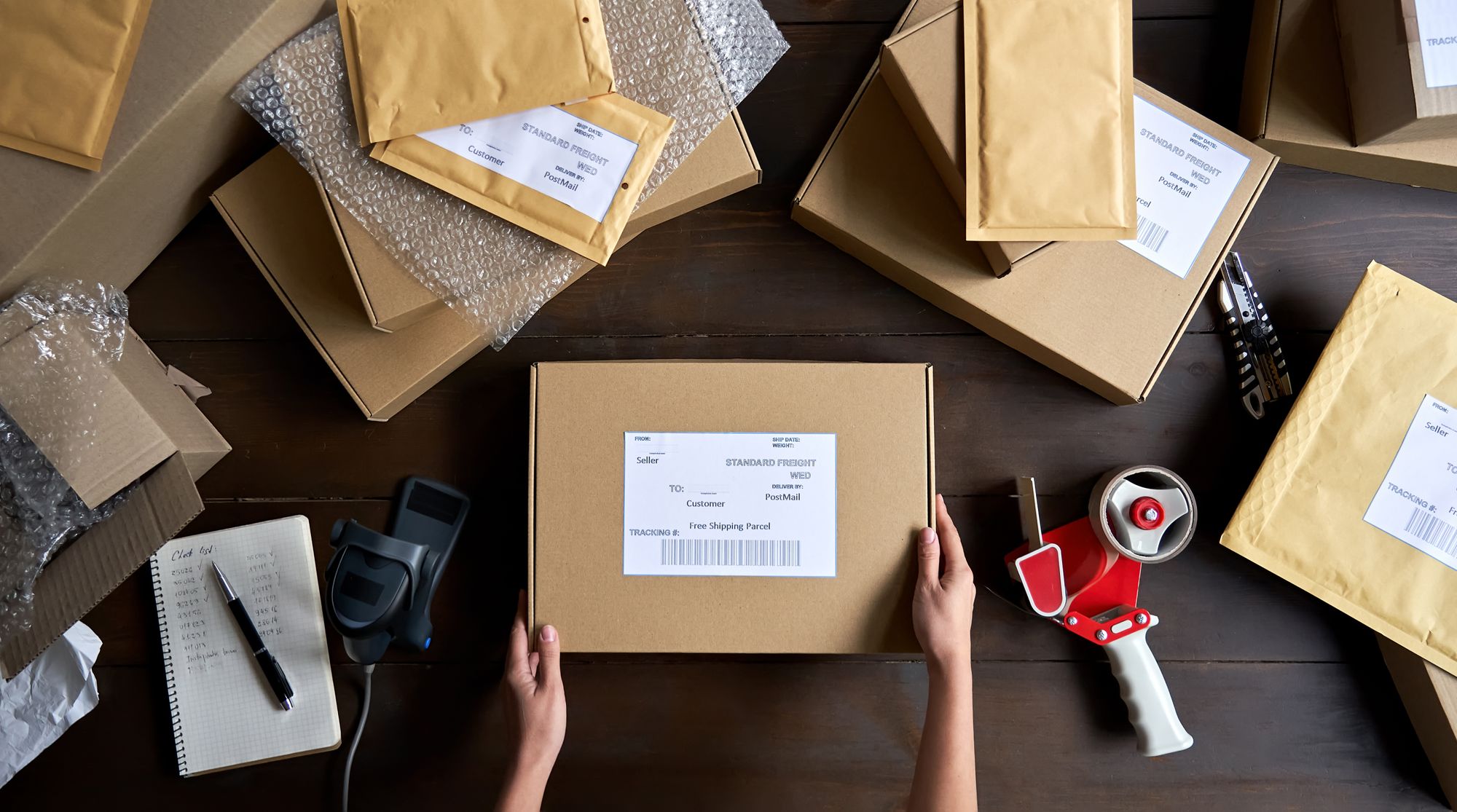 How to Find Balance as an Entrepreneur: A Q&A with Mike Zeller
It can be hard to balance running a business with everyday life. Business architect Mike Zeller shares his tips for getting your mindset and strategy right.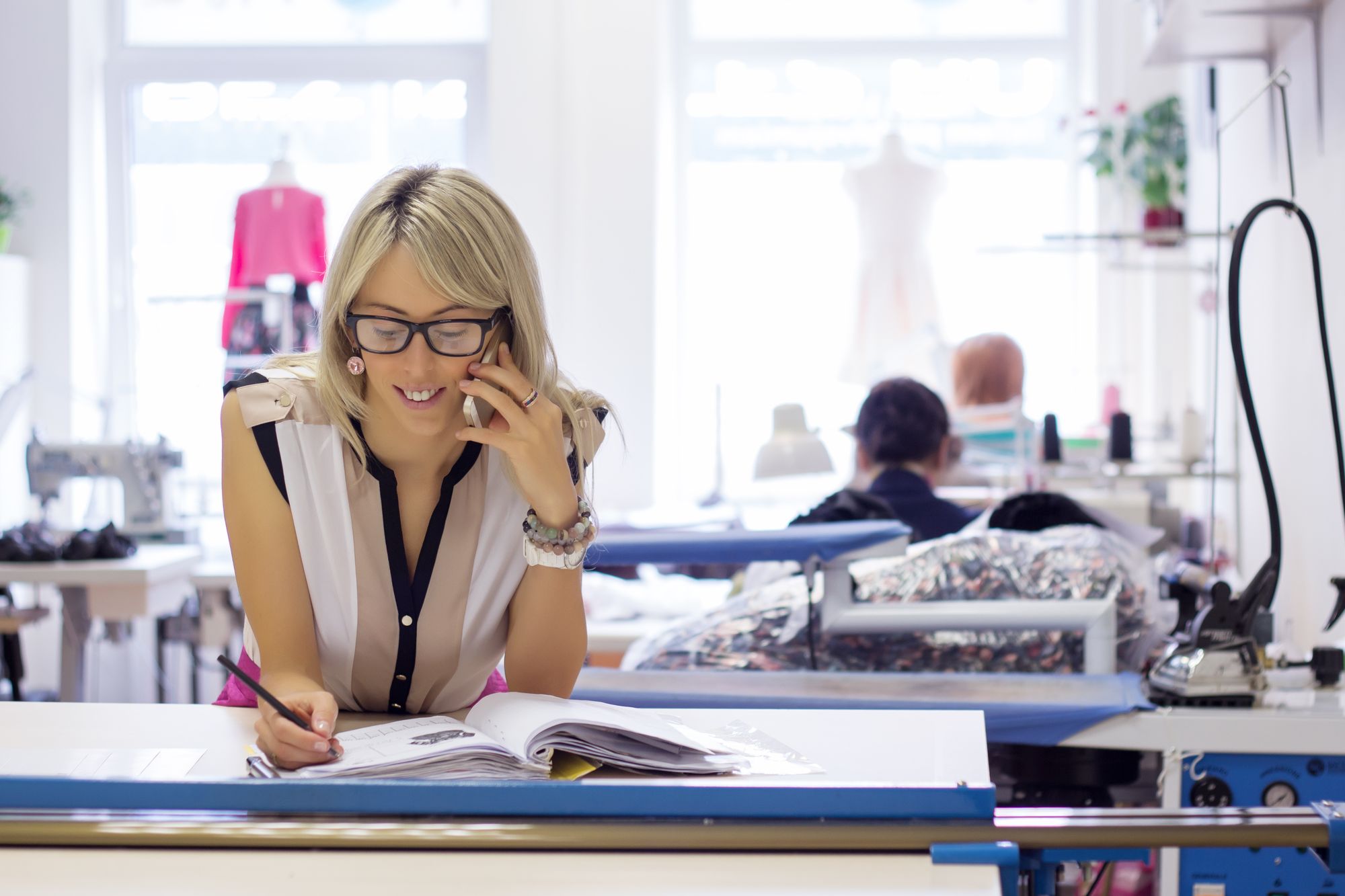 Calculating and Creating a Marketing Budget: A Beginner's Guide
Let's talk about money, honey. Marketing budgets may seem hard, but they don't have to be. Here's our step-by-step guide on how to make your own.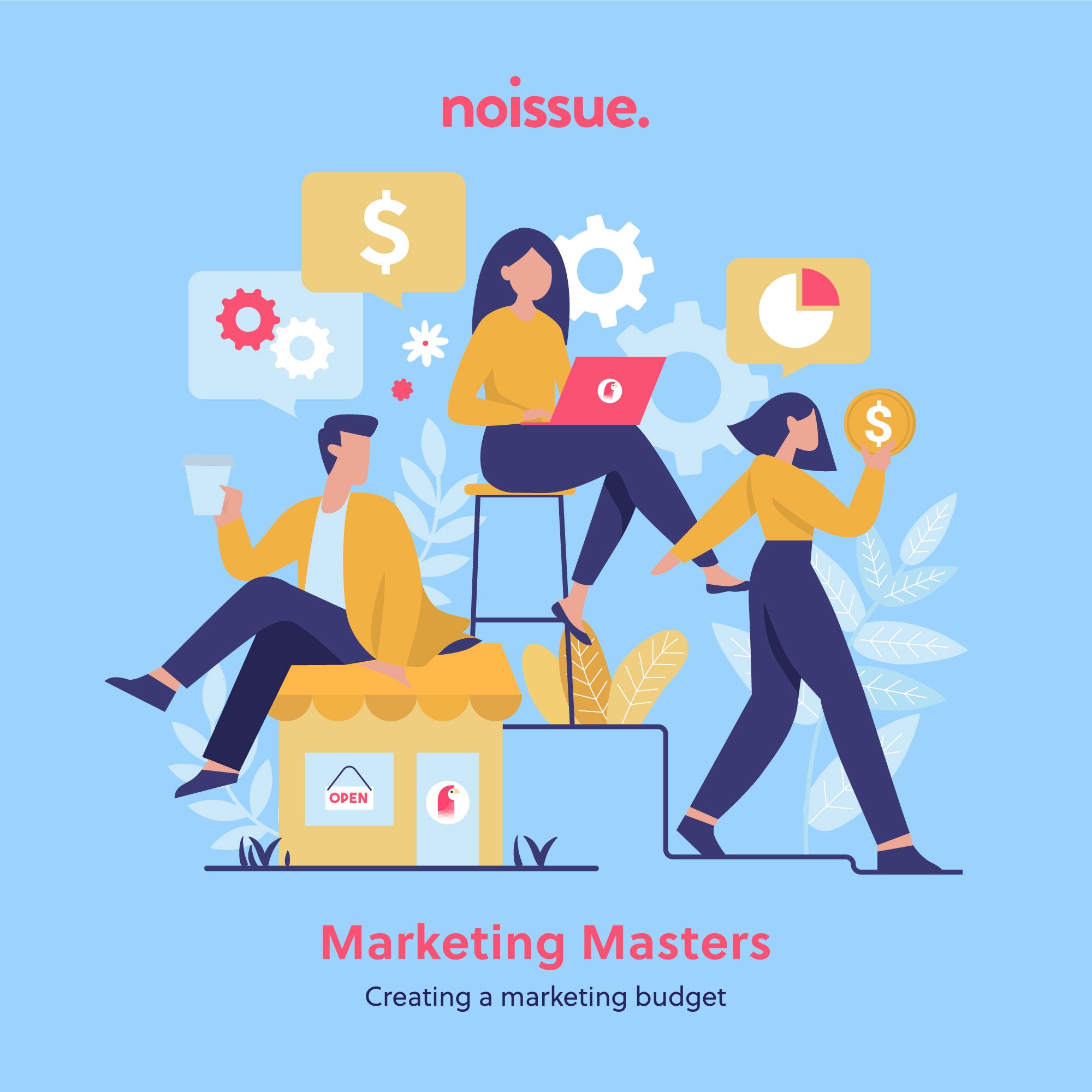 The 10 Best Sustainable Packaging Design Ideas to Try in 2021
If your brand doesn't have sustainable packaging already, 2021 is your year. Here's 10 ideas on how to get started.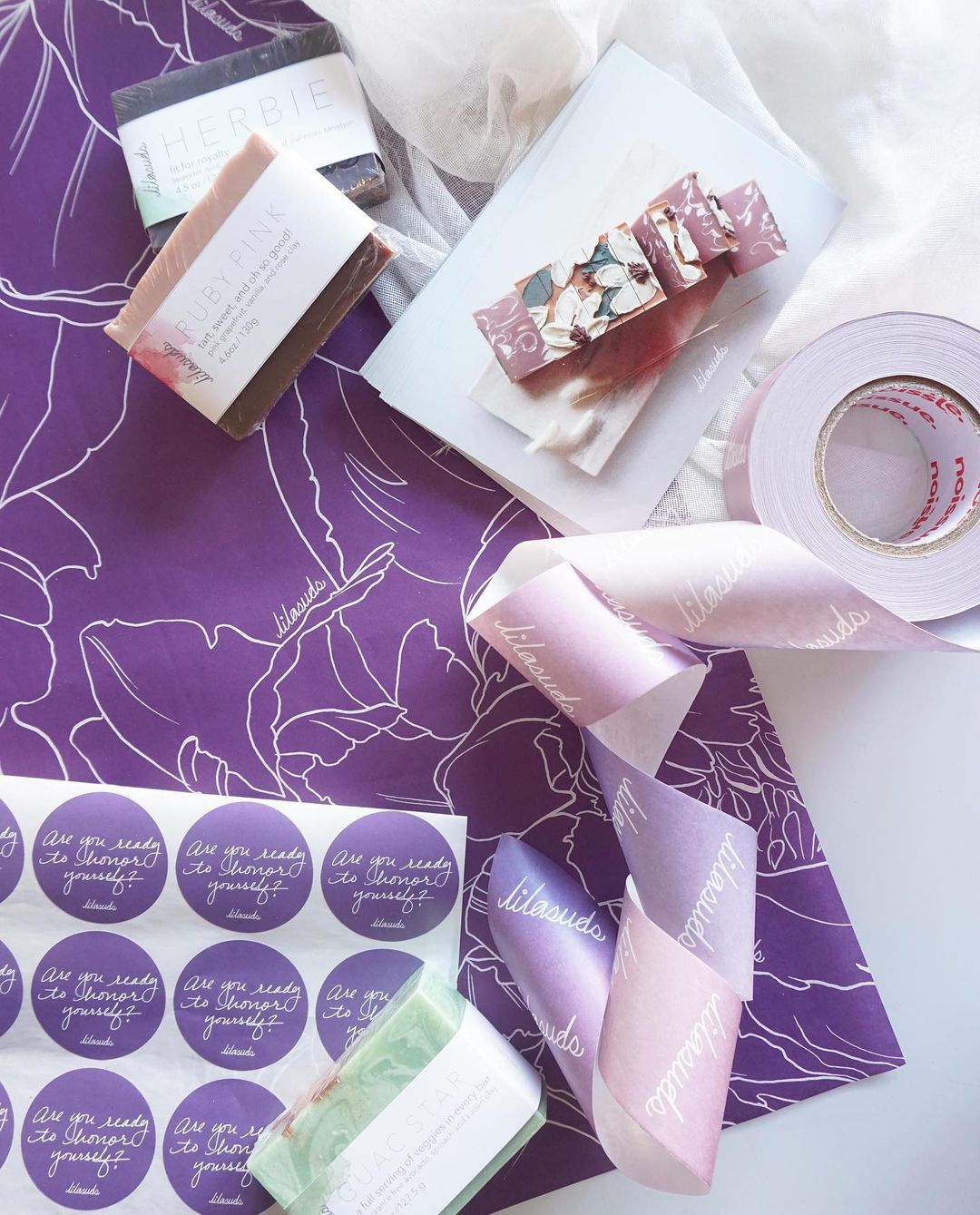 How Small Businesses Can Succeed with Digital Marketing: A Q&A with Steven Lord of Digital Next
Coming up with a digital strategy can be challenging for brands that are starting out. Expert Steven Lord shares some tips on where to begin.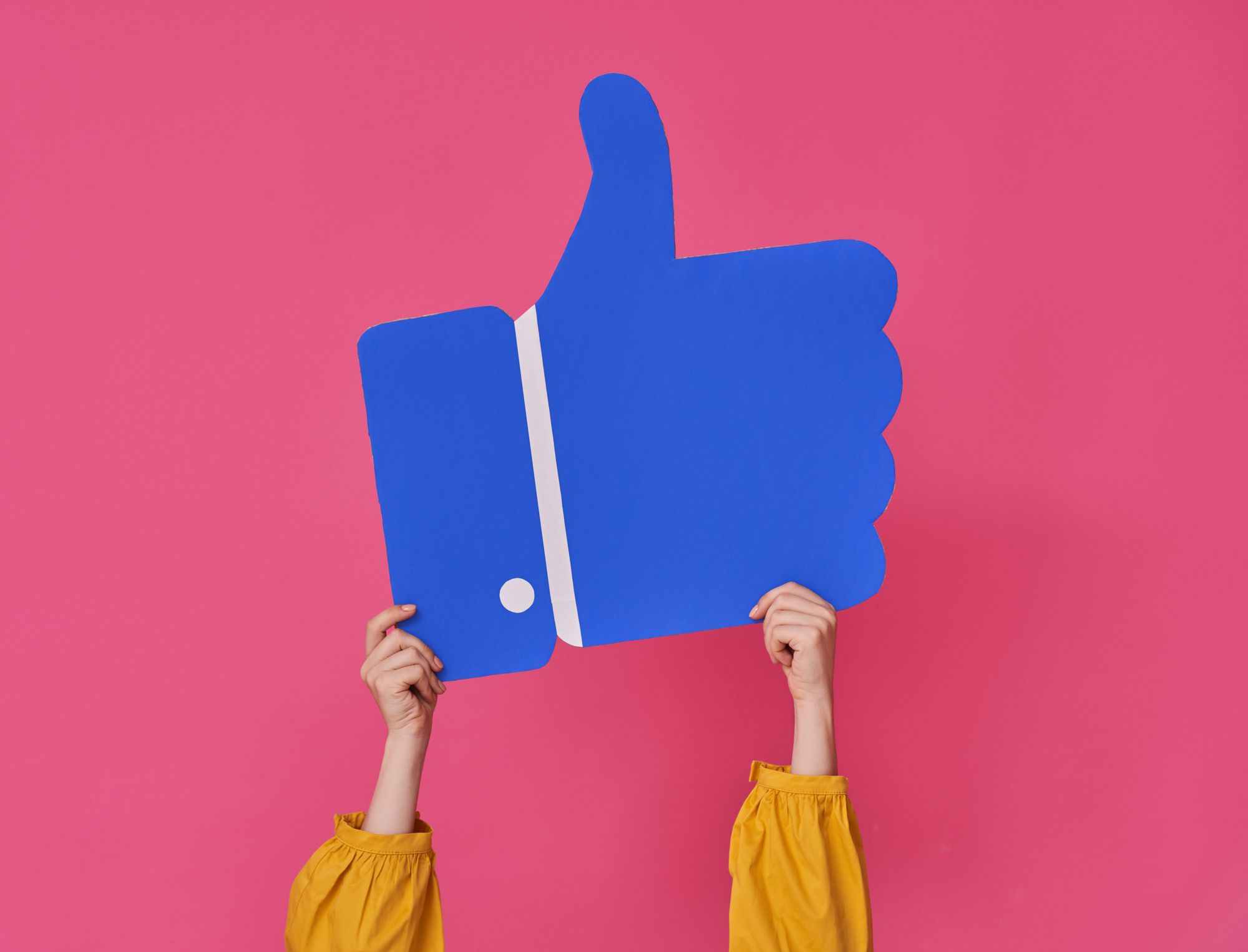 Four Trends in Packaging to Keep an Eye on in 2021
How will leading businesses be designing their packaging this year? Here's four packaging trends to watch and take inspiration from.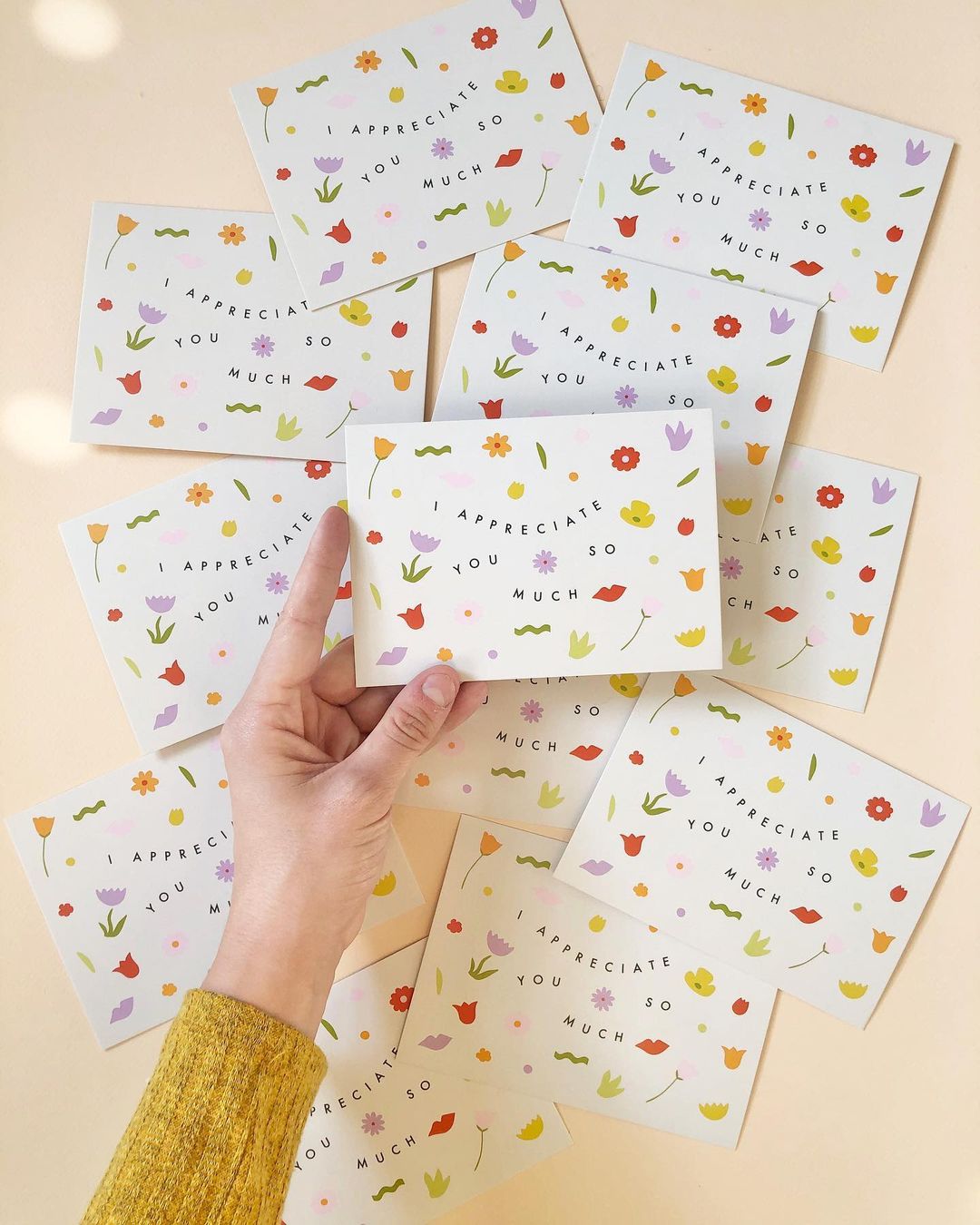 How to Create Audience and Buyer Personas for Your Brand
When founding a business, it can be hard to figure out exactly who you're selling to. Here's our guide to getting started.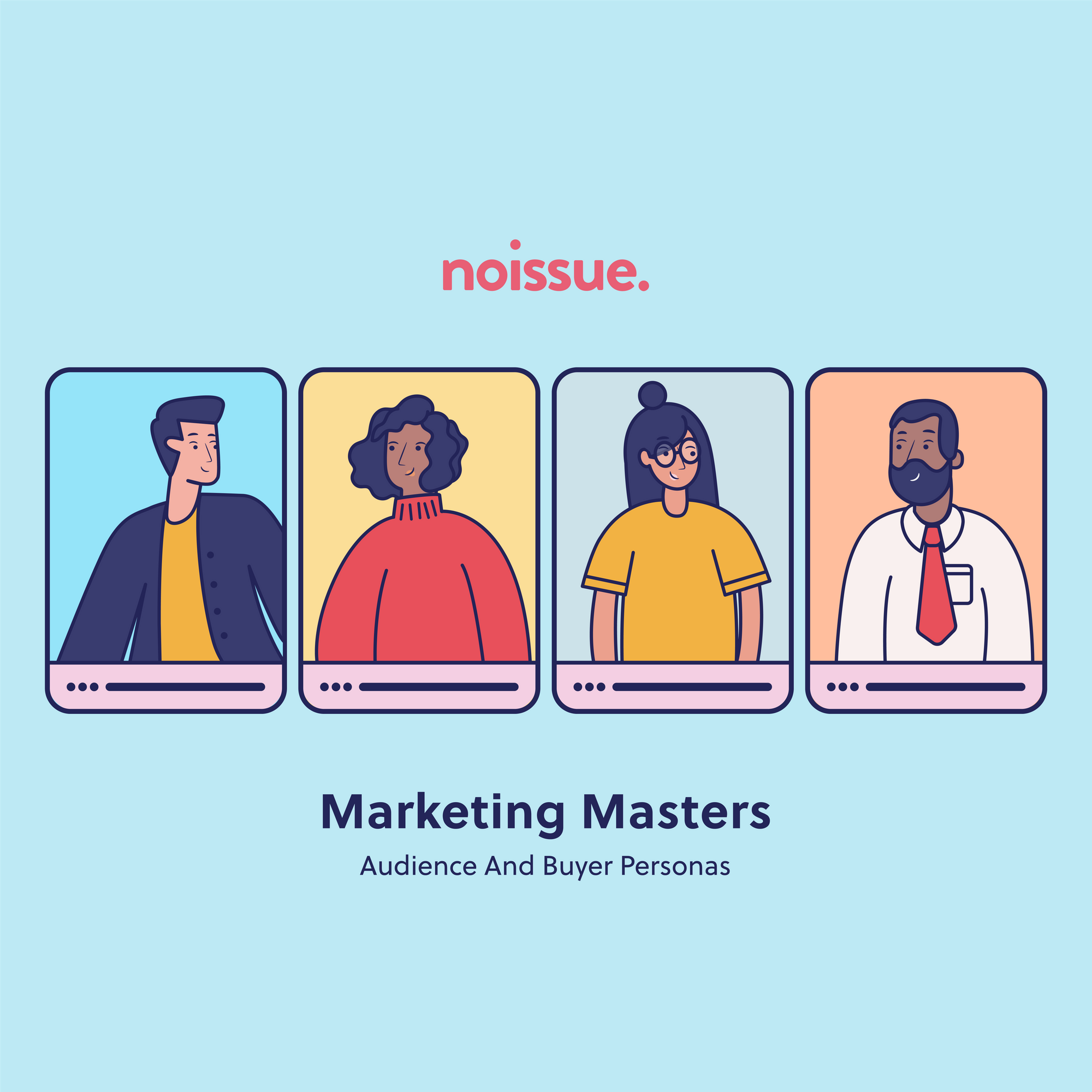 Getting Started with Video Marketing: 4 Quick Tips from Kathleen Celmins of AmplifiedNOW
Want to succeed in front of the camera as a small business? Here's our top 4 tips for video marketing.
Biodegradable vs Compostable: What's the Best Option for You?
What's the difference between biodegradable and compostable plastics? We break down how to find the best option for your brand.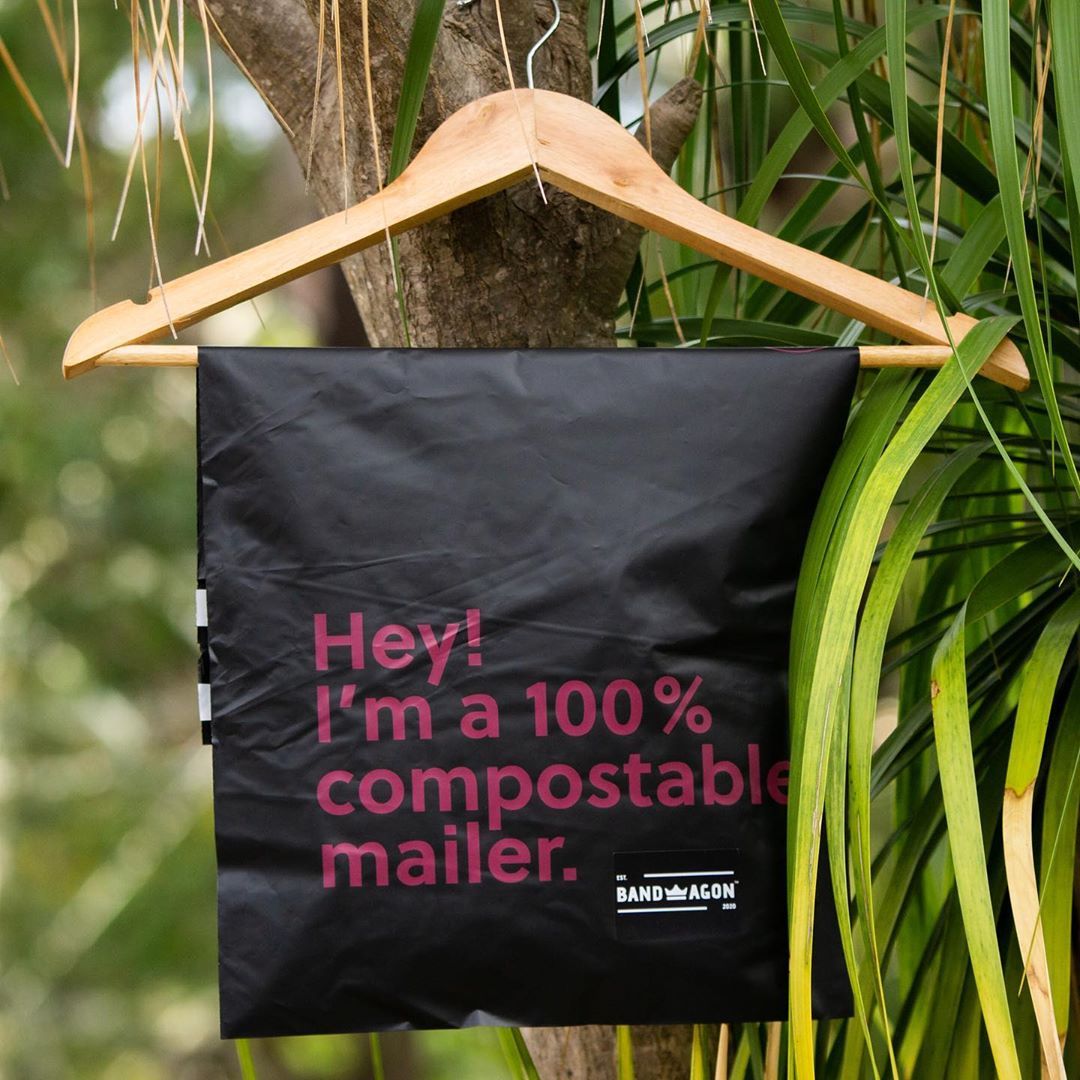 A Beginner's Guide to Getting Press Coverage
Media coverage can boost the credibility of your brand and help you reach a larger audience. Consultant Paul Chittenden shares some tips on how to get it.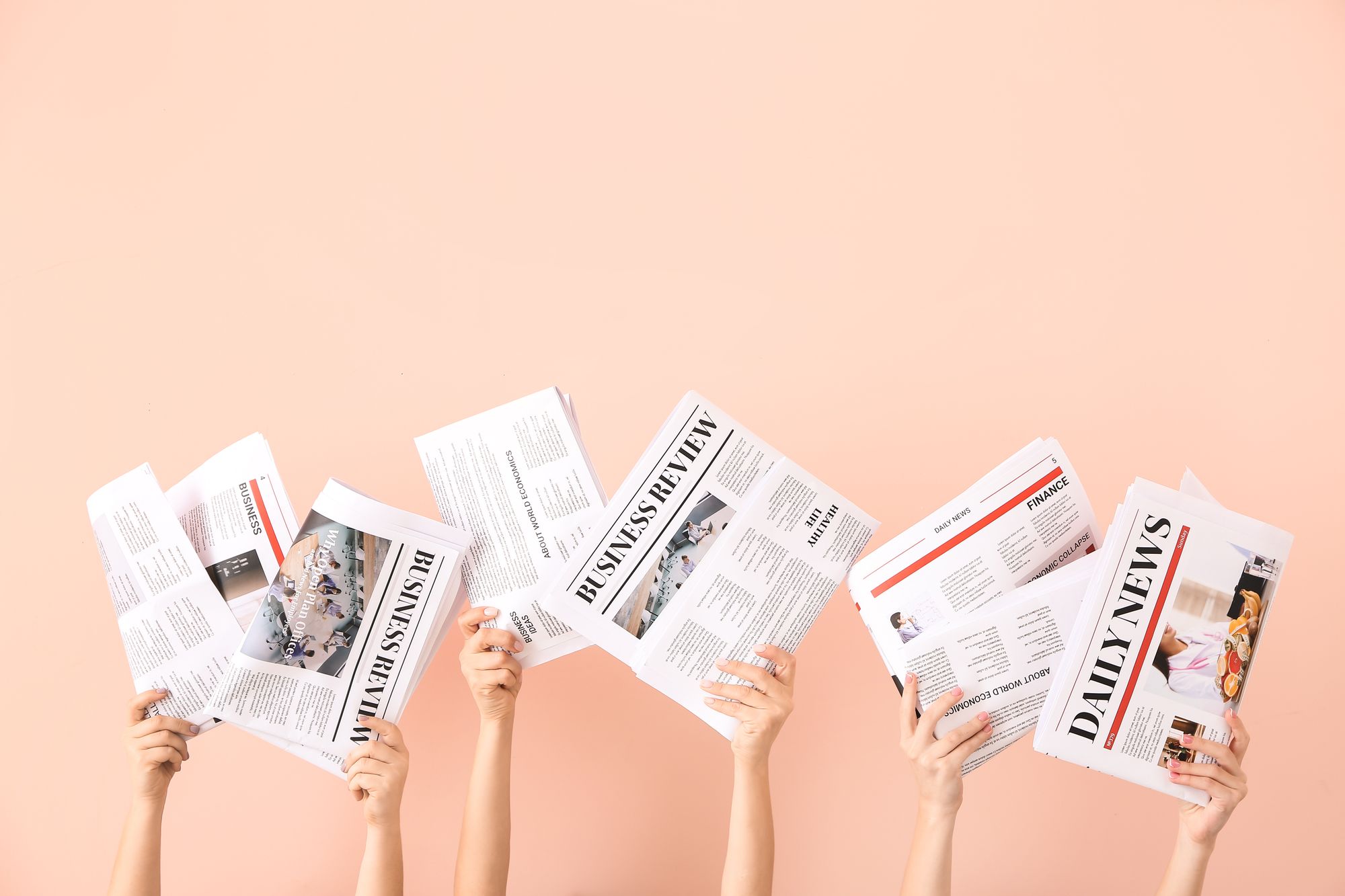 3 Must-Try Mobile Marketing Tactics for Small Buinesses
More than half of all traffic to websites comes from mobile phones. Here's three easy ways for small businesses to market to those users.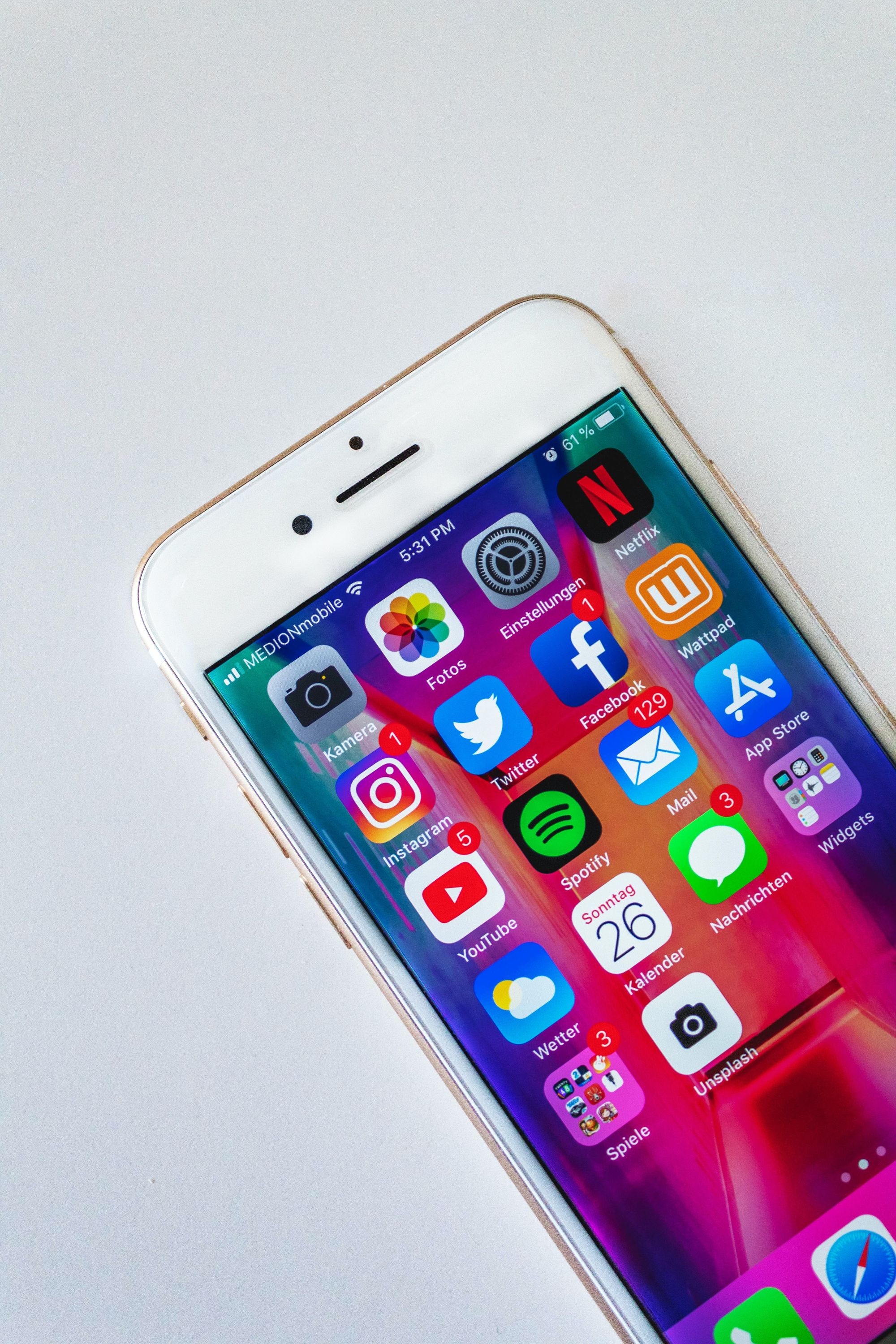 Looking for an Alternative to Bubble Wrap? These 7 Materials Will Do the Trick
There's many sustainable alternatives brands can use instead of bubble wrap. Here's some eco-friendly materials you can protect fragile items with.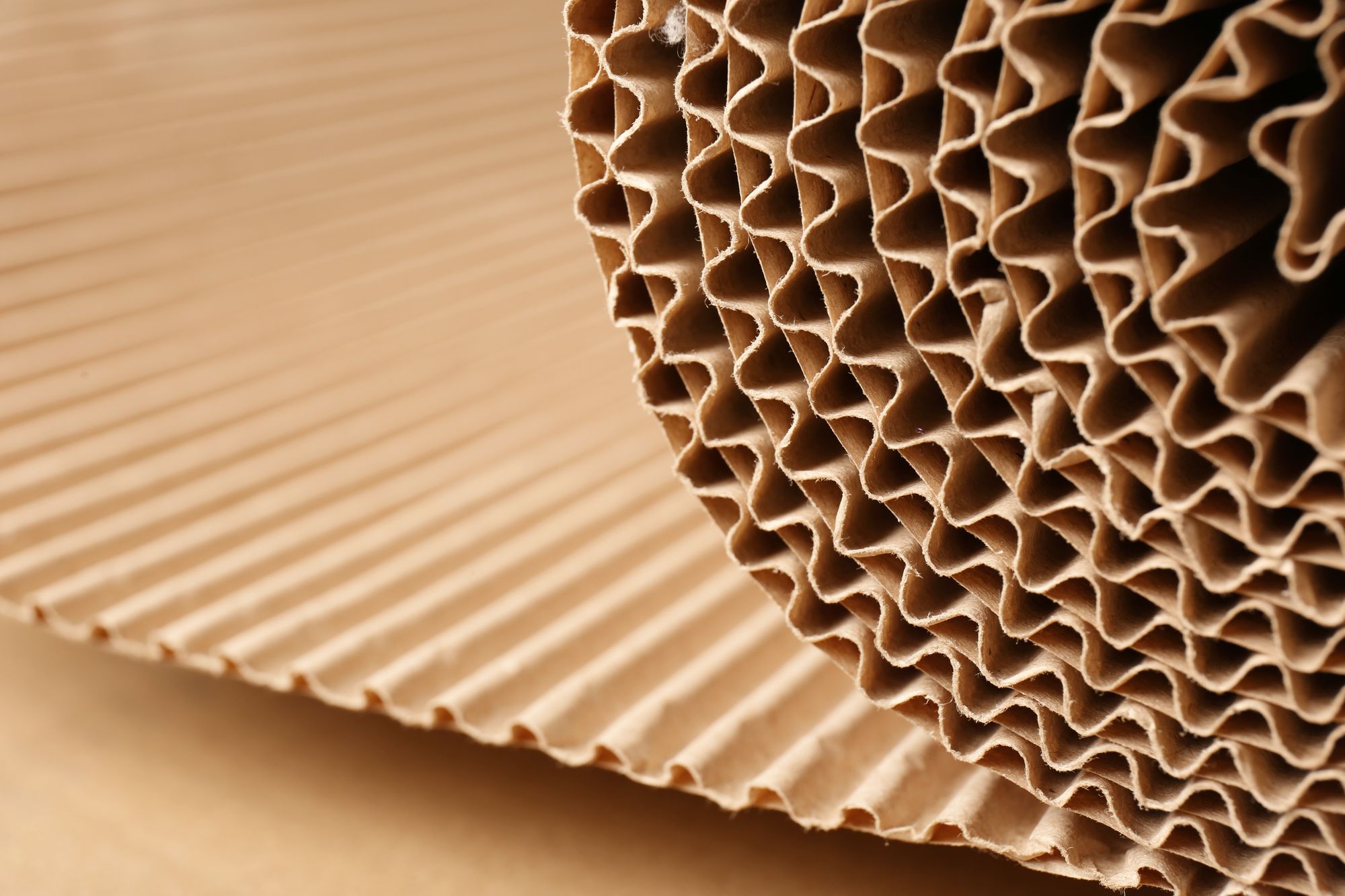 Marketing Inspo: 3 Ways to Use AI for Small Business Marketing
Artificial Intelligence can be an amazing tool for small to medium businesses. Here's how.
The Lowdown on Water-Activated Tape: Everything You Need to Know
Water-activated tape is a stronger and more sustainable alternative to plastic tape. Here's how to use it in your packaging.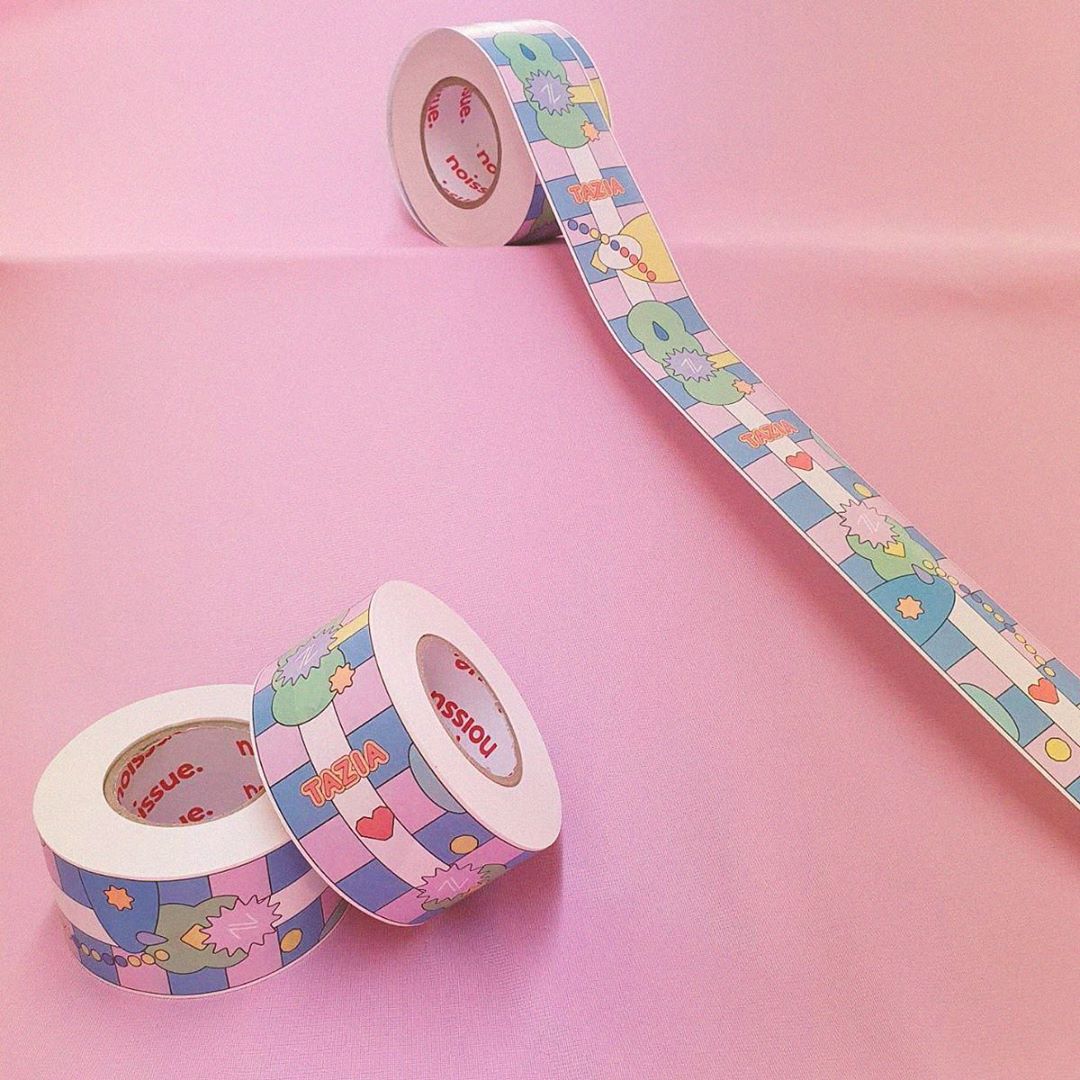 How to Create a Killer Website: a Q&A with Wix.com's Yoav Cohen
Yoav Cohen is the head of training and team lead at Wix.com. He shares some tips on how to create a great user experience on your website.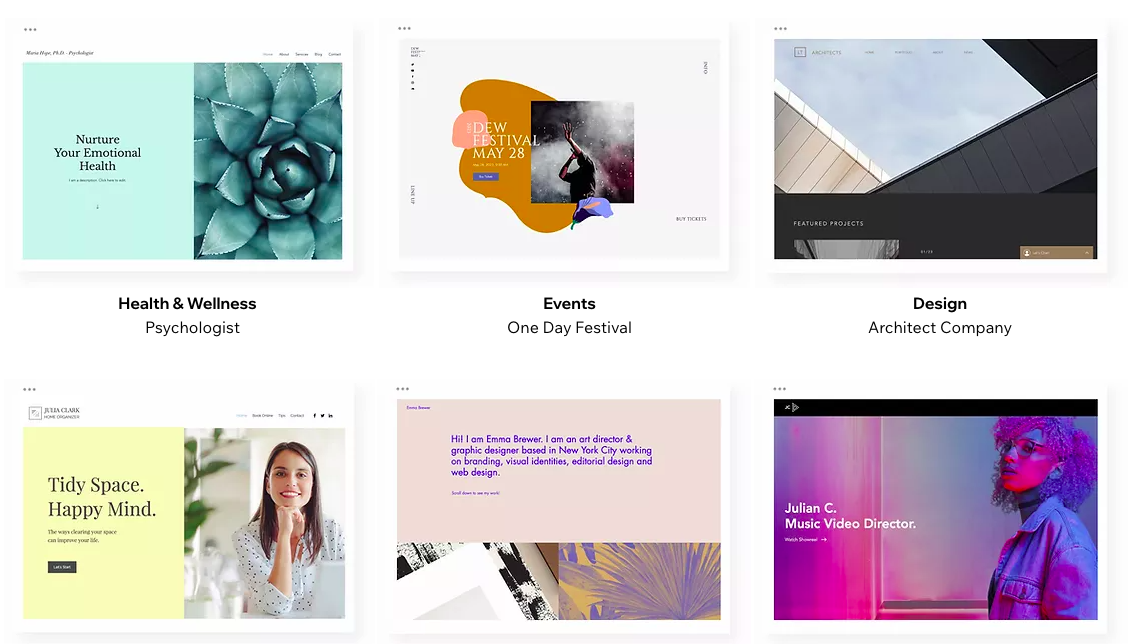 The Clever Entrepreneur's Guide to Eco-Friendly Packaging: What It Is + Ideas to Try for Your Products
If you're a busy entrepreneur, making an effort to go green in your packaging is easier than you might think. Here's how our guide on how to get started.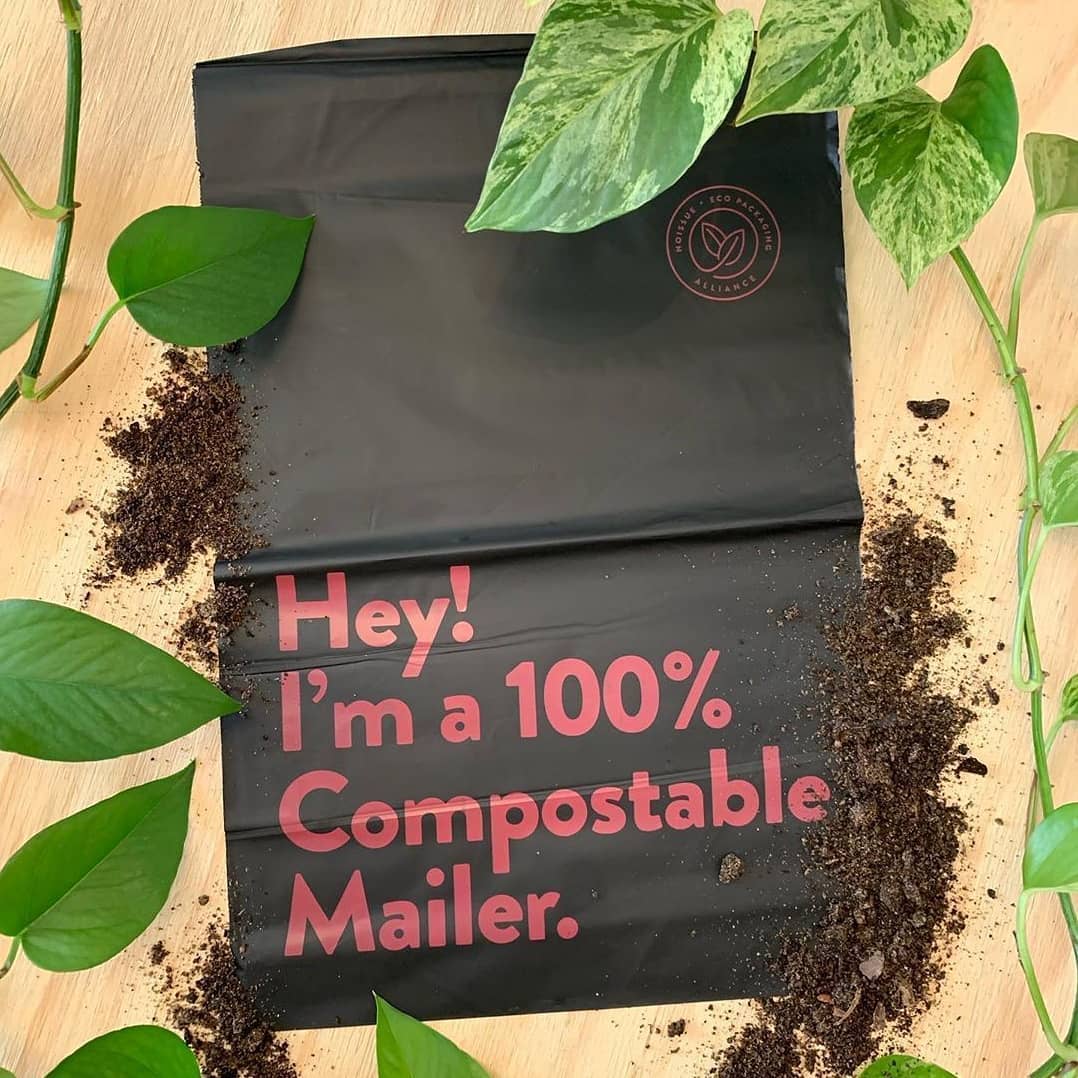 How to create custom wrapping paper for your business
Any business, big or small, can make the most of custom wrapping paper. Here's the process to follow when designing some – it's easier than you think!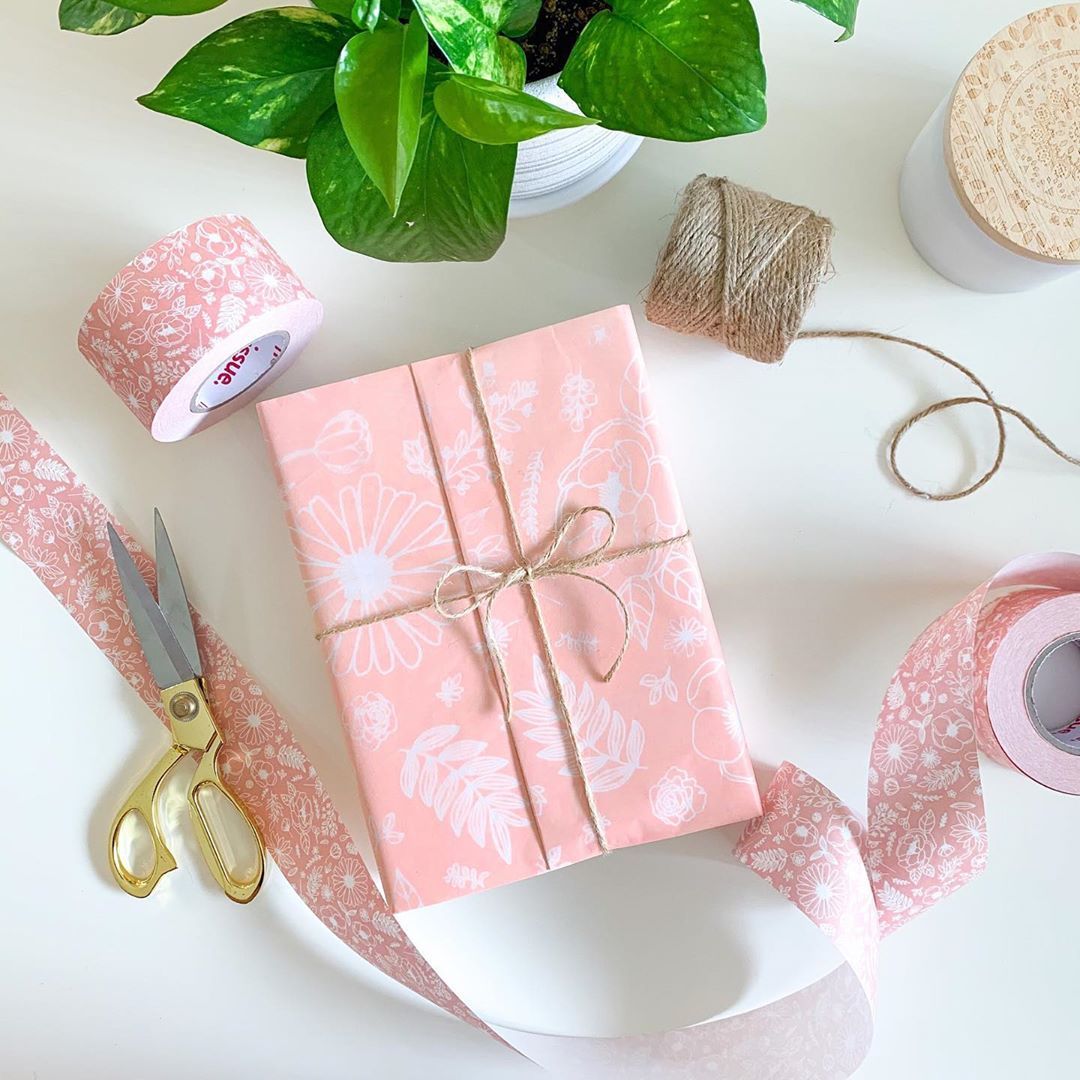 How to Scale Your Business on a Budget: a Q&A with Mailchimp's Deana Thornton
Deana Thornton is the director of commerce marketing at Mailchimp. She talks how to grow sustainably as a business and locate the right areas to invest in.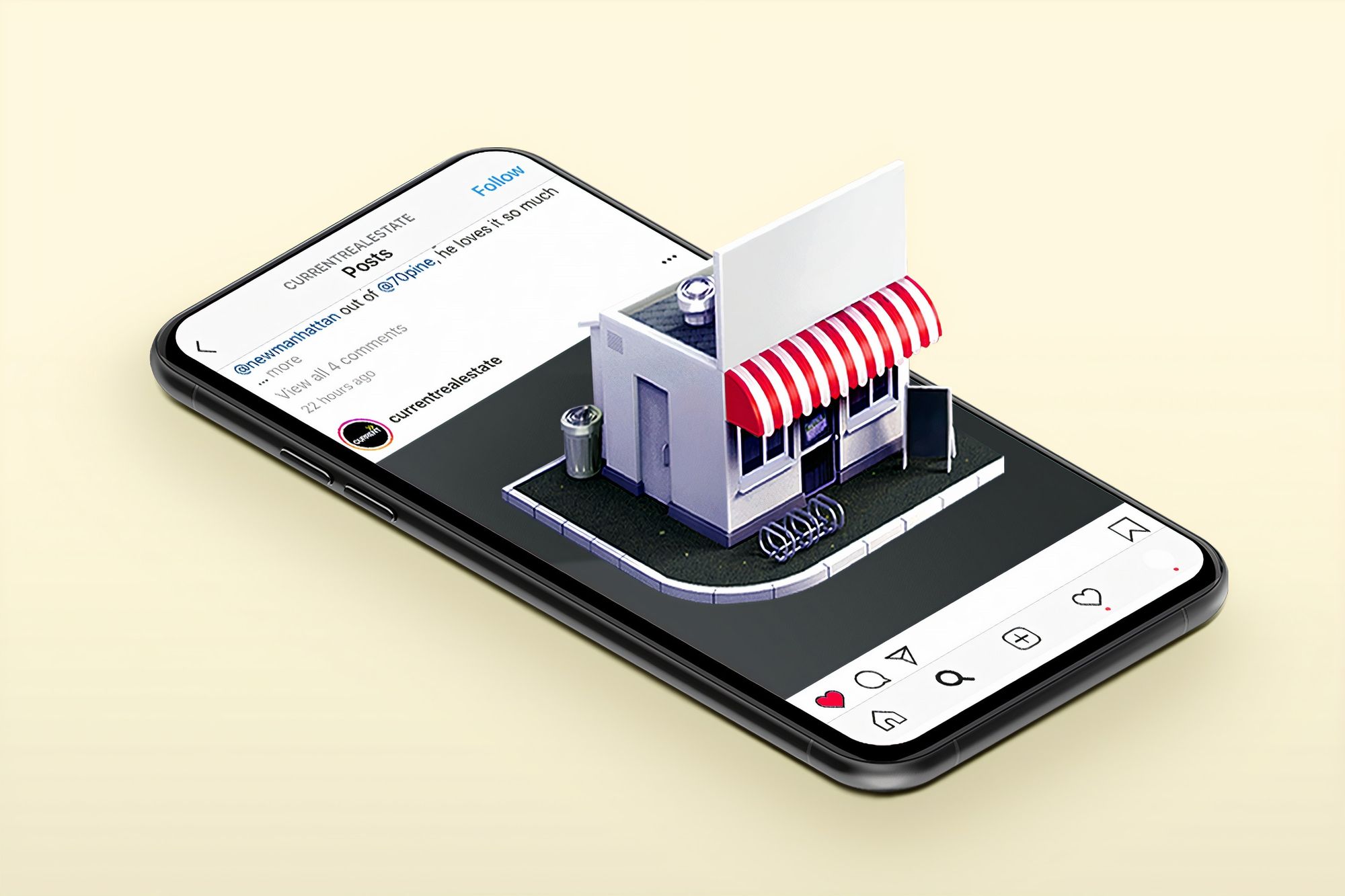 Marketing Inspo: 18 Tips to Create a Customer Retention Program that Actually Works
Customer retention programs are vital to small businesses so if you don't have one in place, now is a great time to start. Here's our guide on how to craft one.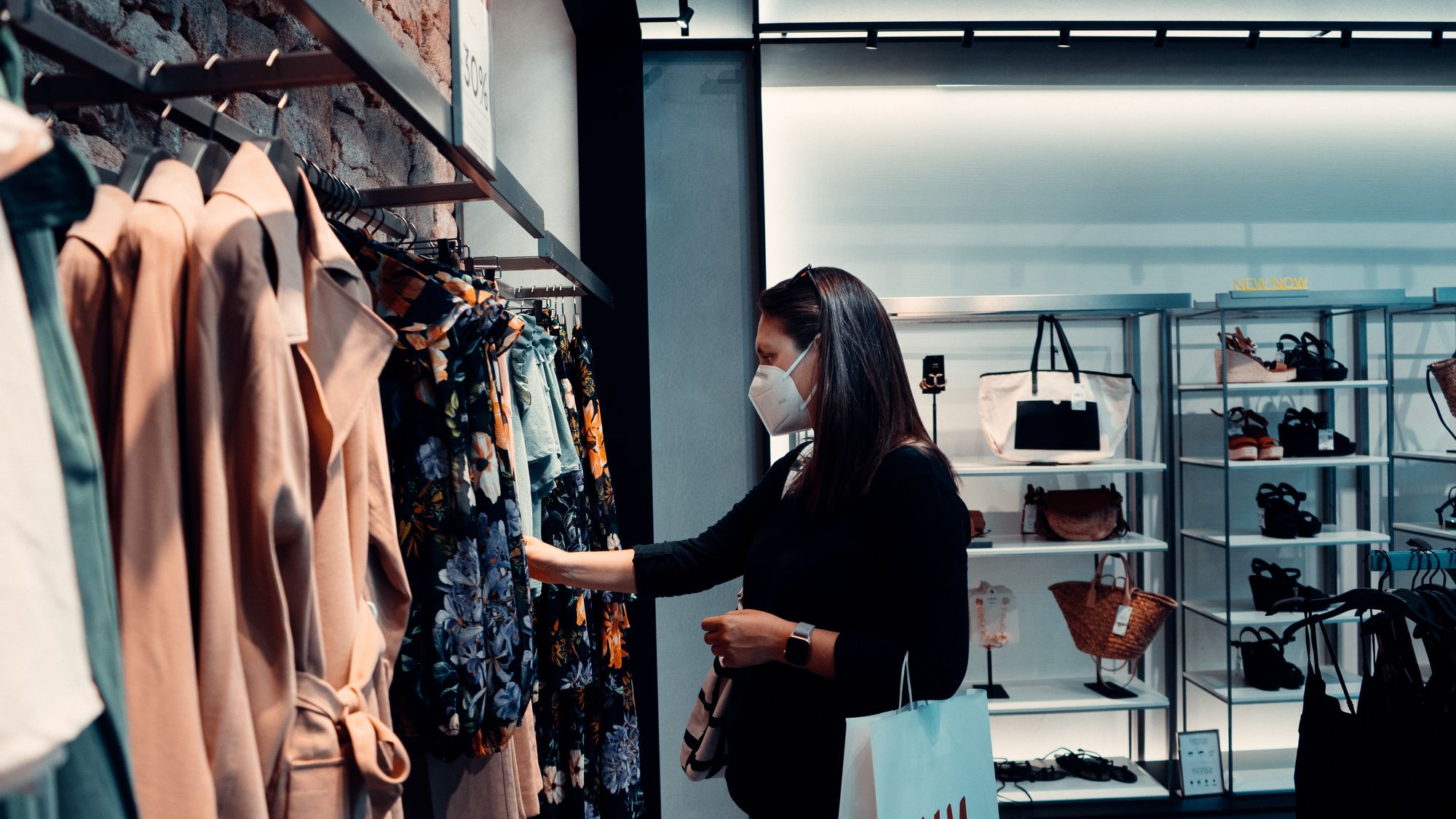 One size does not fit all: How to talk to customers of different generations
Jasmine Glasheen is an expert in helping retailers craft great content strategies. She shares how to communicate more effectively with customers of all ages.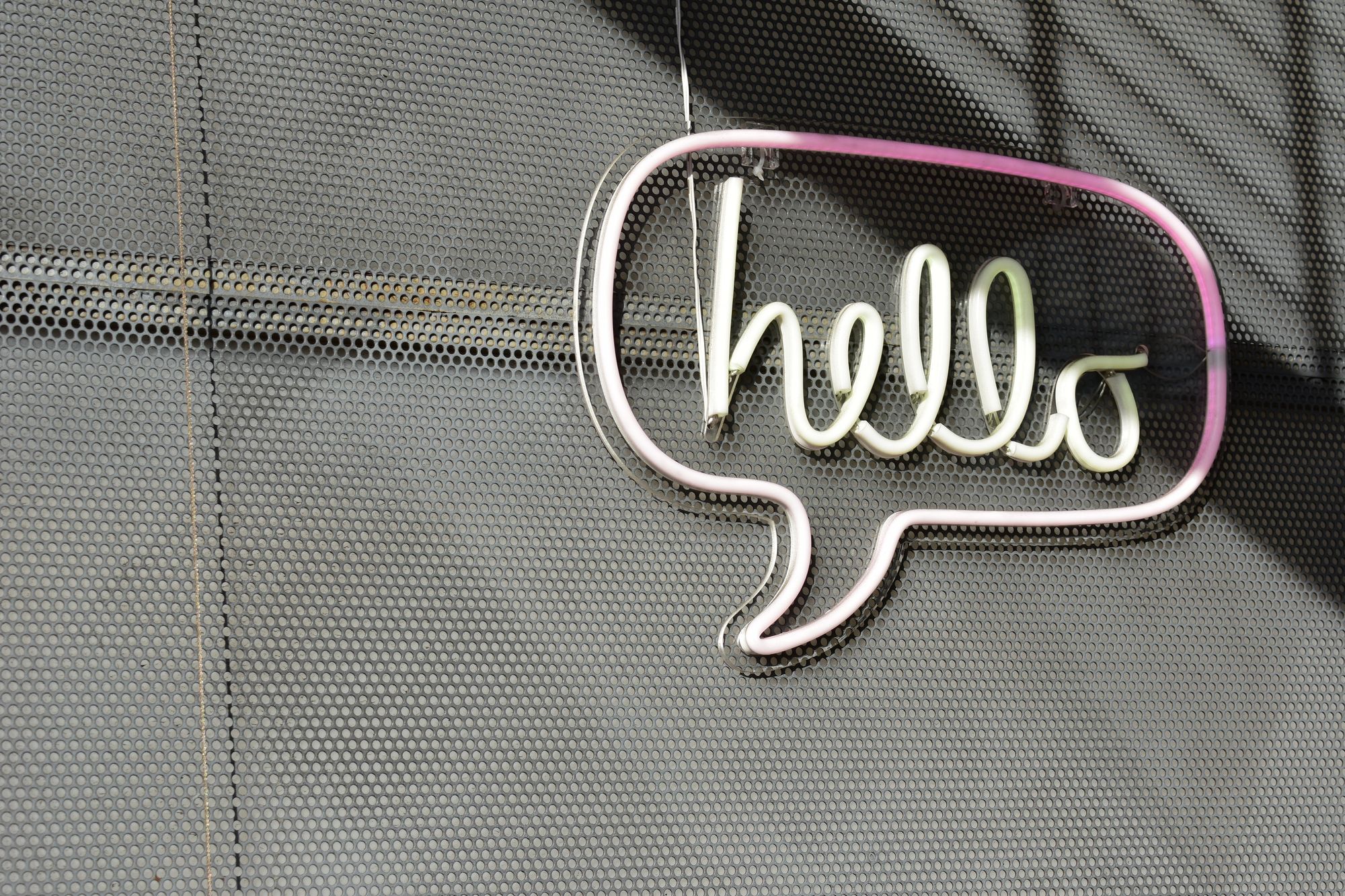 A Complete Guide to Packaging Design: How to Create Beautiful and Functional Packages for Your Products
When it comes to packaging design, choosing the right materials, graphic design and copy can bring your product to life. Here's our step-by-step guide on how to do it.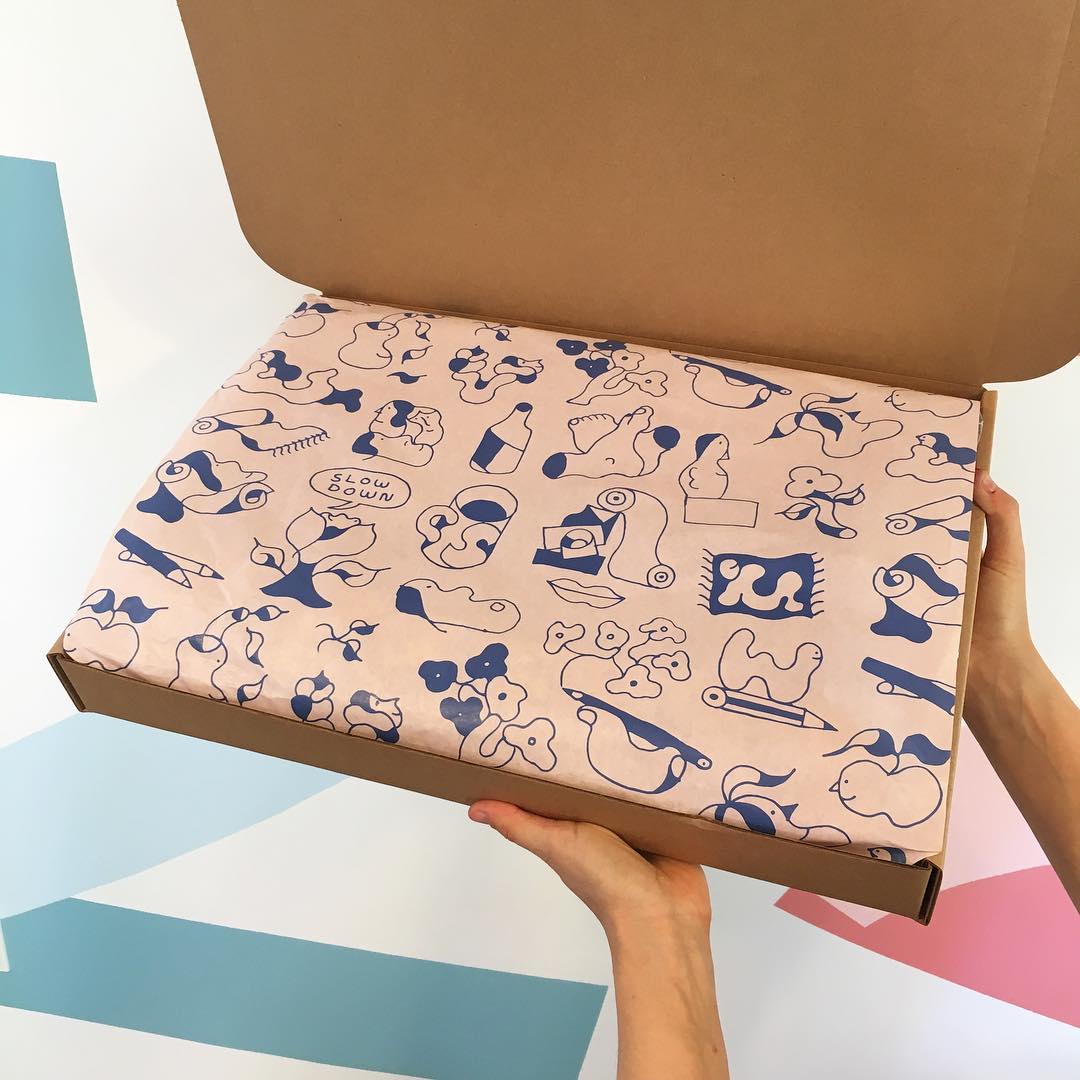 Marketing Inspo: 7 Marketing Metrics Every Retail Business Should Track
Whether you're aiming to increase sales or to drive brand awareness, it's important to always measure your marketing performance as a small business. Here, we break down the marketing metrics you should be looking at to see if your efforts are paying off.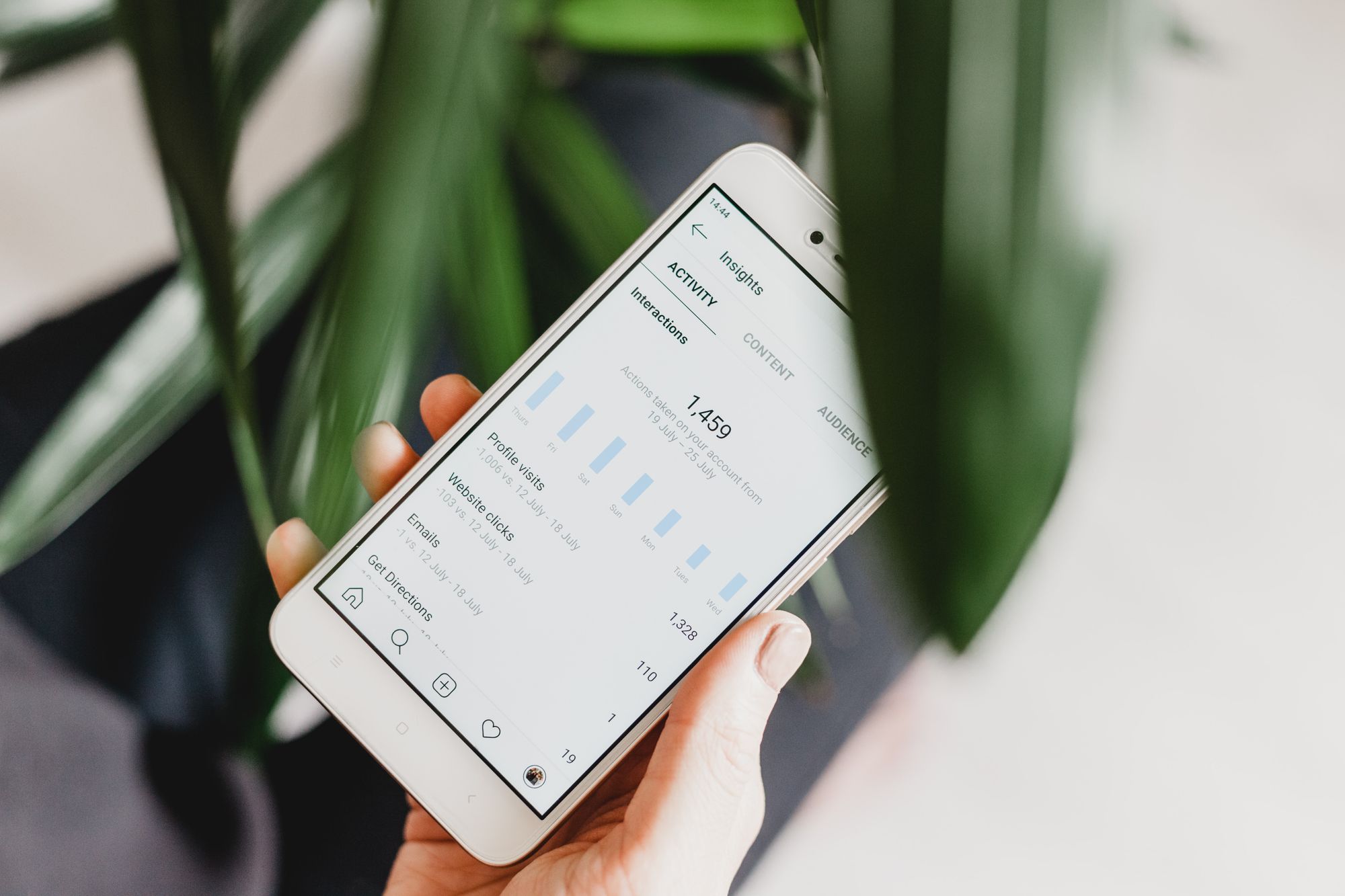 How to Establish Trust and Intimacy on Social Media: A Chat with Merchant Method Founder Chris Guillot
Christine Guillot is the founder of Merchant Method, and she's a purpose-driven retail consultant who helps independent merchants and creators be more profitable. She shares how small business should shift their social media strategy to connect with customers and win their business.