How to Compost at Home: A Guide to Getting Started
No matter where you live in the world, it's possible to start a compost at home. Here's our guide to setting one up.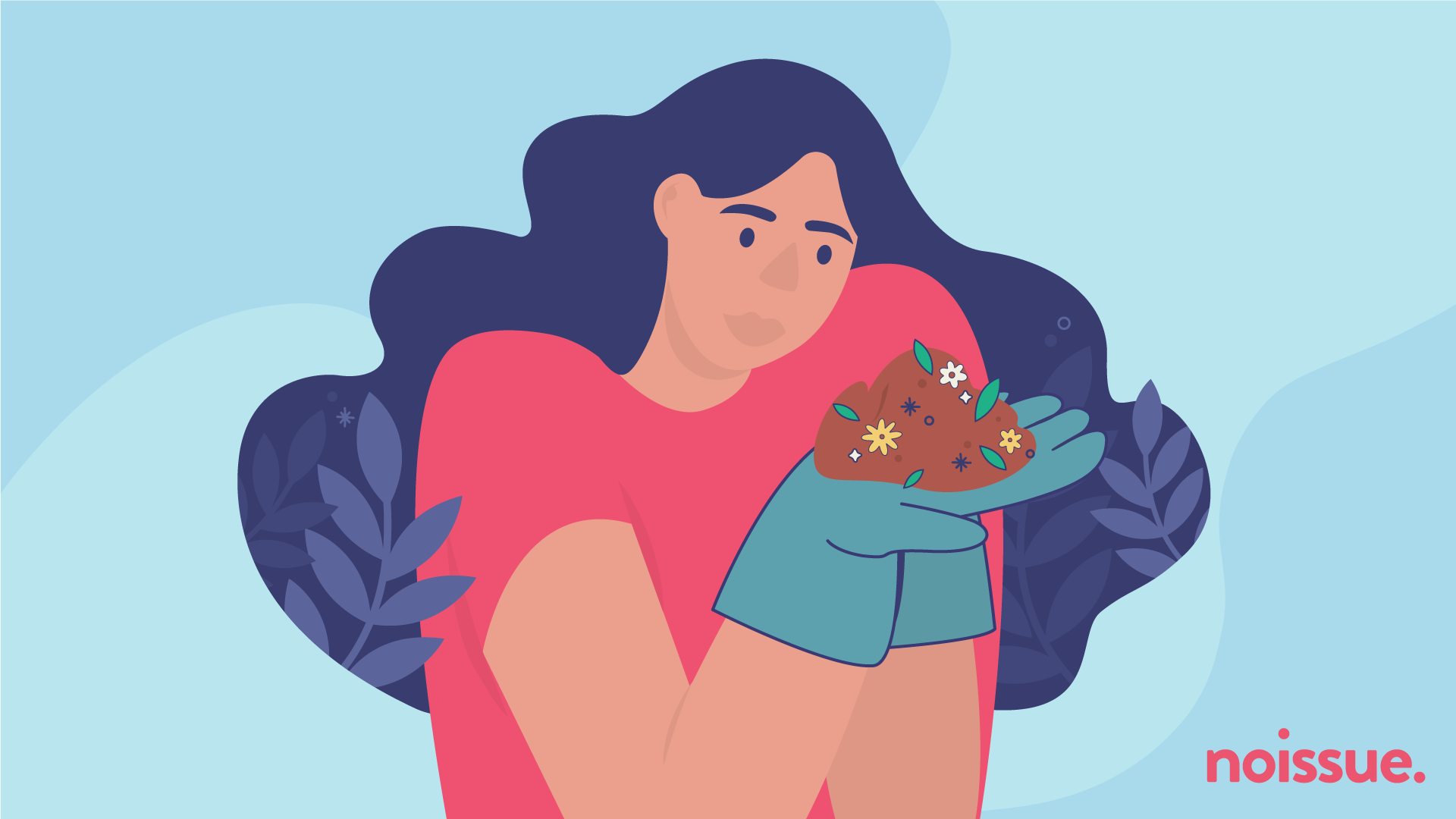 How to Find a Manufacturer for Your Eco-Friendly Product Idea
Finding the right manufacturer for your product idea is a bit like finding a match on a dating app. Here's some tips on how to find the perfect one.
How to Source Sustainable Materials for Your Products: A Founder's Guide
Want to find the perfect eco-friendly material for your products to be made from, but not sure where to begin? Here's some tips from someone with firsthand experience.